Why Victoria Beckham and Nicola Peltz's feud rumours won't die: did Posh really cancel her daughter-in-law's wedding dress, what's behind their Instagram silence, and who's Brooklyn's priority?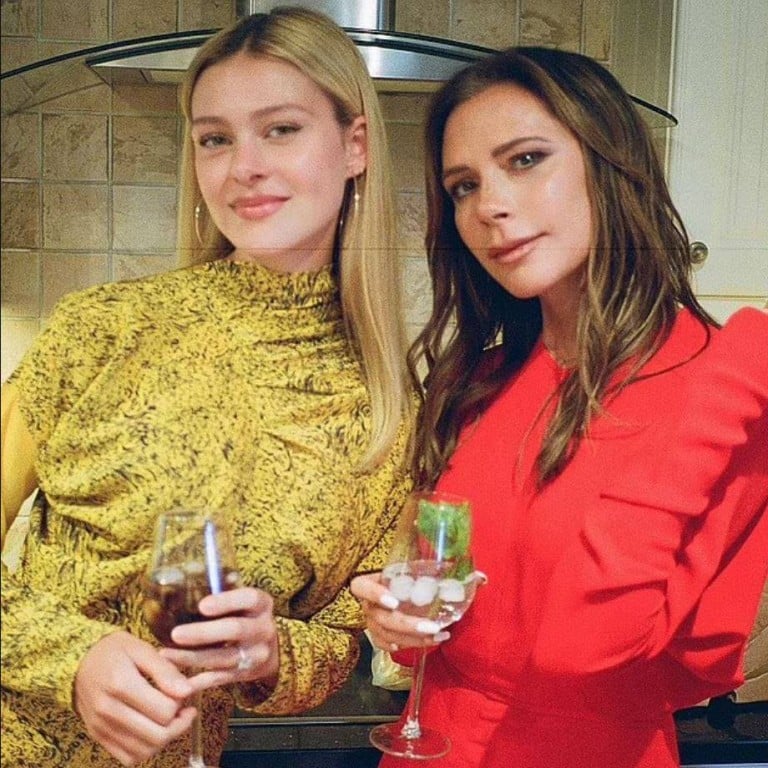 Nicola Peltz may have married into Beckham royalty but that doesn't mean bonding with her famous mother-in-law, Posh, comes easy.
Ever since the 27 year old married her beau Brooklyn Beckham, 23, in April, it seems her and Brooklyn's mum, Victoria, have been the topic of headlines for an alleged feud. The two have even stopped liking each other's Instagram posts as frequently – and we all know that usually doesn't mean good news.
But how did it all begin? Well, for those eagle eyes who noticed the billionaire heiress wore a Valentino wedding dress– not one of Victoria's designs – for her big day, you're right in thinking that was ... an unexpected choice.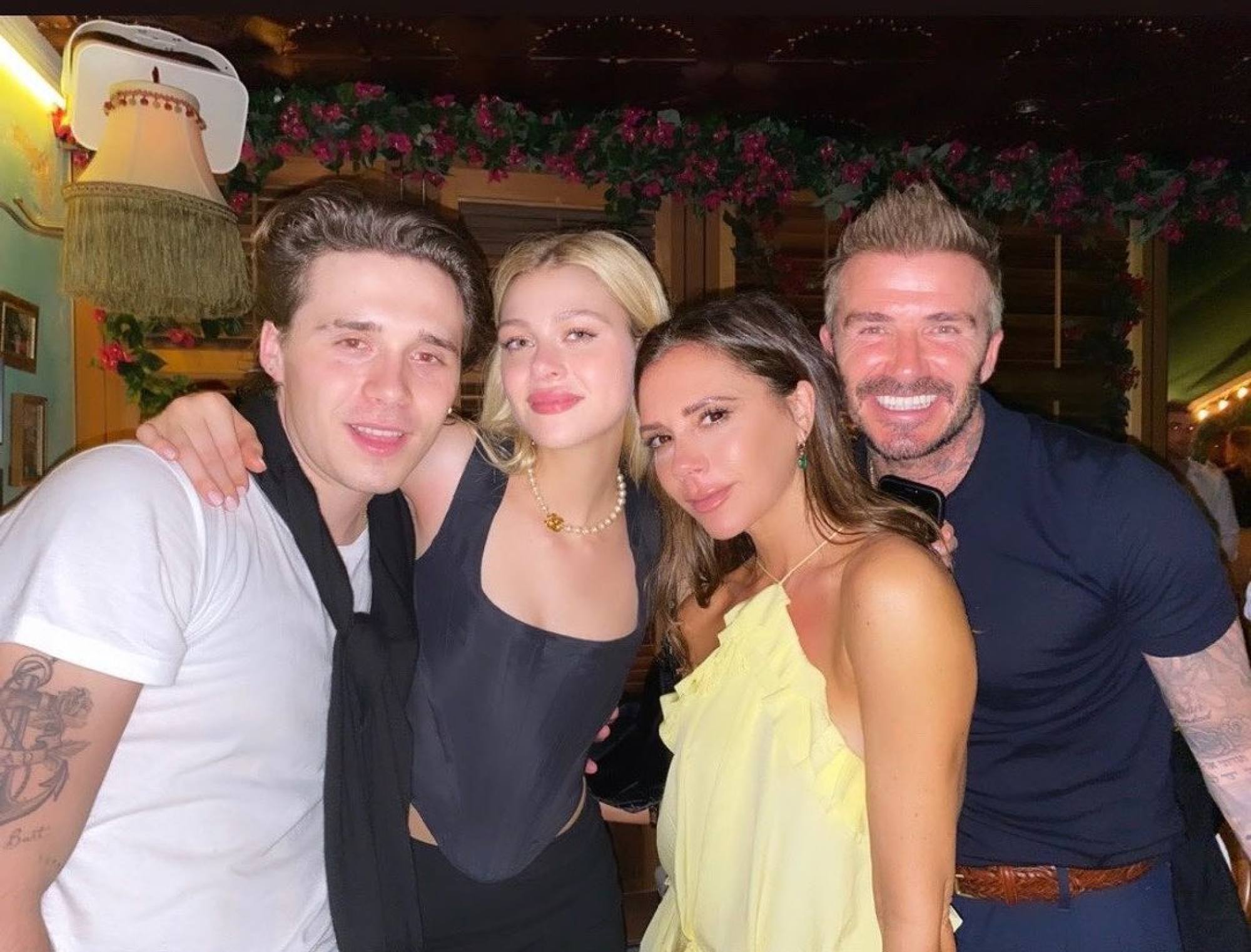 British media reported that the fashion designer ghosted her daughter-in-law for days regarding the said wedding dress. Initially, Victoria had offered to design Peltz's gown, but couldn't follow through due to her studio apparently not being able to make it. But when Peltz ended up wearing a gown from another brand, it was said to have created a rift between the two ladies.
So what exactly is the truth between Posh and Peltz's drama, and what do the newlywed Peltz-Beckham spouses have to say about the family feud chatter?
Off to a good start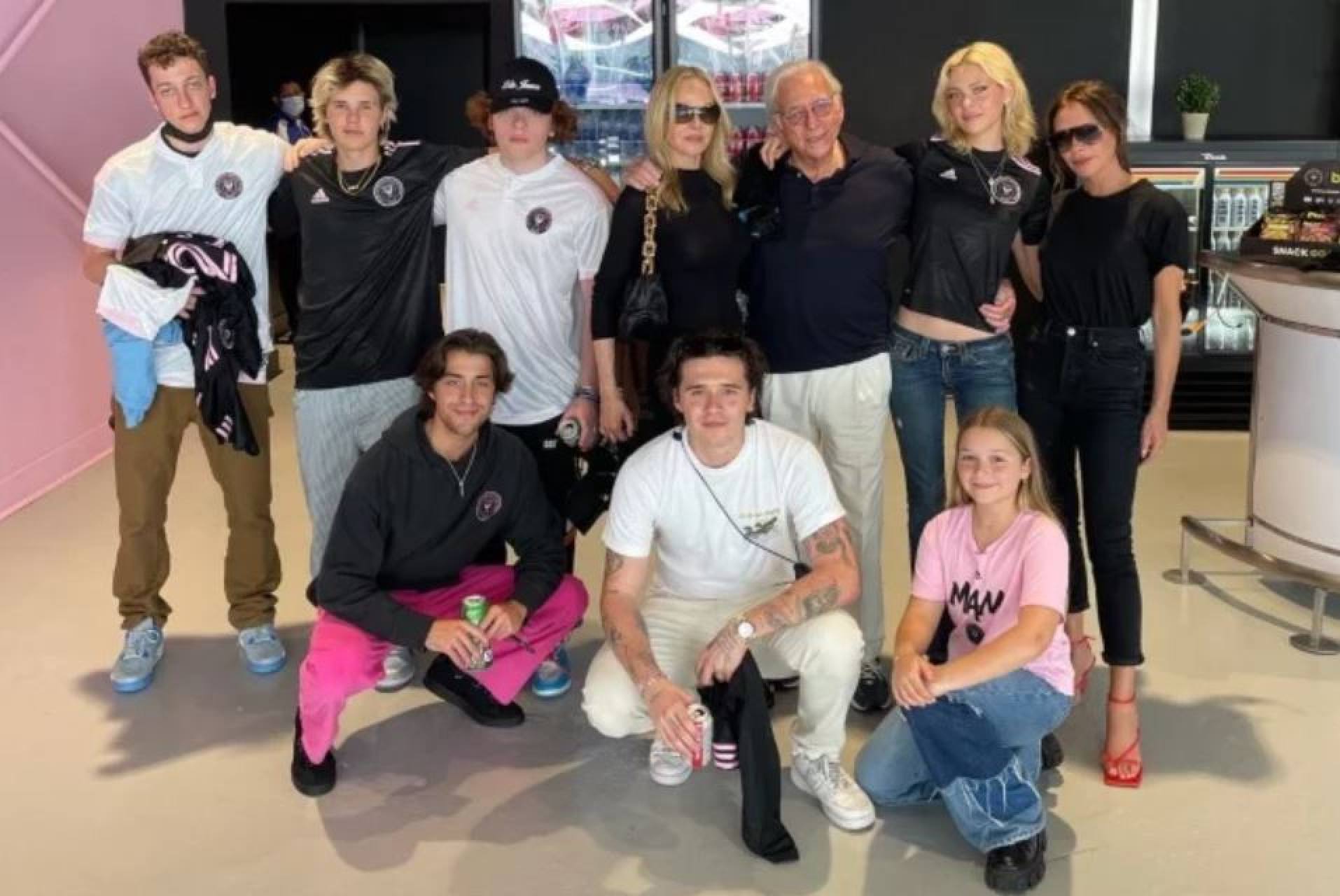 When Brooklyn Beckham told the world that he was going to tie the knot with the love of his life, actress and
billionaire heiress Nicola Peltz
, all seemed to have gone well for the pair and their in-laws. With showers of love and support from the Beckham family, Peltz seemed to have fit right in with team Brooklyn.
In fact, they seemed to be getting along swell from the start – and they have Instagram to prove it. Peltz wore one of Victoria's yellow designer dresses in one of her engagement photos and Victoria happily shared the love while announcing her son's engagement to Peltz, congratulating them on Instagram.
She captioned the post with: "The most exciting news!! We could not be happier that @brooklynbeckham and @nicolaannepeltz are getting married! Wishing you so much love and a lifetime of happiness. We all love you both so much x."
Peltz also seemed to have shared the same sentiments by tagging Victoria in an Insta post of her own, praising the
Spice Girls star
as one of the "strong women" that empowered her.
With so much love and appreciation between the two women, what could have possibly gone wrong?
Start of a feud?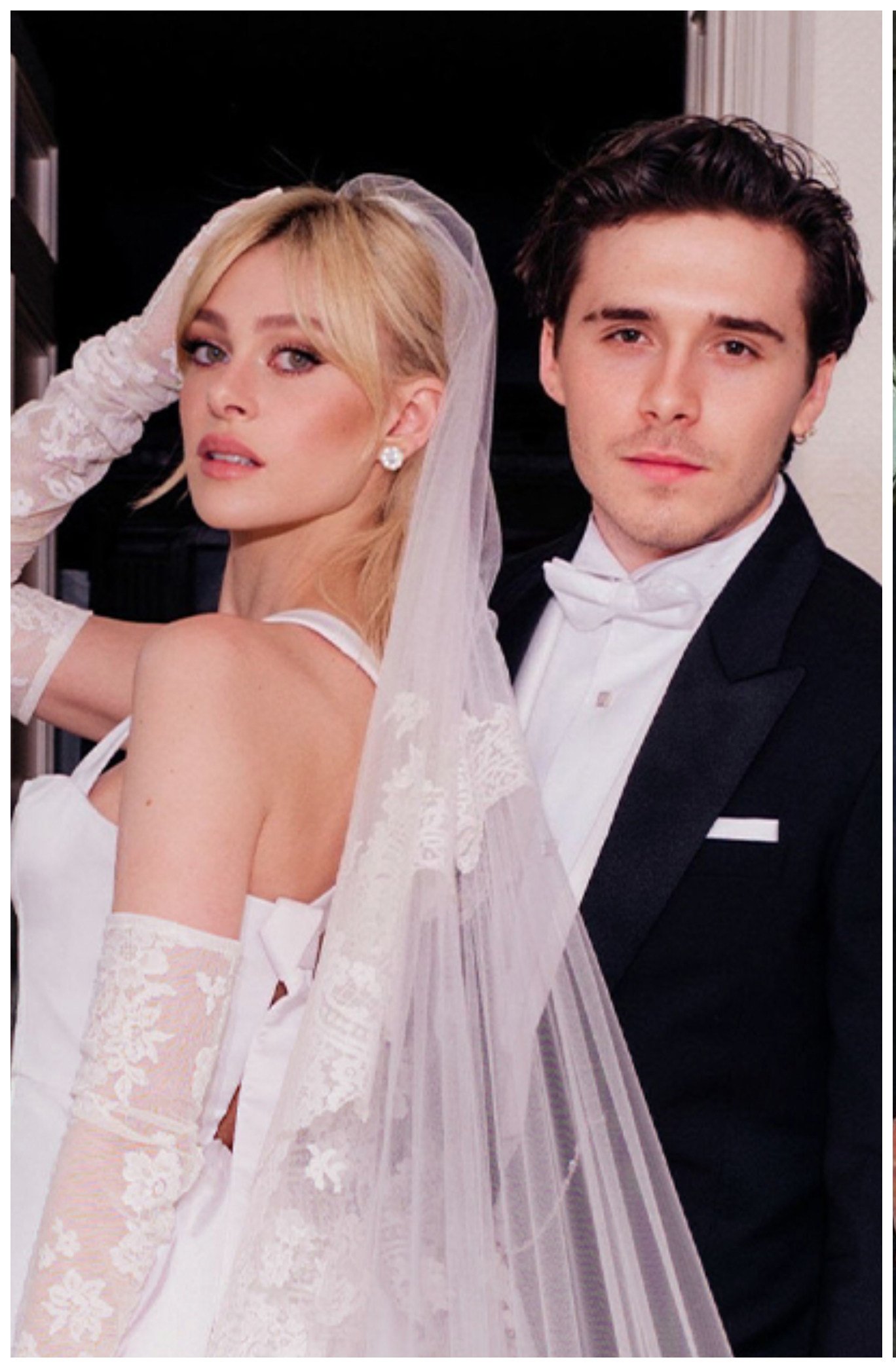 While things seemed to have been going well for the to-be-family members, rumours of tension between Victoria and Peltz started to arise when Peltz wore a wedding dress that surprisingly wasn't designed by Victoria herself. Instead, the bride had worn a Valentino couture wedding gown for her big day.
Victoria fuelled the rumours when she made an Insta post of her wedding guests who attended wearing her designer gowns – without mentioning or giving any kind of shout-out to her daughter-in-law's beautiful white bridal wear.
And this didn't seem one-sided. Peltz didn't share a single wedding picture of the Beckham folks, as confirmed by Buzzfeed, and even excluded them from a nine-picture carousel that showcased only her family members while captioning the post "family is everything to me".
Shots fired, if you ask us …
Ignoring on Insta
Netizens believe that the wedding dress fiasco definitely hinted at in-law troubles and the sudden dramatic drop of online interactions between Peltz and Victoria seems to have cemented that belief. Even months after the wedding, Peltz's mother-in-law has rarely responded to the couple's (especially Peltz's) posts while the couple rarely "likes" any of Victoria's posts, as reported by Elle.
For instance, when Brooklyn shared an image of Peltz on the cover of
Tatler
magazine titled "The New
Mrs Beckham
", it didn't go over well with Victoria, per British media. Adding to that, the Beckham matriarch doesn't seem to have responded to any of the wedding pictures put up by the two.
In a similar fashion, Peltz didn't comment on Victoria's happy birthday wishes to her youngest daughter Harper this year – which is a far cry from Peltz sharing Instagram images of Harper the year before, per Elle.
Peltz and Brooklyn speak out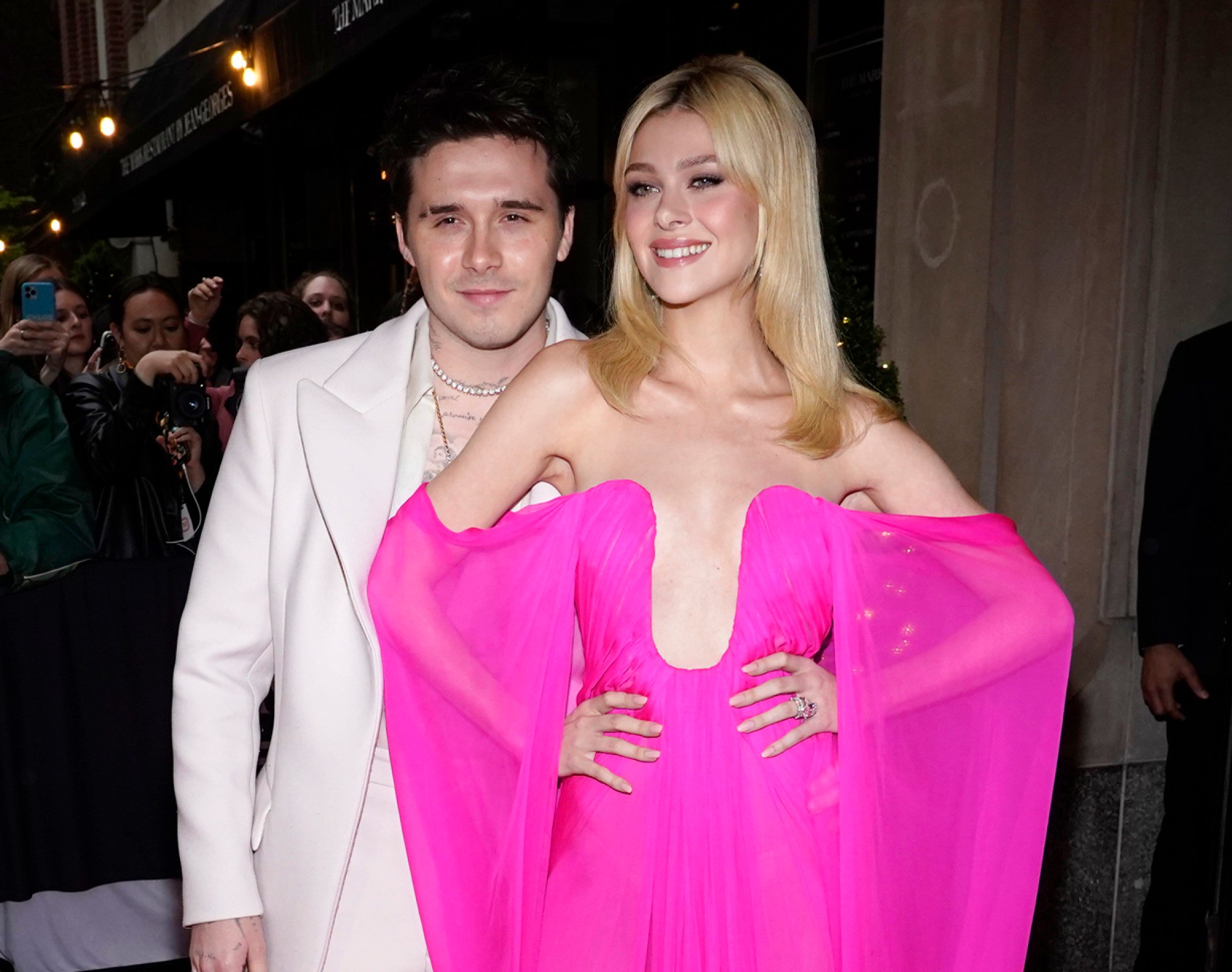 But amid the boiling rumours, Peltz set the record straight and addressed the family feud speculation in her interview with Grazia USA. She spoke about the wedding dress drama and mentioned that, unlike what the tabloids say, she was excited to wear Victoria's designer dress and her close friend Leslie Fremar and mother Claudia were helping design the wedding gown. But a few days went by and there was no news about the progress of said dress from her mother-in-law.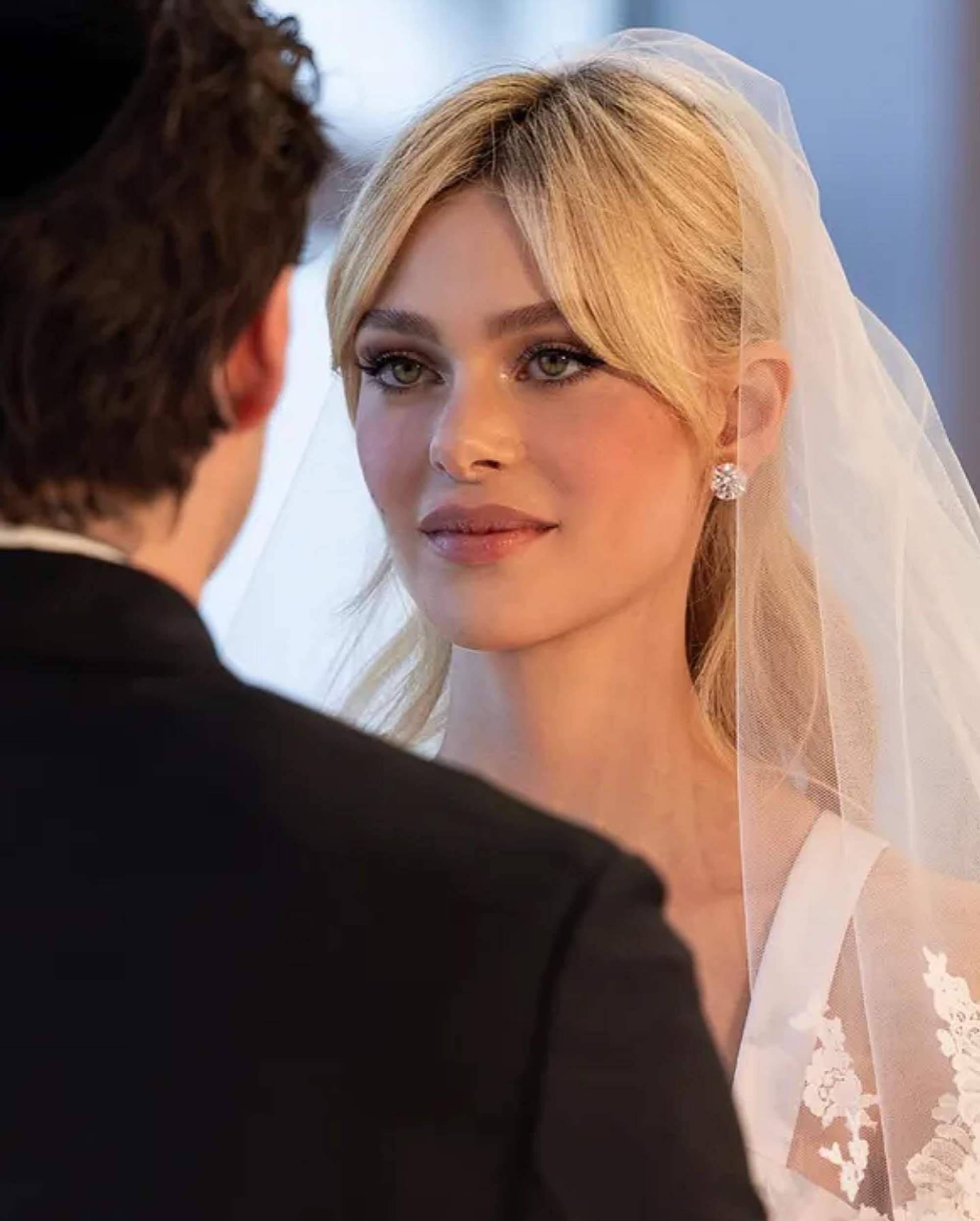 Peltz said that Victoria had then called her mum, saying the atelier couldn't make it, so the bride-to-be's next step was to go for the
Valentino
couture gown, as she had been a fan of the brand for a long time.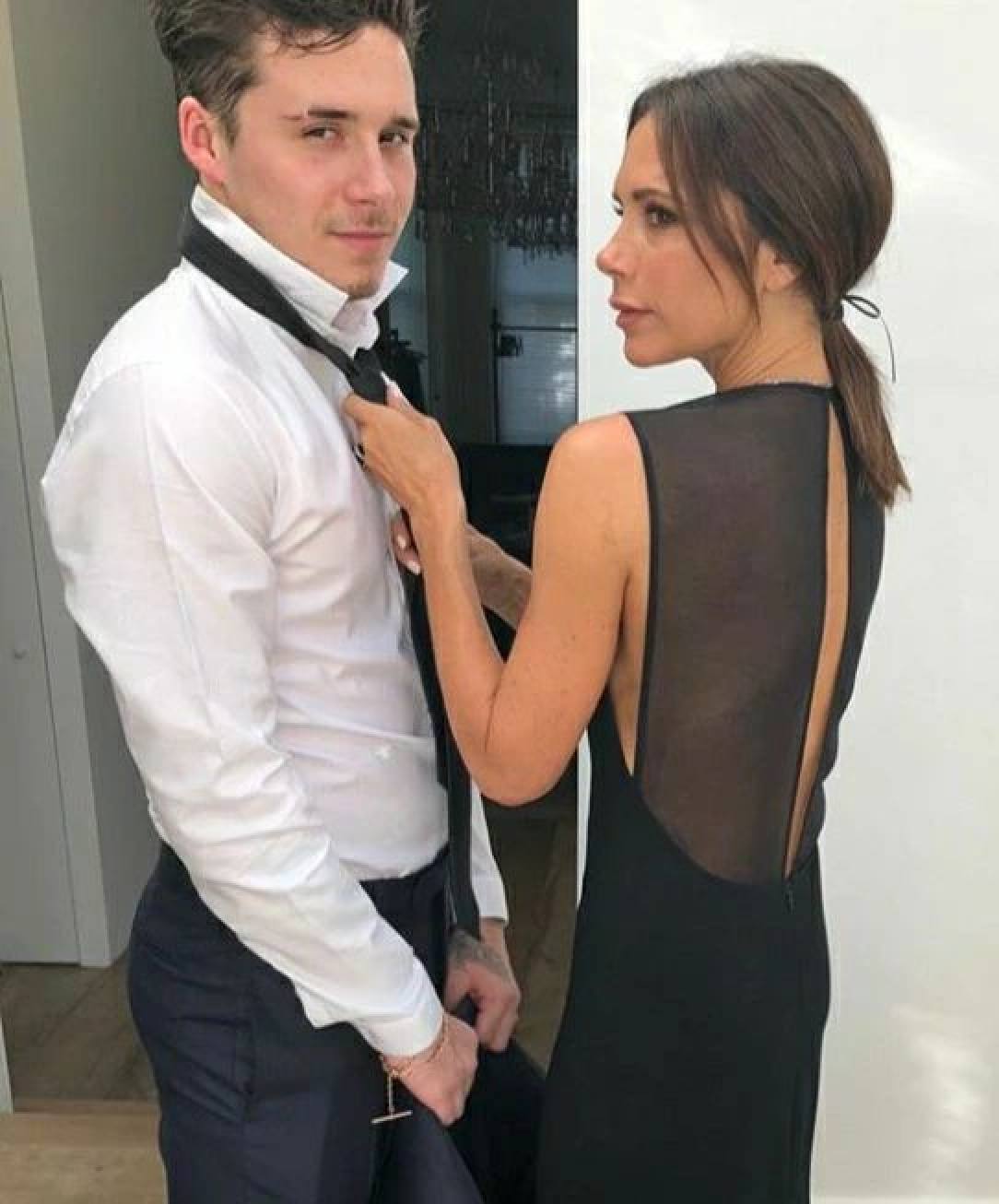 Peltz also mentioned that all the rumours saying that she never planned to wear Victoria's dress were just not true, and that she was hurt by the false statements of a feud.
Her husband Brooklyn also took Peltz's side when he spoke to Variety, saying that the public will say and write what they want, but the reality is that they are all on good terms. He also told Grazia magazine that his wife is his No 1 priority and that he never wants to see her upset.

Brooklyn, the son of David Beckham and former Spice Girl Victoria, married Nicola Peltz in April – but the bride wore Valentino, not her mother-in-law's design
The move kicked off plenty of speculation, with eagle eyes noticing Peltz and Victoria were rarely liking each other's photos on Instagram, even for Harper's birthday