11 intriguing facts about Camilla, Britain's queen consort: King Charles' wife is a feminist who loves dogs and runs a book club – but why didn't she inherit Princess Diana's royal title?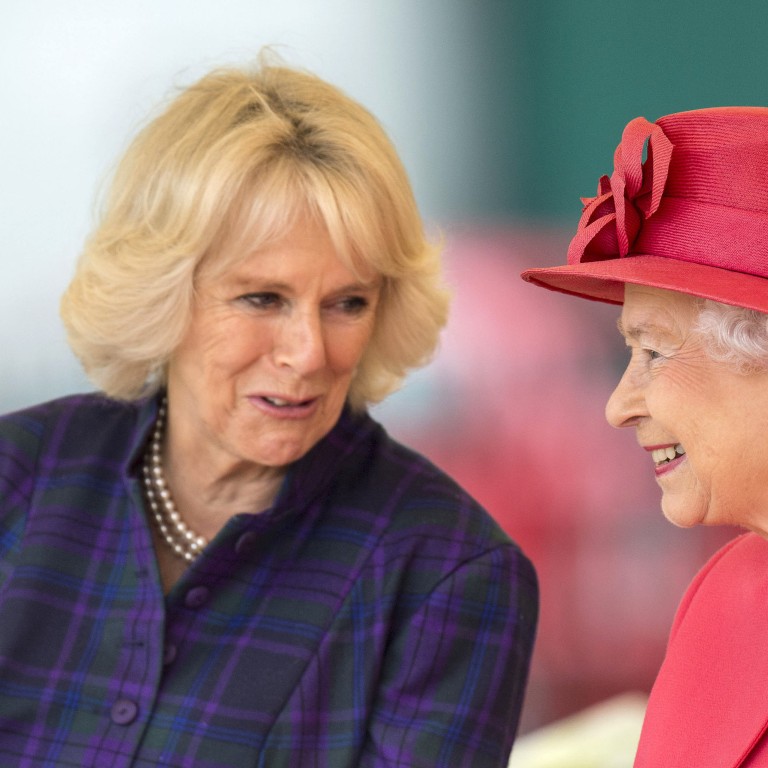 Camilla has seen her fair share of ups and downs over the years, from her role as "the other woman" to Britain's queen consort. But how much do you really know about King Charles' wife? Read on for 11 intriguing facts you probably don't know about …
1. Her parents, Bruce and Rosalind Shand, were wealthy aristocrats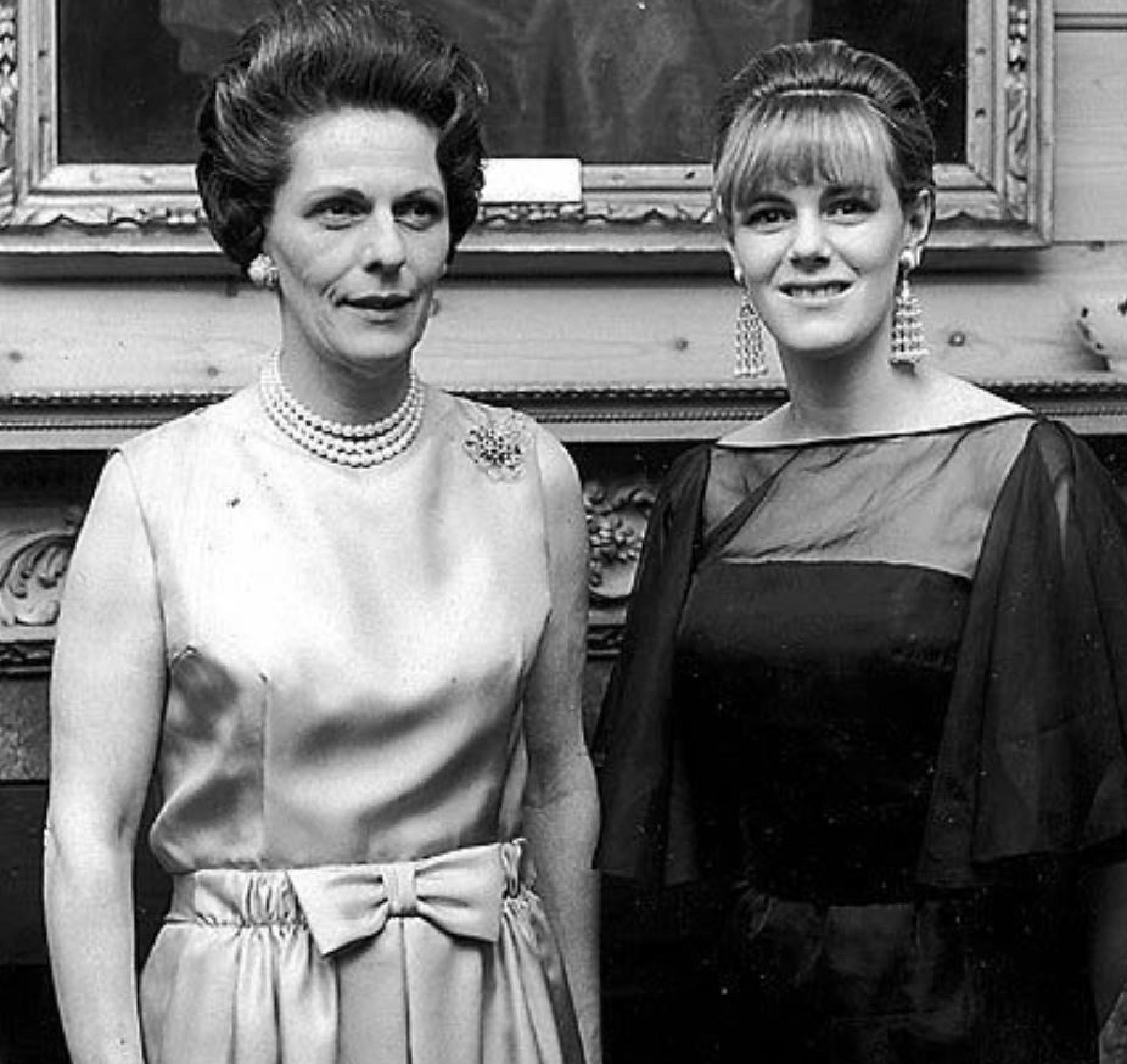 Camilla's father was a major in the British Army and heir to his father's barony. Her mother, having been named "debutante of the year" in 1939, worked at an adoption agency and did charity work, per PopSugar. They married in 1946.
In fact, Camilla came from an upper class family with royal connections. Her great-grandmother Alice Keppel was the mistress of Charles' great-great-grandfather, King Edward VII.
2. She is the oldest of three children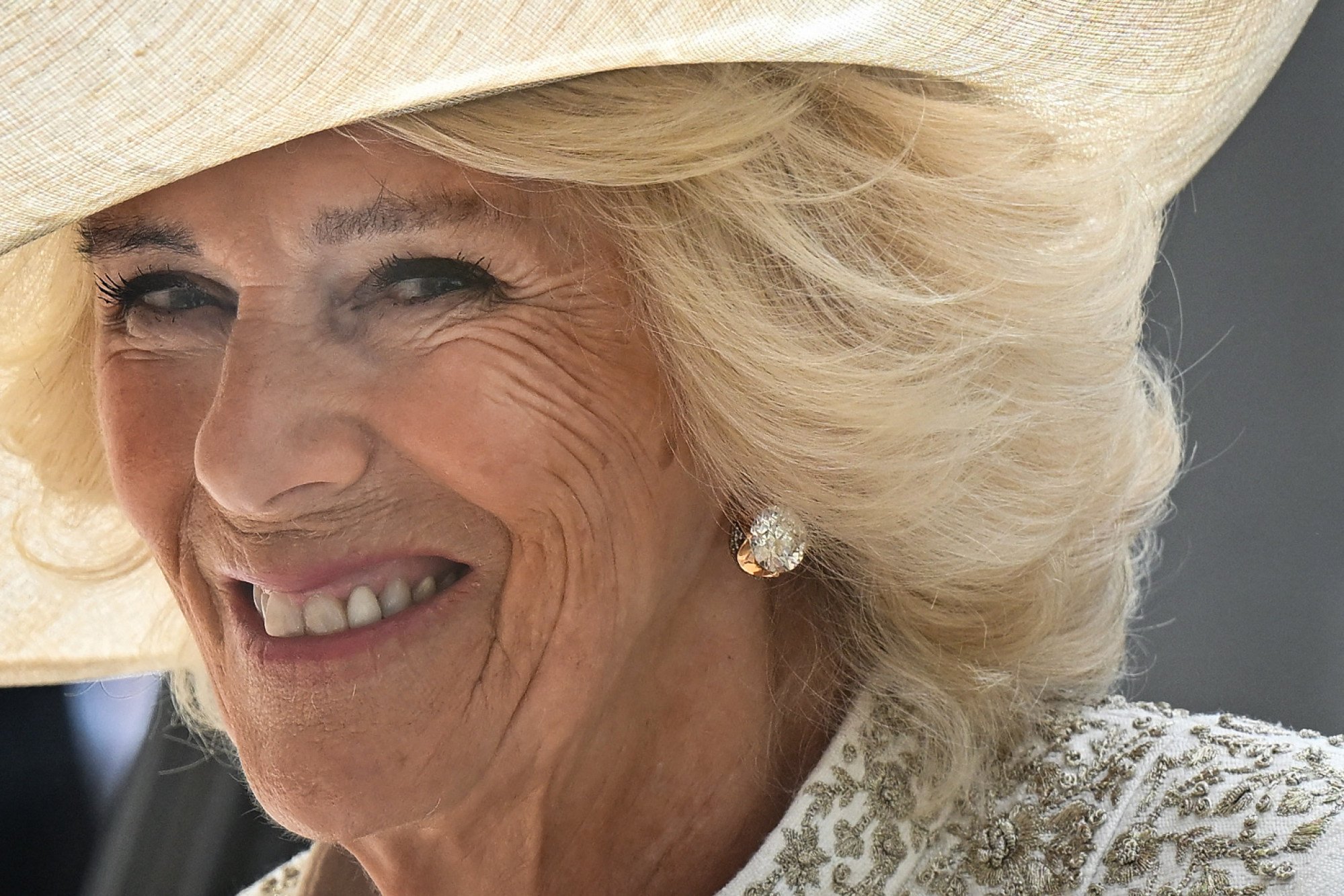 Her sister, Annabel Elliot, is an interior designer. She helped the royal couple redesign their Restormel Manor in Cornwall, per House & Garden.
Her brother Mark Shand, who died of a tragic head injury in 2014, was a travel writer.
3. She was married to Andrew Parker Bowles from 1973 to 1995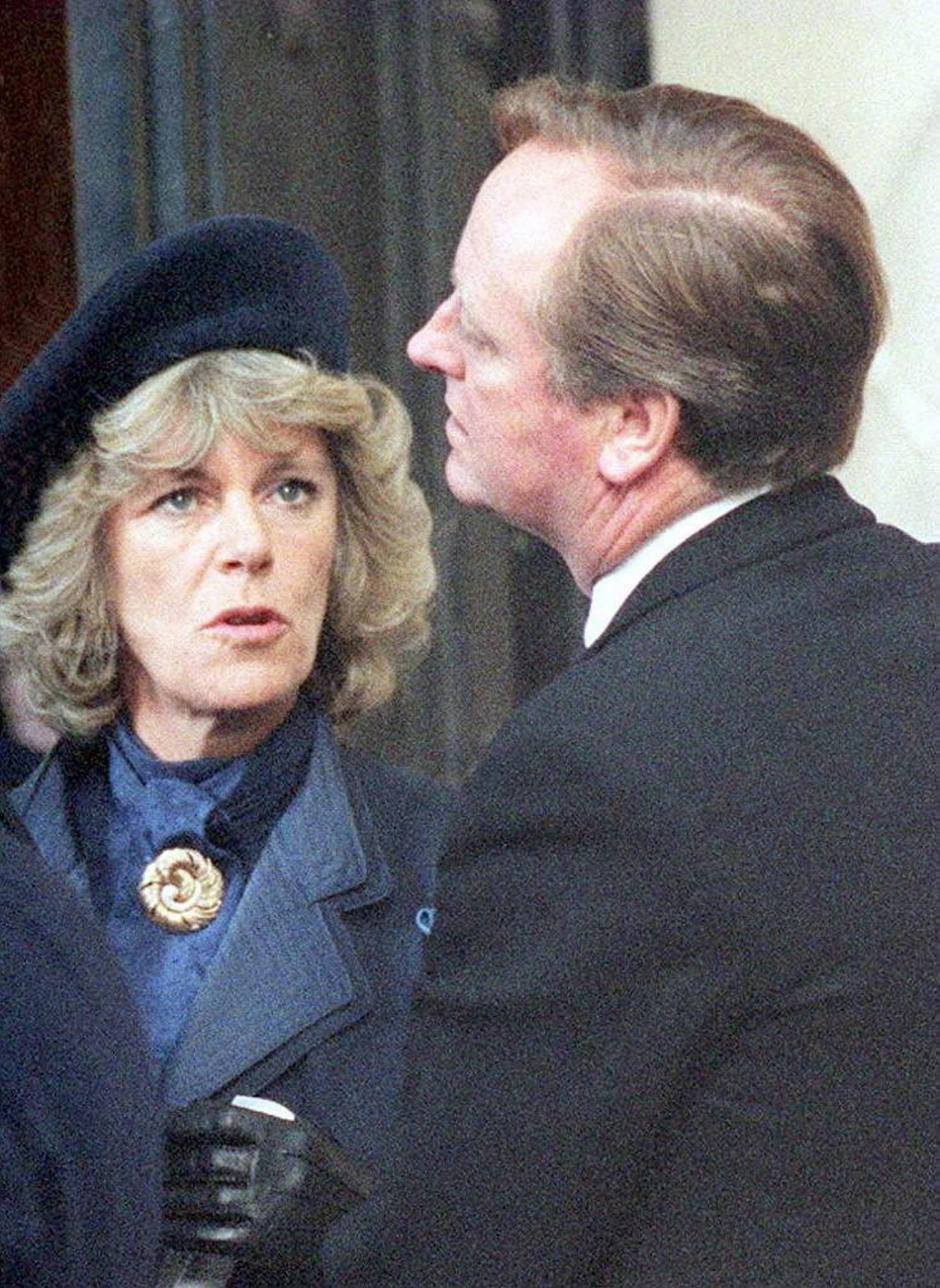 Her now ex-husband was an officer in the British Army and dated Princess Anne for a short time in 1970, per Oprah Daily. A fictionalised version of him, played by Andrew Buchan, appeared on season three of The Crown on Netflix.
According to Sally Bedell Smith's 2017 biography of King Charles, he and Camilla reportedly began their affair in 1986.
Camilla and Andrew divorced in 1995, a year before Charles' divorce from
Princess Diana
.
4. She has two children from her previous marriage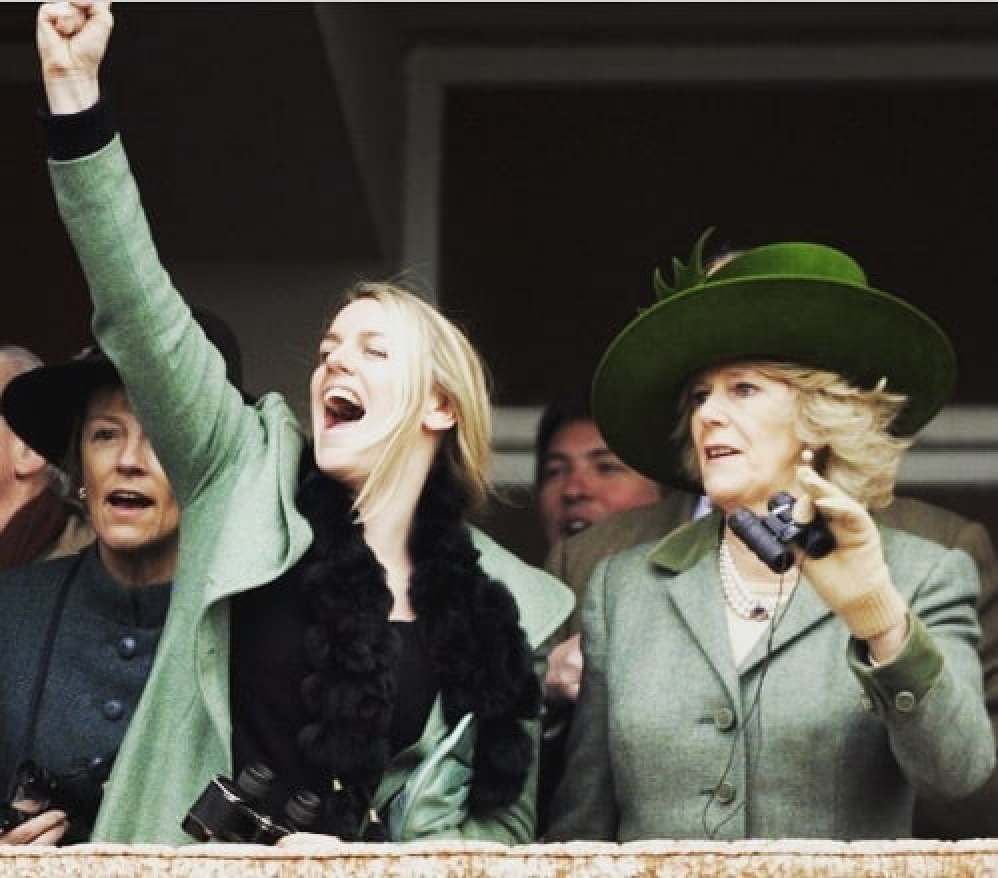 Tom Parker Bowles
is a cookbook author and restaurant critic, while Laura Lopes works as an art curator. King Charles is also Tom's godfather.
5. Camilla's engagement ring from Charles belonged to the queen mother
Charles and Camilla got engaged in February 2005 and wed that April. Her engagement ring has a five-carat emerald-cut diamond surrounded by three diamond baguettes on either side, per Good Housekeeping.
6. Camilla was supposed to be the Princess of Wales, like Princess Diana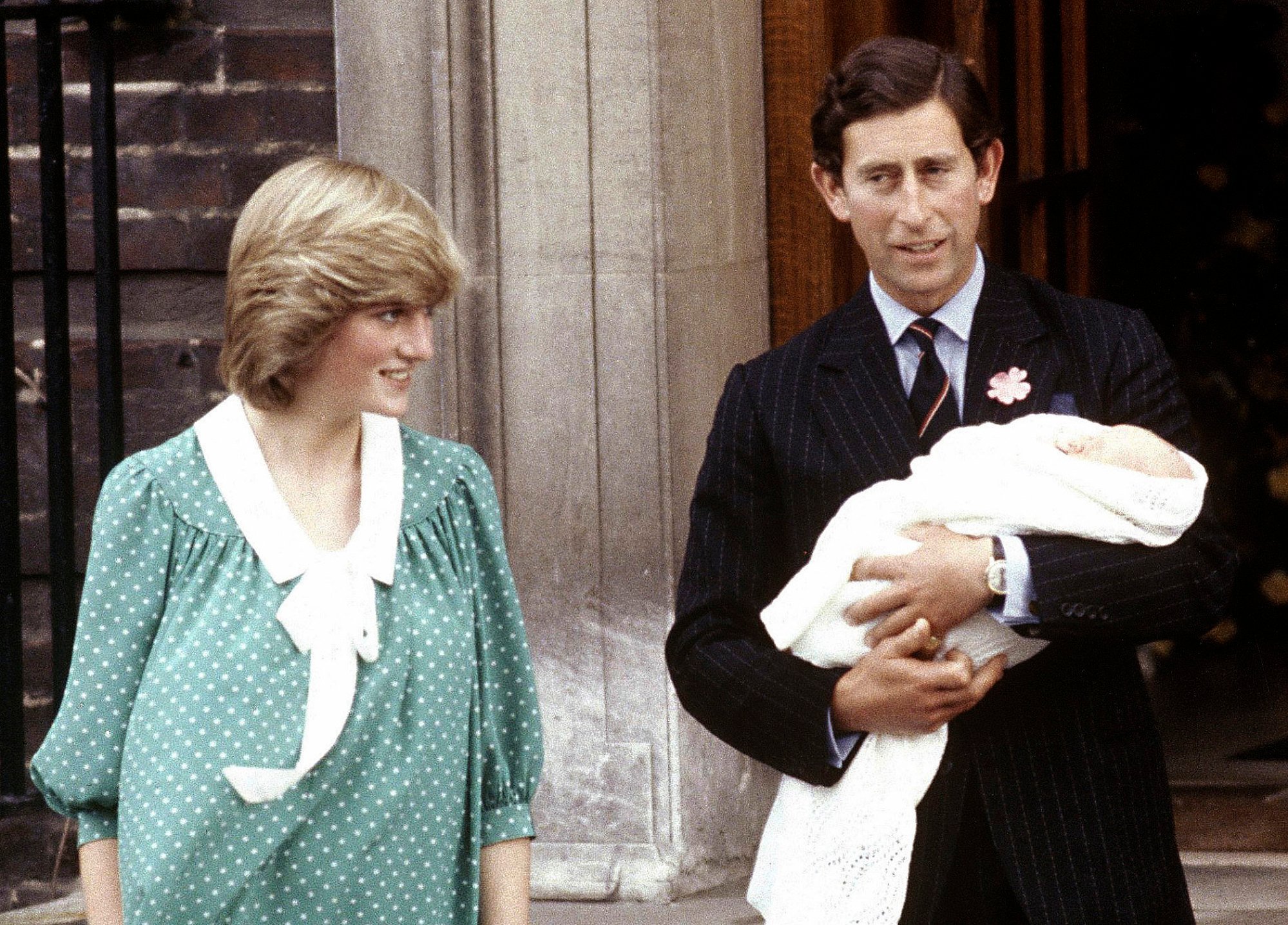 Duke of Cornwall is a title given to a reigning British monarch's oldest son, per Town & Country. When Camilla married Charles, she took on the feminine version of the title as the Duchess of Cornwall instead of the Princess of Wales. According to Reader's Digest, Camilla didn't take the title as a sign of respect to the late princess.
Princess Diana was still known as the Princess of Wales following her divorce from Charles in 1996. She died in 1997.
After Queen Elizabeth's death, Prince William and
Kate Middleton
became the Prince and Princess of Wales.
7. She has five grandchildren and five royal step-grandchildren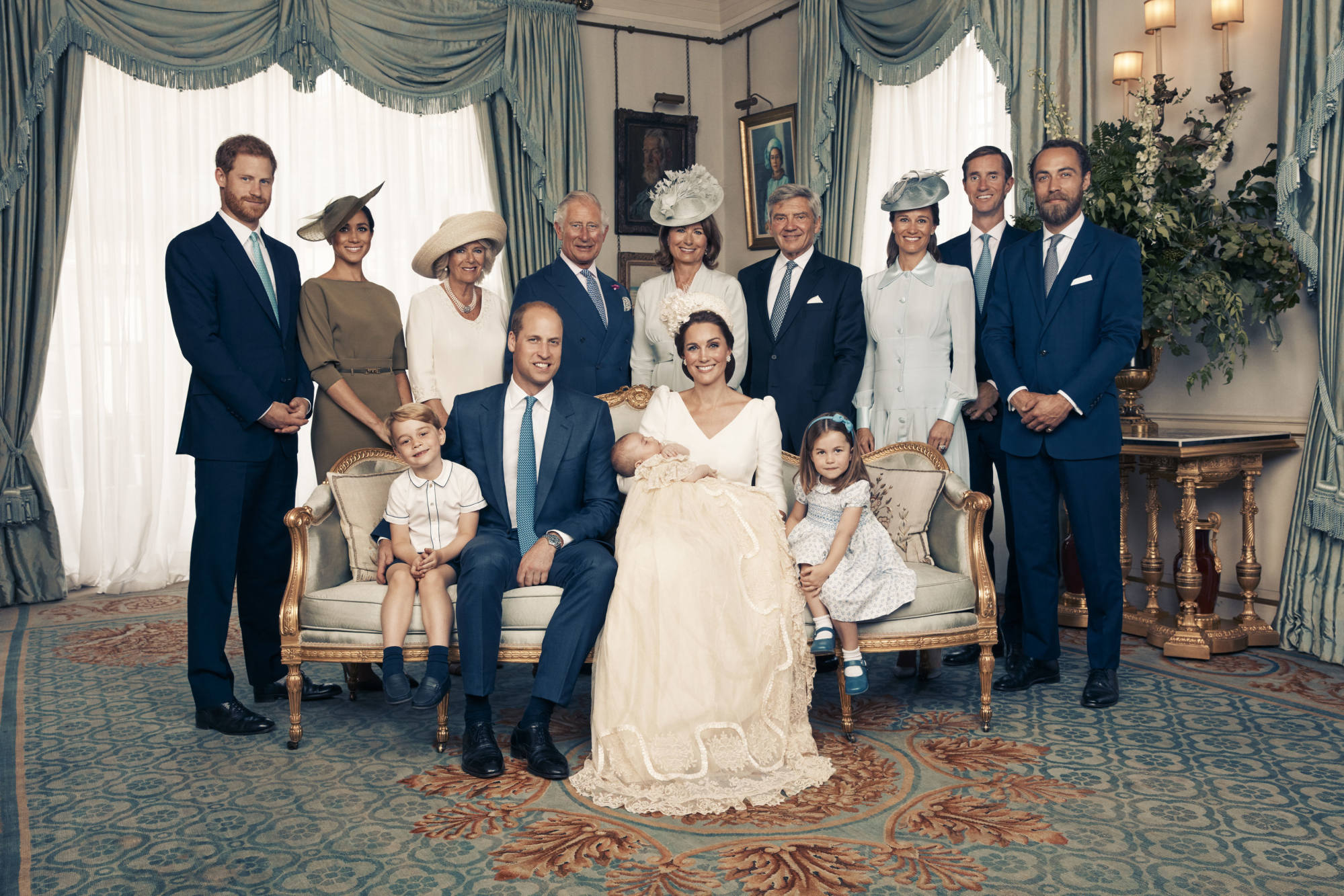 Her son, Tom, has two children, Lola, 14, and Freddy, 12, per Hello! magazine. Laura has a daughter, Eliza, 14, and twin 12-year-old boys, Gus and Louis. Eliza was a bridesmaid at Prince William and Kate Middleton's wedding.
8. She has two Jack Russell terriers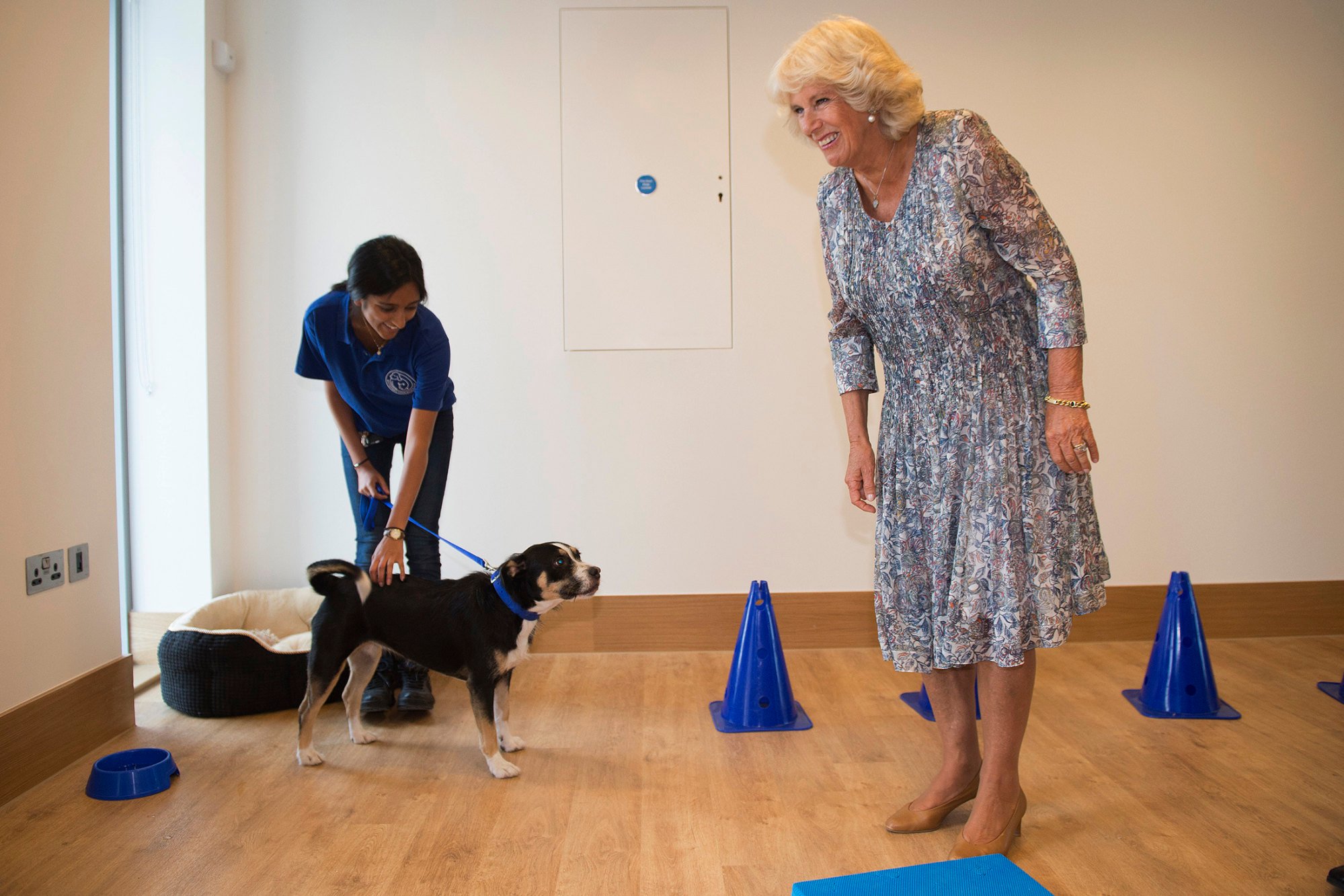 She is a royal patron of Battersea Dogs and Cats Home in London, where she adopted her dogs, Beth and Bluebell.
9. A lover of the outdoors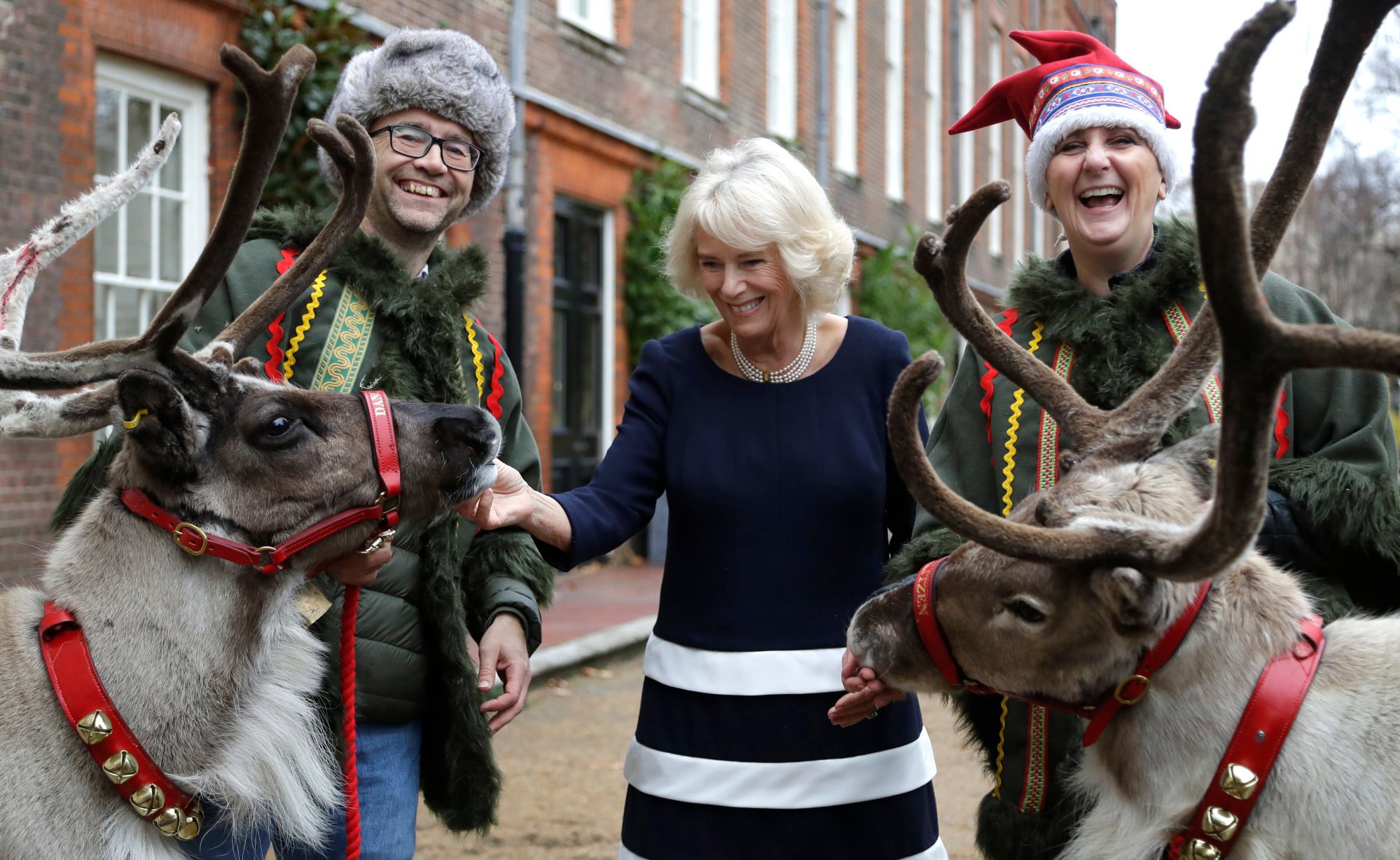 The queen consort used to enjoy fox hunting until it became illegal in 2005, according to Britannica. She also told reporters on a 2018 visit to the Garden Museum in London, "I'd be out in my garden all day, every day if I were allowed. I love to get my hands dirty."
10. She runs an online book club called The Reading Room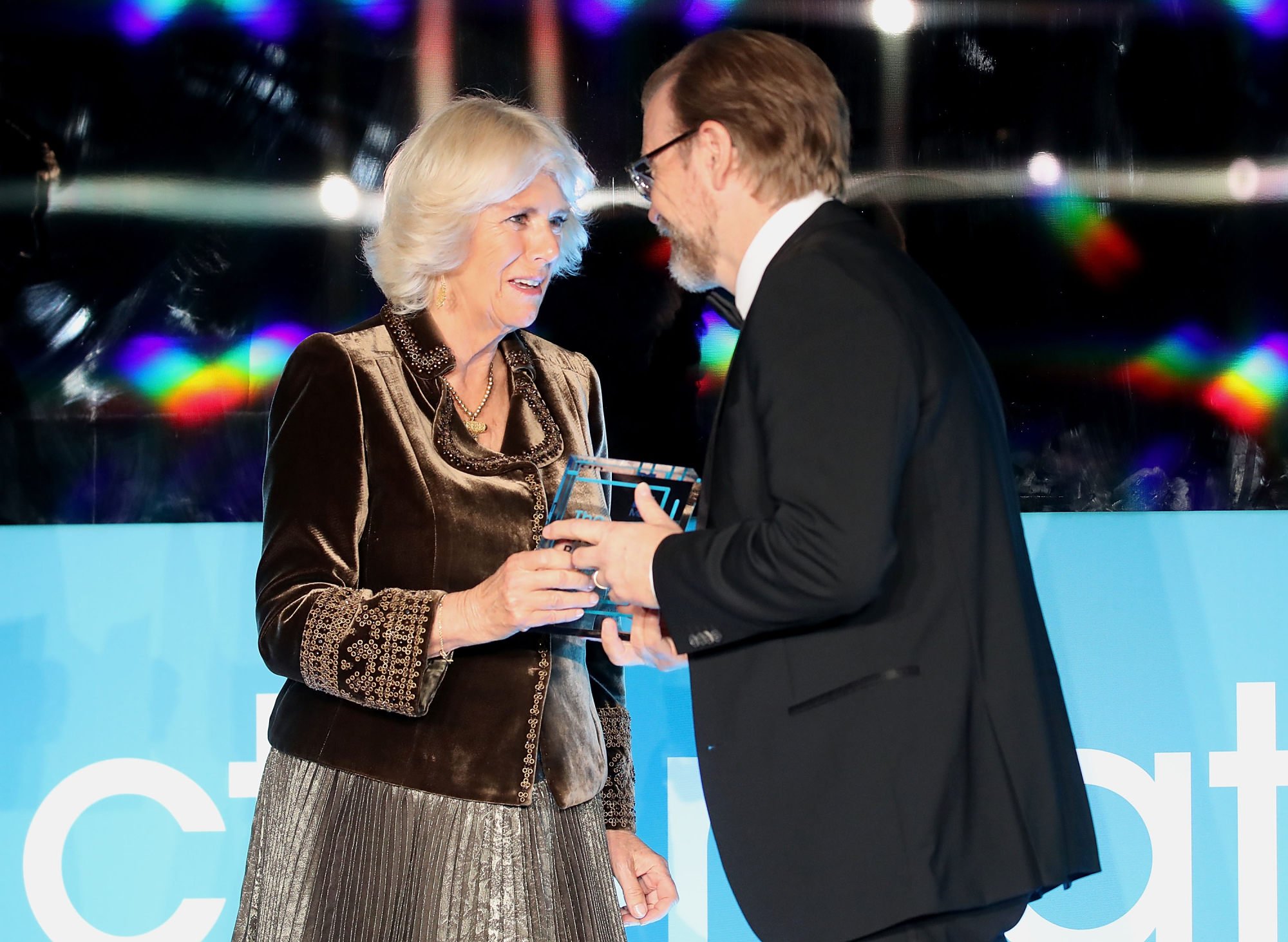 Through The Reading Room, the queen consort shares her book recommendations and features discussions with the authors on the book club's Instagram account. Recent titles have included Dark Tides by Philippa Gregory, Girl, Woman, Other by Bernardine Evaristo, and The Fair Botanists by Sara Sheridan.
11. She embraces the label "feminist"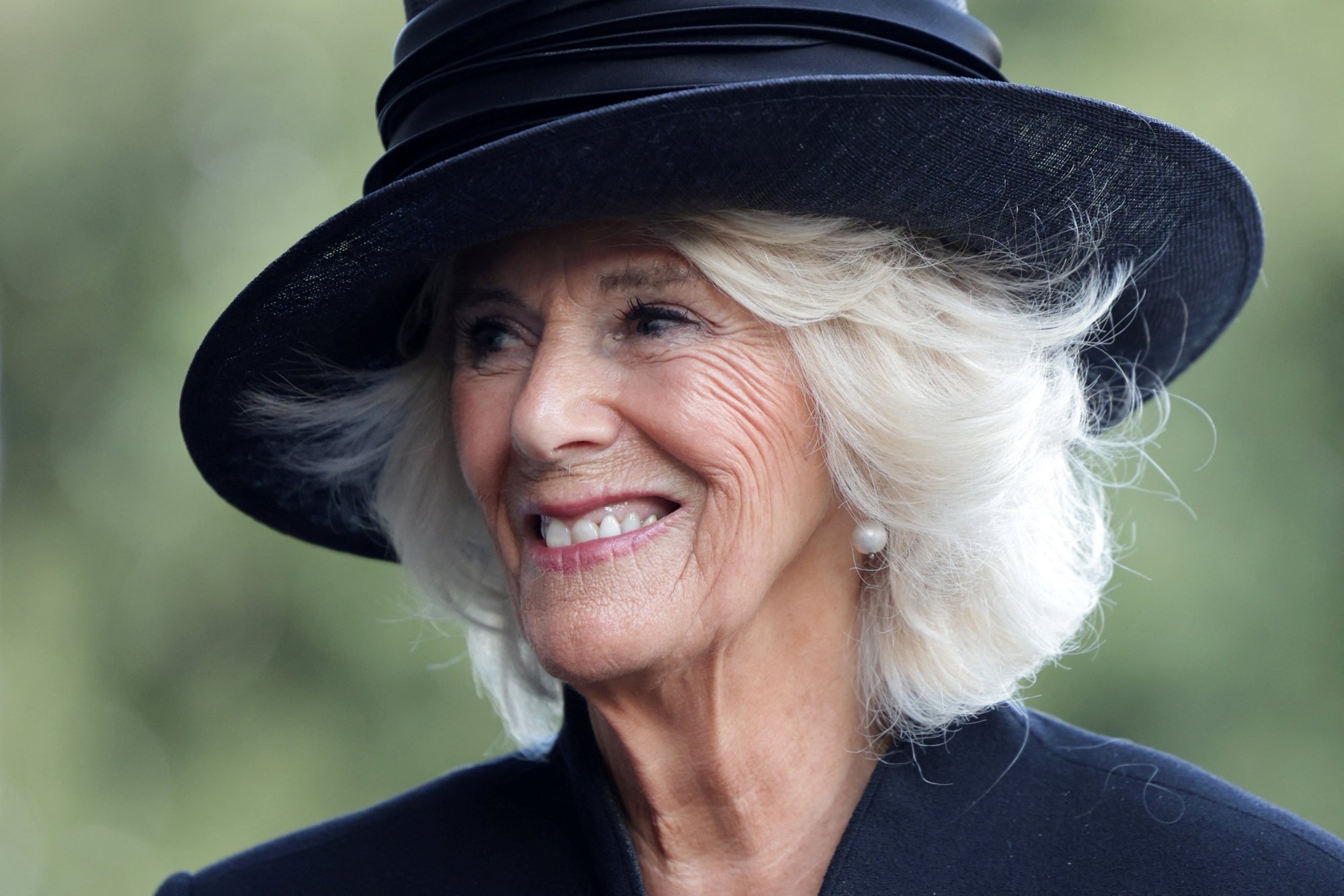 In a June interview with British Vogue, the then-Duchess of Cornwall was asked if she identifies as a feminist – to which she replied that of course she is.
In the interview, Camilla also spoke about her work with survivors of domestic violence and sexual assault as a patron for organizations like SafeLives.
"I think we all know somebody who it's happened to," she said. "I was hearing it too often, from friends who knew friends, and I thought maybe I ought to look into it to see if there was somewhere for me to help."
This article originally appeared on
Insider
.

King Charles' wife came from a wealthy family and was married to Andrew Parker Bowles with two kids, Laura Lopes and Tom Parker Bowles, before becoming a royal
She was supposed to take Princess Diana's royal Princess of Wales title, but Kate Middleton and Prince William became Prince and Princess of Wales instead