Meet Khaby Lame, TikTok's most followed influencer: how the Senegal-born 22 year old went from factory worker to a millionaire with 230 million social media followers – and a Hugo Boss endorsement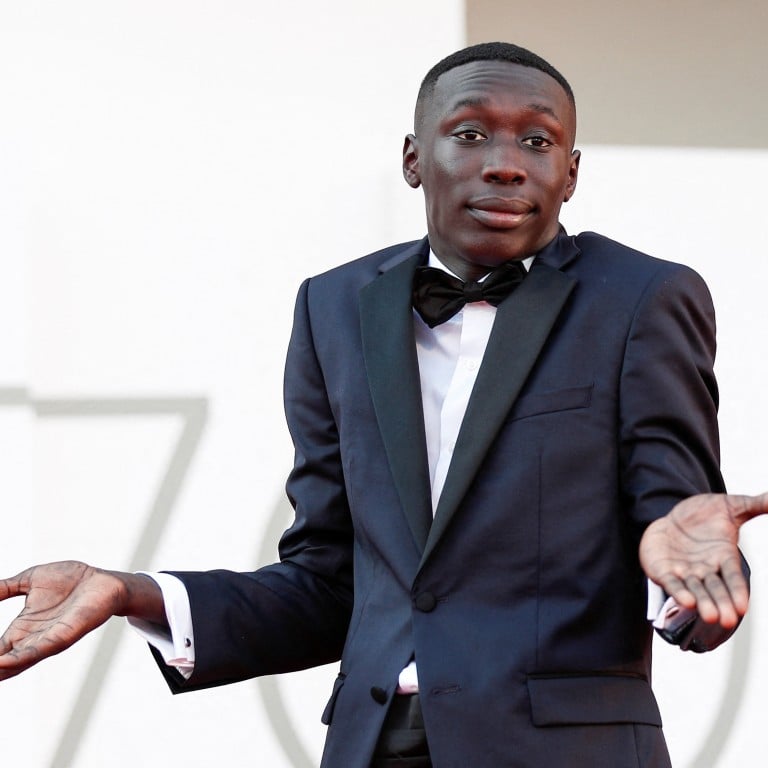 From a former factory worker to a millionaire social media influencer, Khaby Lame's life turned around practically overnight.
The 22-year-old Senegal-born TikTokker, full name Khabane Lame, is currently the platform's most followed account with over 150 million followers.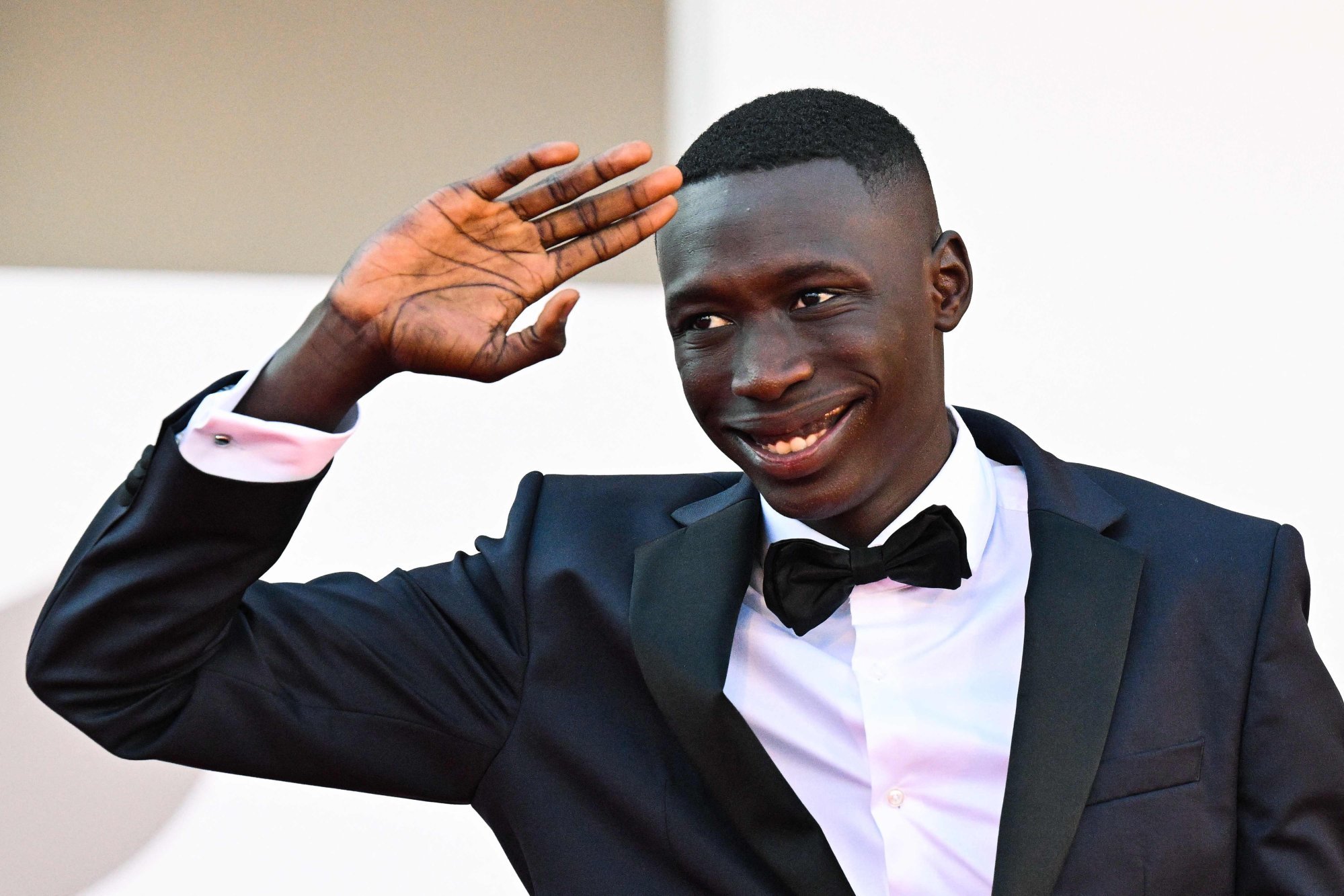 It's a far cry from his life just two years ago amid the pandemic, when he was let go from a factory in Italy in March 2020 where he handled numerical control machines, as per The New York Times.
It was then that Lame turned to TikTok, where he devoted much of his time to content creation. In the confines of his family's home, he started creating comedy sketches, which sarcastically and satirically mocked basic "life hacks" that are too complicated for no reason.
He's since raked in US$10 million in 2021 according to Forbes – all while saying nothing at all!
So just who is Khaby Lame and how did his success grow so quickly?
His family lived in public housing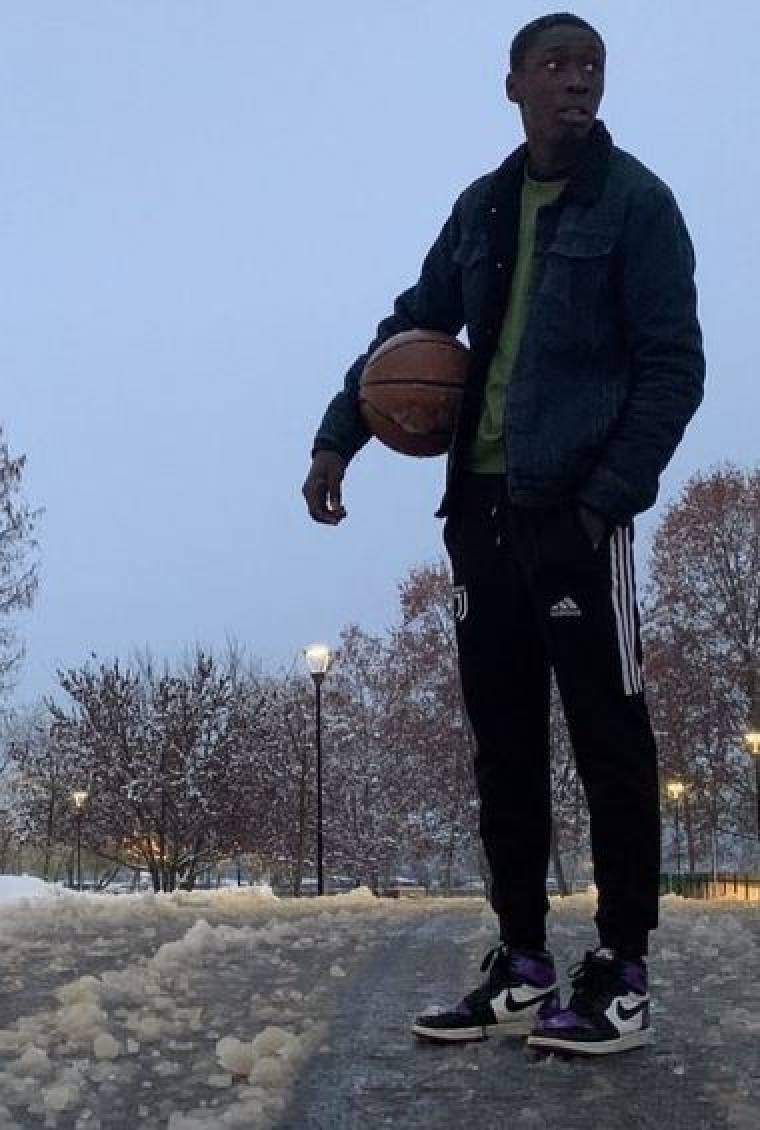 Born on March 9, 2000, in Senegal, his family moved to Italy when he was one year old. They lived in a public housing complex in Chivasso, a metropolitan city of Turin in Piemonte, according to Il Fatto Quotidiano newspaper. It has a small population of 26,000. Lame lived there with his three siblings and parents, as reported by CNN. He now lives in Milan with his agent.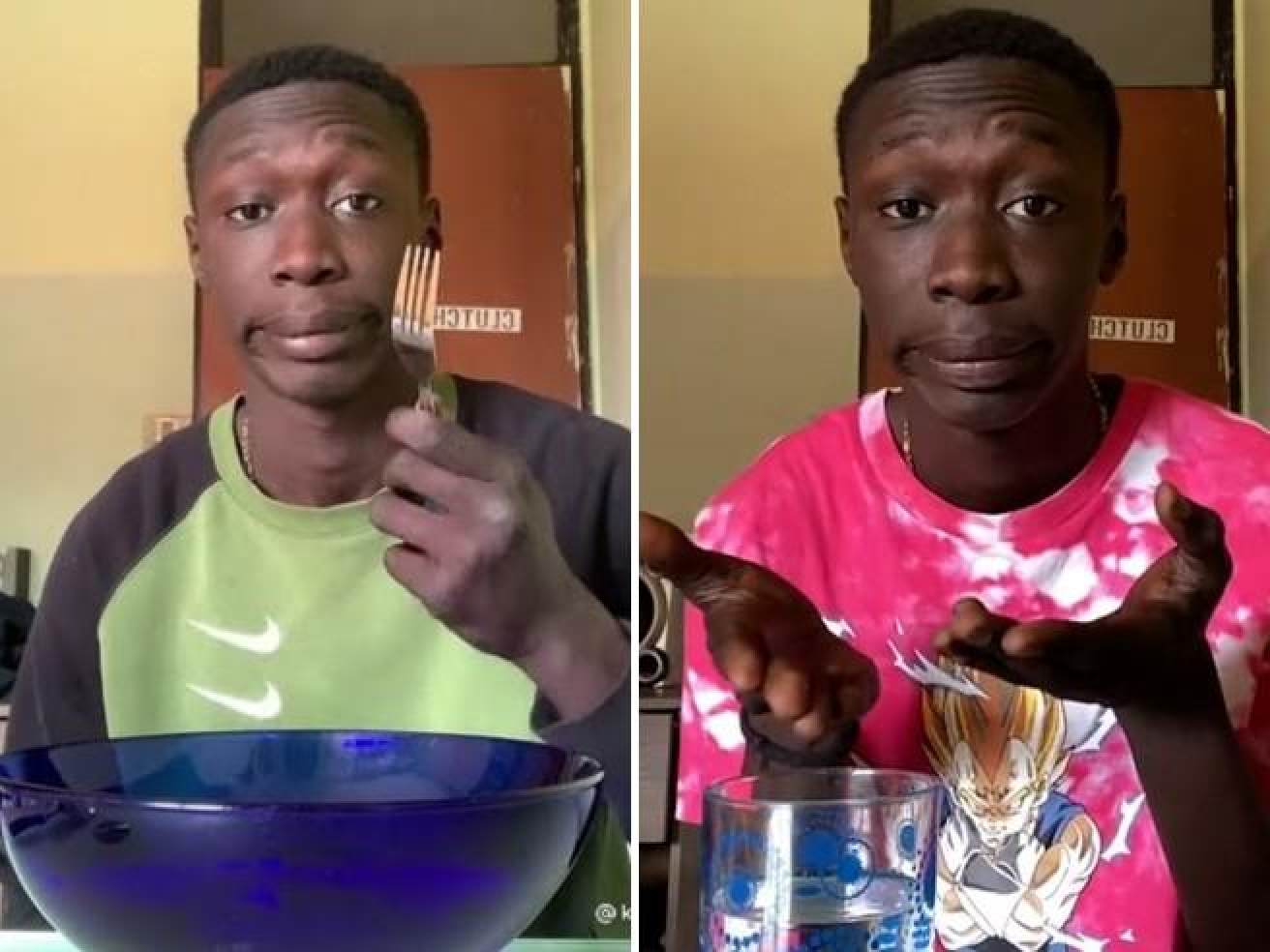 As per Corriere della Sera newspaper, Lame said the city "taught me education and allowed me to cultivate many bonds". Through his success, he told the publication, he wishes to help his friends and family.
Will Smith was his inspiration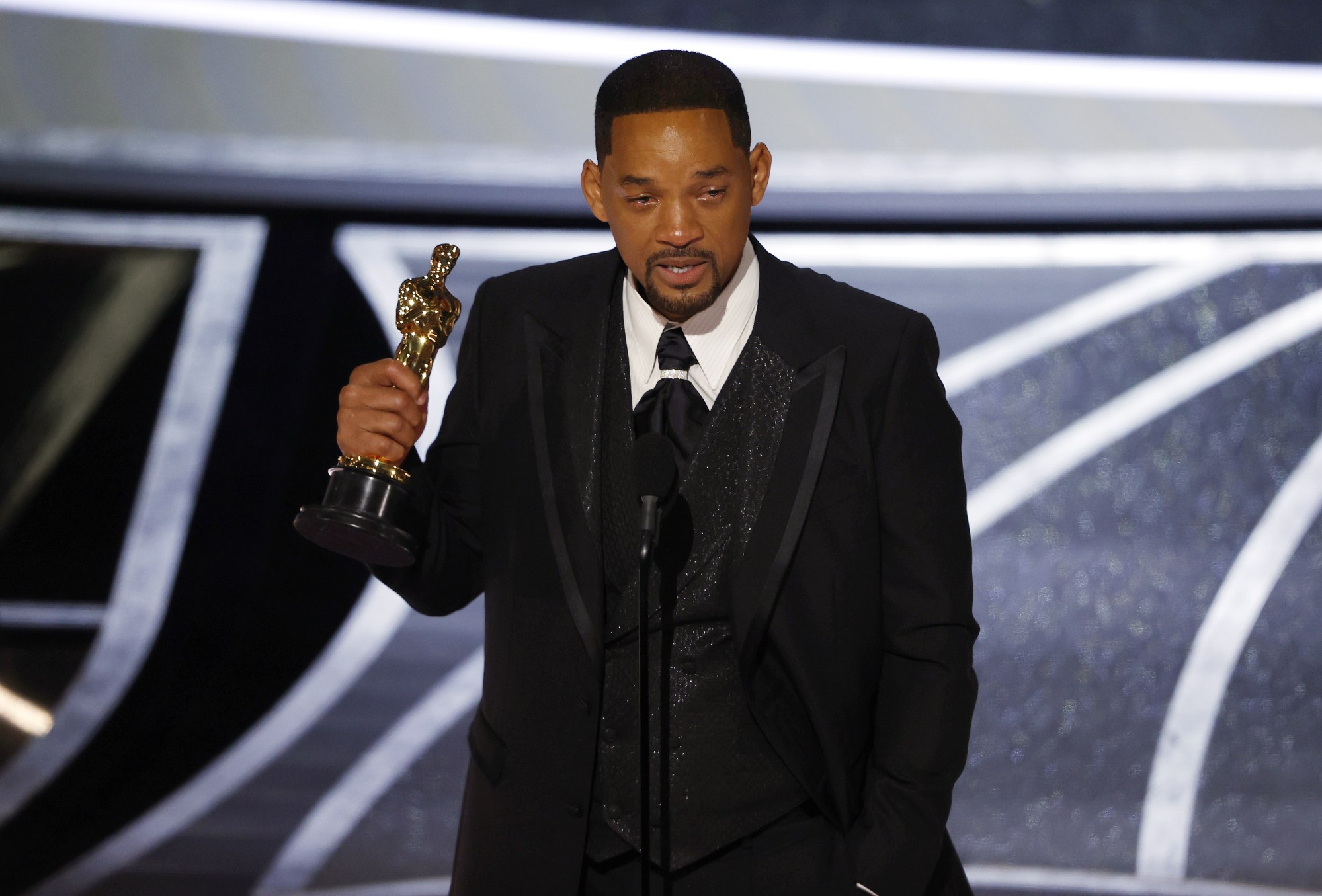 Growing up, his dream was to be an actor like Will Smith and entertain the masses through hilarity, per Il Fatto Quotidiano. Initially, Lame could not find a niche for his work. Then he discovered farcical videos that attempted to fix problems that did not actually exist.
That was when he realised that, in order to make his audience laugh, he had to create content that made him laugh. As reported by CNN, he started posting videos of himself simplifying complicated solutions – with his signature deadpan smile on his lips as he throws his hands out in exasperation with a shrug of his shoulders. "My aim is to simply entertain people," Lame told Corriere della Sera.
He chose not to speak to communicate with his viewers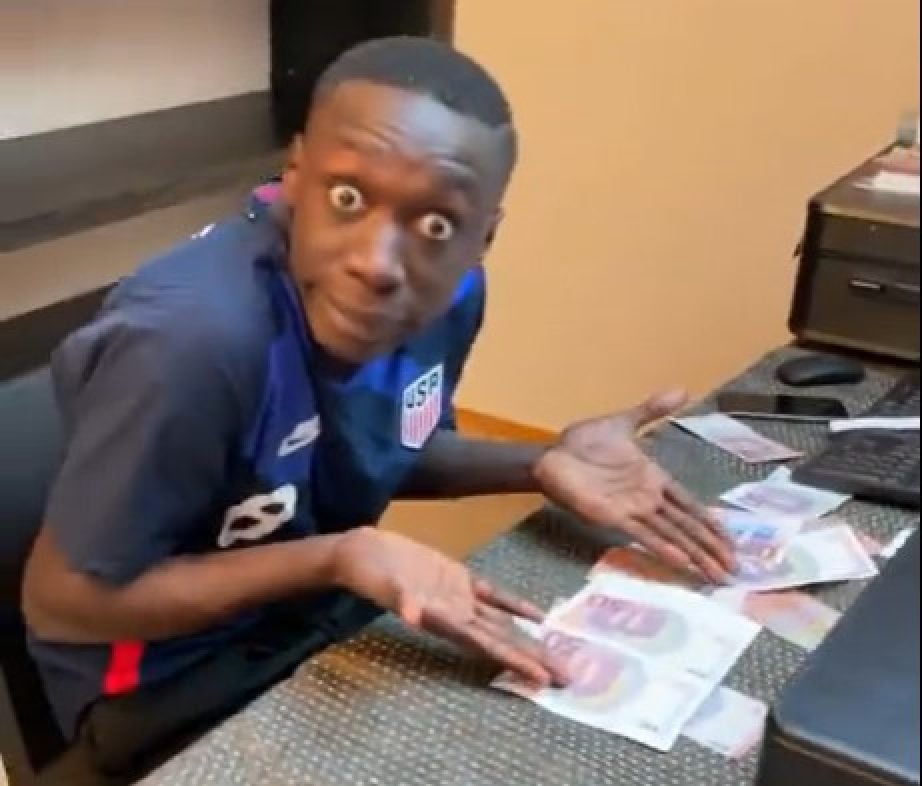 Lame said that, although his comical gestures were accidental, his choice to create wordless videos was not. "I thought of a way to reach as many people as possible. And the best way was not to speak," he said to CNN.
This is said to bring a relatable and universal element to his videos.
He was honoured in two Forbes 2022 lists simultaneously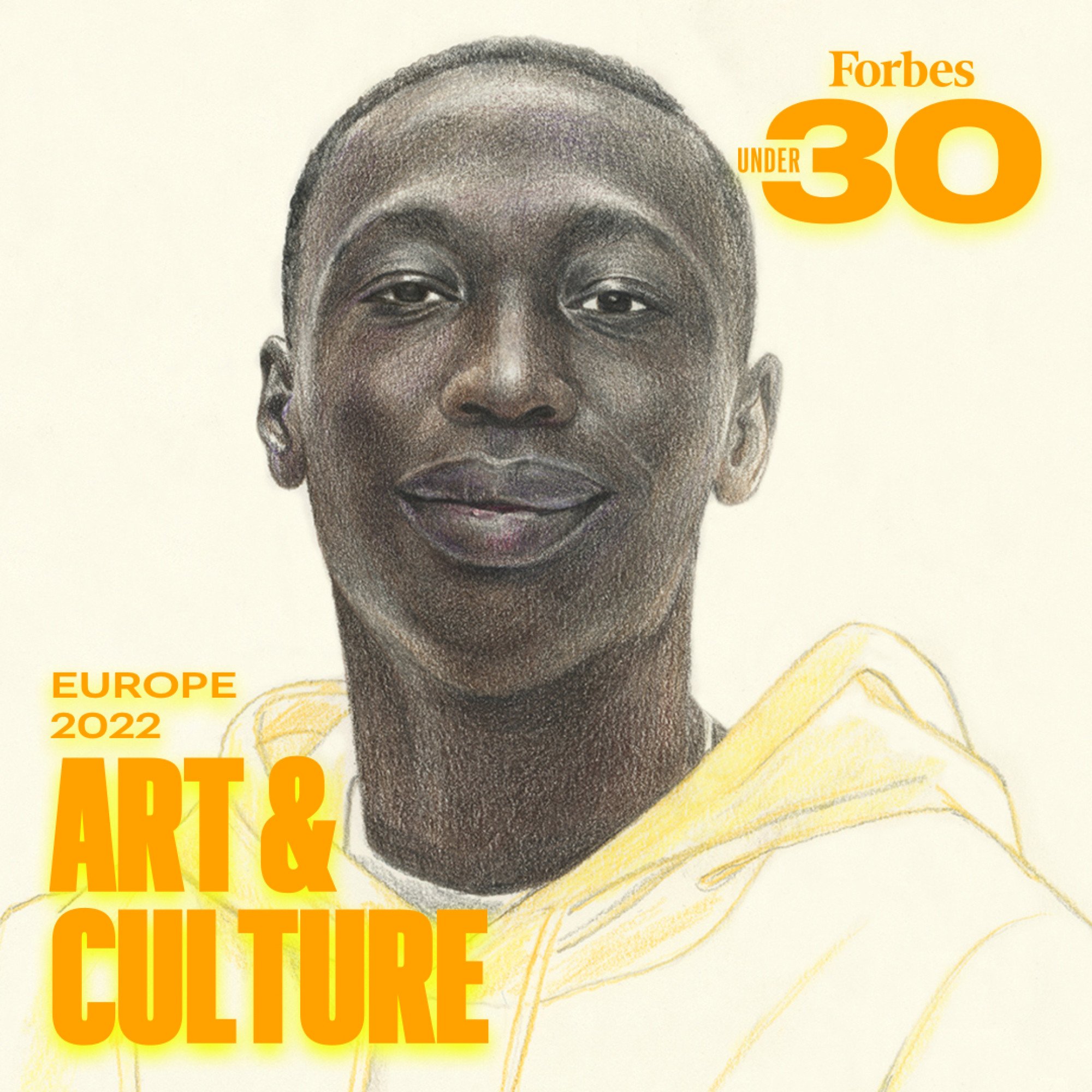 Lame was nominated to Forbes' Top Creators 2022 list at No 8 out of 49, and honoured as the face of Forbes Under 30 Europe Art & Culture 2022.
Boasting a total of over 230 million followers across all social media channels, per Forbes, he has become the face of Web3 and recently signed a deal with cryptocurrency exchange Binance in July, per TechCrunch.
Endorsements galore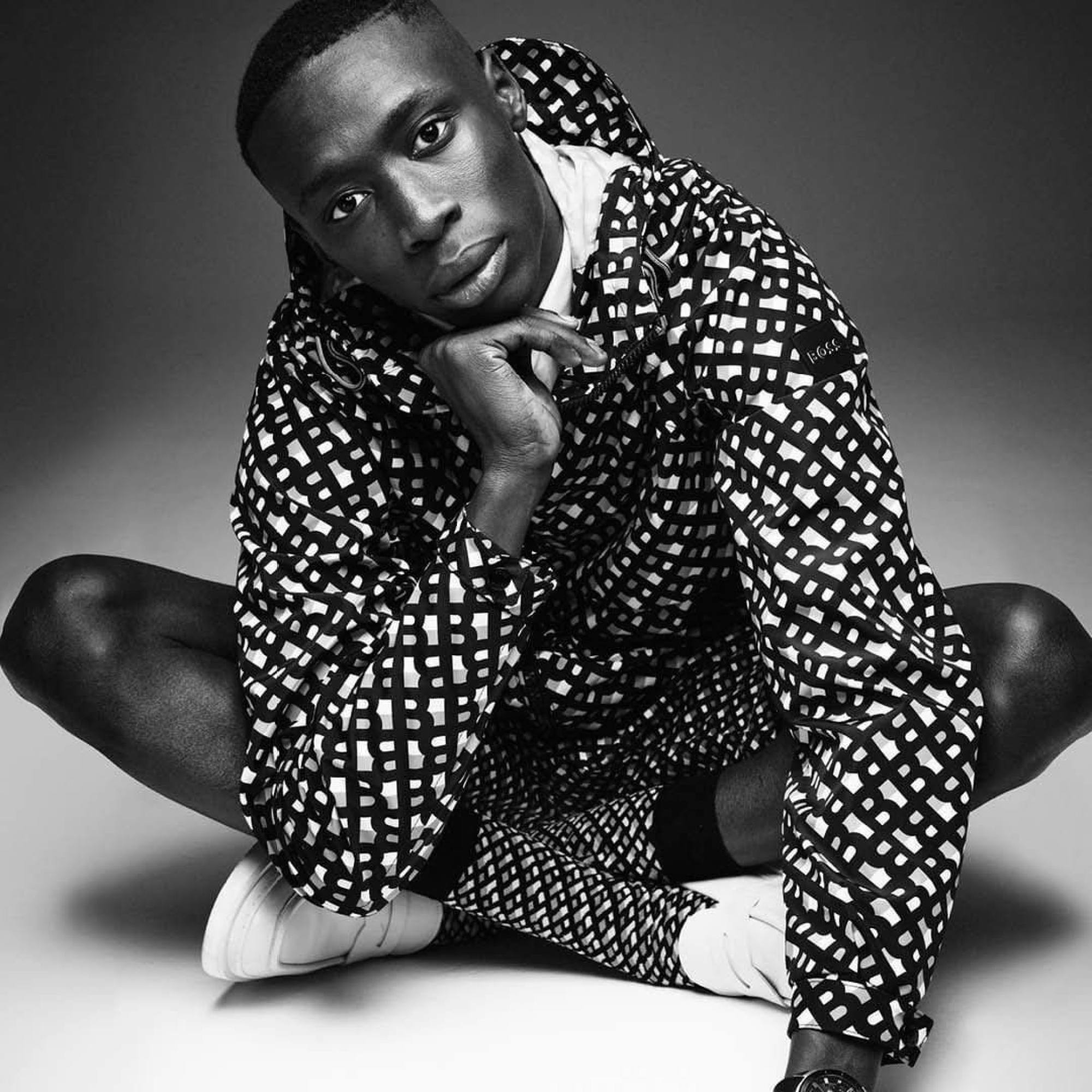 In February, Lame signed a multi-year deal with Hugo Boss as its global ambassador, per People of Colour in Tech. He also launched the Boss x Khaby Capsule Collection for spring/summer 2022.
In January, he appeared in the star-studded #BeYourOwnBoss campaign video alongside Kendall Jenner and Hailey Bieber.

Born in Senegal, Khabane 'Khaby' Lame moved to a small town in Italy as a child with his family and lived in public housing – he's since raked in US$10 million in 2021 alone
He was inspired by Will Smith to pursue comedy but wanted to make it universal; the Hugo Boss rep has since starred in ads with Kendall Jenner and Hailey Baldwin