The reinvention of Brad Pitt: clean, sober, with an art exhibition, recording studio, genderless skincare range and a rumoured romance with Emily Ratajkowski … but what's his take on Shiloh's dancing?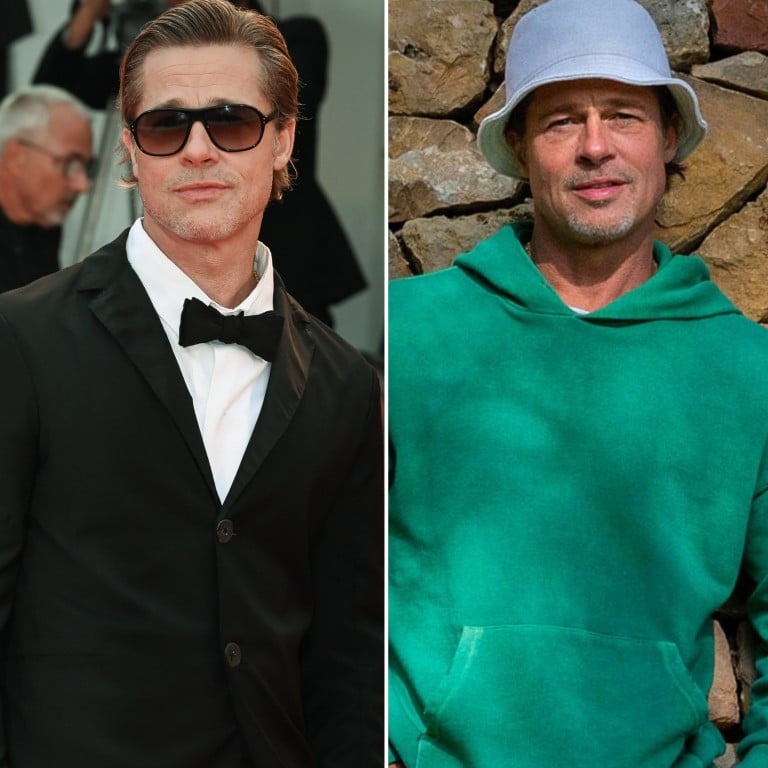 Mega star Brad Pitt has been an influential personality for over three decades and his superstardom
shows no sign of dimming
any time soon.
While his romance with ex-wives Angelina Jolie and Jennifer Aniston were heavily discussed in tabloids and gossip columns, the Fight Club star has undoubtedly had one of the most successful acting careers in Hollywood … but now, at age 58, he seems ready to reinvent himself.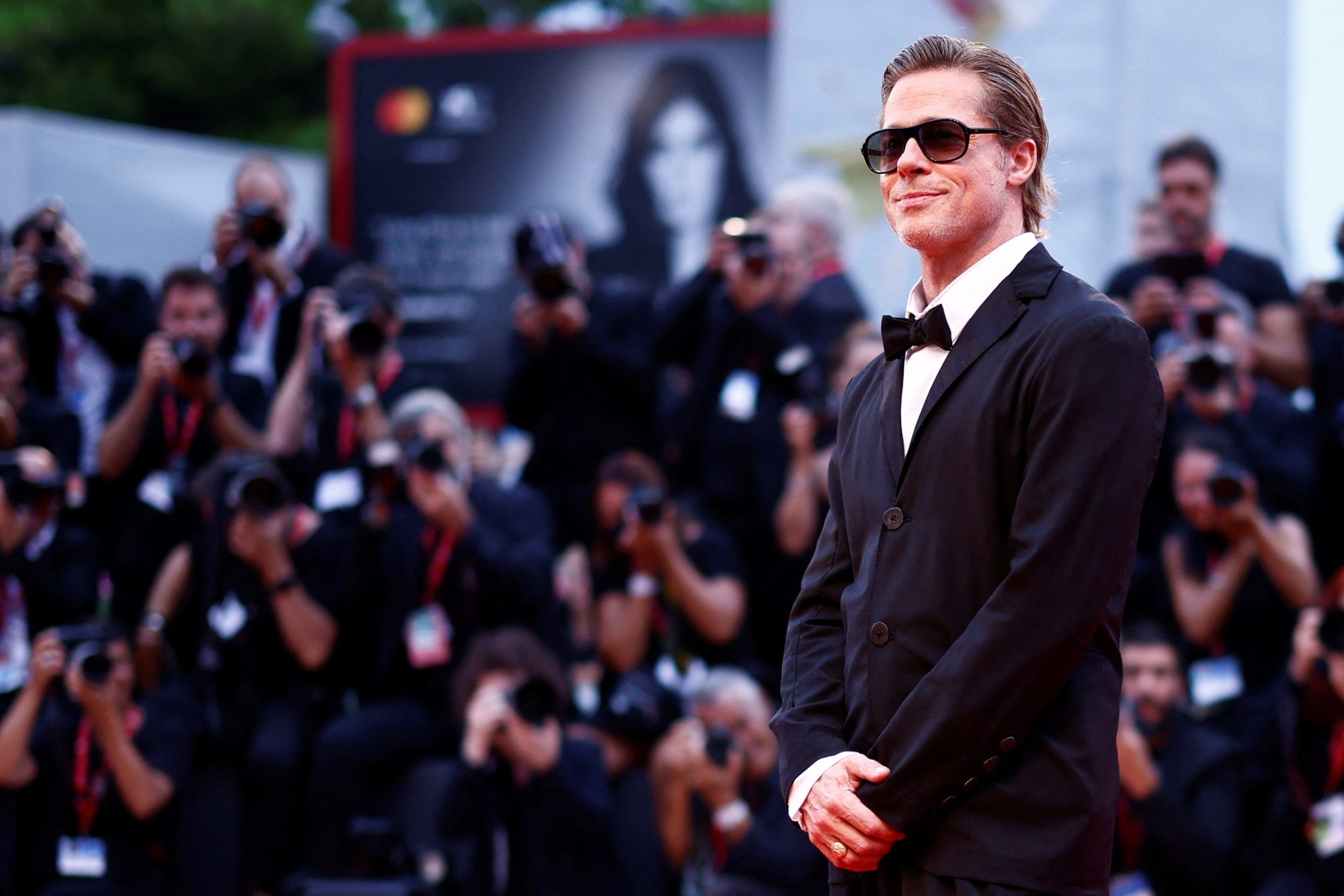 Earlier this year, Pitt said that he might quit acting to focus more on being a producer, among other things. "I consider myself on my last leg, this last semester or trimester," he told British GQ in June and added, "What is this section gonna be? And how do I want to design that?"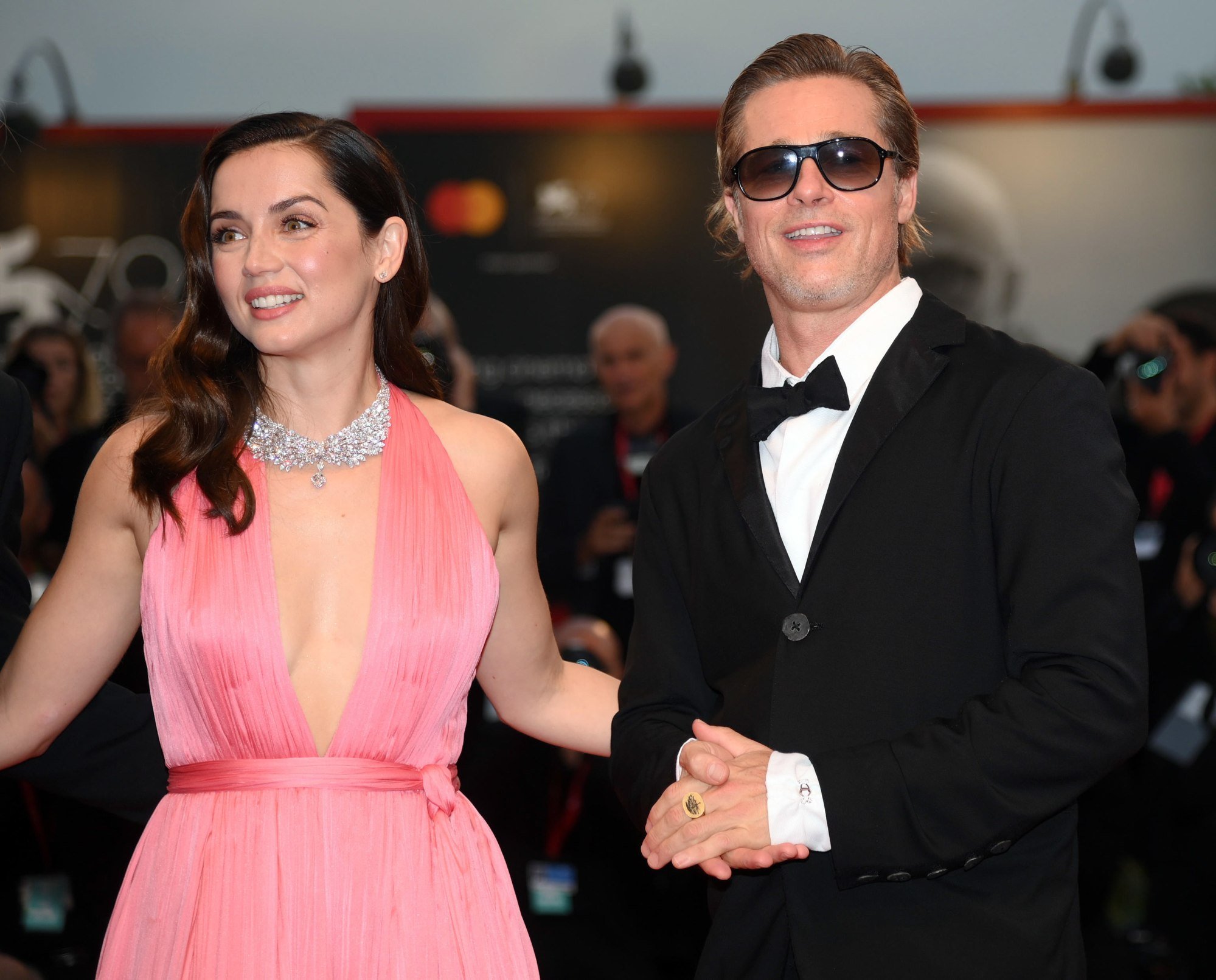 He told the same publication that he had also quit drinking, smoking and taken up learning guitar during the pandemic. Pitt also announced that he may suffer from prosopagnosia, or face blindness, the inability to recognise people's faces.
With so much going on in his life and career, we take a look at Pitt's new ventures, possible new love and what he thinks about his family with his ex, Jolie.
His sculpture exhibition in Finland
The Bullet Train star recently made headlines when nine of his sculptures were displayed at the Sara Hildén Art Museum in Tampere, Finland. His artworks appear alongside those by Australian musician Nick Cave and artist Thomas Houseago for the exhibition titled "We", which will be held until January 15, 2023.
So what did Pitt create for the exhibition? There's a bronze coffin-sized box with myriad hands, faces and feet protruding from it, as well as a silicon house full of bullet holes.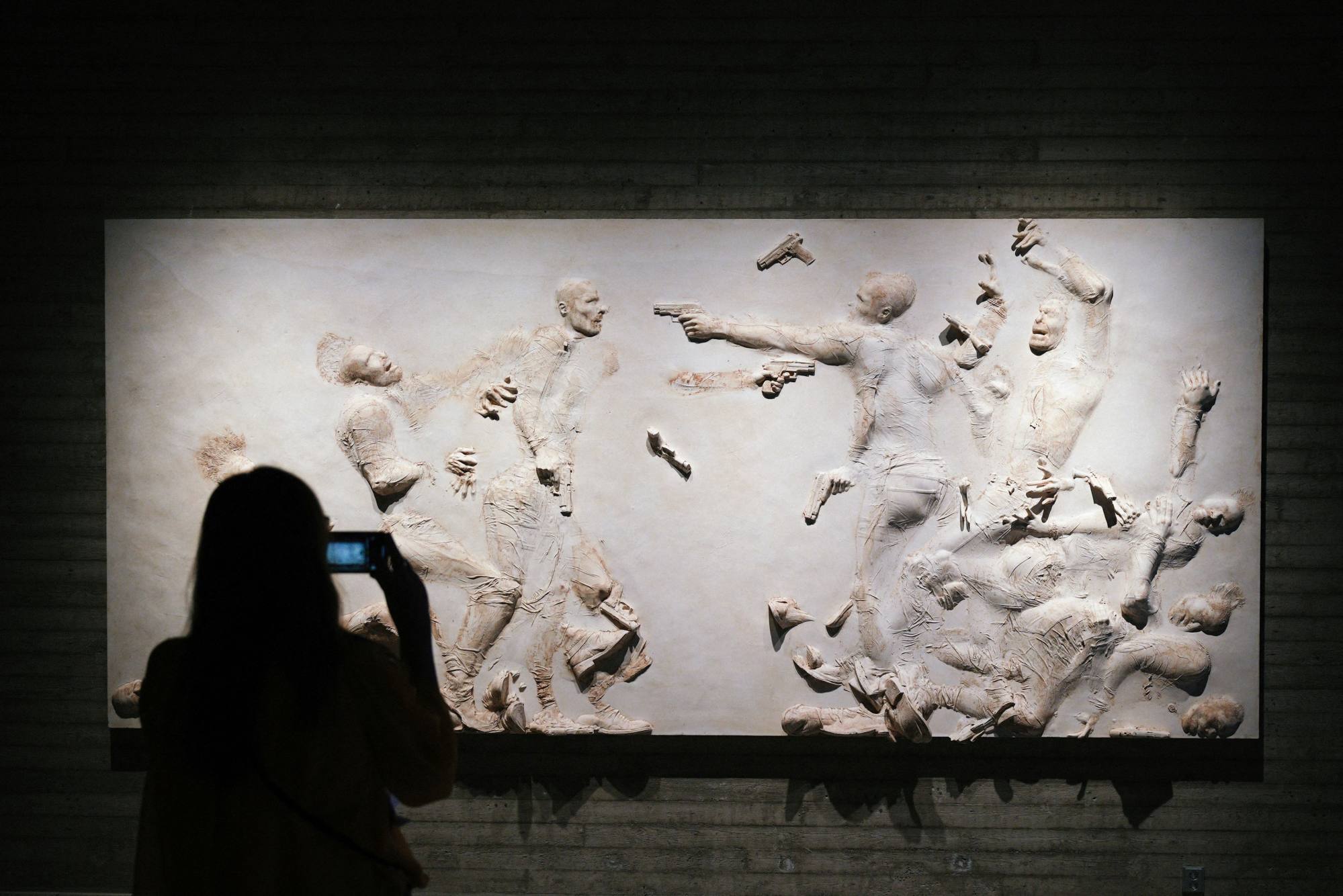 His artworks got rave reviews, too. The Guardian's Jonathan Jones wrote, "Brad Pitt is an extremely impressive artist. I certainly didn't expect to be saying that when I got up this morning."
Pitt reportedly began taking an interest in sculpture after his divorce from Jolie. He even reportedly made ceramics with Leonardo DiCaprio while they shot Tarantino's Once Upon A Time … in Hollywood at his sculpting studio in Los Angeles in 2019.
His genderless skincare range … and how Gwyneth Paltrow inspired him to wash his face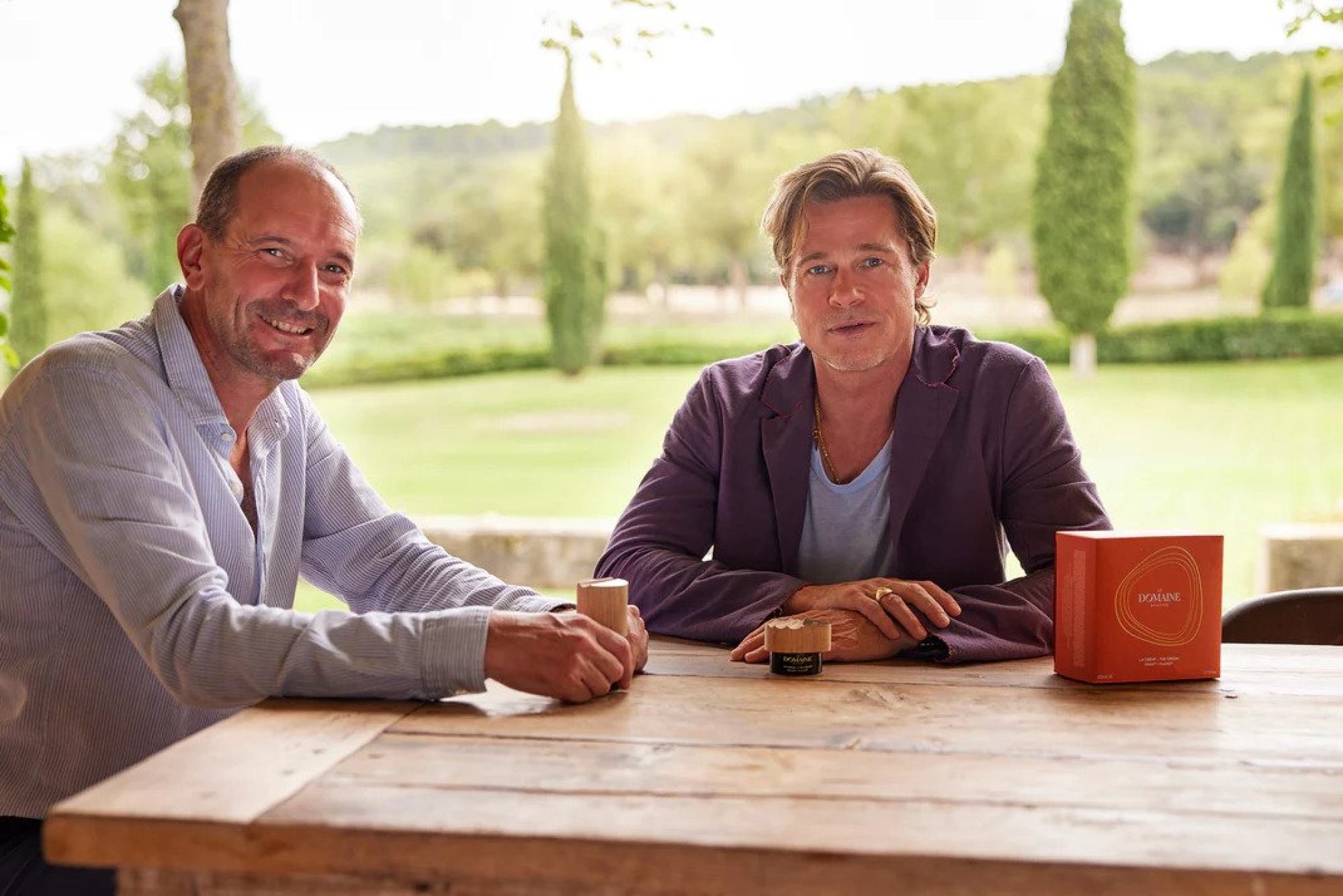 This is looking to be a busy year for Pitt. Just a matter of days before his sculpture exhibition, he launched a new genderless skincare brand called Le Domaine, which he co-founded with the Perrin family – his partner for
the French winery Château Miraval
, reported CNN.
According to the official brand website, "Le Domaine wants to help slow the process of skin ageing and give everyone, regardless of gender or skin type, the opportunity to age well."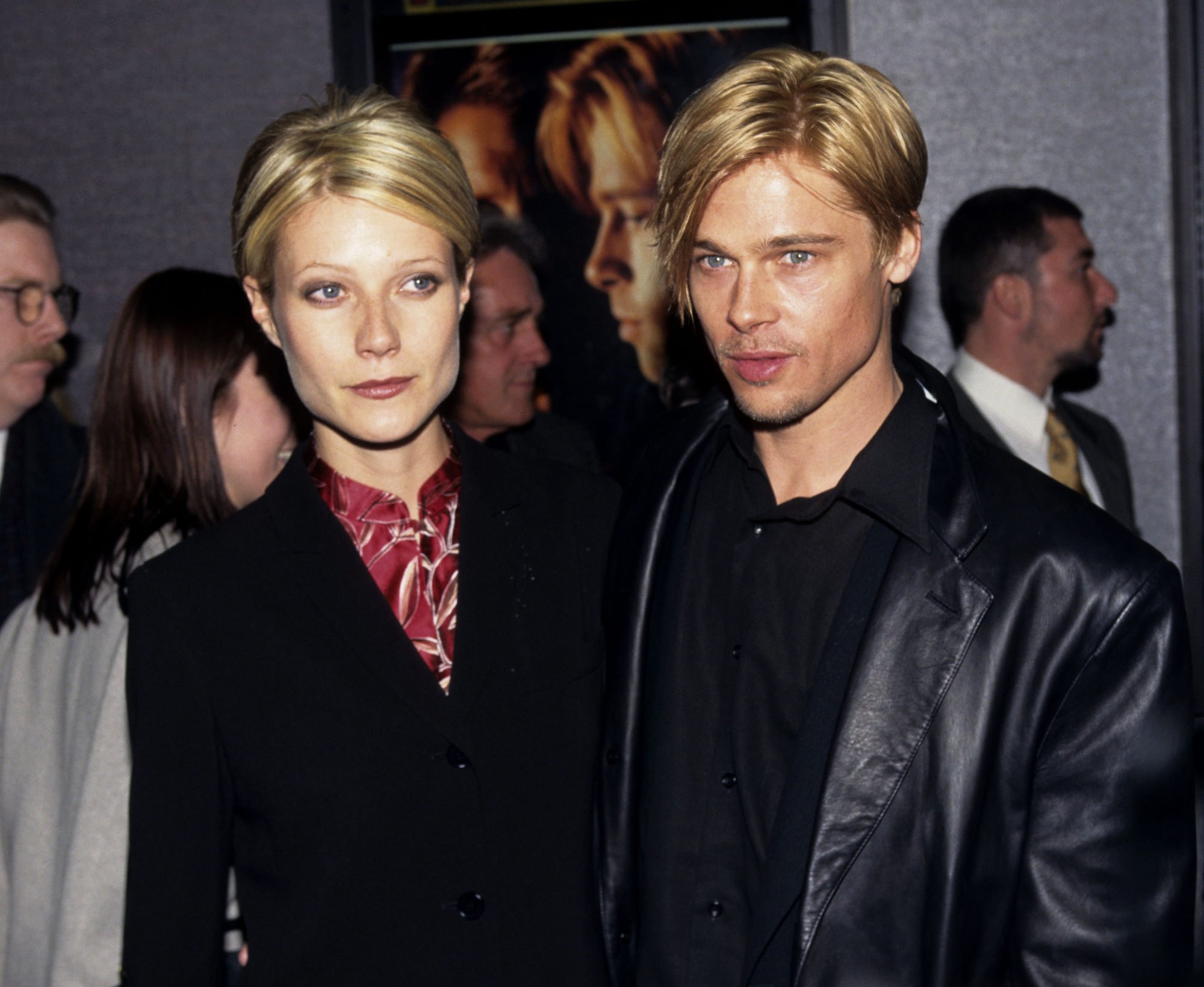 Pitt even told British Vogue that his 90s ex-girlfriend, actress Gwyneth Paltrow, inspired him to create his own beauty line.
"I love
what Gwyneth's done [with her brand Goop
]. She is still a really dear friend, and she has built this empire," he said, adding surprisingly, "In fact, come to think about it, she was probably the first one who got me to even wash my face twice a day …"
His recording studio and wine business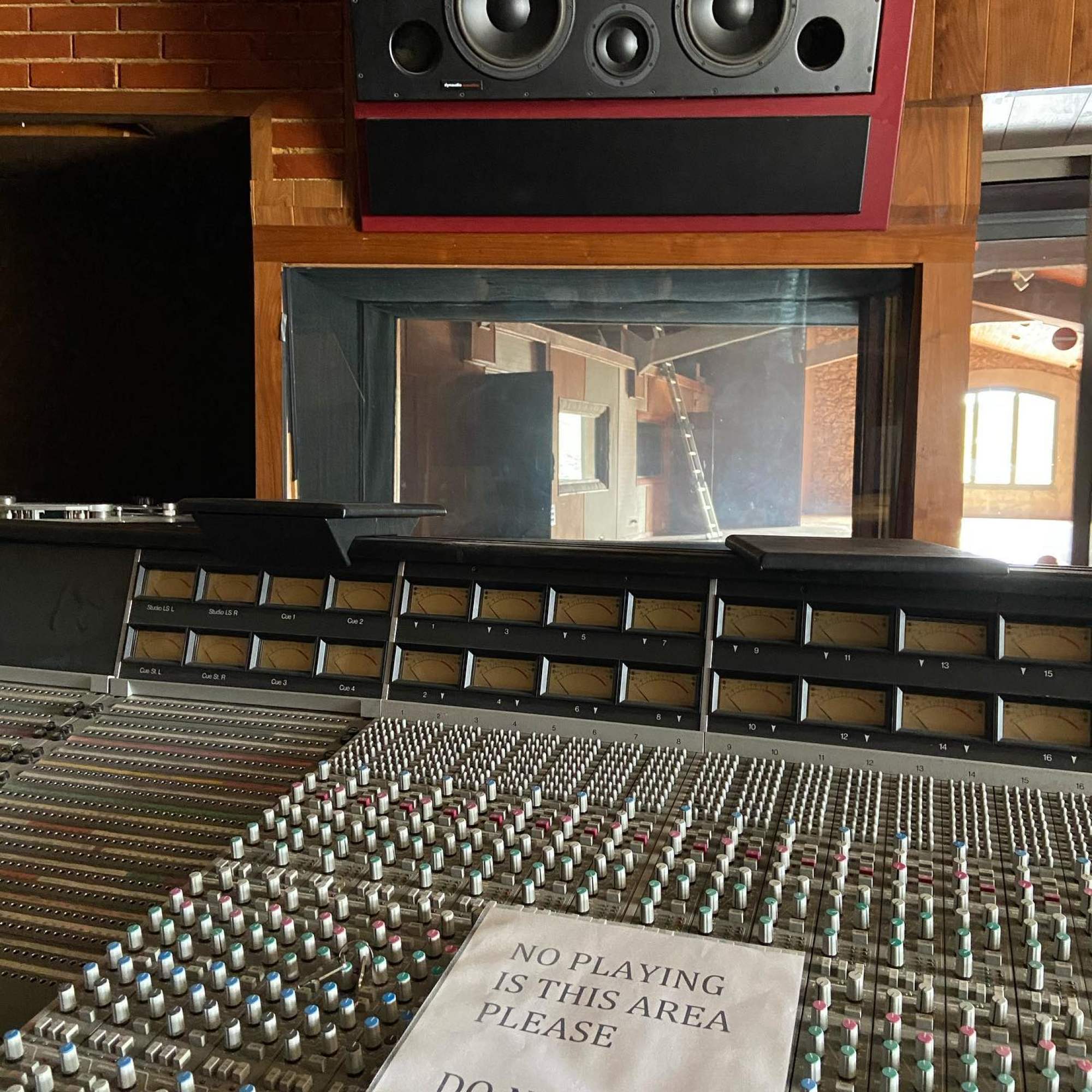 In 2012, he and Jolie bought Château Miraval in the south of France, which also has a recording studio installed by the previous owner, French jazz pianist Jacques Loussier. Legendary artists like Pink Floyd, The Cure, Sting, AC/DC and Sade reportedly recorded there in the past, per Architectural Digest.
The studio is slated to reopen this year, although there's been no official word at the time of writing. Pitt is working with Emmy-winning French producer Damien Quintard on the studio revamp and told the publication that they both have the same vision "for a recording studio that feels just like home".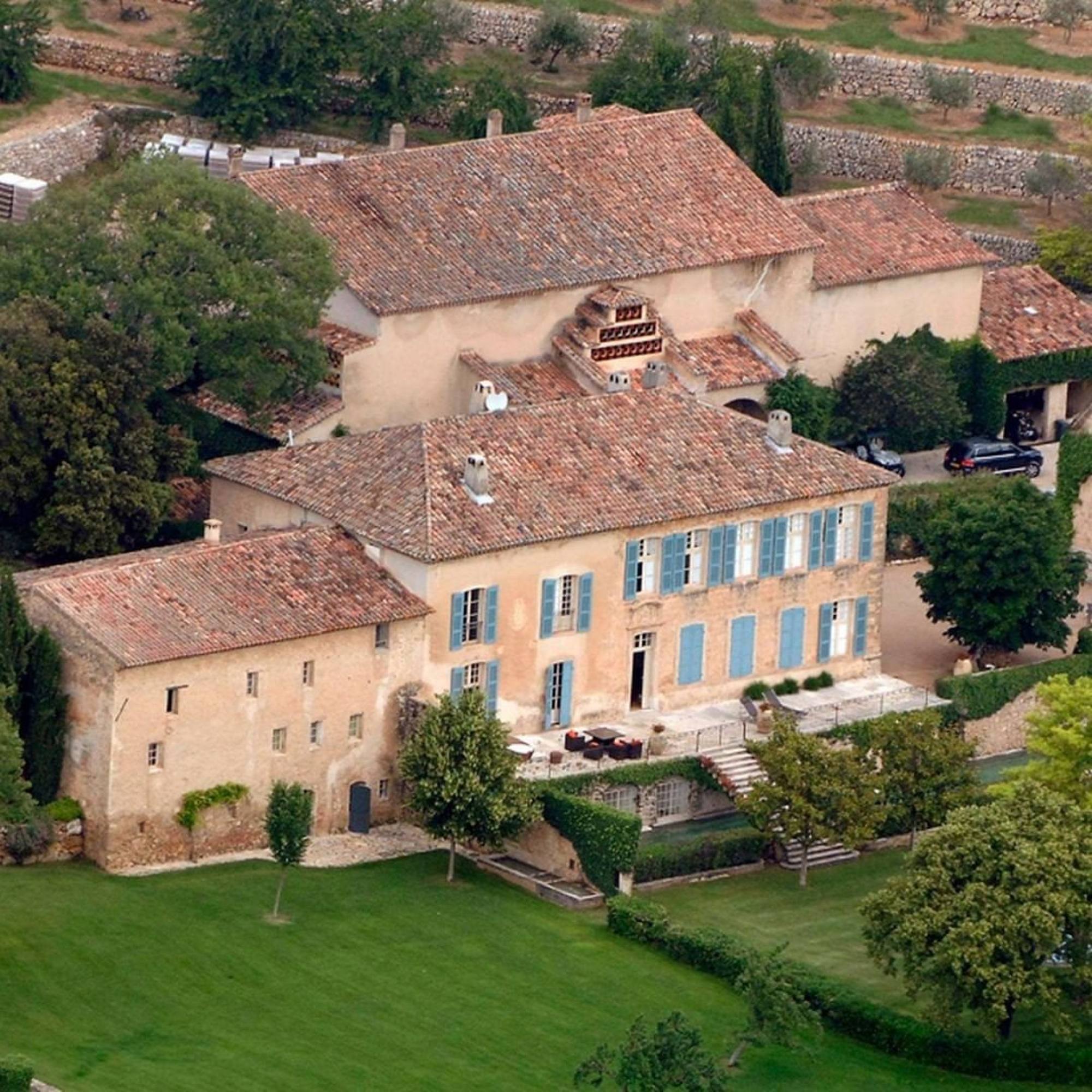 While Pitt is clearly ecstatic about the studio, he can't be said to feel the same about the expensive winery that he shared with Jolie. He
filed a lawsuit against her earlier this year
after she sold her shares of Miraval to the Stoli Group … but now she's firing back with a countersuit.
Recently, Jolie's former company Nouvel LLC accused Pitt of "waging a vindictive war" against her and "hijacking" control of the business, reported CNN. Nouvel LLC is seeking US$250 million in compensatory damages.
Is he dating Emily Ratajkowski?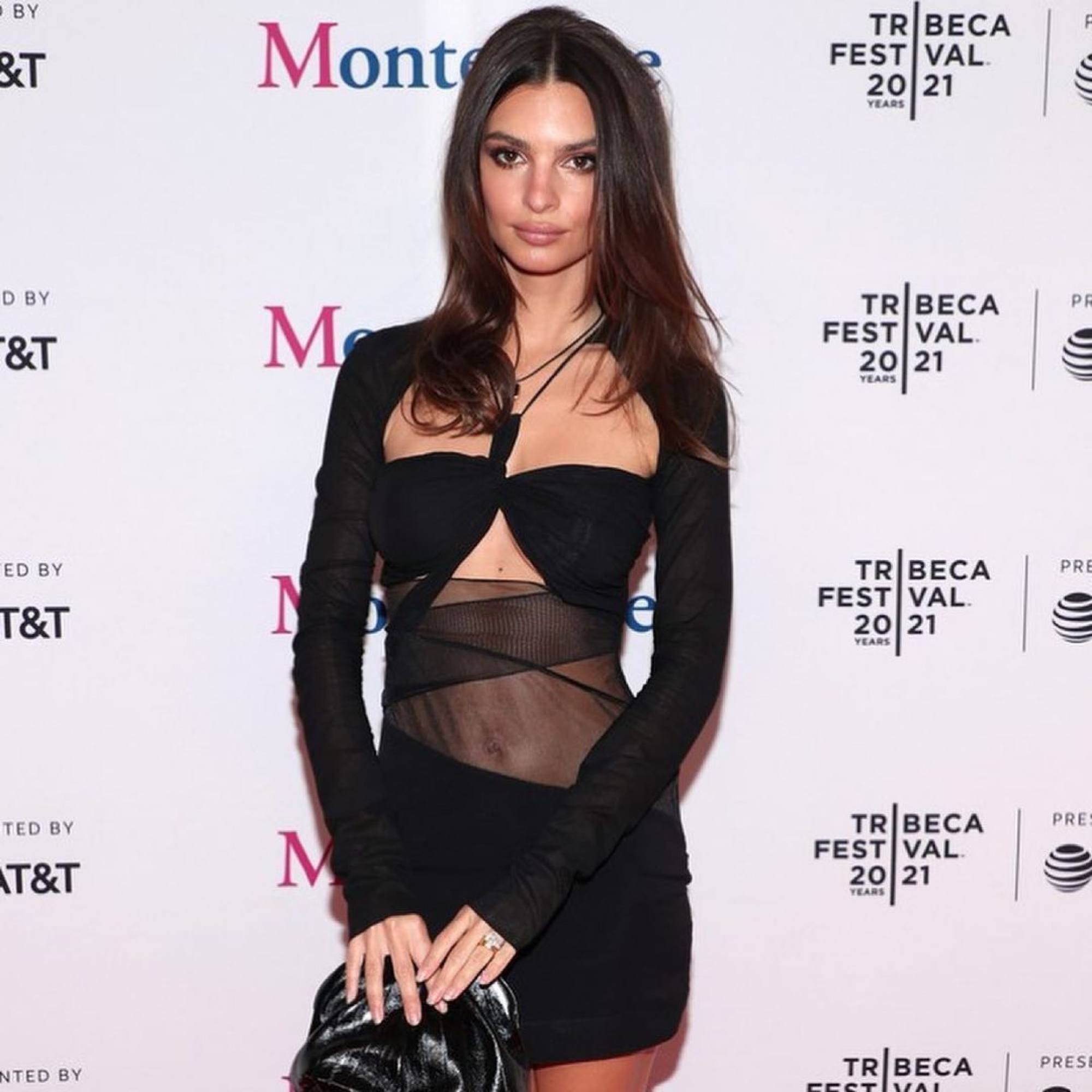 After separating from Jolie in 2016, Pitt has been linked to several gorgeous women, obviously, but never officially. Recently, reports surfaced that Pitt is getting cosy with model Emily Ratajkowski.
According to a source, however, "People have been speculating about this for a while. Brad is not dating anybody. They [Pitt and Ratajkowski] have been seen a couple times together."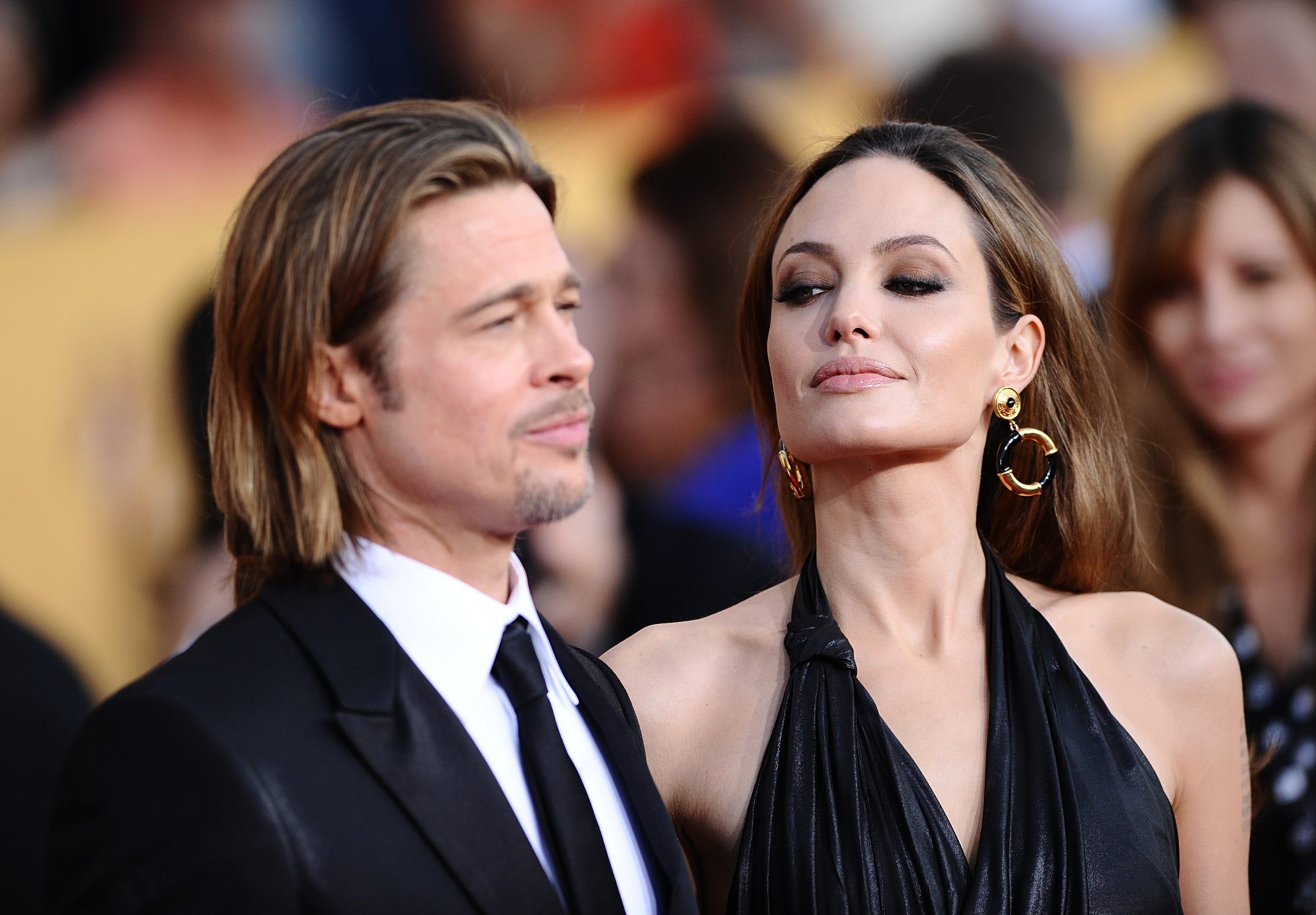 The Inglourious Basterds star recently opened up about his past relationships during the opening of his exhibition in Finland, saying that his artwork is about self-reflection.
"It's about, you know, where have I got it wrong in my relationships? Where have I misstepped? Where am I complicit? It was borne out of ownership of really what I call a radical inventory of self, getting really, brutally honest with me and … taking account of those I may have hurt and moments I've just got wrong," he told Finnish broadcaster YLE.
He is still a loving and caring dad
Recently, Pitt and Jolie's daughter,
Shiloh Jolie-Pitt, went viral
after a video of her dancing to Doja Cat's "Vegas" broke the internet. During the red carpet premiere for his new film
Bullet Train,
Pitt was asked how he felt after seeing the viral video.
"It brings a tear to the eye, yeah. I don't know where she got it from. I'm Mr Two-Left-Feet here. I love when they find their own way, find things they are interested in, and flourish," he told Entertainment Tonight.
Pitt will be seen next opposite Margot Robbie in Babylon, slated to release by the end of 2022.

As bitter divorce lawsuits against ex Angelina Jolie rage on, Pitt appears to be reinventing his public persona – clean, sober, a loyal dad bigging up Shiloh's viral dance moves
Just days before his debut sculpture exhibition, Pitt launched skincare line Le Domaine – inspired by 90s beau Gwyneth Paltrow's Goop – and is busy revamping the Château Miraval music studio