Who is Denice Lam, the controversial Miss Hong Kong 2022? The model and beauty pageant queen is the daughter of 90s TVB star Wilson Lam – but her sex life revelations refuse to die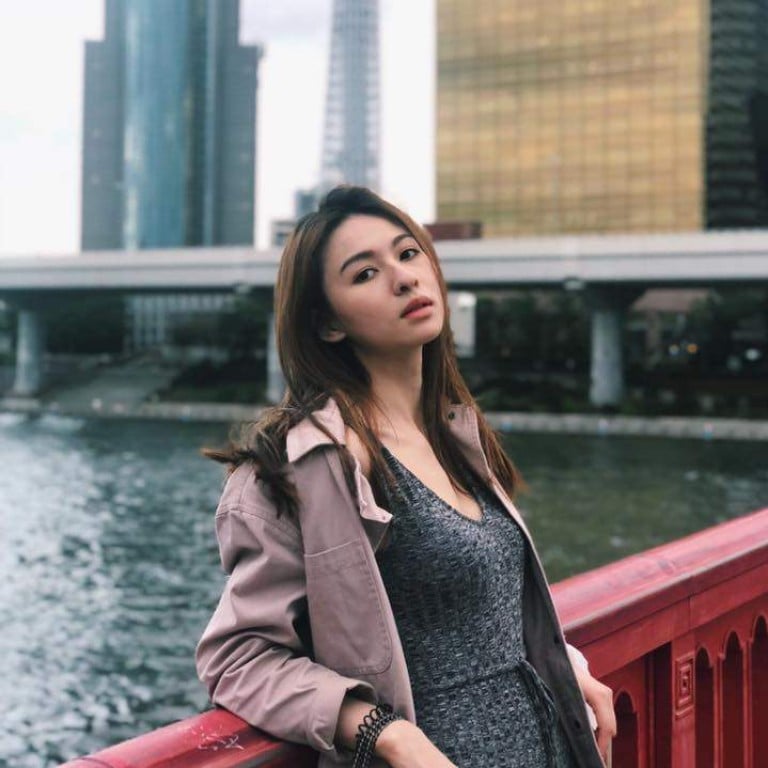 With her stunning good looks, the charming Denice Lam, 27, radiates glamour in her Instagram posts. So perhaps it wasn't surprising that she won the Miss Hong Kong 2022 title at the beauty pageant this year.
Coming from a showbiz background, Lam seemed determined to win the crown, as this was the final year that she could participate because of her age.
So just who is Denice Lam, how did she reconnect with her TVB star dad, and what was that furore over her love life all about?
She was the oldest Miss Hong Kong contestant and seventh mixed winner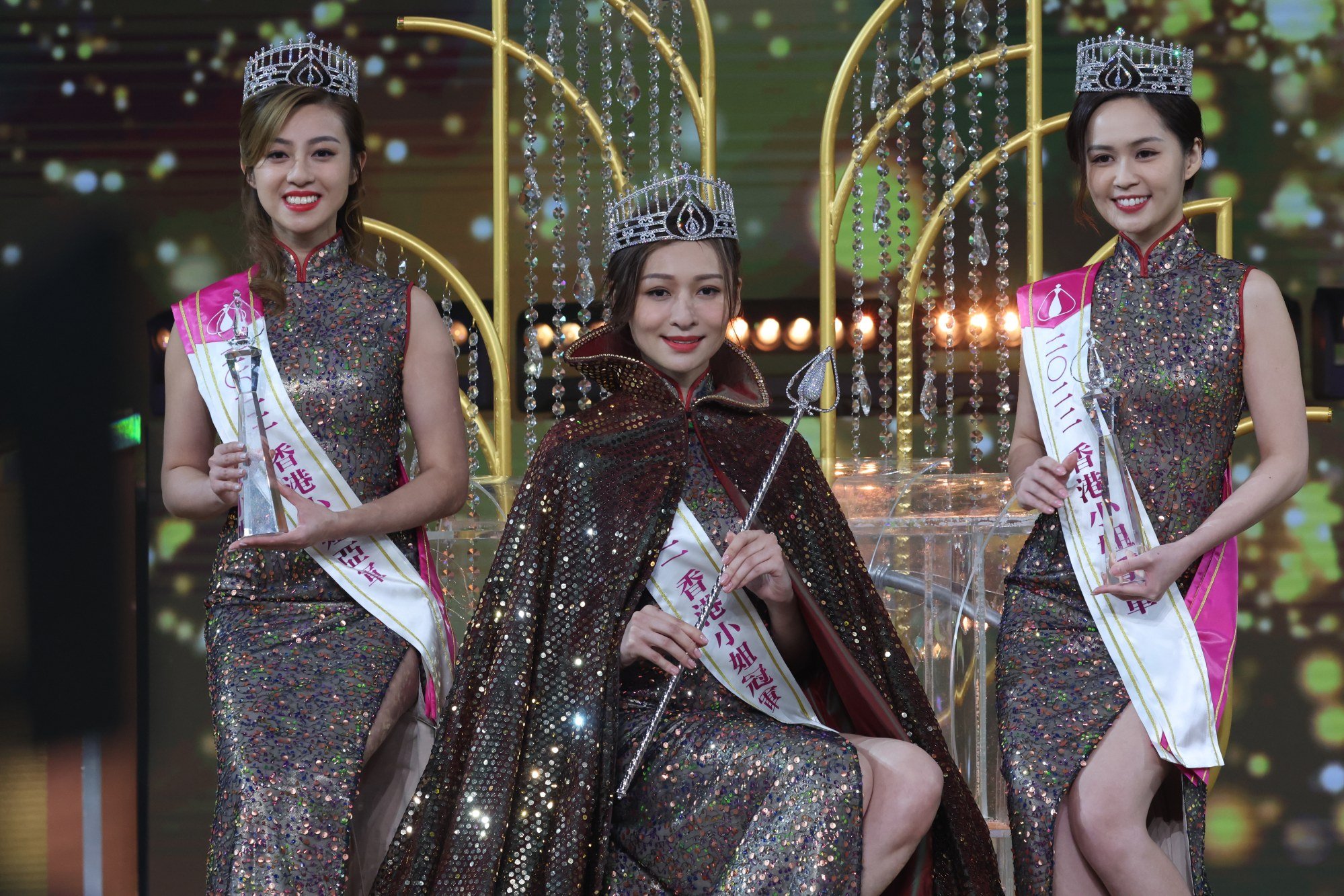 Lam turned 27 at the time of the competition, making her the oldest contestant at the pageant. She went head-on with dozens of younger models and came out on top as Miss Hong Kong 2022, according to an Asian entertainment channel.
Aside from being the oldest in the group, Lam is also the seventh mixed contestant in history to win the Miss Hong Kong title. Her mother is said to have both Chinese and English heritage.
She has a famous dad who was a TVB star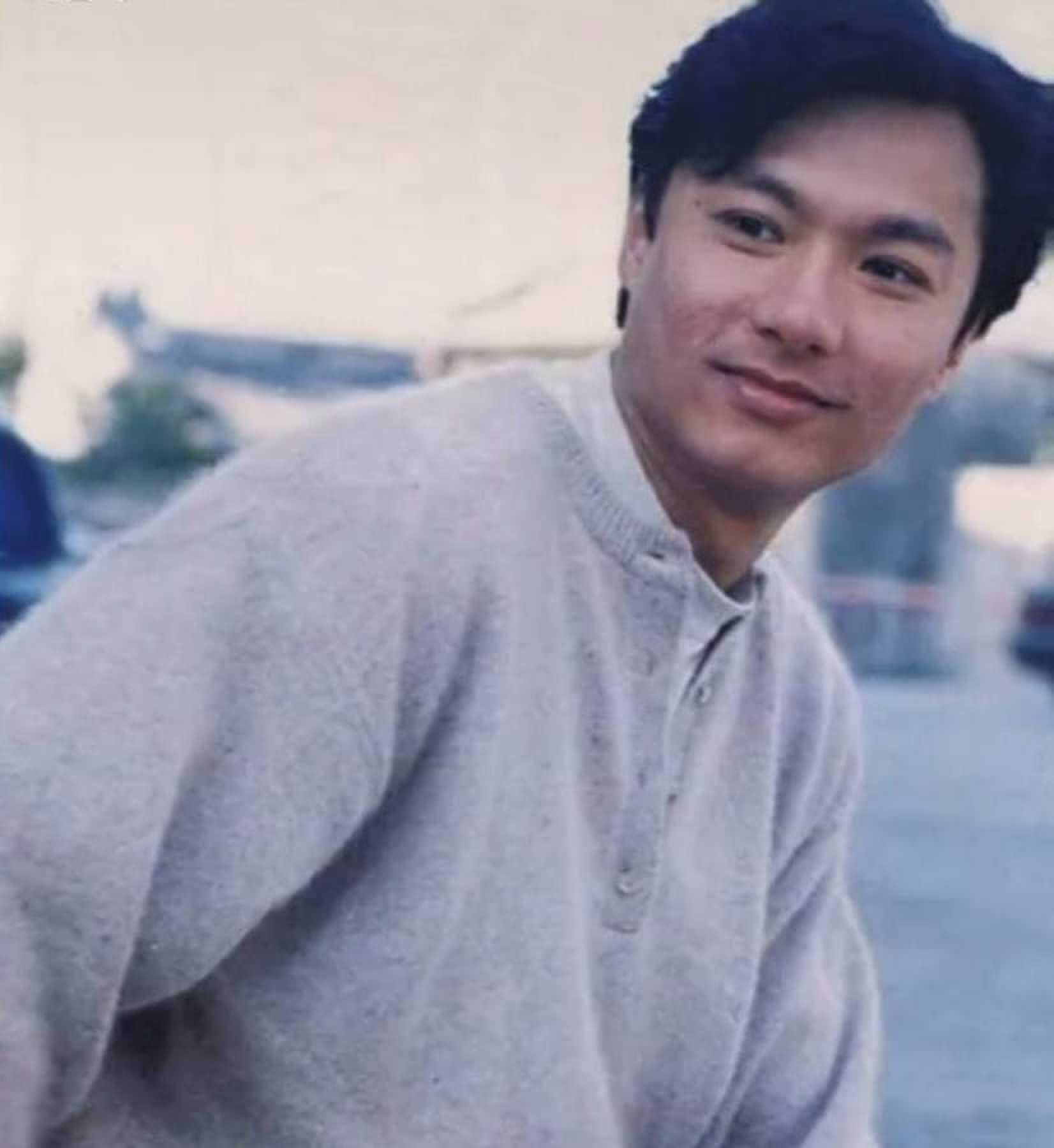 Although being crowned Miss Hong Kong 2022 has boosted her fame, the Asian model seemed destined for the spotlight – after all, her father, former TVB A-lister Wilson Lam, 61, was among the best known actors during his heyday in the 1980s and 1990s. According to The Star, he was called "one of Hong Kong's most handsome men" by the media. He retired from acting in 1996 to focus on his business.
But Wilson wasn't consistently present in his daughter's life when she was young. He and his wife then got divorced when Denice was just a baby, and she and her mum left to live in the UK, as per 8days.
For 15 years, Denice grew up without much of a connection to her father. It wasn't until around 10 years ago that they met up once again. As per the article, Wilson was able to reunite with his daughter with some help from his relatives. After rekindling their parent-child relationship, the duo are said to meet up as often as they can, and maintain a close bond despite working far from each other.
Both she and her dad didn't believe she could win the pageant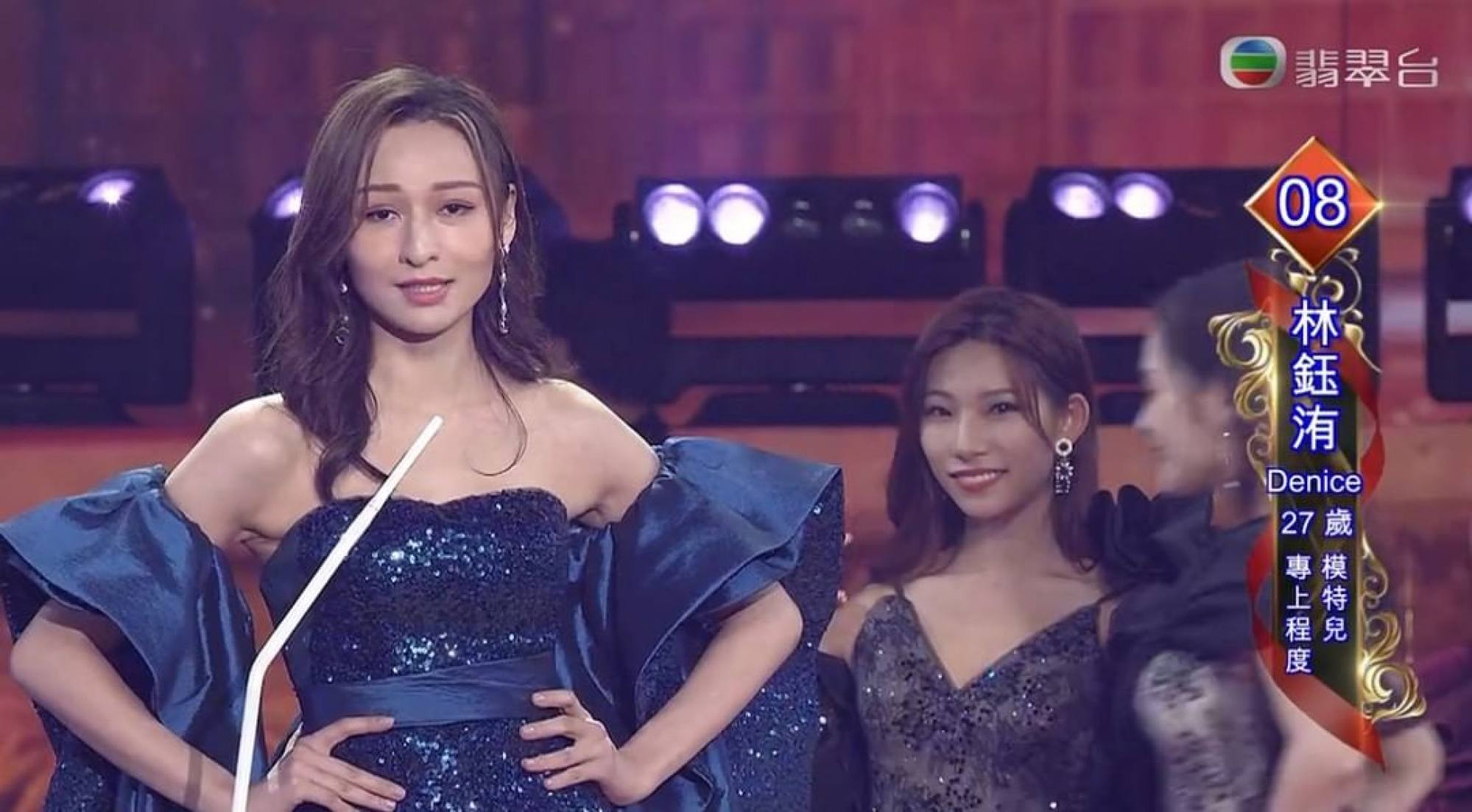 Although Lam confidently strutted across the stage during the pageant, she didn't actually believe she could win. Asia One reported that the model froze when she was announced as the winner and the host had to prompt her again before she came back to her senses.
The Star reported that Lam didn't think she would win because she felt her performance wasn't good enough. And it seems like her dad shared her sentiment. Lam mentioned that her dad told her "not to play around" when she mentioned to him that she was going to participate in the Miss Hong Kong 2022 pageant, as per Asia One.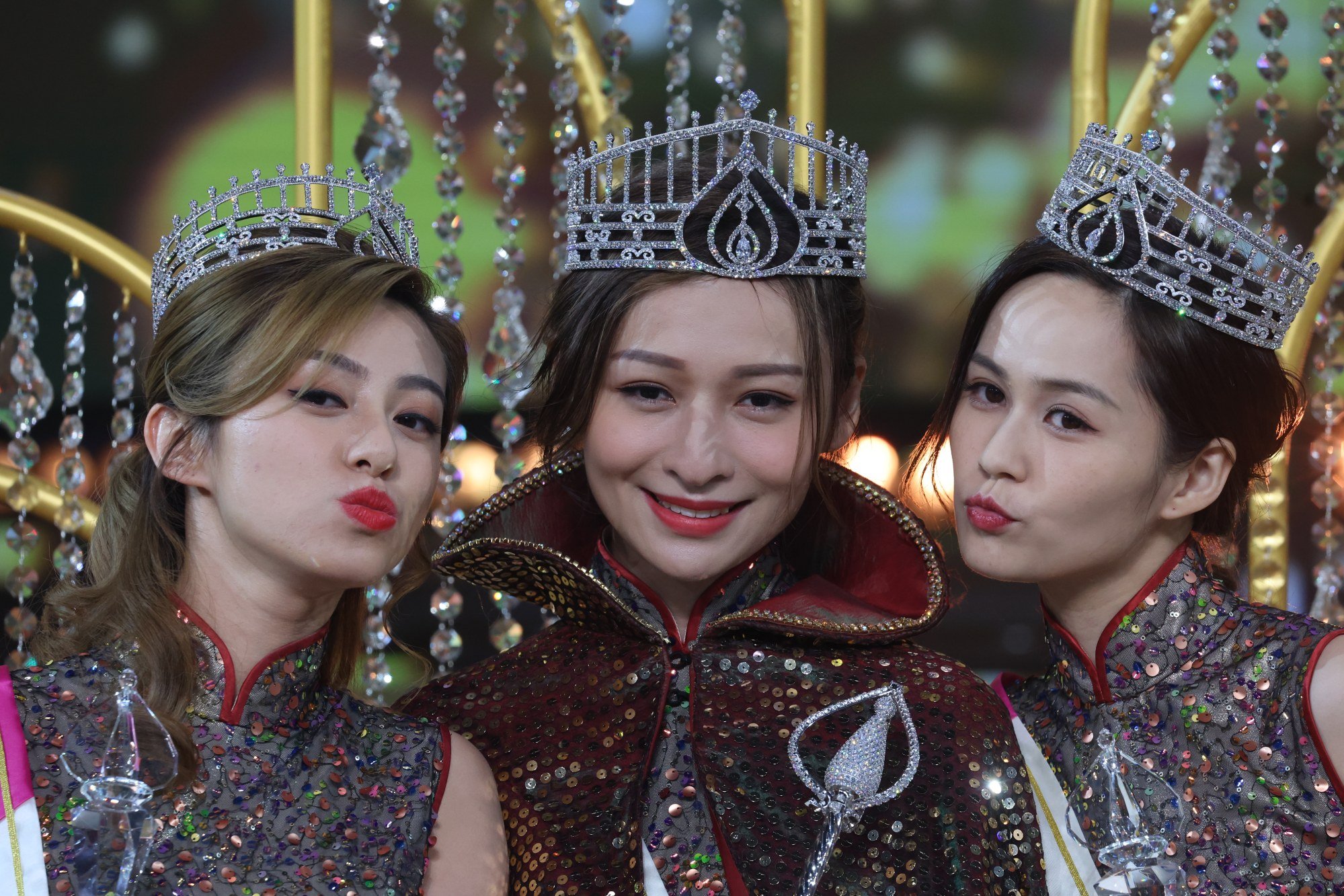 She addressed this in her winning speech. Looking into the camera, she said, "I got the crown now," as if directly addressing her dad.
However, The Star also stated that many wondered if Lam had an unfair advantage over the other contestants, as her father is a well-known star. But Lam waved this away, saying she had put in a lot of effort and worked hard for the title.
It was her second shot at the Miss Hong Kong title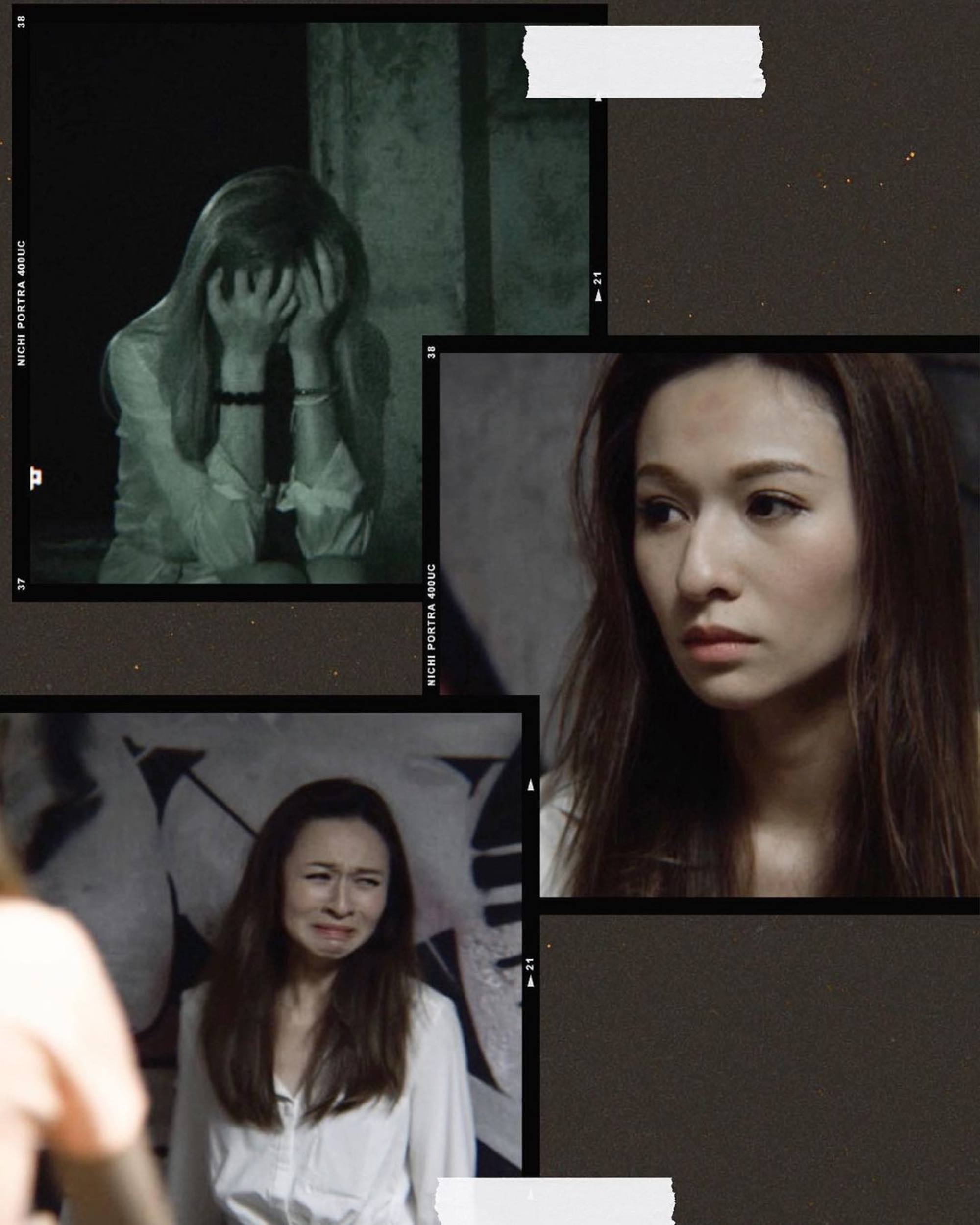 This actually wasn't the first time Lam entered the Miss Hong Kong pageant. The model had previously given it a shot in 2016, but was eliminated in the earlier rounds, as per 8days.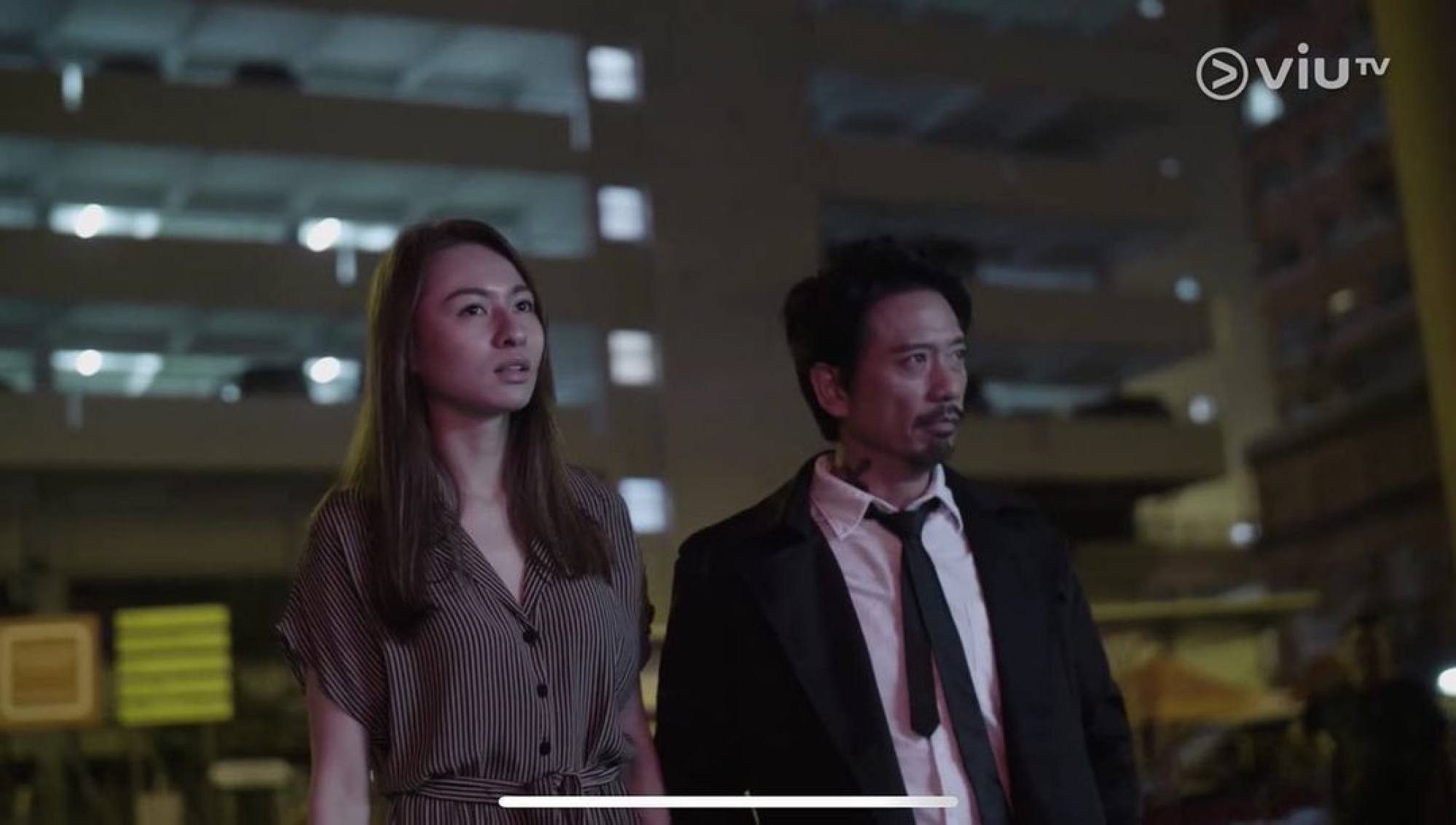 It was this elimination that prompted her to get into showbiz and modelling. On her friend's recommendation, she worked with hotshot manager Kim Chou, who also managed famous actress/model Lynn Xiong and
the well-known Angelababy
. Lam also appeared on a few ViuTV series and talk shows.
She got backlash after opening up on a talk show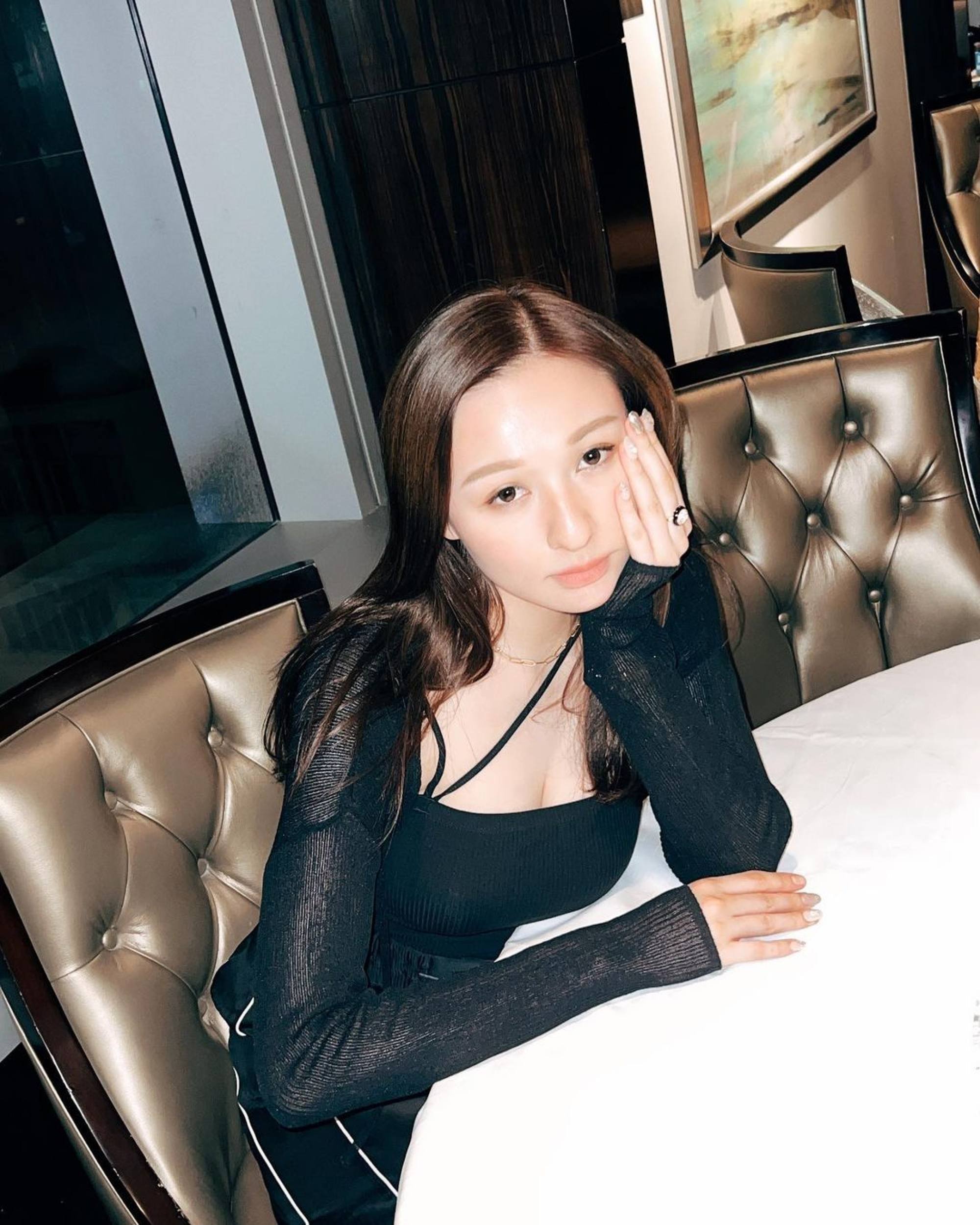 While the model made headlines for winning the beauty contest, she also got embroiled in controversy in 2020 after opening up on the talk show Abracadabra, as per Asia One. During her candid interview, she went on to openly discuss the more intimate moments of her life and revealed that she has had five sexual partners, with a preference for Scorpio men.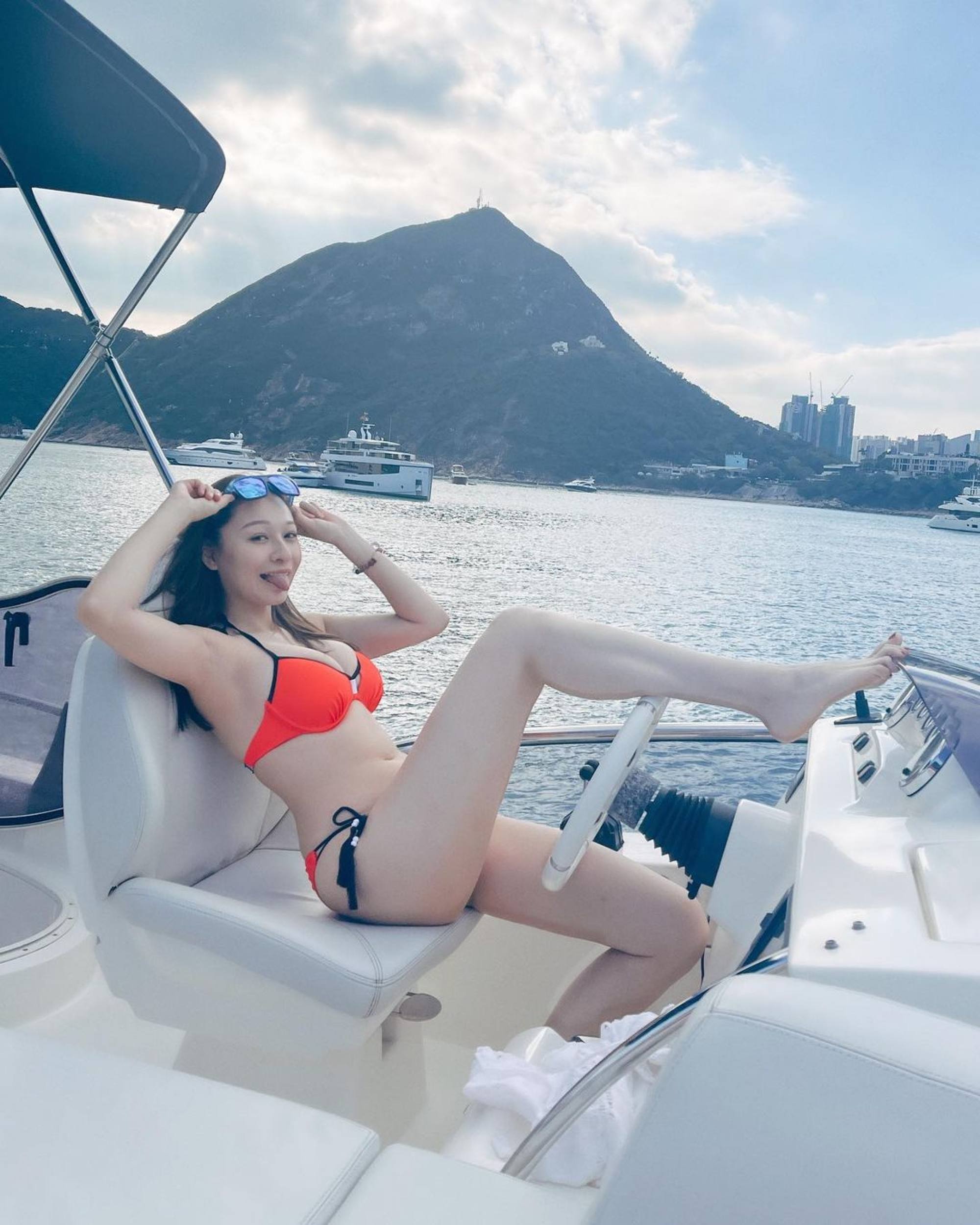 The public ended up clutching their pearls over her detailed descriptions of her preference for sexual partners who have "more stamina and can last longer" with "more moves" that leave her feeling dizzy. Incensed netizens ended up labelling her a nymphomaniac.
Despite the backlash, Lam said she doesn't regret talking about it and will "keep being herself", per AsiaOne.

Lam radiates glamour in her Instagram posts, fashion shoots and ViuTV screen appearances – and was determined to take home the crown the final year she could join Miss Hong Kong
When she told a talk show that she prefers men who have 'more stamina and can last longer' with 'more moves' that leave her feeling dizzy, the internet exploded