'Shocked and sad': meet the 4 Danish royals who lost their titles – Queen Margrethe's grandkids Nikolai, Felix, Henrik and Athena are princes and princess no more, and dad Prince Joachim is outraged
Queen Margrethe,
Europe's only current reigning queen
, threw Denmark into a frenzy when she announced on Wednesday, September 28, that she is stripping the royal titles of her four grandchildren, the children of her youngest son Prince Joachim.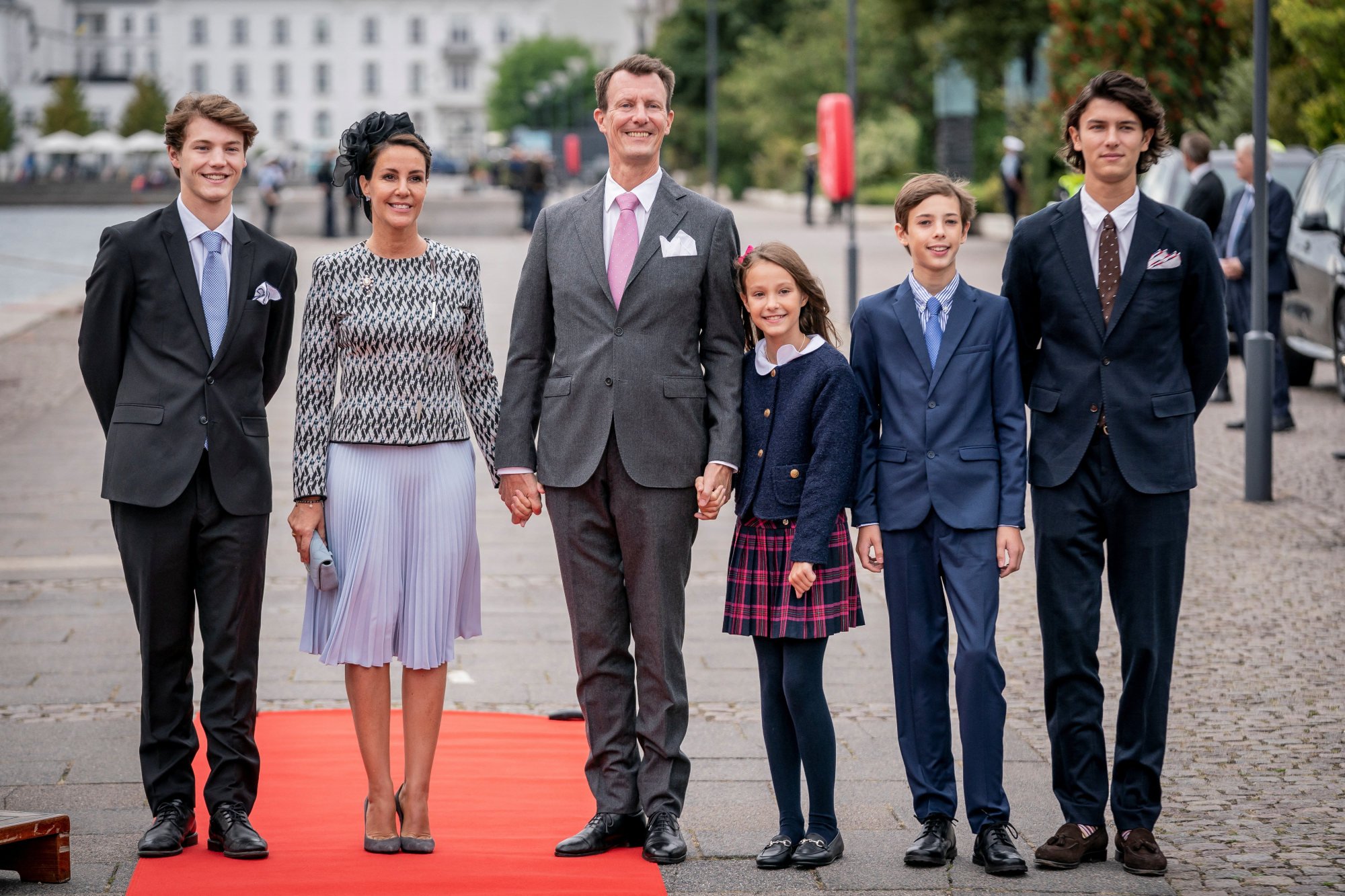 According to various news outlets, a statement from the royal palace read, "As of January 1, 2023, the descendants of His Royal Highness Prince Joachim will only be able to use their titles of Count and Countess of Monpezat, their previous titles of Prince and Princess of Denmark ceasing to exist."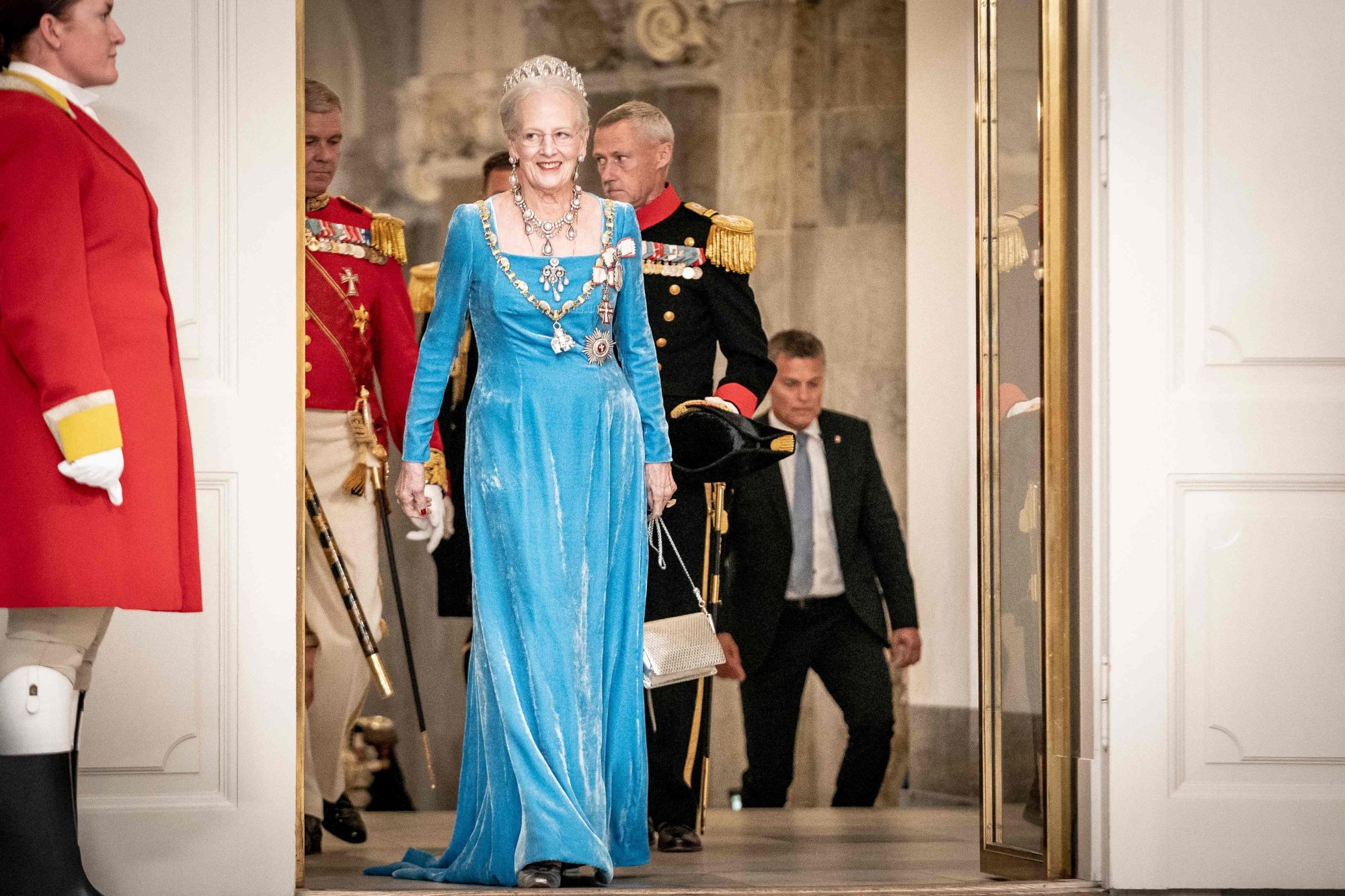 While the four royals still keep their places in the line of succession, the monarch's decision has not gone down well.
So who are the four Danish heirs who went from prince and princess to count and countess, and why were their titles removed?
The first son: Nikolai William Alexander Frederik, 23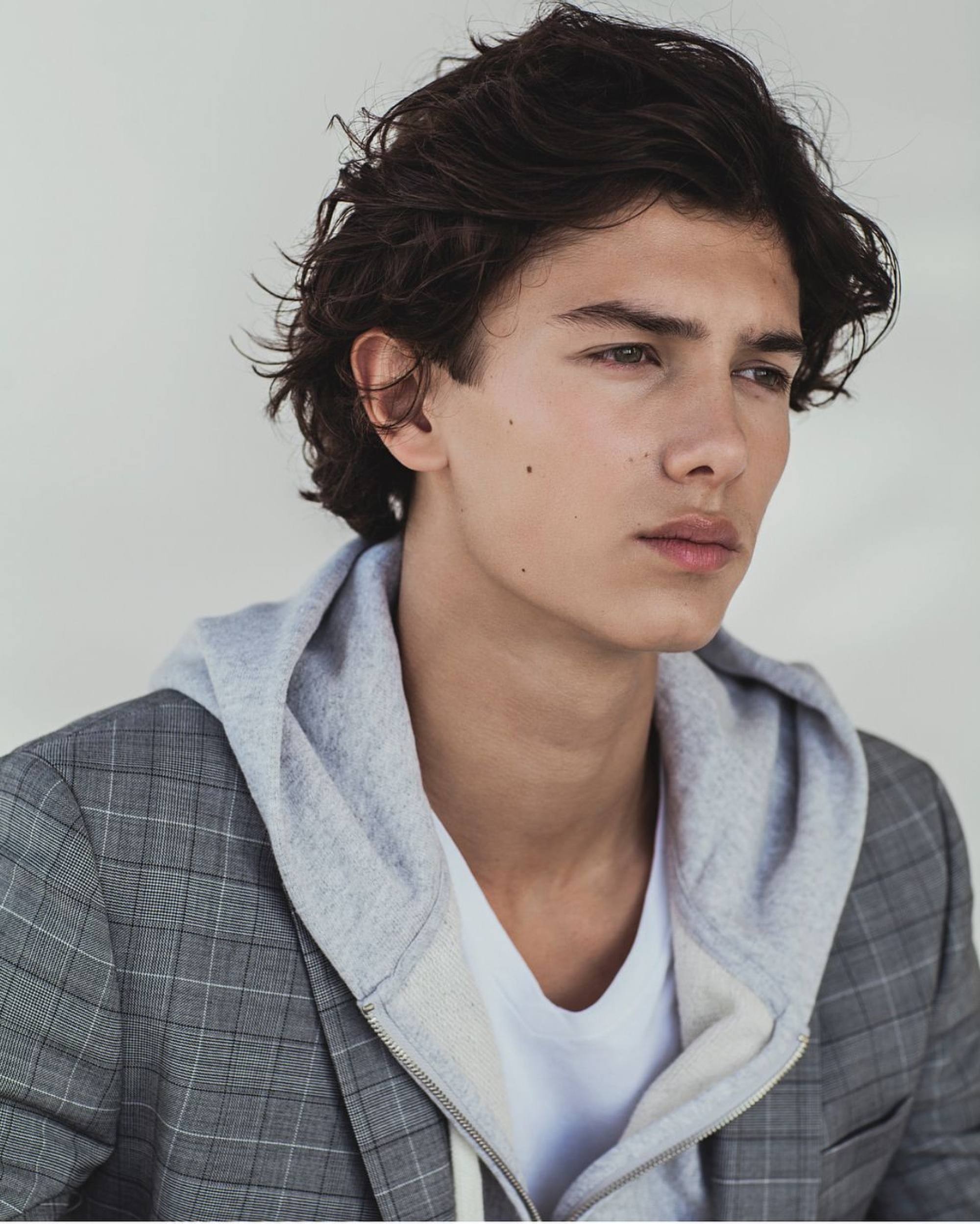 Firstborn former prince Nikolai William Alexander Frederik, 23, is the oldest son of Prince Joachim and his former wife, Alexandra, the Countess of Frederiksborg.
Nikolai garnered attention for his striking looks and rose in popularity when he
debuted as a model for Burberry's runway
in 2018, as per Standard. Since then, he has appeared on many prominent runways, like the Dior Homme autumn/winter 2020 show, walking alongside supermodel and actress Cara Delevingne.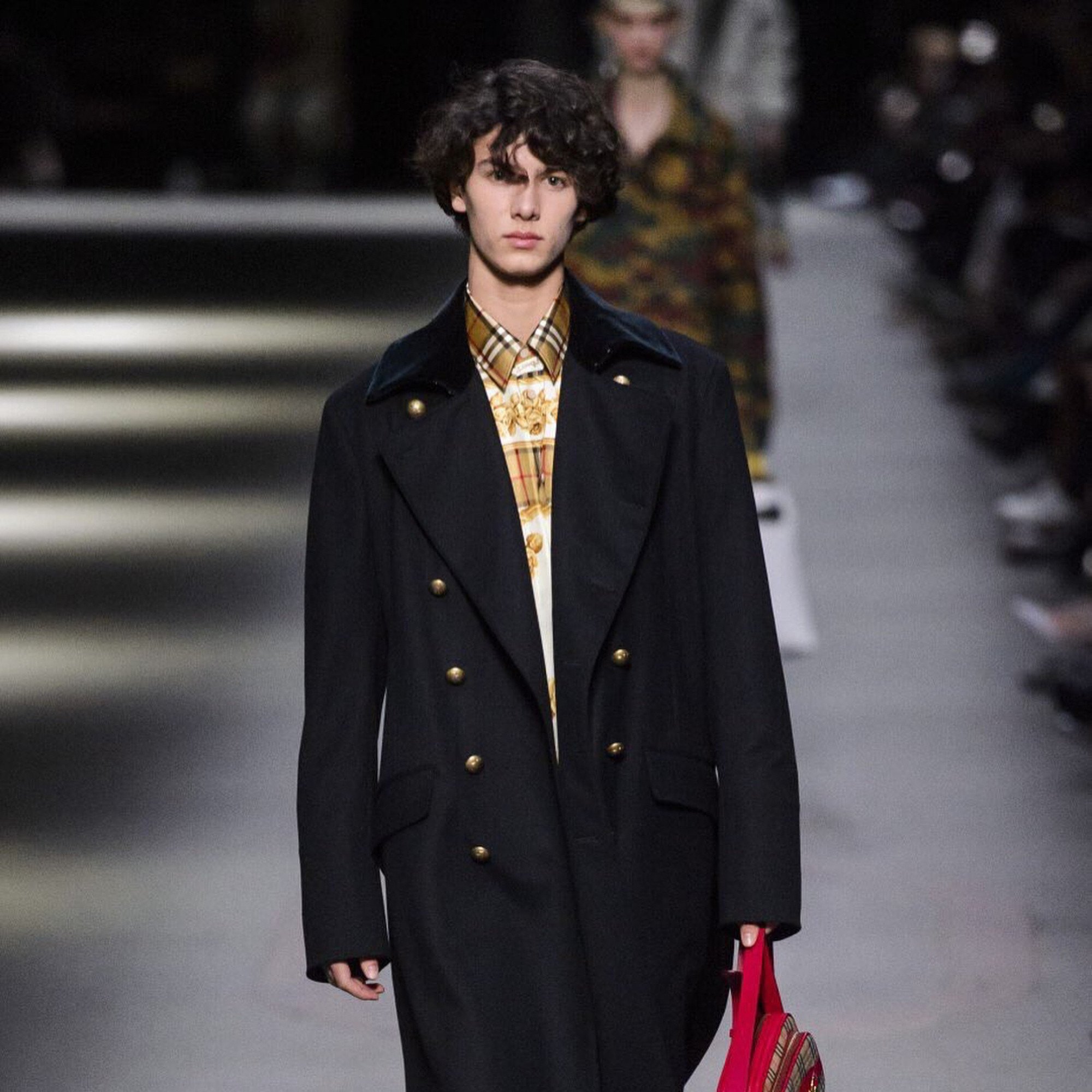 He was also featured in Vogue Scandinavia, which wrote an article about him and his career. The model and royal likes to keep much of his life private, but once revealed on DR P4 radio, when he was guest DJ in 2015, that he is a big fan of deep house music.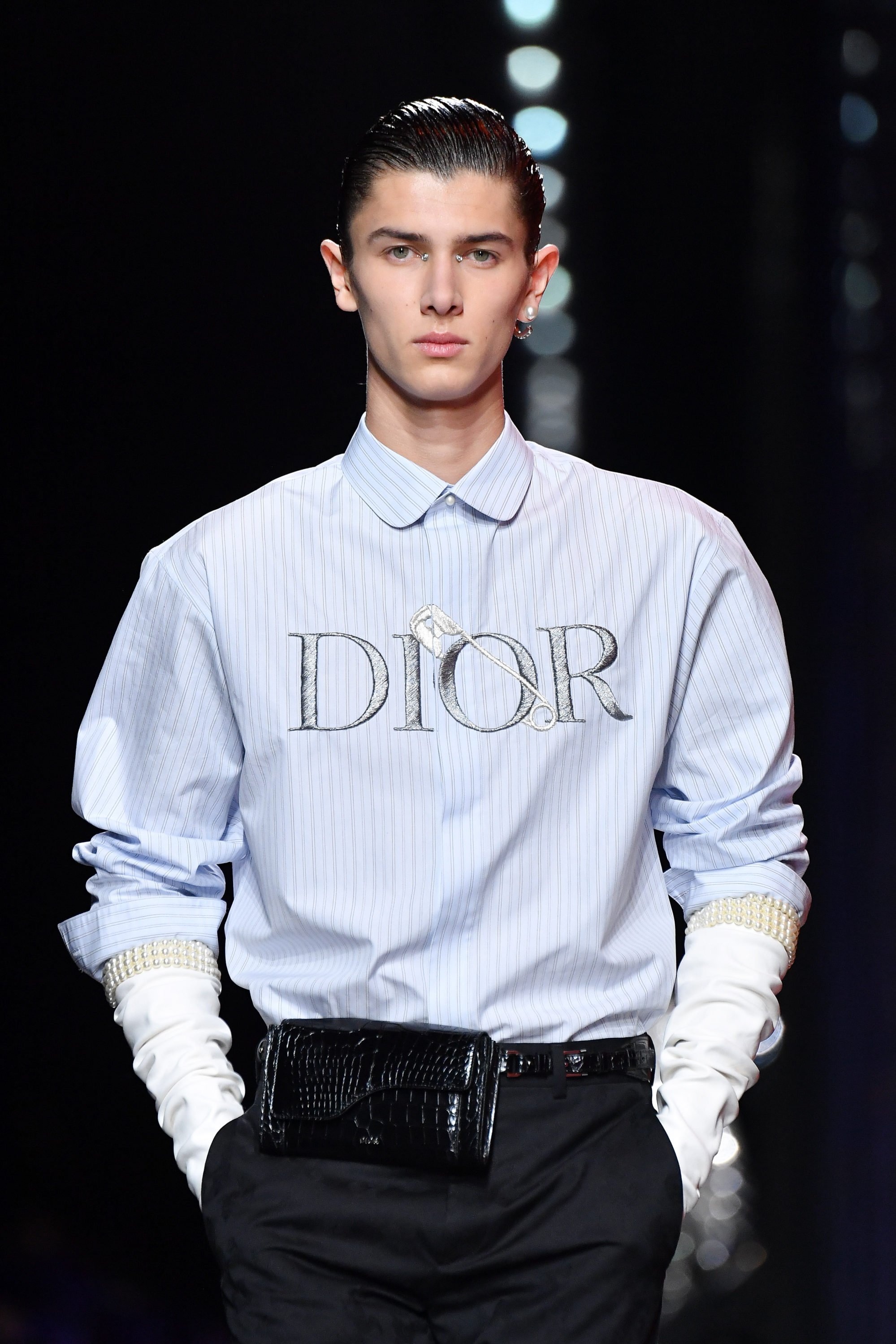 While continuing his side job as a model, Nikolai applied to the Copenhagen Business School with plans for a different career in the future. Digital Networth puts the young royal's net worth at US$3 million to US$5 million.
The second son: Felix Henrik Valdemar Christian, 20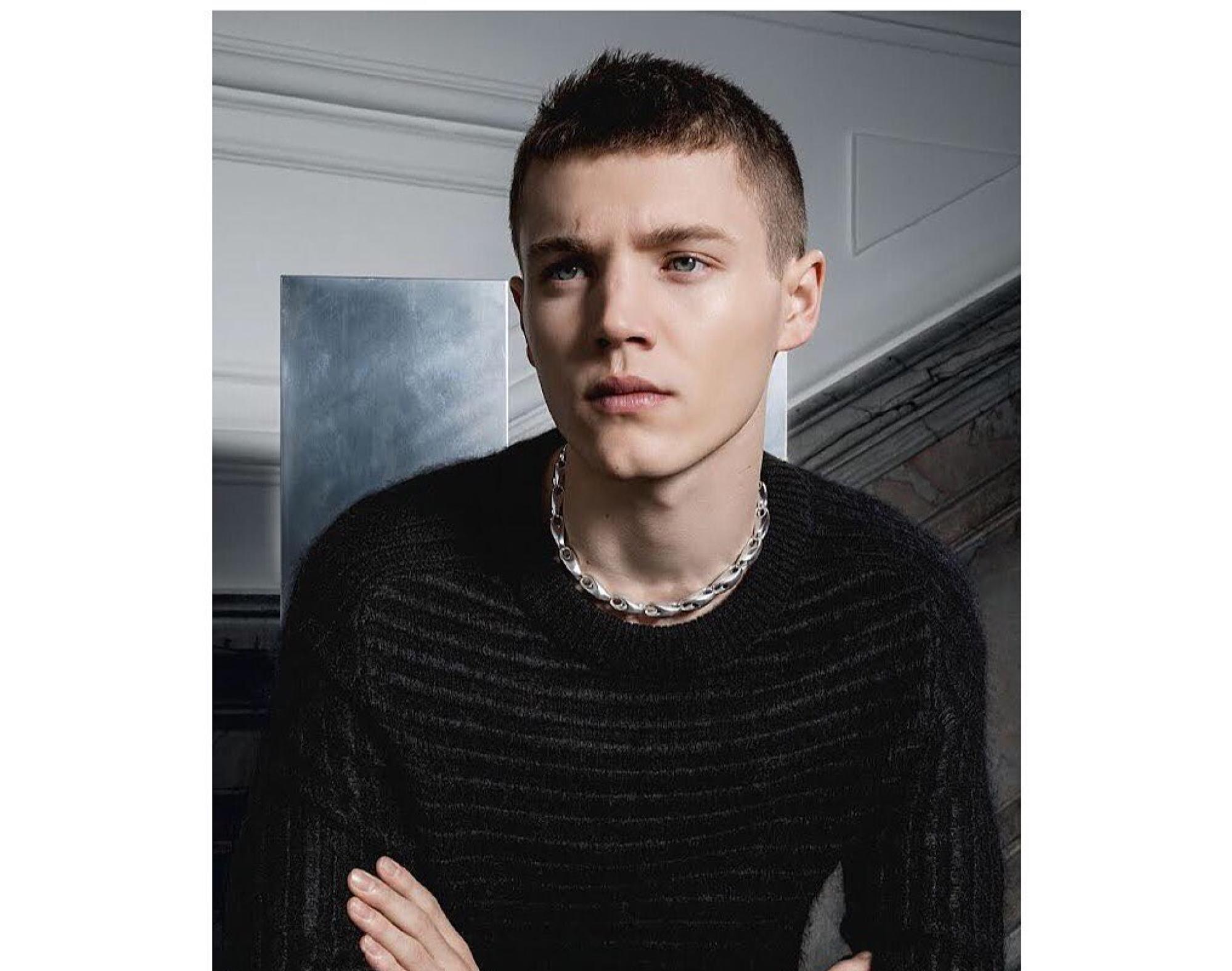 The second child of Prince Joachim and ex-wife Alexandra followed in his elder brother's footsteps and went into modelling as well. According to various media outlets, Felix debuted as a model for jeweller Georg Jensen. With his appealing visage and undeniable aura, Felix posed for mood photos for an advert promoting the new Reflect collection of necklaces, earrings and rings, which used his sharp, elegant look to maximum advantage.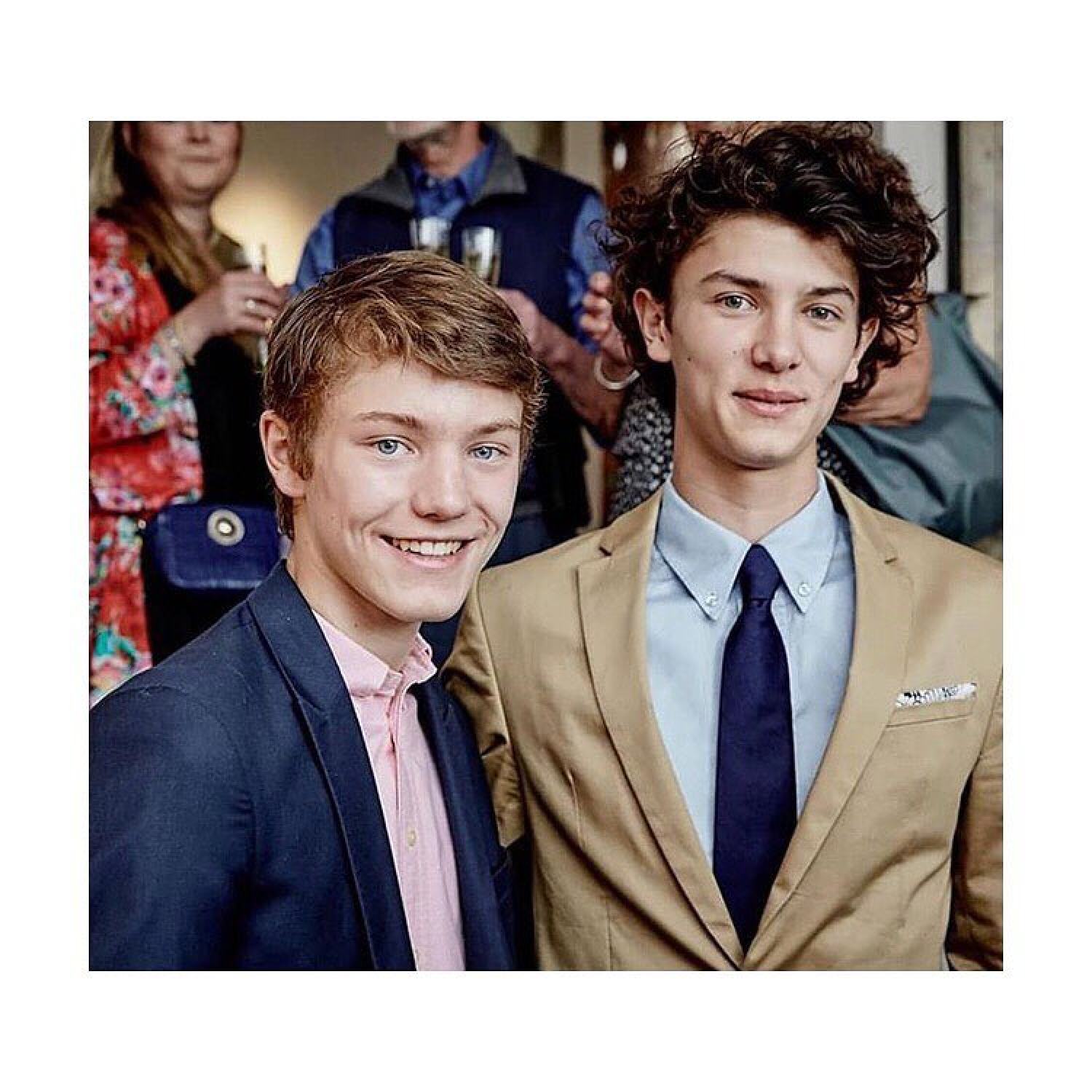 Right now, his future plans are unknown, but it seems like the 20-year-old royal will be focusing on modelling at the moment. According to Celeb Networth, Felix is said to have a net worth of US$1 million to US$2 million.
The third son: Henrik Carl Joachim Alain, 13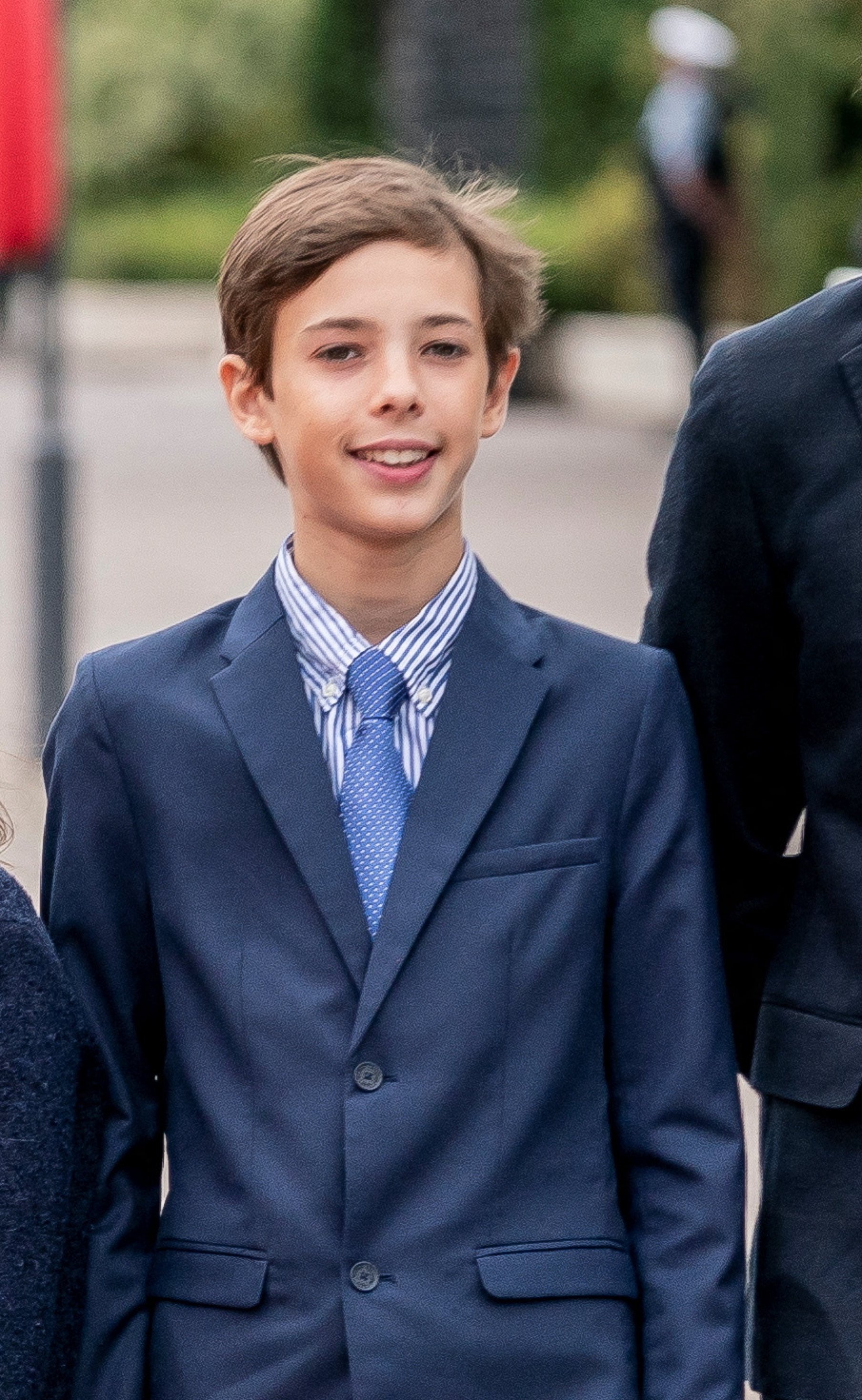 After Prince Joachim split from his first wife, he married his second and current wife, Princess Marie. Their only son is Henrik Carl Joachim Alain, who shares the same name of his famous paternal grandfather, the late Prince Consort Henrik, who died in 2018.
Henrik lives in Paris (where his father is currently working as a military attaché at the Danish embassy) with his parents and younger sister, as per Royal Central. The kid royal just celebrated his 13th birthday in Denmark.
The youngest daughter: Athena Marguerite Françoise Marie, 11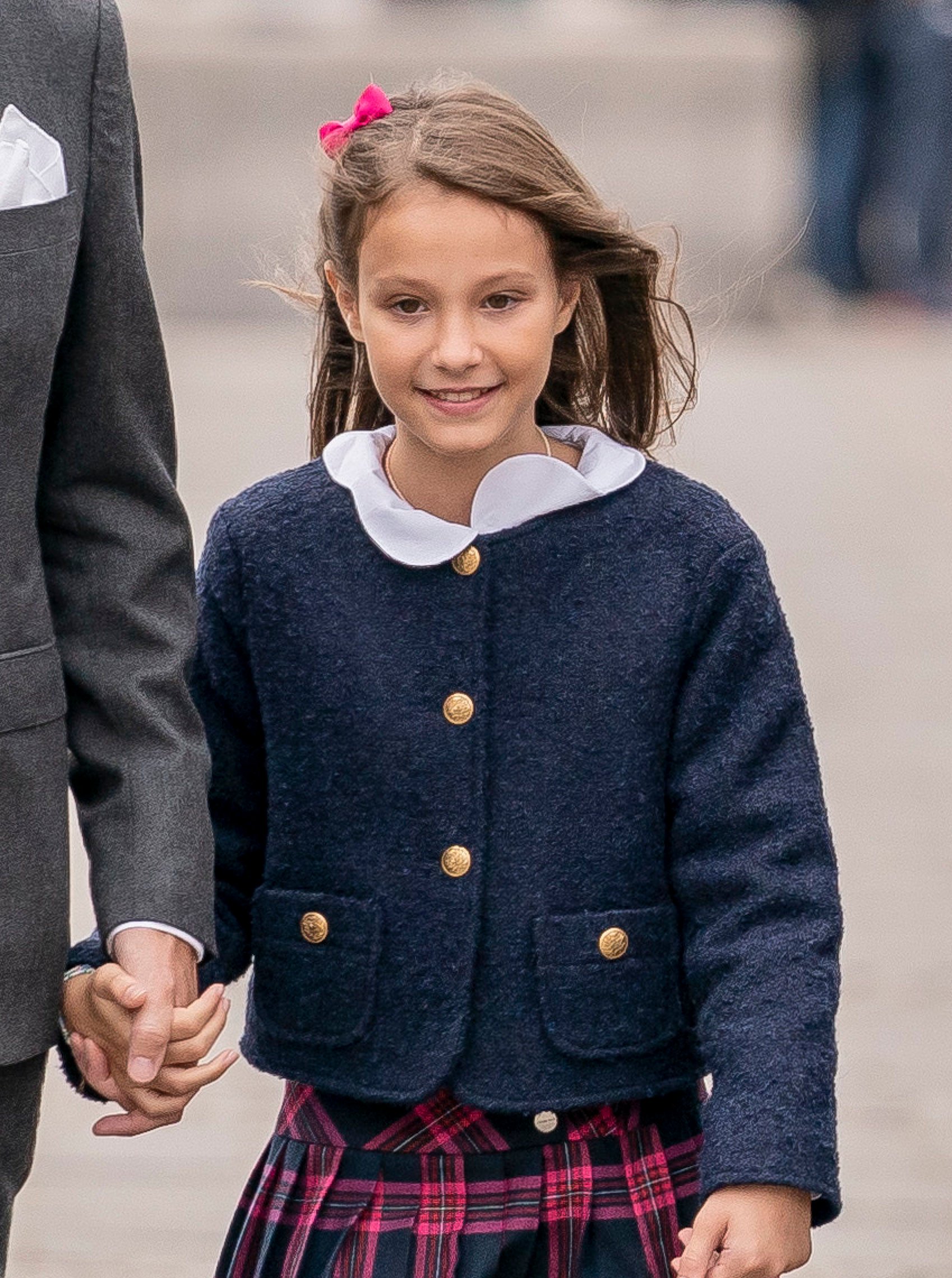 The only girl among the four siblings as well as the youngest, Athena Marguerite Françoise Marie is the child of Prince Joachim and Princess Marie, making her a half-sibling to Nikolai and Felix, just like Henrik.
When she was born, Prince Joachim joked to the press, saying that her name could be anything from Jo to Scheherazade, as per Peoplepill. Luckily, her parents named her after the Greek goddess Athena, with middle names from her grandmothers and mother.
She has already shown skills in photography as she took images of her brother, Henrik, for his 11th birthday, which their mom proudly shared on Instagram, as per Hello! magazine.
Why did Queen Margrethe strip her grandchildren of their titles?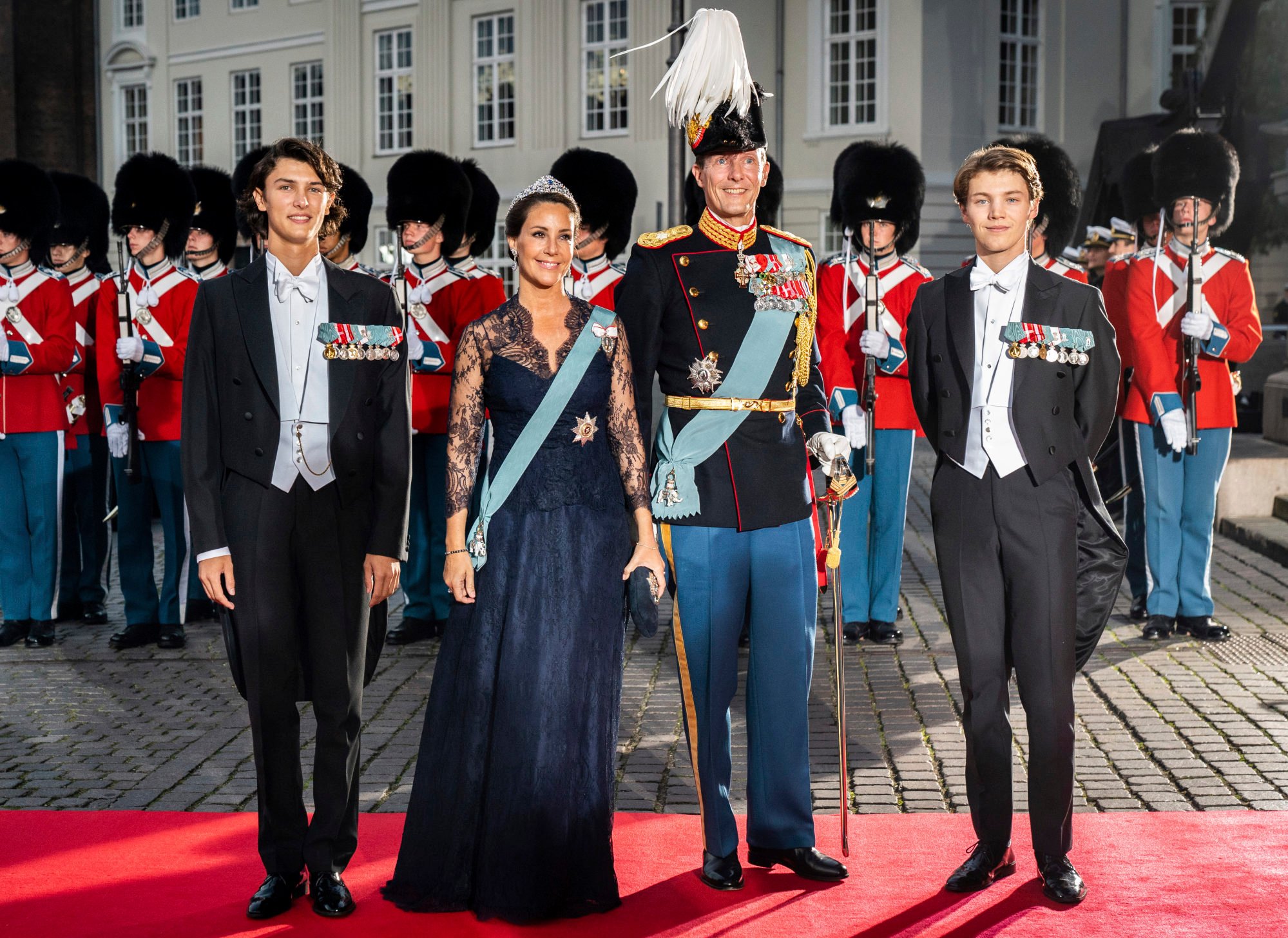 While living it up as heirs to the throne, the young royals ended up in headlines when the shocking news broke that they would be stripped of their titles.
Though this announcement seemed to have stemmed out of nowhere, The Guardian reported that the official reason was to allow Queen Margrethe's four grandchildren to have more normal lives, instead of being restricted by royal protocols and rules. It's also a move similar to other royal families in Europe who have been doing the same to thin out their monarchies.
Per the newspaper, the palace said that, "Her Majesty the queen wants to create a framework for the four grandchildren, to a much greater degree, to be able to shape their own existence without being limited by the special considerations and obligations that a formal affiliation with the royal house as an institution implies."
But how did their parents react?
The queen's announcement might sound reasonable enough, but Prince Joachim and his family are still upset.
According to Hello! magazine, Prince Joachim was shocked over the news. The magazine reported that a journalist from Ekstra Bladet spoke to him regarding the matter and the prince responded that they were all very sad. He said, "It's never fun to see your children being mistreated like that. They themselves find themselves in a situation they do not understand."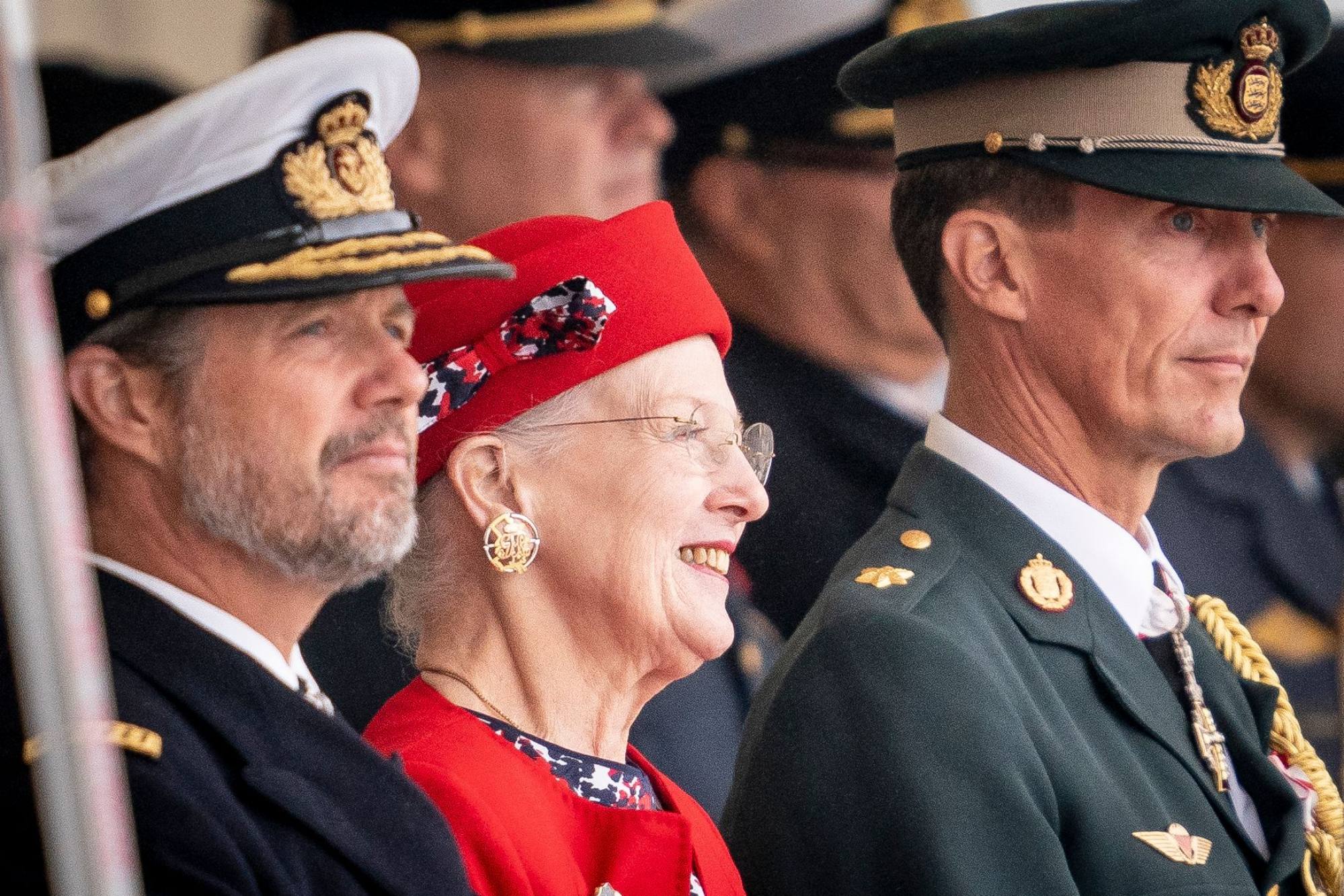 When asked if the royal house had informed him earlier about the decision, he replied, "In May, I was presented with a plan, which basically stated that when the children each turned 25, it would happen," stated the article. But so far, his oldest child has only turned 23 while the youngest is just 11 years old.
Prince Joachim's ex-wife, Alexandra, Countess of Frederiksborg, shared the same sentiment and is said to be "saddened" by her former mother-in-law's decision, Hola! reported. She also noted that it made the children feel ostracised and that they are unable to understand why their identities are being taken away from them.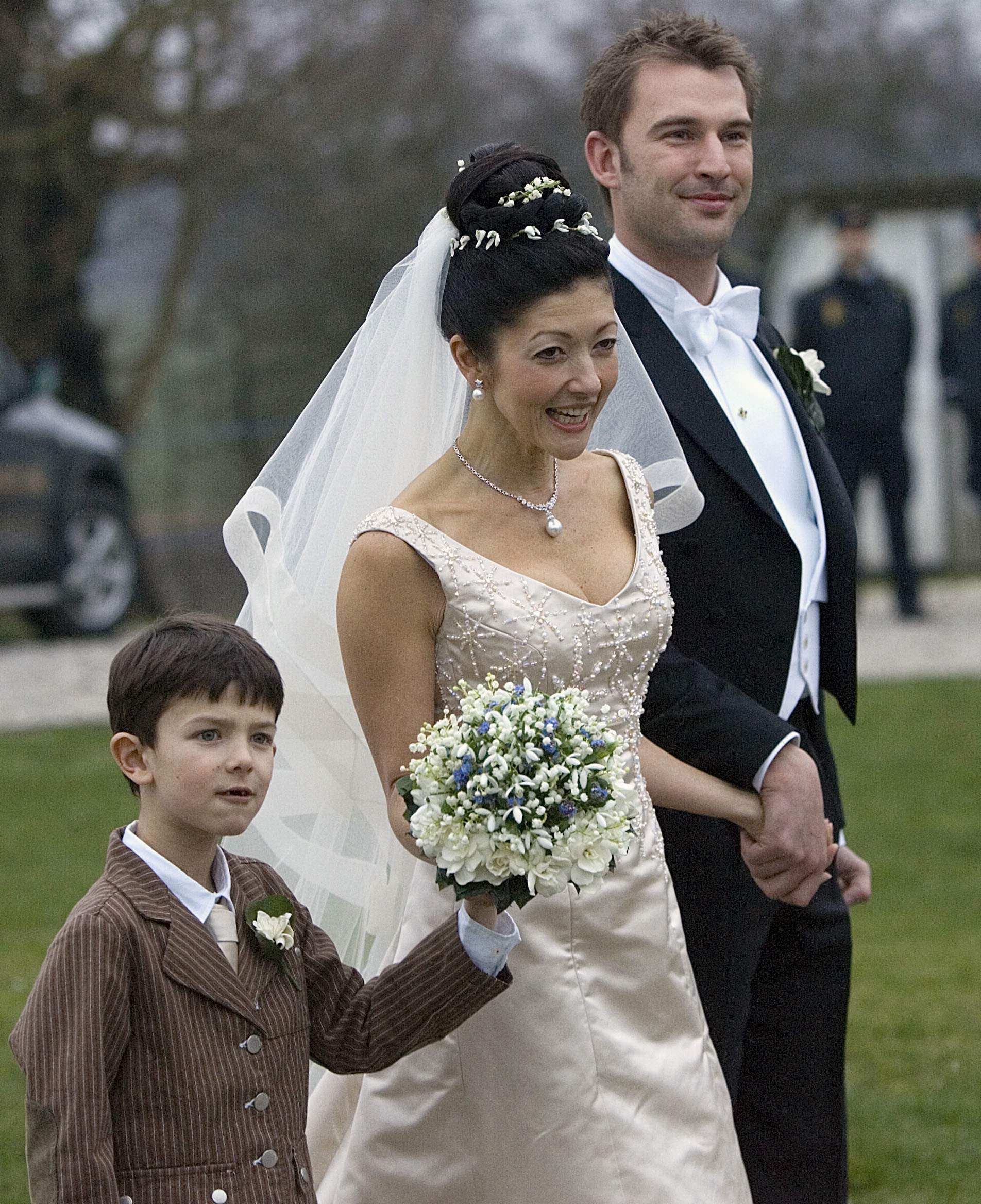 When Queen Margrethe made an appearance at the National Museum in Copenhagen, reporters hounded her about the move, to which she replied, "It is a consideration I have had for quite a long time and I think it will be good for them in their future. That is the reason," per Hello! magazine.

Prince Joachim's four children – shared with ex-wife Alexandra, the Countess of Frederiksborg and wife Princess Marie – will only have the titles Count and Countess of Monpezat from 2023 onwards
Nikolai and Felix modelled for Dior and Burberry, and Georg Jensen, respectively; their grandmother hopes her move will allow them to lead more normal lives without the restrictions of royal protocol