Who is MacKenzie Scott's soon-to-be ex-husband, Dan Jewett? After her divorce from Amazon billionaire Jeff Bezos, the philanthropist is splitting from hubby No 2, a teacher, after just 18 months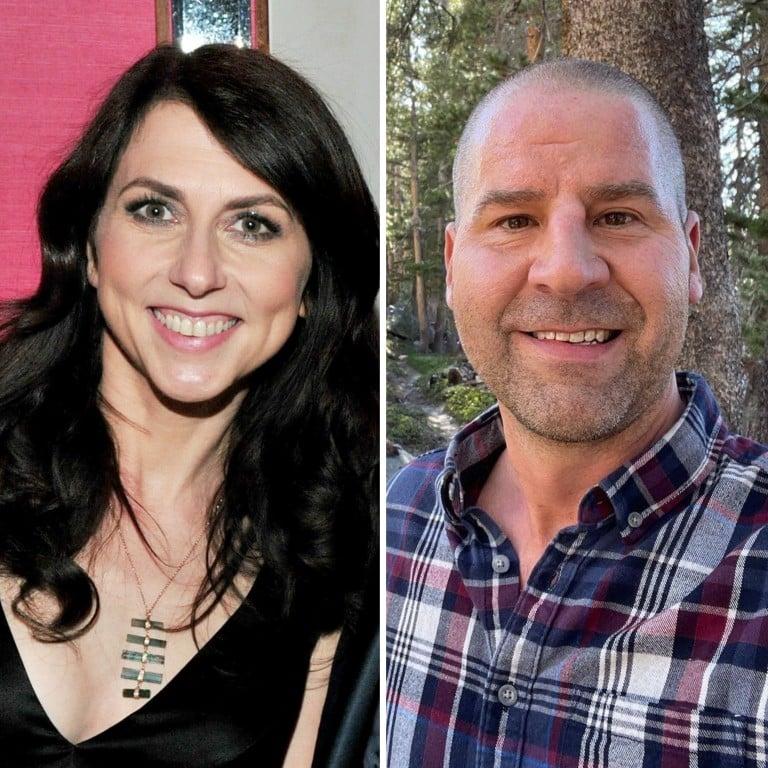 Amazon founder Jeff Bezos' ex-wife, MacKenzie Scott, is going through another divorce after less than two years of marriage.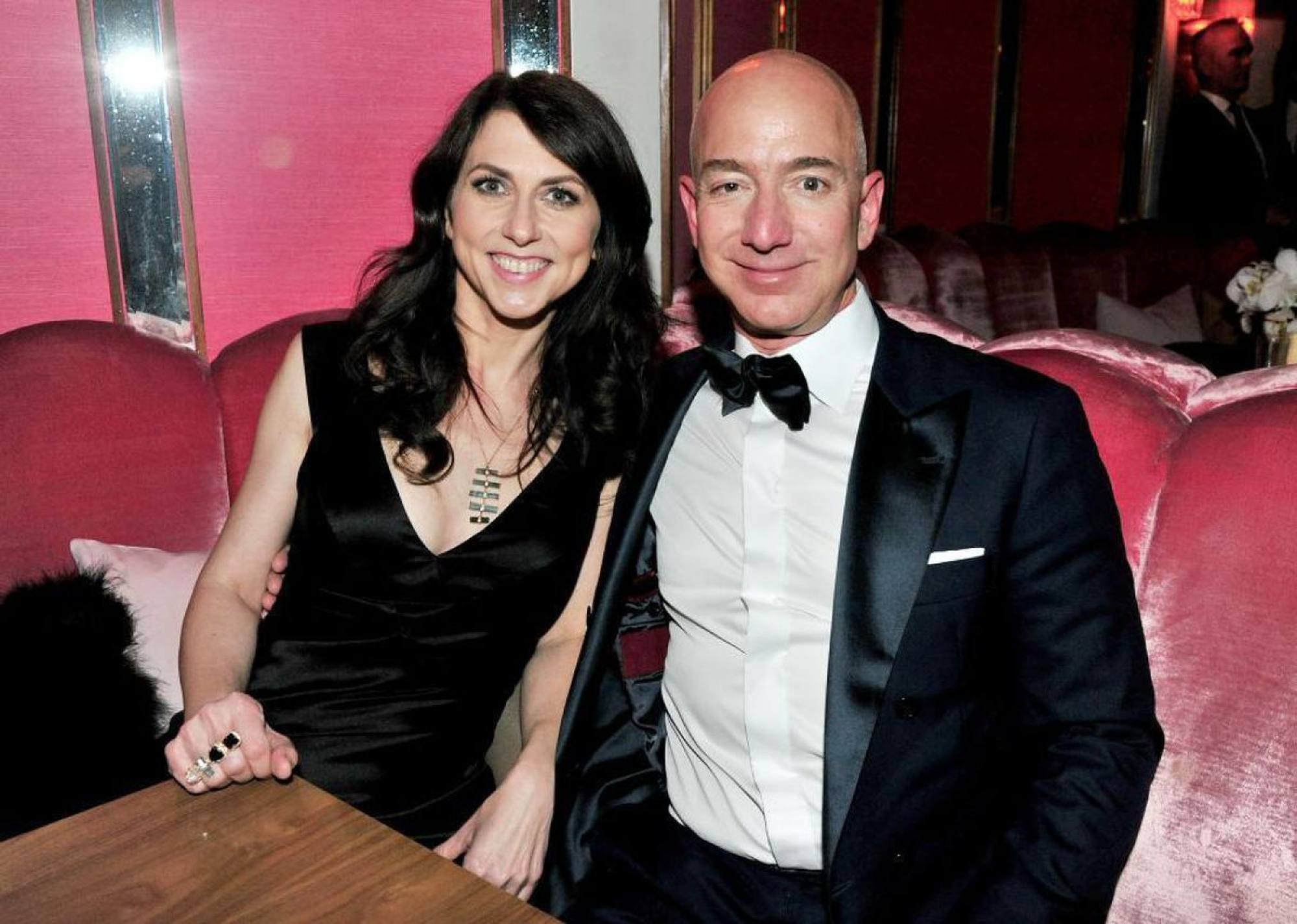 The 52-year-old billionaire, who separated from Bezos in 2019 after 25 years of marriage, has completely removed all mentions and pictures of her estranged husband, Dan Jewett, from her professional websites – the Giving Pledge and Medium – according to The New York Times. Presently, Scott's net worth stands at US$34 billion, as per Forbes.
So who is the 47-year-old who suddenly entered the magnanimous philanthropist's life in 2021 … only to exit just as quickly?
They fell in love at a prestigious school in Seattle
Jewett was a high school chemistry teacher at Lakeside School, an elite private academic institution in Seattle where Scott's children attend, according to Associated Press.
Bill Gates
was listed as an alumnus and school fees cost US$40,000 a year.
The pair apparently hit it off as they were seen together around the campus a few times, per Herald Business Journal. According to Today, the pair got married in March 2021, meaning their marriage lasted just 18 months.
He started out as a teacher at a public school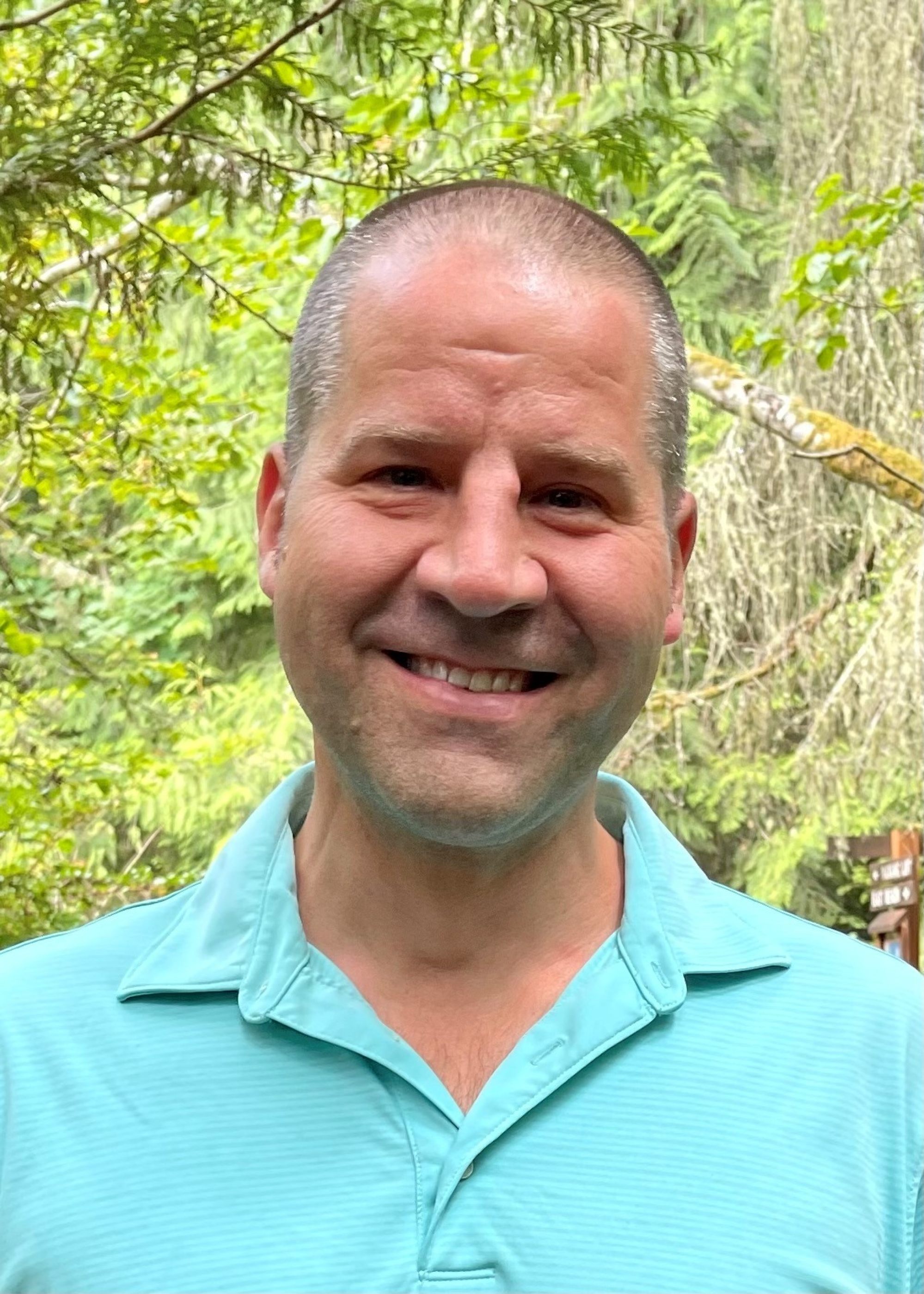 Jewett reportedly began his teaching career at a public school in Pennsylvania in 2000. According to The Harriton Banner, he taught at Harriton High School in the Lower Merion School District in Montgomery County, one of Pennsylvania's first public school districts established in 1834. He taught chemistry for university preparatory, honours and advanced placement programmes.
He then moved to Washington to teach at The Bush School, an independent and co-educational school where only 710 students are enrolled, as per Schools Learning. Jewett taught there until 2016 before moving to Lakeside School, according to Yahoo!
Jewett holds a master's degree in education
Jewett graduated from Eastern University in St Davids, Pennsylvania, with a bachelor's degree in chemistry before obtaining a master's degree in education at the same university, per British media.
Before that, he graduated from Oxford Hills Comprehensive High School in Maine in 1994, according to the Sun Journal.
He was in the choir in junior and high school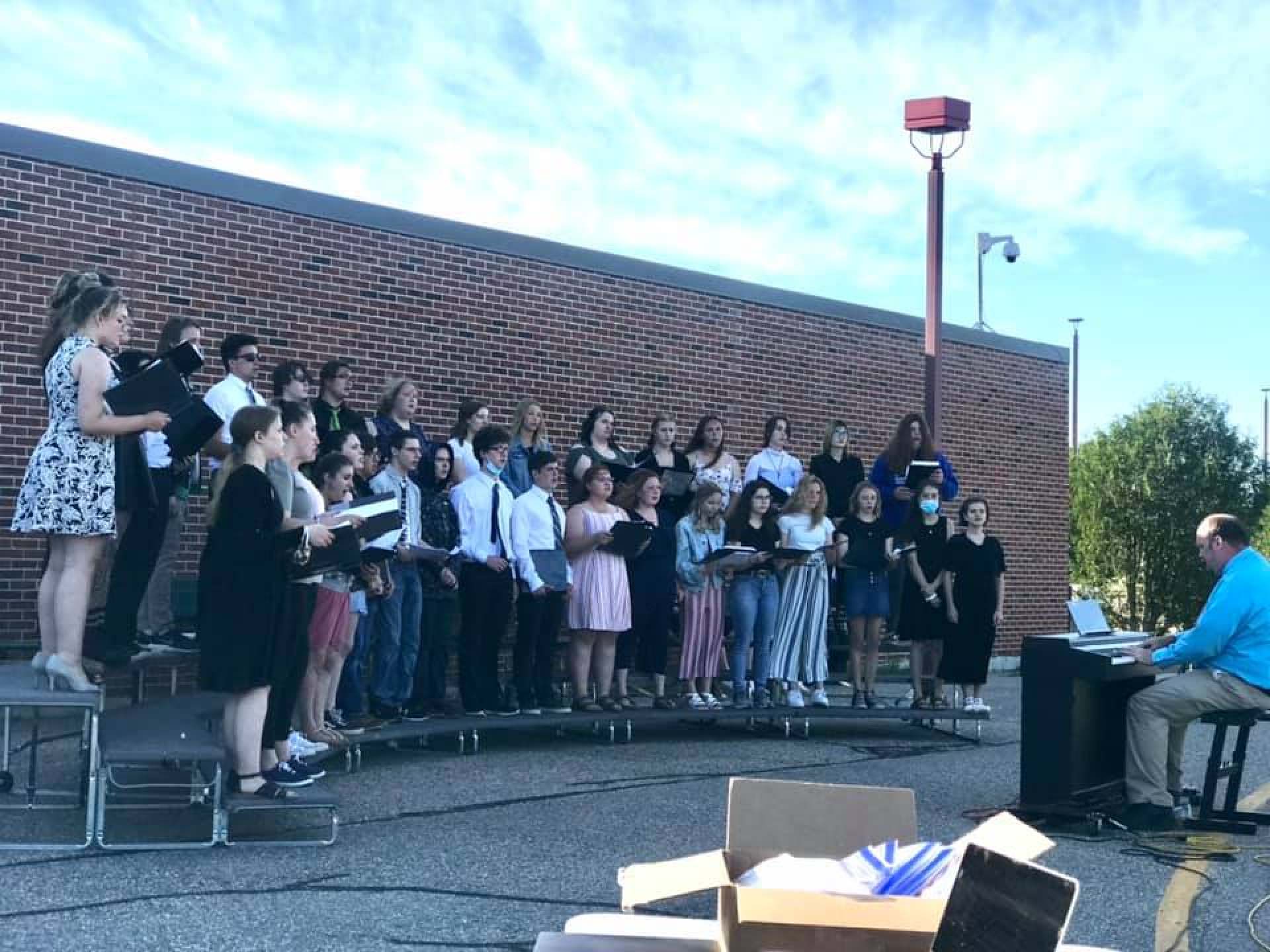 Jewett's high school yearbook stated that he was part of the Viking Choir and Viking Voices in both junior and high school, as reported by the Sun Journal. Jewett is highly musically inclined as he supposedly played in the band in junior high as well, per the same source.
He's beloved both as a student and a friend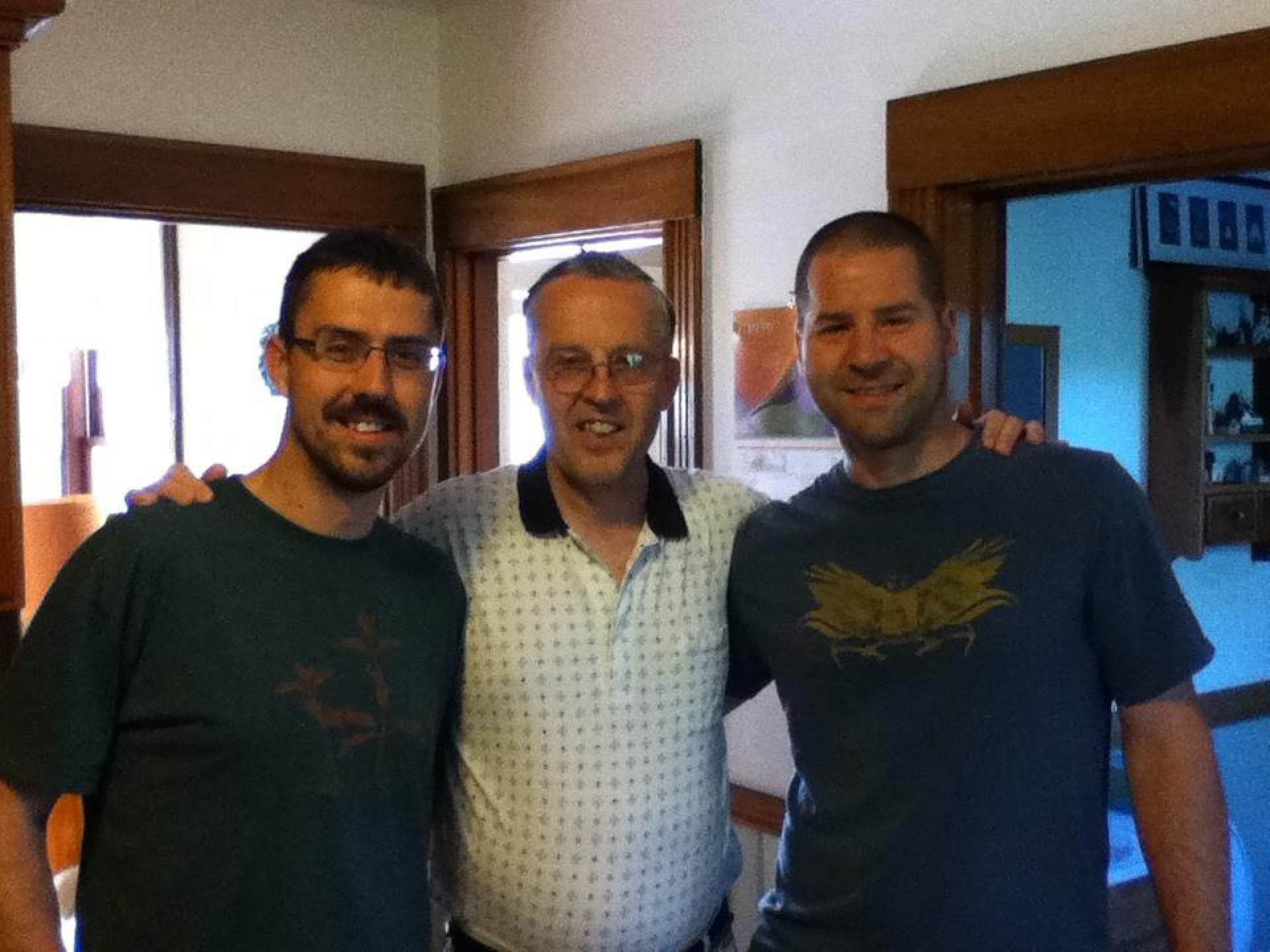 His teachers and classmates seem to have nothing but praise for Jewett. Roger Twitchell, a science teacher, said that he was "a good kid" and "well respected", per the Sun Journal. Twitchell shared that Jewett was also one of the groomsmen at his son's wedding. "He was a good friend of my son and I liked him."
Meredith Merrill Frost, Jewett's former classmate, also recounted how "everybody loved him" as he was "a great guy".
His father was a church minister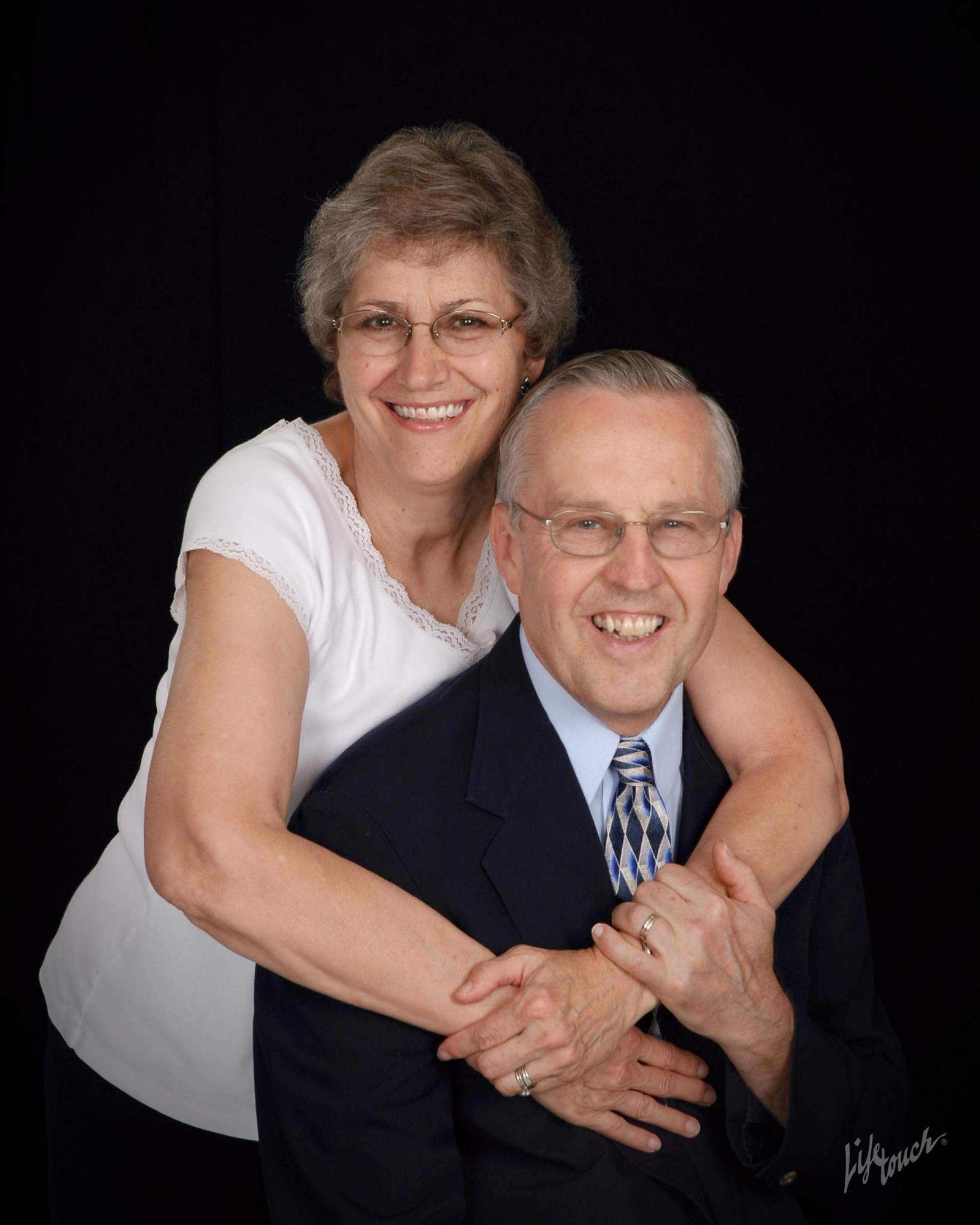 Jewett's father is Frank R. Jewett, who has worked at the Advent Christian Church of Haverhill, Massachusetts as a pastor since 2011, per his LinkedIn page. According to Frank's Facebook, he's married to his wife Judy and pursued a degree in theology at Berkshire Christian College, graduating in 1977. Frank also has a daughter, Letitia, and another son, Timothy. He often shares photo of his woodworking projects on social media.
He did not contest the divorce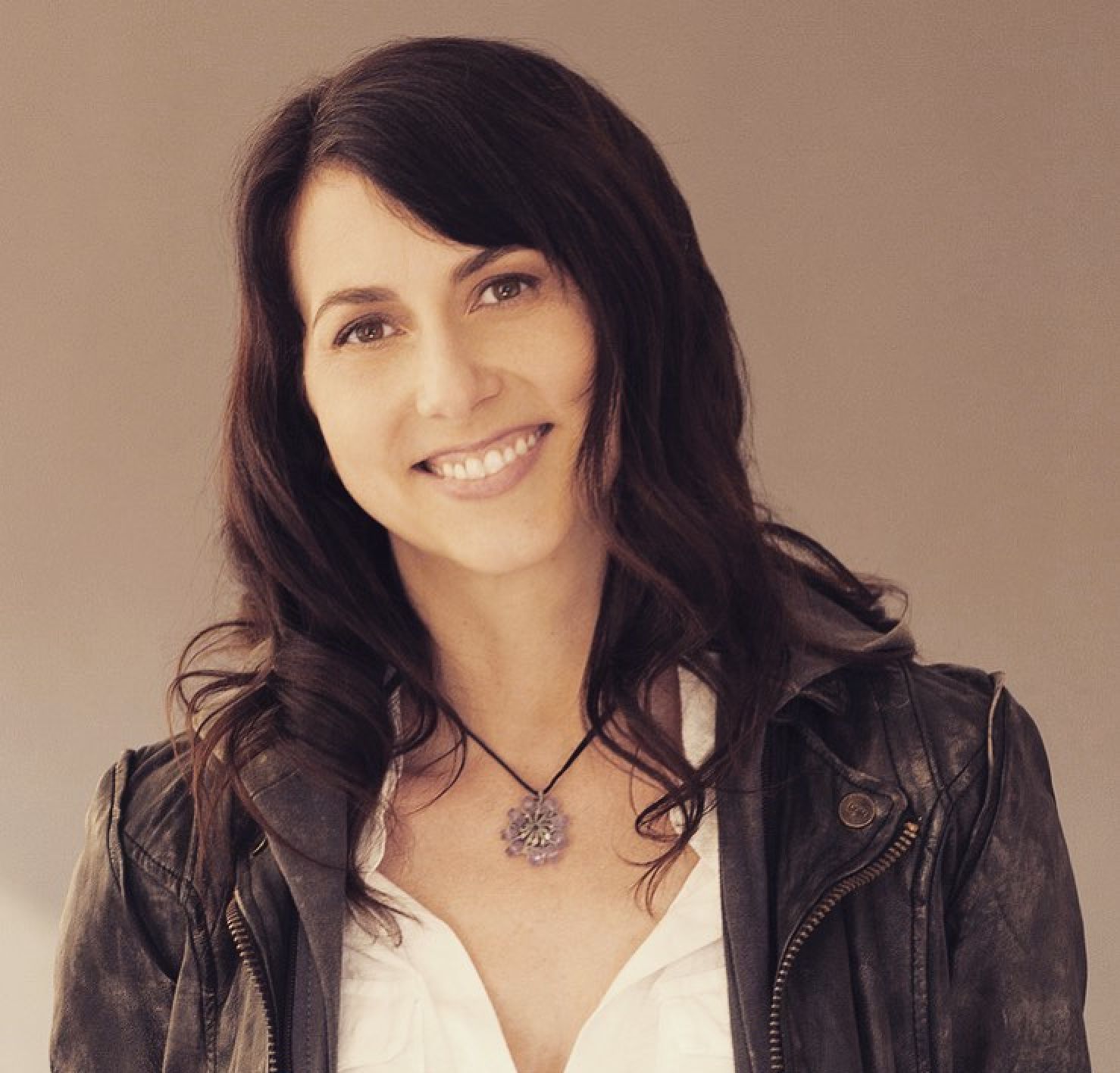 According to court documents obtained by The New York Times, Jewett did not contest the divorce. It's unclear whether the couple have a prenuptial agreement, but Bloomberg reported that there is a mutually understood contract between them. Matters such as division of properties and court fees have been clearly stated in the agreement.
The petition that Scott filed on September 26, in King County, Washington, revealed that she did not ask for spousal support or request a restraining order.

MacKenzie Scott, 52, one of the richest women in the world, was married to Amazon's Jeff Bezos for 25 years before their divorce … then met Dan Jewett, 47
They crossed paths at Lakeside School, then married in March 2021 – but after just 18 months together, the philanthropist has filed for divorce from the schoolteacher