Who's the richest Backstreet Boy? Net worths, ranked – Nick Carter, Kevin Richardson, AJ McLean, Brian Littrell and Howie Dorough have raked in millions – but who starred on RuPaul's Drag Race?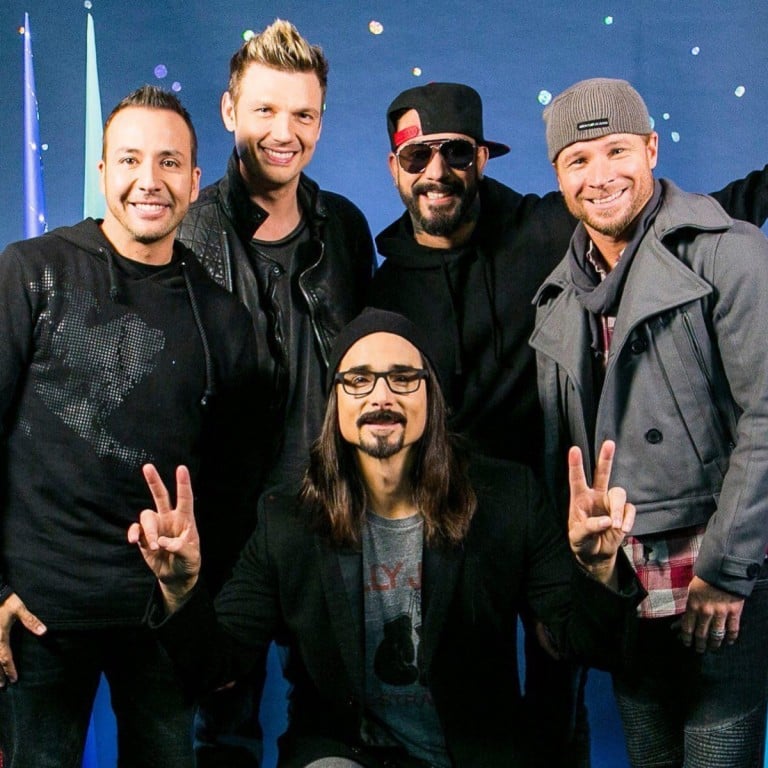 Backstreet's back, all right!
It's been nearly three decades since Backstreet Boys made its debut, but the legacy of the American 90s boy band strongly lives on.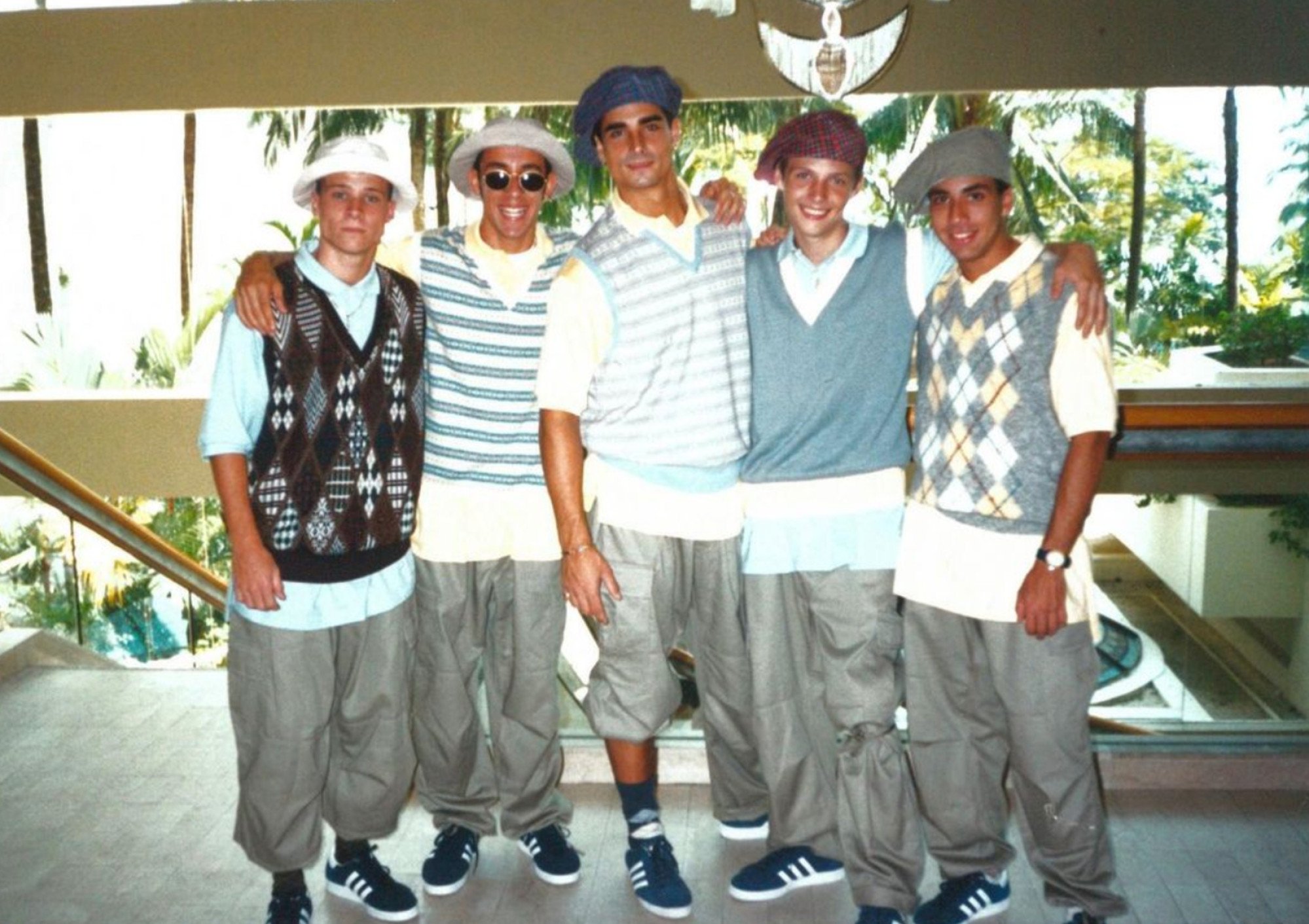 Comprising five members – Nick Carter, Kevin Richardson, AJ McLean, Brian Littrell and Howie Dorough – the group, which was formed in Orlando, Florida in 1993, evokes the very essence of nostalgia for many long-time fans.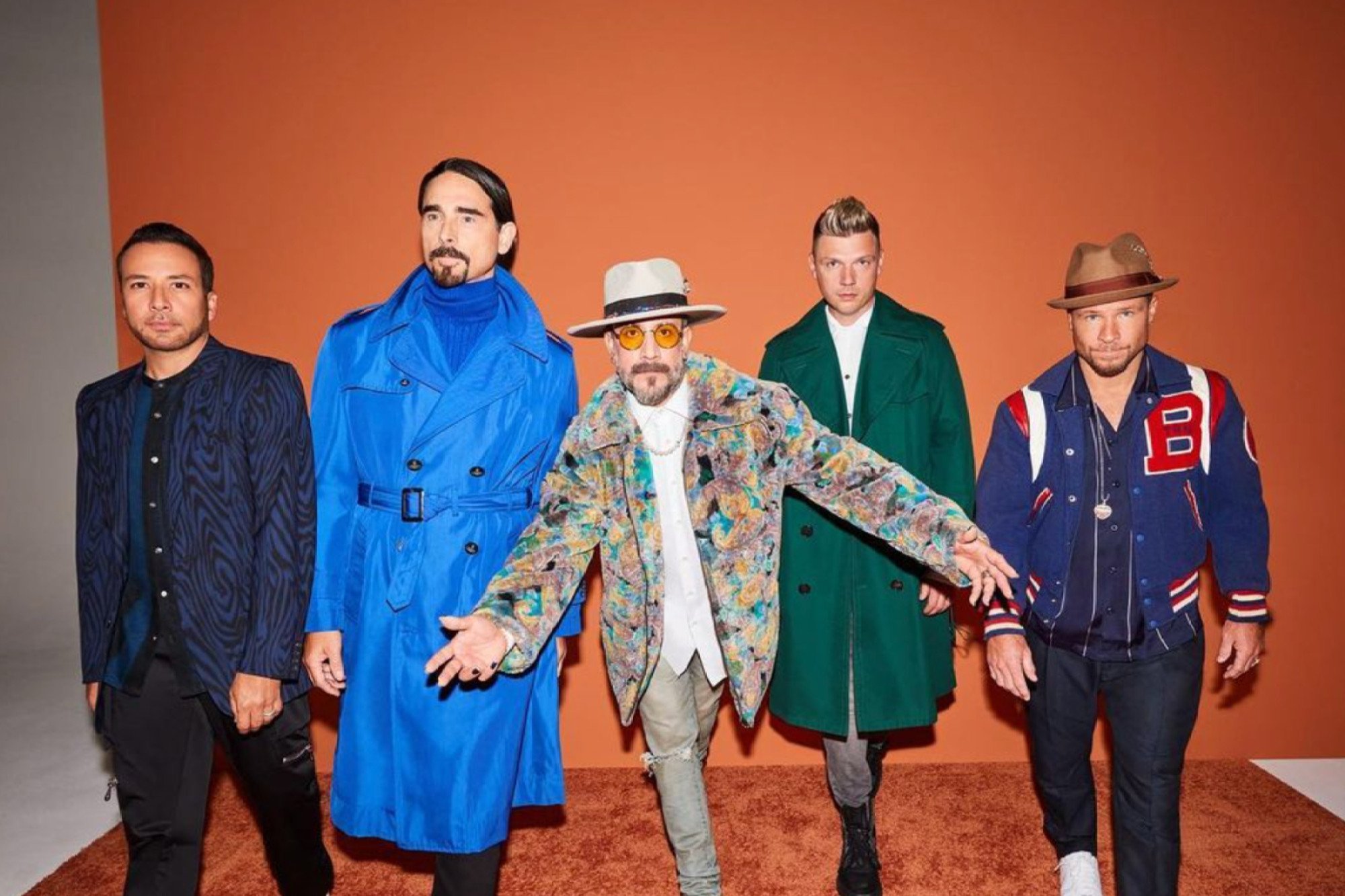 Yet, unlike some artists who peak then drop off the radar, these boys – now men – have somehow stayed relevant today, selling over 65 million albums worldwide to date, per The New York Times.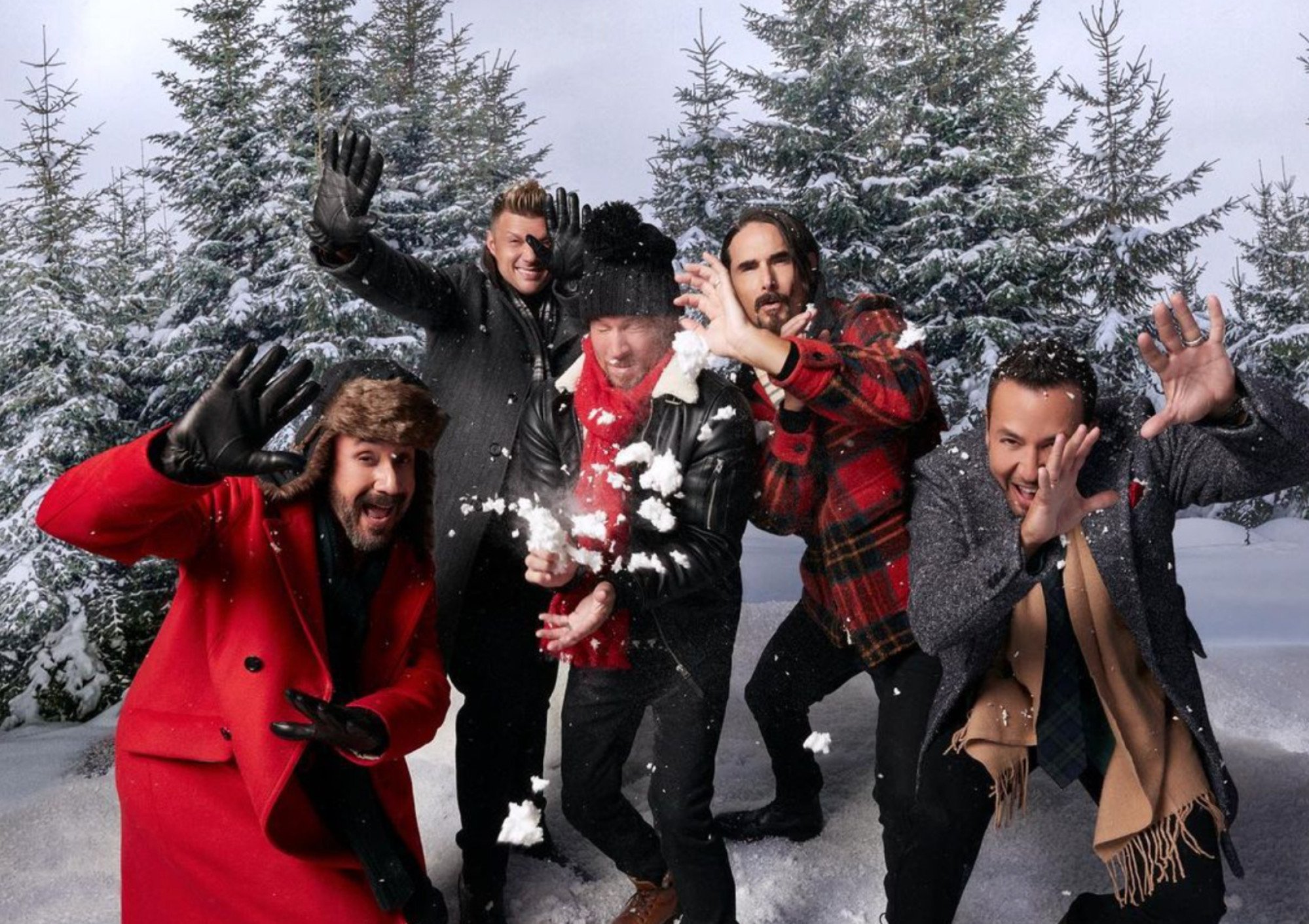 From Drake performing "I Want it That Way" with the OGs on his tour – and reminiscing about how the song reminded him of his middle-school crush – to Ed Sheeran covering the same song in a recent performance in Ibiza, it's safe to say their reputation is cemented in modern day pop culture too.
Sure, their glory days – of smash hits like "As Long As You Love Me" and "Quit Playing Games (With My Heart)" – may be over, but they've kept busy with new music and new ventures.
Plus, "Everybody" has stuck together. The group is currently on another world tour and recently recorded an upcoming festive album,
A Very Backstreet Christmas
. Individually, they make headlines too, like AJ McLean's dramatic drag queen transformation into
Poppy Love on RuPaul's Secret Celebrity Drag Race
, or Howie D's new handbag line with his wife, Eslla.
Adorably, all five of the boys are currently married to their long-term partners and have kids too.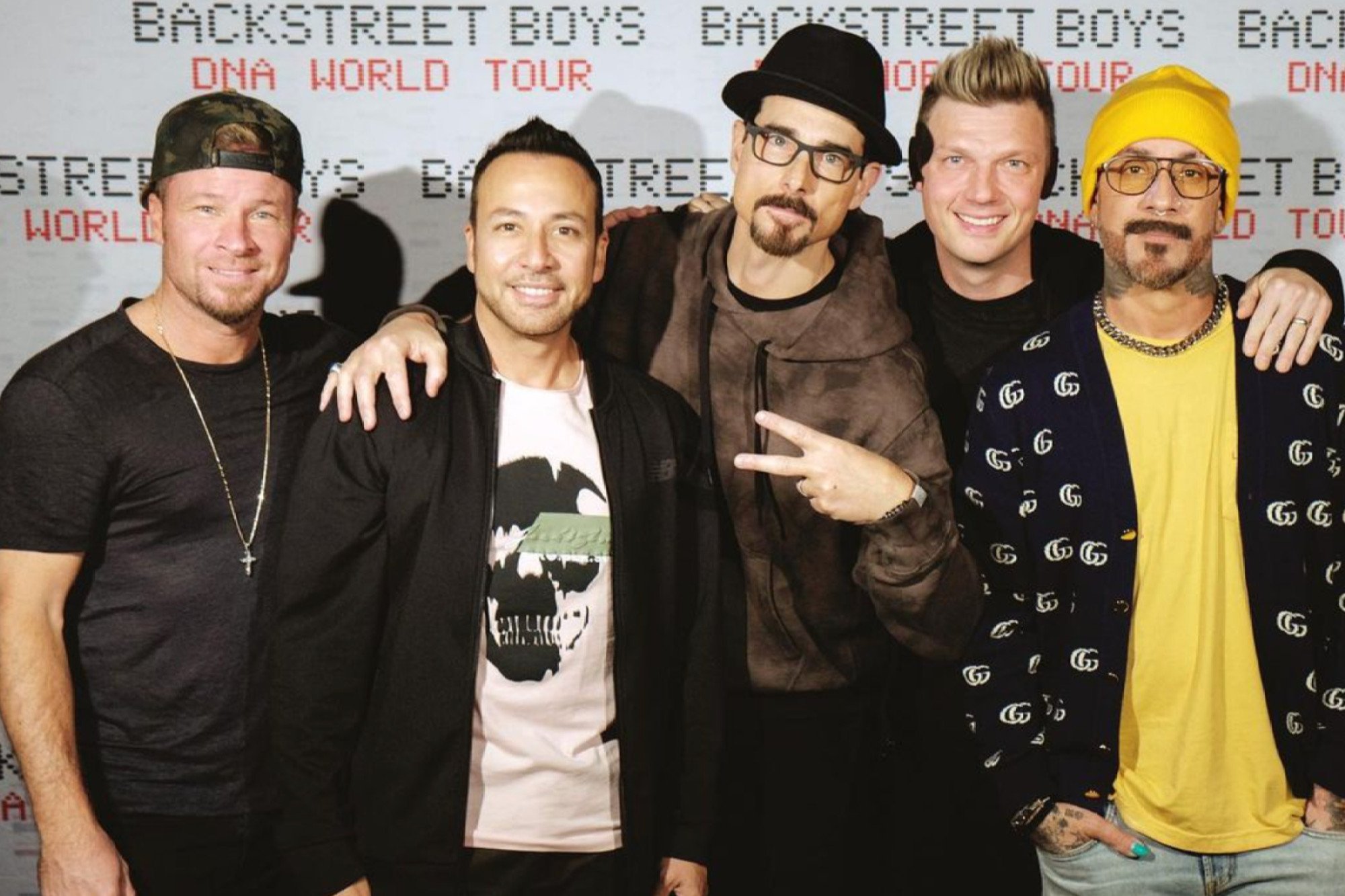 Together, the Backstreet Boys are worth US$200 million – but who's the richest, according to Celebrity Net Worth estimations?
5. AJ McLean, 44 – US$30 million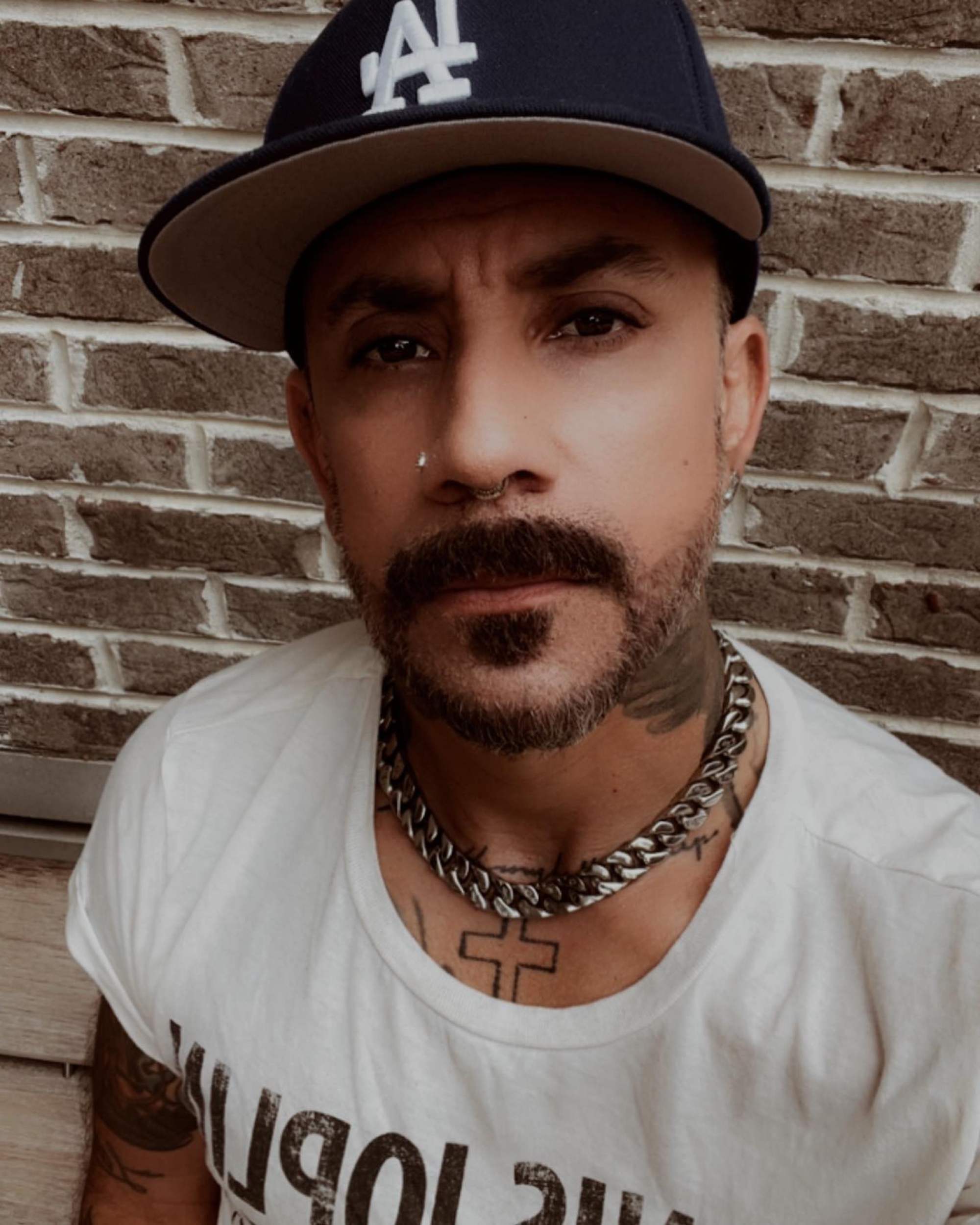 McLean has come a long way after battling with drug and alcohol abuse for years. Formerly dubbed the "bad boy" of the group, he declared his sobriety in 2020 and said he is now "in the best shape and mindset of his life", according to USA Today.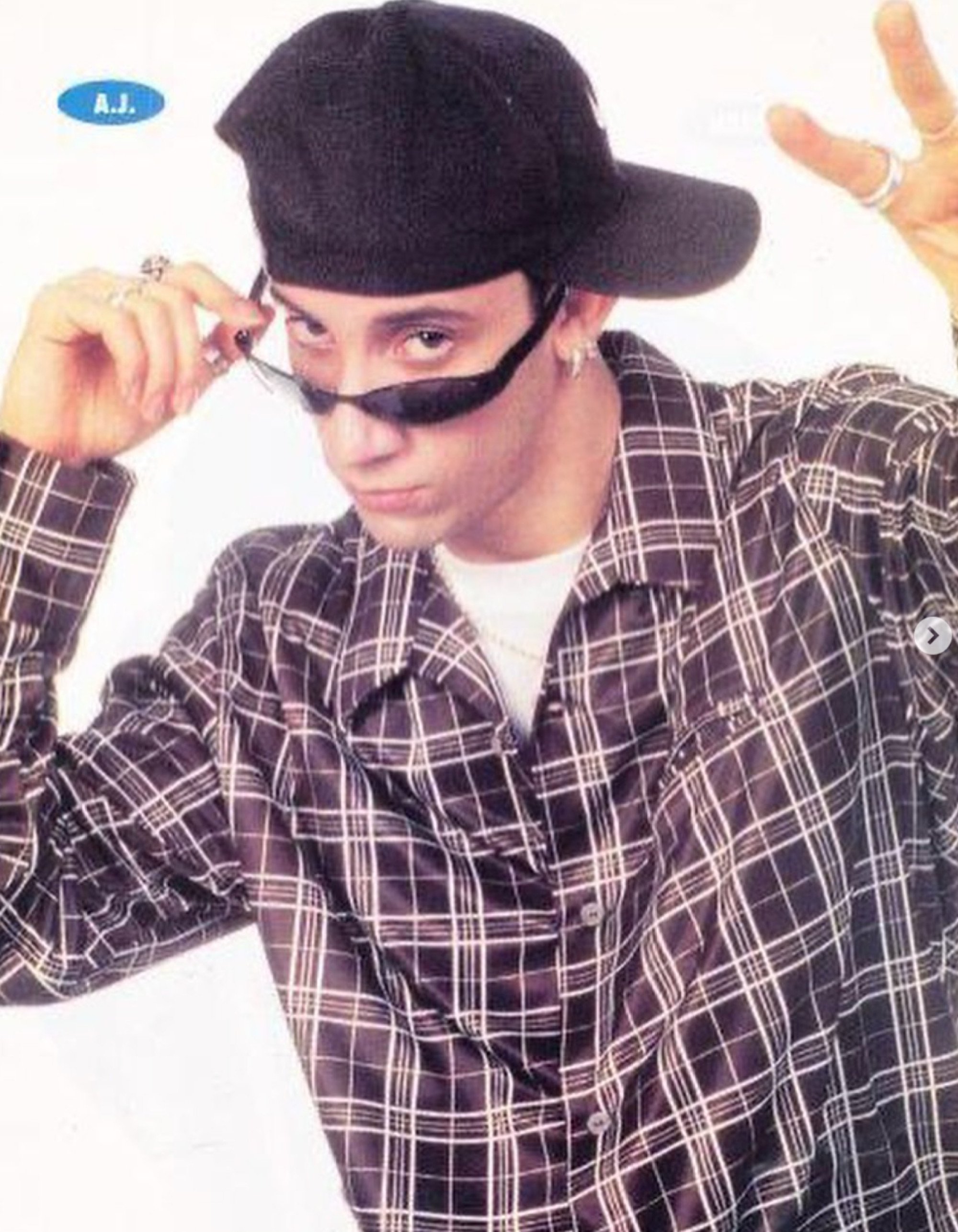 Besides his Backstreet Boys earnings, McLean had a brief solo career working with One Republic's Ryan Tedder and NSync's JC Chasez under the pseudonym Johnny No Name, putting his fortune at US$30 million.
He married hairstylist Rochelle DeAnna McLean in 2010 and the couple have two kids together.
4. Nick Carter, 42 – US$35 million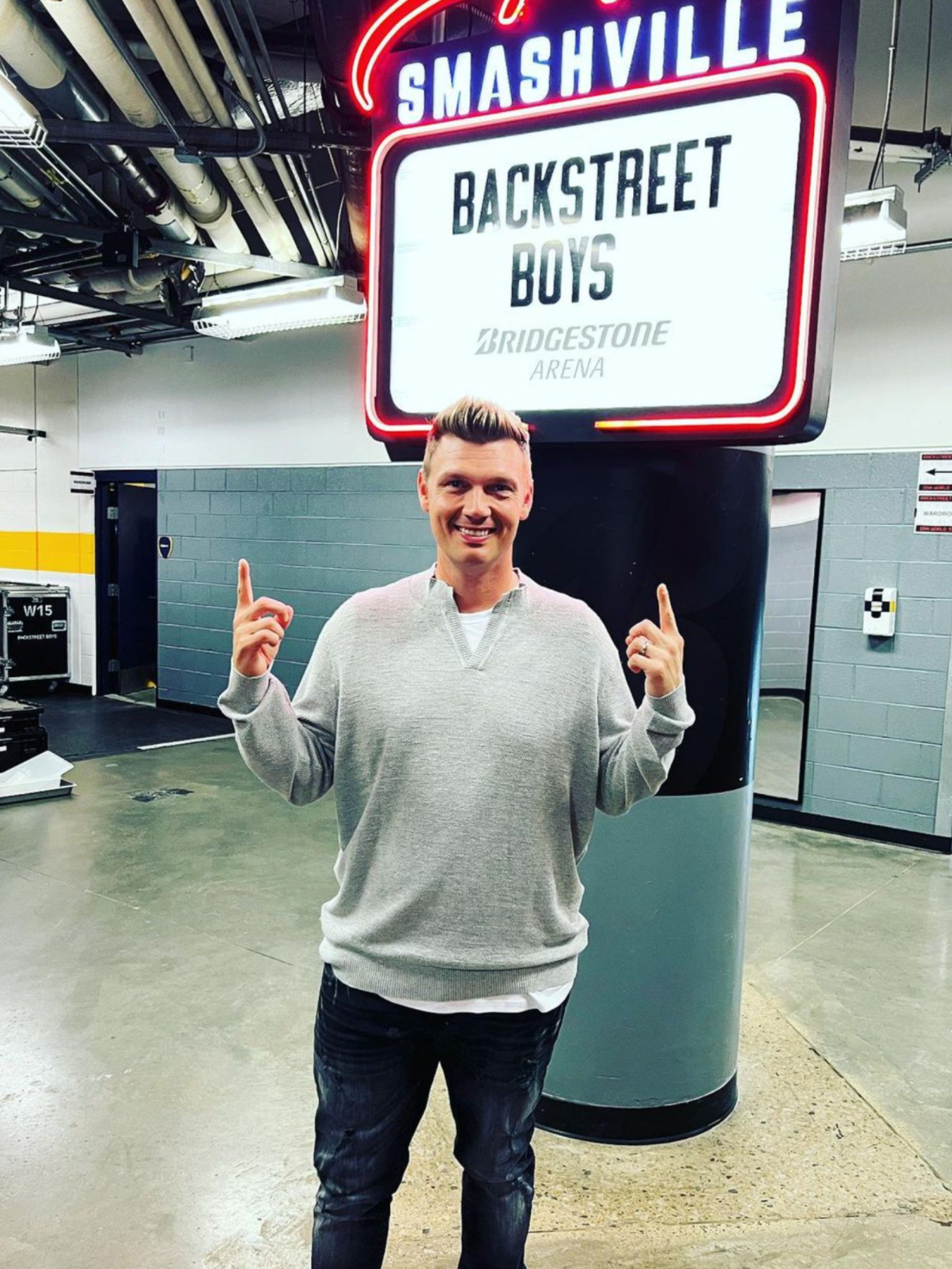 In 2002, Carter took a break from BSB to launch his solo career under Jive. He's since released three solo albums, but remained a permanent fixture in the band and continued to make music with them.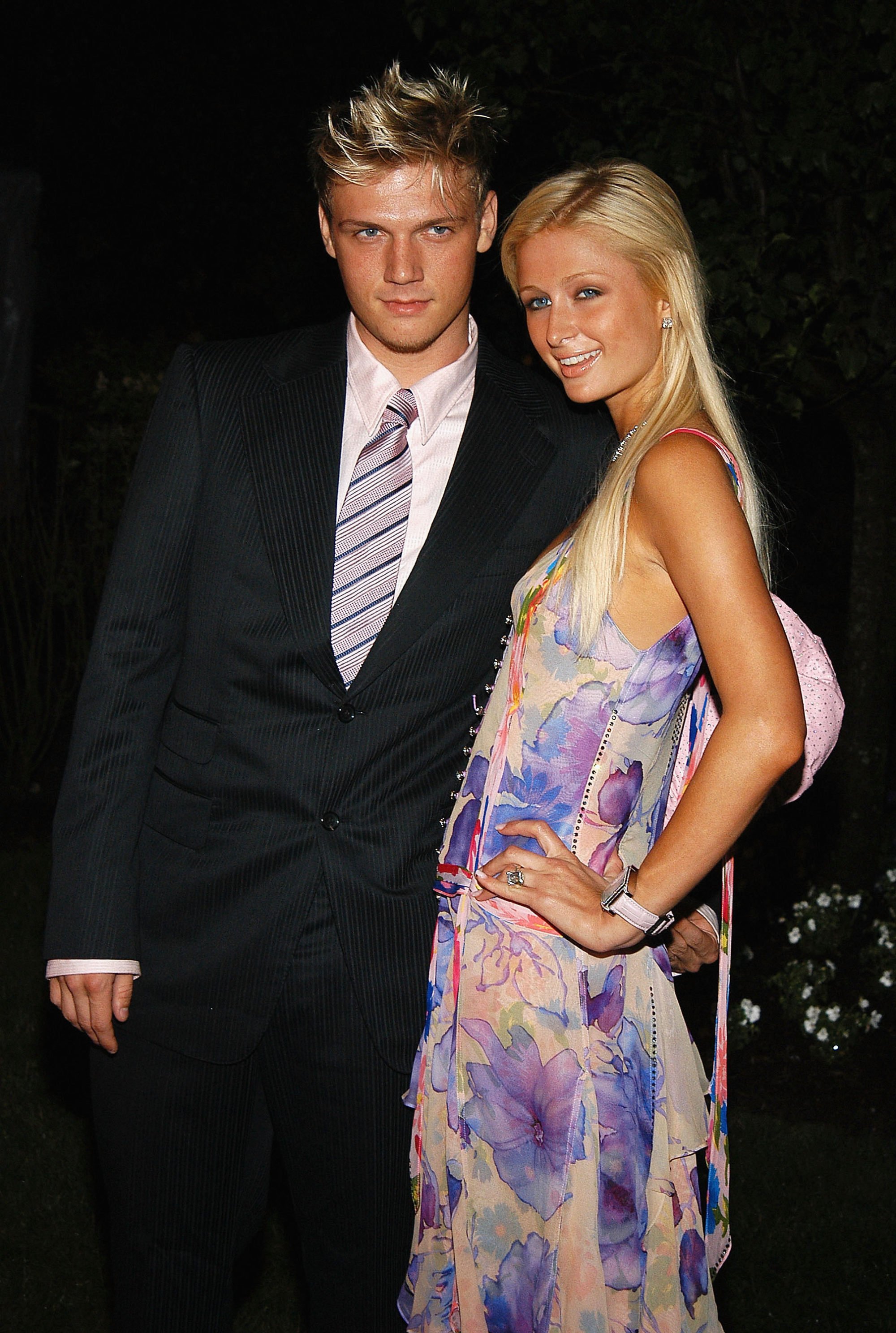 Away from music, the New York native has been booked for acting gigs like The Hollow, American Dreams and Kitt Fit, while reality TV stints include House of Carters with his siblings and I (Heart) Nick Carter with his wife.
3. Kevin Richardson, 50 – US$40 million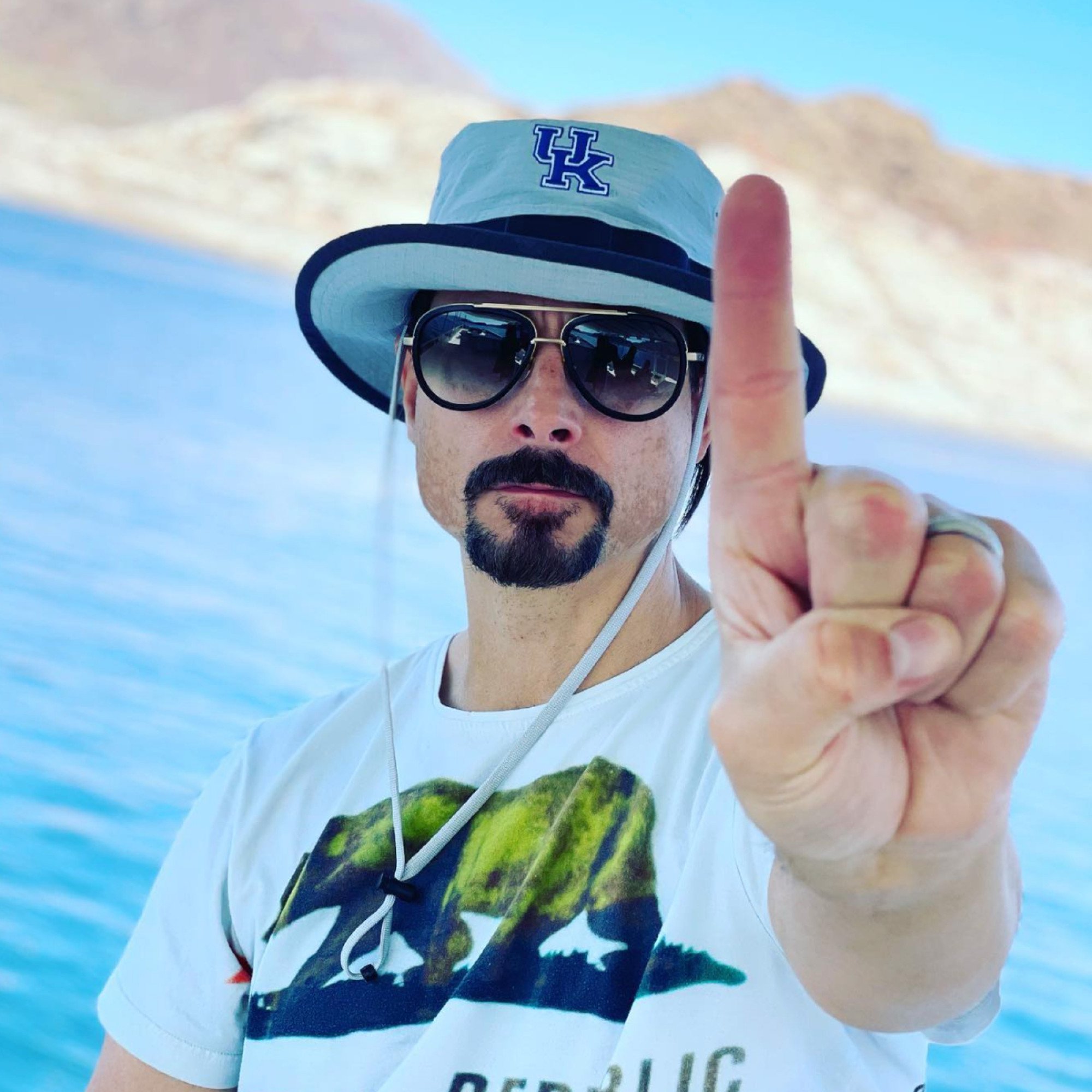 Before Backstreet Boys, the Kentucky-born star was considering joining the Air Force band, per Celebrity Net Worth. He ended up working at Disneyland Orlando, then dabbled in modelling, and joined as BSB's oldest member.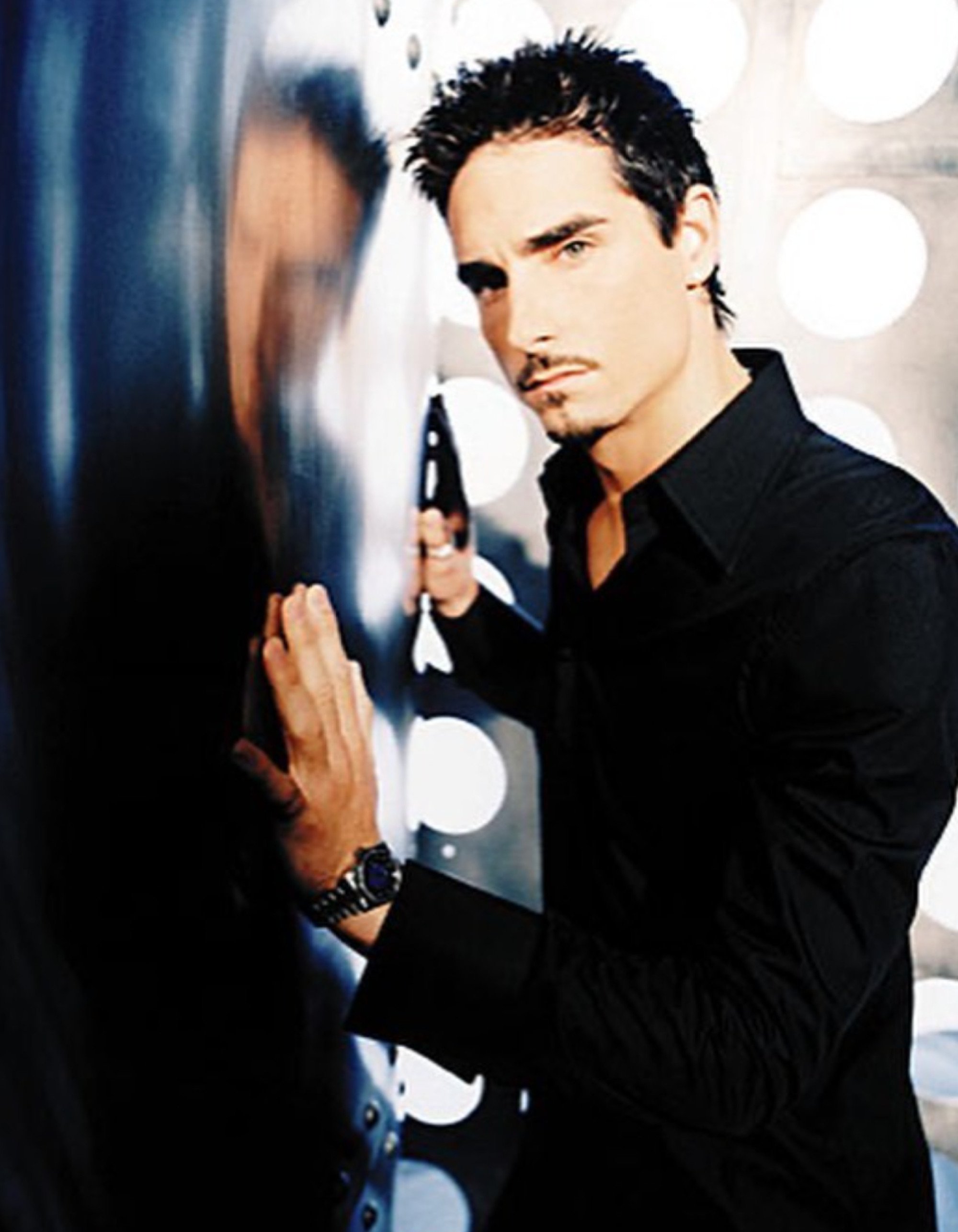 Richardson has made sporadic appearances in films like The Bloody Indulgent, but his US$40 million net worth also stems from modelling jobs with Versace, Tag Heuer and even a Vogue shoot.
He's been with his wife Kristin Richardson for over 20 years, with two kids.
2. Howie Dorough, 49 – US$40 million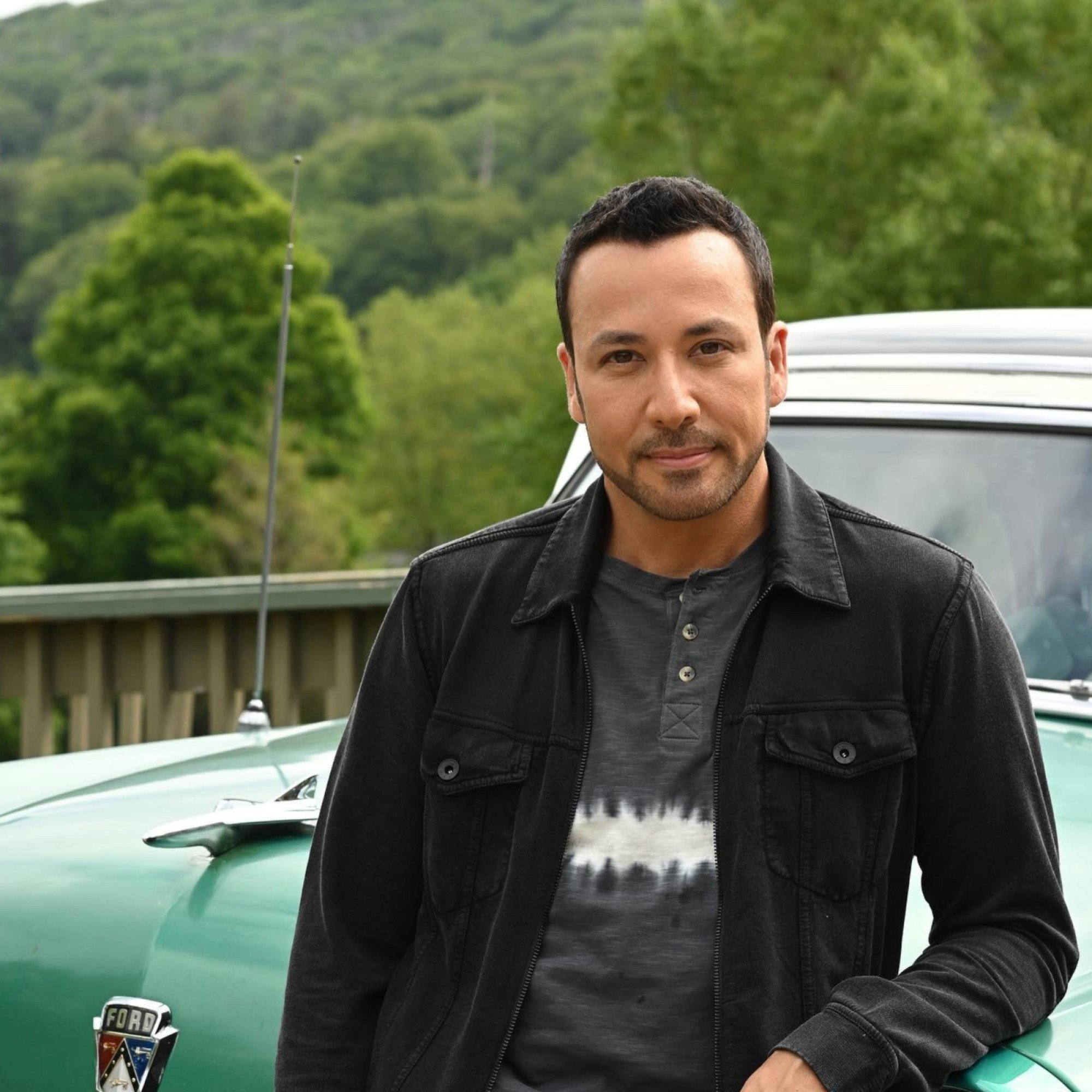 Dorough's fortune ties with Richardson's US$40 million. The 49-year-old also launched a solo career releasing one album, Back to Me, and has a few acting gigs on his resume, from Roswell to Dead 7.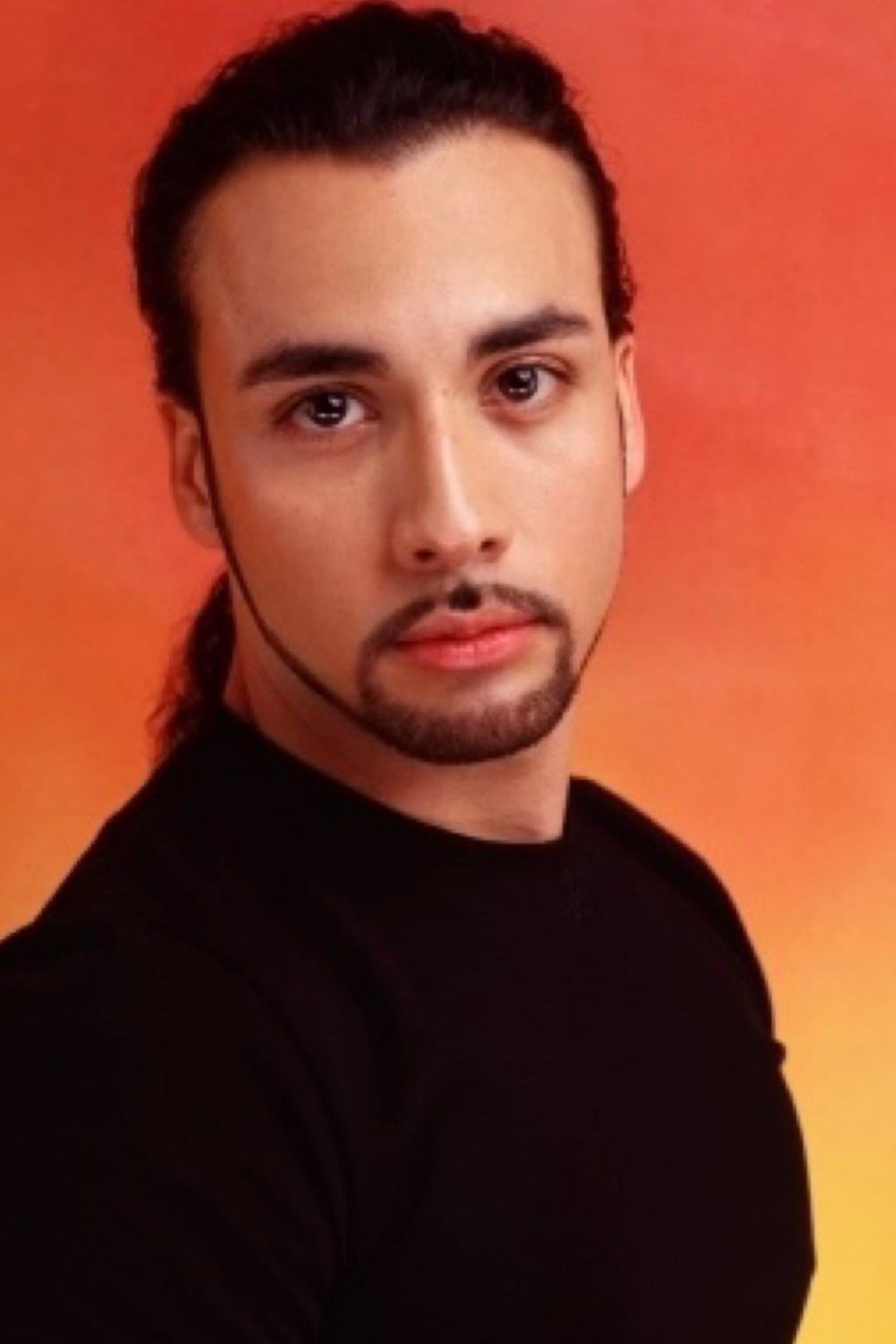 In 2004, he co-founded a production firm, HC Entertainment, and another one later, 3 Street Management, which represents Canadian band Neverest, per Celebrity Net Worth. He also started a real estate development company, Sweet D, with his brother John.
Dorough is married to his long-time partner Leigh Boniello and they have two kids together.
1. Brian Littrell, 47 – US$45 million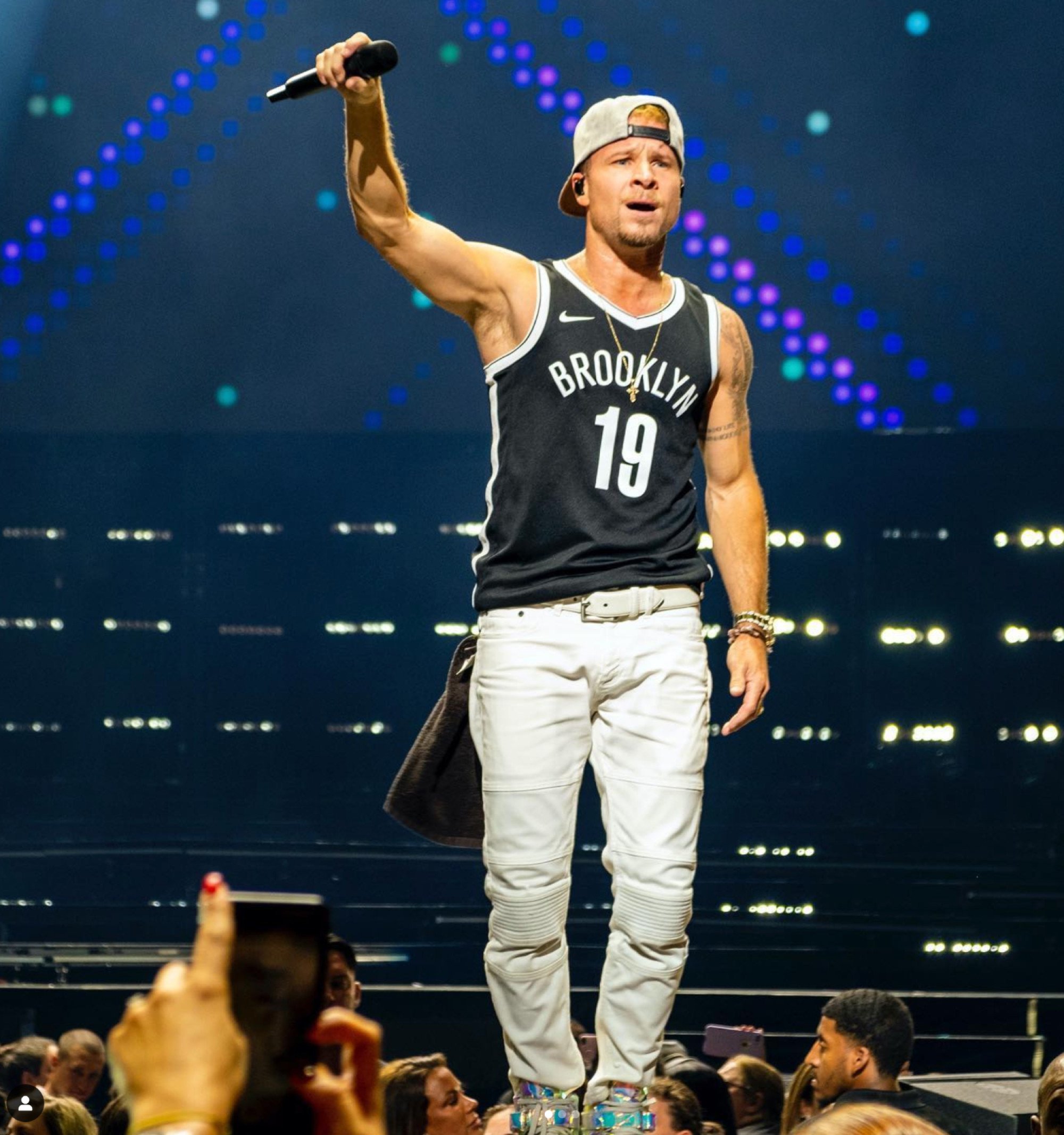 Littrell comes in as richest of the boys with a US$45 million net worth. The Christian singer enjoys a lucrative solo career with his 2005 album Welcome Home selling over 100,000 copies, per Celebrity Net Worth.
As a child, the star suffered from a serious heart condition, and in 1998, he underwent an open-heart surgery which, thankfully, proved successful. This led him to start a charity for children who have the same disease.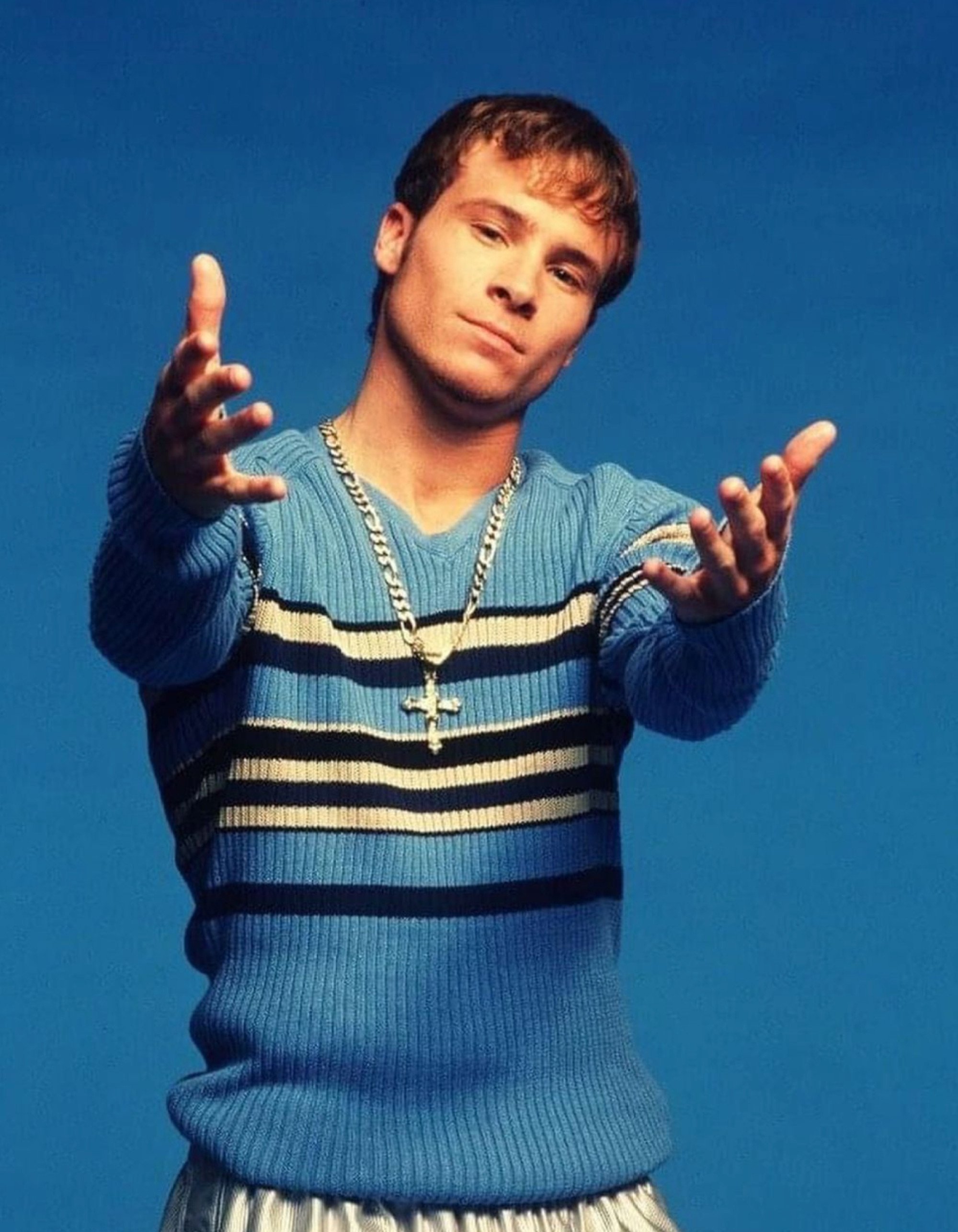 Like his bandmates, Littrell makes his enormous wealth through BSB's success together with his solo career, and has been married to Leighanne Littrell since 2000. They have one son, Baylee.

The American boy band was formed in 1993 in Florida and is loved by fans globally, including stars Drake and Ed Sheeran who performed I Want it That Way
AJ McLean starred on RuPaul's Drag Race as Poppy Love, while Kevin Richardson dabbles in modelling, working with brands like Versace and Tag Heuer