Who is House of the Dragon's Ty Tennant? Doctor Who actor David Tennant's son, who stars in the HBO hit as Prince Aegon Targaryen II, is a talented musician who loves Star Wars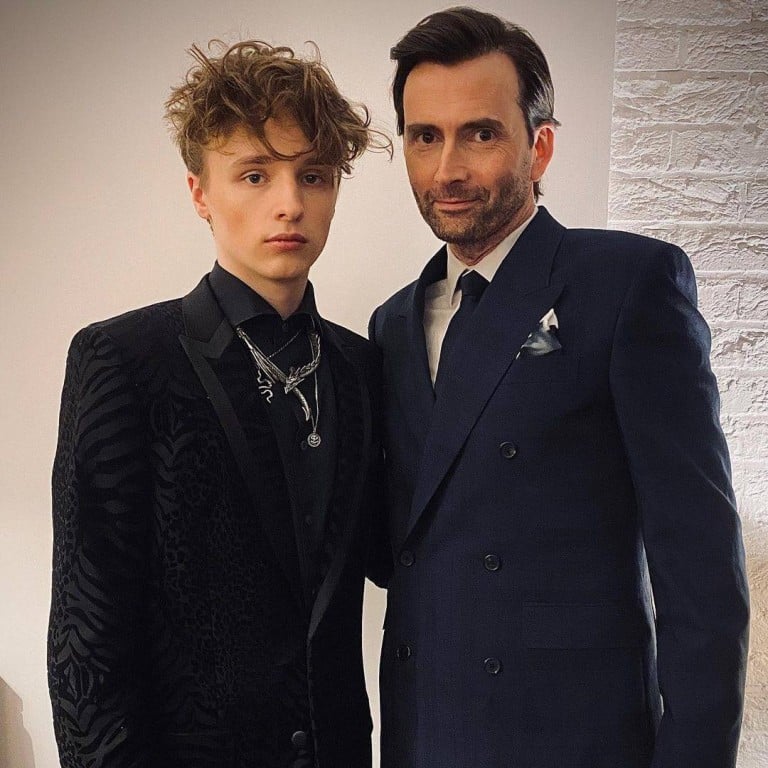 HBO hit series
Game of Thrones
is known for making a strong impression on its viewers – however controversial some scenes may be. So when
House of the Dragon
came out on August 21,
GoT
fans were hungry for even more drama in the franchise's fantasy prequel.
And it seems they haven't been disappointed. The latest release, episode six, introduces viewers to Prince Aegon Targaryen II, played by Ty Tennant. But the royal character is said to have caused a stir for his scene in the episode, with fans posting on Twitter about their shock and discomfort watching an explicit scene involving Tennant.
But let's not get ahead of ourselves. The 20-year-old English actor will also appear in episode seven of the show … and perhaps change fans' minds.
So, who is Tennant outside of the fictitious world of George R.R. Martin, and what do we know about him so far?
He comes from a line of Doctor Who actors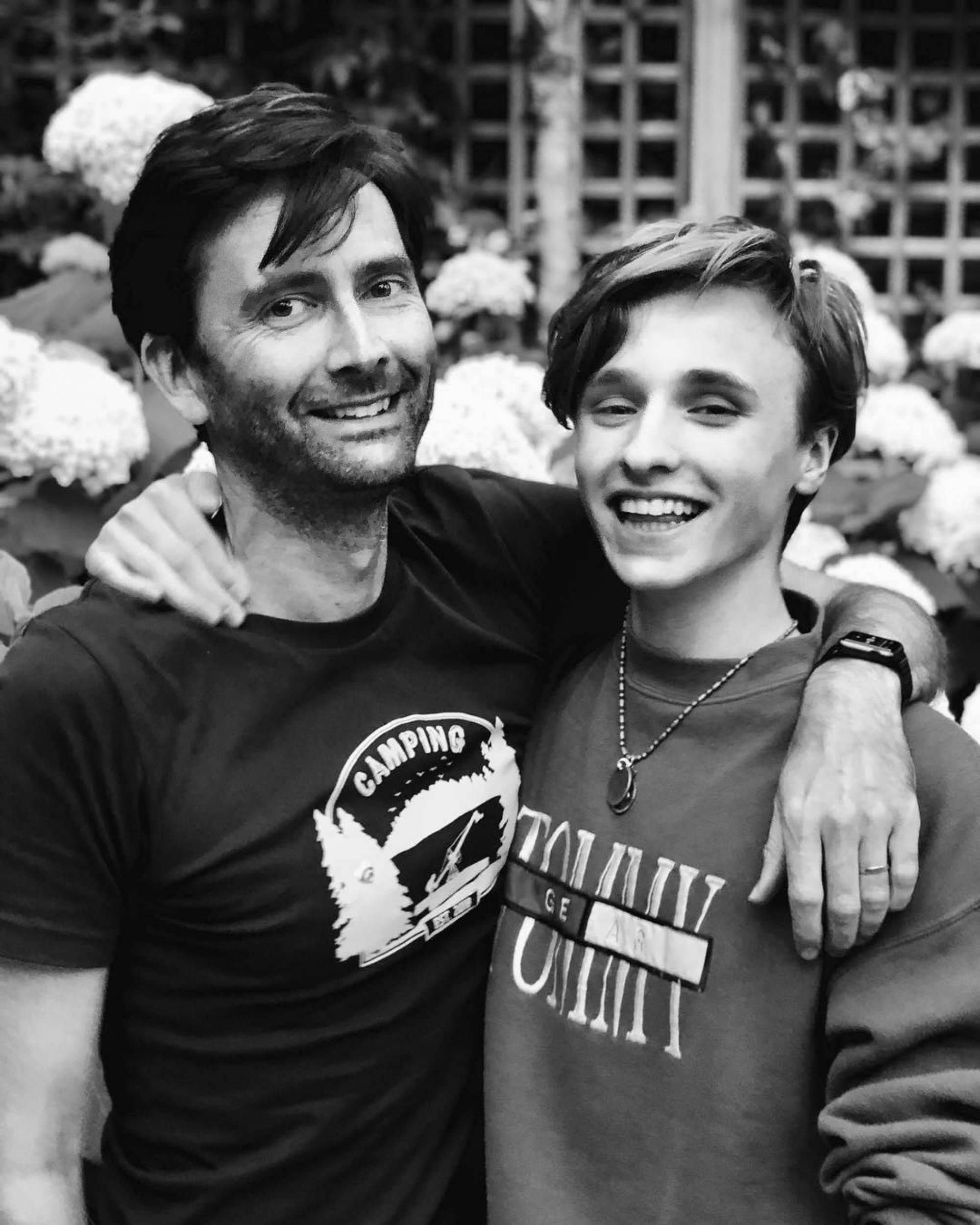 Ty is the adopted son of Scottish actor David Tennant, 51, who rose to fame for his portrayal of the iconic Doctor Who (The Tenth Doctor). His biological mum, who gave birth to him when she was 17, is Georgia Tennant (née Moffett), 37, as per her IMDB.
She met David on the set of the same show, per The Independent. The couple got married in 2011 and, in the same year, David officially adopted Ty, according to Hollywood Life. The following year, Georgia changed Ty's name from Ty Moffett to Ty Tennant.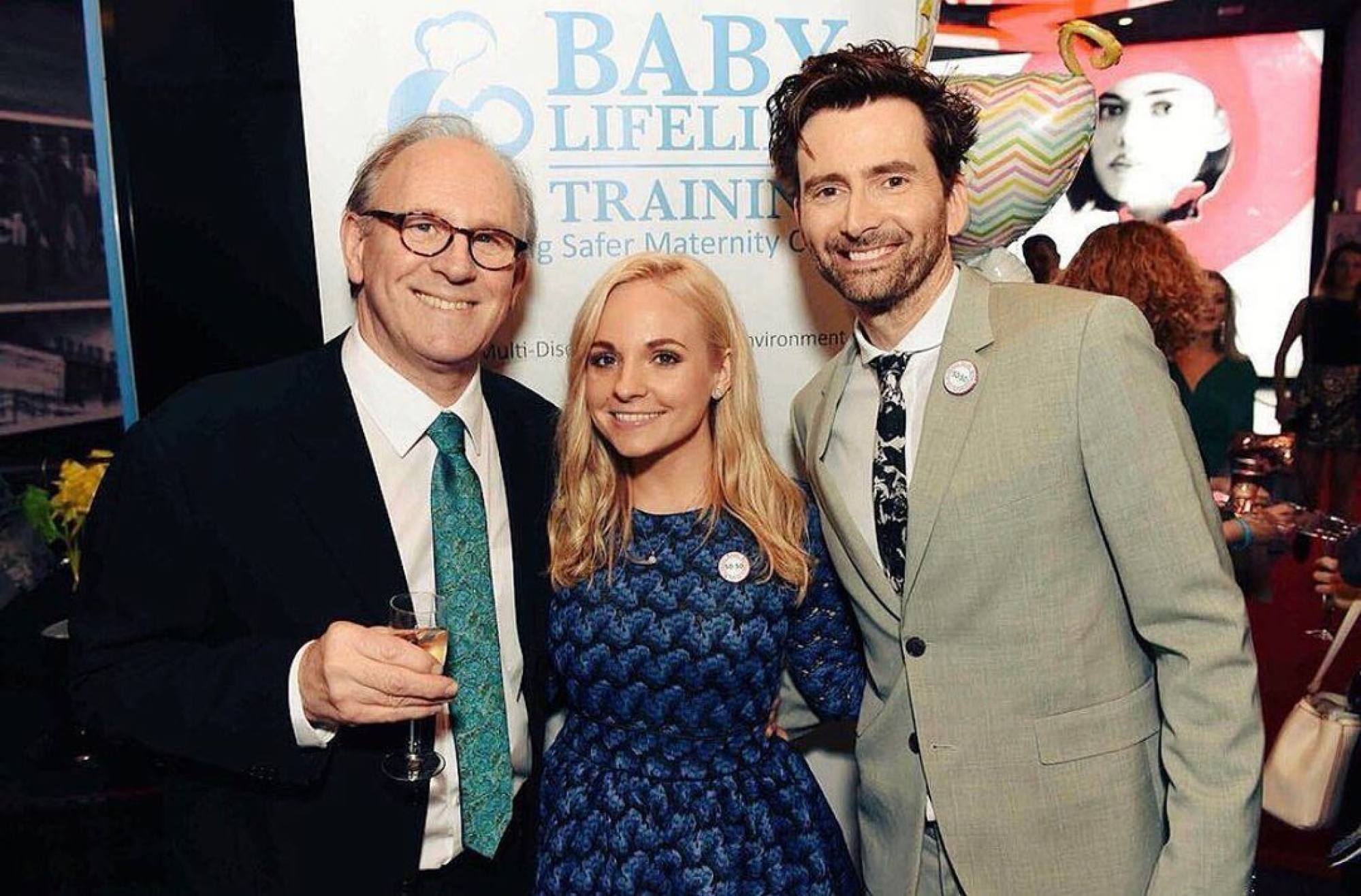 Ty's grandfather from his mum's side, Peter Davison, also played The Doctor from 1981 to 1984. It's basically family tradition at this point, with Ty landing a cameo on the documentary The Five(ish) Doctors Reboot in 2013.
And if these Doctor Who connections are not enough, the actor who plays Prince Daemon Targaryen, Matt Smith, also played The Doctor. He was the 11th one, right after David.
His actor credits are on fire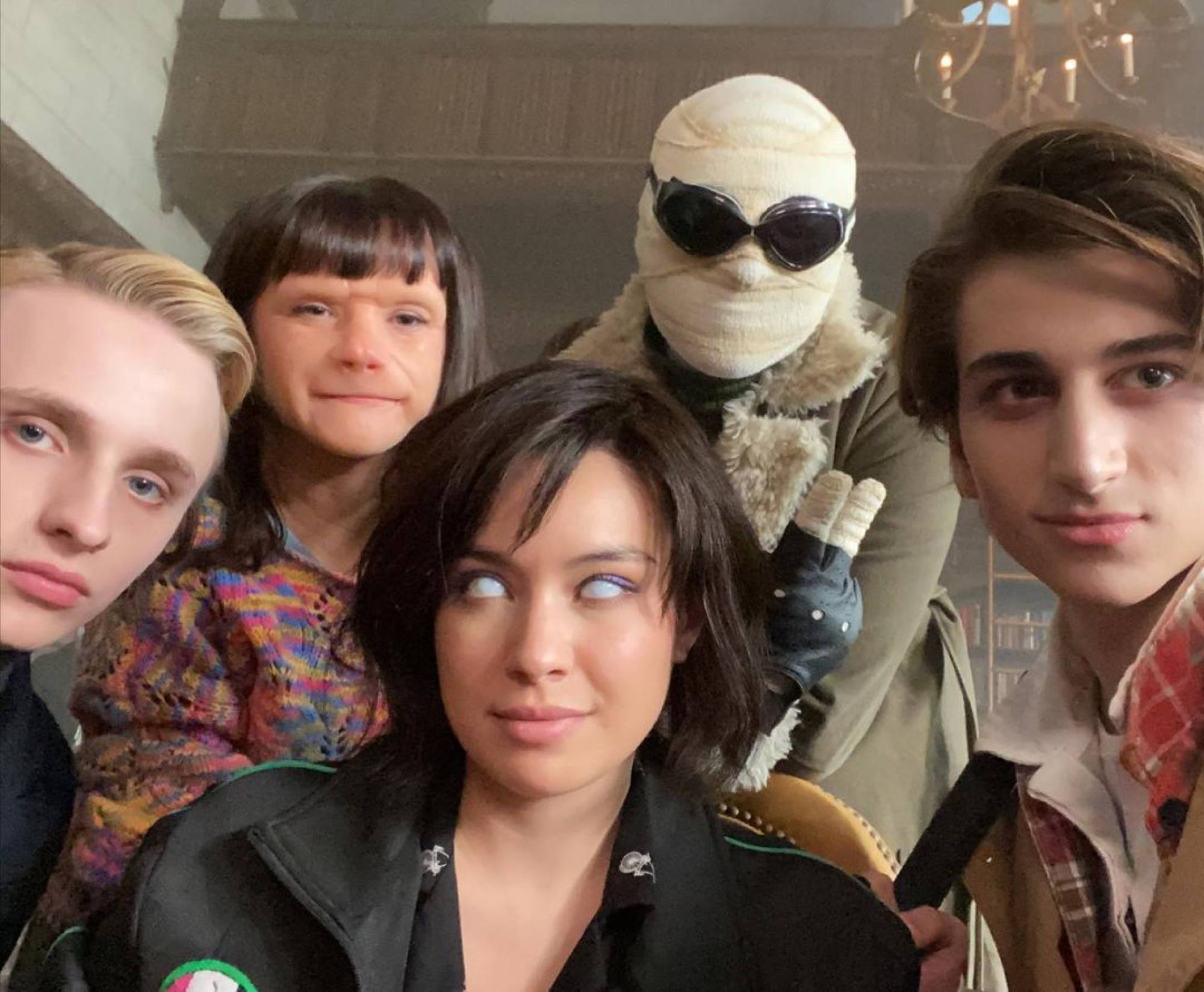 Even before House of the Dragon, Tennant has been busy landing roles left, right and centre. His acting career started in 2019 when he played the young Christopher Wiseman in the movie Tolkien. He appeared on the TV show Casualty and War of the Worlds, which is on its third season, the same year.
After two years, he took on the role of Edwin Payne in
Doom Patrol
alongside Matt Bomer and
Brendan Fraser
. In 2021, he acted alongside his father in
Around the World in 80 Days
. Not bad for someone who has only been in the business for three years.
His younger sister is a budding actress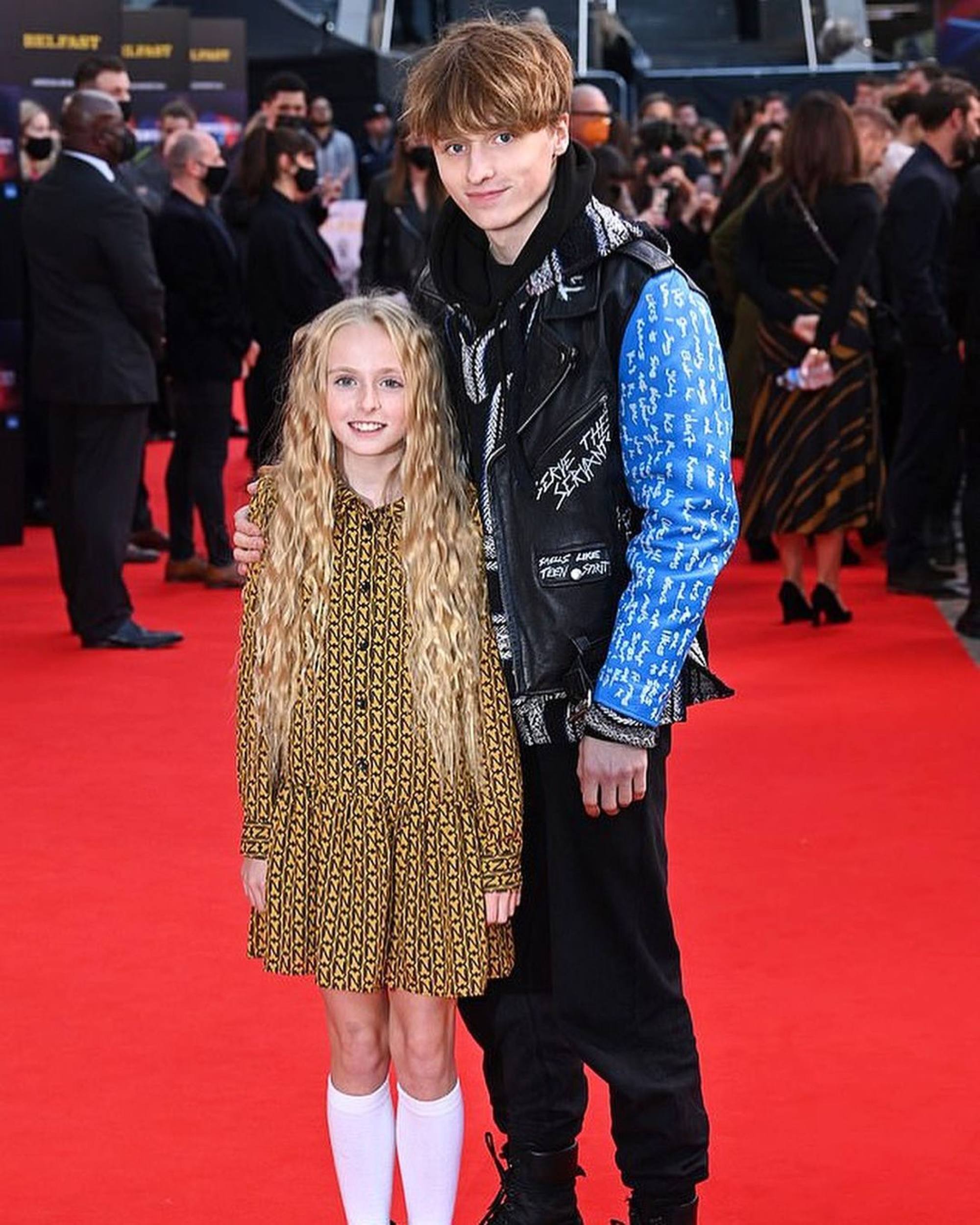 Ty is the eldest of five siblings and one of his sisters, Olive, has already starred in her second movie, Belfast. At just 11 years old, she is the oldest biological child of David and Georgia and starred alongside David in the movie, You, Me and Him in 2017.
Ty's mum also shared a photo of him carrying one of his sisters, revealing him doing big brother duties. The image also got a lot of attention because of Ty's outfit. Georgia captioned it, "Good Omens, the prequel." Fun fact: David starred with Michael Sheen in the TV series Good Omens, based on the book by Neil Gaiman and Terry Pratchett.
He is musically inclined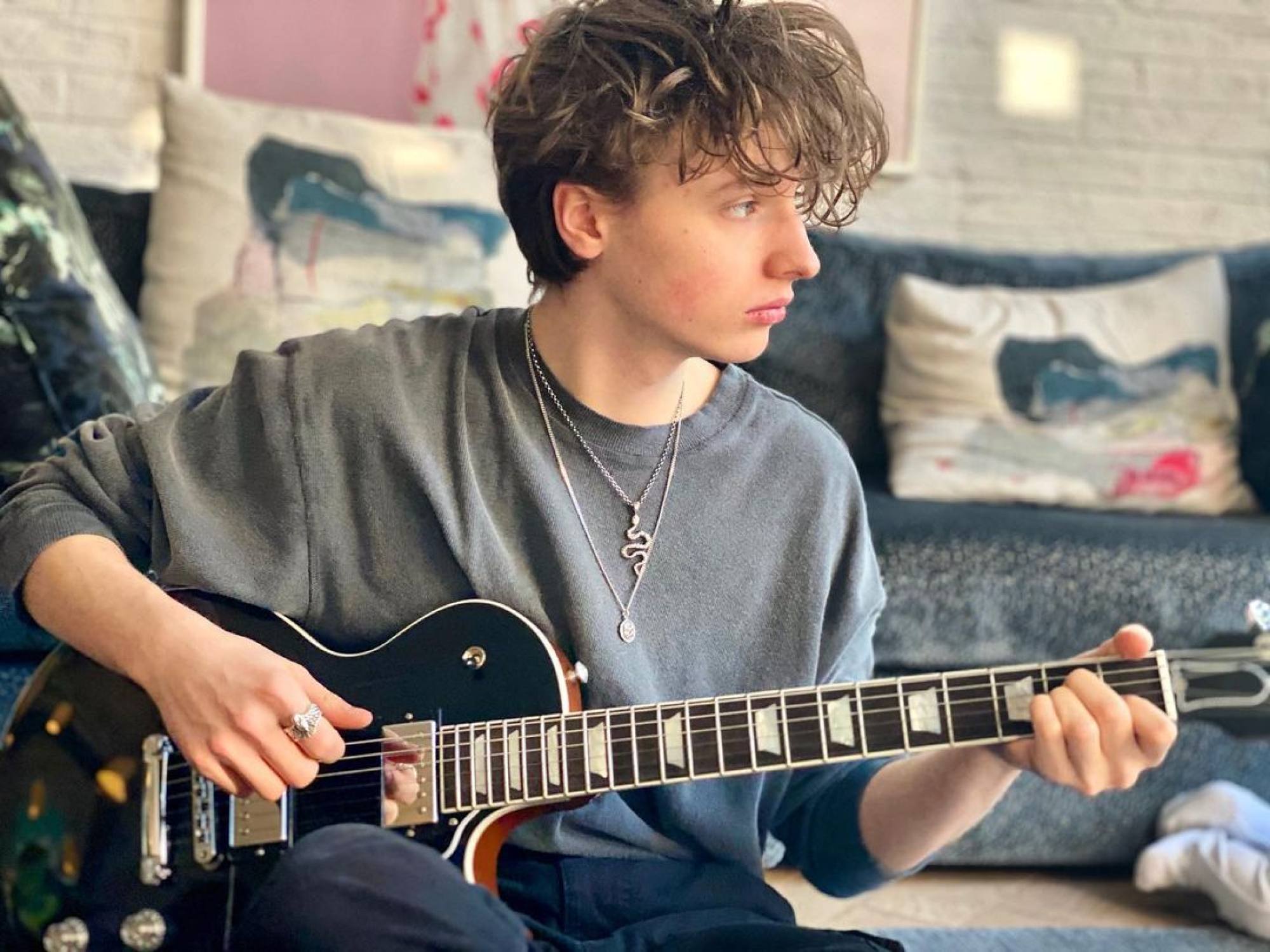 Although his acting credits are relatively new, his Instagram photos show that his penchant for guitars goes way back. He's shown off his electric guitar collection in several posts and is often seen posing with the popular string instrument. He also posted a photo of himself attending a Kiss concert with a friend.
He likes Kylo Ren and photography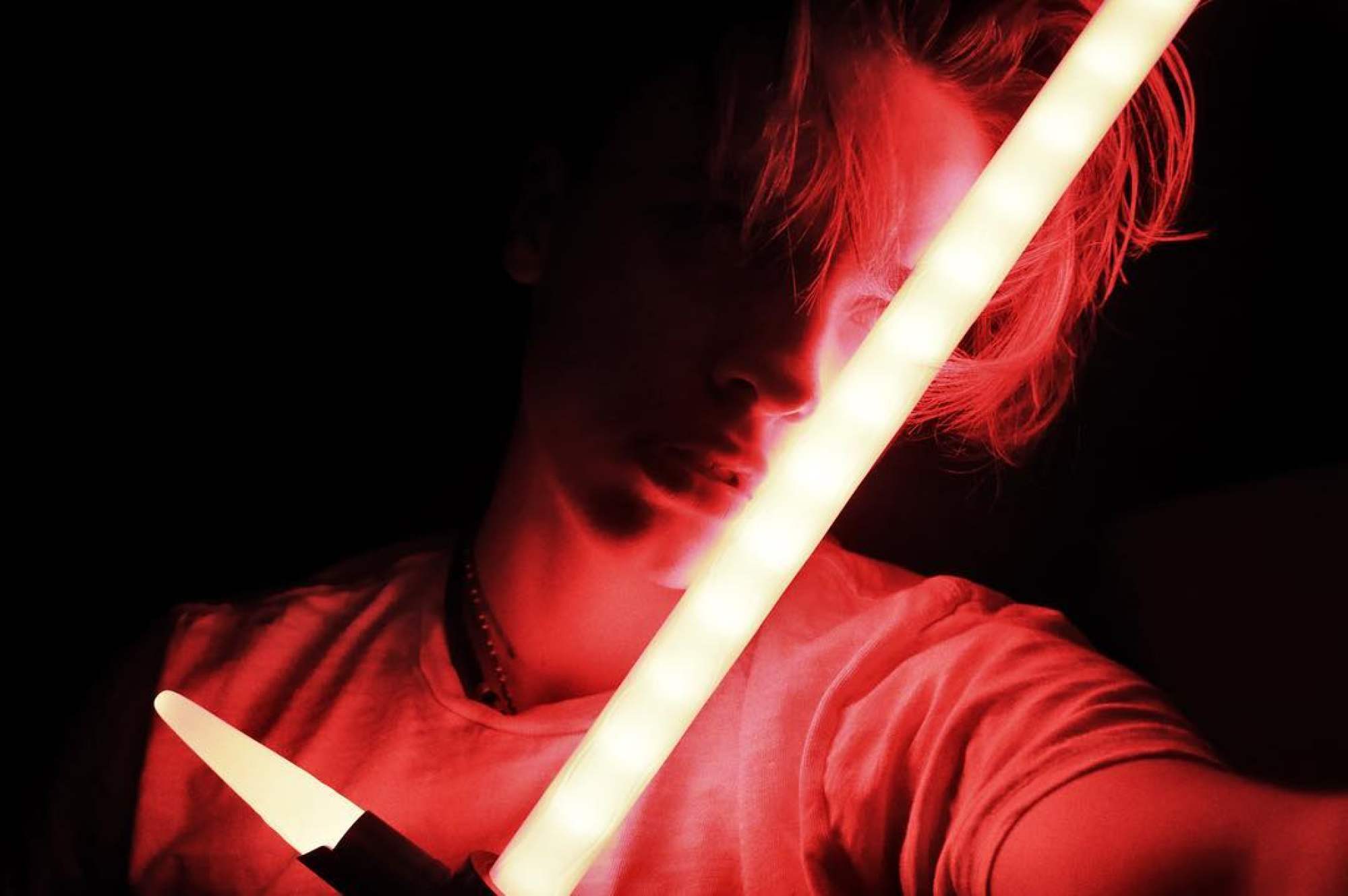 Aside from playing the guitar, Tennant has also shown off his photography skills, posting photos of skylines, murals, his guitars and nature among many other subjects. He also showed the Canon camera he uses in one post.
Show does Star Wars' Kylo Ren come into play? In one photo from 2018, he is holding something akin to a light sabre and captioned the post, "Ren". In a more recent one, he is seen in front of a Star Wars spaceship, with the caption saying, "Let the past die, kill it if you have to – Kylo."

Game of Thrones' prequel House of the Dragon caused a stir recently for an explicit scene of Prince Aegon Targaryen II, played by 20-year-old Ty Tennant
He's the biological son of Georgia Moffett and adopted son of David Tennant; the budding actor has already starred in films with Brendan Fraser and Matt Bomer