12 surprising facts about King Charles: he became heir to the throne at just three when Queen Elizabeth ascended and was the first to be present for the birth of his sons, Princes William and Harry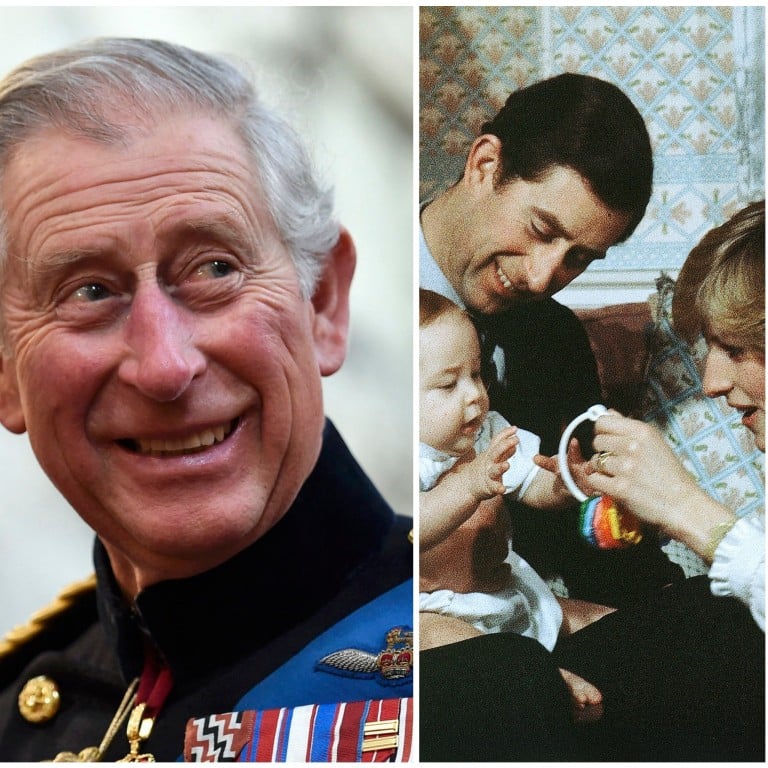 Before ascending to the throne, King Charles was the longest-serving heir apparent in British history. In fact, he became heir to the throne when he was just three years old.
Here are 12 more things you probably didn't know about Britain's new monarch …
1. King Charles was born at Buckingham Palace on November 14, 1948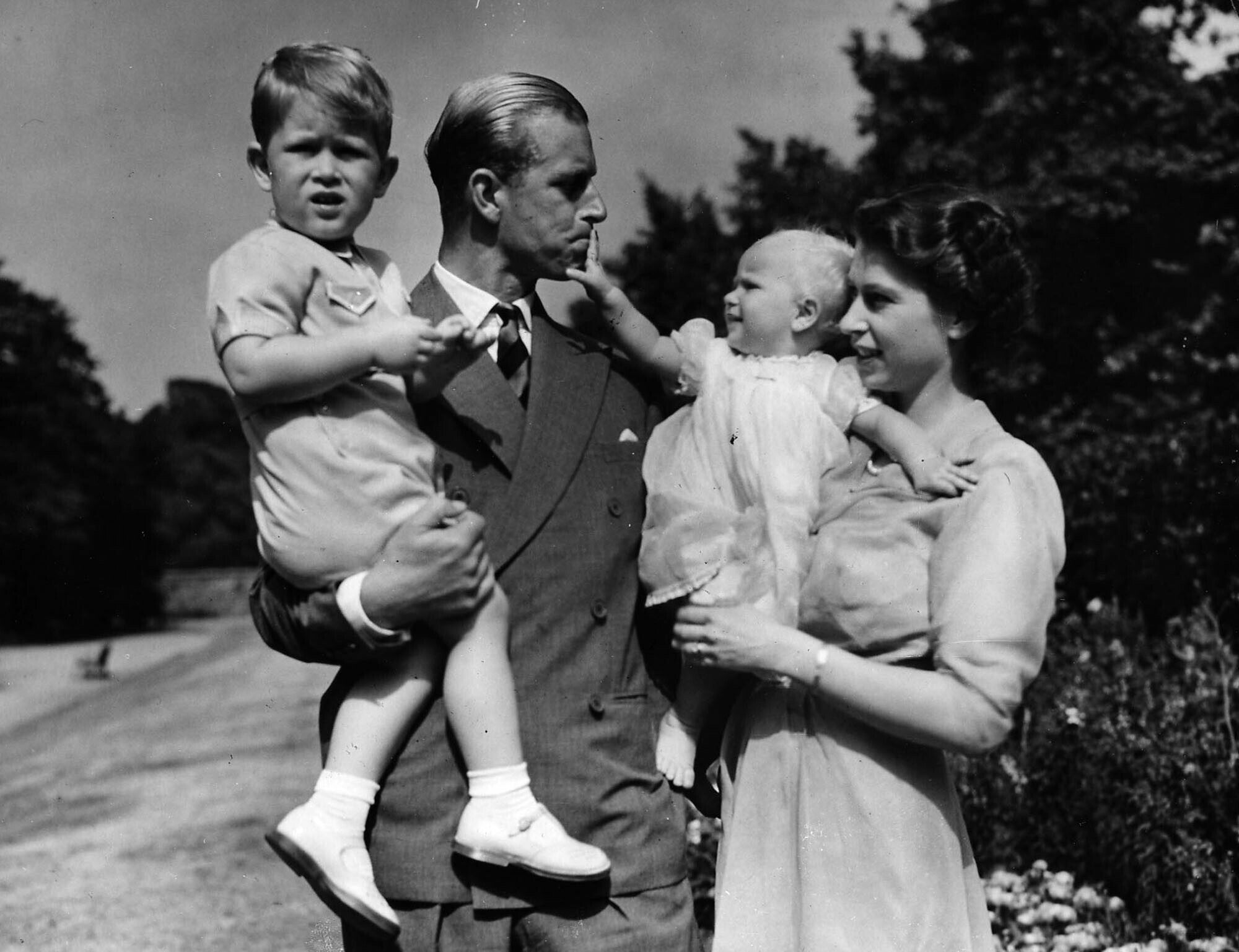 He may be the last ruler of England not to be born in a hospital. Both of his sons Prince William and Prince Harry were born in the Lindo Wing of St Mary's Hospital in Paddington, London. Prince George, who is currently second in line to the throne, was also born at St Mary's Hospital.
2. He became heir apparent to the throne at just three years old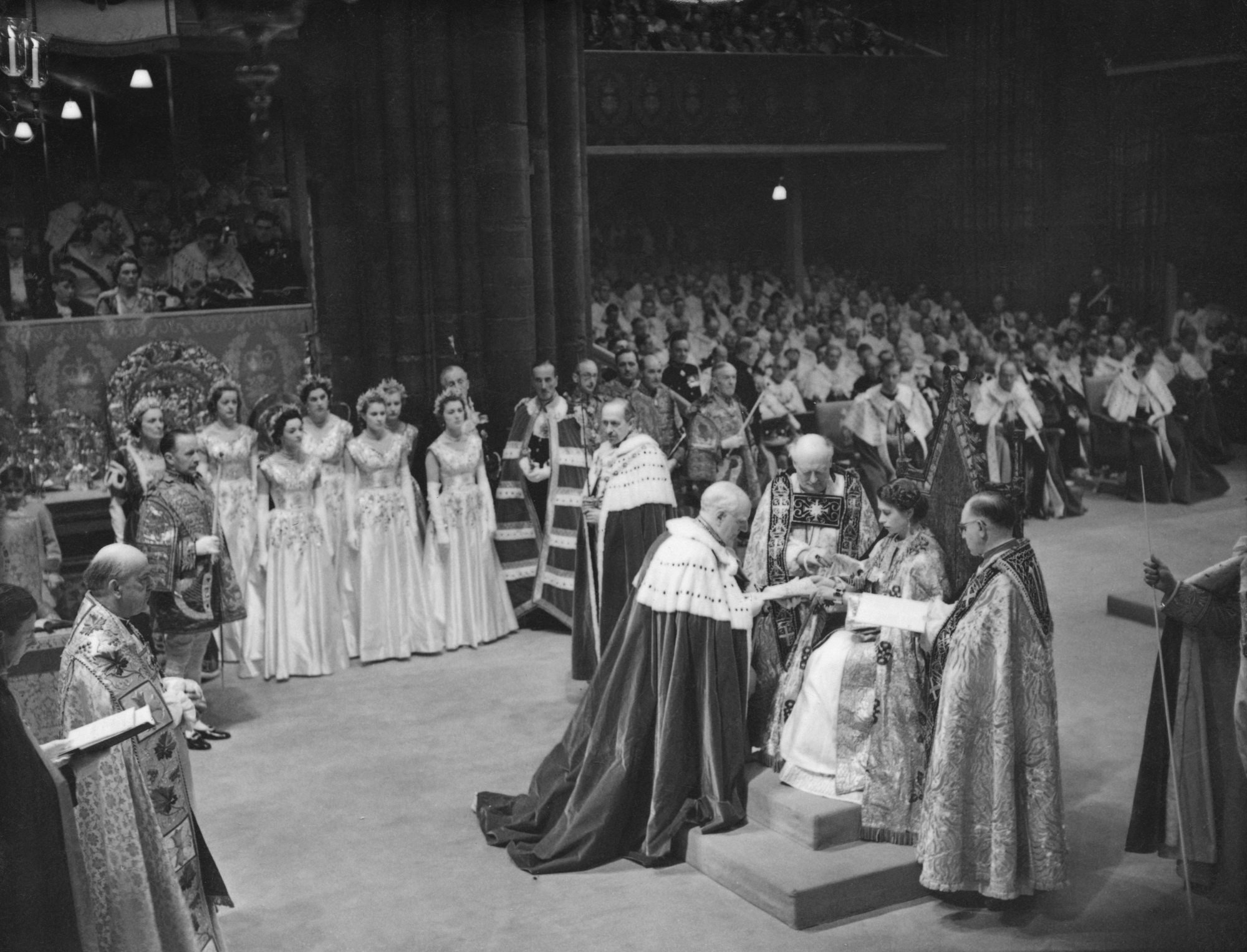 Queen Elizabeth was crowned monarch on February 6, 1952, after the death of her father King George VI. She was just 25 years old at the time. Her eldest child, three-year-old Charles, then became heir to the throne.
Charles ascended to the throne on September 8 following the death of his mother. He was the longest-serving heir apparent in British history, a position which he held for 70 years. At the age of 73, Charles is also the oldest person to assume the British throne.
3. He didn't have an easy childhood and was picked on at school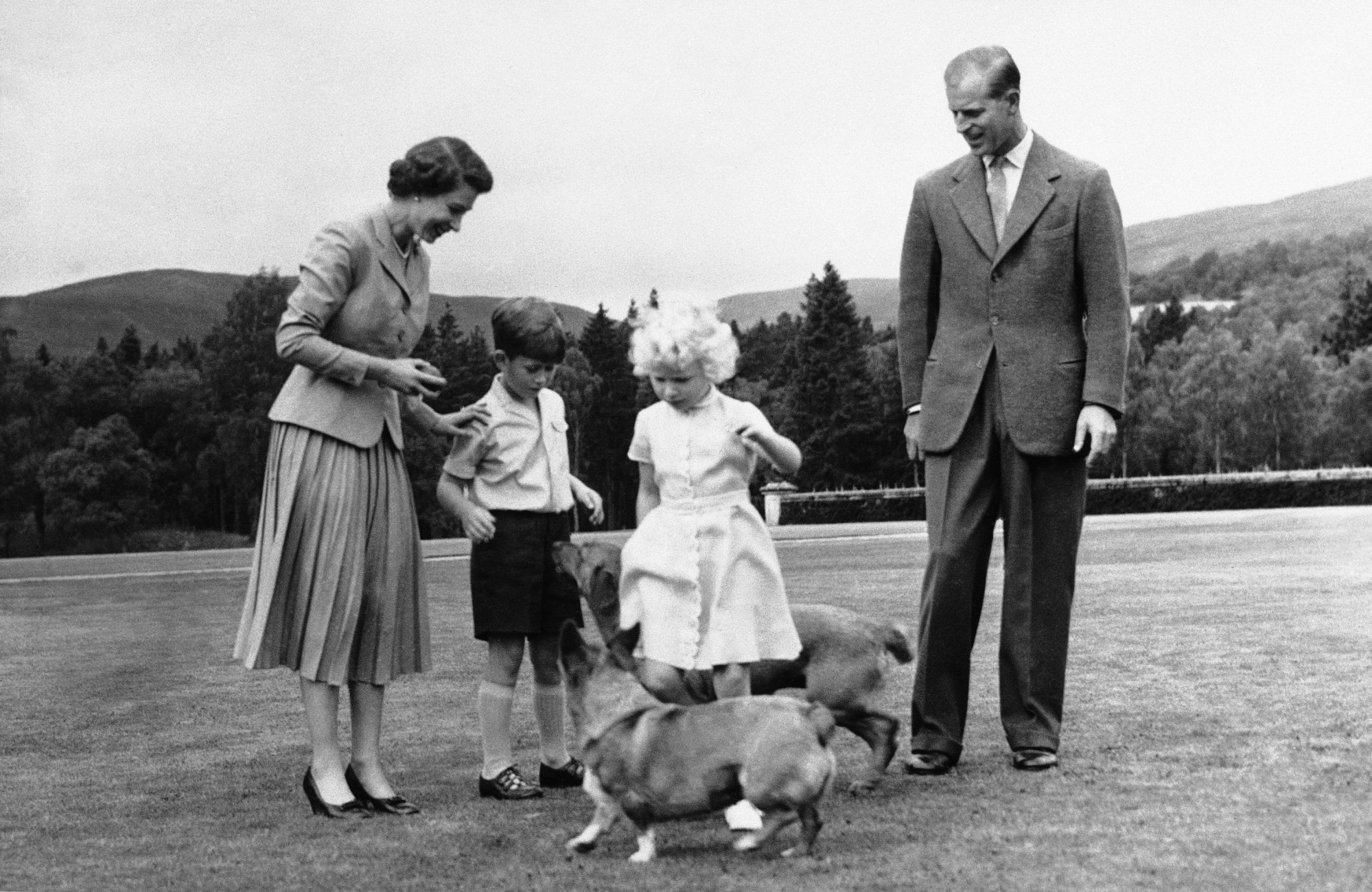 Charles was the first royal heir apparent to be educated outside the palace. The young prince attended Hill House School in London, where he mingled with other students. He later transferred to Cheam School in Hampshire, a boarding school that his father Prince Philip had attended.
According to Vanity Fair, Charles was homesick during his time away at school and sent letters home on a weekly basis. He was also reportedly bullied at school by other children who taunted him for his protruding ears and weight. Sensitive and not particularly gifted athletically, Charles preferred his own company and loved to paint and draw.
4. He is considered one of Britain's most successful living artists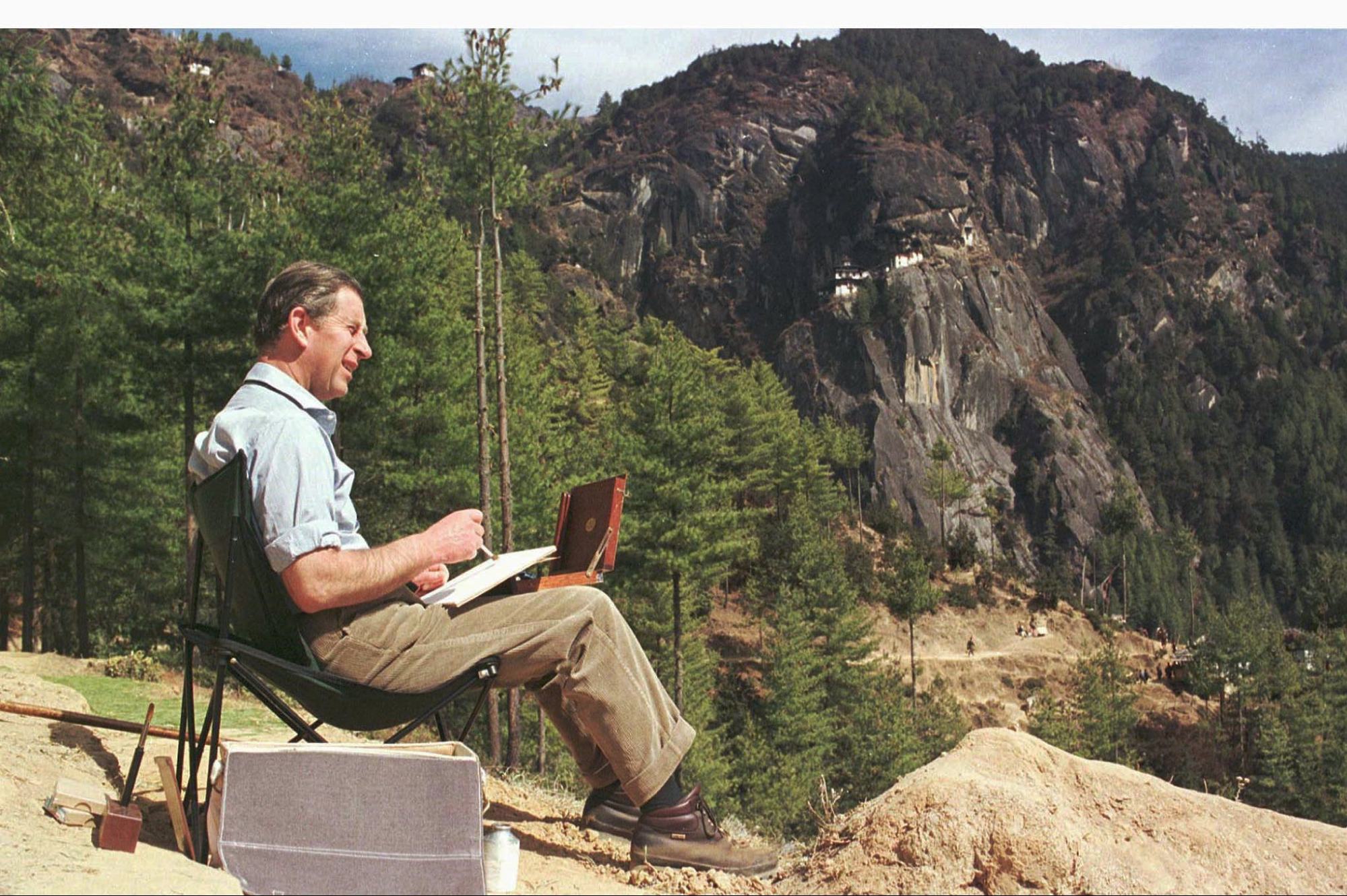 Like his great-great-great-grandmother Queen Victoria, the former Prince of Wales is an avid artist. He prefers watercolours and paints scenes of natural beauty, like mountains and lakes.
Though he describes himself as an "enthusiastic amateur", per The Telegraph, he is an honorary member of the Royal Academy and the Royal Watercolour Society, and his paintings have sold for more than US$2 million.
5. Some of his favourite foods include plums, boiled eggs and lamb with wild mushroom risotto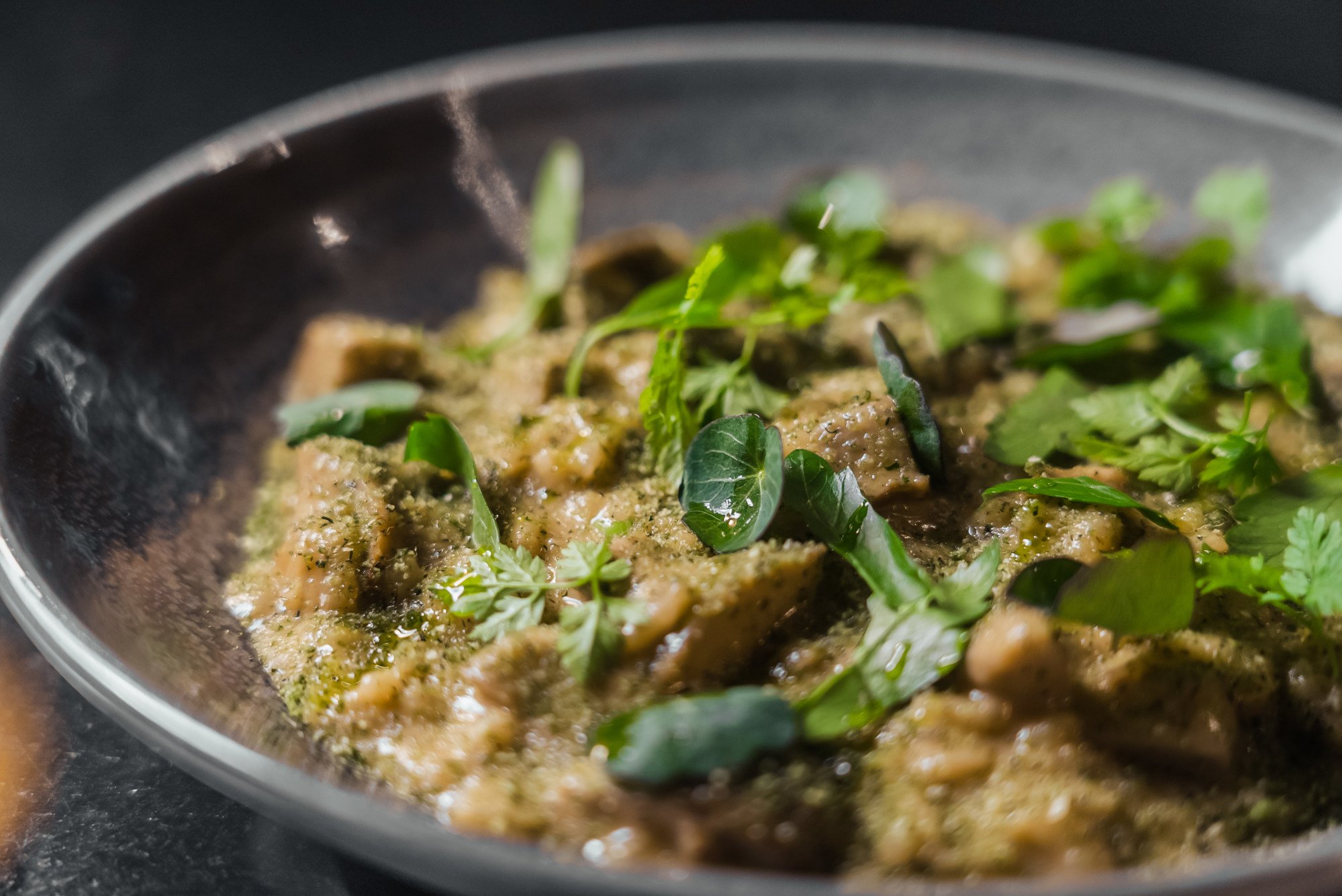 A former royal chef told Delish that the royal's typical breakfast includes plums from his own garden and granola. He also shared that one of Charles' favourite meals is lamb with mushroom risotto.
6. He only met Princess Diana 13 times before they were wed in 1989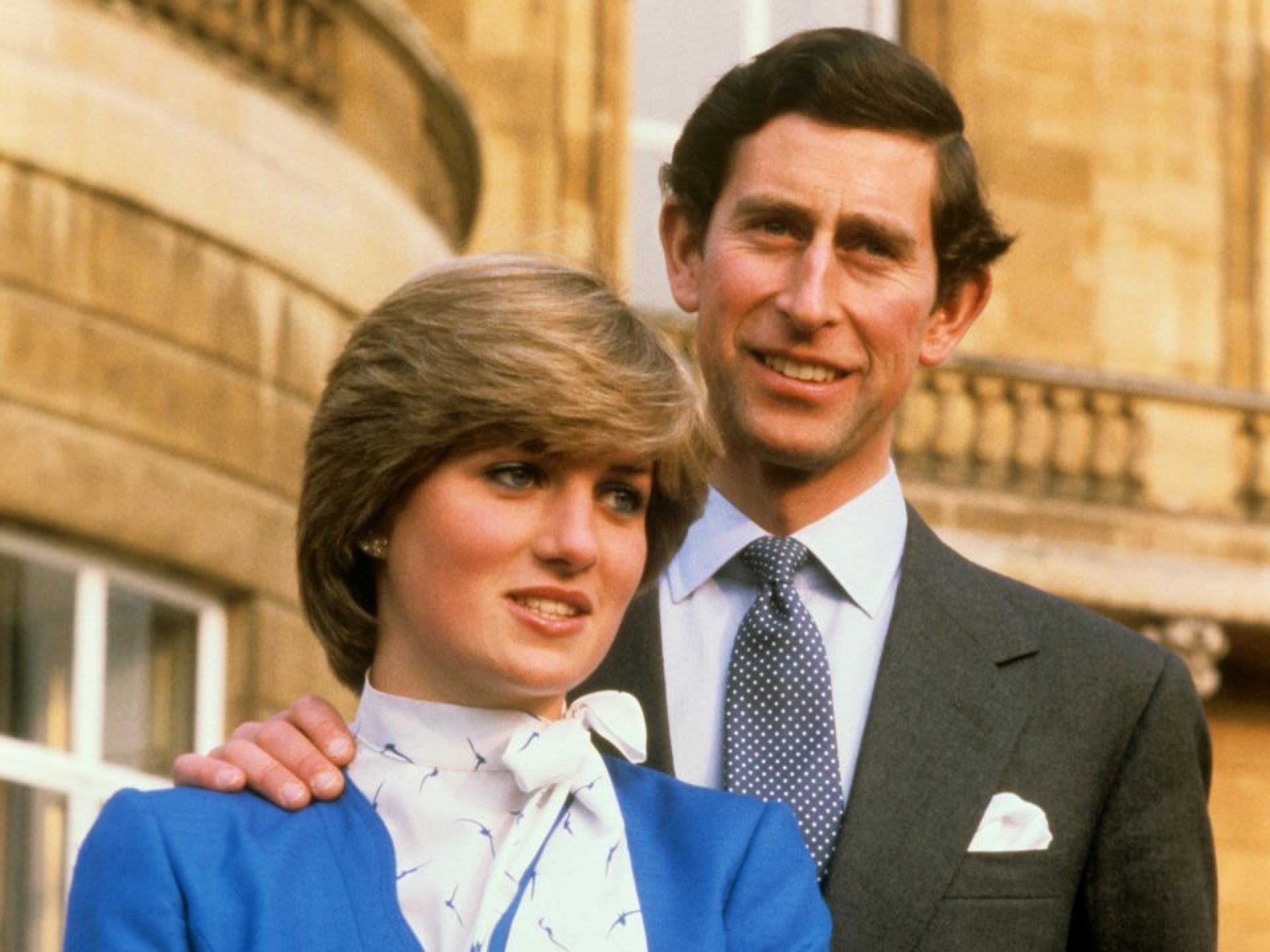 According to Town & Country, many of Charles' and Diana's first conversations took place over the phone. Less than a year after the couple began dating and after only 13 in-person meetings, the then Prince Charles and Lady Diana Spencer announced their engagement.
On July 29, 1981, Charles and Diana were married in a spectacular televised ceremony. It was then called the "wedding of the century". Roughly 750 million people in 74 different countries tuned in to watch the couple tie the knot, in addition to the 600,000 spectators who lined the streets of London.
7. He broke royal precedent by being present at the births of his two children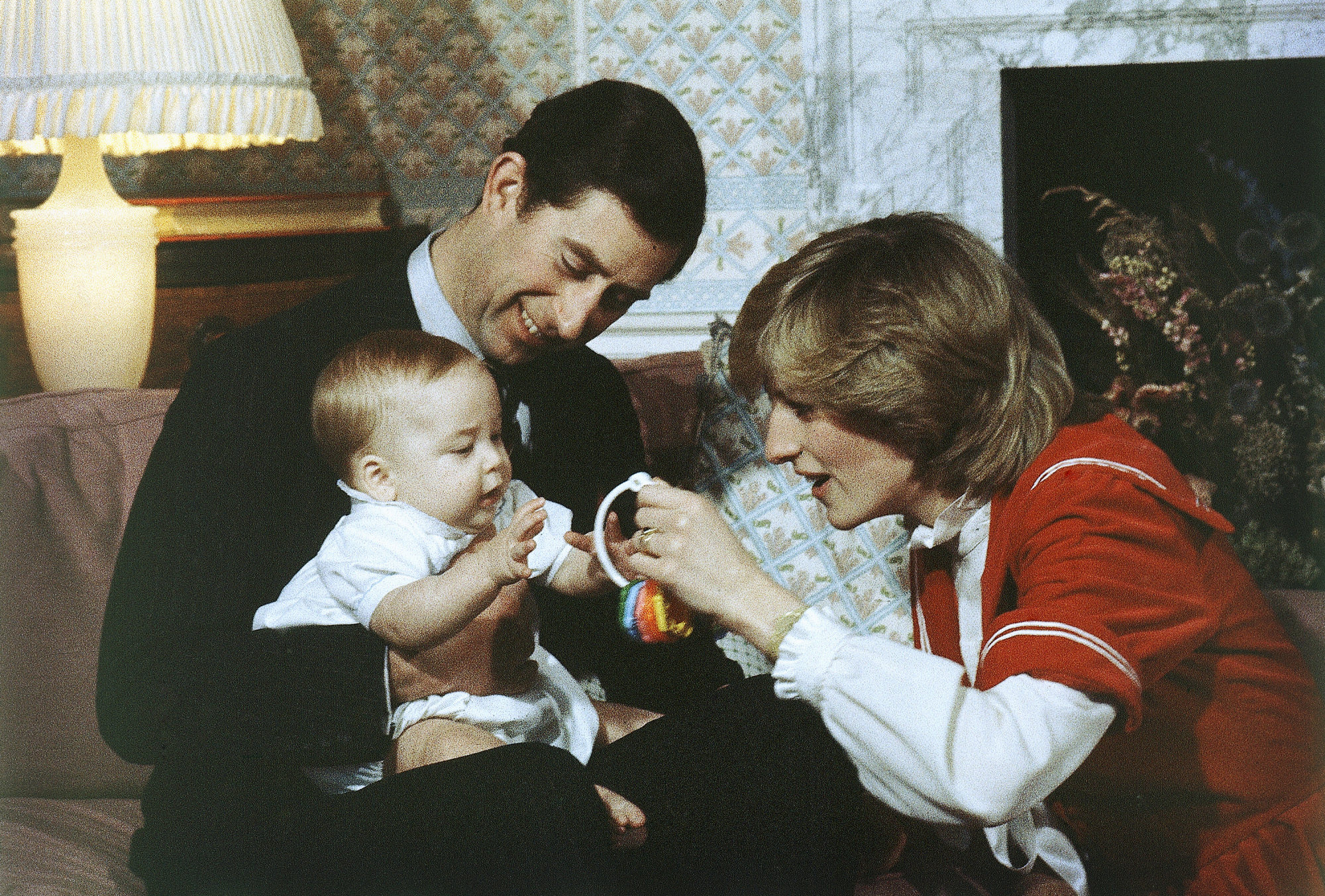 Princess Diana was the first royal to give birth in a hospital; it was custom for members of the royal family to give birth at the palace. Charles was also present at the birth of both of his sons, which broke royal precedent.
Diana and Charles reportedly disagreed on what their first son should be named. According to Diana herself in Andrew Morton's book, Diana: Her True Story, Charles originally wanted William to be named Arthur.
8. He met his then future wife Camilla at a polo match at Windsor Castle in 1970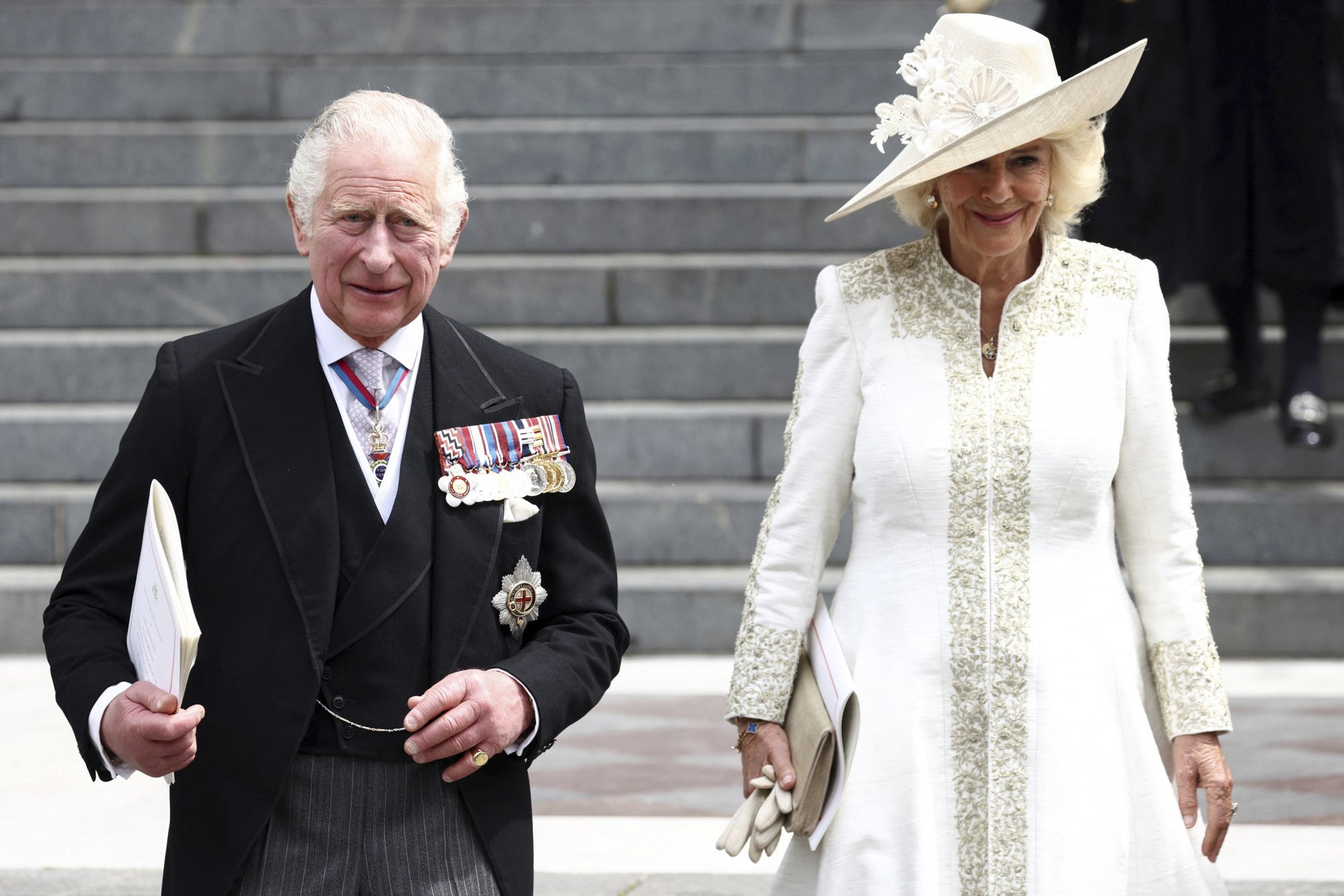 Despite Camilla and Charles' blossoming romance, things fizzled out after he was deployed in the Royal Navy in 1972. He then began courting the future Princess Diana, who he would marry in July 1981.
9. He is both the godfather and stepfather Tom Parker Bowles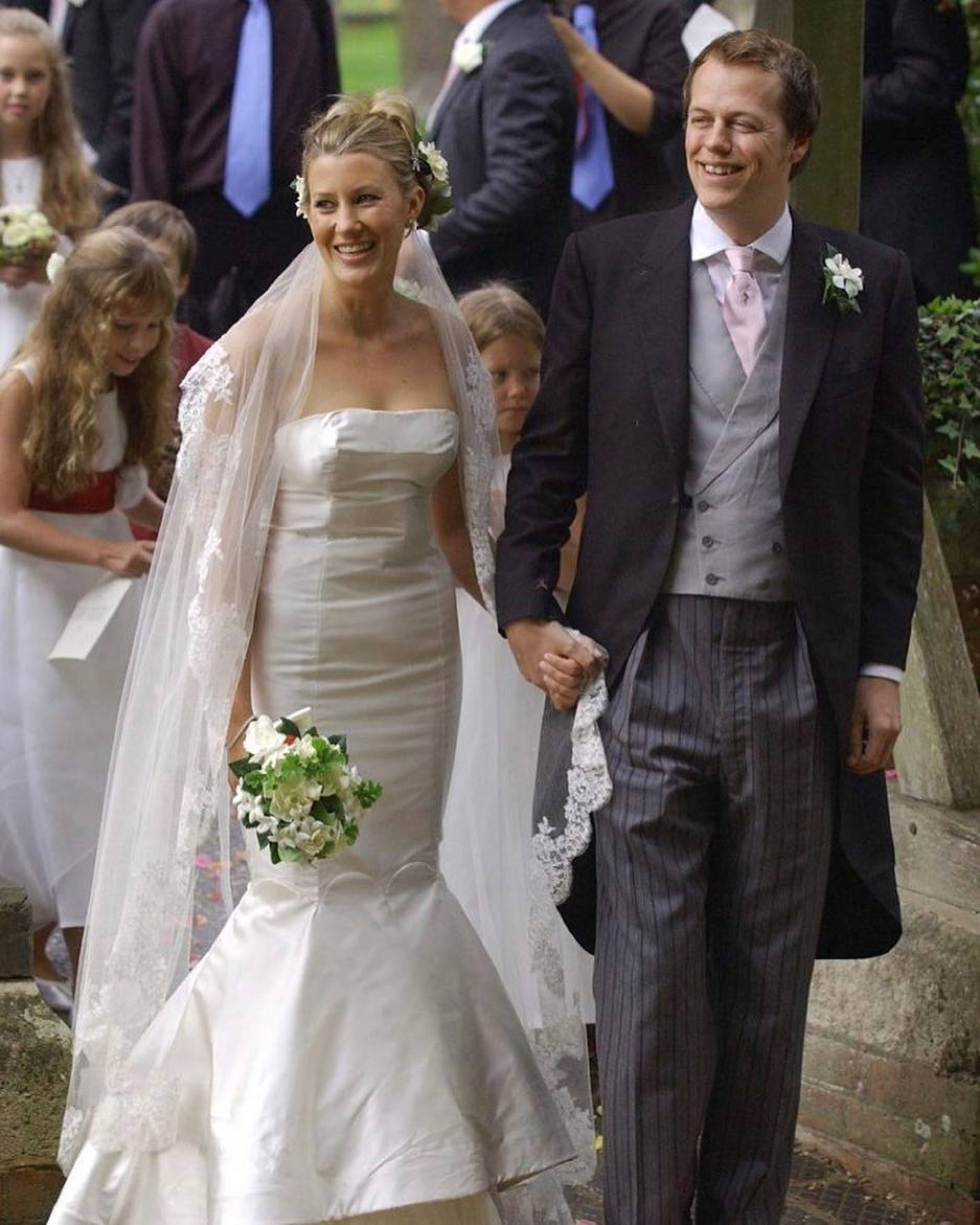 Tom is the son of Camilla and her ex-husband, Andrew Parker Bowles.
While Charles was serving in the Royal Navy, Camilla became engaged to an Army cavalry officer, Andrew. They married in 1973, but the couple remained good friends with the prince.
Camilla and Charles remained connected over the years, perhaps resulting in the dissolution of both of their marriages. Charles and Camilla officially married after years of courtship on April 5, 2002.
10. Charles' affair with Camilla made national headlines in November 1992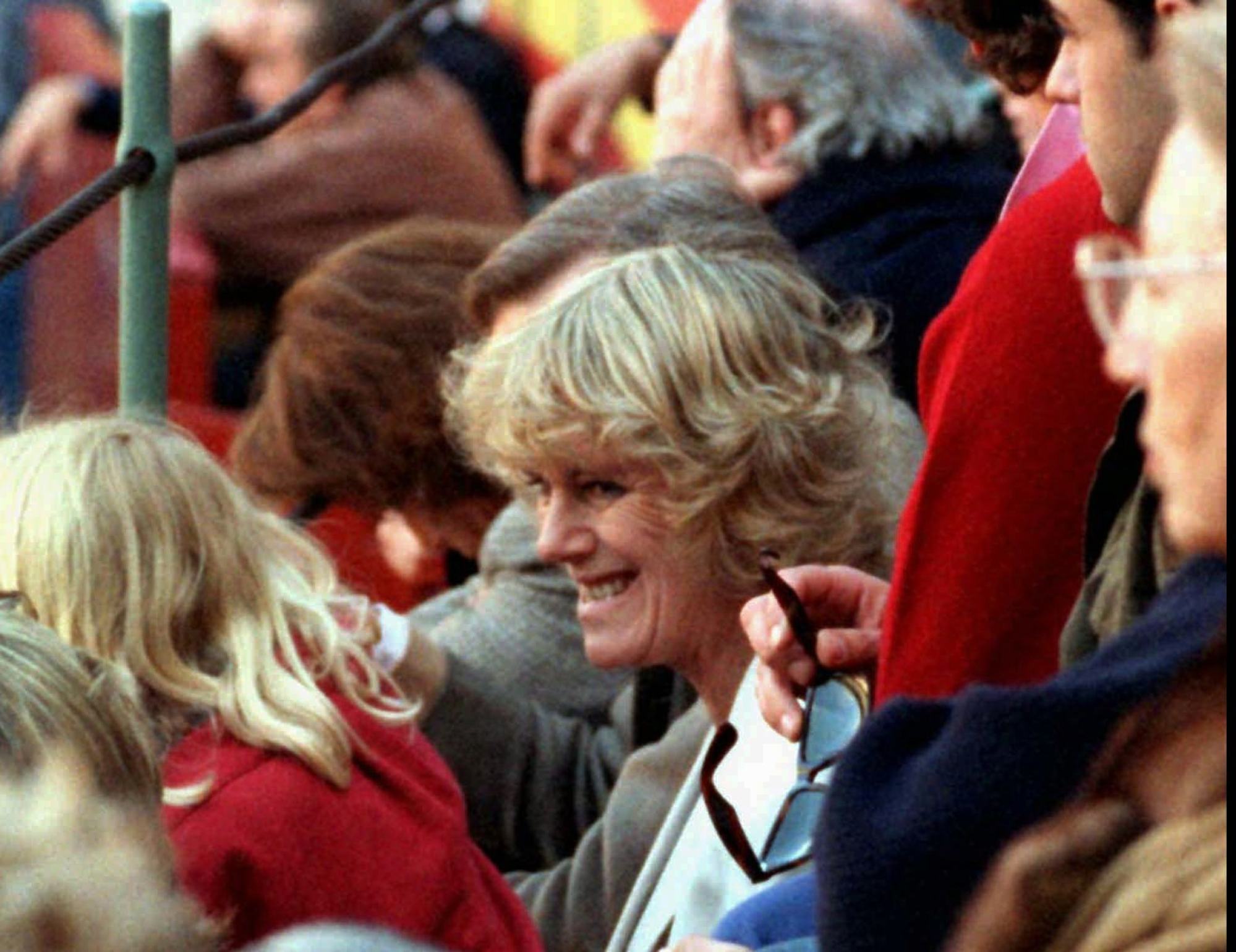 An "intimate transcript of a 1989 phone call" between Charles and Camilla was released to the public in November 1992, per British media. The call was scandalous and got pretty explicit in nature, with Charles reportedly joking he would like to be transformed into a pair of Parker Bowles' "knickers" or her tampon.
"I'll just live inside your trousers or something," he said. "It would be much easier."
In August 1996, Charles and Diana officially filed for divorce after 15 years of marriage.
11. Charles travelled to Paris to bring Princess Diana's body back to England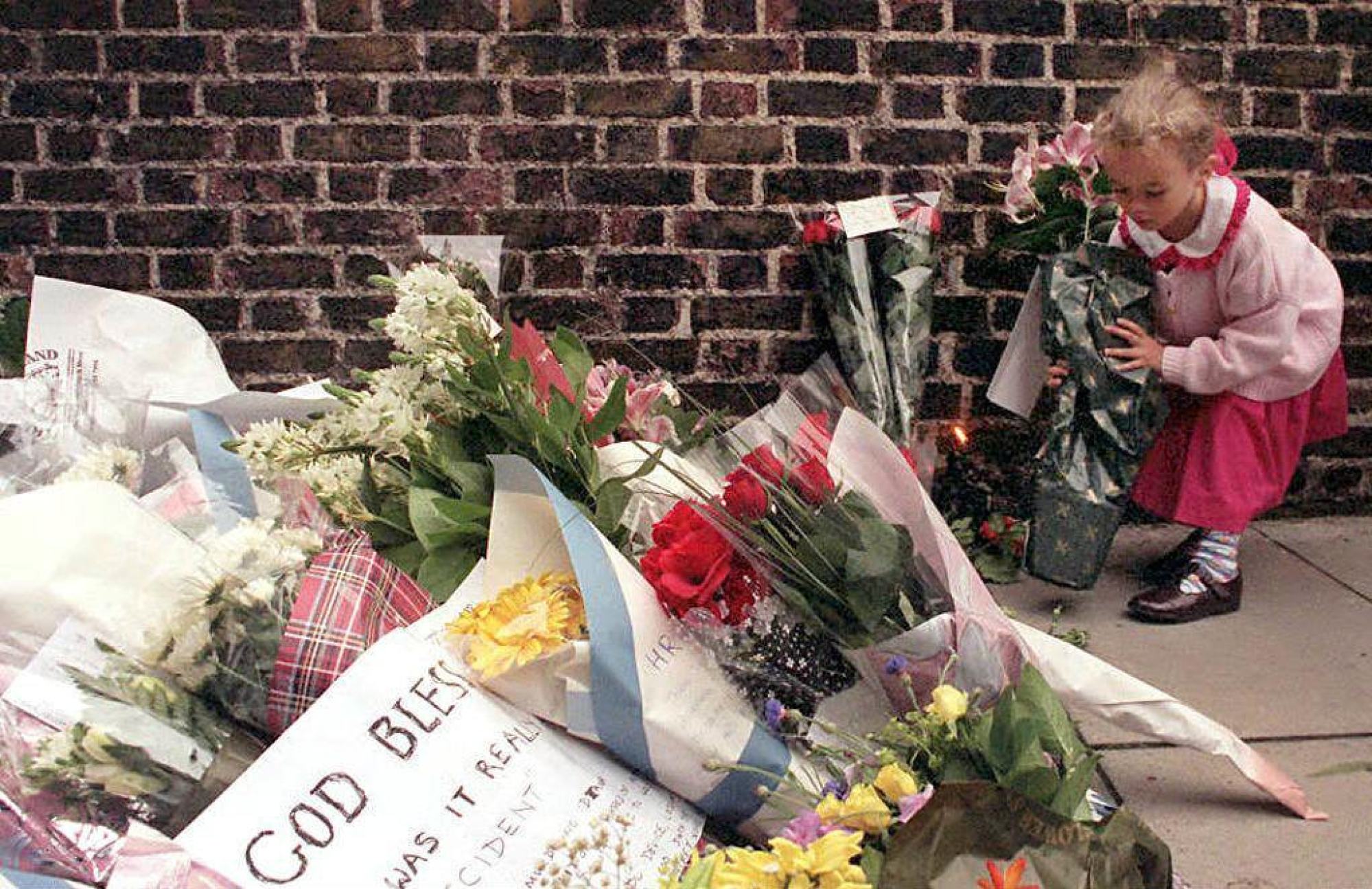 In the early hours of August 31, 1997, Princess Diana and Dodi Fayed were involved in a car crash that killed them both as well as their driver Henri Paul in Paris, France.
According to The Telegraph, Fayed and Paul were both killed on impact, while the Princess of Wales, then just 36, died due to injuries sustained in the crash at a French hospital a few hours later. King Charles (then Prince Charles) travelled to Paris immediately to retrieve his ex-wife's body and bring her back to the UK.
Charles also reportedly halted plans to formally announce Camilla as his partner.
12. The United States Secret Service code name for Charles is 'unicorn'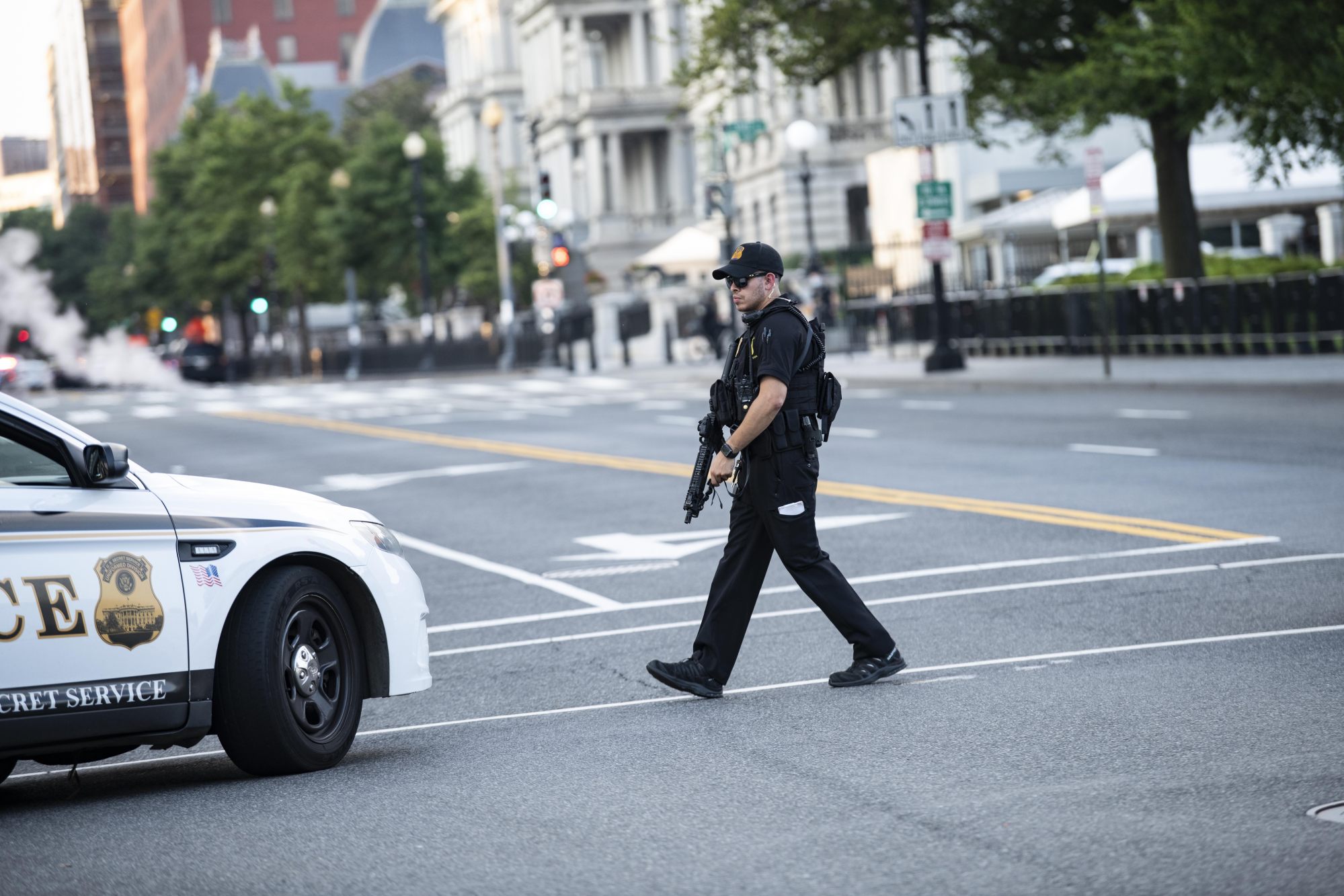 Before her death, the secret code name for Queen Elizabeth was "Kittyhawk" or "Redfern."
This article originally appeared on
Insider

Everyone knows about the romance drama between King Charles, Queen Consort Camilla and the late Princess Diana – but did you know he's also one of the most successful living artists in Britain?
Being a royal didn't save him from being picked on in school, he loves plums and granola, and the US Secret Service's code name for him is 'unicorn'