How does Donald Trump make and spend his millions? The first billionaire US president raked it in from reality TV and real estate, owns 19 golf courses … and one year spent US$17,000 on hairstylists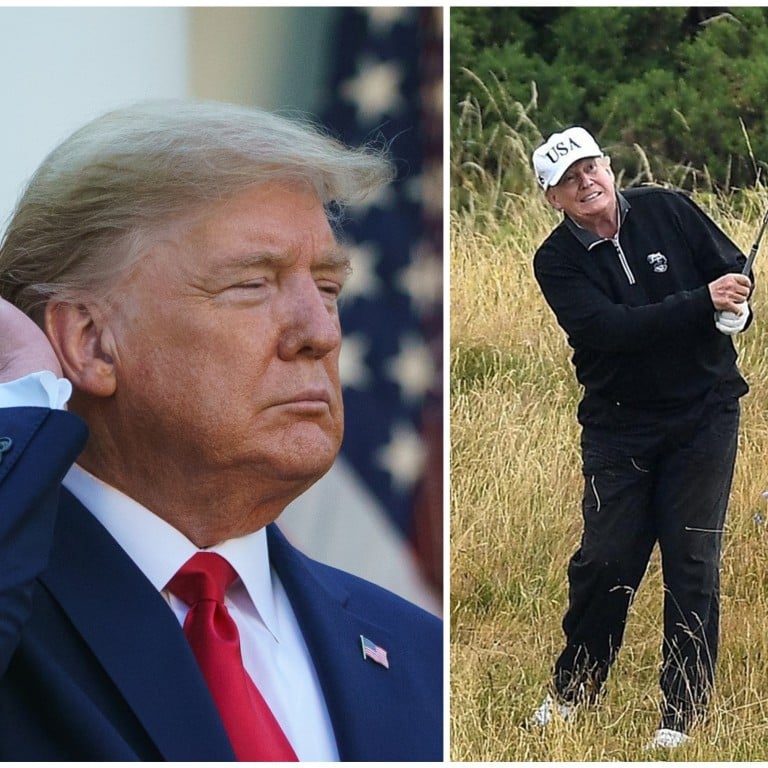 Donald Trump went from real estate magnate to reality TV star to being elected the 45th president of the United States in 2016.
Worth US$3 billion, according to a Forbes tally of all the assets Trump owns, he was the first billionaire to enter the White House.
Trump's fortune mainly stems from his property and hospitality businesses.
On Wednesday, September 19, New York's attorney general filed a sweeping civil suit against Trump, his business and his three eldest children, Donald Jr., Eric and Ivanka. Letitia James said Trump "falsely inflated his net worth by billions of dollars" and "repeatedly and persistently manipulated the value of assets to induce banks to lend money to the Trump Organization".
Here's what Trump's portfolio of golf courses, luxury cars, hotels, yachts, a vineyard and aircraft looks like.
Donald Trump is worth an estimated US$3 billion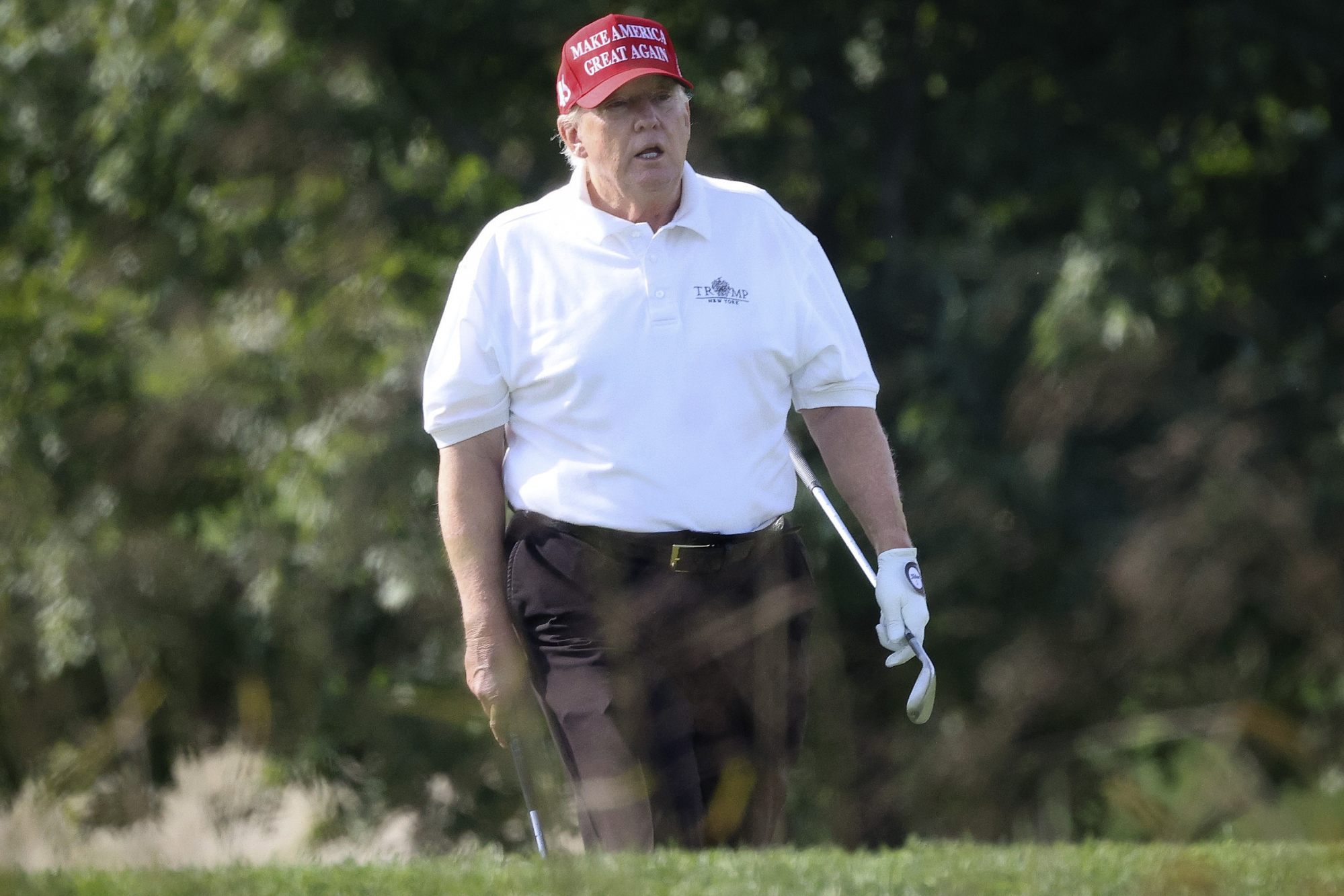 Trump, 76, is worth an estimated US$3 billion, according to Forbes, after falling by US$1 billion during the pandemic. His holdings include several golf courses, hotels, luxury cars, yachts, a vineyard, planes and helicopters.
The former president's fortune peaked in 2016, when he was worth an estimated US$4.5 billion.
His wealth is centred around his commercial real estate holdings, which were worth an estimated US$1.9 billion before the Covid-19 pandemic and after deducting debt, per Forbes.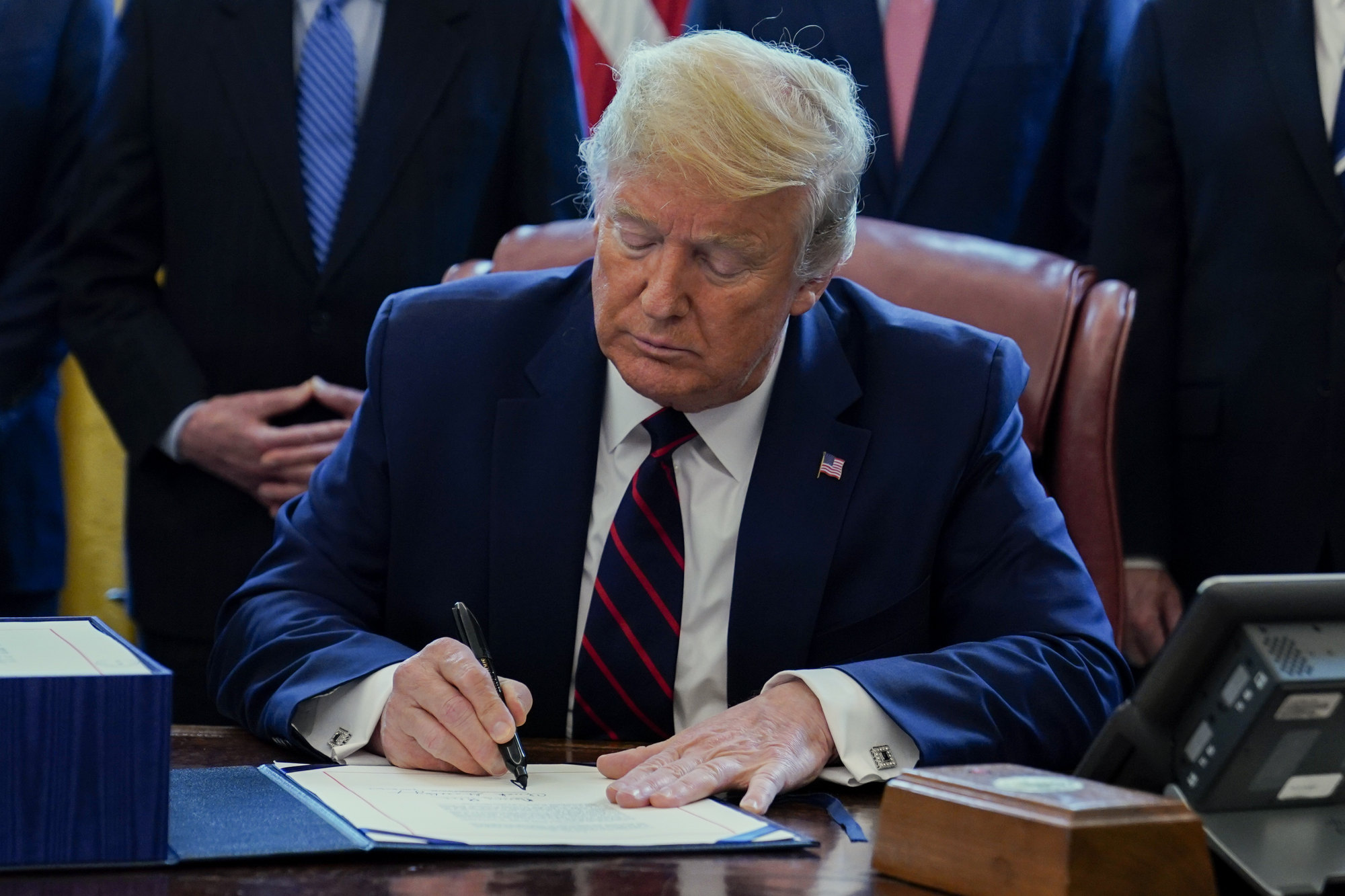 While running for the presidency, Trump spent US$66 million of his own money to help fund his campaign, according to campaign-finance disclosures examined by Reuters.
Trump was the first billionaire to become a US president and donated his annual salary of US$400,000.
His New York City properties account for more than US$1 billion of his net worth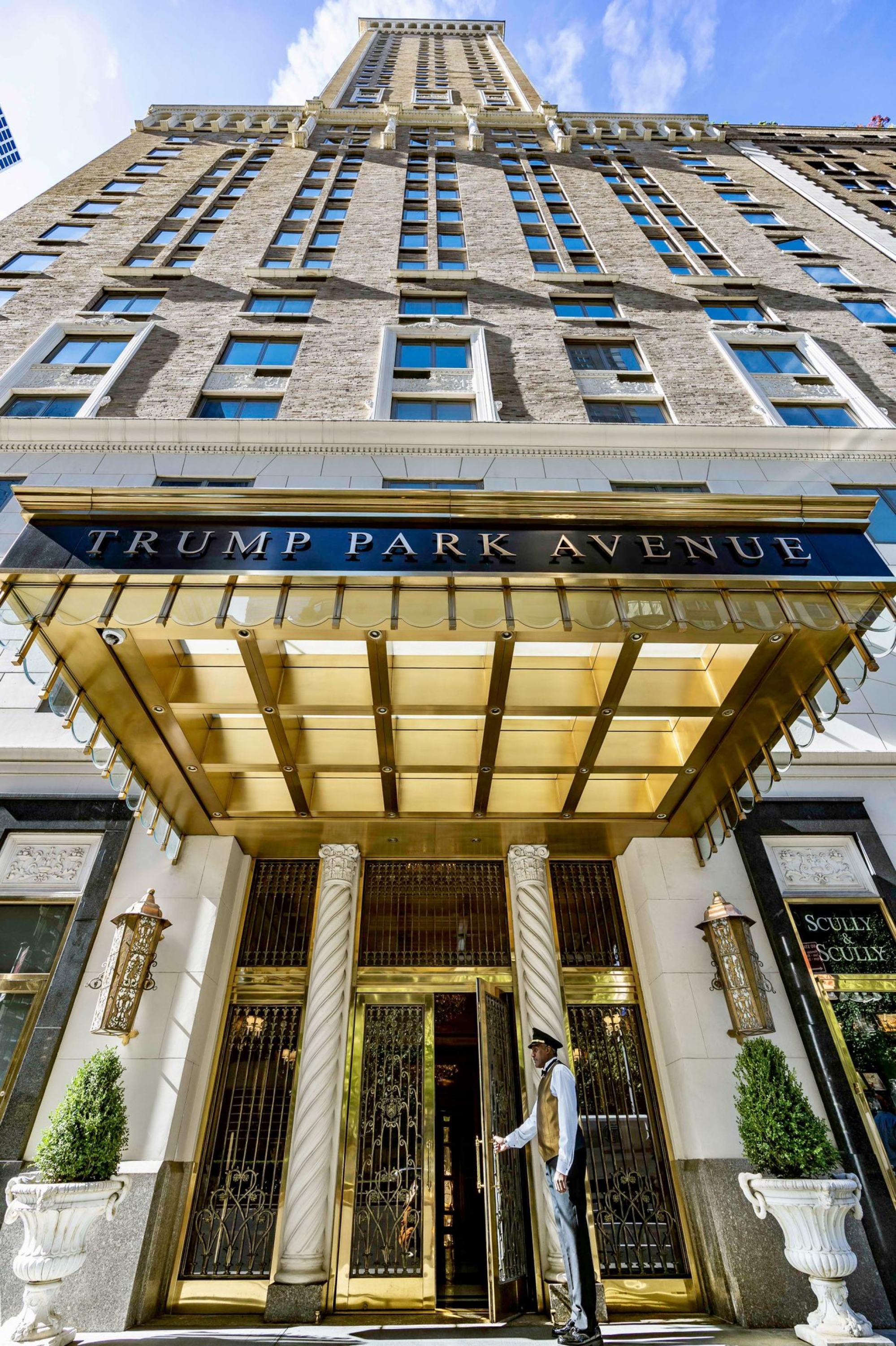 Revenue sources include licensing, branding, golf resorts and the Central Park ice-skating rink.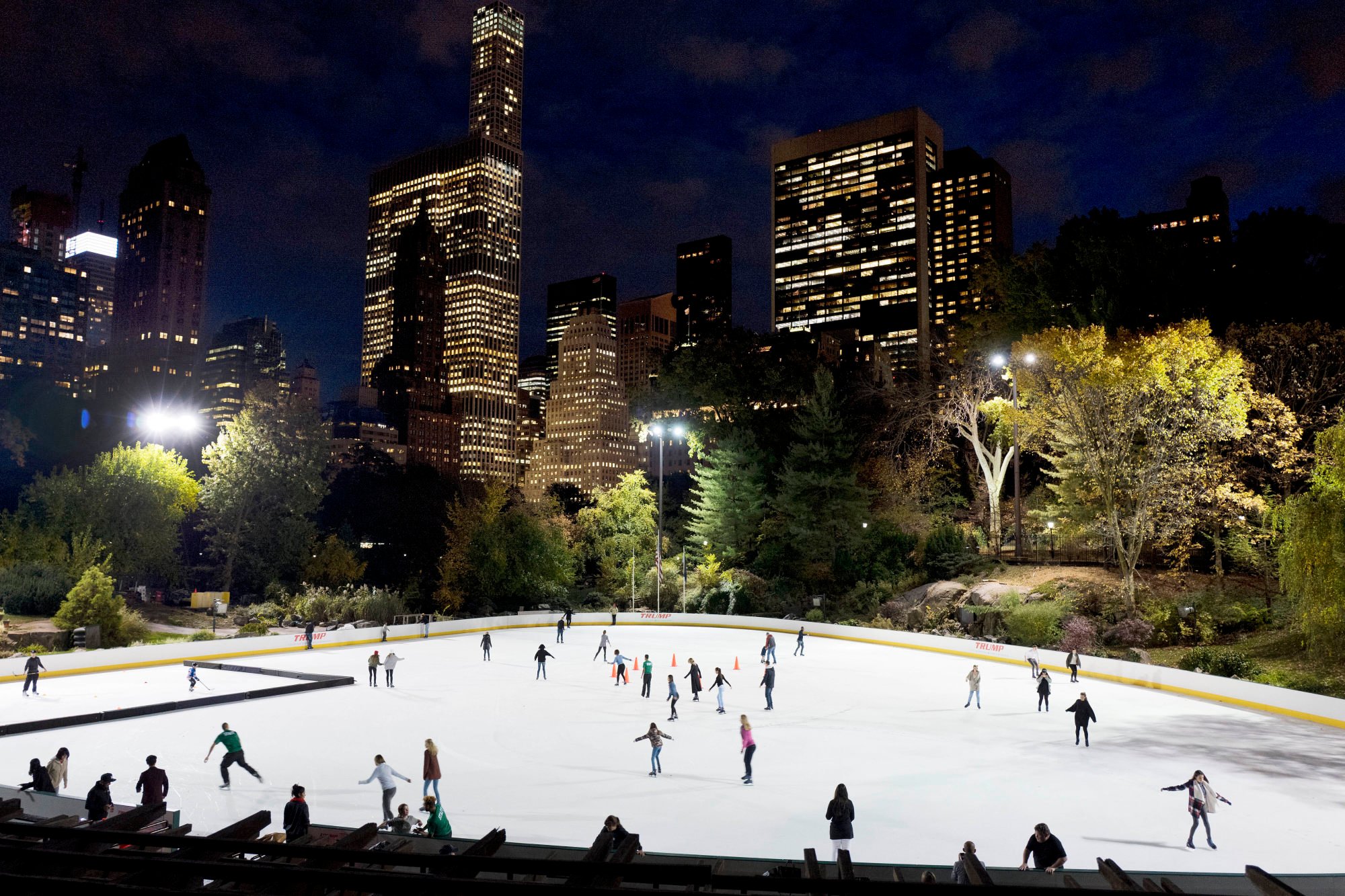 The Trump Tower penthouse was the 45th president's main residence before moving to Washington DC. It is valued at US$50 million, according to Forbes.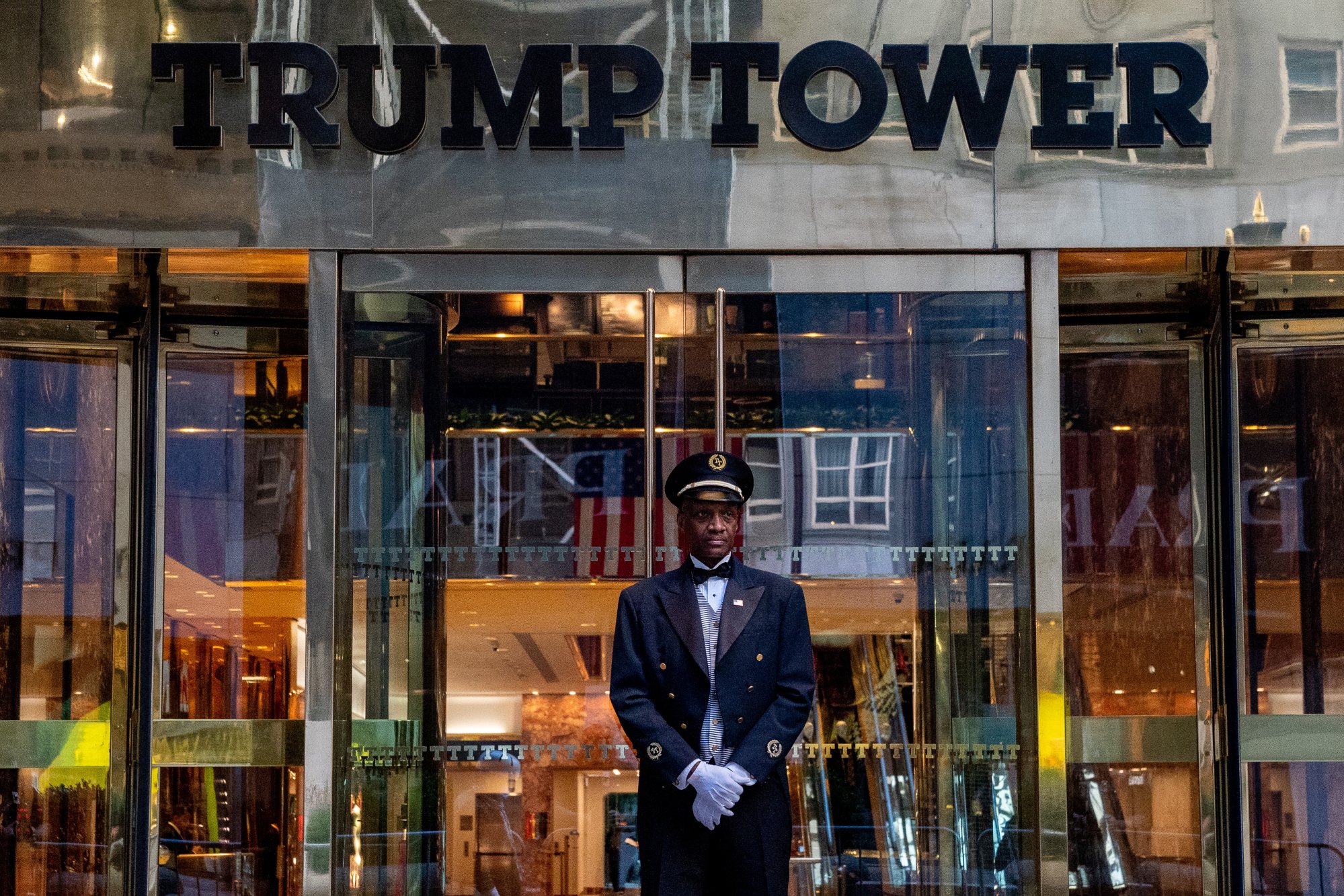 Trump companies own at least 14 properties in New York City, including Trump World Tower and Trump Tower. Forbes estimated his NYC portfolio to be worth US$960 million.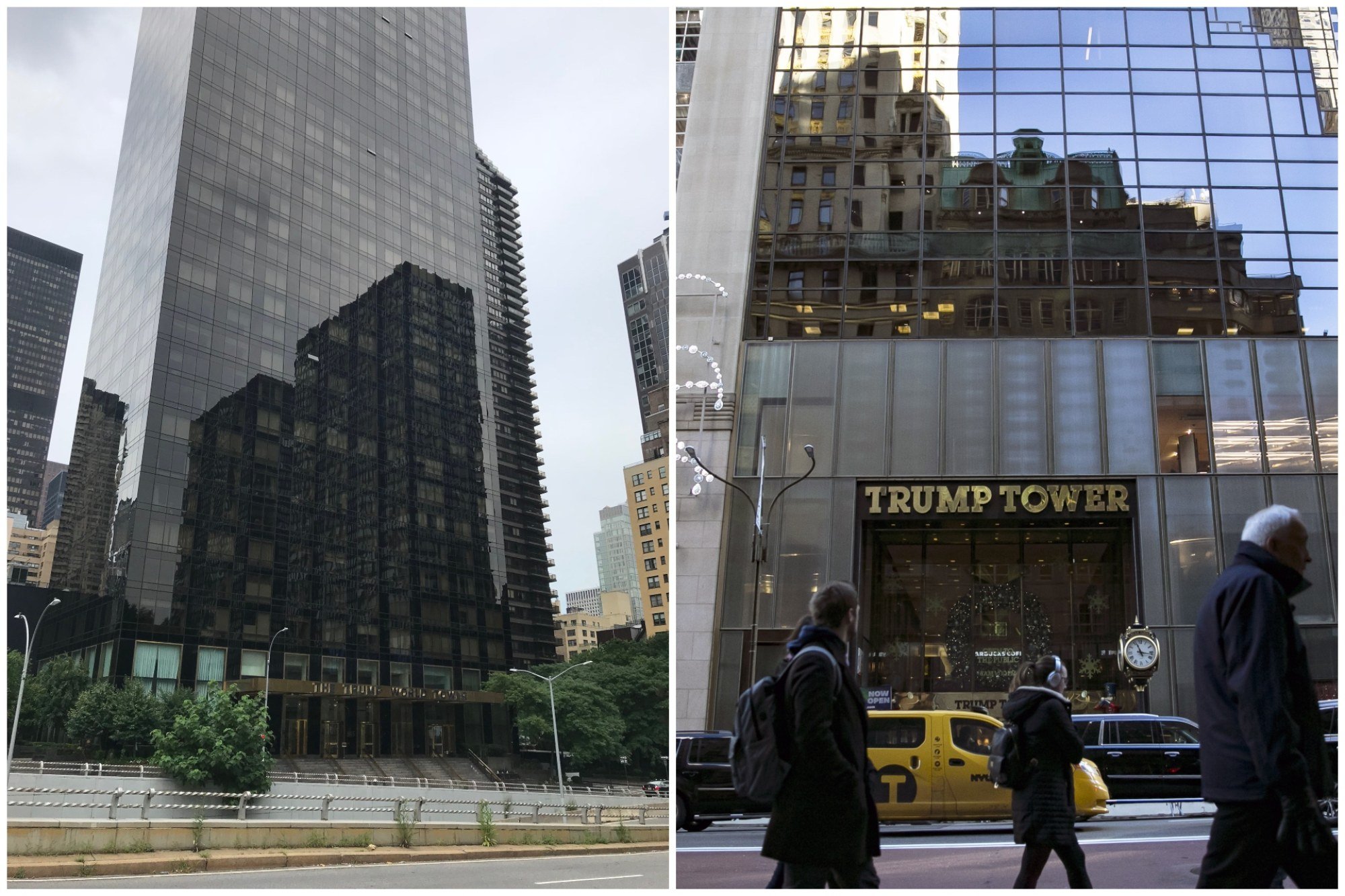 Trump owns properties in Palm Beach, Florida, including Trump Grande, Trump Tower Sunny Isles and Trump Hollywood, according to the Trump Organisation's website. They are worth an estimated US$25 million, according to Forbes.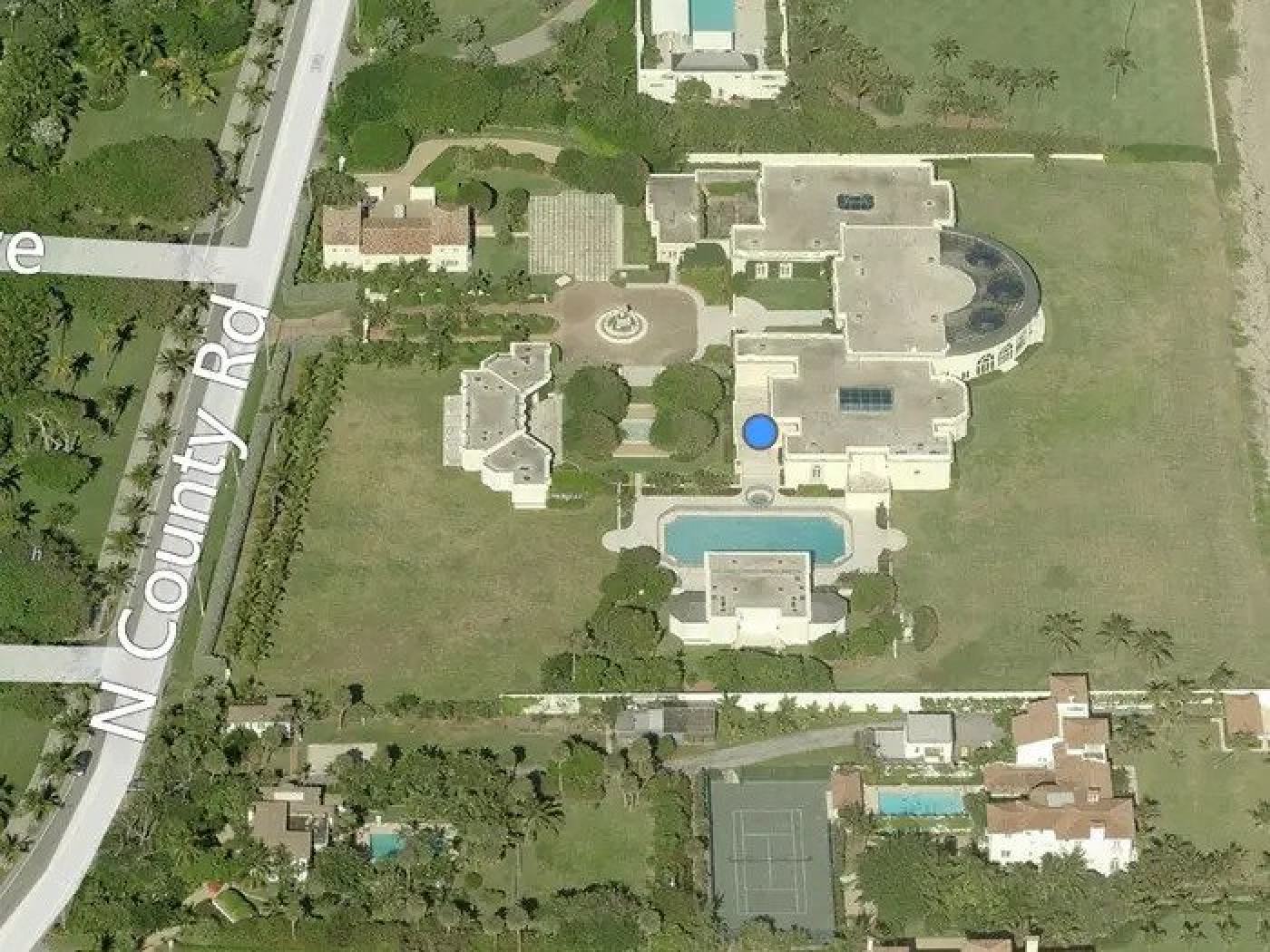 Forbes estimated that Trump Organization-owned Mar-a-Lago was worth US$350 million. The former president has used the private members' club as his main residence since leaving the White House.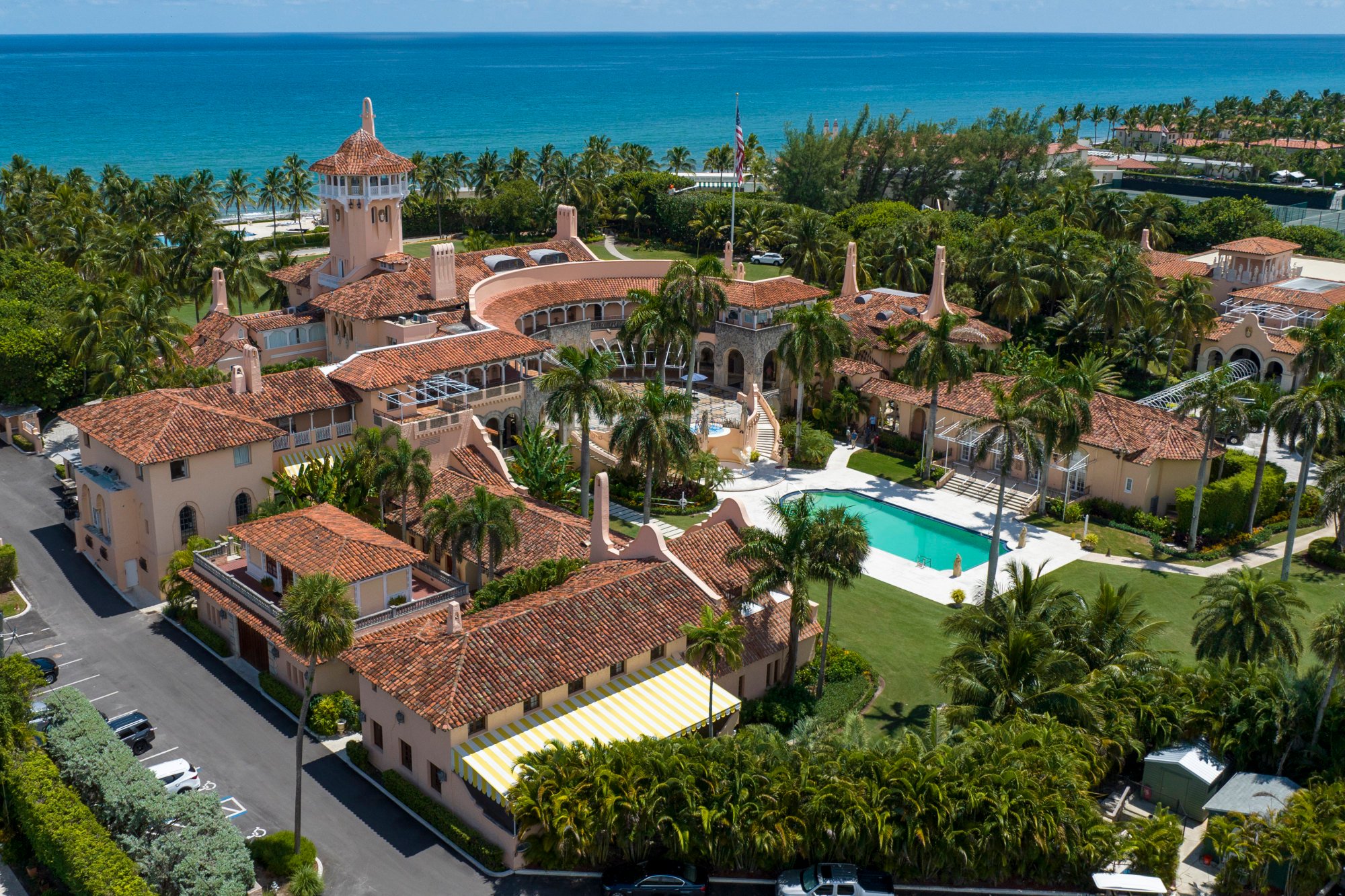 Trump also owns an estate on the Caribbean island of Saint Martin called Le Château des Palmiers. It's on the market for US$15.5 million.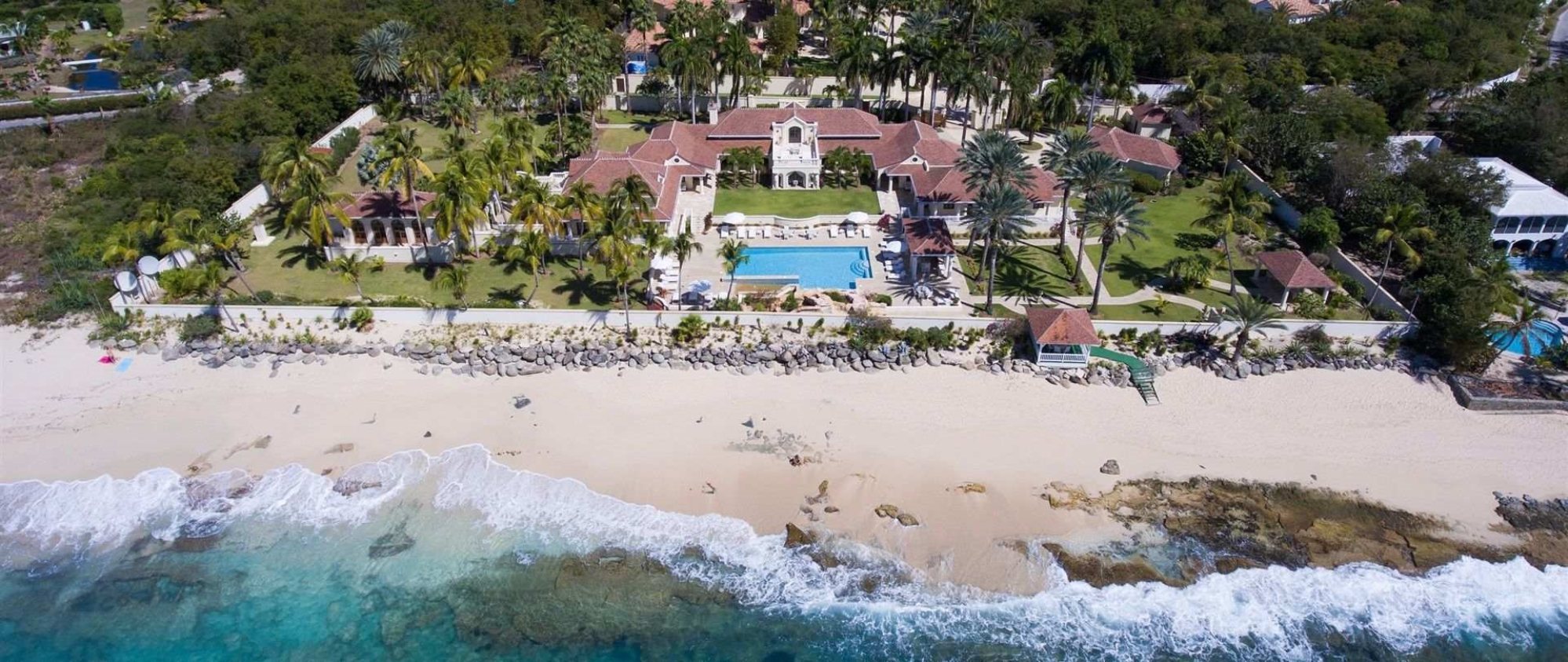 The former president also owns residential properties in New Jersey, Connecticut, Hawaii, Illinois and Nevada, as well as Europe, Asia and South America.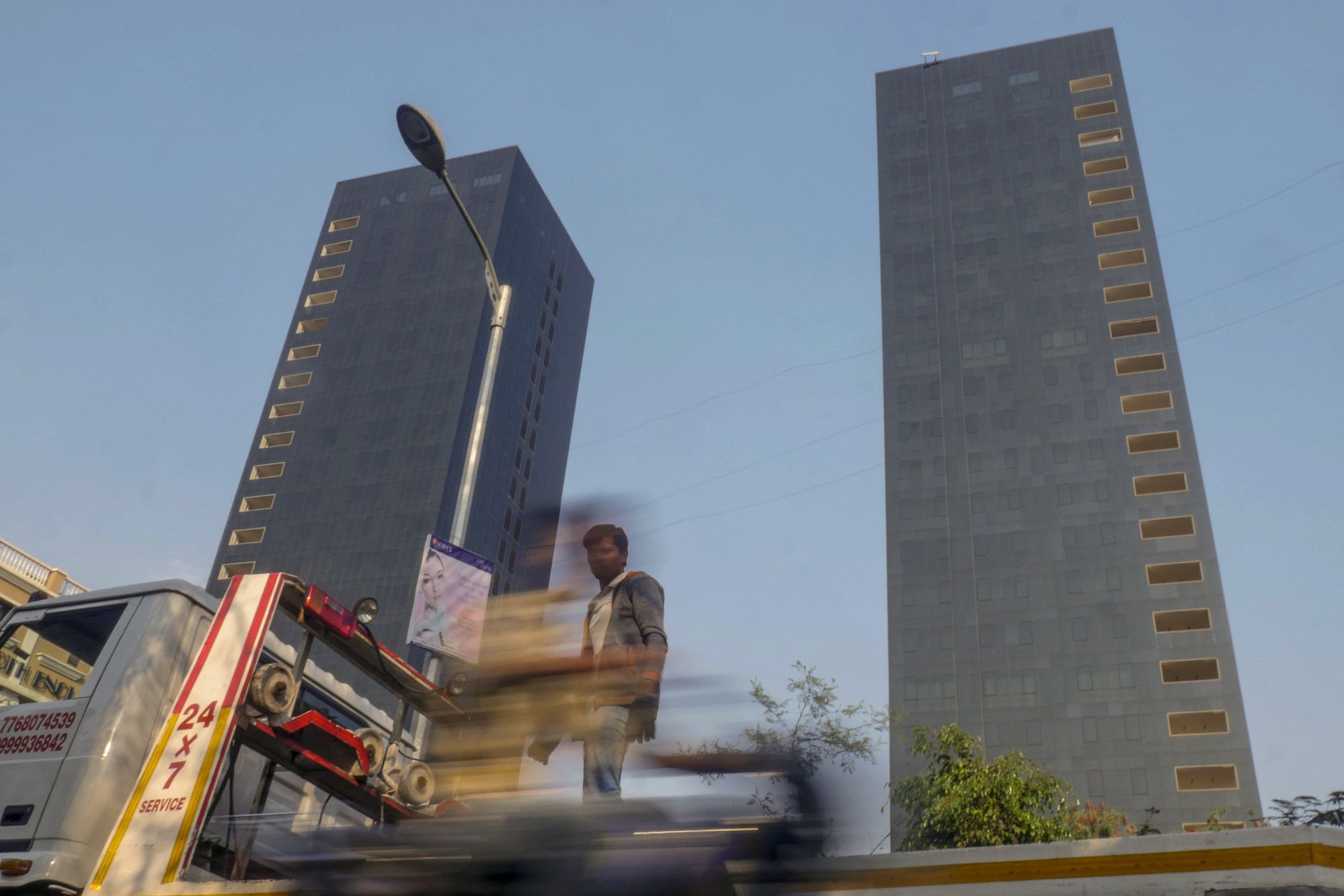 Trump's assets also include hotels in Florida, Hawaii, Illinois, Nevada, Virginia and New York, as well as Ireland and Scotland.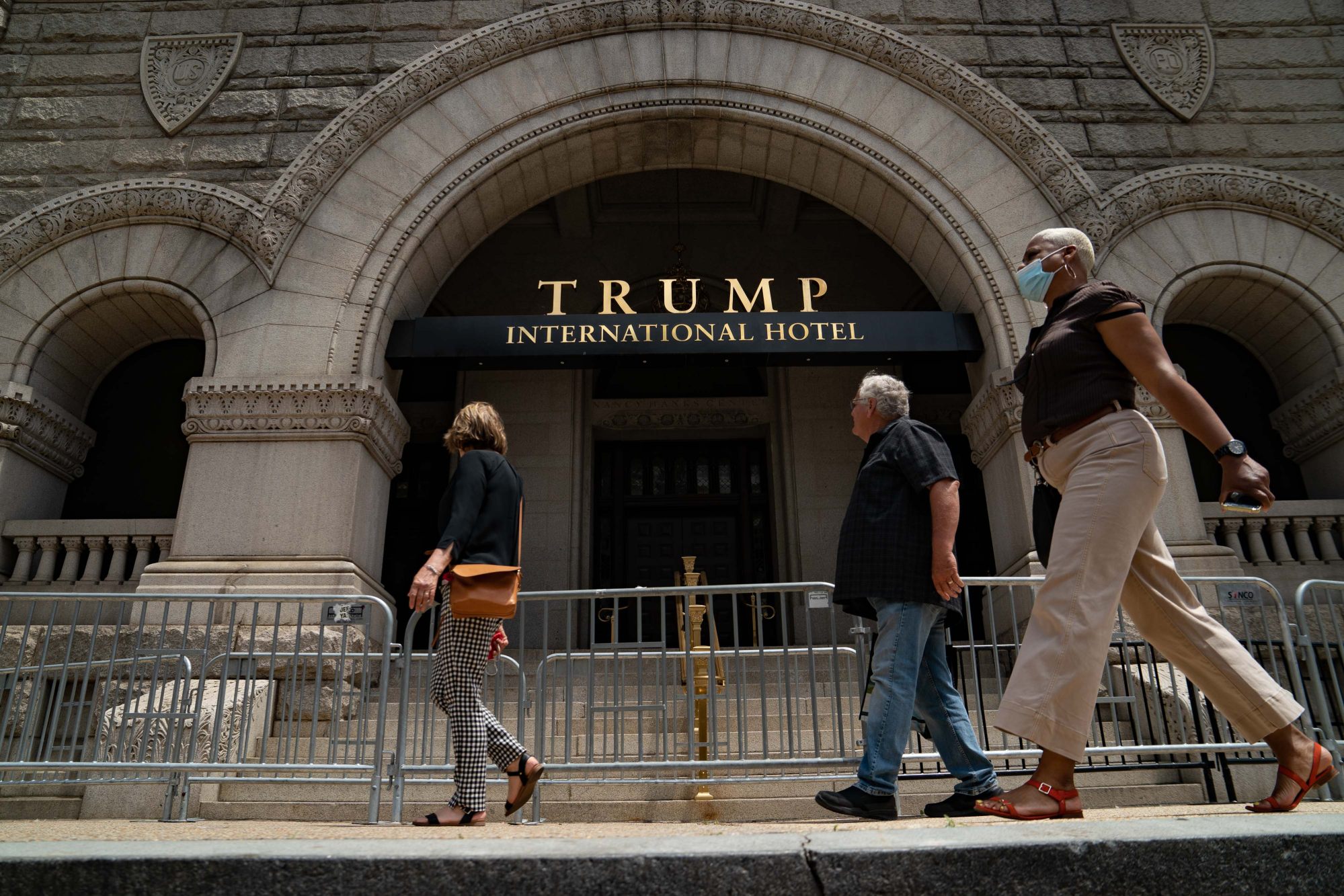 He owns golf courses, private jets and luxury cars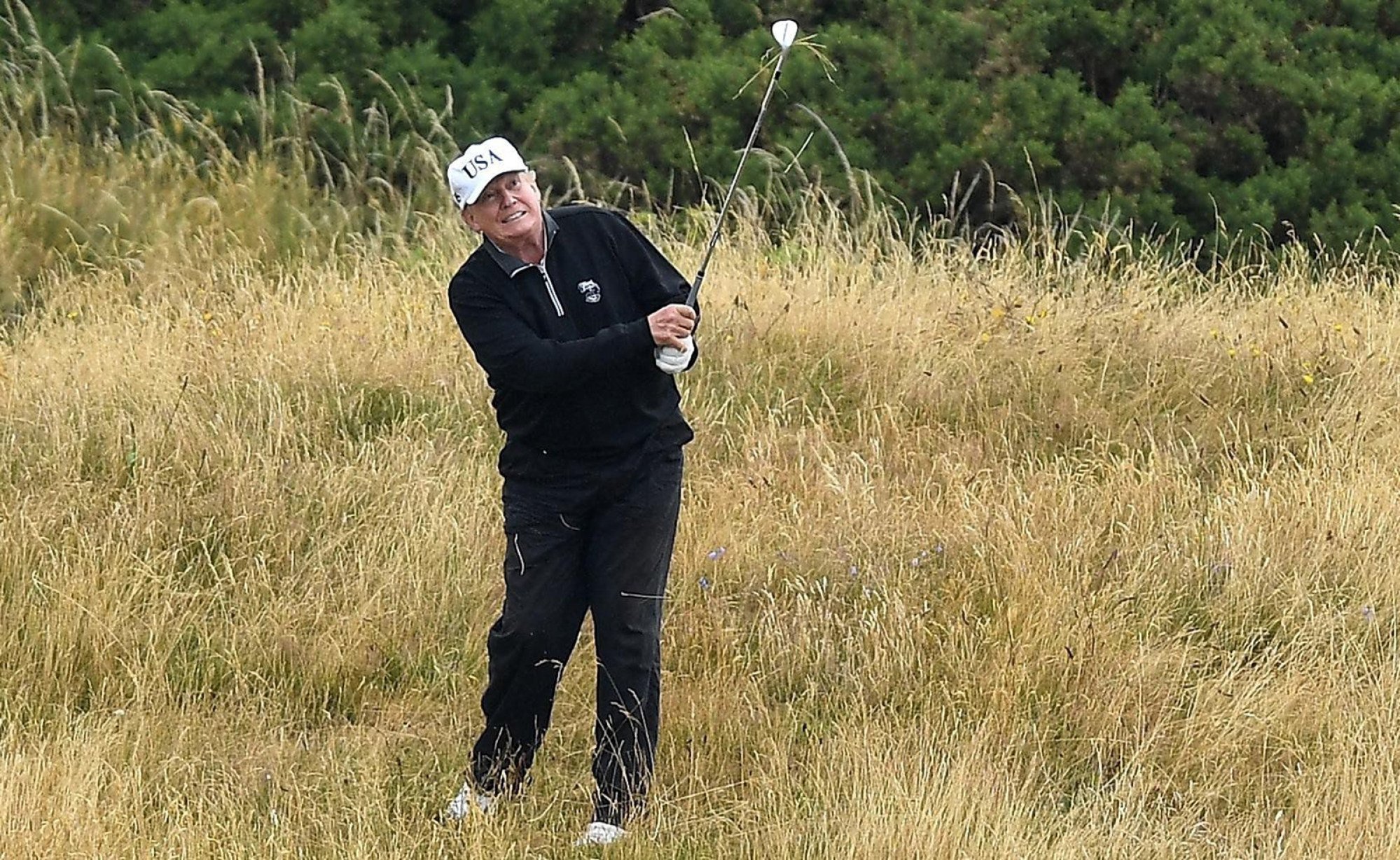 Trump owns 19 golf courses and played golf almost 300 times during his presidency, according to the website Trump Golf Count.
Aside from his real estate portfolio, Trump has a penchant for aircraft and luxury cars. He owns five aircraft and a variety of cars, from a Rolls-Royce Silver Cloud to a Mercedes-Benz 3600, according to The Washington Post.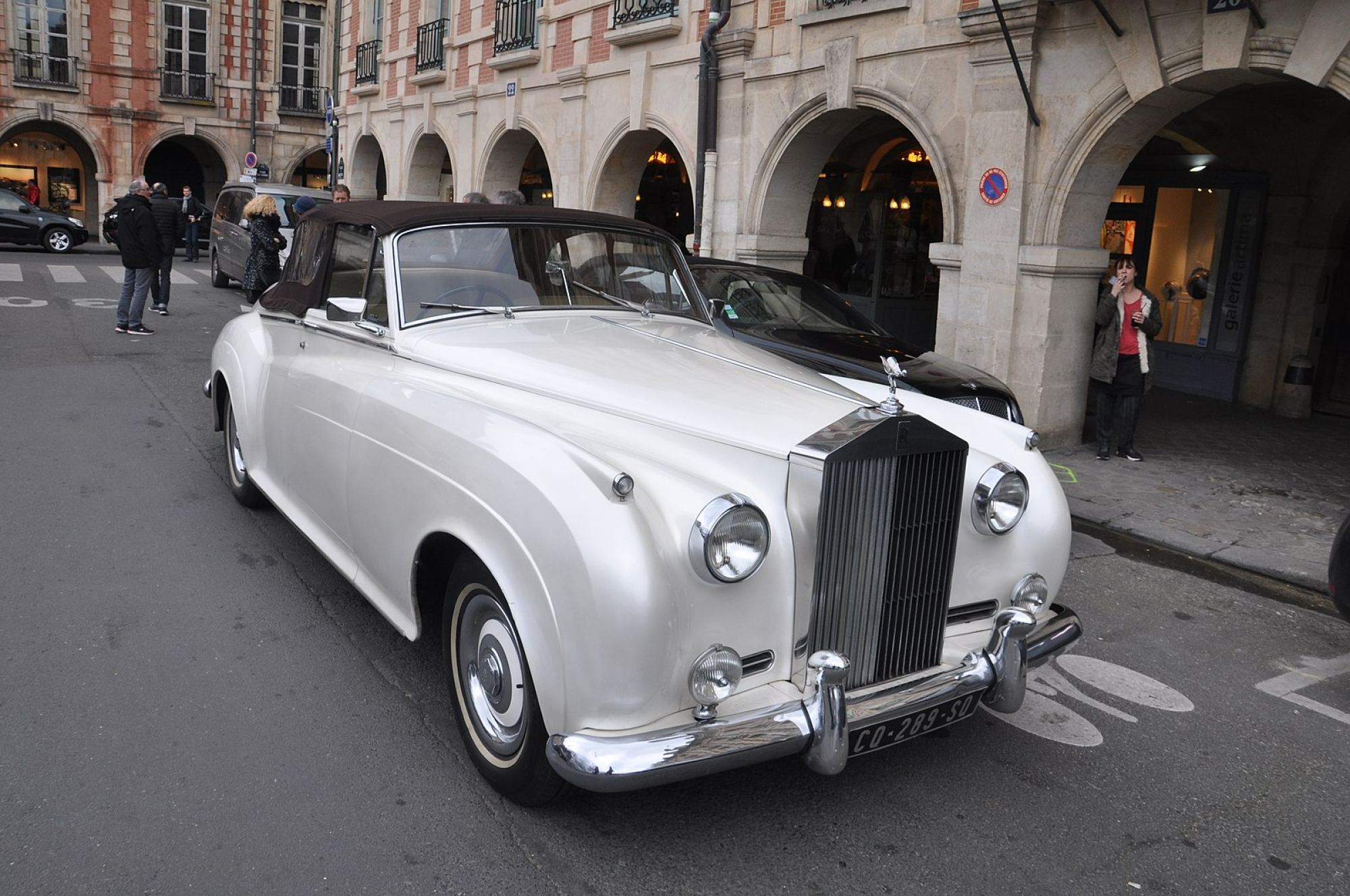 Trump also bought his wife Melania Trump a US$455,000 SLR McLaren, The Washington Post reported.
Trump bought his Boeing 727 for US$100 million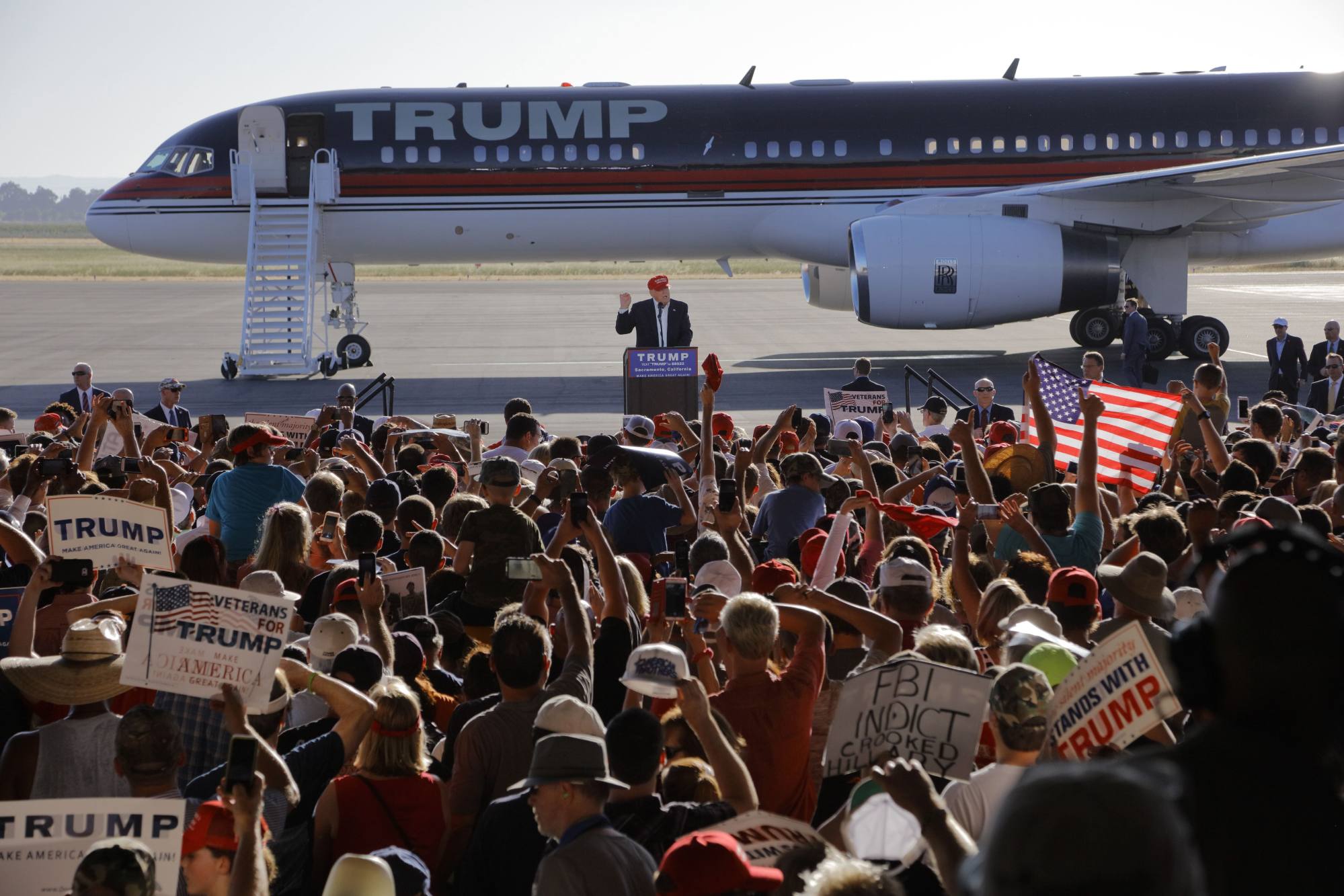 Trump bought his Boeing 727 – nicknamed "Trump Force One" during his 2016 election campaign – from billionaire Paul Allen in 2010 for US$100 million. The aircraft costs thousands of dollars an hour to fly, per The New York Times.
Trump also has a Sikorsky S-76 helicopter that costs between $5 million and $7 million.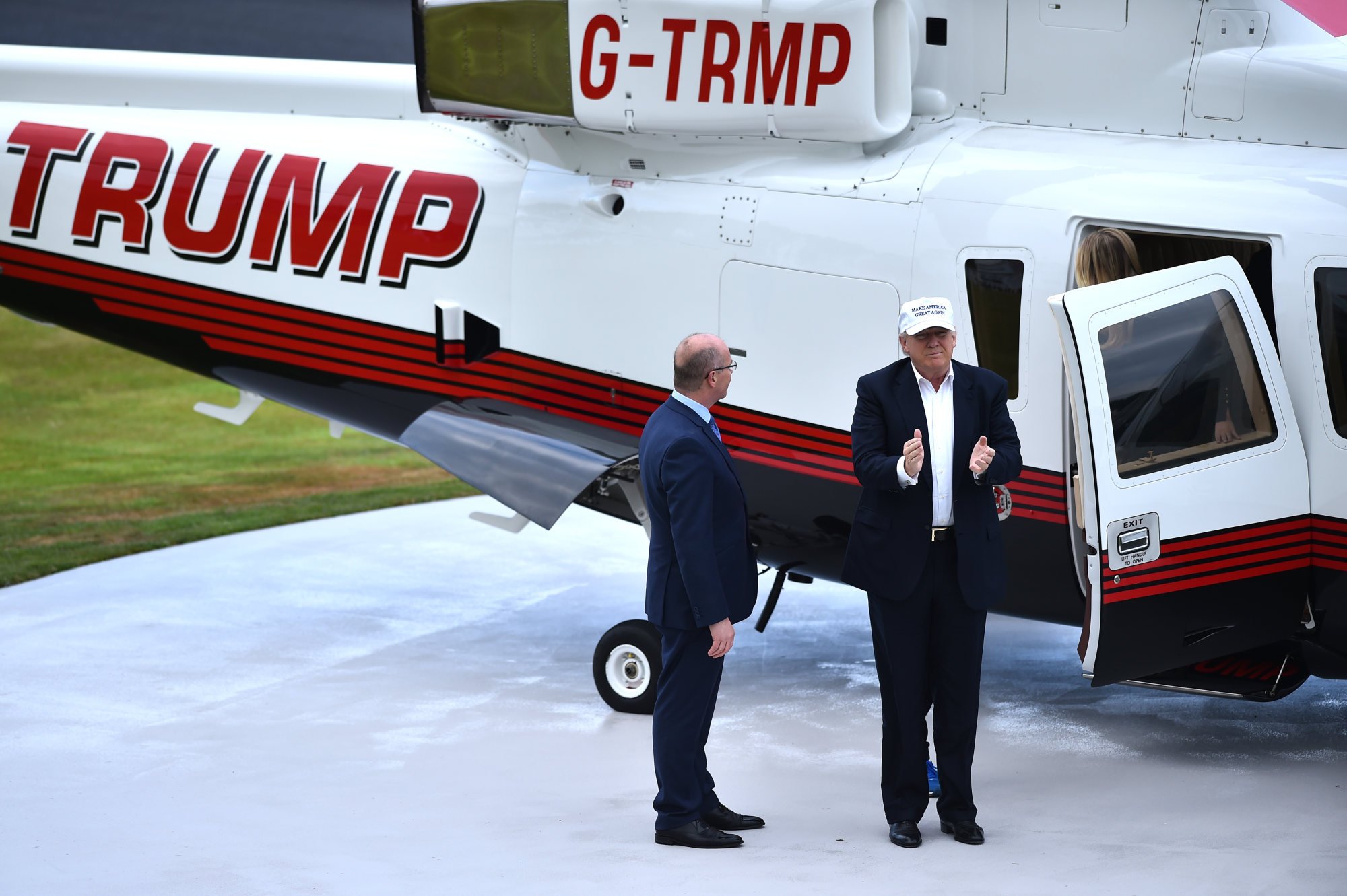 He spent US$60,000 to buy a portrait of himself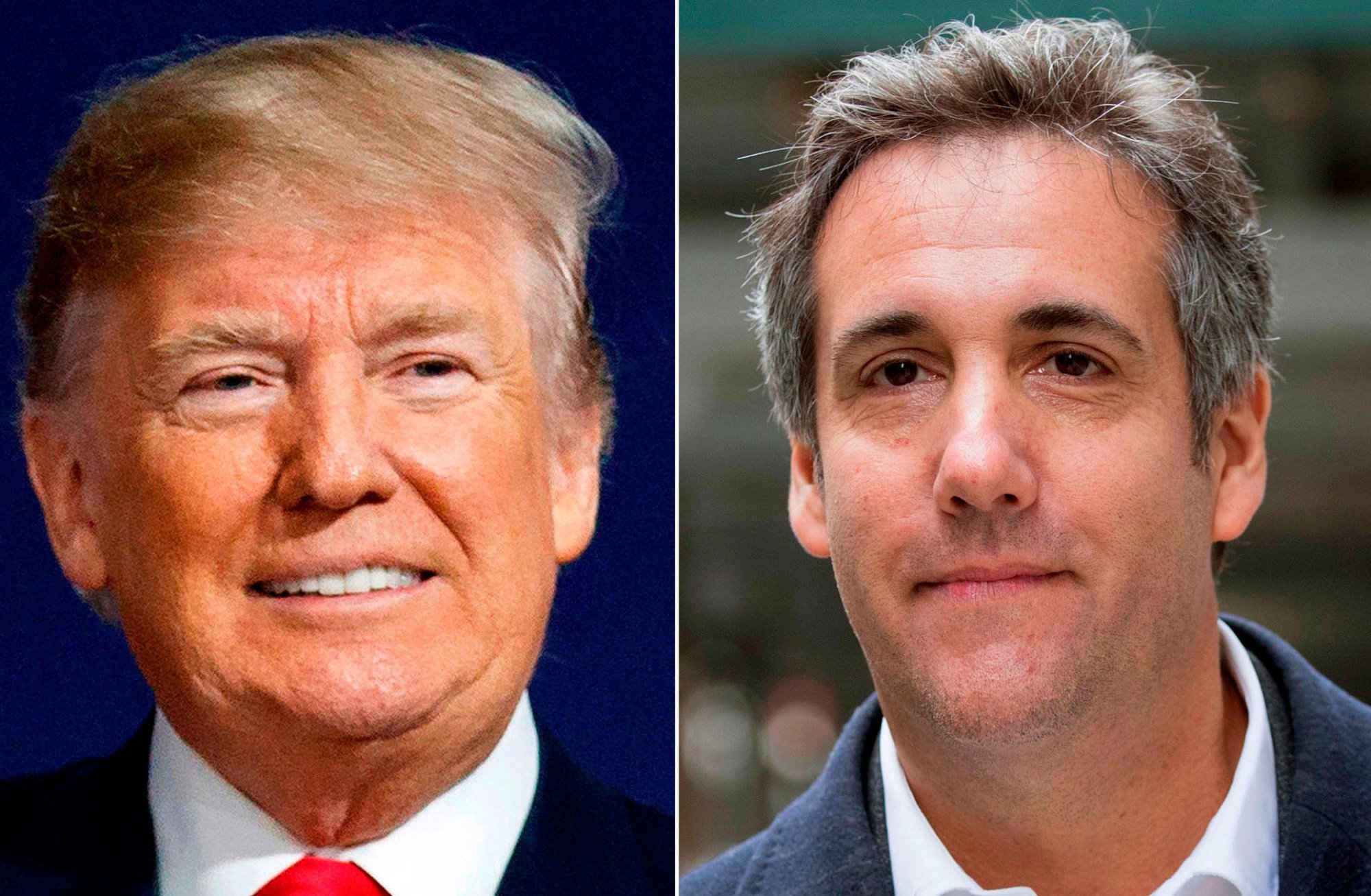 In 2013, Trump spent US$60,000 to buy a portrait of himself by the artist William Quigley.
In 2019, Trump's former lawyer, Michael Cohen, accused him of paying for it with money from the Donald J. Trump Foundation charity.
He owns a book about Muhammad Ali worth US$15,000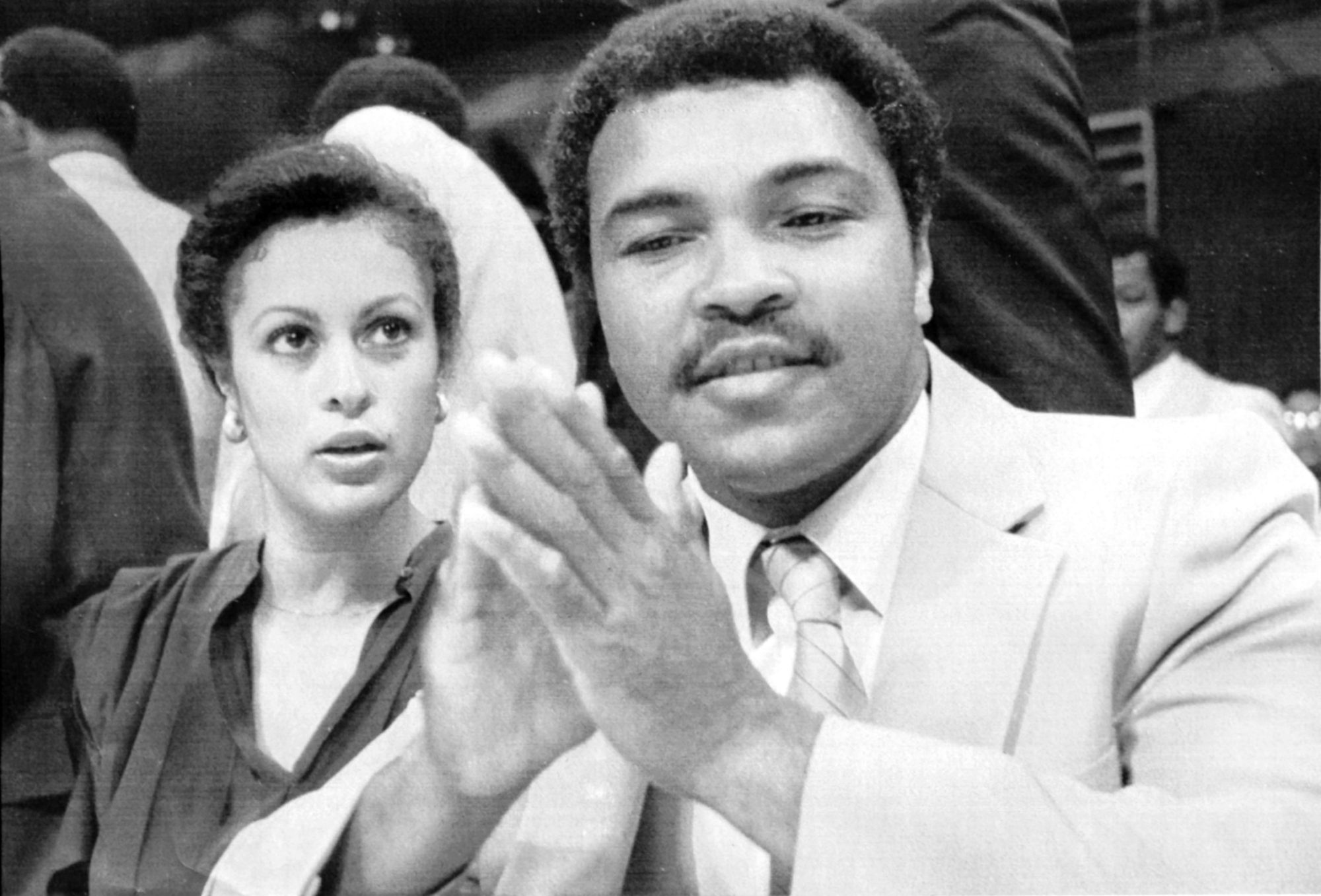 Trump owns a copy of GOAT, a book about the boxer Muhammed Ali, that is worth an estimated US$15,000. Just 1,000 copies were printed, with each one signed by Ali.
He's spent thousands on hairstylists and suits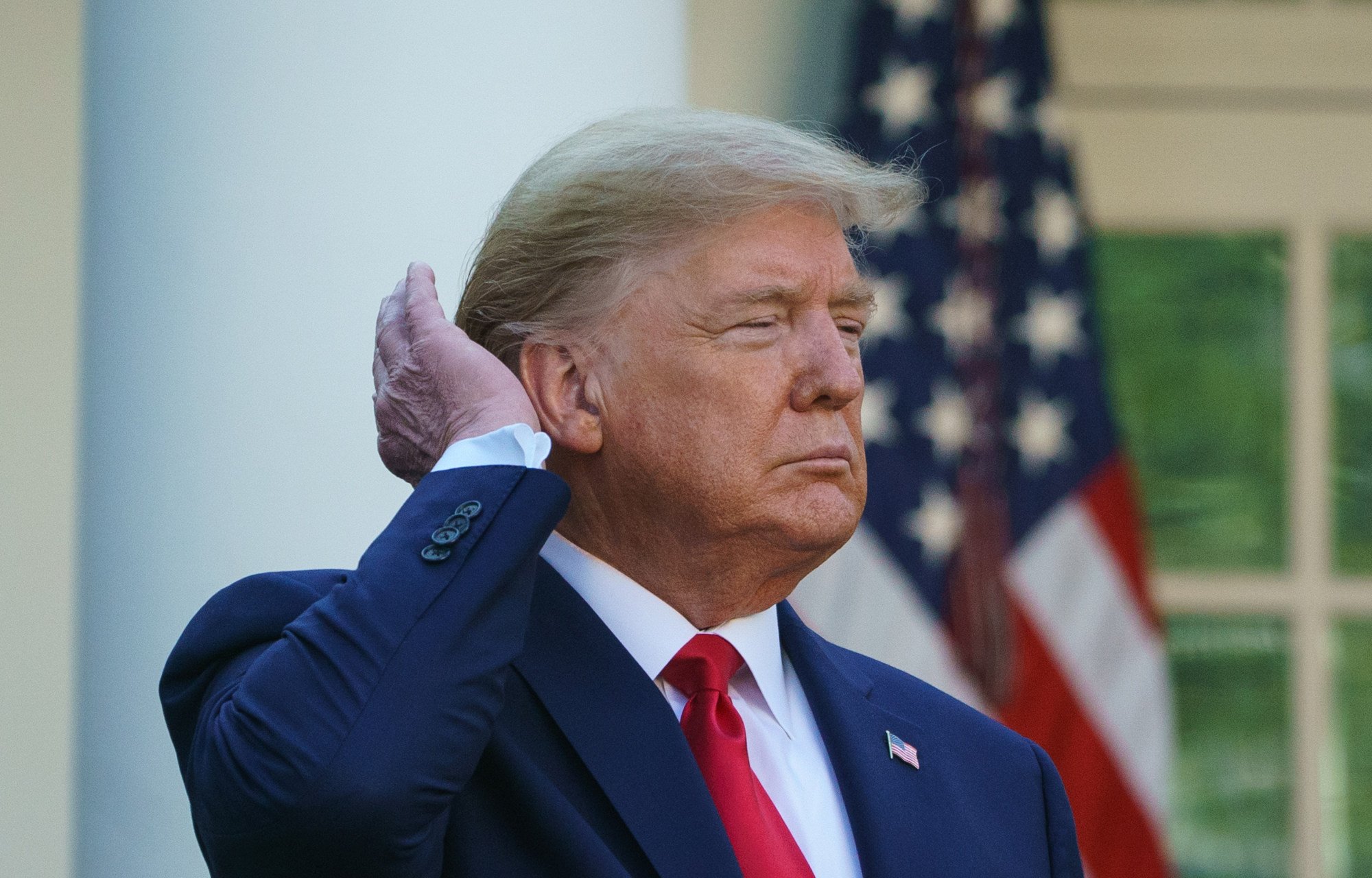 In 2017, Trump spent US$70,000 on hairstylists, according to The New York Times – expenses he claimed as a tax deduction.
Trump's suits are mostly made by the Italian label Brioni, a spokesperson told The New York Times, and cost between US$6,000 and US$17,000.
He sends his son Barron to Oxbridge Academy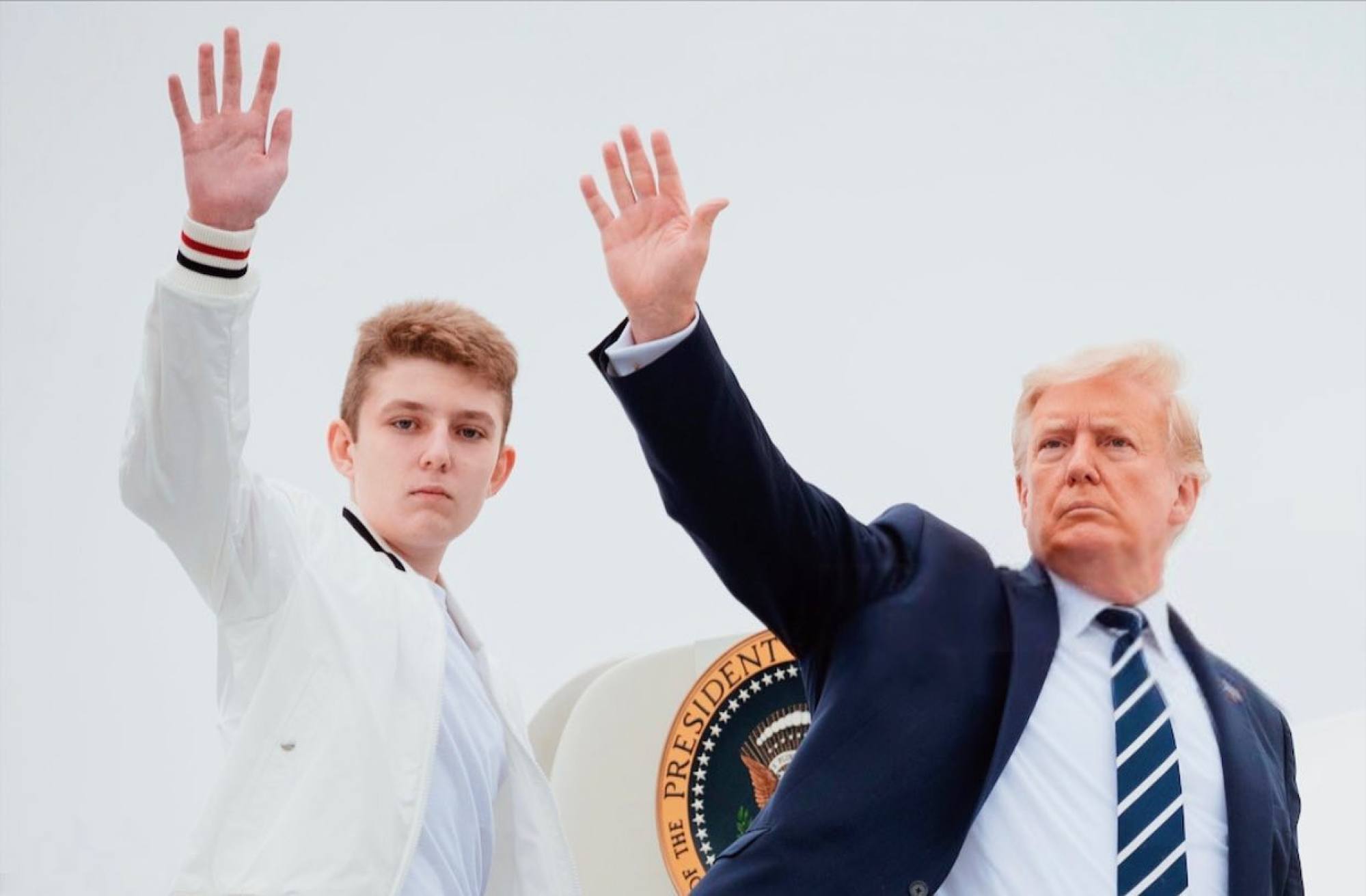 The private school in Palm Beach close to Mar-a-Lago charges US$35,000 a year for tuition.
This article originally appeared on
Insider

New York state recently sued Donald Trump and his eldest kids, Donald Jr., Ivanka and Eric, accusing Trump of 'falsely inflating his net worth by billions of dollars'
Trump is hardly hurting for cash though, gifting a US$455,000 SLR McLaren to his wife Melania and buying his 'Trump Force One' private jet from Paul Allen for US$100 million