Why Selma Blair is Hollywood's comeback queen of 2022: her multiple sclerosis is in remission, she got a standing ovation at the Emmys and did cartwheels on Dancing with the Stars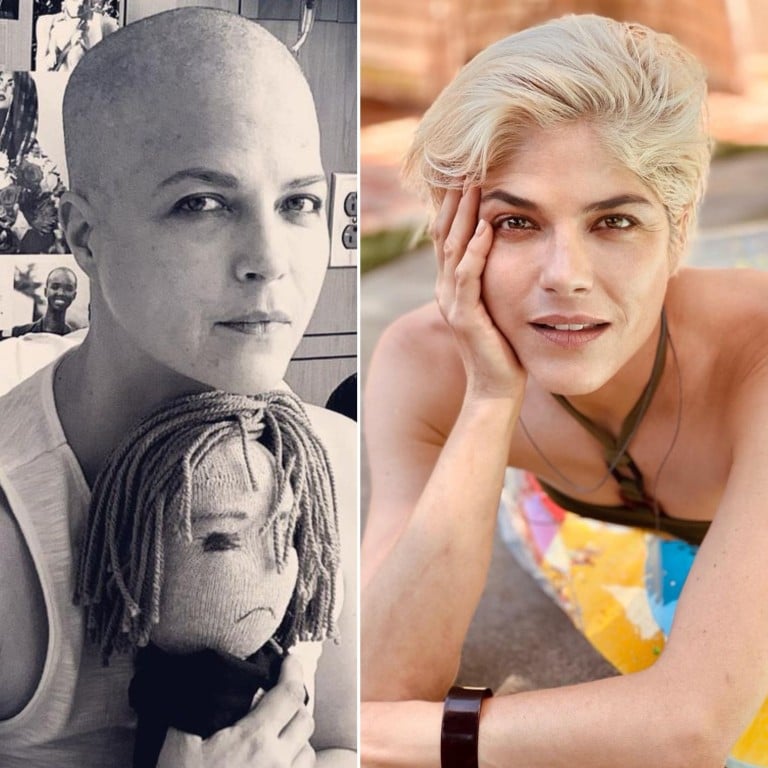 We love a relatable celeb. Give us candid, down-to-earth and humble, over-cool, distant and aloof any day.
Actress Selma Blair, 50, fits snugly into that first category. After getting her start starring in some of the biggest teen dramas and romcoms of the 00s (think: Legally Blonde and The Sweetest Thing), she moved into smaller independent films and generally seemed to take a step back from the limelight.
Until, that is, she announced in 2018 that she was diagnosed with multiple sclerosis. Blair then bravely stepped up to embrace a new role as one of Hollywood's leading advocates for disability rights and awareness.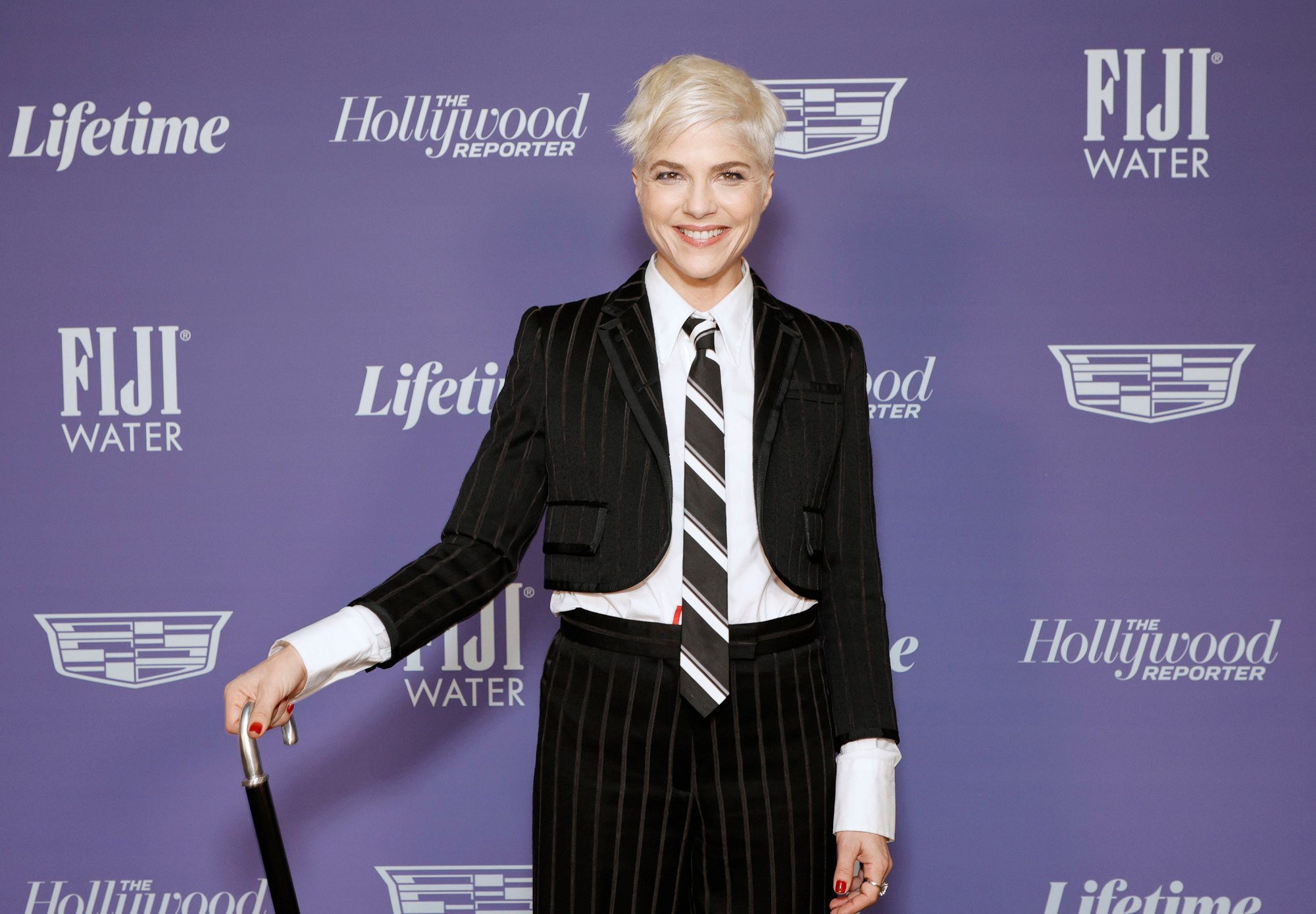 The 50-year-old has had her share of life's ups and downs, but with news of her disease in remission, widespread critical acclaim for both her memoir and MS documentary, a slot competing on Dancing with the Stars, and her former partner dropping a restraining order against her … it would seem that 2022 is the year of Selma Blair. Here's what you might have missed …
Entering remission for an incurable, life-threatening disease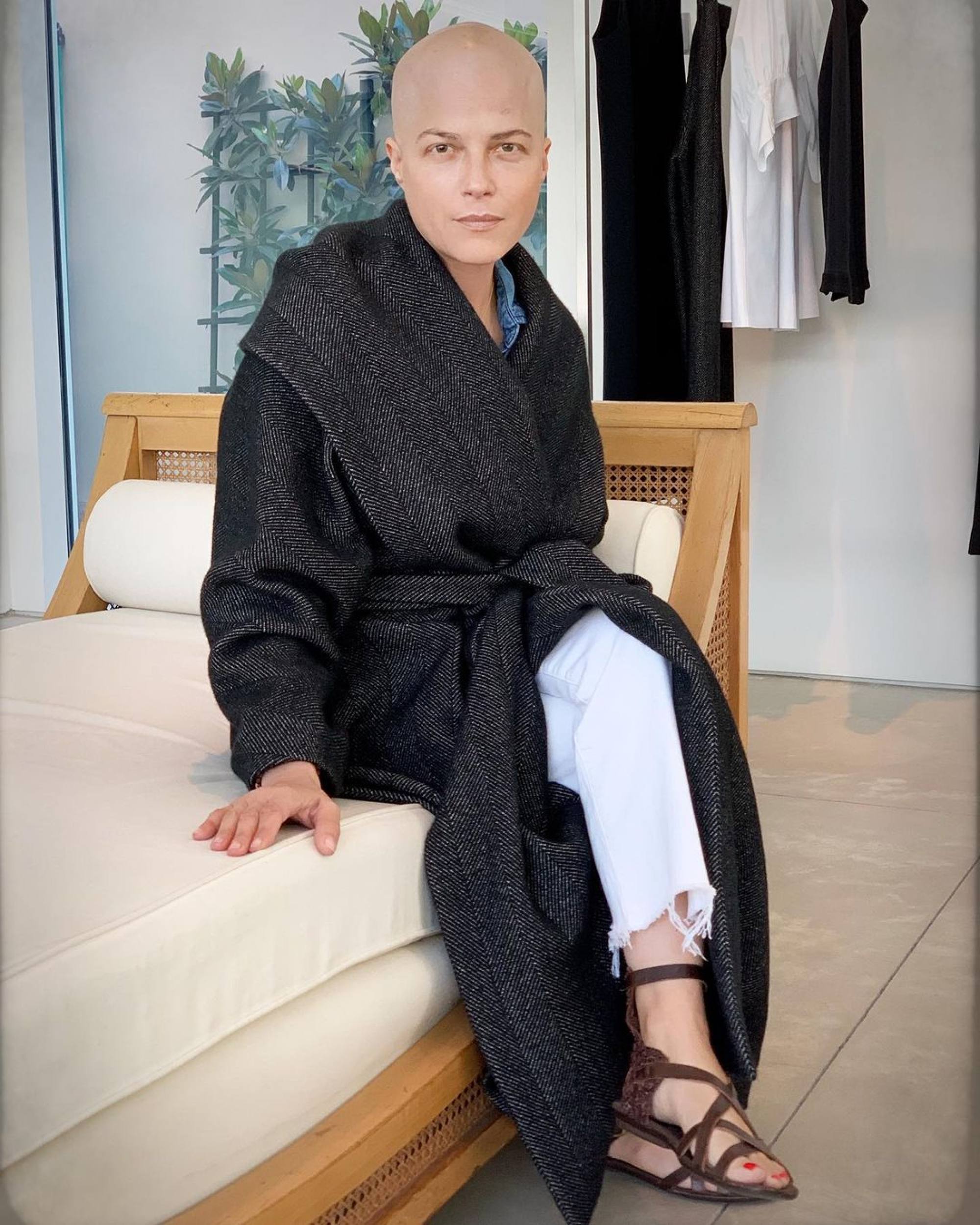 In October 2018, Blair shared the news on Instagram of her MS diagnosis, after struggling with symptoms that included fatigue, severe vertigo, loss of feeling in her leg and brain fog. MS is an autoimmune disease in which the body attacks the protective myelin sheath that surrounds nerves in the brain and spinal cord, disrupting nerve signals to other parts of the body.
There is no cure for MS, but it's possible to go into remission. And fortunately, that's just what happened to the actress, after she underwent a risky stem cell treatment, known as hematopoietic stem cell transplant (HSCT), over the course of two months, according to People. In late 2021, she shared happy news with the world, and said that she was finally back to living a fairly symptom-free life again.
Cartwheels and splits on Dancing with the Stars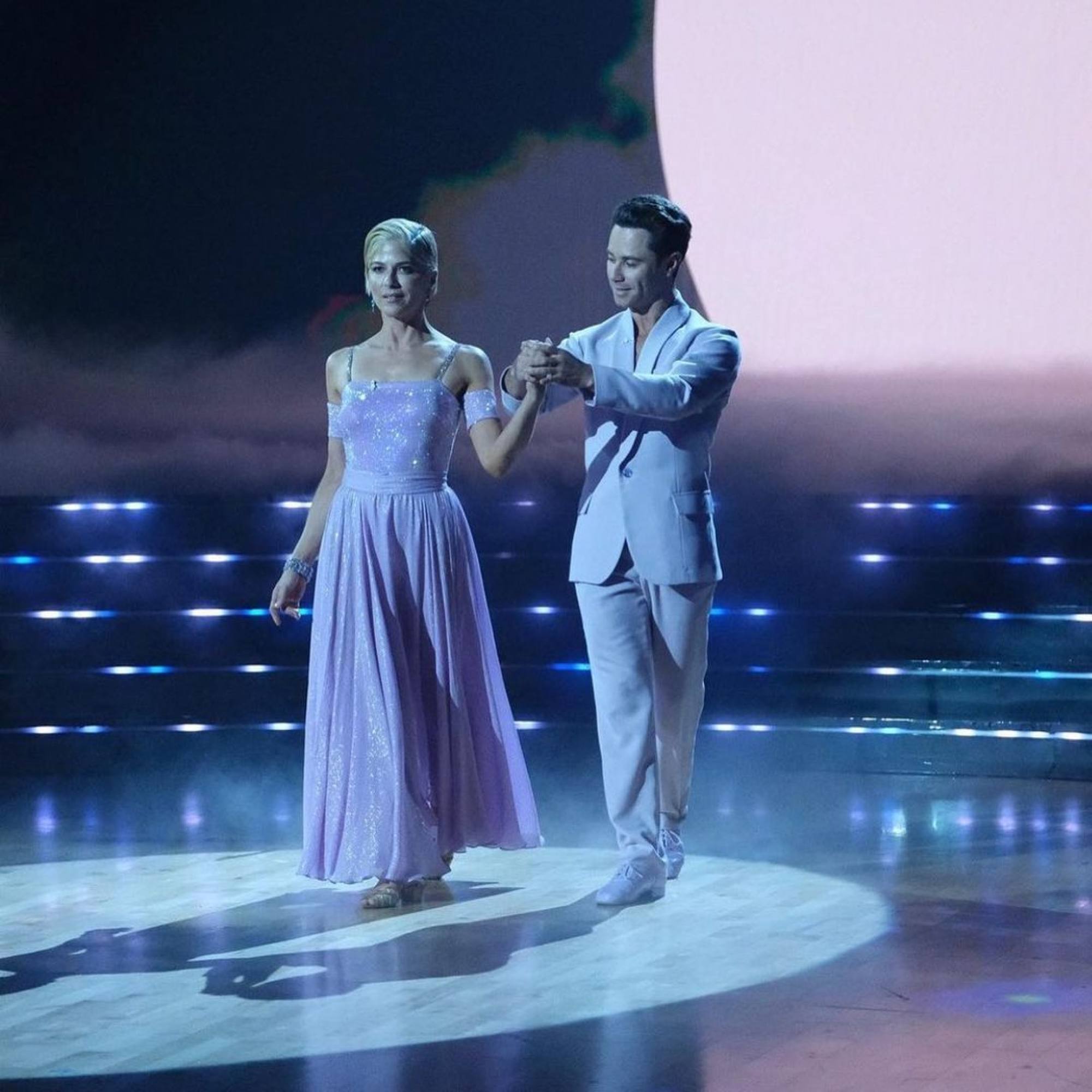 With her physical health back on track, Blair was able to compete on this year's season of reality TV series
Dancing with the Stars
, dancing with partner Sasha Farber.
The September 26 appearance caused her Cruel Intentions co-star and long-time bestie Sarah Michelle Gellar to tear up in pride, as Blair – who must use a walking cane due to her MS – nailed the routine, which included a cartwheel and splits, per People.
A standing ovation at the Emmys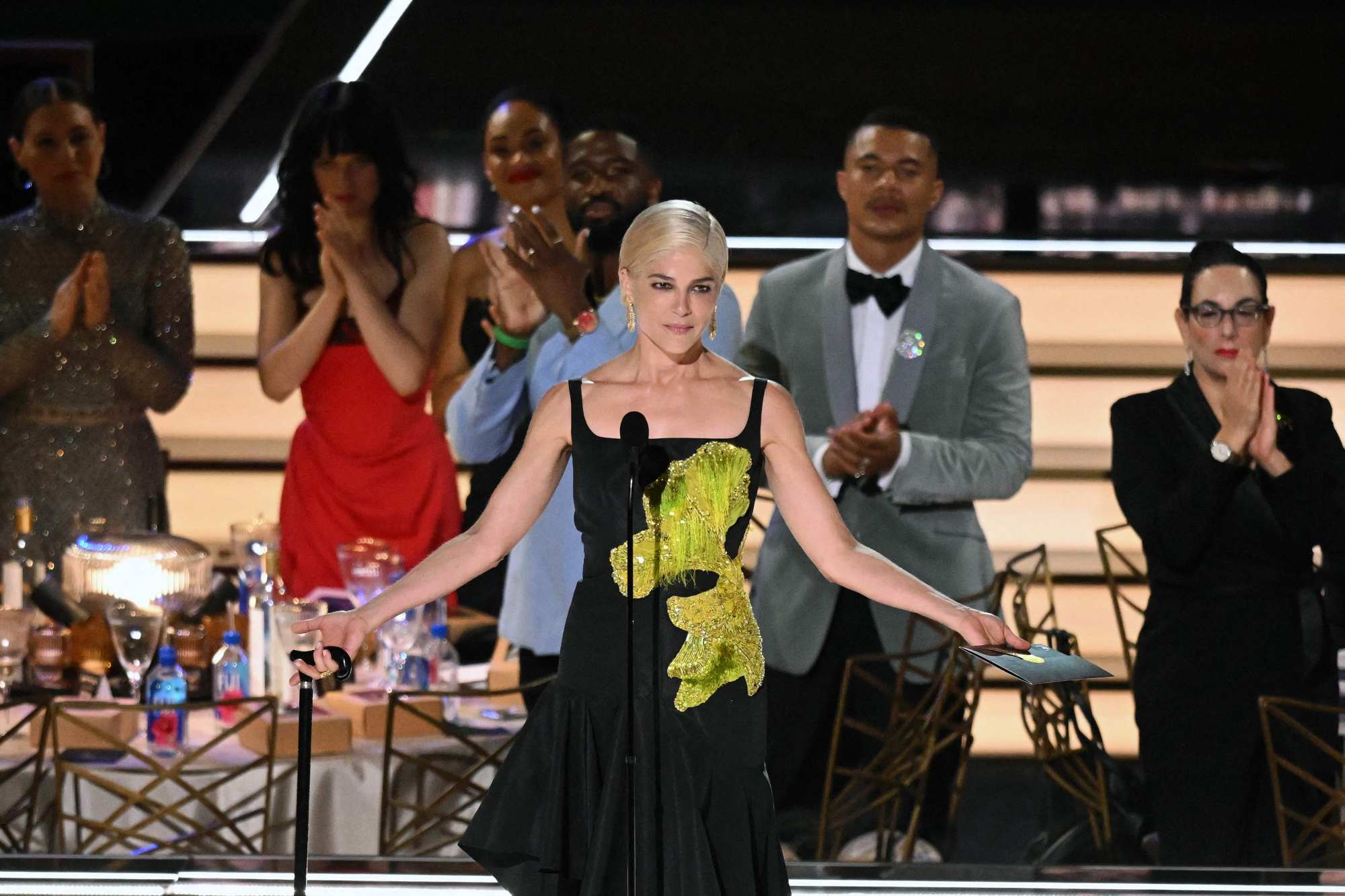 And it's not just the DWTS audience that has been moved by Blair's resilience. At this year's Emmy Awards in September, the Legally Blonde star presented the last trophy of the evening, and her surprise appearance received a resounding standing ovation as she walked onstage, cane in hand.
An acclaimed documentary and bestselling memoir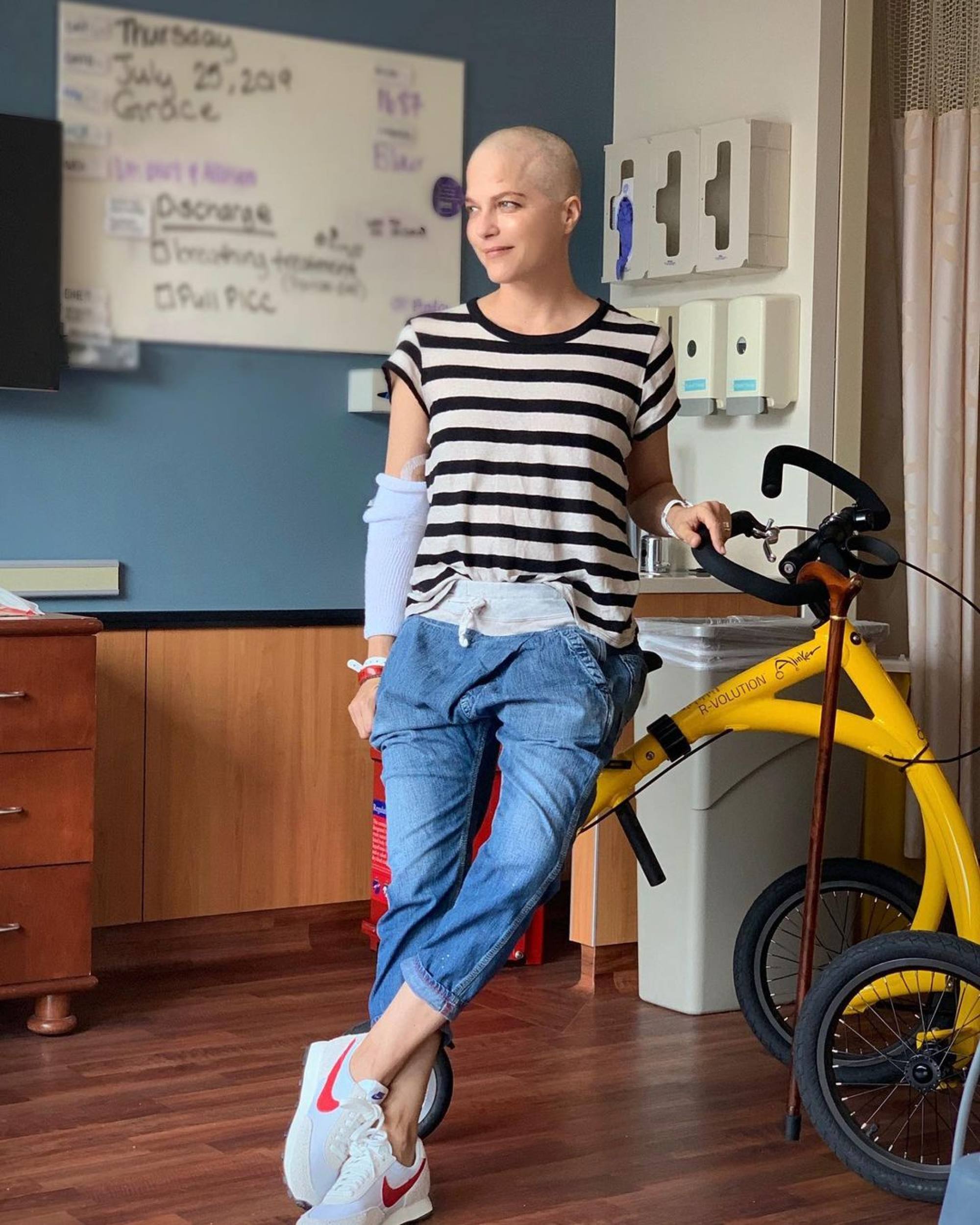 Blair turned her shocking MS diagnosis into several opportunities to create change through awareness.
For instance, the
Hellboy
star documented her life as a working mother living with MS in the 2021 film,
Introducing, Selma Blair
. The documentary follows the actress over several months as she adapts and learns to live alongside the degenerative disease. It also captures her experiences during the drastic seven-step stem cell procedure that put her into remission, which included an aggressive course of chemotherapy, per
USA Today
. Ahead of the transplant, the actress said in the film that she
"was told to make plans for dying"
.
This year, Blair also released
Mean Baby: A Memoir of Growing Up
. The book, which chronicles everything from her alcohol addiction, suicide attempts and MS diagnosis, to fond memories with fellow
celebrities such as Britney Spears
, Claire Danes and Carrie Fisher, was a
New York Times
bestseller.
Declaring a truce with her former lover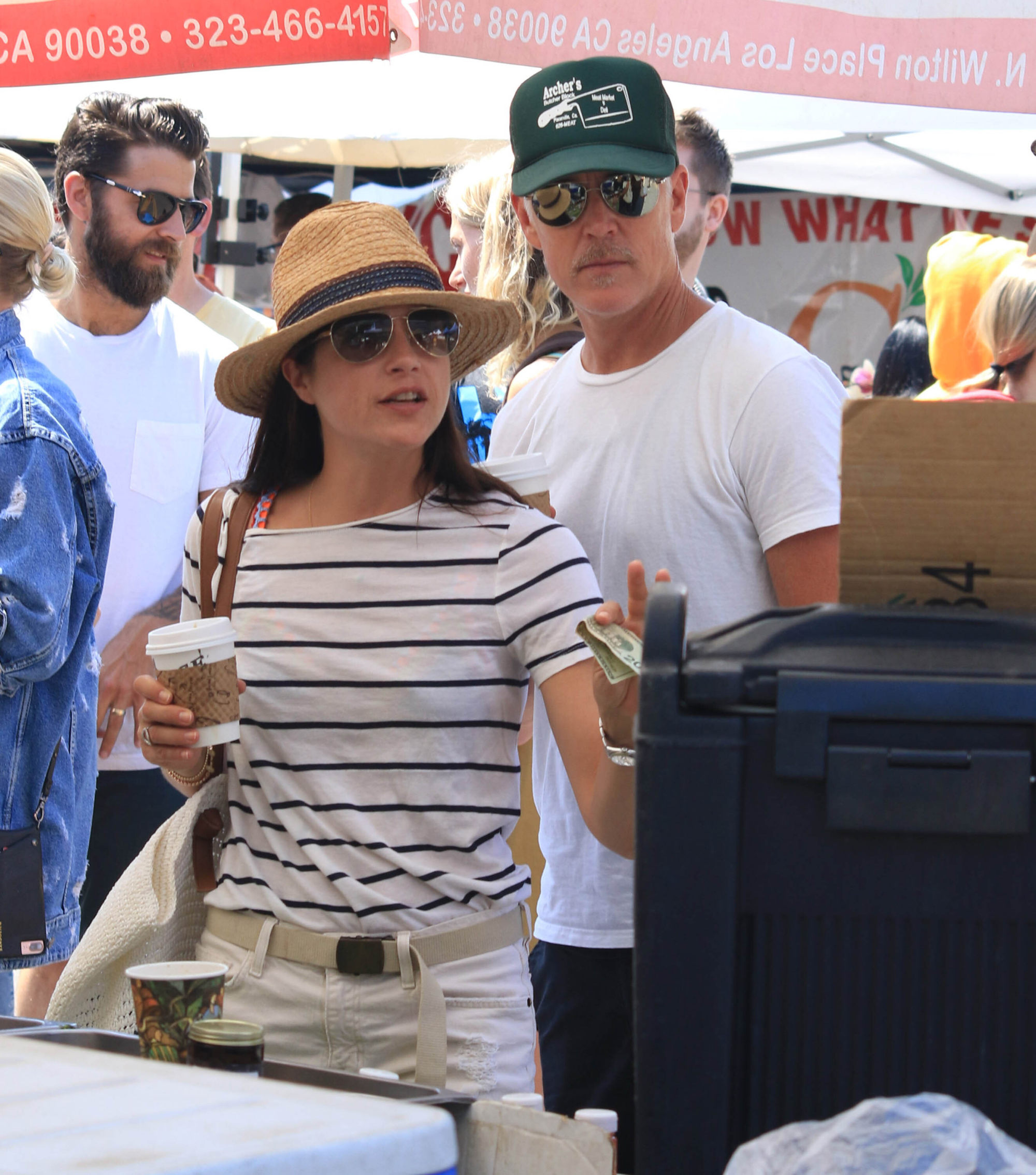 As if the stress of her illness wasn't enough, Blair has been going through challenges in her personal relationships, too. In February of this year, she filed a restraining order against her ex-boyfriend, Ron Carlson, after he allegedly assaulted her in her home and called her a "useless cripple", according to court documents obtained by USA Today. Carlson in turn filed his own restraining order against Blair and denied the attack, saying that he reacted to her defensively, per The Independent.
In mid-September, however, it appears that the two managed to broker some kind of peace when they each dismissed their civil restraining orders against the other, according to legal documents obtained by TMZ. The criminal case against Carlson is still ongoing, however, with Blair cooperating with police and the investigation, per British media.
It's a small step but an encouraging one for the actress and advocate, and one more win for Blair to celebrate this year.

The Legally Blonde and Hellboy actress announced on Instagram in 2018 that she was diagnosed with multiple sclerosis, an autoimmune disease with no cure, but is now in remission
She shares her experiences with stem cell treatment in her new memoir, Mean Baby, and opens up about friendships with celebrities like Britney Spears and Claire Danes