Who's the richest Hocus Pocus witch? Net worths, ranked – from Sarah Jessica Parker's Sex and the City fortune and Bette Midler's music and stage millions, to Kathy Najimy, who gives back too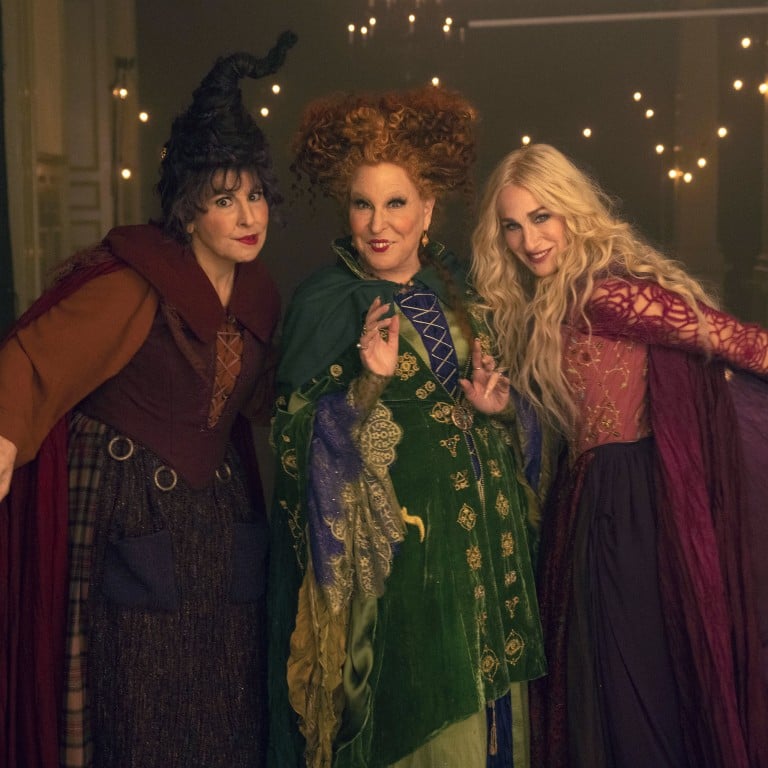 After almost 30 years of waiting, the Sanderson sisters are finally back on their broomsticks and terrifying the children of Salem once again. That's right –
Hocus Pocus 2
is finally here, starring its original 1993 cast Bette Midler,
Sarah Jessica Parker
and Kathy Najimy. It was released for streaming on Disney+ on September 30.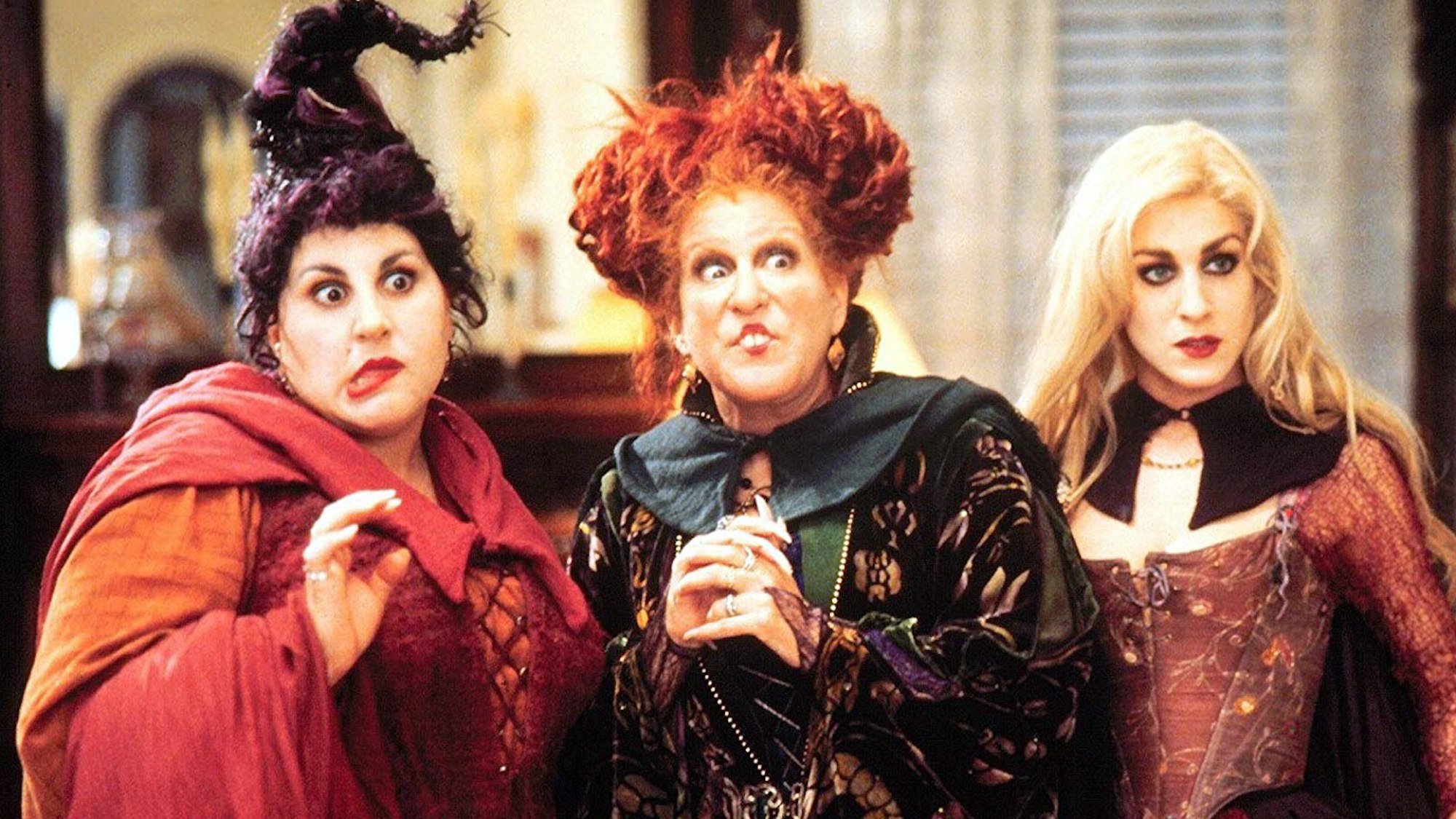 While the original film didn't totally set the box office alight upon release, the annual celebration of Halloween has helped make this film a cult classic. And after years of begging for a sequel, the fans are finally getting just what they want this year.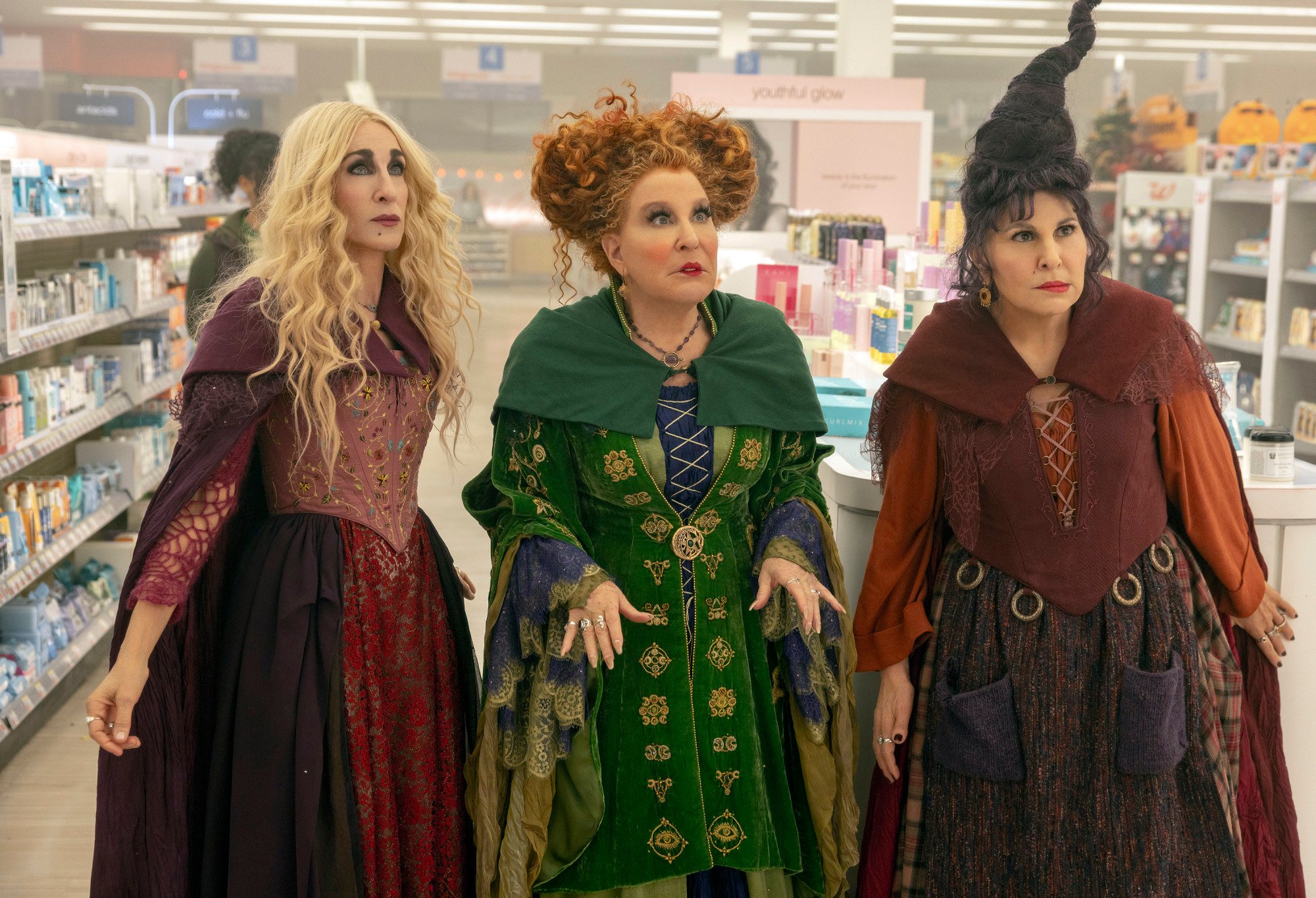 Understandably, a lot has happened to the film's three actresses over the past three decades. So how does Midler, SJP and Najimy's fortunes stack up all these years later?
Here's how rich the Hocus Pocus witches are now, according to the internet whizzes at Celebrity Net Worth.
1. Bette Midler, 76
Estimated net worth: US$250 million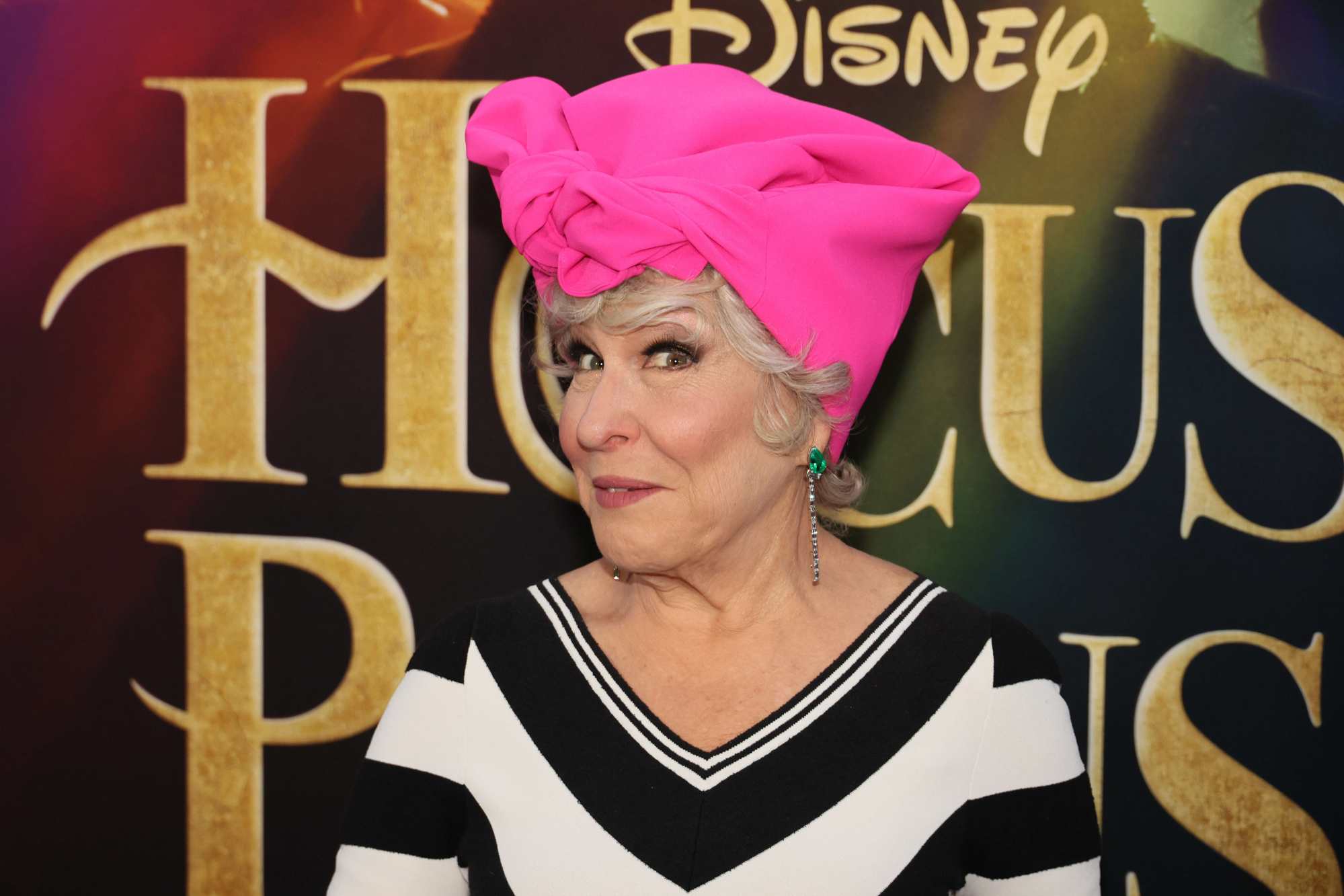 Even before Hocus Pocus, The Divine Miss M (as her 1972 album was titled) was already an award-winning superstar of film, television, music and the stage. Known for popular movies like Beaches and The Rose, Midler went on to star in a string of box office hits after Hocus Pocus, including The First Wives Club and That Old Feeling.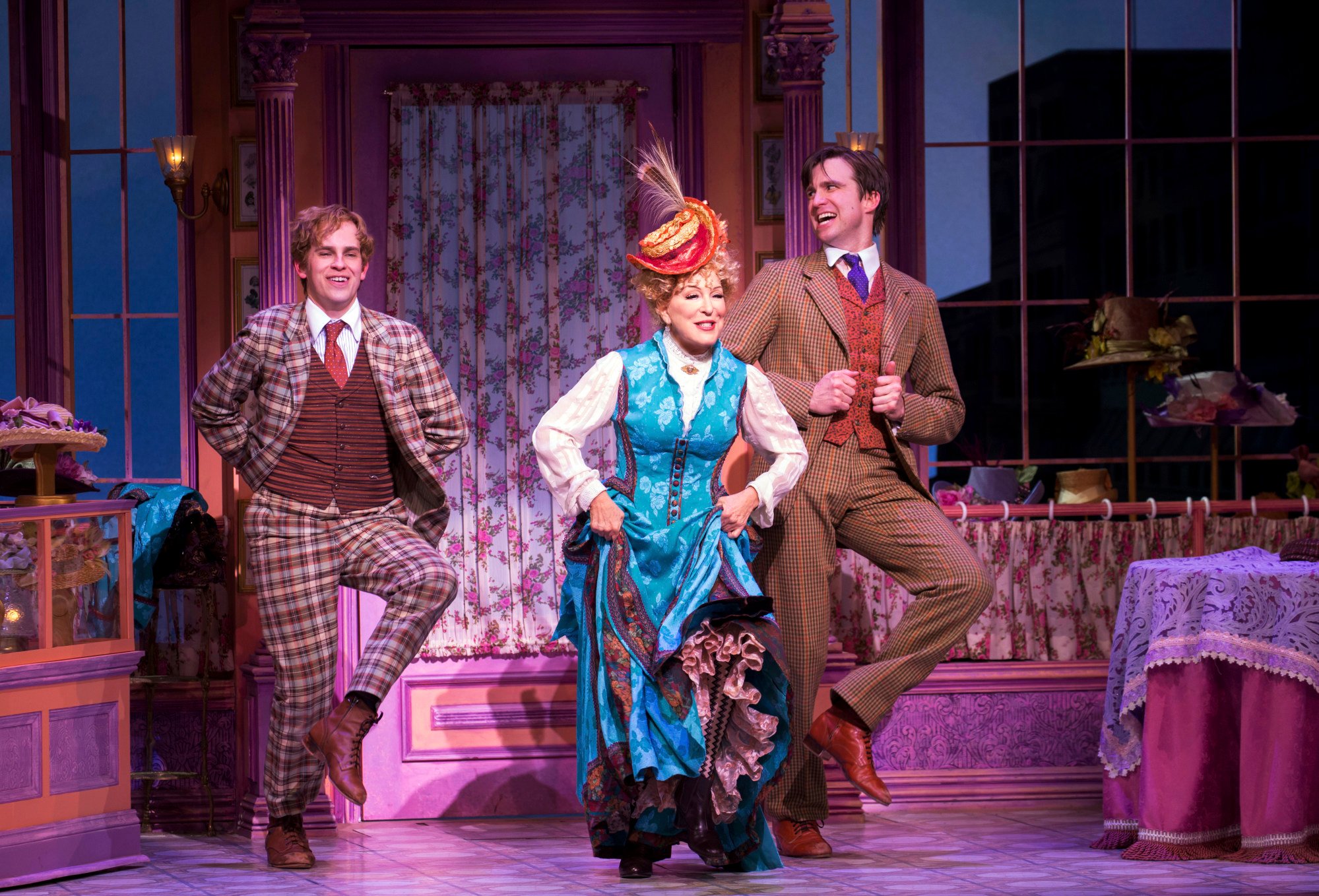 These days, the LGBTQ+ icon lives in New York with husband Martin von Haselberg, who she's been married to since 1984. Following a successful career that has seen her rake in an estimated US$250 million fortune, Midler only stars in selective roles these days.
One thing she does not hold back on, however, is her
dislike for Donald Trump
, which has seen the pair engage in multiple wars of words on Twitter.
2. Sarah Jessica Parker, 57
Estimated net worth: US$200 million
Back in 1993, SJP was largely considered as a newcomer actress and by far the least famous of the three witches. How times have changed!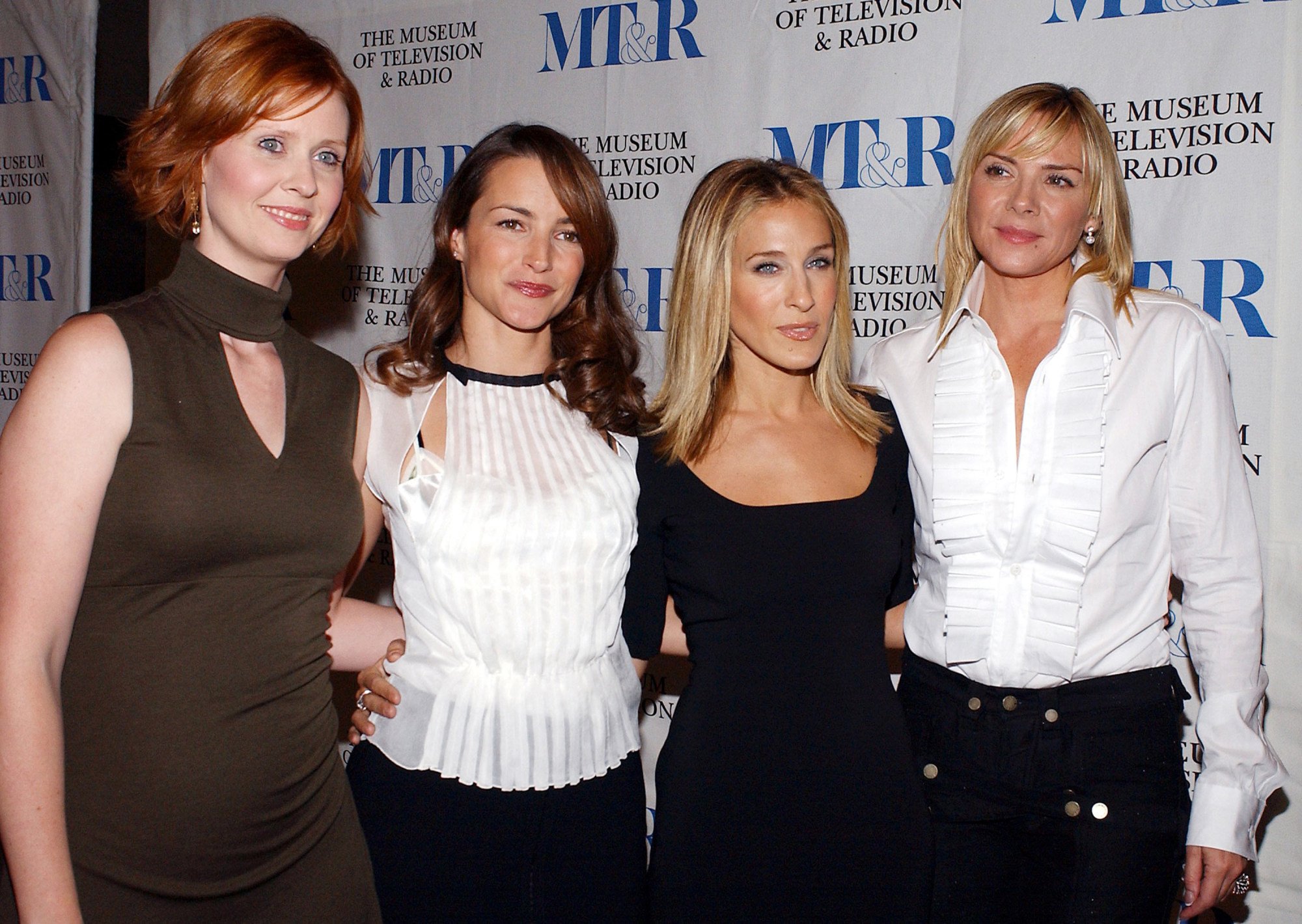 When she wasn't playing Carrie Bradshaw, Parker focused on her movie career, starring in films such as The Family Stone and Failure to Launch. She also returned to the stage in 1996 (where she got her start), appearing in the musical How to Succeed in Business Without Really Trying alongside her now husband, Matthew Broderick.
Parker also capitalised on her status as a fashion icon by creating a clothing line named Bitten for Steve & Barry's, and a shoe collection for Nordstrom's called the SJP Collection.
3. Kathy Najimy, 65
Estimated net worth: US$8 million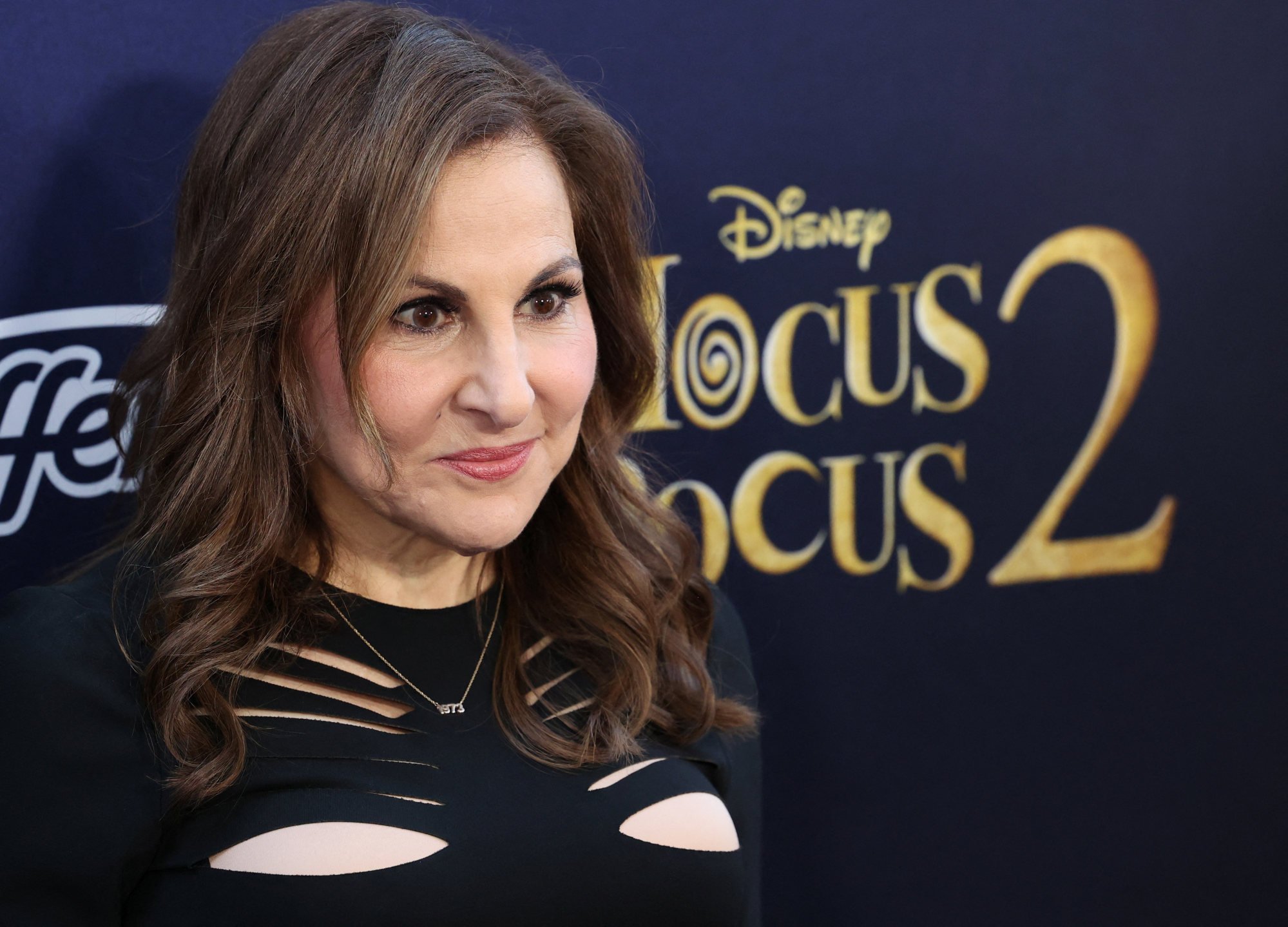 Actress Kathy Najimy's wealth might not come close to her Hocus Pocus co-stars, but that doesn't mean she's been sitting back over the years.
Najimy has had starring, supporting or recurring roles in shows like
Ugly Betty
,
Desperate Housewives
,
Veronica's Closet
and
Veep
over the years, and could be seen in films like
The Wedding Planner
,
Sister Act
and Netflix hit
Dumplin'
alongside
Jennifer Aniston
.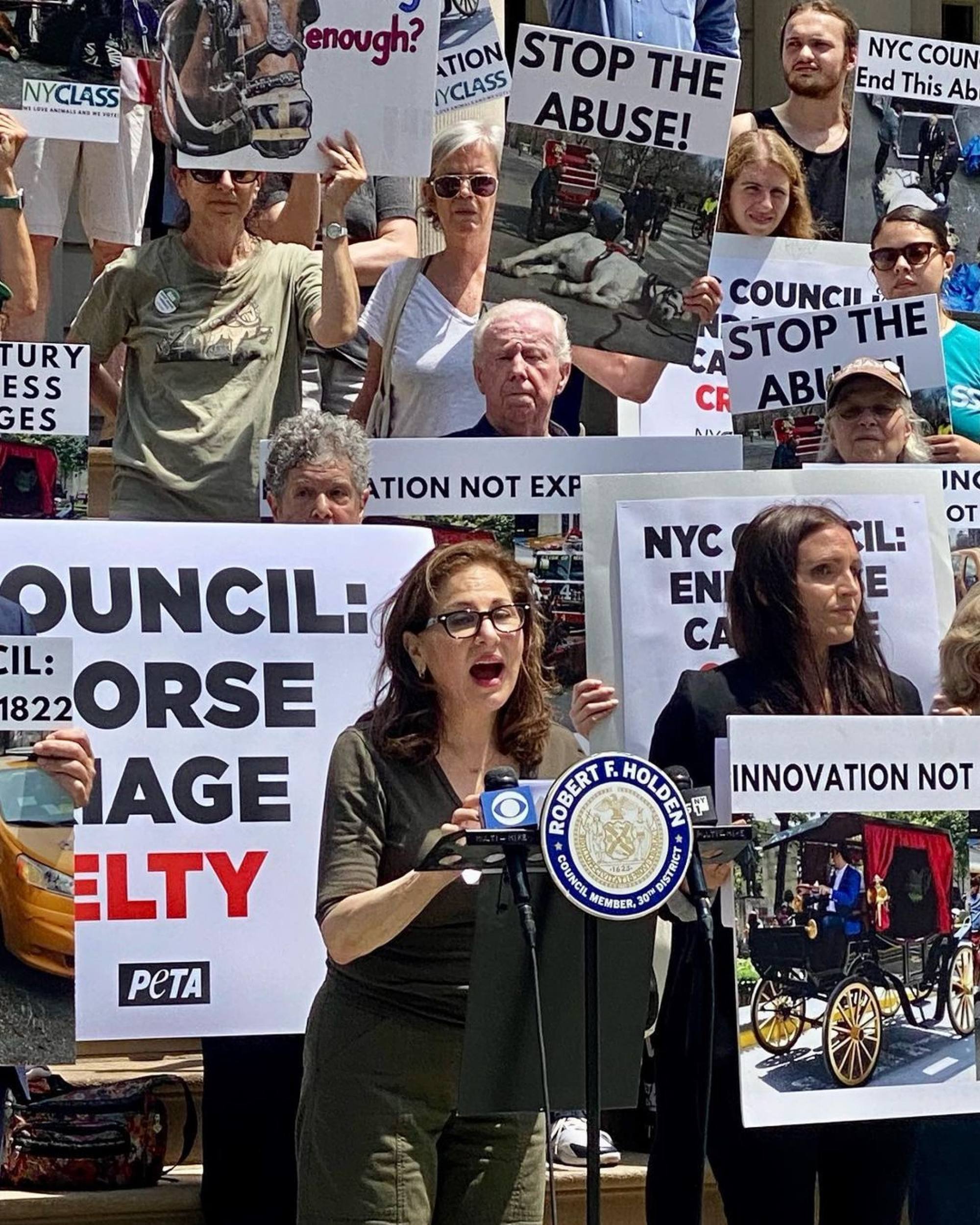 She also uses her A-lister status to donate money to charities by appearing on game shows like the celebrity version of The Weakest Link, Celebrity Poker Showdown and CBS' Gameshow Marathon, as per multiple sources. She's also historically been a strong advocate for women's health and reproductive rights.

It's been nearly three decades since Halloween favourite Hocus Pocus was released, and now, the sequel is up for streaming on Disney+ – but who's the richest witch?
Midler found success in film; SJP with SATC, of course; while Najimy was in Dumplin' with Jennifer Aniston, and even donated her Weakest Link winnings to charity