The Net-a-Porter heiress dating a Greek prince: meet Isabella Massenet, the DJ, model and girlfriend of Prince Achileas-Andreas of Greece and Denmark, who's close to royals Marie-Chantal and Maria-Olympia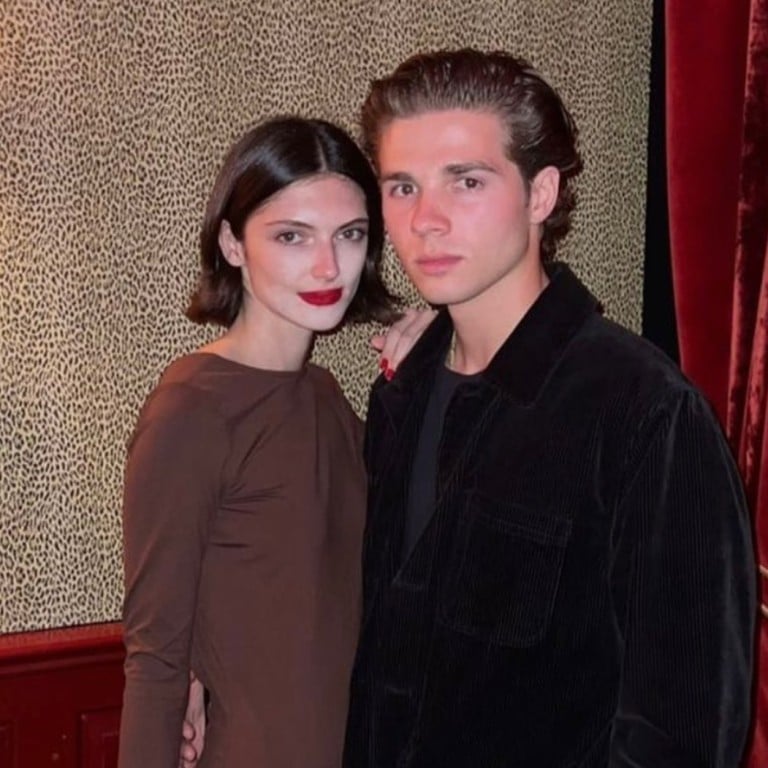 To be born into fashion royalty is one thing, but to date real-life royalty takes the high life to a whole other level.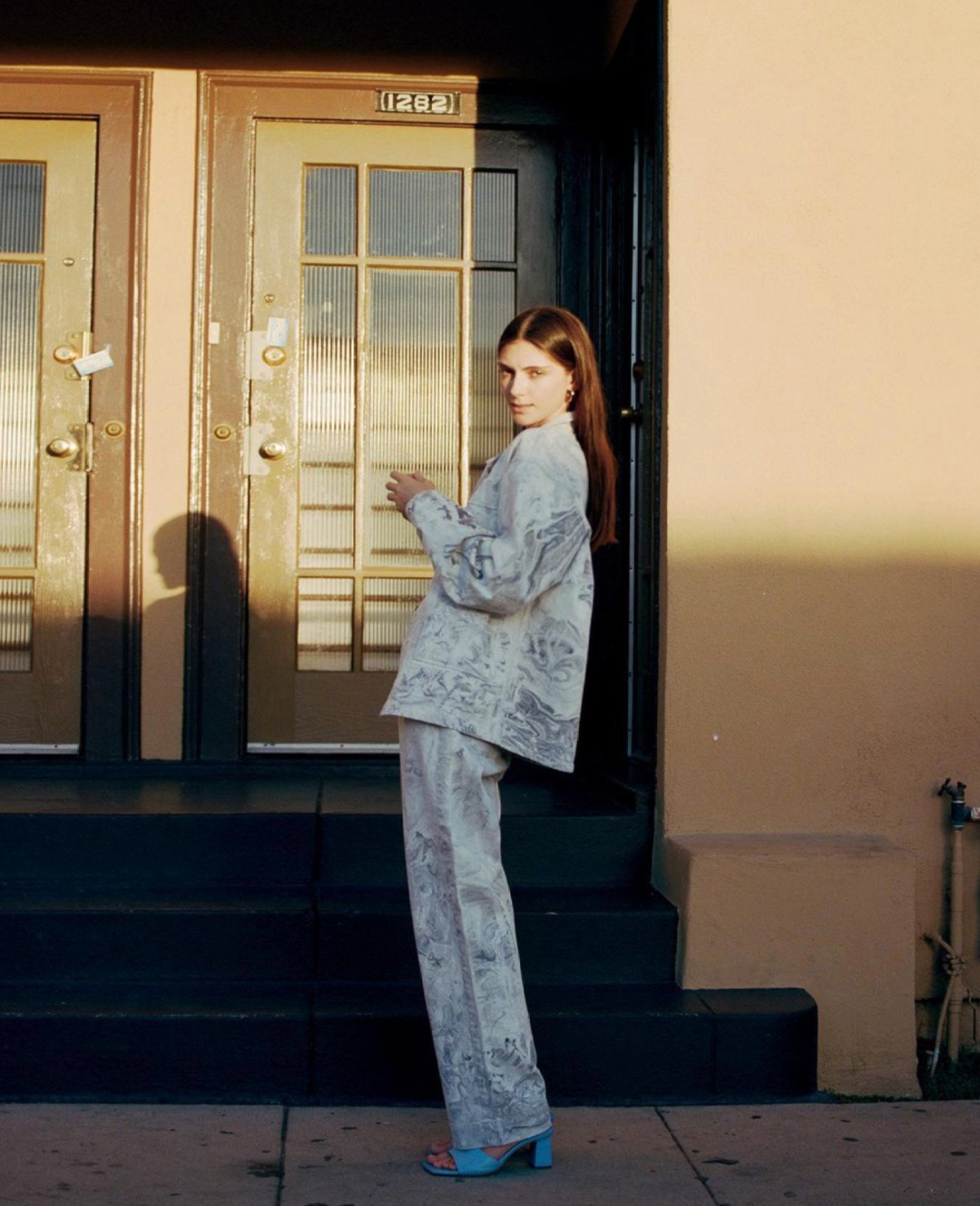 Just ask Isabella Massenet, the daughter of Net-a-Porter founder Natalie Massenet, who revolutionised the fashion industry by founding the luxury retail portal in 2000. In 2015, the entrepreneur sold her stake for US$70 million, after already bagging US$50 million in 2010 when she sold the company to Richemont, per The New York Times and The Guardian.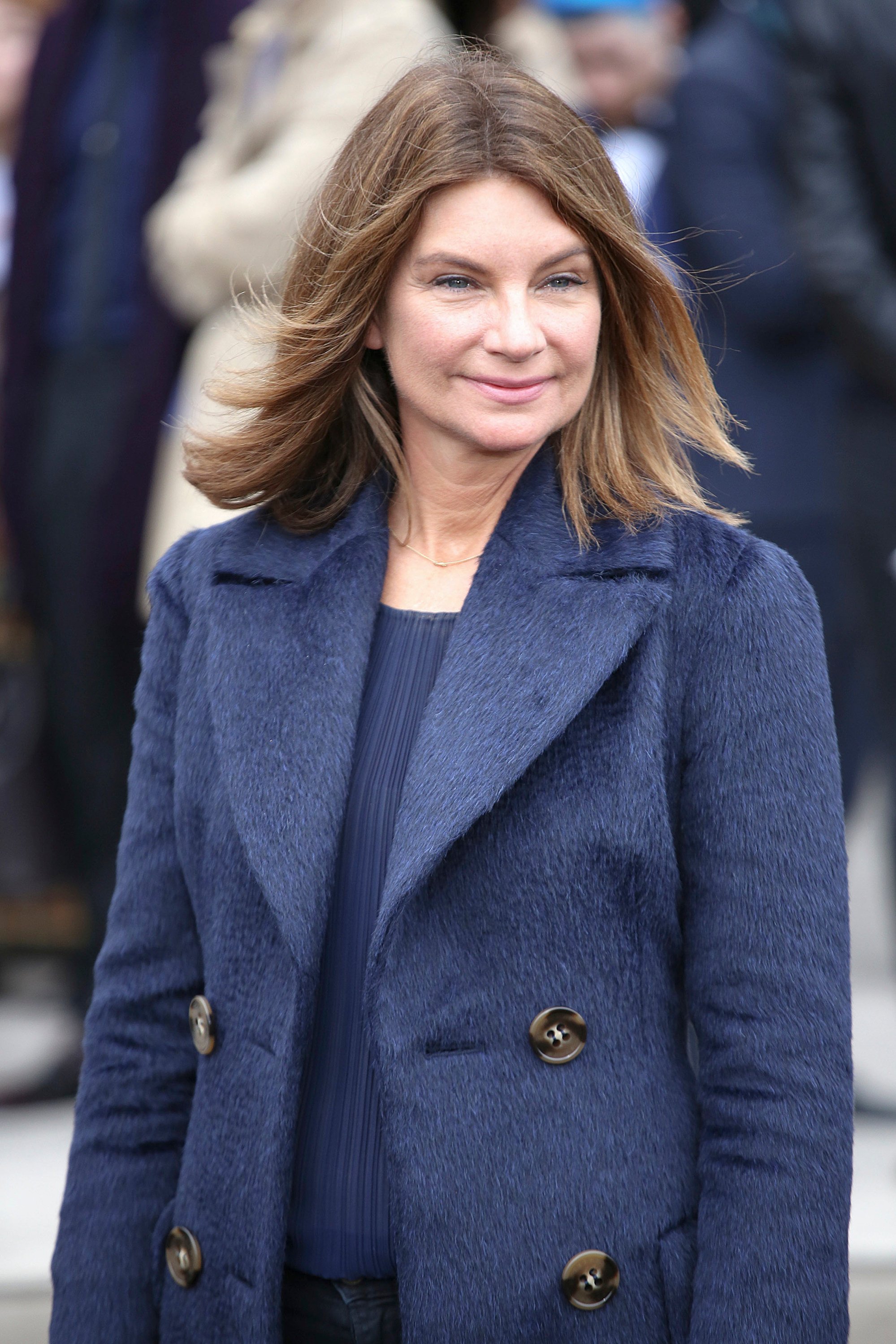 Massenet's new venture capital firm Imaginary Ventures invests in the hottest start-ups, from Glossier and Reformation, to Khloé Kardashian's Good American and
Kim Kardashian's Skims
.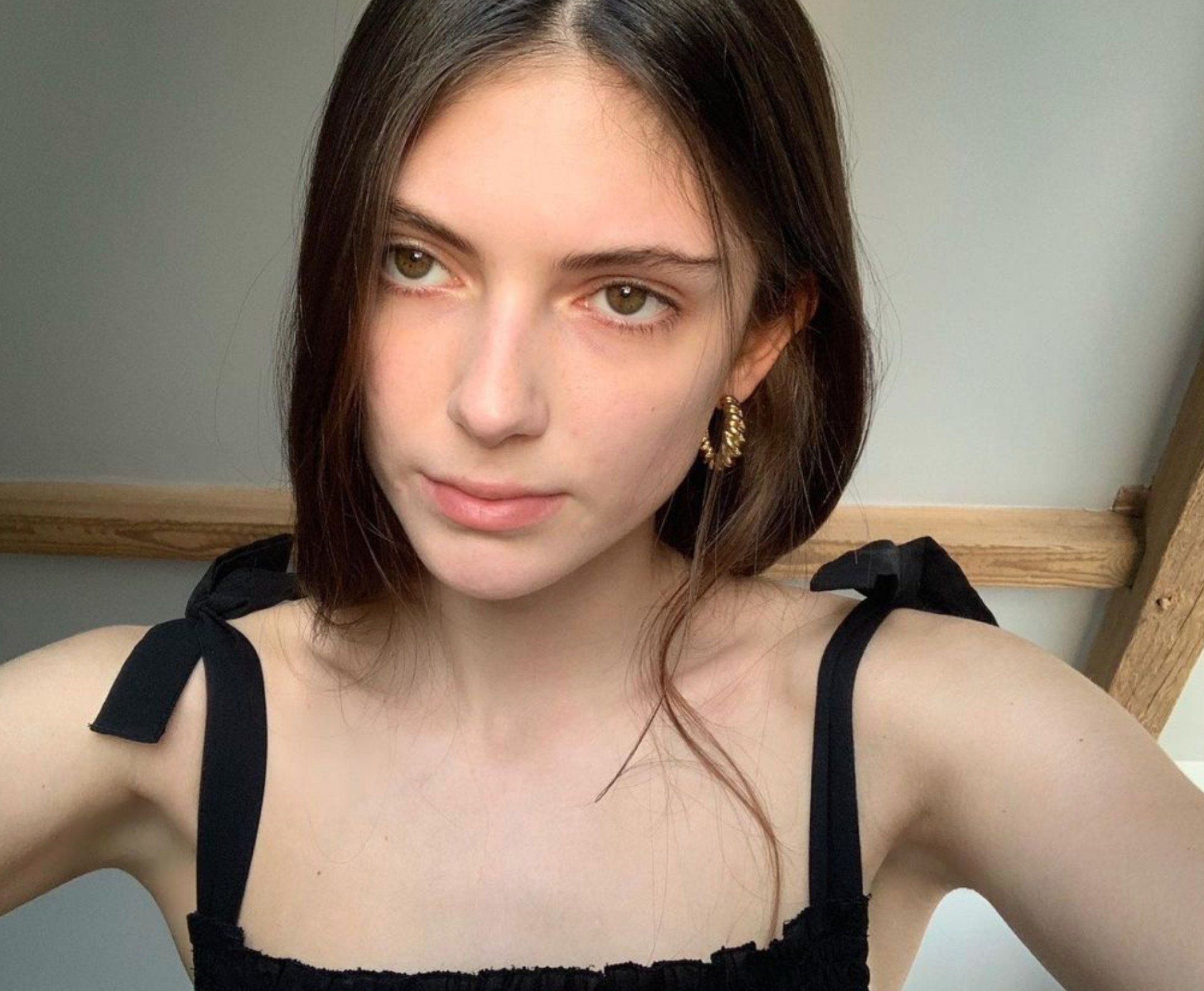 So what do we know about Natalie's eldest child, Isabella, the 22-year-old millionaire heiress and model. For one, she's dating the handsome Prince Achileas-Andreas of Greece and Denmark.
A fashionable family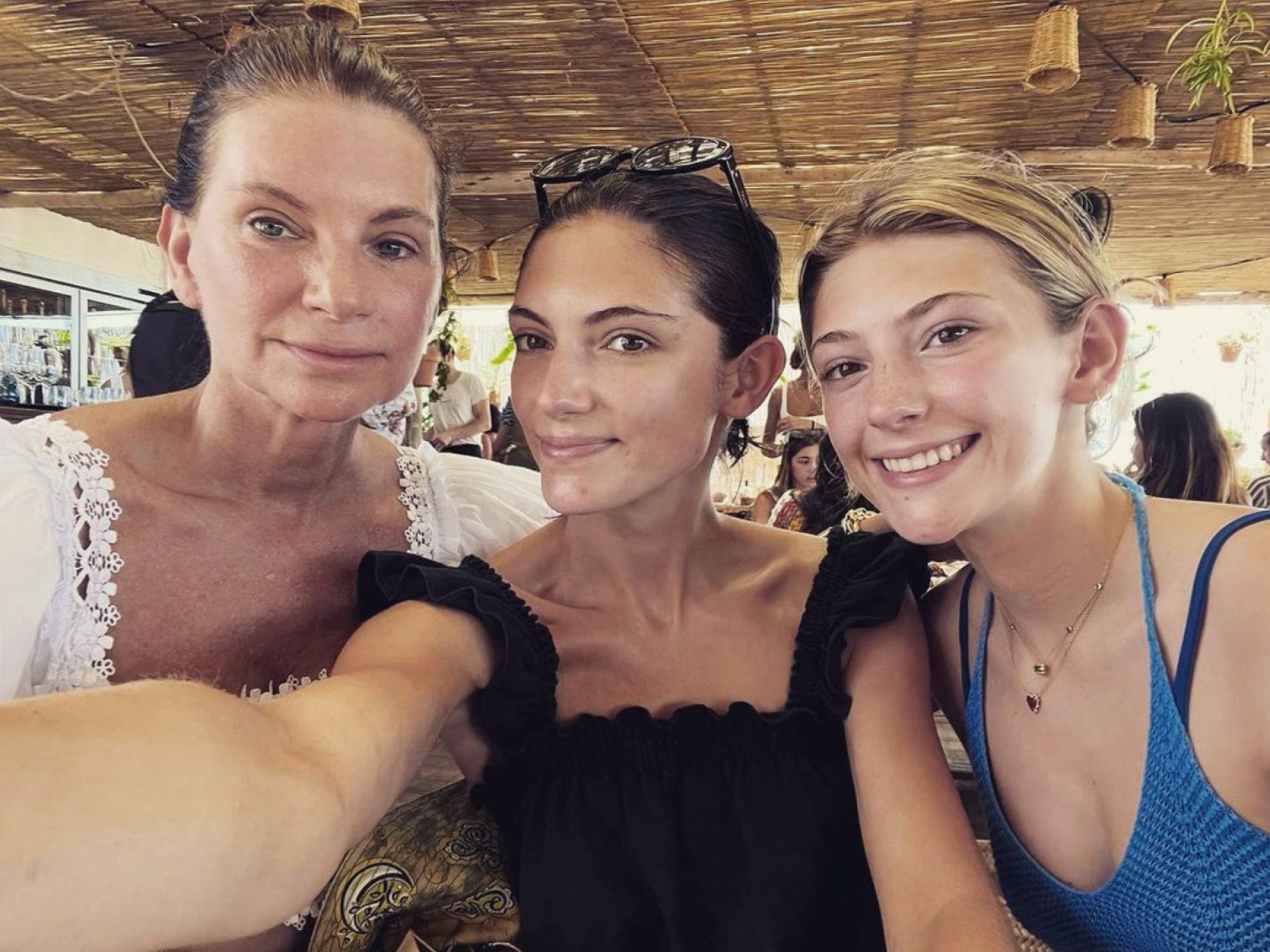 Isabella Massenet's birthday isn't publicly known, but according to Daily Mail she's currently 22 years old. She's the daughter of Natalie (who herself was born to an American film publicist and a British model) and French ex-husband Arnaud Massenet, who was a founding investor and served on the board of Net-a-Porter in its early days. Arnaud is now the CEO of de Pury, an online art platform.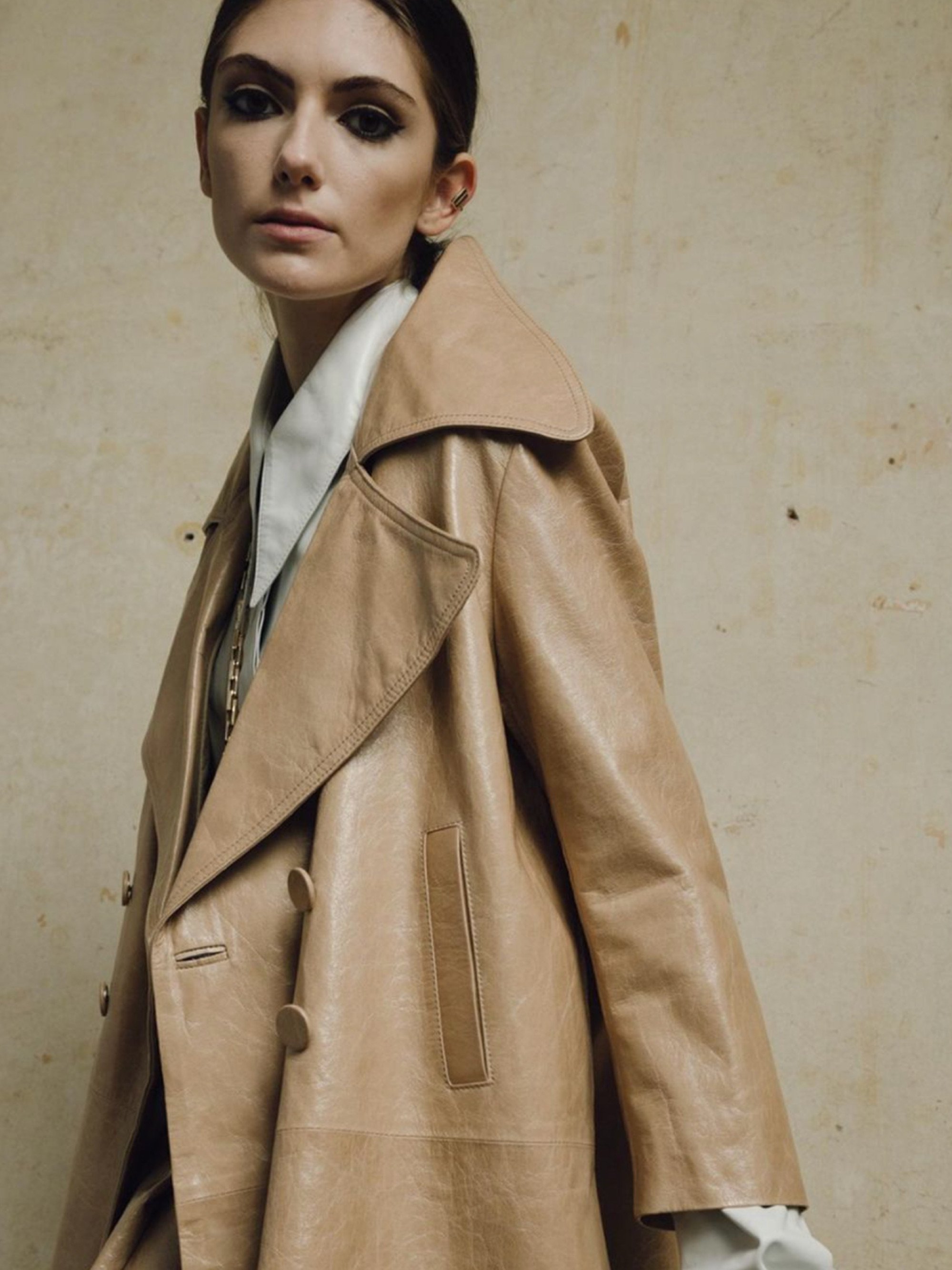 Isabella has a sister, Ava, who's around 16, and a brother, Jet, who her mum had with Swedish partner – and founder of Frame fashion brand – Erik Torstenson, in 2017, per British media.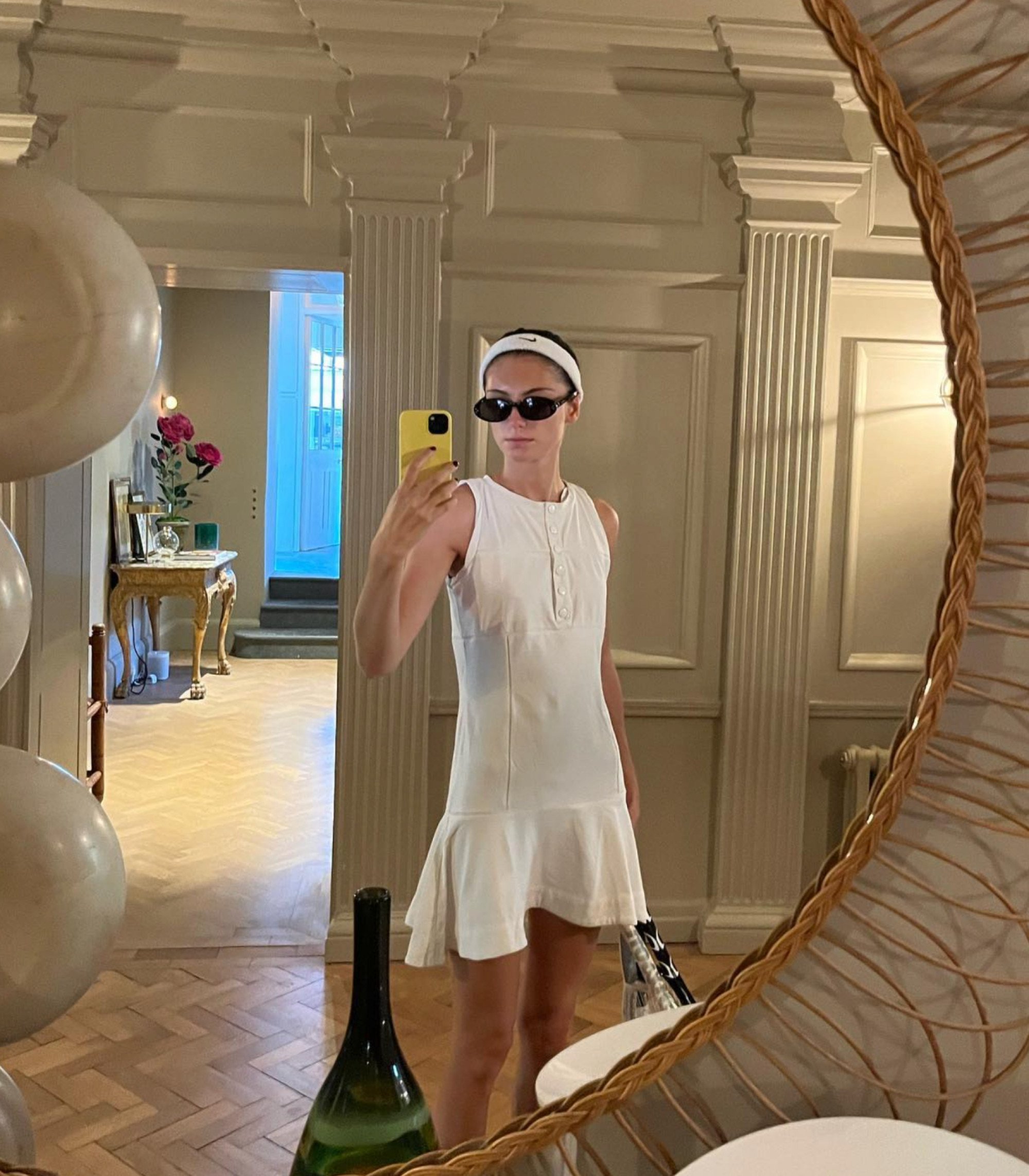 According to an interview in the Evening Standard, the girls would spend "alternate weeks and weekends" with their parents, shuttling between London and New York. Guest of a Guest reports that Isabella and Ava now live in the West Village in the Big Apple.
She's a photographer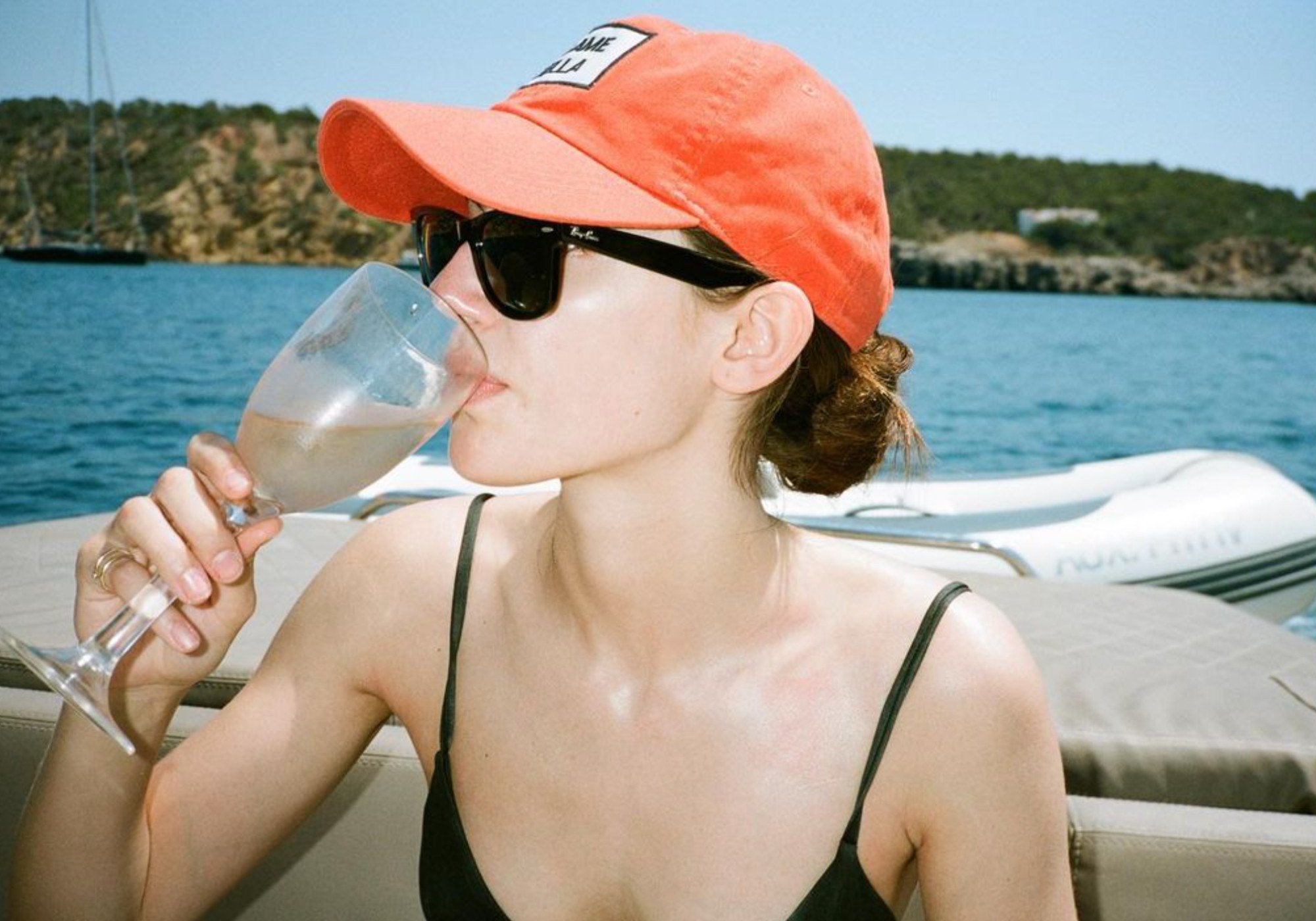 Her website and Instagram show off her best works, which have even been published in magazines like Wonderland and Rollercoaster. According to her LinkedIn, she's currently a student at NYU's Gallatin School of Individualised Studies and previously studied English language and literature at UCLA.
… and a DJ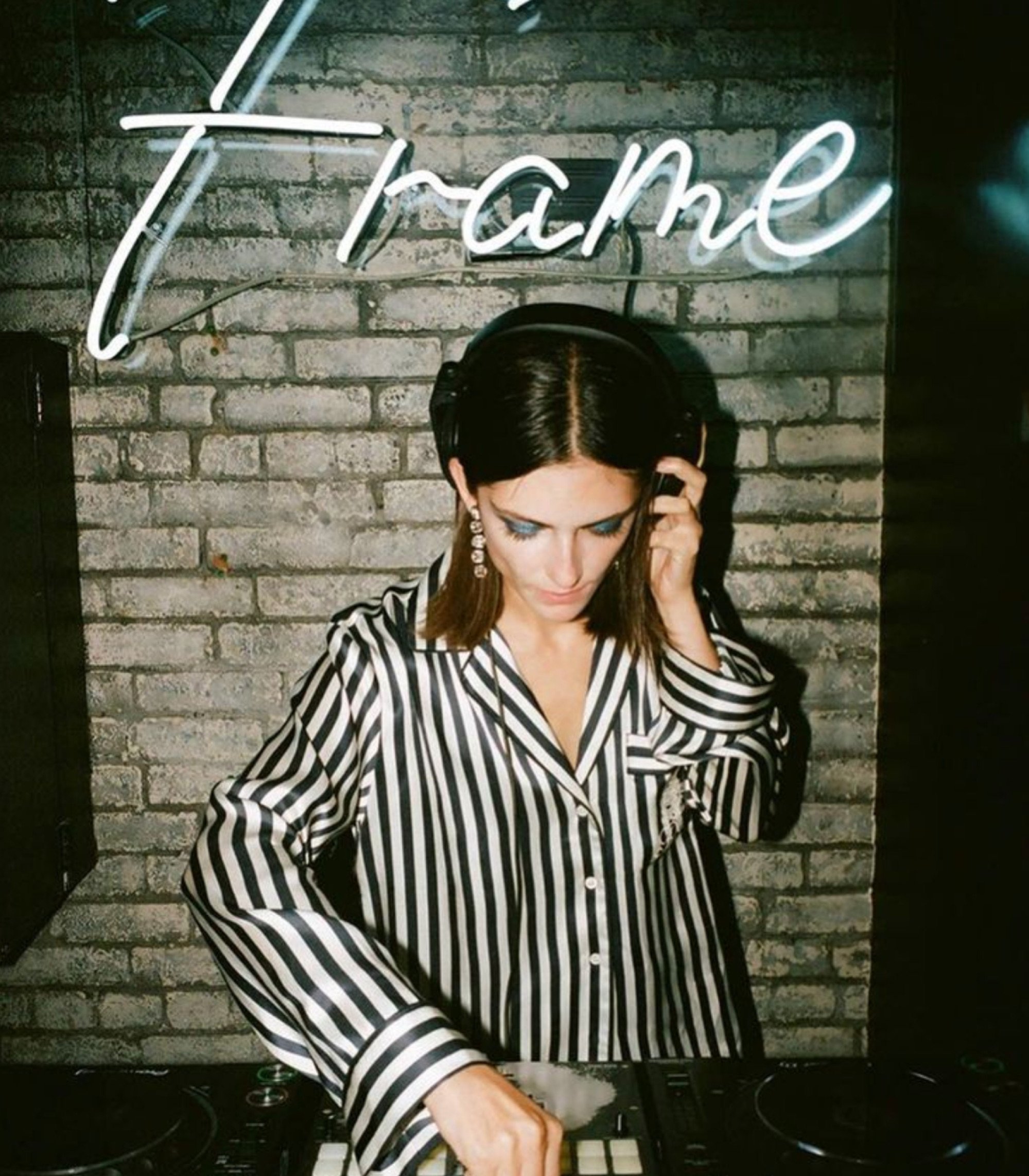 Massenet often posts photos of herself DJing at events, including a recent Frame party at Ritz Paris hotel. She's clearly got talent because, according to Vanity Fair Spain, she's been signed up by New York-based agency Les Filles.
A model represented by IMG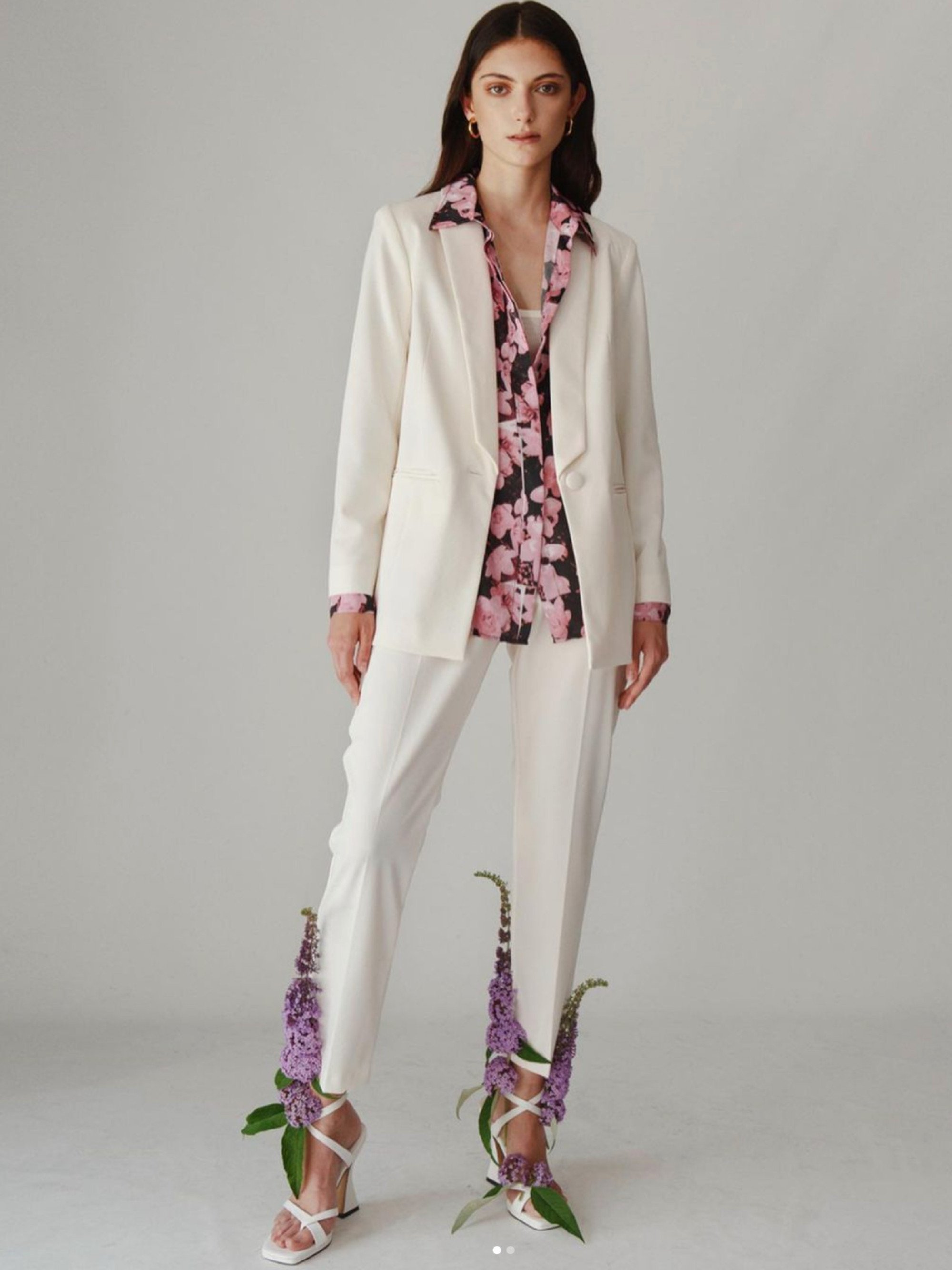 The brunette beauty is currently signed with IMG Models, the same agency that represents Gigi and Bella Hadid, Karlie Kloss and (formerly) Gisele Bündchen.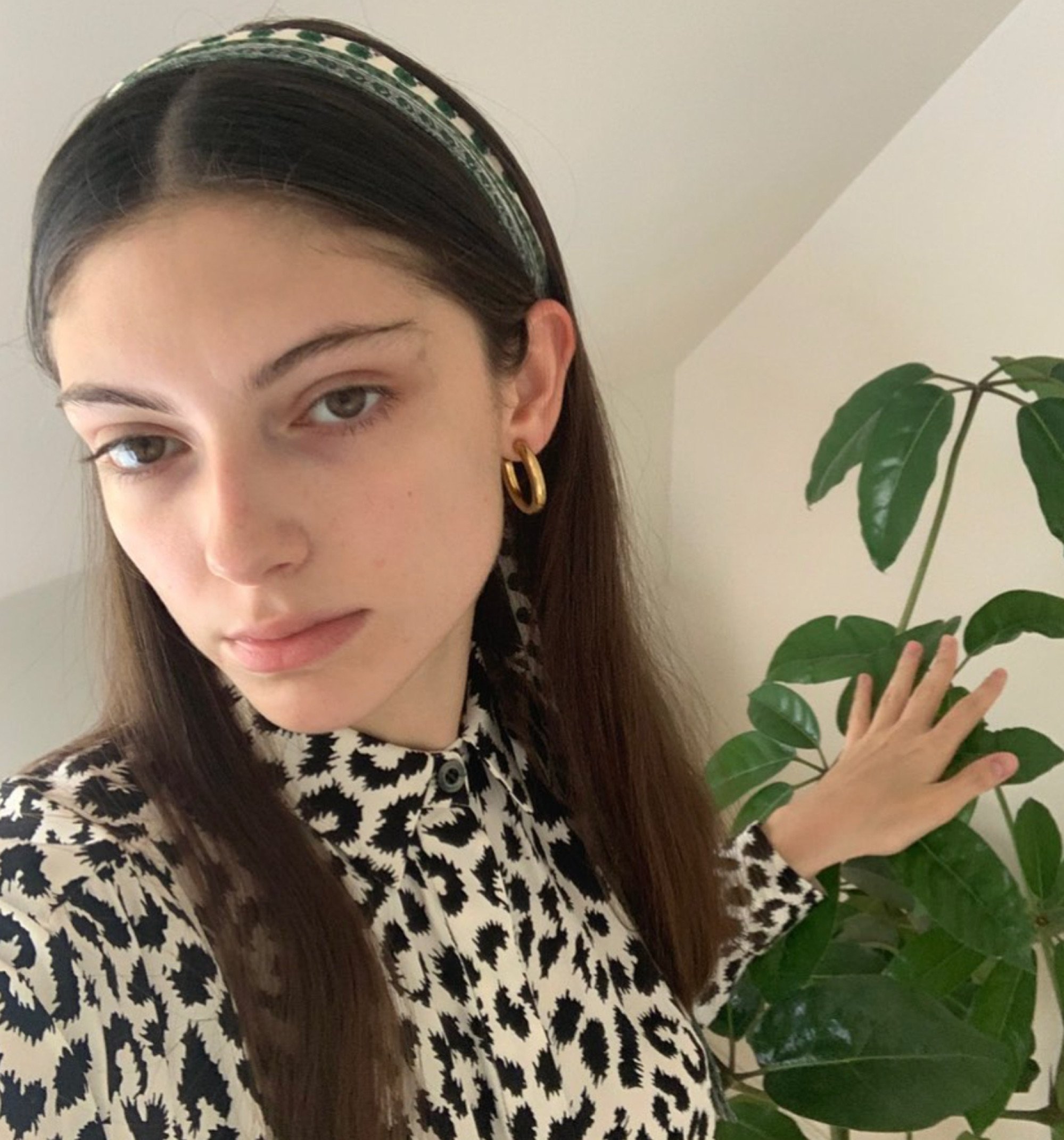 She's since had several gigs, including a runway for Emilia Wickstead's ready-to-wear spring collection in 2018 and is a regular attendee of big fashion events such as Chanel's recent watch campaign with Soo Joo Park in September.
Dating a Greek prince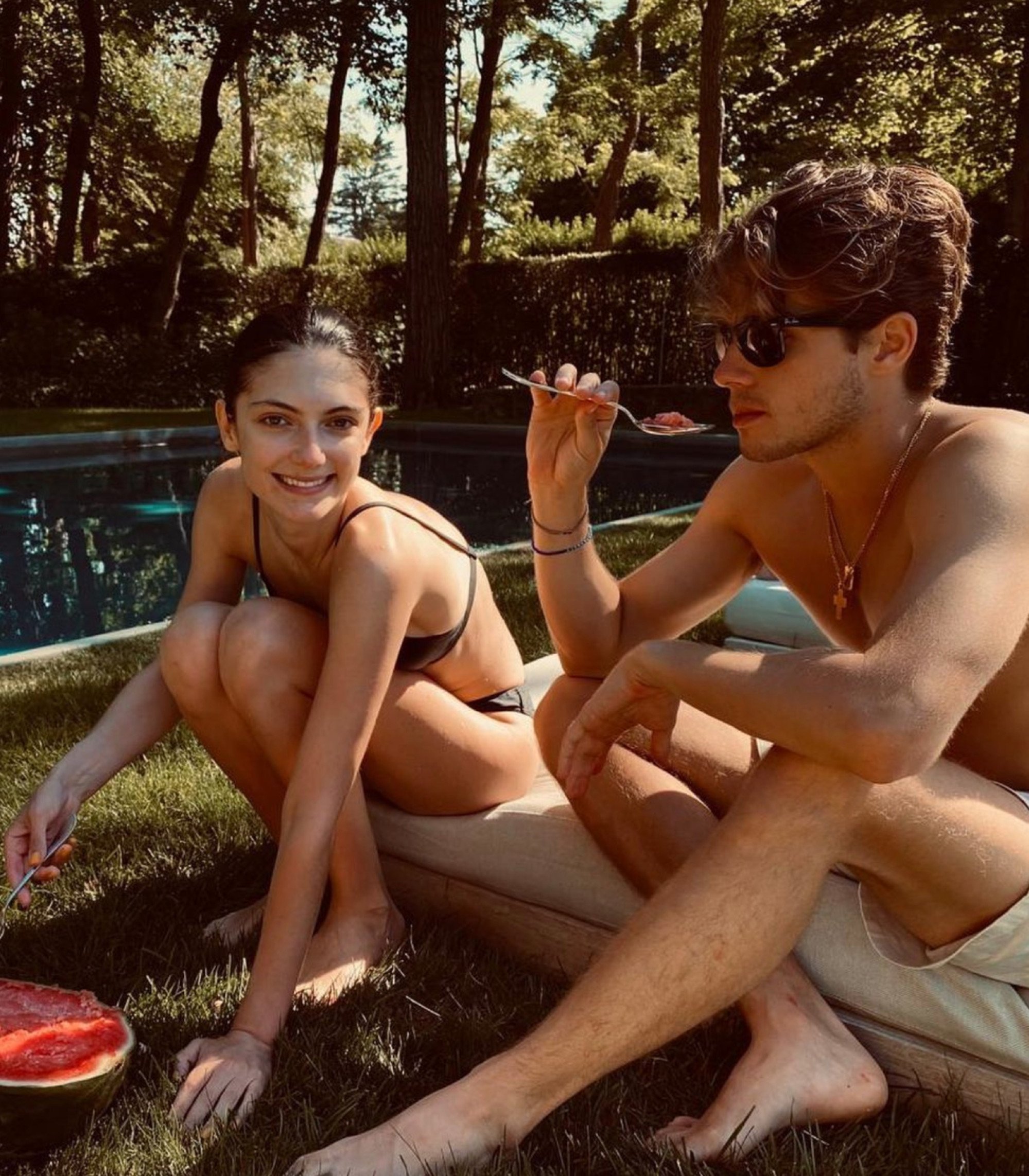 Oh, young love! A quick scroll through Massenet's Instagram will reveal that the heiress is indeed dating the hunky 22-year-old Prince Achileas-Andreas of Greece and Denmark.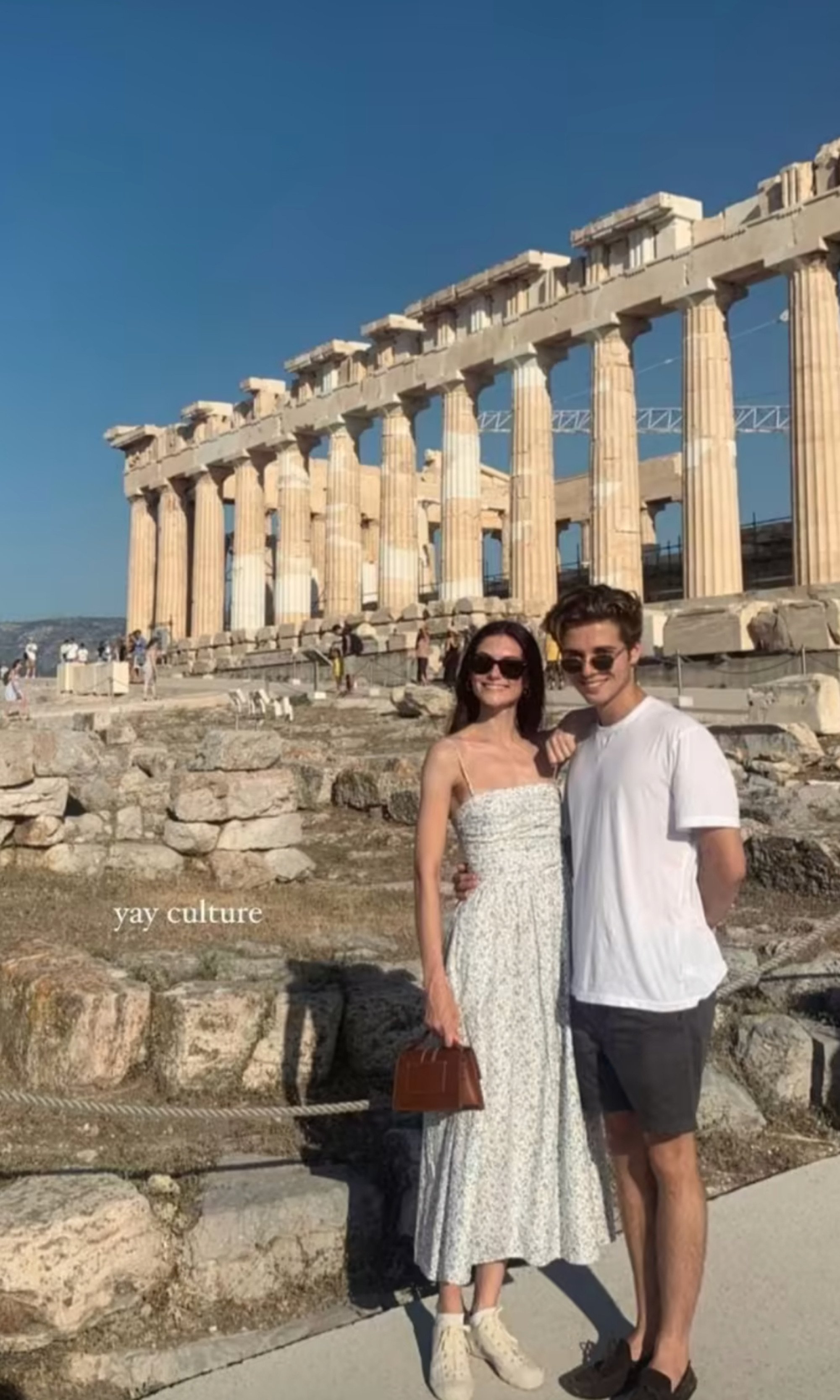 But in this upper echelon of society, it's only inevitable that at some point, millionaire kids meet billionaire kids, and royals fall somewhere in between.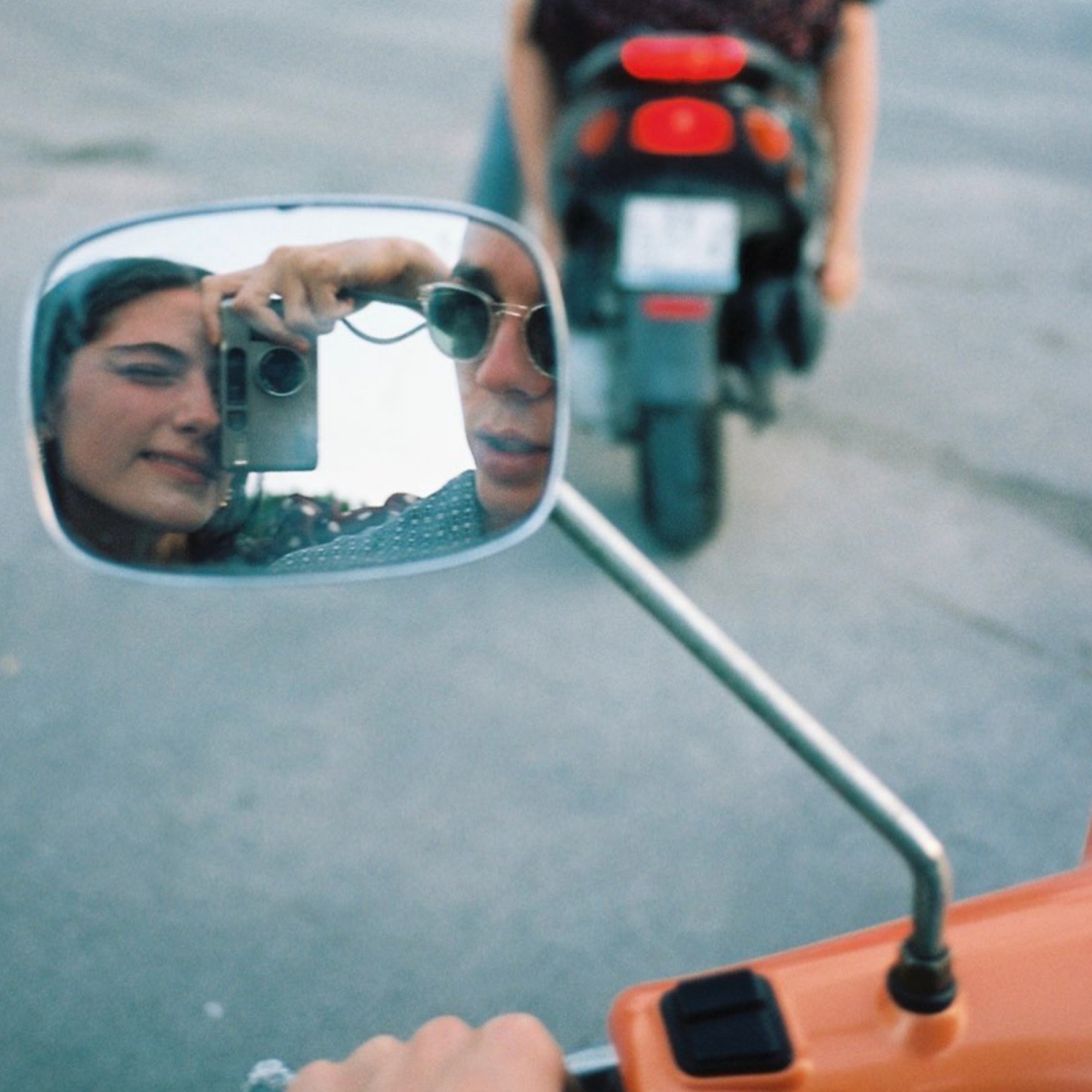 For Massenet and Achileas, it's said they met sometime last year, with a friend of the couple deeming them "the perfect match", per British media. Considering they have plenty in common – from a London-New York upbringing to their mutual love of creative pursuits – "Achi" (as their friends supposedly call them), are a match made in royal heaven.
The sweet couple share photos of themselves riding scooters through Greece, playing tennis in the UK and selfie-ing on road trips.
Bonding with the Greek royals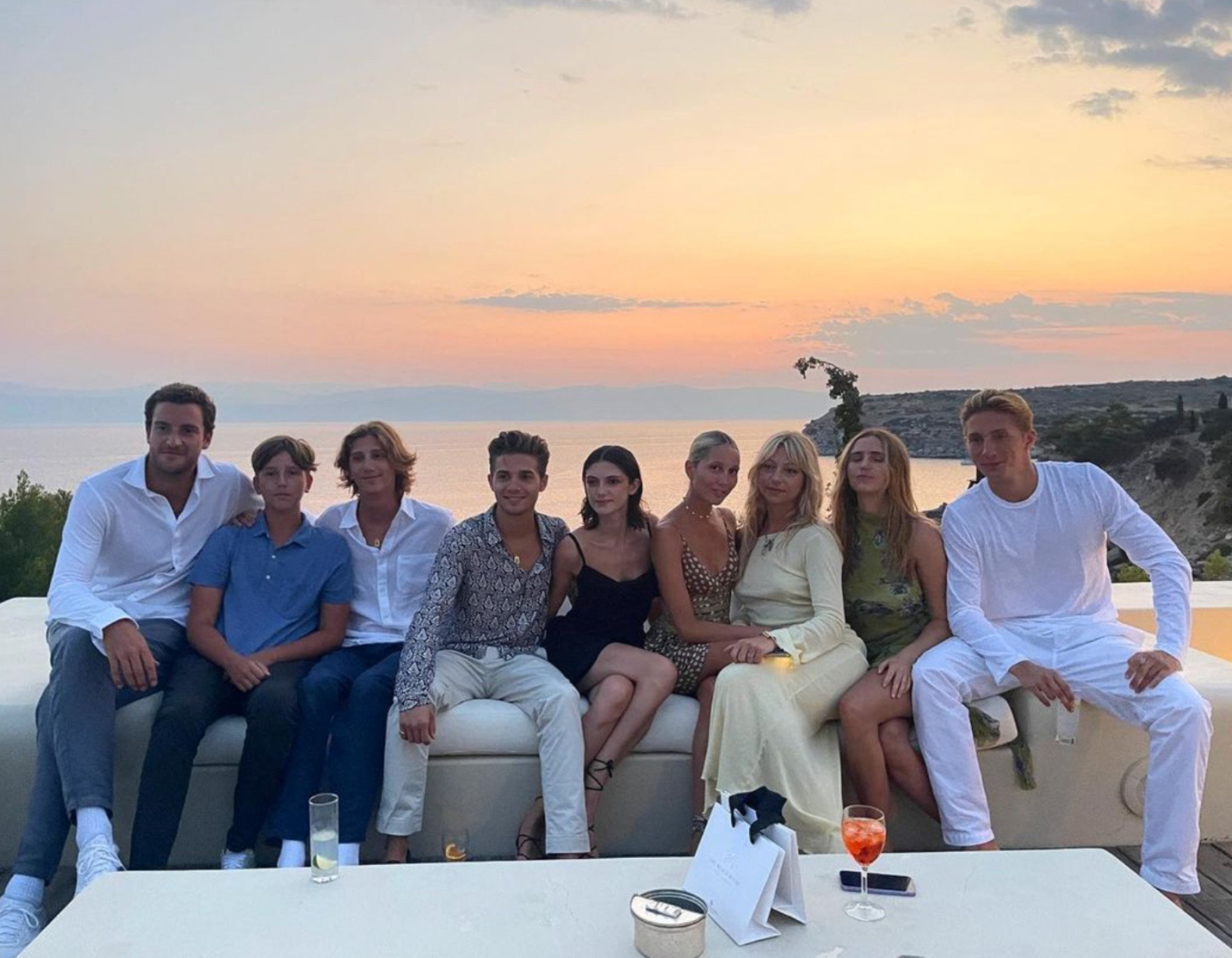 According to Vanity Fair Spain, Massenet is already almost integrated into the Greek royal family with the photos speaking for themselves.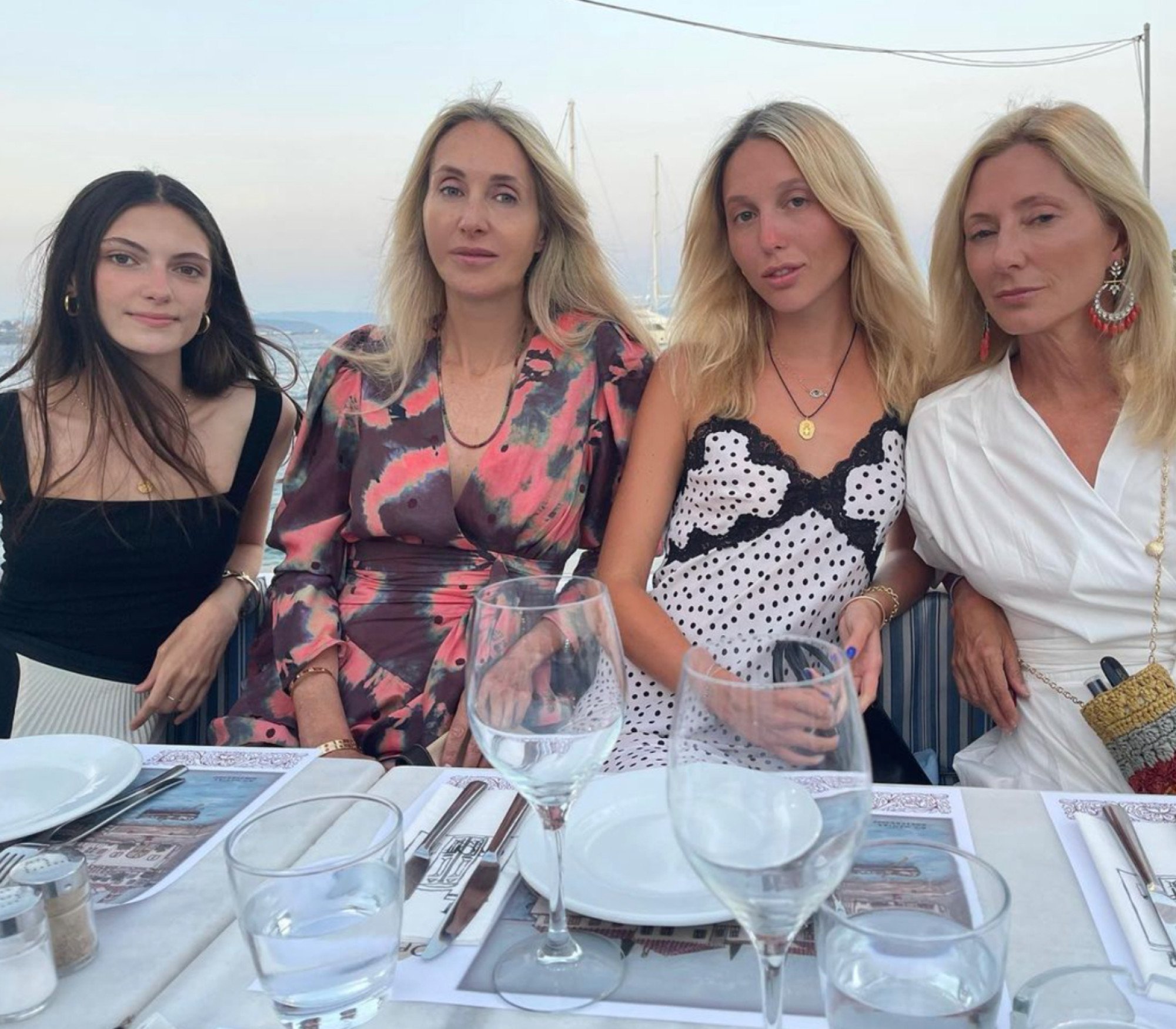 She spent the summer with Greek aristocrats: Philippos of Greece and his wife Nina Flohr, and Pavlos of Greece and his wife,
Hong Kong-raised Marie-Chantal Miller
, along with their daughter Maria-Olympia.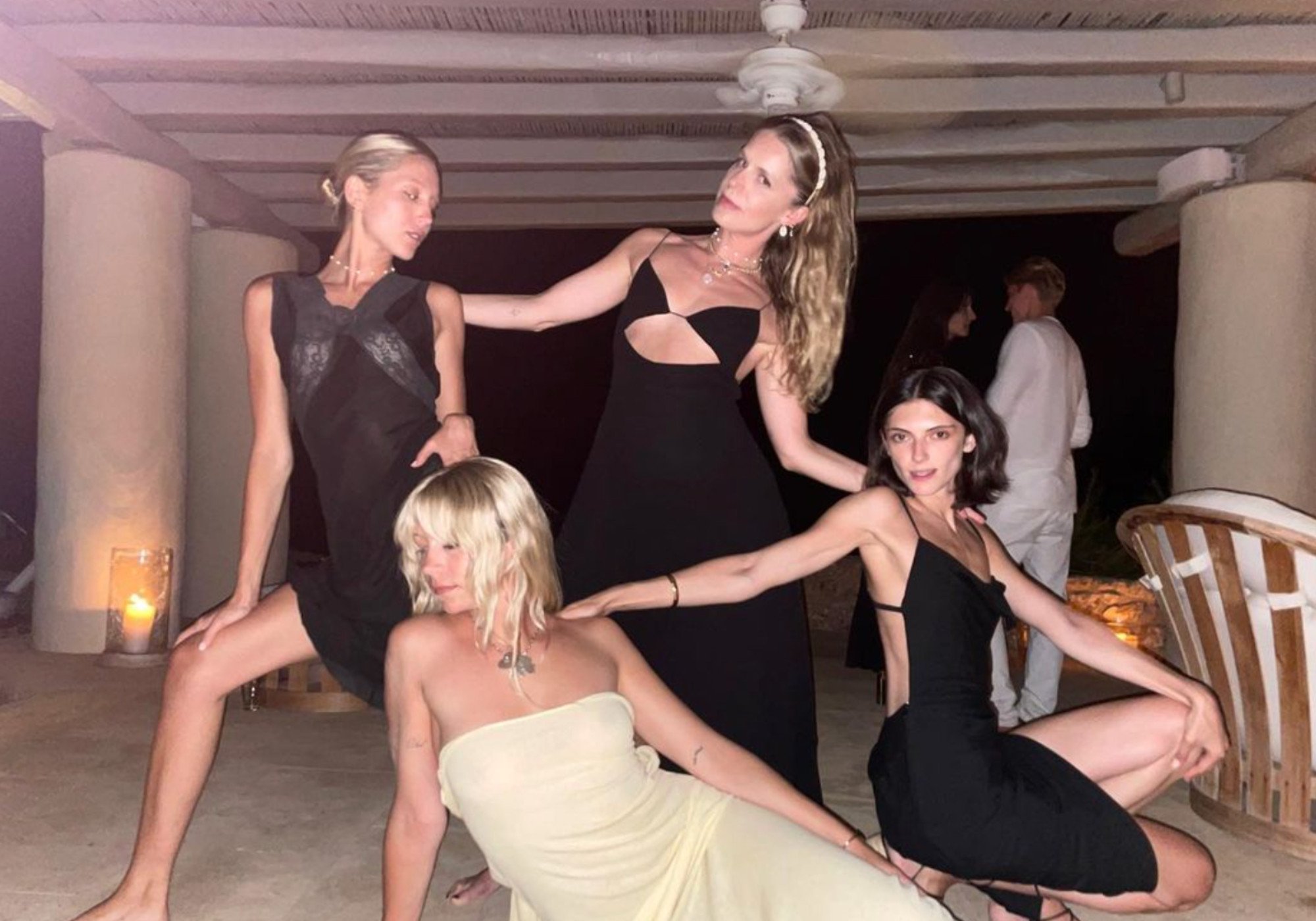 It seems Massenet has formed a particularly close bond with Princess Maria-Olympia, Achileas' sister, with both ladies sharing photos with each other on Instagram.

She is the daughter of Net-a-Porter entrepreneur Natalie Massenet, who runs Imaginary Ventures which invests in Glossier and Kim Kardashian's Skims
The 22-year-old is dating Prince Achileas-Andreas of Greece and Denmark, and she's already 'integrated' into the royal family and bonded with his mum, Marie-Chantal