8 celebrities with lookalike daughters following in their footsteps: from Gigi and Yolanda Hadid and Lourdes Leon and Madonna, to Reese Witherspoon and Ava Phillippe and Kaia Gerber and Cindy Crawford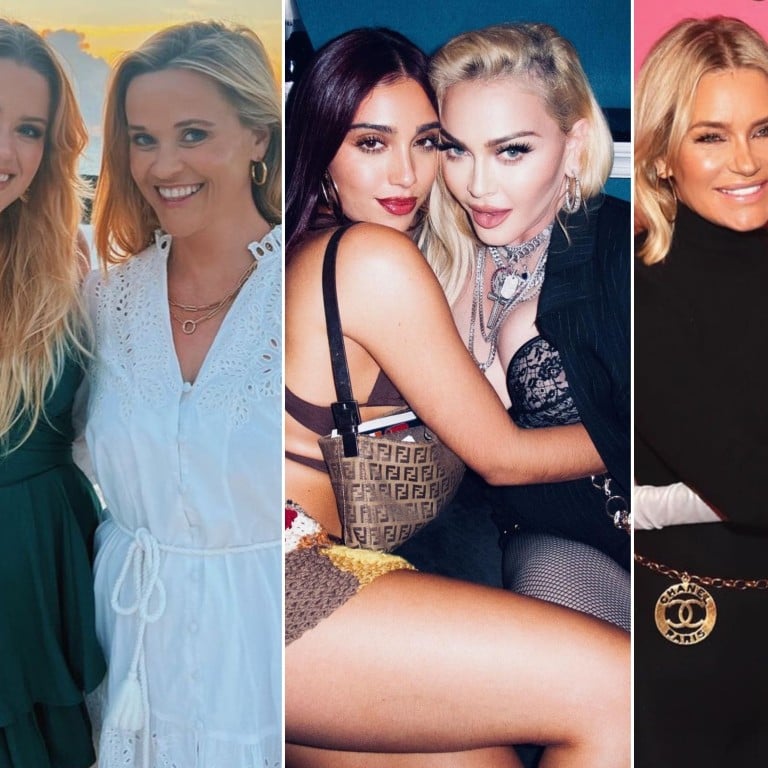 Models like Kaia Gerber and Gigi Hadid not only bear uncanny resemblances to their celebrity mums Cindy Crawford and Yolanda Hadid, respectively, but they are also following their footsteps into the limelight.
1. Kaia Gerber and Cindy Crawford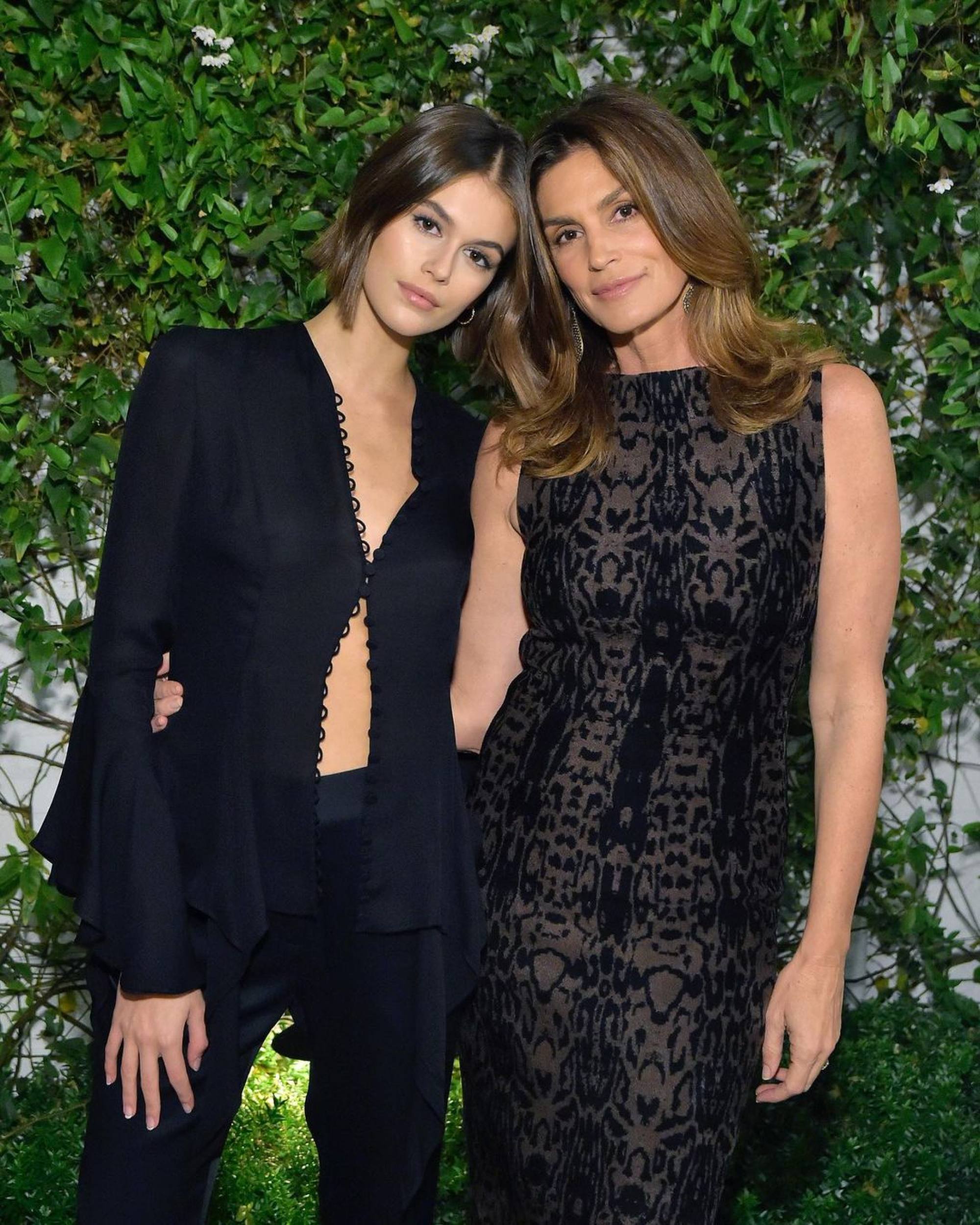 Kaia Gerber, 21, has an uncanny resemblance to her 56-year-old
supermodel mum, Cindy Crawford
. Like her mother, Gerber is a successful model. She has been the face of campaigns for Versace, Calvin Klein, Saint Laurent, Chanel, Jimmy Choo and Louis Vuitton.
Gerber is also an actress, having appeared in American Horror Story. She's so similar to her mum that even Gerber struggles to tell the difference in photos sometimes. "From day one, people in the industry were often taken aback by my resemblance to my mum," she wrote in an essay for Vogue in 2019.
"It used to be that I didn't see it at all, but now I will look at a picture and have to take a moment before realising which one of us it is," she continued.
2. Gigi Hadid and Yolanda Hadid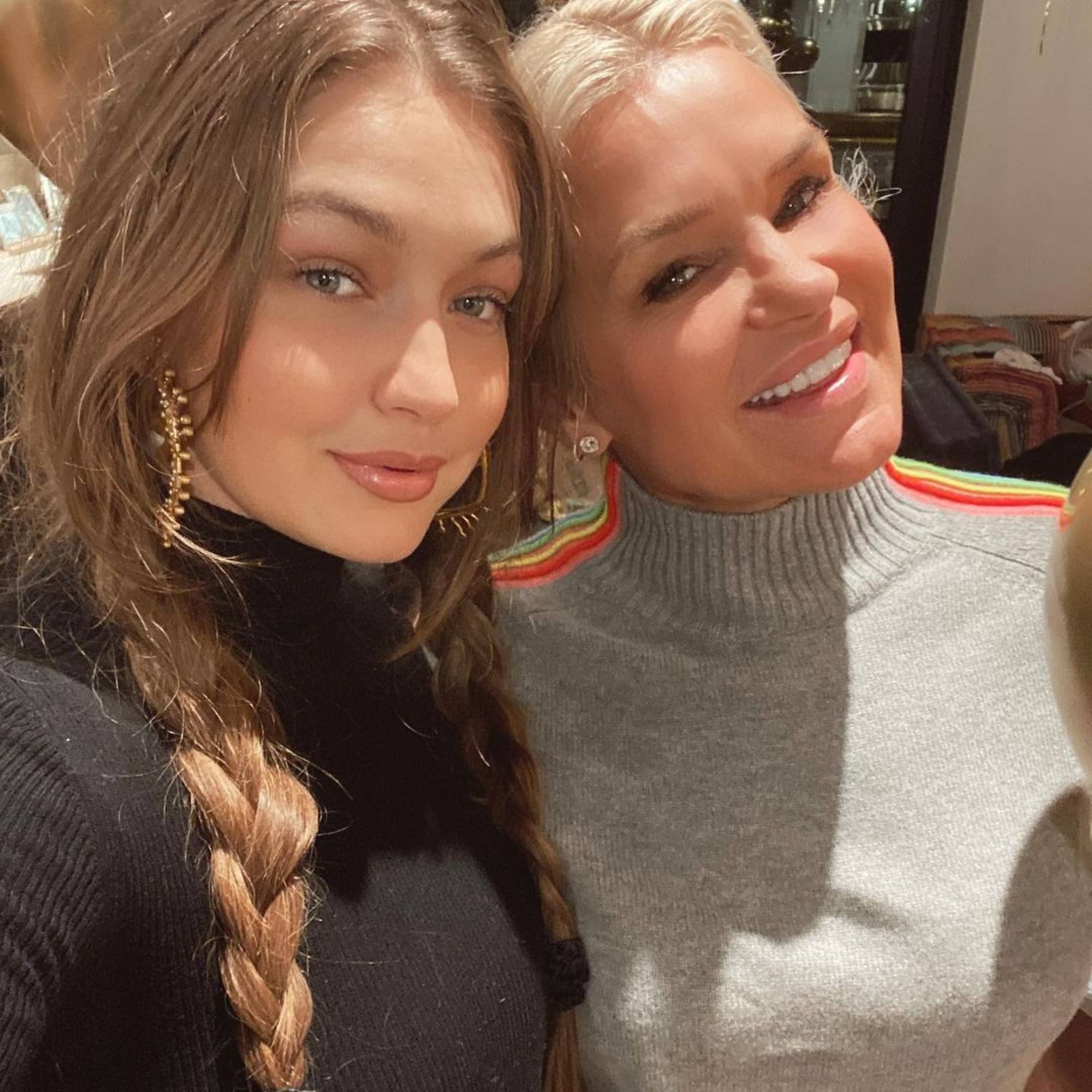 Gigi Hadid, 27, inherited her looks from her model mother,
Real Housewives of Beverly Hills
star Yolanda Hadid, 58.
Gigi's modelling career
began when she was a toddler. She has since been the cover star of over 20 issues of
Vogue
.
Gigi was a senior at Malibu High School when Yolanda signed onto the Bravo reality series, which she starred on for three seasons before departing in 2016. "That wasn't my life or a part of my growing up. My mum wasn't on TV until I was a senior in high school, so I was just on my way out of the house," Gigi, who studied criminal psychology at The New School in New York City before pursuing modelling full-time, told InStyle in March.
She continued, "But it was weird for me. I would come home from school and there would be production trucks outside. I would scale the staircase to my room so I wouldn't have to go say hi to my mum in the kitchen."
3. Willow Smith and Jada Pinkett Smith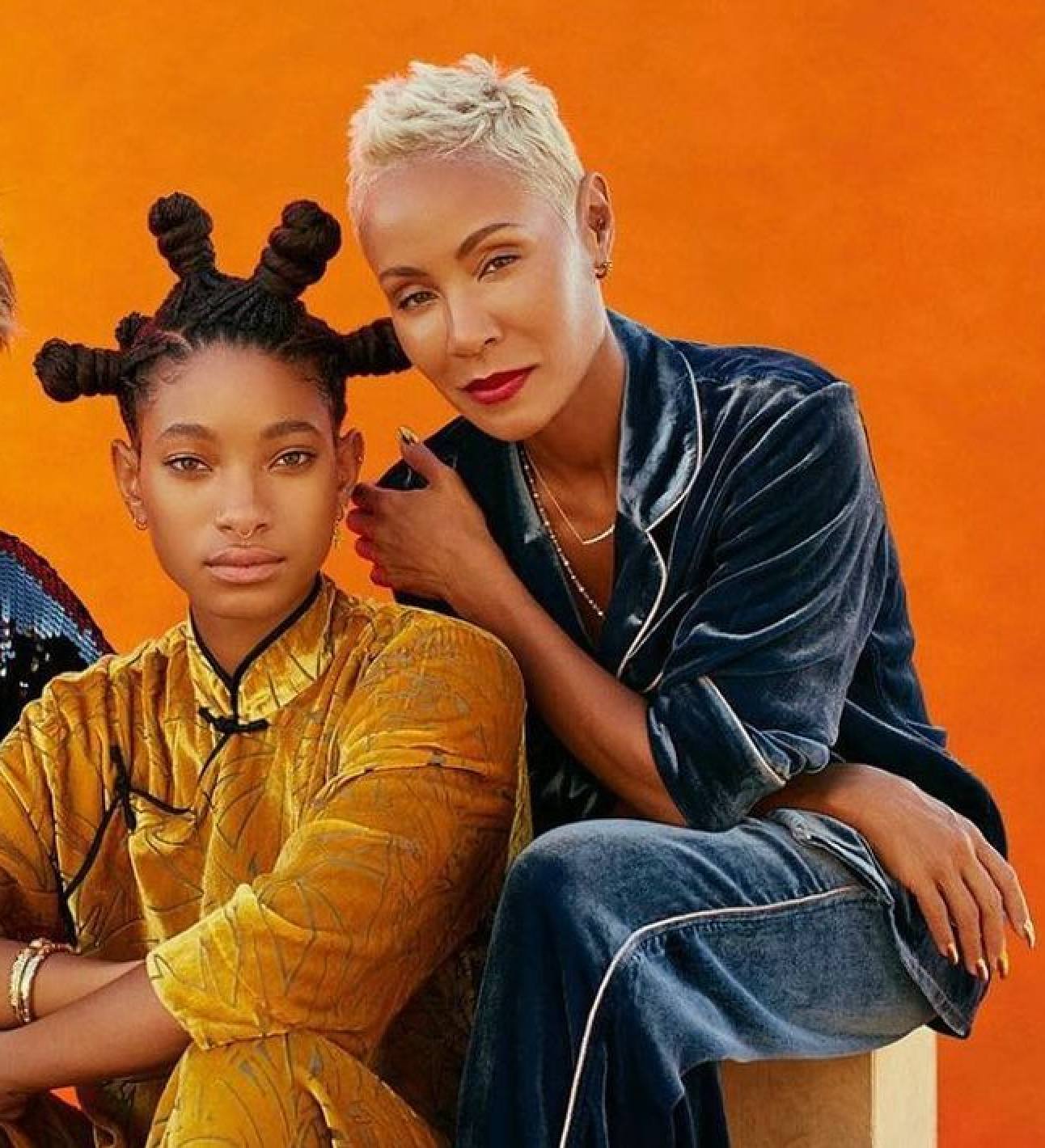 Willow Smith is 21 years old, but with parents like Will, 54, and Jada Pinkett Smith, 51, she's been in the spotlight her entire life. After becoming the youngest artist signed to Jay-Z's record label, Roc Nation, she released her debut album Ardipithecus in 2015. Smith and her mum appear together on Red Table Talk on Facebook Watch.
On an episode posted on April 25, Smith said she and her mum had a conversation about anxiety "really recently". Smith experienced anxiety as a child, but she said that her mum didn't understand it, Insider reported. However, Pinkett Smith came to the realisation that she also experiences anxiety, but had suppressed it for years. "She had no idea," Smith said. "So, I kinda had to forgive her a little bit."
4. Lourdes Leon and Madonna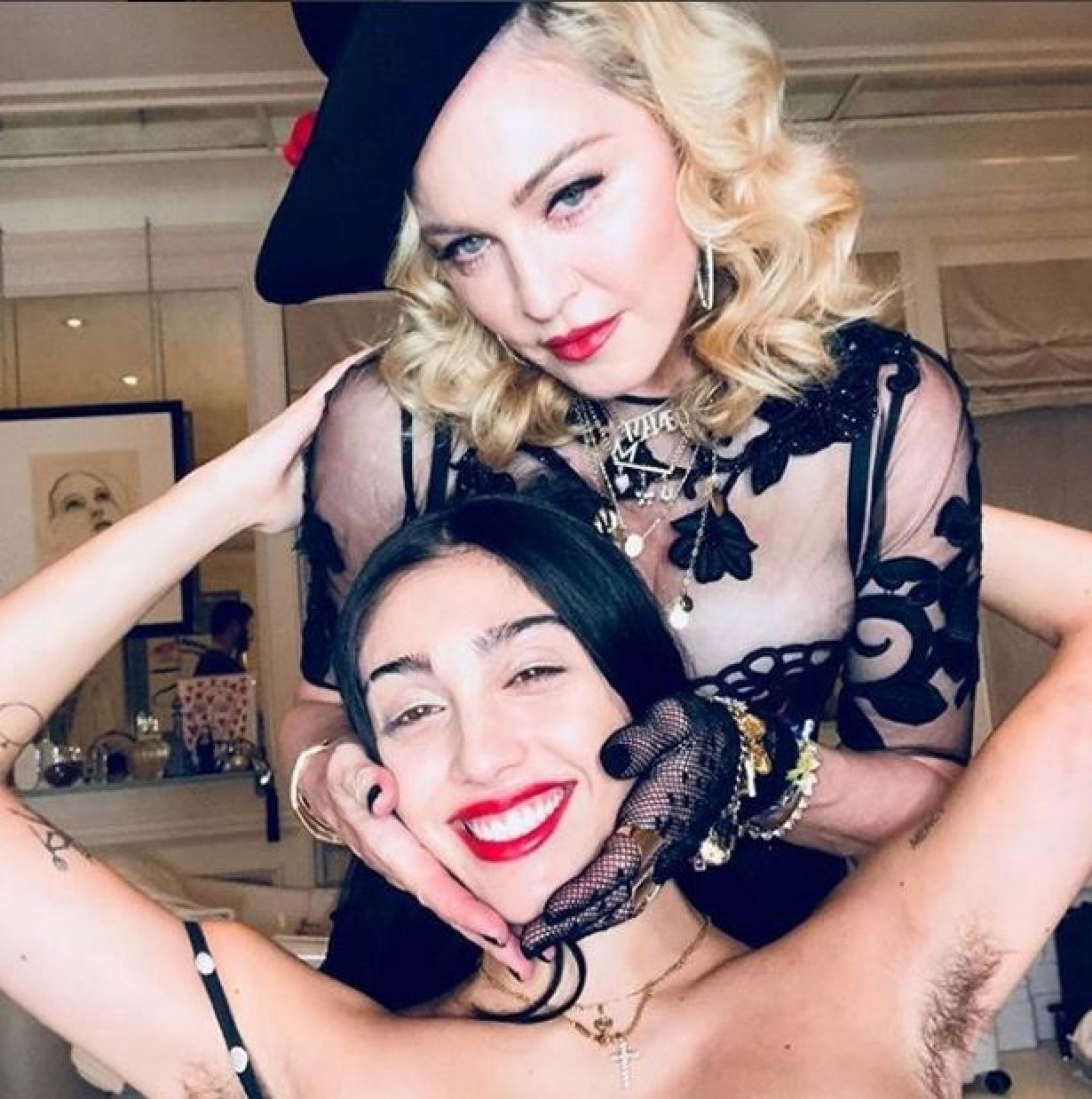 Madonna, 64, and her daughter, model Lourdes Leon, 25, collaborated on a clothing line called Material Girl. The clothing line was based on Madonna's style in the 1980s and named after her hit song "Material Girl". Leon opened up about her relationship with her famous mum, telling Interview Magazine in 2021 that her pop star mother "is such a control freak".
"We don't get any handouts in my family. Obviously, I grew up with extreme privilege. There's no denying that," she said. "But I think my mum saw all these other kids of famous people, and she was like, 'My kids are not going to be like this.'"
5. Zoë Kravitz and Lisa Bonet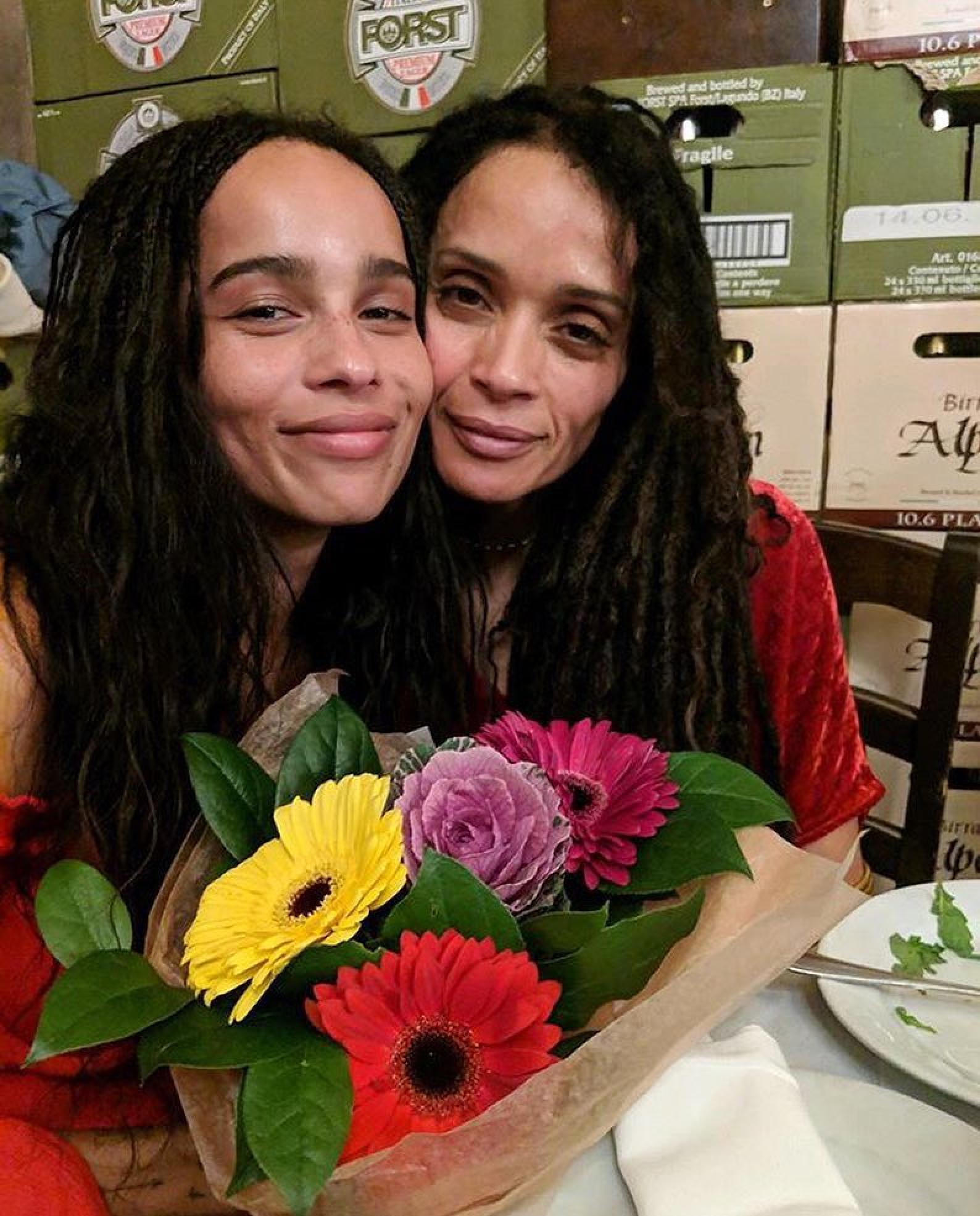 It's hard to deny that Lisa Bonet, 54, and her daughter Zoë Kravitz, 33, look identical. With Cosby star Lisa Bonet as a mum and Lenny Kravitz as a dad, it's only fitting that Zoë Kravitz would grow up to be an actress and singer.
This year, Kravitz starred as Catwoman in The Batman and Angela Childs in Kimi. She has also released music with her band, Lolawolf, and as a solo artist with producer Jack Antonoff.
6. Ava Phillippe and Reese Witherspoon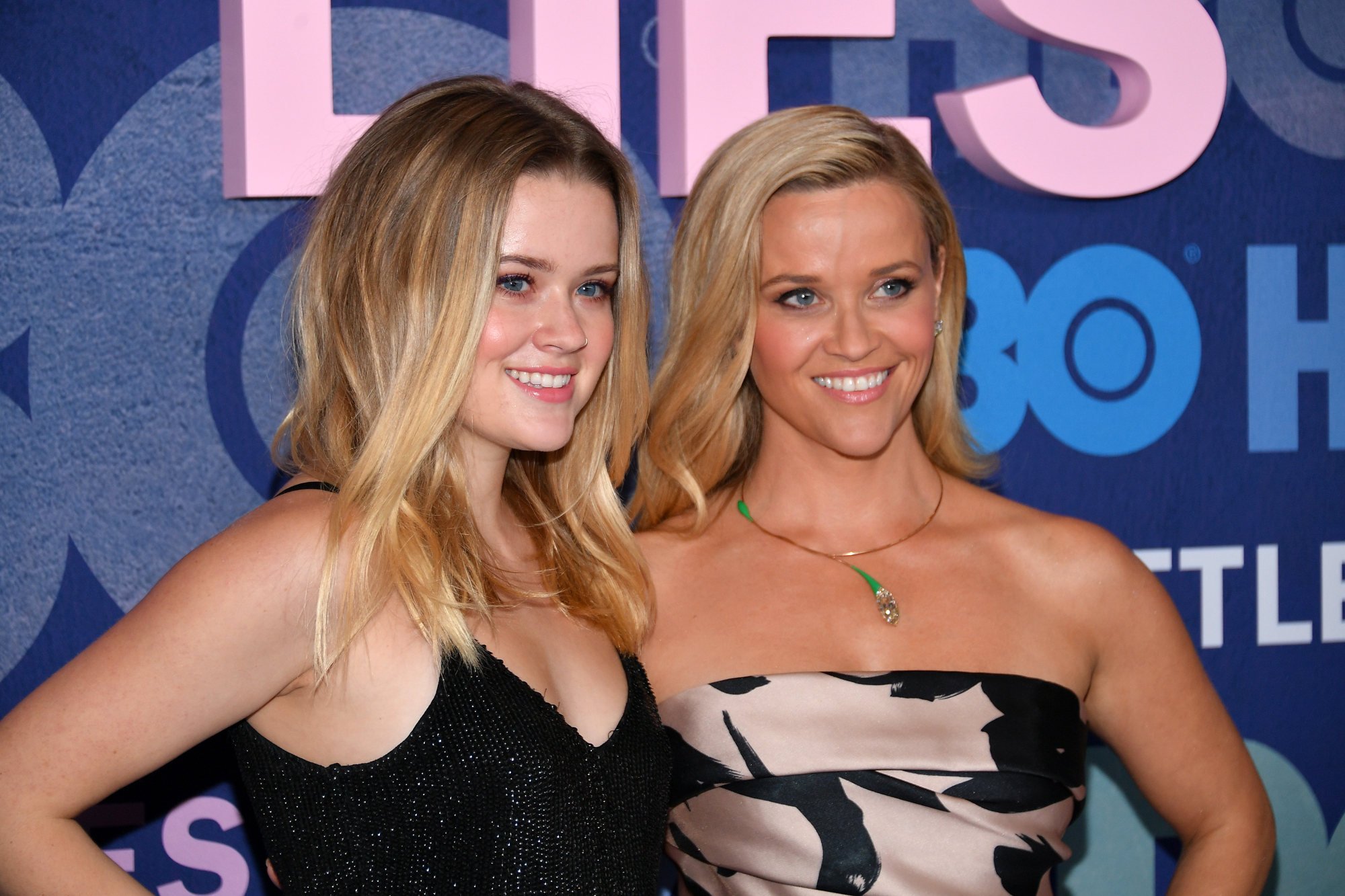 Ava Phillippe looks more like Reese Witherspoon's twin than her daughter. At 23, Phillippe has already been forging her own path. In November 2021, she modelled for Beyoncé's Ivy Park collection and became the face of Pat McGrath's Bridgerton-themed make-up line the following month.
The model, who is the daughter of 46-year-old Witherspoon and actor Ryan Phillippe, 48, is often
compared to her mum
, partially because she's the Hello Sunshine founder's only daughter and also because the pair share a striking resemblance, but she said she hasn't felt pressure to follow in her mother's footsteps. "My parents have always encouraged me to choose the path that's right for me and, you know, guide me along the way to make better choices than I might make," she told
E! News: Daily Pop
in December 2021.
7. Sophie Von Haselberg and Bette Midler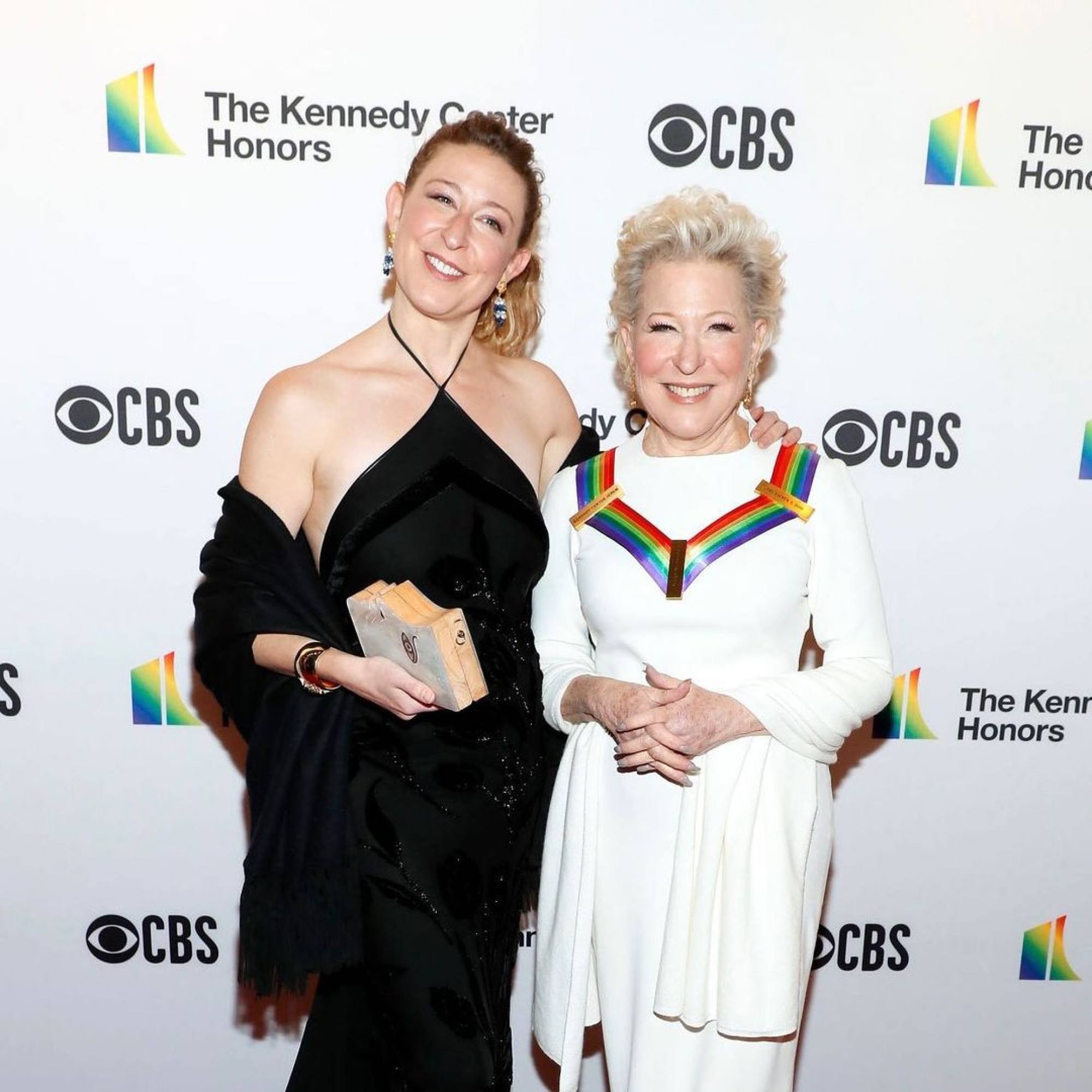 Bette Midler's daughter Sophie Von Haselberg, attended Yale's school of drama and has appeared in Pose and American Crime Story. Von Haselberg is currently filming The Raging Heart of Maggie Acker and Love … Reconsidered. She also co-hosts the podcast Having A Night.
Von Haselberg held a small wedding in June 2020. "It was a pandemic wedding, a very small wedding, and her husband, her new husband, hasn't had a haircut in three months," Midler told Manila Bulletin of her daughter's wedding. "So she looked online on how to cut hair and she gave him a pretty good haircut. I mean, that is the world we are living in now."
8. Kate Hudson and Goldie Hawn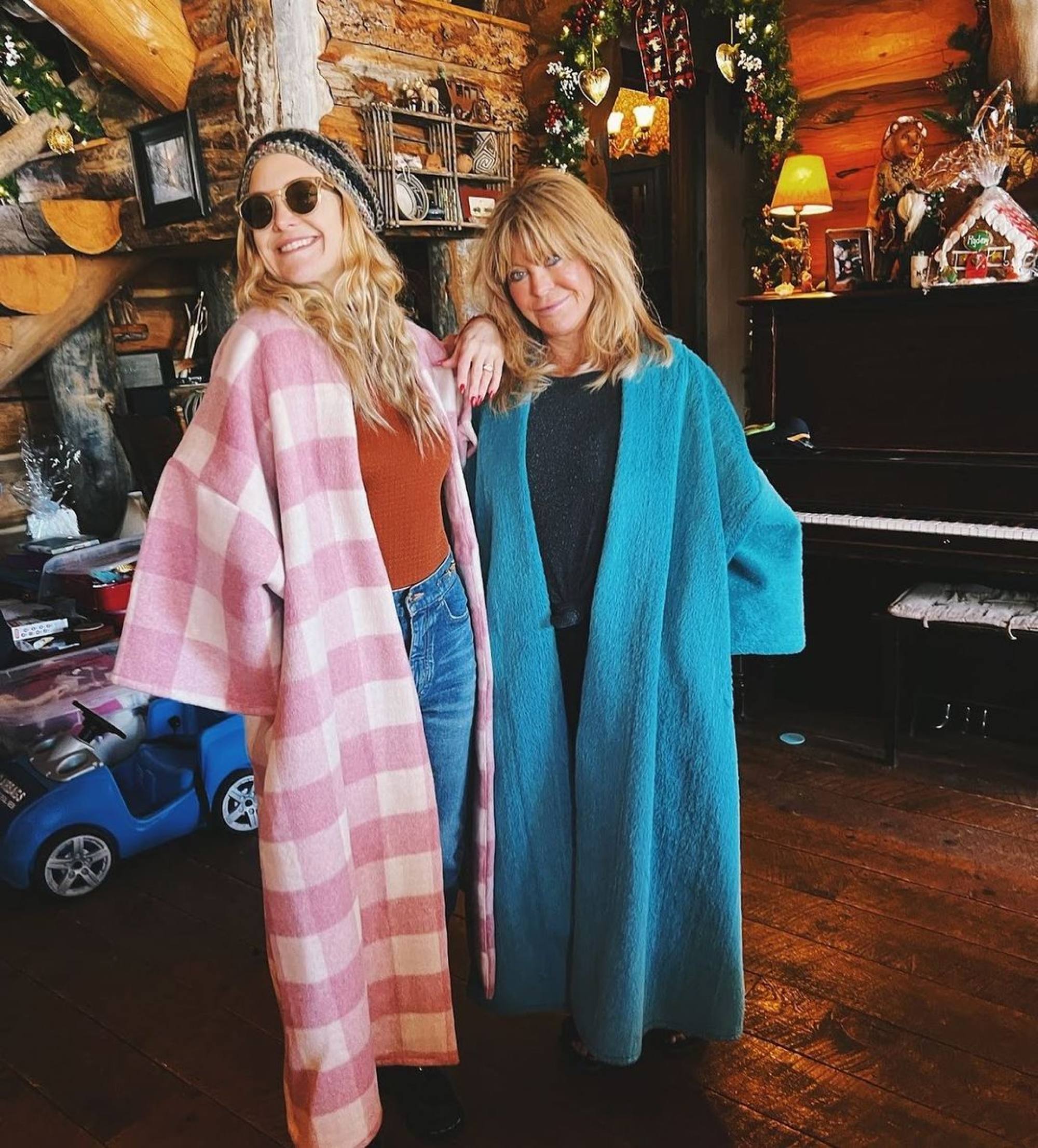 There's no denying that Kate Hudson's mum is Goldie Hawn, who shares a special bond with Hudson, 43, her only daughter.
"As we [Hawn and Hudson] grow older together, I can't express the amount of love, joy, laughter, sadness we share," Hawn, 76, told People magazine in 2017. "She understands me, I understand her. We're girls. We share everything. She's, like, the greatest."
The two A-listers have yet to star in a film together, but Hawn told Watch What Happens Live host Andy Cohen in 2020 that she's thought about making a movie with her children and grandchildren. "In every iteration, we've all laughed and [went] 'Can you imagine?'" she said. "And what's interesting is that our grandchildren are also talented. So you're thinking, what would happen [if we actually did this]? I mean, Oliver's children and Kate's too, they're naturals."
This article originally appeared on
Insider

Kaia Gerber, who bears a close resemblance to her supermodel mum Cindy Crawford, has been the face of Versace, Calvin Klein, Chanel, Jimmy Choo and Louis Vuitton
Madonna and daughter Lourdes Leon collaborated on a clothing line called Material Girl, while Will Smith and Jada Pinkett Smith's daughter Willow acts and sings