Kylie Jenner's 8 most daring outfits at Paris Fashion Week 2022: The Kardashians reality TV star wore pink ruffles from Balenciaga, head-to-toe Loewe, and a brazen see-through rope dress by Balmain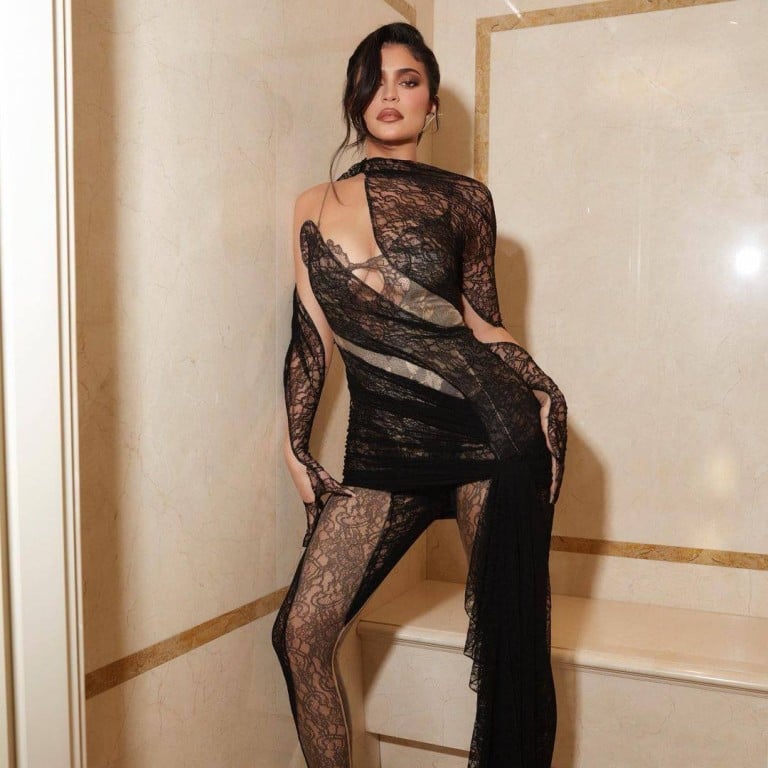 Kylie Jenner doesn't attend a lot of red carpet events, but Paris Fashion Week seems to be the exception.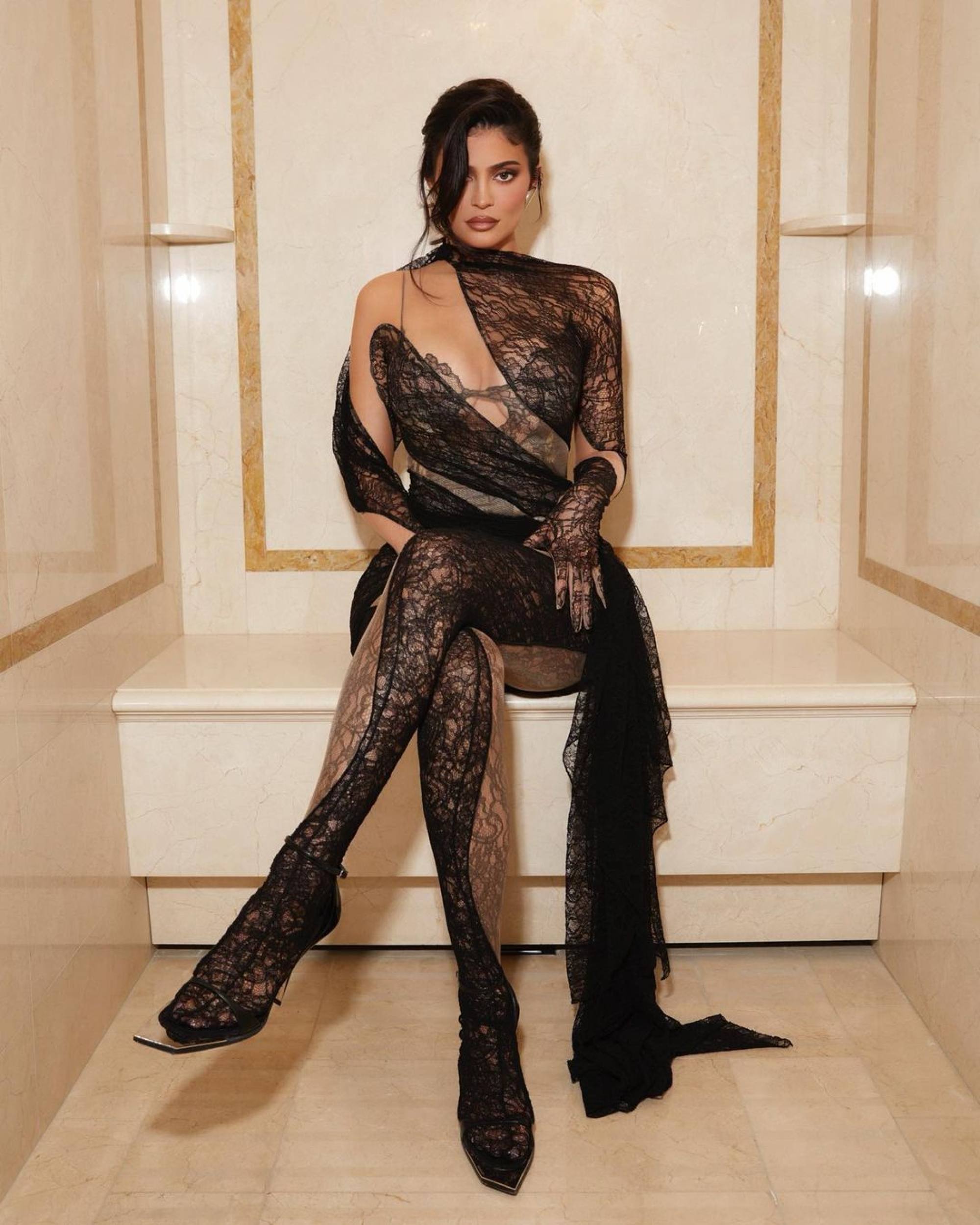 At this year's PFW,
The Kardashians reality TV star
first stepped out on day three at an Acne Studios show in a gown created by the designer brand. It was made from a cream-coloured fabric that hugged her body in front and flowed behind her in the back. As seen on Jenner's Instagram page, the loose fabric turned into wing-line pieces when she stretched out her arms.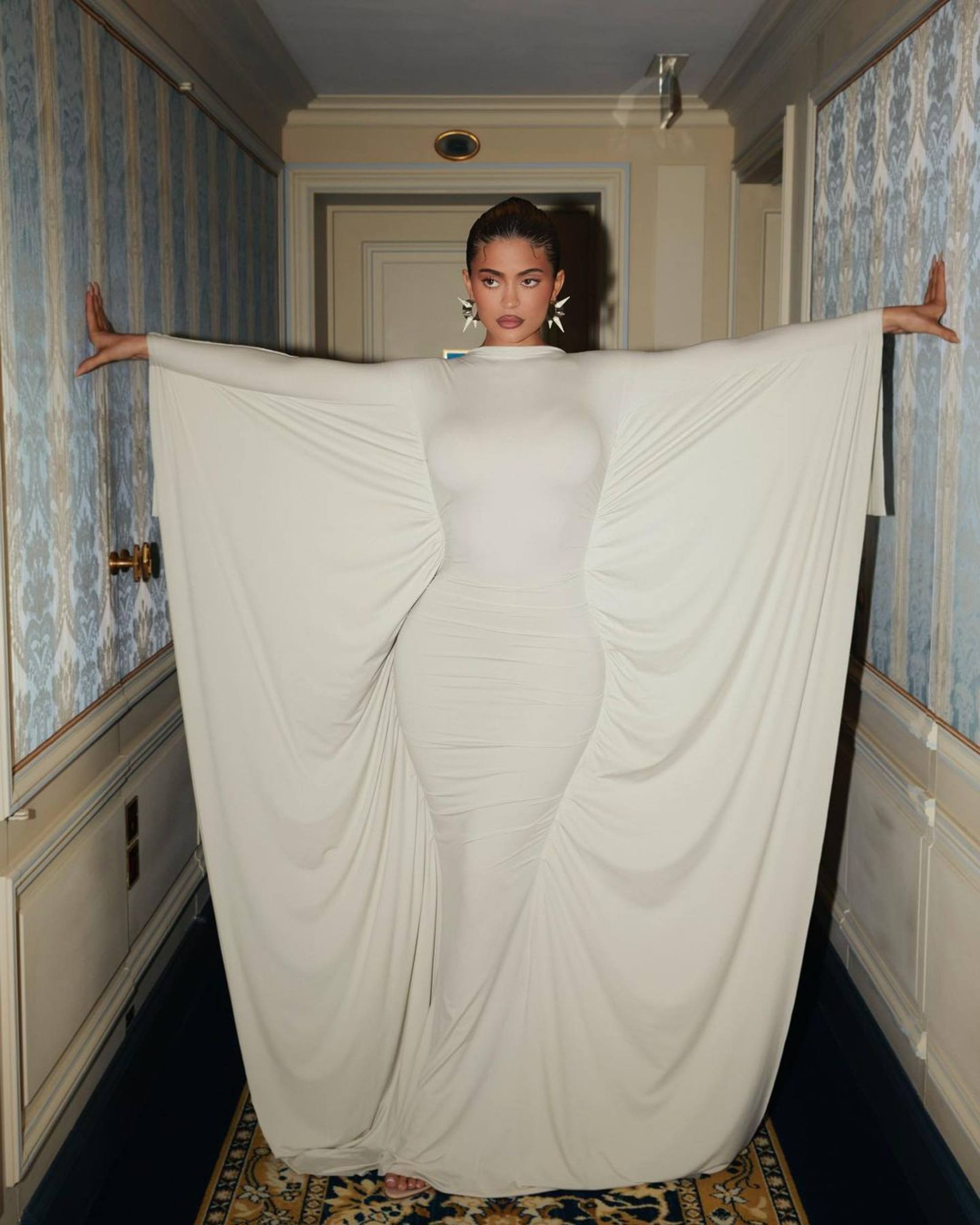 Following the event's wrap on Tuesday, we look back at the eight most iconic looks worn by the 25-year-old reality TV during the five days she spotted out and about in the French capital.
1. All white at Acne Studios red carpet
At one point on the Acne Studios red carpet, Jenner added a unique accessory to her outfit: an oversized pair of white sunglasses from Off-White.
The glasses complemented her silver hoop earrings, which were adorned with sharp spikes. Acne Studios designed the jewellery.
2. That see-through minidress made from braided rope at Balmain's runway show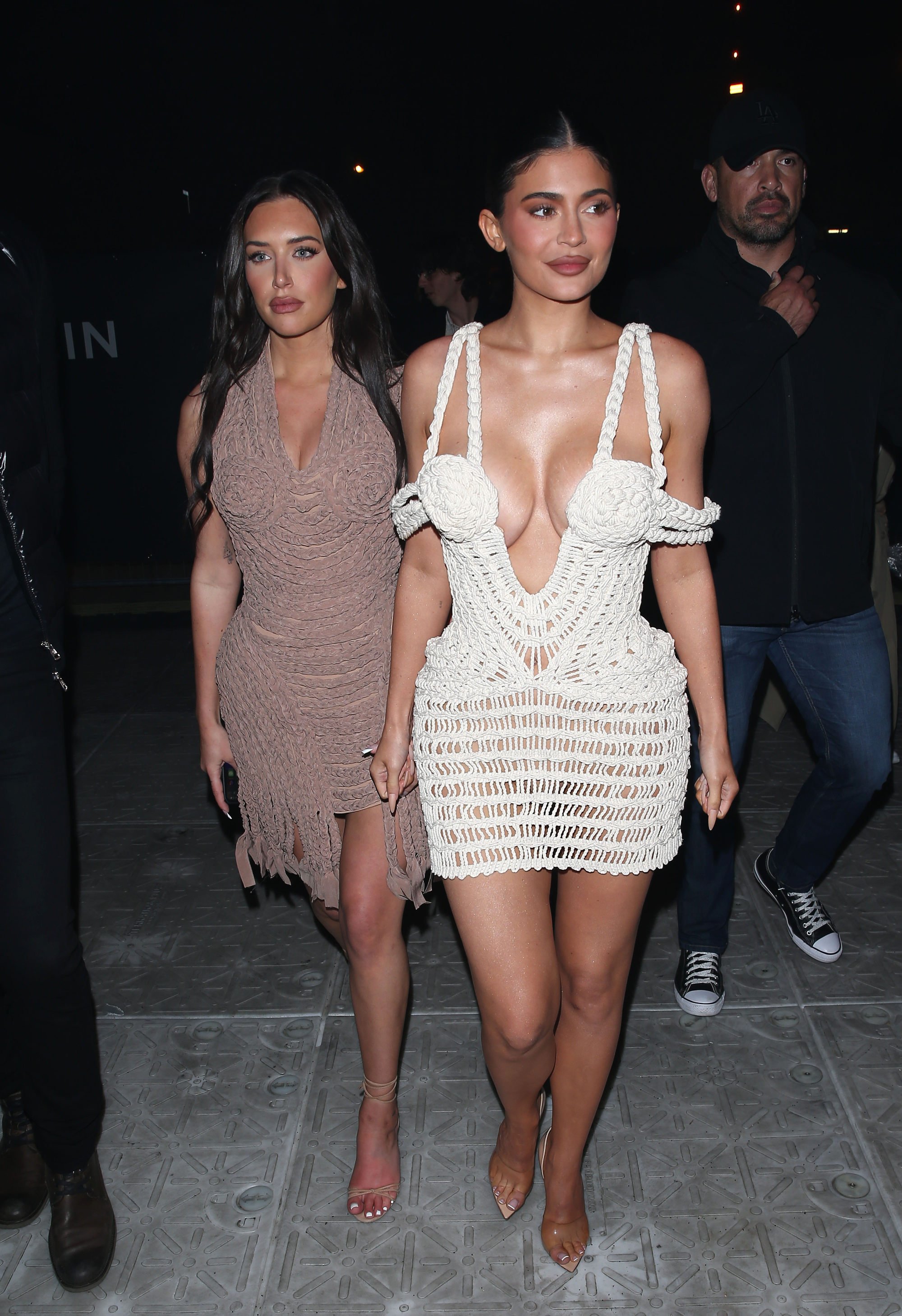 Designed by
Balmain
, her cream-coloured dress had four straps across her shoulders, three extra ones hanging loosely over each arm, and a plunging neckline.
There were also braids coiled into two circles across her chest, and scalloped braids at her hips. She wore the dress with a US$745 pair of see-through heels created by Gianvito Rossi.
3. All-black outfit made from leather for the evening
In her third appearance on the day, on September 28, she wore a jacket-style dress over long trousers and a pair of short gloves. Jenner also donned pointed heels, black sunglasses and two purses.
4. A velvet gown with a daring neckline for the Schiaparelli show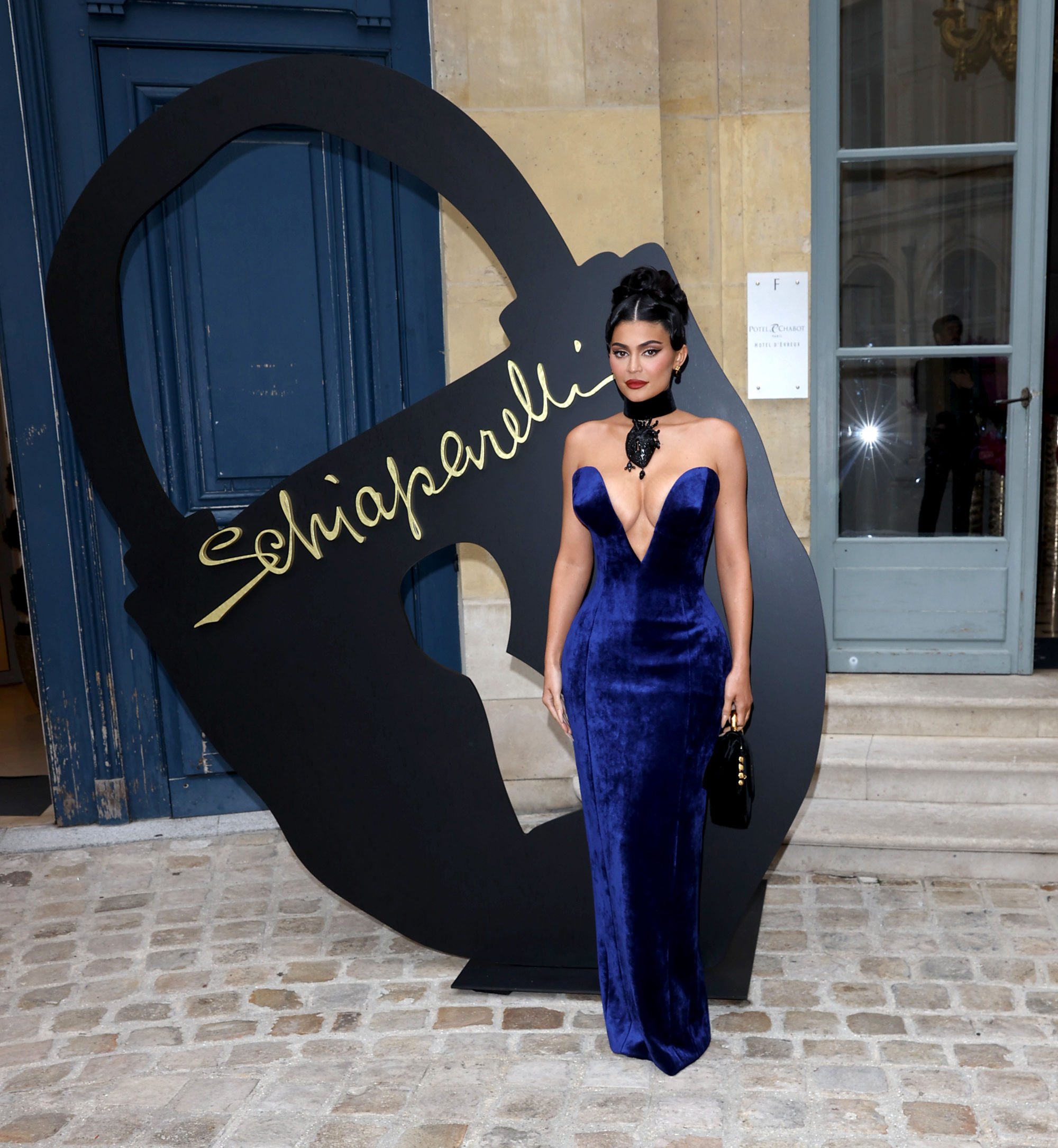 Schiaparelli custom-made Jenner's dress, which was inspired by a piece that was previously featured on its autumn 2022 runway. The make-up mogul's version had a deep-V neckline with rounded cones up top, a structured bodice and a floor-length skirt.
She wore it with a thick, black choker necklace, which had an anatomically correct heart charm attached. The latter piece also featured a keyhole and two smaller, hanging charms.
5. Casual with a bold twist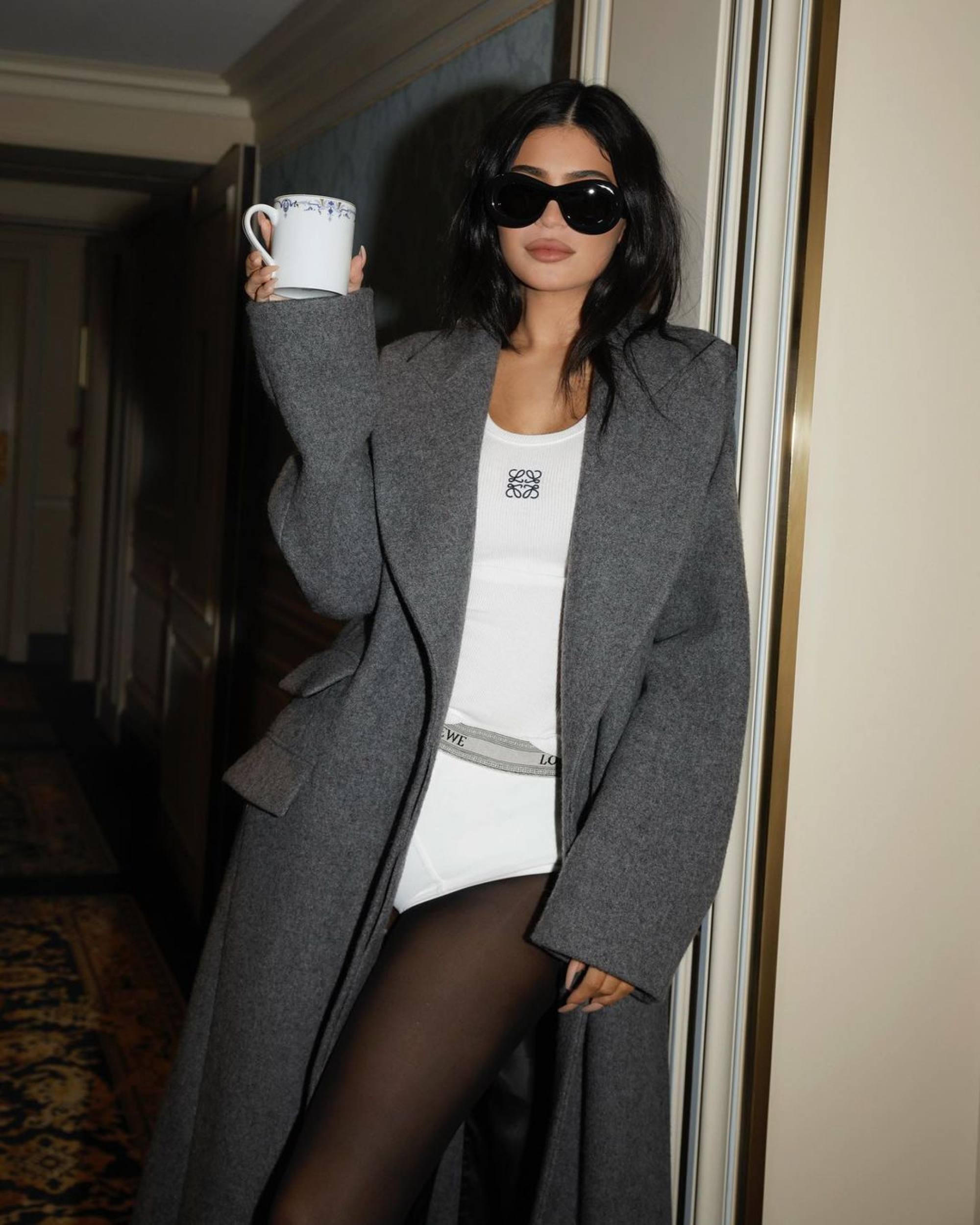 Back in front of the cameras on Friday, she wore a grey trench coat from
Loewe
that retails for US$4,600, and the brand's US$355 white anagram tank top. Instead of pants, she donned white briefs and sheer black tights.
Jenner's black sunglasses and heels appeared to be the most neutral pieces of her outfit, but they were actually inflatable. Her sunglasses cost US$360 on Loewe's website.
6. Floral minidress for Coperni's runway show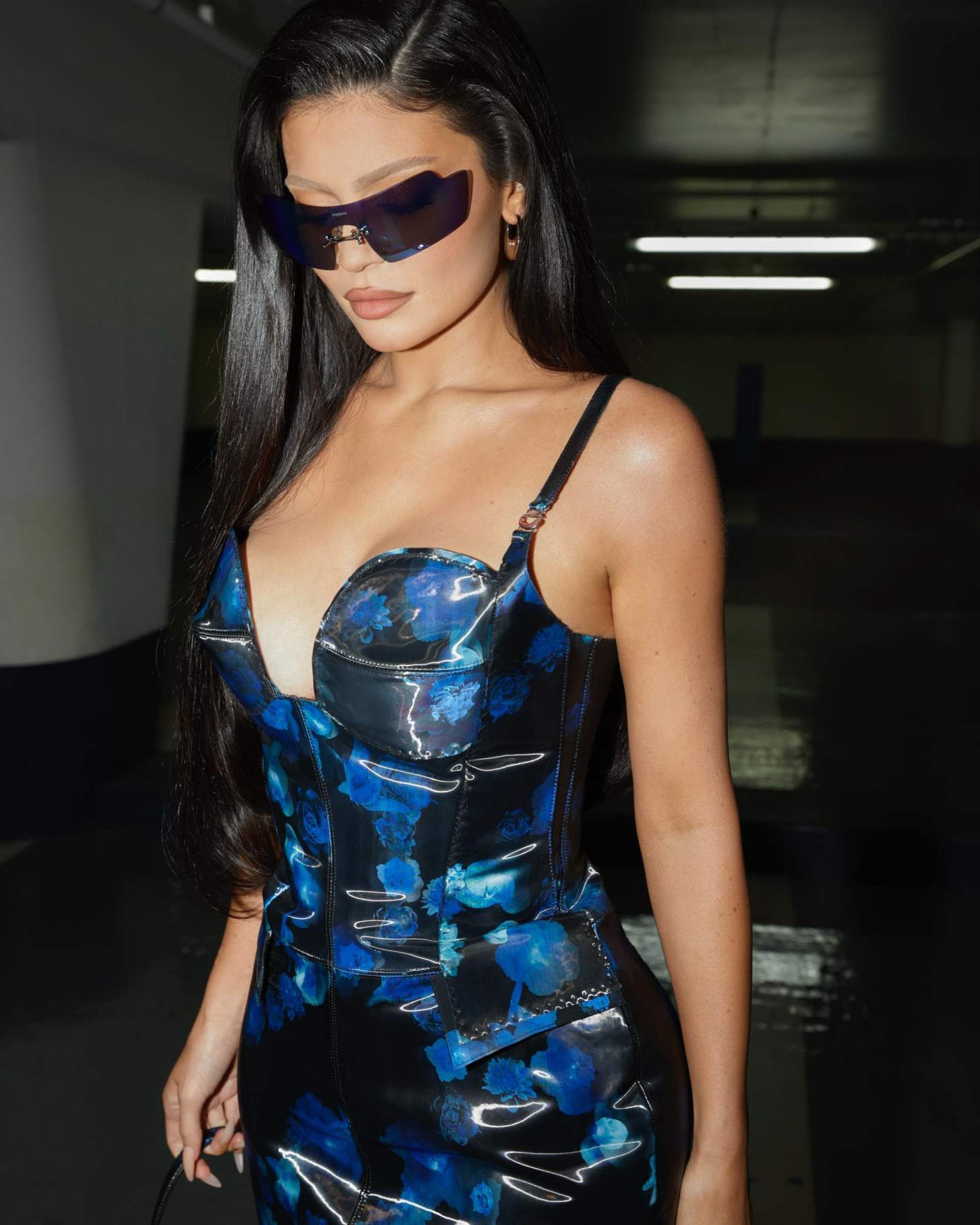 Her blue and black Coperni dress was actually featured in the show, though worn by a model instead of Jenner. It had thin straps, a corseted bodice and a short, plunged neckline in a rectangular shape. Jenner wore the dress with metallic blue shades and pointed heels with zip details.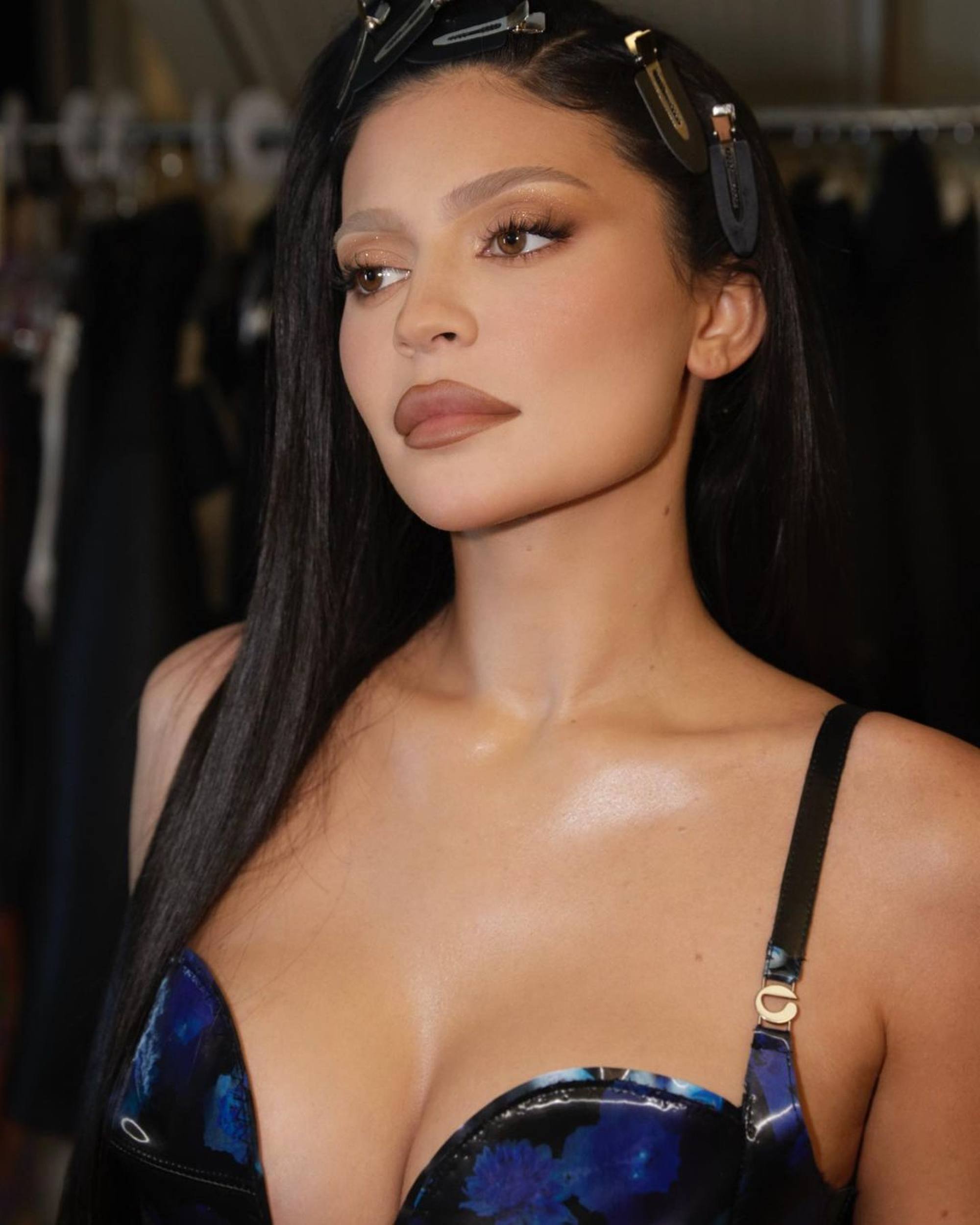 When she lifted her sunglasses, it was revealed that Jenner opted for daring make-up as well. Instead of keeping her eyebrows dark to match her hair, she filled them in with a blonde shade to create contrast and give the illusion that she had no brows.
7. A see-through gown and lace leggings for the Business of Fashion 500 Gala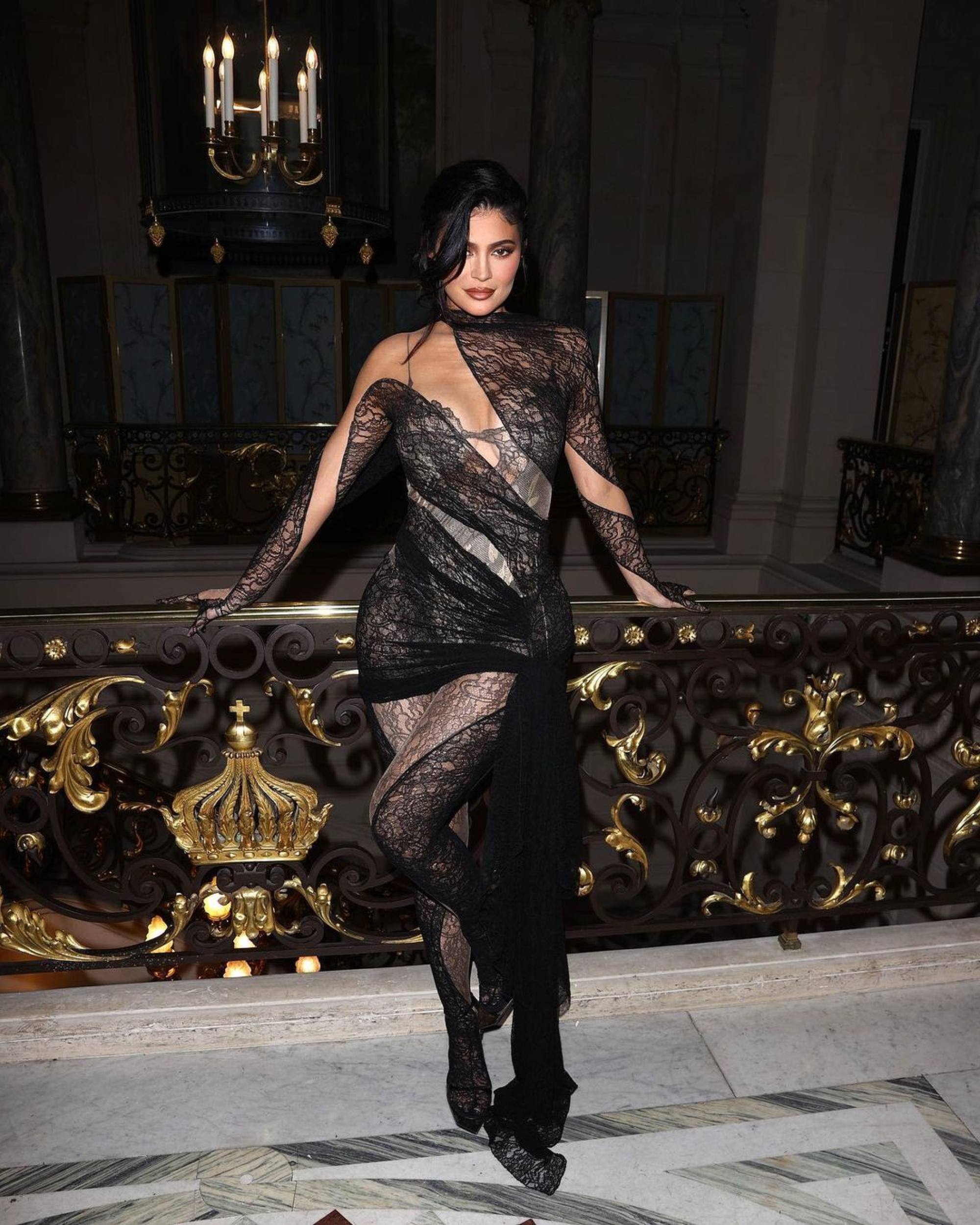 Her most audacious turn of all? This asymmetrical outfit was designed by Mugler, with one long sleeve that wrapped around her arm and extended into a glove.
The other side was held up with a thin strap and its bodice had two deep slits.
8. A vision in pink ruffles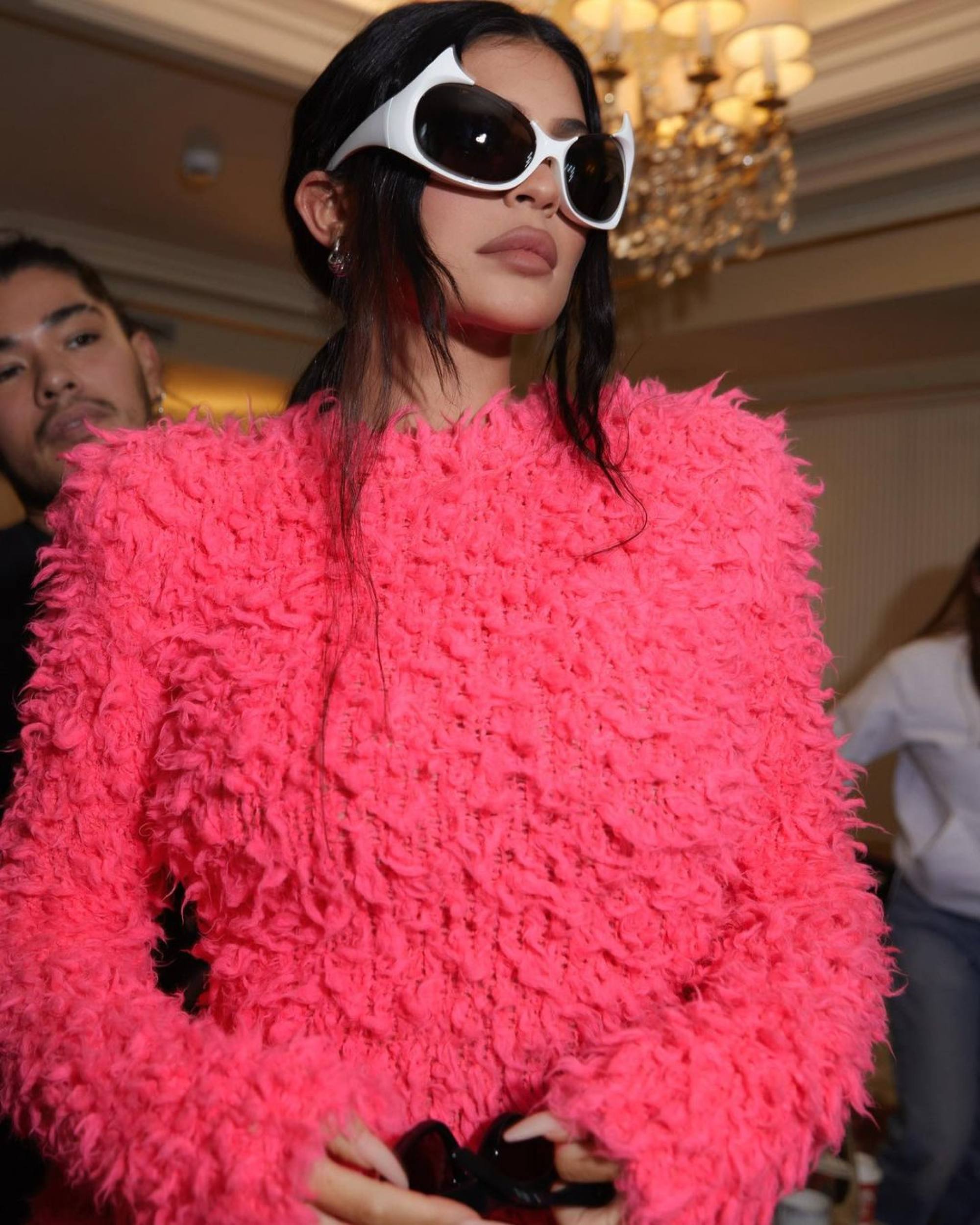 Her long-sleeved gown was designed by Balenciaga. A green version was featured in the brand's Paris Fashion Week show. She wore it with another pair of unique sunglasses that were white with short spikes above each lens.
This article originally appeared on
Insider
.

Jenner, 25, turned heads at Paris Fashion Week events this week, from her winged ensemble at Acne Studios' red carpet, to the velvet gown at a Schiaparelli show
The beauty guru sported eight designer outfits during five days in France, including a lacy number by Mugler and a tight floral minidress at Coperni's show