Who is Devon Diep, Bling Empire's new crazy rich Asian? The Vietnamese model joining season three has acted alongside Chris Evans, wrote a song for Martin Scorsese … and could be Kevin Kreider's ex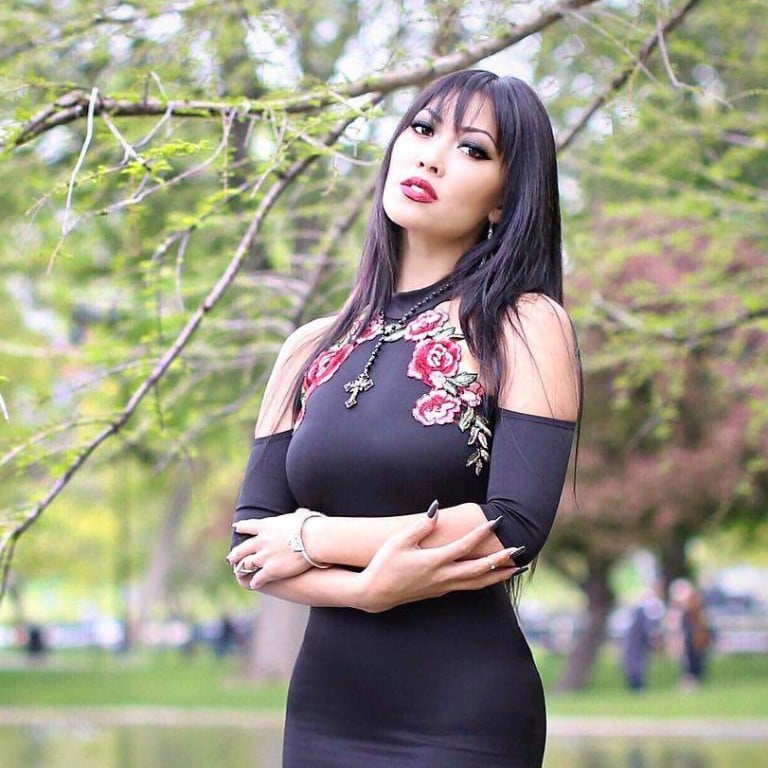 Bling Empire
has just dropped a trailer for season three and it's already drawing attention for the gasp-worthy moment in which it reveals the series newcomer, Devon Diep. The Vietnamese actress, singer and model made an entrance alongside
the bling-tastic season two cast members
and will be up to the usual glamorous shenanigans with the rest of the crew.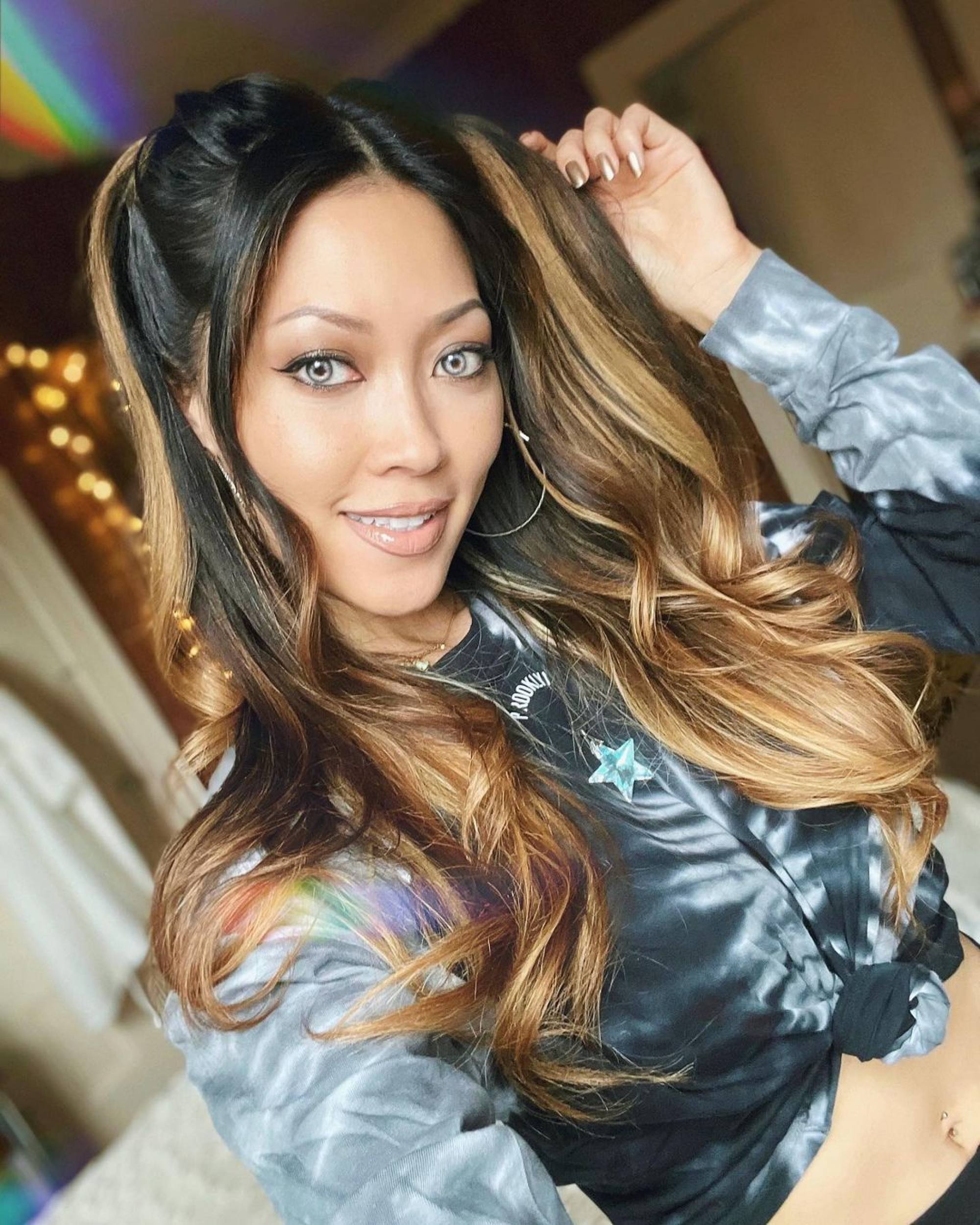 So let's dig into just who Devon Diep is, how she went from a refugee child to a net worth of US$1 million (Networthpost) and who will be her new bestie – and love interest – in the Bling circle?
She was a refugee from Vietnam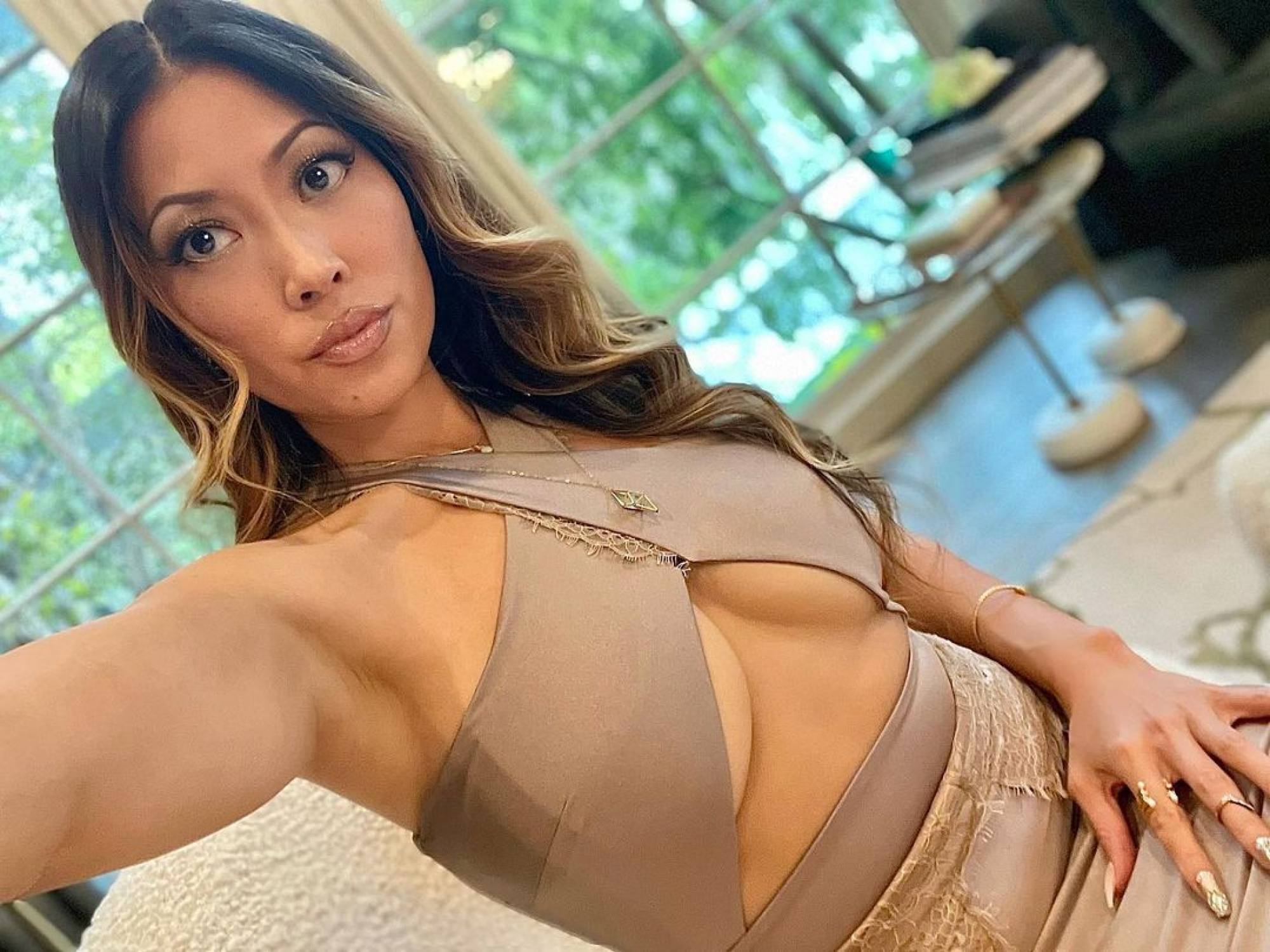 Though Diep has millions in her bank today, the singer and actress had a very humble beginning. She began life as a refugee child of Vietnamese parents who escaped their country to start again in Boston, Massachusetts, as per an essay she wrote for Boston Man magazine. She recounts growing up around her parent's general store, and her and her sister sometimes helping customers in the middle of getting their homework done.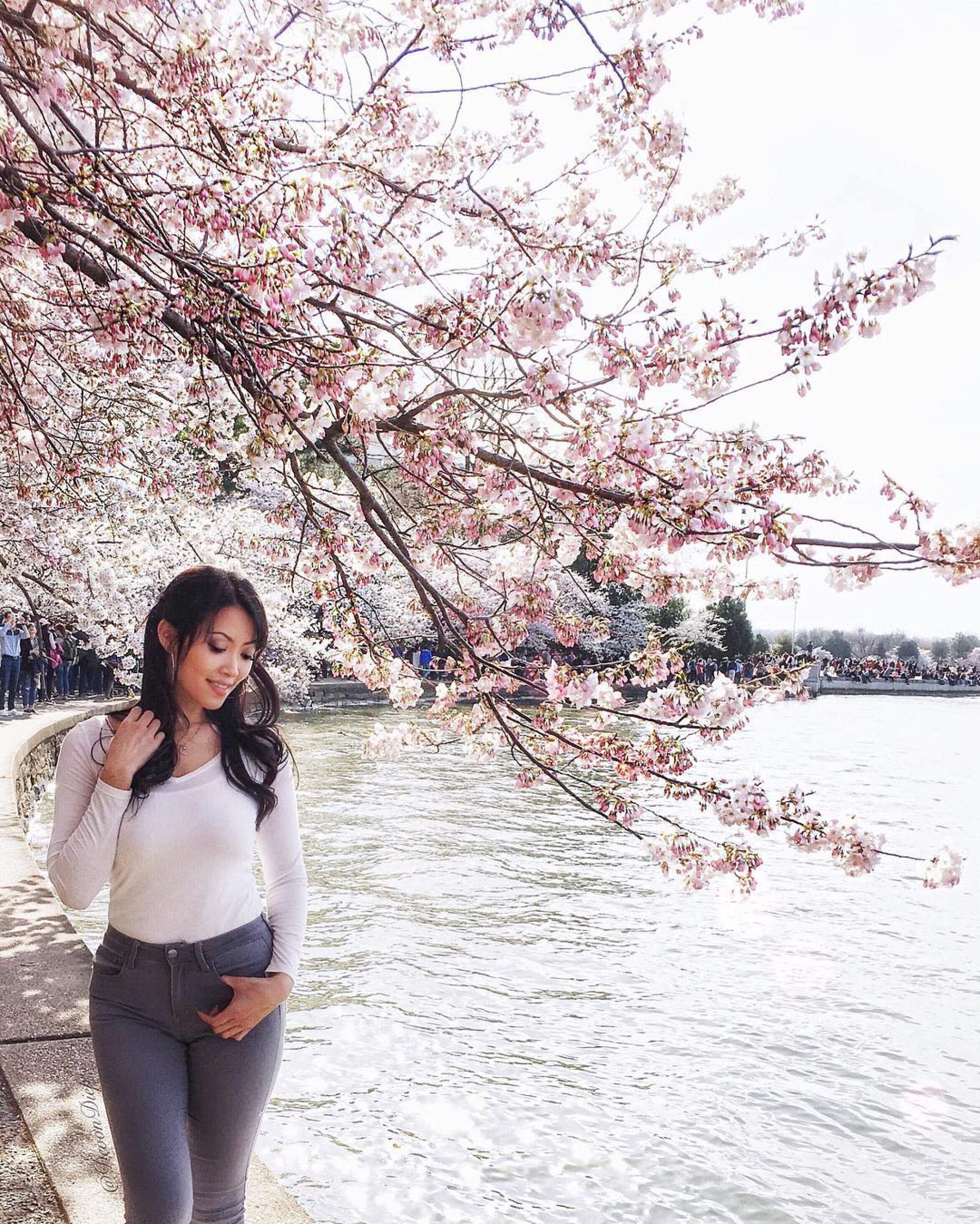 While that might not sound so terrible, Diep mentions in her story that they were often the victims of robberies, with her little brother beaten once and her father held at gunpoint on another occasion.
Though that phase is well behind her, it's not something she can easily forget. She wrote in the article, "I often remind myself that my parents escaped to a foreign country with no money, had to learn another language, and risked their lives for us to have a better future than what we had in Vietnam. I promised myself that I must succeed and make them proud."
She started out as a model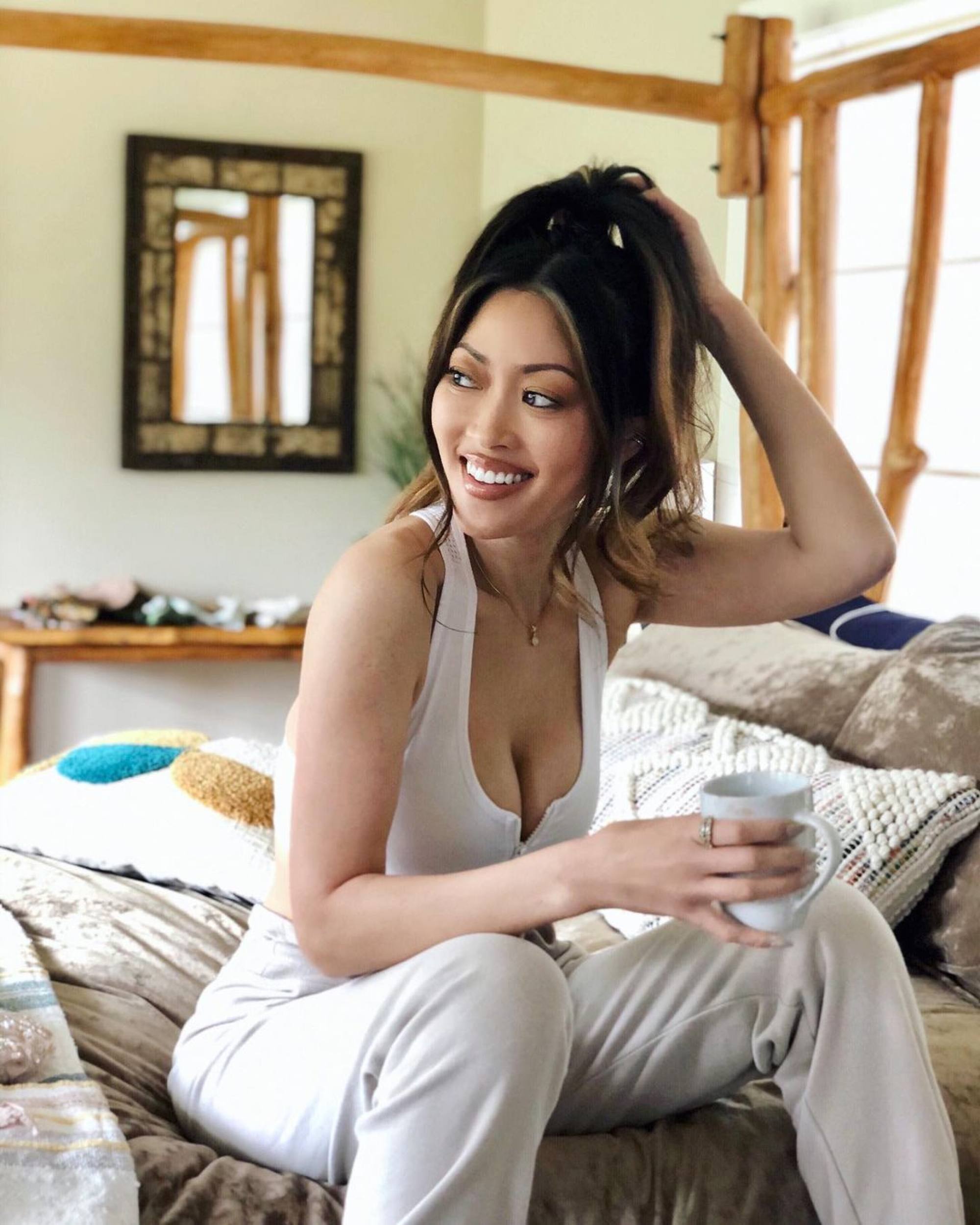 Diep's early dreams of entering the entertainment industry became a reality when she signed with a talent agency after winning a local competition, according to her own account. This led to her doing campaigns and commercials for brands like Reebok, Puma, Converse, Timberland, Donna Karan and Disney.
She's worked with Hollywood A-listers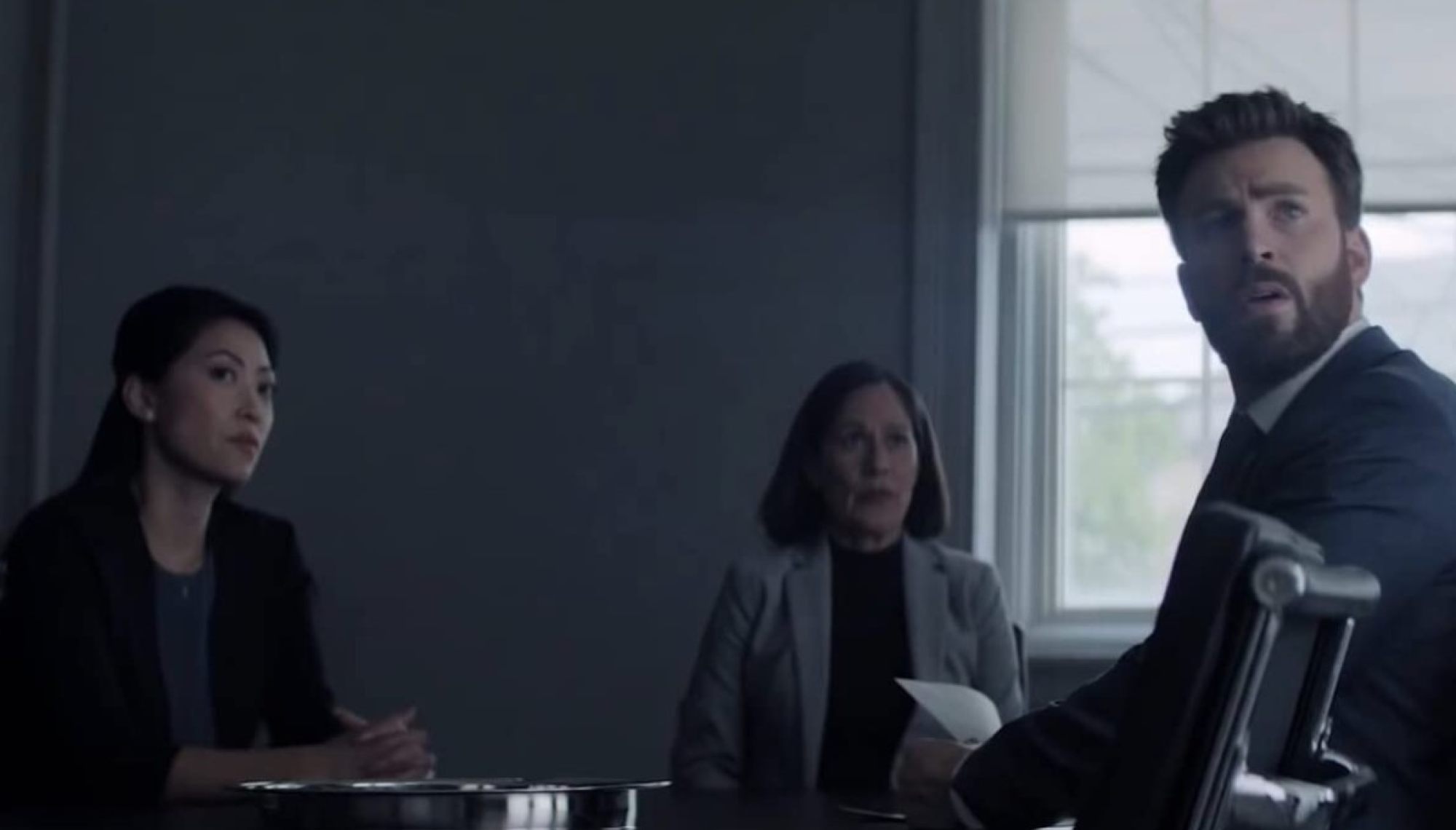 Though she was doing well as a model, Diep didn't hesitate to try out acting too, landing roles in series and films such as a 2011 episode of Top Gear USA, Ted (2012), The Heat (2013), Dead Reckoning (2020) and Snakehead (2021). In Defending Jacob (2020), she appeared alongside Chris Evans, while she starred with Taken star, Liam Neeson, in the movie Honest Thief (also 2020).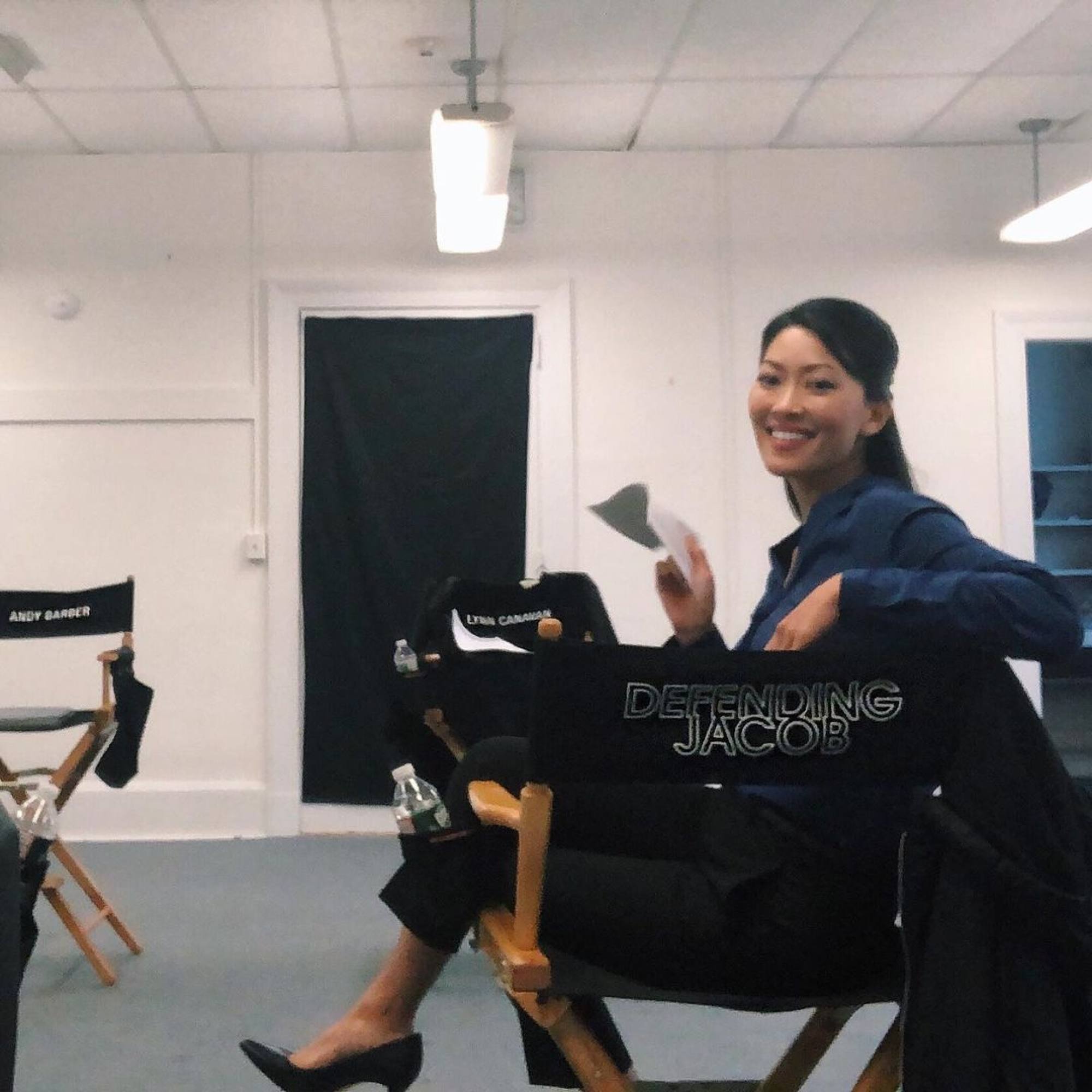 But Diep didn't just stick to acting, venturing into the business side of filmmaking by starting her own production company called ALLS Production, focusing on Asian-led love stories, as per Meaww.
She wrote a title track for Martin Scorsese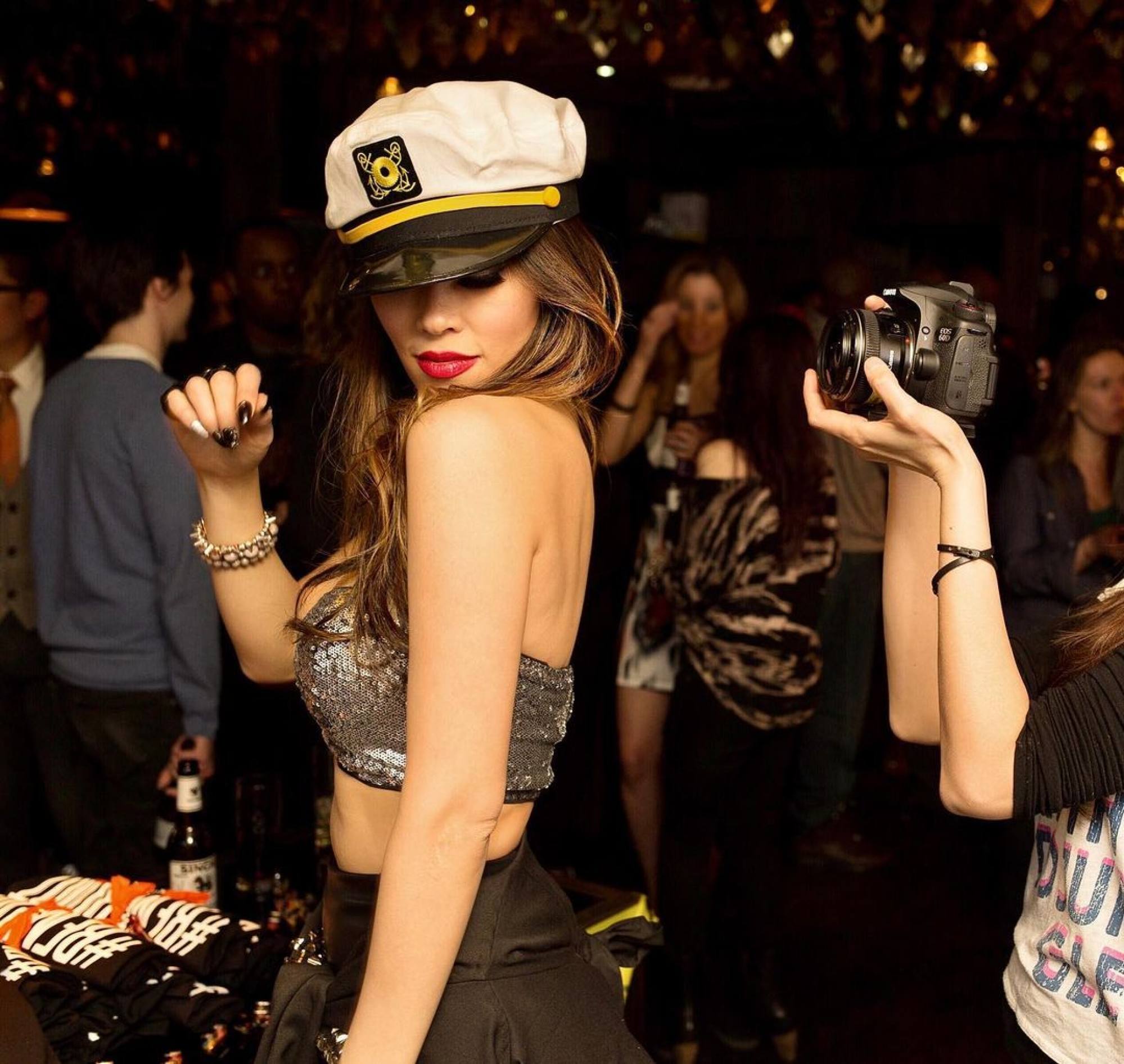 Diep has long shown her musical talent by belting out covers of songs by popular artists like Mariah Carey and Bonnie Raitt on her YouTube channel, but she's also exercised her songwriting skills in creating the title song "Green Dragon" for the movie Revenge of the Dragons (2014), a gangland crime drama that touts Martin Scorsese as executive producer.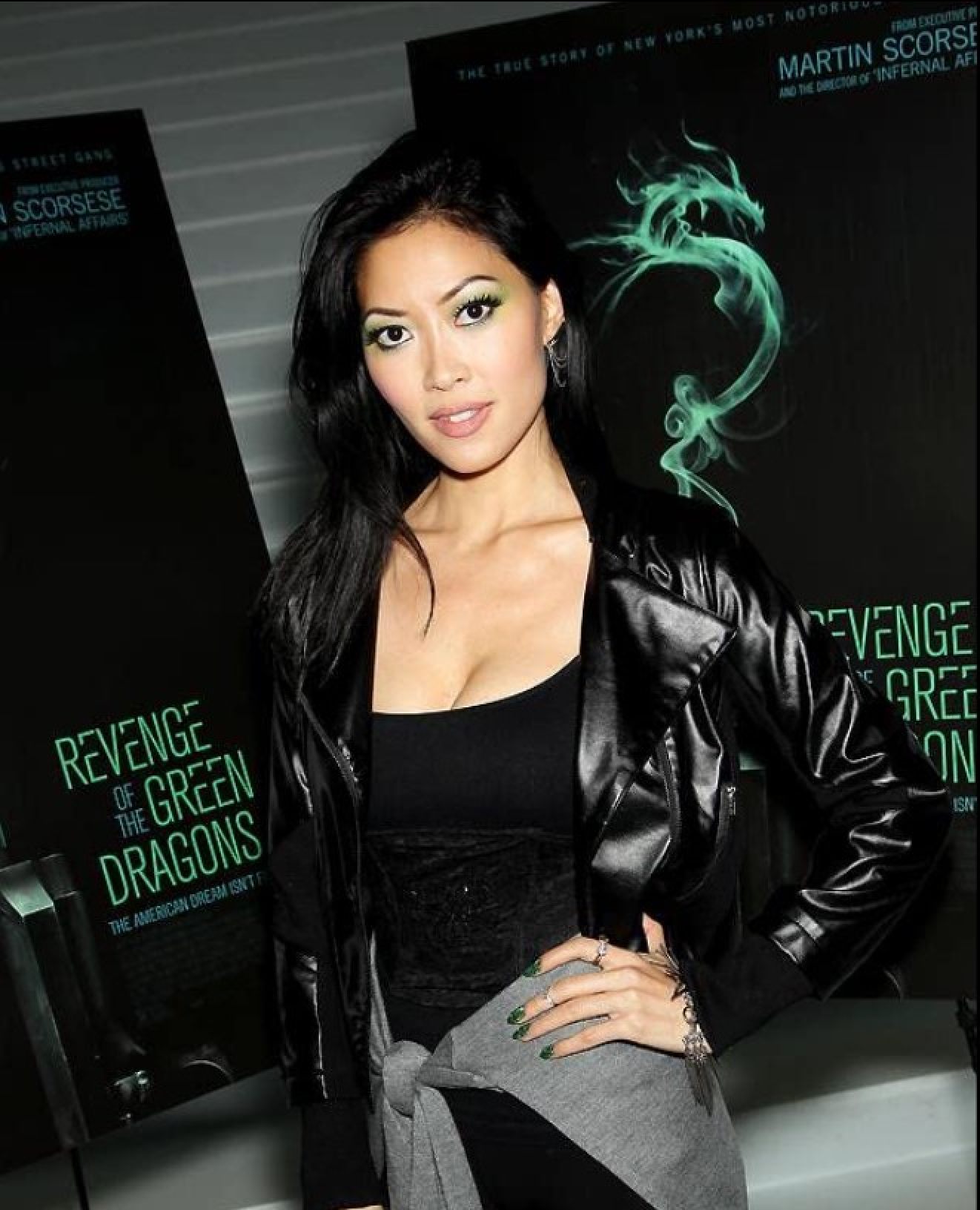 In her essay, she mentioned that she wrote the title song for fun while riding the train to the recording studio in New York. The opportunity to present the song to one of the biggest directors in cinema came to her through her friend, Shing Ka, who was playing the role of White Tiger Boss "Ah Tai" in the movie.
Diep has also headlined multiple events as a singer, performing the national anthem at New York Mets and Brooklyn Nets games. She has also dropped a teaser for her new music video "War + Sunshine" on her Insta.
She is professionally trained with firearms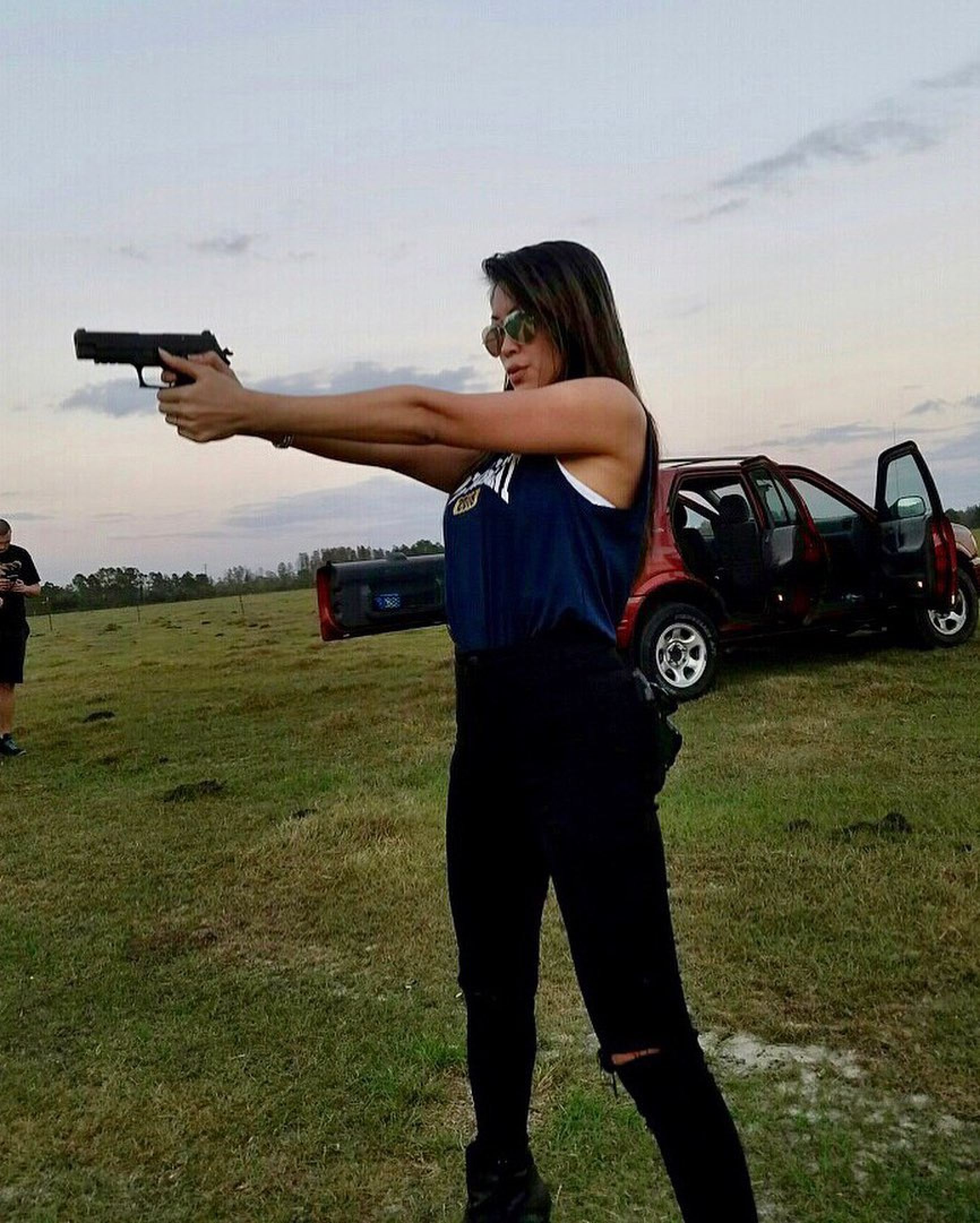 The Vietnamese beauty also knows how to look after herself, having been inspired by her father who was in the navy. Diep ended up joining the US Navy Junior Reserve Officer Training Corps (NJROTC) for four years.
While in the navy, she learned to professionally handle pistols, shotguns and rifles, and she was even chosen as a candidate for the Massachusetts State Police Certified Firearms Instructor programme, according to her Boston Man piece.
Is she Kevin Kreider's ex?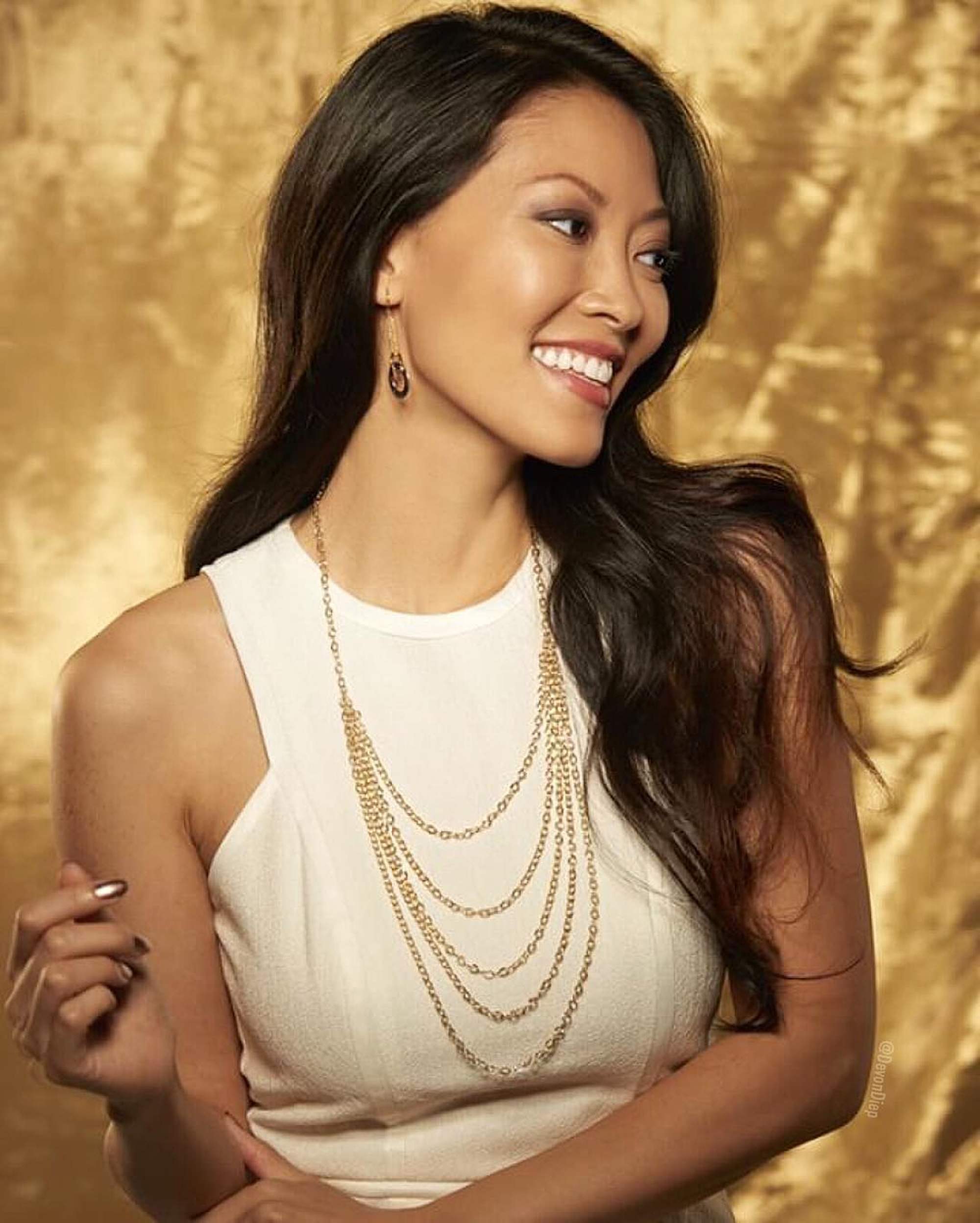 In the trailer for season 3 of Bling Empire, Diep makes a grand entrance to the show with a shocking twist. It shows her entering a room to dramatic music, with a cast member saying, "You're his … ex-girlfriend".
Though we can't be sure who "he" is in the conversation, it's speculated that she
might be Kevin Kreider's ex
due to some IG posts where Christine Chiu writes, "I have never seen Kevin happier, so thank you for coming back." And as if backing this up, Leah Qin added, "Kevin is another person after @devondiep come back".
Devon also appeared on Kreider's YouTube channel a few years ago with the two doing some workouts together. So do the two have history together? Only the coming episodes will tell …

Beginning life as the child of Vietnamese refugees in Boston, she went on to forge a career in music and modelled for Reebok, Puma, Converse, Timberland, Donna Karan and Disney
She's starred in Defending Jacob alongside Chris Evans and Honest Thief with Liam Neeson, and wrote the title song for Martin Scorsese-produced crime movie Revenge of the Dragons