For sale: a British royal residence complete with ancient castle – Queen Elizabeth's cousin Prince Richard is selling his Barnwell Manor home in Peterborough for US$5.4 million
Barnwell Manor in Peterborough, UK, was the childhood home of Britain's Prince Richard, the Duke of Gloucester and
Queen Elizabeth
's cousin. Now he's selling the property – an eight-bedroom manor that has the ruins of an ancient castle in the grounds – for US$5.4 million.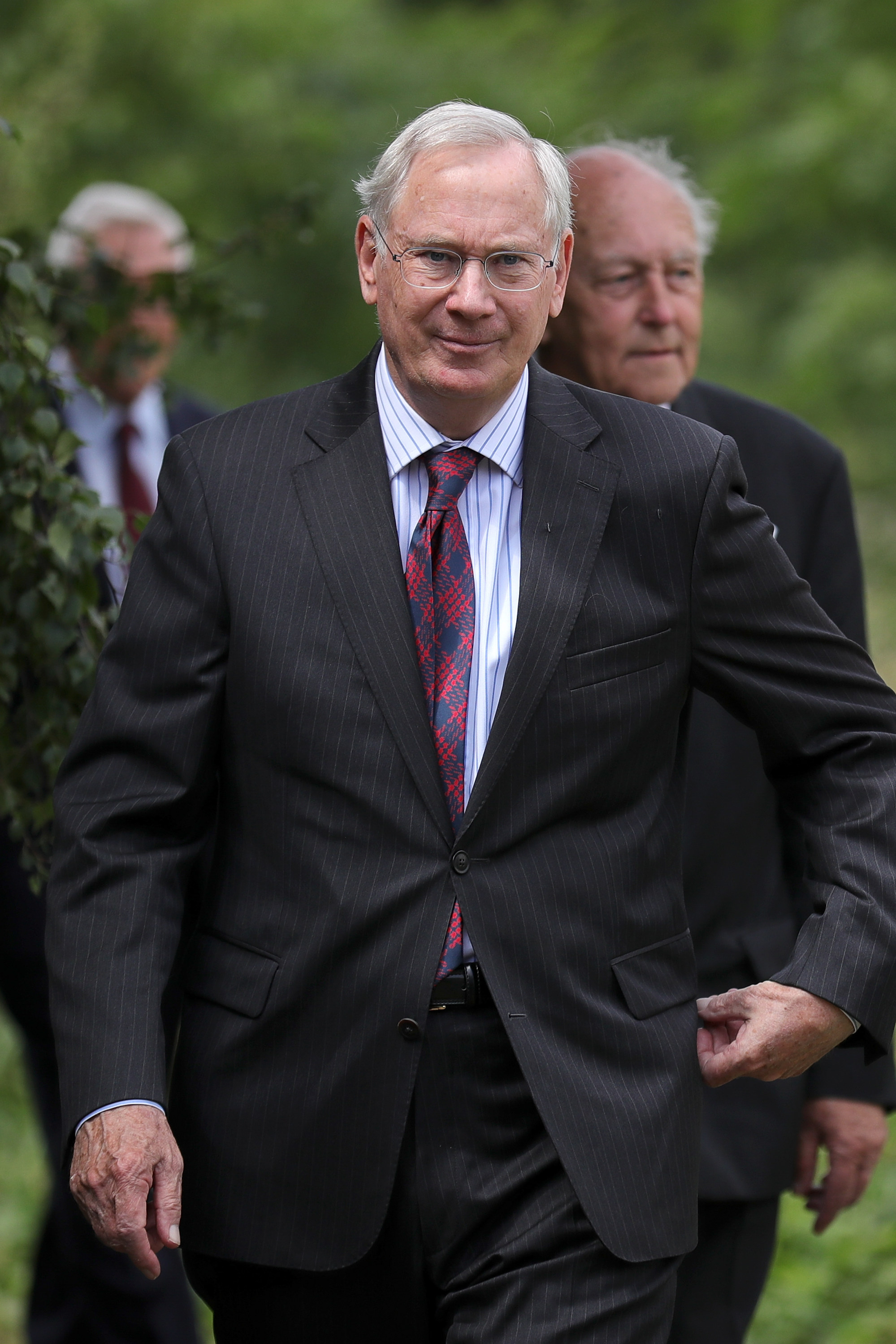 Prince Richard and his family currently live in Kensington Palace in London.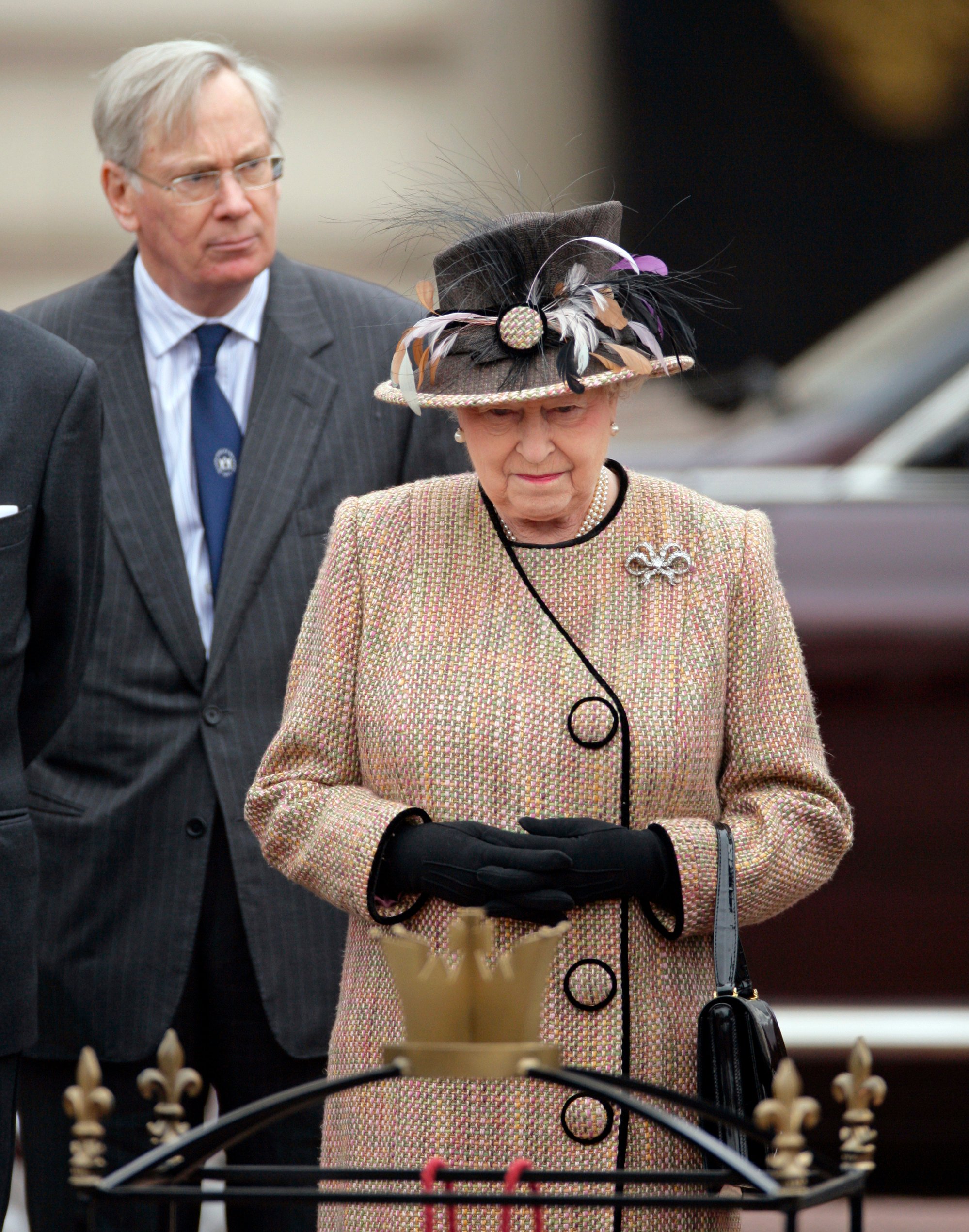 Barnwell Manor was bought by his parents, the late Duke and Duchess of Gloucester, in 1938, the listing states.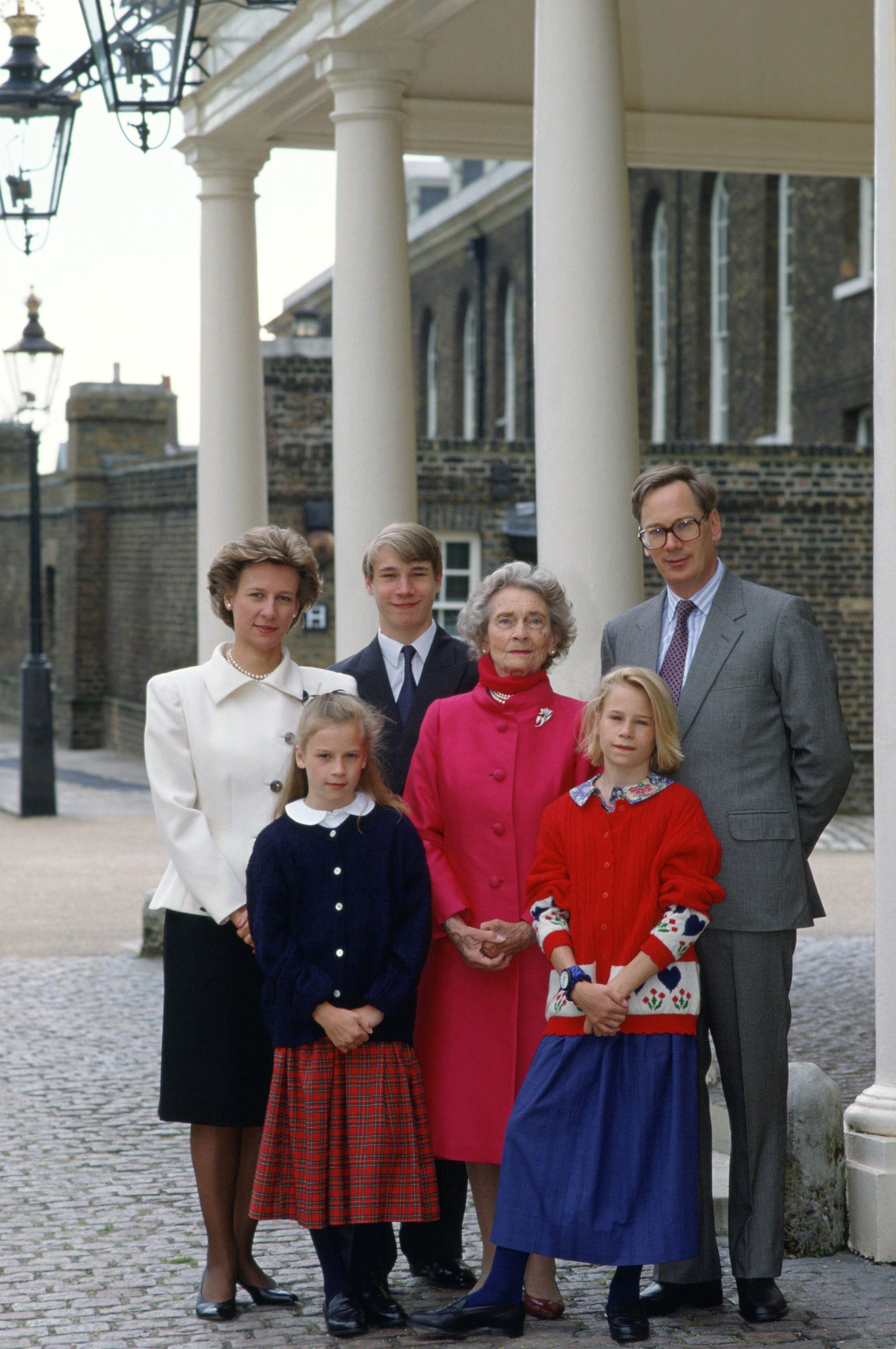 However Richard and his wife, the current Duke and Duchess of Gloucester, raised their children at Kensington Palace in London and have rented out Barnwell since 1995.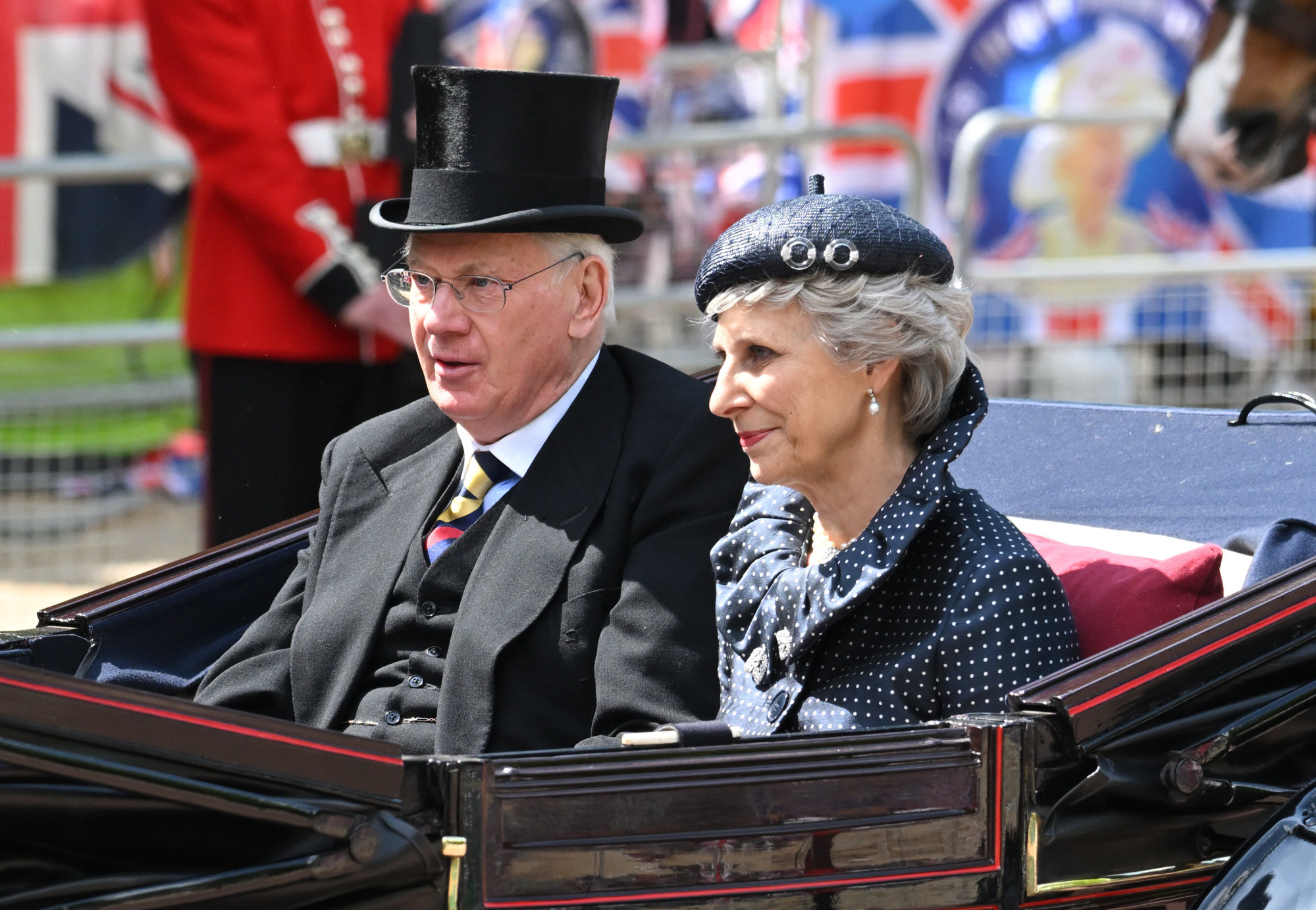 The Gloucester family moved out because they could not afford to maintain the property any longer, according to a 1995 report by The Independent, which stated at the time that the couple's income from farming as well as the public funding provided to them as working royals, wasn't enough to sustain the property.
A spokesperson for the Duke of Gloucester at Buckingham Palace said they wouldn't comment on the sale of the property as it is a private residence and not
funded by the Crown Estate
.
Inside Prince Richard's childhood home, Barnwell Manor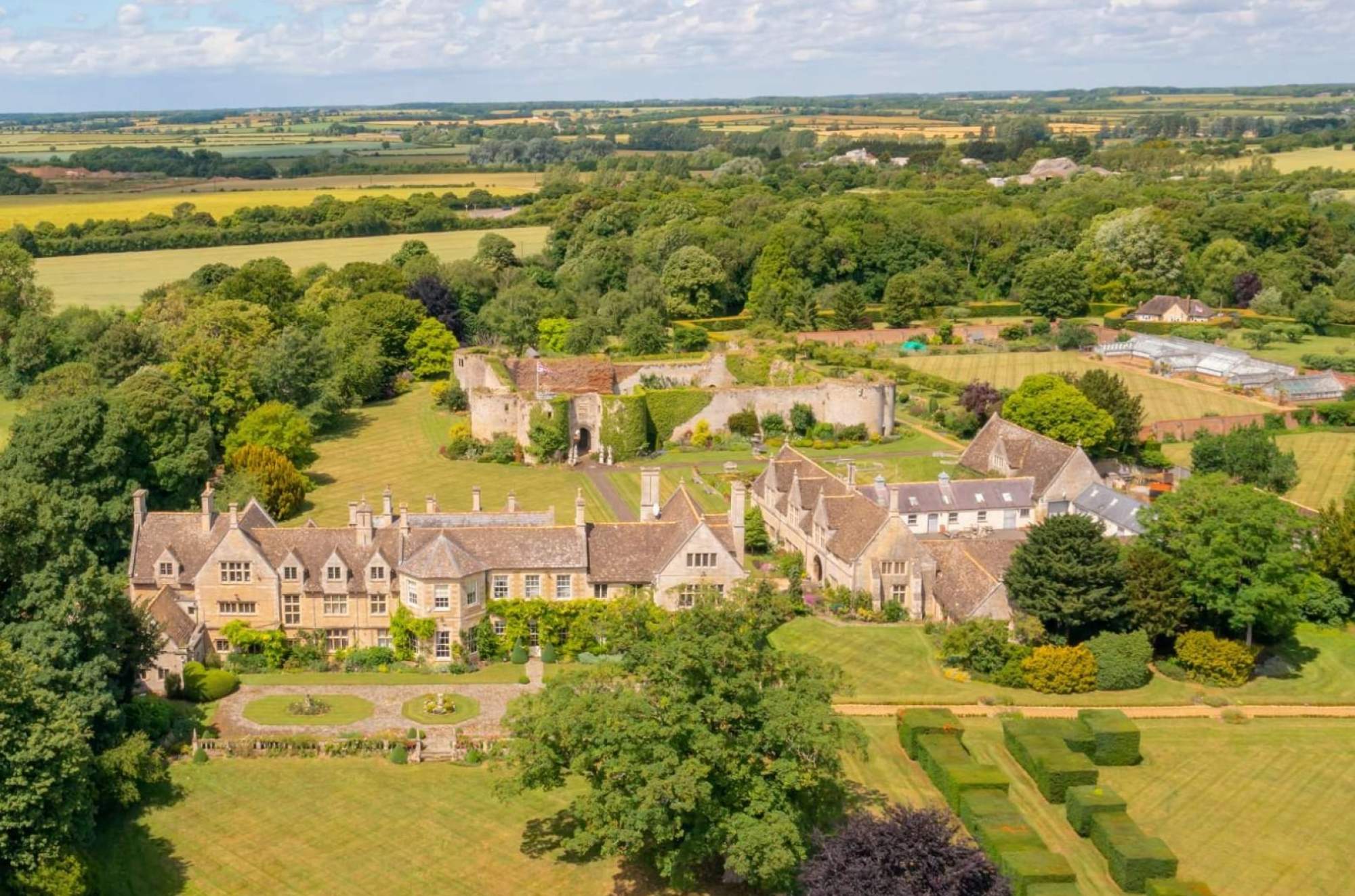 Barnwell Manor was built in the 16th century and underwent various renovations throughout the 17th, 18th, and 19th centuries, according to Savills' online listing.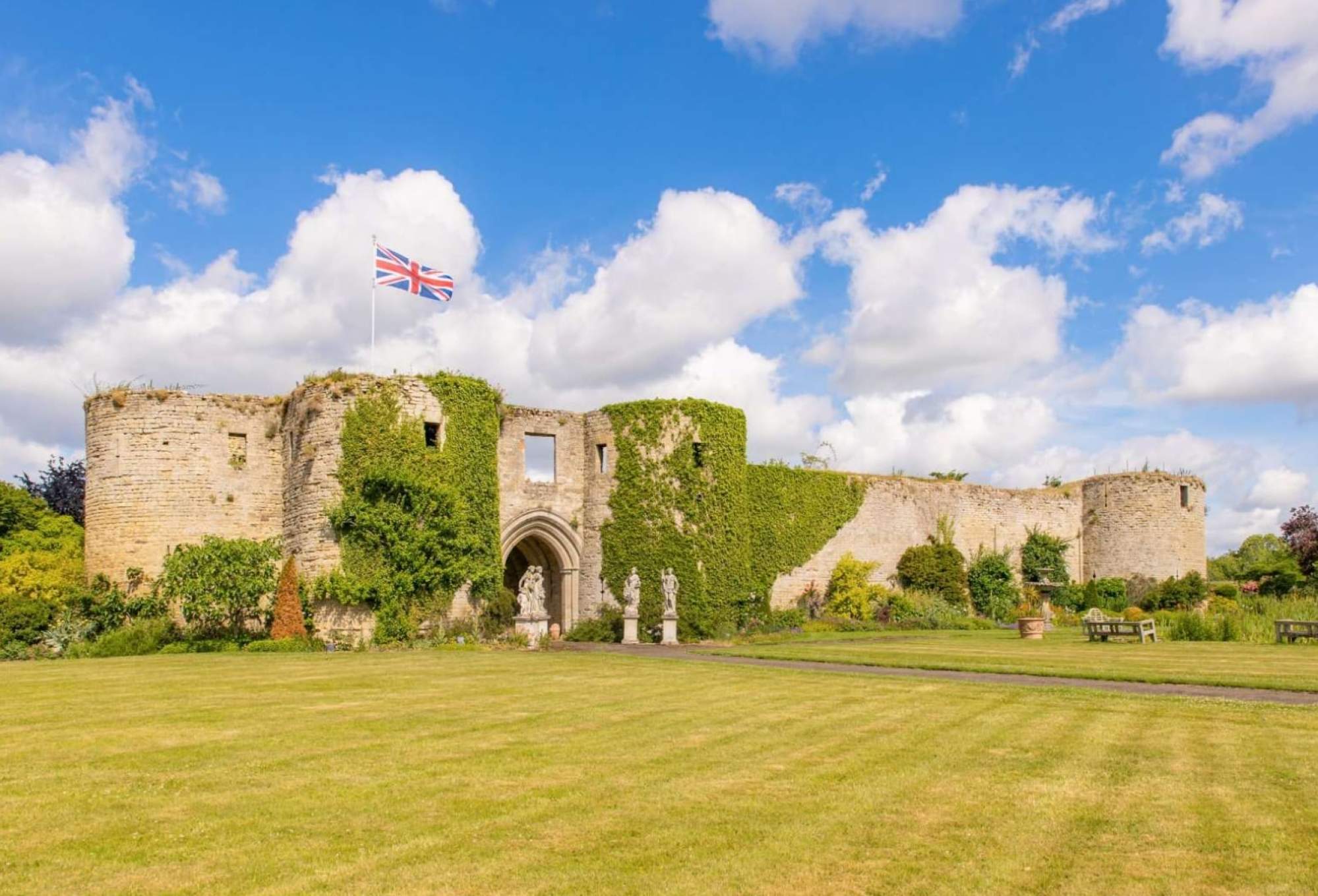 A castle was built on the estate in 1266, around three centuries before Barnwell Manor was built. The ruined castle is included in the property listing.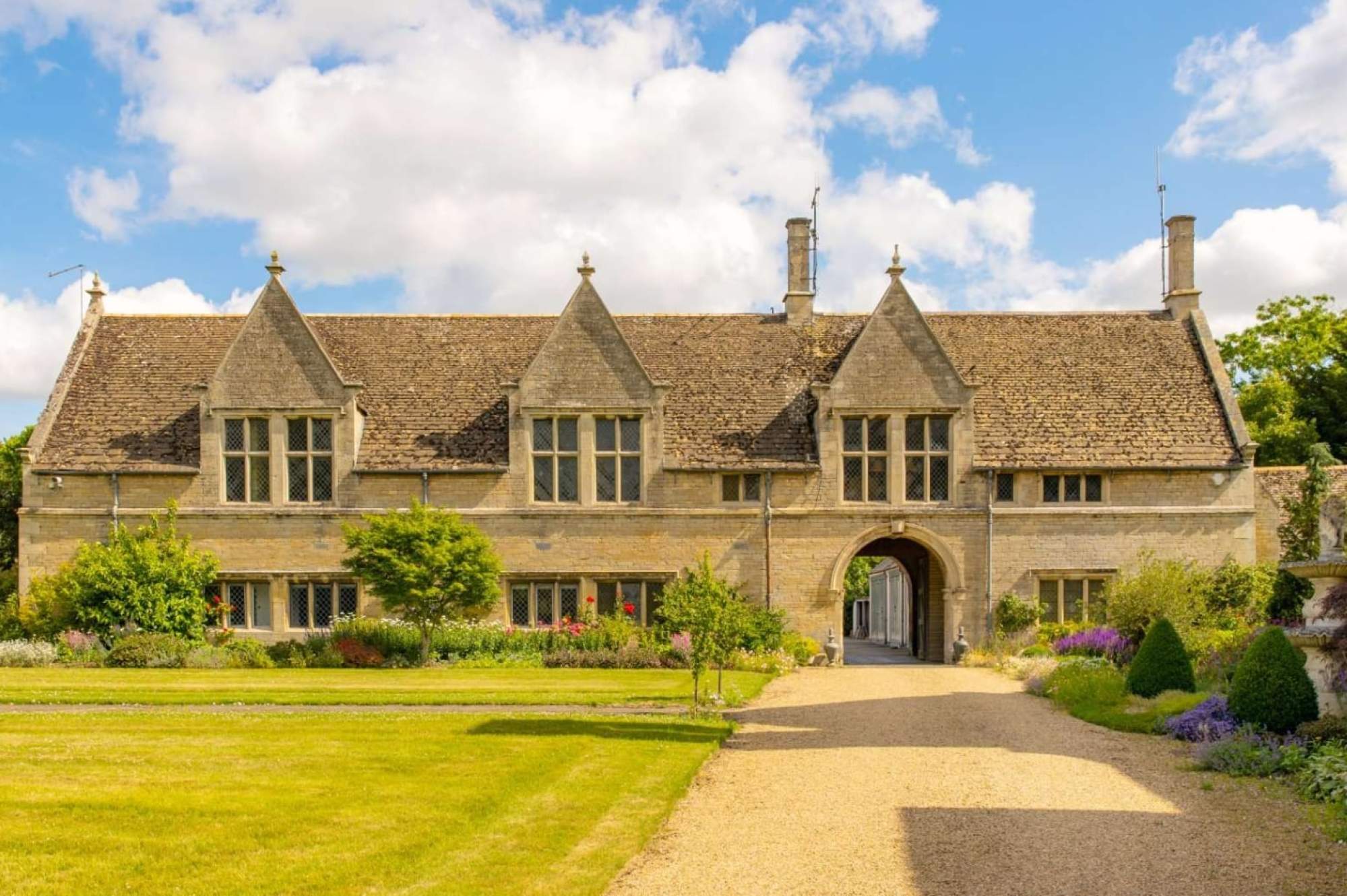 The castle was built during the reign of King Henry III by Berenger Le Moyne and was later used as an arsenal for the royal cause during the English Civil War, the Visit Northamptonshire website states.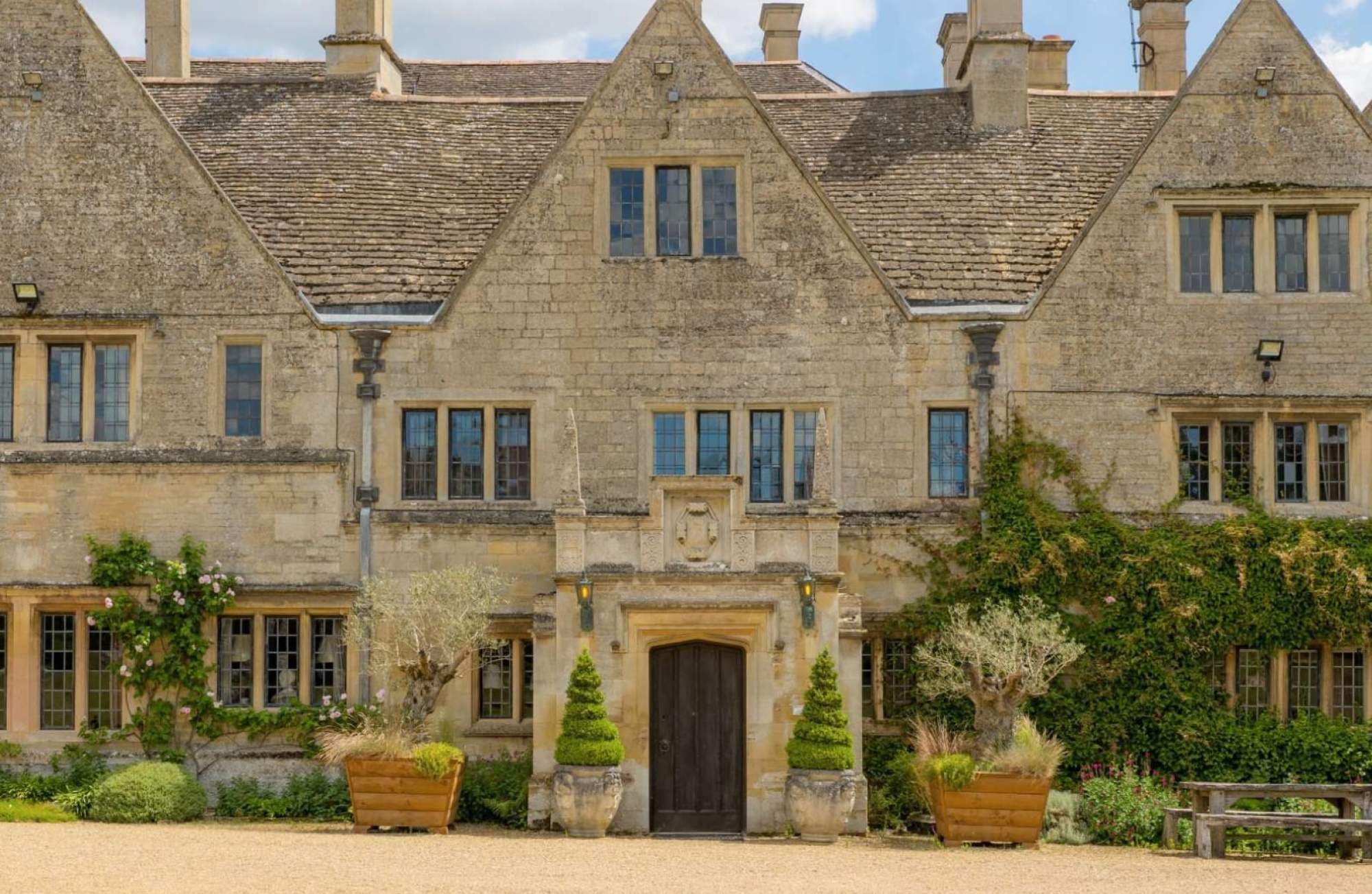 Barnwell Manor is located near Peterborough, a city in the east of England that is renowned for its theatre, entertainment venues and restaurants, according to Visit Peterborough.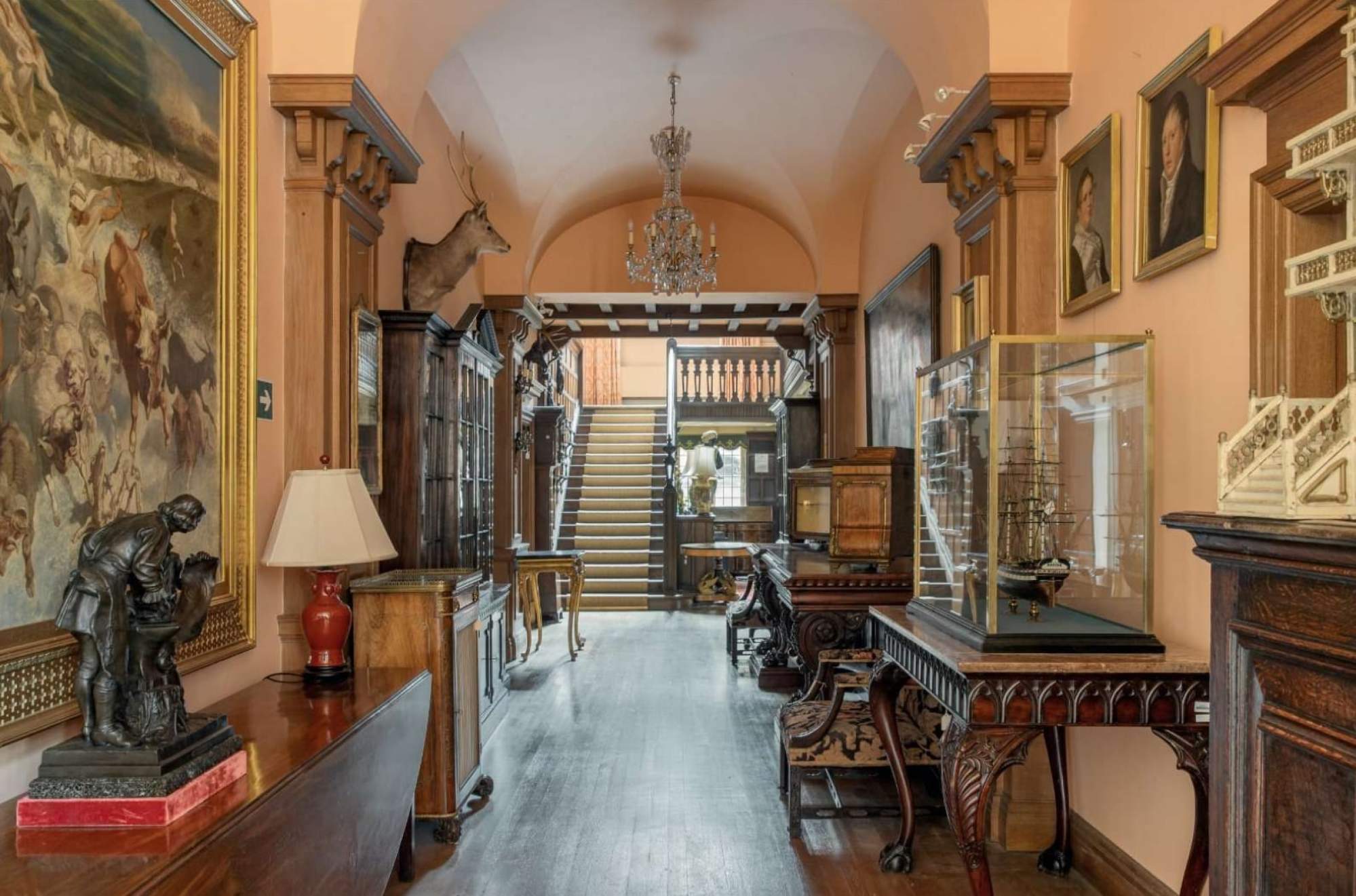 Inside the manor are four reception rooms, eight bedrooms and five bathrooms.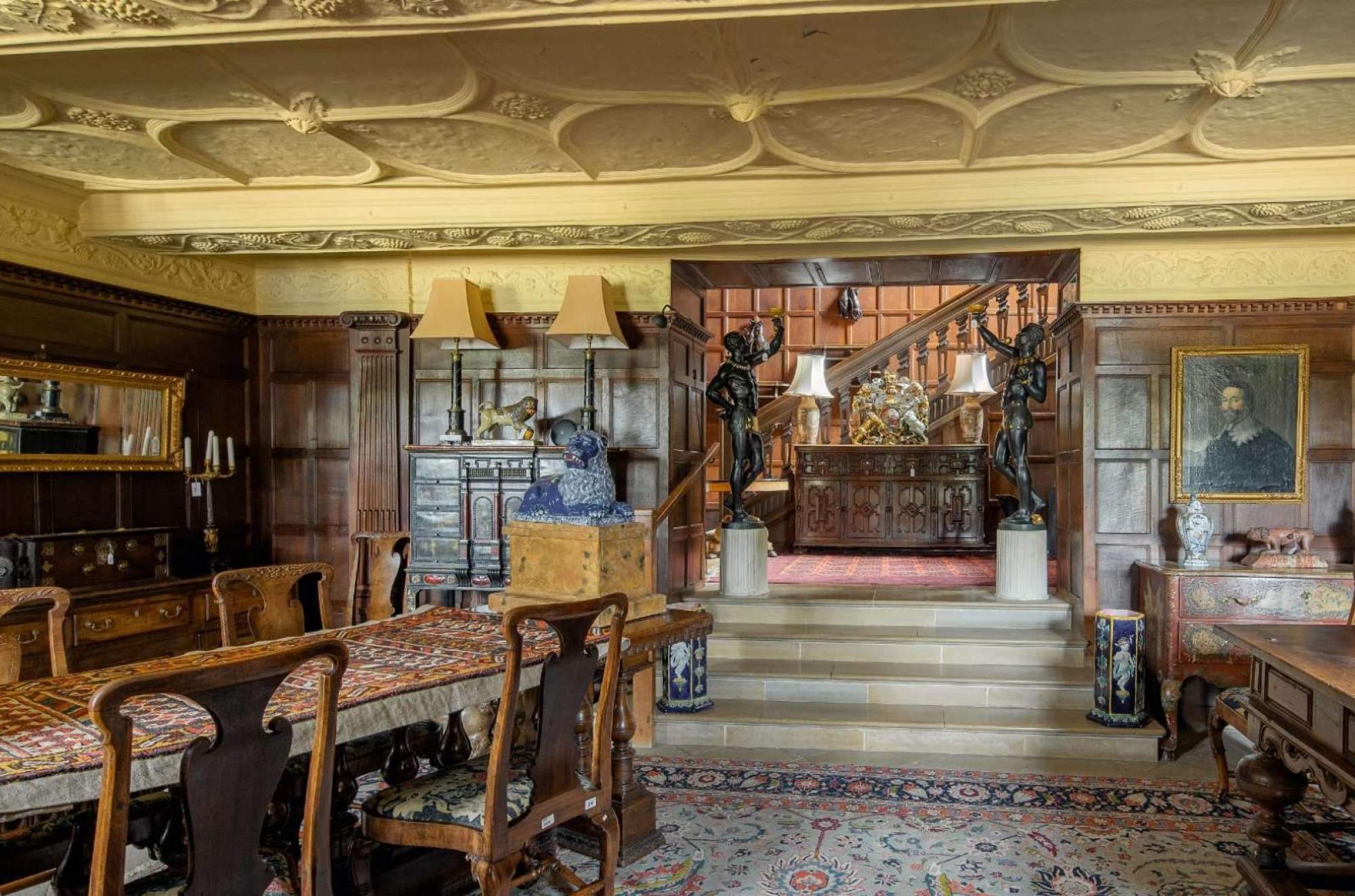 The first reception room has a table, armchairs and a fireplace, giving the space a cosy feel.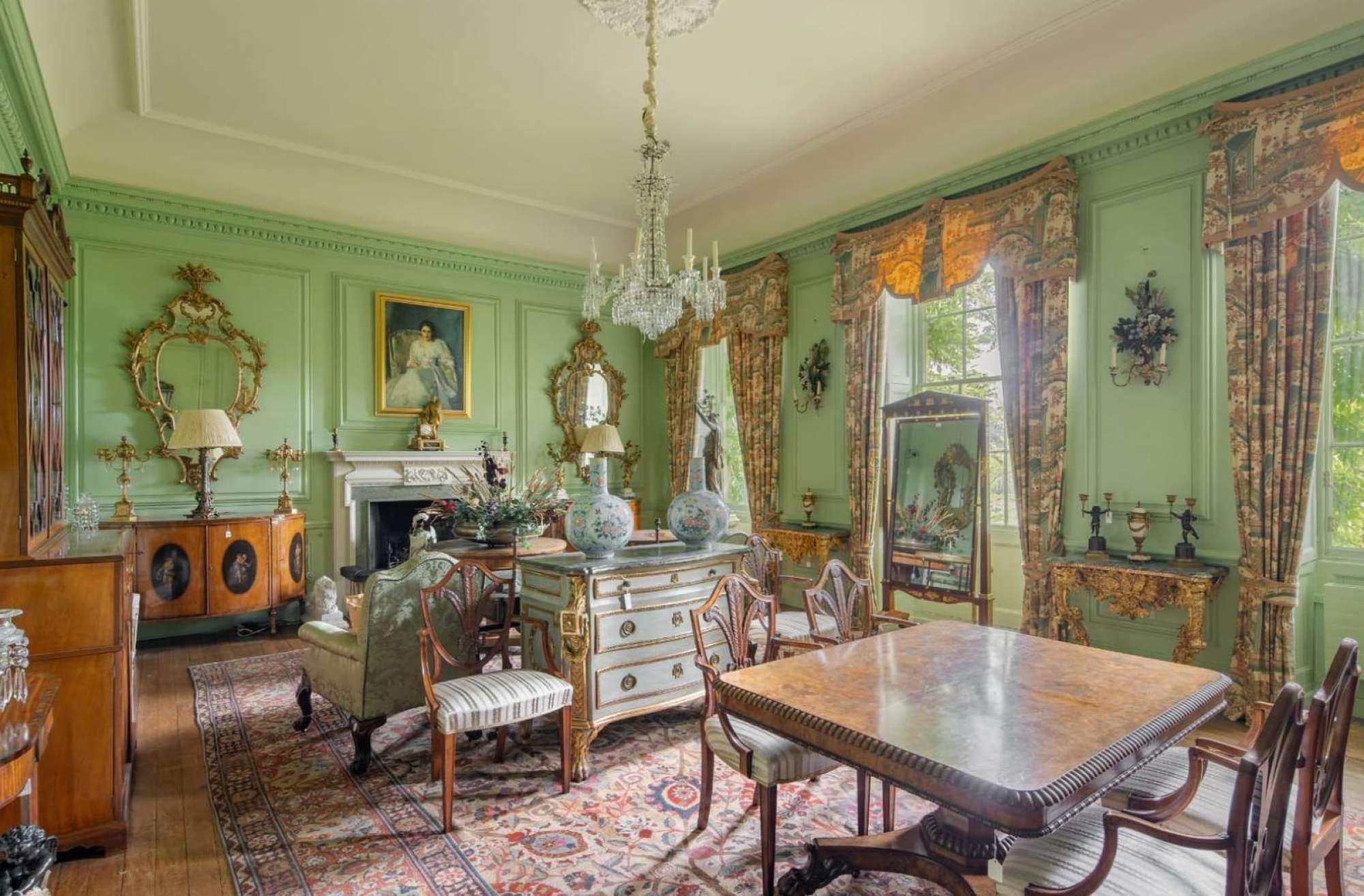 The second reception room has a light and airy feel to it, with mint-green walls, a dining table, cabinets and a fireplace.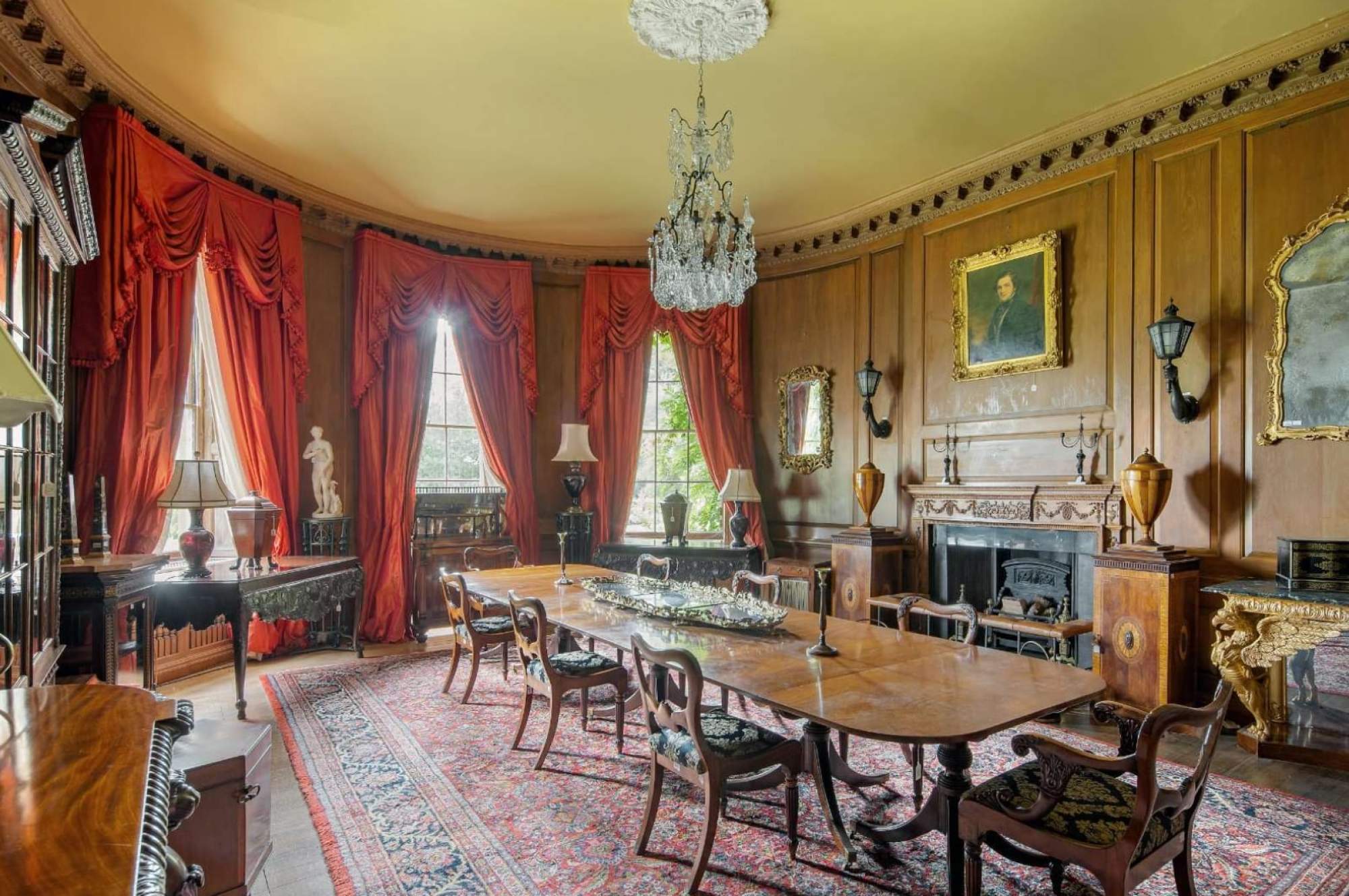 The dining room is decorated with red curtains and an oil painting that hangs over the fireplace. The room offers plenty of space for dinner parties and family gatherings alike.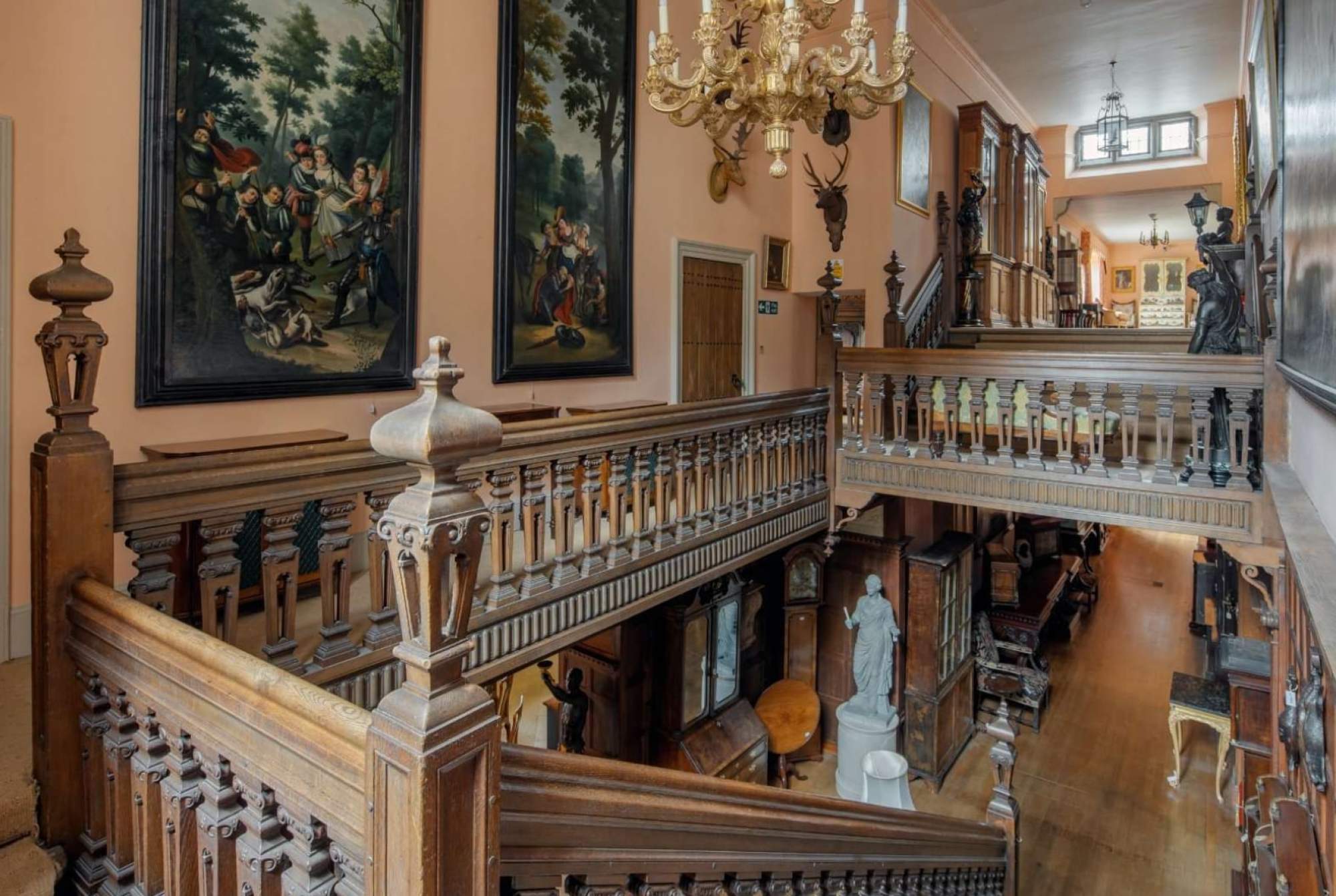 The eight bedrooms are scattered across the first and second floor of the home, and each is decorated differently.
The ideal buyer would be someone looking for a "country home with access to all of the amenities", according to Crispin Holborow, country director of the private office at Savills.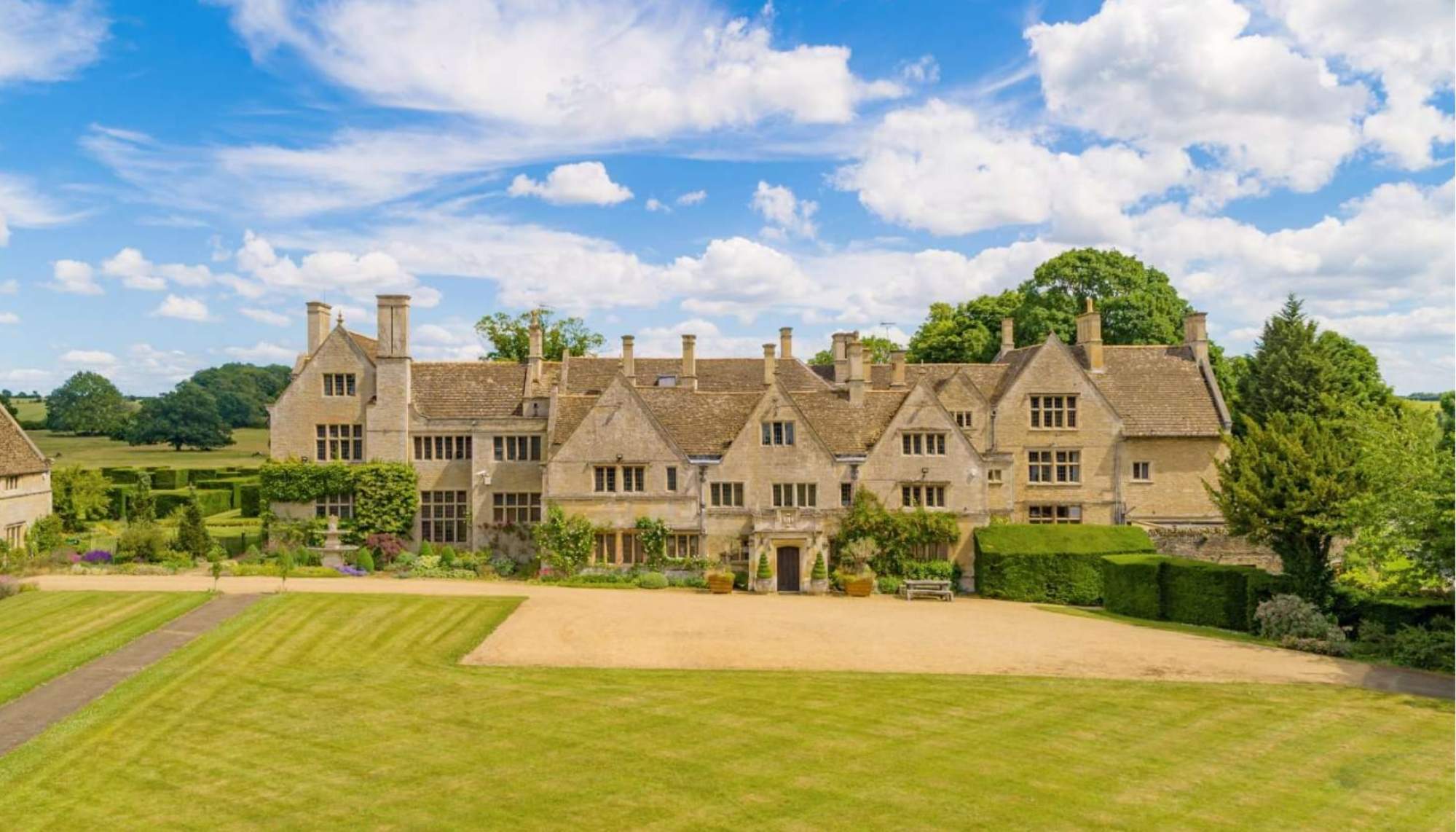 Holborow said Barnwell "effortlessly brings together stunning architecture and an illustrious history of ownership, which includes some of the most important families in British history, past and present".
"What's more, with [nearby county] Northamptonshire now being touted by many as a quieter, yet as-fashionable alternative to the Cotswolds, Barnwell Manor is ideally situated for anyone looking for a country home with access to all of the amenities available today," he added.
Read the original article on
Insider

The current Duke and Duchess of Gloucester have rented out Barnwell Manor since 1995, when they moved to Kensington Palace in London, where they raised their own children
The manor, built in the 16th century, is located near Peterborough, a city in eastern England that is renowned for its theatre, entertainment venues and restaurants