Inside Amitabh Bachchan's multimillion-dollar property portfolio: Bollywood's 'Angry Young Man' just bought a new sea-facing Mumbai flat, and owns five bungalows – but who gifted him the Paris pad?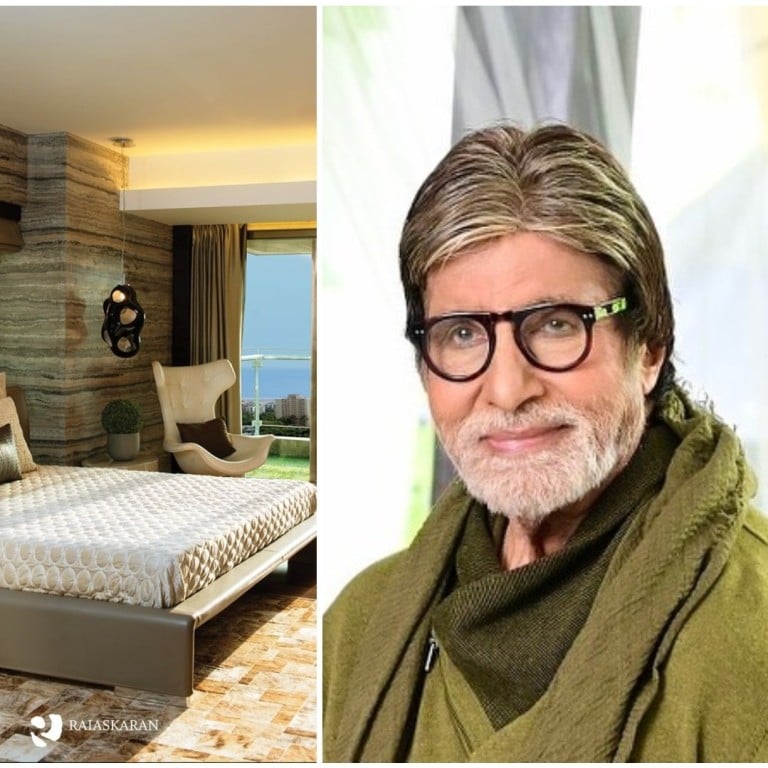 Once known as Bollywood's "Angry Young Man", Amitabh Bachchan can today look back at a filmography that spans over five decades. He is indisputably one of Hindi cinema's most respected and versatile actors, with a
net worth exceeding US$400 million
, as estimated by Celebrity Net Worth.
With five luxurious bungalows and a host of residences in various cities already to his name, the 79-year-old star recently added a luxury flat to his property portfolio, according to GQ. Let's tour the legendary actor's many abodes:
Sky-high luxury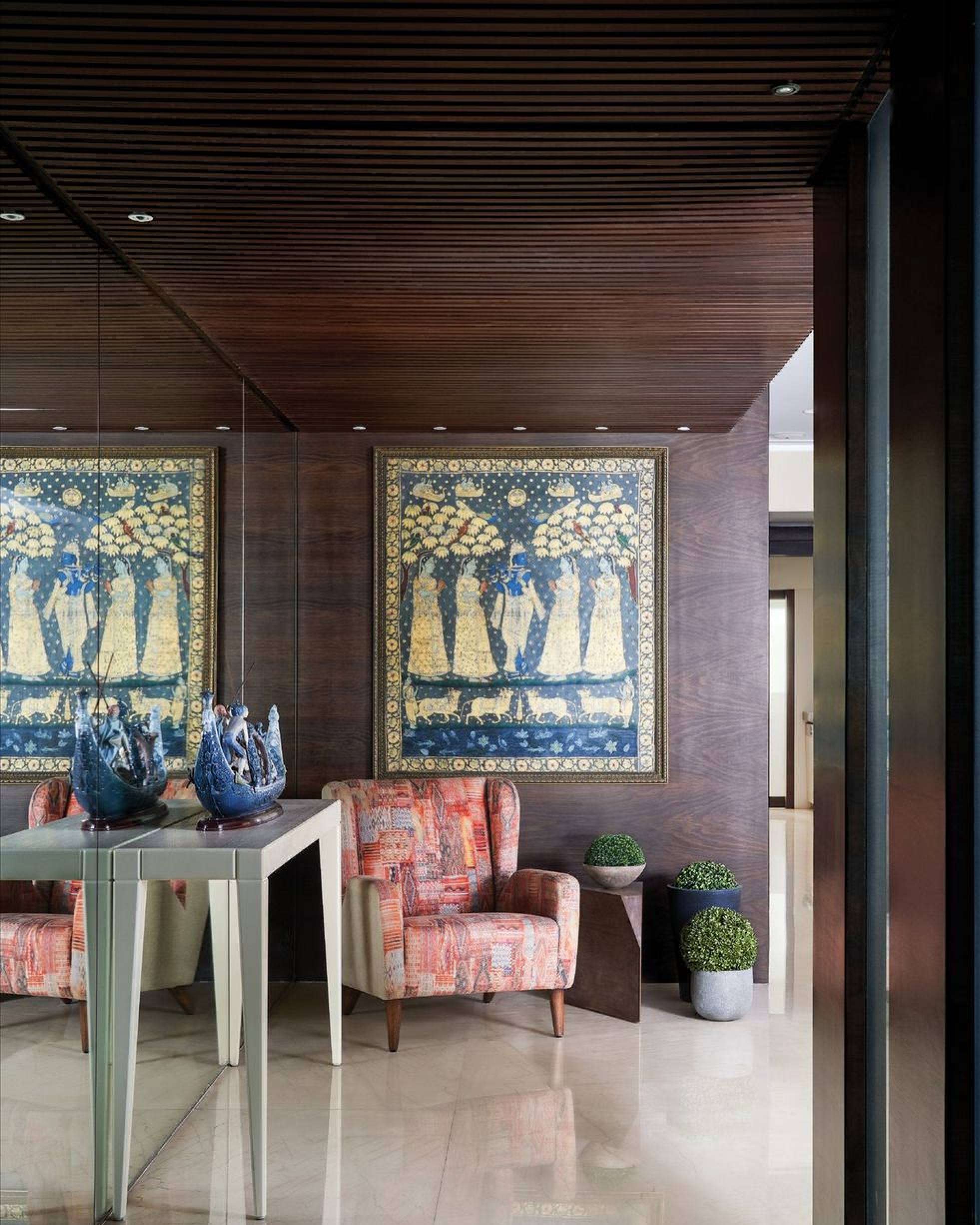 Bachchan's latest find sits on the 31st floor of Parthenon, a stand-alone building in Mumbai's Four Bungalows area, constructed by prominent luxury flat developer Raiaskaran.
The high perch is in line with the actor's purchase last year of a 5,700 sq ft duplex flat on the 27th and 28th floors in Andheri West, for close to US$4 million, as reported by The Economic Times. Now, actress Kriti Sanon has rented the property for two years from October 2021, for a whopping US$12,000 a month, according to The Times of India.
While news outlets such as Livemint have put the new apartment's total area at 12,000 square feet, property website Magicbricks has listed Parthenon flats with a carpet area of about 3,200 square feet each. Some sources, such as News18 and Free Press Journal, even suggest that the senior Bachchan has bought the entire 31st floor of the tower, which would add up to the larger figure.
But while these claims are yet to be confirmed, what we do know is that the flat has four bedrooms and a study/prayer room. Its highlight is the balcony running the suburban pad's length, and gorgeously looking out to the Arabian Sea, per GQ India.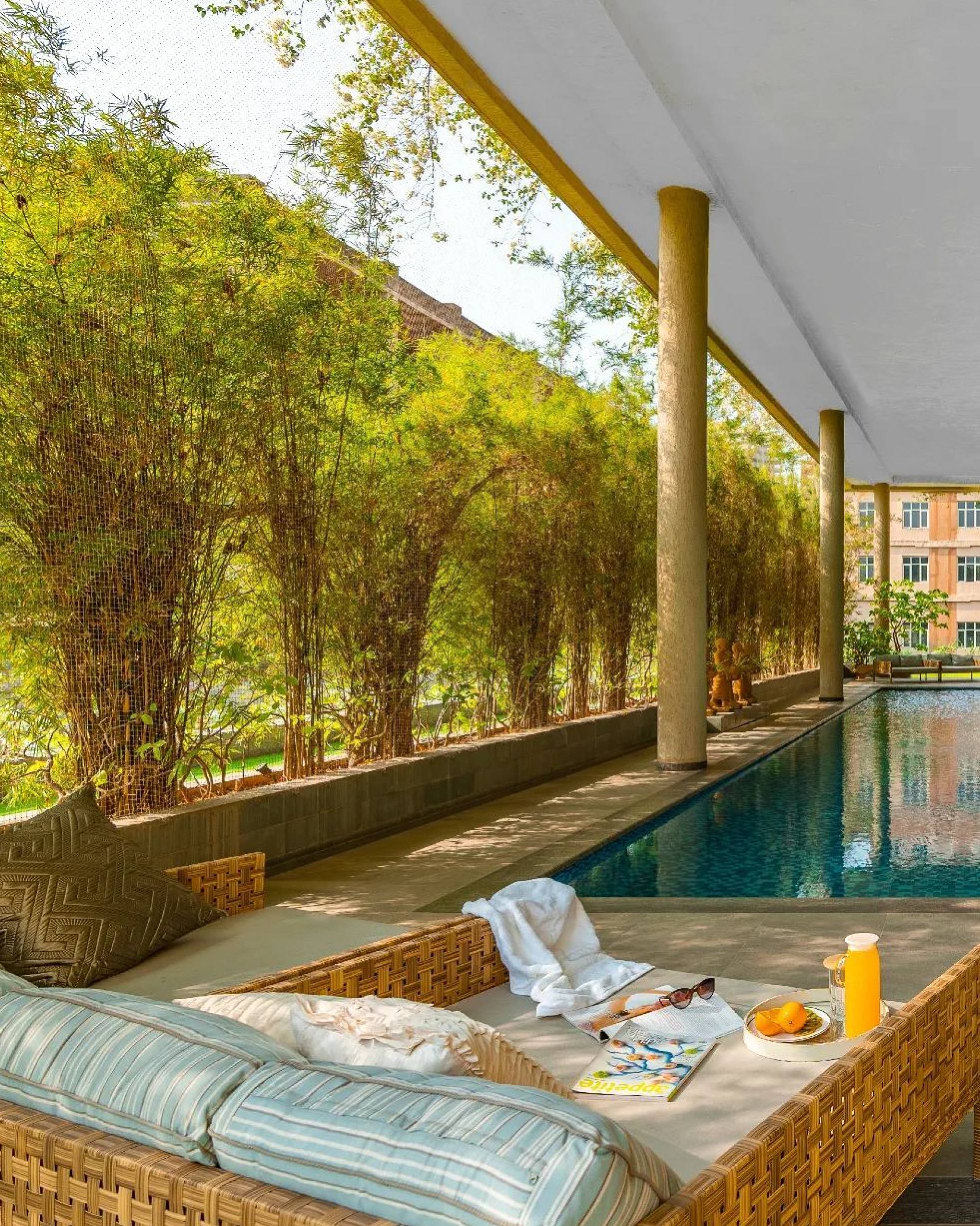 Parthenon's long list of amenities includes a garden, swimming pool, gymnasium, spa, yoga room, children's play area, karaoke room, mini theatre, barbecue pit, indoor games arena, and banquet and concierge facilities, according to its website.
While the exact amount that the KBC star forked out for the purchase remains undisclosed, Magicbricks puts the flat price at around US$2 million. Because the house is meant only as an investment, as reported by GQ India, Big B won't be shifting base there.
Five bungalows, one location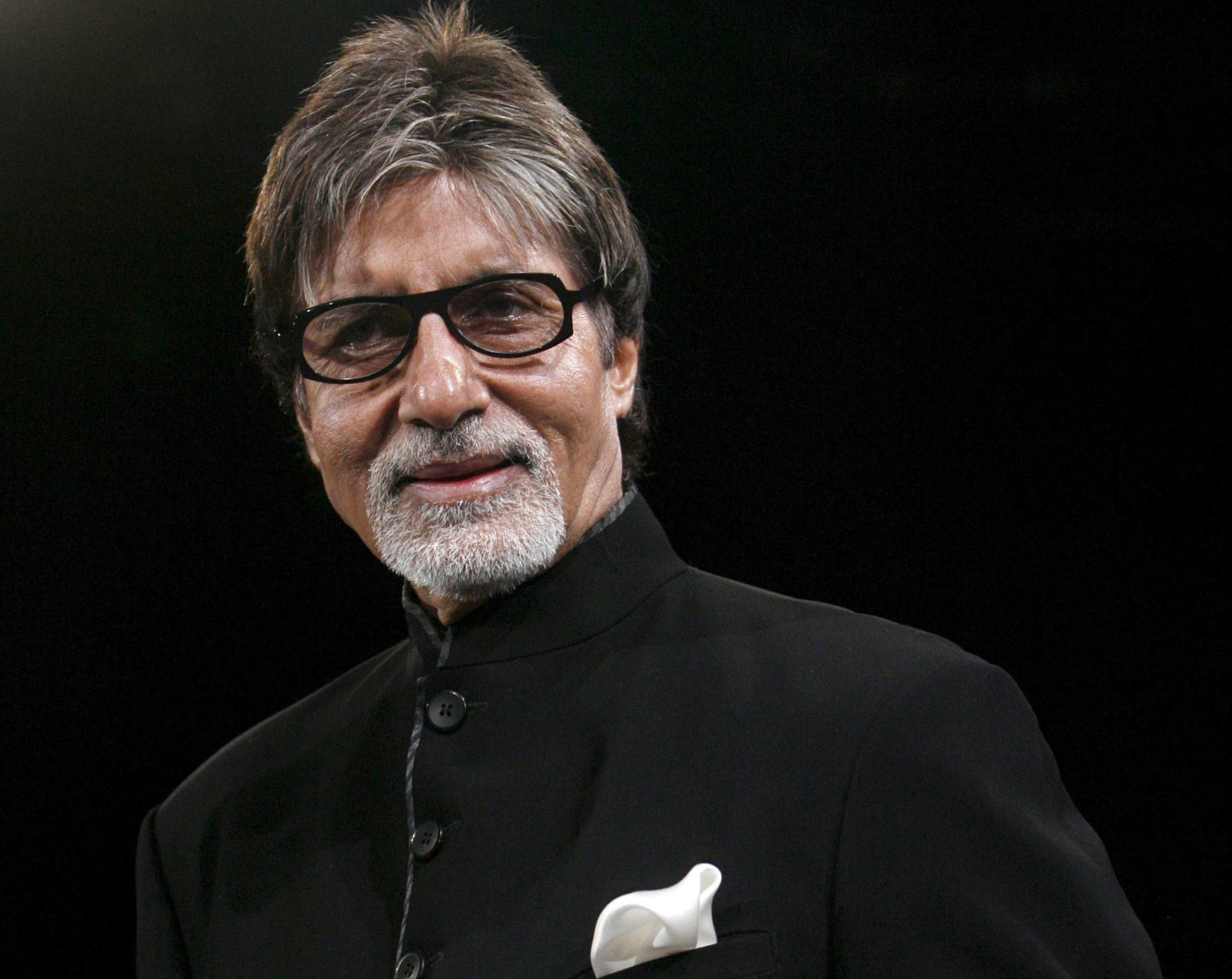 So what does he own? Bachchan boasts five bungalows in Mumbai, all in the Juhu Vile Parle Development (JVPD) Scheme area, per Magicbricks.
The bungalow called "Janak" doubles as Bachchan's office, per the same source.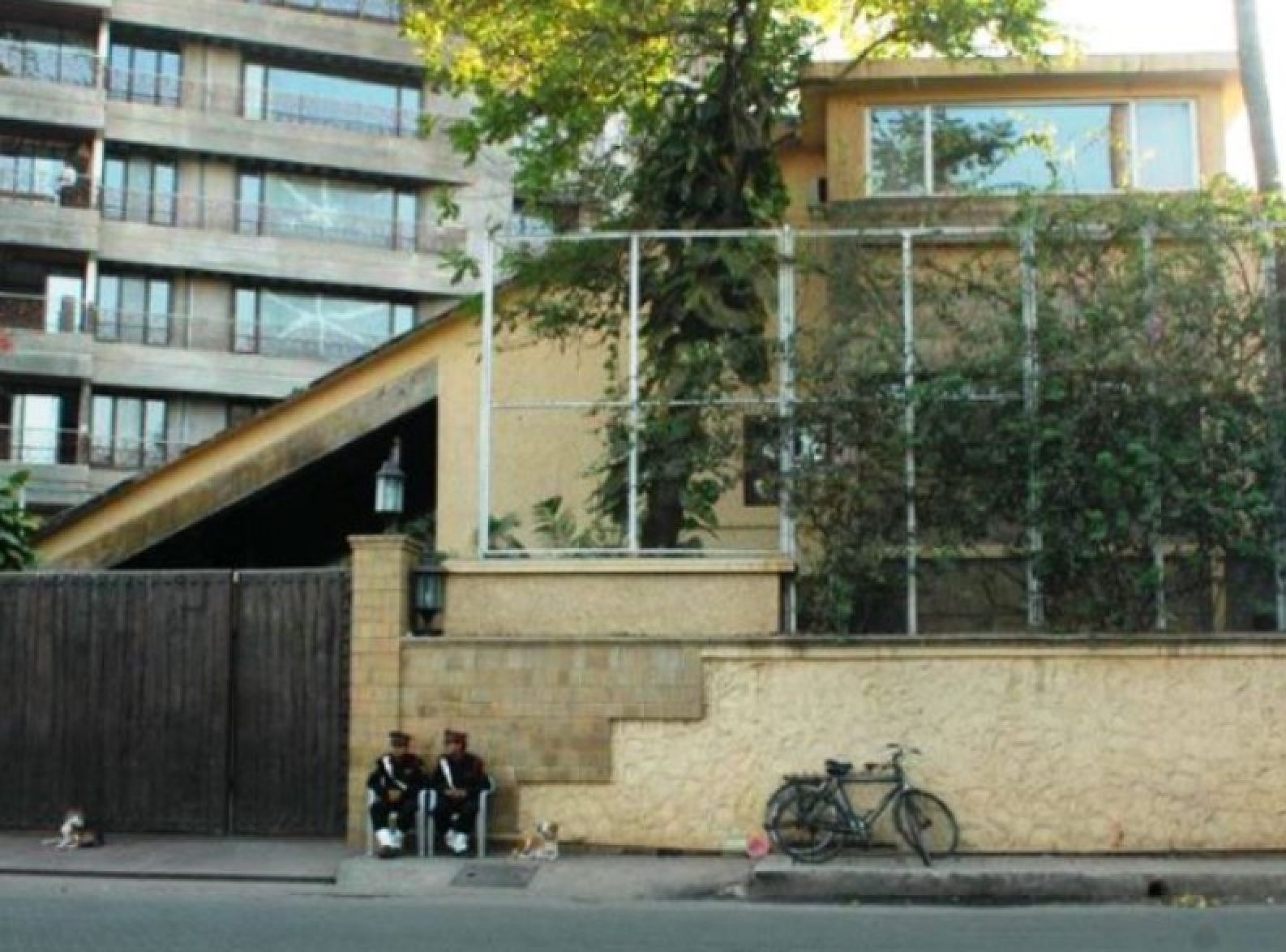 The bottom floors of the third and fourth properties – "Ammu" and "Vatsa", which he co-owns with Abhishek, per Navi Mumbai Houses – are rented to the State Bank of India (SBI).
"Jalsa", the two-storey bungalow near "Ammu", is where the
Bachchan family
currently resides, according to Navi Mumbai Houses. It's a tourist mecca for fans who want to see their favourite film family IRL.
Homes away from home
The Bachchans' ancestral house at Clive Road, Allahabad, is now an educational trust, according to Hindustan Times.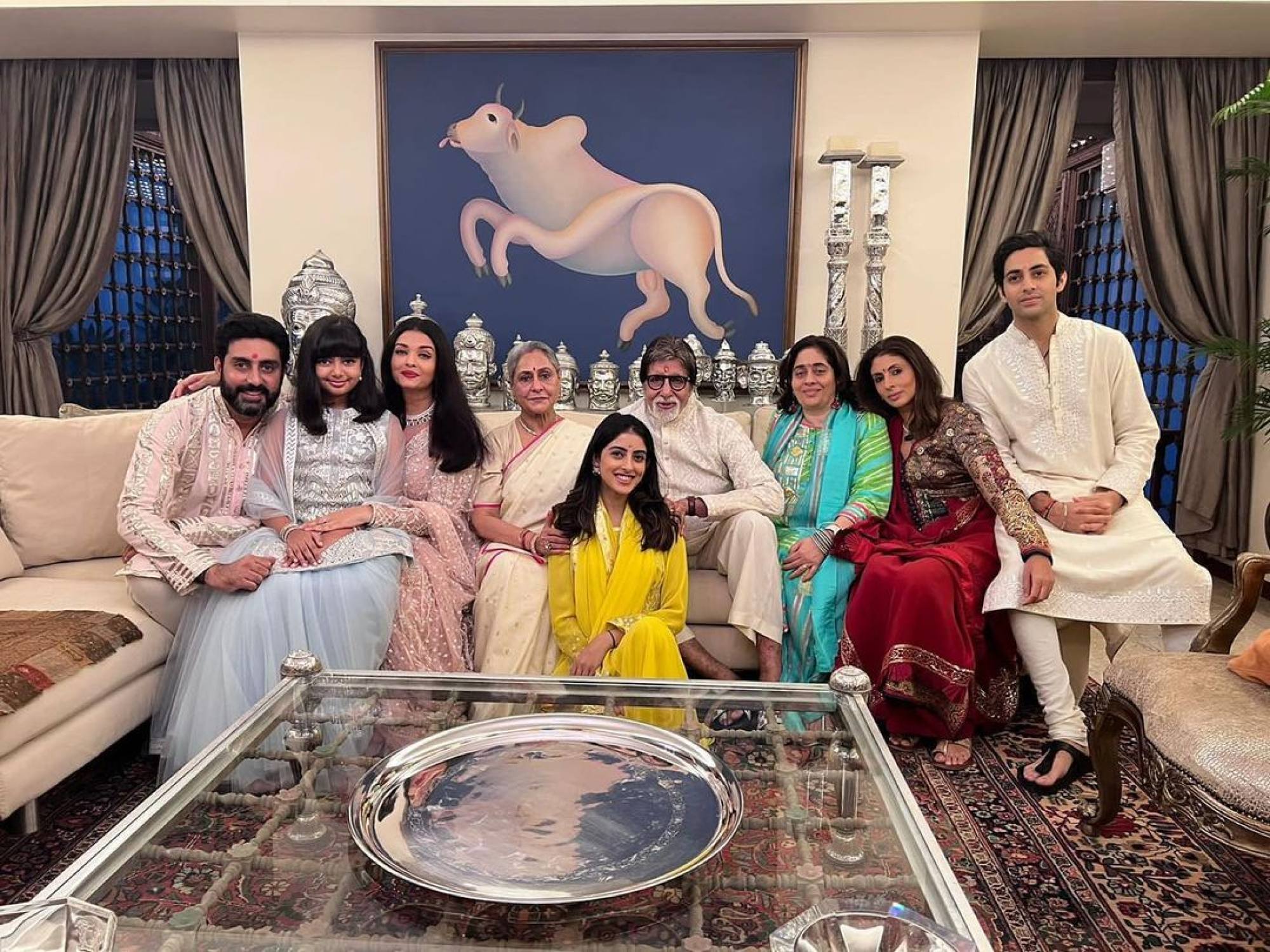 Bachchan also owns three flats in Juhu and a Gurgaon flat, as per Magicbricks. He's also got a Paris pad worth US$370,000, which was a gift to him from wife, Jaya, reported the Financial Express.
Whether for investment or his next holiday escape, we can't help wondering we're the Bollywood heavyweight will be eyeing up next.

Bachchan may be the king of Hindi cinema, but he also rules his own real estate empire, lately adding a 31st floor Mumbai flat at Parthenon to his growing collection
His wife Jaya reportedly bought him a crib in Paris, while his son Abhishek co-owns the 'Ammu' and 'Vatsa' properties, which are rented out to the State Bank of India