What do Meghan Markle and Wallis Simpson have in common? Both American women changed British royal history by marrying Prince Harry and King Edward VIII, causing rifts with William and King George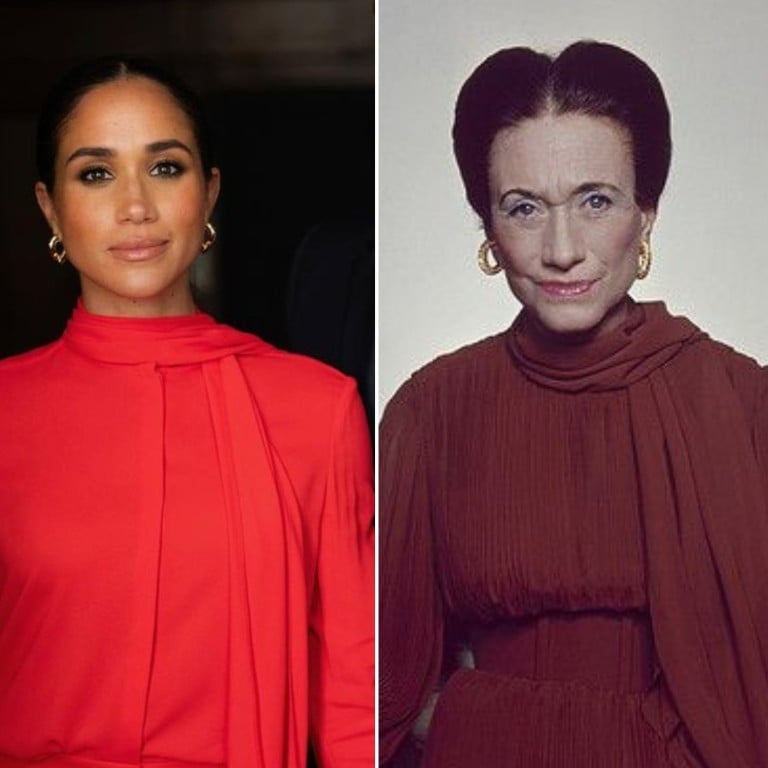 The American women who changed the course of the British royal family. That's the mammoth influence Wallis Simpson and Meghan Markle have had on the Windsors. Simpson was married to King Edward VIII who
abdicated the throne
so that he could be with his wife. The marriage was frowned upon as Wallis – an American socialite – had been married and divorced twice before.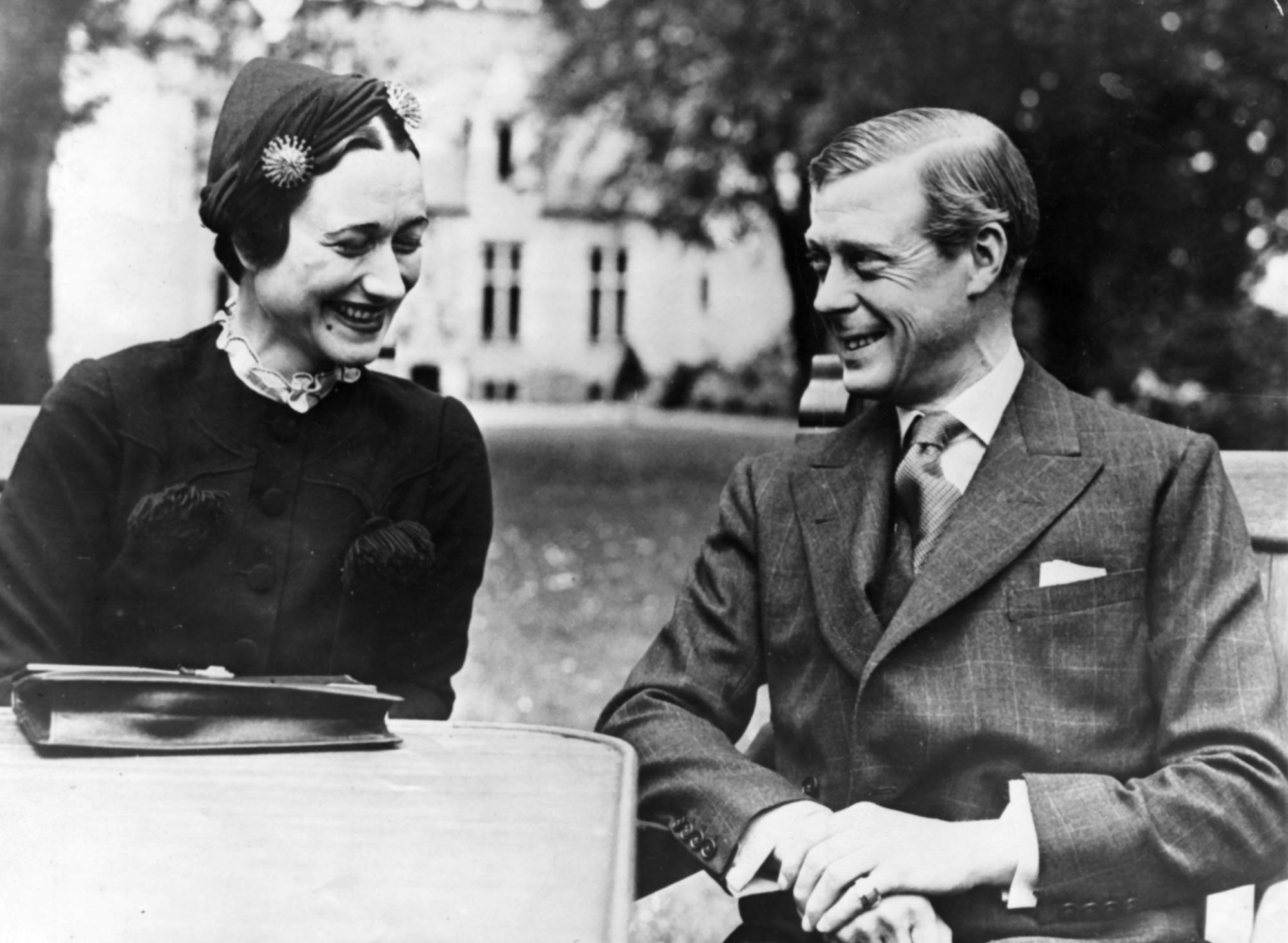 As head of the Church of England, it was deemed unacceptable that Edward marry Wallis.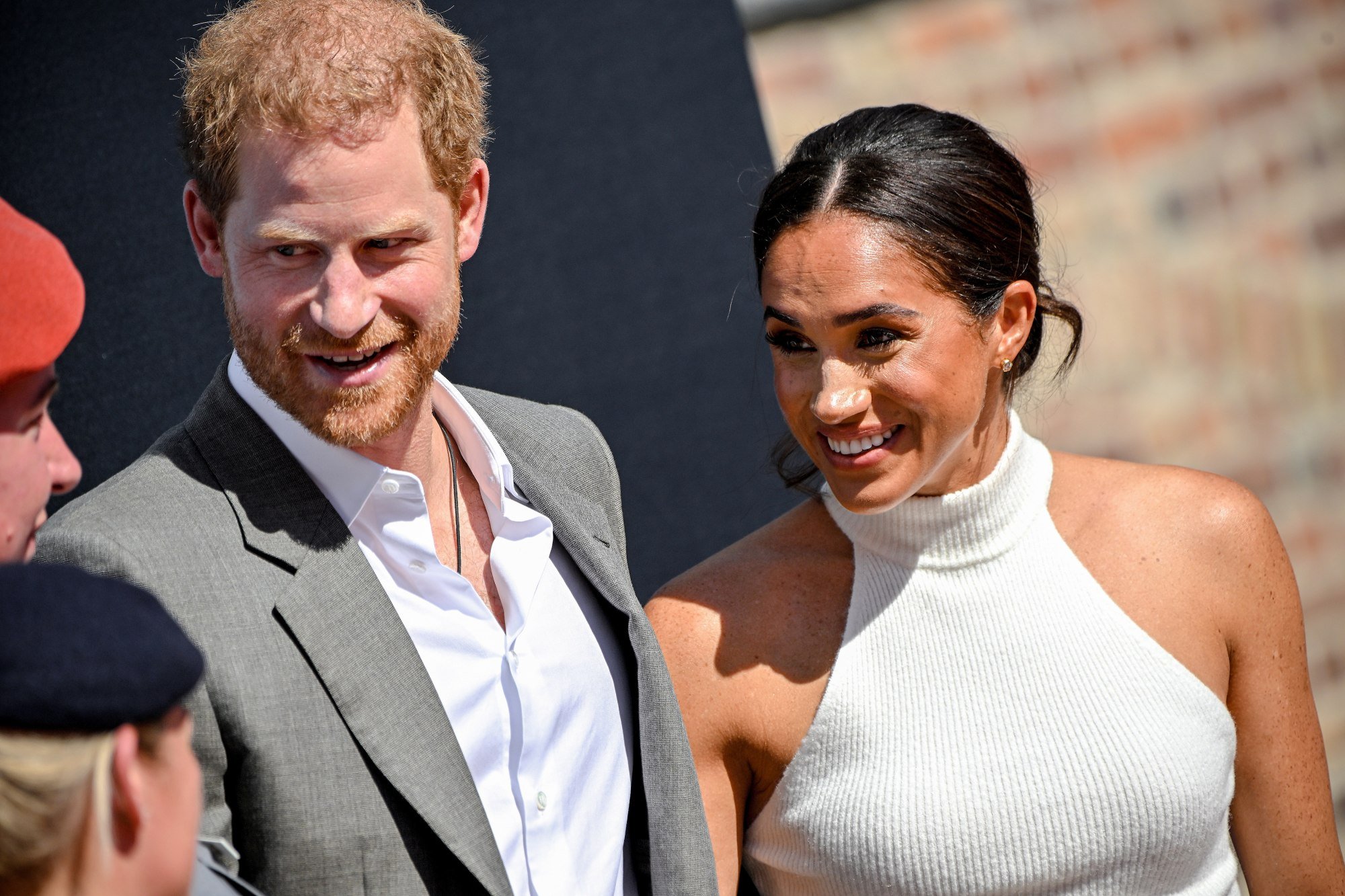 Markle, 41, also American and divorced, was accepted into the royal family. But the British press hounded her and when Harry wanted to
take a step back from royal life
, he too faced a decision: his love or his duty to the crown? He chose love.
So how similar are these two women who have shaped history and changed the narrative of British culture for decades to come? They may be generations apart, with Simpson passing away nearly four decades ago in 1986, but they've got plenty in common.
Here's how Simpson and Markle's lives run in tandem.
The introduction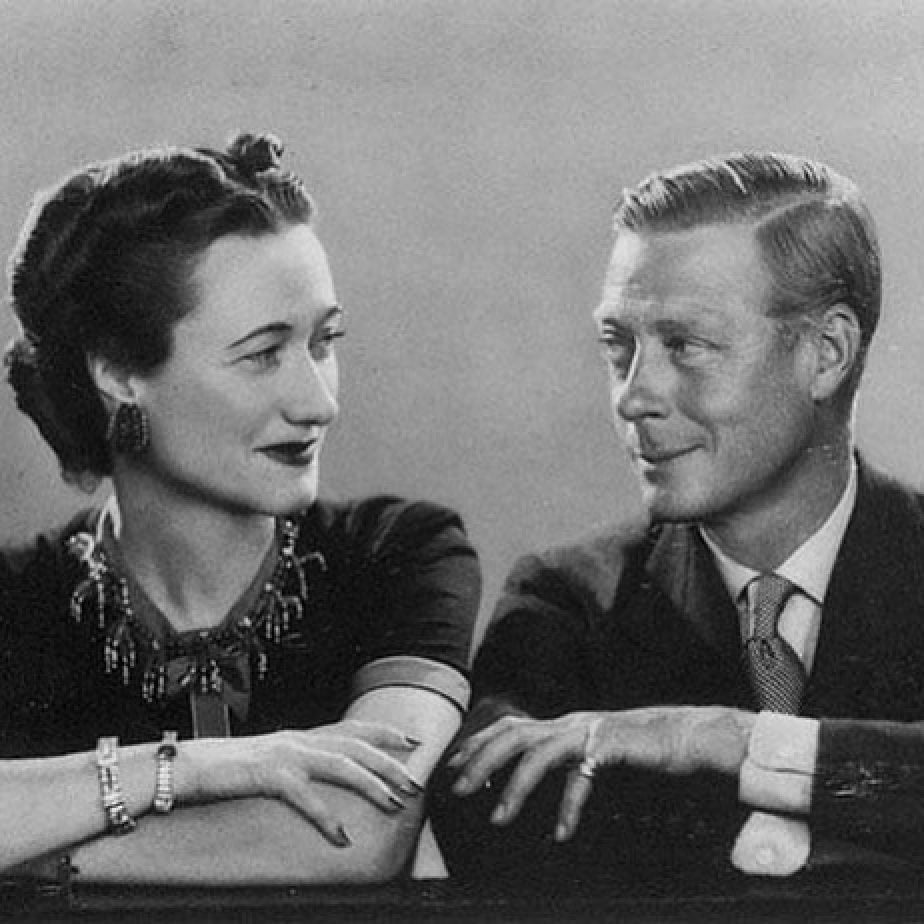 It's widely held that both couples met through a mutual friend. Edward was introduced to Simpson at a weekend party hosted by Lady Furness in 1931. Simpson was there with her then husband, Ernest, per The History Press. Fast forward to Harry and Meghan and the lovebirds also met through a mutual friend.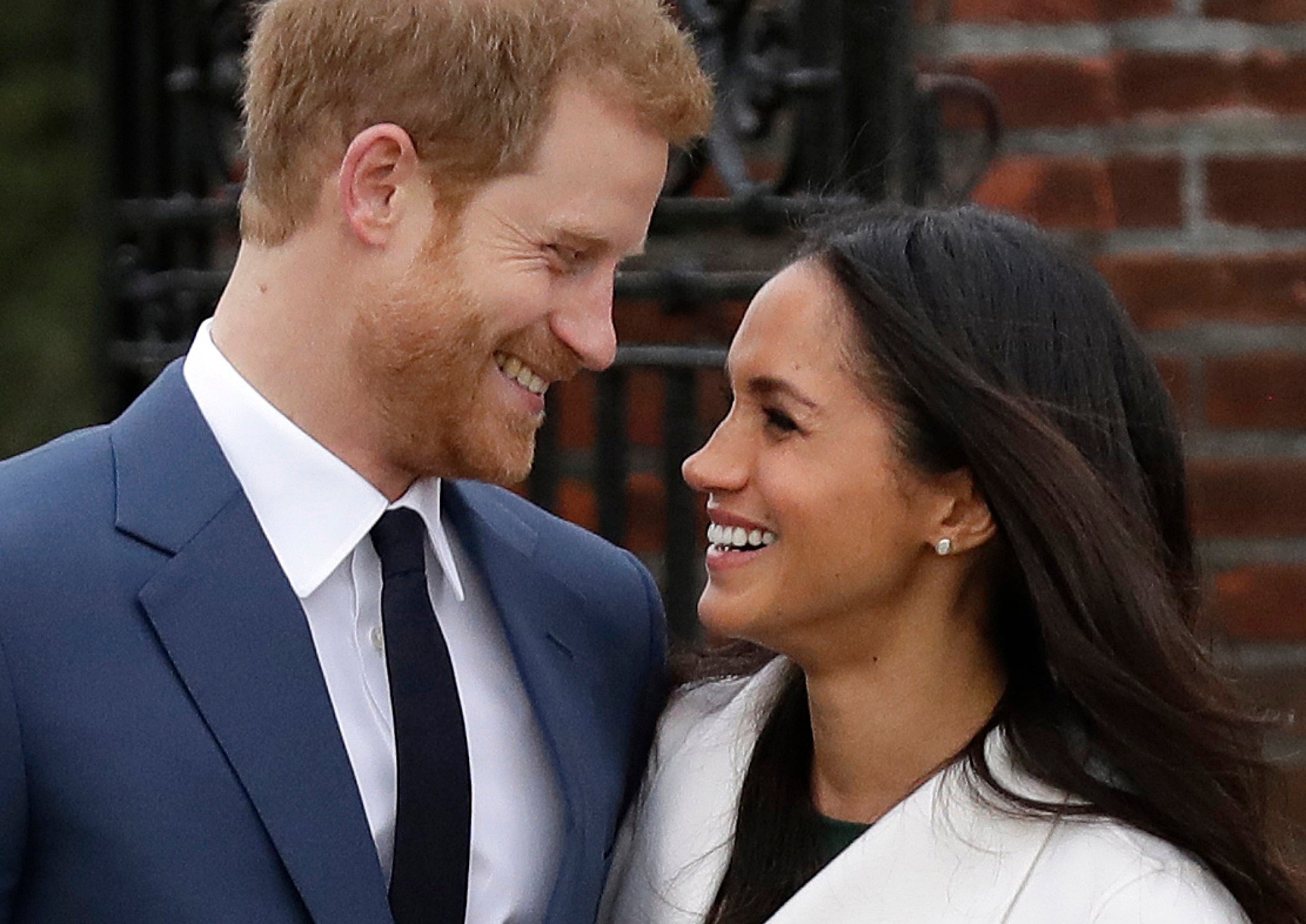 Harry and Meghan were set up on a blind date by their mutual friend Misha Nonoo, reports Vanity Fair. Talking about their first meeting in a post-engagement interview with the BBC, Markle talked about how they had a few months of privacy in their relationship before going public.
American divorcees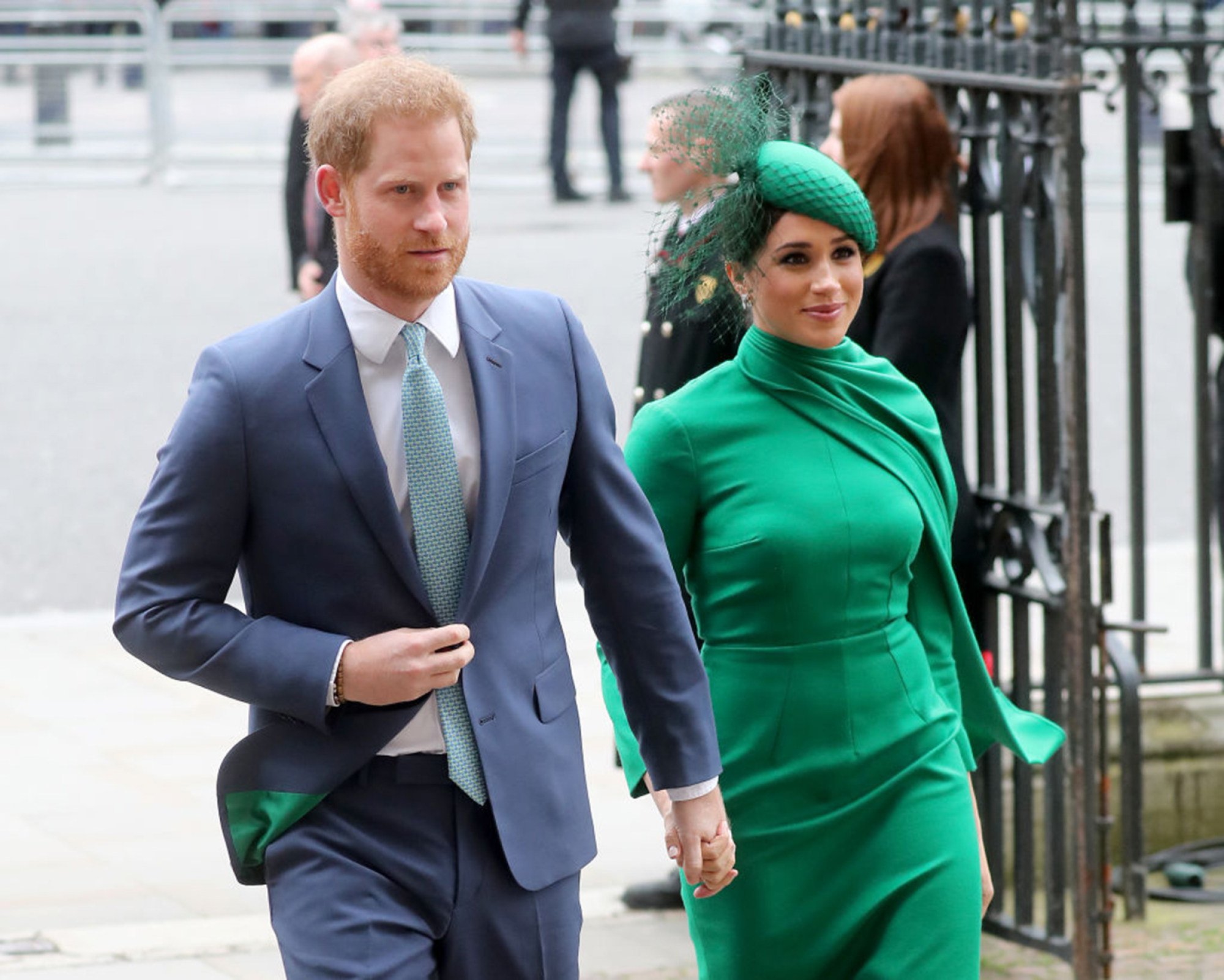 Soon after news was leaked that Meghan was dating Harry, comparisons between herself and Simpson began. The entry point to the conversation was the fact that both women were previously married and American.
Markle was married to her film producer husband Trevor Engelson for two years. The couple dated for six years before getting engaged, reports Grazia. They married in 2011 in Jamaica. Her divorce was finalised in 2013 and she met Harry in 2016.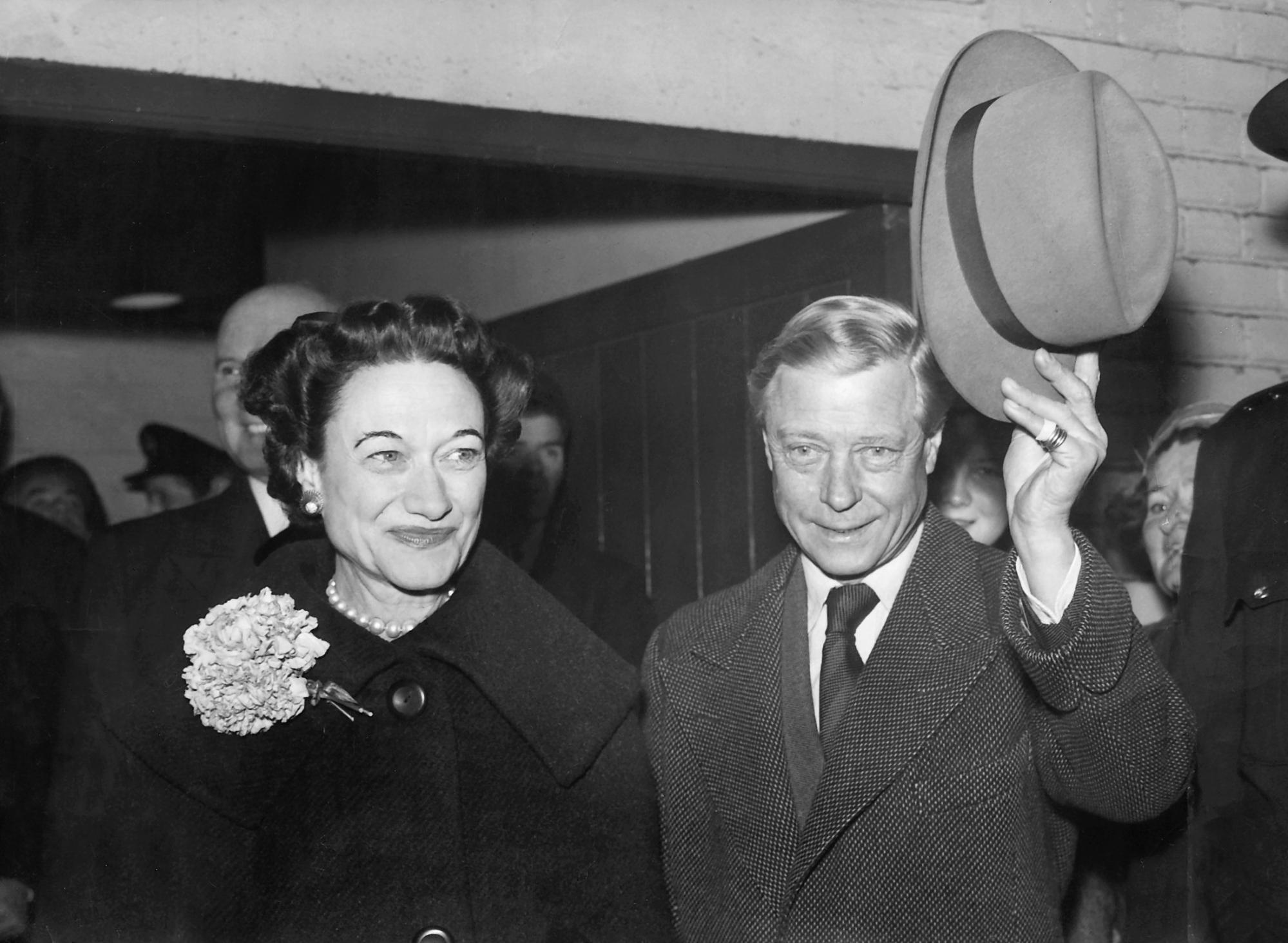 People reports Simpson was a convenient scapegoat who was vilified by the press for her relationship with Edward. By the time Wallis met Edward, she had been divorced from her first husband Earl Winfield Spencer and was married to her second husband Ernest Simpson. She got officially divorced from Ernest in 1936 and married Edward in 1937, reports The History Press.
Love for duty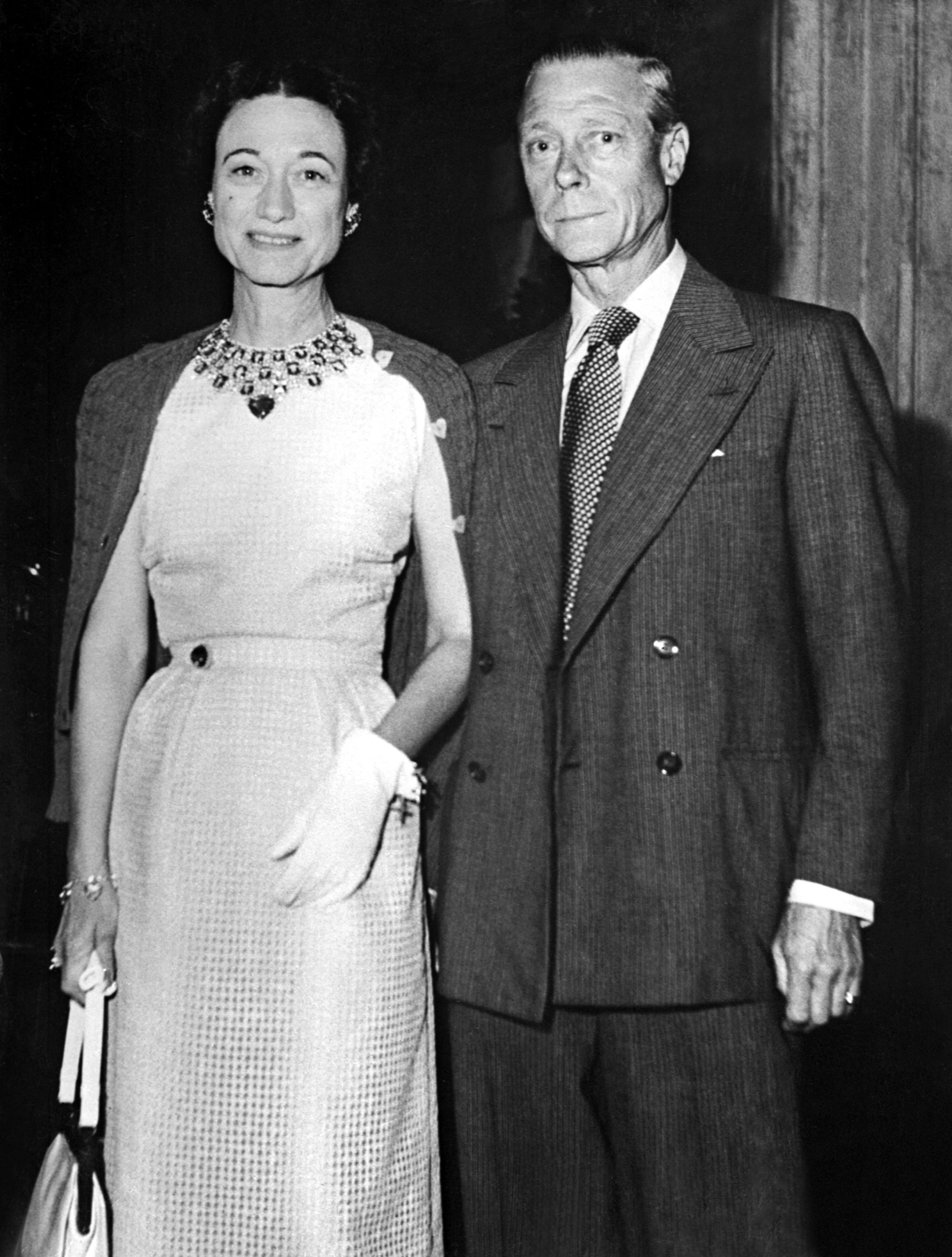 A common theme surrounding Wallis and Meghan is that both men chose their wives and love over duty. Edward was the only British sovereign to voluntary decide to give up the crown. He announced on British radio in December 1936 that he could not be king without the support of "the woman I love".
Edward was previously a popular member of the royal family. After his decision to abdicate, he was ousted from duties and lived a life in exile.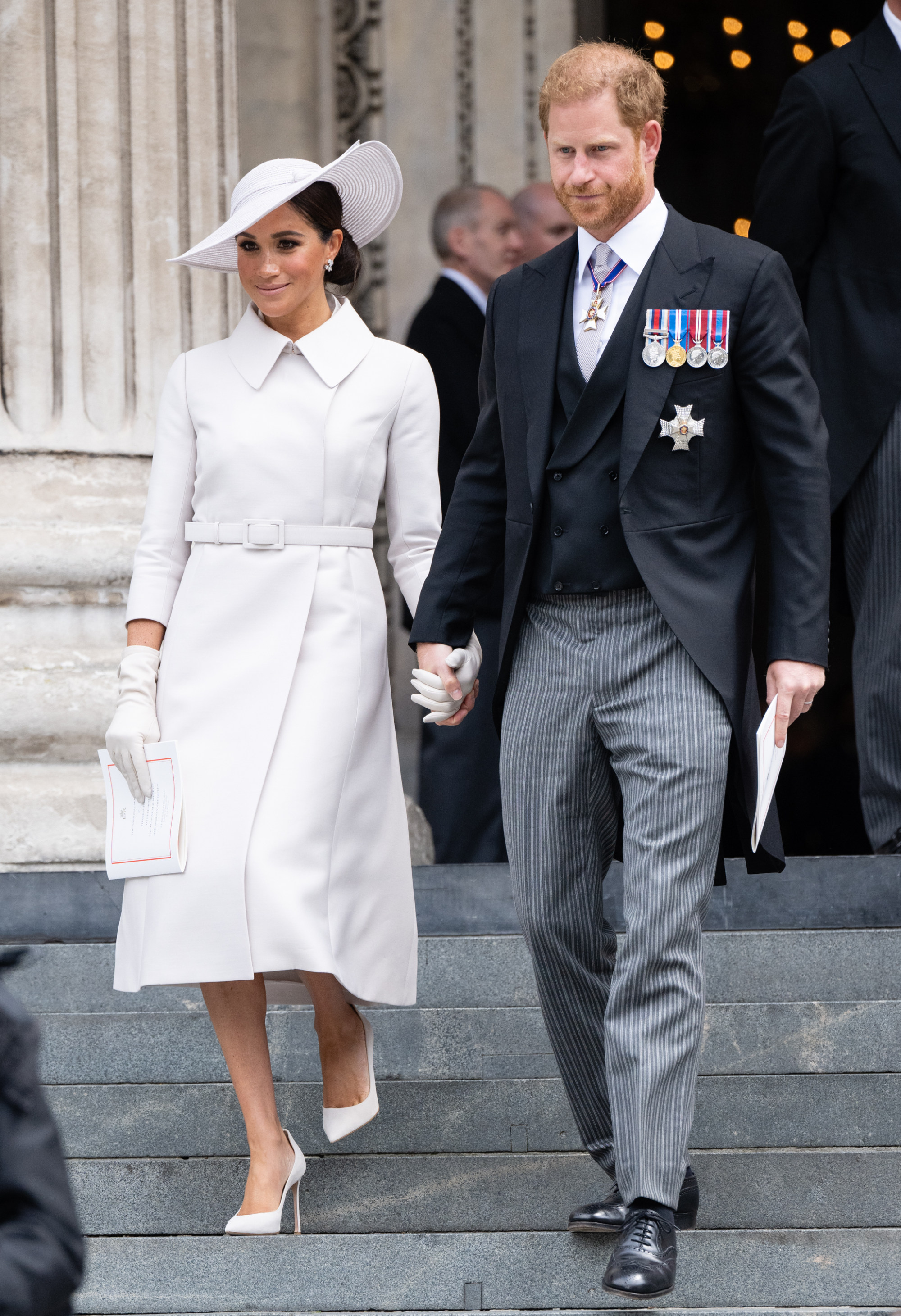 The queen gave her blessing to Harry marrying Meghan, signalling what many thought was a move towards the royal family modernising, as Meghan was also divorced and American. However in 2020, Harry and Meghan confirmed they would be stepping back as senior working members of the royal family and wanted to
live "financially independently"
.
The move caused a rift in the royal family with the similarities between Simpson and Markle again being drawn. Harry and Meghan have blasted the British press for attacking them and moved to the US to start a new life. Since then, Harry has only returned to the UK a handful of times. In a
bombshell interview
with Oprah Winfrey in 2021, Harry and Meghan detailed the experience they had been though since leaving royal life, with the couple saying they felt "free".
Infamy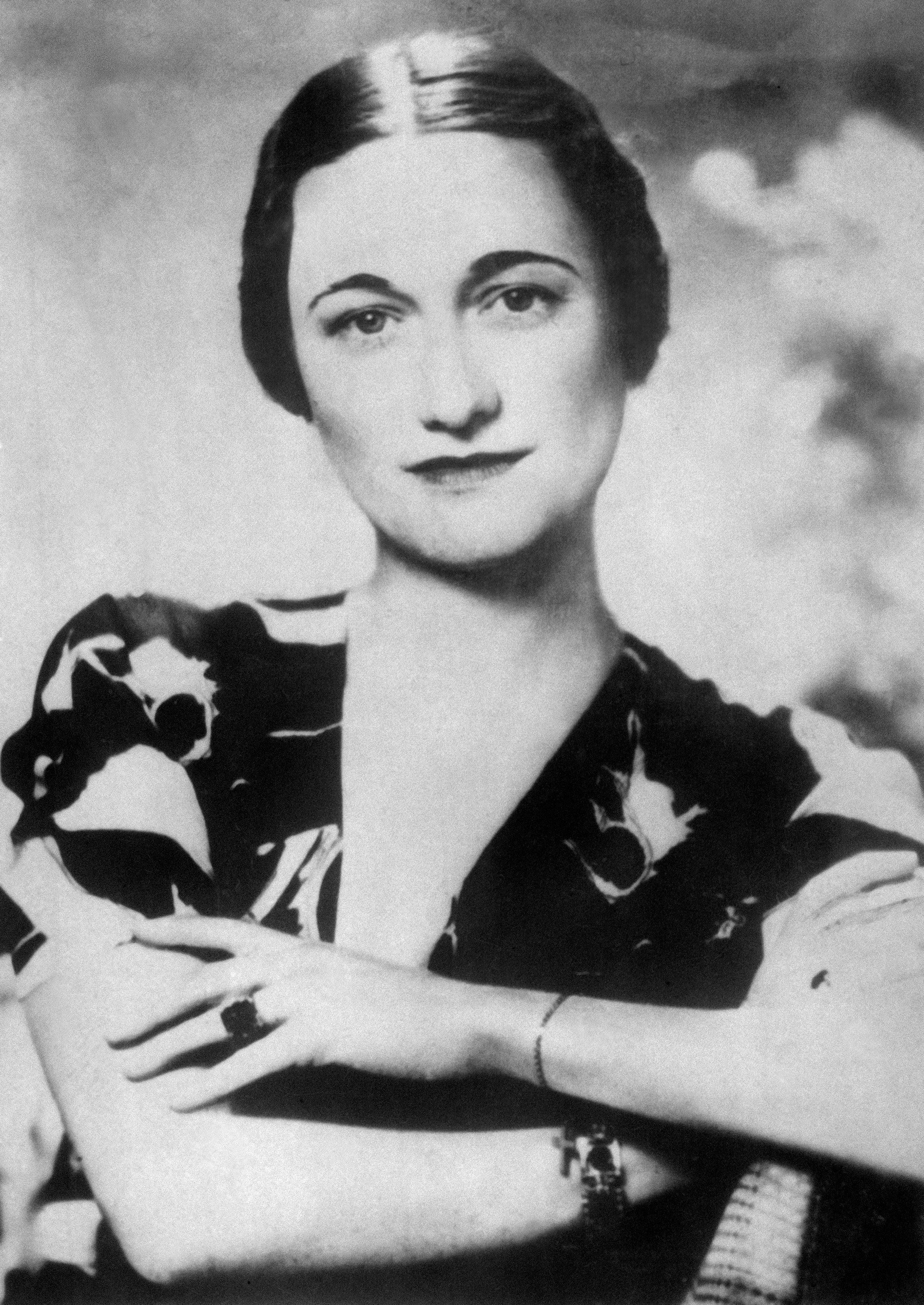 Before meeting Edward, Simpson was known in social circles, but that's where her influence stopped. After her relationship with the incumbent king, she was named "Woman of the Year" by Time in 1936, recognising as the most talked and "interest-compelling person" in the world. Her name and image were instantly recognisable and she because a household name overnight.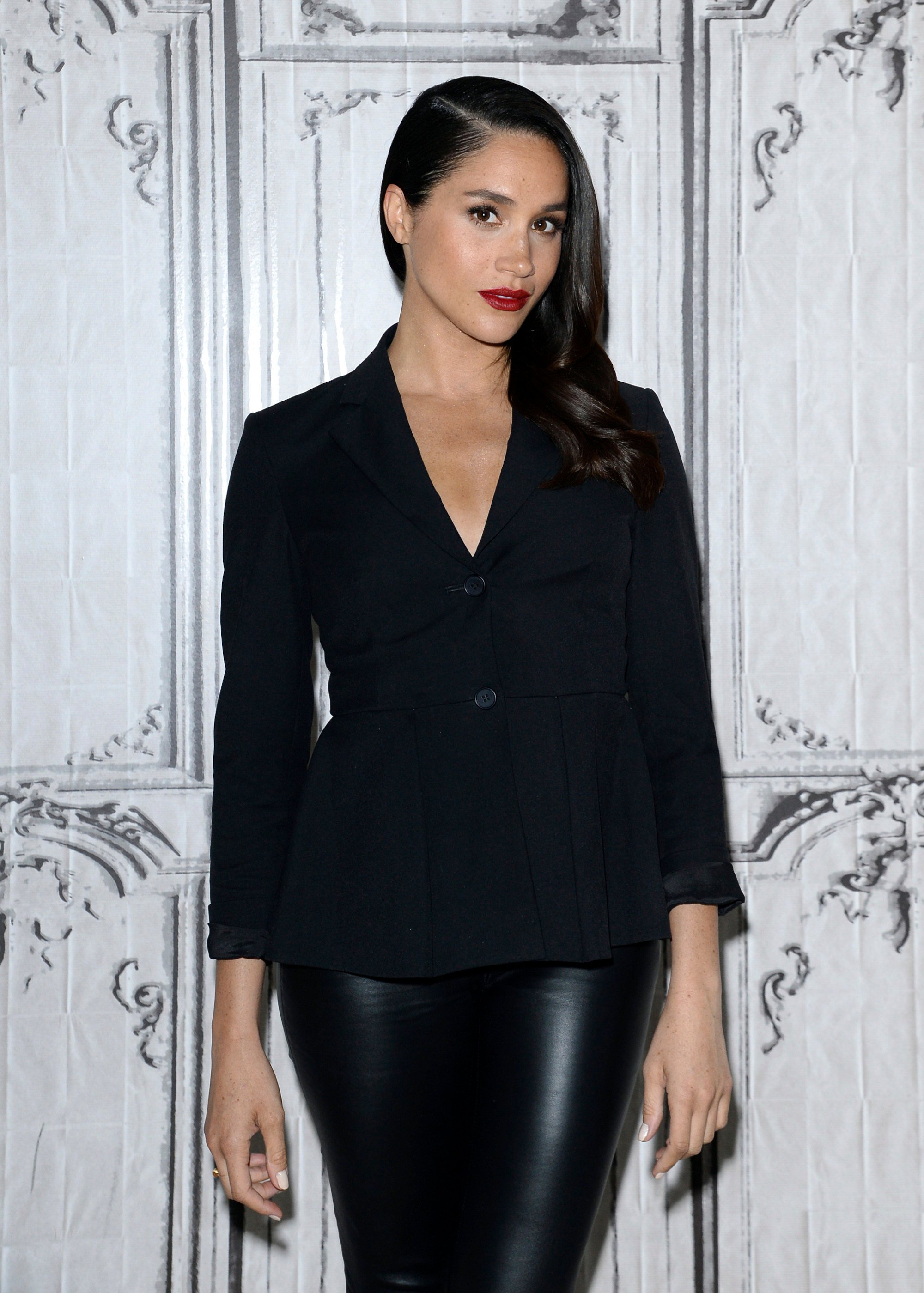 Markle, meanwhile, had achieved minor fame for her role on TV series
Suits
. But it was when she dated Harry, and over the subsequent scandal, that
her fame really extended
. In 2018 she was named a runner up for
Time
's person of the year.
Brothers at odds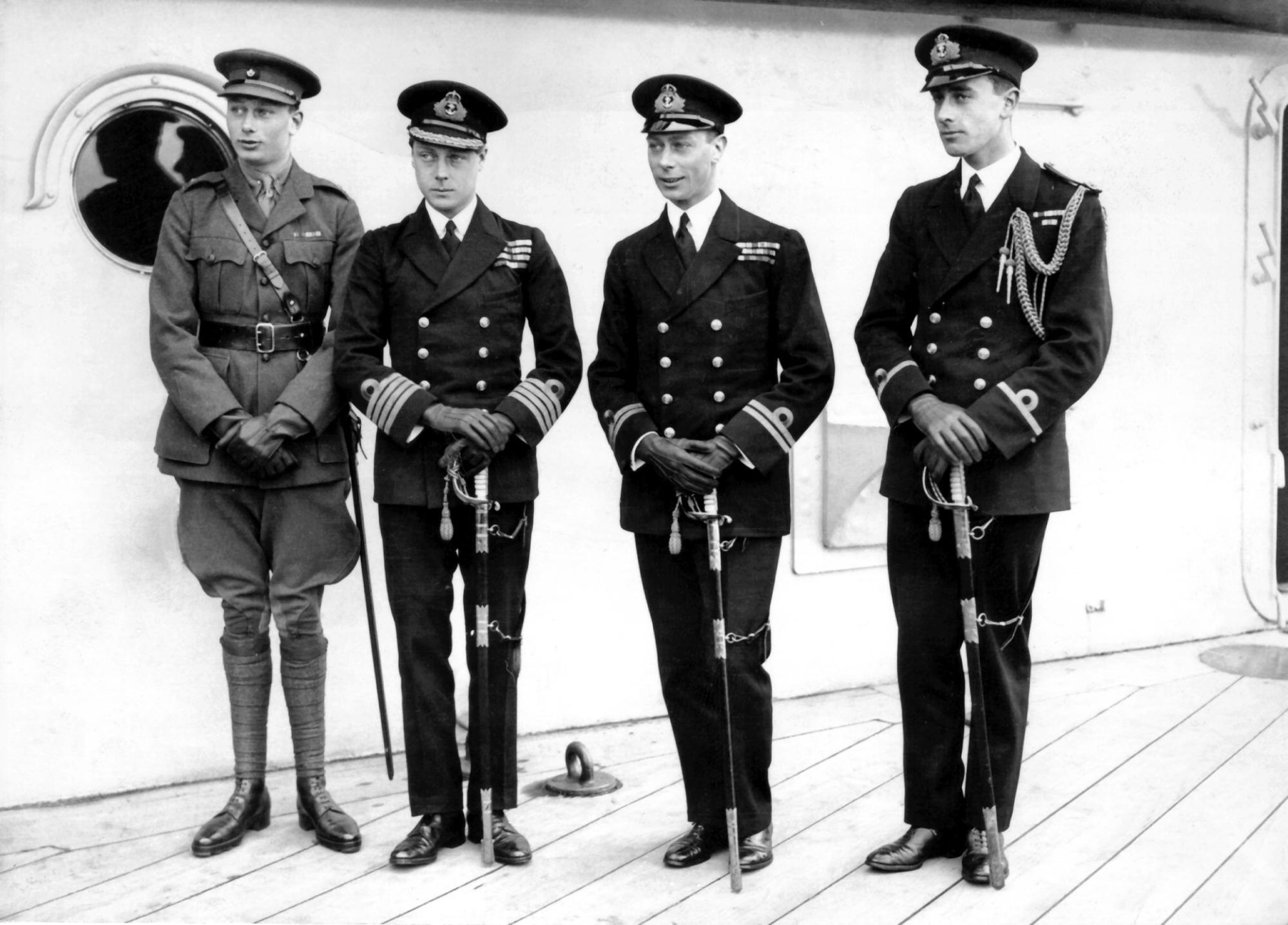 Edward's relationship with Simpson was said to cause such strife with his brother King George VI (then known as Prince Albert, Duke of York) that the relationship completely broke down. According to The History Press, after the abdication, King George stopped visiting his brother and the dereliction of duty was considered by many as the ultimate sin.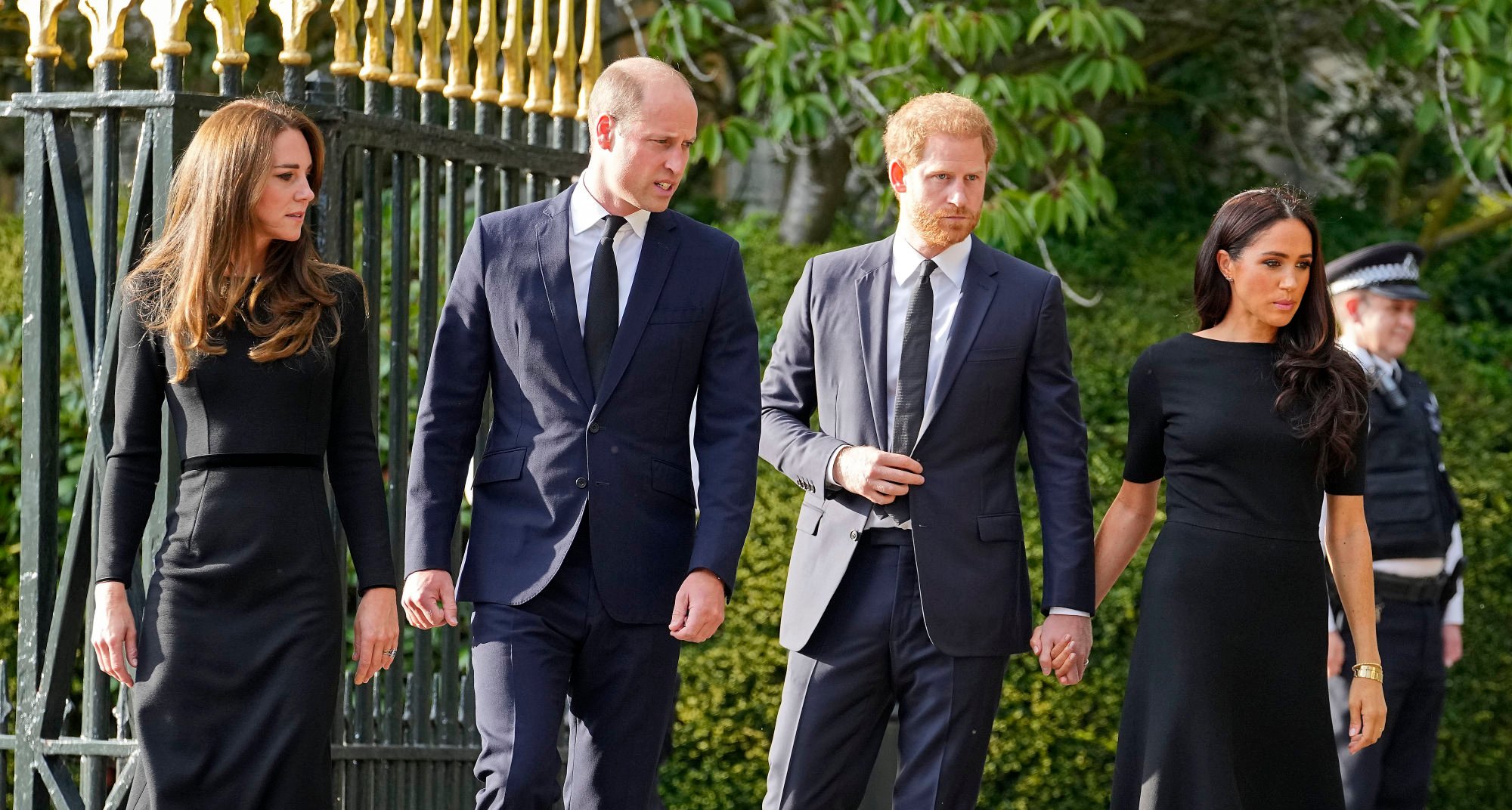 It seems Harry and William also had a similar experience for some time. Harry told Oprah Winfrey that his relationship with his brother William was one of "space at the moment" in 2021. He added that "time heals all things, hopefully". William and Harry have through the years united as they faced the scrutiny of the world growing up. After
their mother, Princess Diana
's death in 1997, the brothers and their strong bond was visible for everyone to see.

Markle, a Suits actress, and Simpson, a late American socialite, both married British royals and caused controversies – so what else do they have in common?
The two divorcees met their spouses, Prince Harry and then-King Edward VIII, through mutual friends – and the ensuing romances created family tensions and global infamy