Who was Jackie Kennedy's socialite sister Princess Lee Radziwill? A muse for Marc Jacobs, she wed the Duke of Kent's alleged love child and a European aristocrat – and toured with The Rolling Stones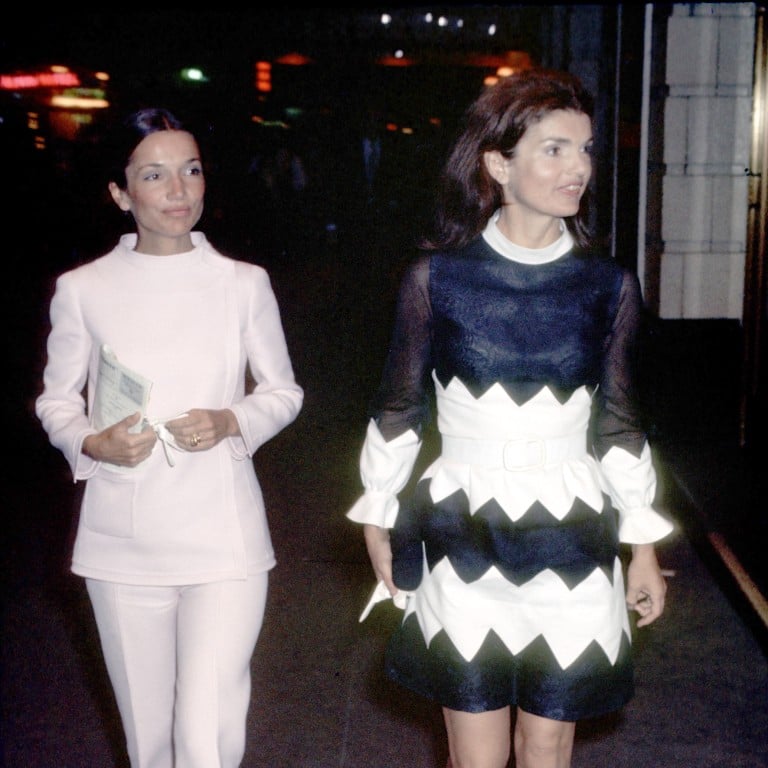 Revered for her exquisite style and influence over the upper echelon of society, Lee Radziwill is remembered for much more than being the sister of Jackie Kennedy.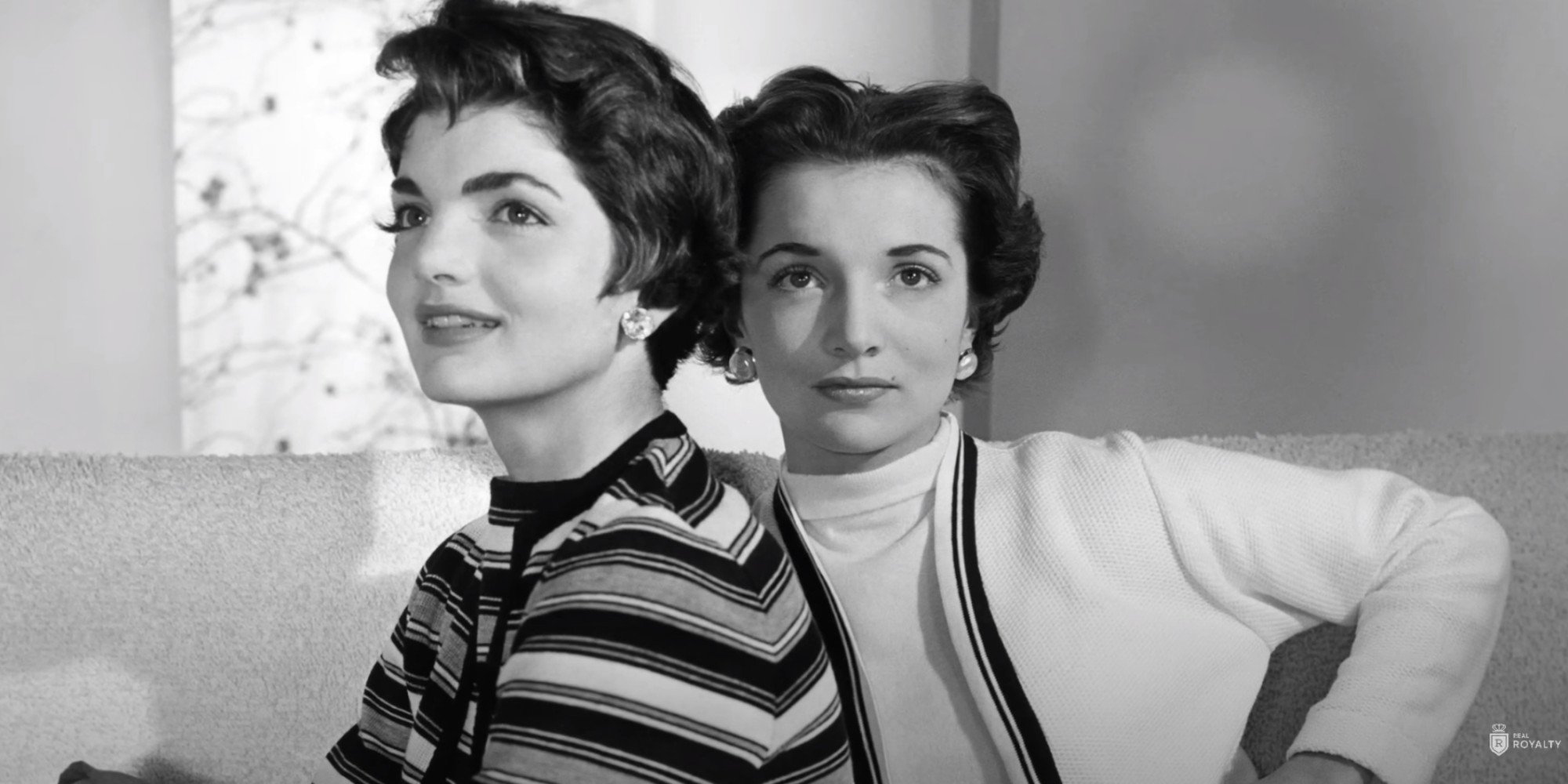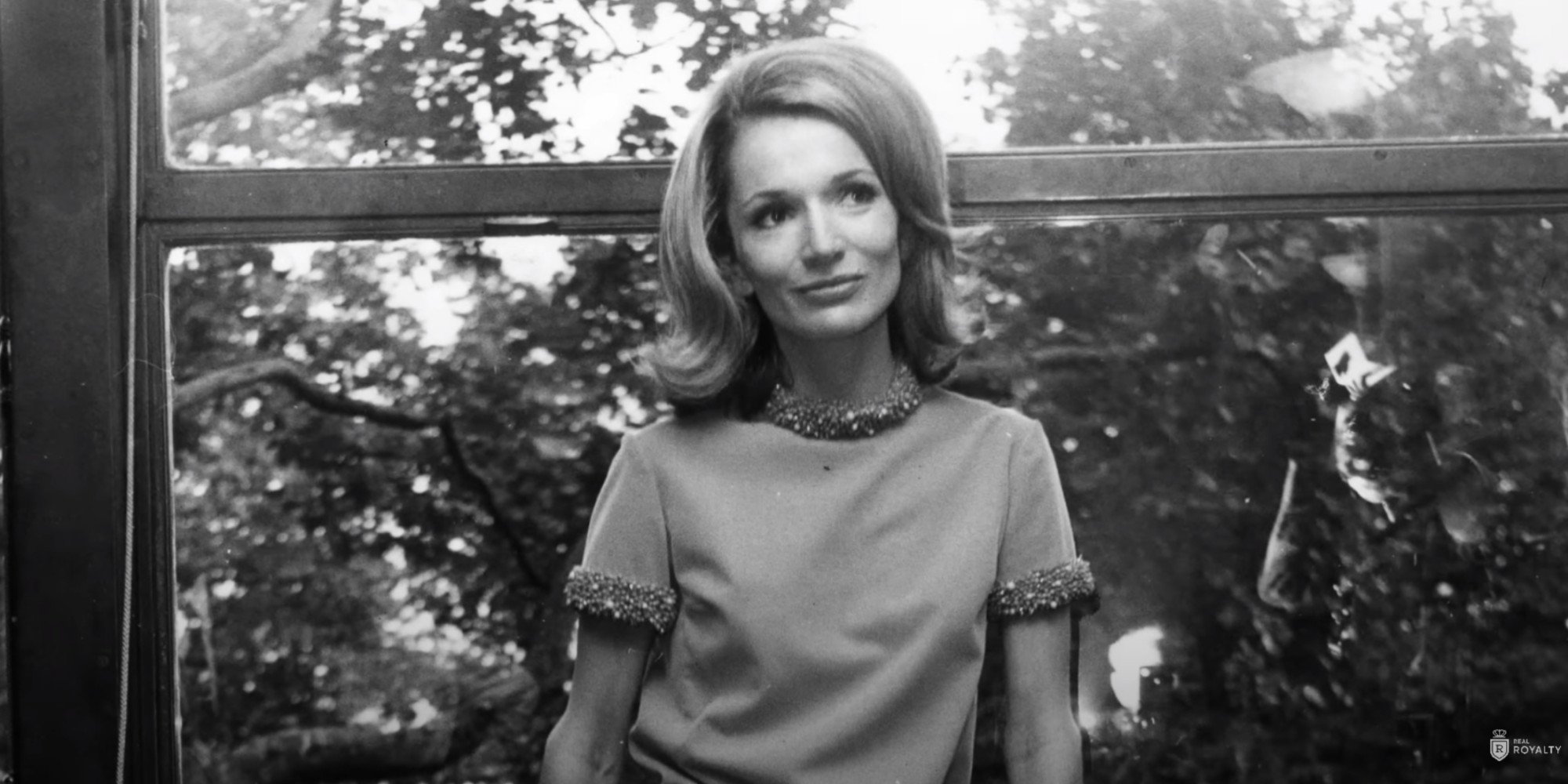 She was known as the adventurous, free-spirited Bouvier sister, enchanting America's upper class in the 1950s, 1960s and beyond. It's been said that much of Jackie's grace and style was learned from her younger sister, especially during her days in the White House.
Yet despite her days as a socialite, her sisterly role was a bigger one, as she watched the horrors of Jackie's life unfold, from the death of her two-day-old baby in mid-1963 to her husband JFK's assassination in November of the same year. She died as Jacqueline Kennedy Onassis, of non-Hodgkin's lymphoma, in May 1994.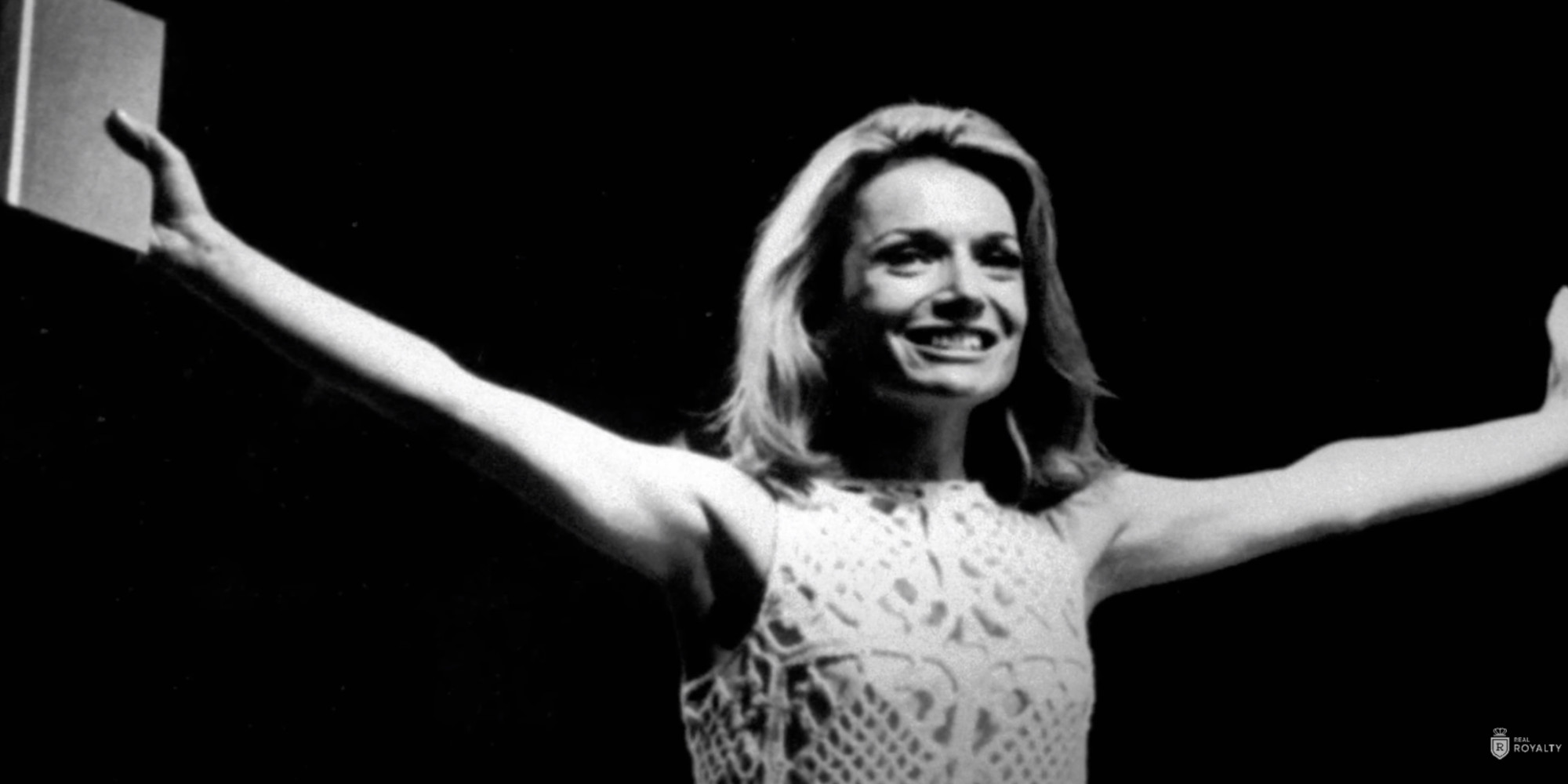 Despite being less famous, she lived a fabulous, long life until her death in 2019, at age 85. So, who was she exactly?
Perhaps the most depressing part was that whatever I did, or tried to do, got disproportionate coverage purely because of Jackie being my sister. But you learn to deal with scrutiny, even the lies, as long as it's not malicious
A comfortable upbringing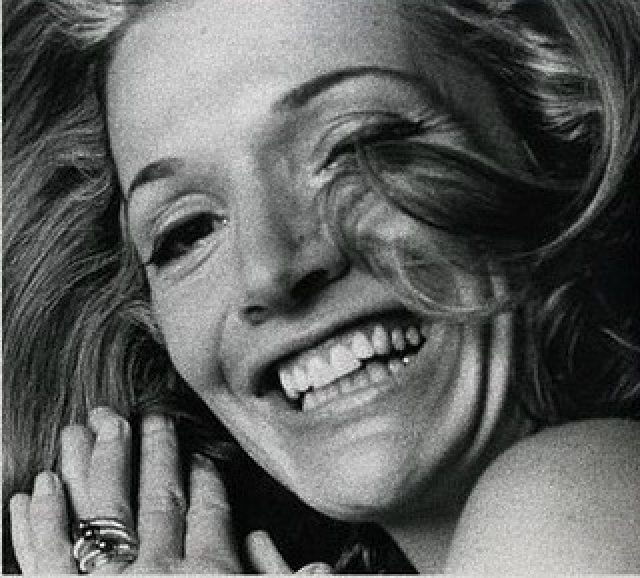 It wasn't exactly a coincidence that the Bouvier sisters married some of the nation's richest, most prominent figures.
Born on March 3, 1933, in Manhattan, New York, Caroline Lee Bouvier was the younger daughter of American socialite Janet Lee Bouvier and Wall Street stockbroker John Vernou Bouvier III. The two girls grew up in lavish homes, across Merrywood, Manhattan and Long Island.
The family were known to be very wealthy, but Lee and Jackie witnessed a lot of fighting between their parents which ultimately led to Janet and John's divorce in 1940.
Jackie was four years older than Lee, and they added five step-siblings from their mum's second marriage, per Oldest.
Fashion icon and socialite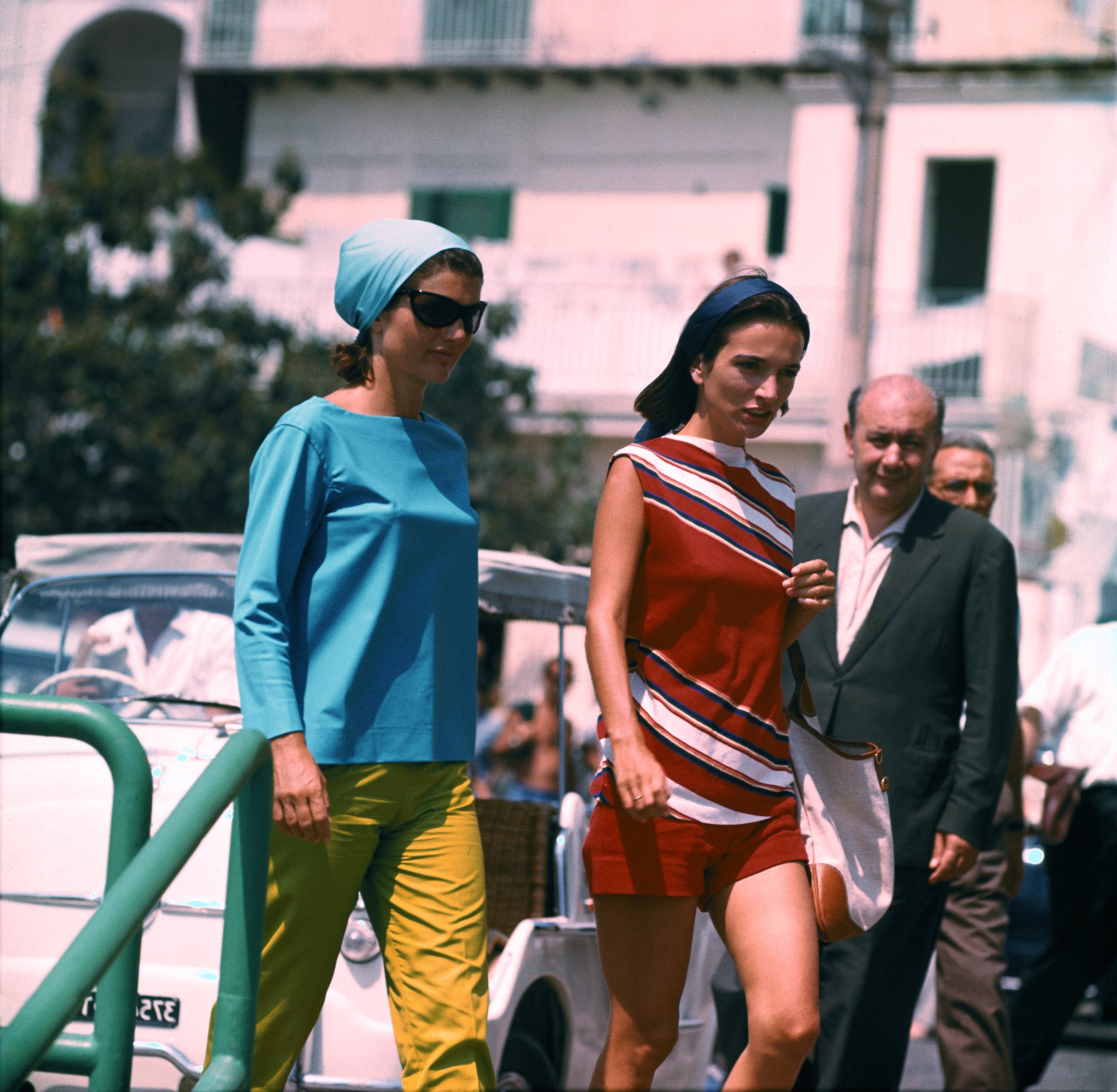 Attend any high-flying event of the 1950s and 1960s in New York, Paris and London, and Radziwill was probably there. The fashion icon was so in-vogue that she was a muse for designers like Marc Jacobs and Hamilton South, per Politico. She was a director of special events for Giorgio Armani and her influence even inspired Tory Burch to name a bag after her.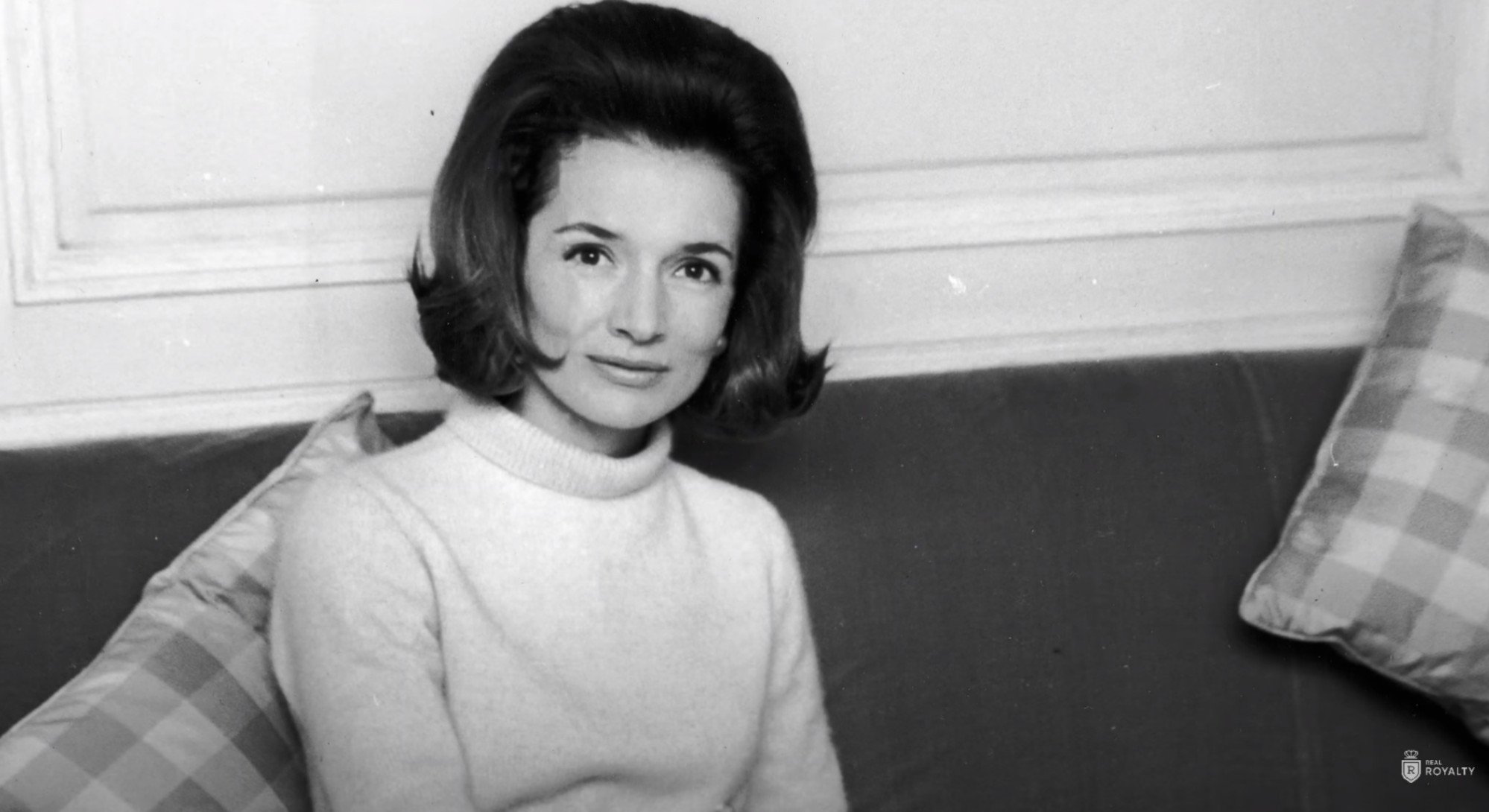 Jackie Kennedy may be the very epitome of first lady fashion, but reports suggest that Radziwill helped a great deal in curating some of her sister's most iconic looks. According to L'Officiel USA, Radziwill brought Givenchy and other European designer pieces into her wardrobe.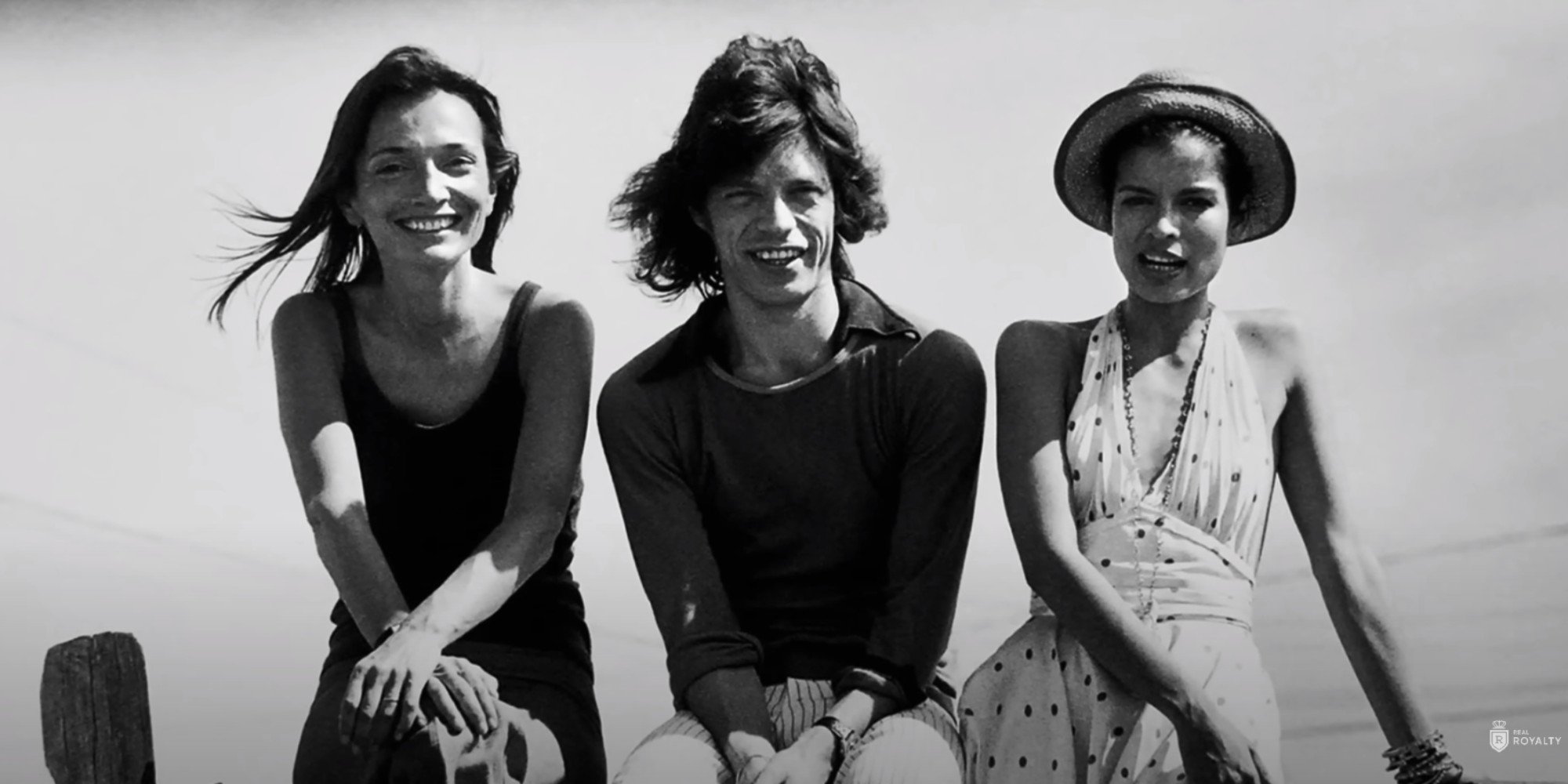 As a socialite, Radziwill's inner circle included some of the era's biggest names. Vanity Fair reported that she accompanied The Rolling Stones on their 1972 tour and once hosted Mick Jagger at her Montauk house on his trip to the US.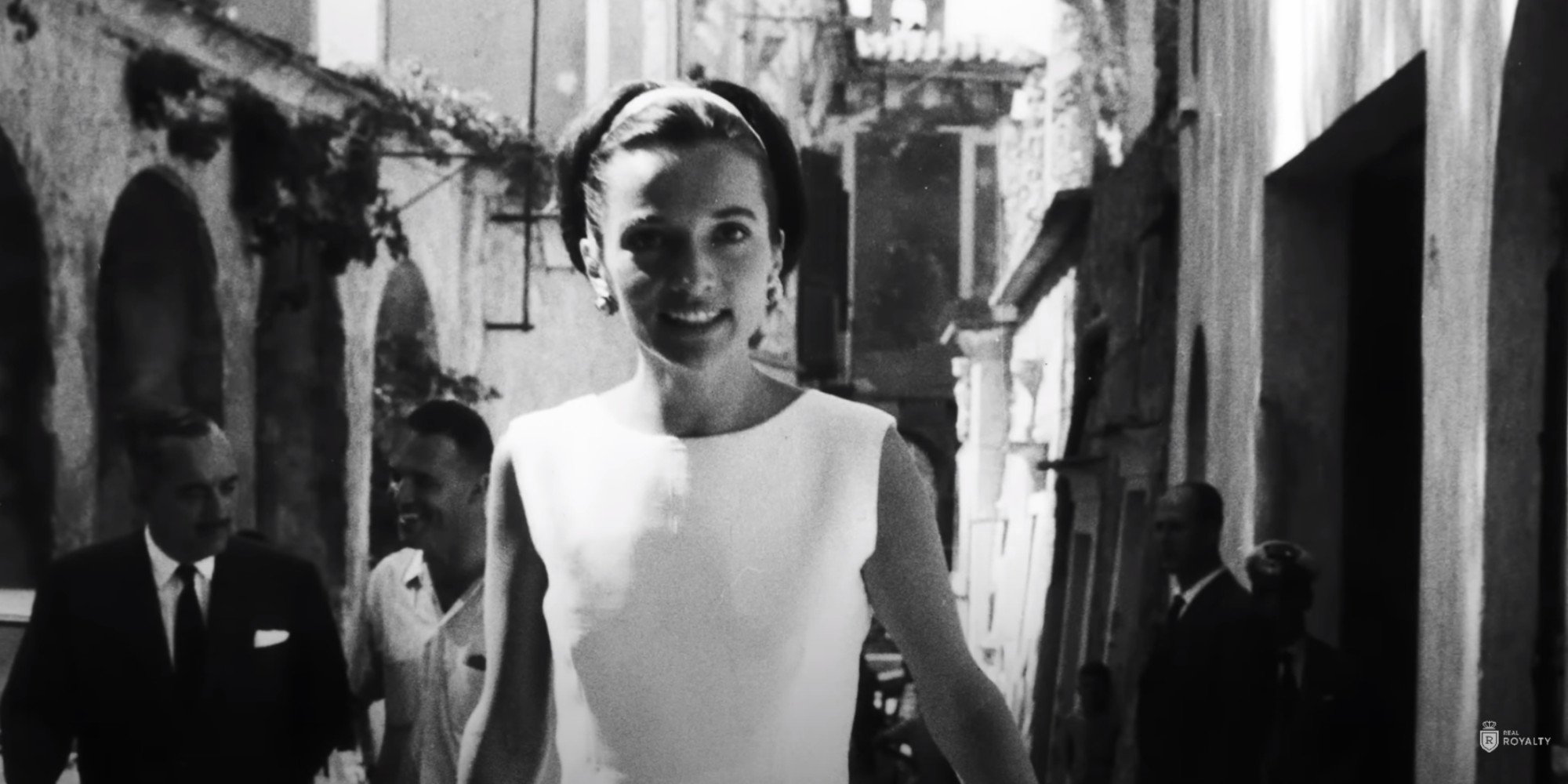 Other famous friends included film director Sofia Coppola, author Truman Capote and artist Andy Warhol, per L'Officiel USA.
Married into royalty, and moved near Buckingham Palace
Radziwill had a busy love life, marrying three men over her 85-year lifespan.
Her first husband was Michael Temple Canfield – rumoured to be the illegitimate child of Kiki Preston and the Duke of Kent – who she married in 1953. Jackie, meanwhile, would get engaged to John F. Kennedy just two months later.
As reported by The Independent, Lee's marriage to Canfield ended after her affair with Polish-Lithuanian aristocrat Prince Stanislaw "Stas" Radziwill, who she married in 1959. They moved to a house near the queen's palace in London. "We had this divine house on Buckingham Place behind the palace, and the prettiest country place in Oxfordshire, Turville Grange, that Mongiardino decorated," Lee told T Magazine.
Radziwill soon gave up her princess title when she had another affair with Greek shipping magnate, Aristotle Onassis (who Kennedy would later marry), leading to her second divorce in 1974.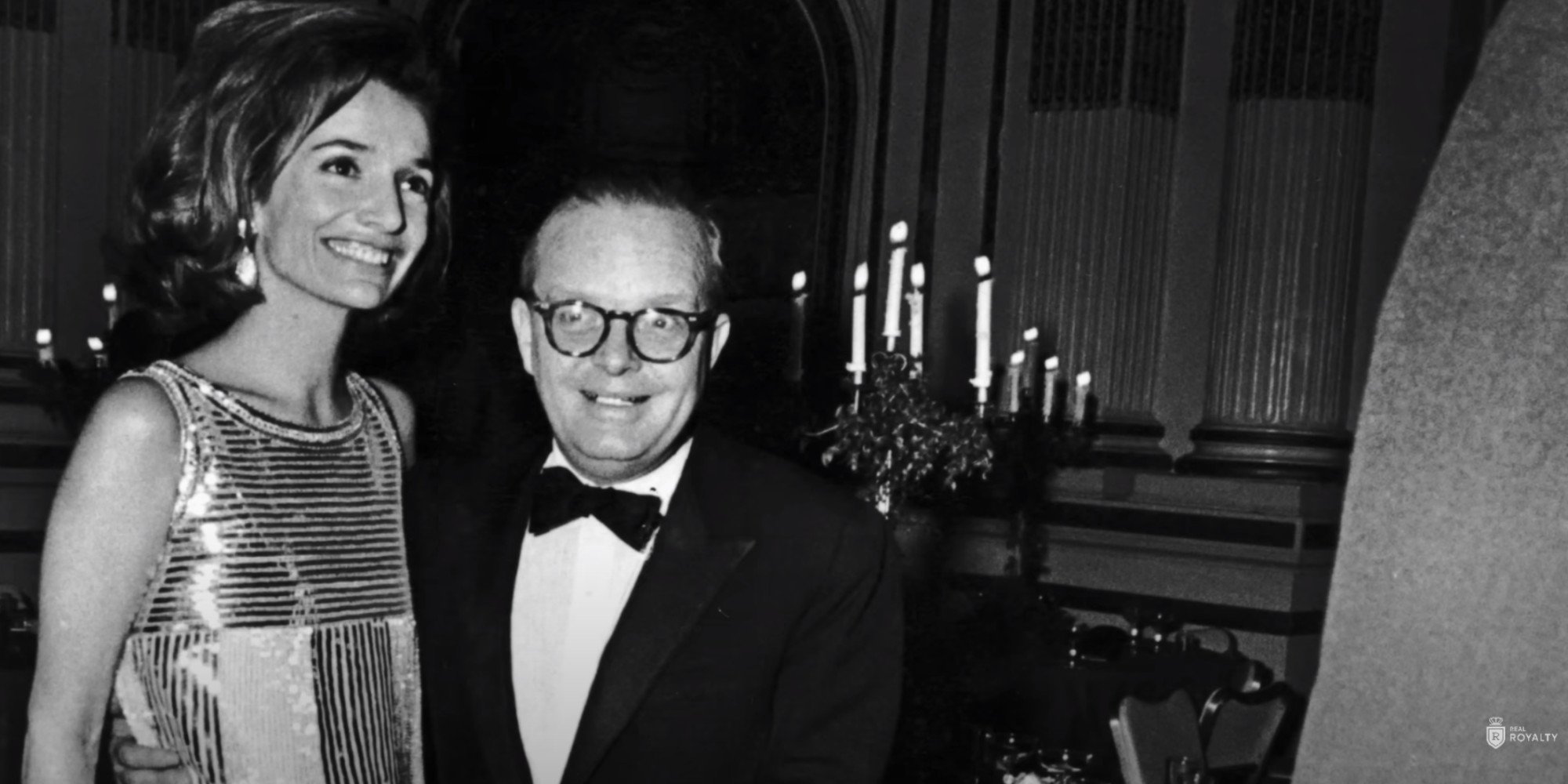 Lee and Stas had two children together, Anthony (who died of cancer in 1999) and Anna Christina, 62. She was also married to Footloose filmmaker Herbert Ross from 1988 to 2001.
Failed acting career
Lee, who dropped out from Sarah Lawrence College in New York in her youth, had previously worked at Harper's Bazaar and even worked at Vogue Paris for some time, according to Honey Nine.
It seemed Radziwill was destined for a place in showbiz, but unfortunately, her brief stint in acting didn't fare well among critics, per Town & Country Mag.
It was Truman Capote who convinced her to get into acting, and she appeared in stage productions of The Philadelphia Story in 1967 and a TV adaptation of the film Laura the following year, but got negative press. Instead, she embarked on interior design and public relations.
Her relationship with her sister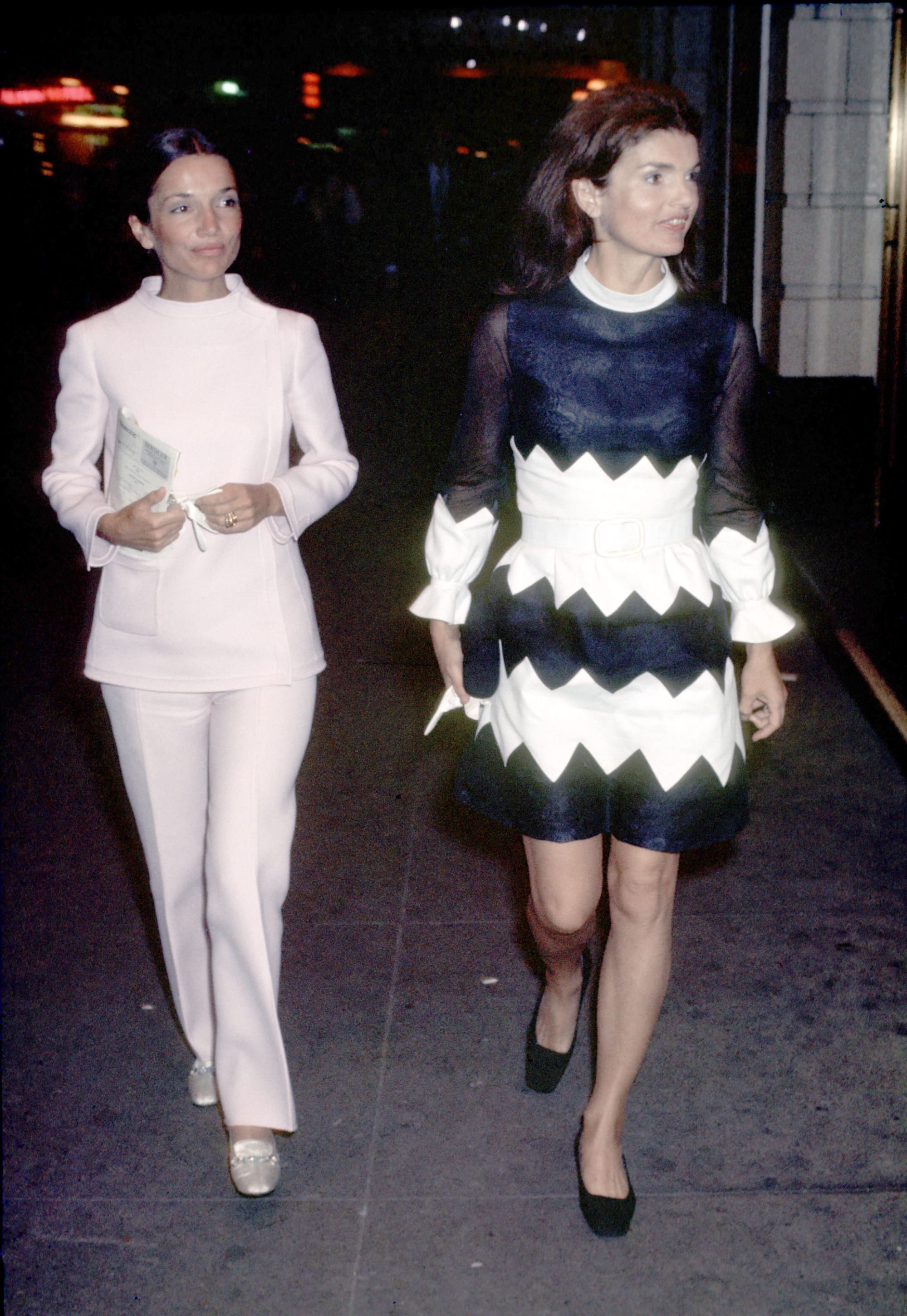 It was widely reported that the Bouvier sisters had a complex relationship, from childhood rivalry to Jackie marrying Lee's ex-boyfriend Aristotle Onassis.
But Radziwill dismissed the rumours. "It's just the most ludicrous talk in the world that we're rivals," she told People in 1976. "We're exceptionally close and always have been."
"Perhaps the most depressing part was that whatever I did, or tried to do, got disproportionate coverage purely because of Jackie being my sister. But you learn to deal with scrutiny, even the lies, as long as it's not malicious," Radziwill told The New York Times.

John F. Kennedy's widow Jackie had a younger sister who enjoyed the spotlight as a socialite in New York, Paris and London just as much as the famous (and royal) men she married
Free-spirited Lee Radziwill once had an affair with her sister's future husband Aristotle Onassis, and her famous friends included Sofia Coppola, Truman Capote and Andy Warhol