Who is Candace Owens, seen with Ye in White Lives Matter shirts? She wore the controversial top at the Yeezy Paris Fashion Week show, and is a political commentator and co-founder of 'Blexit'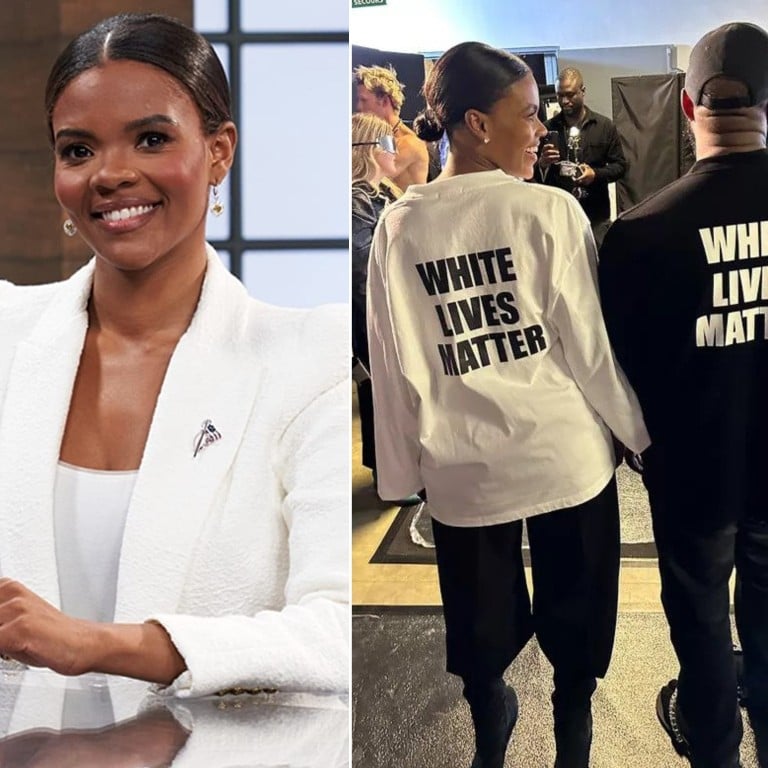 American conservative, political commentator and activist, Candace Owens, 33, is the latest name to be strung alongside yet another Kanye West (or "Ye") controversy.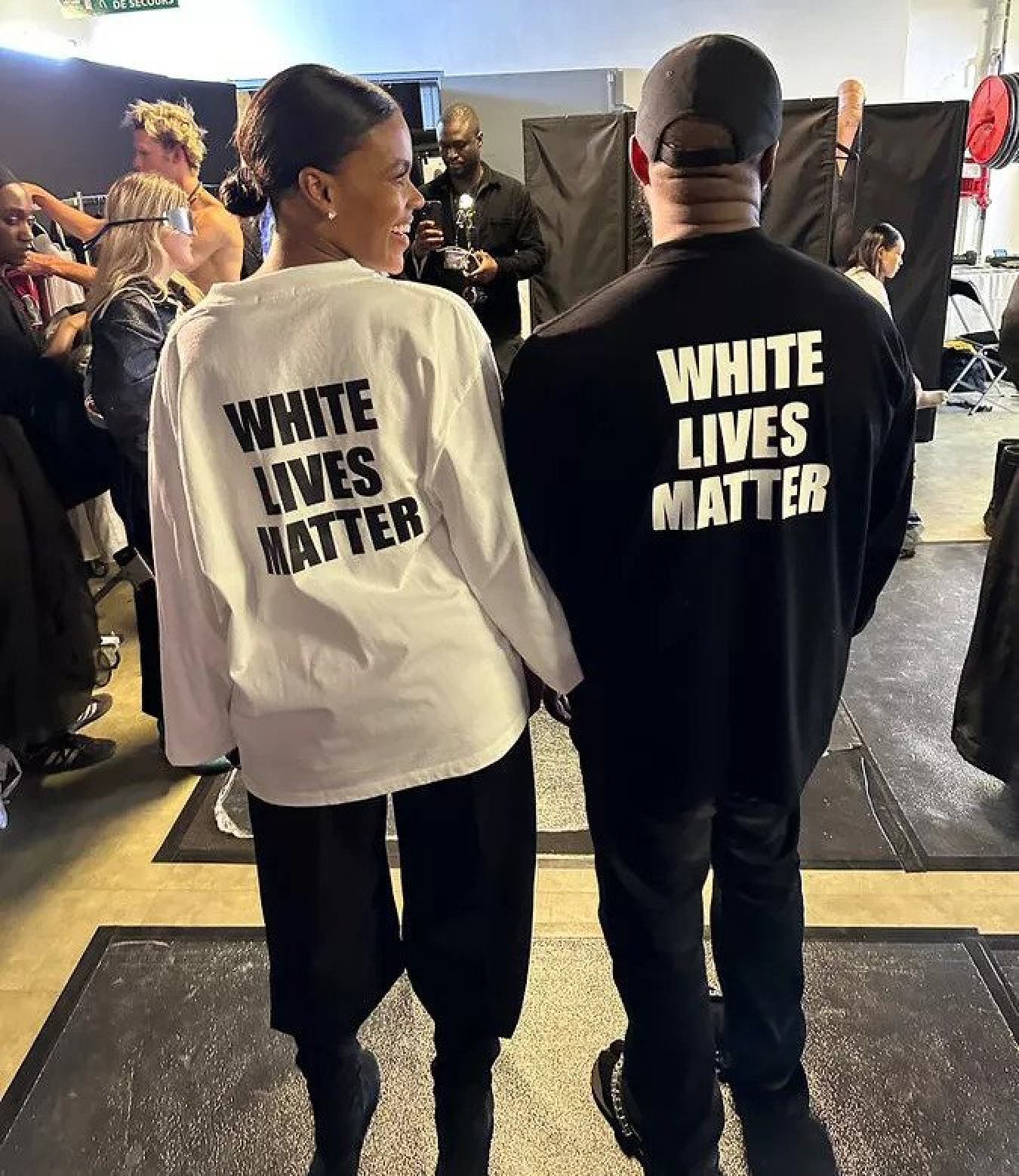 A black woman, Owens is known for being outspoken in her criticism of the Black Lives Matter movement, among other issues. At Paris Fashion Week, she was spotted alongside the 45-year-old
American rapper
, fashion designer and record producer, Ye, and each of them was wearing a shirt that read "White Lives Matter" – a move that elicited strong reactions from the public.
An outspoken host and commentator, Owens, whose full name is Candace Amber Owens Farmer, is a more familiar name in the political arena. Her recent move with Ye has recently made her the talk of the town in the fashion scene, too. Here's what we know about her:
Bullied in high school and received racist death threats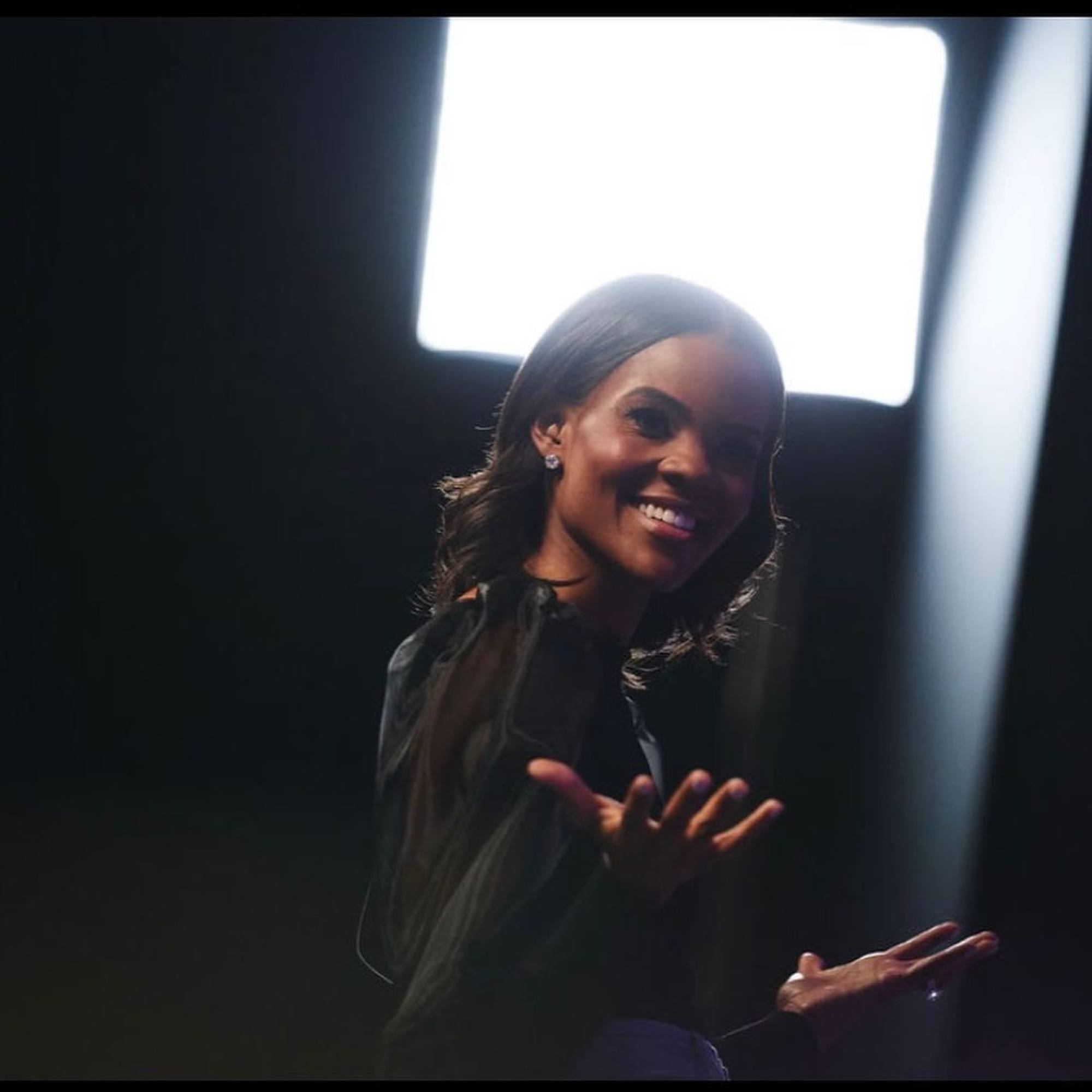 Owens was raised in Stamford, Connecticut. During her senior year in high school, she had a traumatic experience with bullies, an incident that scarred her for years. Per CT Post, in 2007, Owens had accused a classmate of sending her voicemails that were "threatening to kill her and spewing graphic racist epithets".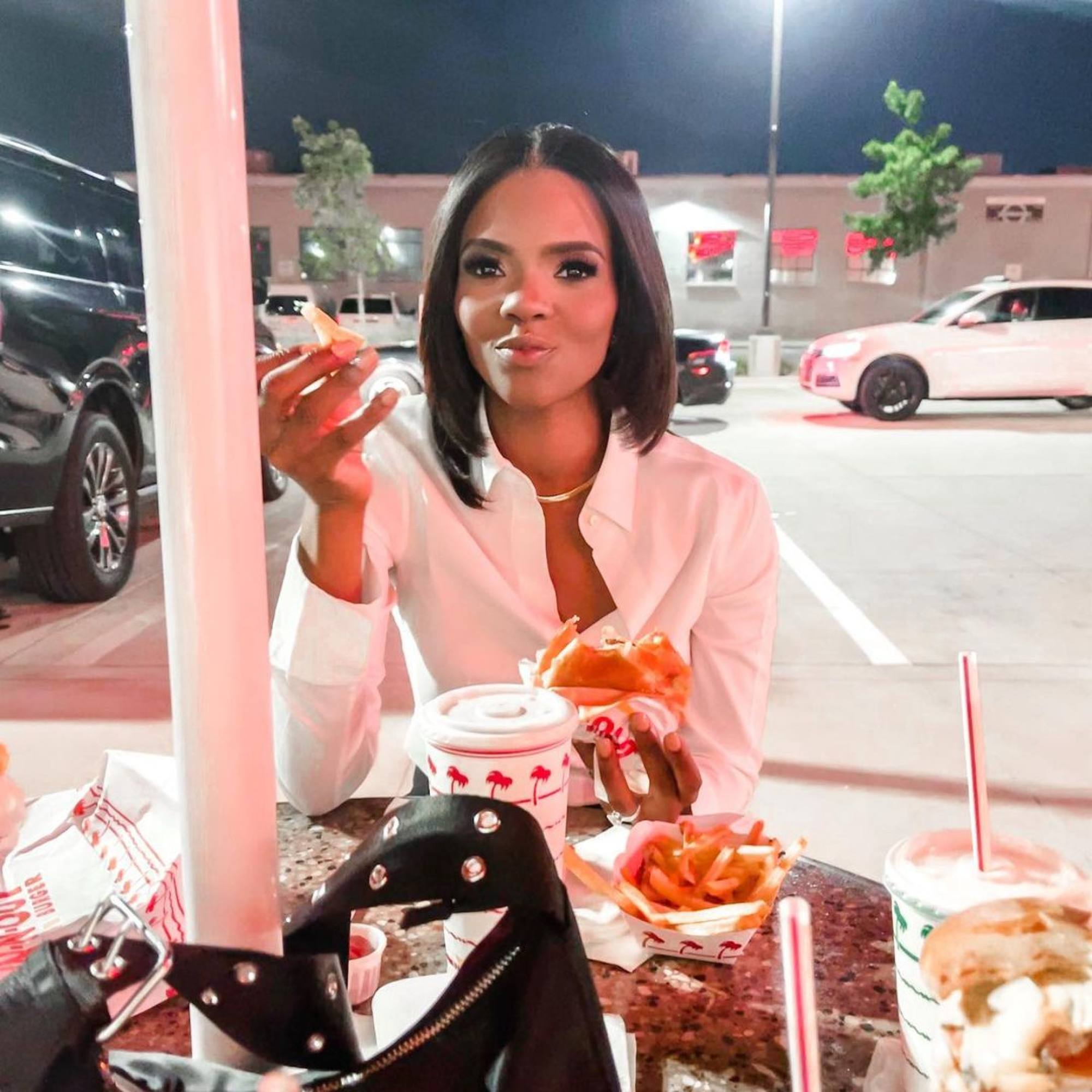 She recalls the experience as "terrifying", but, in hindsight, it also "seems really juvenile", Owens is quoted on CT Post. The bullies were "largely stupid and really mean", she said, adding that "they probably just used everything they could think of that would hurt a black person. It's like they went through their entire social studies curriculum," referring to the offensive words and expletives hurled at her then.
The experience led Owens to quit and be home-schooled instead. It took her several years to get past the incident, and finish school.
Known as the co-founder of the Blexit movement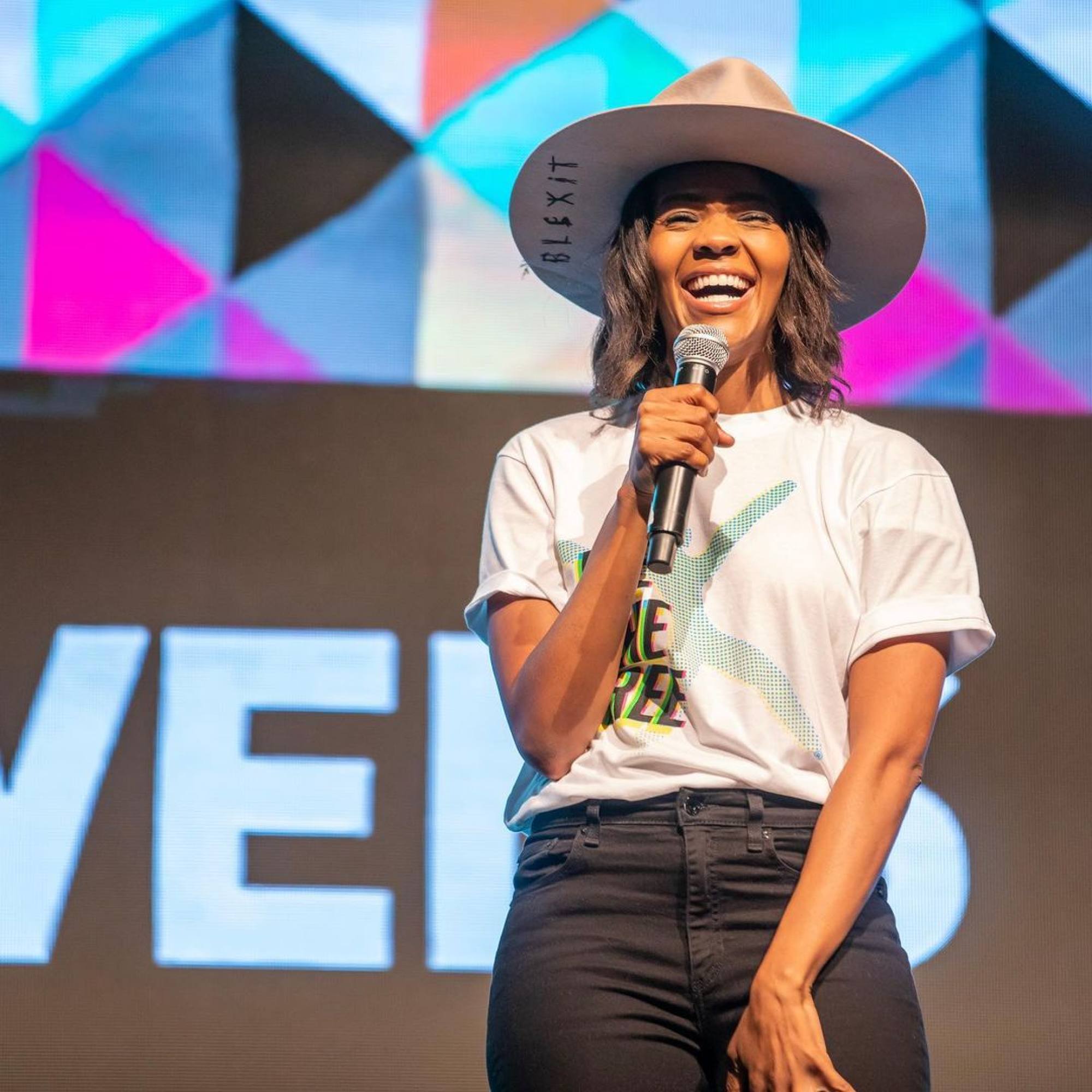 Blexit is short for "black exit", a movement that urged black Americans to leave the Democratic Party. On the Blexit Foundation website, Owens, alongside a social media personality named Brandon Tatum, are cited as its founders.
Per the website, the movement aims to educate American minorities on the country's history, "highlighting the principles of the Constitution of the United States and the importance of self-reliance".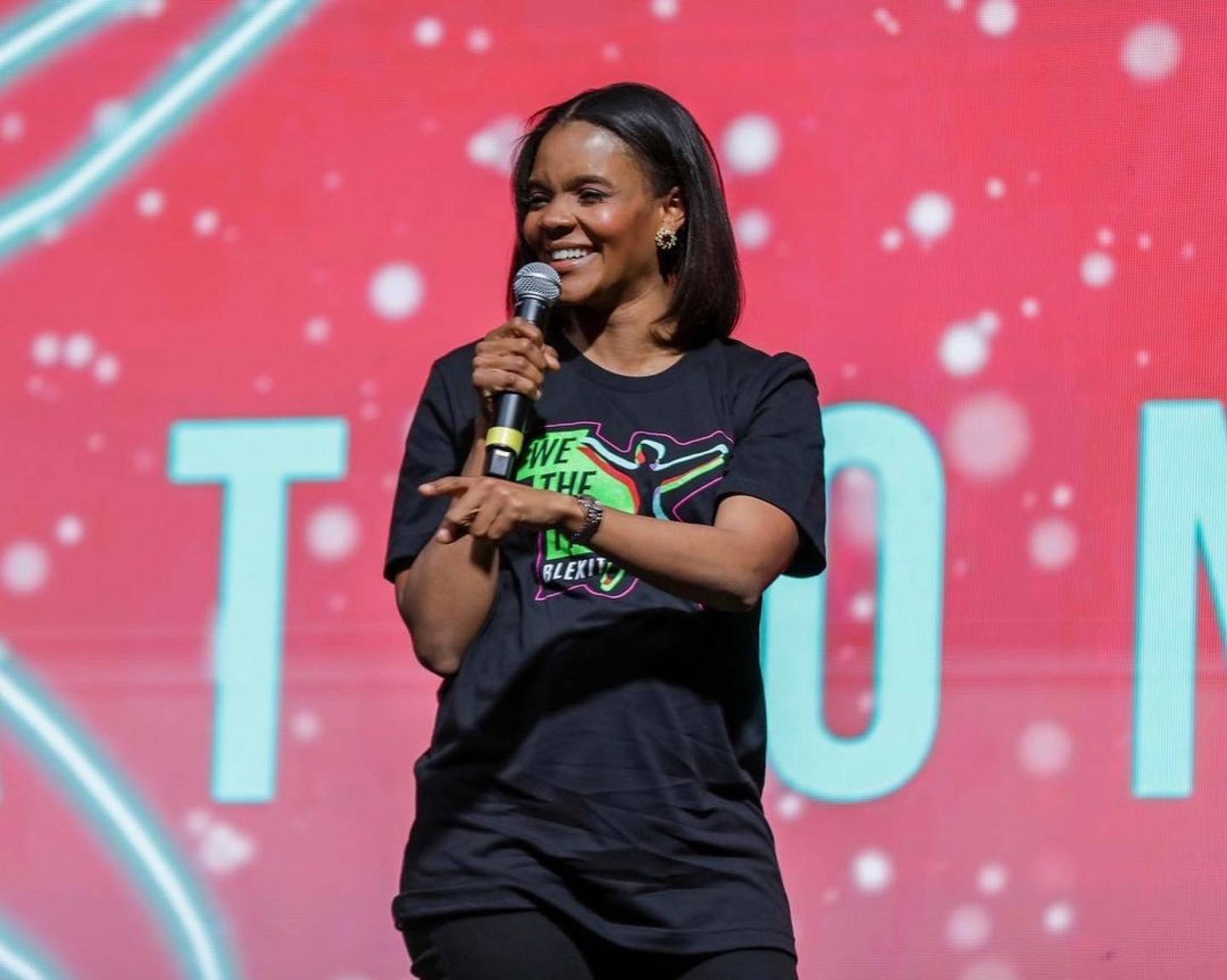 Through the movement, Owens and Tatum advocate criminal justice reform as a way to help put a stop to the "over-incarceration of minorities" as well as build better and more solid families in the minority communities, and "value the life and the sanctity of every individual".
An author with a bestselling book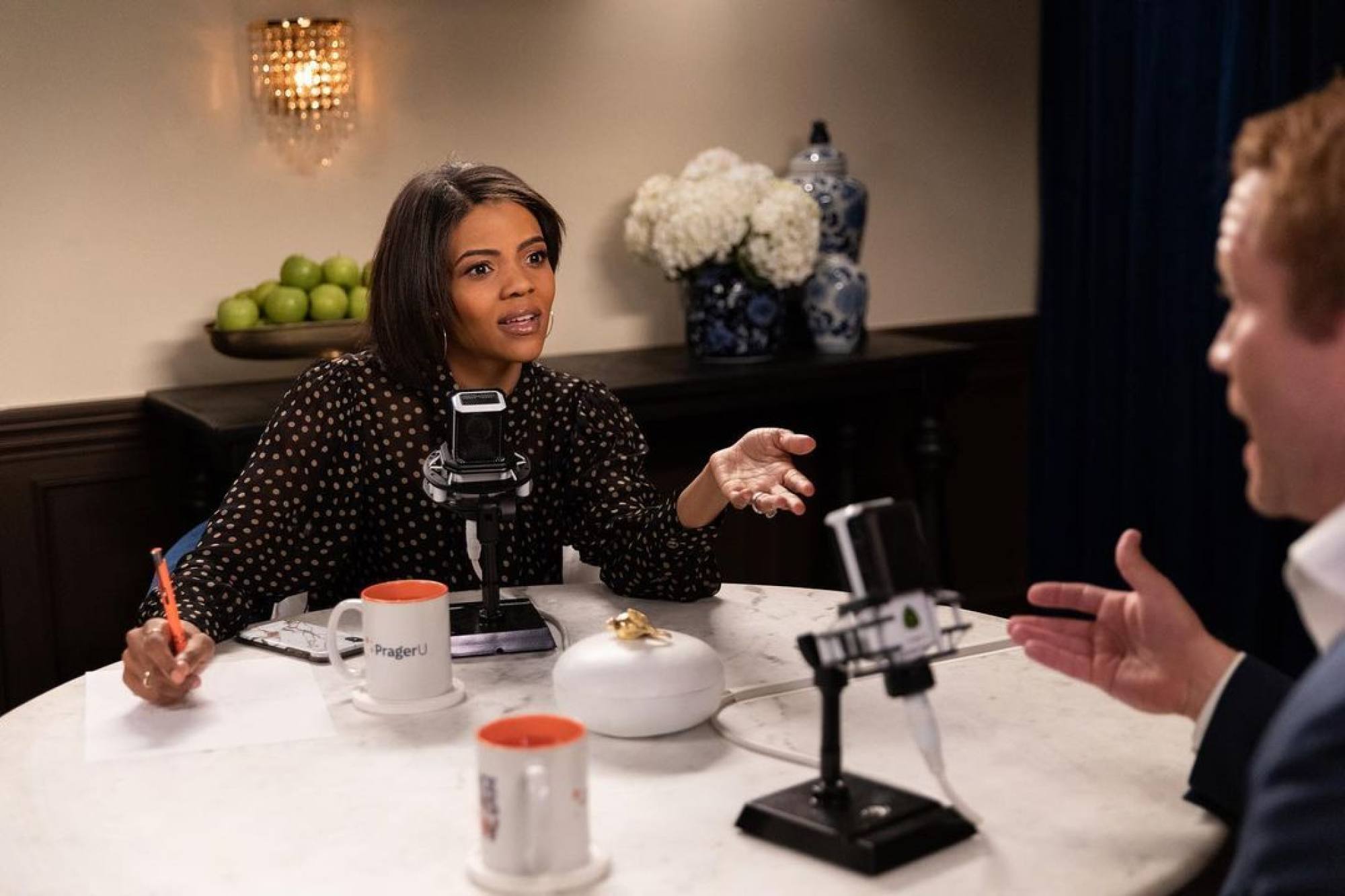 In 2020, Owens launched her book titled Blackout: How Black America Can Make Its Second Escape from the Democrat Plantation. Per its Google Books page, Owens discusses in detail how the policies of the Democrat party "hurt, rather than help" the African-American community. It is also cited as a New York Times Bestseller on Google Books.
Married with two children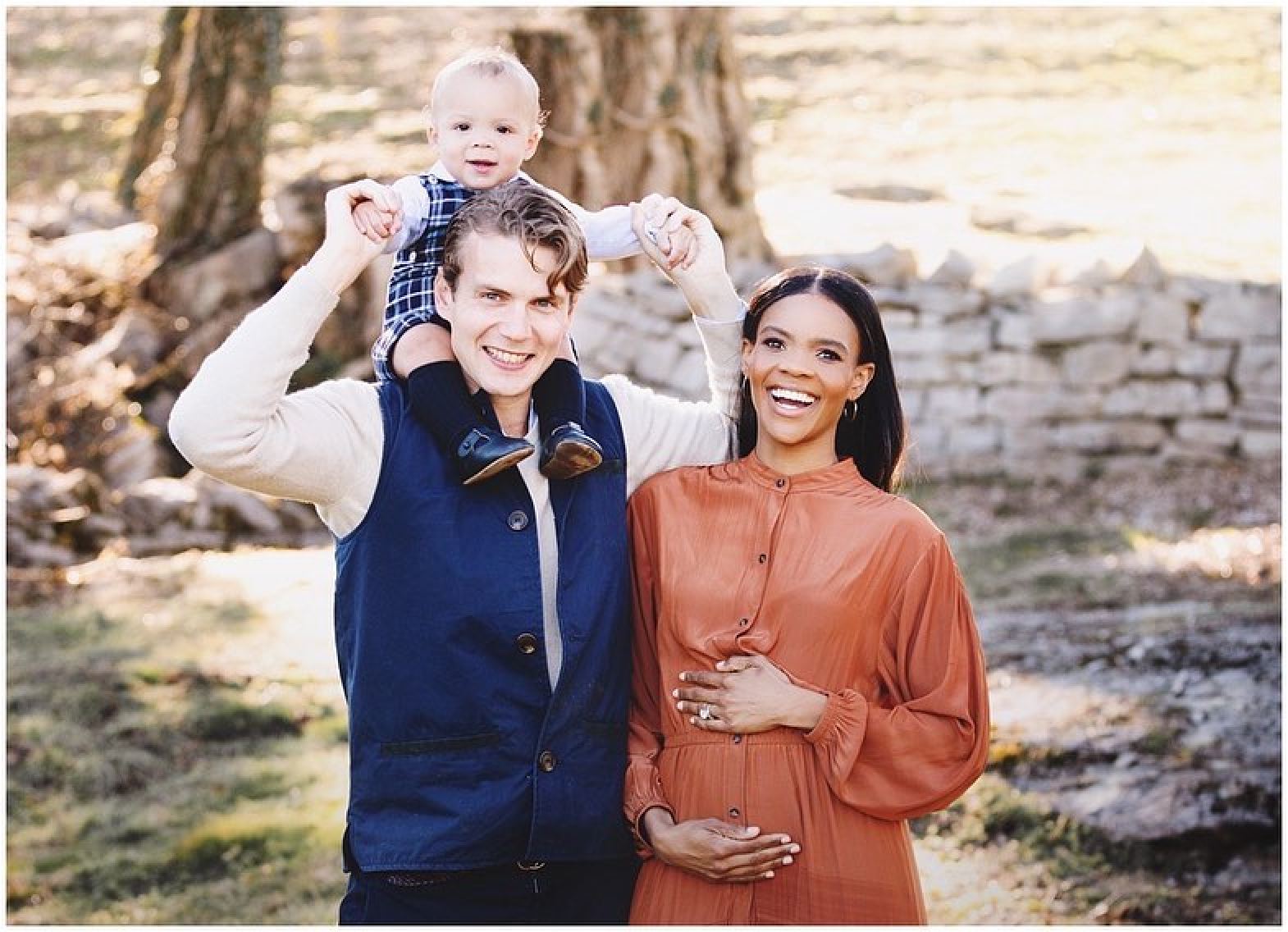 Among many of her social and political-related posts, Owens was a former communications director for Turning Point USA, a non-profit that organises and trains students to "promote freedom". During her stint, Owens met her then-husband-to-be, George Farmer, at the launch event of Turning Point UK.
Farmer is a former Brexit party candidate, a British hedge fund manager and the leader of Turning Point UK. According to a report in The Spectator USA, after first meeting in December, Owens and Farmer were immediately engaged in January the next year.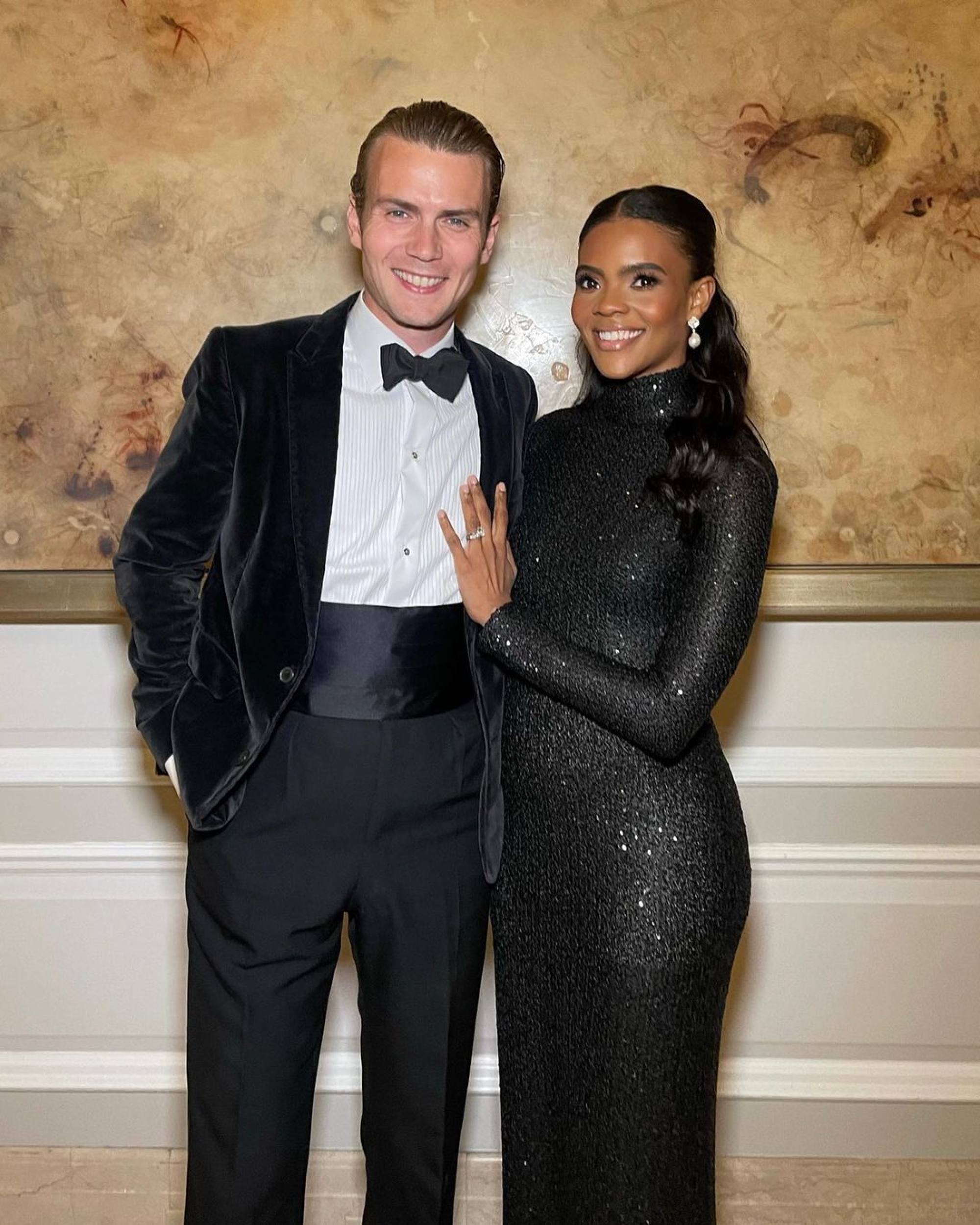 According to The Times, theirs was a whirlwind romance, and Owens is said to have noted that the people around her who've had the longest lasting relationships were those who were quick to be engaged. In the same pace, Farmer is also said to have proposed to her after just two and a half weeks of dating, per The Spectator USA. The couple now share two babies.
Known to believe and push forward many conspiracy theories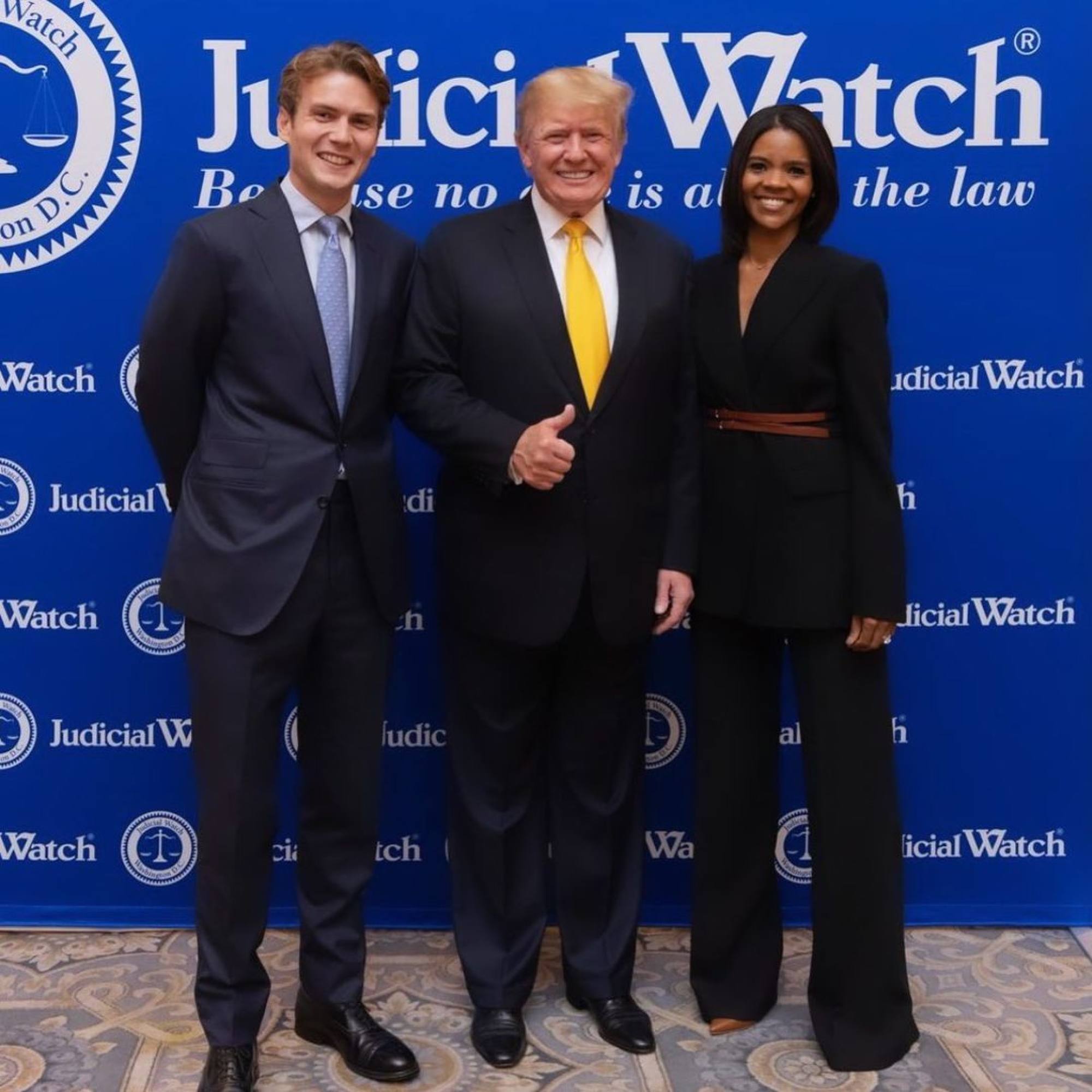 At one point, Owens questioned the reality of humankind's first landing on the moon and posted her thoughts on her Twitter account. She's also been photographed on numerous counts with former
US president Donald Trump
.
As a reaction to the post, Washington Examiner listed down sources that prove that the historical event did occur, citing that billions of people witnessed the event on live television, and adding that it was the greatest reality show in history.
In 2020, when the pandemic hit the globe, Owens also shared her thoughts on the situation via Twitter.
Via an Insider report, Owens is said to have claimed that the death toll from Covid-19 has been inflated by hospitals and the states for "a financial incentive". On a Fox News programme, Owens also claimed that the Democrats were "racialising the coronavirus".

Owens, a black American activist, is a familiar name in US politics and an outspoken critic of the Black Lives Matter movement, the moon landing and Covid-19
She has revealed that during her senior year in high school she was traumatised by bullies who sent her voicemails with death threats and graphic racist insults