5 facts about Nana, the controversial star of Netflix's Glitch: the K-pop turned K-drama idol was called 'Barbie Doll' and won't hide her tattoos – but what about those Hong Jong-hyun romance rumours?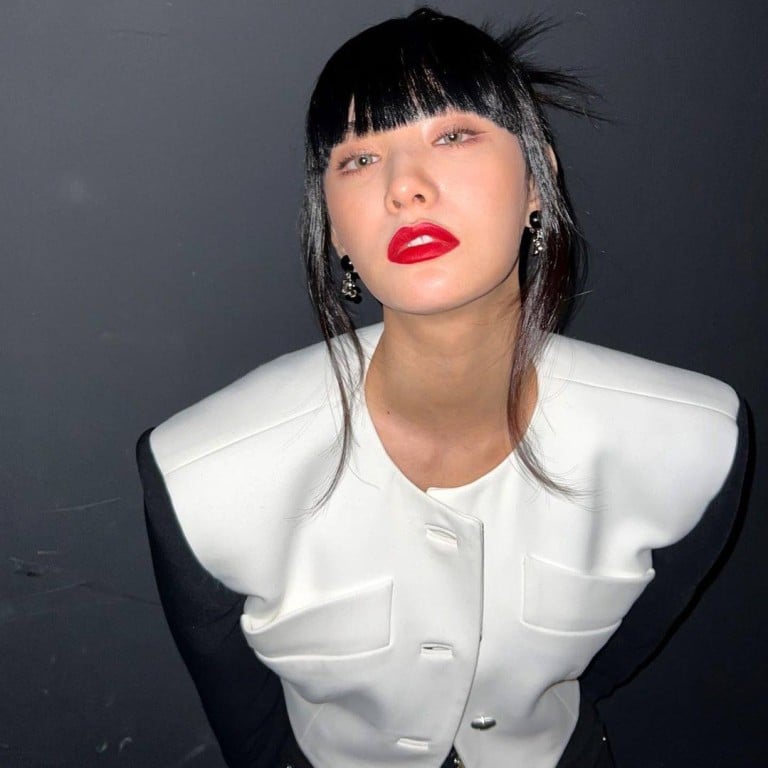 As we've seen over the years, plenty of K-pop idols
transition from music to film
, finding lucrative acting gigs in Korean dramas that only further their fame.
With Netflix's Glitch set to drop on Friday, fans may notice a familiar face on the cast list: Nana, aka Im Jin-ah. The 31-year-old singer was made famous in the early 2010s through Pledis Entertainment's K-pop groups After School and its subunit Orange Caramel, and began her acting career in 2014 with Fashion King.
She's since starred in numerous K-dramas and films like
Into the Ring
and
The Swindlers
. Now, she'll star alongside
breakout actress Jeon Yeo-been
in
Glitch
, a supernatural comedy series. According to the show's synopsis, the story plays out the mysterious disappearance of Hong Ji-hyo's (played by Jeon) boyfriend, and with the help of UFO "club members", she discovers a secret. Nana plays the character of Heo Bo-ra, an "alien chaser".
So, what do we know about the K-pop idol-turned-actress who's been making headlines lately?
1. Nana is not ashamed of her tattoos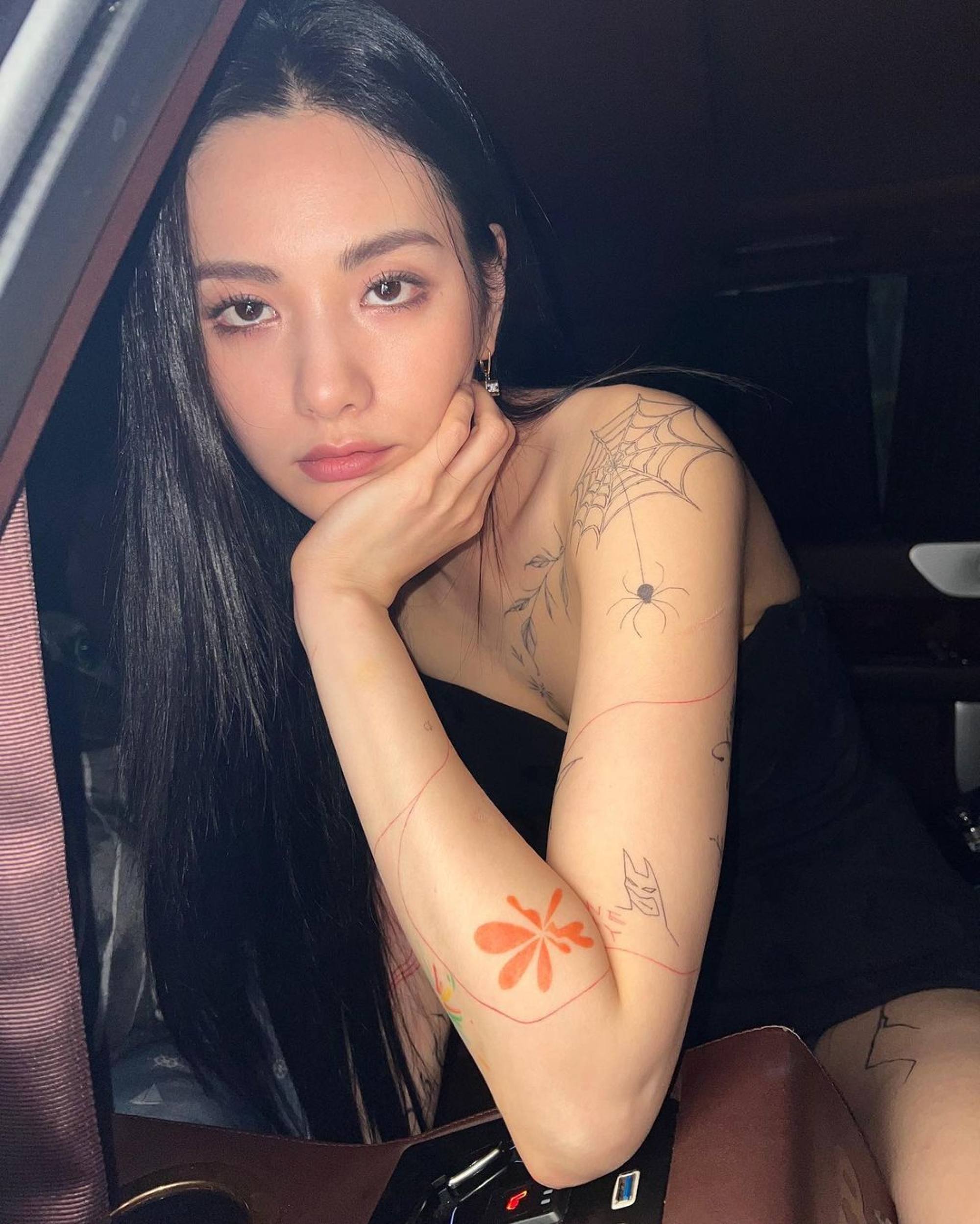 So when, in September, Nana flaunted her tattoos in a strapless black dress at a press conference for this year's film Confession, audiences were taken aback, per Allkpop. She stood alongside co-stars So Ji-sub and Kim Yoon-jin at the event, with head-to-toe inking on her body.
Following the uproar, her agency, Pledis Entertainment, issued a statement about the situation: "Please understand that it's difficult to answer because it's our artist's private life."
Then on September 27, at Glitch's press conference, she responded to fans' questions about her tattoos. Many wondered if it had anything to do with her character in the series, but she explained it was her personal decision to get them.
2. She was once named the "Barbie doll of K-pop"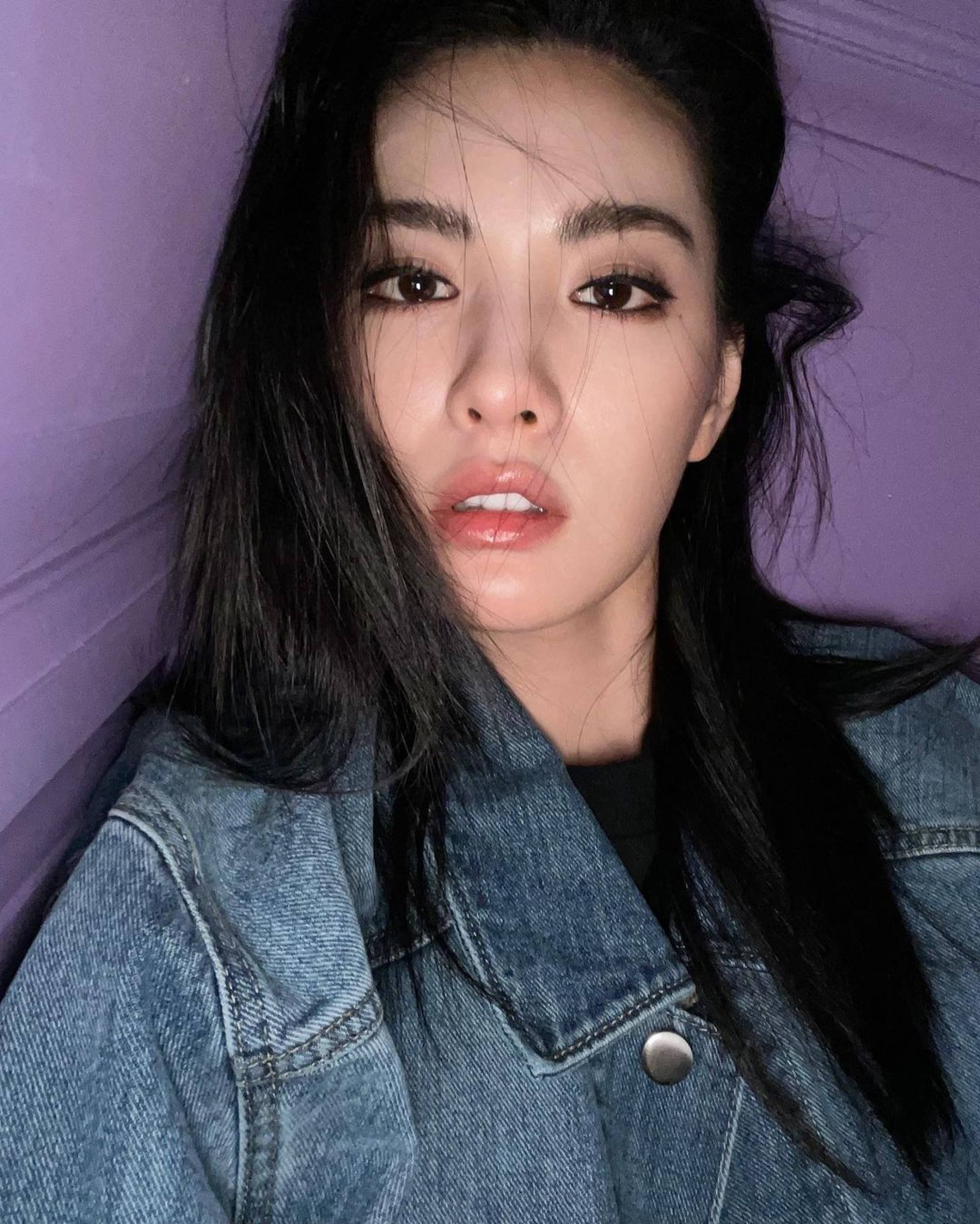 Nana was once named the "Barbie doll of K-pop" for her stunning look, per Koreaboo. When asked about how she maintains such a fit physique, she replied saying she "doesn't follow a controlled diet".
The same source reported that she was voted for having the most beautiful face in 2015.
However, not everyone agreed apparently – some Korea haters even dug up her old photos and accused her of
getting plastic surgery
.
3. A make-up artist with a very strict skincare routine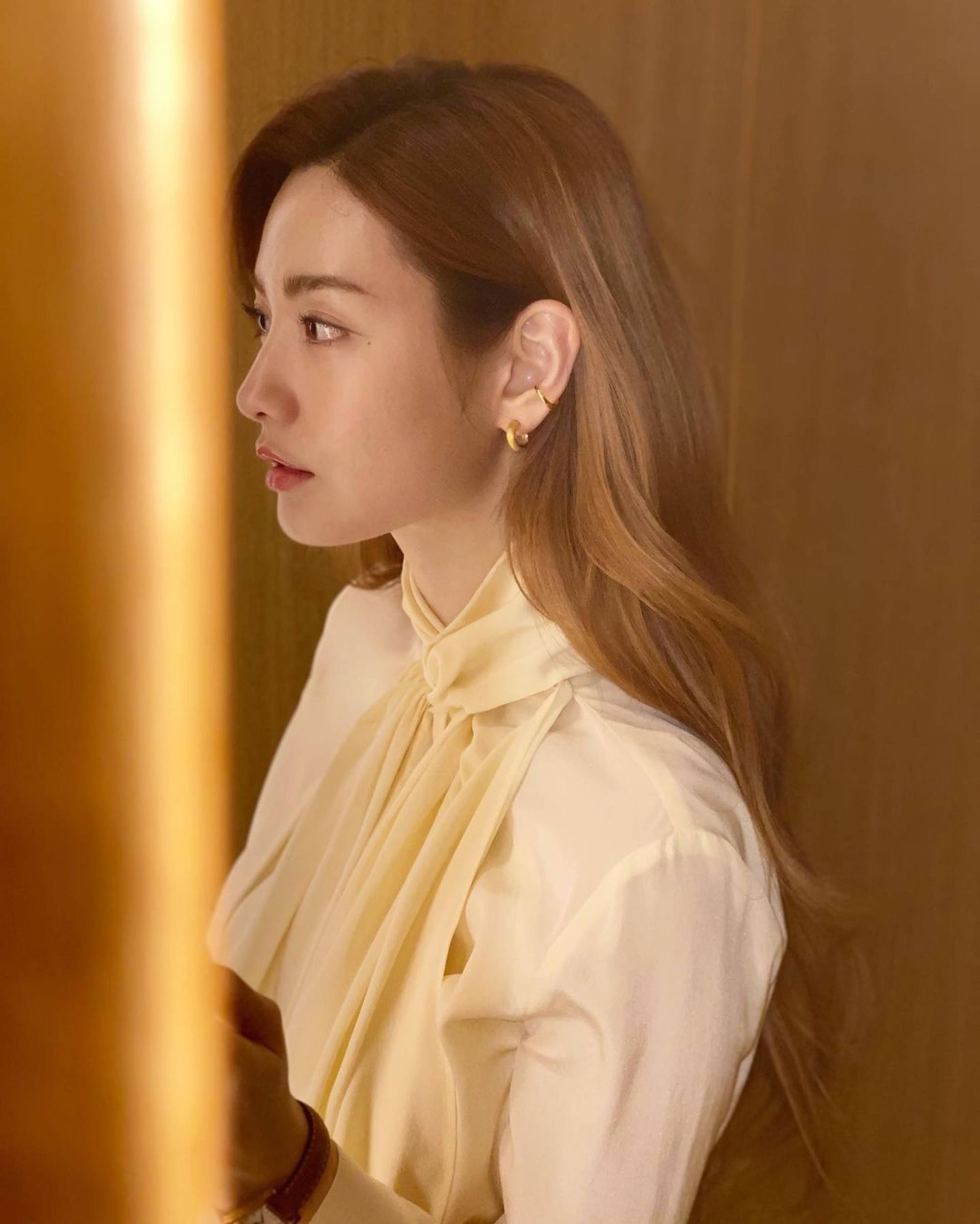 Behind the camera, Nana is a licensed make-up artist. She is a member of Korea's Makeup Artist Association, per Yahoo! News.
Like many stars in the spotlight, she follows an extensive skincare routine too. She told Esquire Korea she cleanses twice and takes a lower body bath. Then, she puts on a moisturising mask, applies nutritious ampoule, followed by collagen and vitamin E cream, then finishes the process with a regenerative cream.
4. Her long awards speech sparked more hate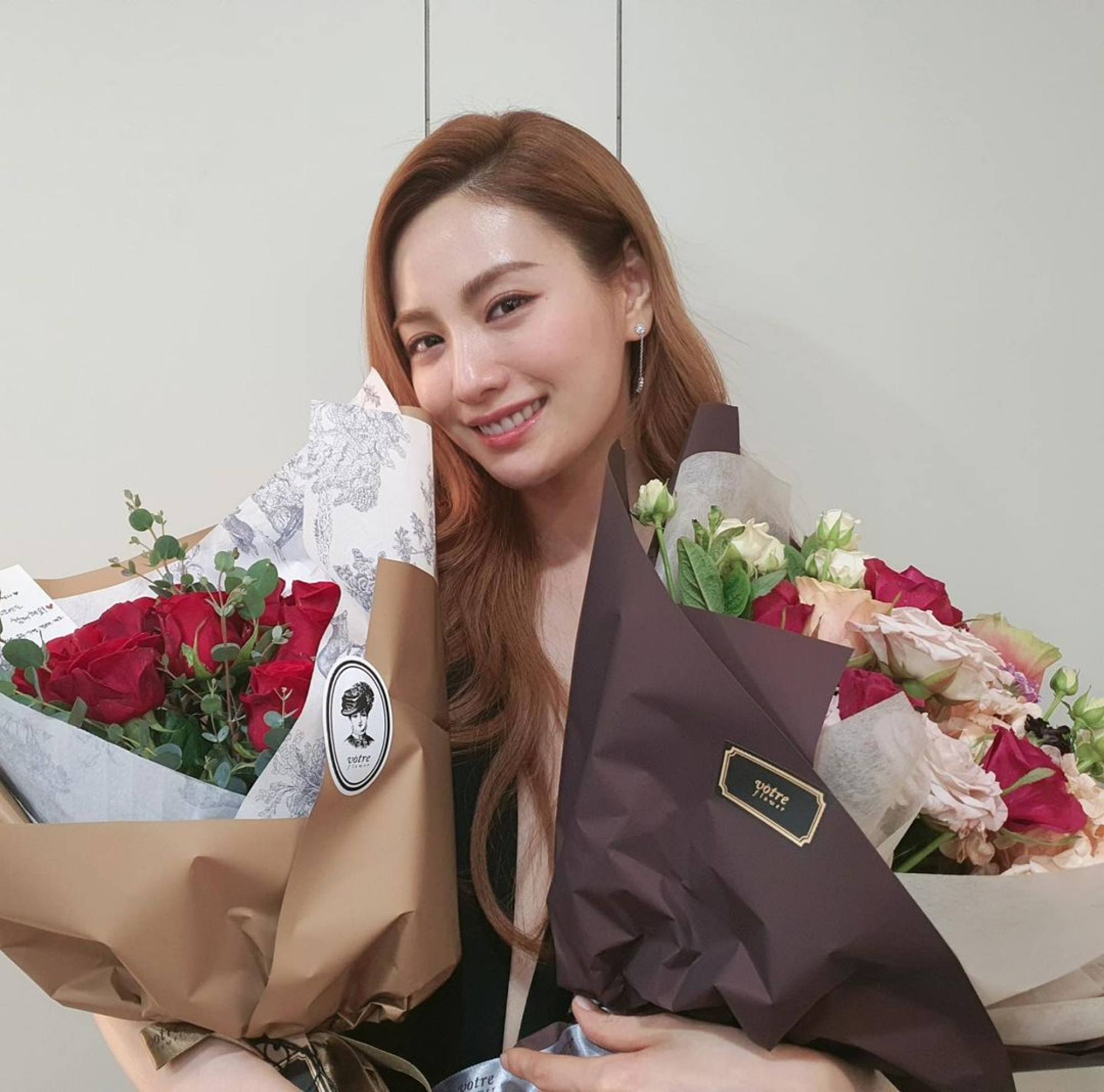 Nana's acting chops impressed viewers in TV dramas The Good Wife and Justice. She also starred in the crime action film The Swindlers.
In 2020, Nana's portrayal of a rookie politician in Memorials won her an Excellence Award in the miniseries category at the KBS Drama Awards. Unfortunately, after the ceremony, she was criticised for giving a super-long speech and making her co-star Cho Yeo-jeong wait, according to Koreaboo.
Nana addressed the issue and brushed off the negative feedback in an Instagram post.
5. And the relationship rumours with her co-stars ...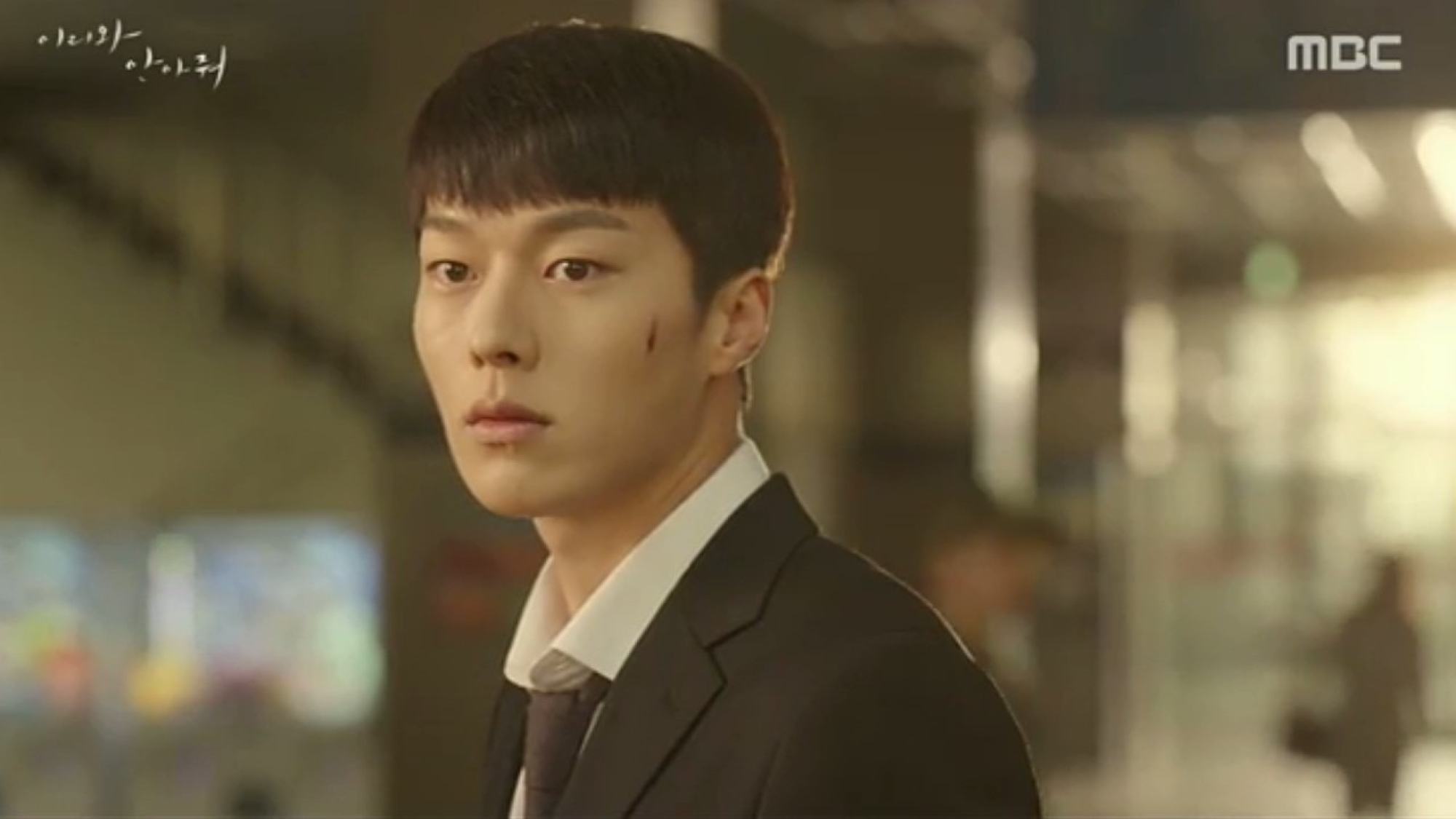 Discussing her ideal "type", Nana said she doesn't look on the surface, but rather at the personality. "I don't look much when it comes to appearance. I like a guy who is the opposite of me, and someone who can take care of me like a mother," she once said, according to a Twitter fanpage.
According to Channel Korea, she was linked to Hong Jong-hyun after hosting Style Log and was rumoured to be dating Kill It co-star Jang Ki-yong, although both hot romantic connections have been dismissed by Nana and her reps.

The 31-year-old beauty born Im Jin-ah made headlines when she proudly paraded her tattoos at a press conference for film Confession, next to actors So Ji-sub and Kim Yoon-jin
She was made famous through Pledis Entertainment, debuting with K-pop groups After School and Orange Caramel, before romance rumours linked her with Hong Jong-hyun and Jang Ki-yong