5 of the most successful celebrity-backed wellness brands, ranked: from Gwyneth Paltrow's Goop and Jessica Alba's The Honest Company, to Kate Hudson's Fabletics and Maria Sharapova's Supergoop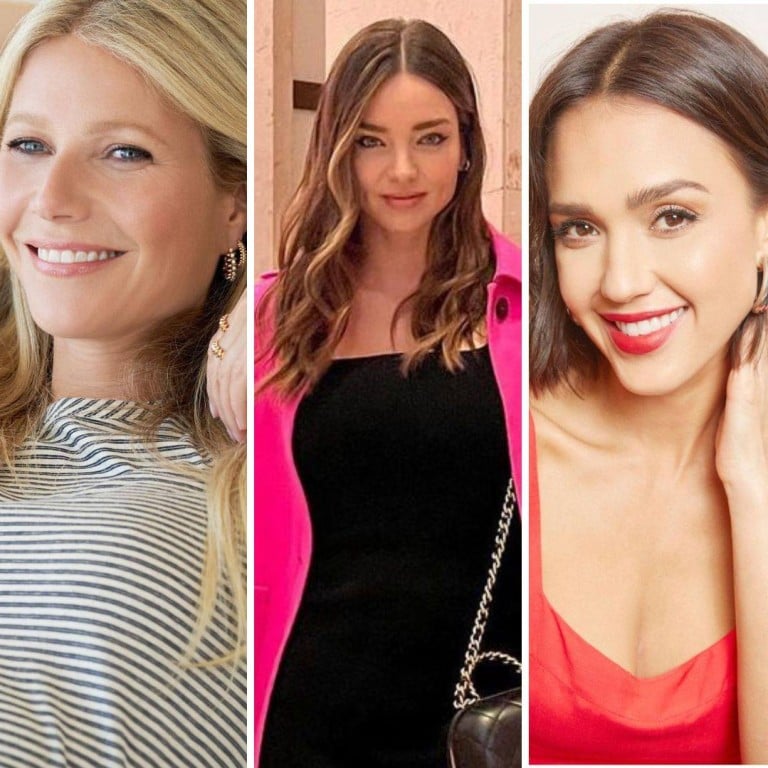 Hollywood's biggest names aren't just earning their pay cheques from the box office these days – many of them have
founded their own beauty or wellness brands
. And while some celebrities, including the likes of Travis Barker and Kate Moss, may be recent converts to the world of wellness, others have already turned their side hustles into successful multimillion-dollar businesses. But just who is raking in the most cash?
5. Miranda Kerr: Kora Organics, valuation unknown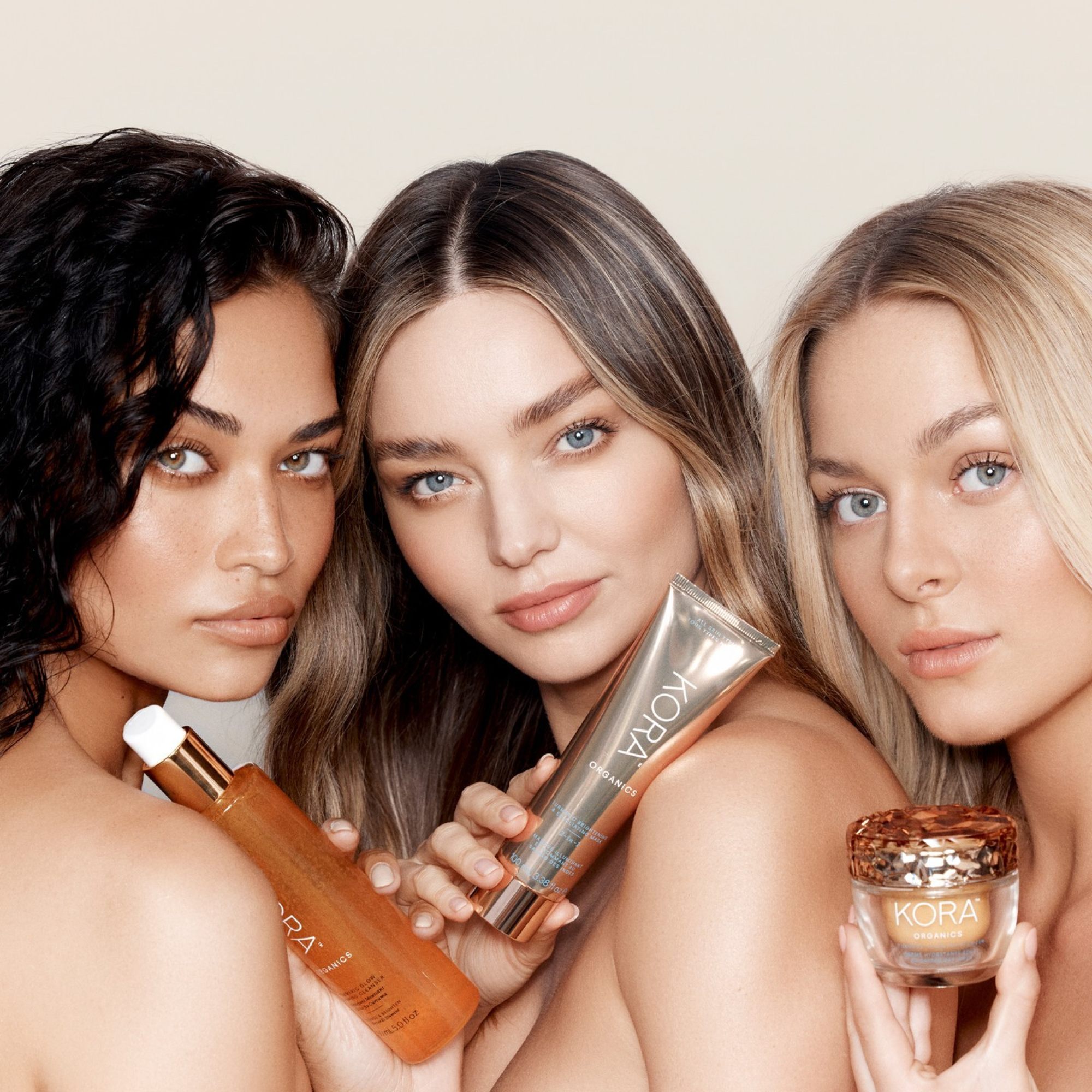 She's best known as a former Victoria Secret model – and for wearing a US$2.5 million diamond-encrusted bra on the catwalk in 2011 – but in the years since her modelling heyday, Miranda Kerr has been quietly cultivating a beauty empire.
Kora Organics is an all-natural, all-organic beauty brand that's stocked in over 30 countries. While current valuations of the company are hard to come by, Kerr is known to have retained a 95 per cent stake, and the business saw growth of 190 per cent between 2017 and 2018.
4. Gwyneth Paltrow: Goop, valued at US$250 million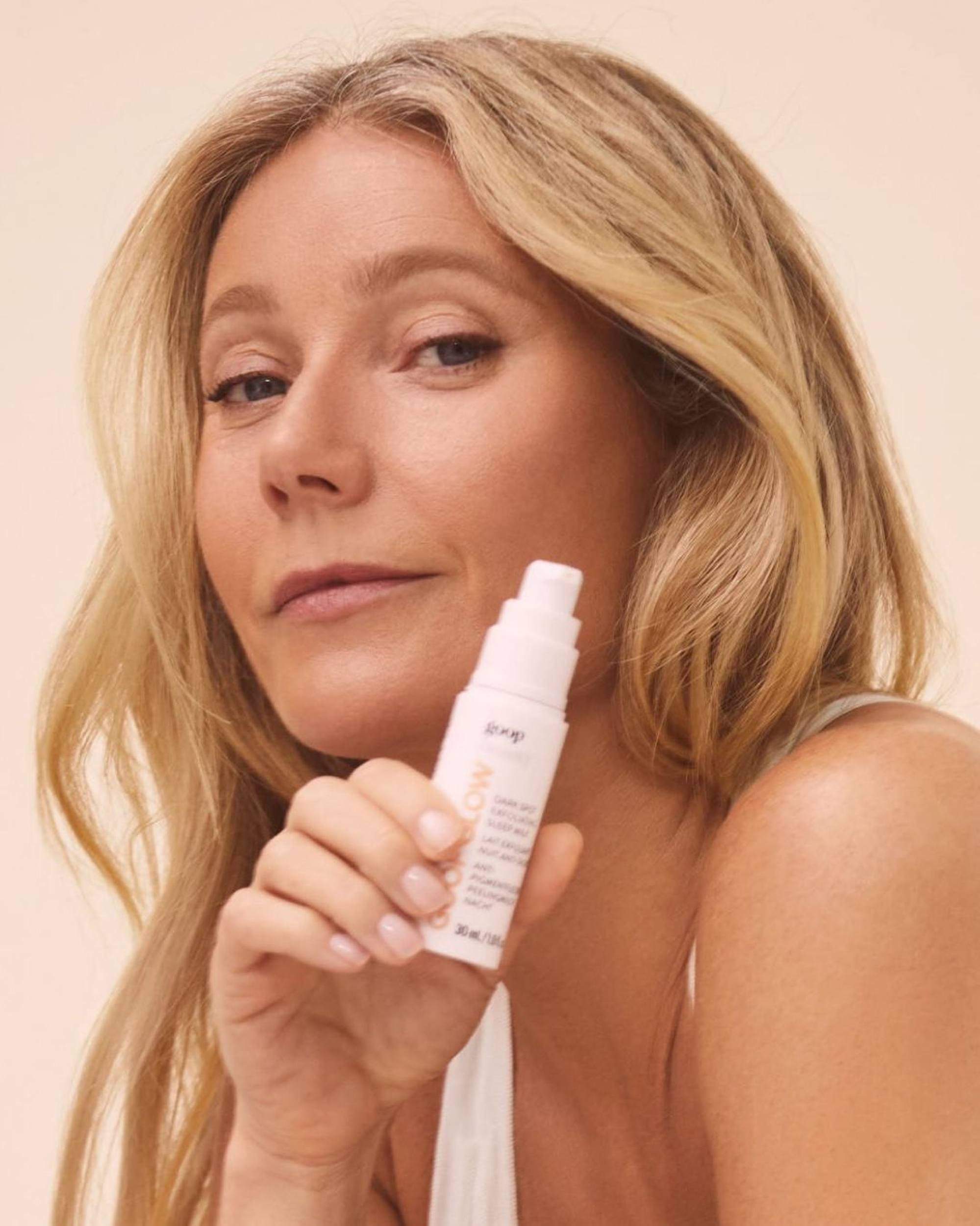 Gwyneth Paltrow, 50, rose to fame in the 1990s, winning a best actress Oscar for Shakespeare in Love (1998), and has been a household name ever since. In recent years, she's set her sights on building a wellness empire with Goop – one of the most recognisable wellness platforms – which encompasses a lifestyle site, at times eyebrow-raising products that include a vampire repellent and a controversial scented candle, cruise holidays and a Netflix TV series.
In the 14 years since its launch, Goop has recruited a legion of followers and, according to Yahoo! Money, it is estimated to be worth US$250 million – success enough to have seen her
invited to join the cast of Shark Tank.
3. Jessica Alba: The Honest Company, valued at US$550 million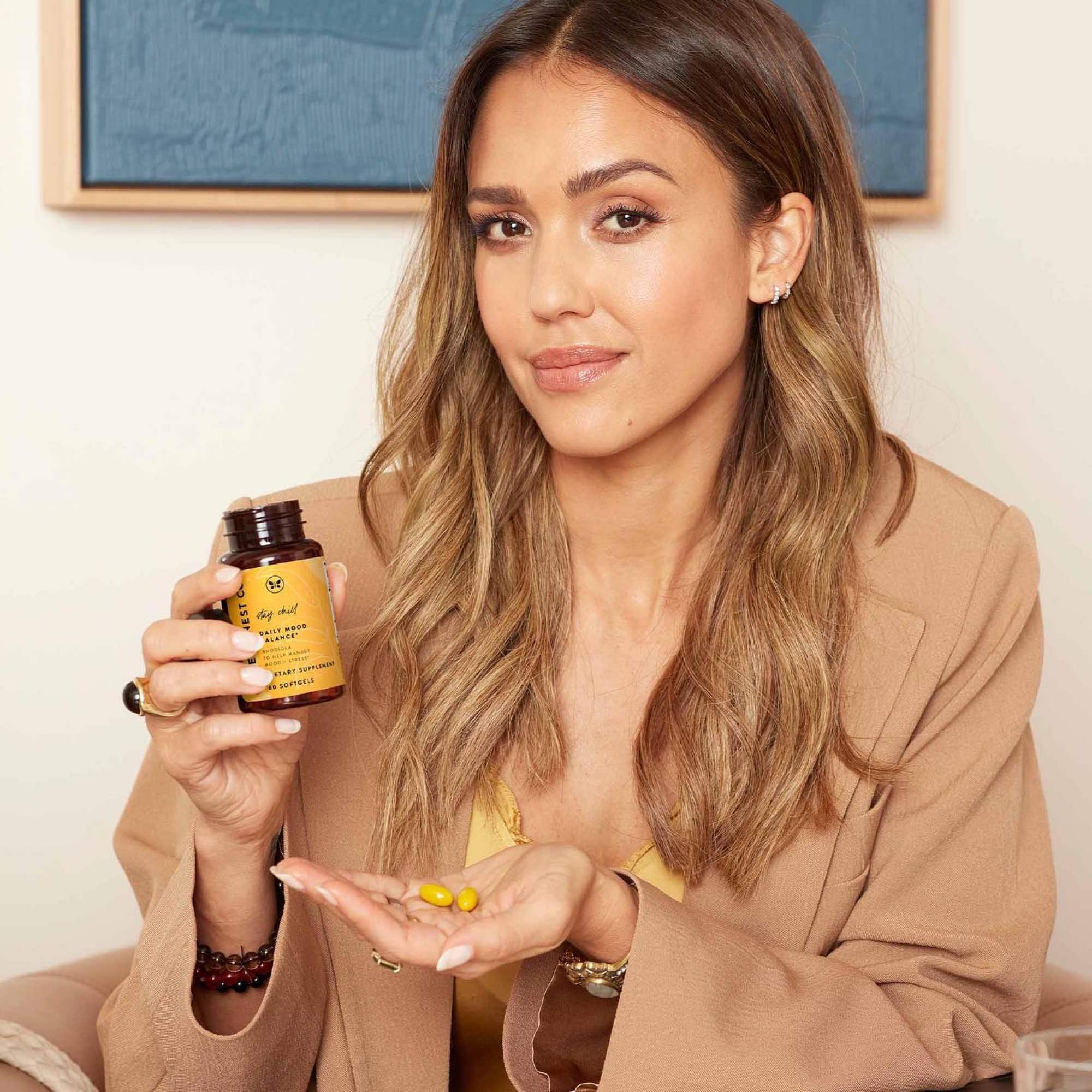 The Honest Company started as a non-toxic, eco-friendly and non-harmful household products company. Today it boasts an extensive range of baby and household supplies that adhere to the brand's founding principles.
Fantastic Four
actress and
founder Jessica Alba
still owns 5.6 million shares of The Honest company herself, which reportedly earned her US$130 million when the company went public in 2021, according to The Wrap. The Honest Company was valued at around US$550 million earlier this year, as per CNBC.
2. Maria Sharapova: Supergoop, valued at US$700 million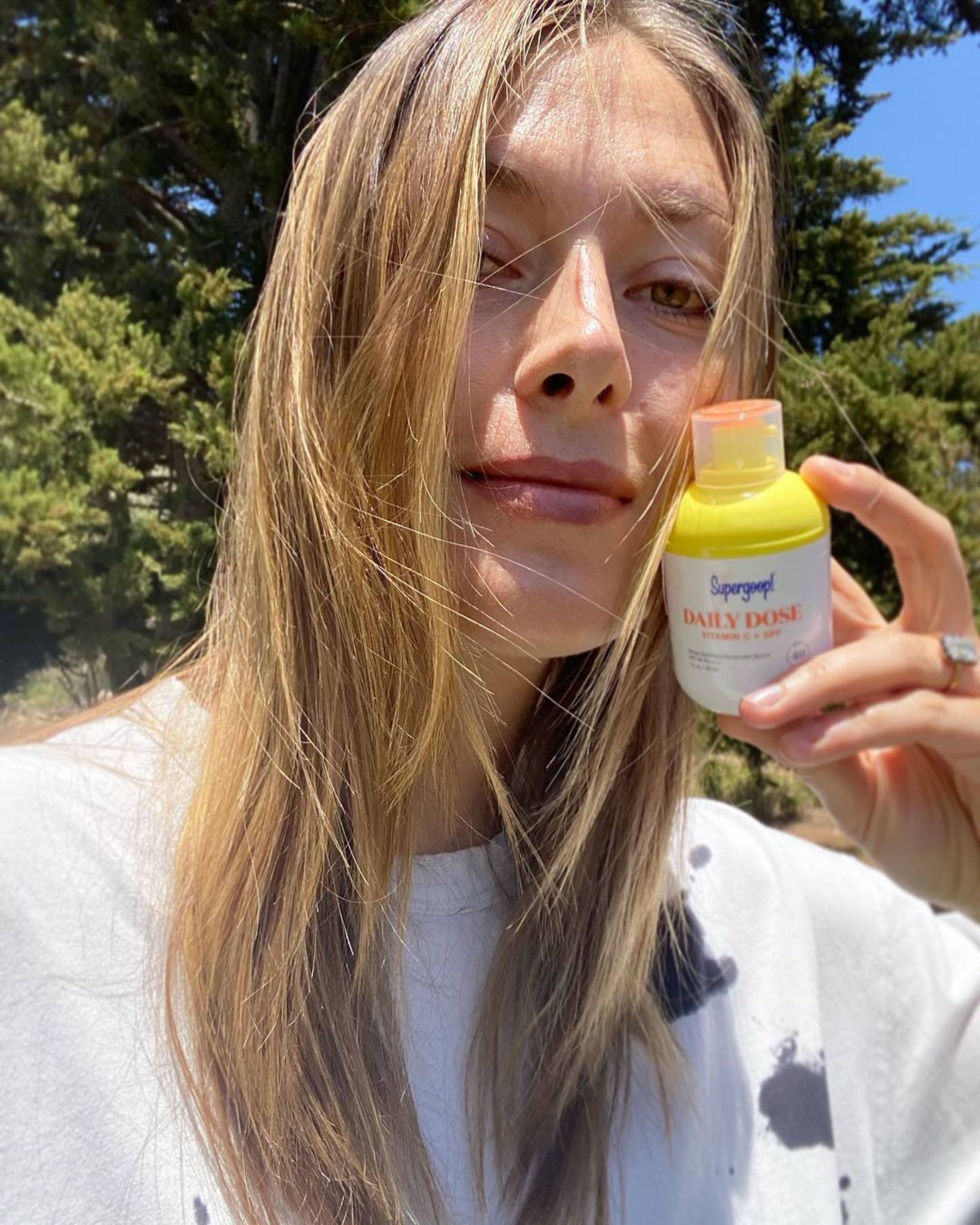 Supergoop founder Holly Thaggard embarked on a mission to make sunscreen an everyday necessity after a friend was diagnosed with skin cancer. Over the years, Supergoop gained traction and filled the shelves of Sephora outlets, gaining attention from investors and bringing on board tennis superstar Maria Sharapova as a lead investor and adviser.
As co-owner, Sharapova has seen the company's value rise to as much as US$700 million, attracting further investors including investment management firm, Blackstone.
1. Kate Hudson: Fabletics, valued at up to US$5 billion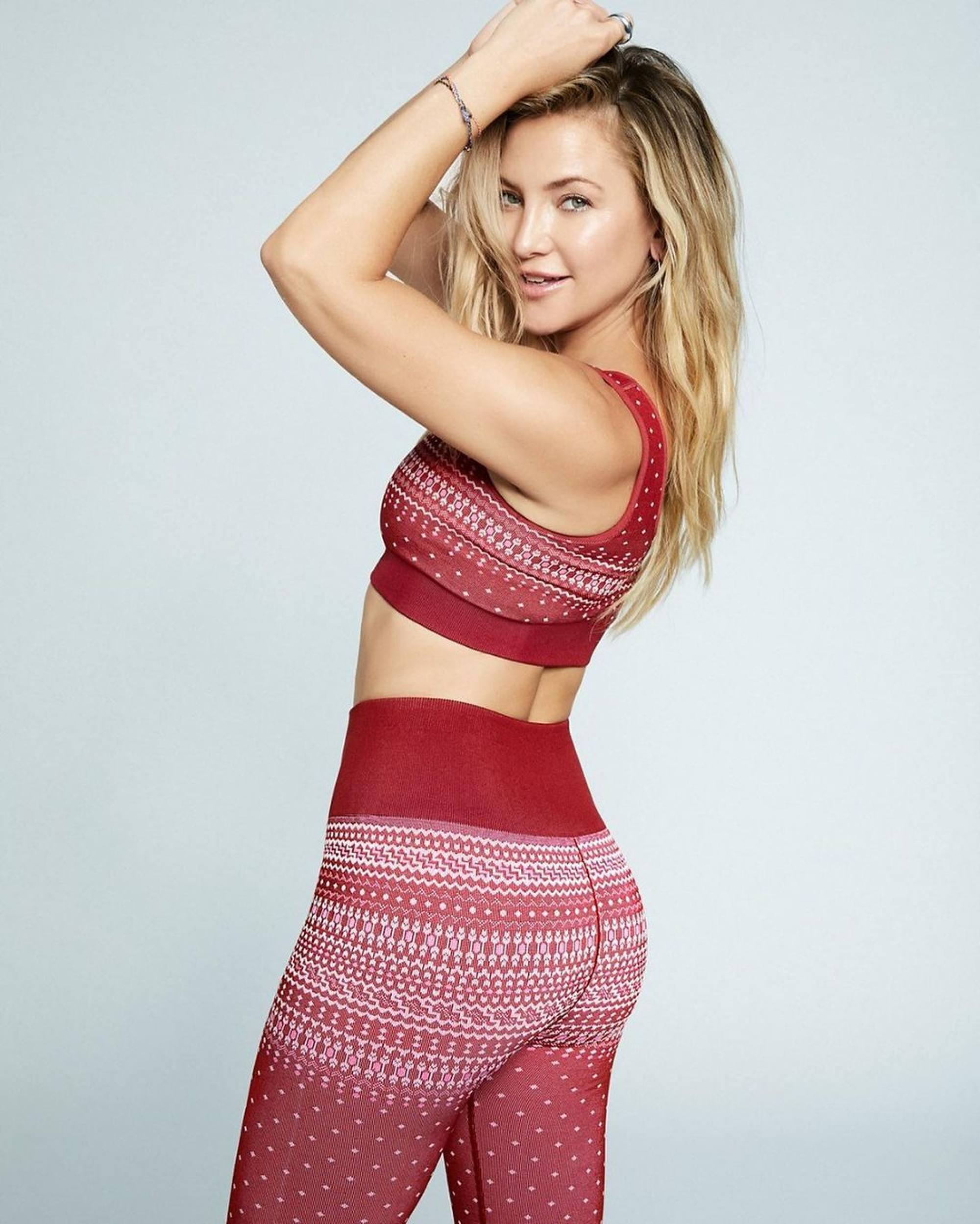 Oscar-winning actress Kate Hudson rose to fame with roles in films like Almost Famous and How to Lose a Guy in 10 Days.
But while she's taken a step back from the acting world in recent years, her interest in wellness has proven to be more than lucrative. Hudson co-founded athleisure brand Fabletics in 2013 and now serves as a strategic adviser while remaining a shareholder, and a prospective IPO could see Fabletics valued at up to US$5 billion, according to WSJ in 2021.
Hudson has also recently launched InBloom, a range of beauty and wellness powders.

Travis Barker and Kate Moss are dabbling in the field after pioneers like tennis star Maria Sharapova with Supergoop and ex-Victoria's Secret model Miranda Kerr with Kora Organics
The Shakespeare in Love actress' company Goop has courted controversy and even launched a Netflix series, but it's athleisure brand Fabletics that may be worth the most, raking in billions