Who is Nats Getty, Gigi Gorgeous' billionaire oil heir husband? The trans activist from the wealthy Getty family founded a fashion brand, is BFFs with Paris Hilton, and helped Gottmik's transition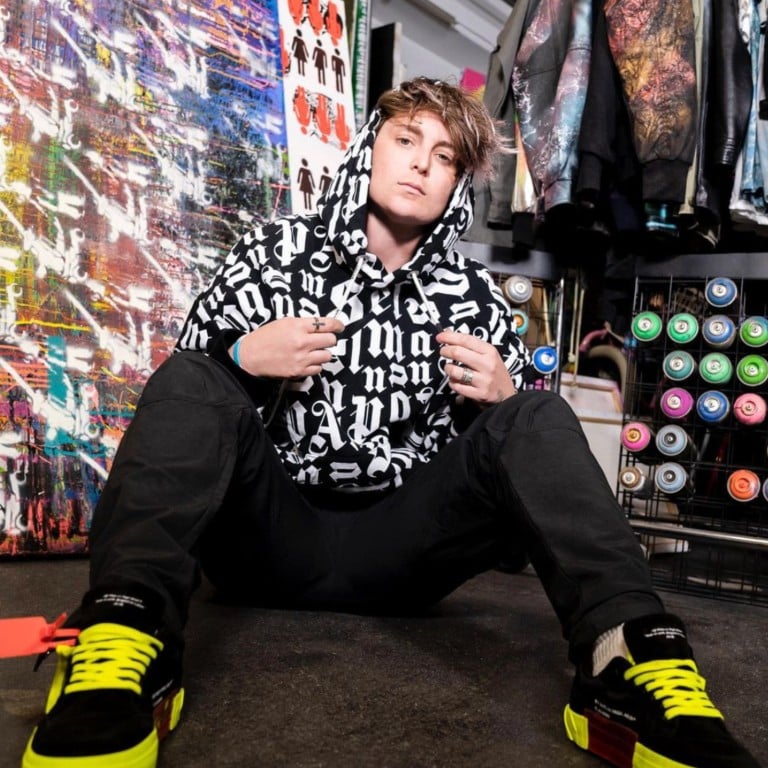 If you hear the words "oil billionaire heir", a particular image might come to mind of a traditional, old money type who carries themself with classic elegance. But while 29-year-old Nats Getty may come from a wealthy family, he doesn't let that stop him from walking to the beat of his own drum.
For those who don't know America's Getty family, the clan built its gigantic fortune on oil and were the subject of Ridley Scott's 2017 film All the Money in the World, thanks to a net worth of US$5.4 billion, as estimated by Forbes back in 2015.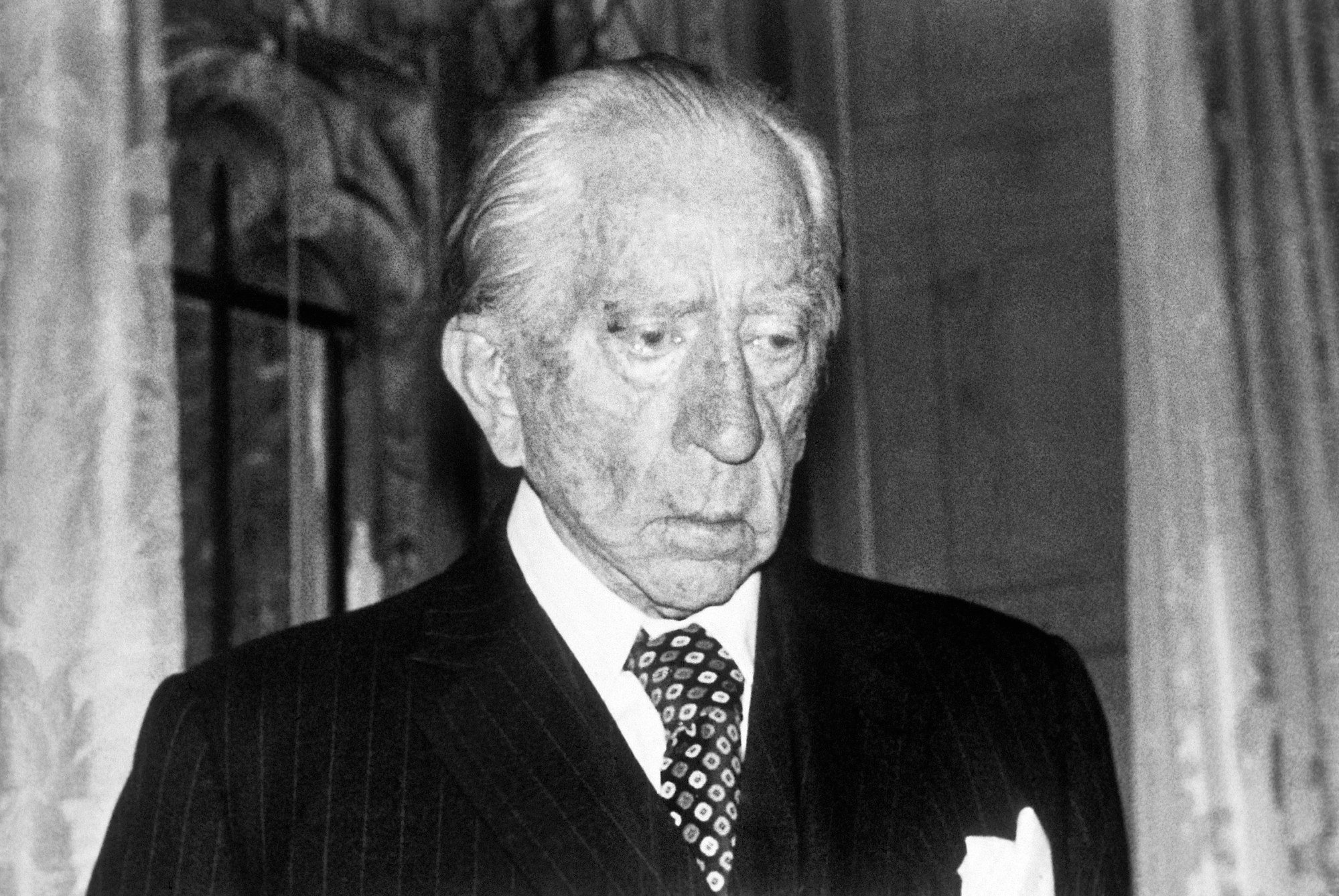 The business empire all started with Jean Paul Getty – often referred to as J. Paul Getty – who founded the Getty Oil Company in 1942 and was, by 1957 according to Forbes, the richest man in the world thanks to a highly lucrative oil deal with Saudi Arabia.
Jean Paul married and divorced five times, having five children. But it hasn't been all smooth sailing for his wealthy heirs as over the years the family has suffered a string of unfortunate events. Jean Paul's second wife died of a drug overdose, while his grandson, John Paul Getty III, was kidnapped by Italian gangsters, an ordeal that ultimately led to a stroke that left him disabled, per Forbes.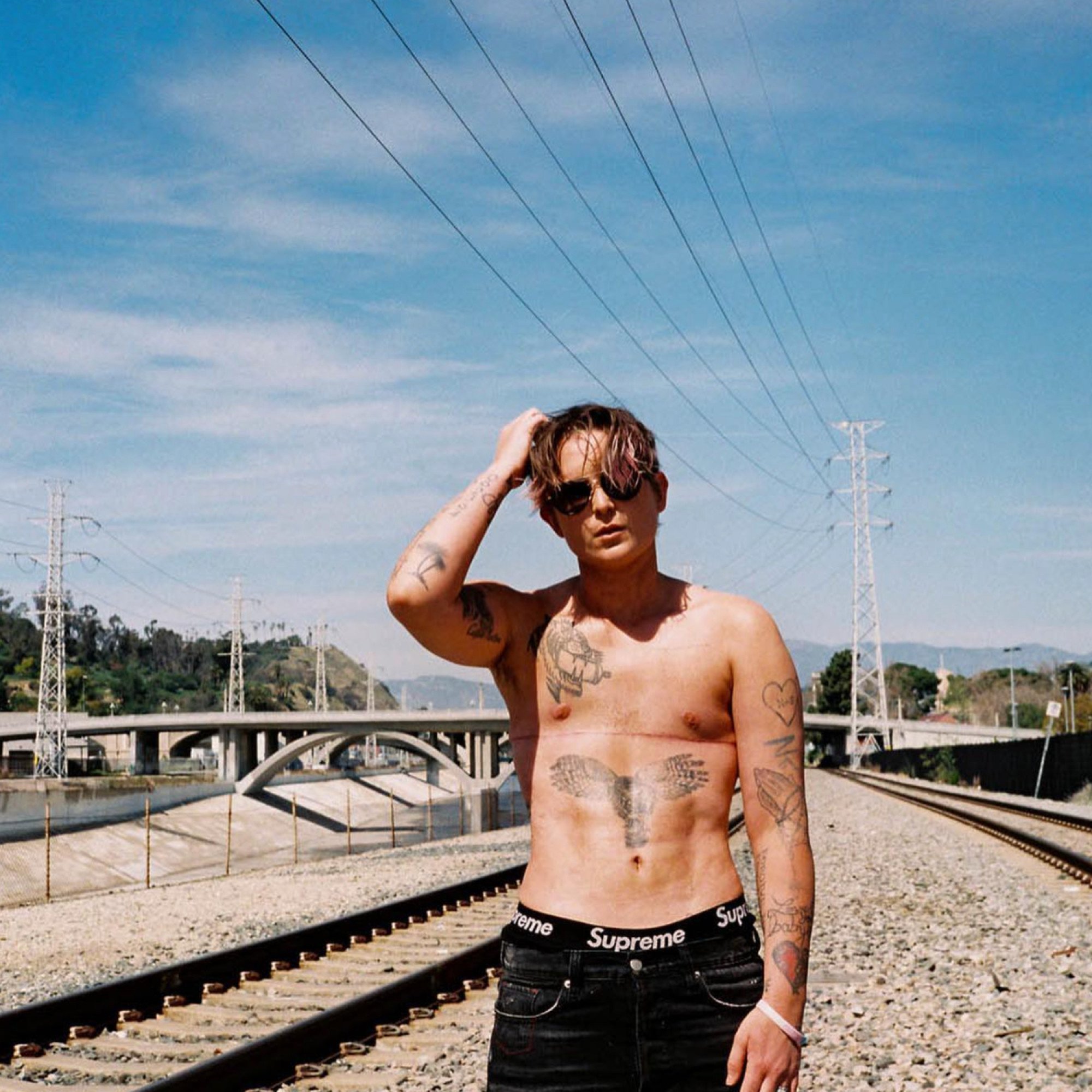 Most of the Gettys keep a low profile these days while managing their late founding patriarch's businesses including Getty Images, founded by Mark Getty, Jean Paul's grandson in 1995.
But one particular Getty has lately been making a name for himself recently: Nats Getty, J. Paul's great-grandson, a trans activist and far from your typical oil heir. But what do we know about him?
Nats Getty is an oil heir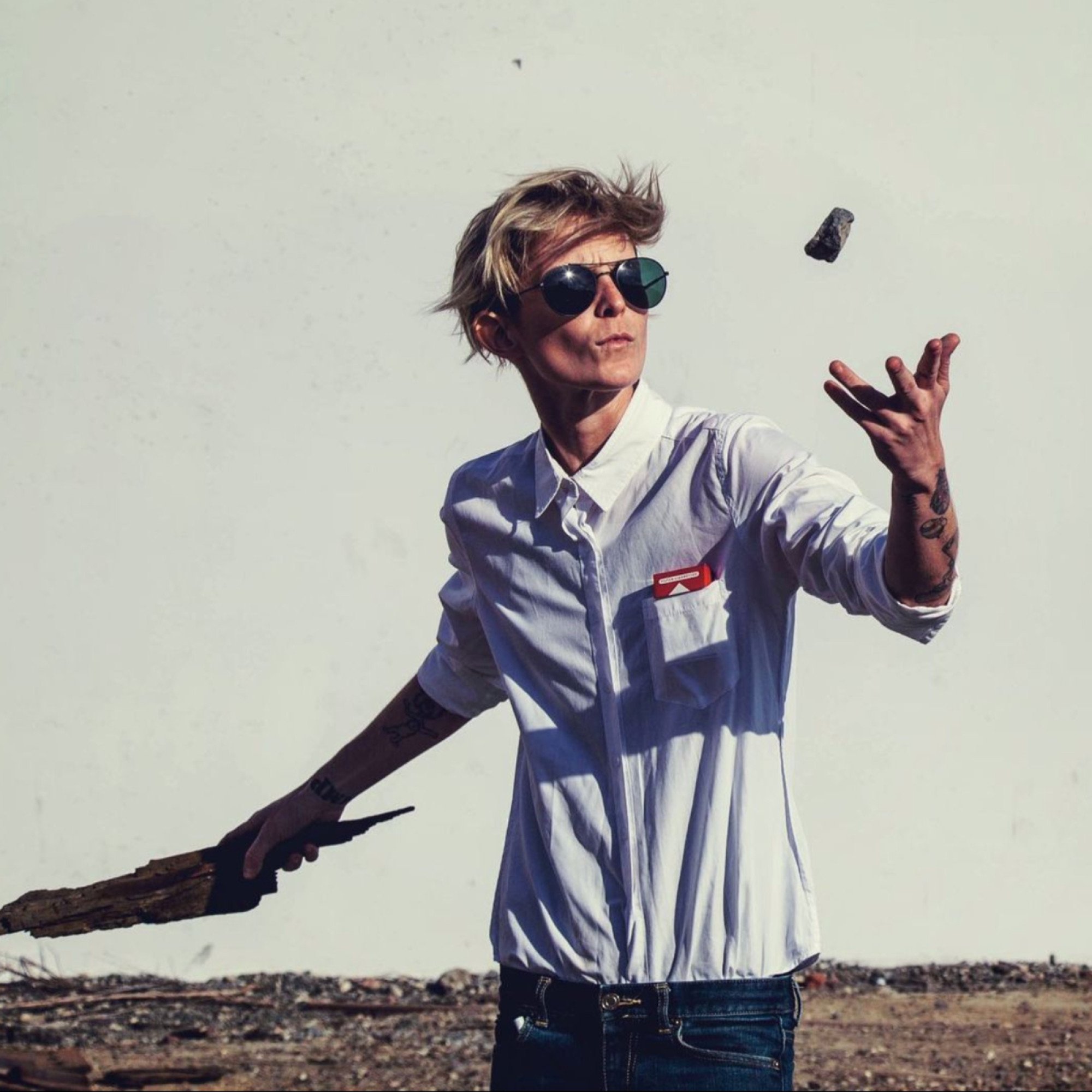 Born on November 30, 1992, Nats Getty is Ariadne Getty's first child with Justin Williams. His Italian-born mum is the granddaughter of Jean Paul Getty, and a philanthropist and film producer known for 127 Hours and The Baker.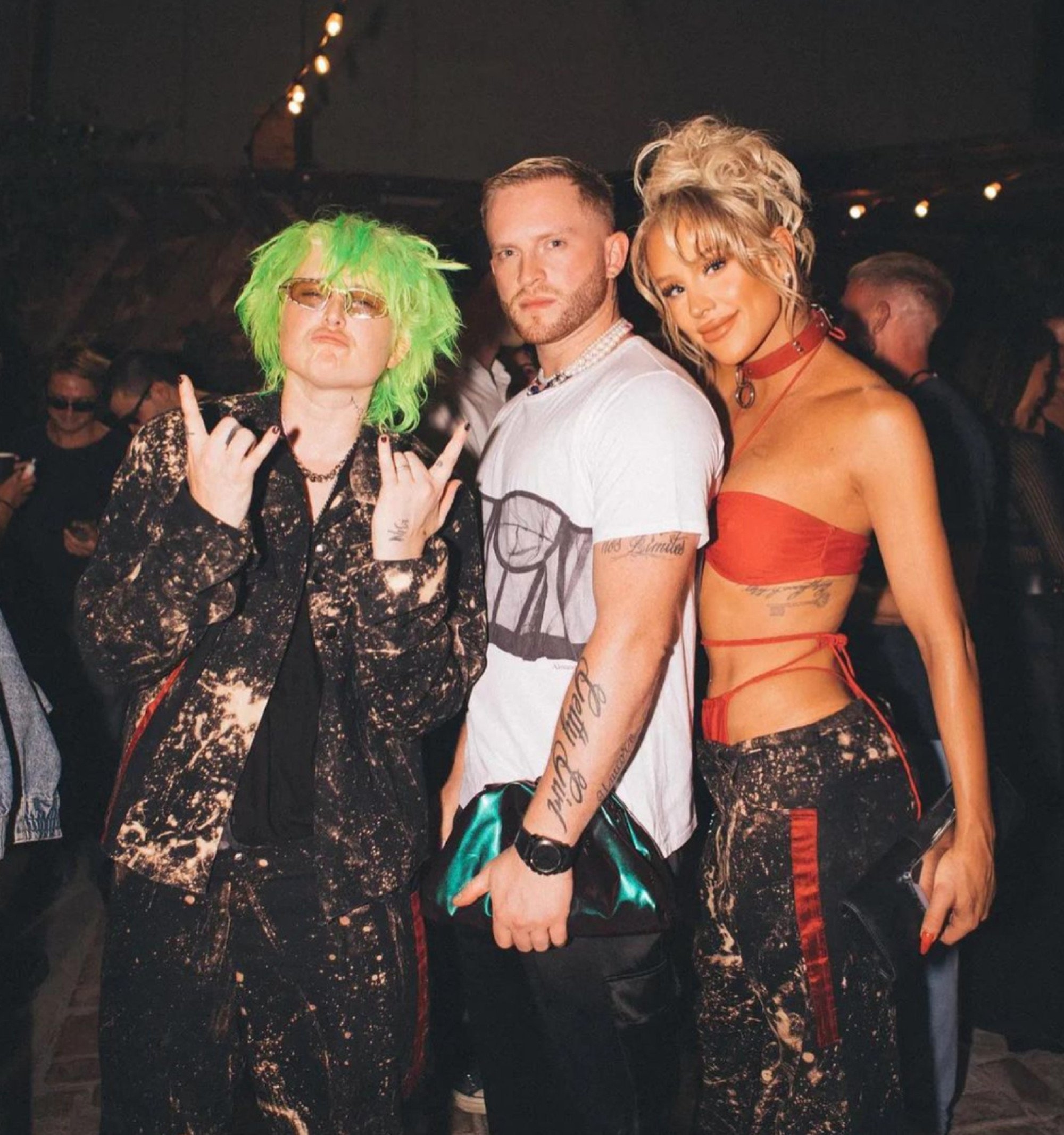 He has a brother, August, 28, who's a fashion designer.
His childhood and gender transition journey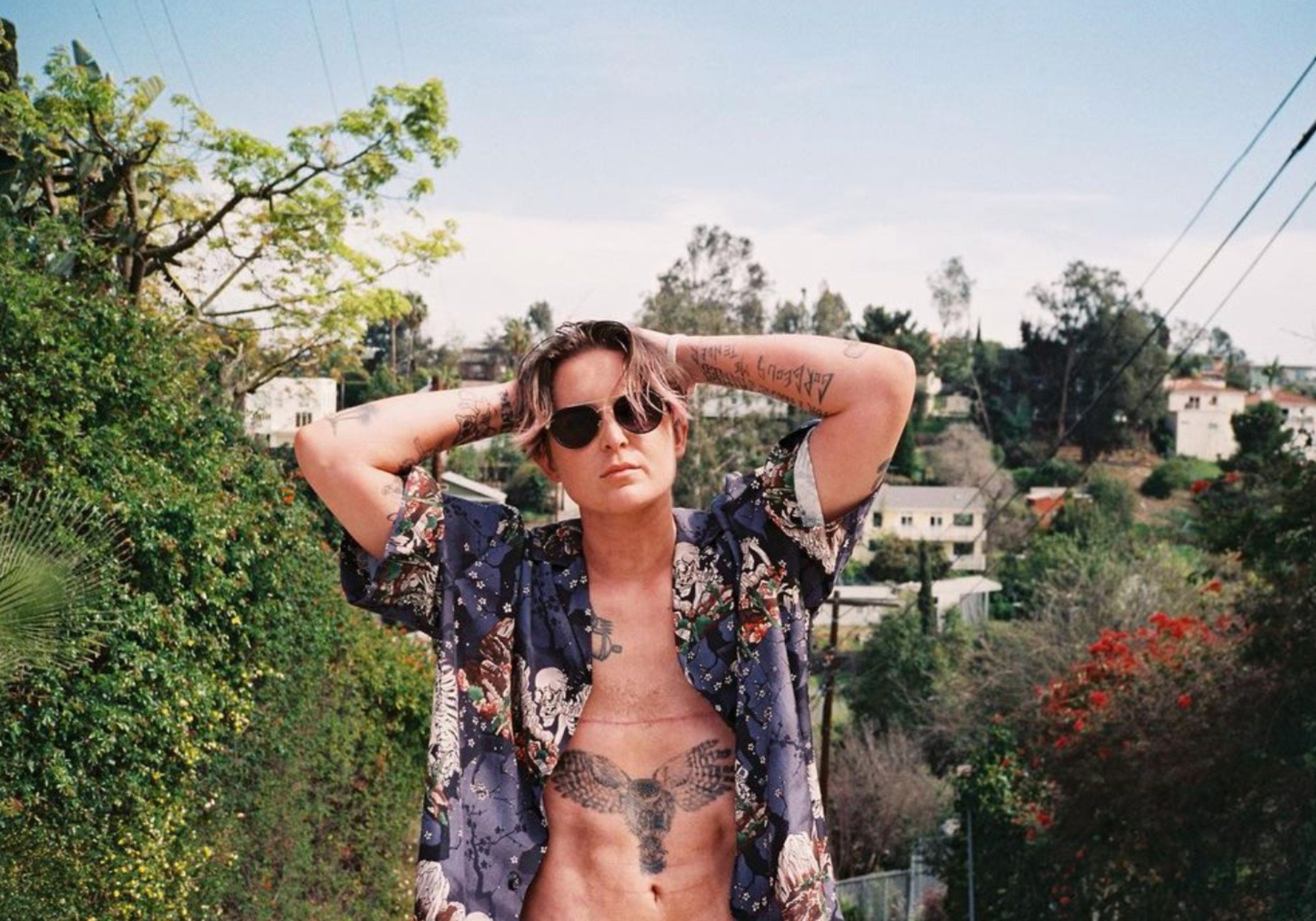 Nats grew up between a boarding school in Oxford, UK and Santa Monica in the US. According to media reports, he once said: "When I was younger, living in LA, I was so free, and I wasn't being told what my gender was. Once I got older in society, people at boarding school started telling me how a girl is supposed to act and look and be, I got really insecure."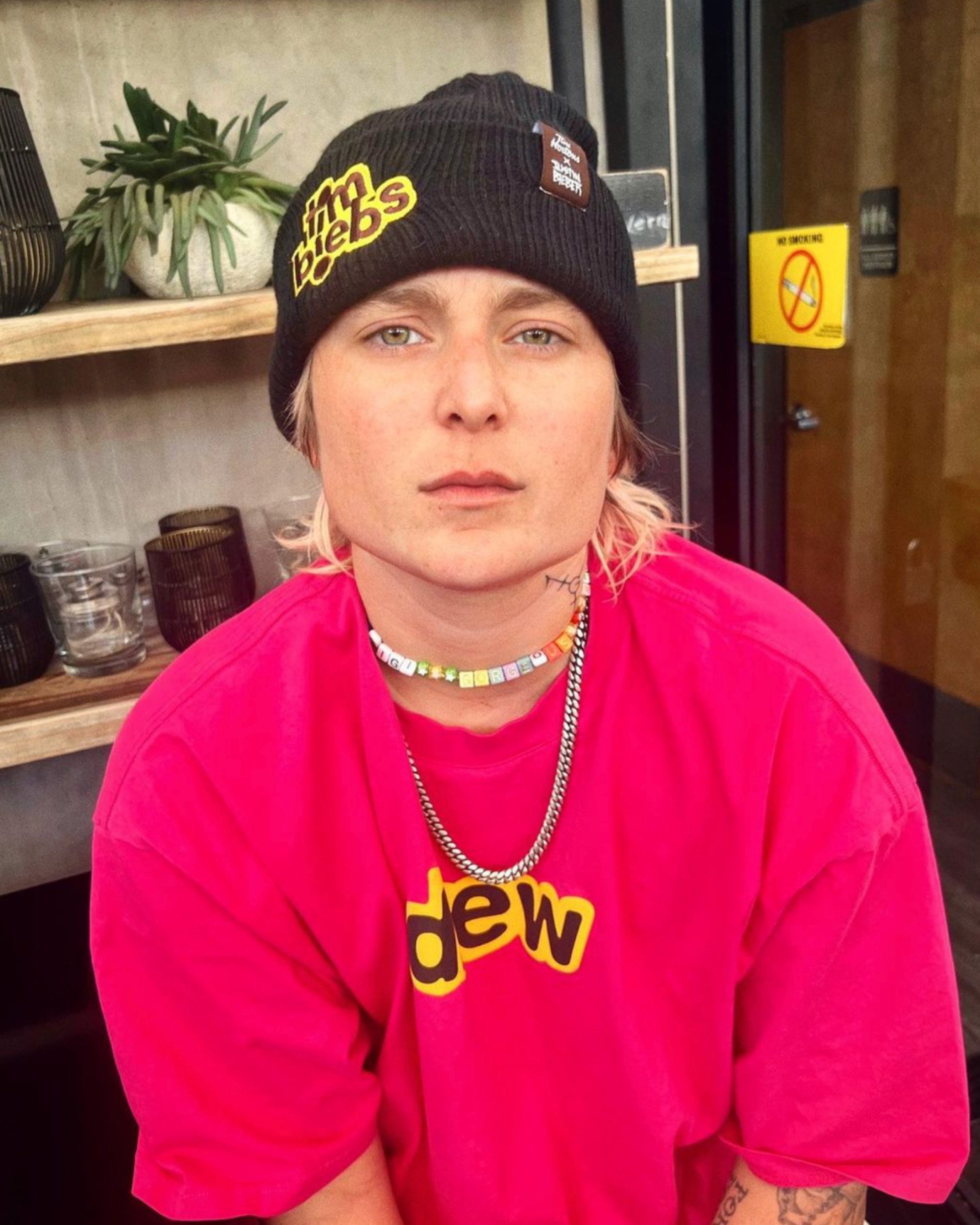 He identified as a woman and a lesbian before coming out as transgender in 2021. Best friends with
Gottmik, star of RuPaul's Drag Race
,
he was involved with Gottmik's surgical transition and, after seeing him flourish on the show, he realised he was "ready" too, per media reports.
His fashion business, Strike Oil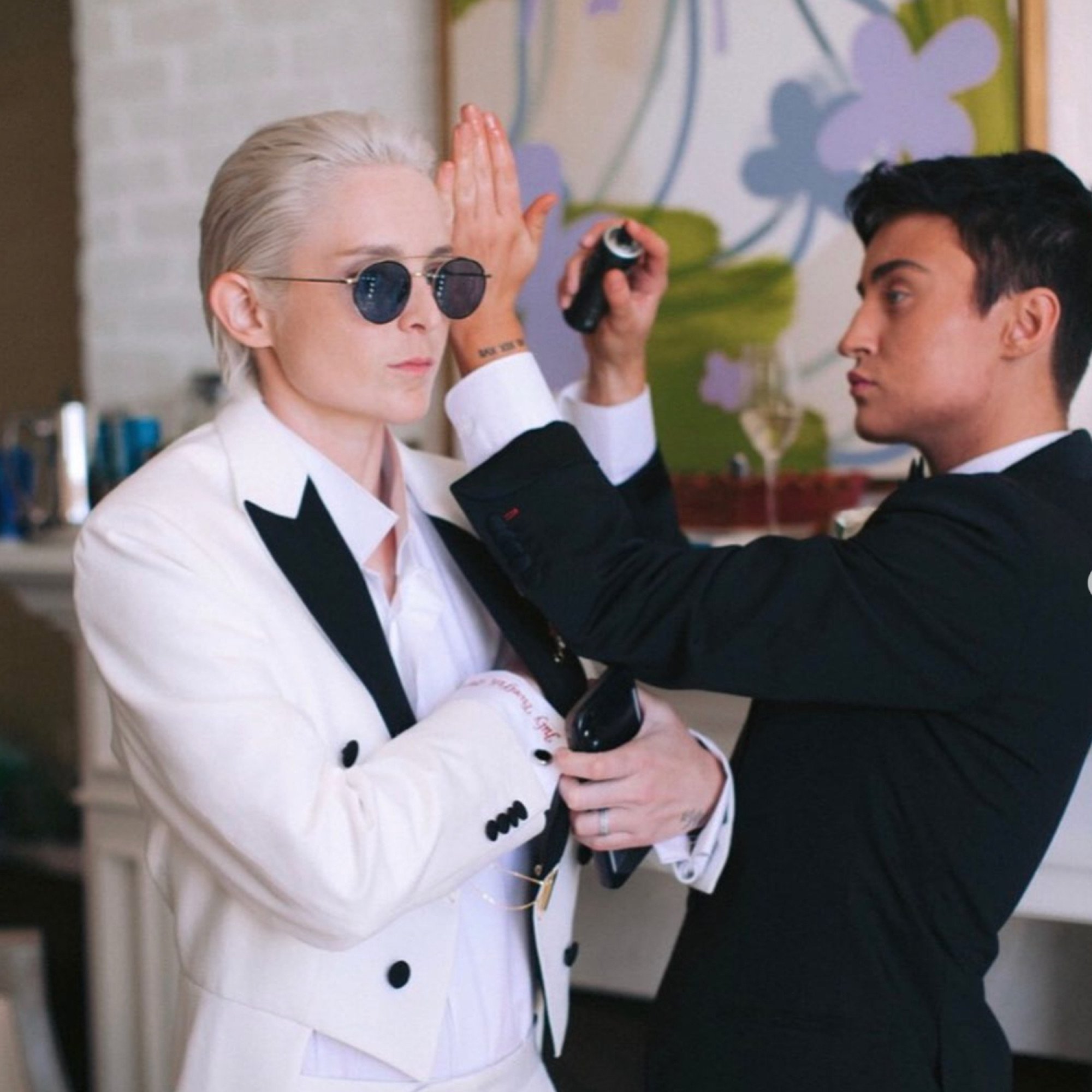 In 2018, Getty founded Strike Oil, a luxury streetwear brand and his interpretation of "subverting the status quo", per its website.
He is also signed with Next Model Management.
His brother August Getty has worked with Kim K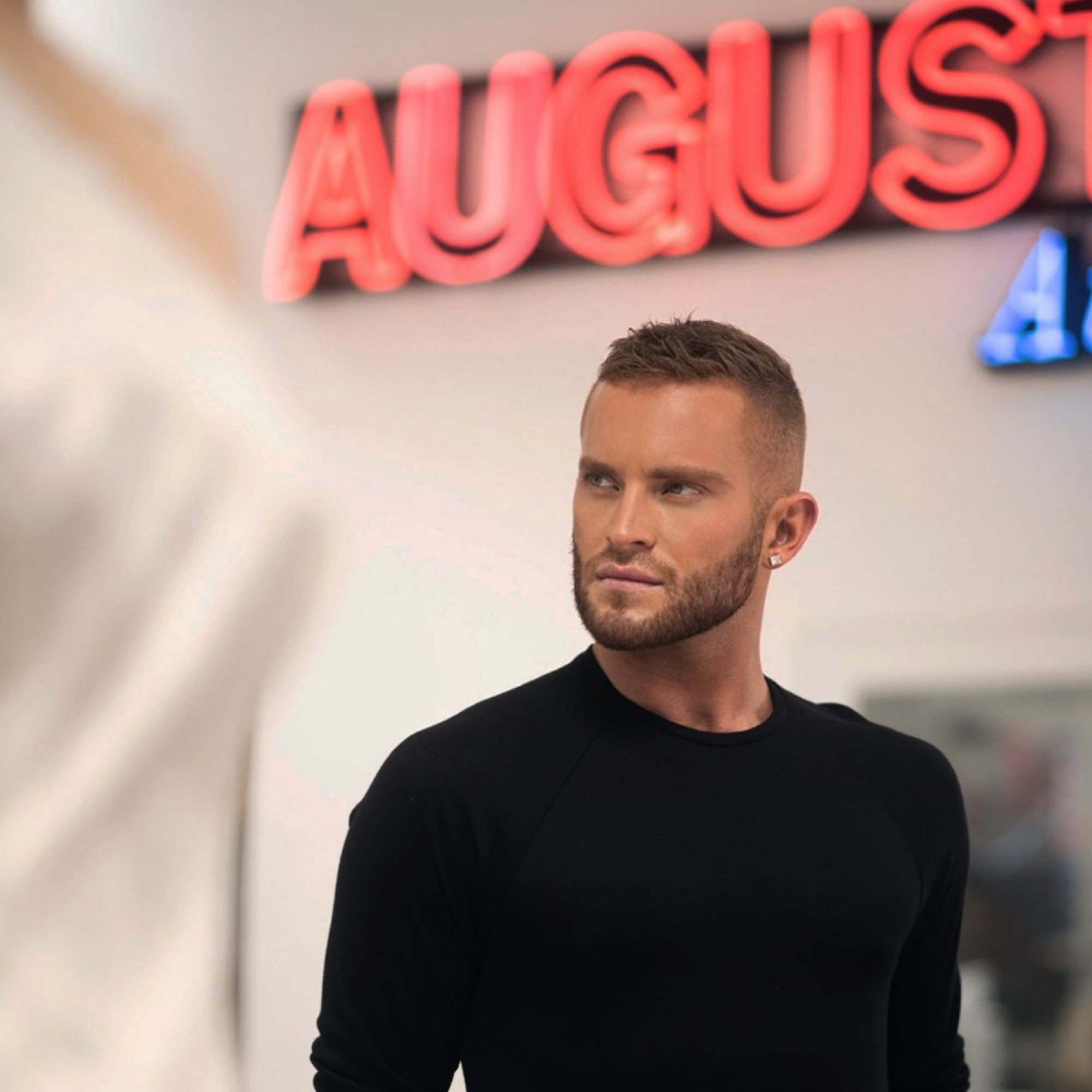 Like Nats, August also dabbles in fashion with August Getty Atelier.
He is also an LGBTQ+ icon who has dressed some of Hollywood's biggest names, including
Kim Kardashian
, Miley Cyrus, Katy Perry, Michelle Yeoh and Paris Hilton.
He is married to Gigi Gorgeous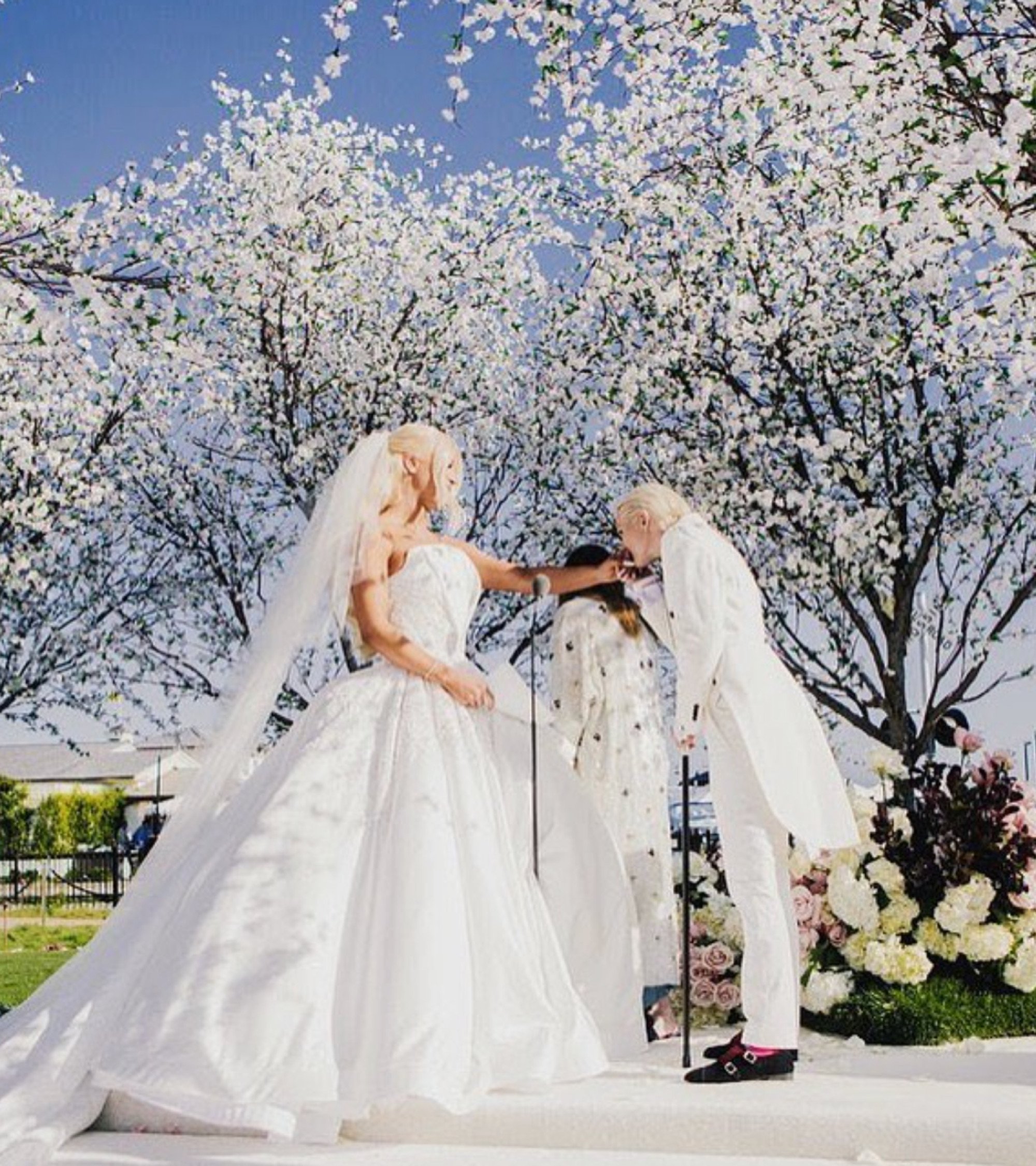 Getty met Canadian YouTuber and fellow trans activist Gigi Gorgeous – who was best friends with his brother, August – for the first time at
Paris Fashion Week
in 2016. It wasn't until a few months later that they really started spending time together, with Getty describing the encounter as "love at first sight", per British media.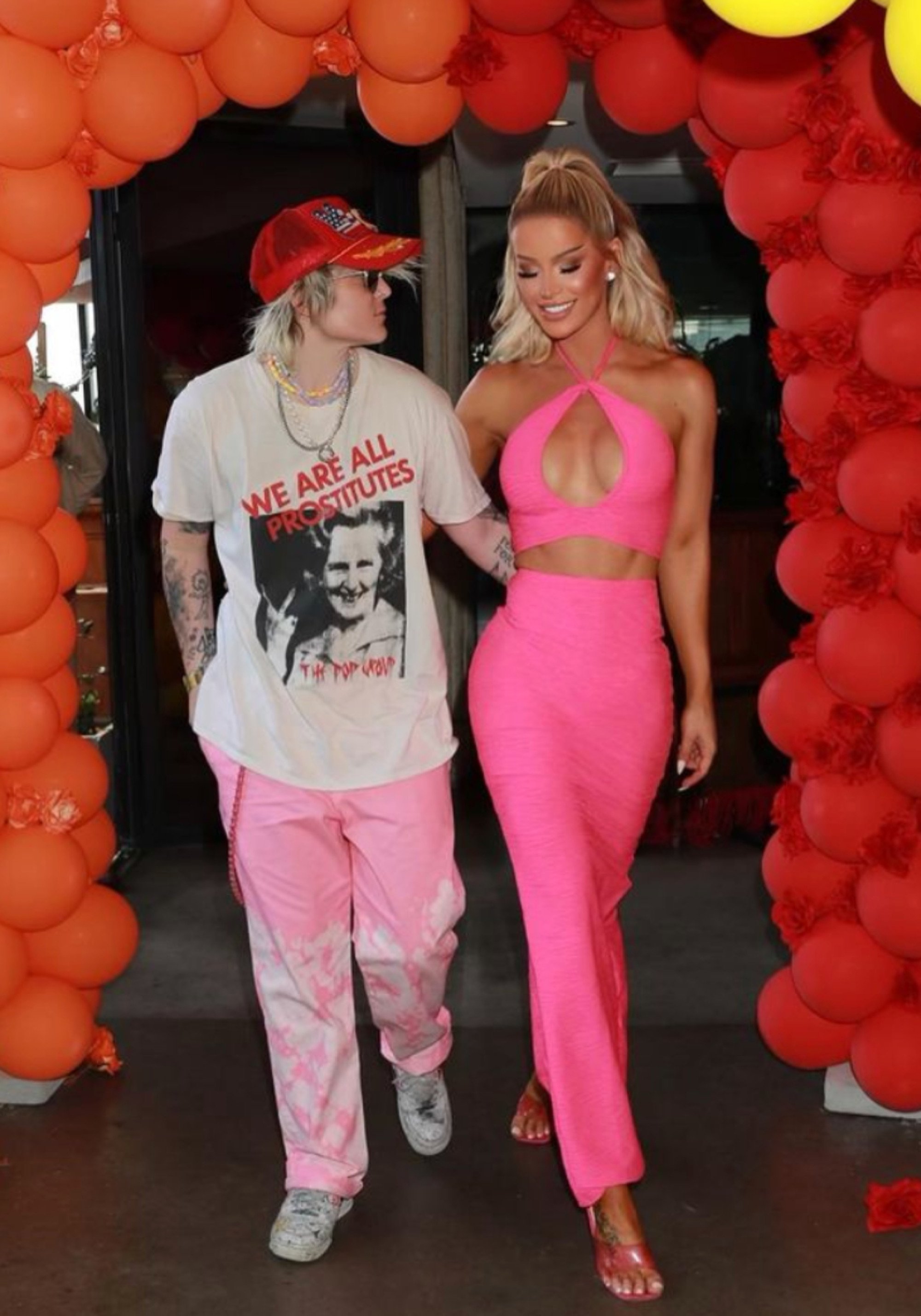 They tied the knot in a lavish ceremony at the Rosewood Miramar Beach in Montecito, California, in 2019, with famous guests like Caitlyn Jenner and Trisha Paytas in attendance.
"I think that in terms of us being in the public eye, it is important for us to stand up and make a statement because people need to see that," Getty told GoMag in 2018.
He hangs out with A-lister friends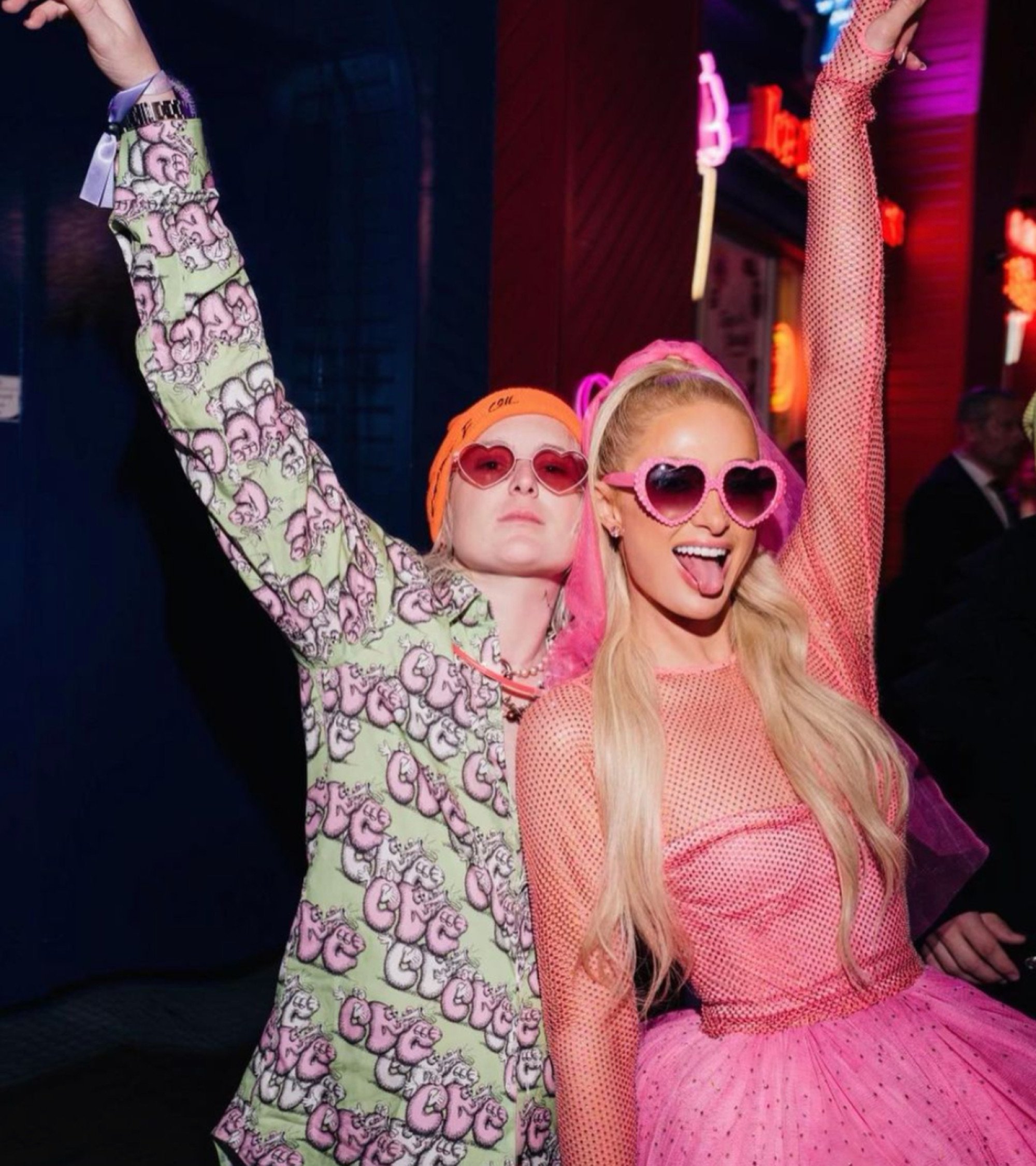 When he's not attending the world's most sought-after fashion shows, Getty mingles with the upper echelon of society at VIP parties and events.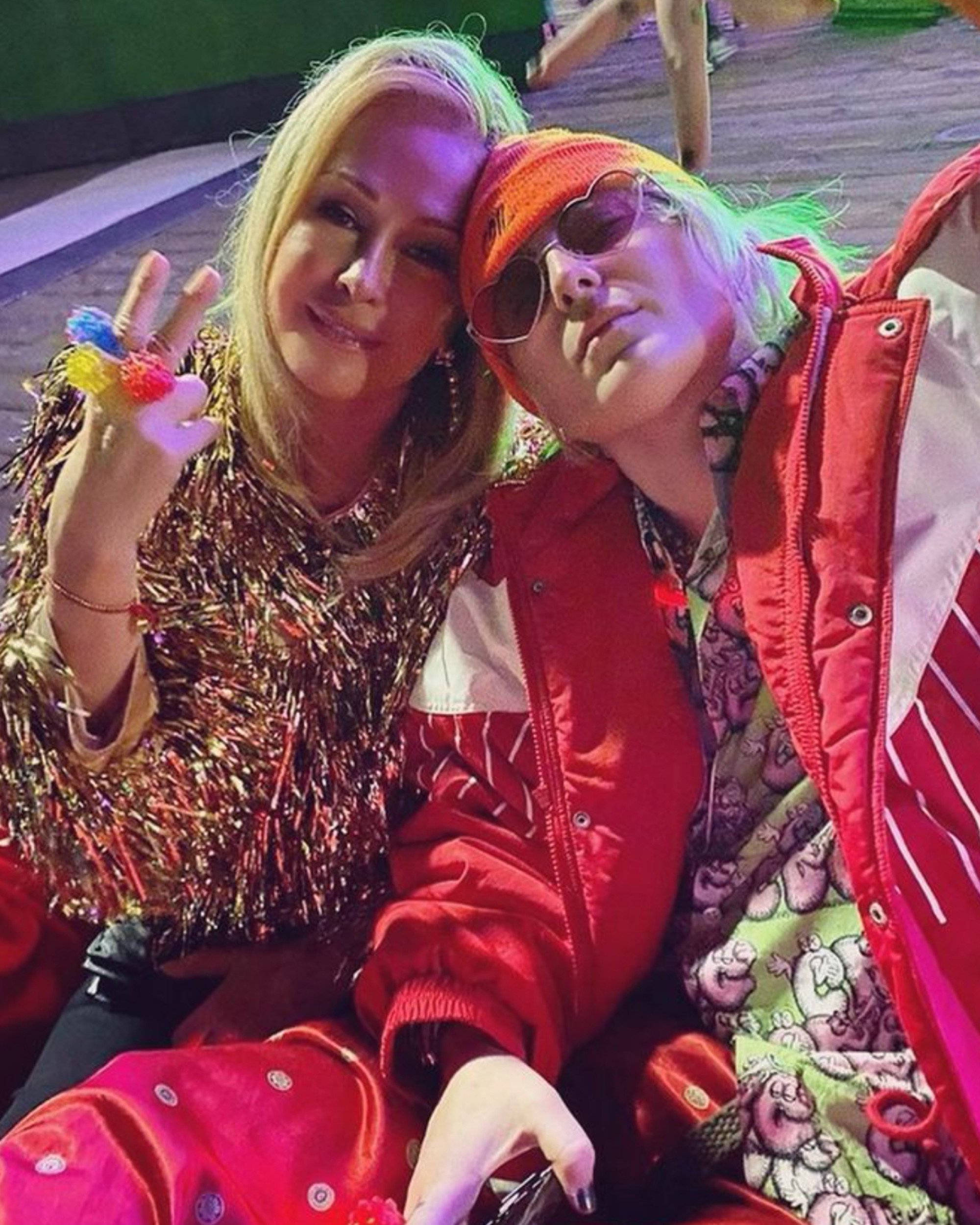 He's an activist with a very supportive mum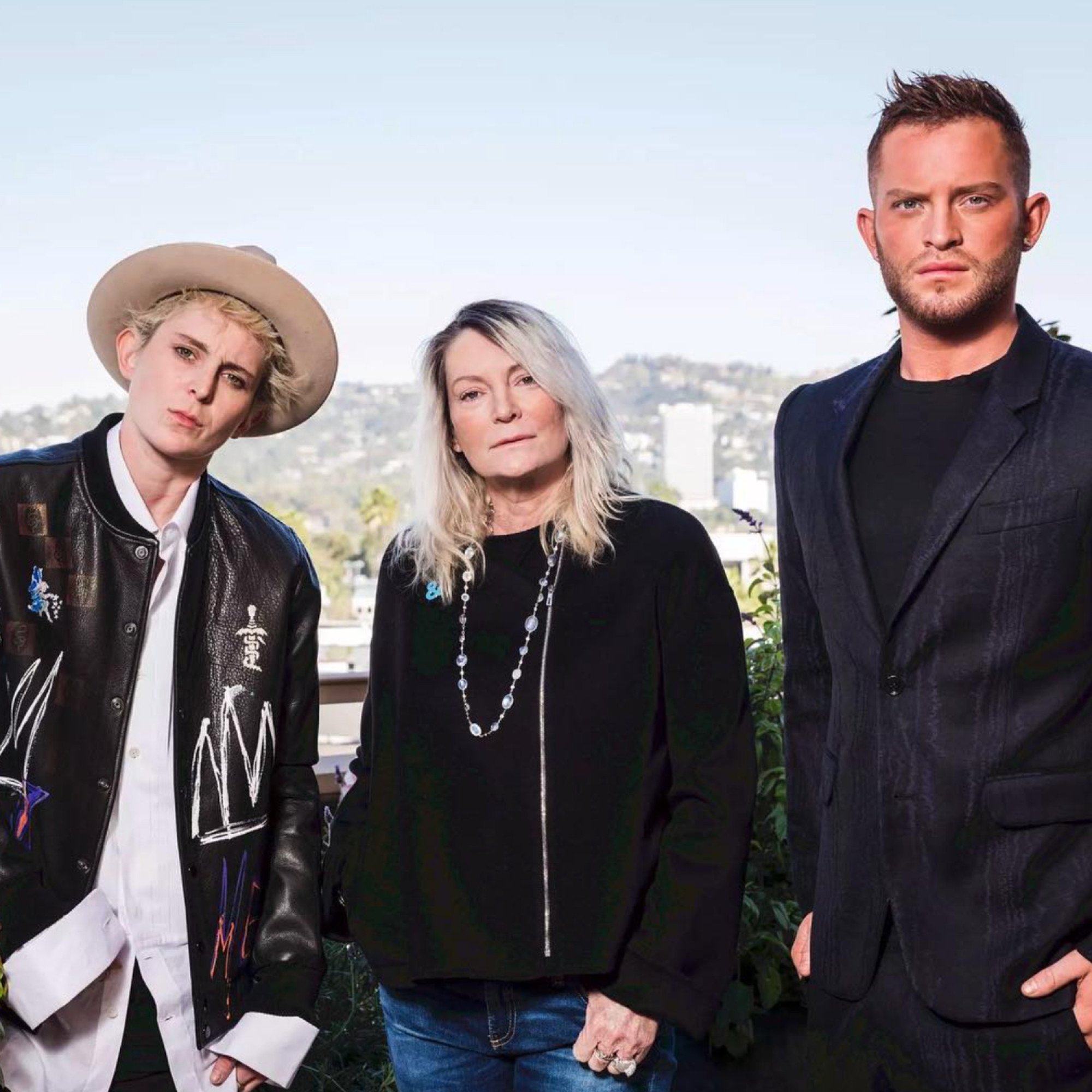 Getty uses social media as a tool to connect with his fans and actively support the LGBTQ+ community. His mum is also very supportive through her Ariadne Getty Foundation.
"As soon as we [Nats and August] came out, she [Ariadne] was like, 'OK, this is my main focus, because you are my children. I love you. I want you to live in a world that is safe. And I want other kids that don't have parents like me to know that there are people that love them,'" he told British media.
Together with his brother August, Nats and his mum have been involved in charities like the media monitoring group GLAAD, the Los Angeles LGBT Centre and The Trevor Project, which provides crisis support for young LGBTQ+ people.

Nats is the great-grandson of J. Paul Getty who turned the family into billionaires from investments in Saudi Arabian oil; he also has a brother, August, age 28
Nats is best friends with Gottmik from RuPaul's Drag Race and has made headlines for his trans representation, fashion business Strike Oil and Hollywood pals like Paris Hilton