Meet Tyson Beckford's supermodel son, Jordan Craig Beckford: he hung out with Rihanna and appeared in Eminem's music video as a teen – now he's walking runways and releasing music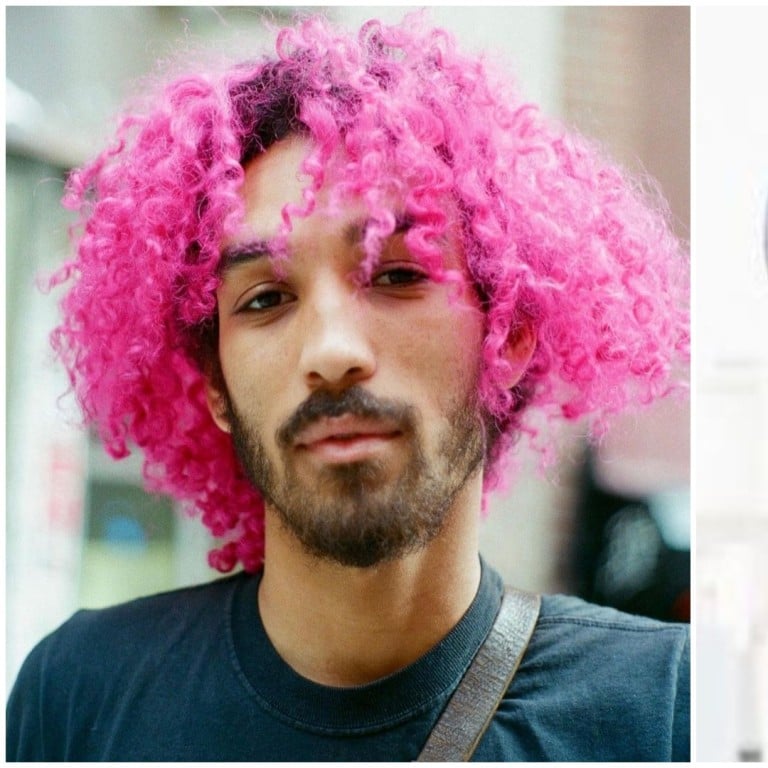 Tyson Beckford took the modelling world by storm in the 90s. He was the iconic Ralph Lauren Polo male model to beat and was even crowned as VH1's model of the year in 1995. But most importantly, the 51-year-old changed the runway for generations to come. His striking features can be attributed to his father being half Chinese and half Jamaican, while his mother is of Panamanian descent, as per his bio on IMDB.
Tyson's most recent modelling stint was courtesy of Beyoncé for the Adidas x Ivy Park campaign, which was released earlier this year.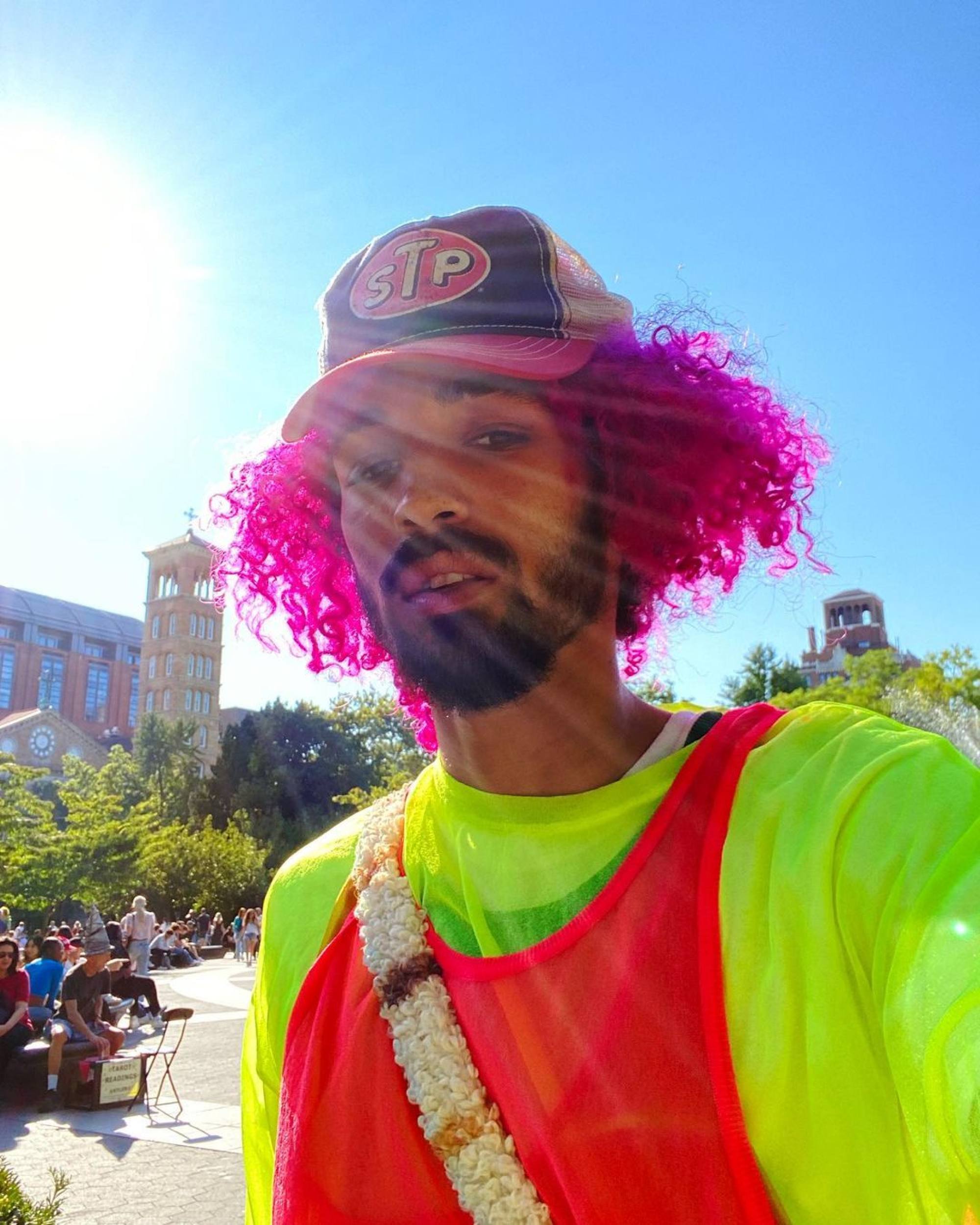 But Tyson's son Jordan, a native of Los Angeles, California, is also no stranger to the modelling world. He might seem to be following in his father's footsteps but, in fact, he is making a name for himself in the music industry under the alias Grey Craig.
So, what else do we know about Jordan Craig Beckford, also known as Grey Craig?
He grew up surrounded by celebrities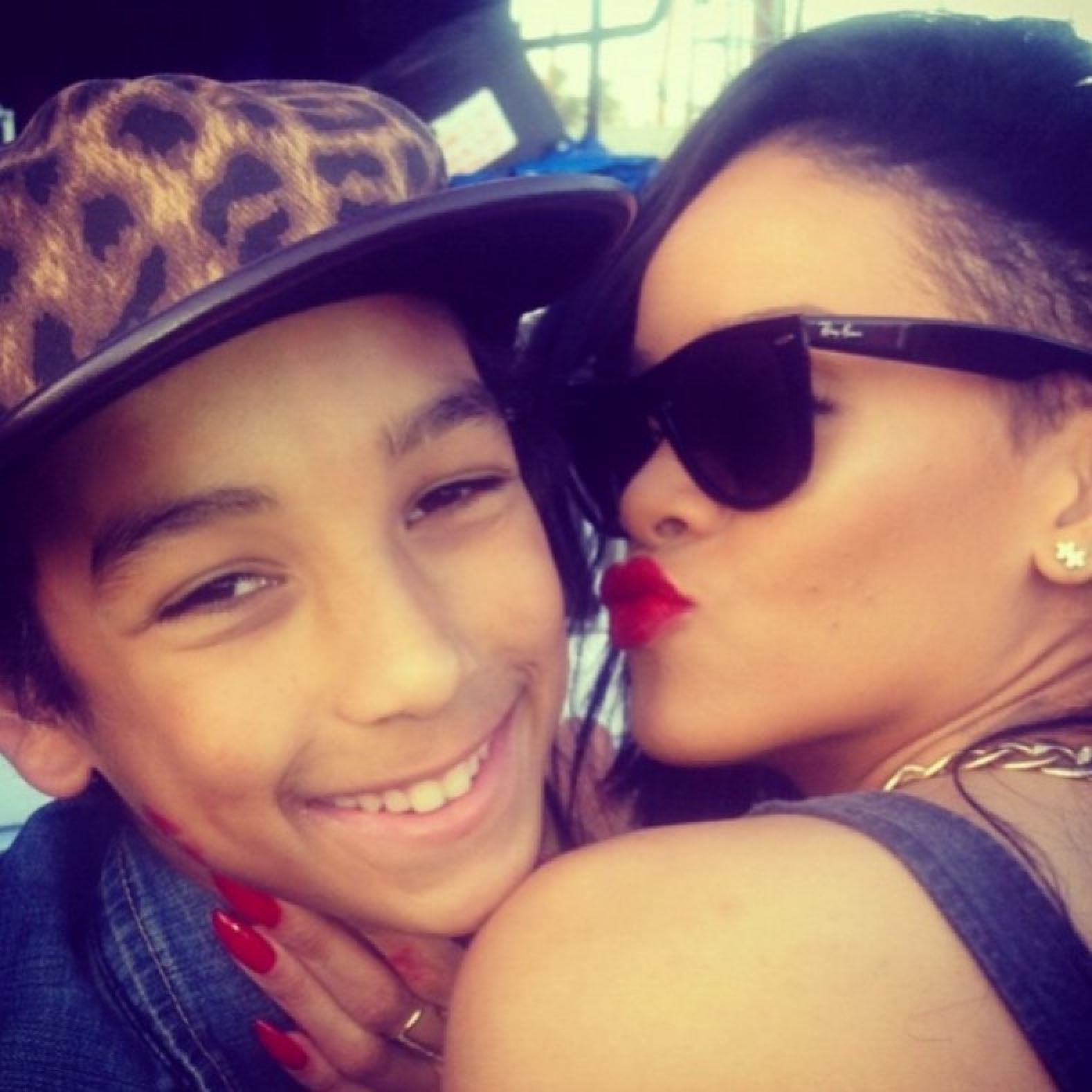 The 24-year-old's mum is April Roomet, a celebrity stylist who has worked in the costume and design department for shows like Jimmy Kimmel Live, The Tonight Show with Jimmy Fallon and Ellen DeGeneres as well as for films like Starsky & Hutch and The Tenants. Her job entailed dressing up notable artists such as Snoop Dogg.
She shared a photo of her son when he was only three years old, together with Alicia Keys on the music video shoot for the latter's song, "A Woman's Worth". Roomet also posted a photo of Jordan with Rihanna during
Coachella
when he was only 14.
He was in a music video with Eminem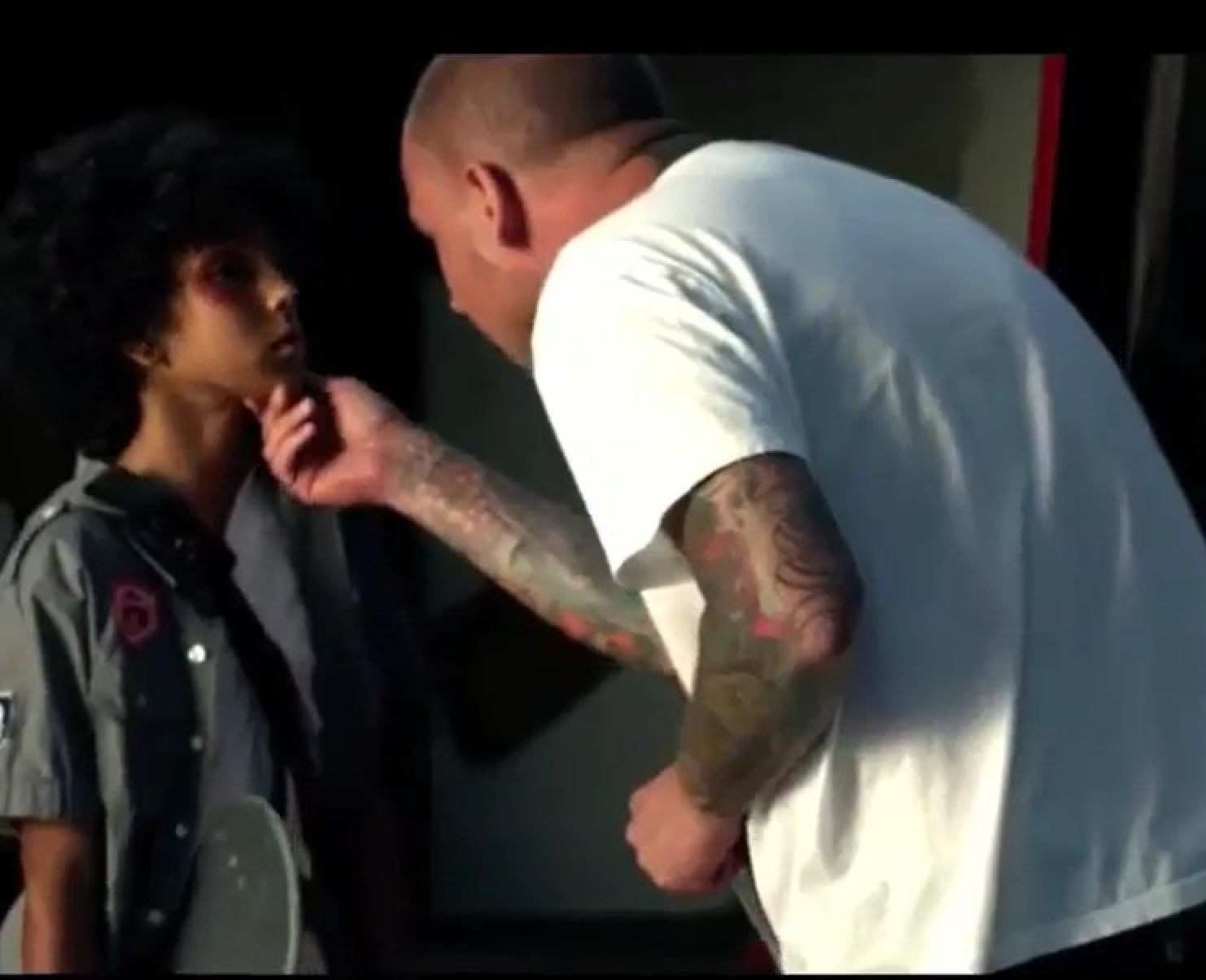 The first face that you see when you watch Eminem's music video for his song, "No Love" featuring Lil Wayne, is of a young Beckford. As per Roomet, the video was directed by Chris Robinson, who is known to direct music videos for popular artists such as Nicki Minaj, Tyga and
A$AP Rocky
.
But Beckford isn't the only one in the family appearing in music videos. His mum Roomet was also in an Eminem video, "The Way I Am". She played the role of Kim Mathers, Eminem's ex-wife. Beckford's father has also been in numerous music videos, including Britney Spear's "Toxic", DJ Khaled's "Go Hard" featuring Kanye West and T-Pain and, most recently Lizzo's "2 Be Loved (Am I Ready)".
He was a success of co-parenting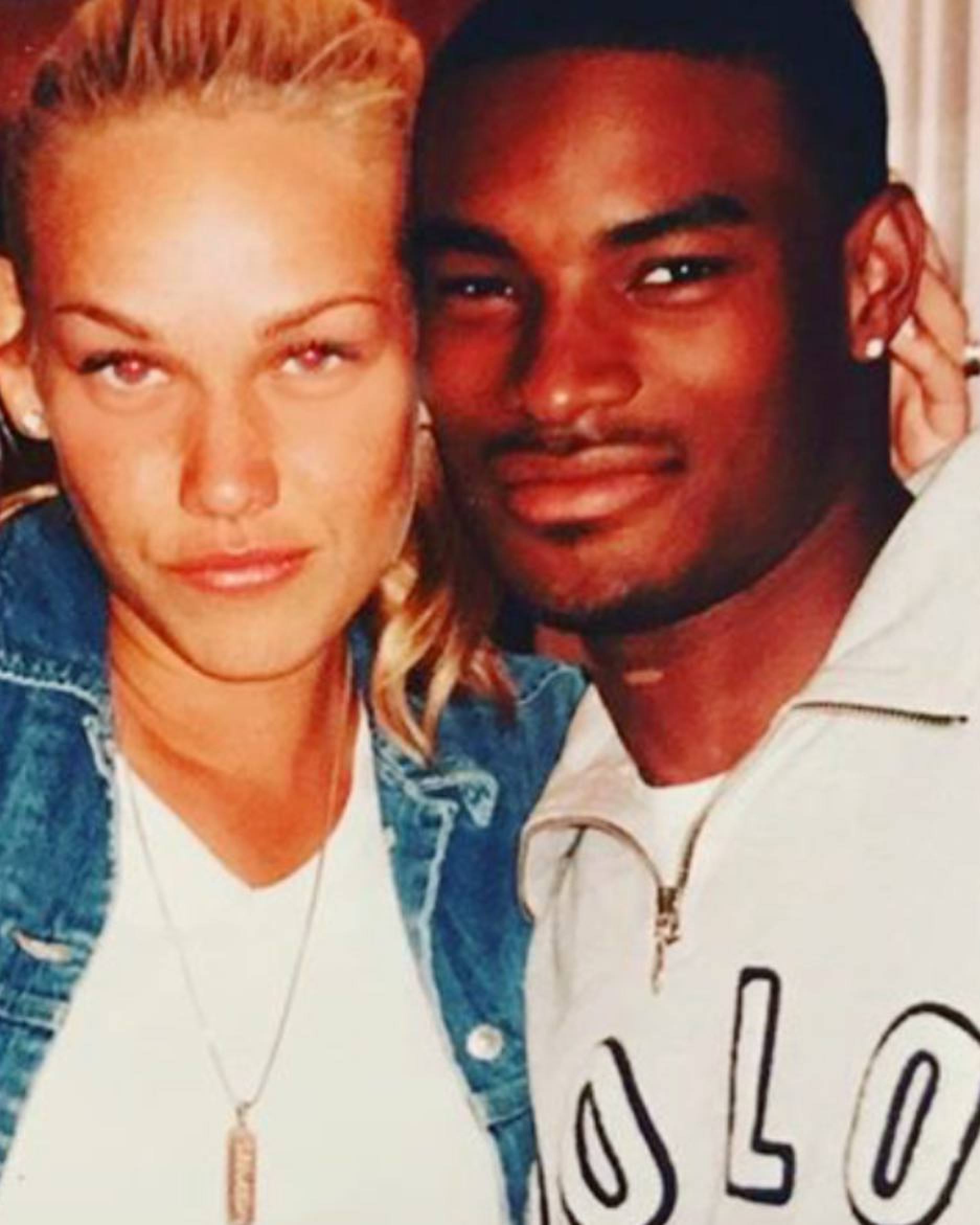 Although Beckford's parents did not stay together, in an interview with his father, he mentioned that they co-parented him. Tyson attributes his son's success to a 60/40 co-parenting ratio – with 60 coming from Roomet and 40 from Tyson – even saying that Roomet is an incredible mother, per Us Magazine.
Roomet, meanwhile, always shares photos of her ex on her social media and greets him on his birthday, so it's probably safe to say they're on friendly terms.
Like father, like son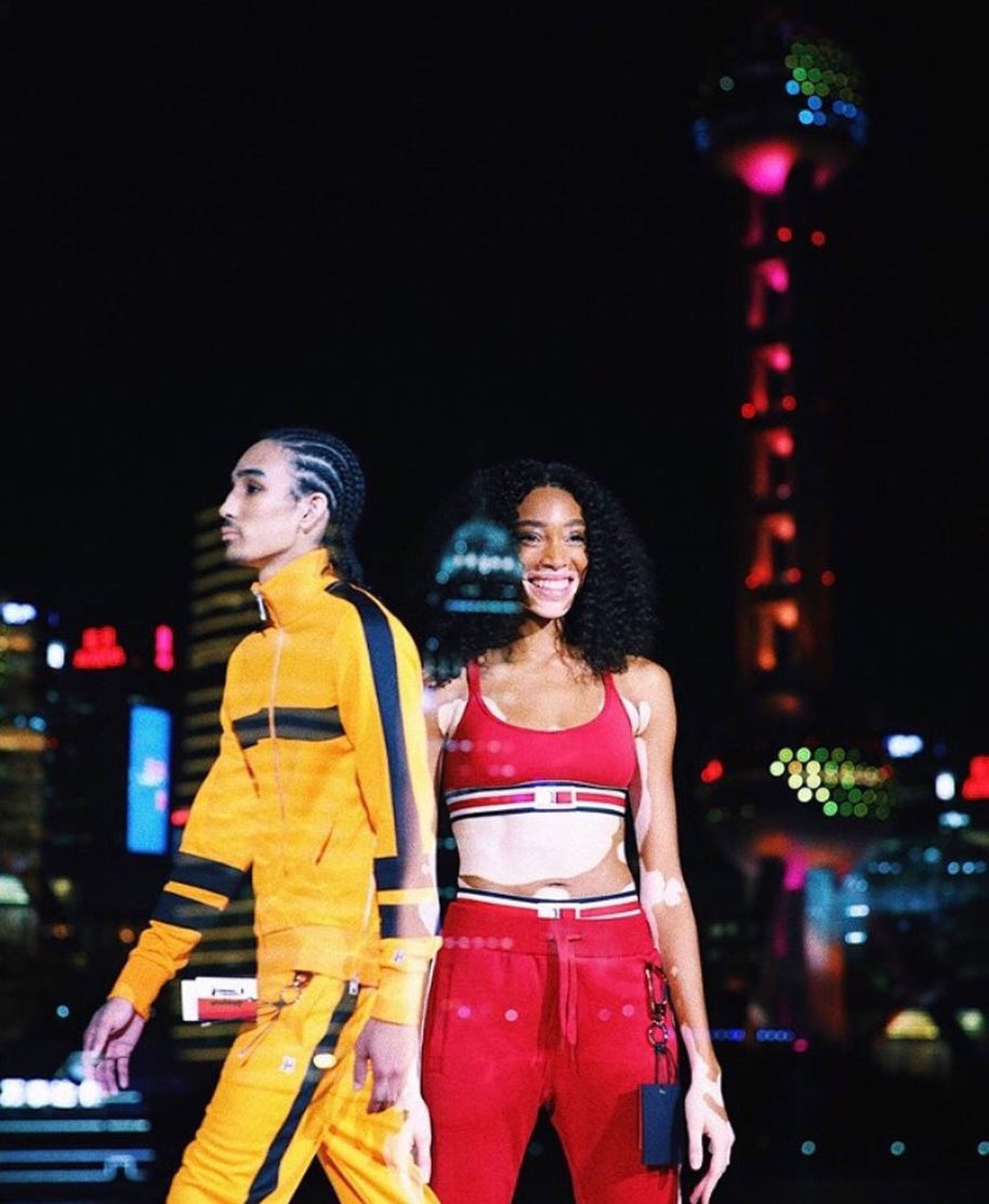 Though Tyson has a record that is probably the golden standard for most models – after all, he has been in the modelling world since 1992 – his son isn't far behind. Beckford's debut walk was in 2018 with Winnie Harlow, Hailey Baldwin and actor Maggie Jiang for the Tommy Hilfiger and Lewis Hamilton collaboration show in Shanghai.
He has also done campaigns for clothing and apparel store Traffic Los Angeles and Zara SRPLS. His first fashion week was in Paris in 2019, according to an interview with Millionair magazine, followed by New York Fashion Week for Kid Super and Casablanca. He also appeared on GQ China with his father, and in Schön! magazine, photographed by Theo White. Not bad for someone who is juggling both modelling and music.
He has an ear for music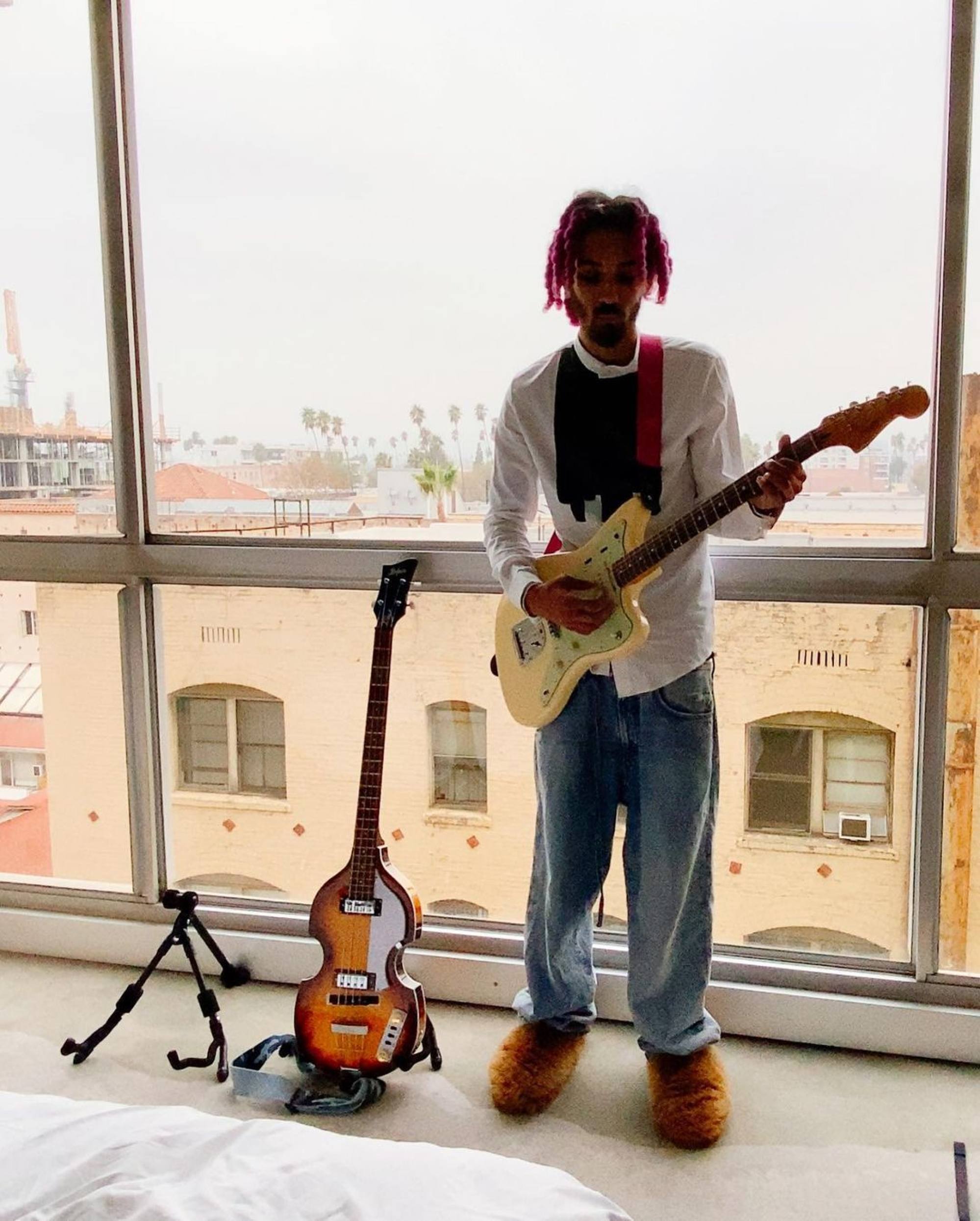 Growing up with his parents both in showbiz, it's no wonder that Beckford's love for music bloomed. After high school, he interned at Jungle City in New York – a studio owned by Alicia Keys and Swizz Beats, according to Schön! magazine. He was promoted to an assistant soon after, all while sharpening his technical skills. He told Schön! of the experience: "When you are surrounded by so much talent you can't help but to soak some of it in."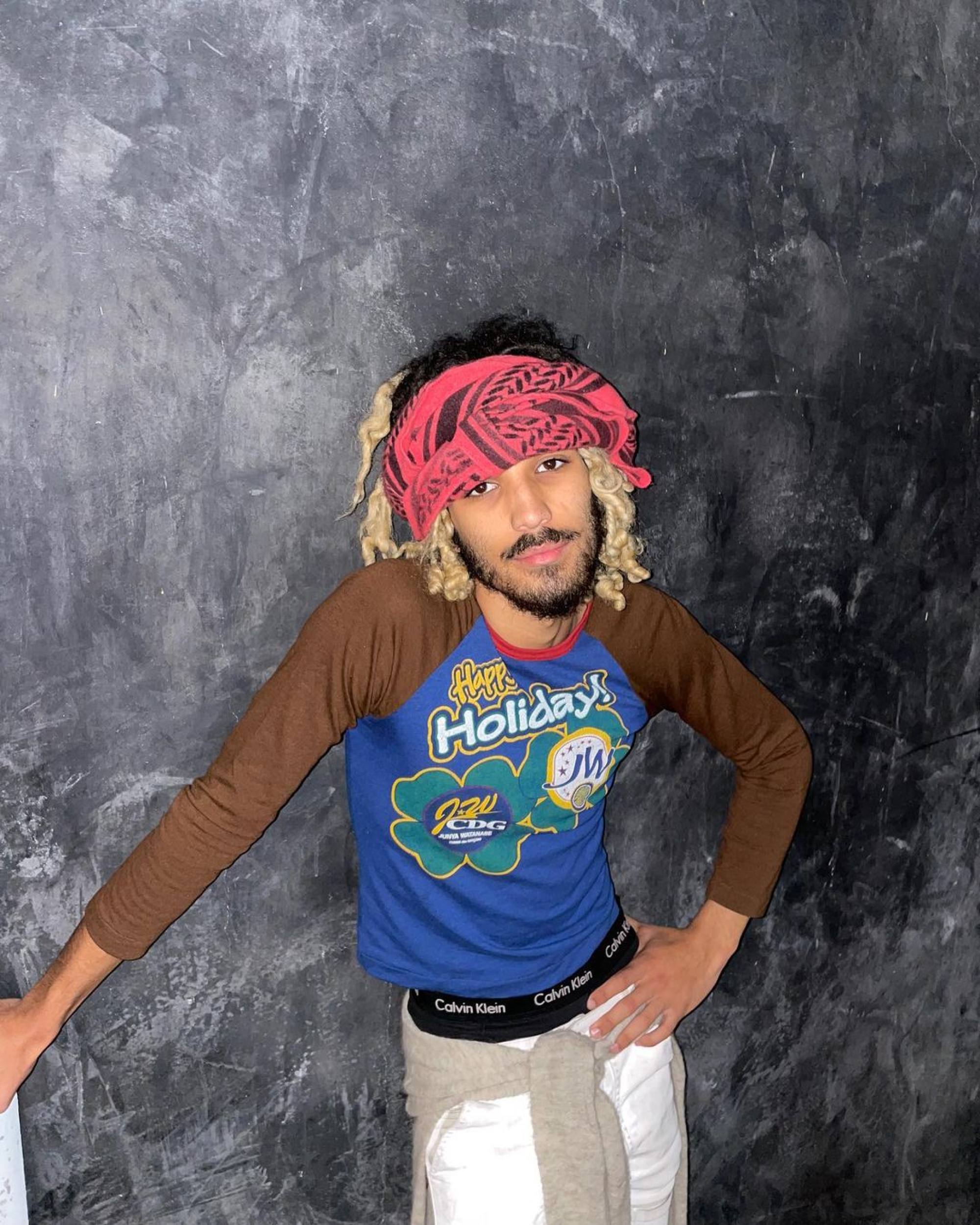 After his gig at Jungle City ended, he went back to Los Angeles and started a job at Human Resources, a record label by Troy Carter and Jay Erving, as an A&R man (artist and repertoire), according to Millionair magazine.
However, he does not only scour for artists – he is one himself. Under the alias Grey Craig, he has an eponymous album entitled Grey.

Jordan Craig Beckford, 24, grew up alongside celebrities like Eminem, Alicia Keys and Rihanna, even appearing in the music video for 'No Love' as a kid
His mum, meanwhile, is April Roomet – a stylist who's dressed Snoop Dogg and worked in the costume departments for Jimmy Fallon, Jimmy Kimmel and Ellen DeGeneres' TV shows