Is Kendall the most stylish Kardashian-Jenner sister? How to recreate the Kardashians reality TV star's off-duty NYC fashion look with Giorgio Armani, Loewe, Jacquemus and Alexandre Vauthier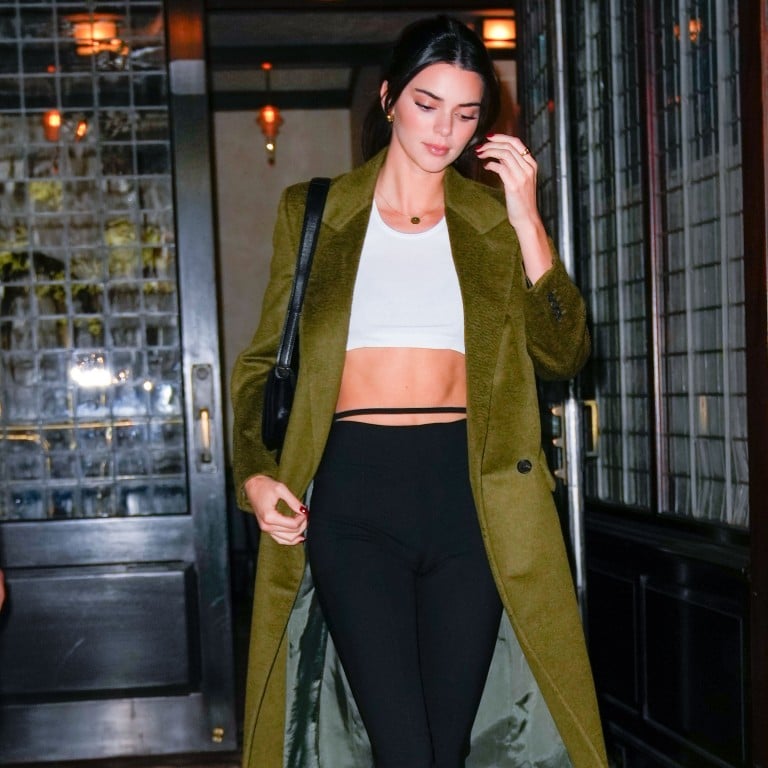 Jenner has established herself as a top model and has walked in ready-to-wear and couture shows for Chanel, Vera Wang, Miu Miu and more. She has also gone well beyond a role on the runway, recently joining FWRD as its creative director.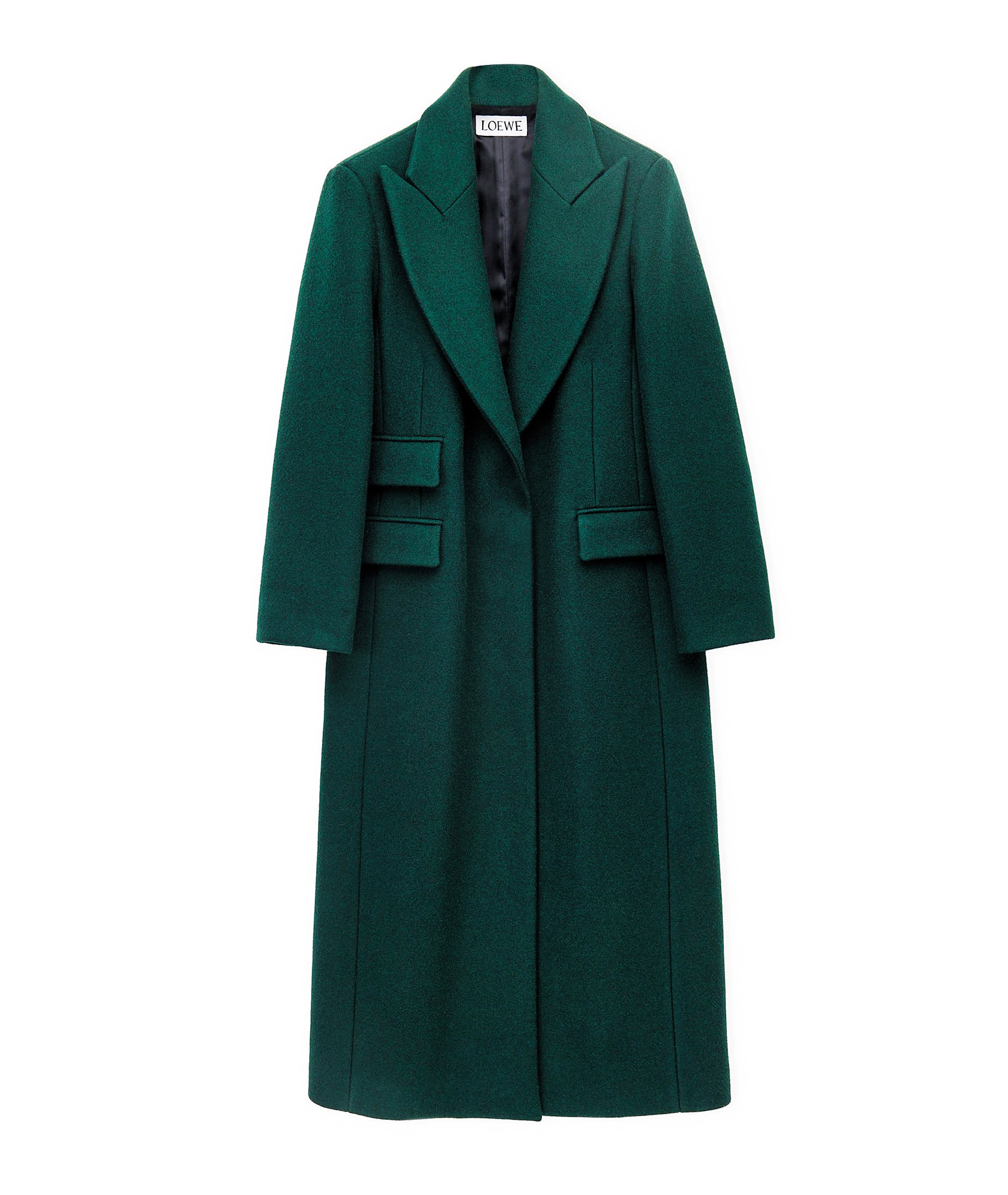 As elegant as Jenner is strutting down the catwalk, she causes just as big a stir offstage with her "
off-duty model
" look. She is often seen sporting outfits that are stylish, yet easy to recreate, which is perhaps the definition of a global trendsetter.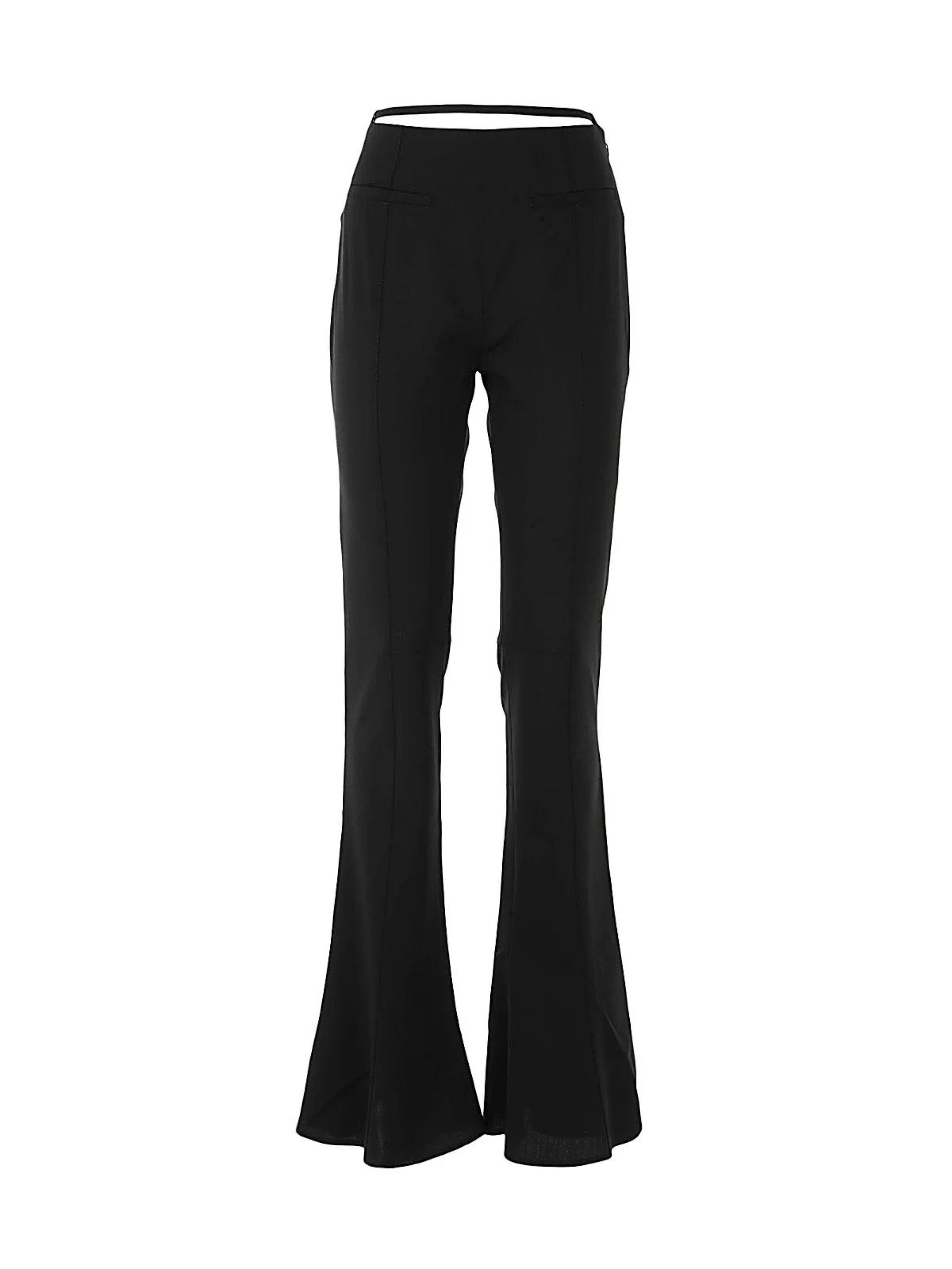 For example, she was seen recently on a night out in New York City, sporting the chic and effortless ensemble of an eye-catching olive green trench-coat over a timeless cropped white tank top, paired with black, high-rise flared trousers showing off the model's trim figure. She accessorised with a black shoulder bag and a pair of yellow-green pumps with feather plumes.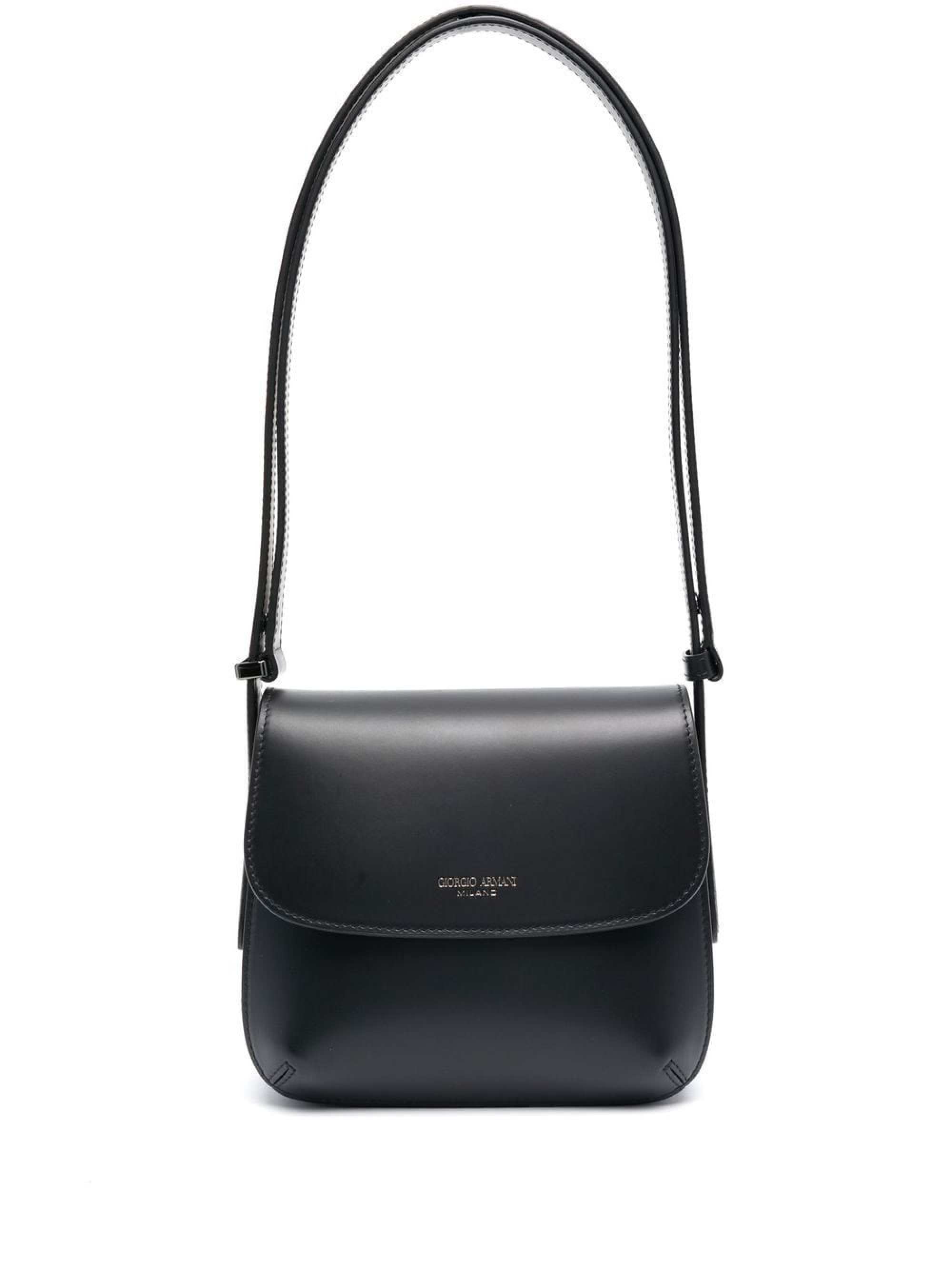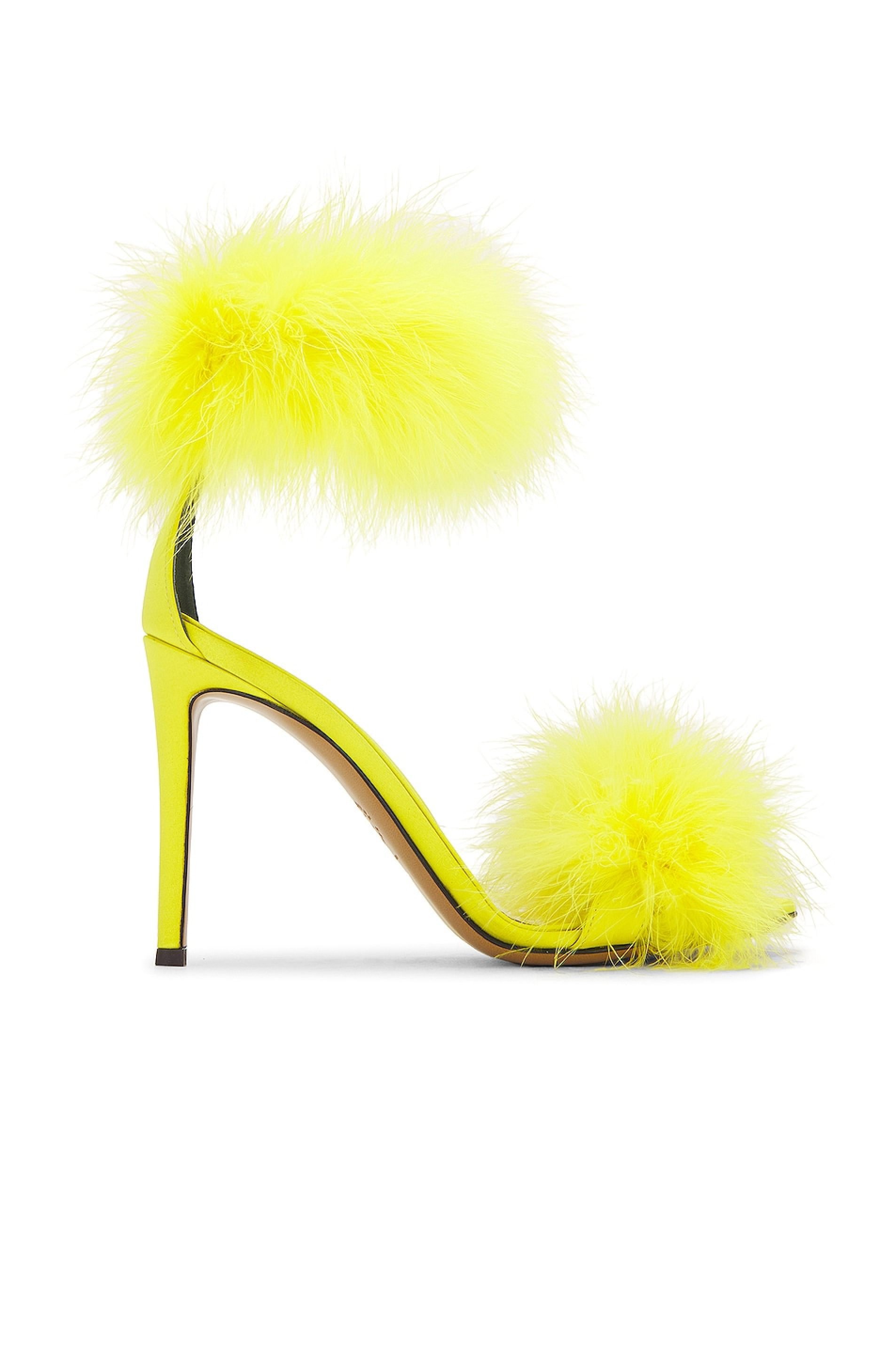 The 26-year-old supermodel may just have established this autumn's go-to after-hours uniform, so here's how you can put together your own Kendall-calling outfit.

Born into a famous reality TV family, Kendall Jenner has carved a name for herself as a model walking in shows for Chanel, Vera Wang and Miu Miu and more
Now established as a global style icon, she recently turned heads in an effortlessly chic outfit on a New York night out – here's how to channel her vibe with Loewe and Armani