How did Jackie Chan's daughter end up living in poverty in Canada? Etta Ng Chok-lam, the Hong Kong icon's love child with beauty queen Elaine Ng, was just spotted queuing for free food in Toronto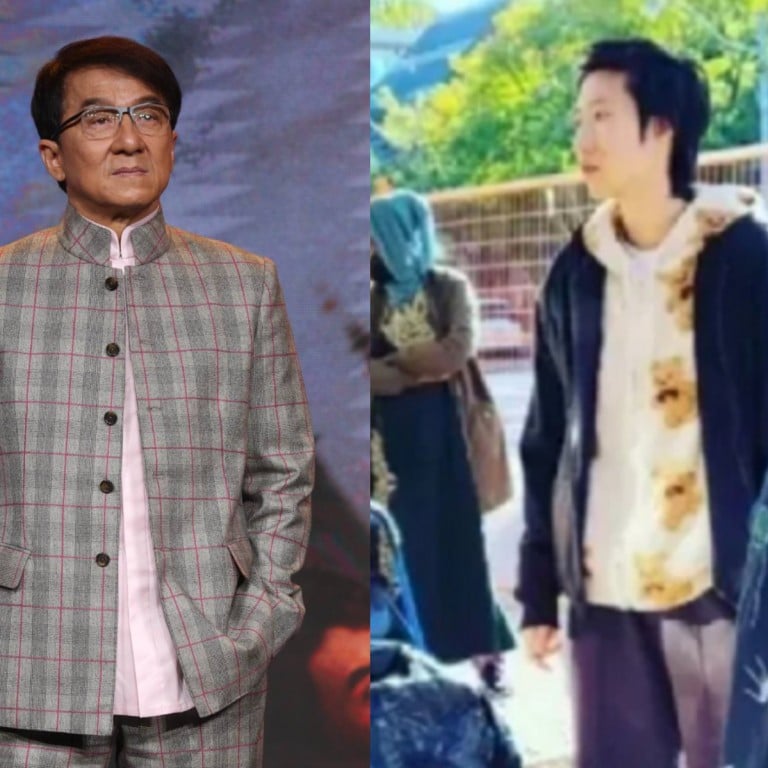 Not all celebrity kids are born with a silver spoon. For
Etta Ng Chok-lam
, the 22-year-old biological daughter of Hong Kong superstar Jackie Chan, life is far from it.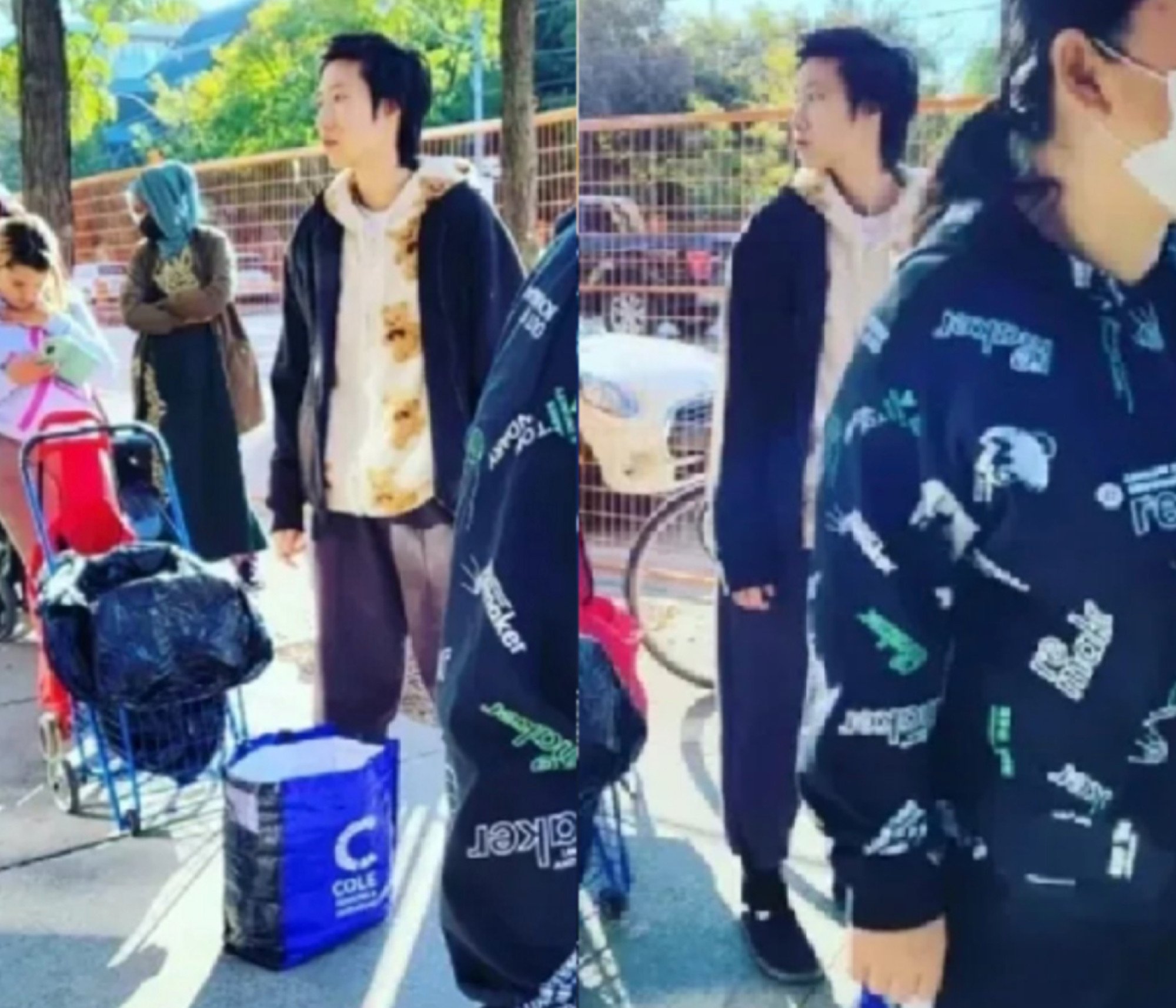 On October 9, Ng was spotted in Toronto, Canada, queuing up for free food wearing baggy pants and an oversized jacket, as reported by Malay Mail.
Meanwhile, Chan has just been confirmed for yet another multimillion-dollar project, with Disney's live-action adaptation of 1001 Nights, which Deadline broke news of the day after Ng was spotted wandering around scavenging for meals.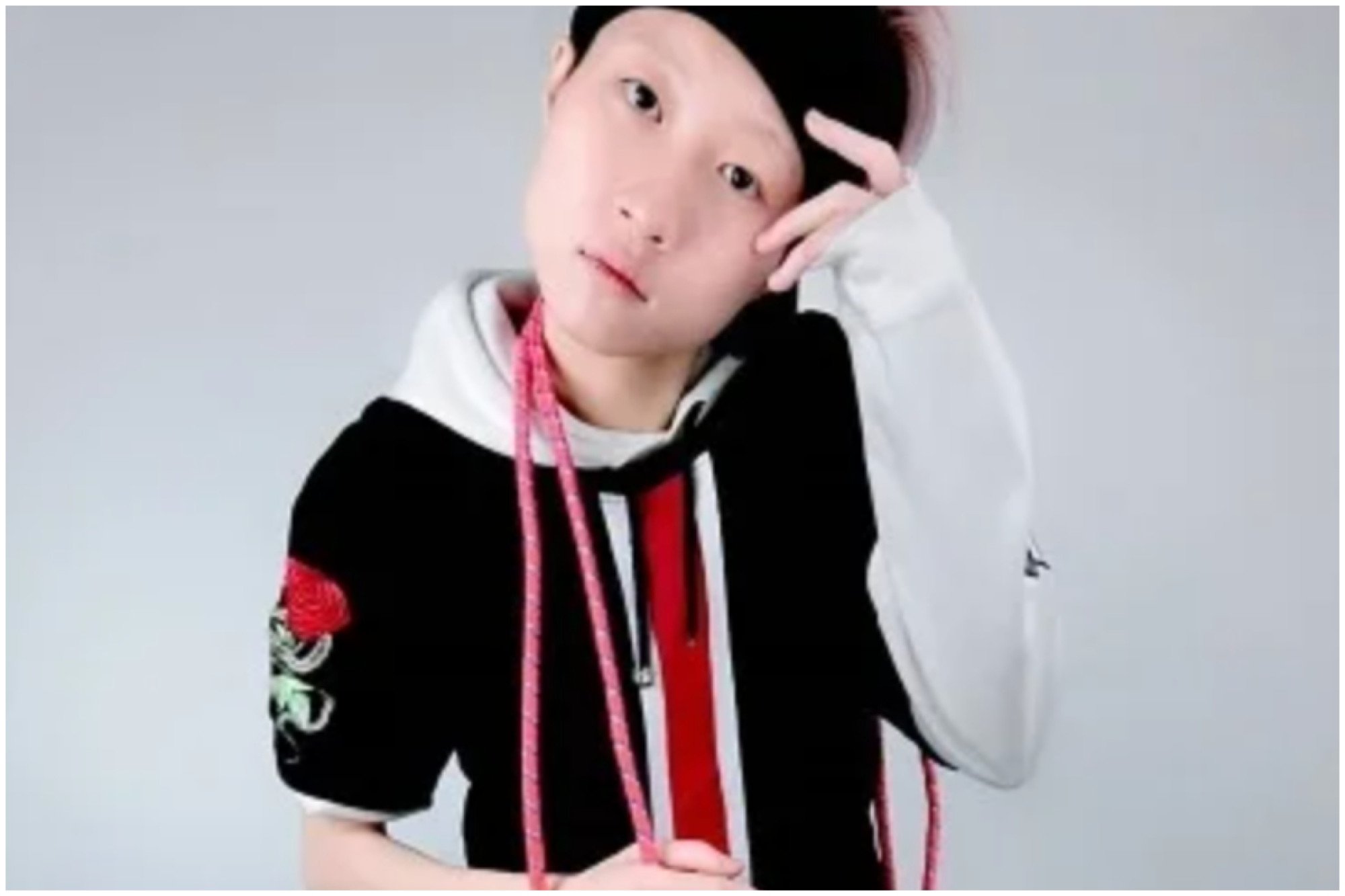 It's not the first time Ng has made headlines for her life in poverty. Despite these struggles, it seems that Chan – who is worth US$400 million, per Celebrity Net Worth – has not done much, if anything, to help his estranged daughter.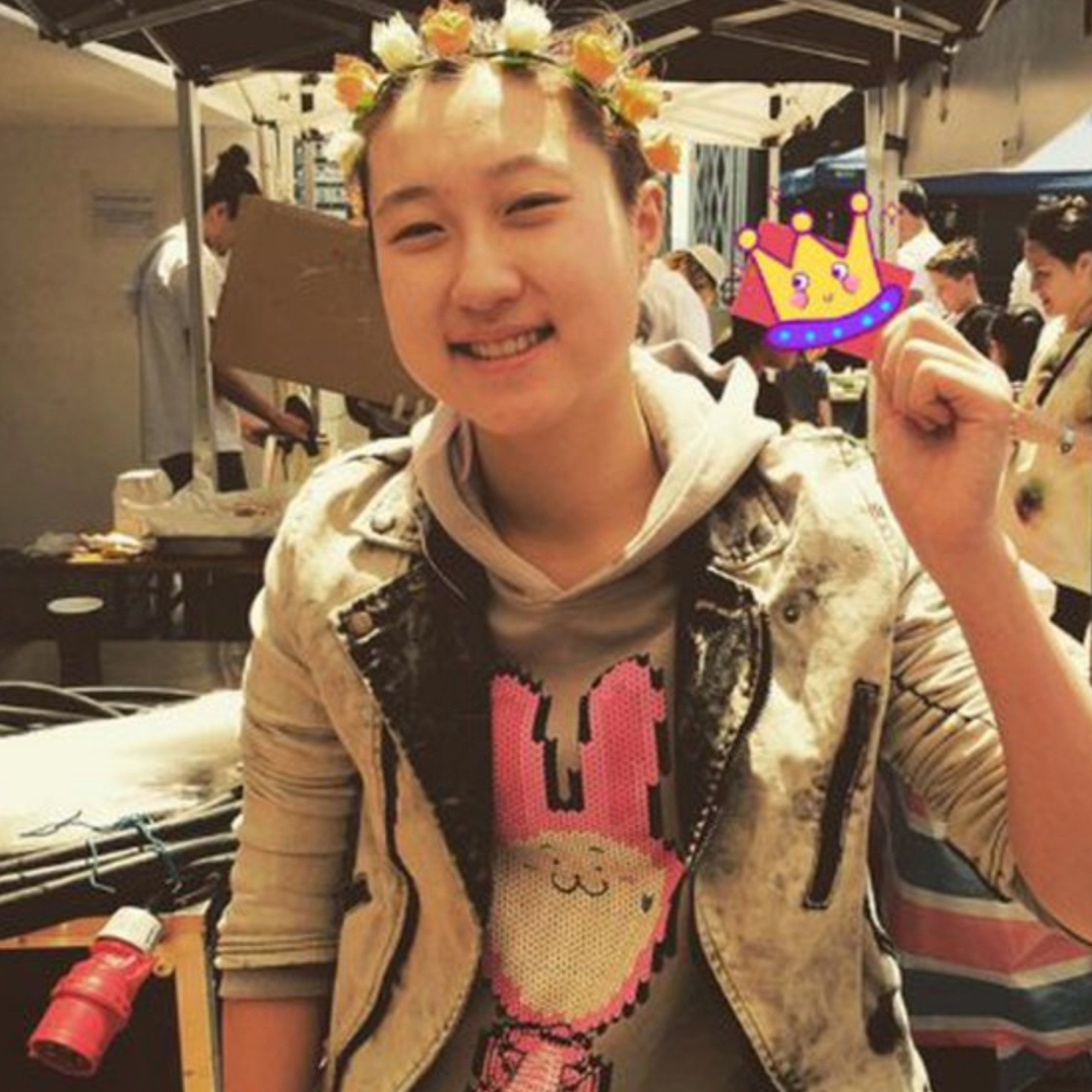 So how exactly did the daughter of Hong Kong's richest film icon end up living a life of poverty on the streets of Canada?
She is Jackie Chan's love child with a former beauty queen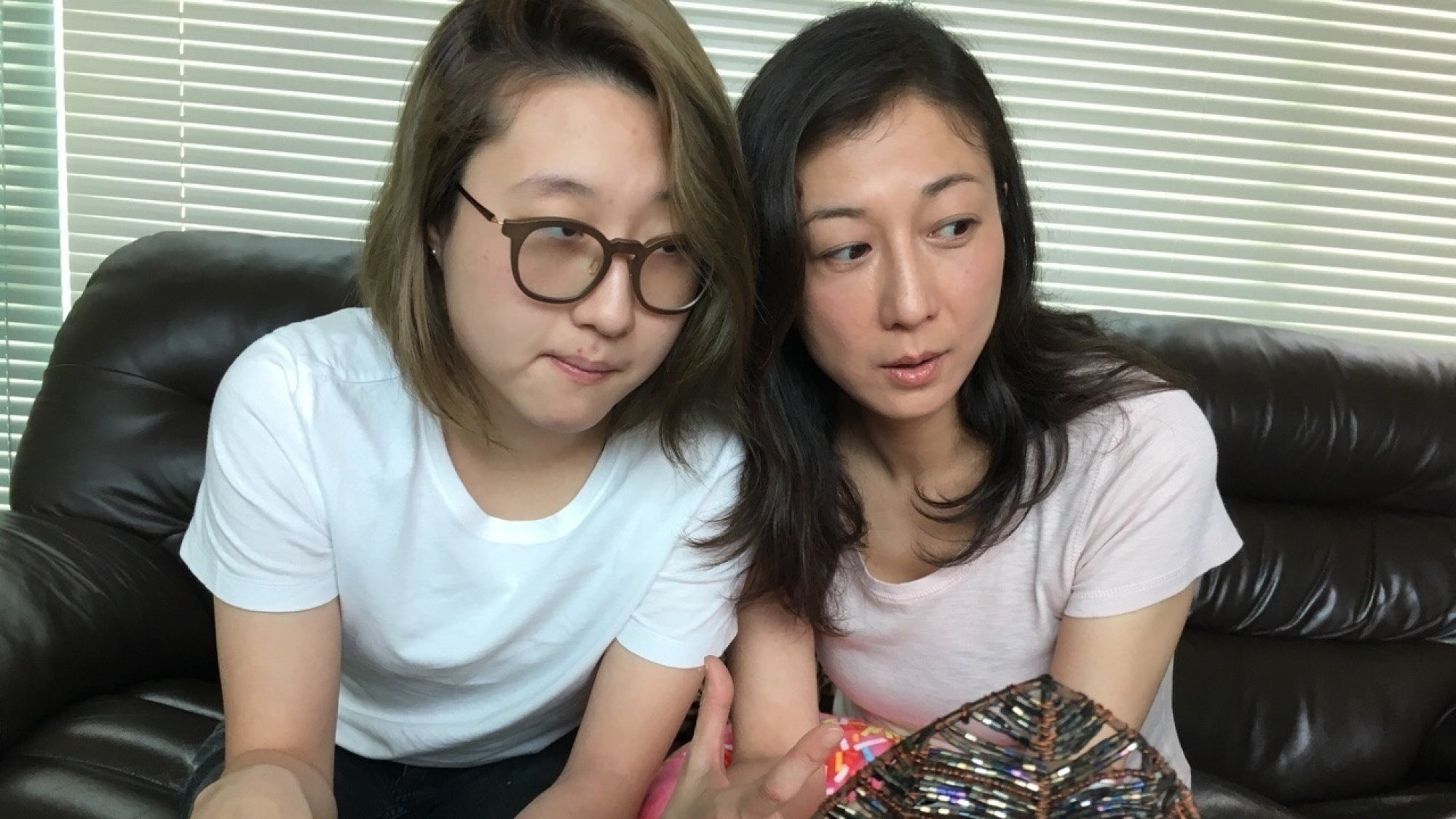 Ng was born on November 19, 1999.
Chan, who married Taiwanese actress Joan Lin in 1982, was caught in a vicious scandal in 1999, when he admitted to having an extramarital affair with Elaine Ng Yi-lei, a beauty queen 19 years his junior. In 1999, he confessed to the public that the 1990 Miss Asia winner was pregnant with their love child, Etta.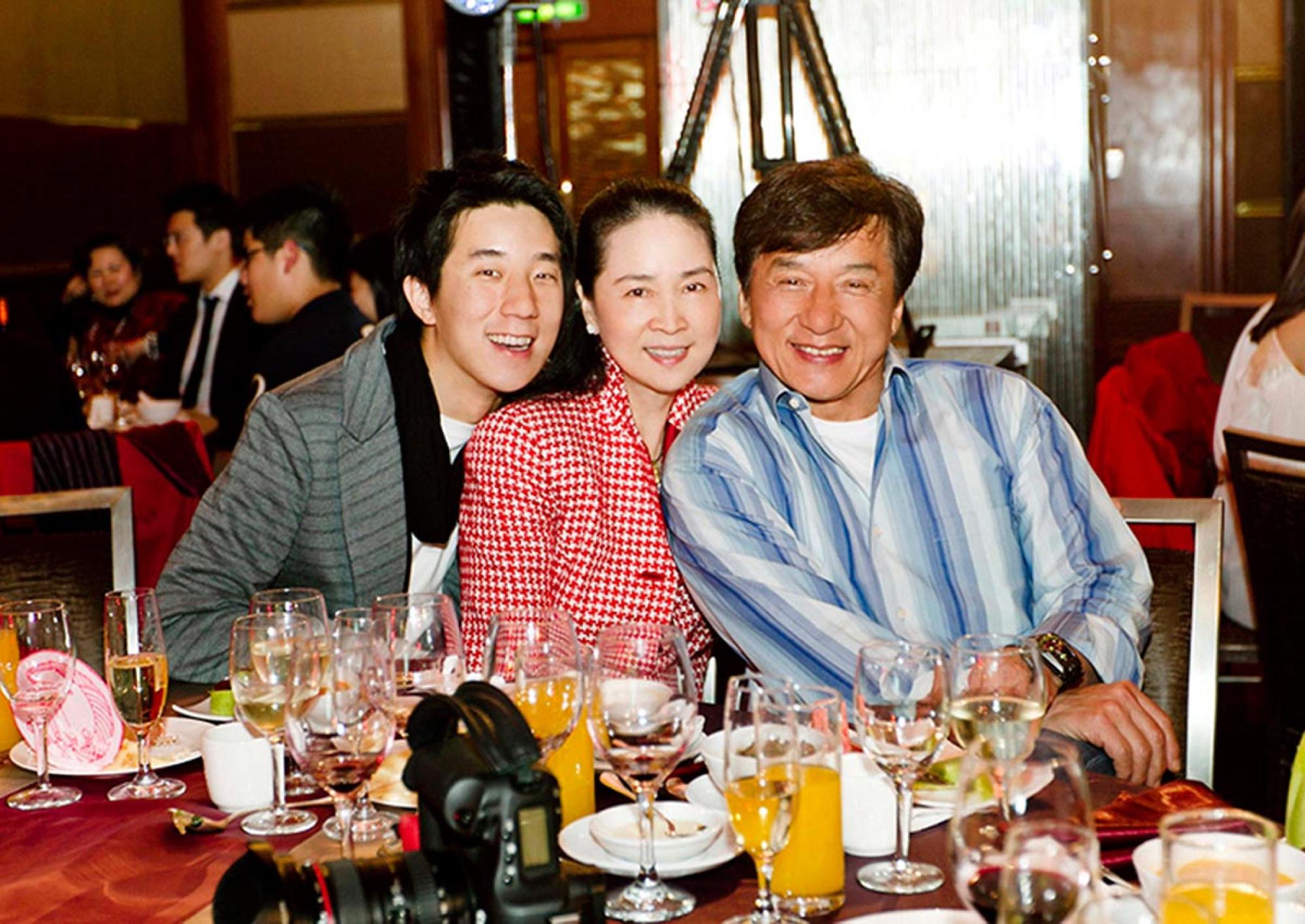 After profusely apologising to his wife and son, Jaycee, who is now 39, and recounting his "regret" in his memoir Never Grow Up, the star claims it was "never mentioned again".
Chan immediately cut contact from the Ngs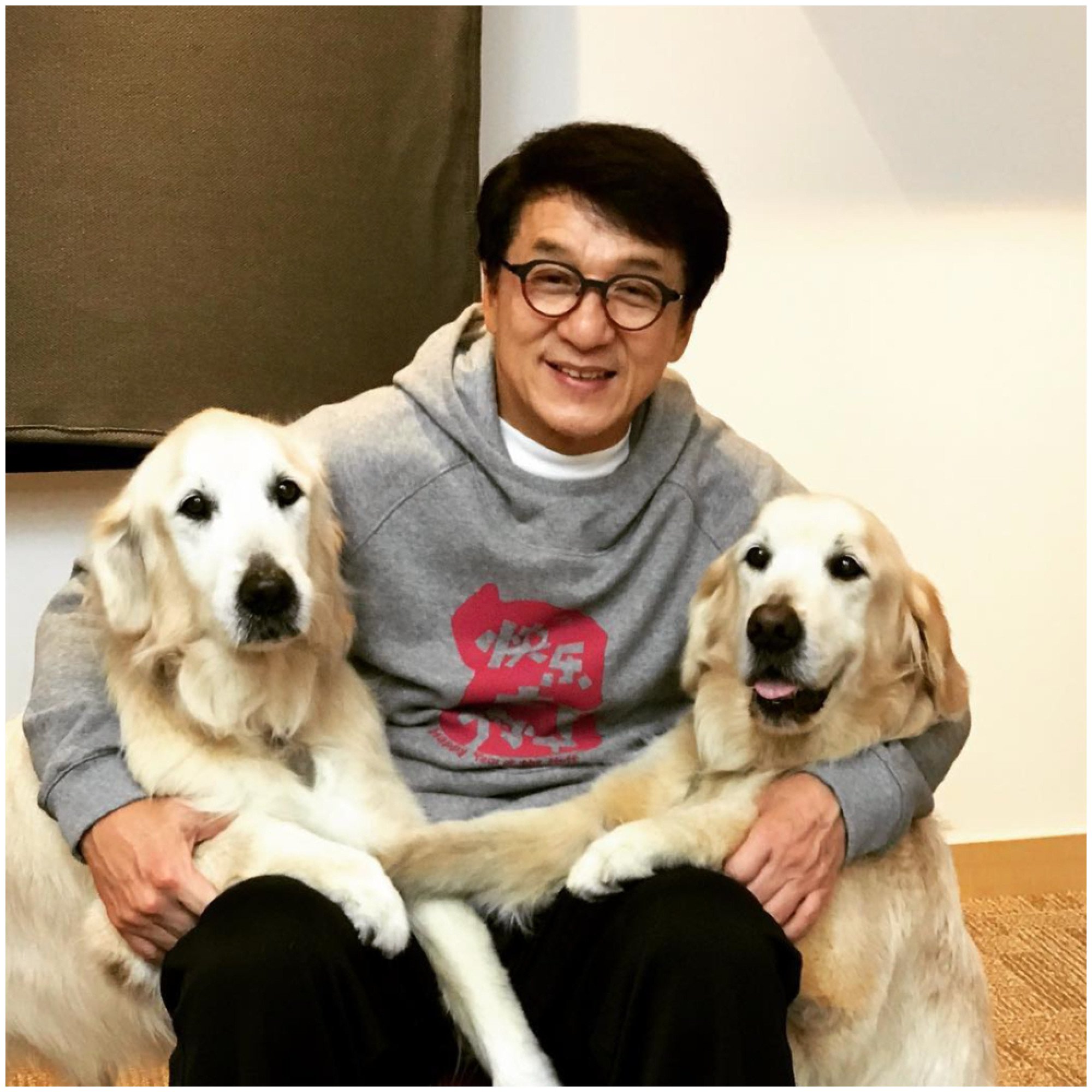 According to various sources, Chan cut off contact from Elaine when he found out about the pregnancy and thus,
Etta did not know her father
growing up. Nor did she take her biological dad's last name.
In 2015, Ng told British media: "I am not angry with my father, and have never wished to see him." It has also been reported that, even with Chan's jaw-dropping fortune, he has never offered to help Elaine raise their daughter.
Cries for help?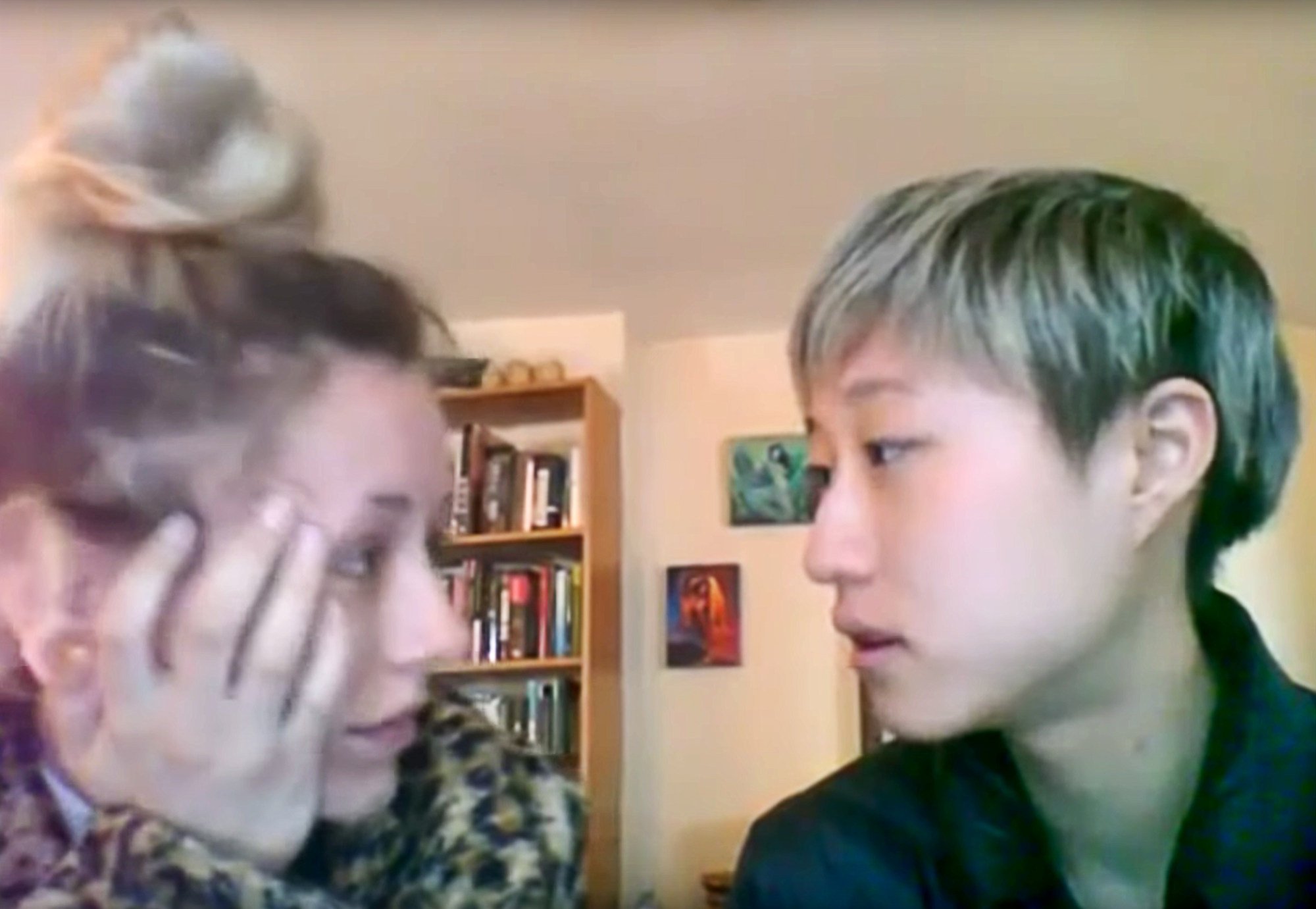 Ng, who came out as a lesbian in 2017, married Canadian social media influencer Andi Autumn in November the following year. Before the wedding, Ng and Autumn posted a shocking video on YouTube claiming that they were "homeless" and sleeping under a bridge "due to homophobic parents".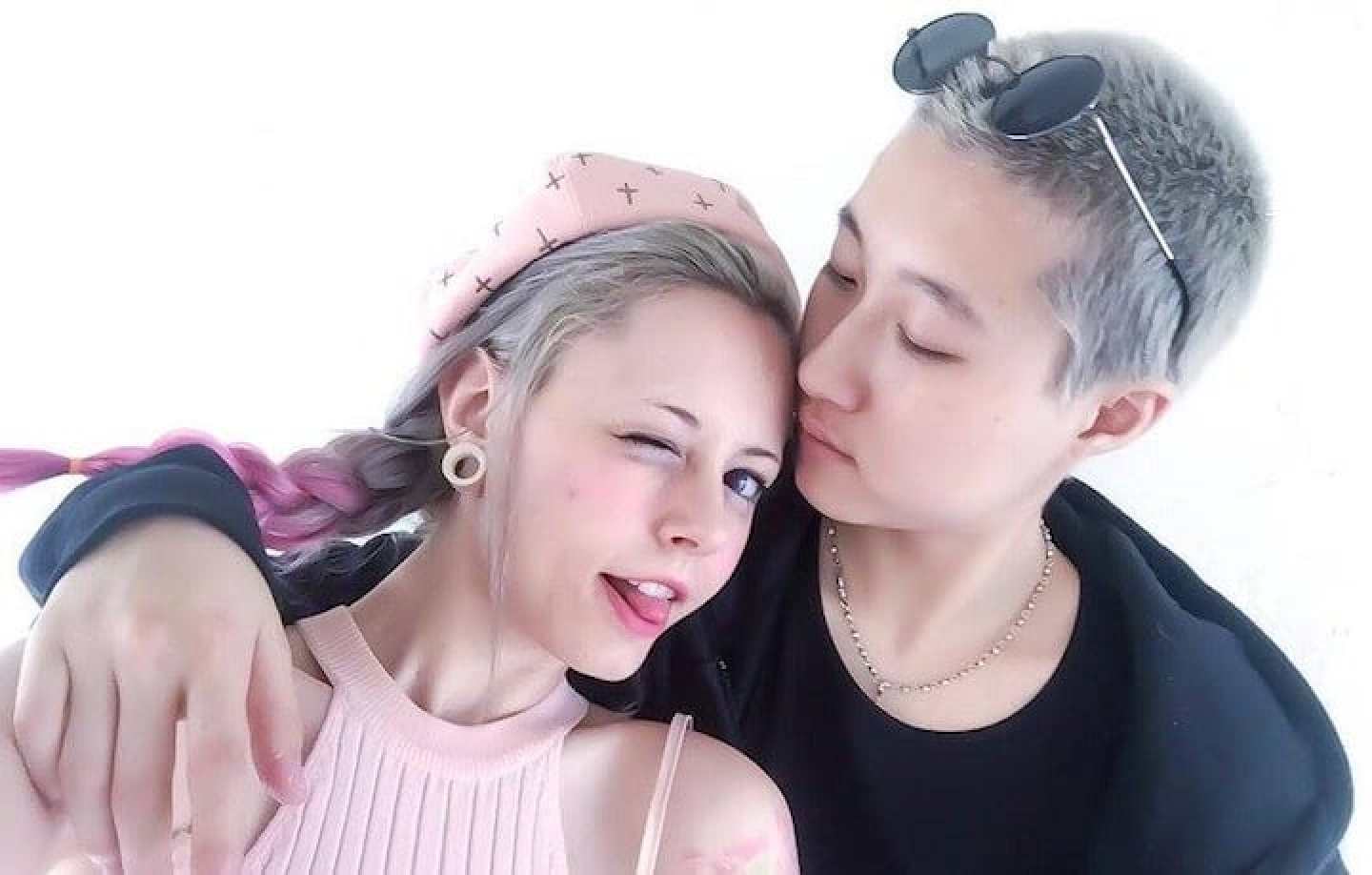 "I don't even understand what is going on because we've gone to the police, we've gone to the hospital, the food banks, LGBTQ+ community shelters, and all of them just don't give a s***," Ng said in the now-deleted video.
Ng and Autumn had previously been spotted via CCTV footage telling a supermarket cashier in Mandarin, "I want to find my dad … "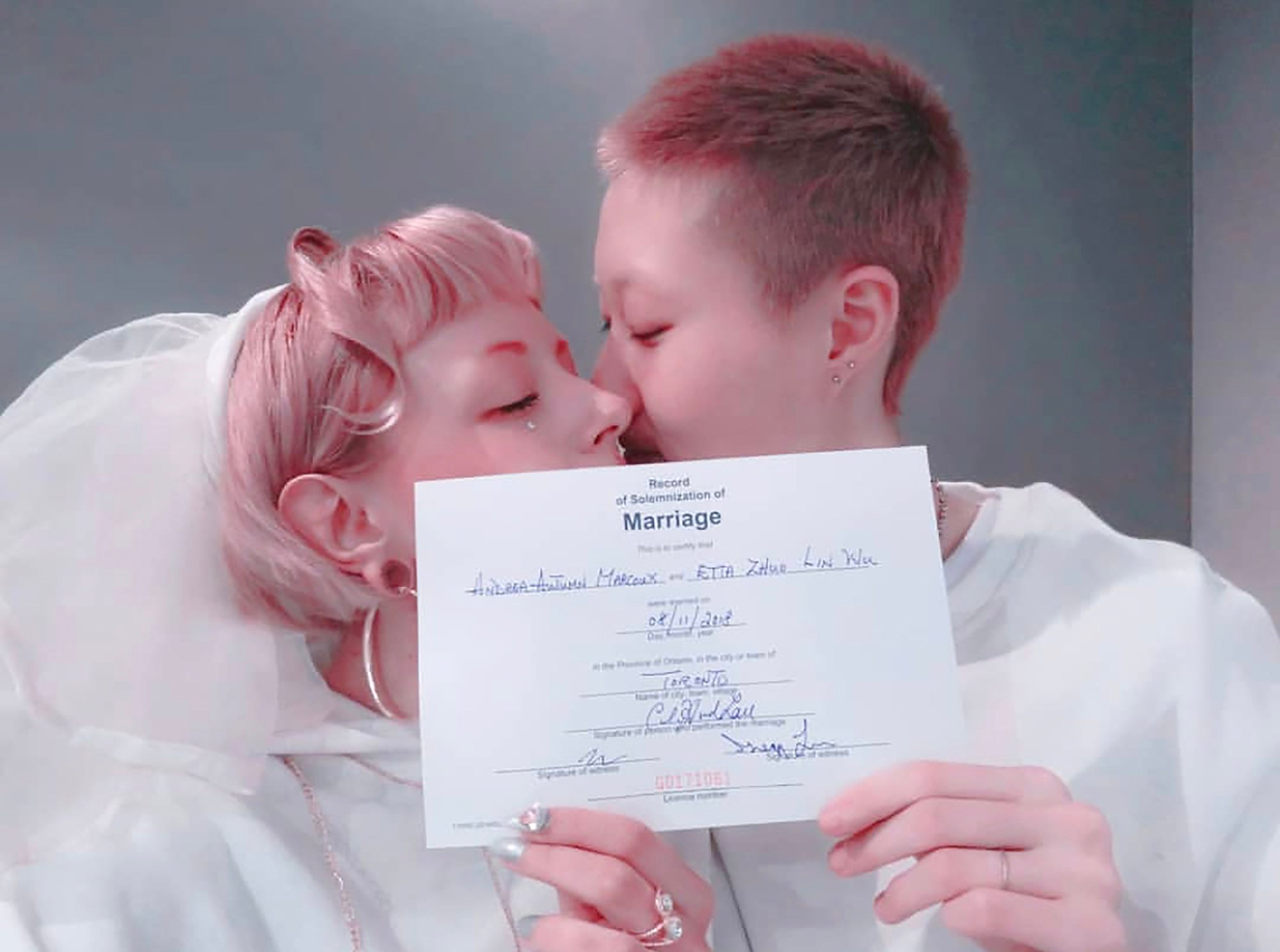 In response, when asked about Etta's mental health, Elaine said, "Etta has emotional problems. She was seeing a doctor last year, but she has not gone to therapy since she left Hong Kong," reported Coconuts Media.
Making ends meet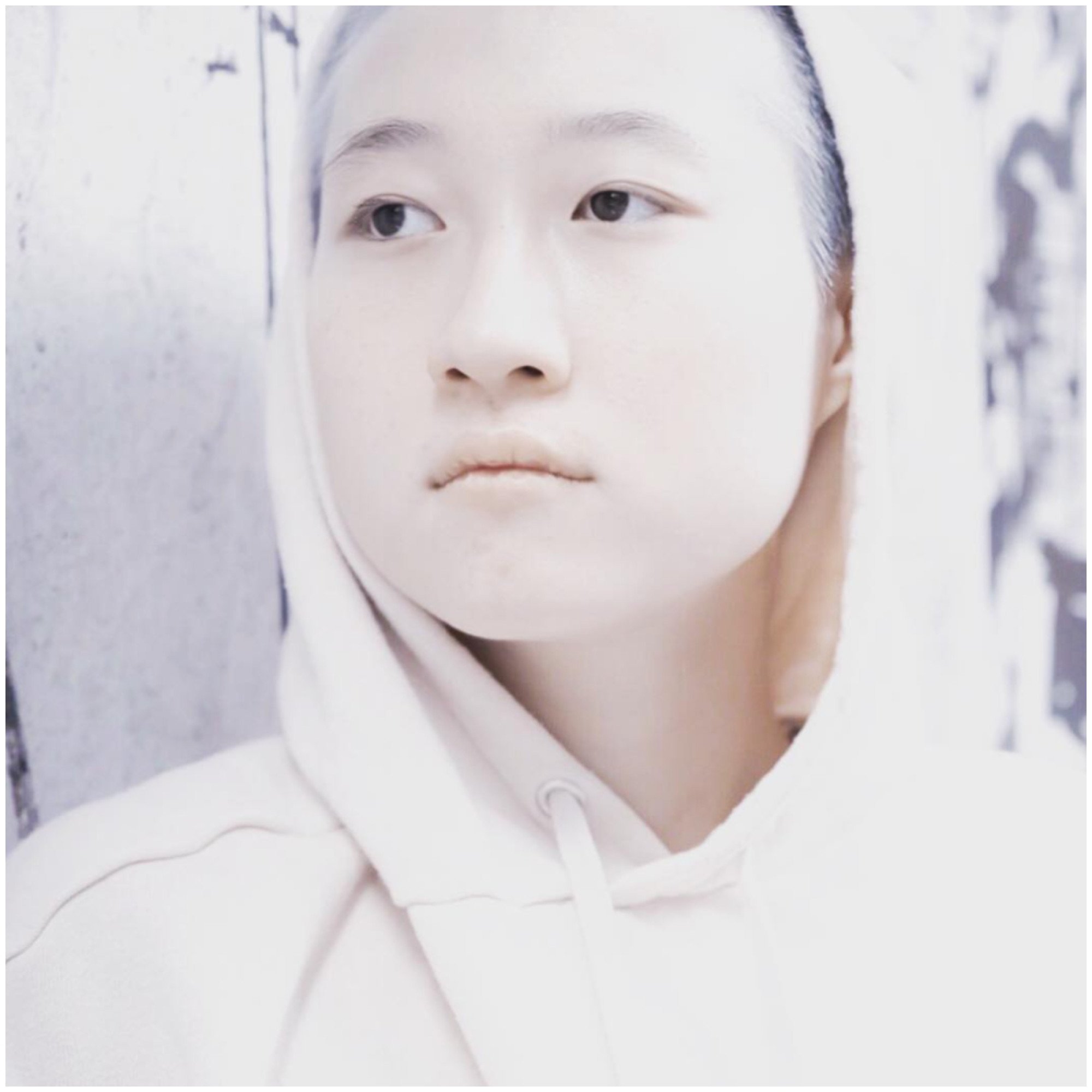 It seems that Ng and Autumn have been struggling financially.
In December 2018, Cinema Online reported that the couple were kicked out of a Mong Kok hostel for failing to pay about US$250 (HK$2,000) in rent that they owed.
Ng has since moved back to Canada and, according to Malay Mail, is currently working at a restaurant in Chinatown but is barely scraping by.
In 2015, it was revealed that Elaine was caught in alleged child abuse after her daughter reported her to the police, but Etta later confessed that she had wanted to seek help for her compulsive smoker and drinker mother, per 8 Days.
In an ambiguous update on her mum's social media on October 9, Elaine shared, "As Chinese, it had been so difficult to get where we are today, we [learn] English so that [I] can understand when you insult me … wherever one is, home will always be home".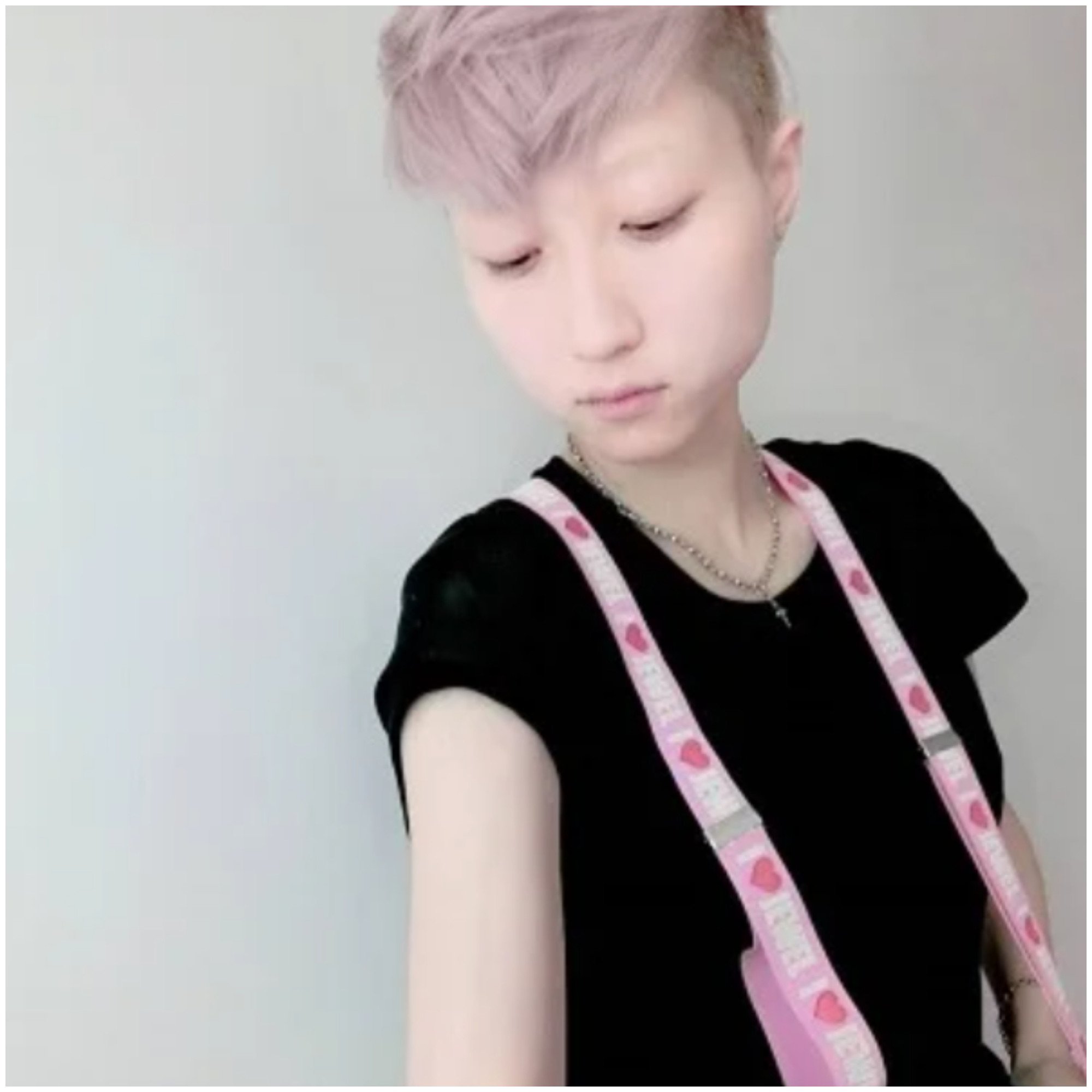 Hong Kong producer Tiffany Chen said in 2017, "How is he [Jackie Chan] supposed to give [Etta money]? When Etta is 21, he'll definitely give [Etta money], but he will never hand it over to Elaine." Now that she is 22, it remains unclear whether this has ever happened.
No trust funds in sight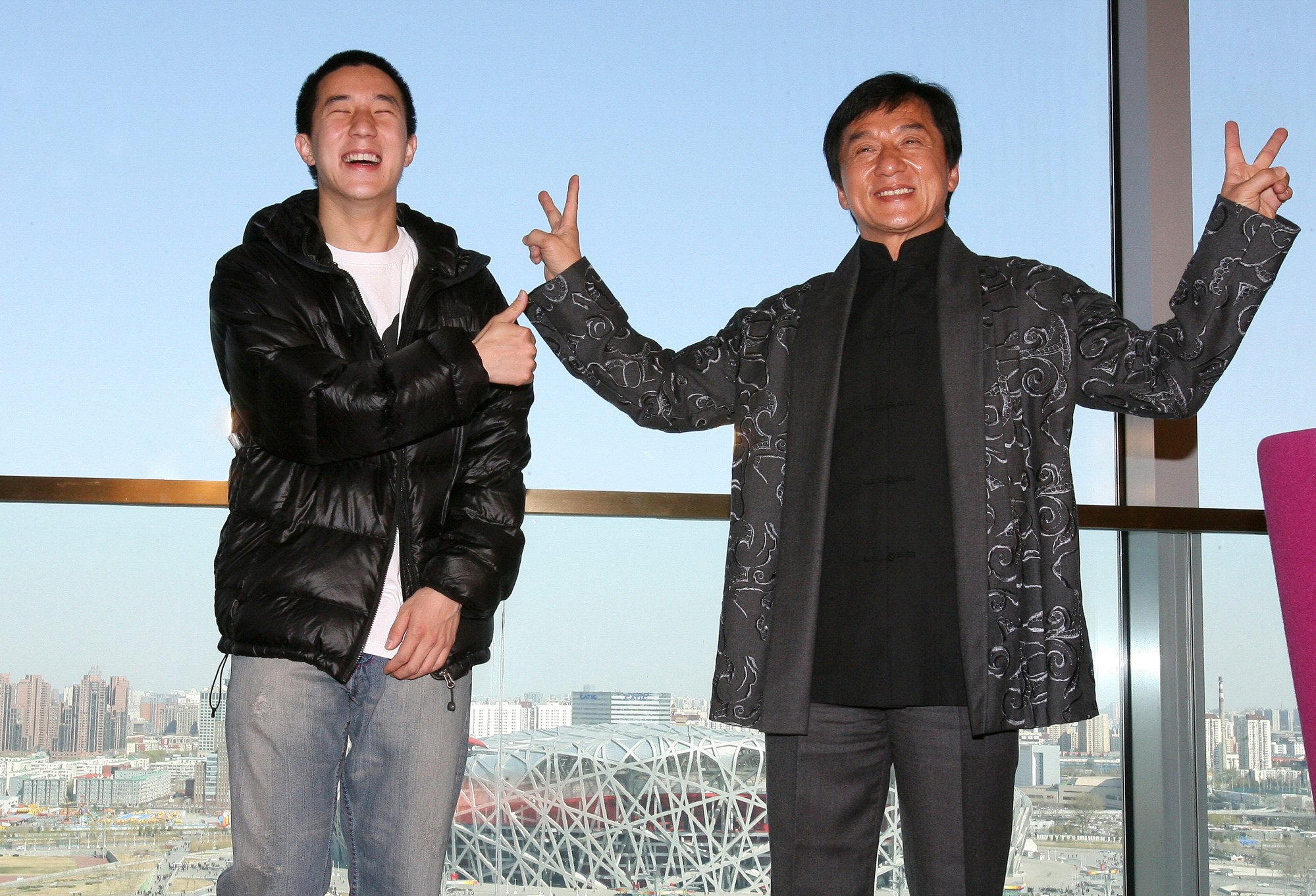 As reported by the Hindustan Times, Jackie has no plans to pass his fortune down to his son, Jaycee. "If he is capable, he can make his own money. If he is not, then he will just be wasting my money," Channel NewsAsia quoted Jackie as saying, in 2011. Instead, he plans to donate his wealth to charity.
Regardless, Jaycee had a comfortable upbringing with his famous parents, enjoying the super-rich kid life of luxury cars, homes and holidays.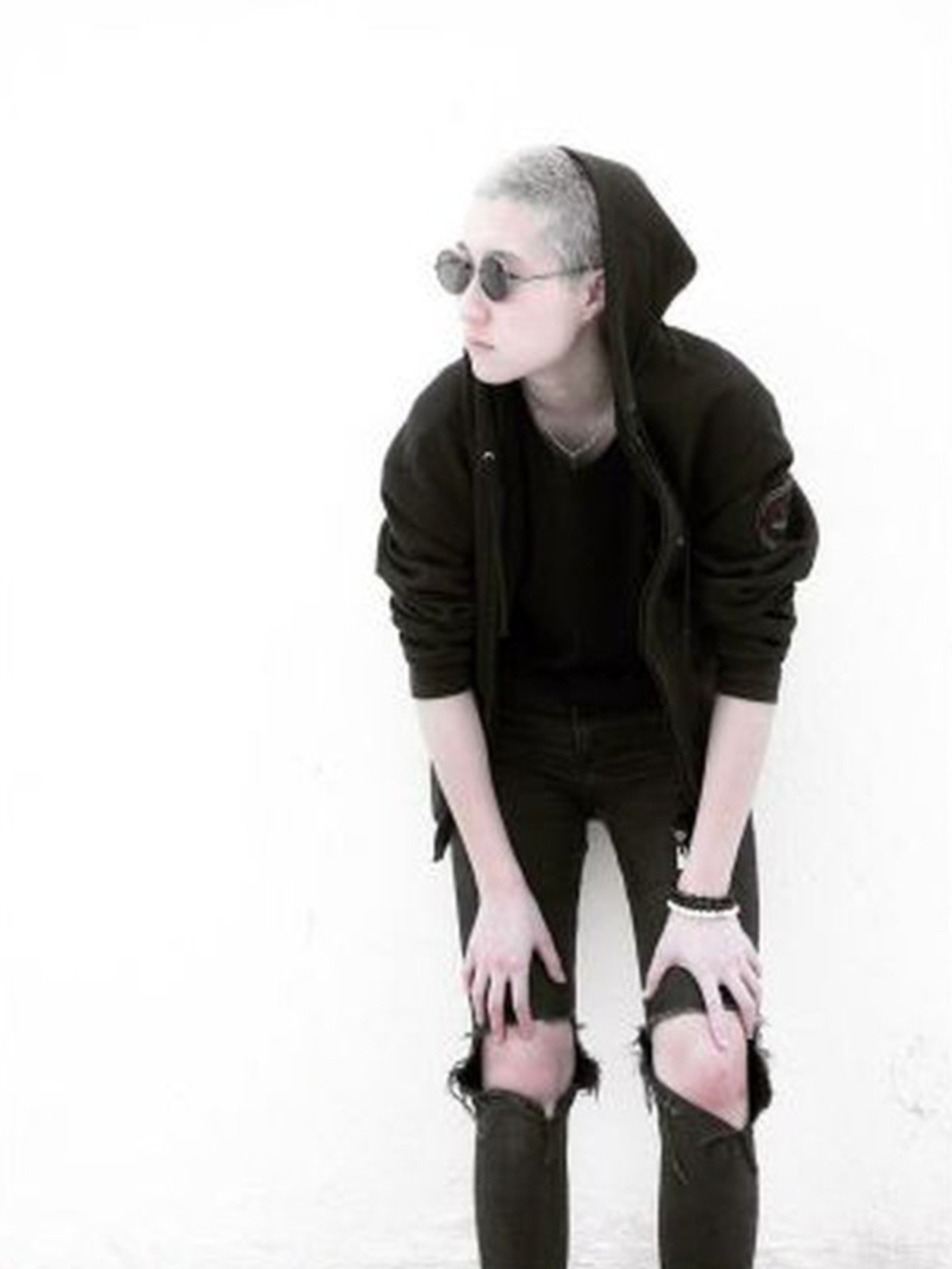 Ng, meanwhile, seems far from Jackie's thoughts. According to 8 Days in 2015, when asked about financially supporting Etta, Chan responded, "I believe she does not need my inheritance!" before adding, "Sometimes, I prefer not to talk about some stuff. I'll let nature take its course." He also said, "If I see her, I'll see her. I'm very easy-going."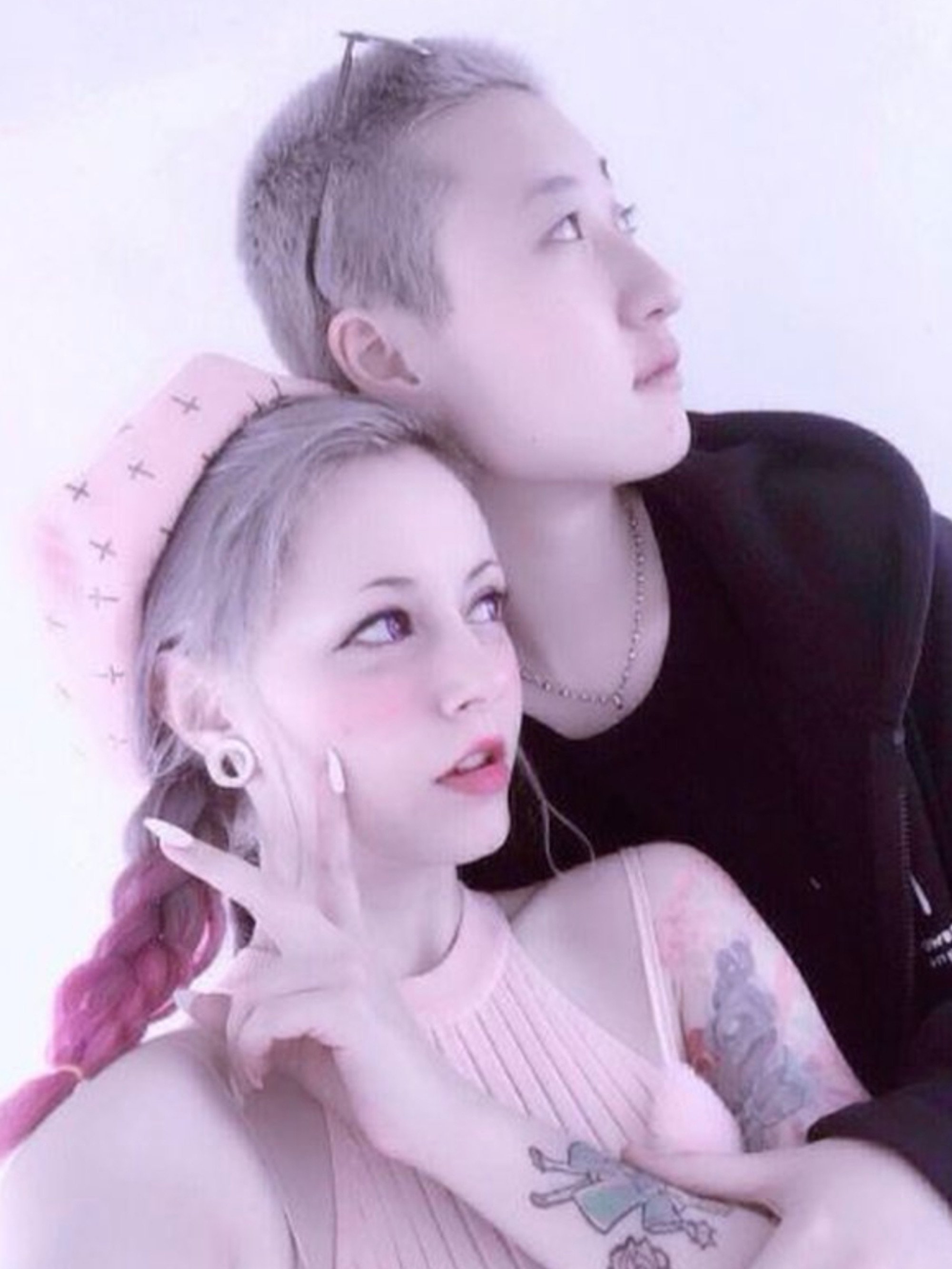 Malay Mail reported that social media users on Chinese sites are appalled at her parents' lack of support. "It is sad to have such parents," said one, while others have asserted that she should be left to her own devices.

Her estranged dad may make millions – Chan was just confirmed for Disney's 1001 Nights – but 22-year-old Ng and her wife, influencer Andi Autumn, have been struggling financially for years
Chinese netizens are shocked at Chan's treatment of his daughter, but not even Jaycee, Chan's son with his wife Joan Lin, will inherit any of the Hong Kong martial arts star's riches