Meet Lionel Richie's hunky 'bad boy' son, Miles Brockman Richie: Nicole and Sofia's brother is a budding model, restaurateur and musician – but did Kylie Jenner really tattoo her initials on him?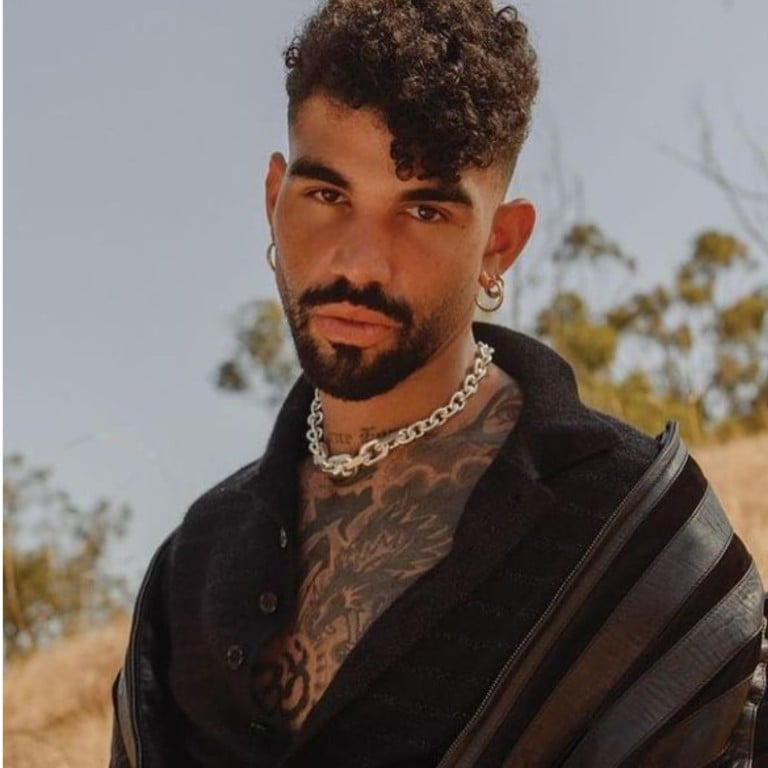 There's no denying that 28-year-old Miles Brockman Richie stands out from the crowd. He might be the lesser-known one out of the Richie siblings – his older sister is Nicole Richie Madden, 41, and his
younger sister is Sofia Richie
, 24 – but he is on a mission to carve a name for himself.
He expressed in an interview with Garage that he'd like to develop his own identity, rather than be known as the "son of" or the "brother of" anyone. Although his family legacy is inescapable, he seems to be enjoying the company of his sisters and spending time with his family, as seen in their social media photos.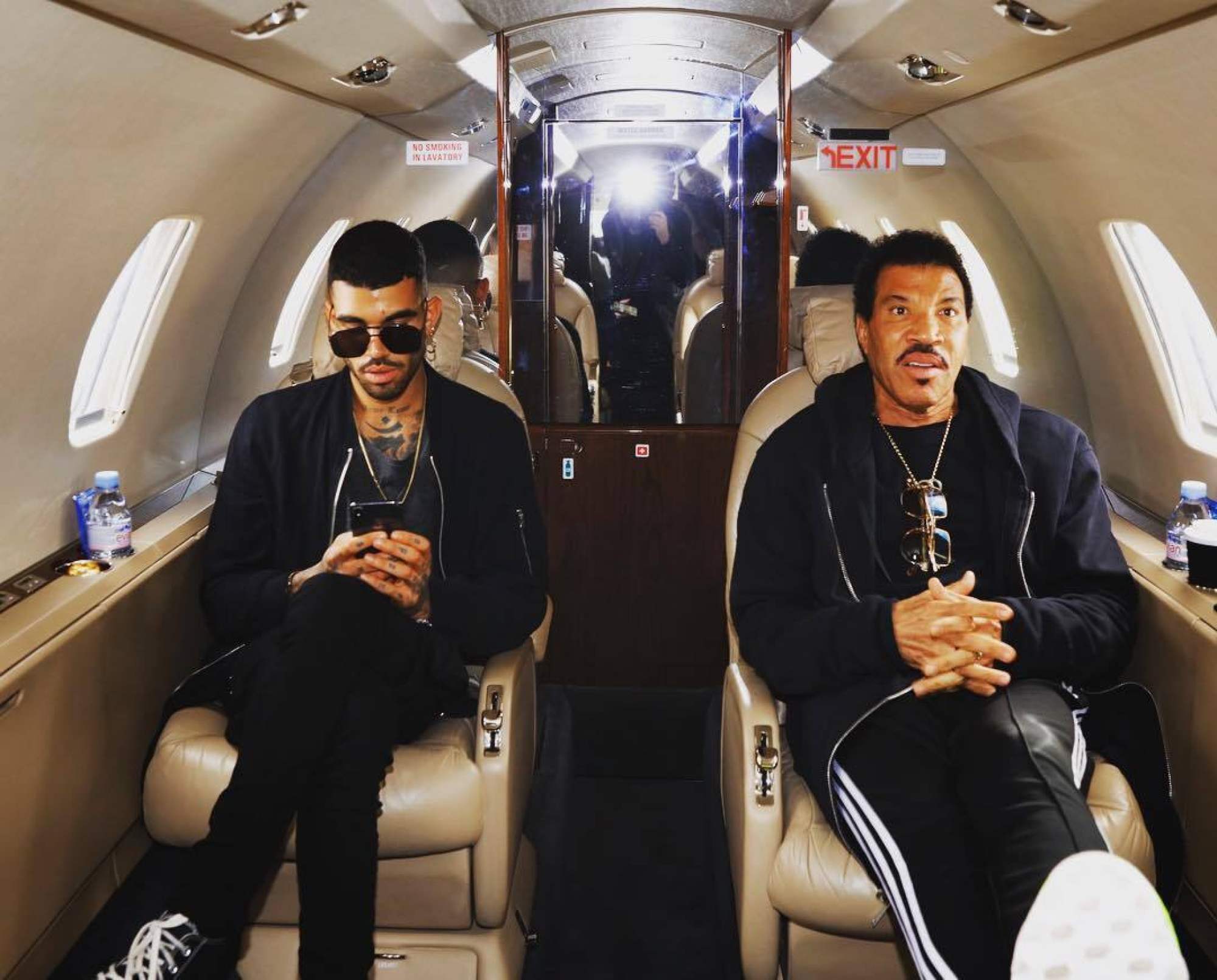 The Richie siblings' father is, of course, music legend Lionel Richie, 73, whose hit songs have been known for over four decades. Lionel was married to Miles and Sofia's mother, former clothing designer, actor, model and dancer, Diane Alexander, for nine years from 1995 to 2004.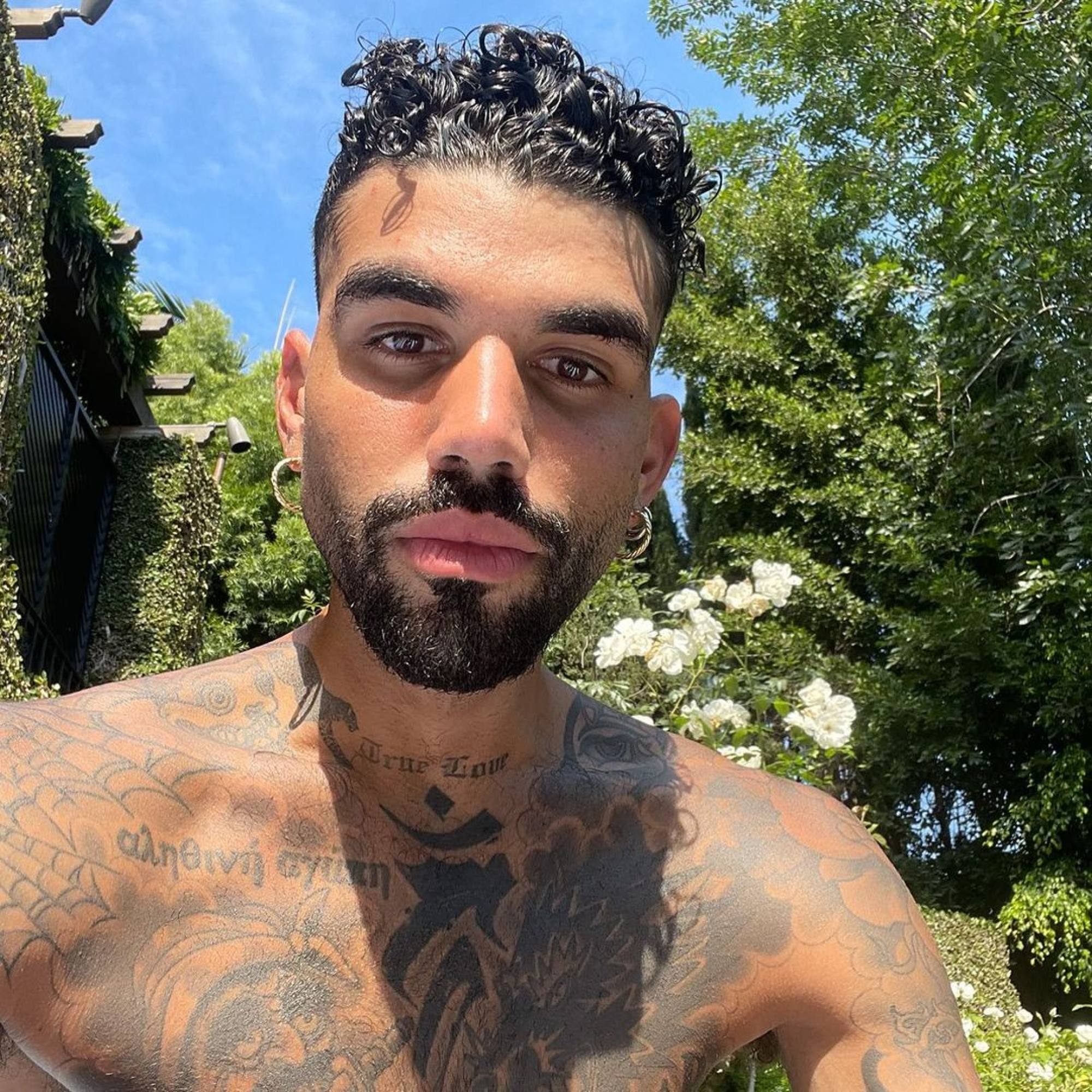 So who is model Miles Brockman Richie, the brother of Nicole and Sofia Richie, who was rumoured to have dated
Kylie Jenner
?
He dropped out of UCLA and started modelling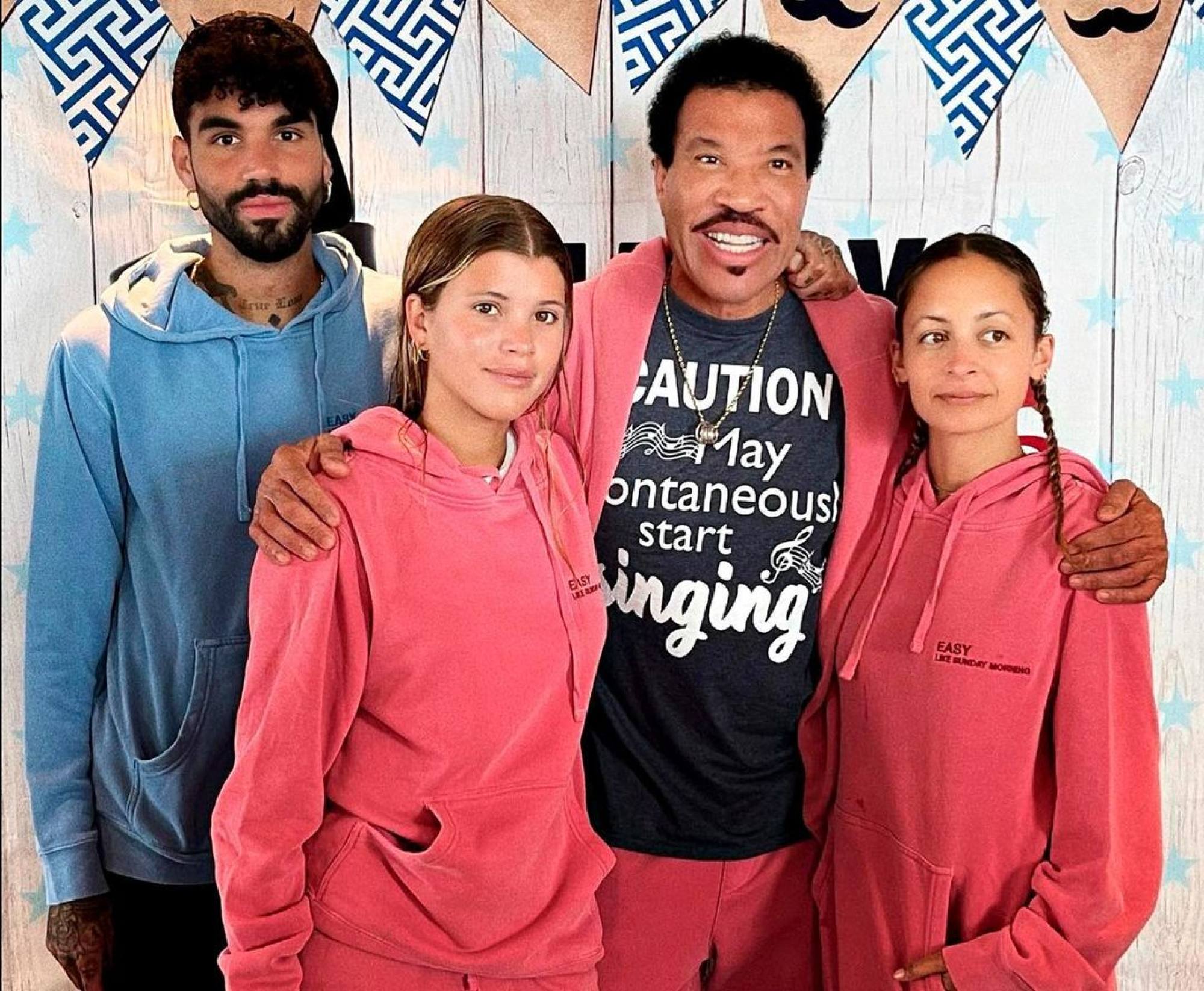 The American model signed with Wilhelmina in 2018 after dropping out of UCLA (University of California Los Angeles), where he was majoring in accounting, per Essence. He mentioned in an interview with the same publication that he just woke up one day and his friend told him that he wasn't meant to be an accountant.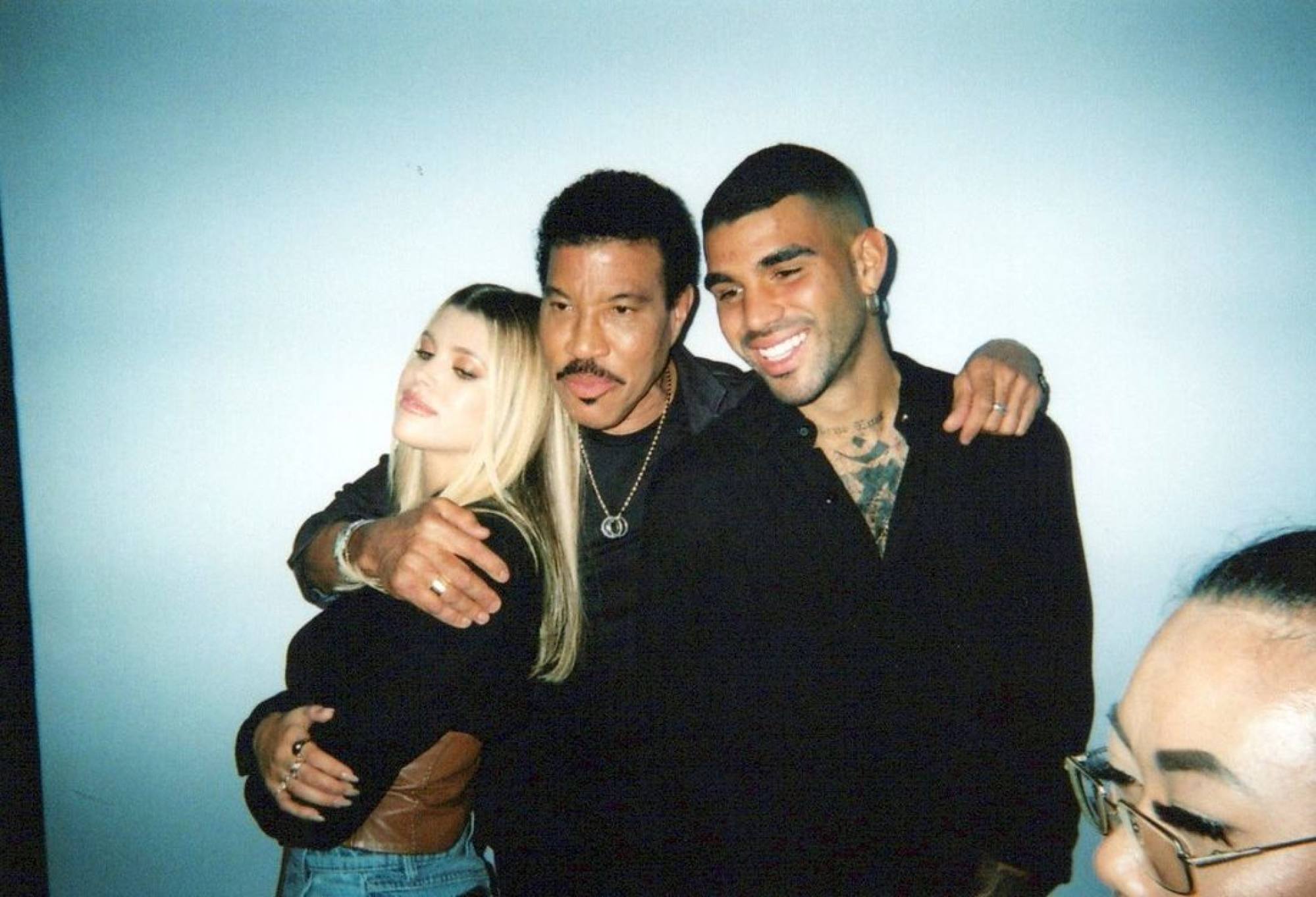 So he dropped out of university (and got his hands tattooed). He debuted on the runway during New York Fashion Week for Philipp Plein's 2018 autumn menswear collection, where Irina Shayk walked with a robot after descending from a UFO, as per Vogue.
He also appeared in the campaign for the Boss collaboration with Russell Athletic, alongside famous
models like Bella Hadid
, Ashley Graham and Lucky Blue Smith, to name a few.
Miles was joined by his sister Sofia in a campaign for MCM Japan in 2018, and was also featured in the Marcell Von Berlin autumn/winter 2020 collection. He was also on the cover of PhotoBook Magazine in April 2021, where he happened to wear Marcell Von Berlin for the shoot.
He wants to open a restaurant (and eventually a food truck) and name it Bob's Calzone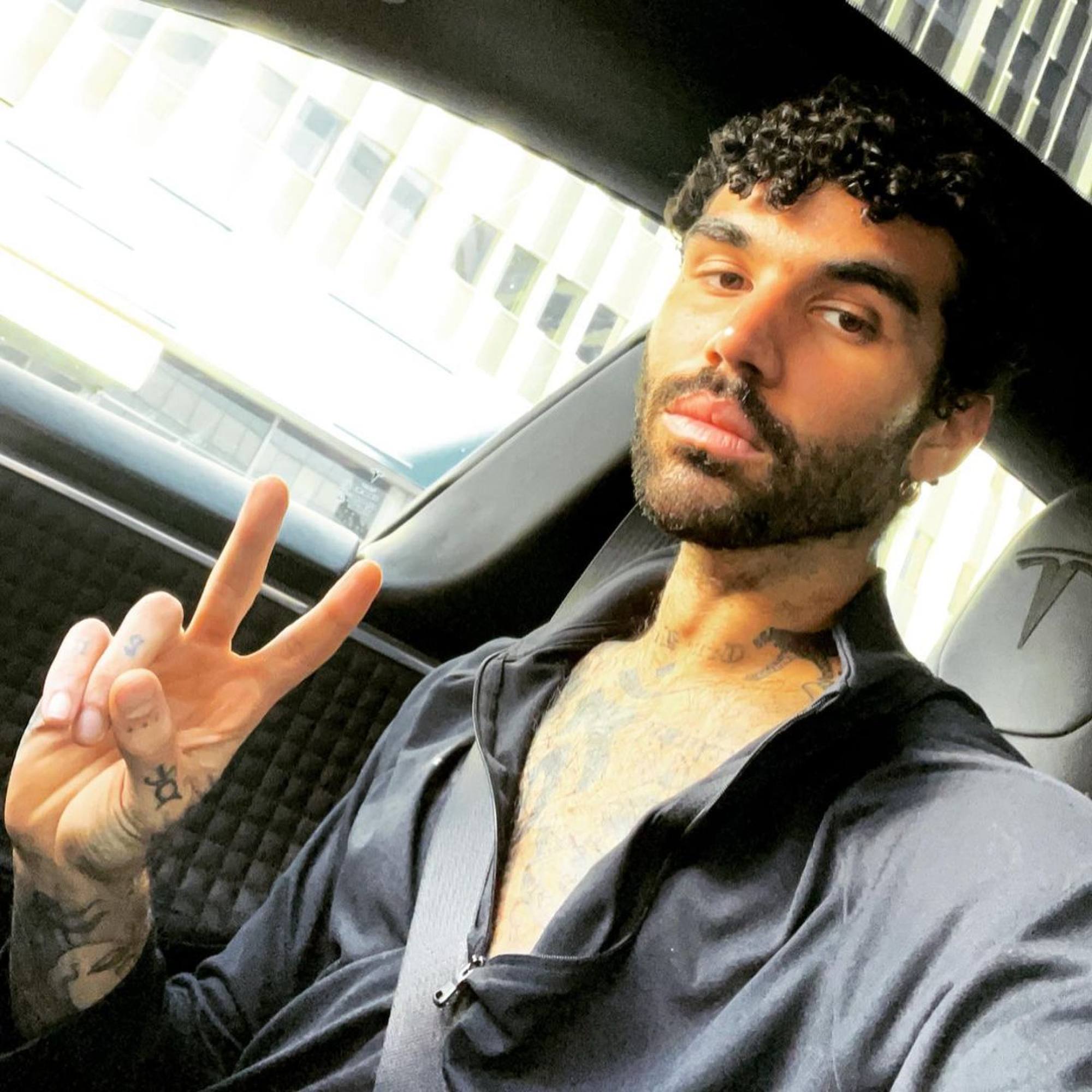 In an interview with VMan magazine last September, he explained how he wanted to get into the F&B industry and how he was planning to open an Italian restaurant in Los Angeles called Bob's Calzone. He said that he named it after he alter ego, "Bob" – a nickname that he uses when he goes out to party. He also wanted to name his restaurant something classic, drawing inspiration from other eateries which have a name placed at the front – hence, Bob's Calzone.
Richie is a self-confessed foodie and samples plenty of different cuisine on his travels. Though he considers himself to be a good cook, he said he can't make dough and leaves this part of the cooking process to his business partner, Anthony Falco. The great news is that Richie promises to be hands-on as much as possible.
"I want to have my boots on the ground and not just put my name on it and make it and have it just function," he said, adding that his plan is to "run the restaurant". Plans also include opening a food truck later down the line.
He wants to make music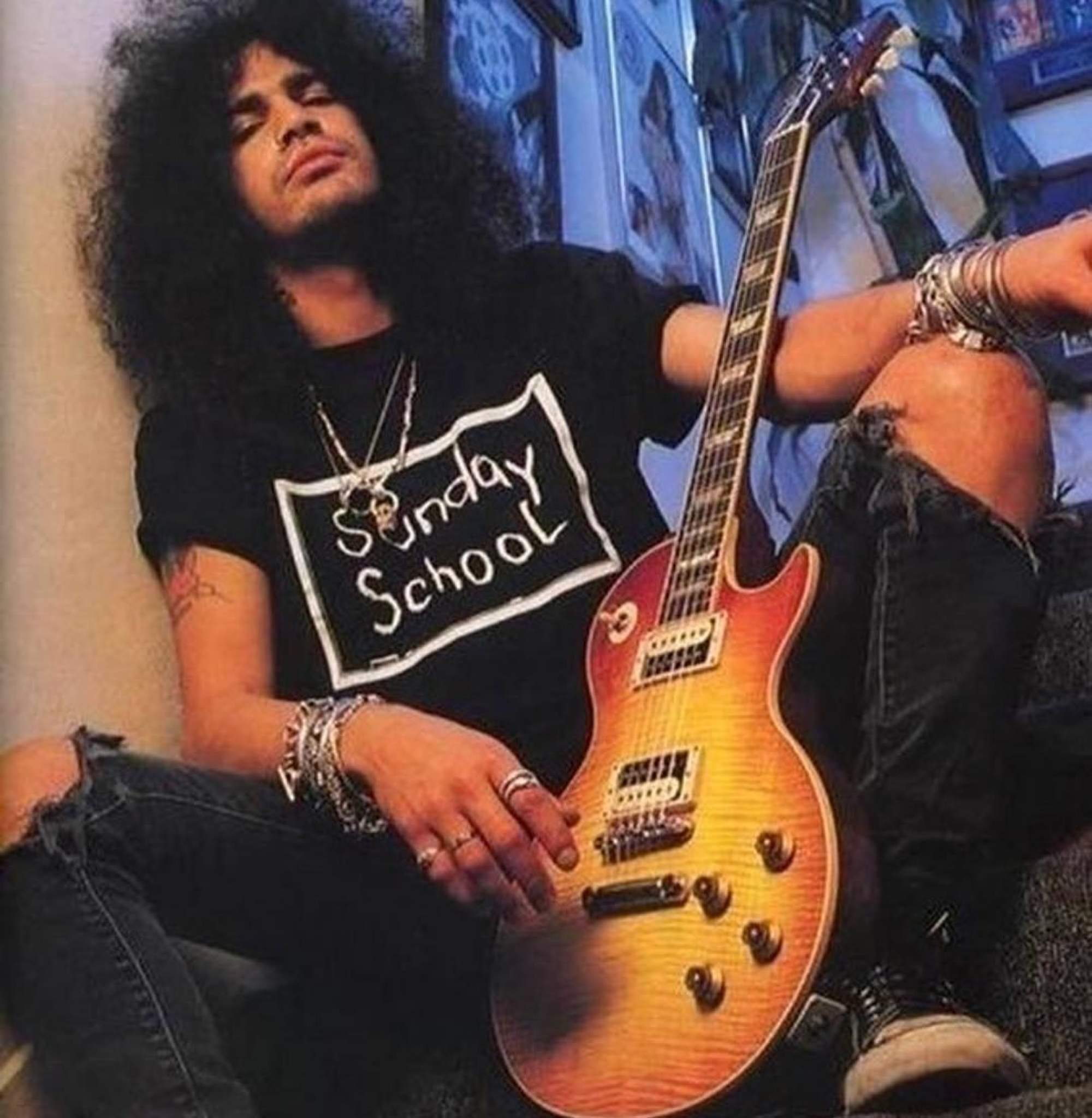 True to his roots, Richie has lived in LA for his whole life, with the exception of attending boarding school in Colorado, per Garage. It seems that Richie has inherited his dad's musical genes, as he wants to make music too.
"I'm working on a six-song EP of house music from around the world, which I'm very excited about," he announced in his interview with VMan.
He made it to the headlines in 2019 because of a bomb threat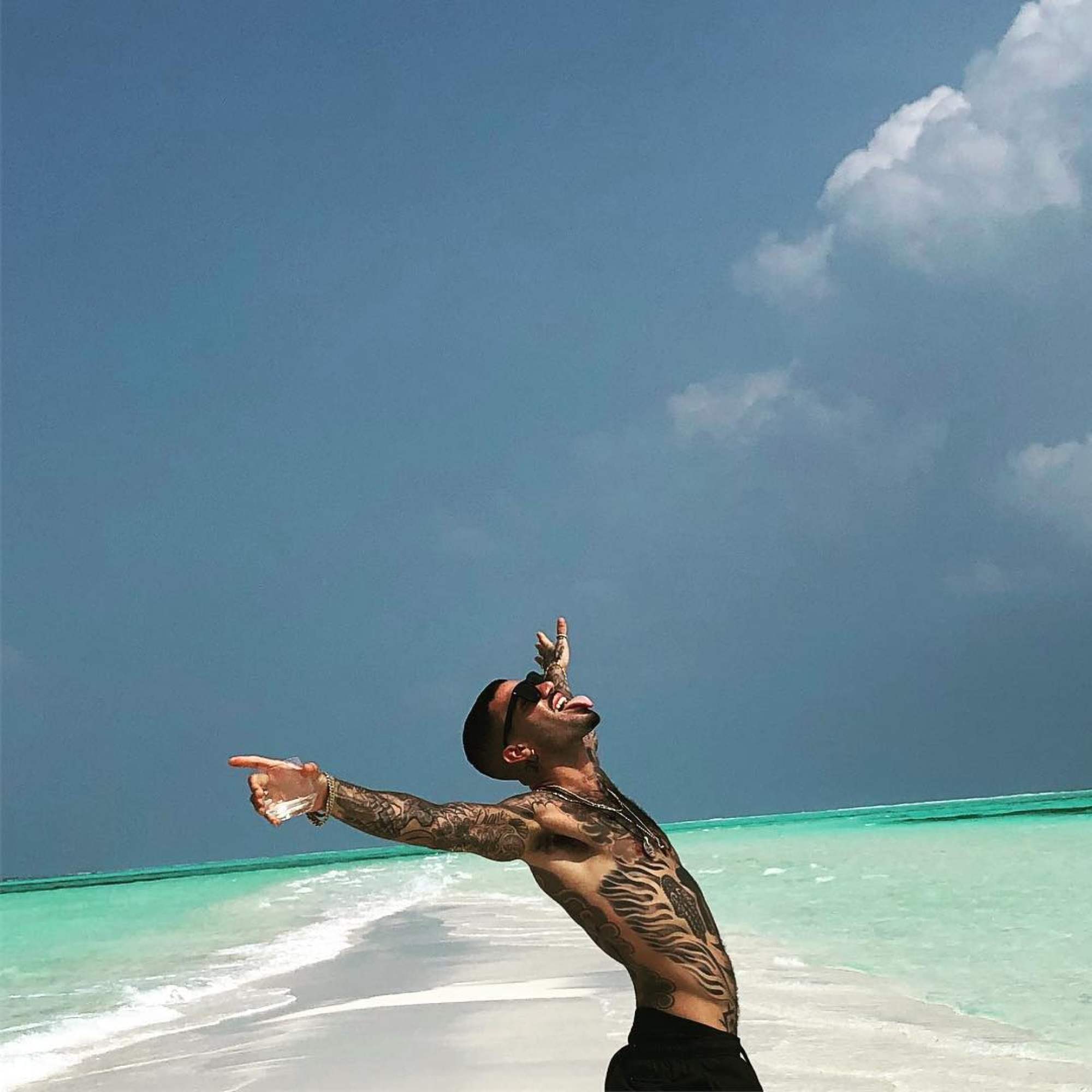 … A bomb threat that he declared. As per Cosmopolitan, Richie was detained in London in 2019 because he allegedly said that if he wasn't allowed to get on a plane, he would detonate a bomb in his possession. He also reportedly punched a guard before police officers detained him.
The altercation happened at Heathrow Airport, and the Metropolitan Police in London told TMZ that they gave him a caution. Though only a formal warning, it did go on his record.
He was rumoured to be dating Kylie Jenner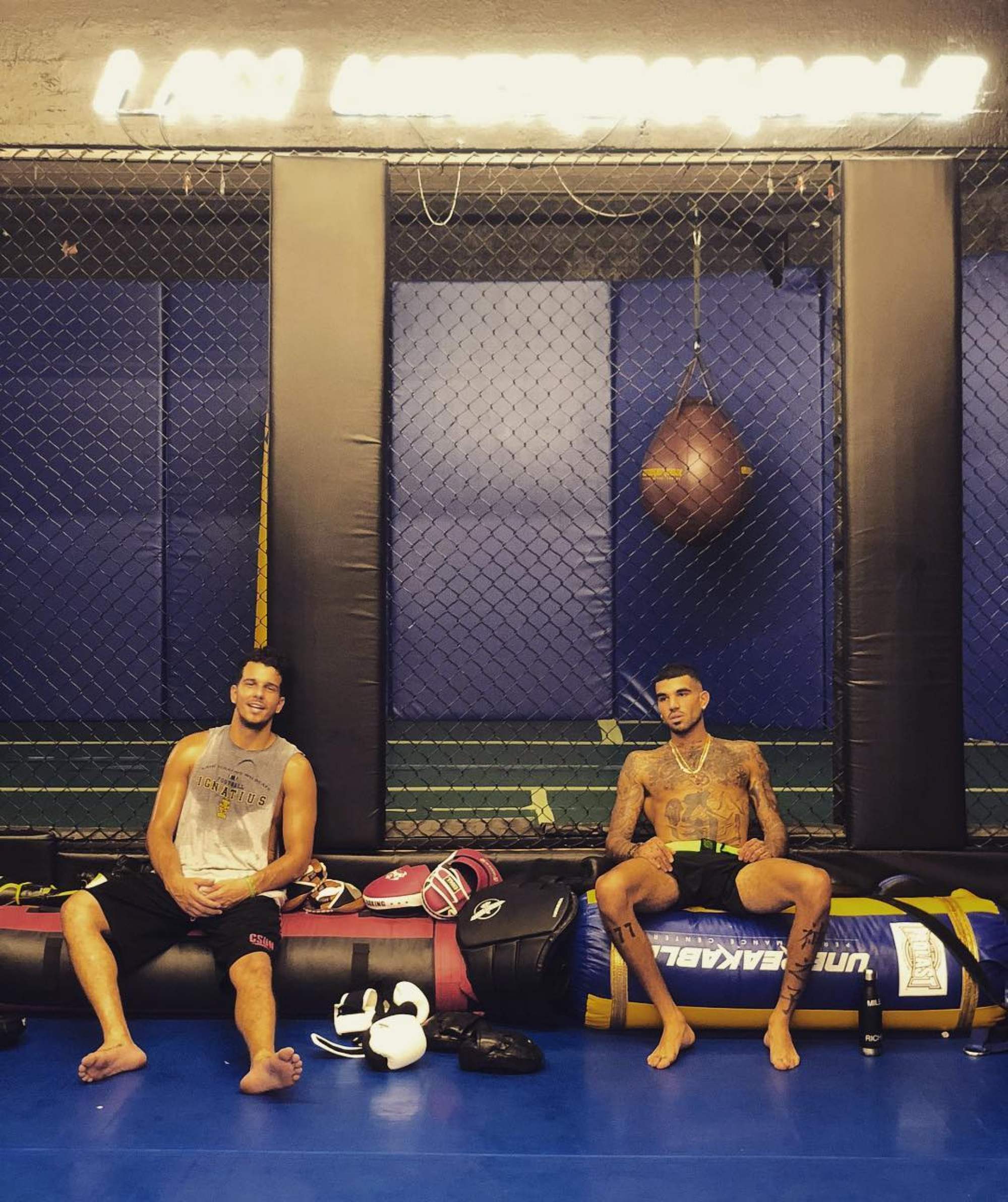 In 2014, a tattoo controversy put Richie (then 19) and Kylie Jenner in the spotlight. TMZ published a video showing Jenner tattooing what the site claimed to be her initials, KJ, on Richie.
The tabloid also stated that such an act is illegal, because the Los Angeles County Department of Public Health only allows adults, 18 years and above, to tattoo others. Jenner was 16 at that time and was supervised by a tattoo artist, John Petro. Reports also mentioned that Jenner's older sister, Khloé Kardashian, was with them.
About a month later, E! News speculated that the two might be dating as they were photographed getting cosy inside Richie's car.
The same year, Richie also shared photos of his squad (Kendall and Kylie Jenner,
Stassie Karanikolaou
, Joey Parris and Jordyn Woods) at a party and attending Coachella together.
He loves tattoos and boxing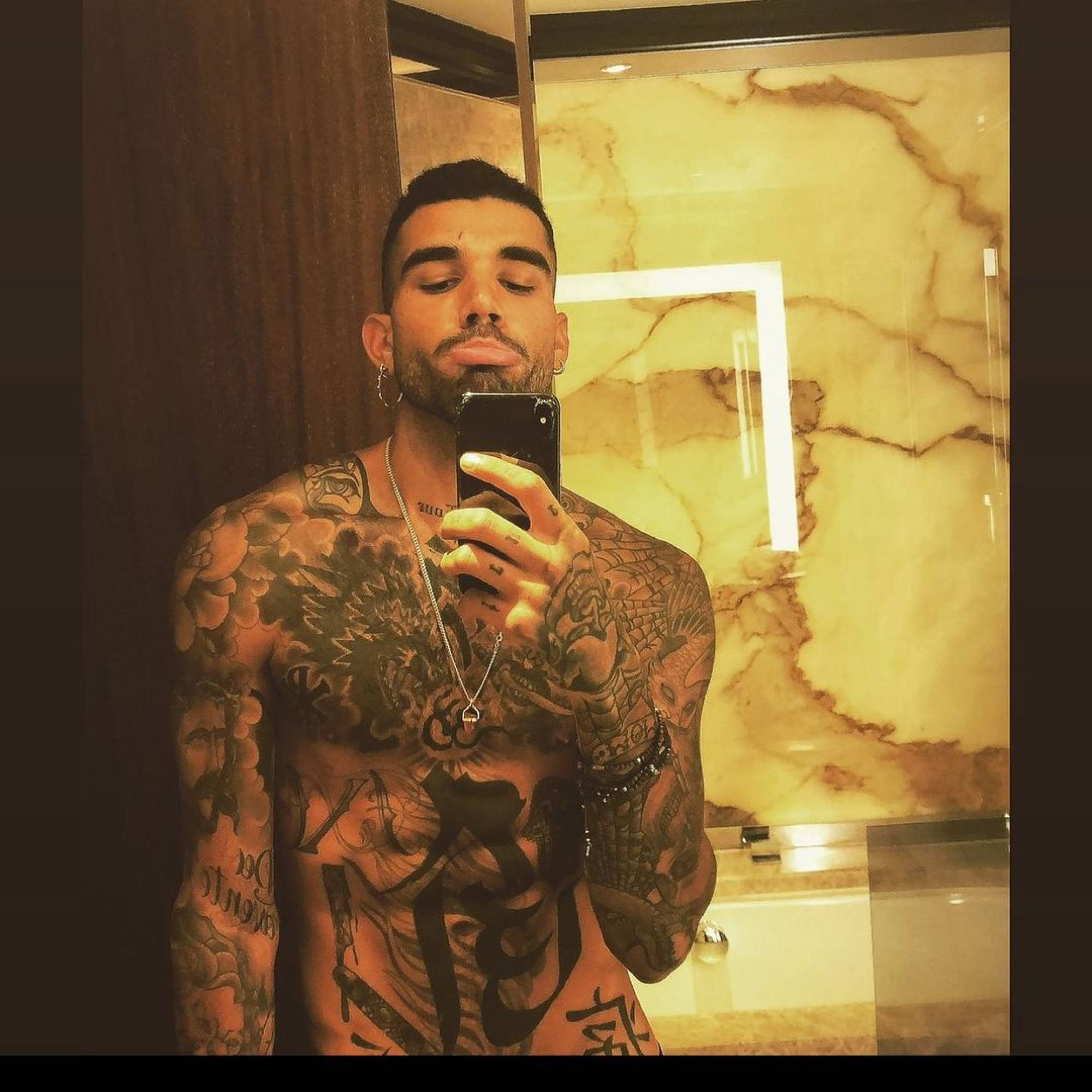 It's pretty clear that Richie likes tattoos – given that his body is covered in them! When asked about what his tattoos mean on Essence, he said that, aside from the names of his family members, most of them are random, while some are cultural. In the same video interview, he mentioned that he is half black and half Greek.
In an interview with the New York Post, he said, "I probably have 150 to 175 hours of tattooing."
When he's not getting inked up, Richie has shared that he's into Muay Thai too. He told Office Magazine that his favourite boxer is Anthony Joshua and his favourite personality is Conor McGregor.
Primarily though, boxing and working out at the
gym
are his favourite ways to get fit.

Nicole and Sofia Richie's 28-year-old brother has modelled alongside Bella Hadid, Irina Shayk, Ashley Graham and Lucky Blue Smith for Boss and Philipp Plein
The tattoo fanatic has his heart set on opening an Italian restaurant in LA called Bob's Calzone – but how did he cause a controversial bomb scare in London?