Where are the stars of the Young and Dangerous films now? After starring in Hong Kong's iconic triad series, cast members Ekin Cheng, Jordan Chan, Michael Tse, Jerry Lamb and Jason Chu all made it big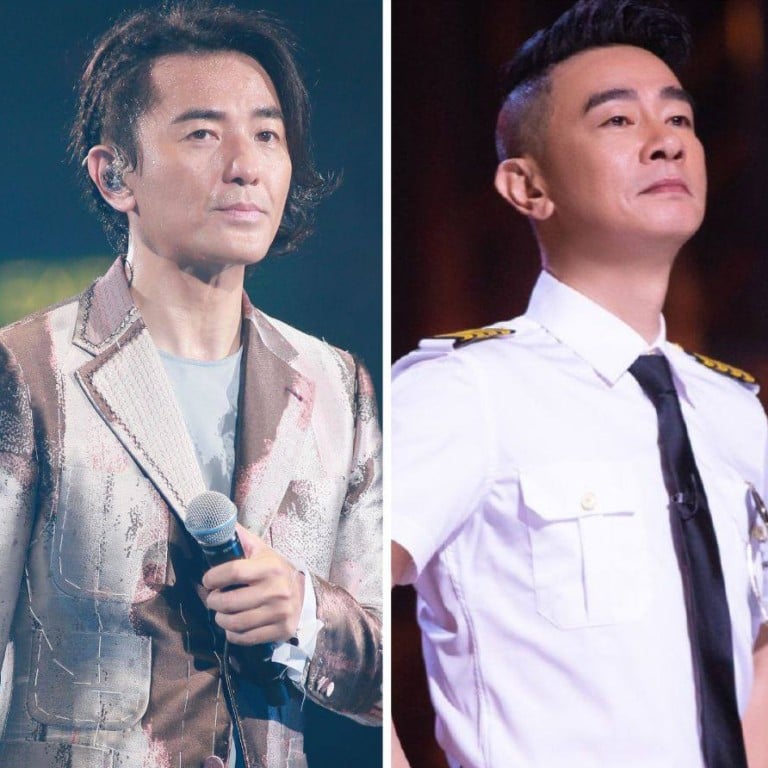 Hong Kong's Young and Dangerous film series epitomises the city's 90s heyday in many ways. Not only was the franchise immensely successful – its first release made over US$2.6 million at the box office alone, and spawned six sequels – it's an excellent gangster series too.
Based on the popular 90s comic series Teddy Boy, the series was directed by Andrew Lau and ran from 1996 to 2000, depicting the chaotic, dramatic – and often violent – life of a triad group.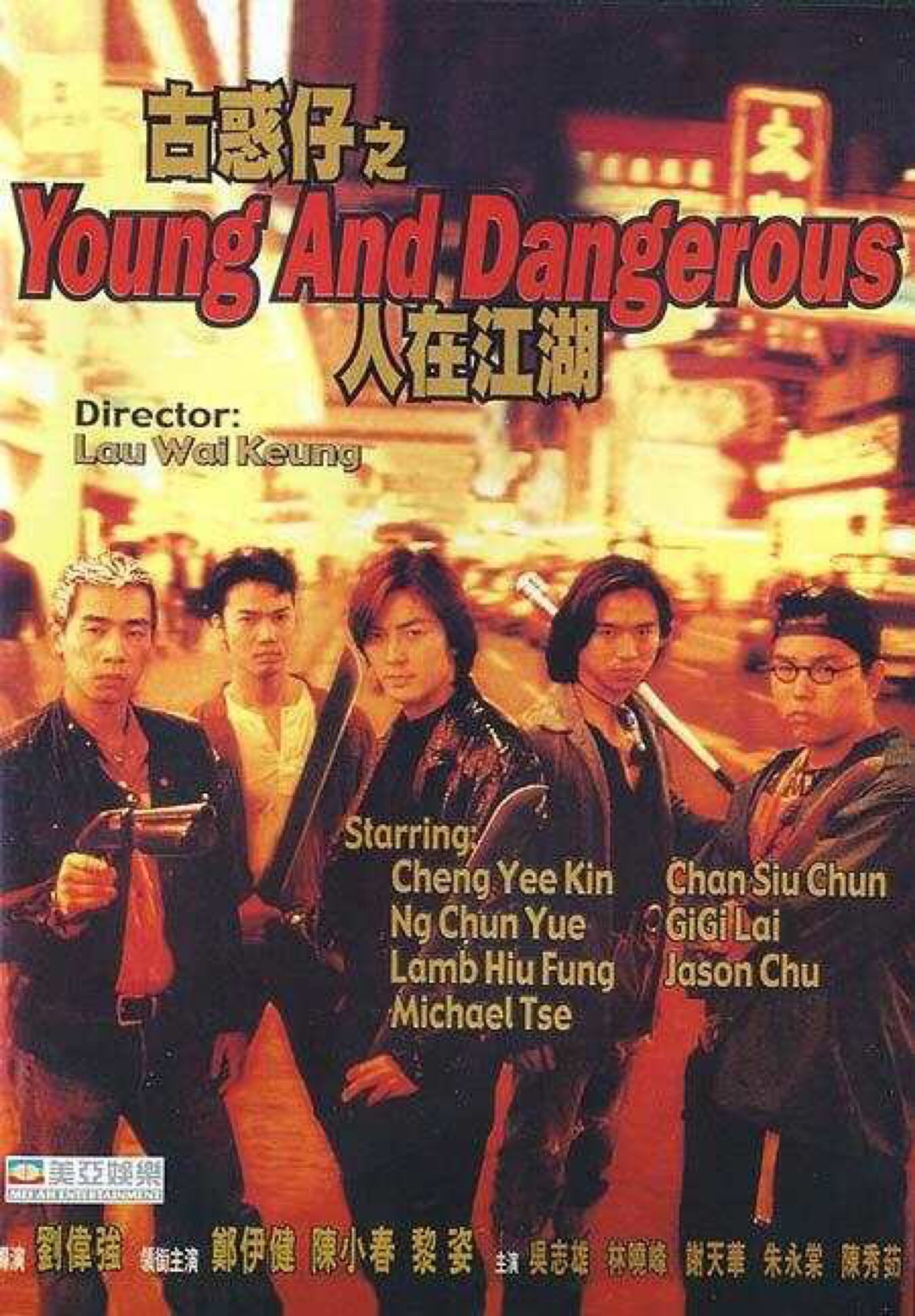 The franchise brought many talented young stars into the spotlight, including Ekin Cheng Yee-kin, Jerry Lamb Hiu-fung, Jordan Chan Siu-chun, Michael Tse Tin-wah and Jason Chu Wing-tong.
It's been 26 years since the first film in the series came out, so what have its stars been up to since? Let's take a look …
1. Jerry Lamb Hiu-fung, 52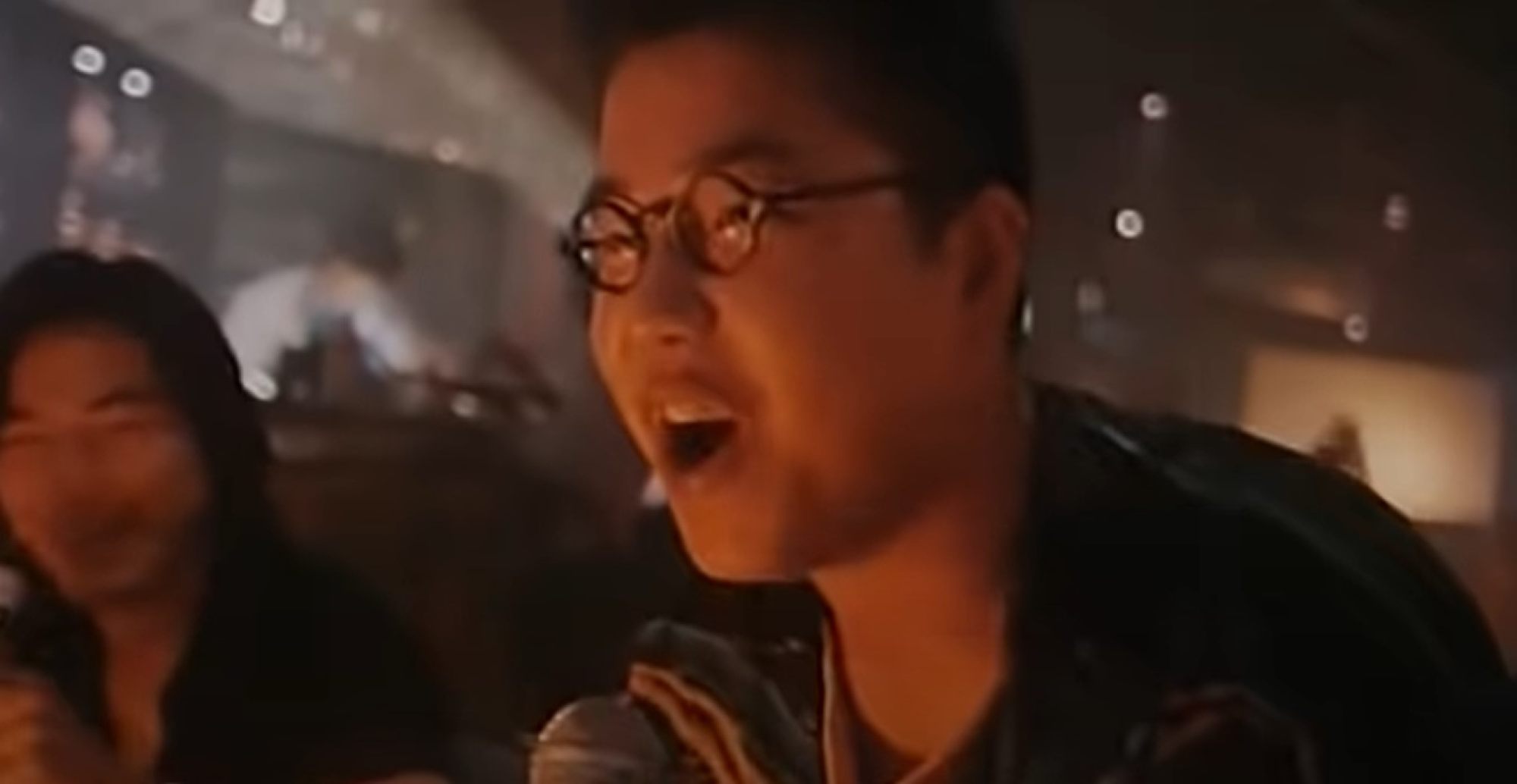 Showbiz apparently runs in the family for Jerry Lamb Hiu-fung. He's the younger brother of Jan Lamb, a singer, DJ and actor, and radio-personality-turned-singer Sandy Lamb.
Lamb followed in his siblings' footsteps and was a fixture on TVB's variety show series Super Trio between 1995 and 2005 in Hong Kong, together with fellow actors Chin Ka-lok and Eric Tsang.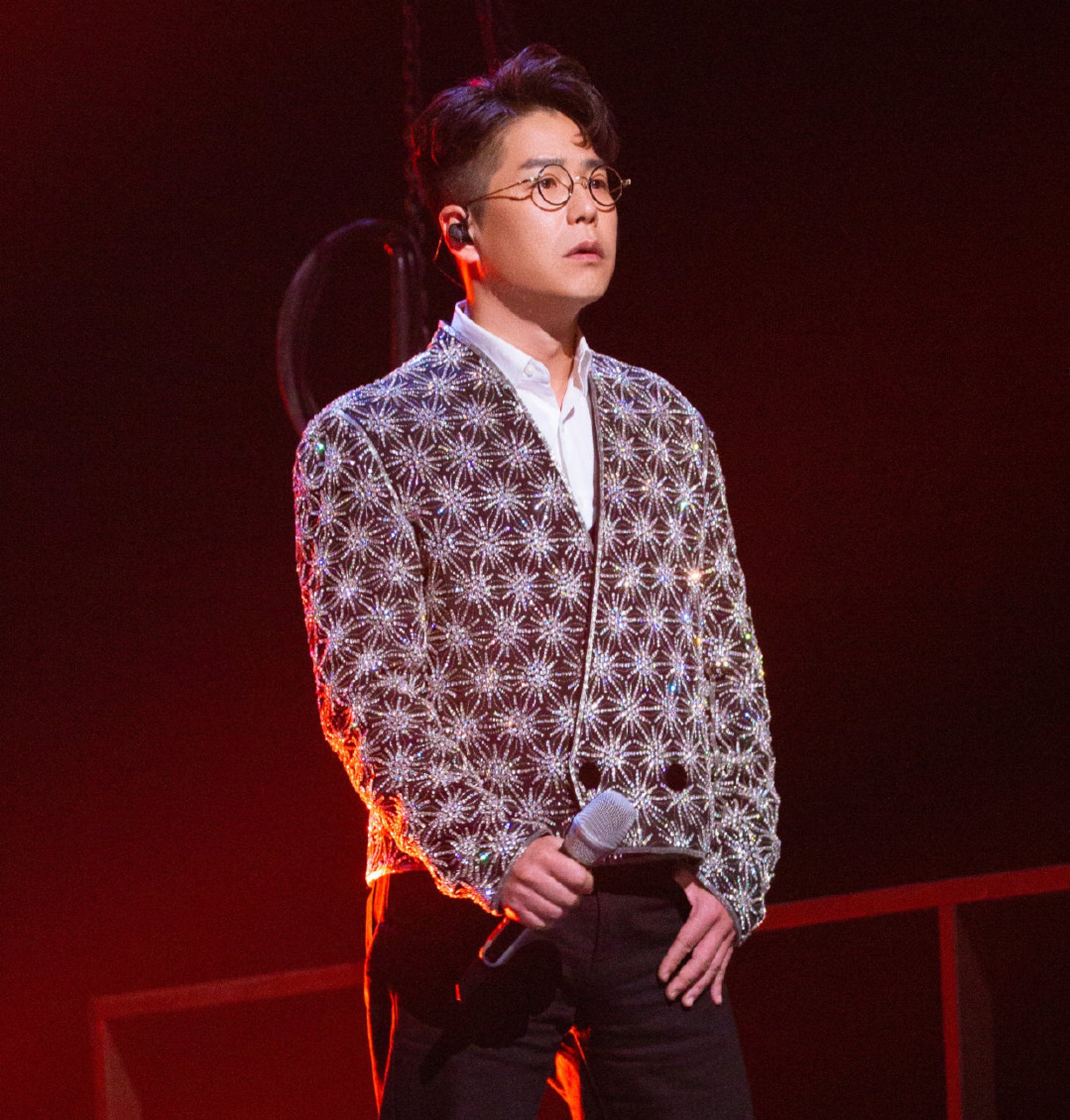 He's starred in many films over the years and was even nominated as best supporting actor at the Hong Kong Film Awards for his performance in movie The Log (1996), yet his most iconic role to date remains in the Young and Dangerous film series.
Yet Lamb's career wasn't all smooth sailing despite the films' popularity. In a talk show, the actor reflected on how he was once criticised for asking for a higher salary and was even considering leaving the entertainment industry. Luckily, he kept persisting.
2. Jason Chu, 54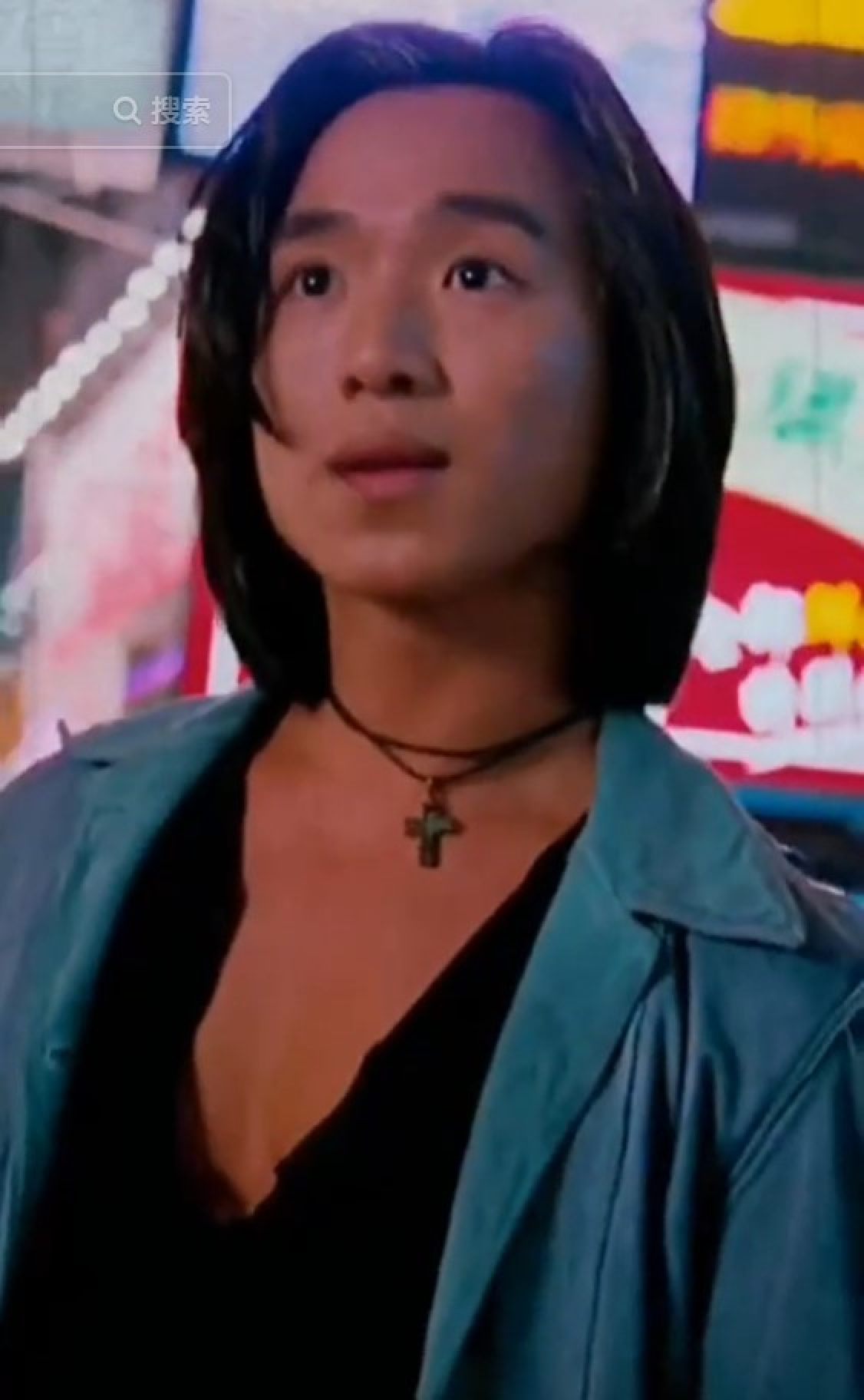 After graduating from The Hong Kong Academy for Performing Arts, Jason Chu Wing-tong was recruited to join the boy band Wind Sea Fire in the early 90s along with Michael Tse and Jordan Chan. The trio would later star in Young and Dangerous together.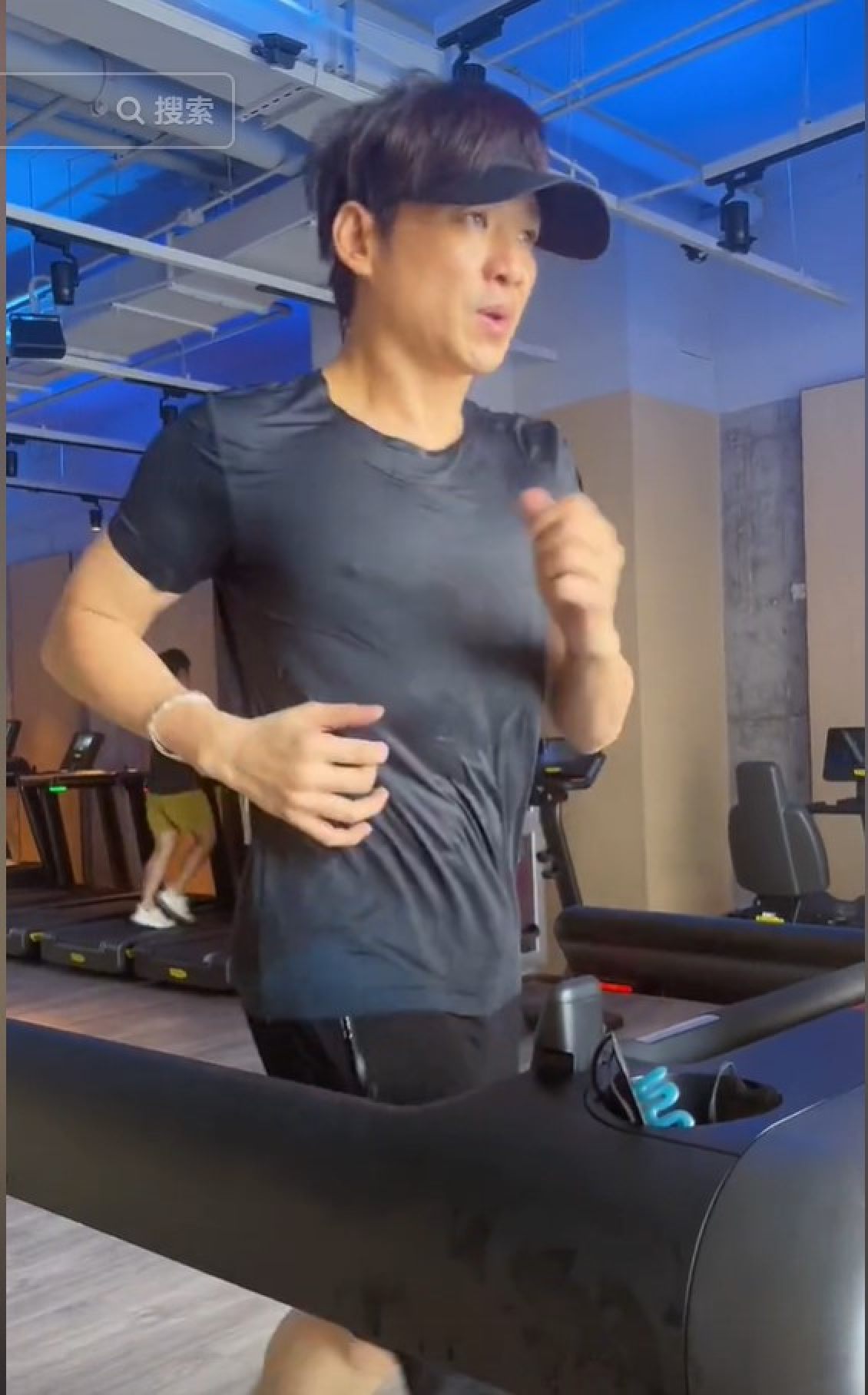 He suffered some setbacks during his career, including a few business disputes between him and his brother's production company, and Cecilia Cheung Pak-chi, whom he previously dated, per HKET. Cheung was also romantically linked to Jordan Chan, per Jayne Stars.
He eventually moved onto a different career path by starting a restaurant and beauty salon, as stated in an interview in 2015.
But from his attendance at Chan's wedding in 2010, to the recent on-screen reunion of the boy band trio in mainland reality show Night in the Greater Bay, it seems Chu has managed to stay relevant in showbiz today, too.
3. Michael Tse, 55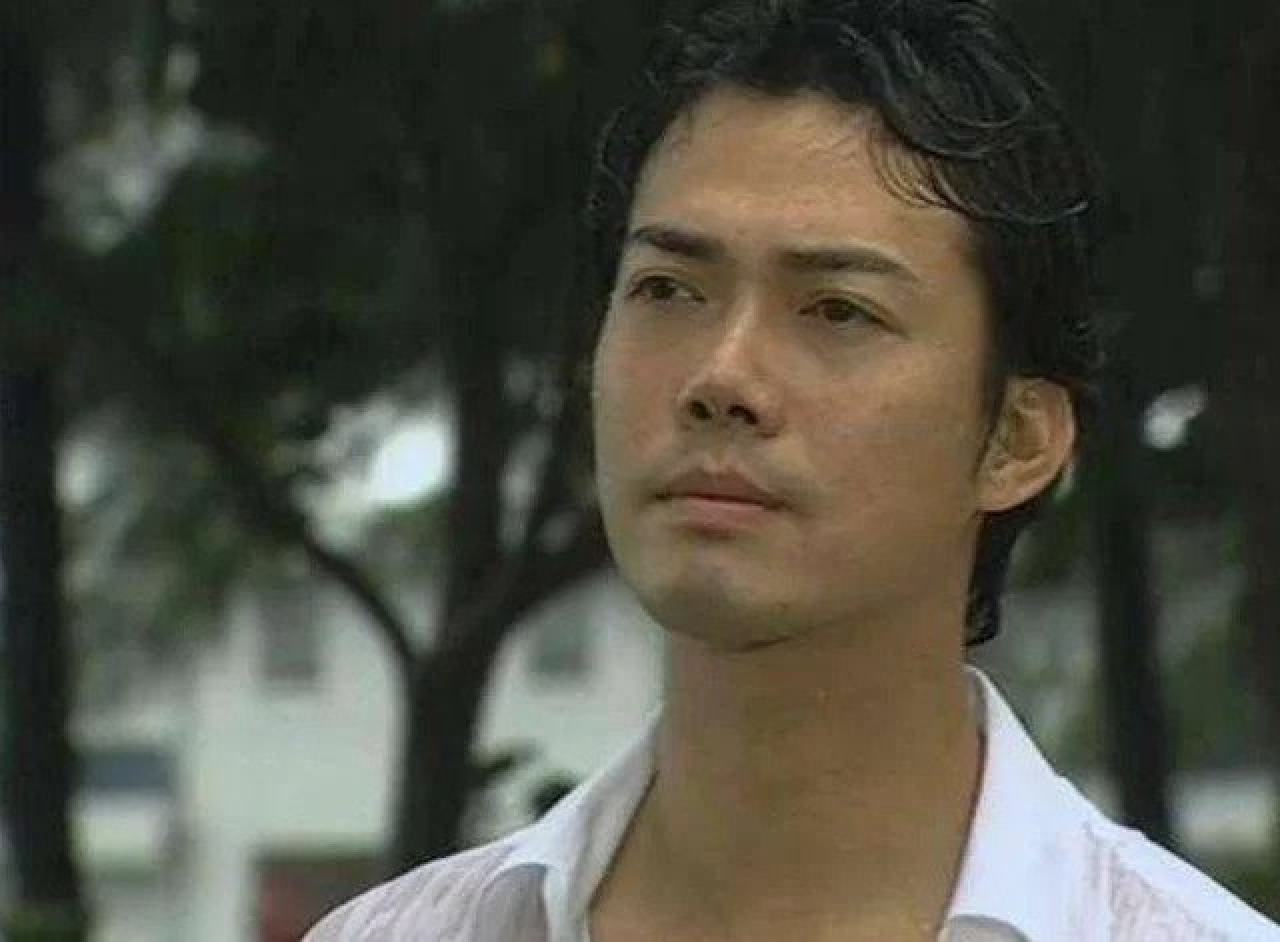 Michael Tse Tin-wah has been in the spotlight since 1986.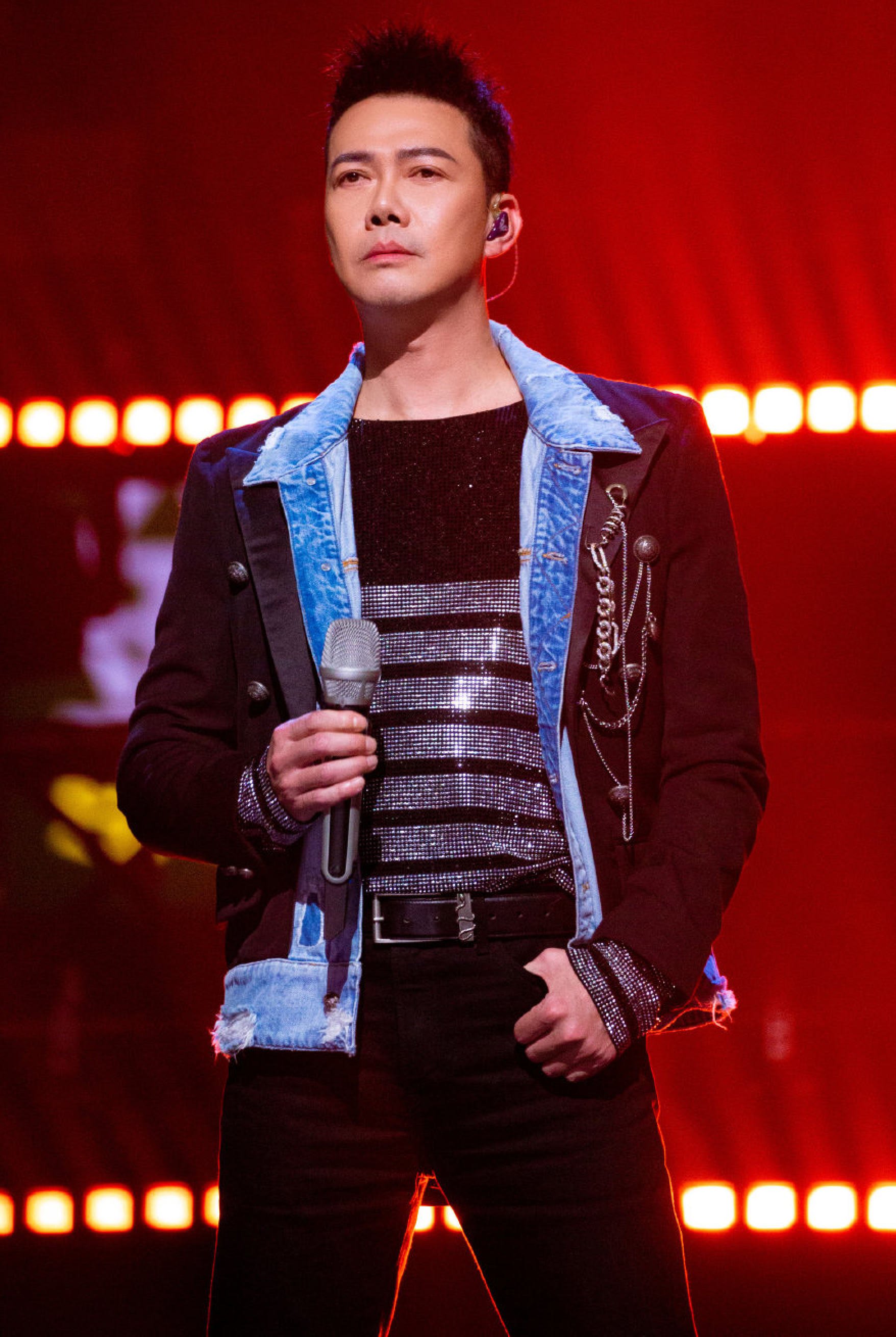 One of his most famous roles has got to be "Laughing Gor" in E.U. (2009). His character's sacrifice in the show was so popular that over 200,000 fans mourned his fictional death, per 8 Days. It sparked such debate that the producers created a spin-off movie for the character with Tse in the lead role.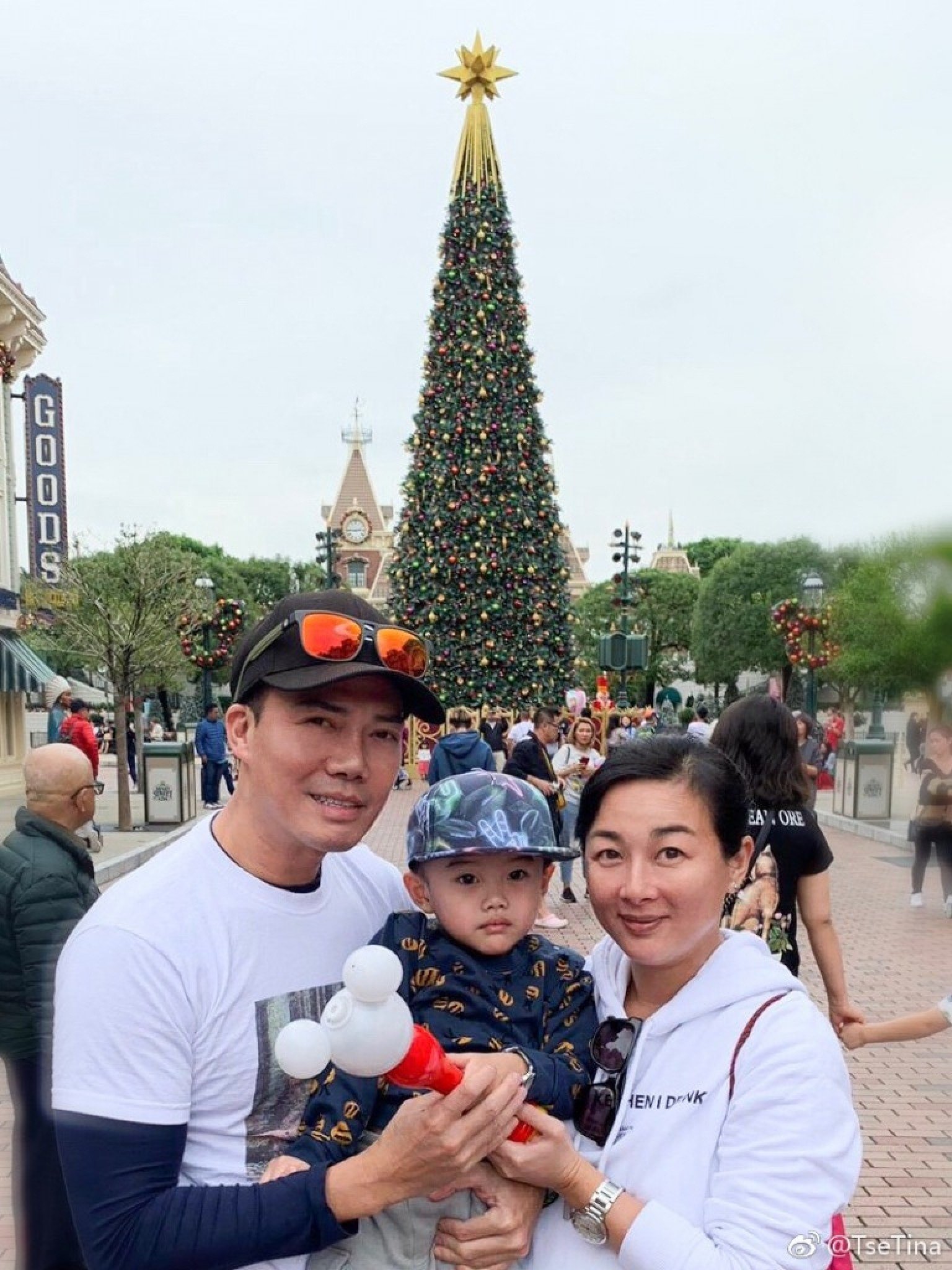 He married Tina Tse in 2005 and the couple have two kids. According to Sunday More, Michael has a US$5.5 million home in Tai Hang but works mostly on the mainland. He came back to Hong Kong to celebrate Lunar New Year earlier this year.
4. Jordan Chan, 55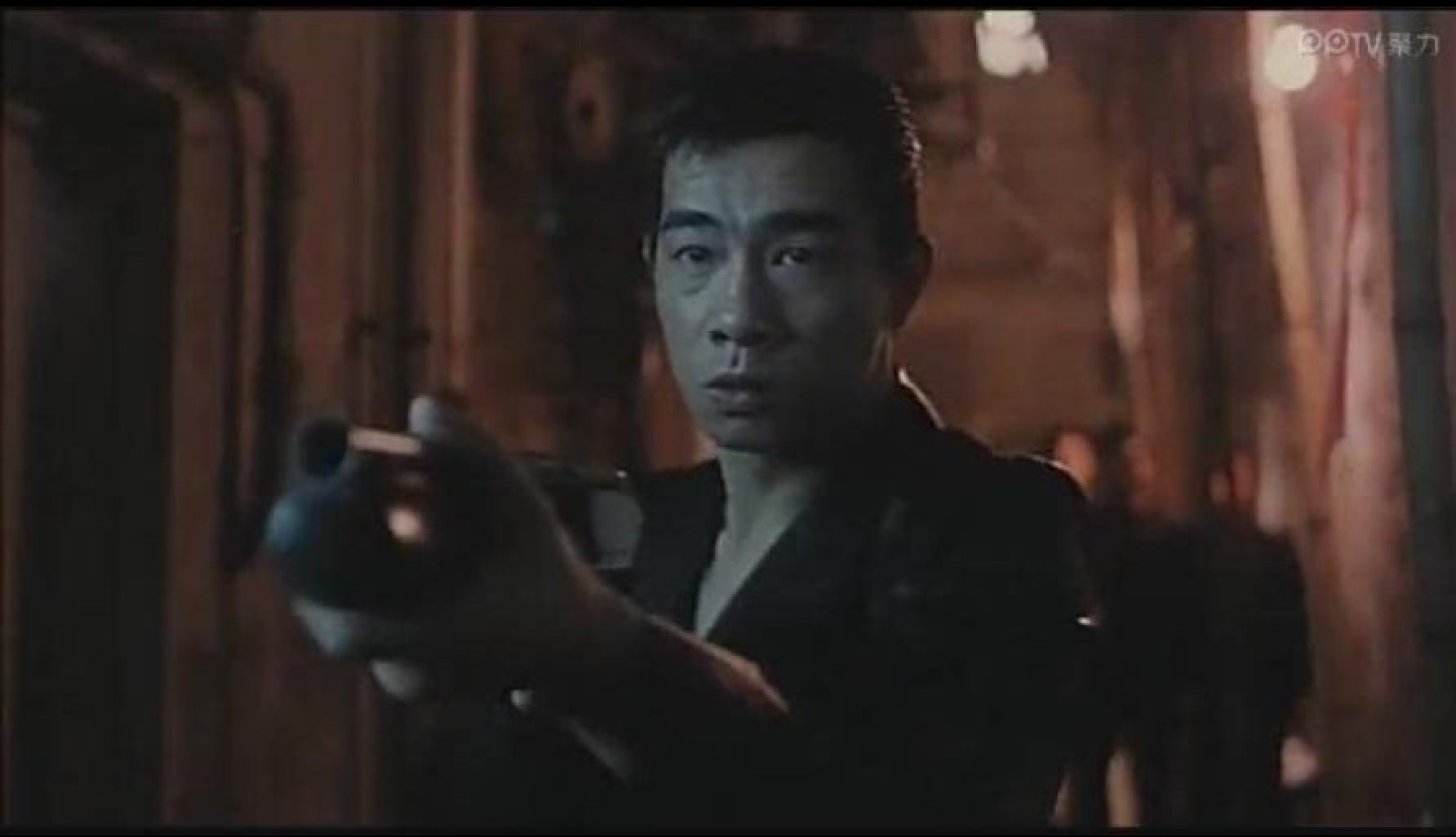 Jordan Chan Siu-chun started his career as dancer with TVB in 1985 … but his broader entertainment talent was quickly recognised. He won the title of best supporting actor for his performance in Twenty Something (1994). He joined the Wind Sea Fire boy band and his fame only further skyrocketed with his role in Young and Dangerous.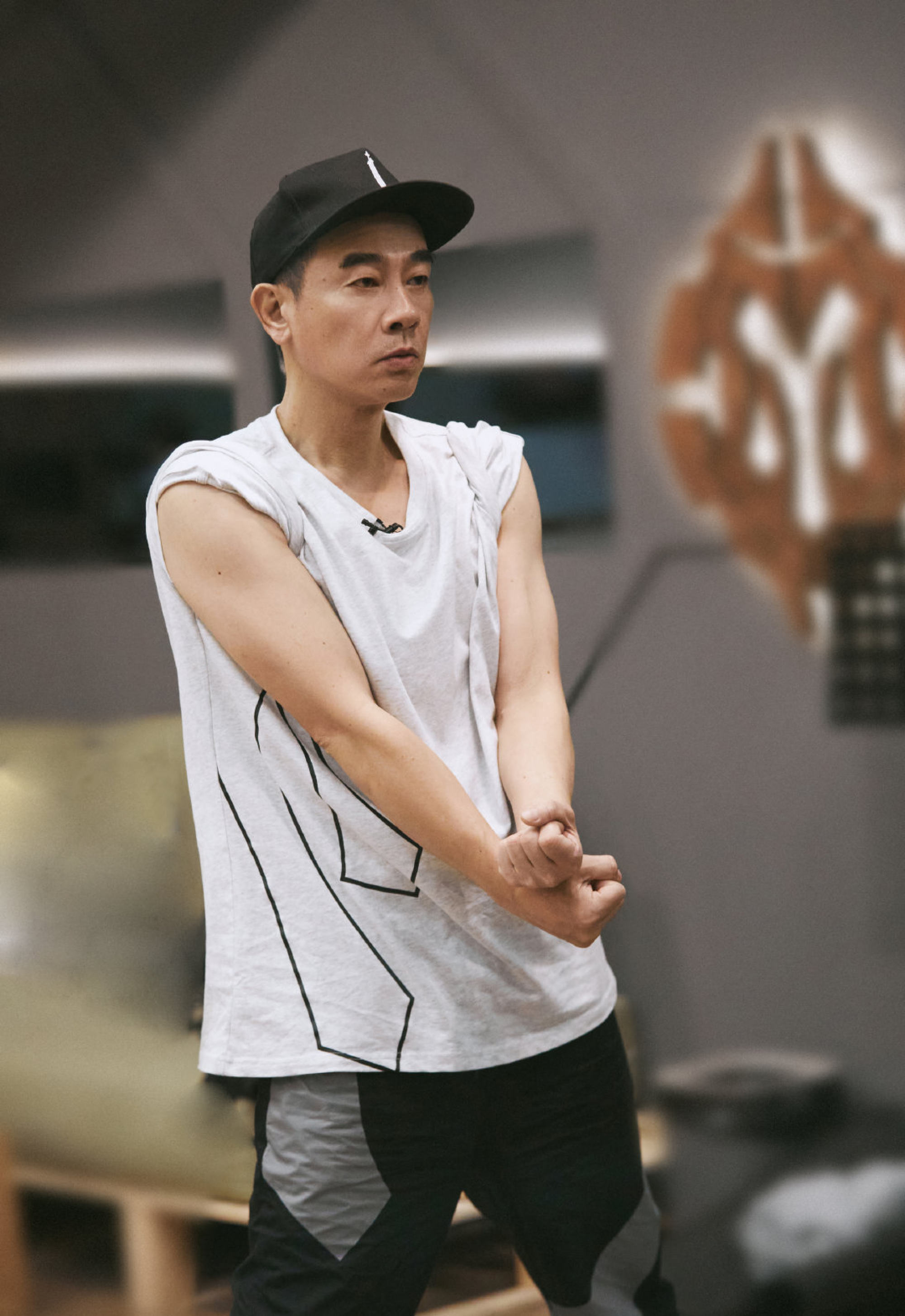 Afterwards he keep up with his work in music, dancing and acting. He did, however, face controversy for posting a photo of his ballot paper for Hong Kong's district council elections on social media, per The Independent Singapore.
But his career in the mainland took off in the 2010s, with him joining Chinese parenting reality show Where Are We Going, Dad with his son Jasper Chan in 2017. He also came No 1 in Call Me By Fire in 2021, and returned for season two this year.
5. Ekin Cheng, 55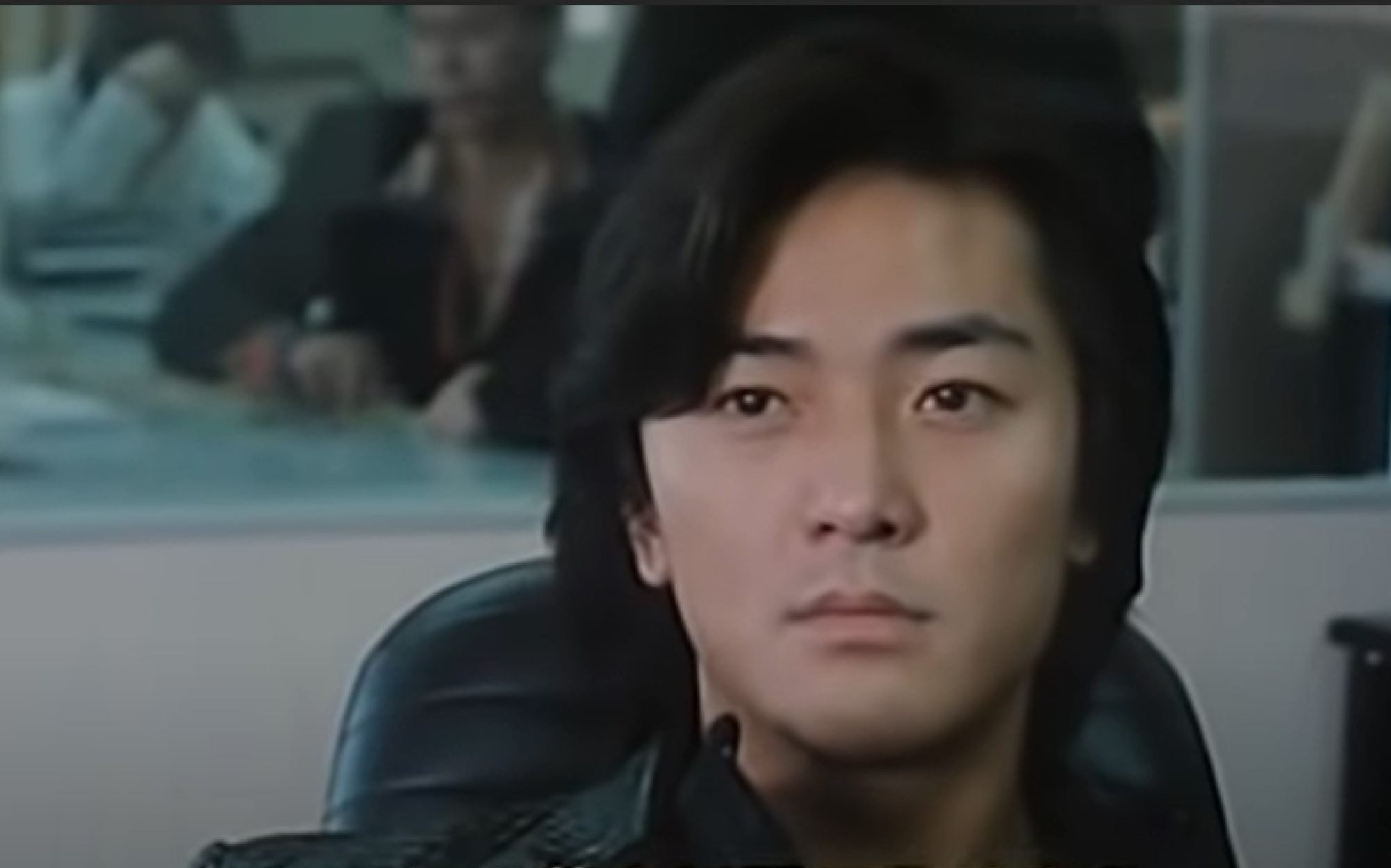 Highly praised for his singing and good looks in his youth, Ekin Cheng Yee-kin went viral for his love song Yi Sheng Ai Ni Yi Ge in 1994, then took leading roles in films like The Storm Riders (1998), Feel 100% (1996) and the Young and Dangerous series.
He has produced numerous albums over his singing career and is famous for hit songs like Fa Xian, Tian Qi De Cuo and Together. Some people remember him best for Let's Fight, used as Japanese anime Digimon Adventure's Cantonese theme song.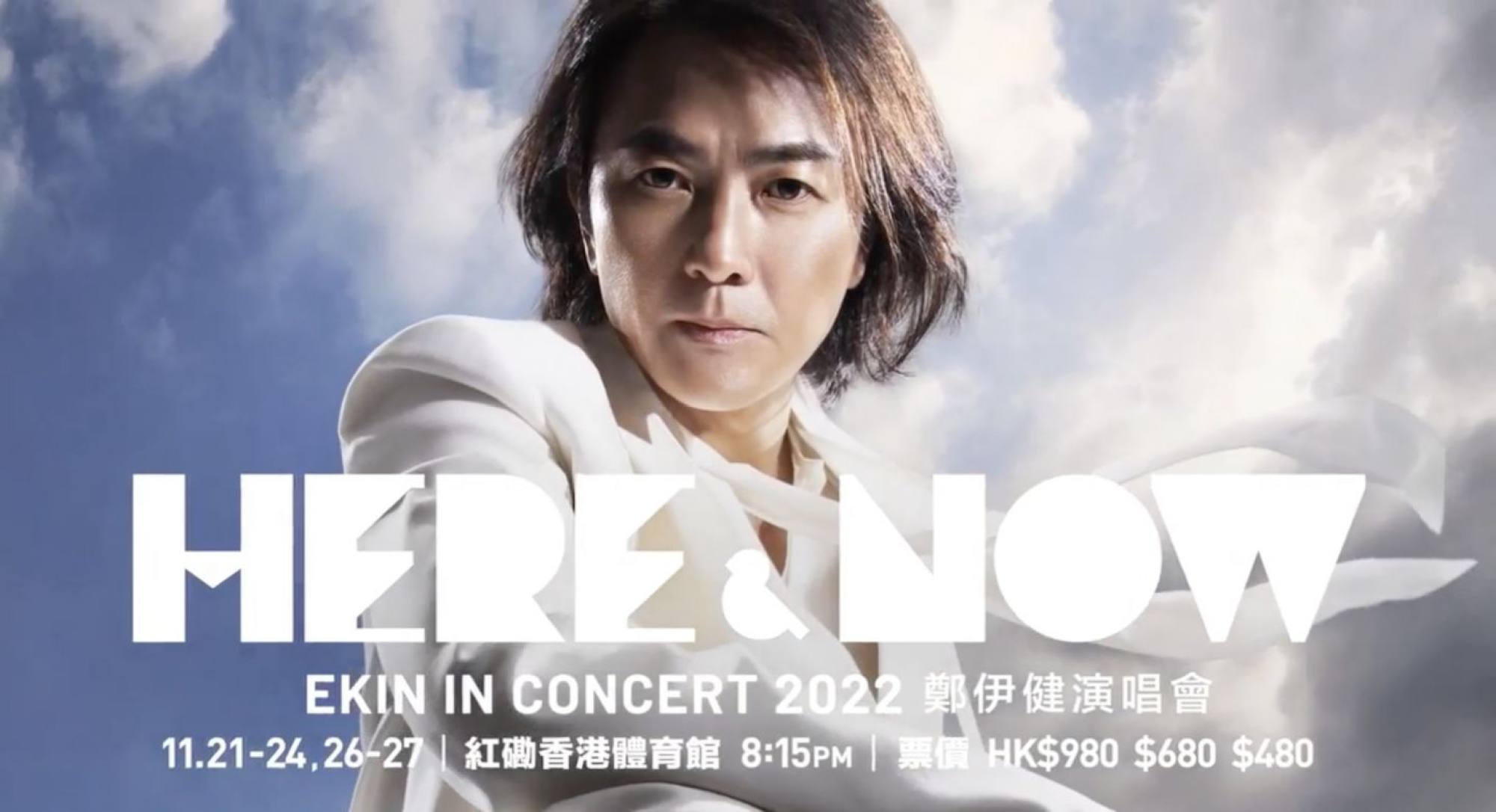 He had a few high-profile relationships, including dating Maggie Shiu Mei-kei and Gigi Leung Wing-kei, before settling down with actress Yoyo Mung Ka-wai, 49. They maintained a low-key relationship and even had a secret wedding in Tokyo, Japan in 2013, per MP Weekly, where Jerry Lamb was invited as the ceremony's host, reported Jayne Stars.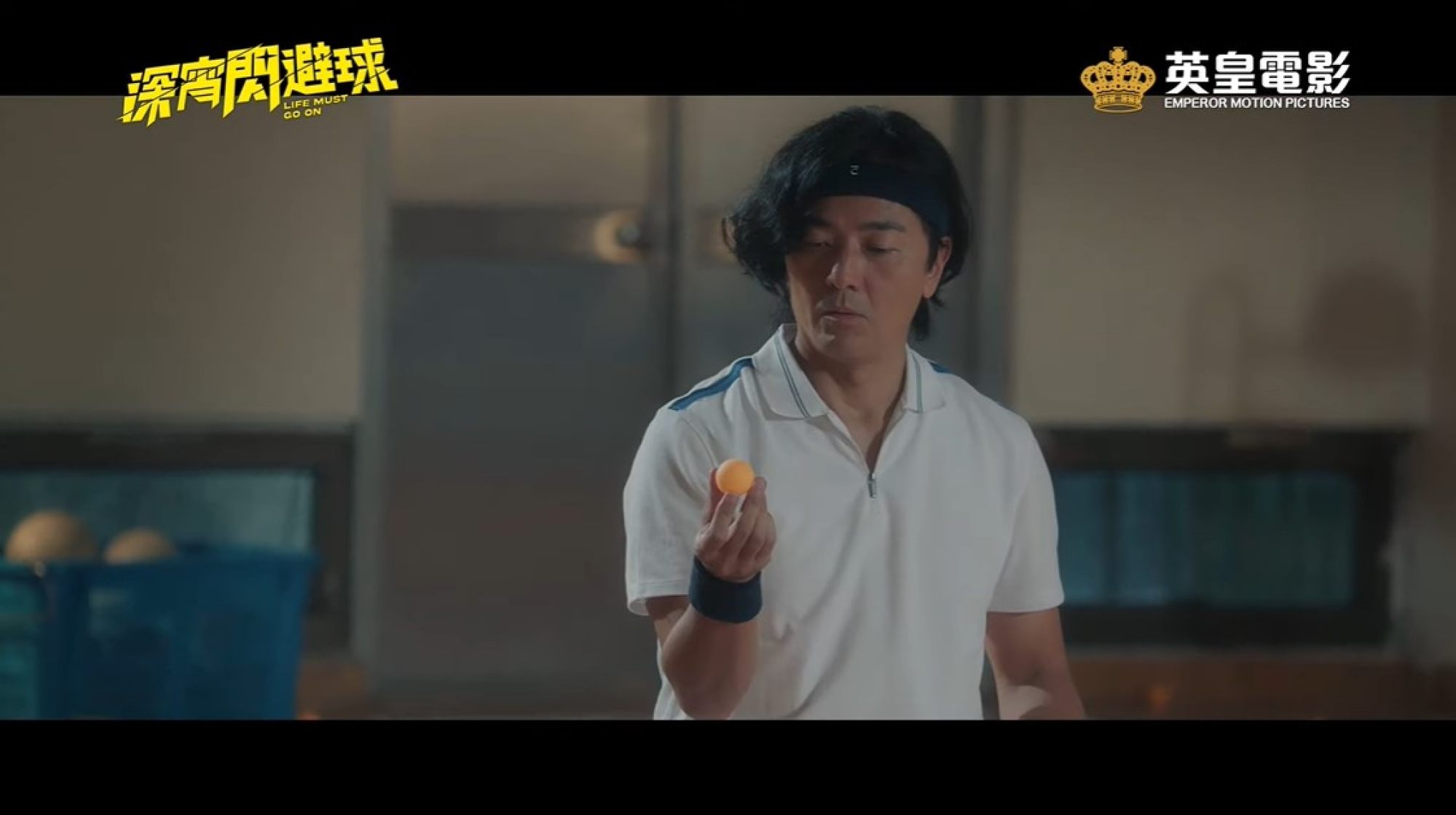 He's remained active in the entertainment industry, joining the Young and Dangerous cast for a concert and starring in Golden Job in 2018, among various other films including 2022's Life Must Go On.
With his upcoming concert starting in November this year, Cheng is surely ready to rock the entertainment industry once again.

Directed by Andrew Lau, Young and Dangerous saw immense success releasing seven franchise films from 1996-2000, joining Hong Kong's myriad of cult triad films
Ekin Cheung married Yoyo Mung after dating Maggie Shiu and Gigi Leung, and has a concert in November, while Michael Tse and Jordan Chan became sensations in China