Meet Isabella Rossellini's hunky model son, Roberto Rossellini: named after his famous Italian director grandad, the 30-year-old is a photographer and fashion brand founder … who grew up on a farm?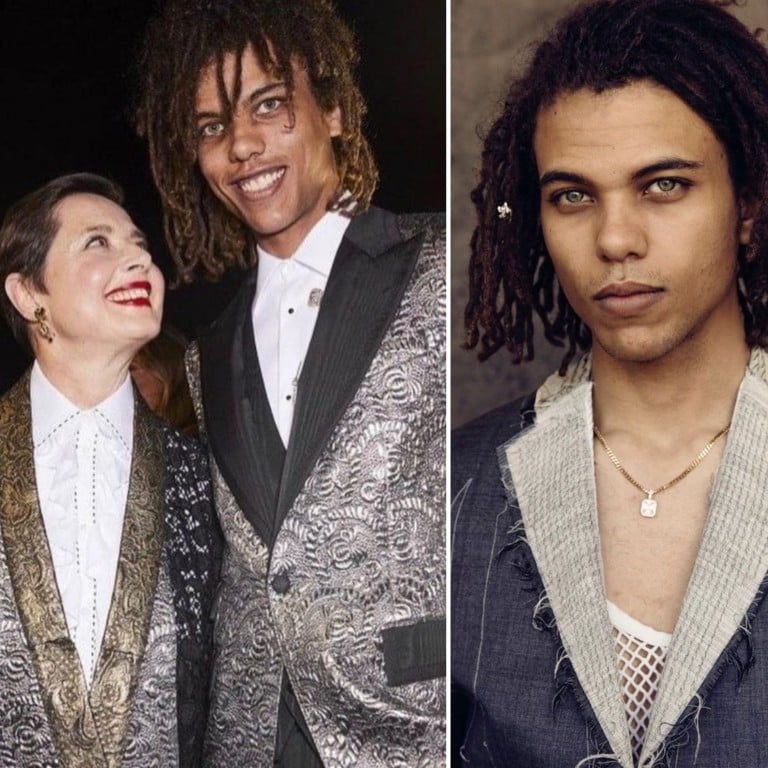 The family tree of 30-year-old model and photographer Roberto Rossellini is a show-stopper. He shares the same name with his grandfather, the renowned Italian film director who married Swedish actress Ingrid Bergman, star of Casablanca, one of the most iconic films ever made. Bergman was also a three-time Academy Award winner.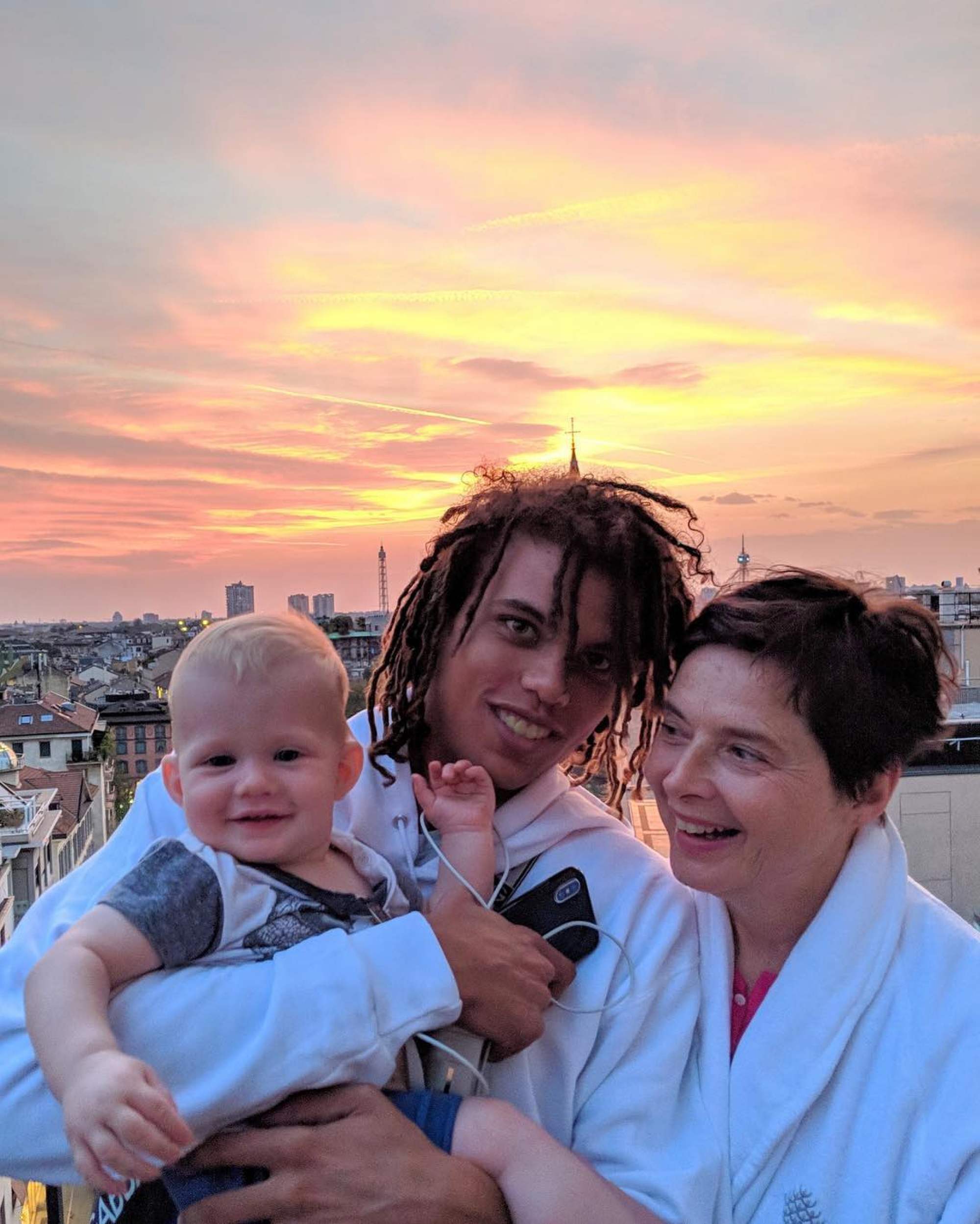 This union produced the actress, model and Lancôme spokesmodel for 14 years, Isabella Rossellini. And though Rossellini junior is Isabella's adopted son, the two are inseparable. Nowadays, the mum-and-son duo work on their farm in Brookhaven, New York, which is also a bed and breakfast. It's called Mama Farm and Isabella's daughter Elettra Rossellini Wiedemann oversees the operations.
But what else do we know about him besides his famous family?
Roberto Rossellini was scouted on the streets of New York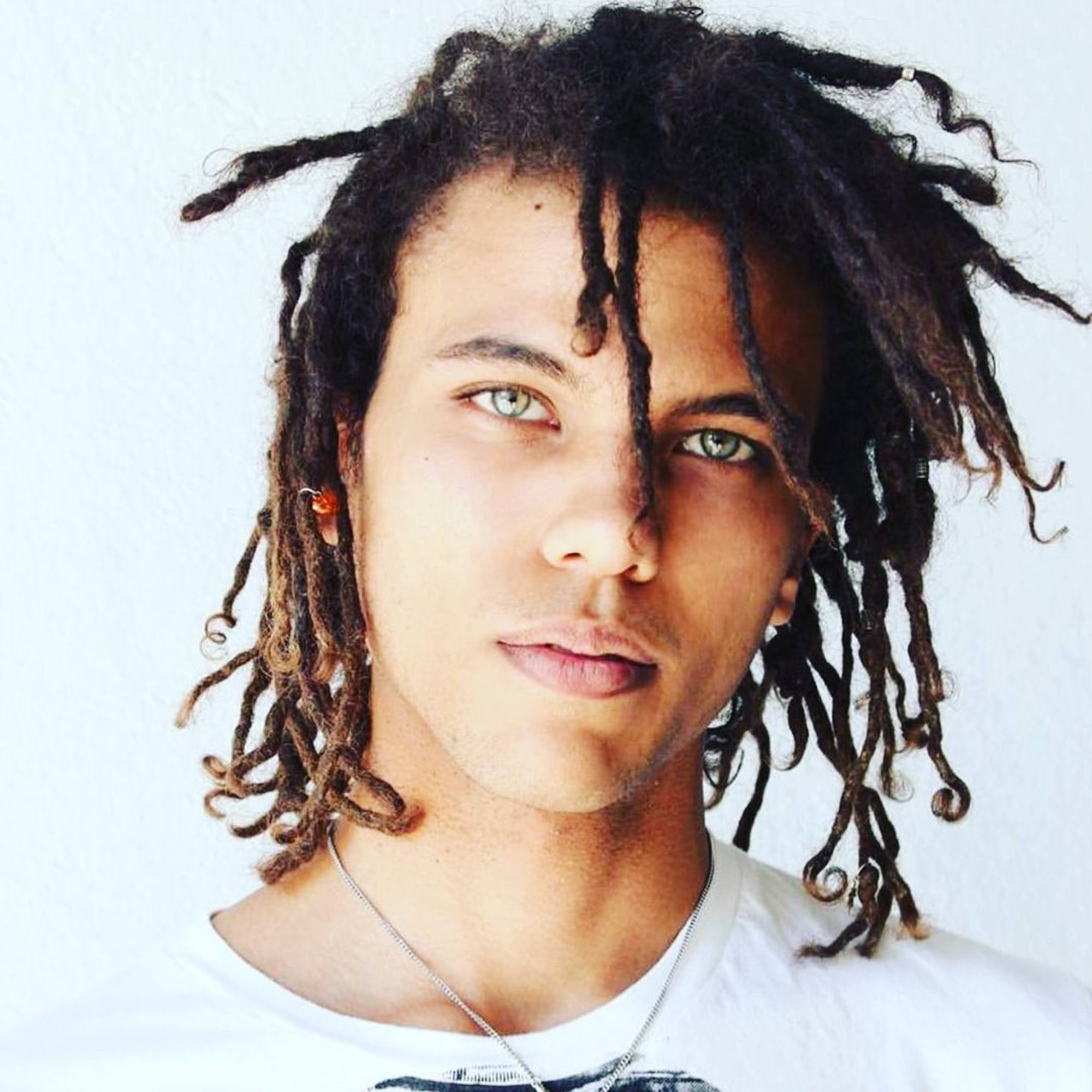 Standing at 190.5cm and with arresting green eyes, this Italian-turned-New Yorker (he has been living in New York since he was 11 years old), was scouted on the streets of Soho while walking with his girlfriend, filmmaker Kirsten Tanjutco.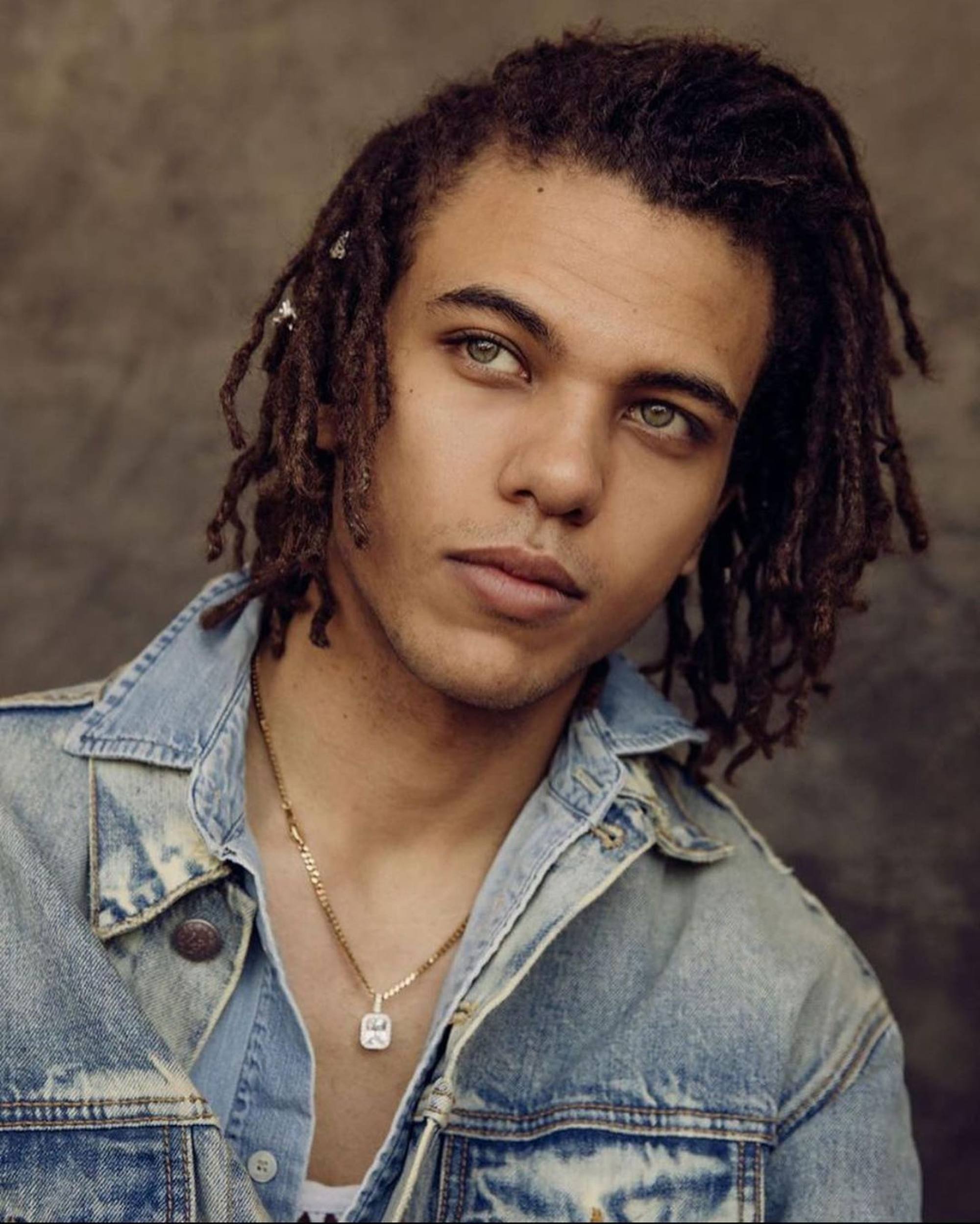 As per Coveteur, the photographer who scouted him offered him a modelling gig for L'Officiel Italia. After the shoot, his mum suggested that he go to Ford Models and try his hand at modelling. He was signed on the spot. Though modelling wasn't the job he had in mind, Isabella convinced him that it was great for networking and learning more about photography – which is what he wanted to do.
He is usually the one behind the camera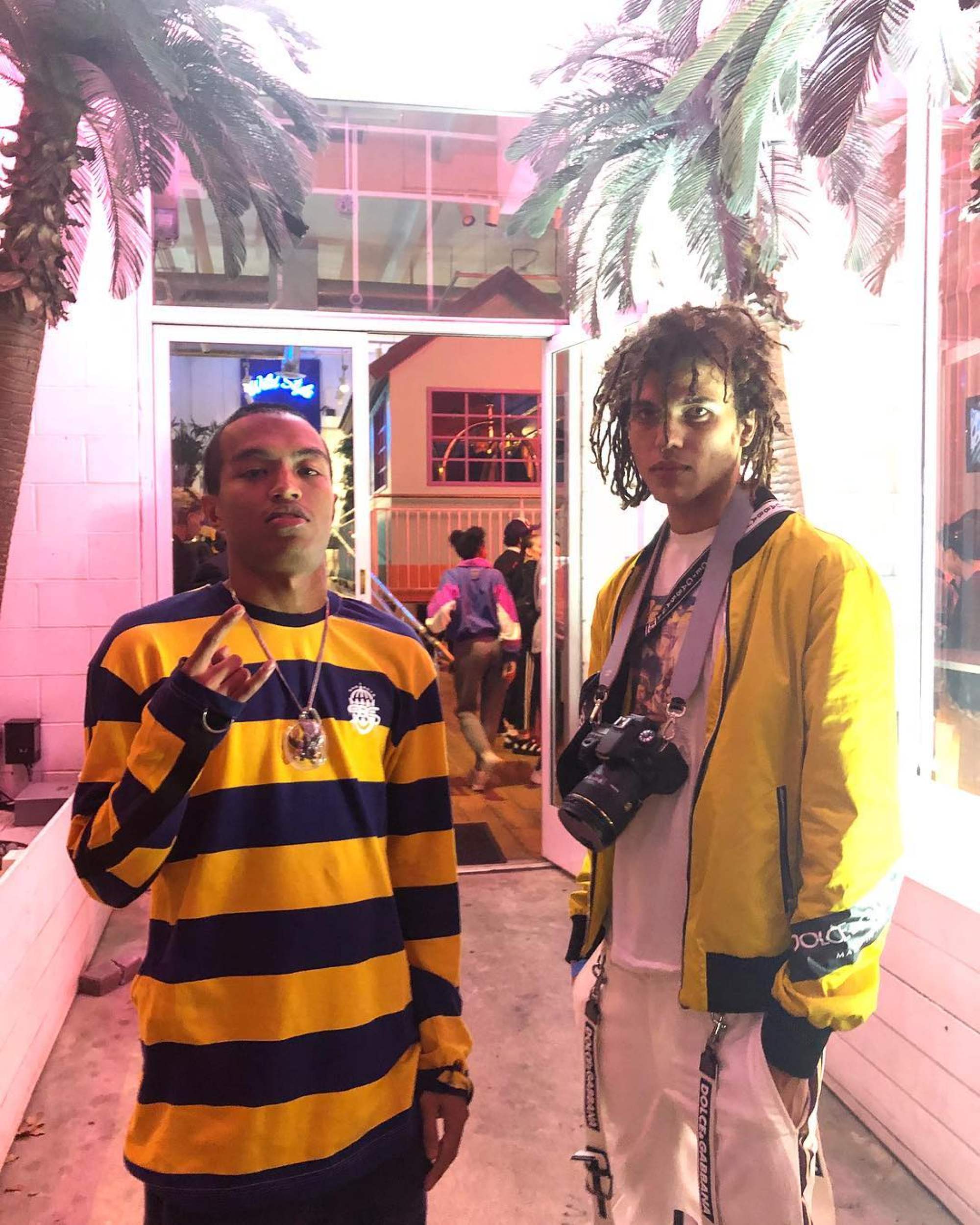 Growing up, he was surrounded by cameras, as his mum took him along wherever she was filming, from the US to all over Europe. This is also the reason he is multilingual – he picked up French and Spanish during these times, apart from his native Italian tongue and English, as per W magazine.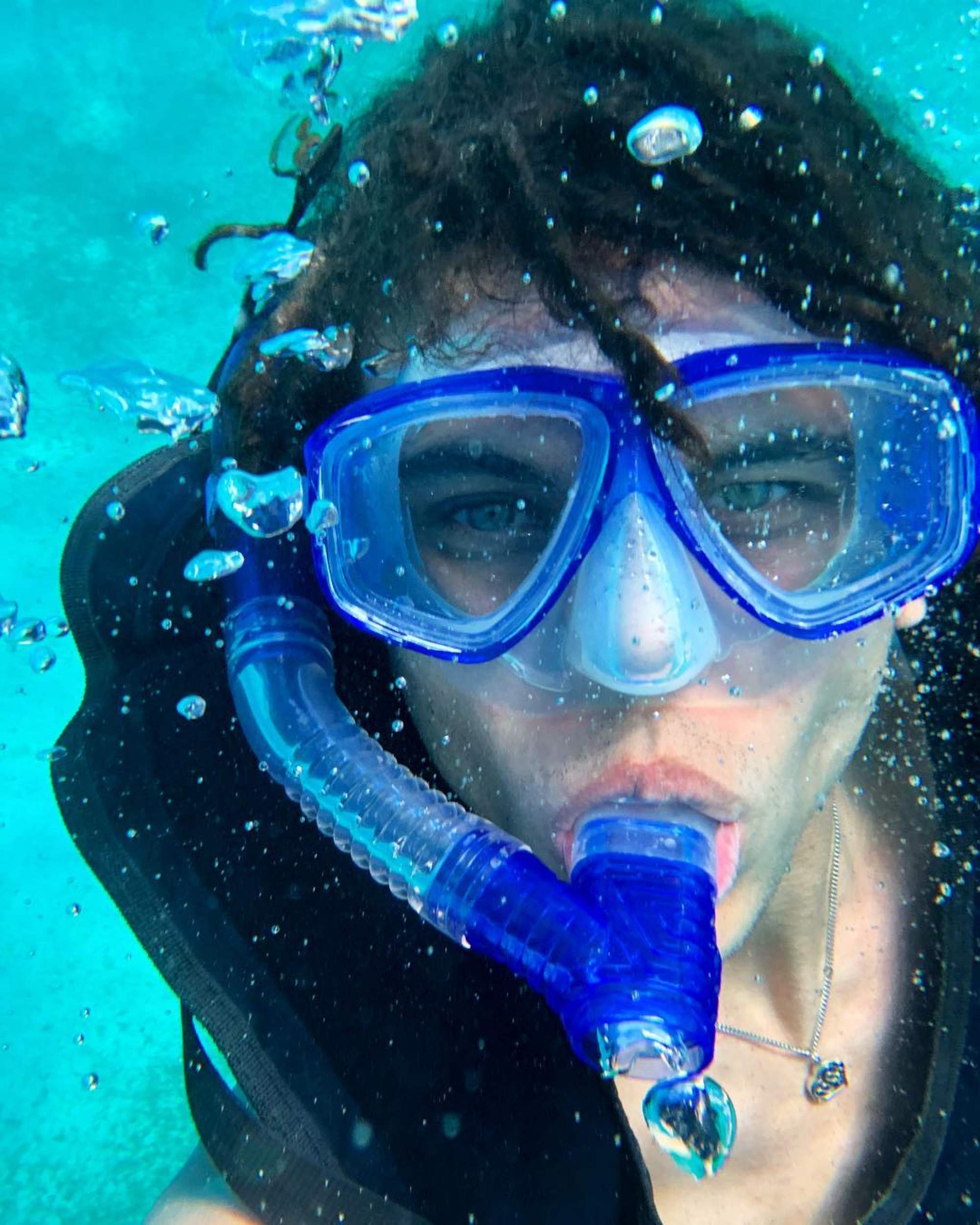 In the same interview, he said that he finished a degree in cinematography at the International Center of Photography in New York. But it wasn't until after he spent two years as a marine biologist undergrad at Stony Brook University that he gravitated towards studying the craft. He merged these two studies – marine biology and cinematography – when he went to the Bahamas to learn underwater photography for four months. After he graduated, he got a job as a photographer and editor at BFA. He frequently shares his work on Instagram.
He is the co-founder of Control Plus, a unisex clothing brand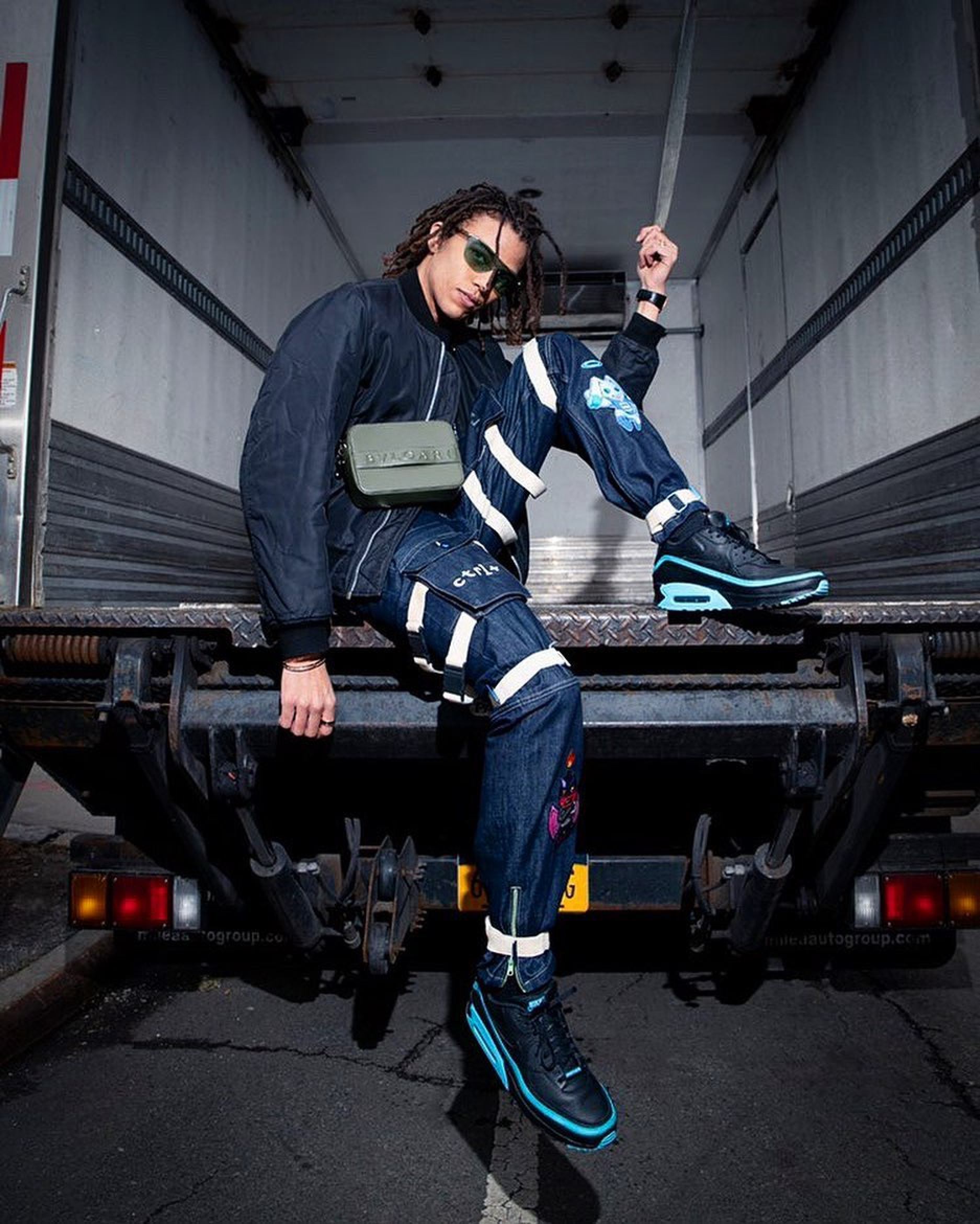 Combine photography, fashion, marine biology, underwater cinematography, dogs, and anime, and the result is Control Plus. It is a unisex clothing line combined with an NFT project, featuring minted characters that can also be bought as toy robots. The project is the brainchild of Rossellini and his girlfriend Tanjutco.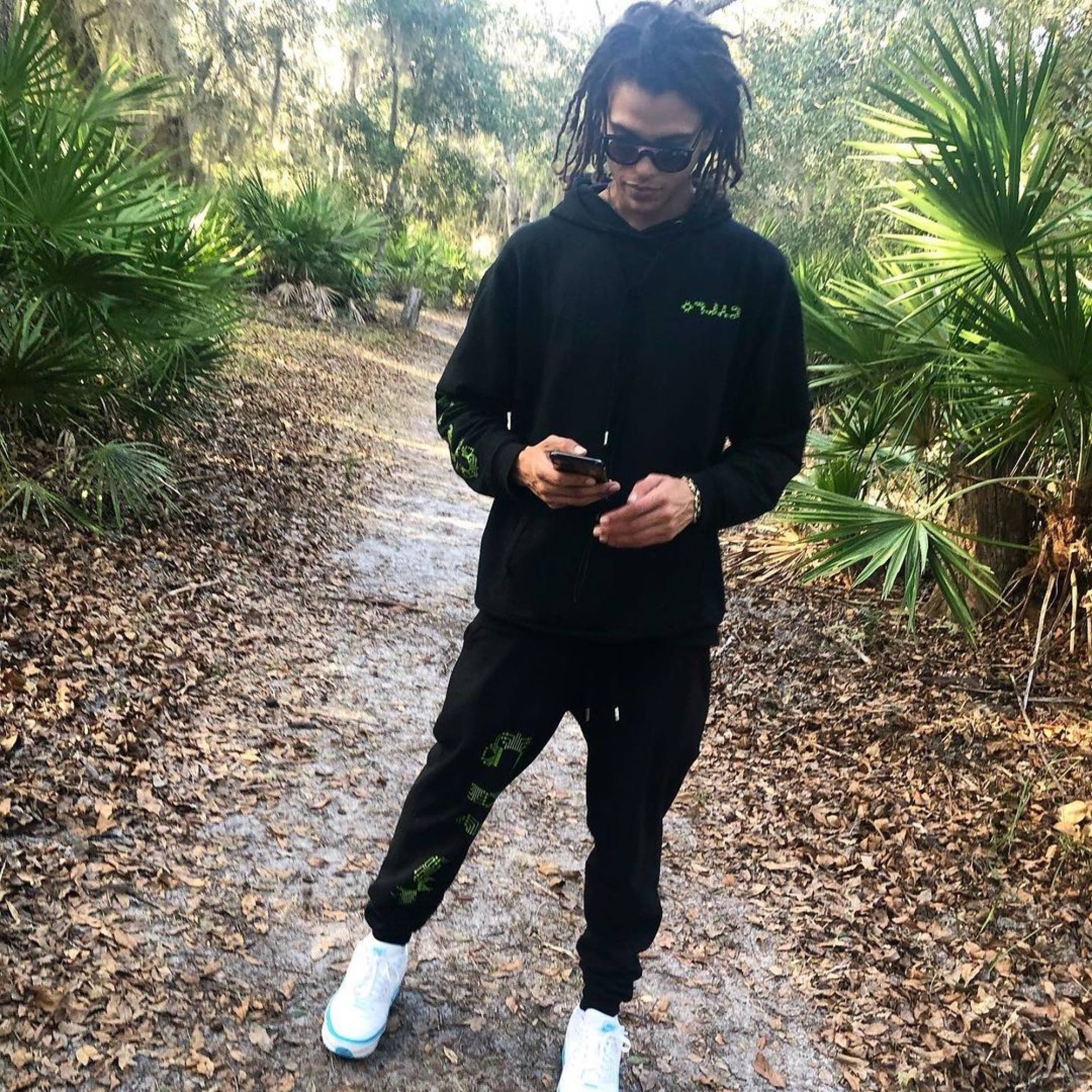 They describe it as a cross between fashion and technology, with 10 per cent of the sales going to Korean K9 Rescue, a non-profit dog rescue organisation with headquarters in New York and South Korea.
He's a dog and anime lover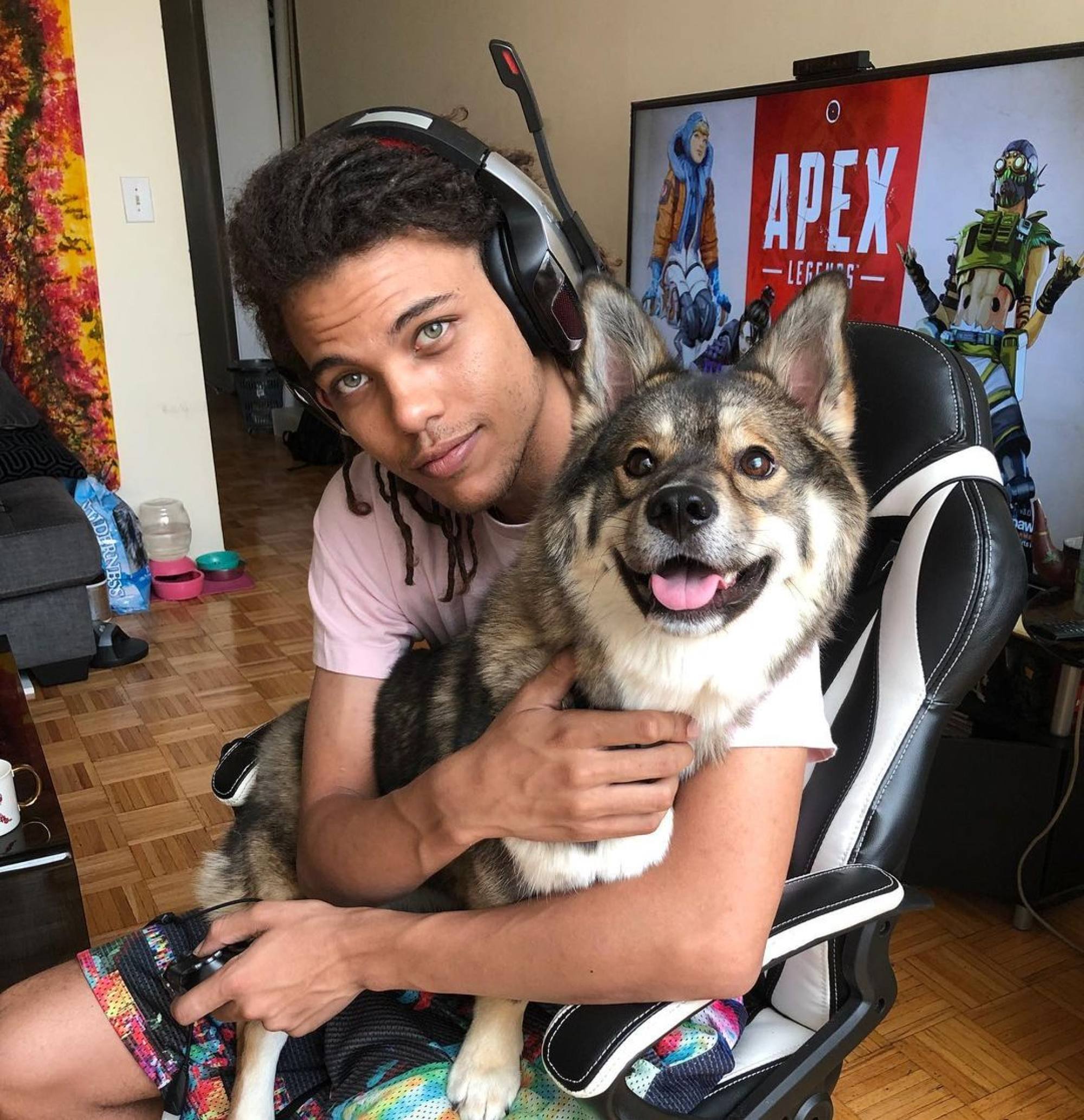 There is a reason why some of Control Plus' proceeds go to a dog rescue organisation – Rossellini is a dog lover. He shares two dogs with Tanjutco, a sesame shiba inu named Nocciola (which means hazelnut in Italian), and a dachshund Terrier named Yoshi.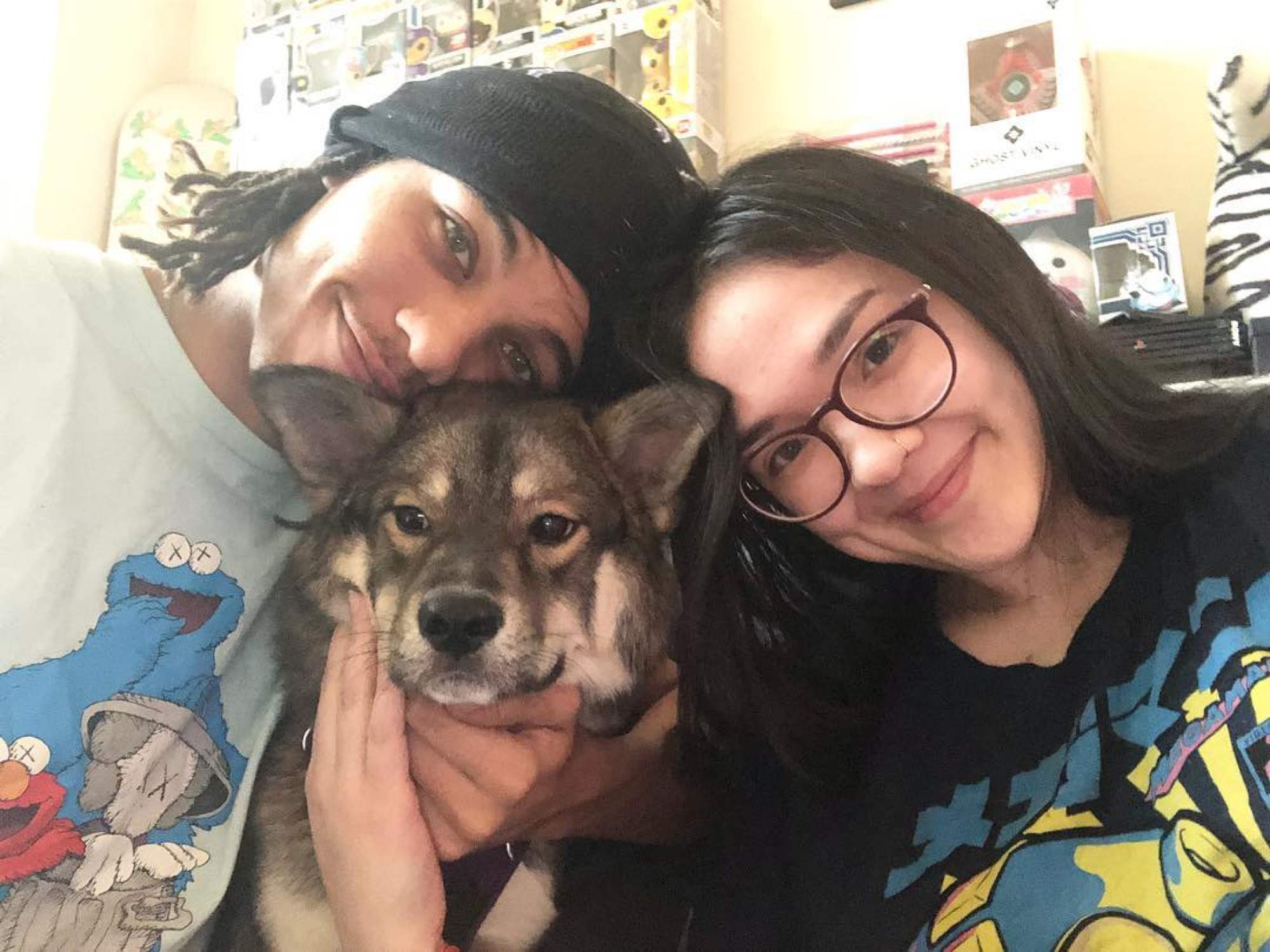 Rossellini is also a fan of anime. In an interview with High Snobiety, he spoke about how he loves Japanese art and style – from feudal times to today's modern, futuristic fashion. His favourite designer is Yohji Yamamoto.
He takes great pleasure in helping out at his mum's farm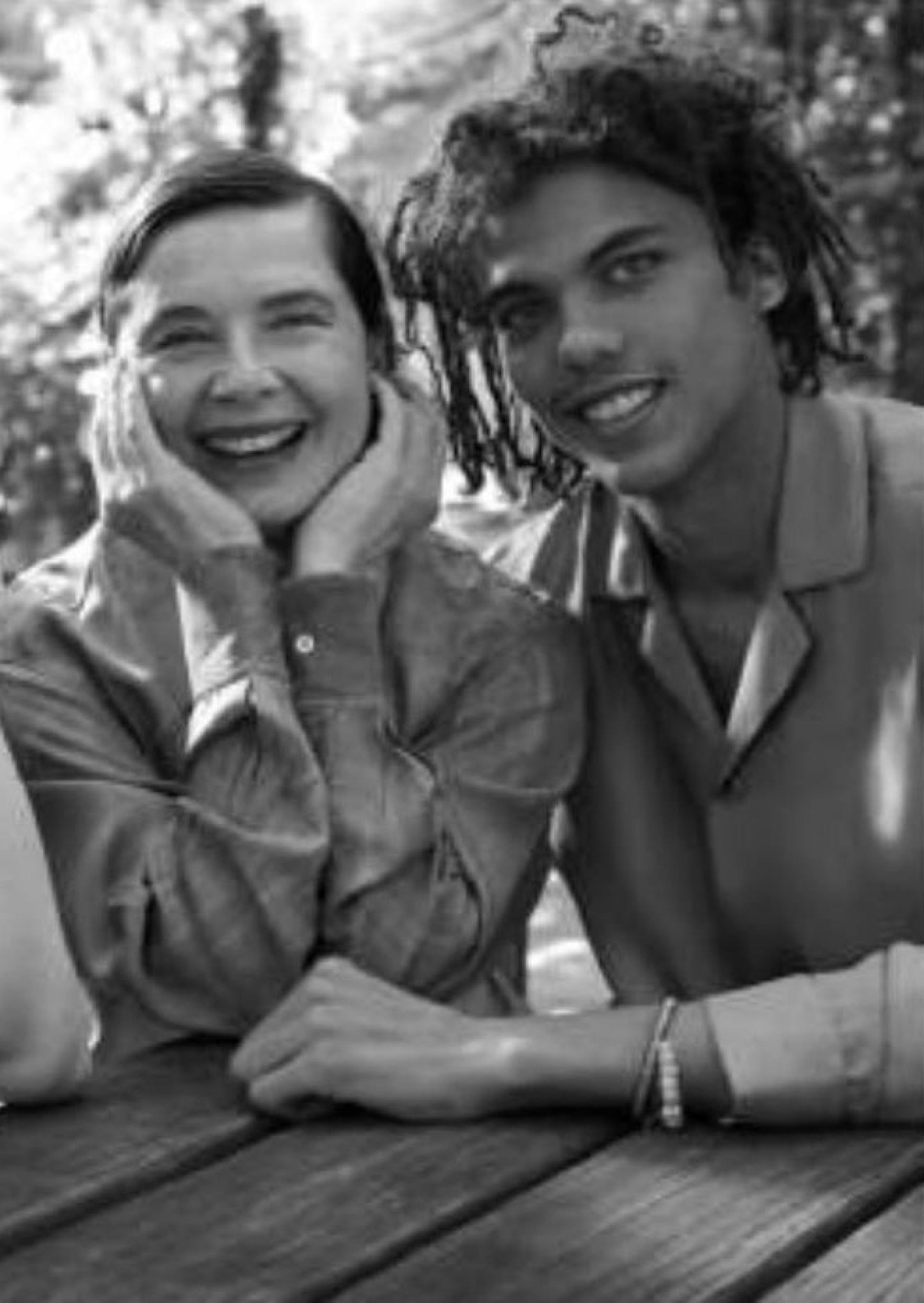 As per Oliver Peoples, Isabella shared that, although she is a city girl, she decided to move to the farm in Brookhaven with her son. At one point, Roberto was having such a difficult time in New York City that they packed up and left to find greener pastures – literally. He lived on the farm until he finished high school, then moved back to the city because of work.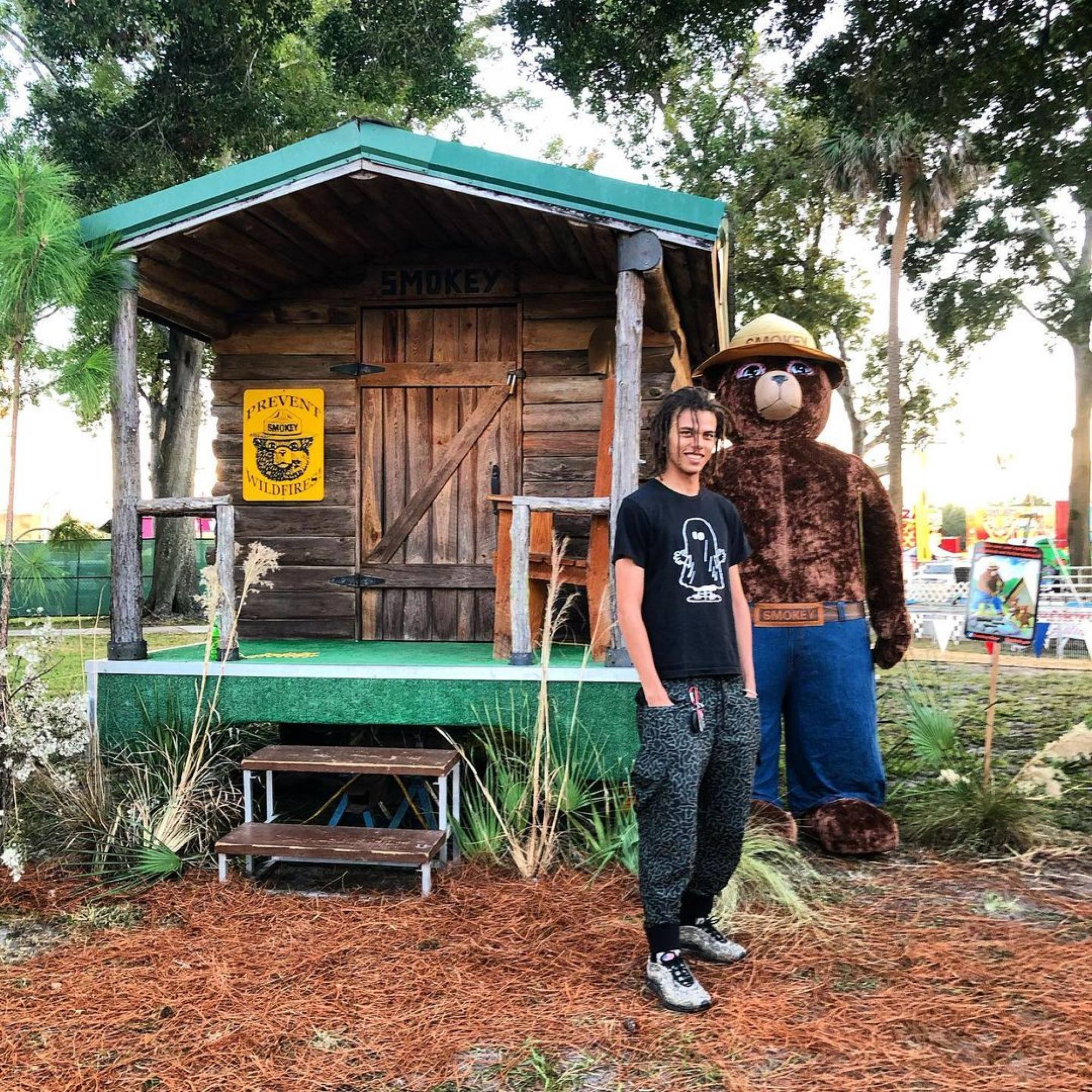 In the same interview, he said how much he learned from living the simple life: "Growing up here with my mum, surrounded by nature and animals almost every day, had a significant impact on my life and taught me a lot about self-sufficiency and how we as human beings are not detached but an essential part of nature."

The senior Roberto Rossellini married iconic Casablanca star Ingrid Bergman, producing Isabella Rossellini, who also acted, modelled and was the face of Lancôme for 14 years
He might be adopted, but Isabella's son has stunning good looks too – he got scouted on the streets of New York – and co-founded unisex fashion brand and NFT project, Control Plus