Inside Evan Spiegel and Miranda Kerr's US$3.4 billion lifestyle: the Snapchat CEO and former Victoria's Secret model splashed US$120 million on a new mansion, and enjoy designer fashion and fast cars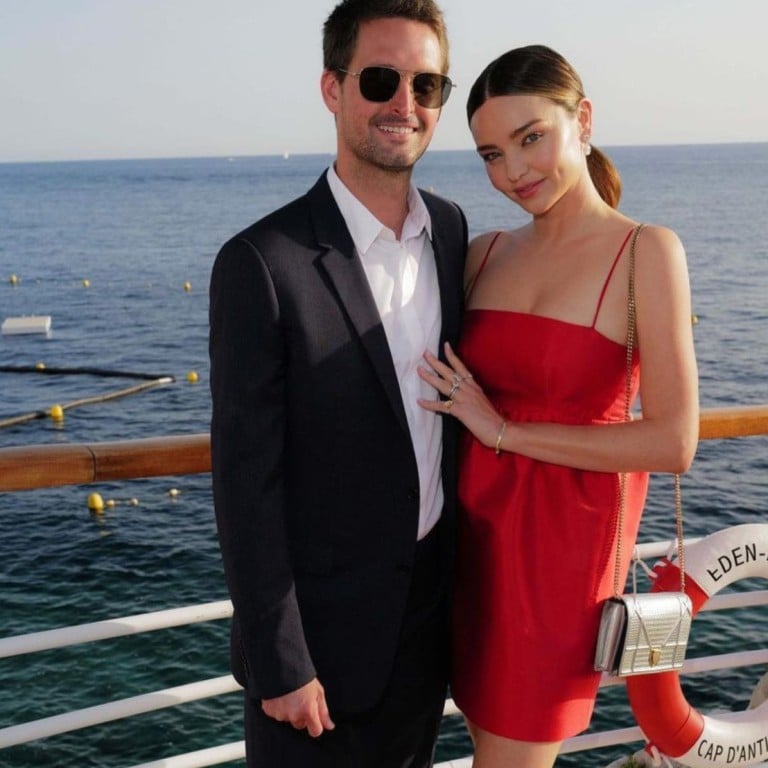 Hollywood is home to
plenty of power couples
, but what do you get when you put together a tech billionaire with the world's former highest-paid supermodel? A combined net worth of US$3.4 billion, apparently, according to Business Insider – at least in the case of Evan Spiegel and Miranda Kerr.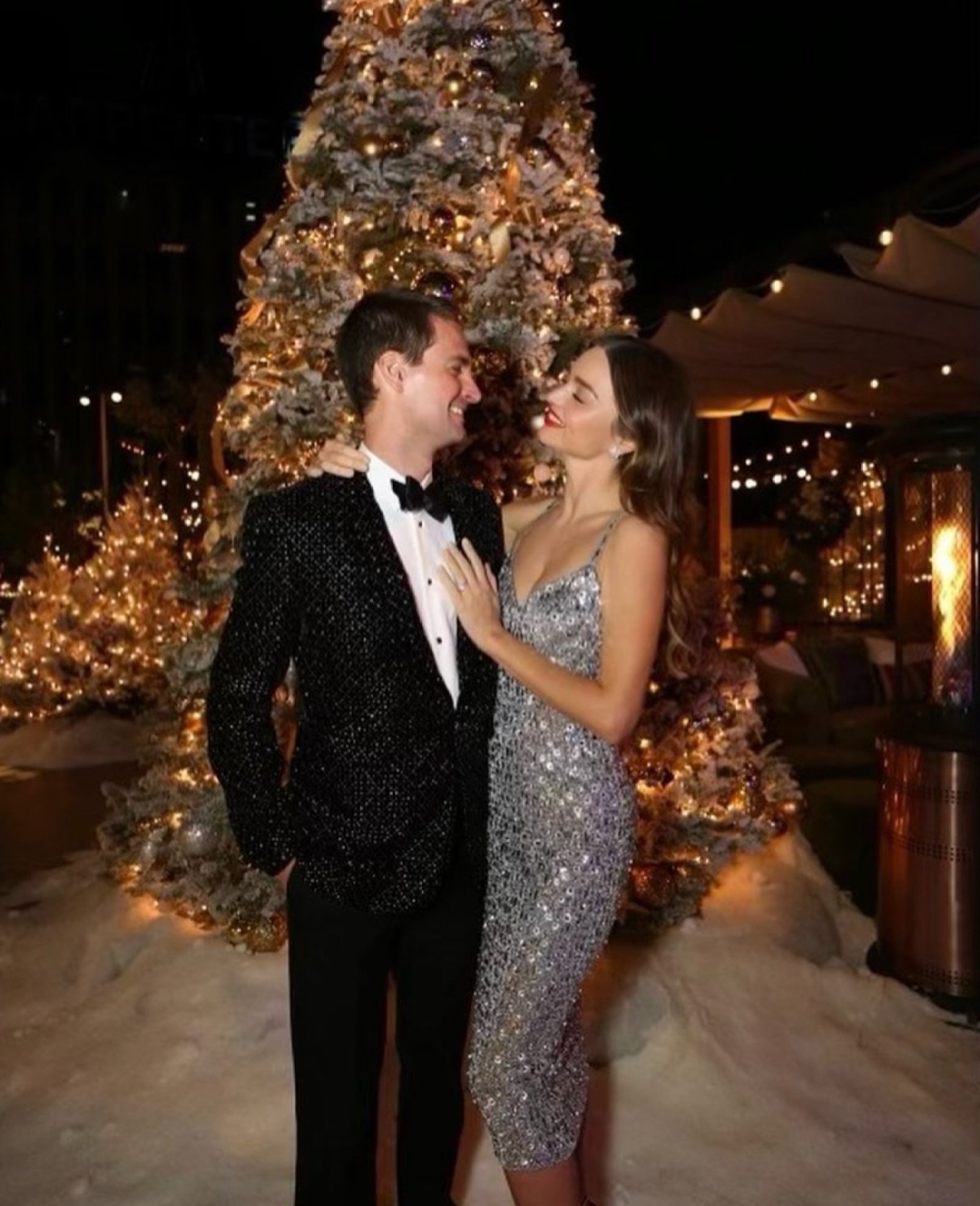 Spiegel, 32, is the French-American co-founder of social media platform Snapchat, and Kerr, 39, is a former Australian supermodel and
entrepreneur who runs Kora Organics
and a homeware brand. Spiegel became a billionaire at just 25 years old and famously turned down multiple offers to buy him out of Snapchat from Facebook founder Mark Zuckerberg.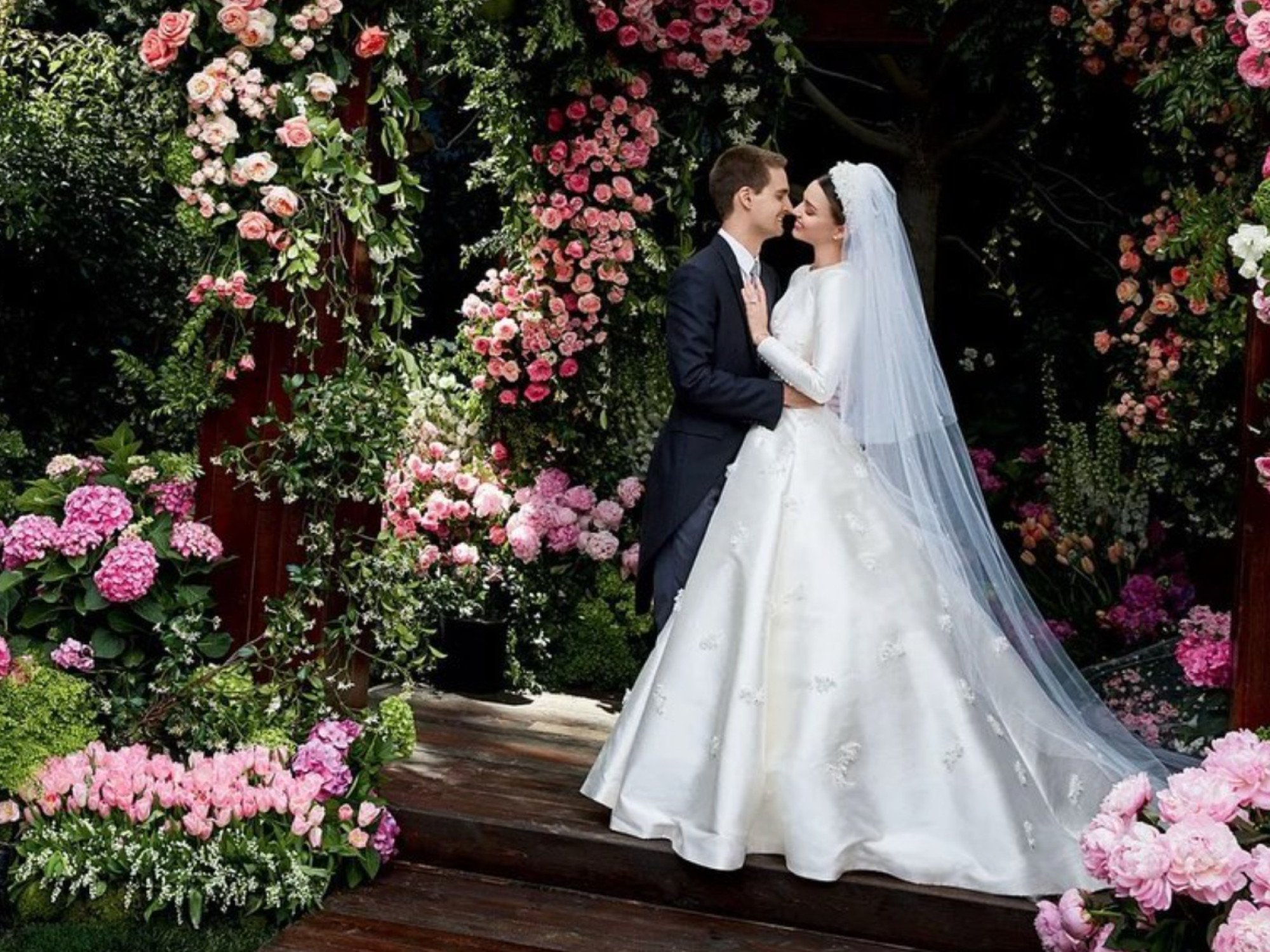 The pair first met in 2014 at a Louis Vuitton event at the Metropolitan Museum of Modern Art in New York, per Vogue. Kerr, who had split up from her husband Orlando Bloom a year before, hit it off right away with the Snapchat CEO, but they started out as friends at first before their relationship blossomed into romance.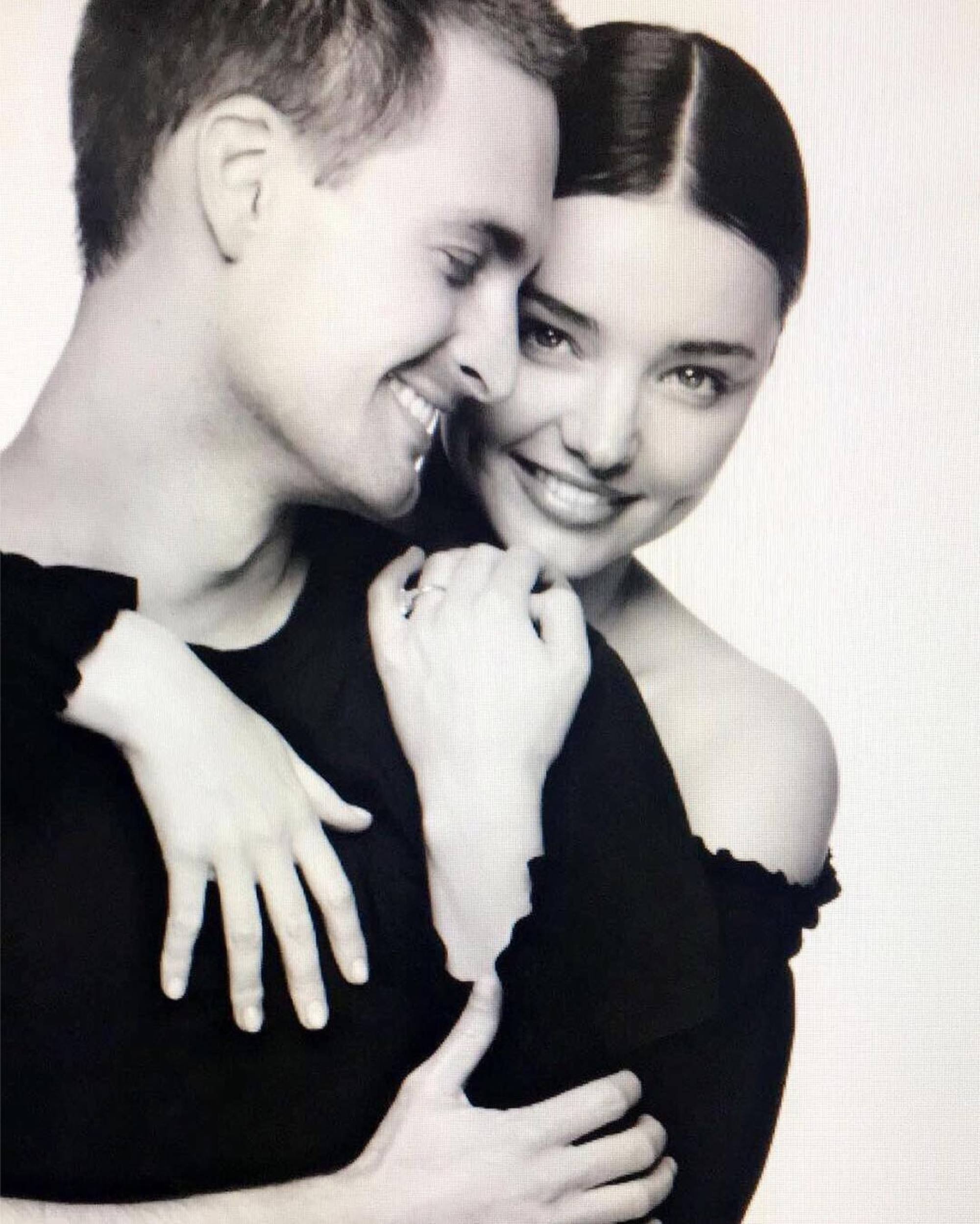 Fast forward a few years, and the couple married in May 2017 in Spiegel's backyard in what was described by The Economic Times as a fairy tale wedding, with the former Victoria's Secret model dazzling in a Grace Kelly-inspired Dior gown.
Though they live a relatively low-key lifestyle, Spiegel and Kerr are no strangers to extravagant purchases. According to Architectural Digest, the duo dropped an eye-watering US$120 million on an LA home in August.
So, what else do they spend their wealth on?
Designer gear galore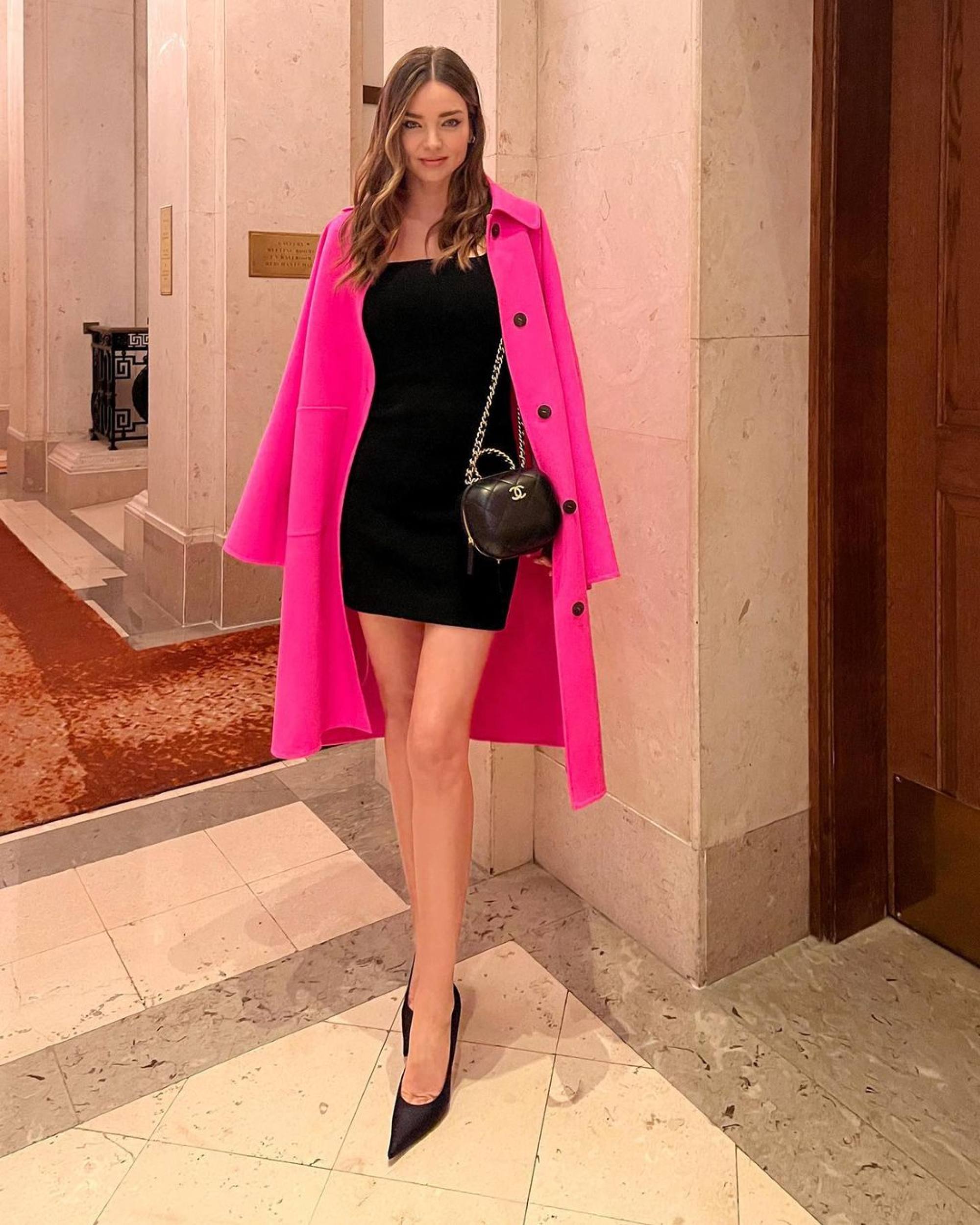 Kerr has been a multimillionaire for years thanks to lucrative modelling gigs, and with her contacts in the fashion industry, it's no wonder she's acquired such an enviable designer wardrobe.
Outfits have featured her US$1,600 Dior Diorama bag, US$745 Manolo Blahnik Scolto 90 mules, and plenty of Louis Vuitton, Prada and Celine.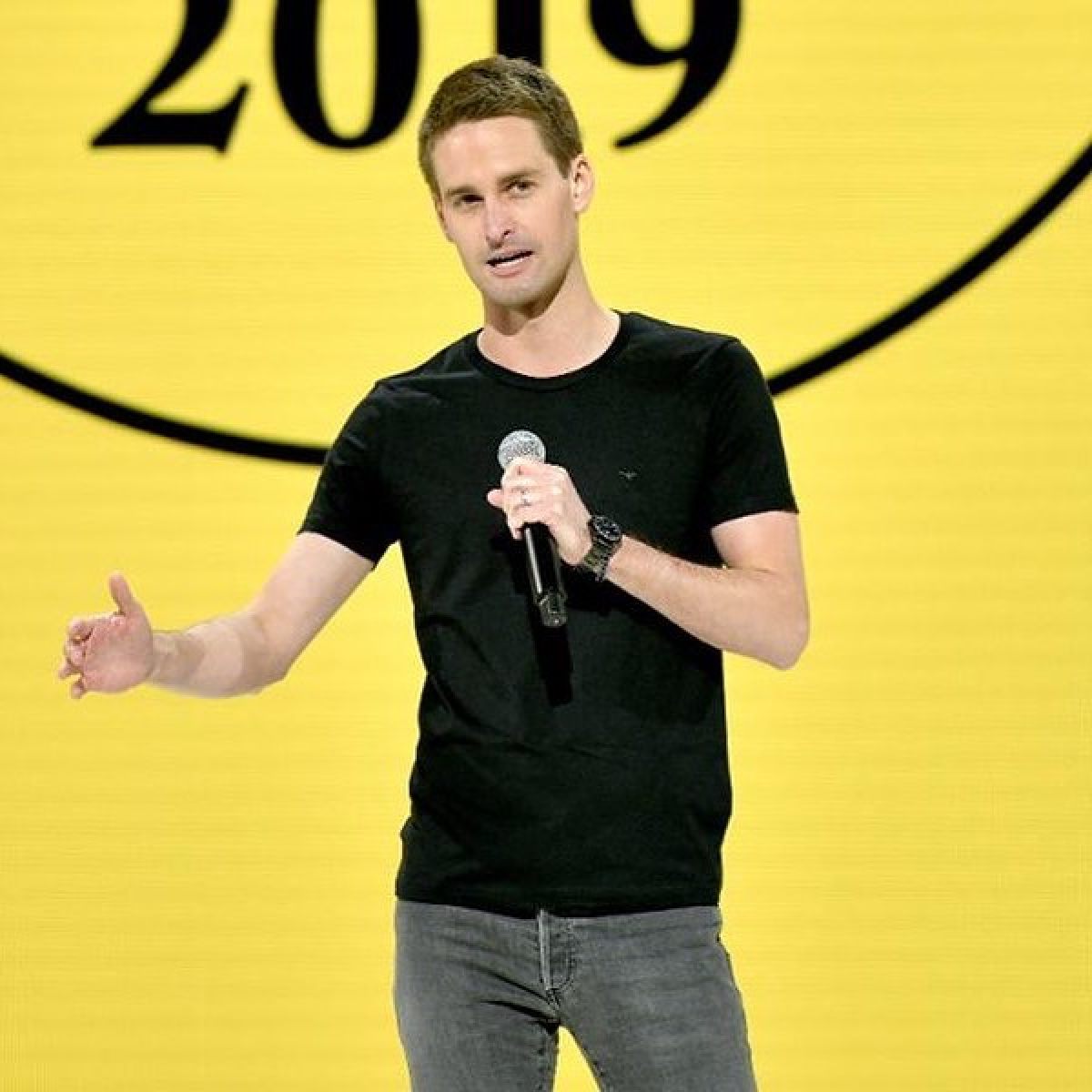 Meanwhile, Spiegel dons the classic Silicon Valley "techpreneur" look – a simple T-shirt and jeans – though he often does it in style with his US$1,890 Saint Laurent bomber jacket and US$500 trainers.
A property empire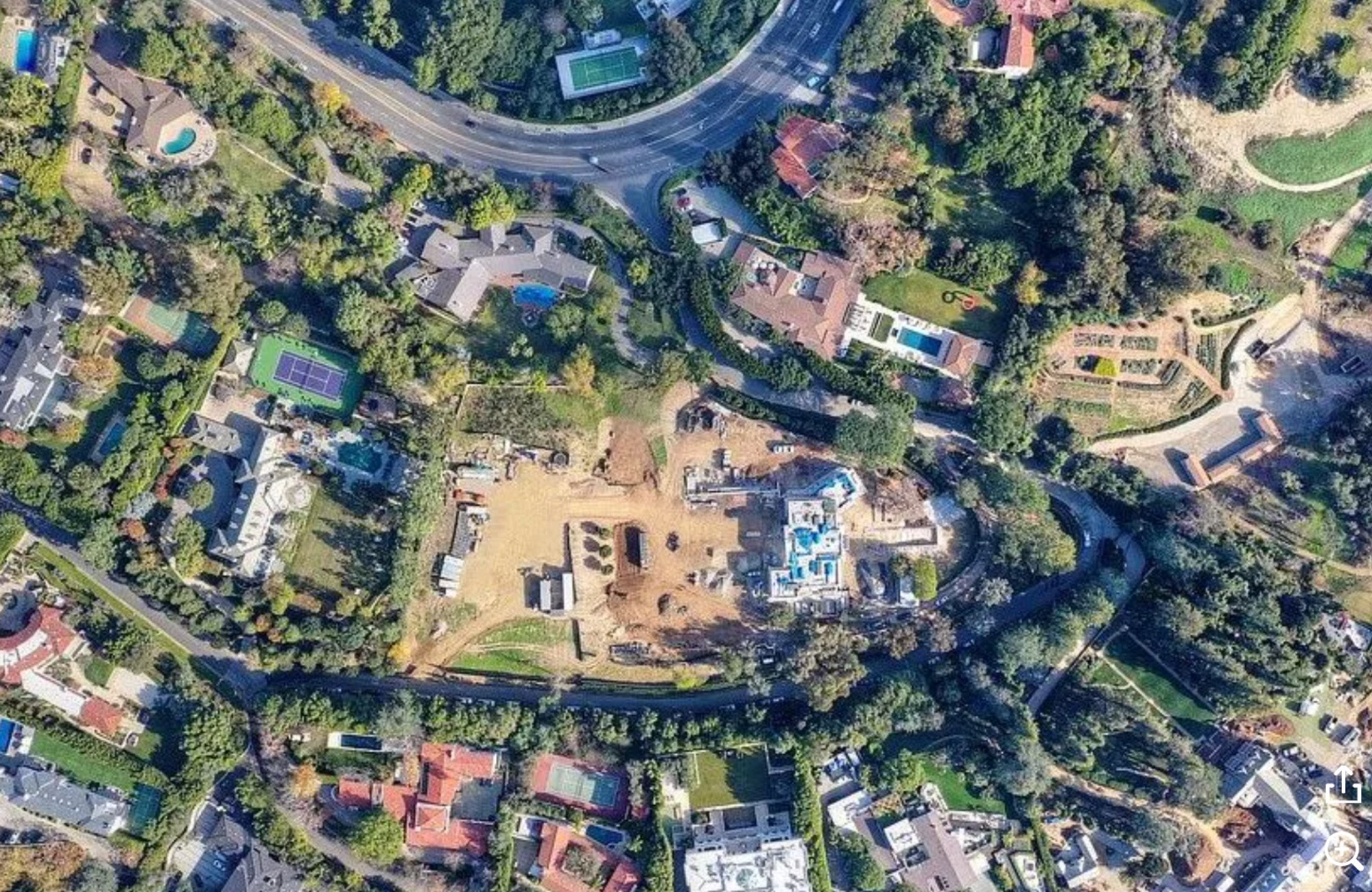 Besides the couple's extravagant new US$120 million abode, they also own a US$30 million villa in Paris, a beautiful vineyard estate in Australia, a seaside holiday home in Malibu and Spiegel's "humble" US$3 million cottage-style house in Brentwood, per Architectural Digest.
Plenty of fast cars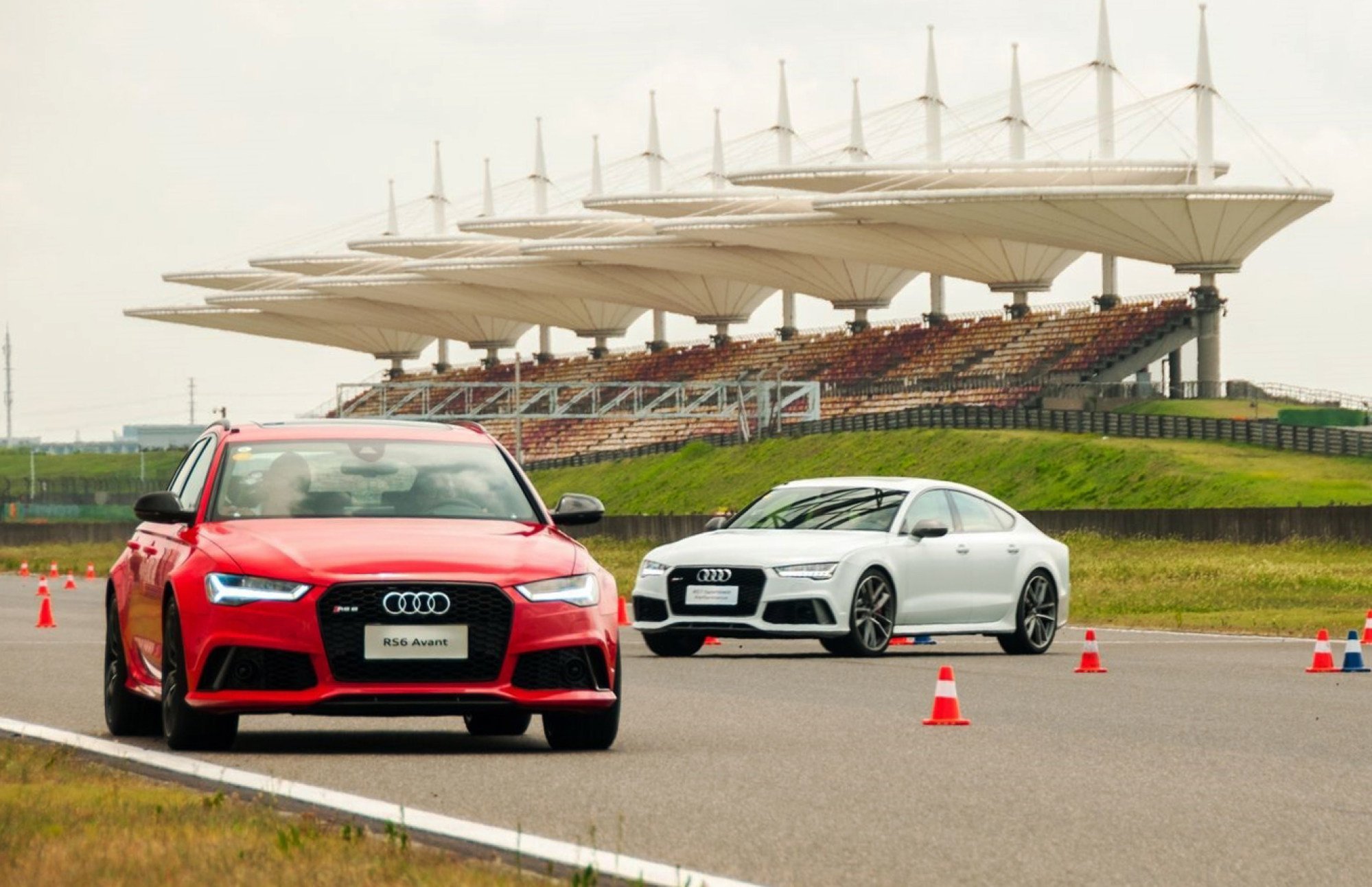 "Cars bring me sheer joy," Spiegel has widely been quoted as saying.
According to British media, he currently rides around town in his Ferrari, and has a Cadillac Escalade and a Lexus. Kerr is also an apparent car fanatic too who has been spotted in an Audi A8, Mercedes S class, Range Rover Vogue and Jaguar XJ, per Autobizz.
Luxury holidays
For Spiegel and Kerr's honeymoon, the couple flew by private jet to Laucala resort on a private island in Fiji, where guests pay up to US$60,000 per night, per Honey Travel.
A favourite destination among celebrities such as Oprah, Elle Macpherson, Ludacris and Tony Hawk, it offers all the privacy and exclusivity needed for an A-list retreat. Other holidays for the VIP couple have included Ananda, a spa resort in the Indian Himalayas, and the Bliss Mega Yacht in the Mediterranean, reported Galavante.
Top-notch security
When someone is worth billions, it's hardly surprising to hear that they spend big on security. Especially when, in one horrific incident in 2016, Kerr's security guard at her mansion was stabbed by an intruder. Business Insider reported that Spiegel spent over US$1.22 million on security that same year, while the supermodel has since changed her social media habits to keep a lower profile, per Who Australia.
Their hobbies are humble though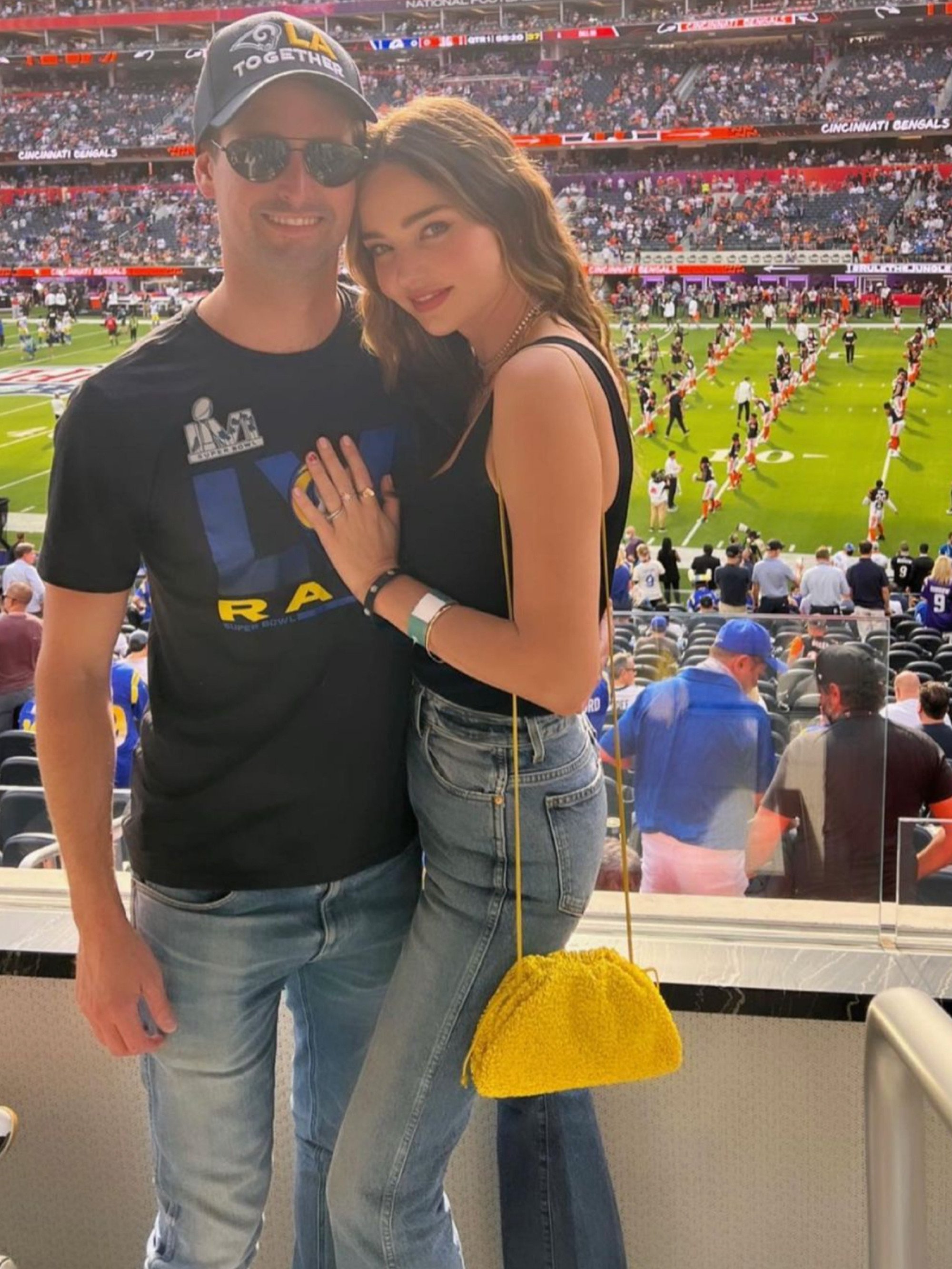 Despite their enormous wealth, it seems the Spiegel-Kerr household is generally more modest than some other billionaires in the public eye.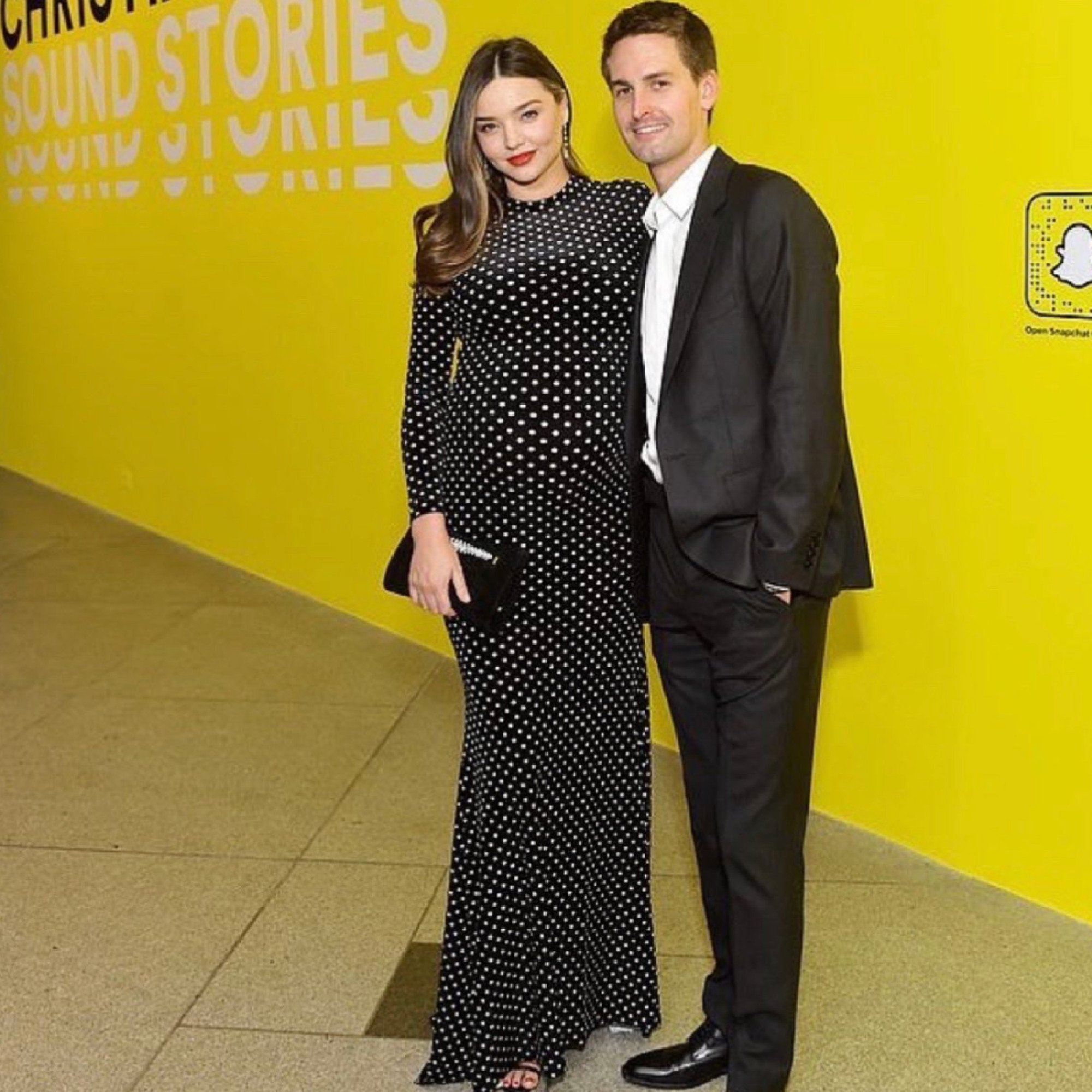 "Given all of my travels, people have asked me, 'What is your favourite place?' and I'm like, 'Honestly, when I'm at home – wherever that home is at the time – that is the most relaxed and cosy place to me,'" she told My Domaine. The Aussie wellness guru focuses mainly on raising her boys Myles and Hart, and spends me-time doing yoga and meditation.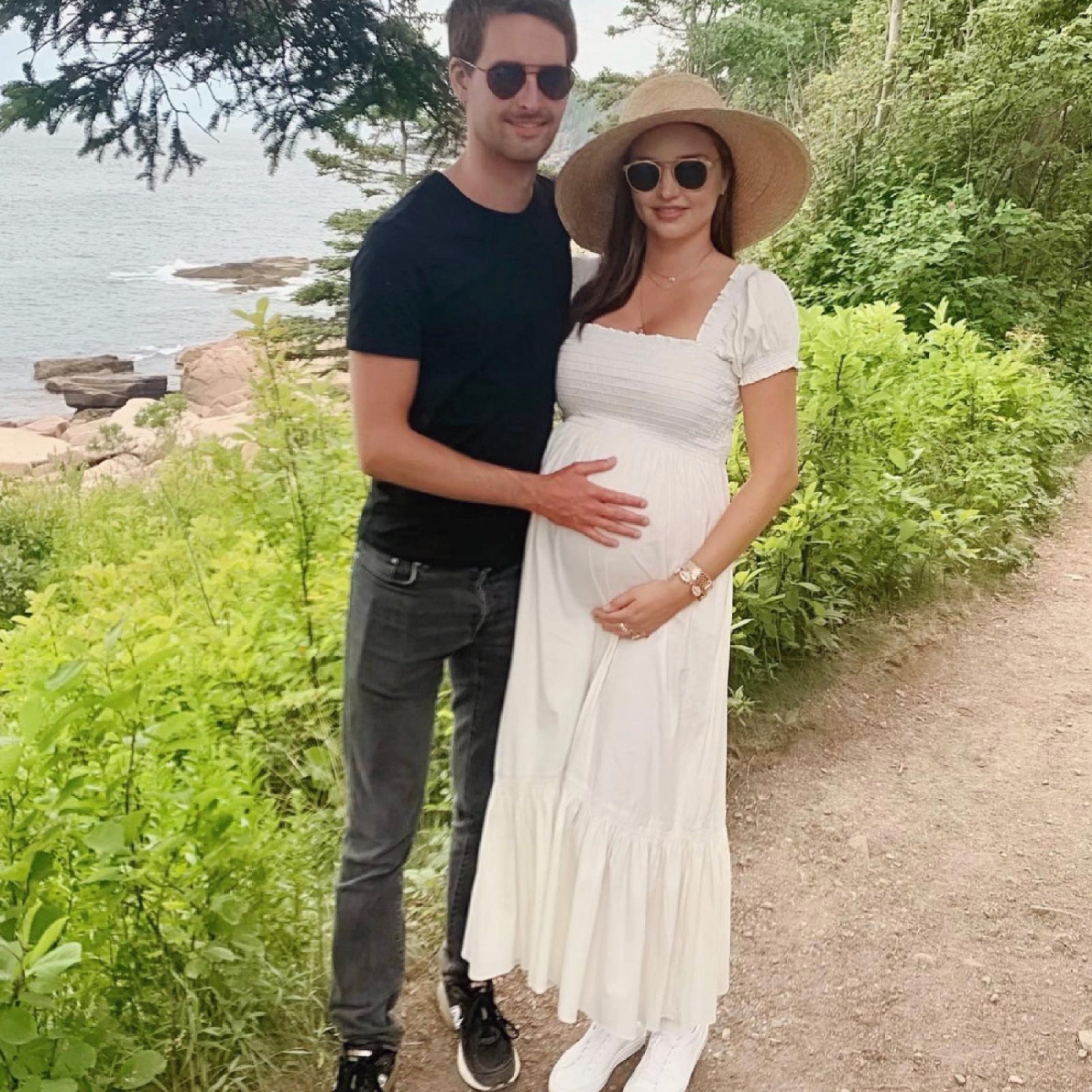 Kerr told Elle that her husband gets home at about 8pm every day and they'll all have dinner together and catch up. The model also shares a son, Flynn, with her ex Orlando Bloom, and the two co-parent with their new spouses, Spiegel and Katy Perry, respectively.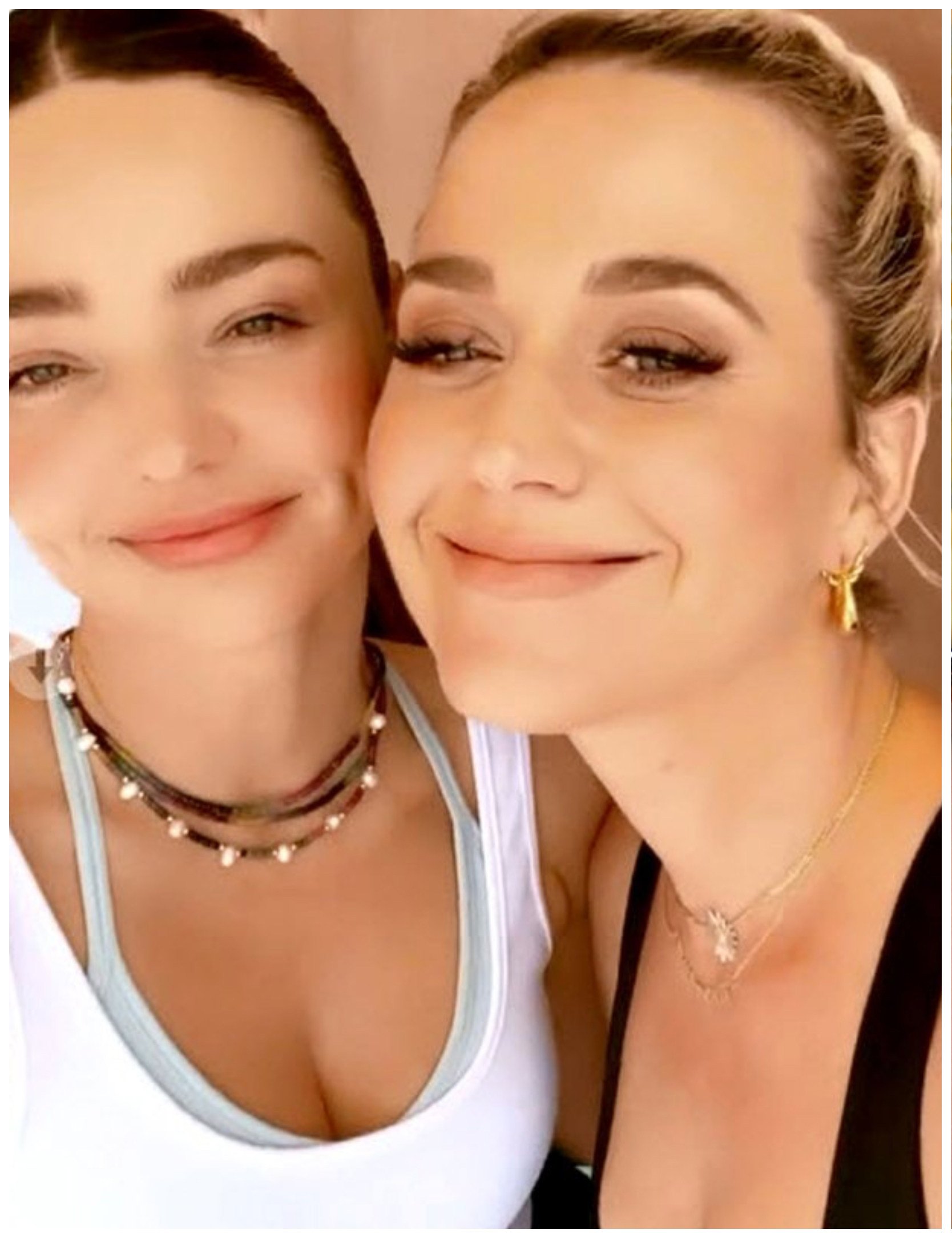 The couple are also known for their generosity and, according to the Daily Telegraph, they "secretly" donated over US$350,000 during a trip to Australia earlier this year. This is on the back of their donation the same month to Otis College in Los Angeles, to pay the student loan debt of the entire class of 2022, reported My Modern Met.

Spiegel, the French-American co-founder of social media platform Snapchat, became a billionaire at just 25, proving himself right to turn down offers for it from Facebook's Mark Zuckerberg
Kerr had a child with Orlando Bloom before he started dating Katy Perry; the model wears Dior, Prada, Celine and Louis Vuitton and drives Audis and Mercedes