52 trips in 3 months: Lionel Messi's excessive private jet use revealed – the highest-paid athlete in the world has a Gulfstream V and US$130 million net worth, but how much carbon pollution guilt?
Every now and then, celebrities come under scrutiny not just for their extravagant spending, but for their gigantic carbon footprints.
Over the past couple of months,
Argentine footballer Lionel Messi
, 35, and his team Paris Saint-Germain (PSG) have been in headlines for the star's apparently excessive private jet usage and subsequent toll on the environment.
The world's highest-paid athlete – he's worth US$130 million, according to Forbes – uses a Gulfstream V private jet valued at an approximate US$15 million, per Spanish newspaper Marca. And while it's not exactly unusual for a high-profile athlete like Messi to fly by private jet, the carbon pollution it emits is being called out as problematic.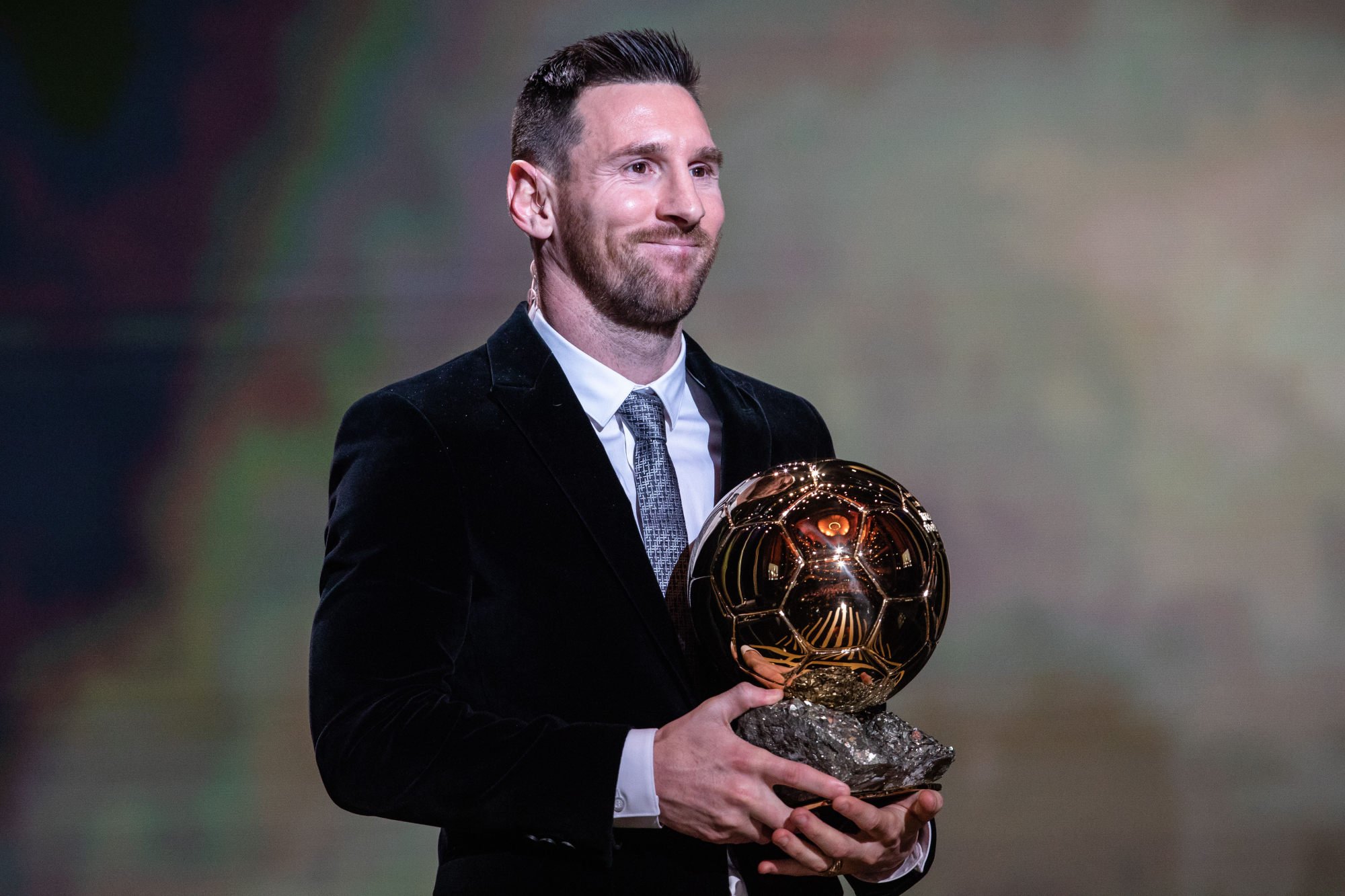 Messi is being criticised for his frequent private jet use, having reportedly taken 52 trips in just three months, as per Sports Bible. French media reports have also pointed out that Messi's private jet trips amount to an approximate 1,502 tons of carbon dioxide, which is equivalent to what an average French person is said to emit in 150 years.
There's no denying that the footballer has a busy schedule that requires plenty of globetrotting. Besides playing the sport, he's also a family man,
a hotelier and an endorser
of top brands such as Adidas and Pepsi. But should Messi reconsider his travelling style?
Inside Lionel Messi's luxurious private jet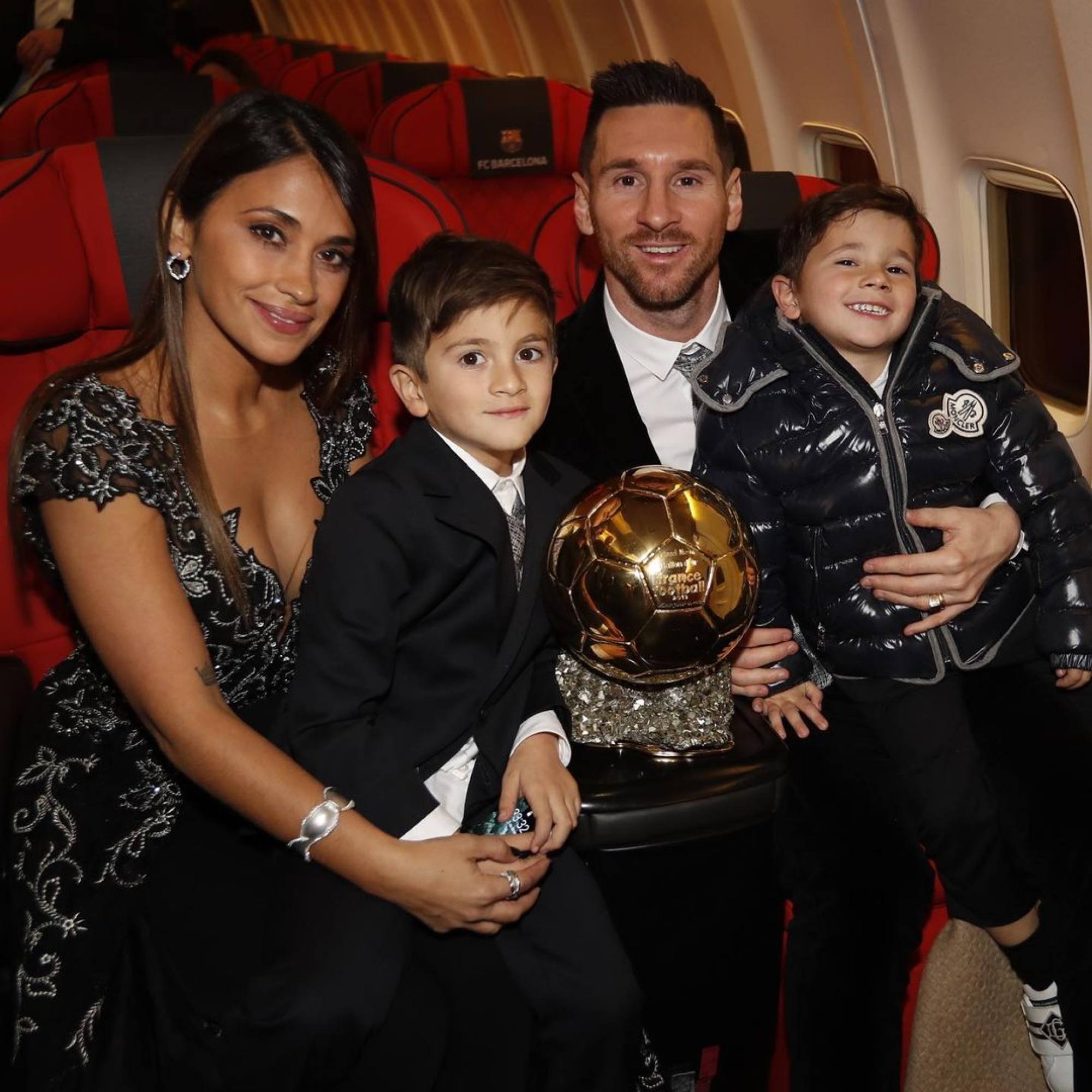 Messi's private jet boasts personalised details such as a number 10 painted on its tail – an homage to the number that he wore for most of his career when he was playing for FC Barcelona, per Aero Affaires. Each of his family members' names – kids Thiago, Ciro and Matteo; wife Antonela; and his own, Leo – are all written on the steps of the aircraft.
But the footballer isn't one to keep his luxuries to himself and is known to make his gorgeous Gulfstream V private jet available to family and friends. When he's not using it to take his wife and kids on holidays, or lending it to his father for business trips, Messi's team members also reportedly use it to get to games.
And why wouldn't they, with the convenience and comfort it offers? Per Marca, the 29-metre long, 28-metre wide private jet has 16 executive seats that can easily be transformed into eight beds. It's also fitted with two kitchens and two bathrooms – including one with a shower.
Oh, he has a swish superyacht and fancy cars too …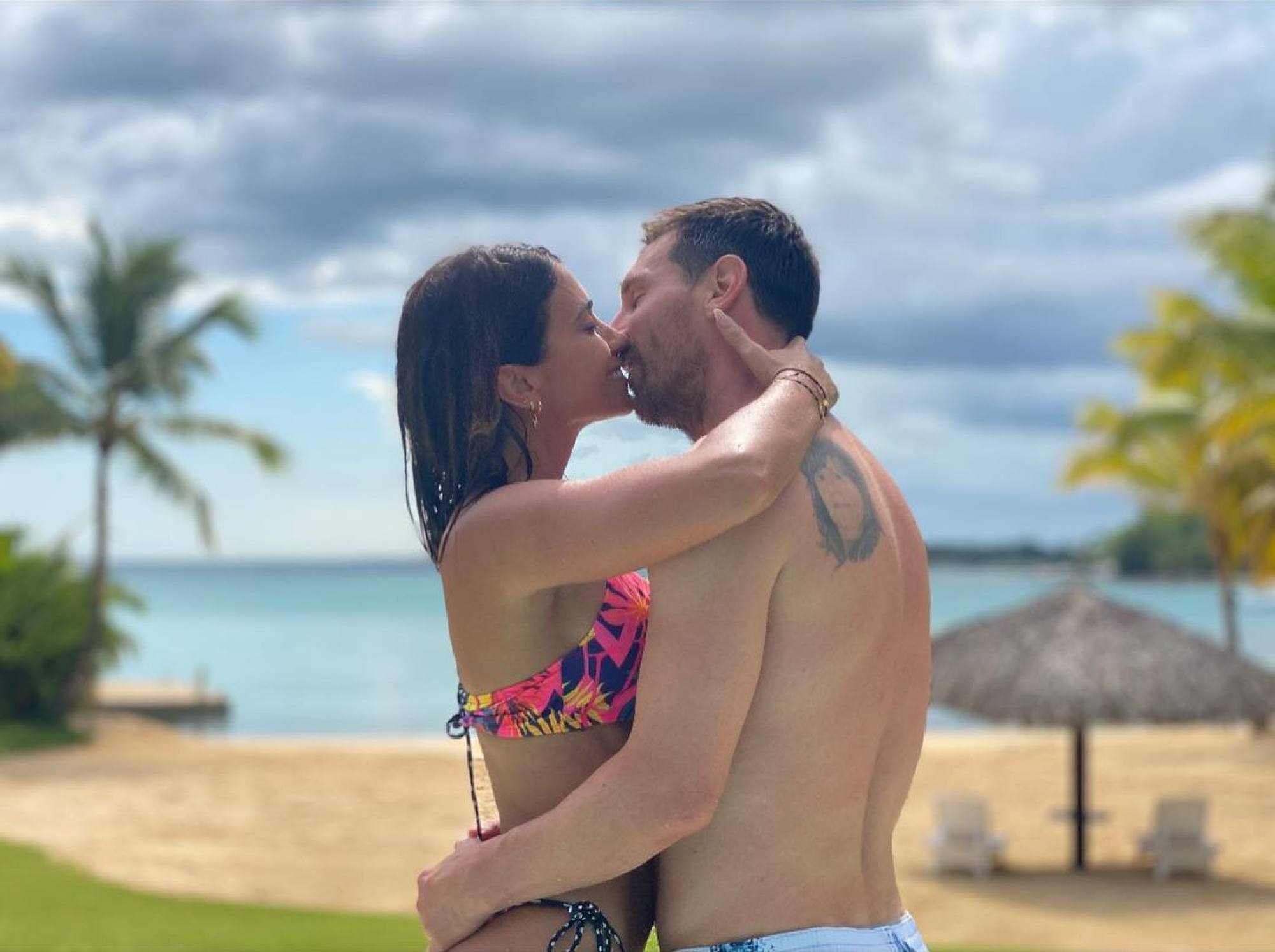 But that's not all. Messi also hops on a pricey superyacht to unwind. According to Total Sportal, the Maiora Seven C is worth US$12.2 million and is more expensive than many other athlete's choice of cruiser. The 28-metre monster features four bedroom suites for guests and a VIP suite for Messi and his family to lounge in. The superyacht is also equipped with kayaks, toys, a tender boat and a wave runner, and has a guest zone that can accommodate up to 10 guests.
The footballer is also crazy about luxury cars, which are also known for having high CO2 emissions compared to regular cars. His collection includes a Ferrari F430 Spider, Mercedes-Benz SLS AMG, Maserati Granturismo MC Stradale, Mini Cooper and three Audis.
But that carbon footprint isn't pretty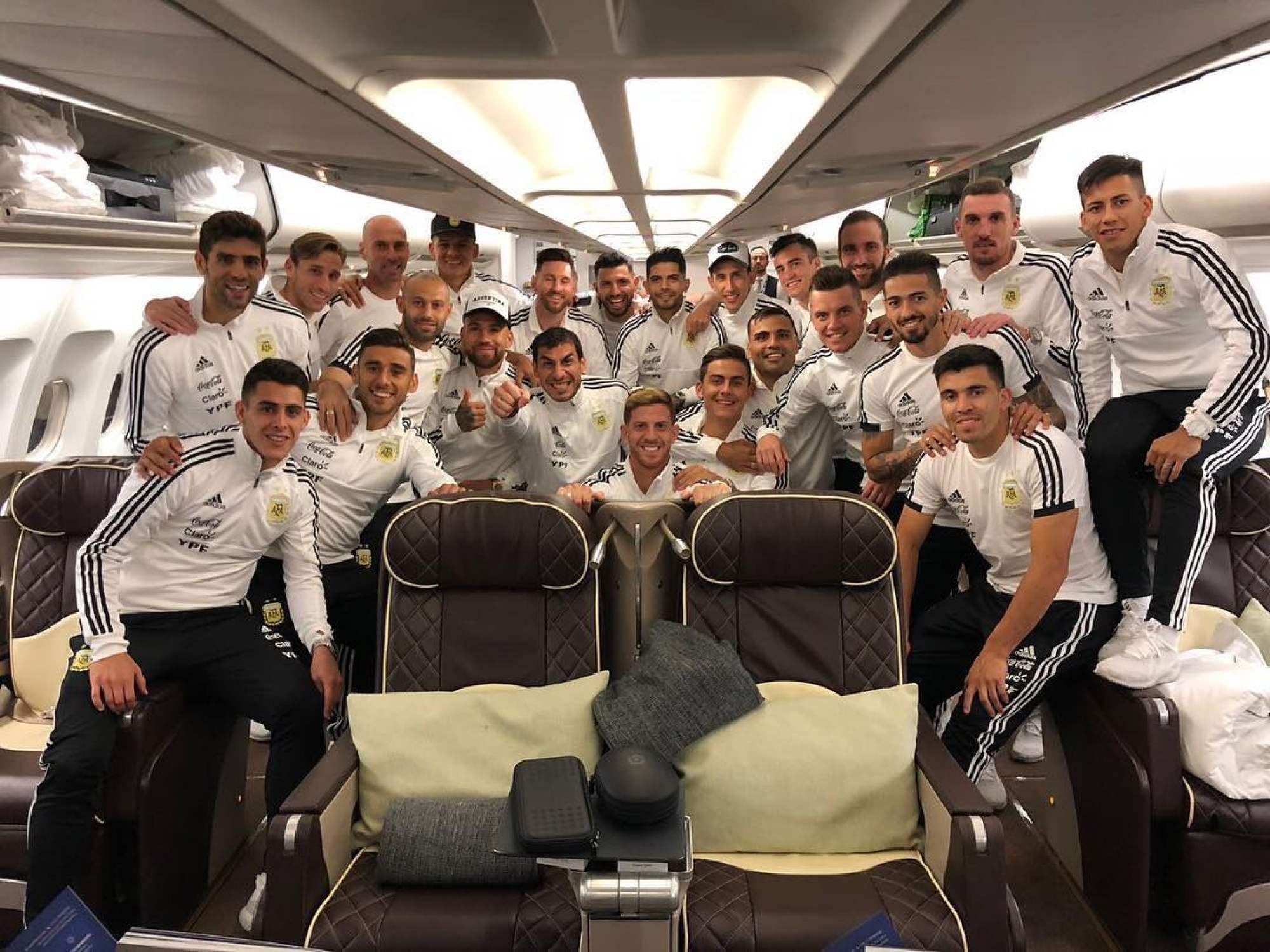 According a report by Time, aviation remains one of the biggest contributors to the climate crisis, and the biggest impact is caused by only a small percentage of people – those flying via private aircraft. The report likewise notes the climate impact of superyachts, citing carbon emissions caused by only the rich few.
Going private has become the preferred mode of travel by millionaires and billionaires, for obvious reasons such as safety and privacy, especially in light of the pandemic. And while Messi might have a right to enjoy the cash he's worked so hard for, his leisurely travel's negative impact on the environment cannot be denied.

The Argentine footballer was caught in hot water with Paris Saint-Germain for his not-so-green private jet usage – and lending it out to teammates and family
Thanks to lucrative Adidas and Pepsi gigs, Messi also hires a superyacht and owns luxury cars from Ferraris to Audis, raising questions about his carbon footprint