9 richest The Voice coaches of all time: net worths, ranked – from Adam Levine's Maroon 5 millions and Shakira's mansions, to Miley Cyrus' leap from Disney and Ariana Grande's fragrance empire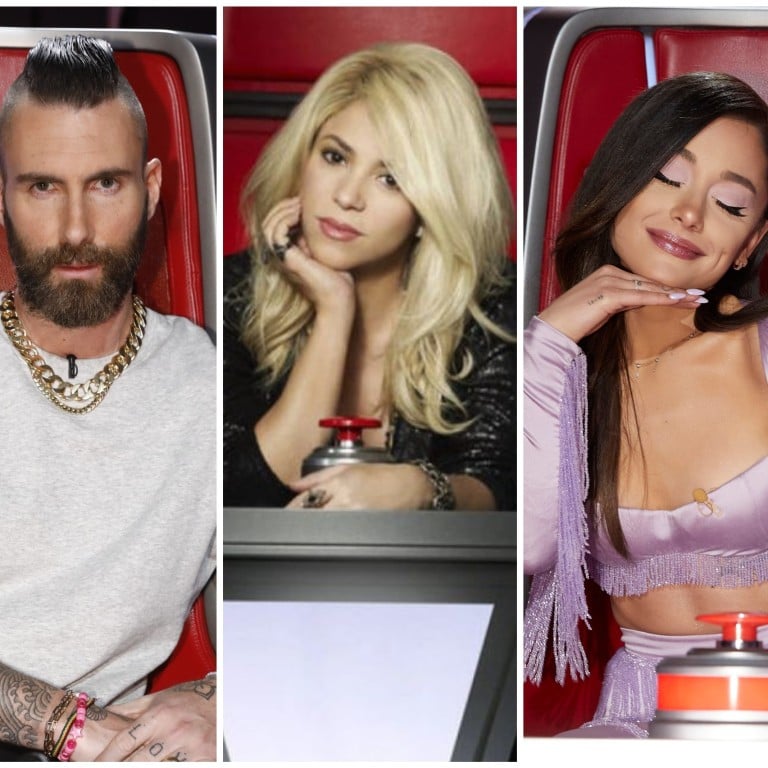 NBC's The Voice season 22 isn't even finished yet and fans are already preparing for the next one, as the American reality show has just released its brand new line-up of coaches for season 23!
Blake Shelton will be back for his final season on the show, with Kelly Clarkson,
One Direction's Niall Horan
and Chance the Rapper all joining the family favourite competition series. It's set to kick off in 2023.
From Miley Cyrus to Shakira, The Voice has hosted dozens of famous faces – 16 of them to be exact – to play "coach" in determining the nation's next greatest musical talent since it debuted in 2011. But out of all the celebrities to sit in the coach's seat, who's got the biggest bank balance? We checked in with the internet whizzes over at Celebrity Net Worth to find out …
9. John Legend, 43 – US$100 million
The "All of Me" singer joined the panel on The Voice for its 16th season and continued to coach on the show until the current one.
Legend's career has proved to be a fruitful one, as he broke the record as the first African-American singer in the EGOT (Emmy, Grammy, Oscar and Tony Awards) club. He made his US$100 million net worth as a musician and by partnering up with a leading movie production company in Los Angeles, as per The Richest.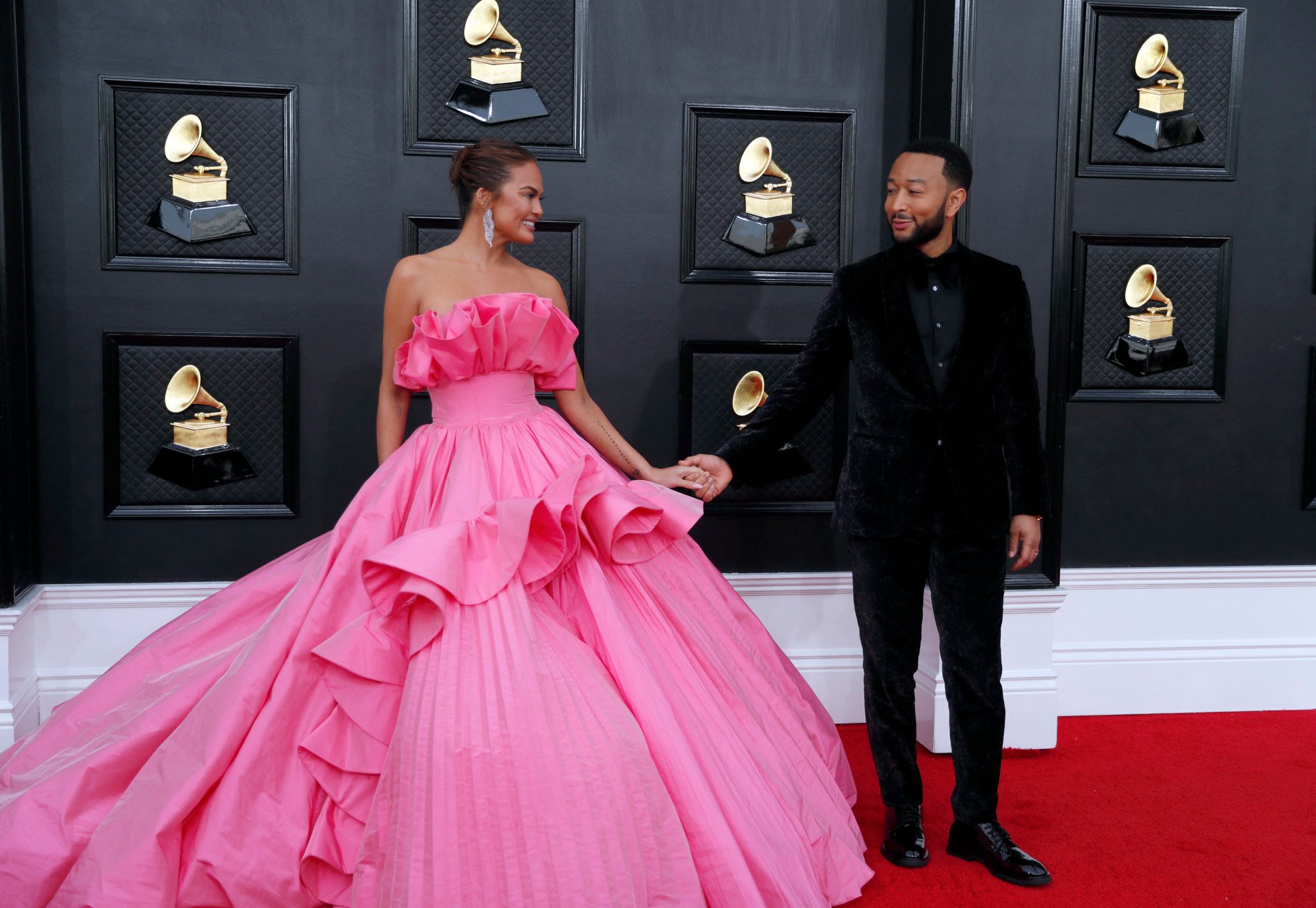 Legend is one of
The Voice
's richest coaches and has used his wealth to build his property portfolio with wifey Chrissy Teigen, with the couple owning an
extravagant US$5 million home
. He also owns a Beverly Hills mansion, which cost a whopping US$17 million, reported The Richest. The talented singer is also known for his charitable contributions in Ghana where he helps improve the livelihood of the country's people.
8. Adam Levine, 43 – US$160 million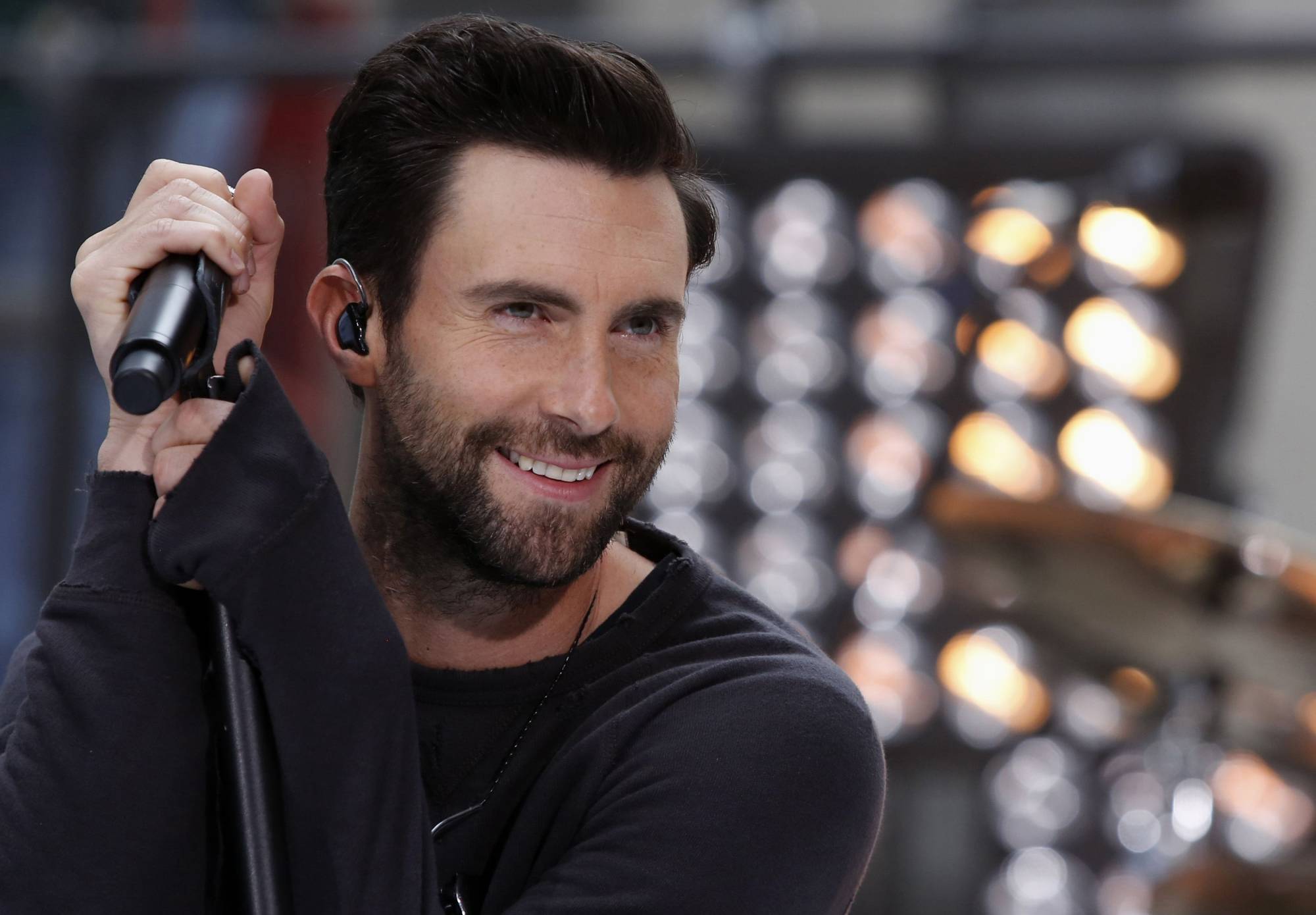 Popular Maroon 5 singer Adam Levine was one of the four original coaches on The Voice and left the show after season 16.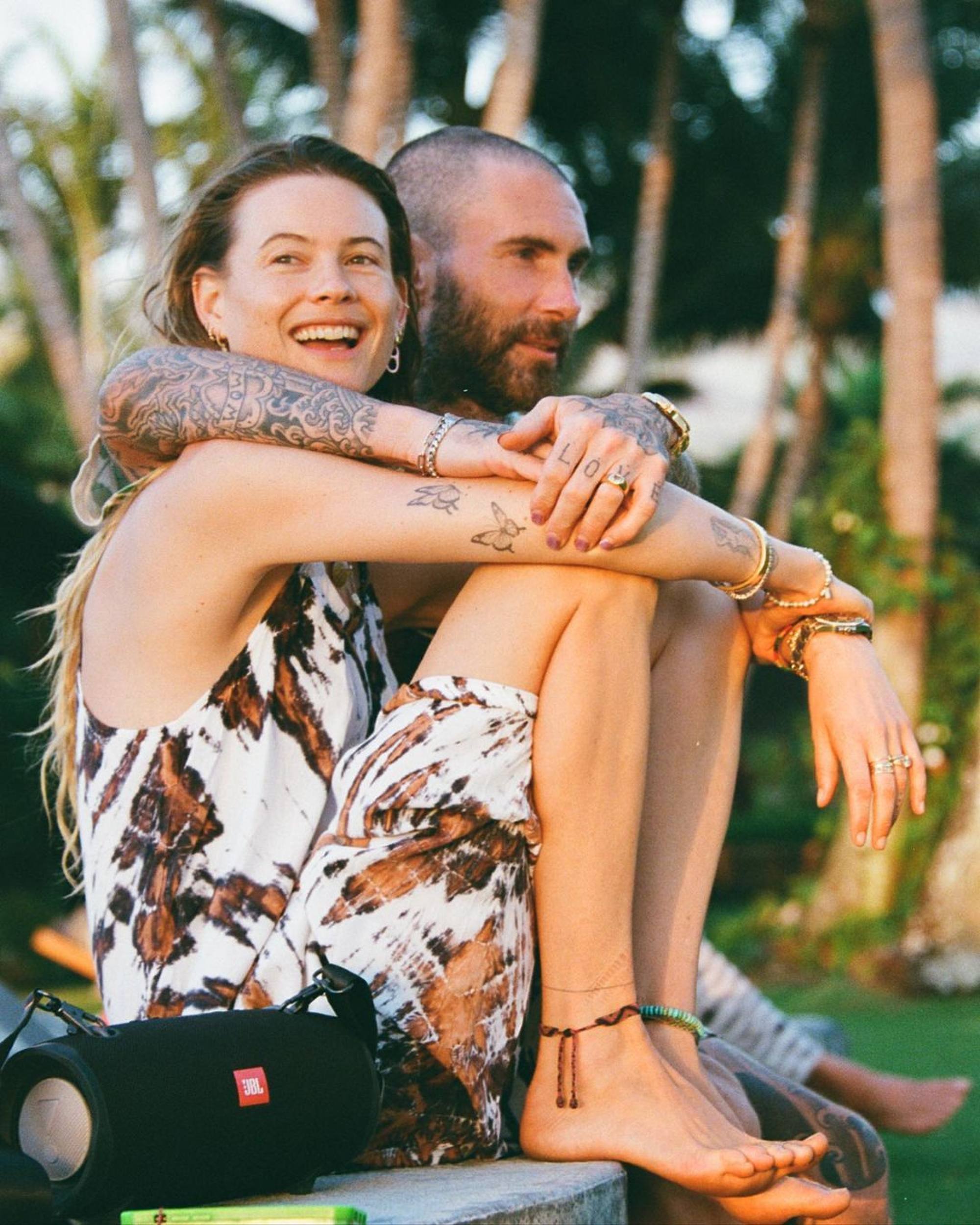 The "She Will Be Loved" singer spends a lot of his fortune on fast wheels, owning a US$2 million car collection that comprises Mercedes-Benzs, Porsches and Ferraris, as per British media. According to The Richest, Levine also owns properties across New York and California.
7. Christina Aguilera, 41 – US$160 million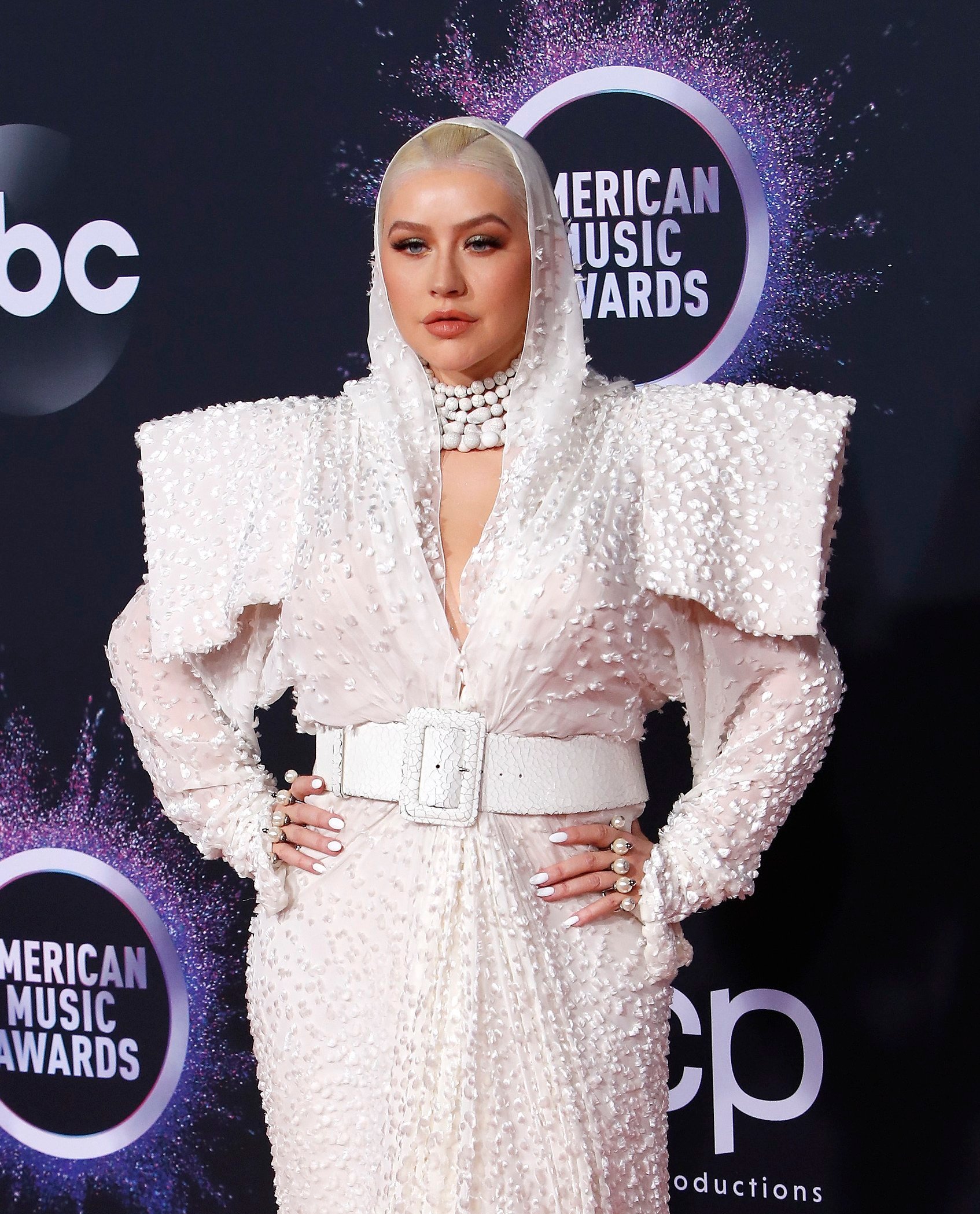 Christina Aguilera was present as a coach for the first three seasons of The Voice, then returned for seasons five, eight and 10.
Like Levine, the "Ain't No Other Man" star has US$160 million net worth to her name. She draws her income from her music sales, tours, acting and brand endorsements.
Aguilera owns a US$10 million Hollywood Hills mansion and an US$11.5 million Mediterranean-style home in Beverly Hills which she bought in 2007, reported The Richest.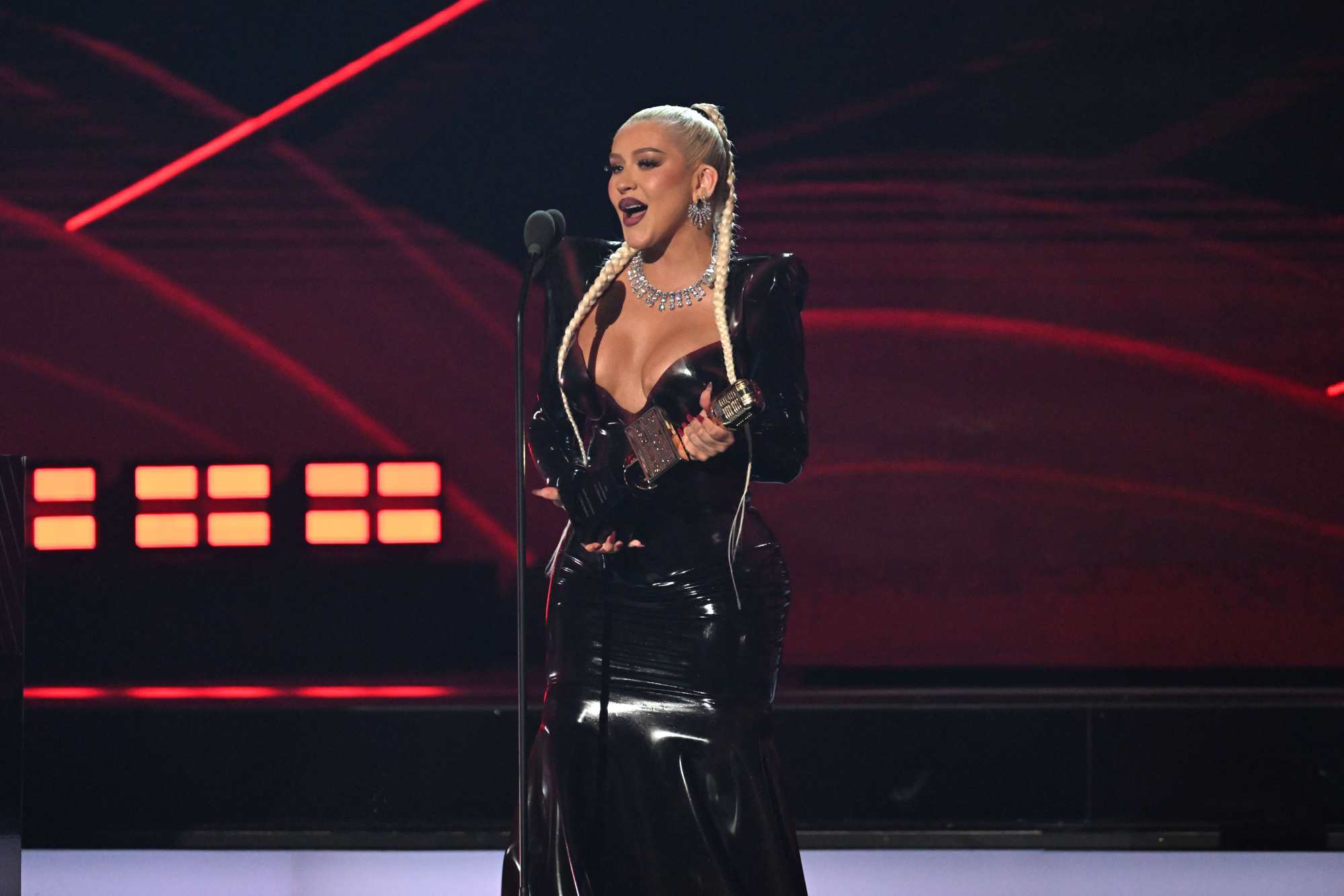 She also owns several luxury cars, including a Lamborghini Aventador, Ferrari California T, Range Rover Sport, Ford Mustang GT, Lincoln Town Car and a custom Rolls-Royce Phantom, per The Richest.
While Aguilera does splurge on herself, she also likes to extend a helping hand to the needy and has actively donated and supported various charities like Borgen Project, where she raised over US$37 million for hunger relief efforts to help 130 countries, according to its website.
6. Gwen Stefani, 53 – US$160 million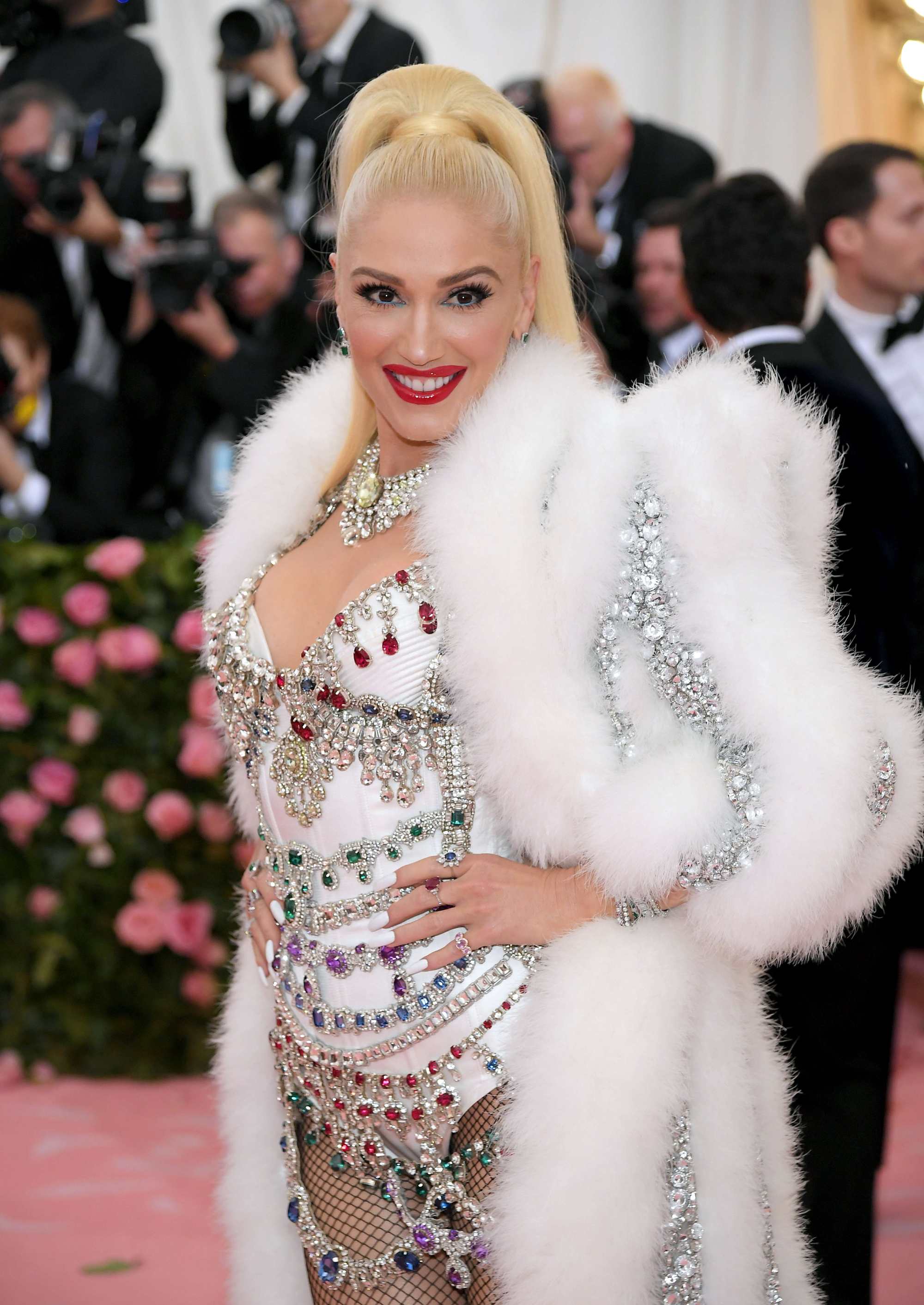 Gwen Stefani showed up as a coach on season seven, then returned for seasons nine, 12, 17, 19 and 22. She has a net worth of US$160 million, which is more than the net worth of
her hubby Blake Shelton
, who was also a judge on the show.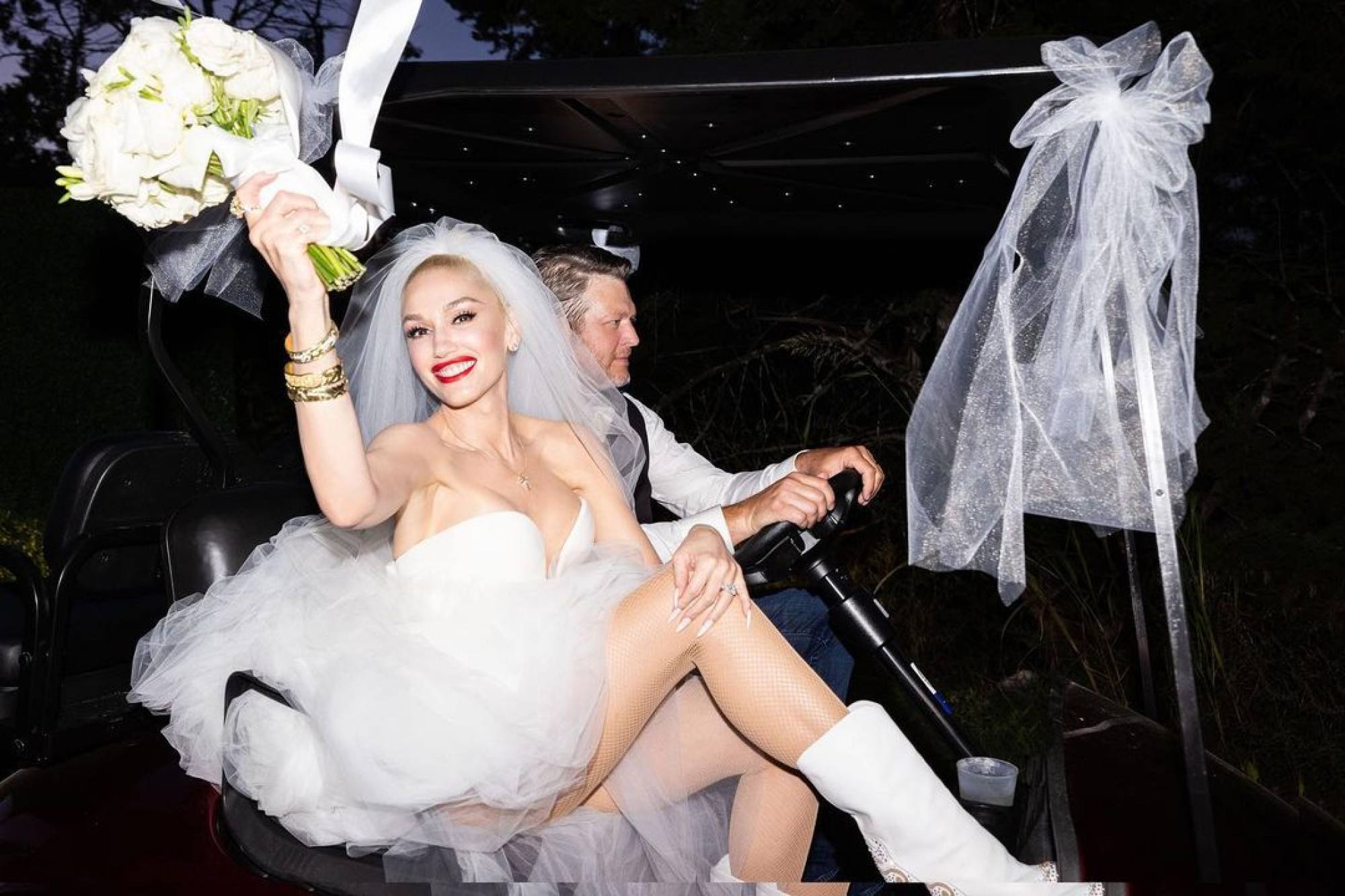 Unlike her husband who likes to keep a low profile and drives humble vehicles, Stefani isn't afraid to show off when it comes to her rides. Her collection includes a Porsche Panamera, Maserati Quattroporte, Range Rover and G Wagon. She also loves to spoil her husband and once bought him US$50,000 worth of gifts for his birthday, as per The Richest.
5. Miley Cyrus, 29 – US$160 million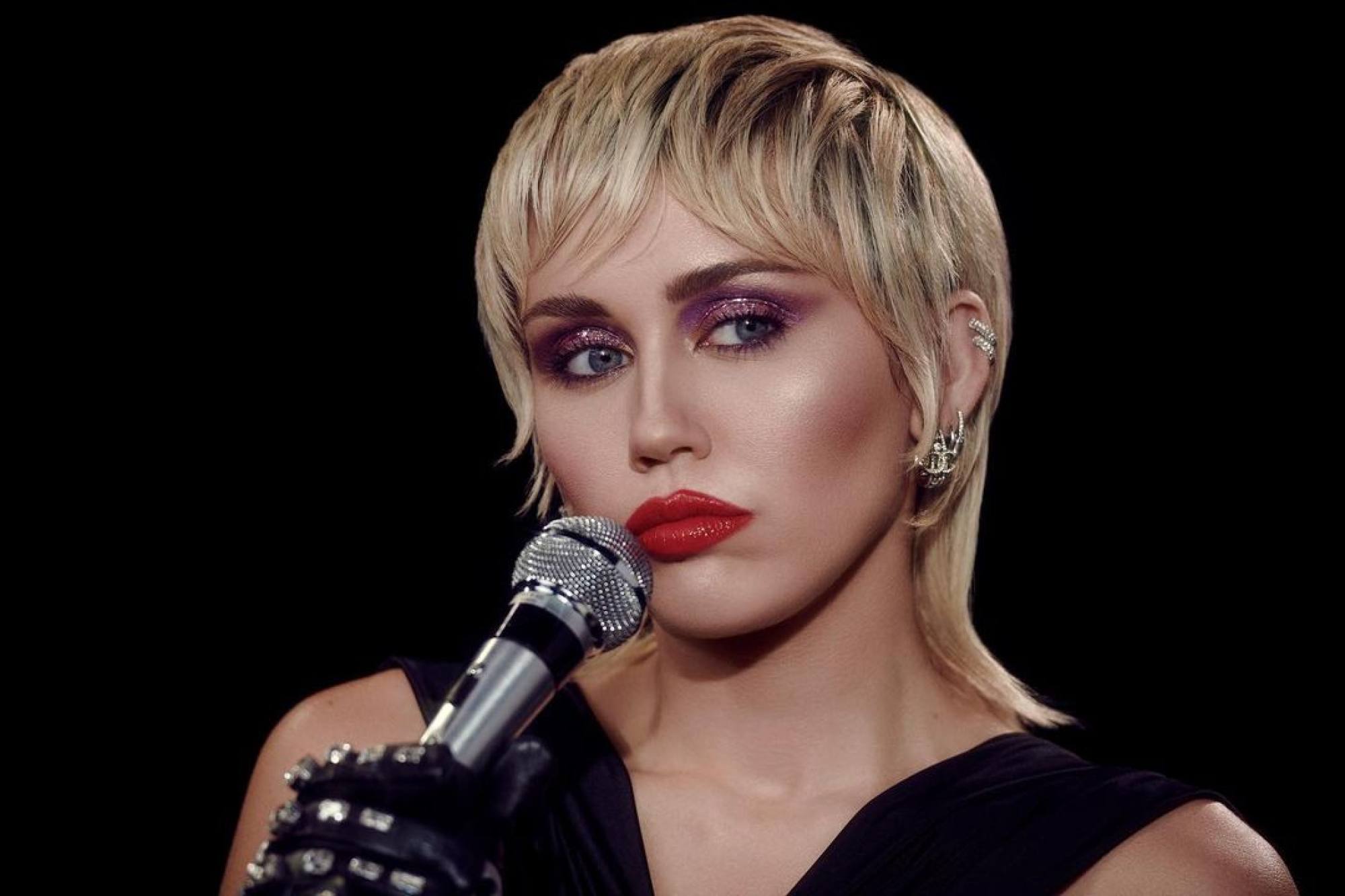 The popular singer made her debut as a coach on season 11 of The Voice, returning for season 13 too. The singer-songwriter and actress has earned a very comfortable US$160 million net worth through her days as Hannah Montana on the Disney show, and her many music ventures.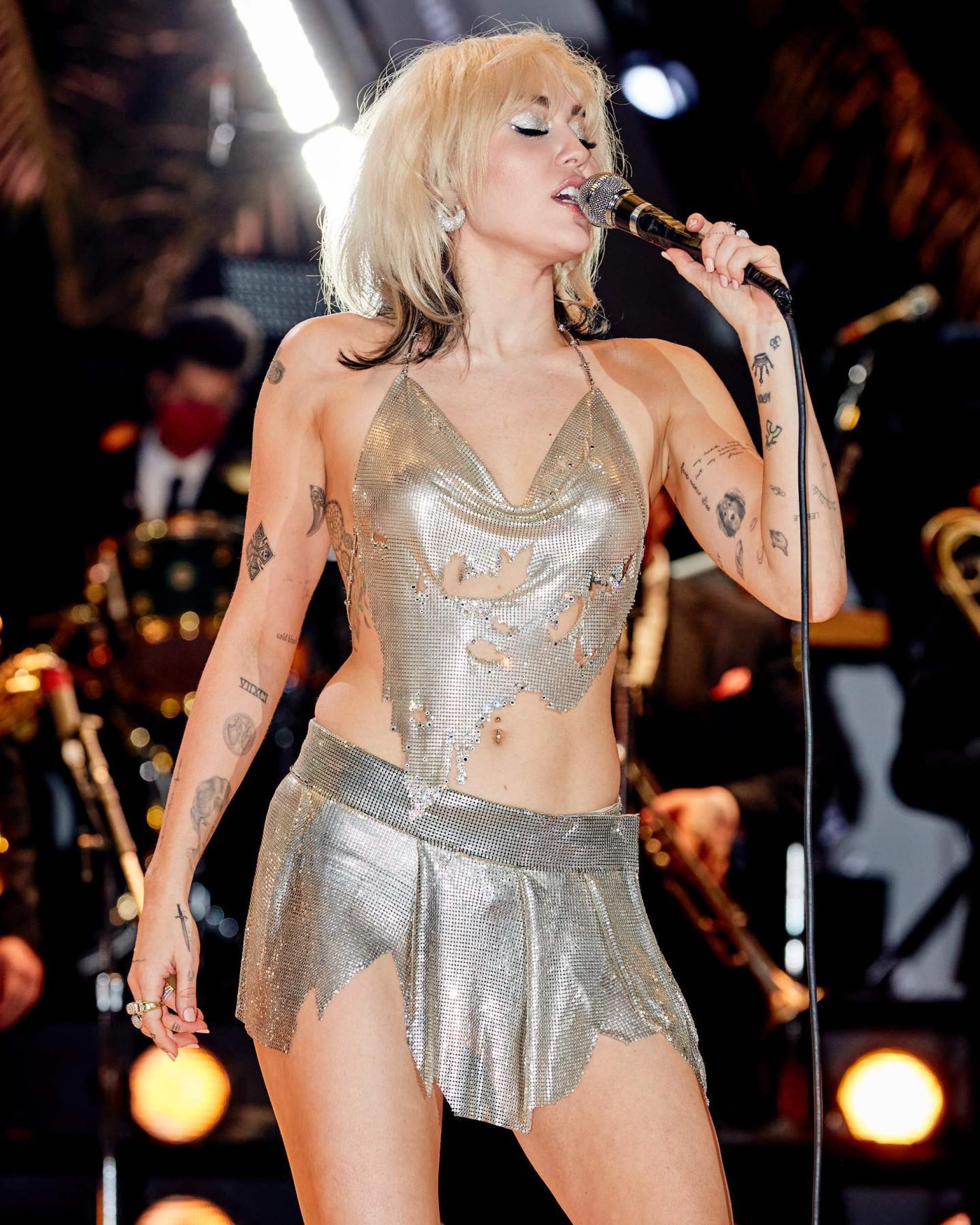 Cyrus seems to have a love for all things Mercedes and owns multiple models of the car, as per British media. Other luxury wheels include a Maserati Quattroporte and McLaren MP4-12C. The controversial singer also owns a personal zoo that she had got with her ex, Liam Hemsworth.
While Cyrus may look like she loves to go crazy with money, the country and pop singer is also said to be one of the most charitable celebrities on the planet, according to numerous publications.
Business Insider reported that, in 2018, Cyrus made a massive donation to the Malibu Foundation for the terrible fires that ravaged South California, which took out Cyrus's house in the process.
4. Usher, 44 – US$180 million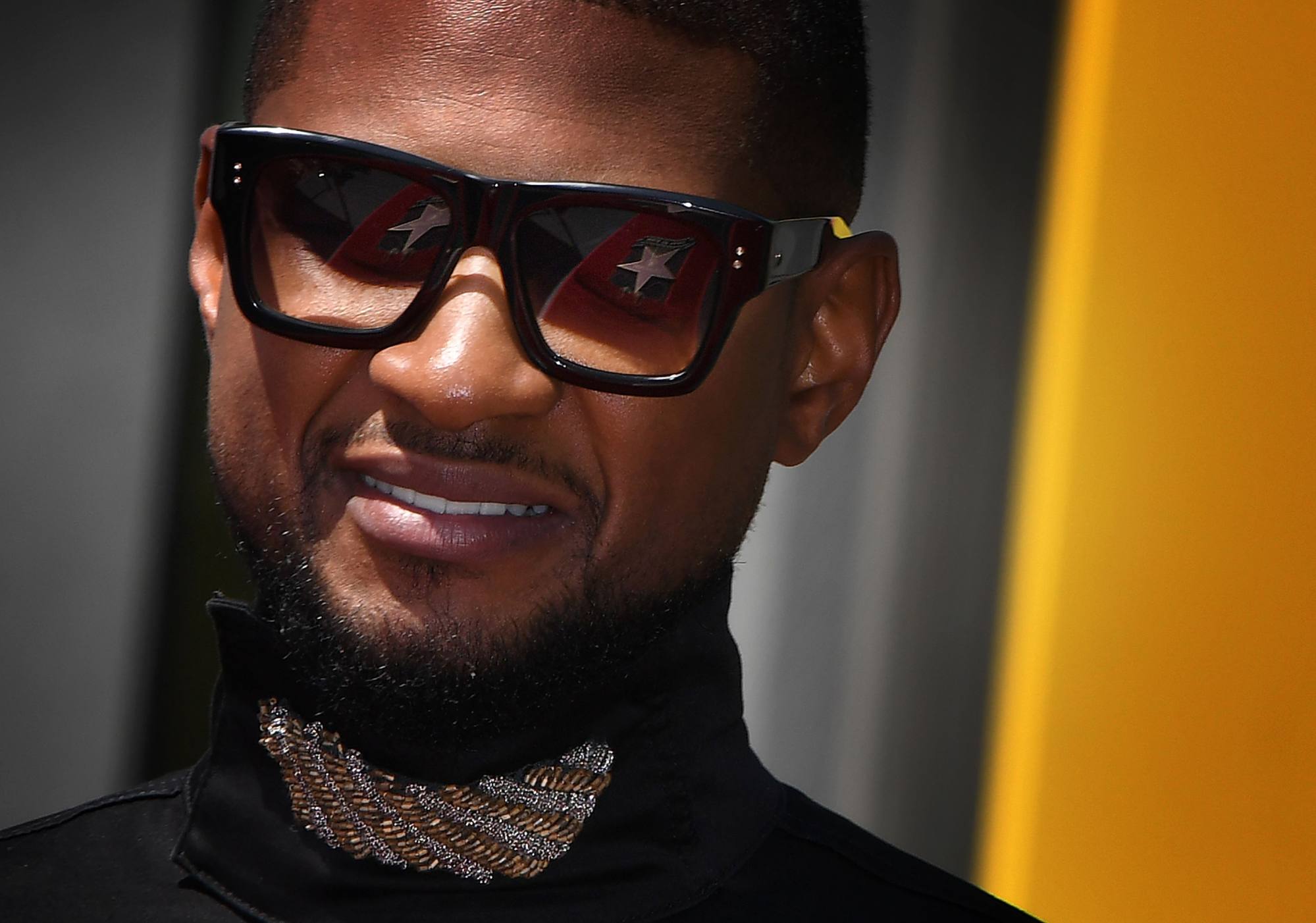 Usher made his appearance as a coach on seasons four and six along with Shakira. The R&B singer's income is said to come from his career as a singer as well as his stake in music streaming platform Tidal, per Celebrity Net Worth.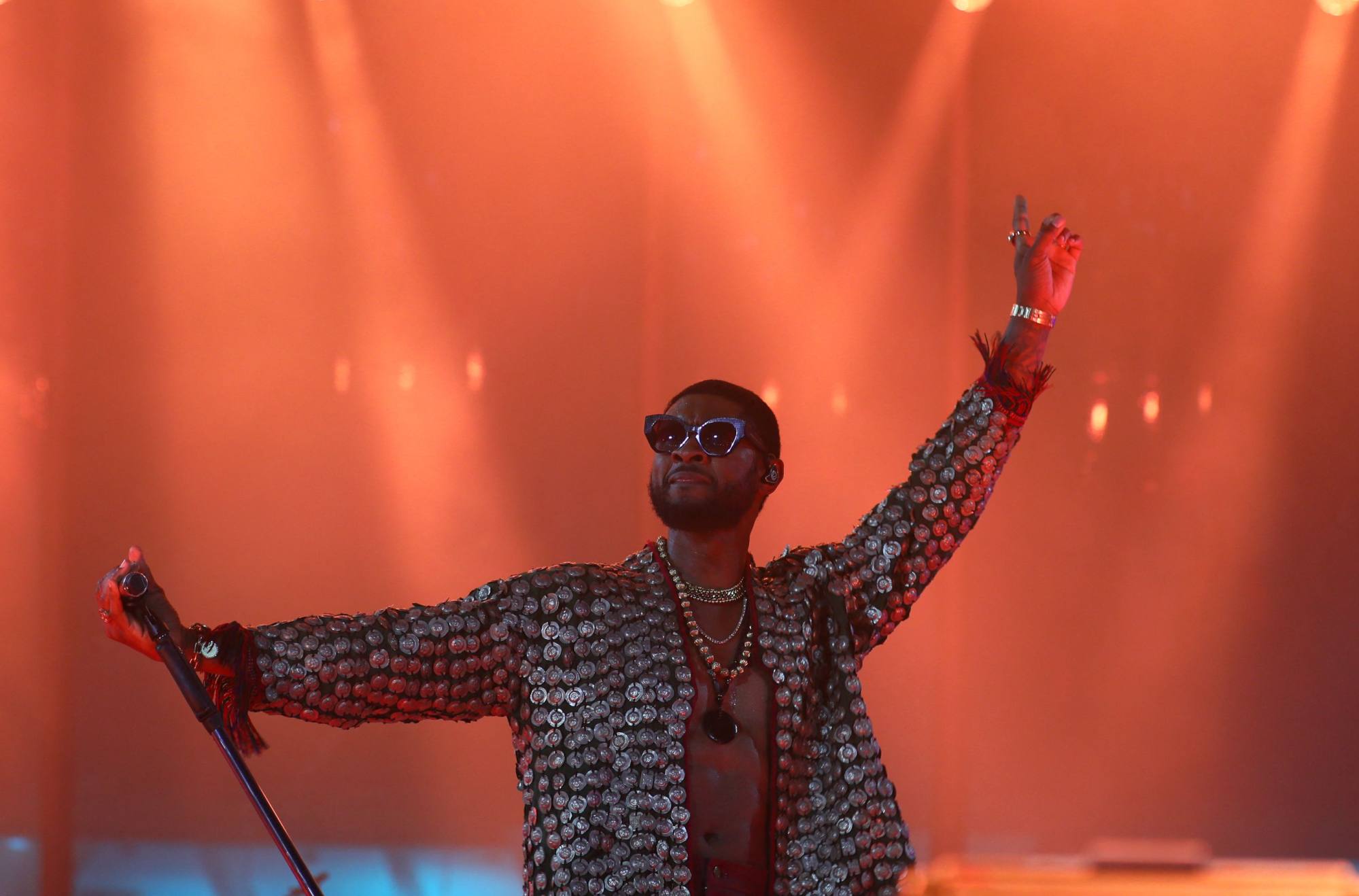 Usher has made multiple million-dollar investments from start-up businesses to co-owning the Cleveland Cavaliers professional basketball team. He has numerous mansions and palace-like houses to his name in the US. He also owns cars and bikes including a Ferrari 458 Spider, Brawler GTC, Ducati 848 Evo Superbike and Ducati Monster 1100 EVO motorbike, as per Just Richest.
3. Ariana Grande, 29 – US$200 million
Ariana Grande is the latest coach to join The Voice, debuting on the show's 21st season. The pop singer rakes in her huge US$200 million net worth through music, touring, brand endorsements, acting and launching several fragrance brands including Ari by Ariana Grande, Sweet Like Candy, Cloud, Thank U, Next, R.E.M. and God is a Woman.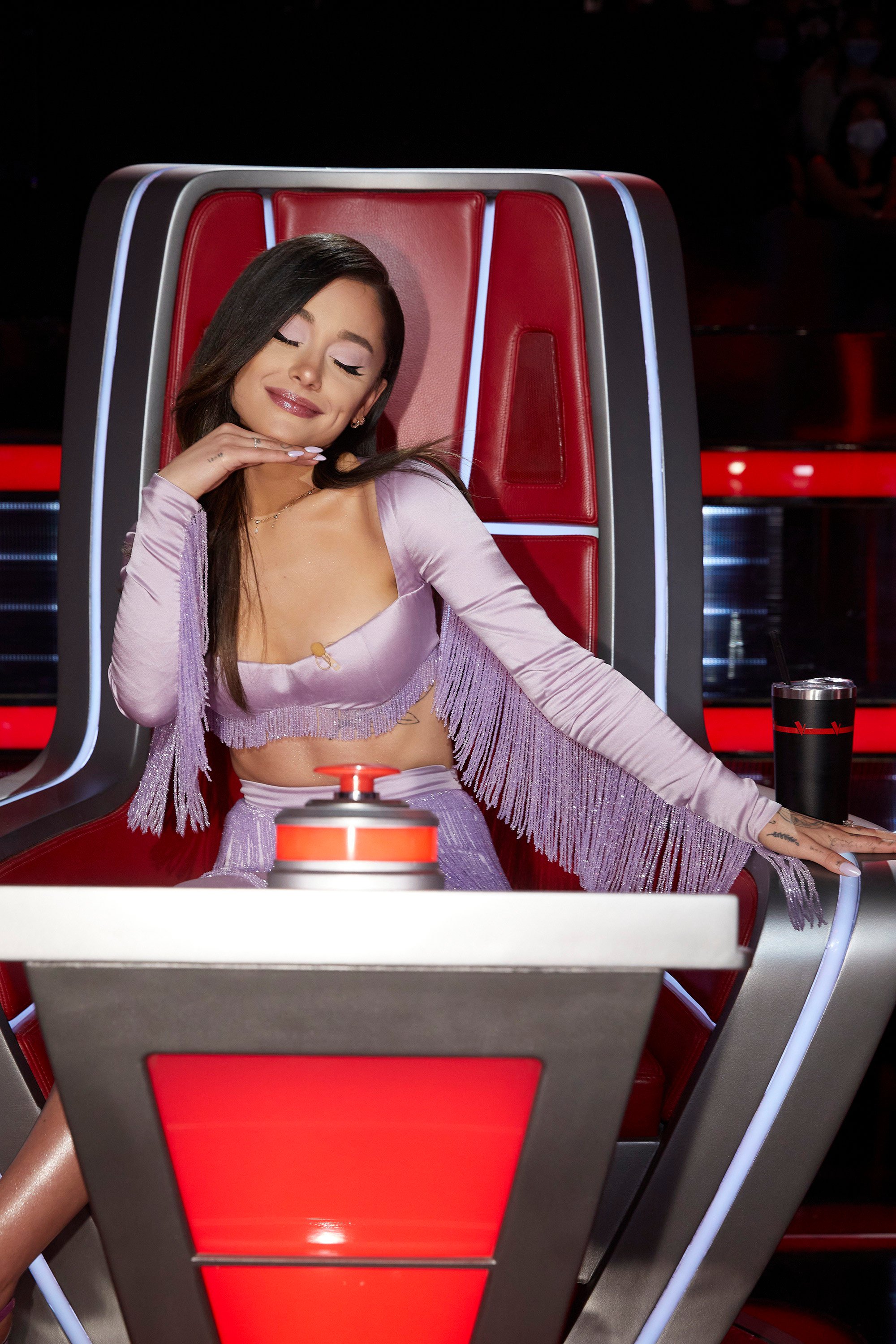 In LA, she splashed US$13.7 million to buy a mansion in Hollywood Hills and later got another Montecito mansion, which saw her spending another US$7 million, as per Architectural Digest. She regularly flies via private jet.
While she loves to splurge on herself, Grande has also donated US$5 million for free therapy in honour of World Mental Health Day, according to The Things.
2. Pharrell Williams, 49 – US$250 million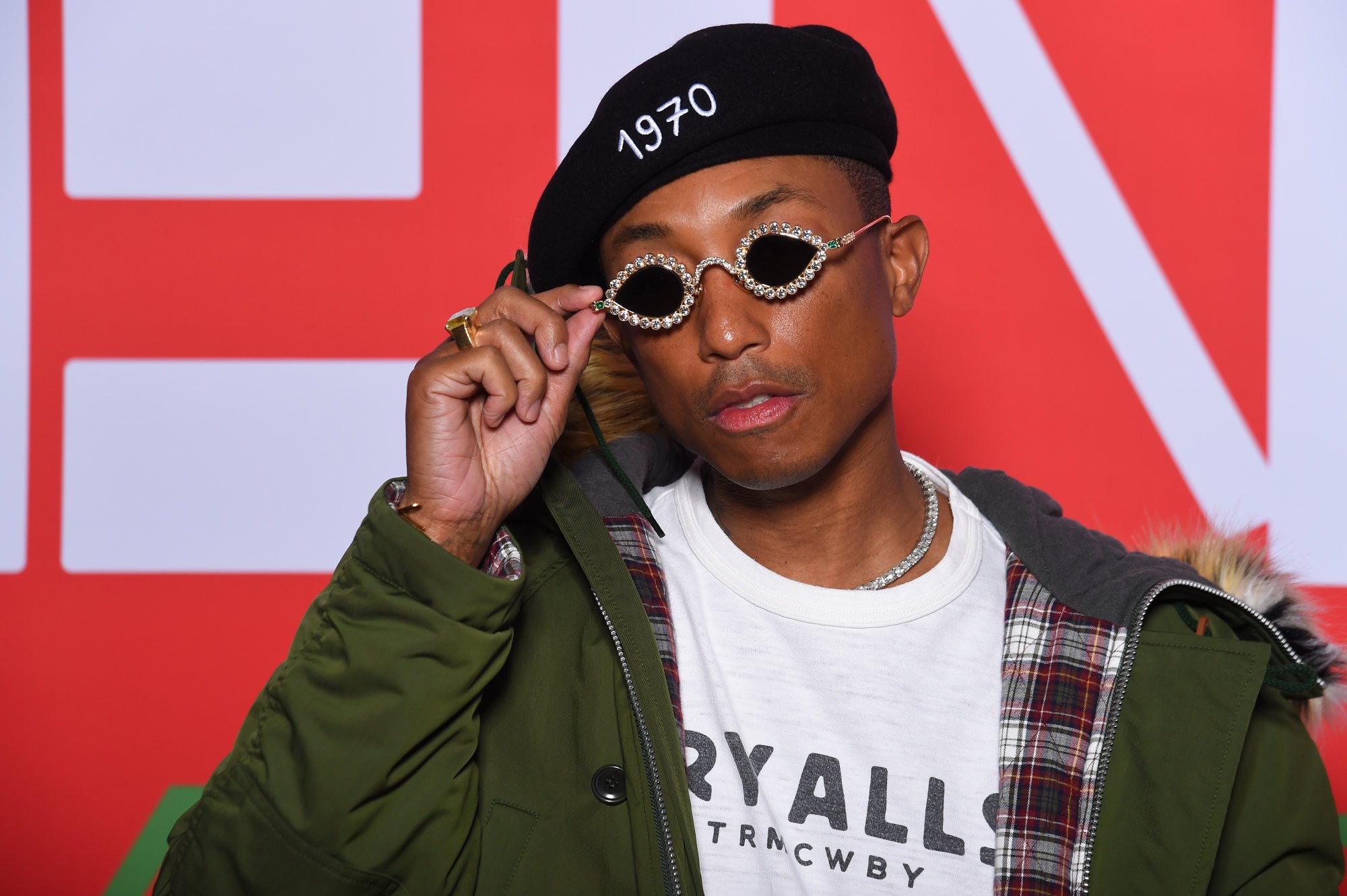 Pharrell Williams was a coach from seasons seven to 10. He mentored 16-year-old Sawyer Fredericks who became the youngest male winner in the history of the show.
According to High Snobiety, he spent US$30 million on a mansion in Miami to quarantine in during the pandemic. Apart from that, the American rapper also keeps a house in Hollywood Hills, which is valued at US$7 million, but he put it up for sale in late 2021. Other than dabbling in buying real estate, Williams has invested big bucks in running his clothing brand, Billionaire Boys Club.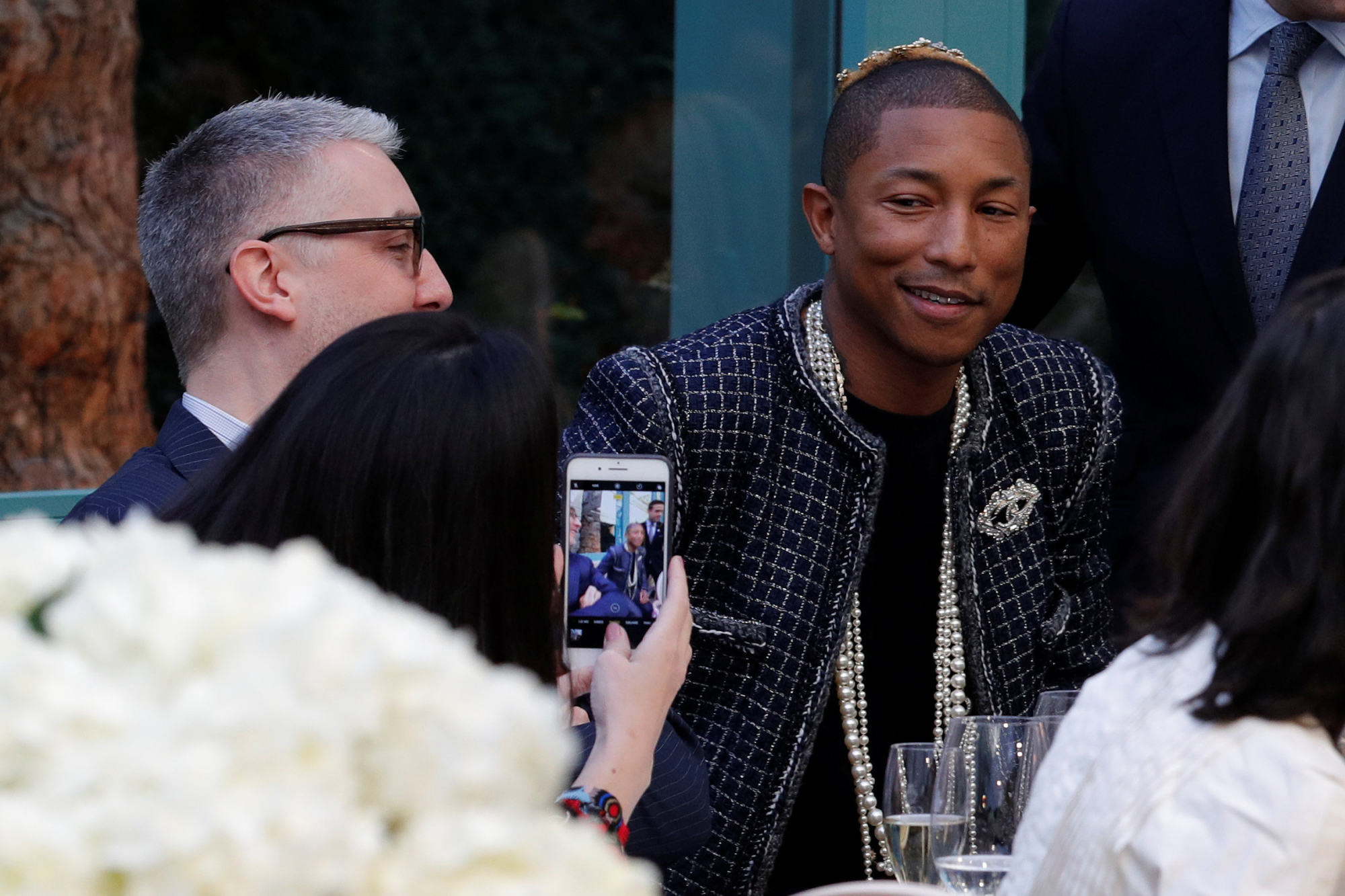 The Grammy-award-winning musician is also big on charity and used his influence to build a US$35 million after-school centre in his hometown to help the underprivileged, as per Ibtimes.
1. Shakira, 45 – US$300 million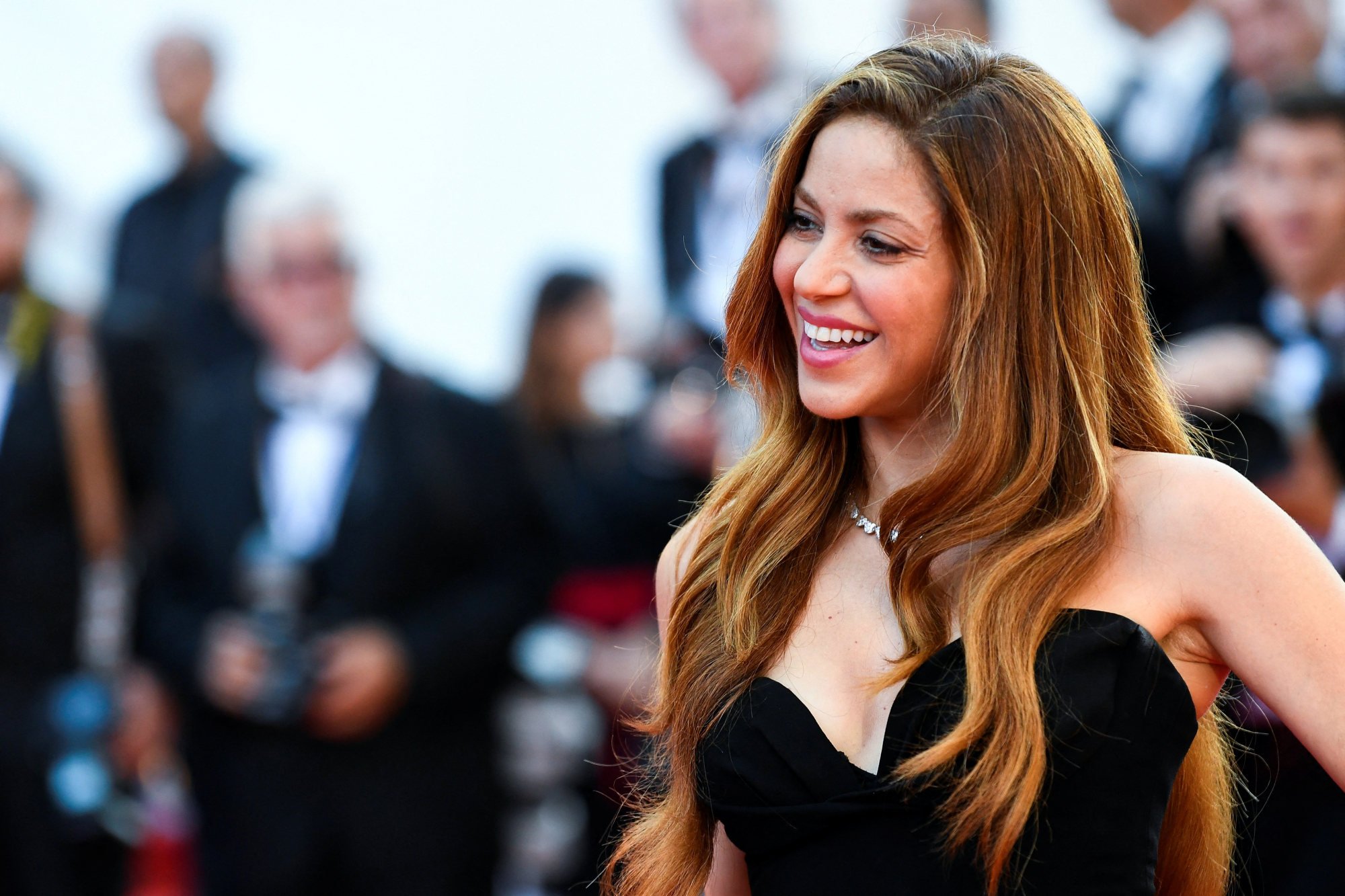 The famous Colombian singer appeared on the music reality show in seasons four and six and is the richest of the coaches. She is the second most successful Latina singer and the highest selling Colombian singer of all time, as per Celebrity Net Worth.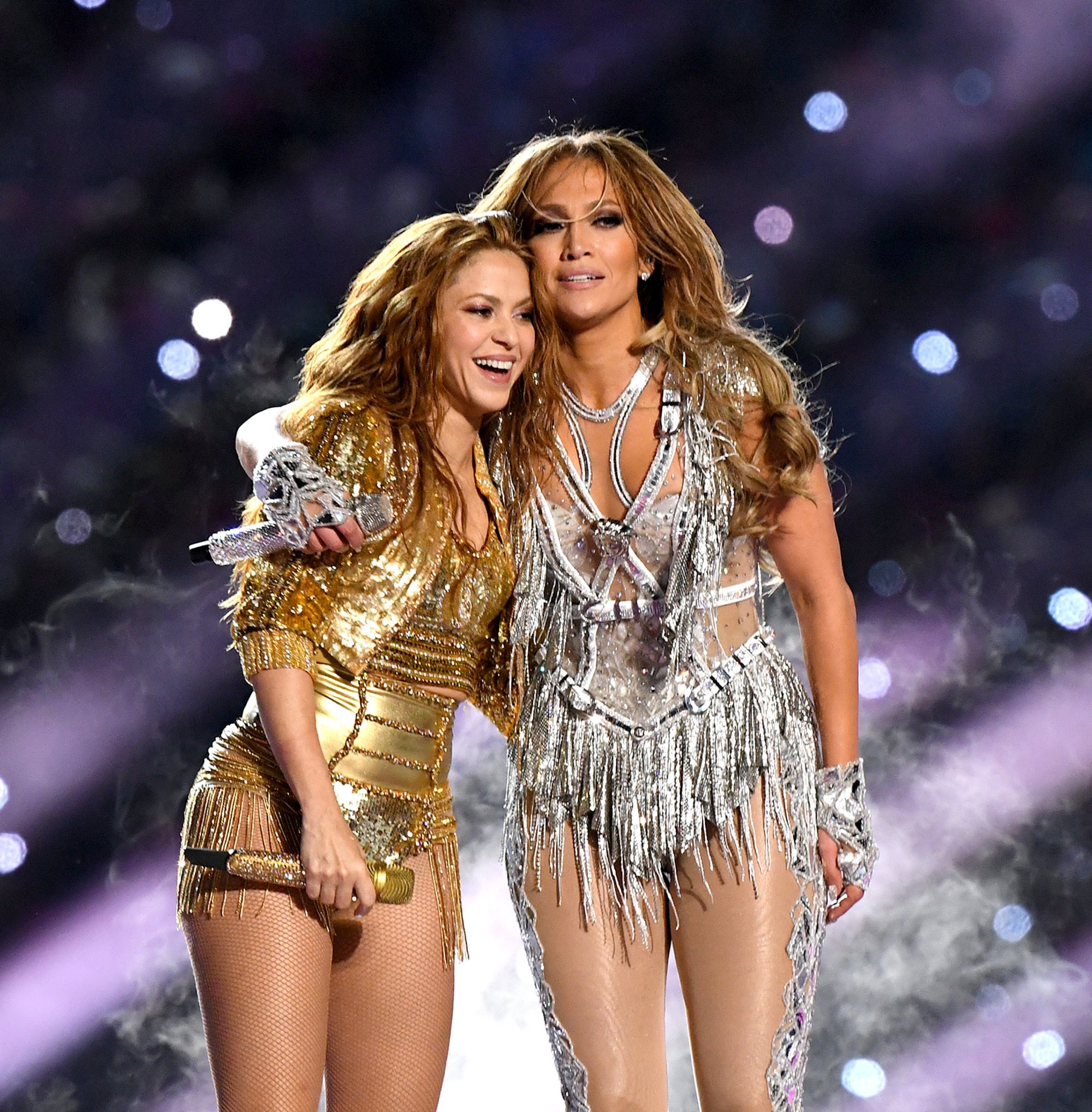 Thanks to her gigantic income revenue, Shakira has homes all over the world across Miami, Barcelona, Uruguay, Cyprus and even a private island in the Bahamas, according to Love Property.
Her collection of luxury vehicles includes Mercedes Benzs and a private jet. While Shakira loves to spend on luxury items to keep her status, she also contributes her wealth to the Colombian charity organisation Barefoot Foundation, as per The Things. Shakira has also been the topic of headlines lately for her alleged tax evasion accusations.

NBC's The Voice just released its new batch of coaches for season 23, which will include Gwen Stefani's hubby Blake Shelton, Kelly Clarkson and One Direction's Niall Horan
But out of all 16 coaches, which include Pharrell Williams, John Legend, Christina Aguilera, Usher, Maroon 5's Adam Levine and Shakira, who are the richest 9?