Inside Mukesh Ambani's latest extravagant car splurge: Asia's second richest man just dropped millions on two Rolls-Royces for Diwali, adding to Antilia's 168-car garage of Mercedes-Benzes and Ferraris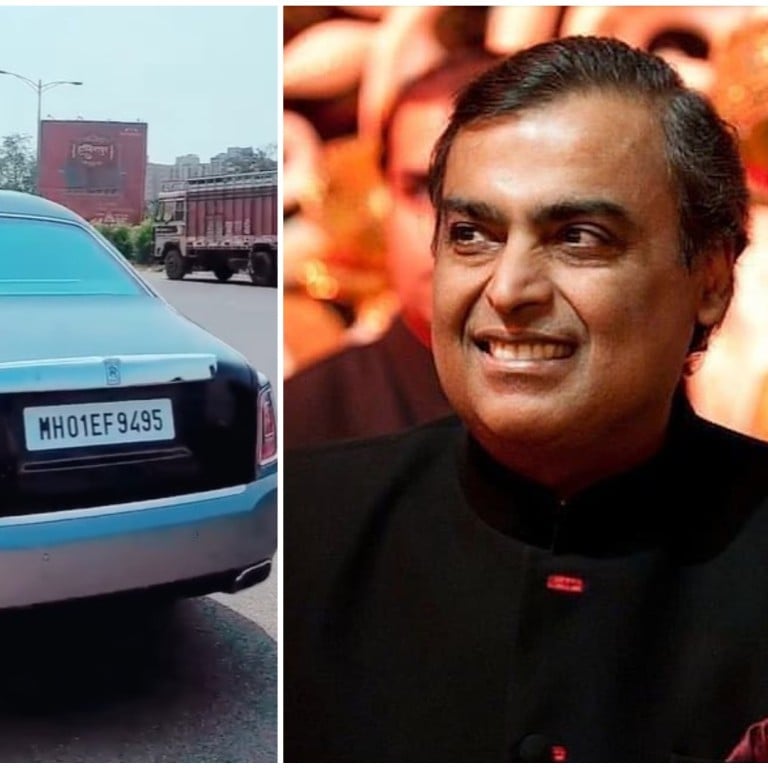 The mega-wealthy Ambani family – whose patriarch Mukesh Ambani has an estimated net worth of US$85 billion, per Forbes – is known for spending big when it comes to cars. The family added to its mega garage on October 15, acquiring two new luxury Rolls-Royces ahead of India's biggest holiday of the year, Diwali, per Cartoq.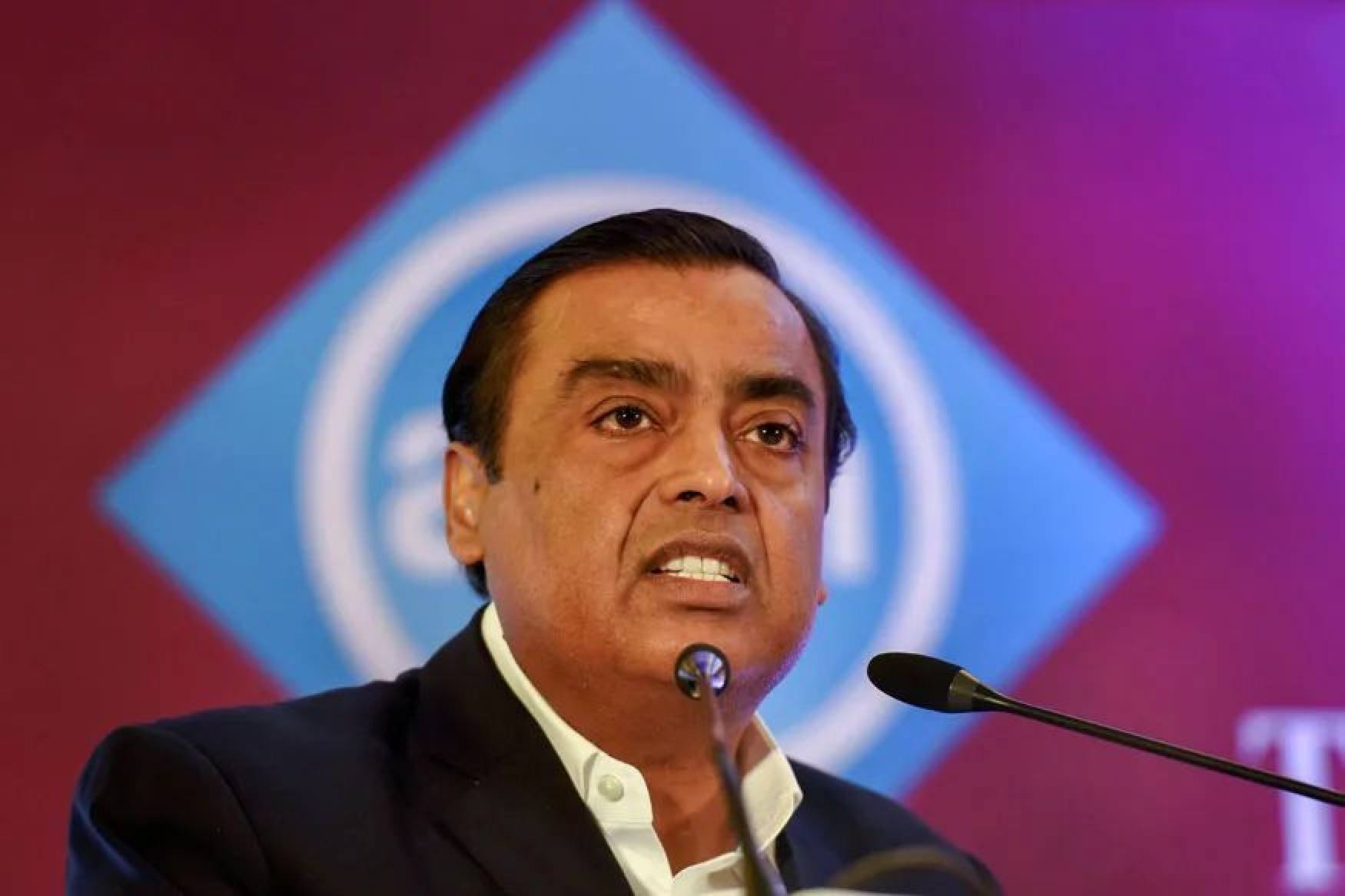 Known as the festival of lights, Diwali is celebrated over five days and celebrants traditionally place lights outside their homes to symbolise the inner light that protects them from spiritual darkness, per The National Geographic. The festival celebrates good triumphing over evil and ushers in a new start, as it also kicks off a new year according to the Hindu Lunar calendar. Diwali will start on October 24 this year.
The Ambani family are known to be devout Hindus and have previously hosted Diwali celebrations at their home in Mumbai, according to Bollywoodshaadis.
Here's what you need to know about the new cars they treated themselves to for Diwali, and their incredible car collection to date …
The Ambani family's new cars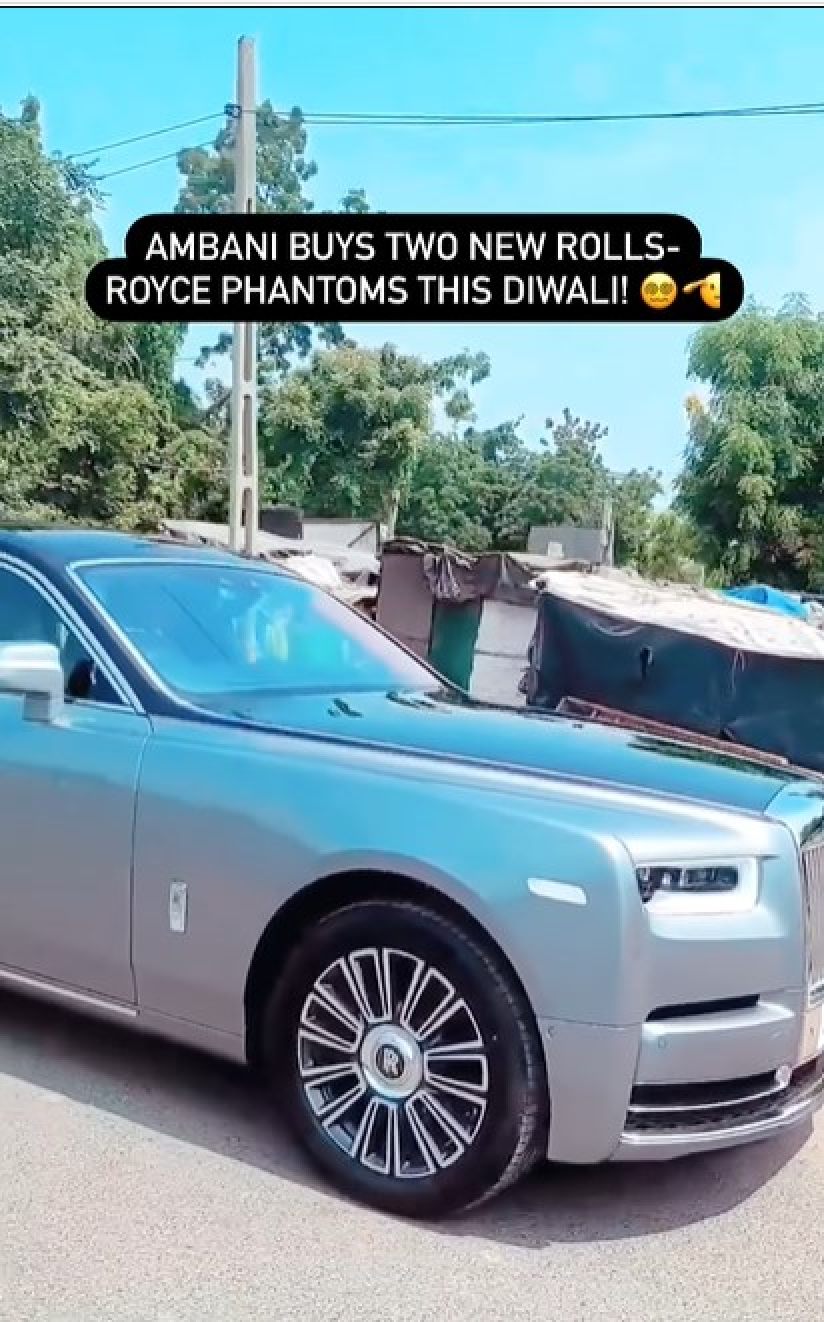 Cartoq reported that Mukesh bought two brand new Rolls-Royce Phantoms in celebration of Diwali. The publication said that one car will be based in Ahmedabad, Gujarat, while the other one will be in Mumbai, Maharashtra.
The Ambanis' business, Reliance Industries, operates India's biggest refinery in Jamnagar, also in Gujarat. Cartoq reported that the Rolls-Royce has been placed in this location to chauffeur Reliance Industries guests in the area.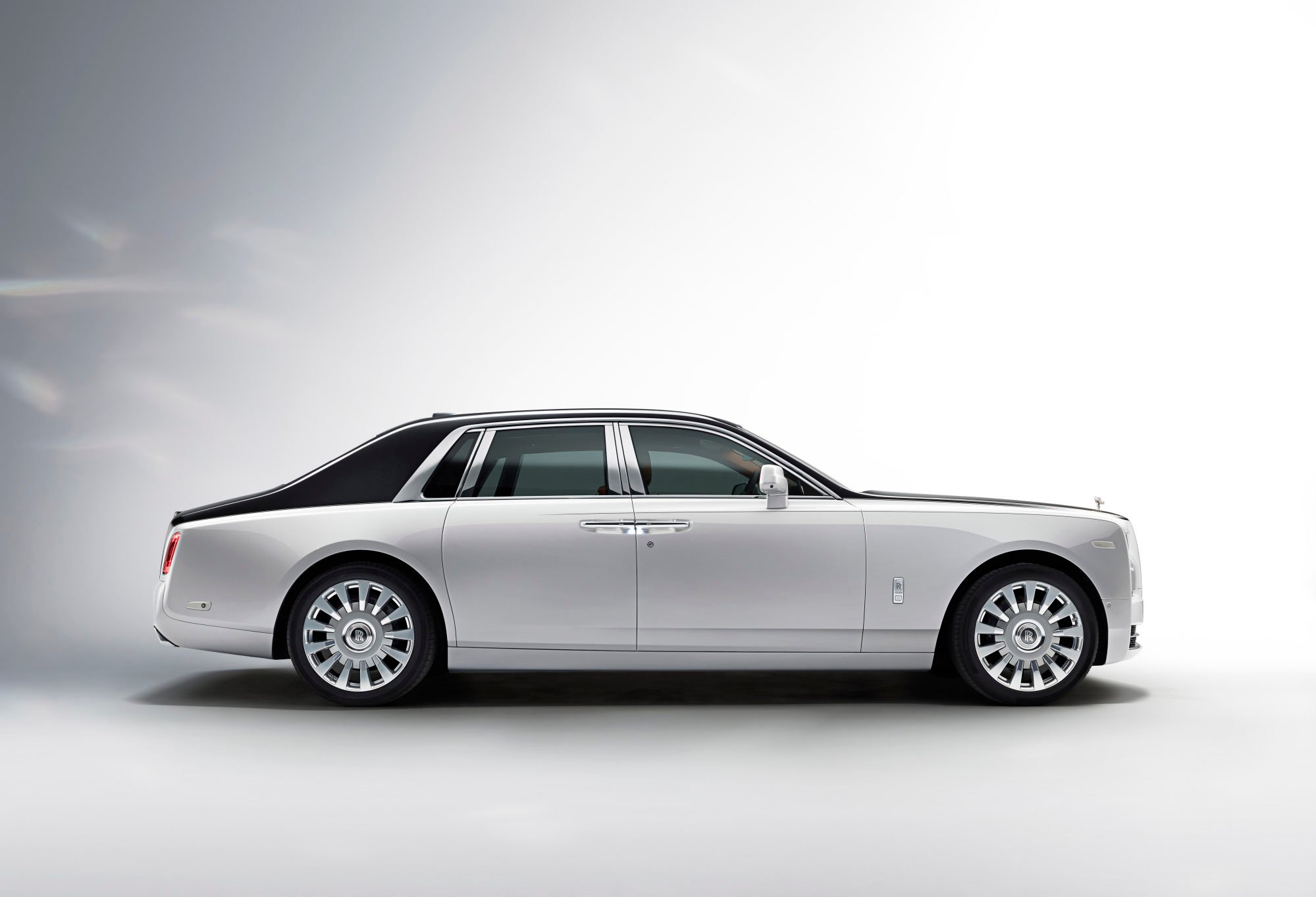 The car addition means the Ambani family now own three latest generation Rolls-Royce Phantom VIIIs. Cartoq reported that the new addition, a Rolls-Royce with an extended wheelbase, was possibly customised by the family, reportedly upping its base price to a hefty US$1.6 million.
The Rolls-Royce Phantom spotted in Ahmedabad has a dual tone paint job with a jubilee silver and bohemian red, reported Cartoq. The Phantom based in Mumbai, meanwhile, is a shade of moonstone pearl and is the extended wheelbase version.
But those aren't the only cars they bought this year …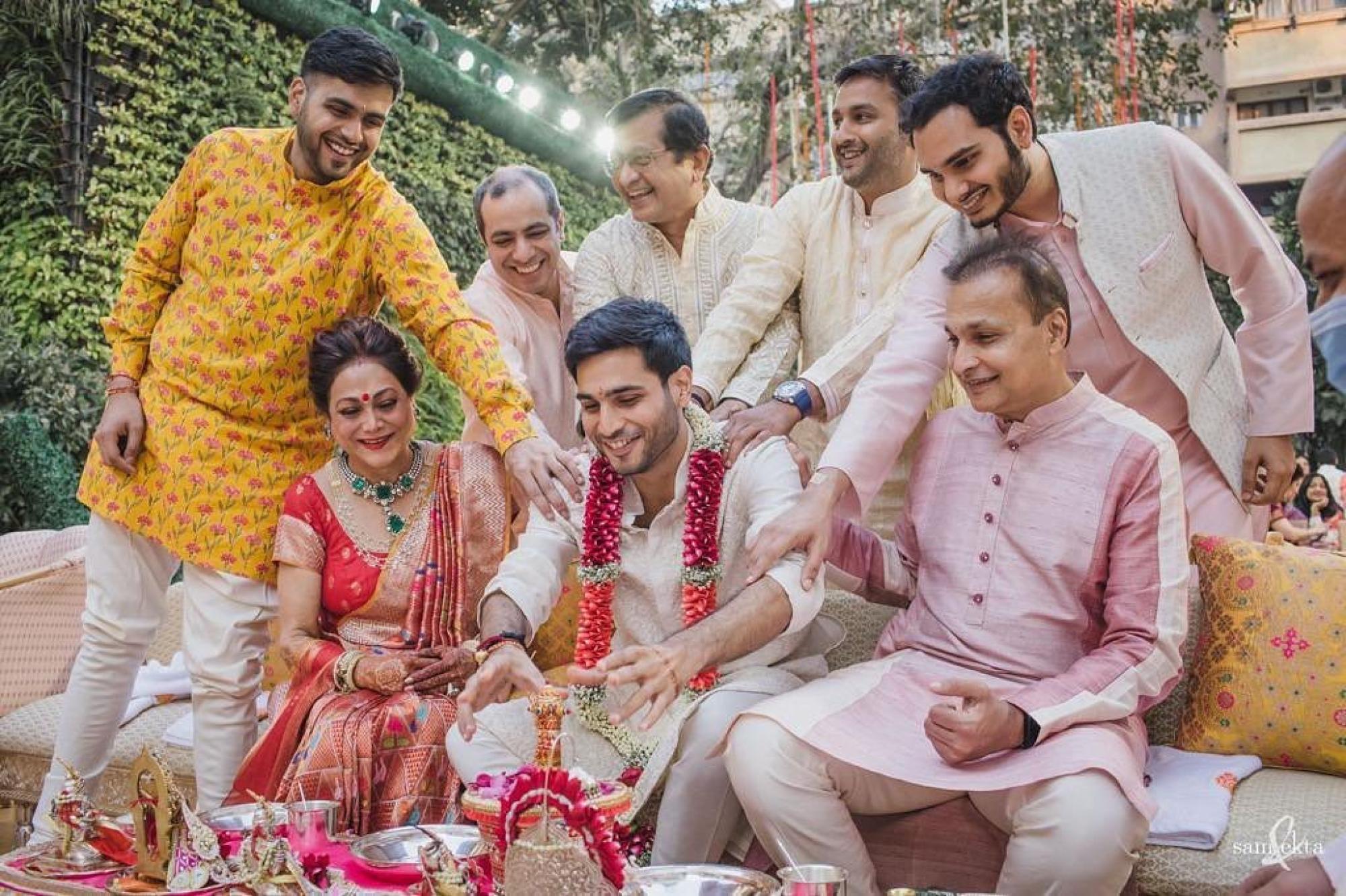 The two latest additions to the Ambani family's luxury car collection come hot on the heels of their purchase of a Rolls-Royce Cullinan in February, reported Hindustan Times.
Mukesh is also thought to have added personal customisation to the car, per the same source. The Cullinan is a Tuscan sun colour with a V12 engine, which allows it to produce power of 564bhp. The Ambani family also paid an additional amount for a special number plate, which had to be approved by Indian authorities.
What about the rest of the family's car collection?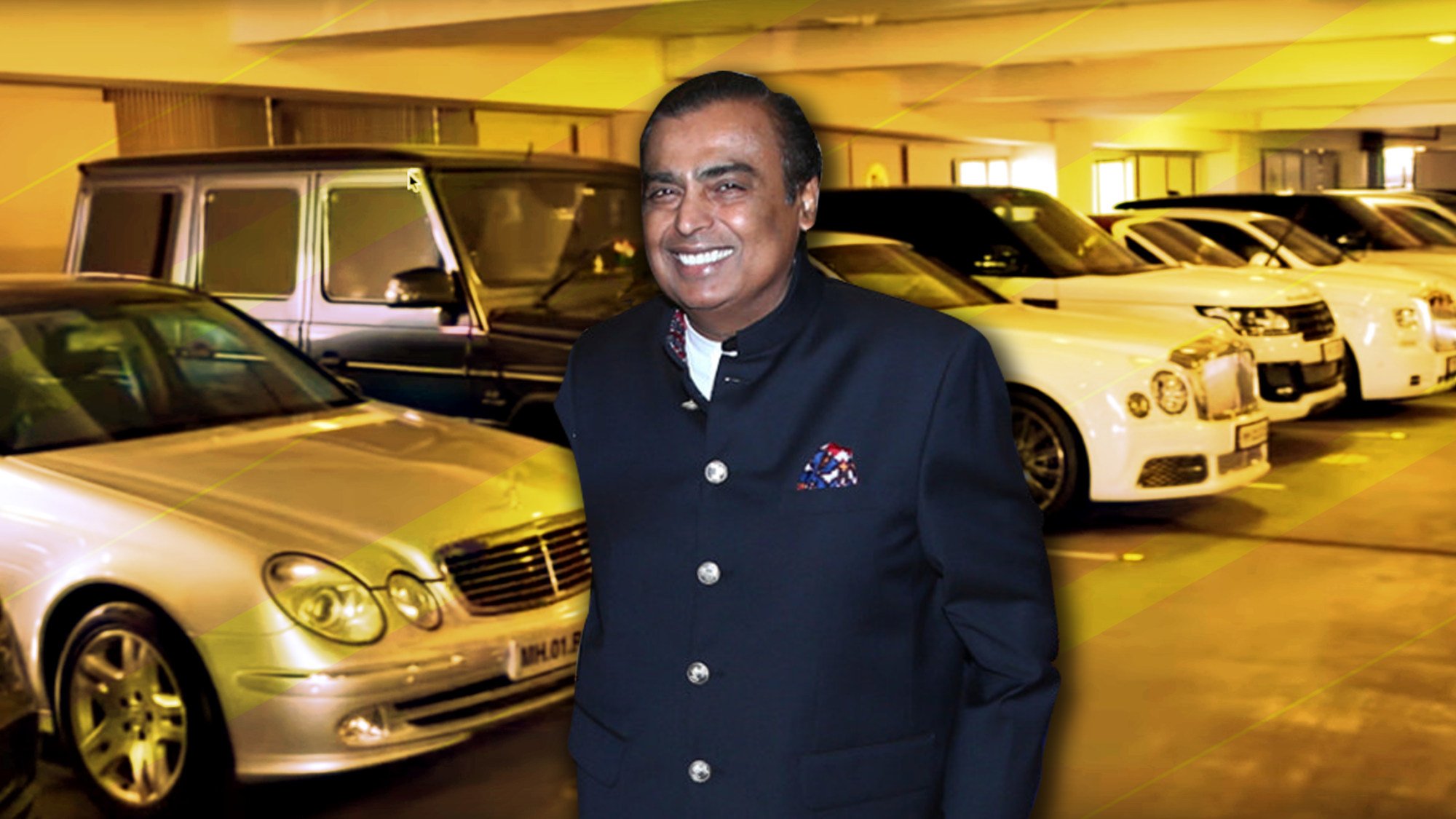 The Ambani family is based in Mumbai, with their enormous home, Antilia, allowing 168 cars to be parked inside, according to BollywoodShaadis. The home is around 4,000 sq ft and spans 27 floors.
Included in his collection are some pricey cars including a Bentley Bentayga, Mercedes-Benz S600 Guard, BMW 760Li, Lamborghini Urus, Maserati Levante and Ferrari 812 superfast, to name a few.
Then there's the family's security fleet …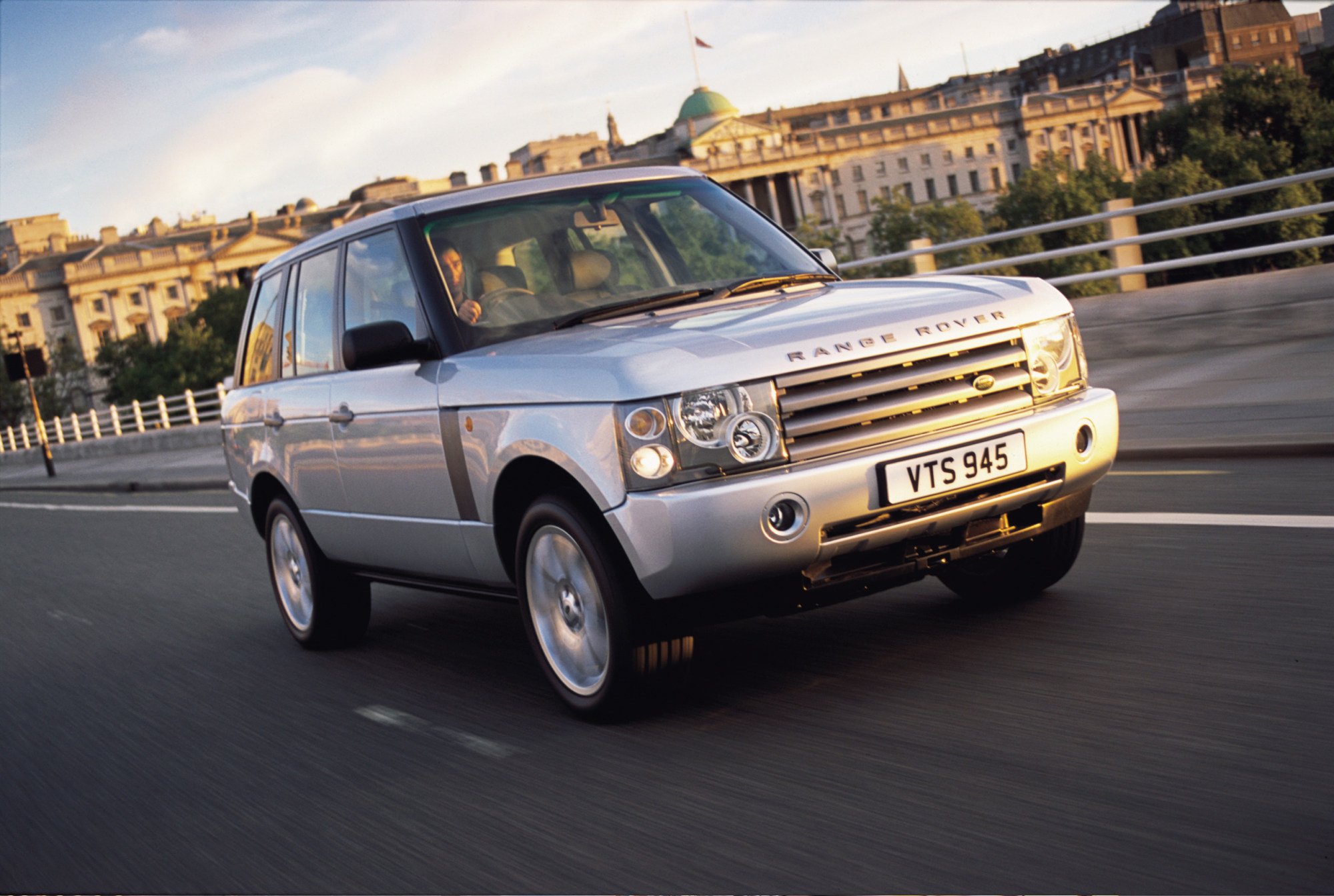 In addition to the luxurious collection, the family have a security fleet that has been customised to protect the family. According to GQ India, the Ambanis' security team uses Land Rovers and Range Rovers.
The uber-wealthy family have Z+ security, a government-level security team that also travels with them when they are on the move, per The Economic Times. This is usually only given to politicians and government ministers.
Cartoq reported that after an evaluation of the security fleet, it was decided the convoy was too slow. As a result, the family bought a number of Range Rover Vogues, the most expensive car in India at the time.

The Reliance Industries billionaire just splashed out on two new Rolls-Royce Phantoms to transport the company's guests in celebration of Diwali, taking place on October 24
Ambani's extravagant motorcade includes a Bentley Bentayga, Mercedes-Benz S600 Guard, BMW 760Li, Lamborghini Urus, Maserati Levante and Ferrari 812 superfast