Rolex revenge: the messy divorce of 'Italy's Posh and Becks' – Ilary Blasi took her footballer ex-husband Francesco Totti's watches, and now he's hidden her designer bags and shoes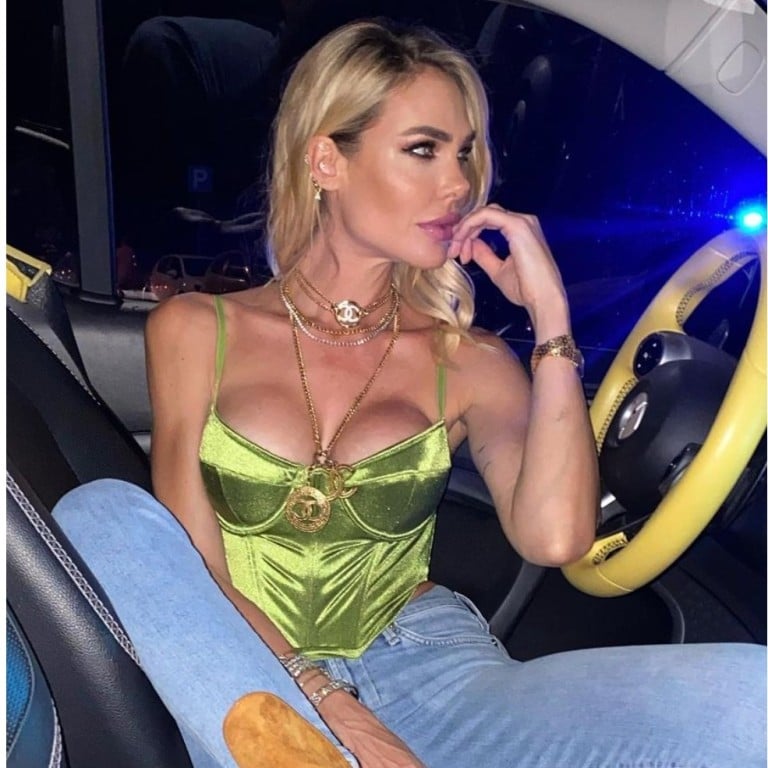 If marriages are made in heaven, divorces must indeed be made in hell. At least, that is what it seems to be like for former Italian professional footballer Francesco Totti and his wife Ilary Blasi. The head-turning couple, known as "Italy's
Posh and Becks
", were married for 17 years in what could be dubbed a fairy tale romance. They painted a perfect picture of a happy family as doting parents to their three kids. The televised marriage ceremony in an ancient Roman basilica in 2005 must have surely renewed viewers' faith in love and romance.
But, unfortunately, the couple did not live happily ever after. They announced their split in July and it soon got ugly, with allegations of cheating, lack of support and mental health issues, as per British media.
But while some rich and famous former power couples
duked it out in court
, Totti and Blasi resorted to, er, hiding each other's fancy watches and designer fashion. First Blasi, 45, stole Totti's Rolex watches. Then Totti, 46, took revenge by hiding his ex's expensive handbags and shoes, per a report from Italian daily Corriere della Sera. That's one way to handle a messy break-up, we guess.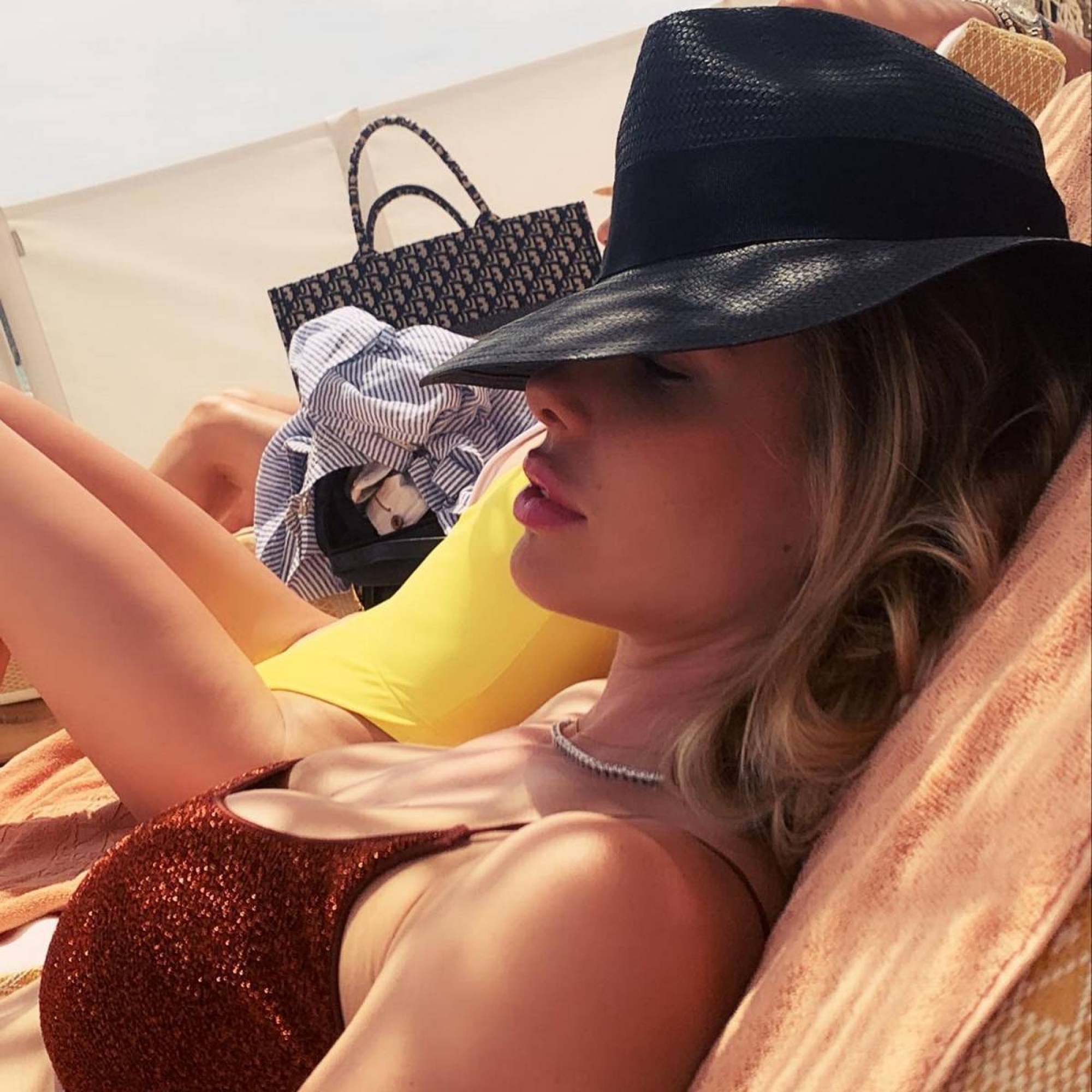 After nearly two decades together, the former couple clearly knew where it would hurt the most. Many A-listers maintain enviable designer handbag collections, but Blasi seems to love hers so much that her daughter is even named Chanel.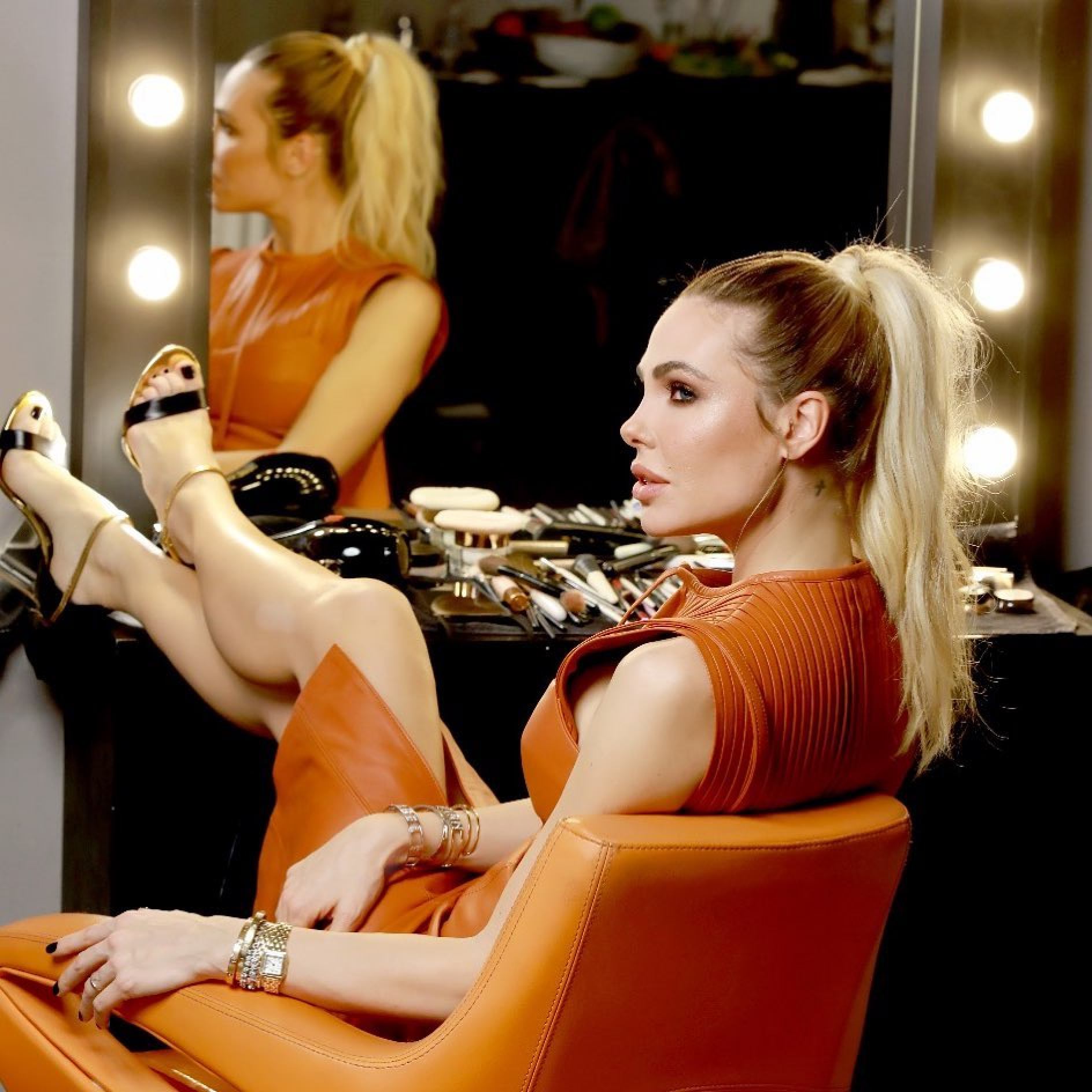 Totti, the former Roma icon, told Corriere della Sera, "What was I supposed to do? I hid the bags, hoping for an exchange." A source close to Totti revealed to Italian media: "All she has to do is return the watches, and this is over."
The pair's first court hearing was on October 14.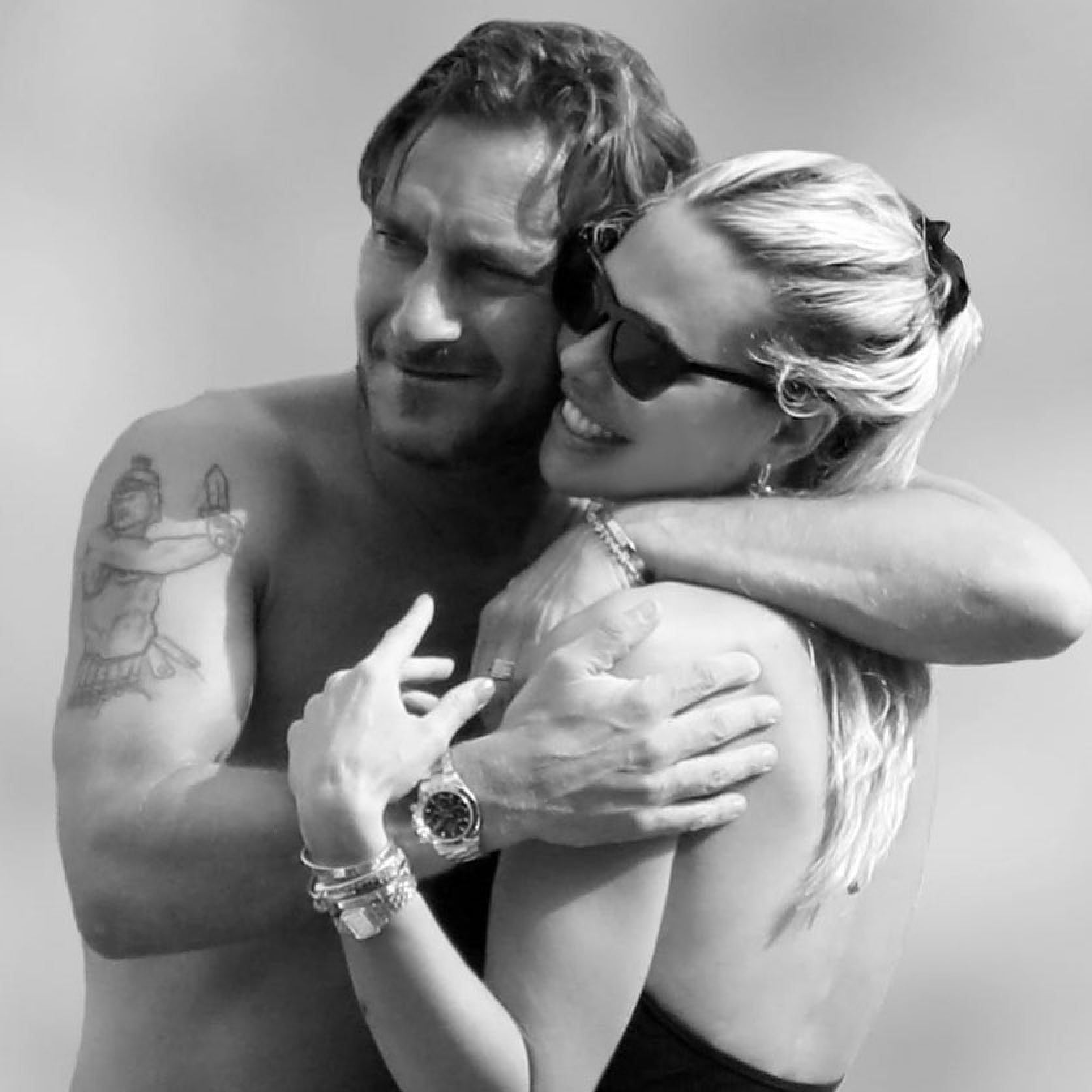 Blasi, a former TV personality, model and actress, started working in the entertainment industry at age three and made her acting debut in a small role in the Giorgio Capitani movie David & David. Growing up, she was also part of several Italian beauty pageants and TV shows.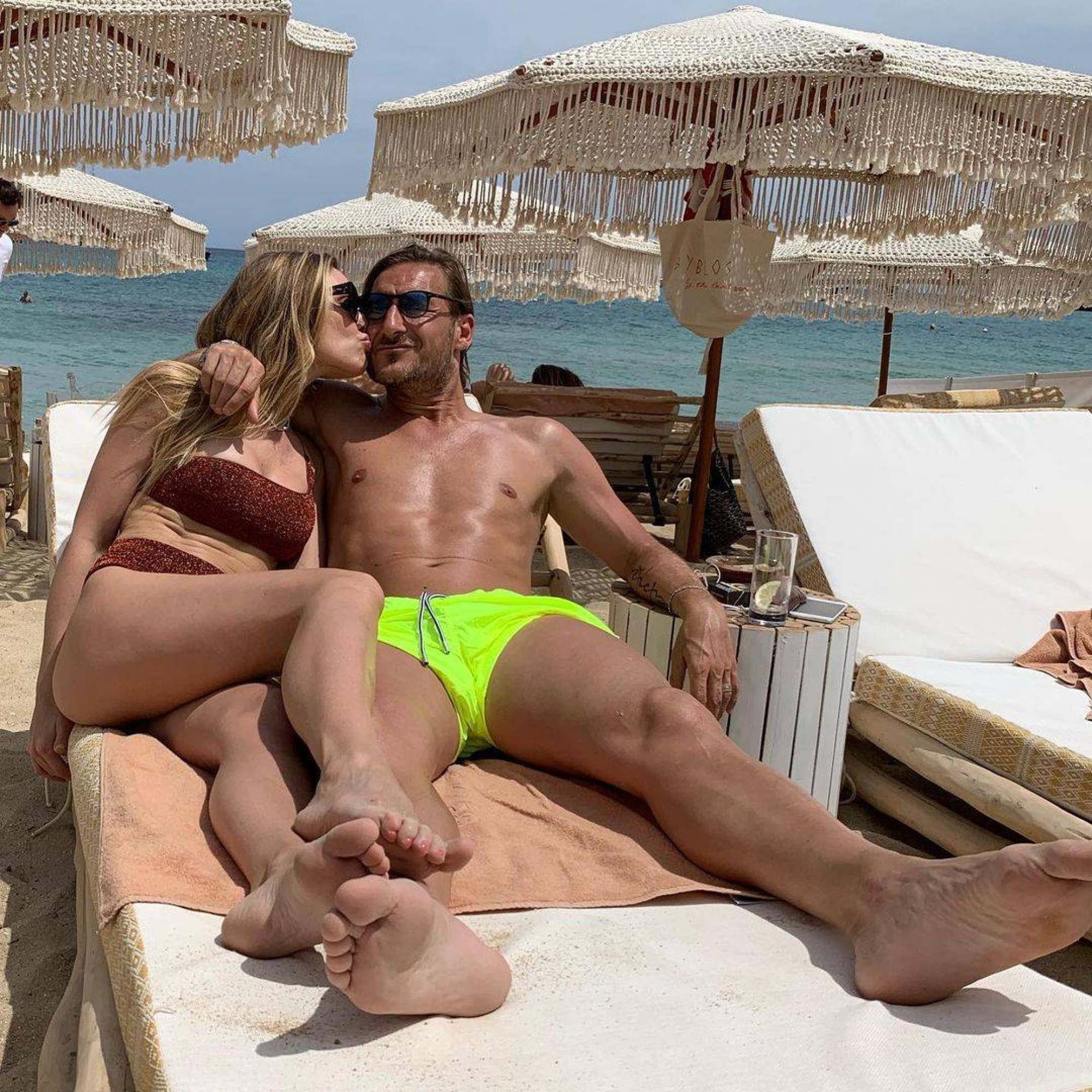 Totti, meanwhile, began playing football at the age of eight, starting out in youth teams before joining his first Serie A game at 16. Then, of course, he went on to enjoy a successful career playing for Roma from 1993 to 2017 as an adult.

Known as 'Italy's Posh and Becks', the couple got married in a fairy tale televised wedding in 2005 … but split this July amid cheating allegations, with their first court hearing on October 14
Bizarrely, Blasi stole her ex's Rolexes watches, so he hid her designer handbags in revenge; it's safe to say the former actress and model loves her luxury fashion, as her daughter is named Chanel