Christine Chiu and Anna Shay's Bling Empire 3 jewellery, compared – how do the millionaire style rivals' diamonds and pearls stack up this season, from Jean Paul Gaultier sets to bespoke bracelets?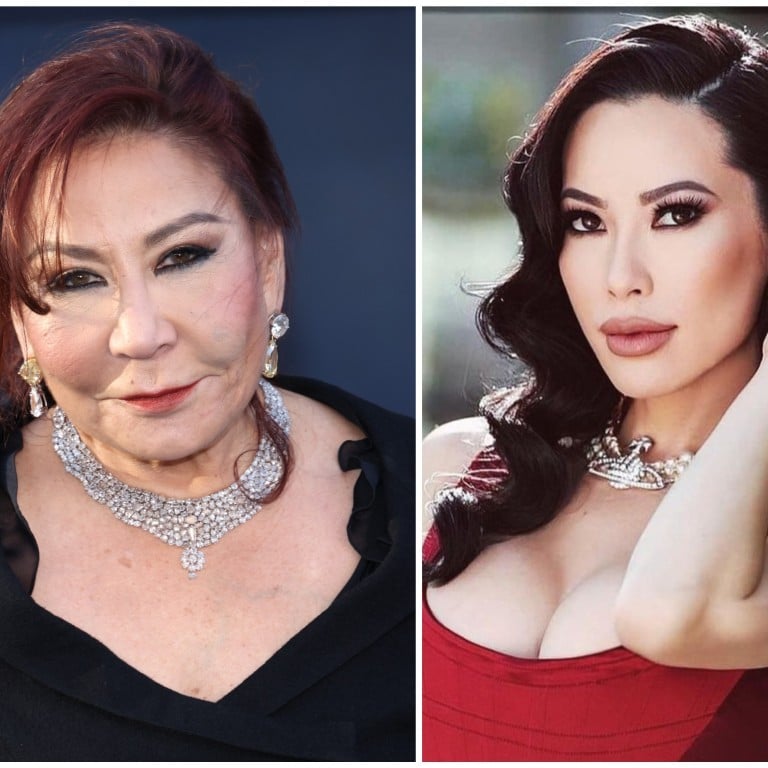 Ever since Bling Empire's two most powerful women, Christine Chiu and Anna Shay, came face-to-face at the beginning of the series, the two have sparked a rivalry with their clashing personalities and differing opinions.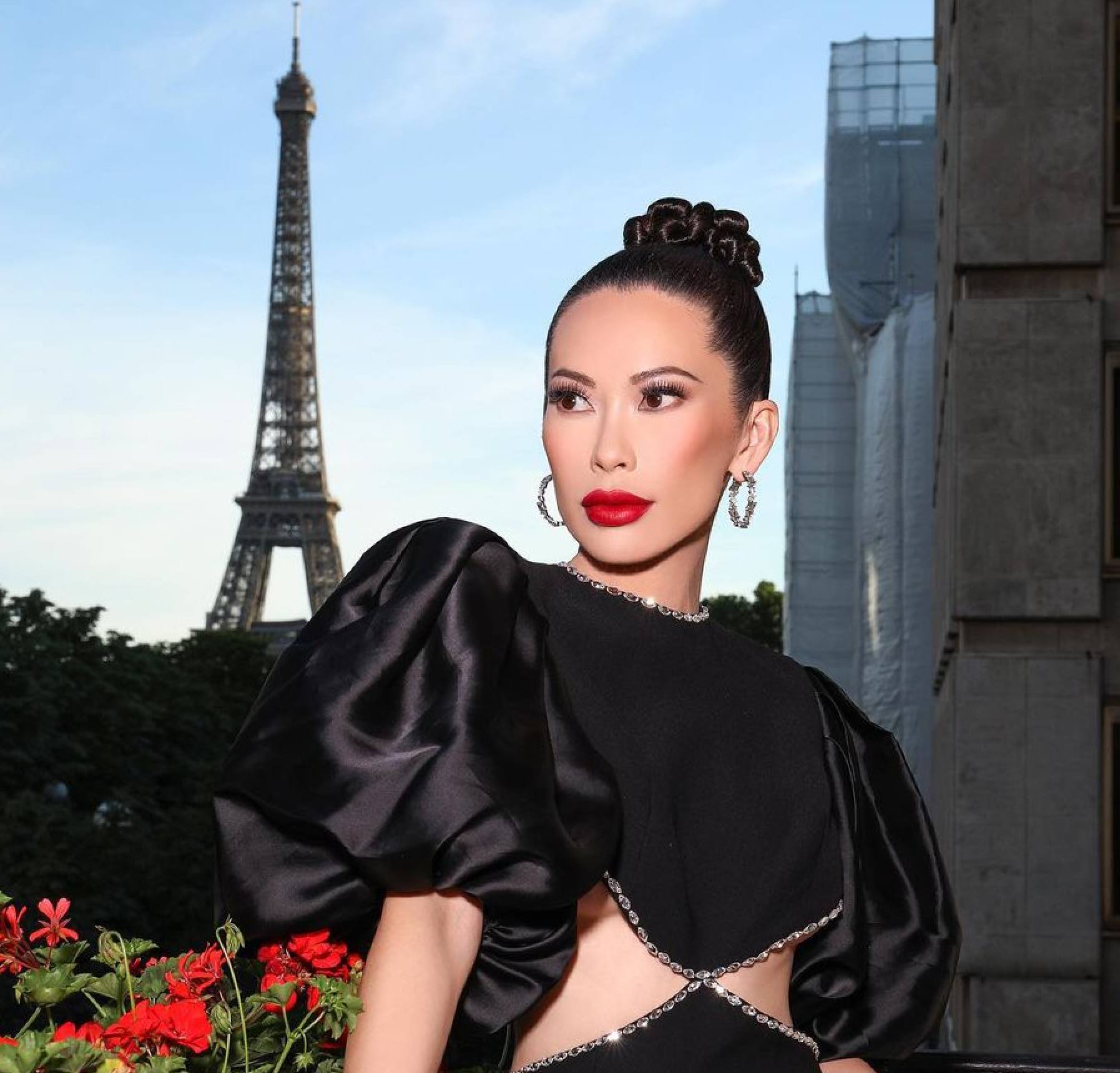 The two fashionistas even once got into a debate about luxury jewellery houses Boucheron and Mellerio. While their rivalry continued in the latest season, the millionaire ladies did not share much screen time together as they did in the previous two seasons. But that doesn't mean there weren't points for comparison.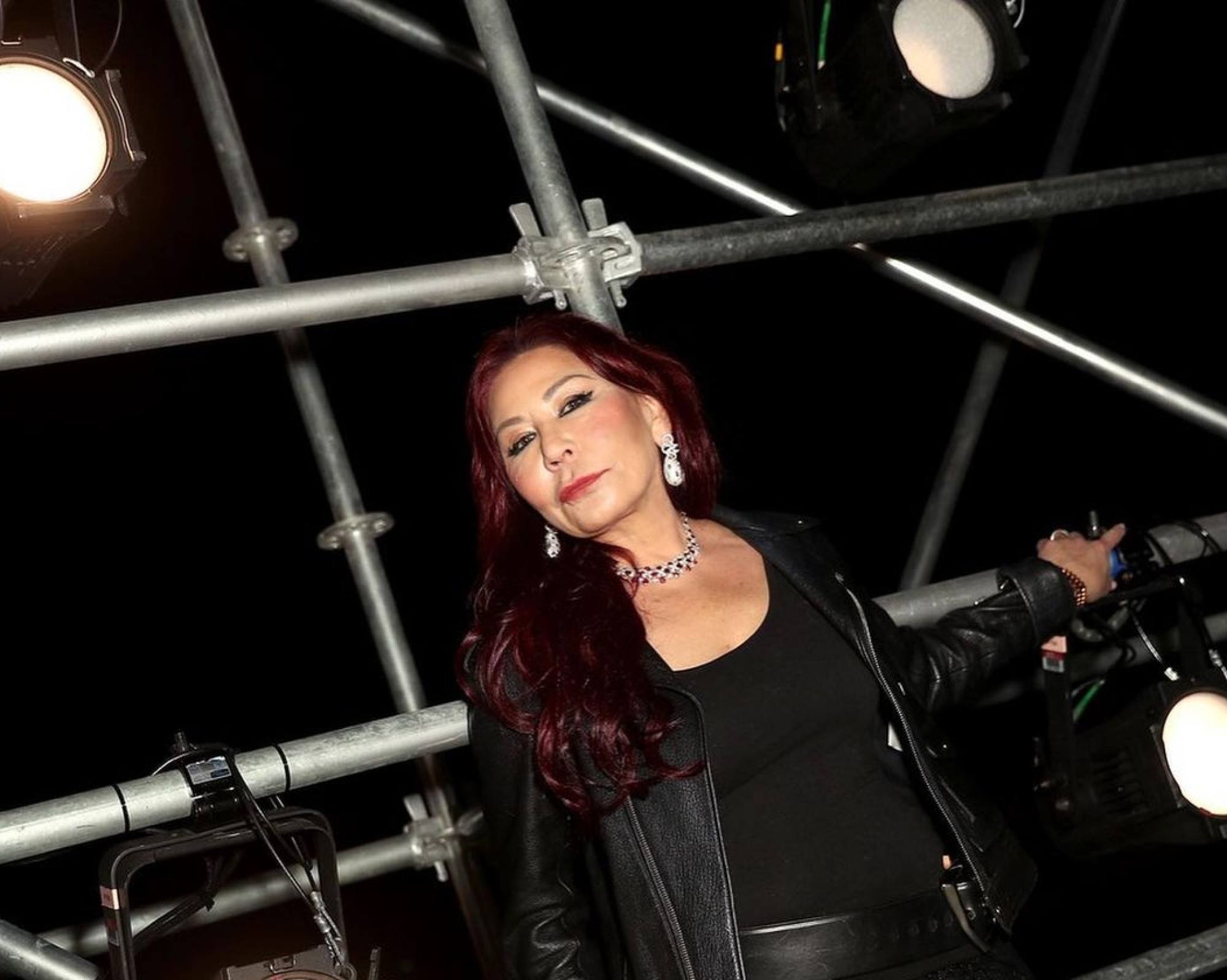 The two ladies may not have butted heads much this season, but their respective bling sure made plenty of statements instead. We compare the jewels that Shay and Chiu showed off on screen, as well as their distinctive styles.
Christine Chiu: million-dollar diamond sets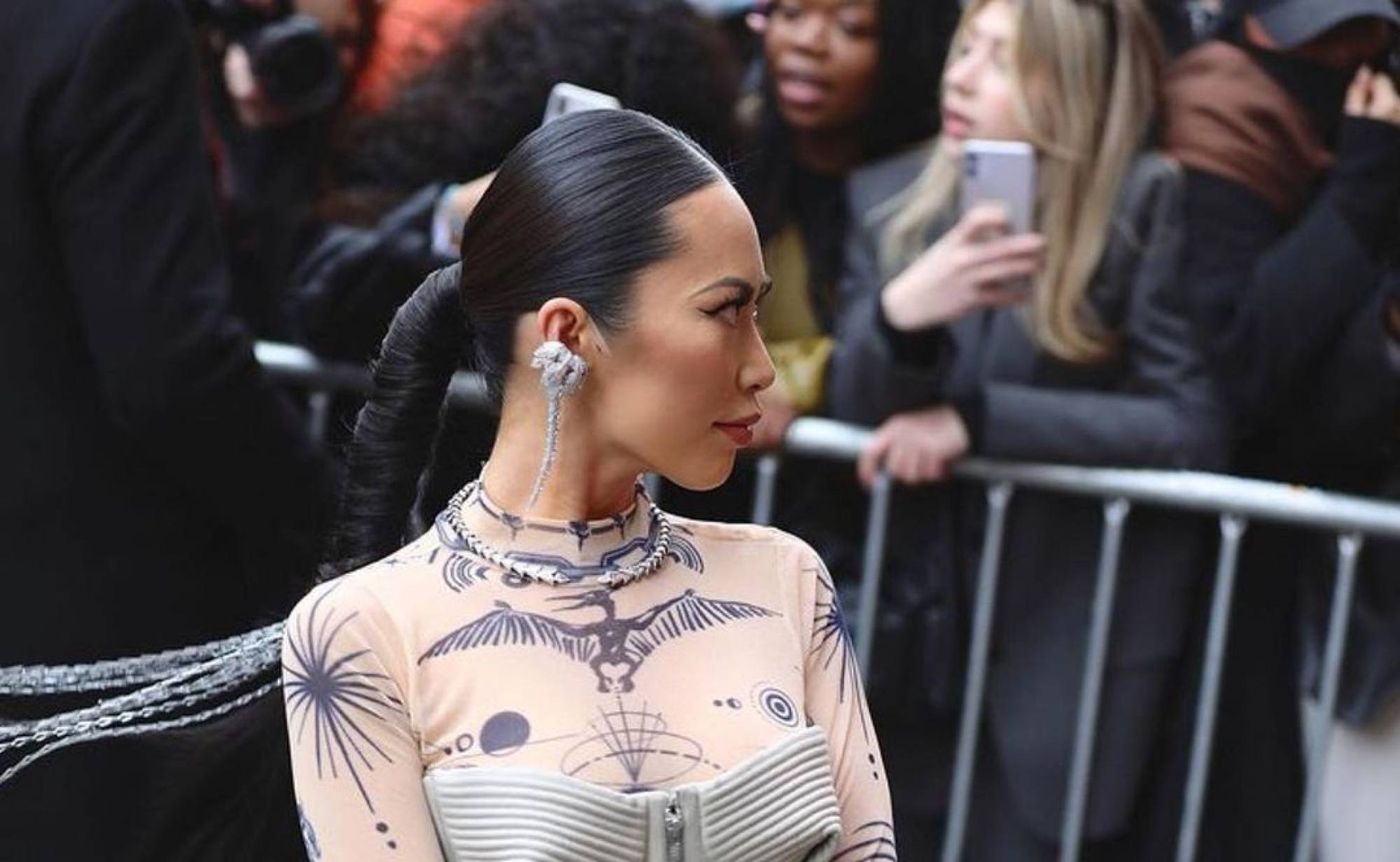 Not one to shy away from stunning and attention-grabbing gems, Chiu proved that she can pull off bling-worthy big rocks, donning some during Jean Paul Gaultier's 2022 fashion show. As one of the brand's clients, according to Netflix, Chiu turned heads in a massive Gaultier diamond necklace and tassel earrings set. She topped off her glamorous look with a long tassel hair accessory.
During the episode in question, Chiu was supposed to wear another vintage diamond necklace that Gaultier designed. Instead, she decided to pass it to another cast member, Kevin Kreider, who appeared in an all-pink suit. During their conversation, Chiu mentioned that the diamond necklace was said to be worth US$1.4 million.
Anna Shay: signature diamond choker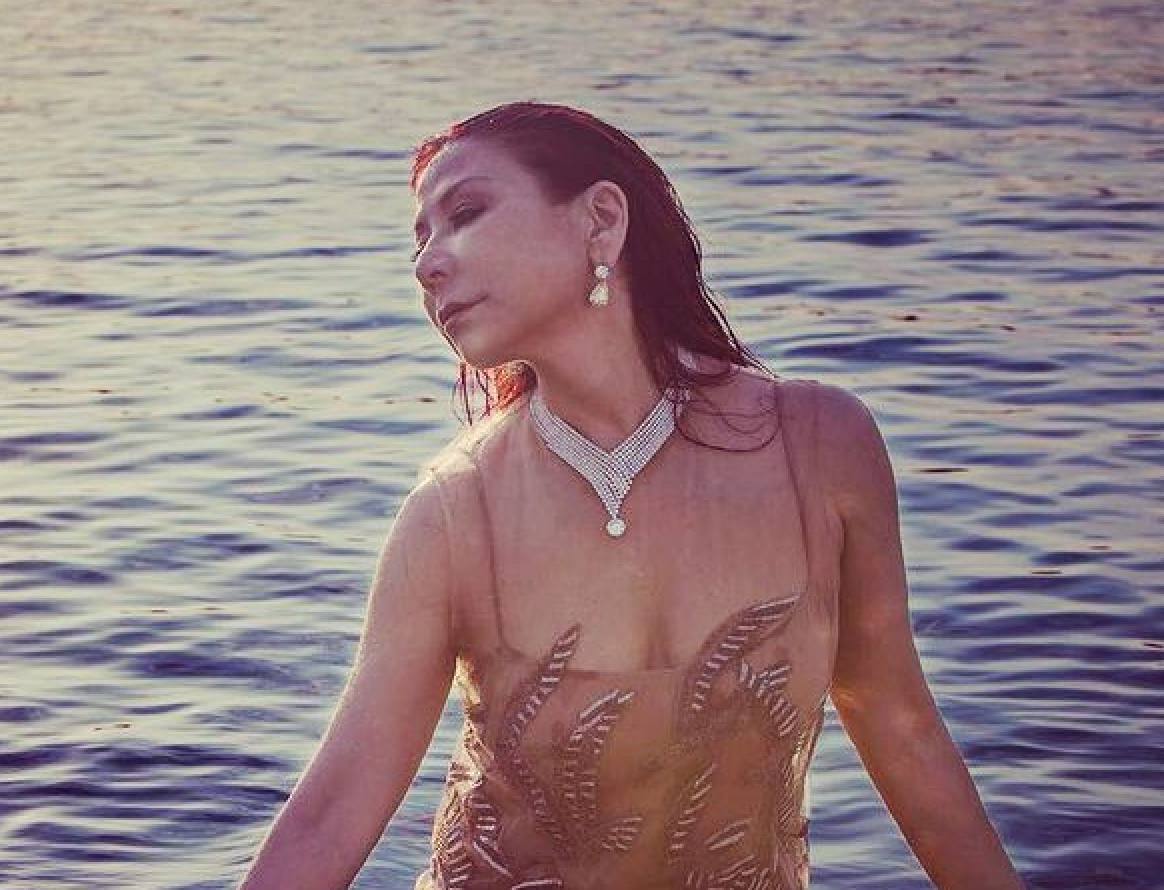 While Shay did not attend any fashion weeks during the season like Chiu, she still showed her love for jewellery with her signature diamond choker. This triangular-cut statement treasure is now synonymous with Shay; it can be easily seen from afar and never fails to be the centre of attention.
This distinguished jewellery piece seems to be Shay's favourite, as she has been seen wearing it on more than one occasion on the series. It has also graced her Instagram multiple times.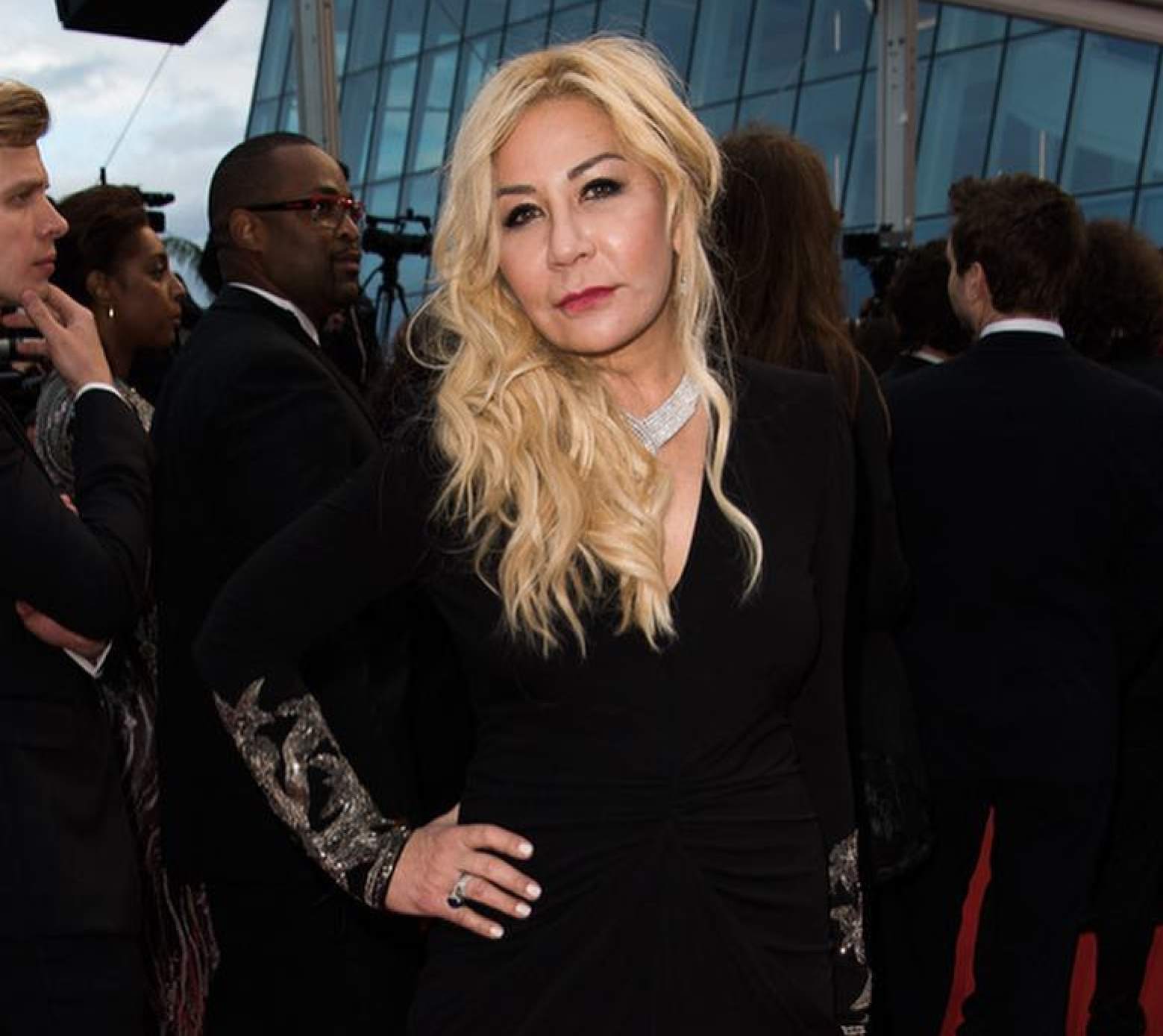 Though she has never explicitly mentioned the choker's designer, it could be her favourite French high jeweller Boucheron, seeing how much she favours the brand.
Christine Chiu: pear drop pendant and earrings set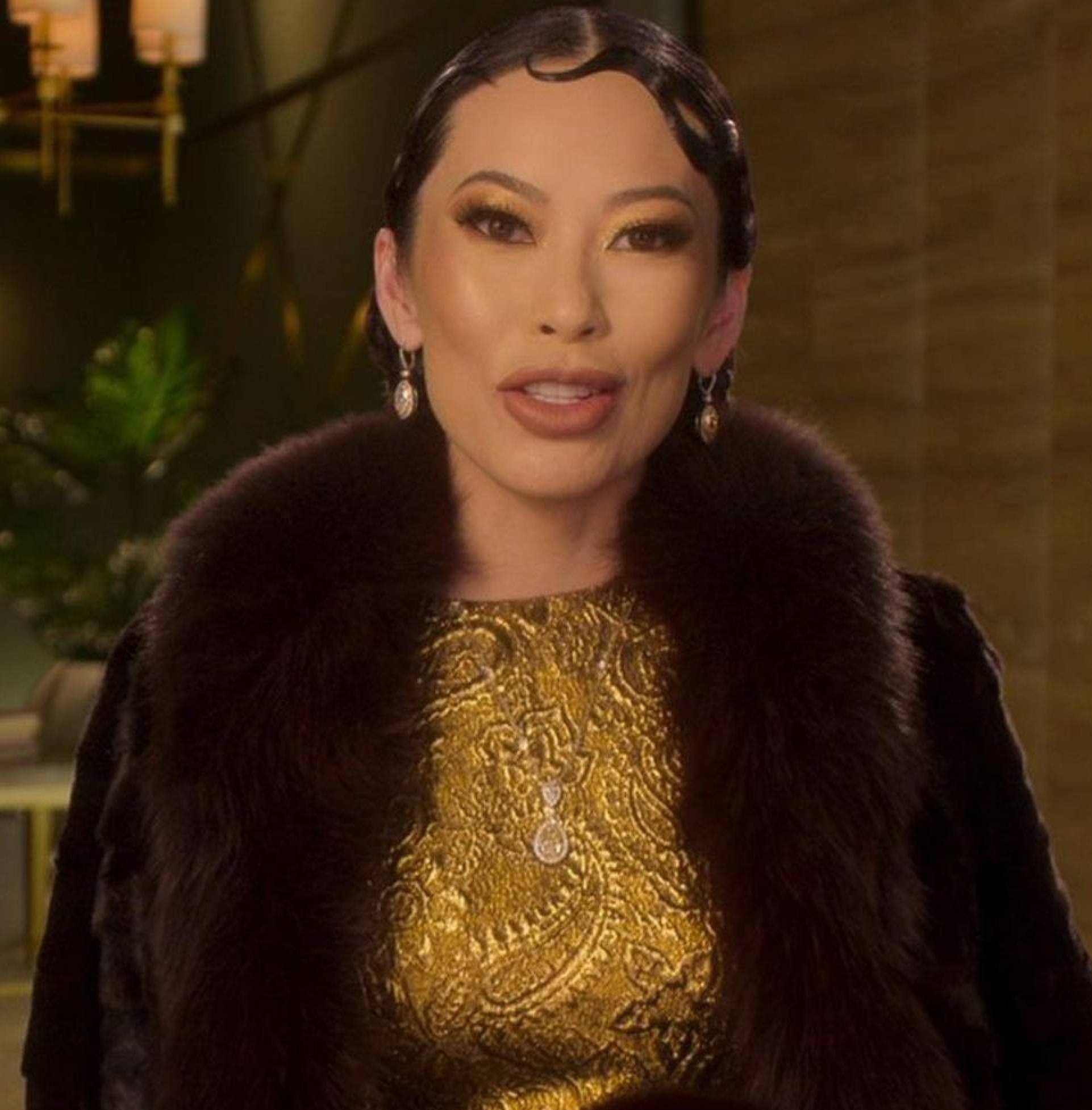 While Chiu does like to work with stylists, for the most part, she often styles herself by picking and choosing what she wears, as per Women's Wear Daily. She can also rock a range of styles, from extravagant to simple.
One of her more modest sets is this classic pear-shaped diamond pendant paired with pear-shaped drop earrings of the same size. The pendant is surrounded by brilliant, smaller cut diamonds with another round white gem above, hung on a fine trace chain.
Anna Shay: pear drop diamond line earrings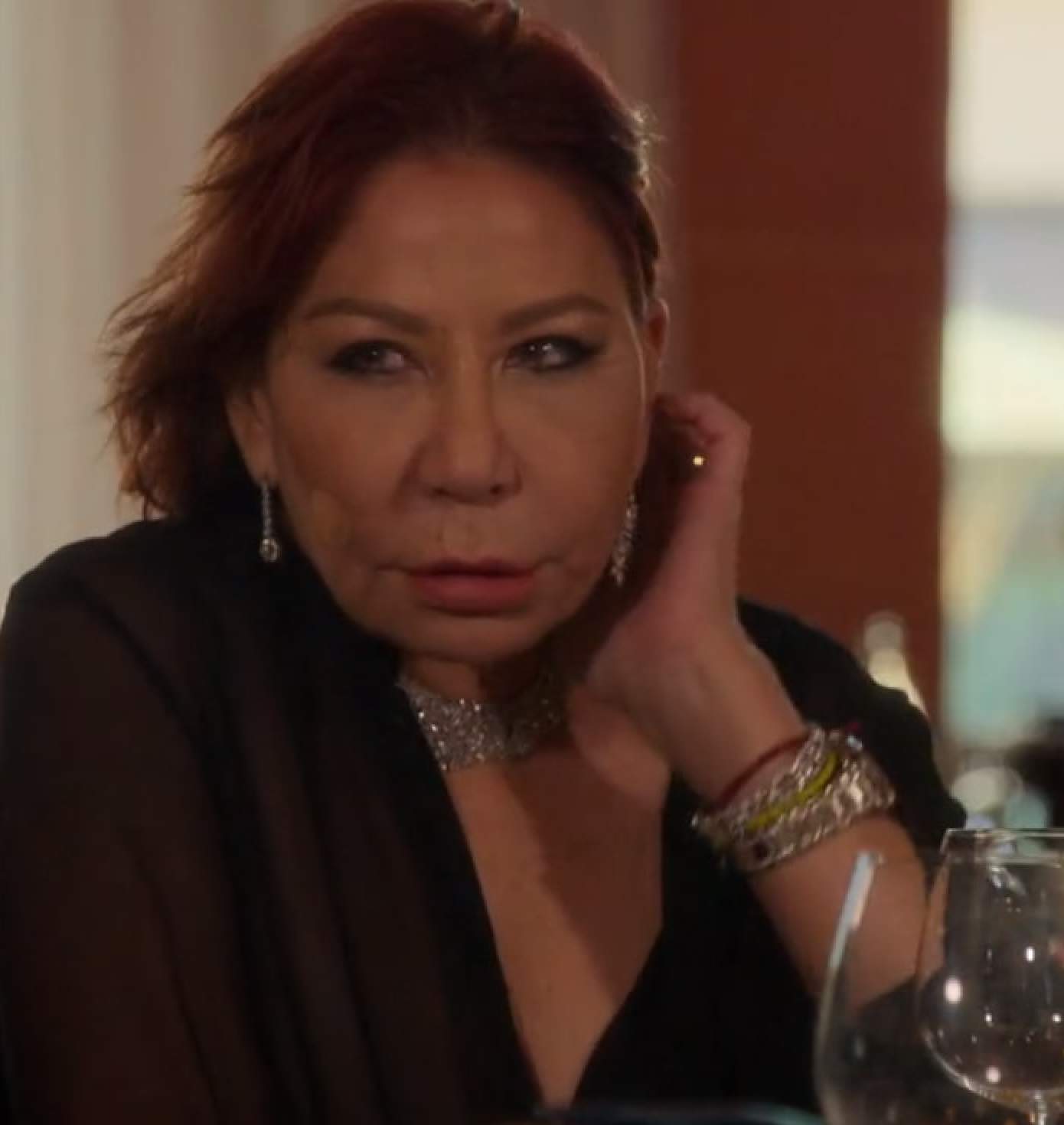 Shay can glam it up just as well as Chiu, seemingly preferring older, classier jewels to more contemporary pieces. During the first episode of season three, Shay wore a pair of classic line earrings with pear drops when she met up with Kelly Mi Li at a restaurant.
The diamond line earrings feature a neat row of calibre-cut stones that taper downwards, joining pear-shaped drops at the end. Top fine jewellery designer Graff has a similar style of earring.
Christine Chiu: black lock earrings
Chiu made a dramatic entrance for the Schiaparelli couture show at
Paris Fashion Week
while donning the label's clothes and accessories. Her all-black, Maleficent-inspired ensemble was accented by her weighty Schiaparelli black and gold earrings with a lock design, which has the label's signature trippy touch. Her billowing black cape made just as much of a statement as her earrings, in our opinion.
Anna Shay: dazzling custom-made bracelet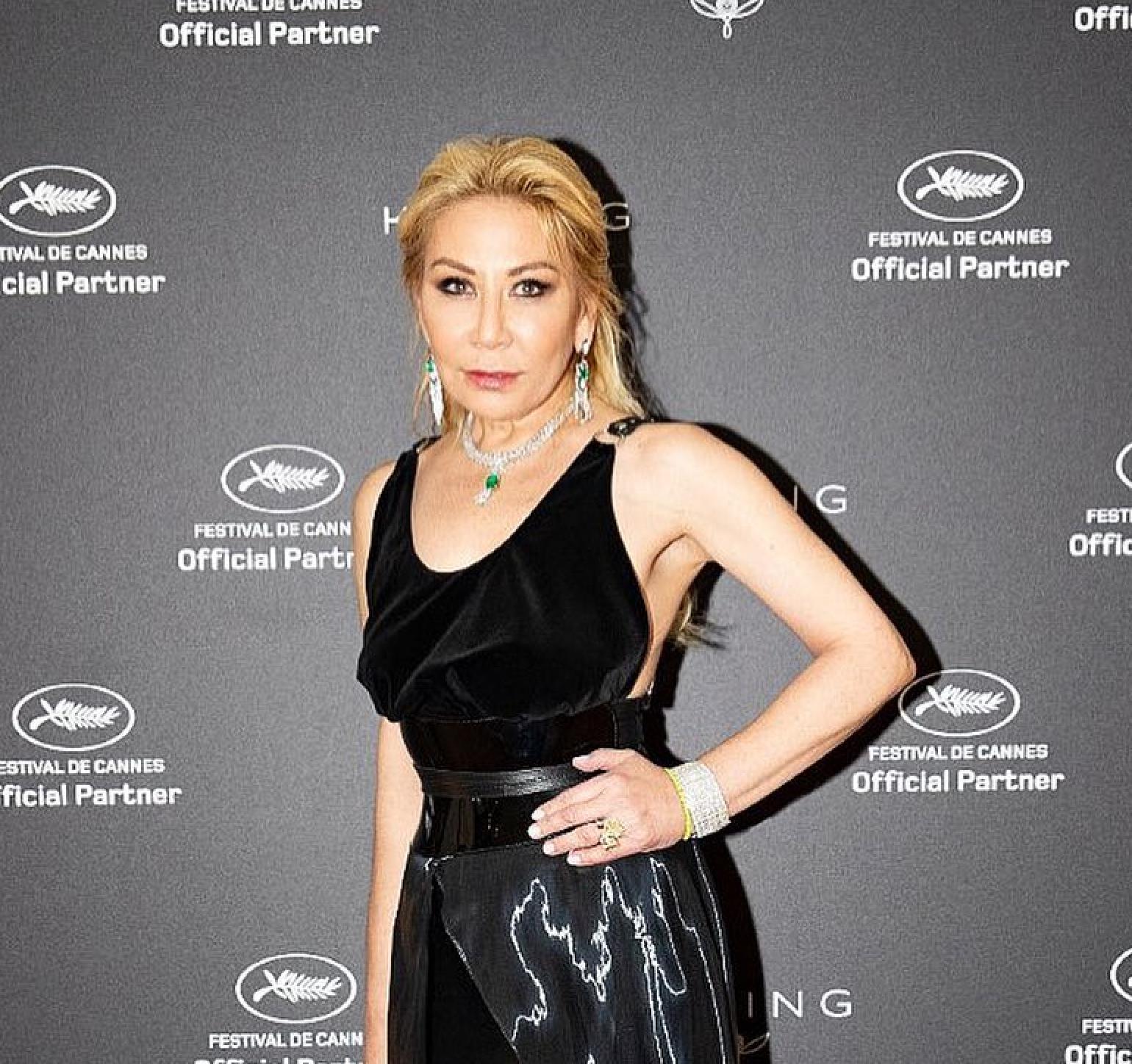 Unlike the designer gems that the Bling Empire cast is typically known to splurge on, this custom bracelet was made from a diamond choker that Shay owned previously. While it may not stand out as much as her signature choker or Chiu's Schiaparelli statement earrings, the dazzling beauty is still hard to miss on Shay's wrist.
This bracelet is also a piece that Shay has worn more than once on season three, matching it with different pieces each time, from classic pearls to two-layered tennis diamond necklaces.
Christine Chiu: diamond riviere necklace and earrings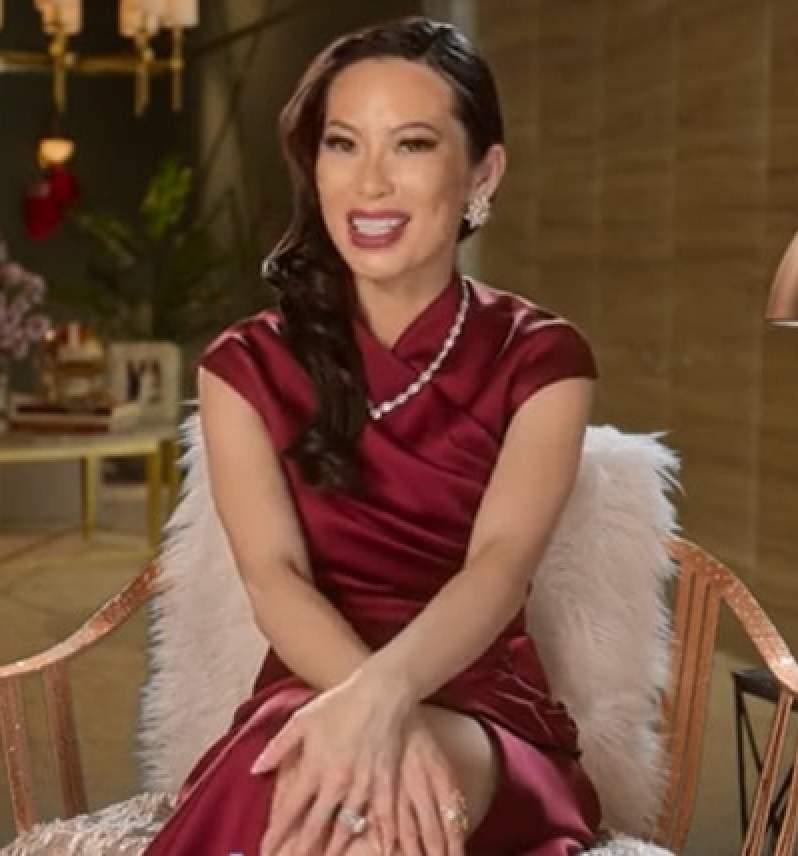 While Chiu was not seen wearing huge gems or eye-popping chokers like Shay this season, she nevertheless impressed us with this elegant diamond riviere necklace and earring set. She wore the jewels to accessorise a contrasting wine red silk dress. Her gorgeous lotus-shaped diamond earrings feature another stunning yellow diamond at the centre.
The craftsmanship of the diamond set resembles the design and colours of the Harry Winston label – known for its luxurious fine jewellery collection of rock-cut diamonds.
Anna Shay: white and ruby choker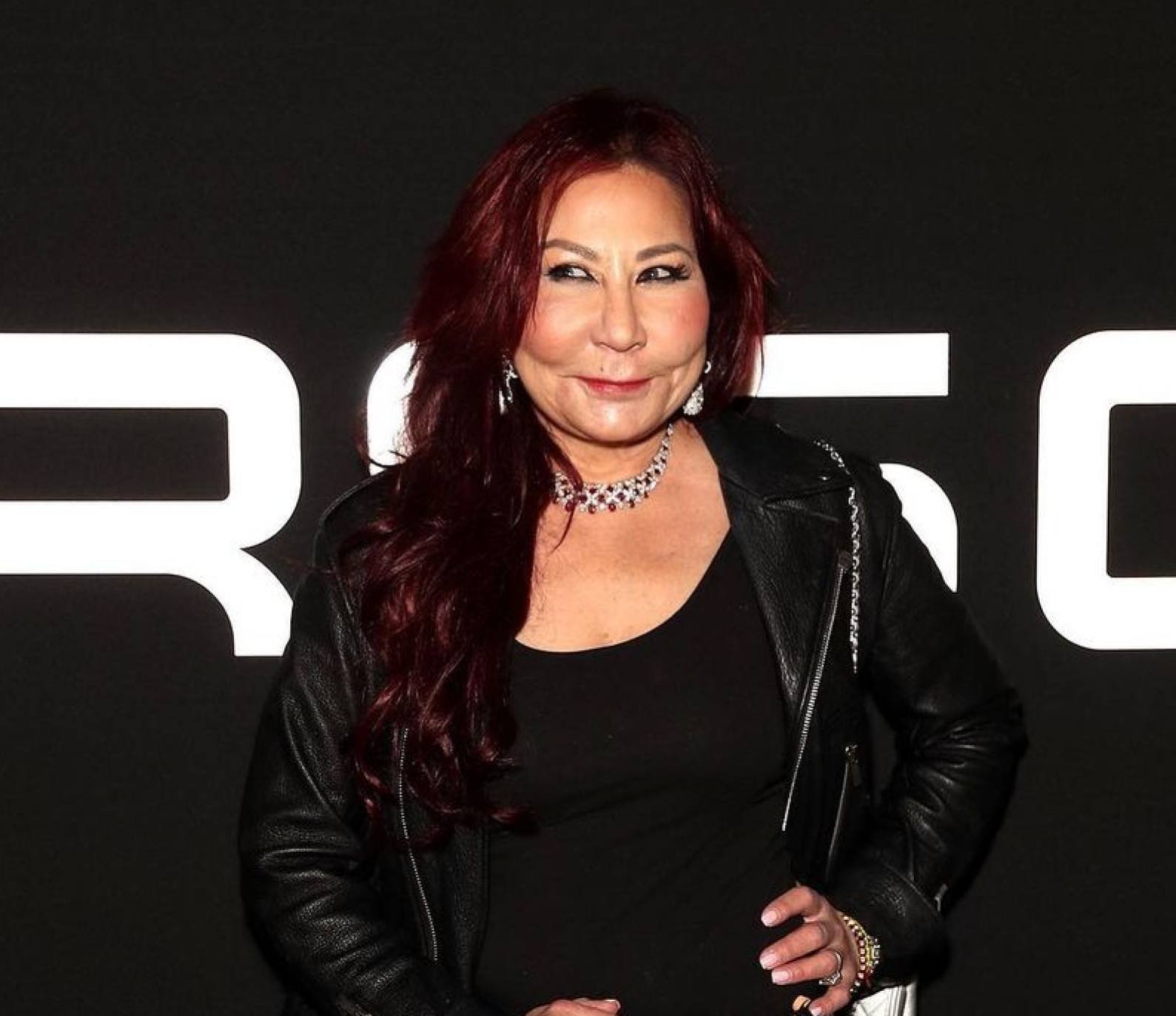 Shay showed that age does not matter when it comes to fashion by donning a more youthful style during this season's third episode. Decked out in maroon and even sporting the same shade of hair colour, Shay added a modern touch to her look by complementing all the red with a sparkling white link choker with a gorgeous and extravagant ruby at the centre. She added even more sparkle to her wardrobe by pairing the choker with a matching set of dangling earrings that share the same white and pink stones.
Christine Chiu: white gold snake pearl earrings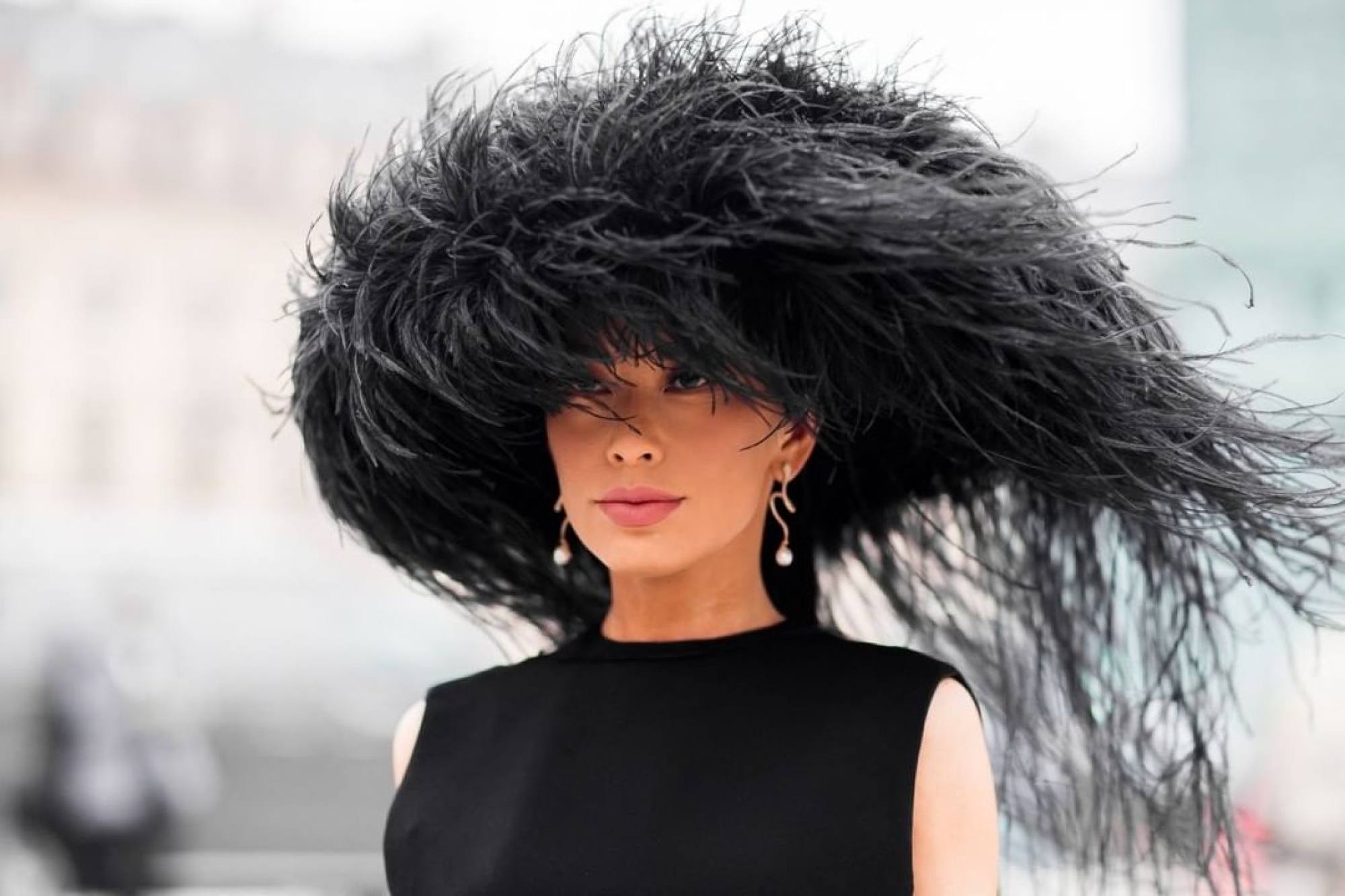 Chiu really upped the style ante during her trip to Paris with Kreider on the ninth and tenth episodes. Since the episodes were based around Paris Fashion Week, viewers highly anticipated getting a glimpse of Chiu's favourite haute couture garments and high fashion accessories.
And we weren't disappointed. One of the most memorable moments was the Valentino Haute Couture 2022 show, where Chiu appeared dressed in head-to-toe Valentino with an eye-popping feathery hat, closed-neck black mini dress and white gloves. One might think there would be no space left for jewellery, but Chiu still managed a pair of white gold snake earrings with akoya pearl drops to complete her look. This Valentino look of hers was even highlighted in Vogue's best 2022 couture show street style feature.
Anna Shay: multilayered pearl necklaces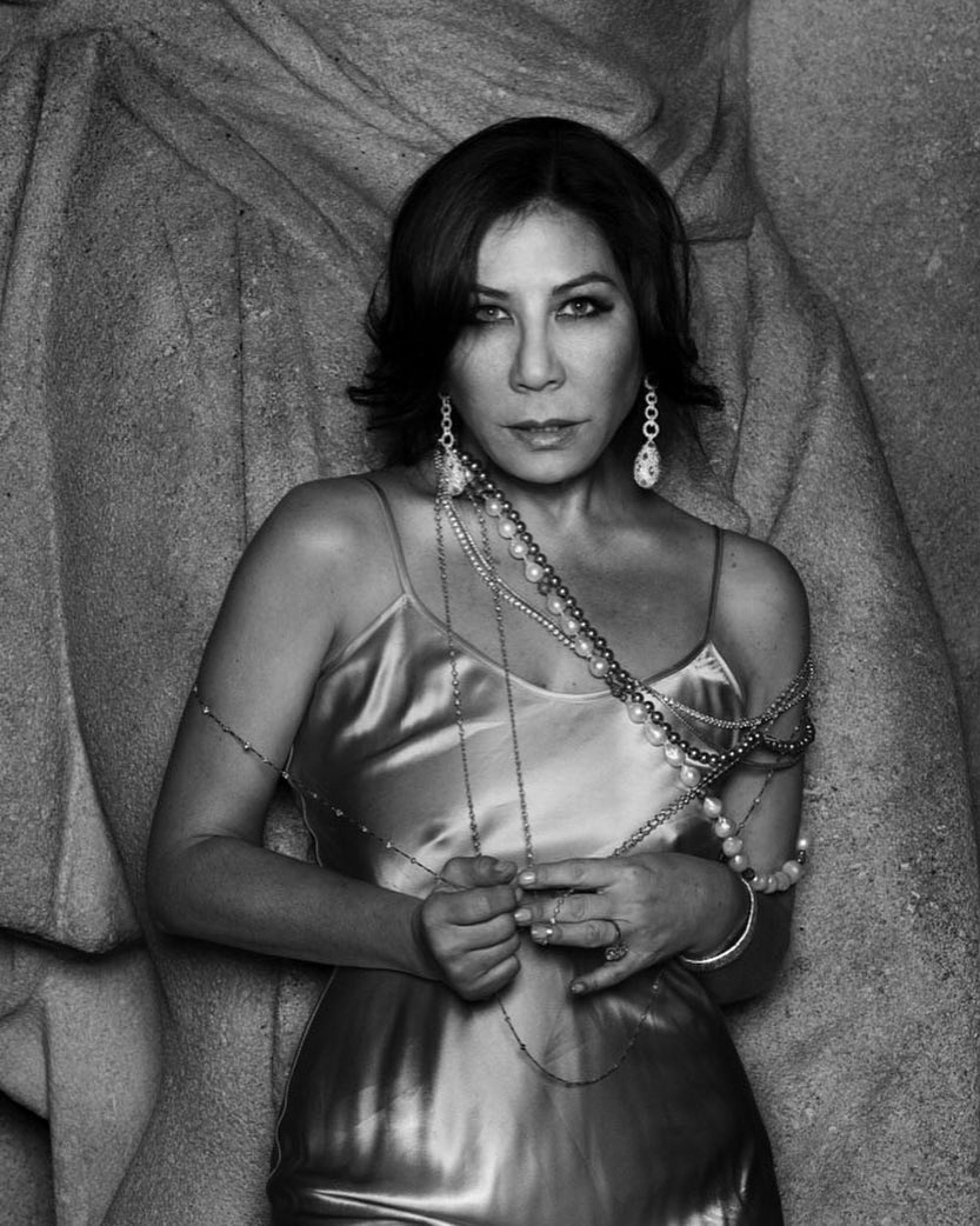 Shay continued to show her penchant for vintage-style glamour with this sophisticated look featuring neutral make-up and pearls for the fourth episode this season. She was seen wearing four long strings of two different types of pearls – expensive and rare akoya pearls as well as the dark Polynesian-cultured Tahitian pearls. And she sure wore them with plenty of confidence.

Crazy rich Asian frenemies Chiu and Shay may not have shared much screen time this season, but they wowed with designer fashion and million-dollar jewellery
Shay's love of Boucheron is well-known while Chiu made a statement at Paris Fashion Week with oversized Schiaparelli earrings – but which diamond piece did Kevin Kreider borrow?