Who's the richest American Horror Story star? Net worths, ranked – from Dahmer's Evan Peters and Lady Gaga to Emma Roberts, Sarah Paulson and Angela Bassett – and new season 11 cast member Kal Penn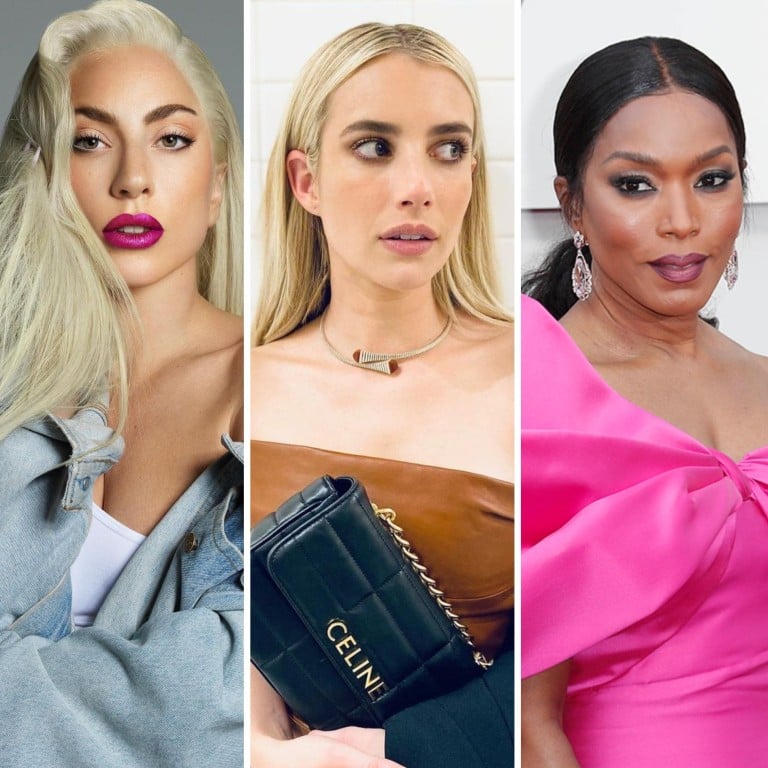 Since its debut back in 2011, Ryan Murphy's American Horror Story (AHS) has become a cultural phenomenon in its own right. The anthology horror TV series is known for its unapologetically gruesome nature, evoking nightmarish scenes and characters portrayed by a star-studded cast.
Just in time for Halloween, the show's 11th season, named American Horror Story: NYC, is set to release on October 19 and will feature a mix of old and new faces.
From season regulars like Evan Peters, Emma Roberts and Sarah Paulson, to celebrity big-timers like Lady Gaga and Macaulay Culkin, it's no surprise the franchise's cast members have stacked up such gigantic net worths over the years.
But who's the richest of them all? We checked in with the internet whizzes over at Celebrity Net Worth …
11. Evan Peters, 35 – US$4 million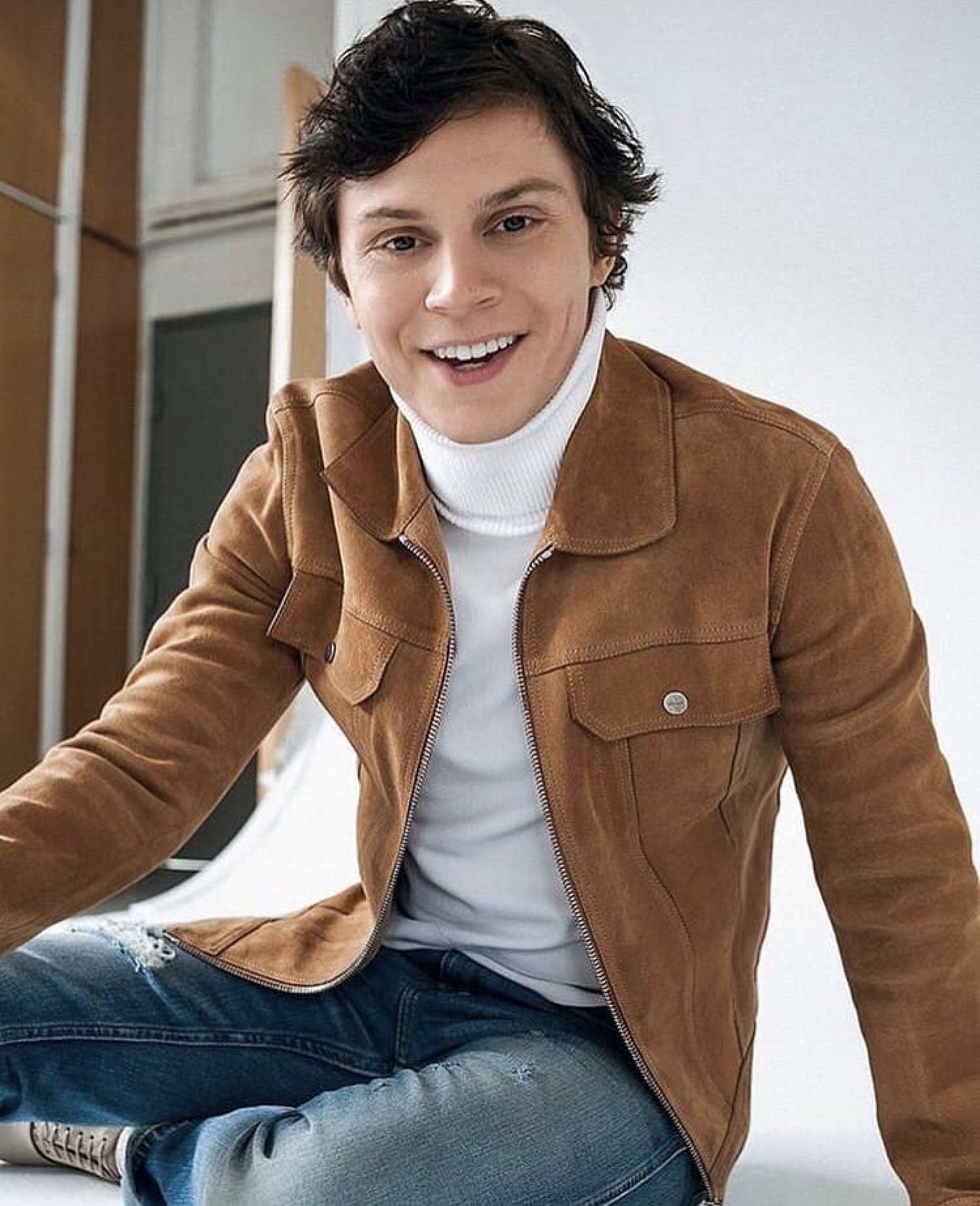 Evan Peters owes his sterling career to AHS as he is one of the three original actors, along with Sarah Paulson and Dennis O'Hare, who have appeared in over 100 episodes over the span of nine seasons.
He first appeared opposite Taissa Farmiga in the bombastic Murder House and was last seen in season 10's Double Feature. However, it has been confirmed that Peters won't return for NYC, reported Distractify.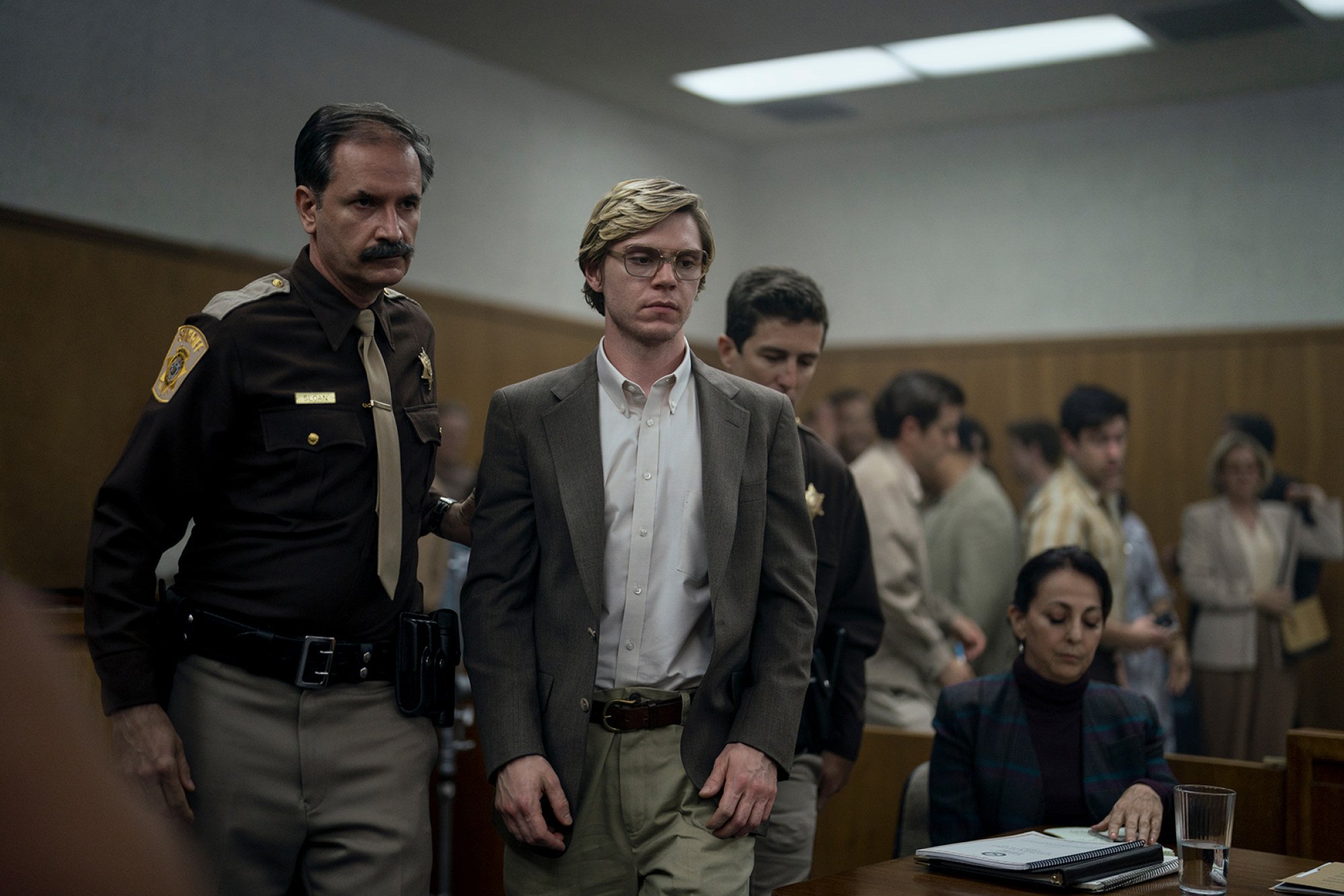 10. Patti LuPone, 73 – US$8 million
Fans are ecstatic to learn that the great Patti LuPone will return in the new season 11. She first appeared as the overprotective mother back in Coven and also starred in Murphy's other miniseries Hollywood (2020) as Avis Amberg.
The revered musical actress has enjoyed a successful career in theatre, winning prestigious accolades from Tony to Olivier Awards. This Grammy-winning artist has a reported net worth of US$8 million.
9. Kal Penn, 45 – US$10 million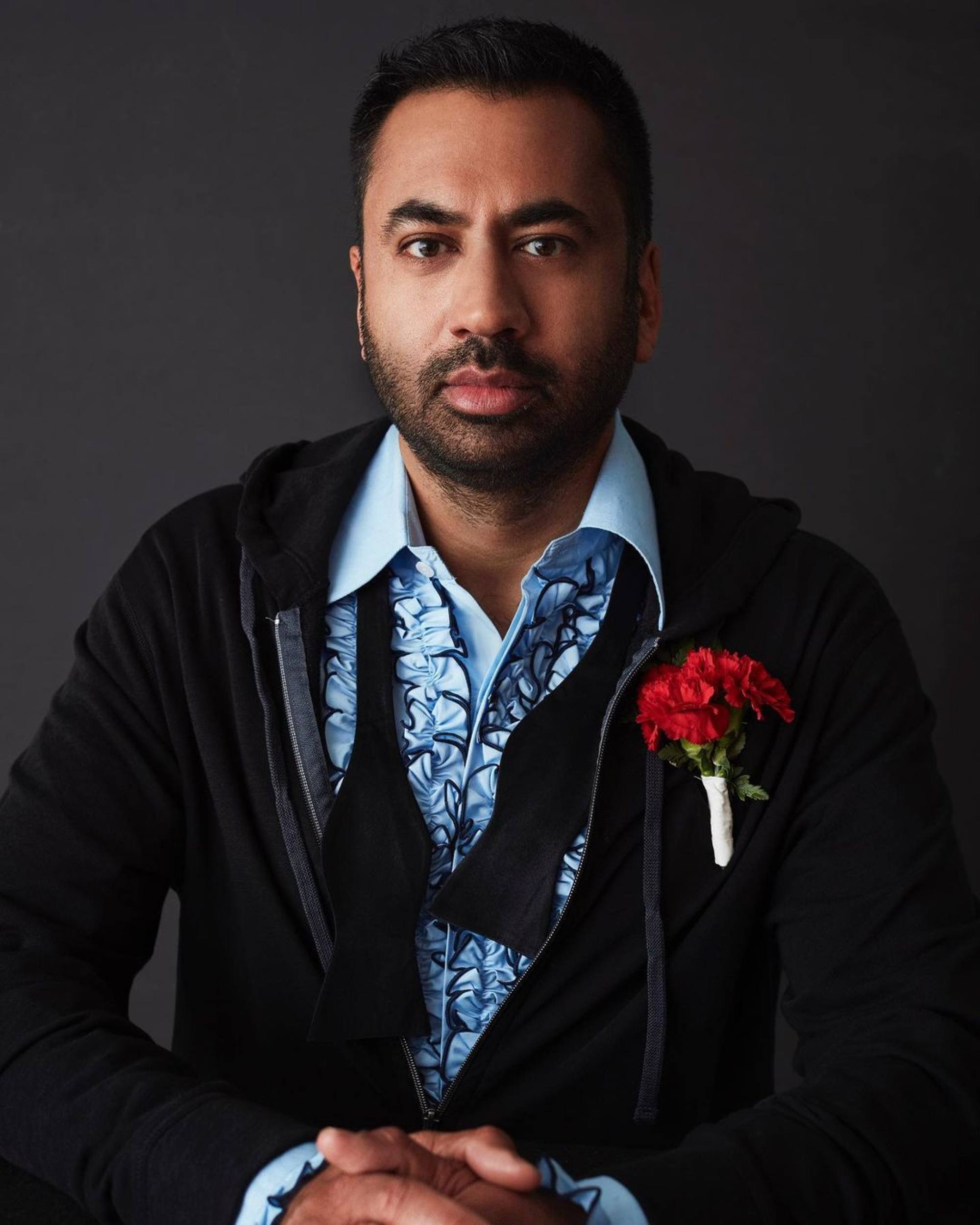 The Indian-American actor will mark his AHS debut in season 11 playing Mac Marzara, a police officer trying to catch a suspect.
Penn has built one of
the most eclectic careers in Hollywood
as a successful comedy actor with the
Harold & Kumar
franchise, a White House staffer under Barack Obama's administration in 2009 and, most recently, an author with his humorous memoir
You Can't Be Serious
.
The 45-year-old enjoys a whopping US$10 million thanks to his long-lasting career in films and TV shows.
8. Sarah Paulson, 47 – US$12 million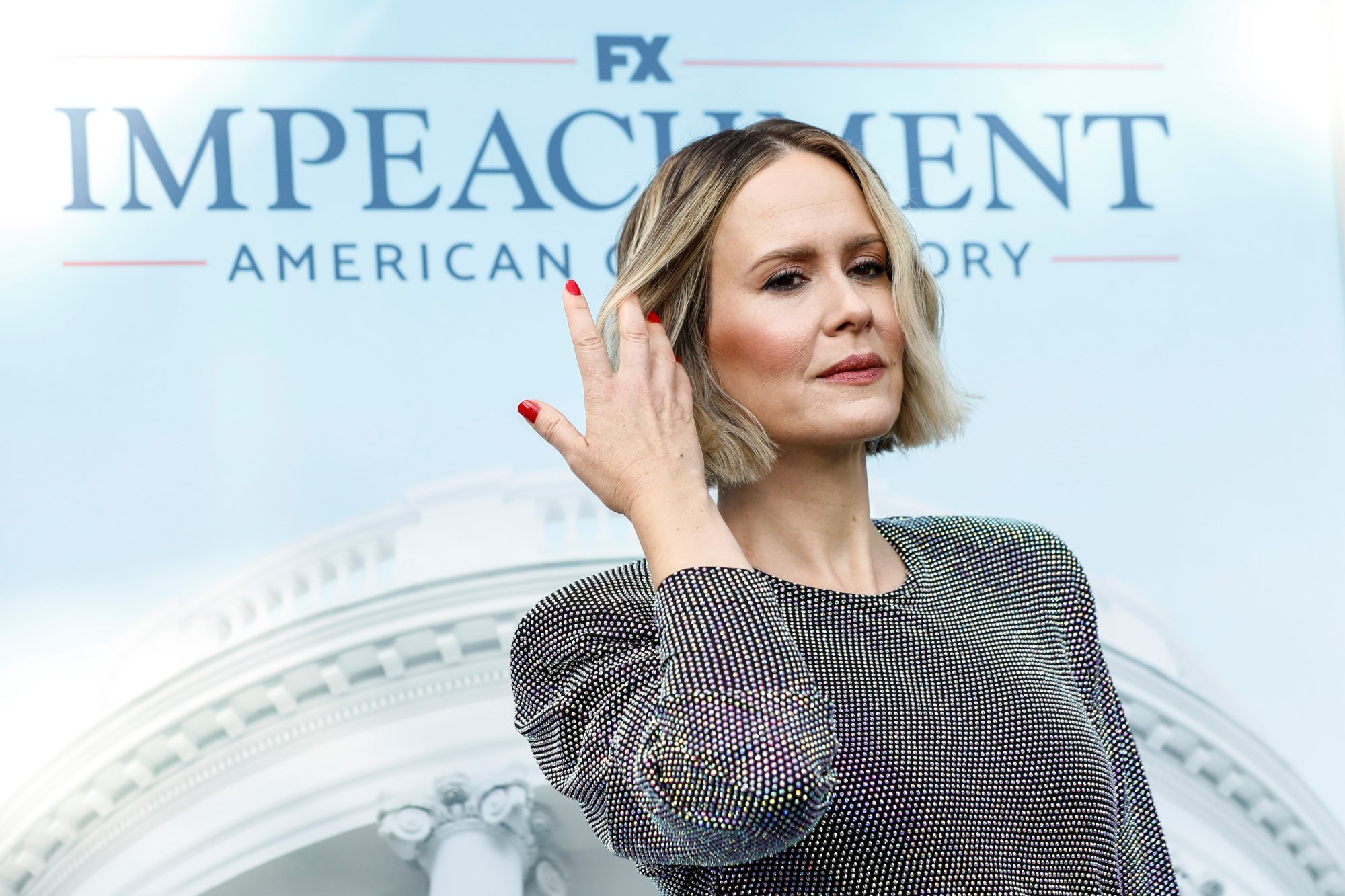 The "queen of American Horror Story",
Paulson, became a global sensation
after having appeared in 95 episodes spanning over nine seasons, reported TV Insider. She even played three different characters in season eight
Apocalypse
alone
.
According to Money Inc, the prolific actress made US$80,000 per episode for her work in
AHS,
which adds to her impressive US$12 million net worth.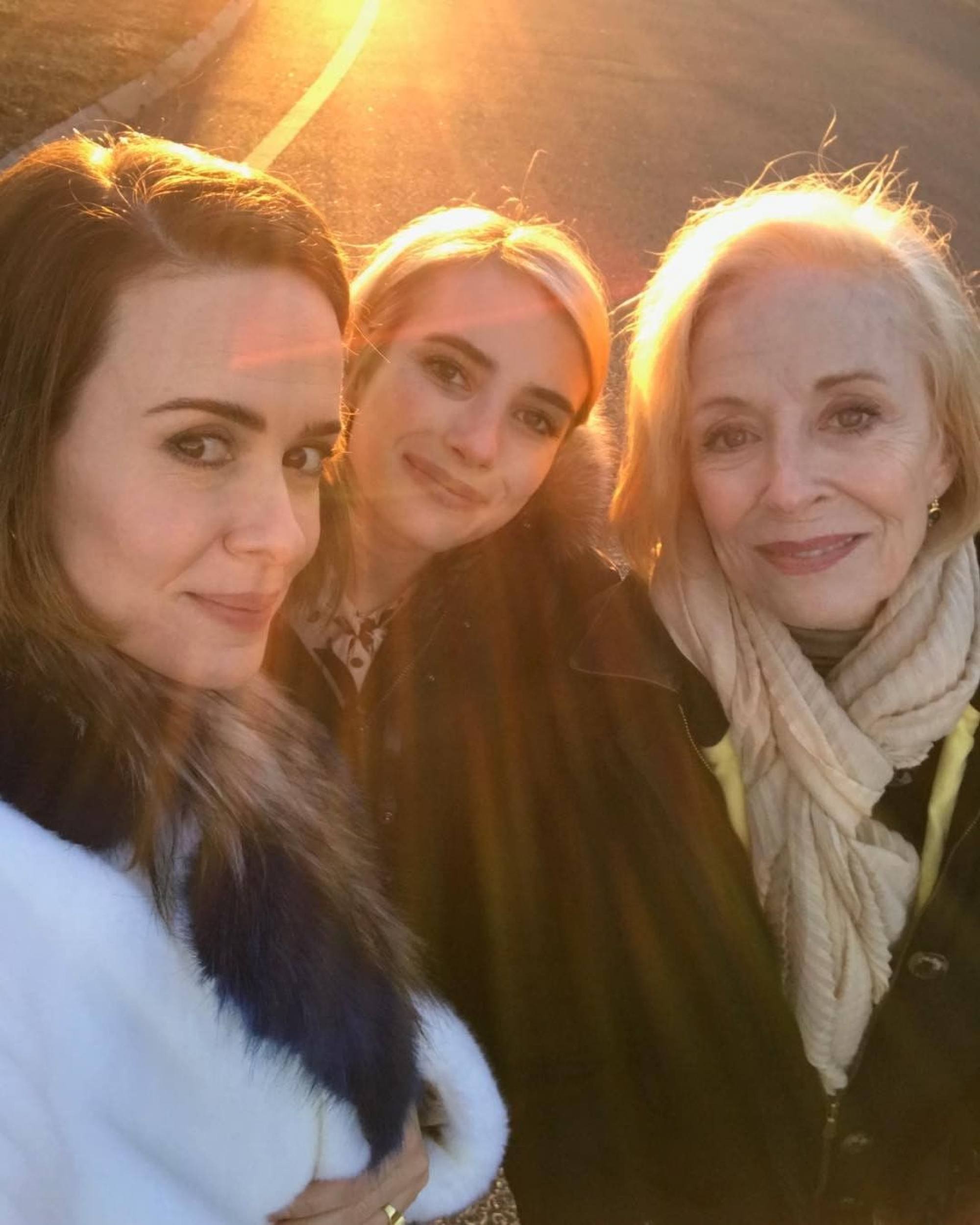 Although her future with AHS is still unknown – she is not returning for season 11 – the versatile actress still works with Murphy on other projects, such as American Crime Story (2016 & 2021) and Ratched (2020).
7. Macaulay Culkin, 42 – US$18 million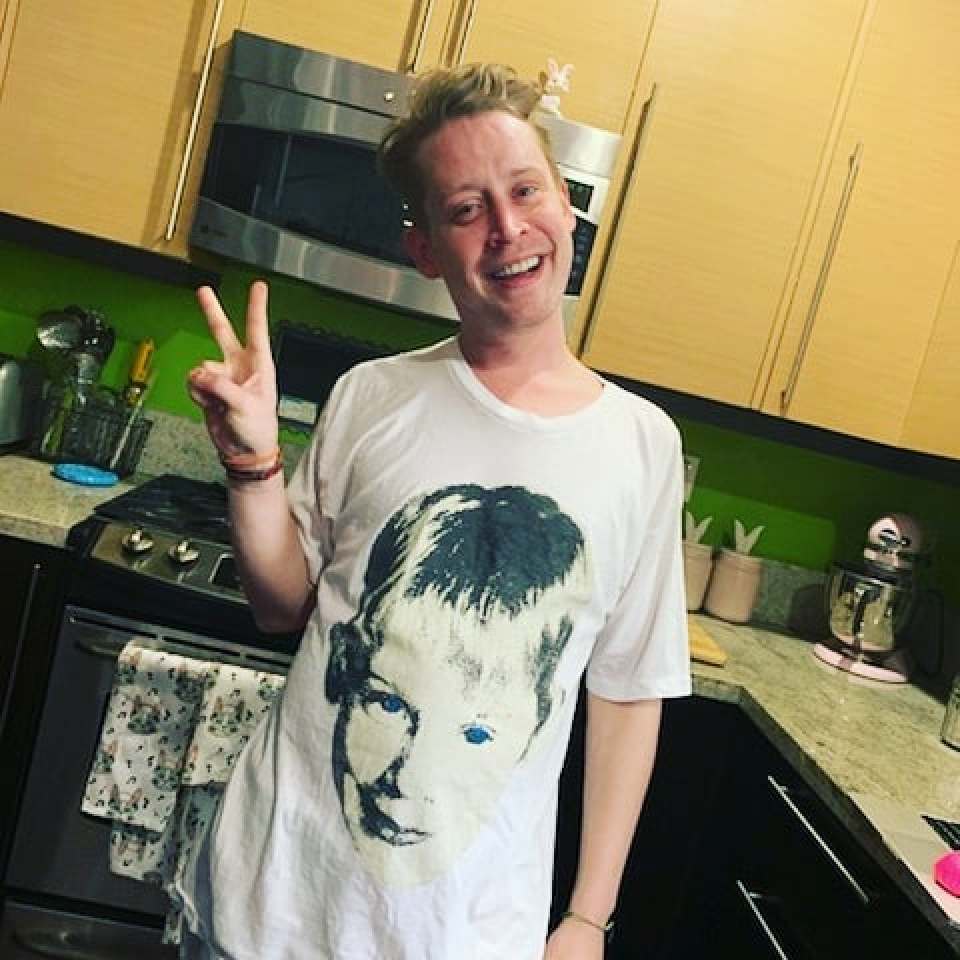 Child star and AHS first-timer Culkin made his debut as Mickey, the rookie junkie, in season 10 Double Feature and immediately became the new fan favourite at the time.
In the 90s, Culkin was one of the highest-paid actors in Hollywood – among both child stars and adults, per Celebrity Net Worth. From Home Alone and The Good Son to Richie Rich, the actor appeared in seven films between 1989 to 1994, making a total of US$23.5 million.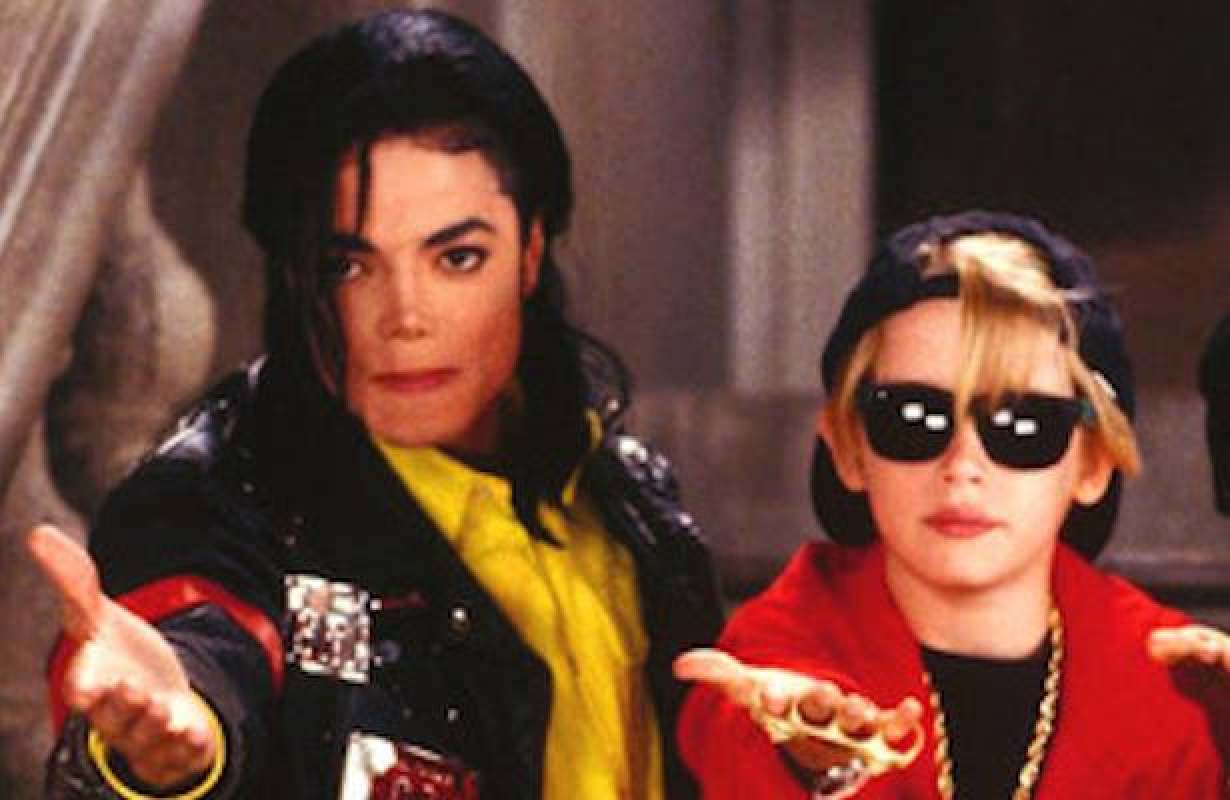 Although there are no official reports about whether Culkin will return to AHS, fans hope to see him more in future seasons.
6. Jessica Lange, 73 – US$20 million
Lange's fantastic acting helped propel the show to the global success that it has attained today, appearing in a total of 53 episodes. Lange has been nominated 31 times and won 11 awards for her work in AHS, ranging from the Critics' Choice Television Awards to the Golden Globes.
The Hollywood legend owns a house in her home state of Minnesota with her late ex-partner Sam Shepard. According to Dirt, the couple listed their 5,500 sq ft property back in 2008. It sits on a one-hectare (2.5-acre) plot of land and boasts five bedrooms with breathtaking views of the St Croix River Valley.
5. Zachary Quinto, 45 – US$20 million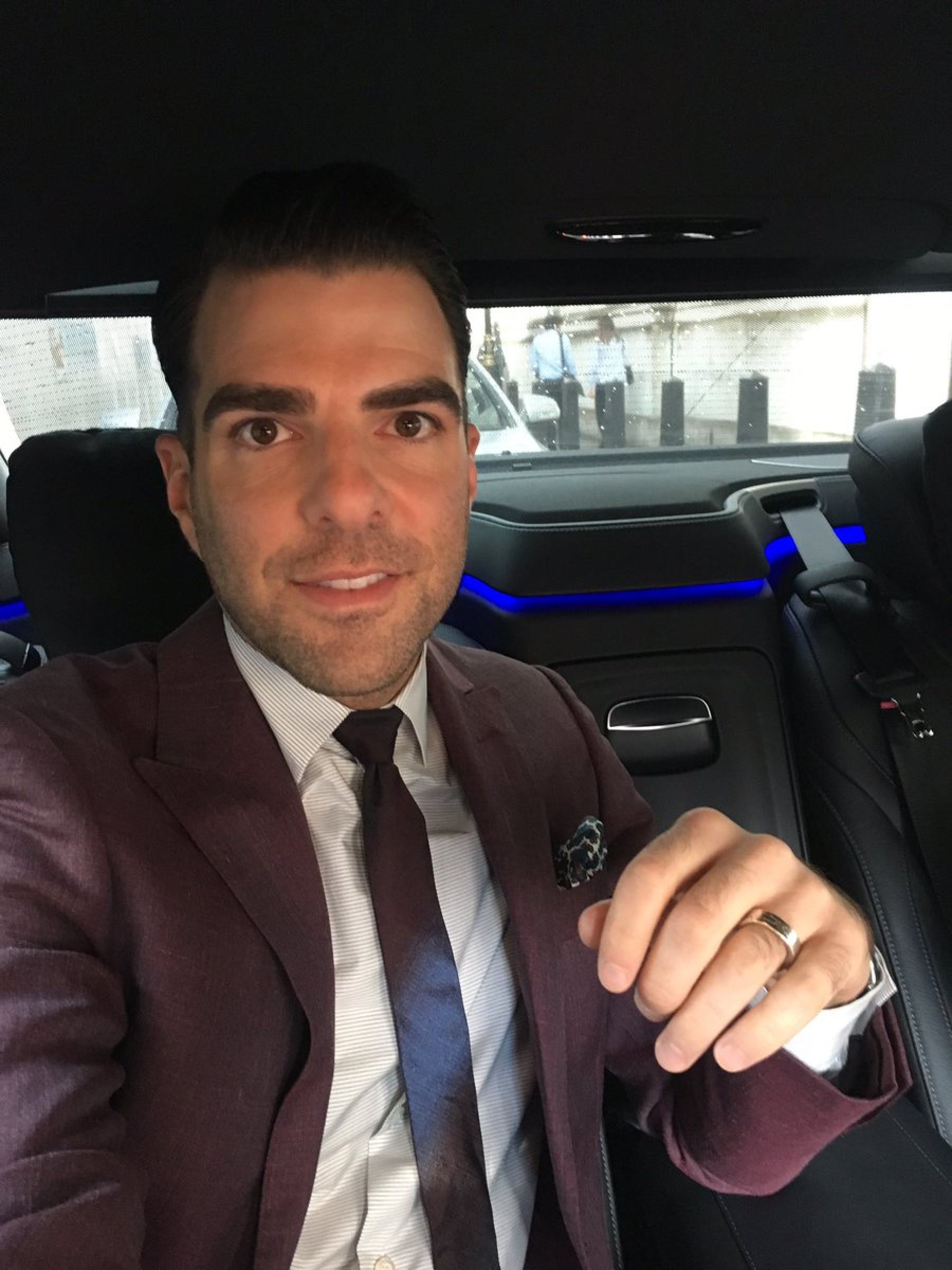 Quinto appeared in the first few seasons of AHS (Murder House, Asylum) and will mark his return in the 11th season after a nine-year hiatus.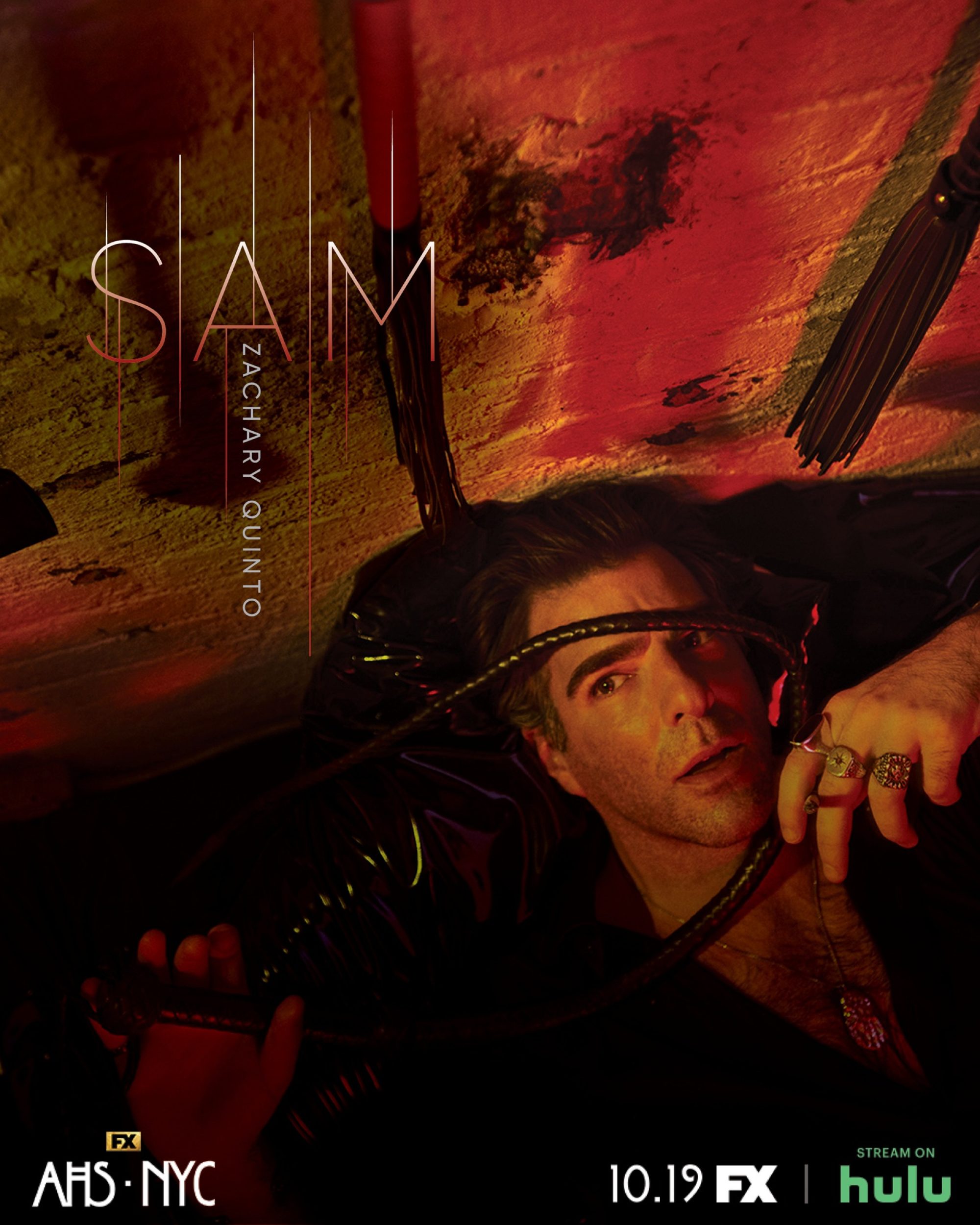 The successful TV and film star (Spock, anyone?) also has an illustrious theatre career playing in titles such as Samuel Beckett's Endgame and Shakespeare's Much Ado About Nothing.
The out-and-proud gay actor previously dated model Miles McMillan before calling it quits after six years.
4. Angela Bassett, 64 – US$25 million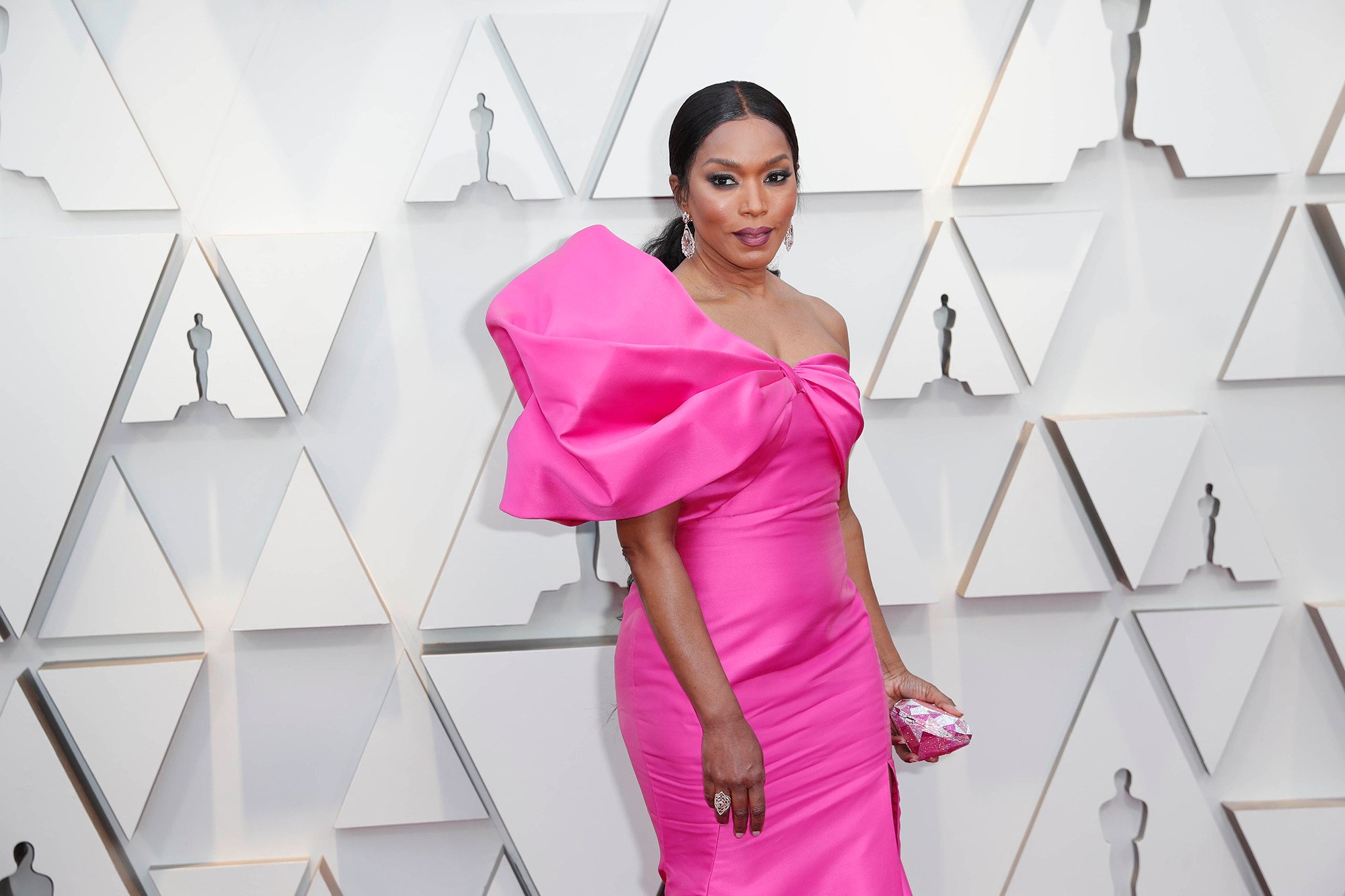 The veteran actress caught the audience's attention as voodoo queen Marie Laveau in Coven and went on to appear in Freak Show, Hotel, Roanoke and Apocalypse. She then worked with Murphy on another hit TV show, Fox's 9-1-1 and 9-1-1: Lone Star where she also served as the executive producer.
For her work in 9-1-1, the 64-year-old actress was paid US$450,000 per episode and became one of the highest-paid black women on TV, reported Black Business.
According to Celebrity Net Worth, the Black Panther star has a combined net worth of US$25 million with her husband Courtney B. Vance.
3. Emma Roberts, 31 – US$25 million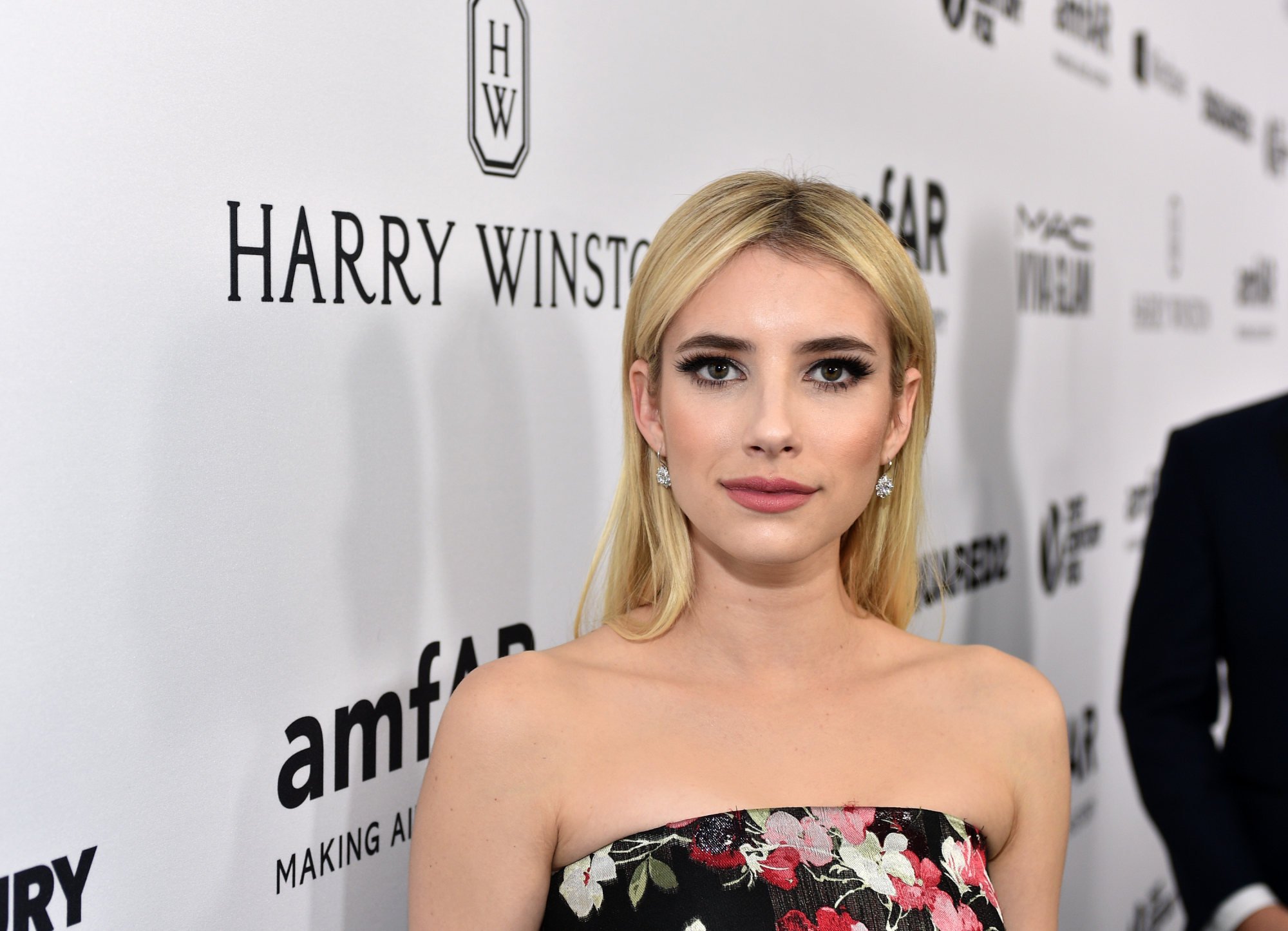 Julia Roberts' niece, Emma, made her American Horror Story debut in the legendary third season of Coven as Madison Montgomery and has appeared in a total of five seasons in the anthology. The new mum has also appeared in a slew of horror films like Scream 4 (2011) and The Hunt (2020) as well as Murphy's other cult hit show Scream Queens (2016).
With her two decades-long career, the actress has amassed an impressive US$25 million net worth. The 31-year-old star is also a beloved brand ambassador for names like Crown Vintage, Finishing Touch Flawless and Neutrogena – the latter was when she was only 18 years old.
2. Neil Patrick Harris, 49 – US$50 million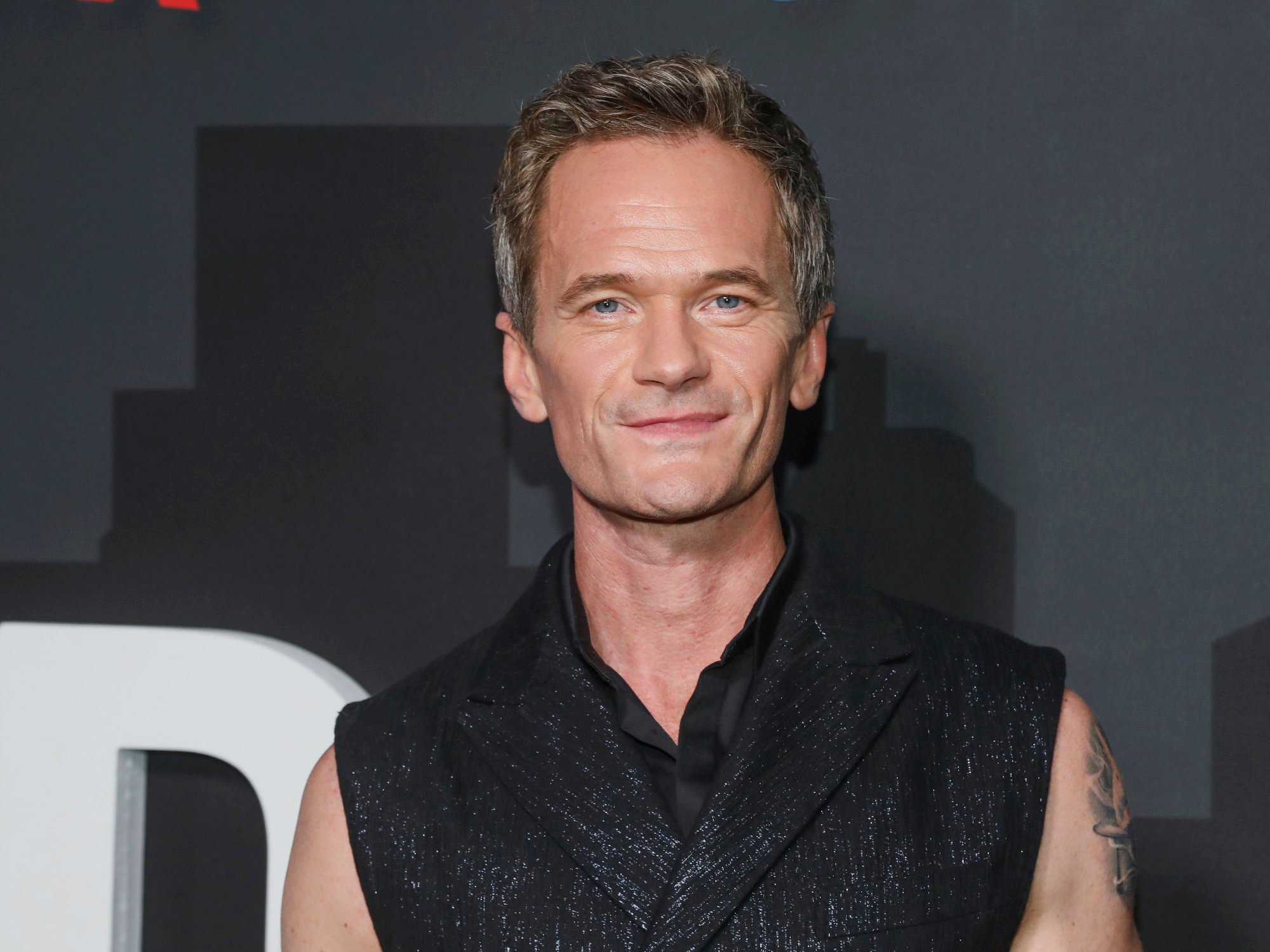 While he appeared in only two episodes as Chester Creb in American Horror Story: Circus, Harris ranks second on this list thanks to his gigantic US$50 million net worth.
While he earns huge chunks of cash from acting in films and TV shows,
the How I Met Your Mother alum
has also accumulated an impressive amount of wealth from being a voice actor for six video games, an author of his own magic books and appearing in the successful Broadway production
Hedwig and the Angry Inch
.
In 2021, the star launched his own entertaining and lifestyle company called Wondercade, where he emails newsletters to readers about his interests, ranging from food and drink to interior design and even games, per Business Wire.
1. Lady Gaga, 36 – US$320 million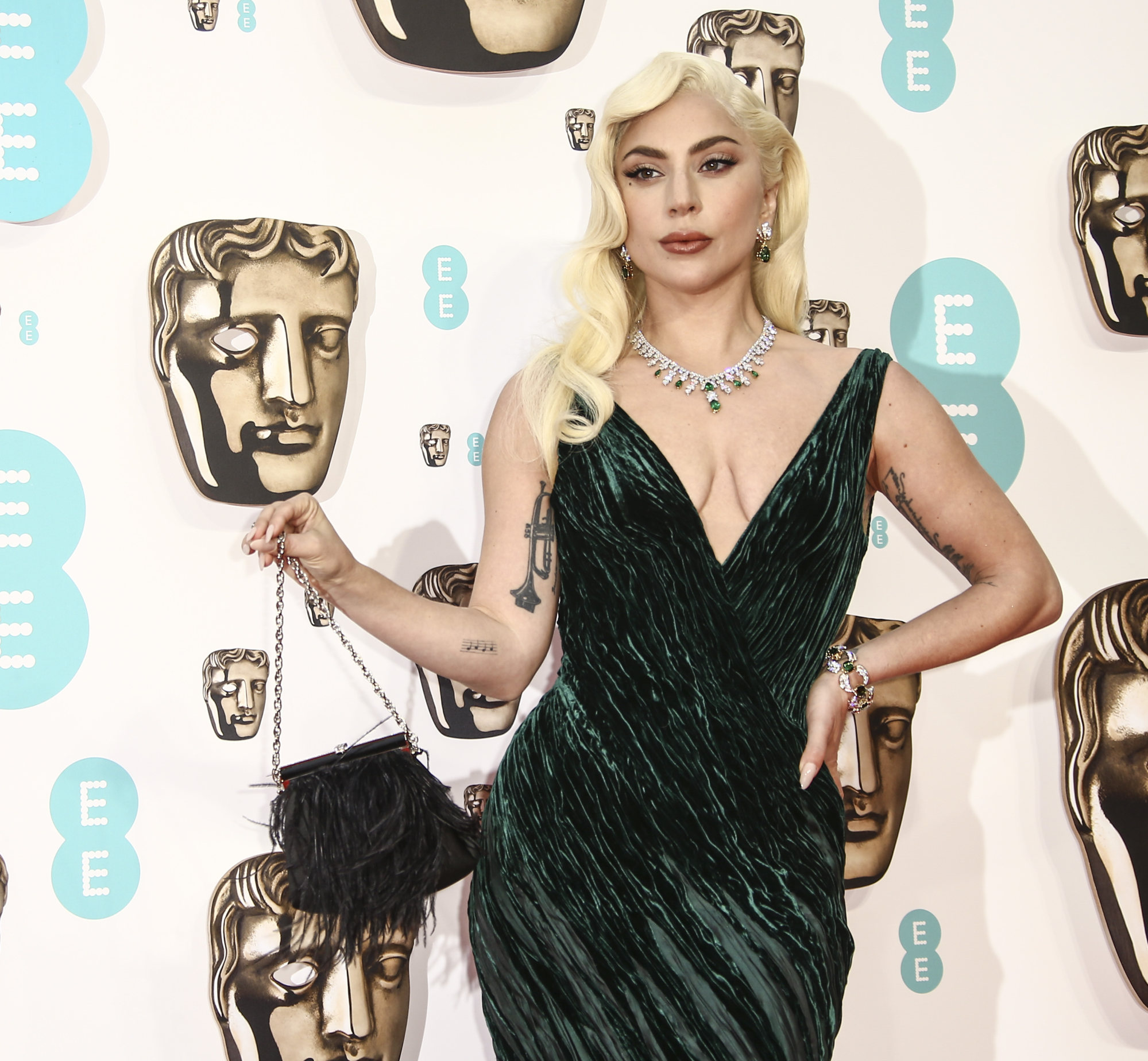 Perhaps unsurprisingly,
the inimitable Gaga ranks first on the list
. She starred as Elizabeth Johnson, the vampire countess, in season five,
Hotel
. She then appeared briefly as a wicked ancient witch named Scáthach in the sixth season,
Roanoke
.
According to Celebrity Net Worth, the chanteuse has a juggernaut net worth of US$320 million thanks to her successful tours, album sales and Las Vegas residency. In 2012, she earned a whopping US$80 million alone through album sales while her Joanne World Tour (2017-2018) grossed over US$95 million. Her latest concert tour The Chromatica Ball – July to September this year – reportedly made over US$112 million in gross ticket sales alone.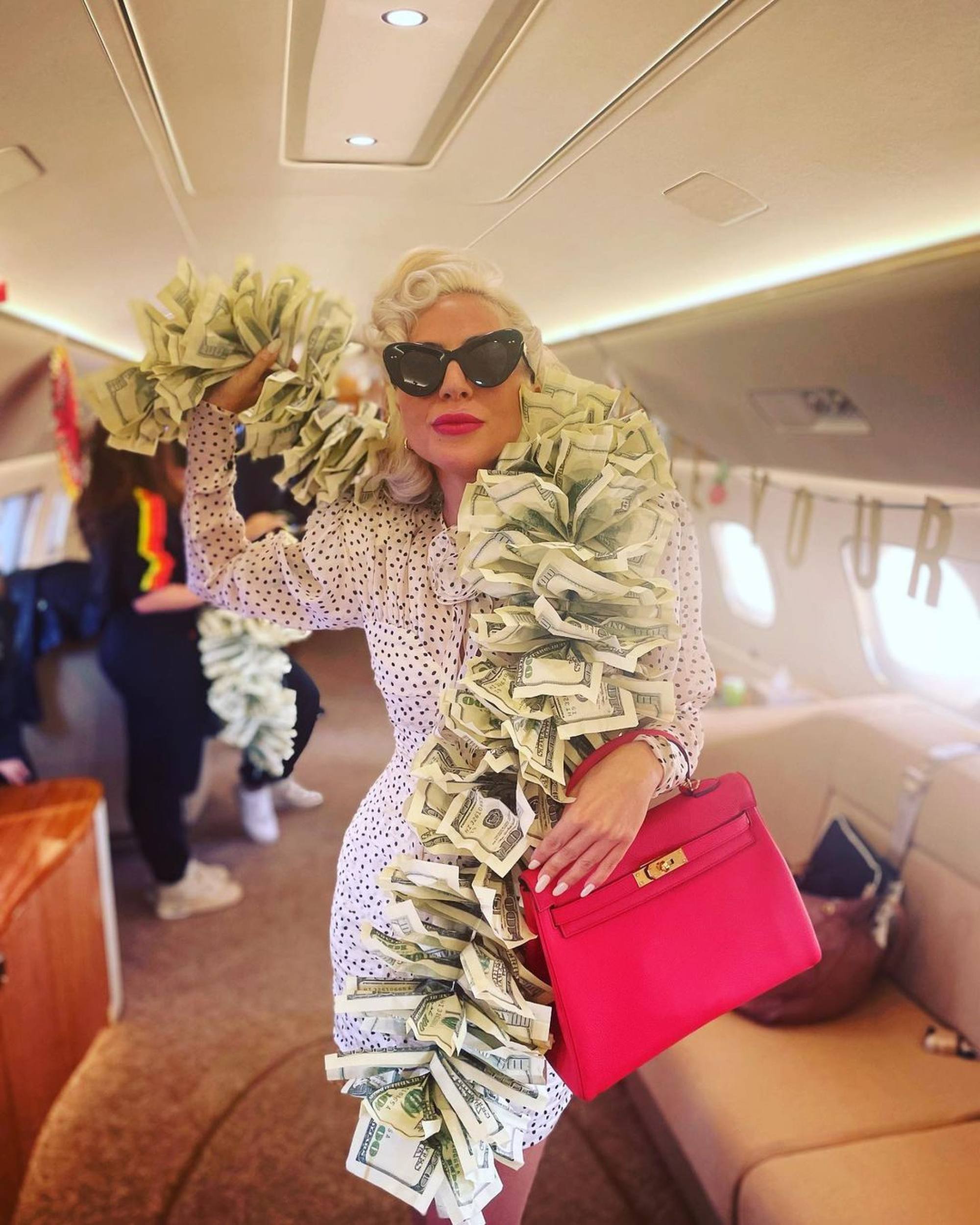 Her other endeavours include a vegan and cruelty-free cosmetics brand named Haus Labs launched in 2019 and collaborative work with LVMH's Dom Pérignon limited-edition: the Rosé Vintage 2005 and 2008.
The multitalented star will be seen next as Harley Quinn in the musical sequel Joker: Folie à Deux.

Ryan Murphy's hit horror anthology TV series – on Netflix until early this year – is back for the Halloween season on October 19 with 11th season AHS: NYC
Patti LuPone and Zachary Quinto are returning but what about Macaulay Culkin – who made millions from Home Alone, of course – and HIMYM's Neil Patrick Harris?