3 weird diets from old Hollywood: Elvis Presley tried the Sleeping Beauty Diet, Marilyn Monroe ate raw eggs with milk, and Elizabeth Taylor lost weight with bizarre recipes she created
While some famous people swear by the simple and science-backed concept that eating a balanced diet of mostly fresh, unprocessed foods is the best way to stay healthy, others have dabbled in strange diet trends despite the lack of research supporting their claims.
Here are some of the most bizarre celebrity diets from three vintage Hollywood icons of the 50s and 60s.
Marilyn Monroe ate lots of raw eggs, steak and hot fudge sundaes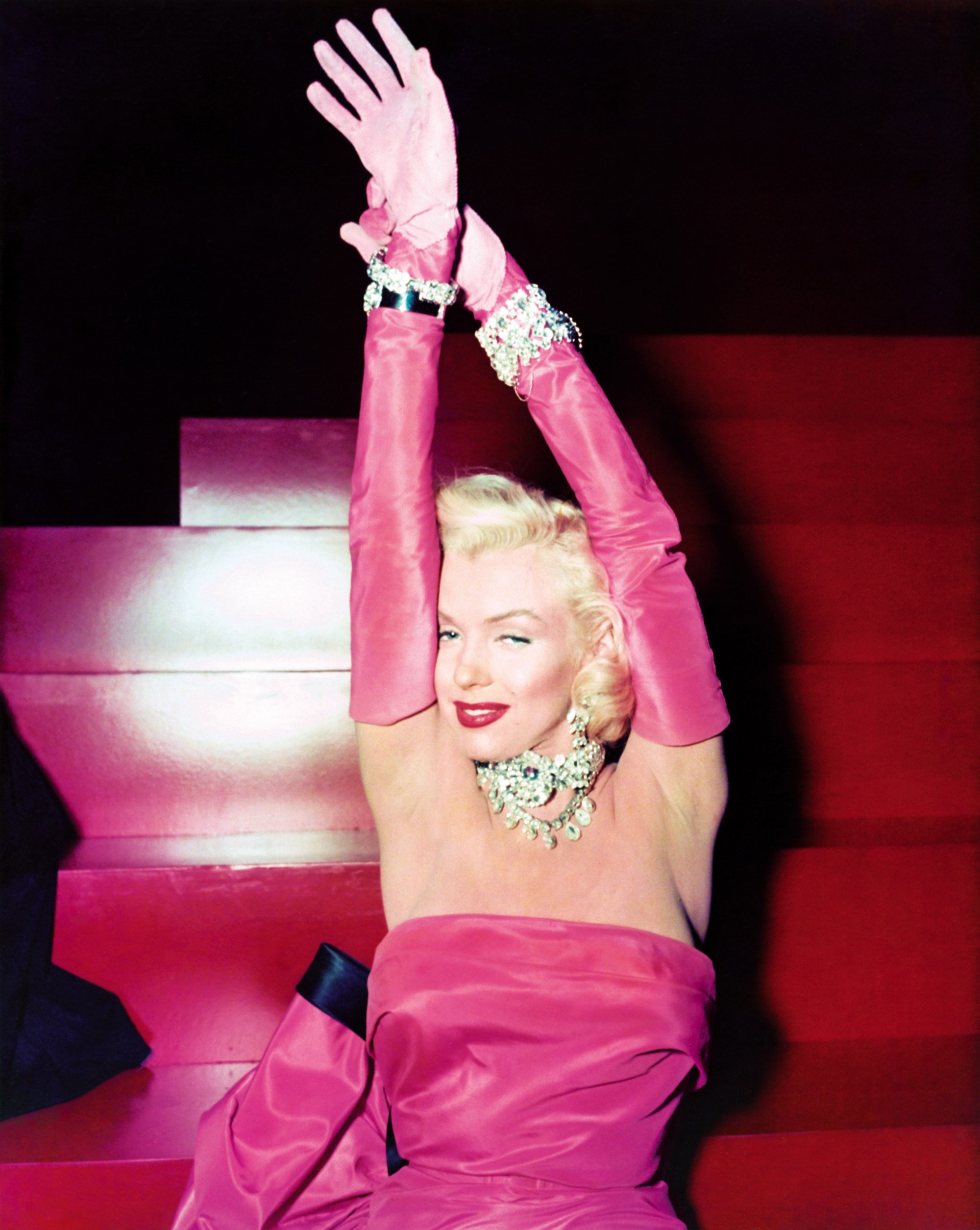 In a 1952 interview with The Cut, Monroe described her dieting choices as "absolutely bizarre" – and she's not wrong. Eating raw eggs whipped into milk can lead to salmonella poisoning and skipping lunch before a dinner of steak and five carrots could easily cause a dieter to lose out on essential nutrients.
Monroe
would also eat a hot fudge sundae for dessert, if you were wondering about her nightcap.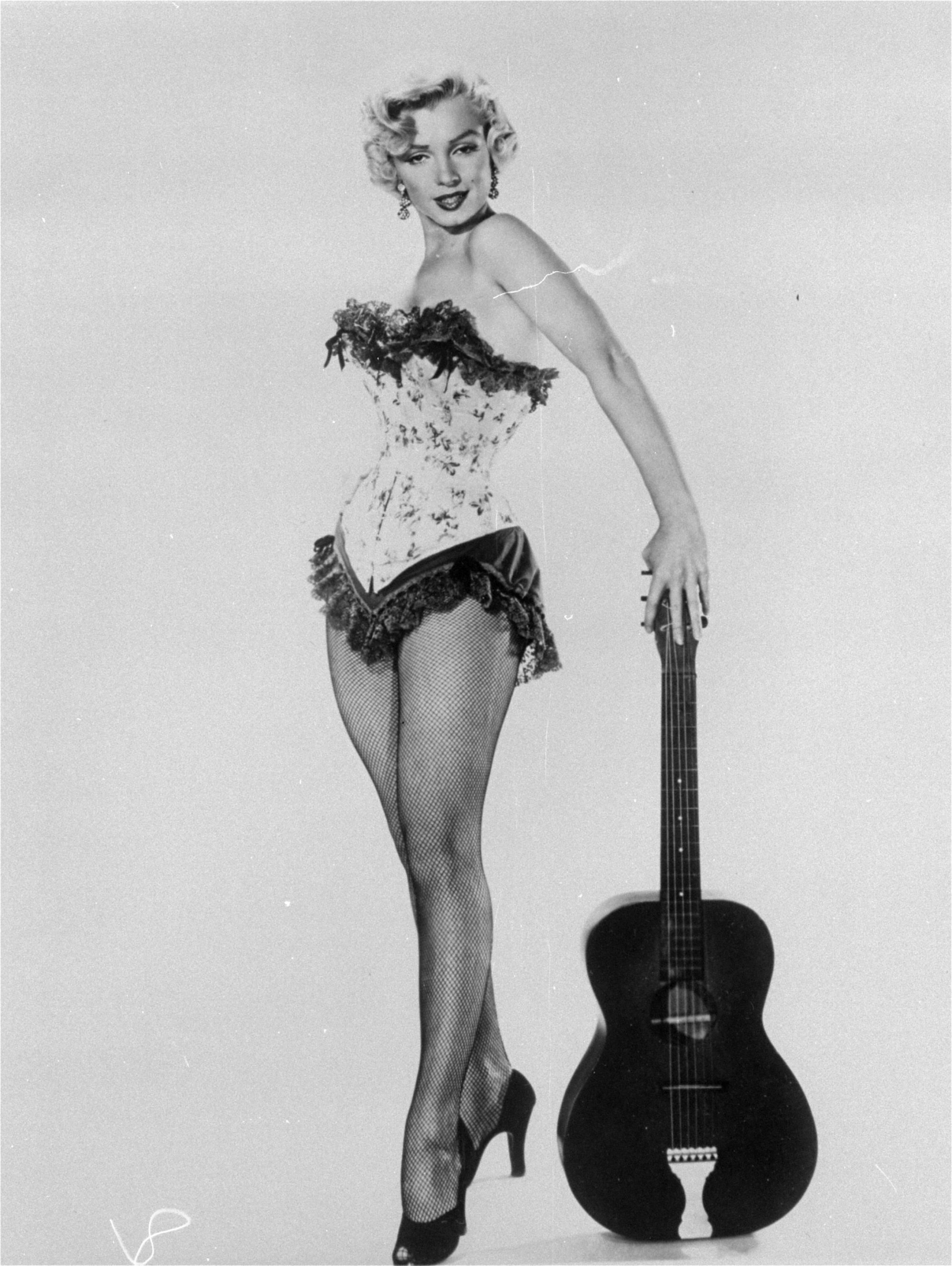 The late actress' diet appears to be an attempt at calorie restriction and high protein intake, but eating so little fibre and fresh produce could lead to nutrient deficiencies, heart problems and a feeling of sluggishness.
Elizabeth Taylor's weight-loss recipes included hamburger and peanut butter sandwiches
Around age 50, the actress once called "the most beautiful woman in the world" reportedly tried a diet plan to regain what she felt was her ideal body type by losing weight, but not too much. "I began to lose my bust! Believe you me, I had to put on some flesh in a hurry," she once famously said of her weight loss in her 1987 memoir Elizabeth Takes Off.
The diet was based on meals of her own creation including, most famously, the hamburger and peanut butter sandwich. Other Taylor-made recipes include tuna salad with grapefruit (served in the grapefruit rind for style points) and the Rock Hudson cocktail (Hershey's syrup, vodka and Kahlua).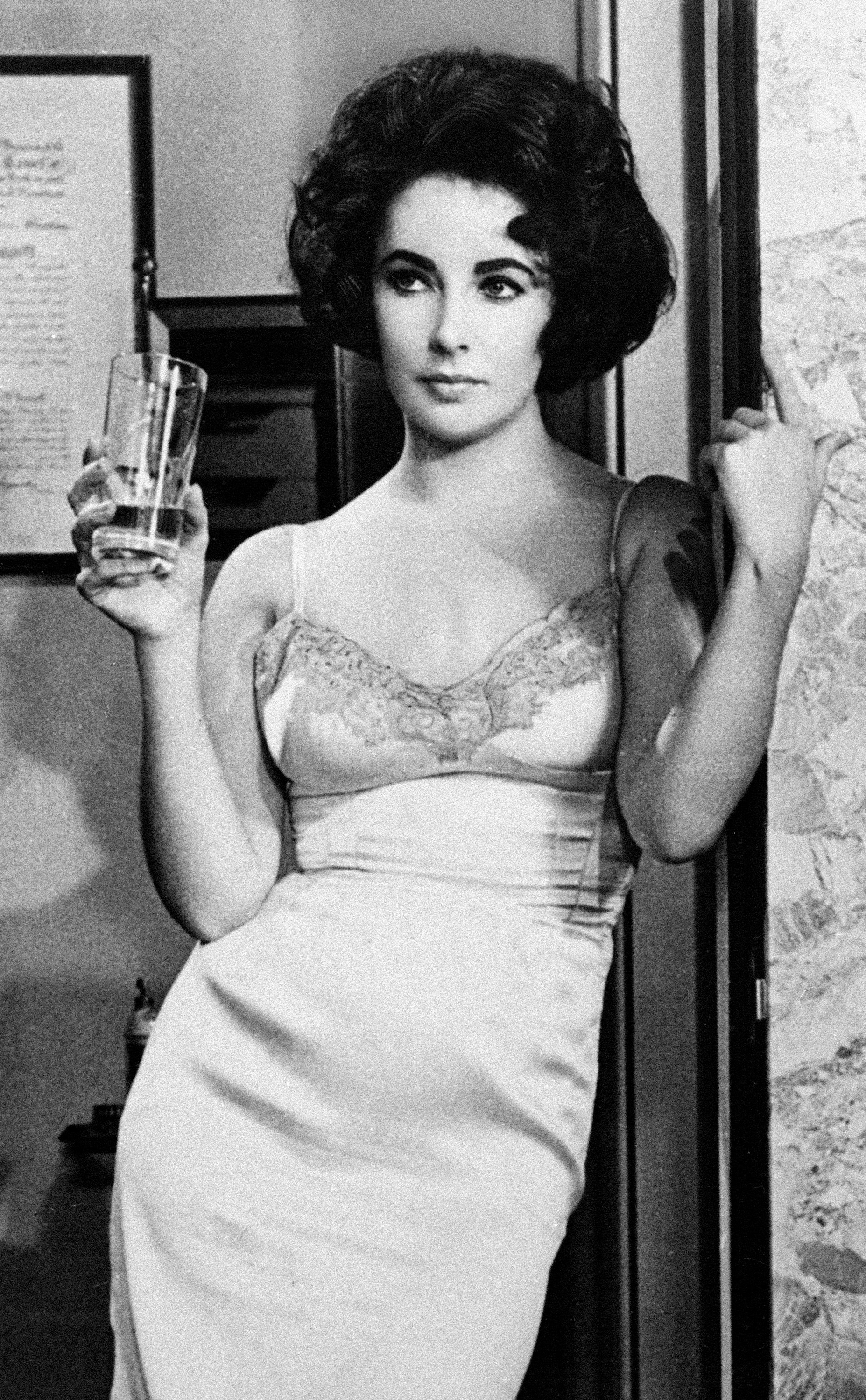 Some of Taylor's tips are actually part of a healthy diet, like eating less red meat and more fish, fresh fruits and vegetables. She was also an early champion of the cheat meal (her favourite was fried chicken and chocolate cake), which some research has been shown to help weight loss and promote sustainable dieting.
But her questionable flavour combinations – think steamed cucumbers and mashed potatoes with mint – presumably only "worked" because they were so unappealing to eat.
Elvis Presley was an early proponent of the Sleeping Beauty Diet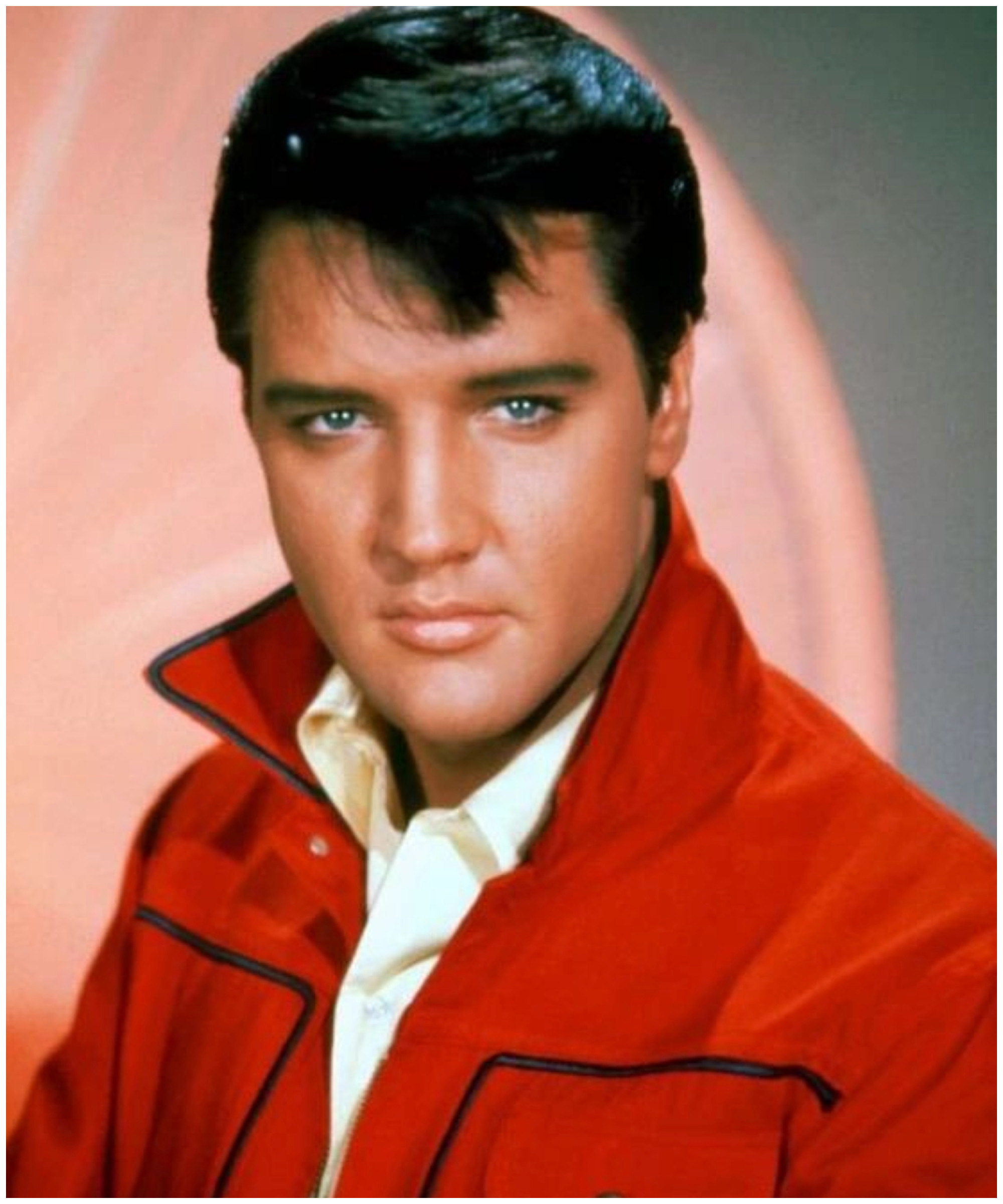 The King of Rock 'n' Roll was well known to have some eccentric eating habits. During his later years, when
he struggled with obesity
and associated health problems, his doctor recommended he use extra sleep as a means of weight loss. This unknown doctor of ill-repute was even rumoured to have gone as far as using a medically induced coma to help Presley shed some pounds, per The Independent.
The Sleeping Beauty Diet has experienced a resurgence in recent years, according to Vice.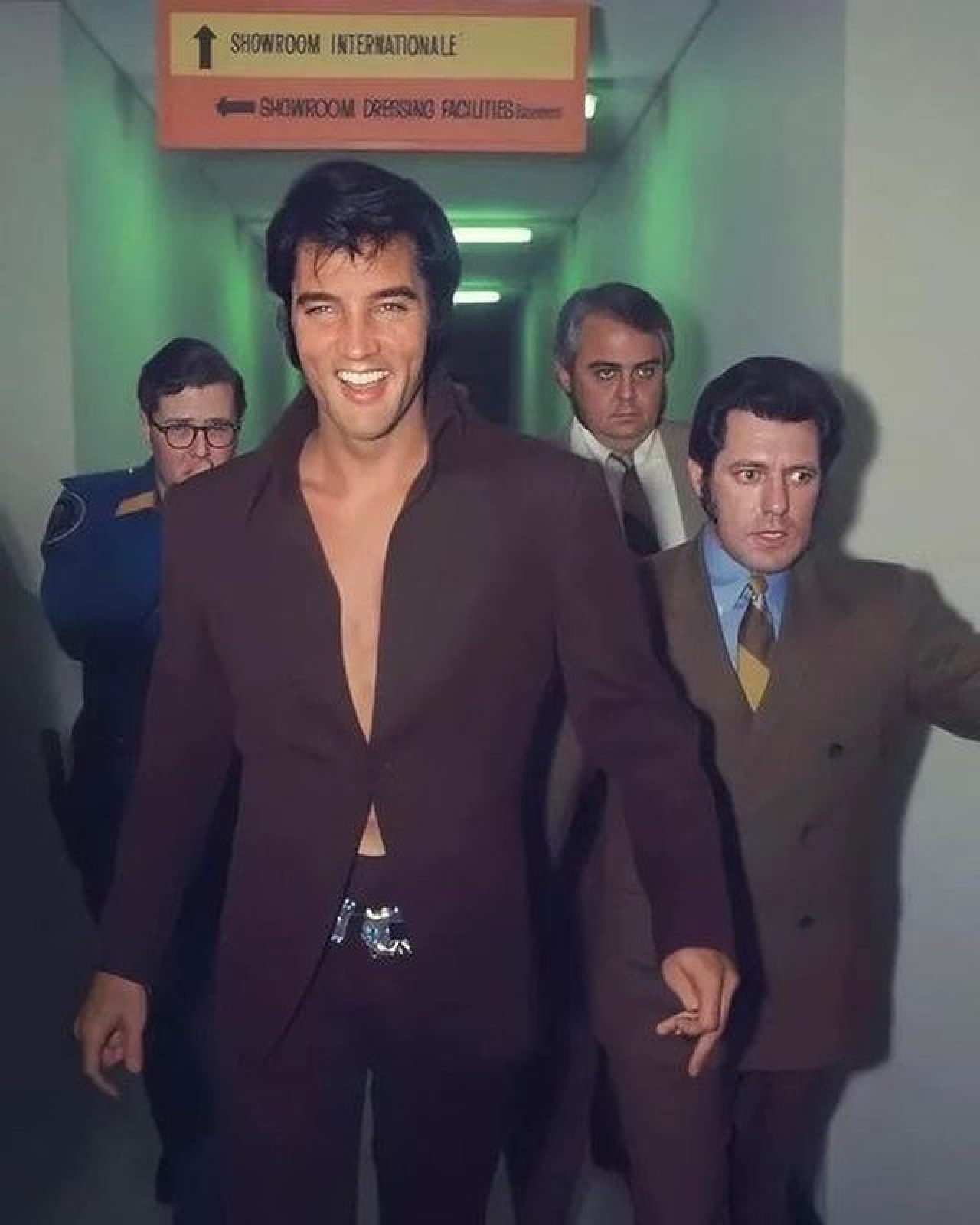 At its most innocuous, this is
a version of intermittent fasting
. But at its worst, especially cases where drugs like Valium and Xanax are used to stay asleep, sleeping to avoid eating veers into serious eating disorder territory.
Research shows having enough sleep is important for a healthy metabolism, but overdoing it can have the opposite effect and reduce muscle mass.
This article originally appeared on
Insider

Marilyn Monroe once described her 'bizarre' dieting choices that included eating raw eggs with milk – which could give you salmonella – and indulging in hot fudge sundaes and steak
The King of Rock 'n' Roll was known to struggle with obesity and was reportedly advised to try the Sleeping Beauty Diet, which involves sleeping to avoid hunger