Why Princess Märtha Louise of Norway's title may get stripped, like the Danish royals: King Harald V and Queen Sonja had 'crisis meetings' amid her fiancé shaman Durek Verrett's controversial comments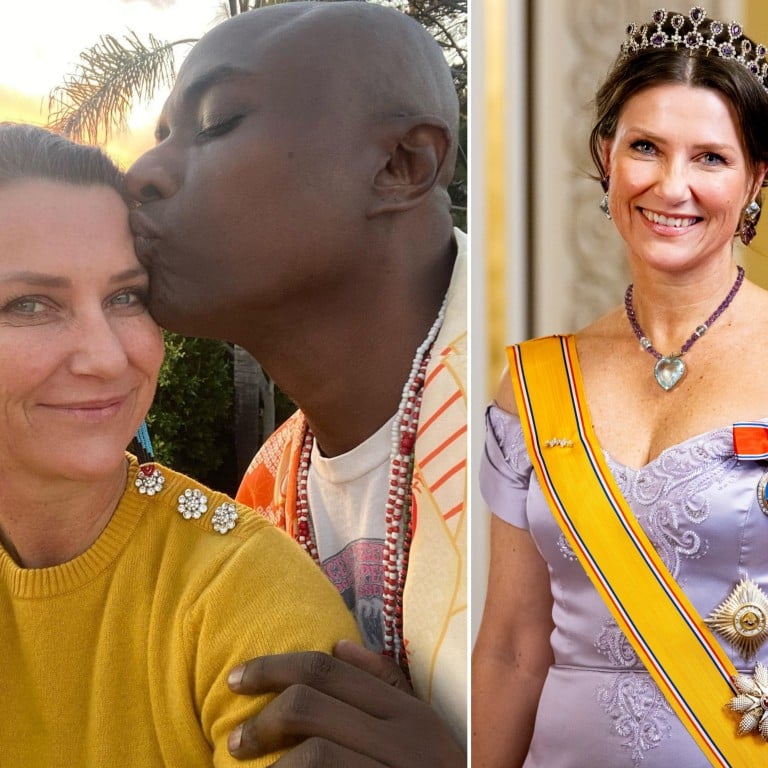 According to Danish tabloid Se og Hør in early October, Norway's King Harald V and Queen Sonja have had "crisis meetings" as the king is considering removing Märtha Louise's princess title. The decision in question comes after the royal's fiancé, American shaman Durek Verrett, 47, made headlines for
his controversial statements
. Märtha Louise is currently fourth in line to the throne.
So what happened? Here's what we know about the issue …
It started with congratulations and kind regards …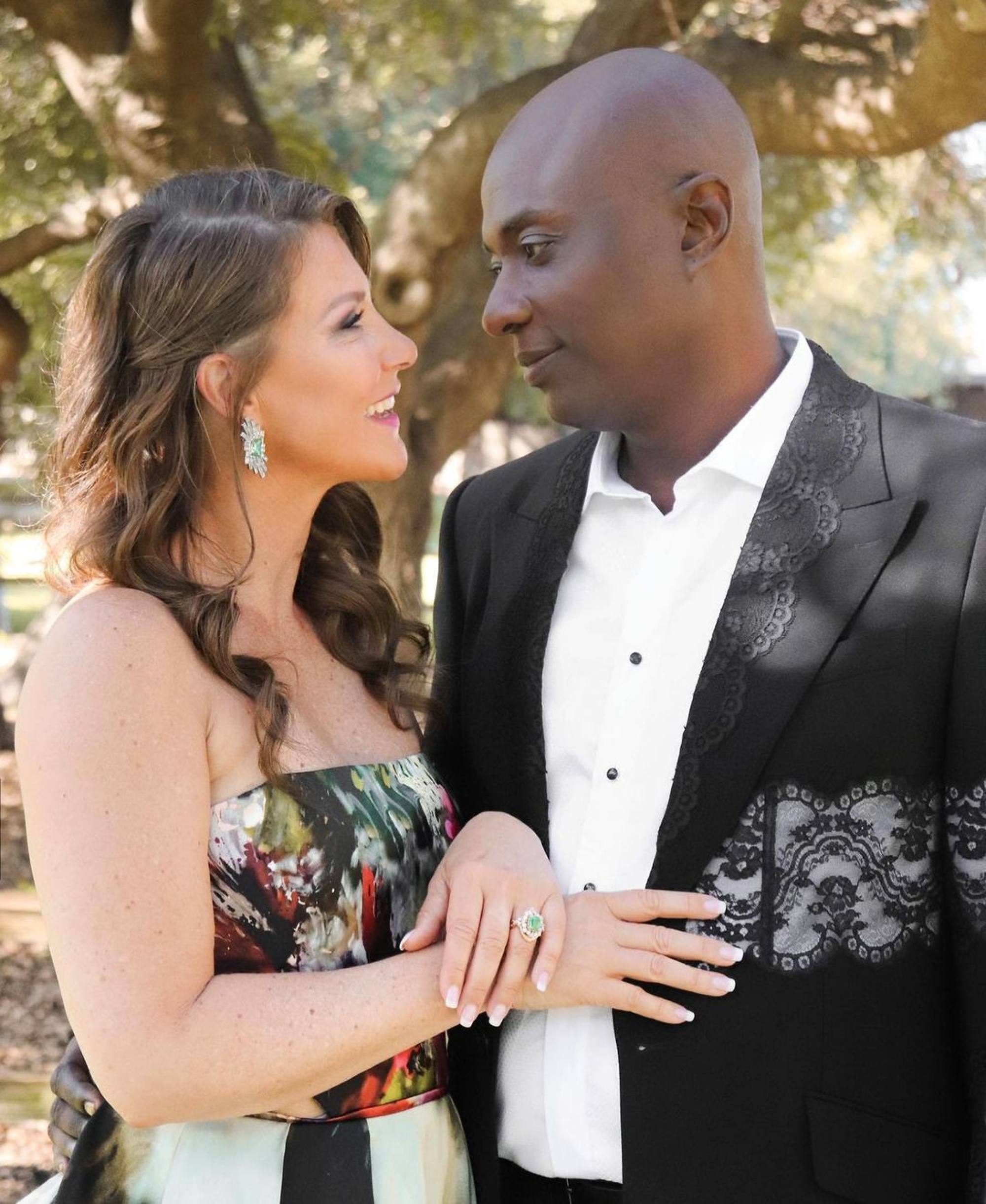 It was only in June when Märtha Louise and her fiancé had spoken of the latter's good relations with the Danish royal family as they announced their engagement the same month. As reported on Hola!, Verrett disclosed via an Instagram live video that he has "built such a lovely relationship" with his future in-laws.
Princess Märtha Louise has three kids from her first marriage to Ari Behn, whom she divorced in 2017 before his tragic death two years later.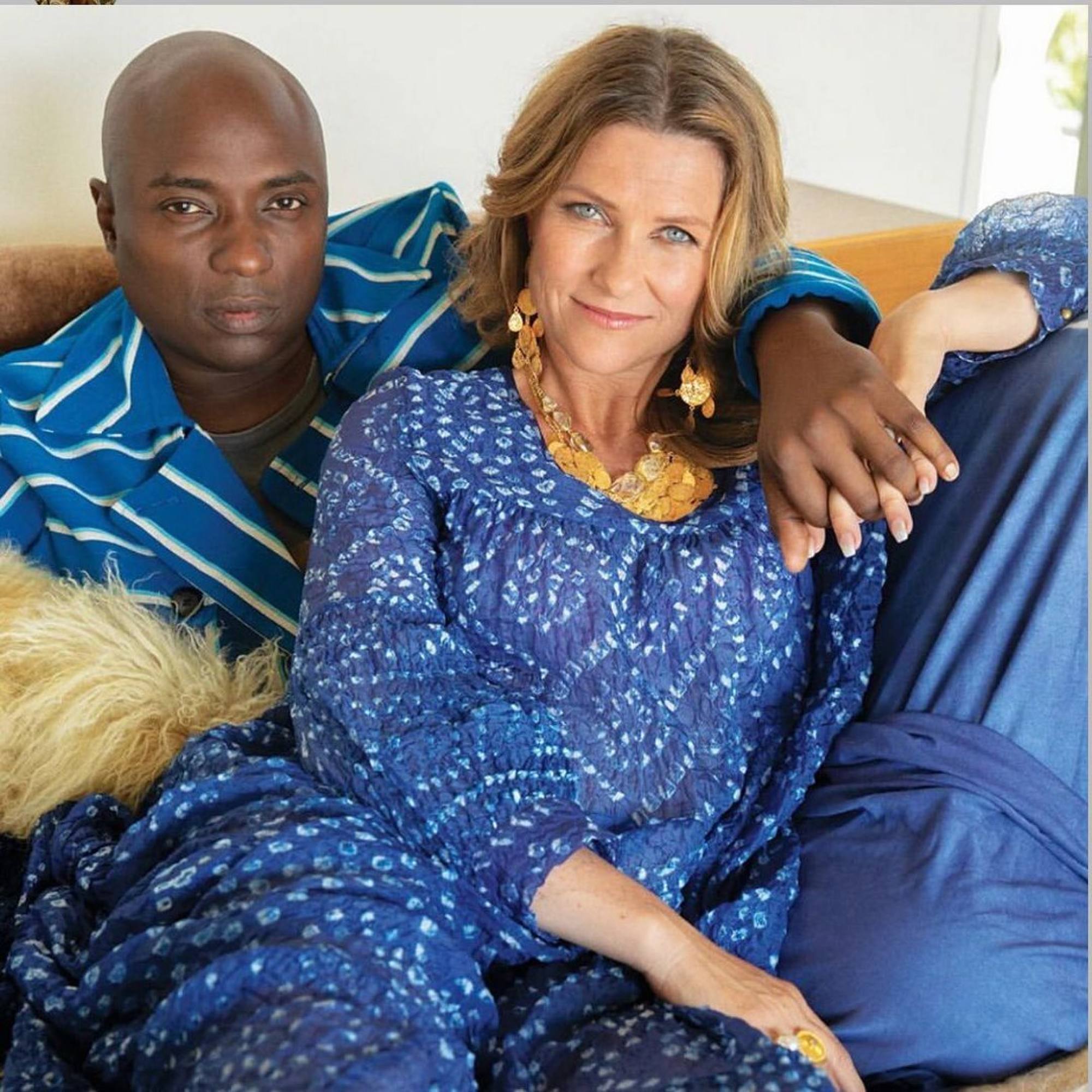 "I'm not gonna lie and say like in the beginning it wasn't kind of bumpy because you're having this shaman, bisexual, black man coming into your family," he is quoted in the report. But that apparently changed over the years. He added, "I have a great relationship with the royal family".
Likewise, a message of congratulations was posted on the royal house website following their engagement announcement.
… until the crown prince confirmed talks about his sister's royal title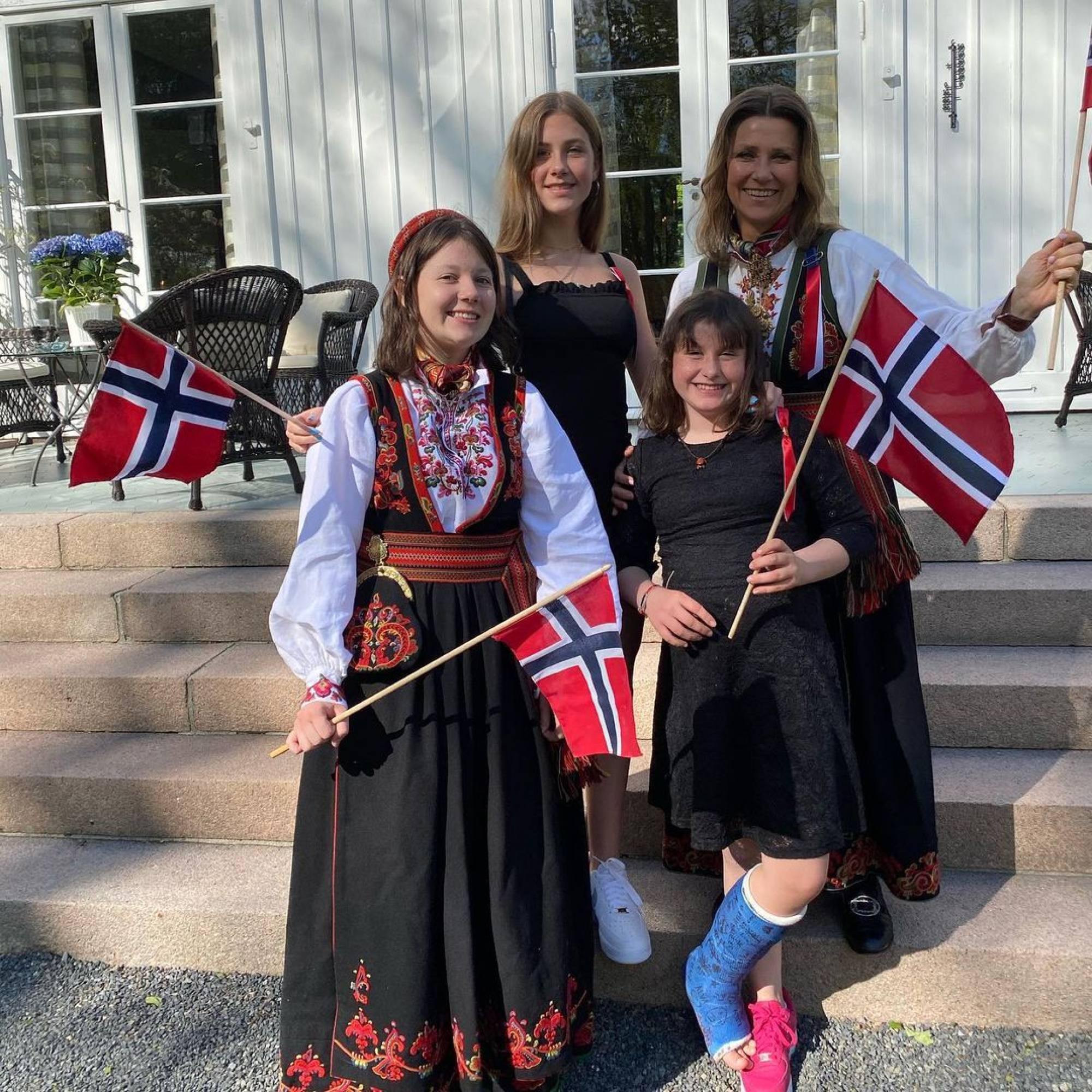 Royal Central recently reported that Haakon, the Crown Prince of Norway had confirmed that there were ongoing debates regarding his sister's title.
"This is a topic I find difficult," the Crown Prince Haakon told the press. He mentions having met Verrett "on many occasions" and wanting him "to feel welcome in our family".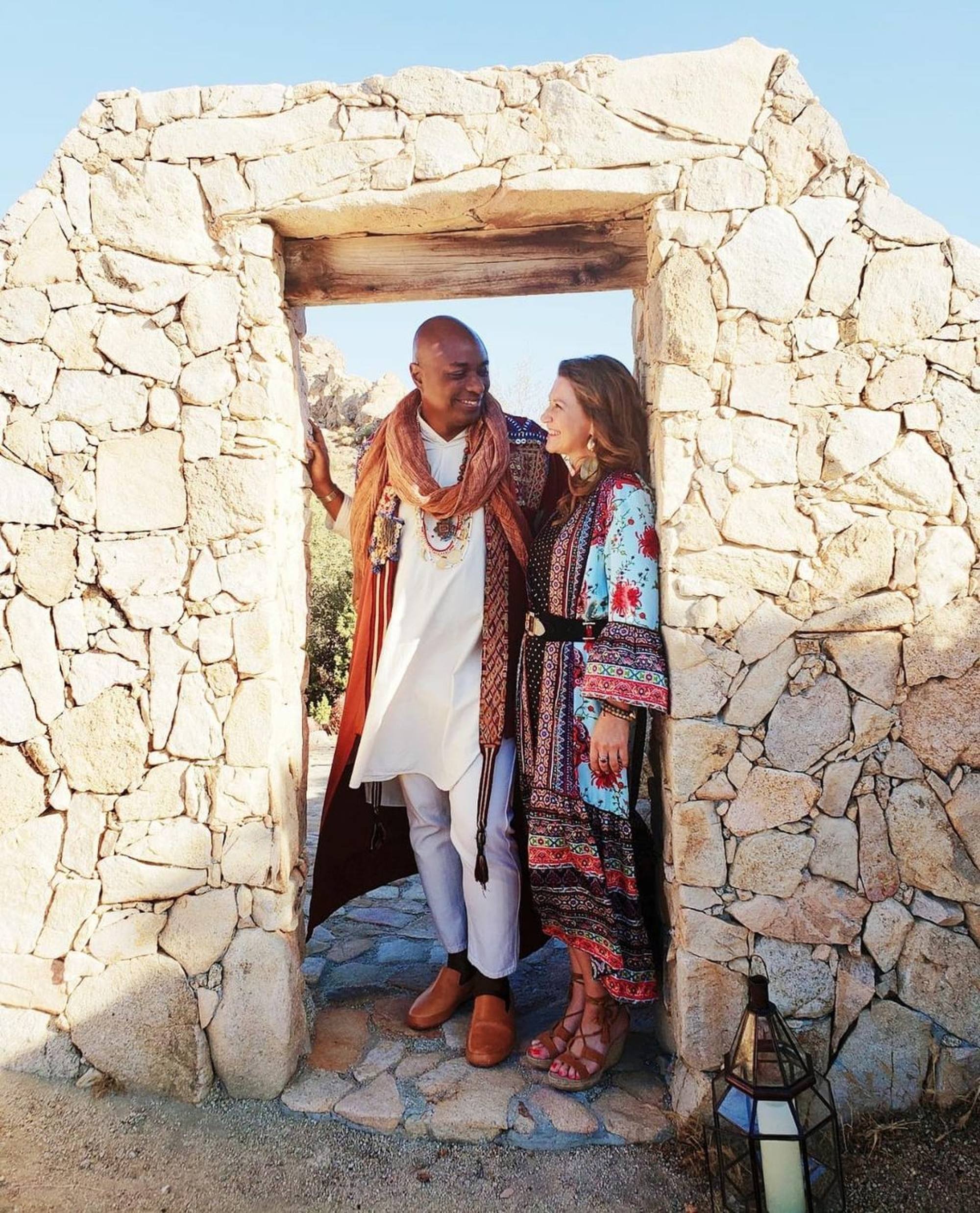 However, he likewise feels "very responsible for the institution", citing controversial things that have been said and done that have "caused quite a bit of discussion".
The popular Hollywood spiritual guru, who counts
Gwyneth Paltrow
and Antonio Banderas as fans, has been scrutinised for numerous comments, from suggesting cancer is a choice to criticising the royal family for being racist.
"White people write all this hate and death threats to us and all this stuff for being together because … they don't want to see a black man in the royal family," he said in a video posted to Instagram on June 9.
The crown prince also insinuated that arriving at a final decision may take a bit more time.
What do the Norwegian people think?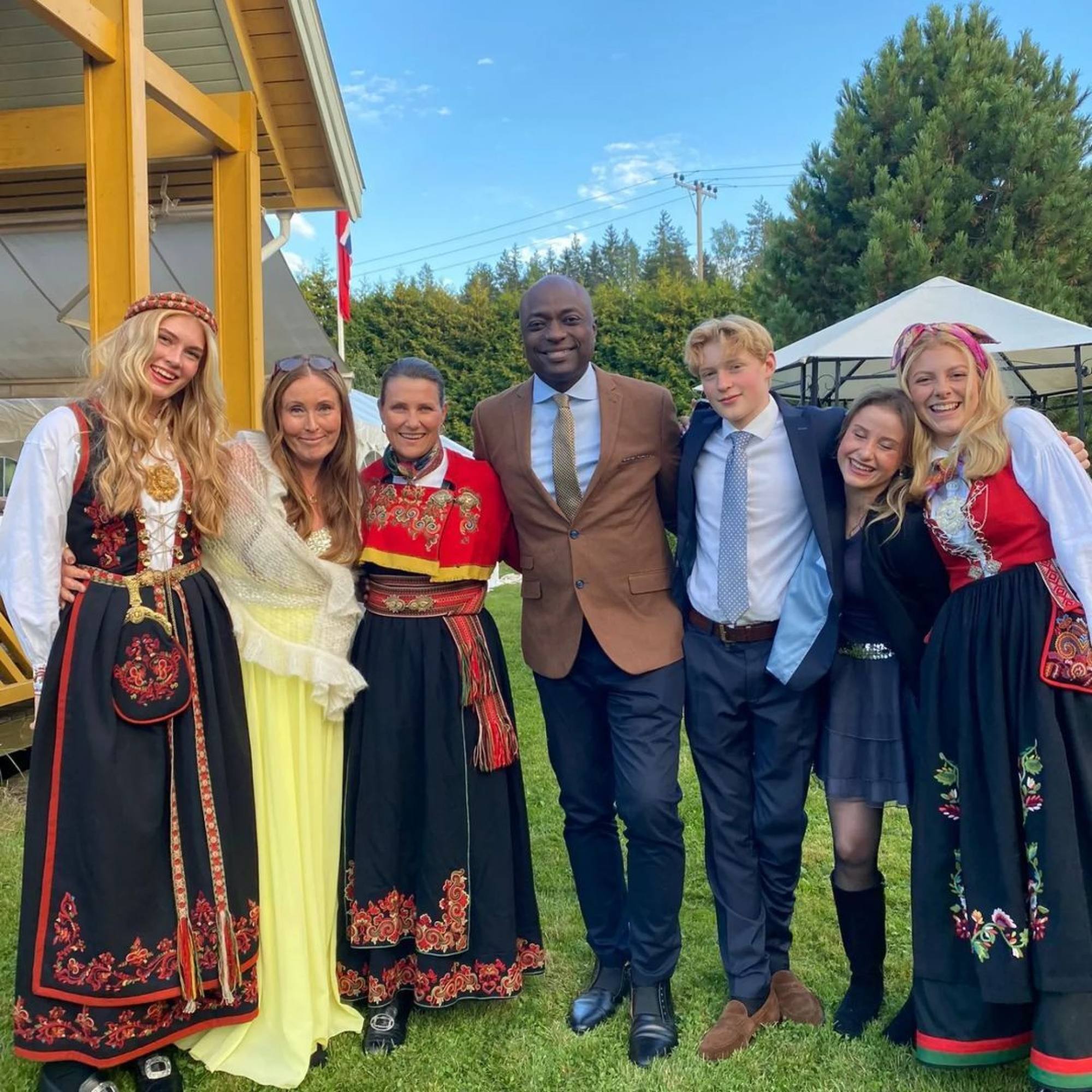 Recent reports from Norwegian press outlet Dagbladet stated that the people are "turning their backs" on Märtha Louise. This can be attributed to the population's distrust in Verrett's statements. They are also questioning why Märtha Louise isn't doing or saying anything about it.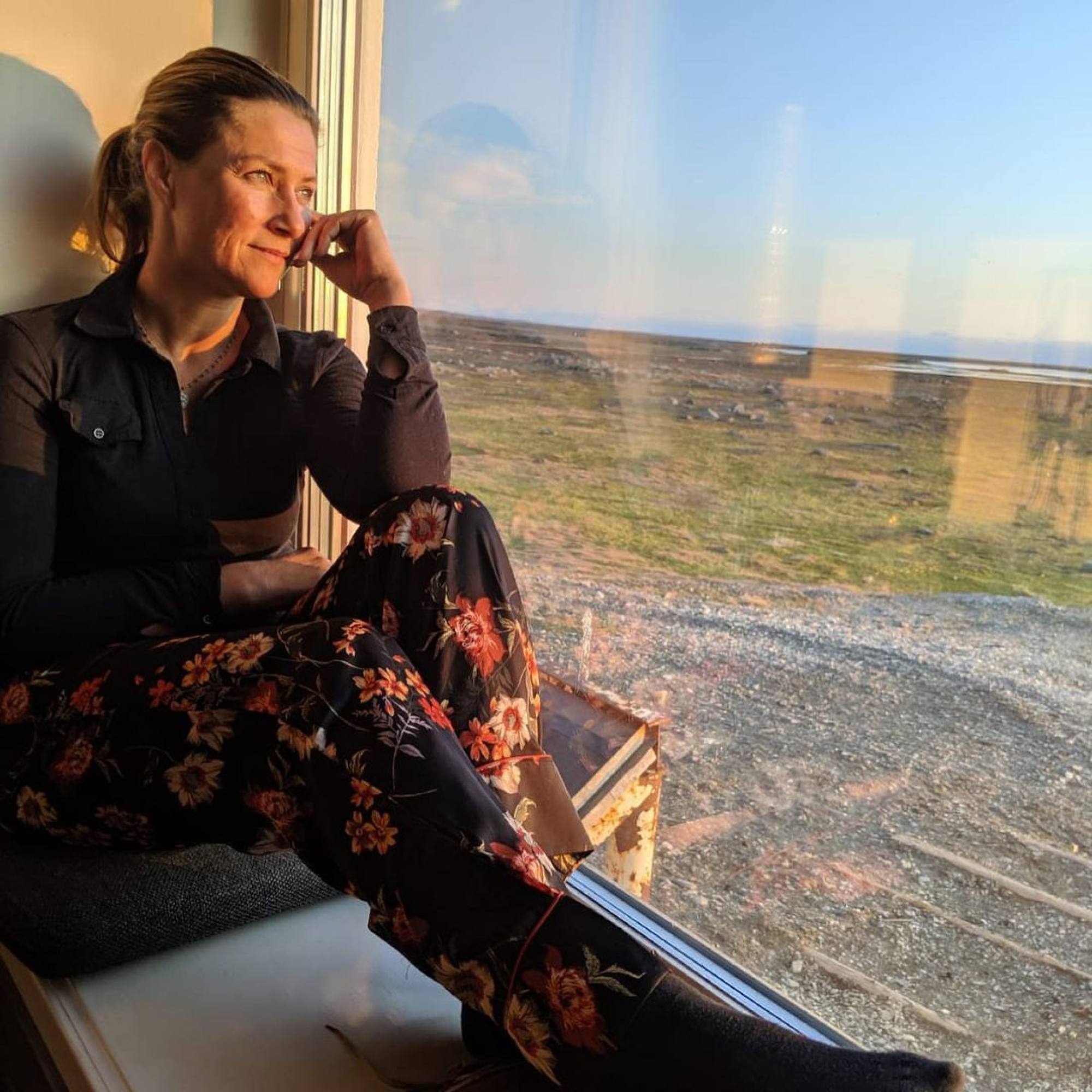 Dagbladet also conducted a survey that concluded with 59.3 per cent of respondents preferring Märtha Louise to give up her title. Last month, an opinion poll initiated by another local outlet, NRK, revealed that the majority wanted Märtha Louise to "stop representing the royal house".
The king has also spoken …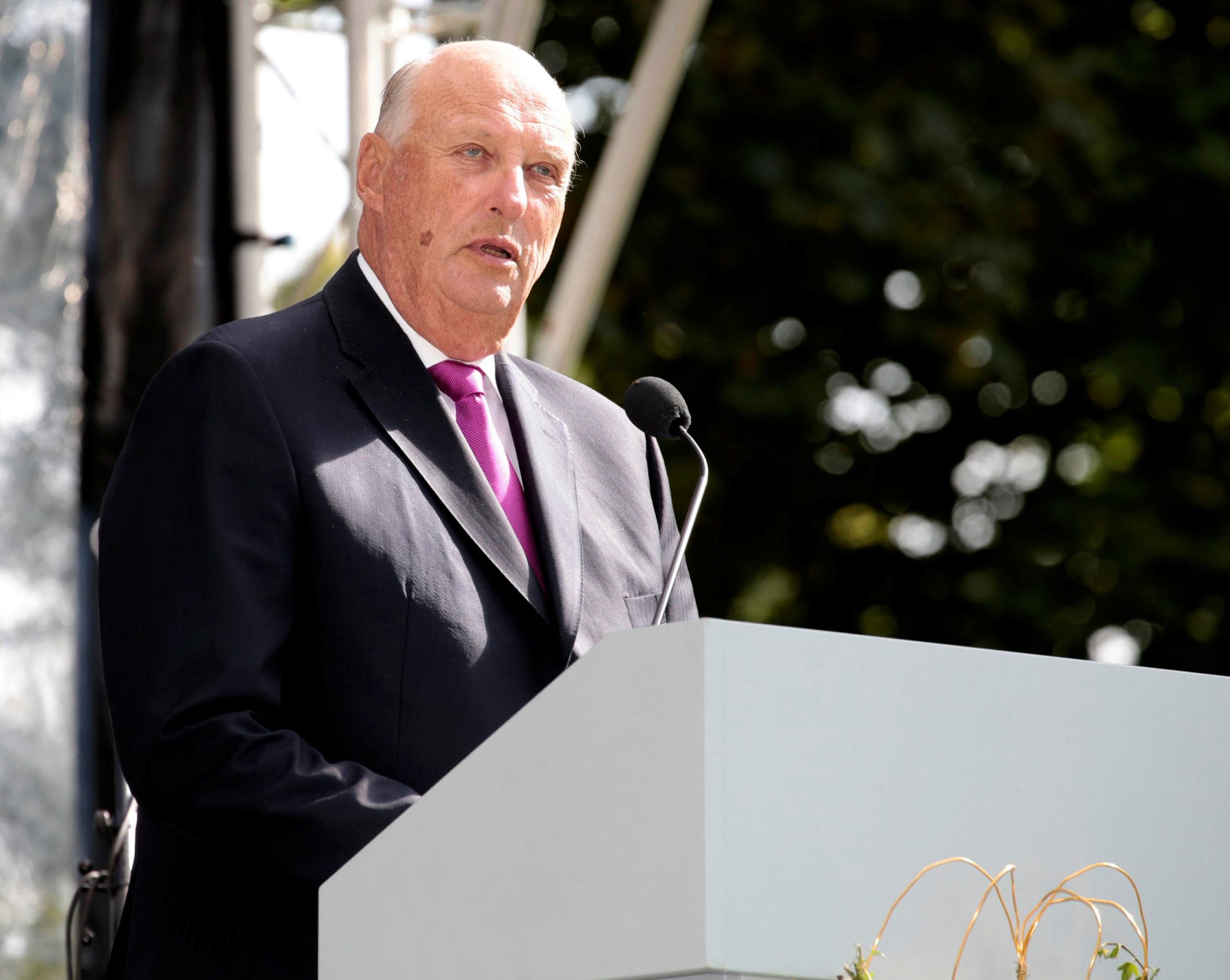 In August, King Harald spoke about his future son-in-law, addressing one of his controversial statements for the first time, per Royal Central. Verrett had recently claimed that he'd recovered from Covid-19 with the help of a medallion, which he sells on his website for US$200, according to the same report. In turn, King Harald stressed the country's "excellent health system", which he says Verrett has benefitted from.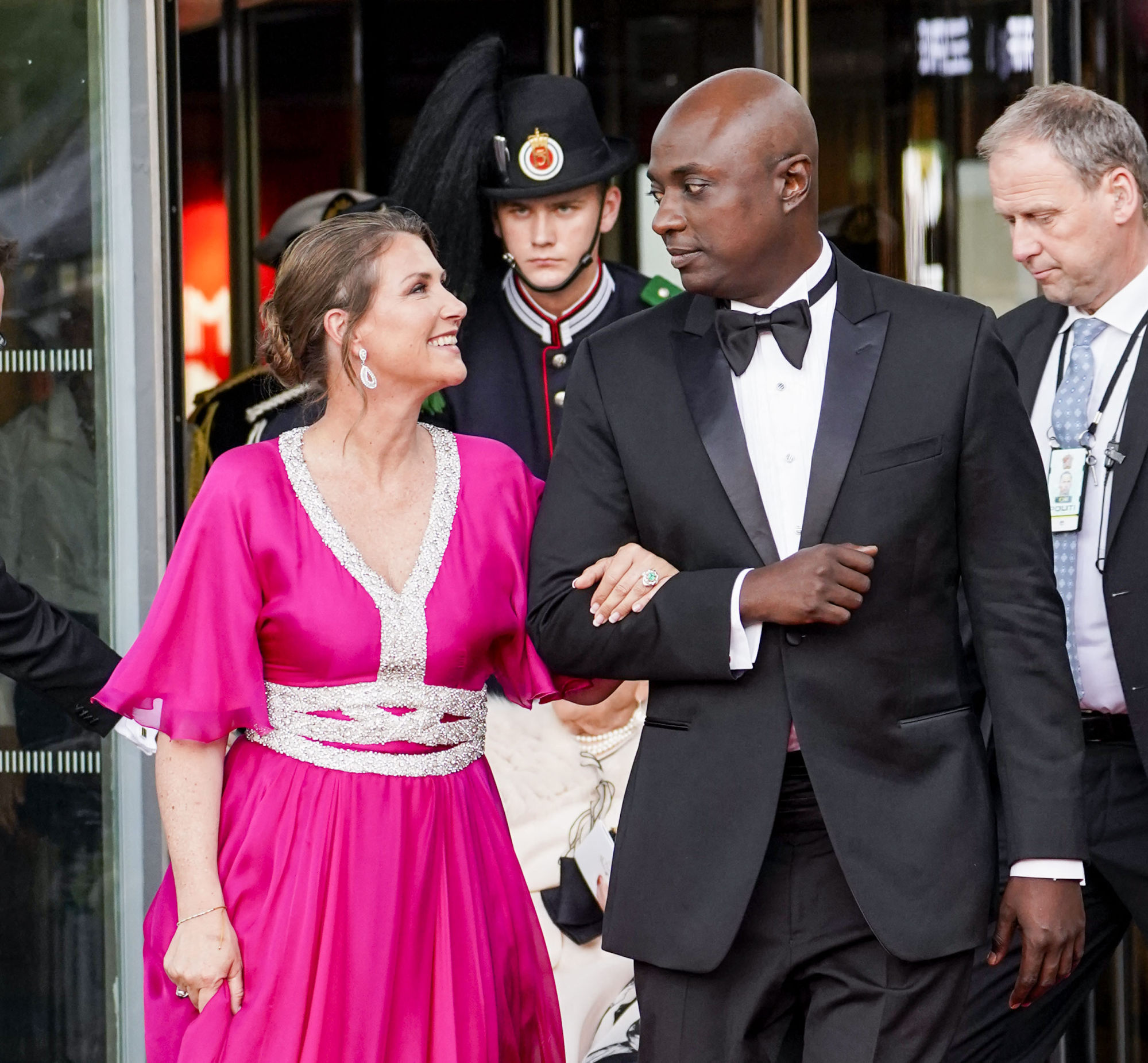 Finally, the royal said, "it is the culture collision we are now noticing", adding that they are in talks with Verrett, as families do, while he learns the royal ropes. The Norwegian king added that while he believes that things will "work out" there are no promises that "it will be resolved tomorrow".
The royal title dilemma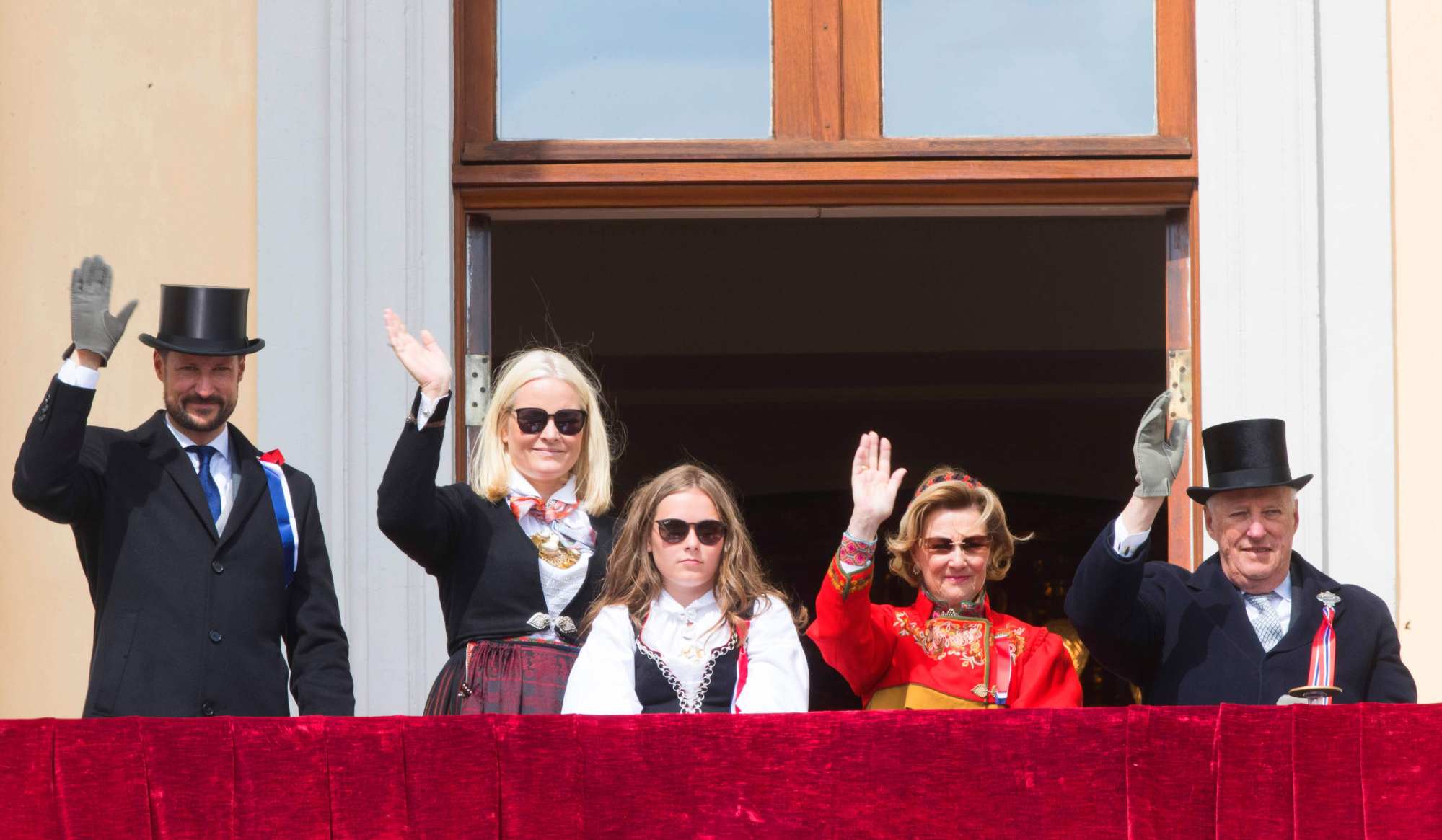 The Norwegian royal title dilemma follows after the Danish royals changed titles. In September, the Danish royal house announced that, come 2023, per the decision of Queen Margrethe, "His Royal Highness Prince Joachim's descendants can only use their titles as counts and countess of Monpezat."
This means that the queen's grandchildren, Prince Nikolai, 23, Prince Felix, 20, Prince Henrik, 13, and Princess Athena, 10, will no longer be referred to as princes and princesses from next year.

After Denmark's Queen Margrethe stripped the royal titles from four of her grandkids, news has surfaced that Norway's Princess Märtha Louise may suffer the same fate
She's engaged to Hollywood spiritual guru Durek Verrett, who has Gwyneth Paltrow as a fan, but he's in hot water for his comments on cancer, Covid-19 and the royal family