Meet Billie Eilish's new romance, Jesse Rutherford: The Neighbourhood lead singer made his Hollywood debut with Angelina Jolie as a child star and rocks silver make-up under alter-ego 'Chip Chrome'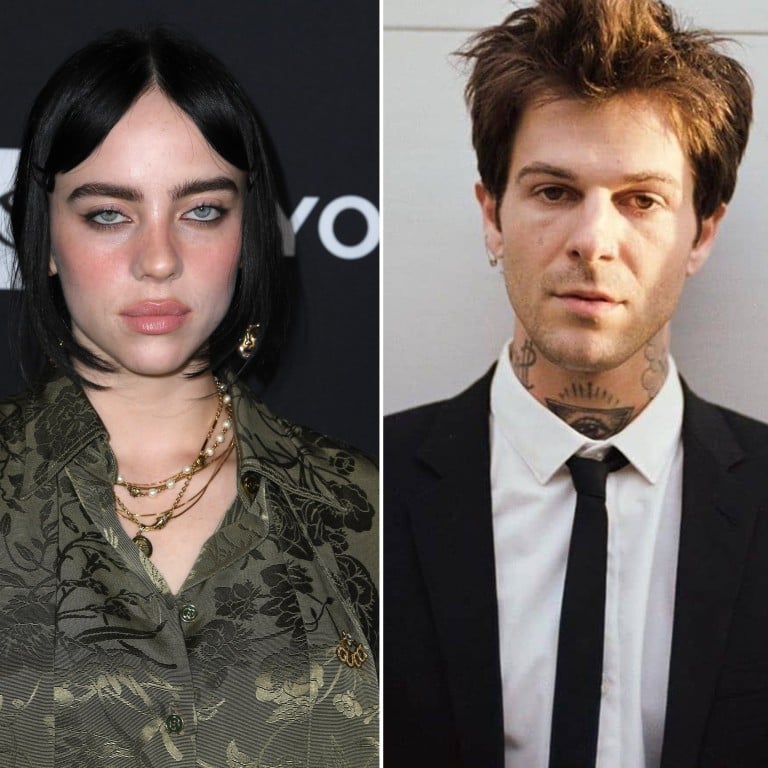 Singer-songwriter Billie Eilish appears to be "happier than ever"!
She was pictured smiling, hugging and kissing The Neighbourhood's Jesse Rutherford while walking in the Studio City neighbourhood of Los Angeles, US, on October 19, according to TMZ.
It marks the fourth time in less than a week that the duo have been seen together. A few days before, Eilish and Rutherford, ages 20 and 31 respectively, were spotted having dinner together at a vegan restaurant. They've also been seen smooching in front of Lal Merch, reported Cosmopolitan. On another occasion, a viral video showed them walking hand in hand at Halloween Horror Nights at Universal Studios while hanging with Billie's brother Finneas, per Wio News.
Five months since her break-up from ex-boyfriend Matthew Tyler Vorce, it seems the seven-time Grammy winner has moved on. But her new beau is no stranger in her life. In fact, they reportedly met back in 2017, when Eilish was just 15 or 16 years old, reported Elle.
So, who is he exactly?
His debut film was with Angelina Jolie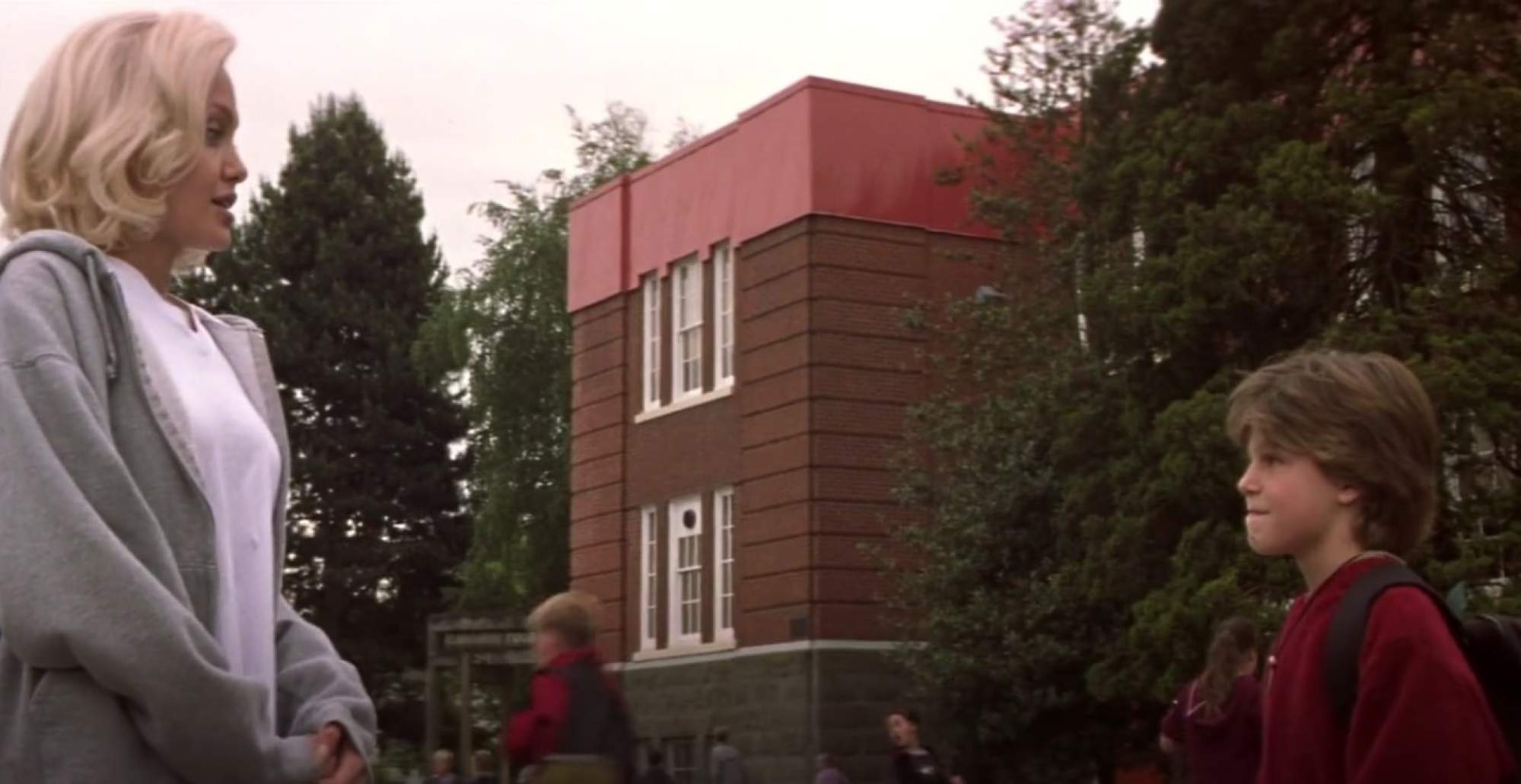 Rutherford joined the entertainment world when he was a kid. After appearing in some commercials, he landed his first role in Life or Something Like That (2002) alongside Angelina Jolie, per The Famous People. His next projects came in the same year, the movie Bundy and the series Star Trek: Enterprise's episode "Marauders".
His love for music began with Justin Timberlake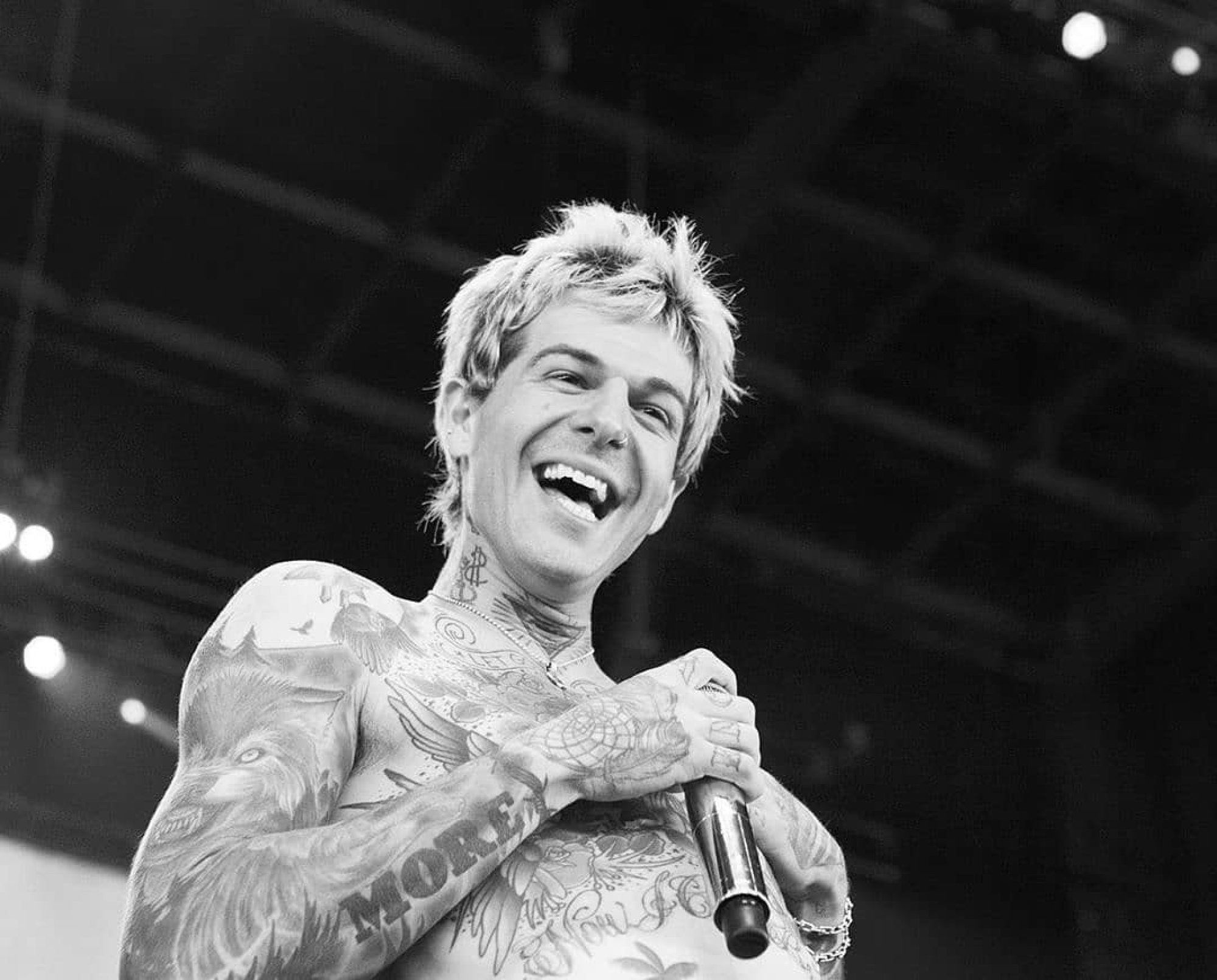 Rutherford would probably have become a Hollywood star if he had continued pursuing his acting career back then. However, he poured his heart into another passion: music.
When he was younger, he would listen to
NSync and Justin Timberlake
and sing to "Cry Me a River", he told Face Culture, adding that he'd always wanted to "be Justin [Timberlake]".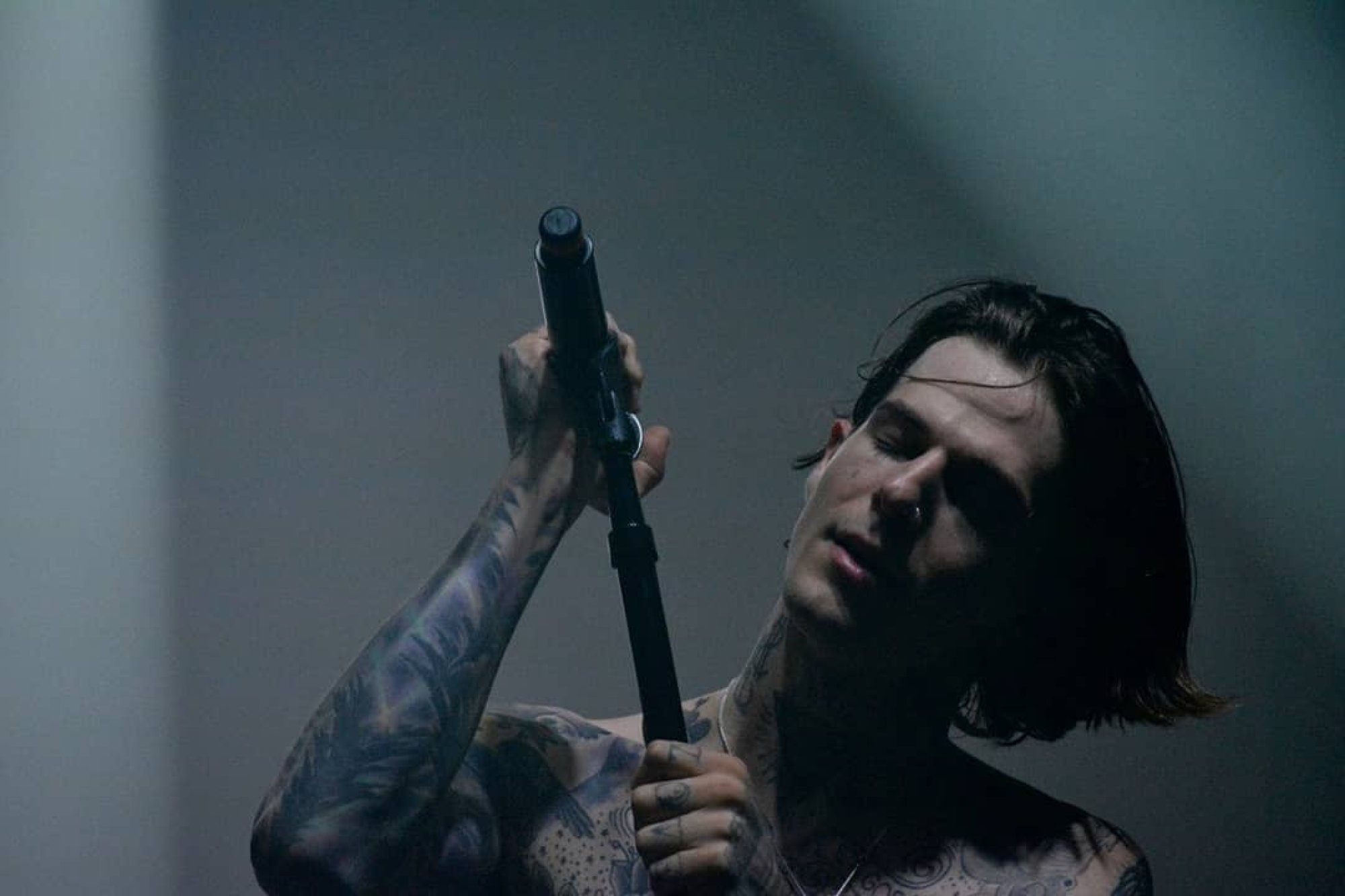 But it wasn't until sixth grade, when he started learning to play the drums, that he felt a "click".
"When I'd play sports, it never really felt right. However, with the drums it was 'Oh s***, what I'm doing feels right. I understand this," he told Messed! Up Mag. By that point, he wasn't thinking about Hollywood, he said in the interview.
He is the frontman of The Neighbourhood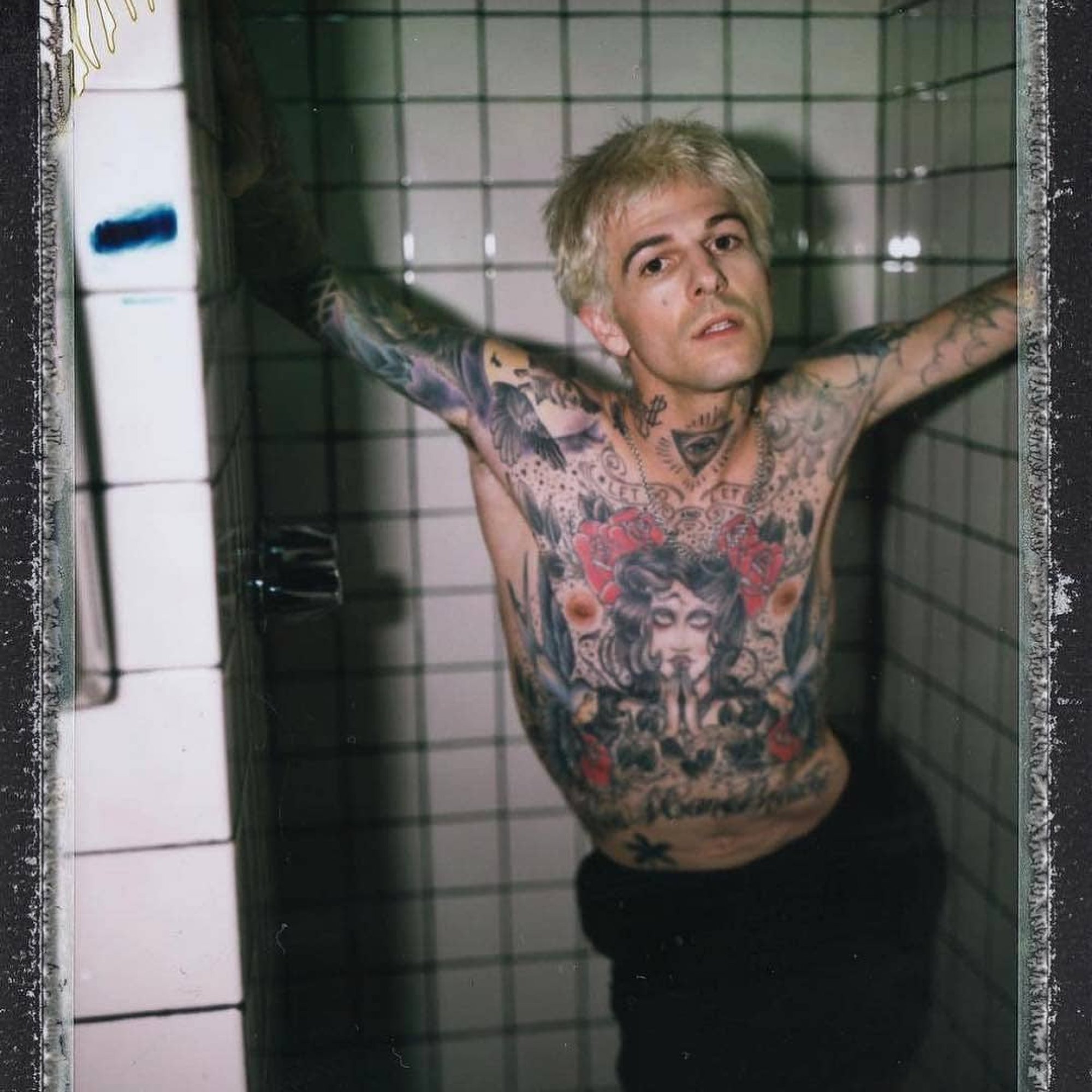 In 2011, Rutherford and his four long-time friends debuted their alternative rock band, The Neighbourhood.
It consists of five members: Rutherford as the vocalist, guitarists Zachary Abels and Jeremiah Freedman, bass guitarist Michael Margott and drummer Bryan "Olivver" Sammis. In 2013, their single "Sweater Weather" became a hit, topping the Billboard Alternative Songs chart.
He has a big passion for fashion and make-up
Both on and off the stage, Rutherford knows how to make an impression with his bold make-up looks and fashion sense. His passion was seen from an early age, too. He told Allure that when he was in fourth grade, he was sent home from school for painting his nails.
When it comes to his style, Rutherford told GQ that when he was seven or eight, he changed his clothes five times a day. In a conversation with V Magazine, he reiterated how he would try everything from Fubu jerseys and dresses to girl's skirts from Target that looked like kilts.
"Showing up in a Target women's blouse or something was more interesting to me than wearing normal s***," he told GQ.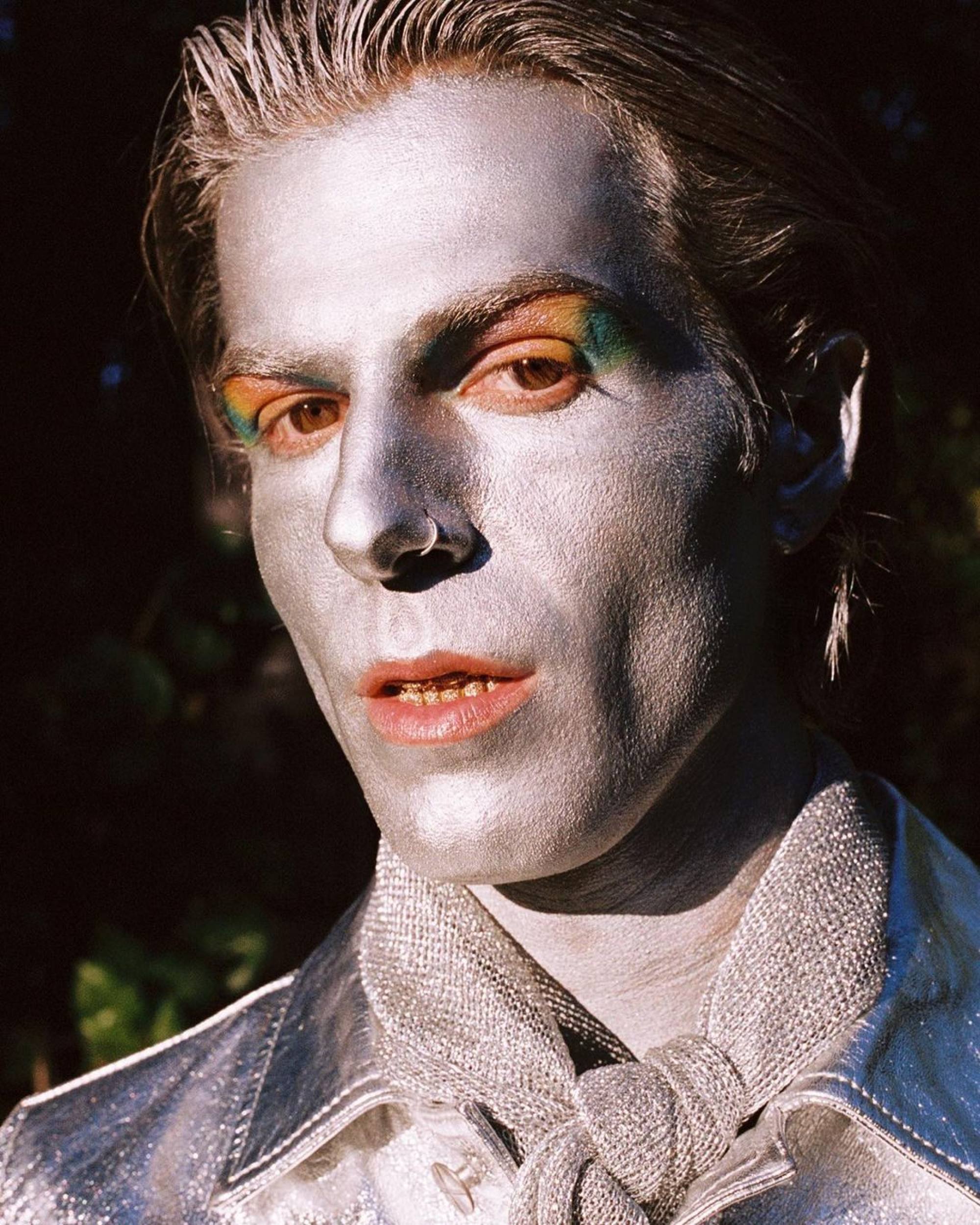 In The Neighbourhood's latest album released in 2020, Chip Chrome & the Mono-Tones, he transformed into Chip Chrome, his "art project", he dubbed it in the same interview. Rutherford wore shiny make-up and a costume to transform into his silver alter-ego for the album's promotions.
"I've been showing up in wacky outfits and hairstyles and make-up since they've [his bandmates] known me," he said in his Allure interview. "I'm not trying to be sexy or beautiful or anything like that with it. It's hard to even call it beauty," he declared, adding, "I'm just trying to do something creative."
"I mean, I'm a straight, white guy, plain and simple," he added. "Anything I'm doing, it's just because I want to do it, and I am down for whatever anybody else wants to do, so that's kind of why I do what I do."
He uses social media as his "art stage"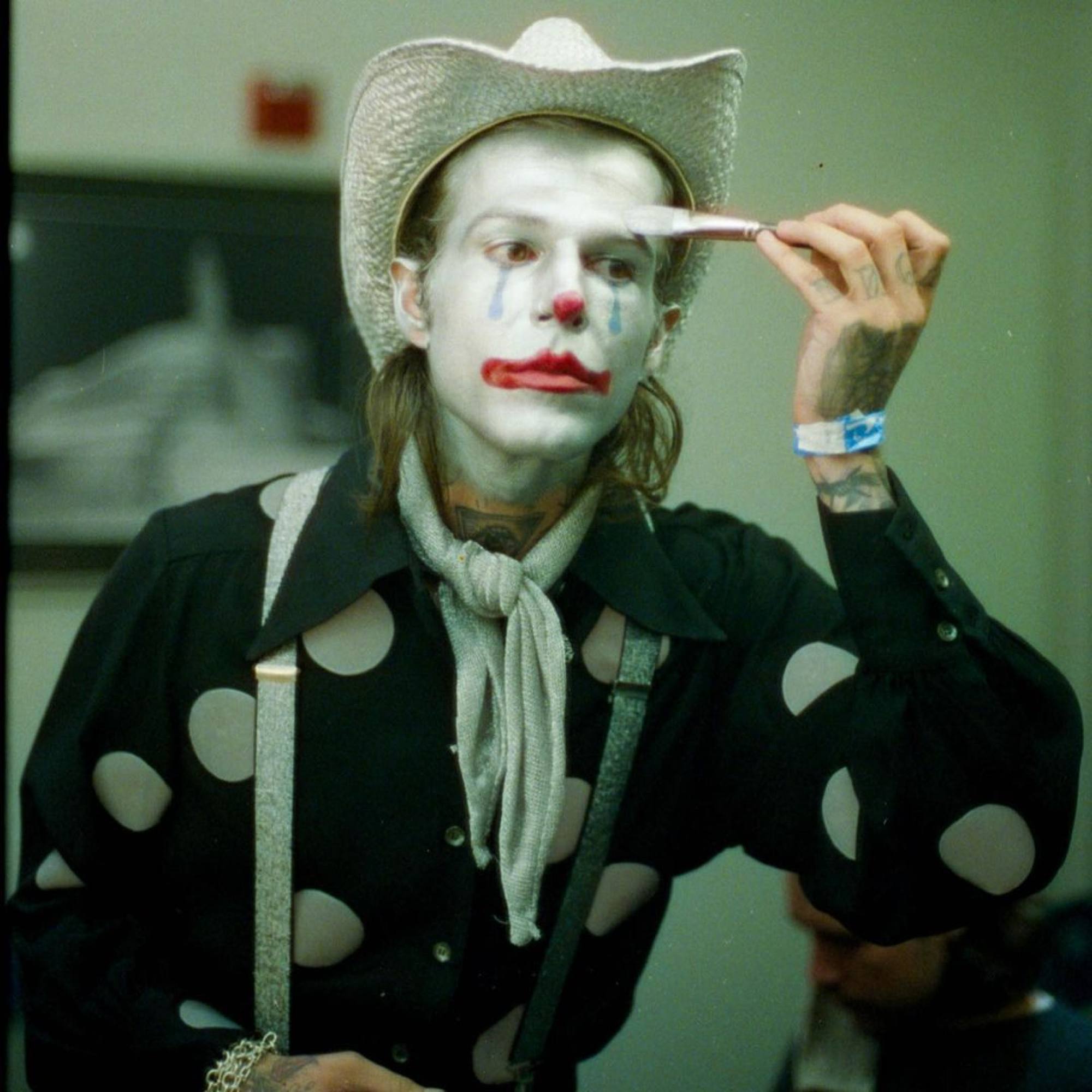 Despite his dramatic style sense, Rutherford doesn't flaunt his private life on social media. He deactivated his Instagram a few years ago. Later he came back under a new name, Chip Chrome, sharing posts in his silver costume. It is more "attractive and exciting" when his ideas, rather than his personal life, are appreciated on the internet, he told V Magazine.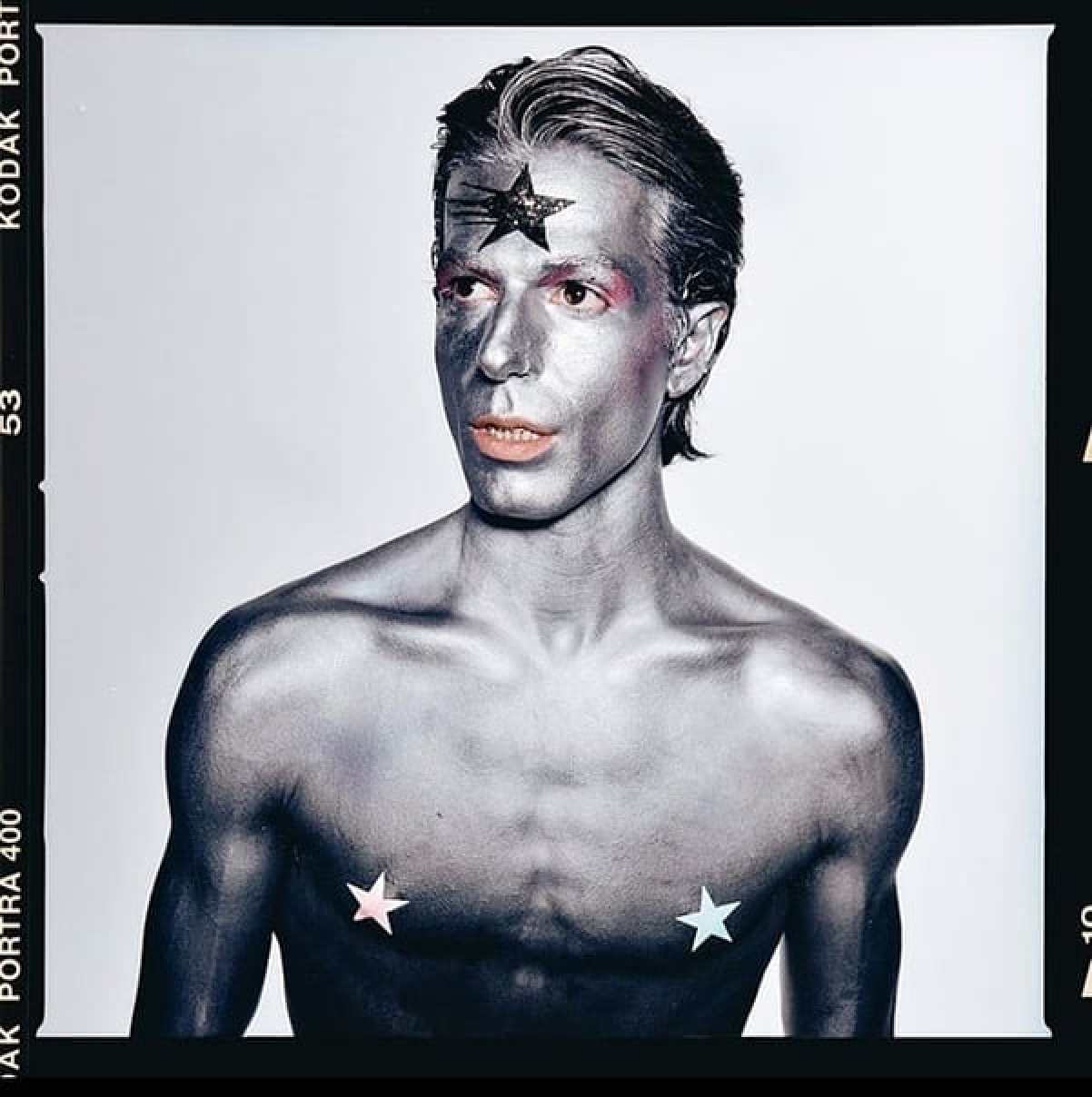 He told i-D magazine that he believes that Chip Chrome's Instagram followers are a reflection of who he is, and vice versa.
He added that if it weren't for this new account, he probably wouldn't have found any reason to return to social media: "[I] choose to utilise Instagram as a stage for my art."

Eilish, 20, has been making headlines for her romance with the 31-year-old, from smooching in Studio City, LA, to walking hand in hand at Universal Studios
The Neighbourhood frontman grew to love music listening to NSync and Justin Timberlake, and he uses Instagram to express his creativity as Chip Chrome