Meet billionaire Lawrence Stroll's F1 heiress daughter, Chloe Stroll: her dad co-owns the Aston Martin team and her brother is Formula One driver Lance, but the wealthy 27-year-old wants to sing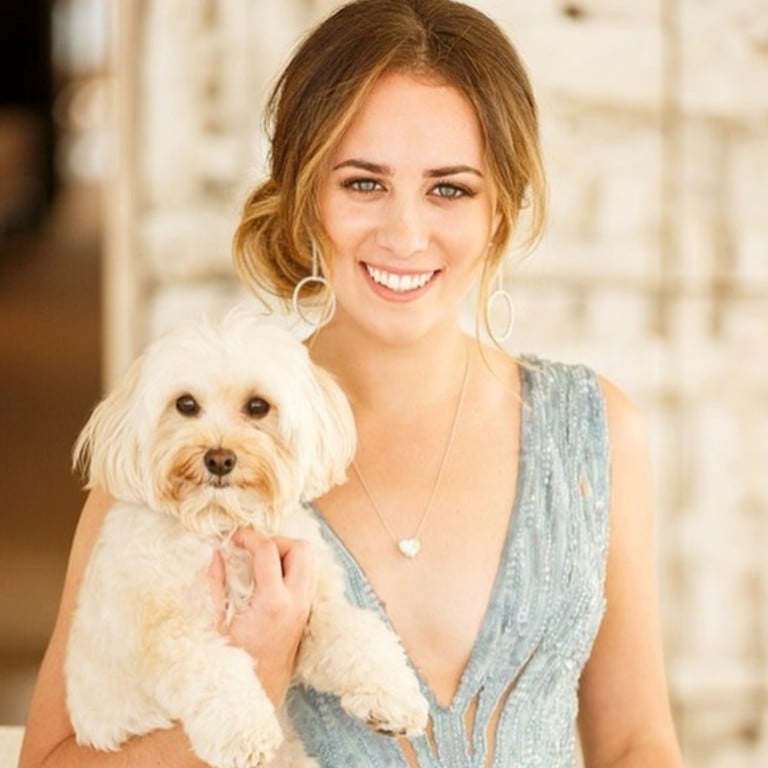 Being a billionaire kid certainly has its perks, but
Lawrence Stroll
's daughter Chloe seems happy to forge her own path first. The 27-year-old heiress, whose dad is worth US$2.8 billion, per Forbes, seems to have her eyes set on a music career.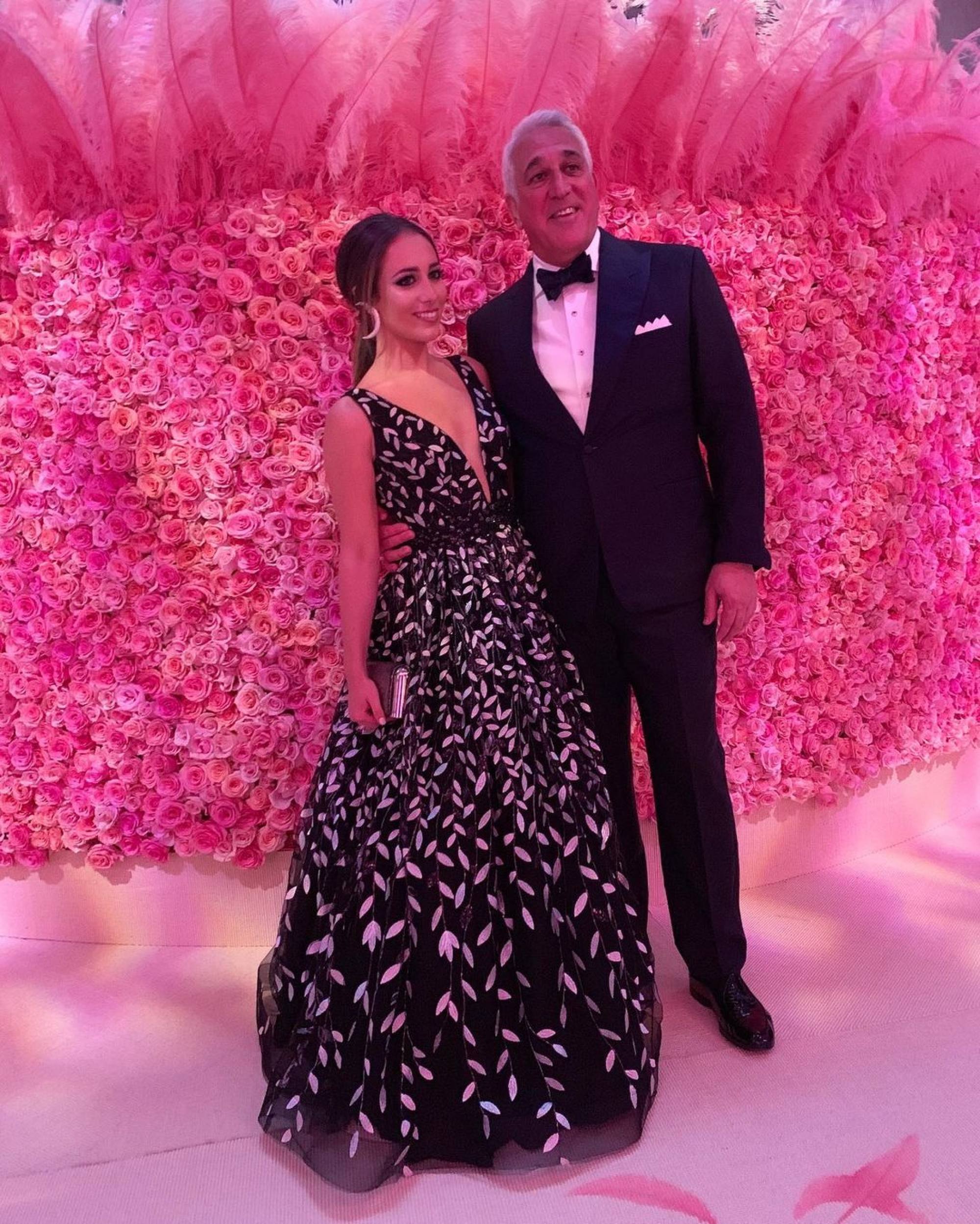 While her brother Lance, 23, is an Aston Martin Formula One driver, and her dad Lawrence, 63, partially owns the racing team, Chloe has tried her hand at singing and songwriting. She regularly posts her singing covers on her social media.
In November 2021, the billionaire heiress made headlines when she got engaged to Aussie Olympian Scotty James, 28.
So, who is she and what do we know about her so far?
She was born with a silver spoon and grew up in Montreal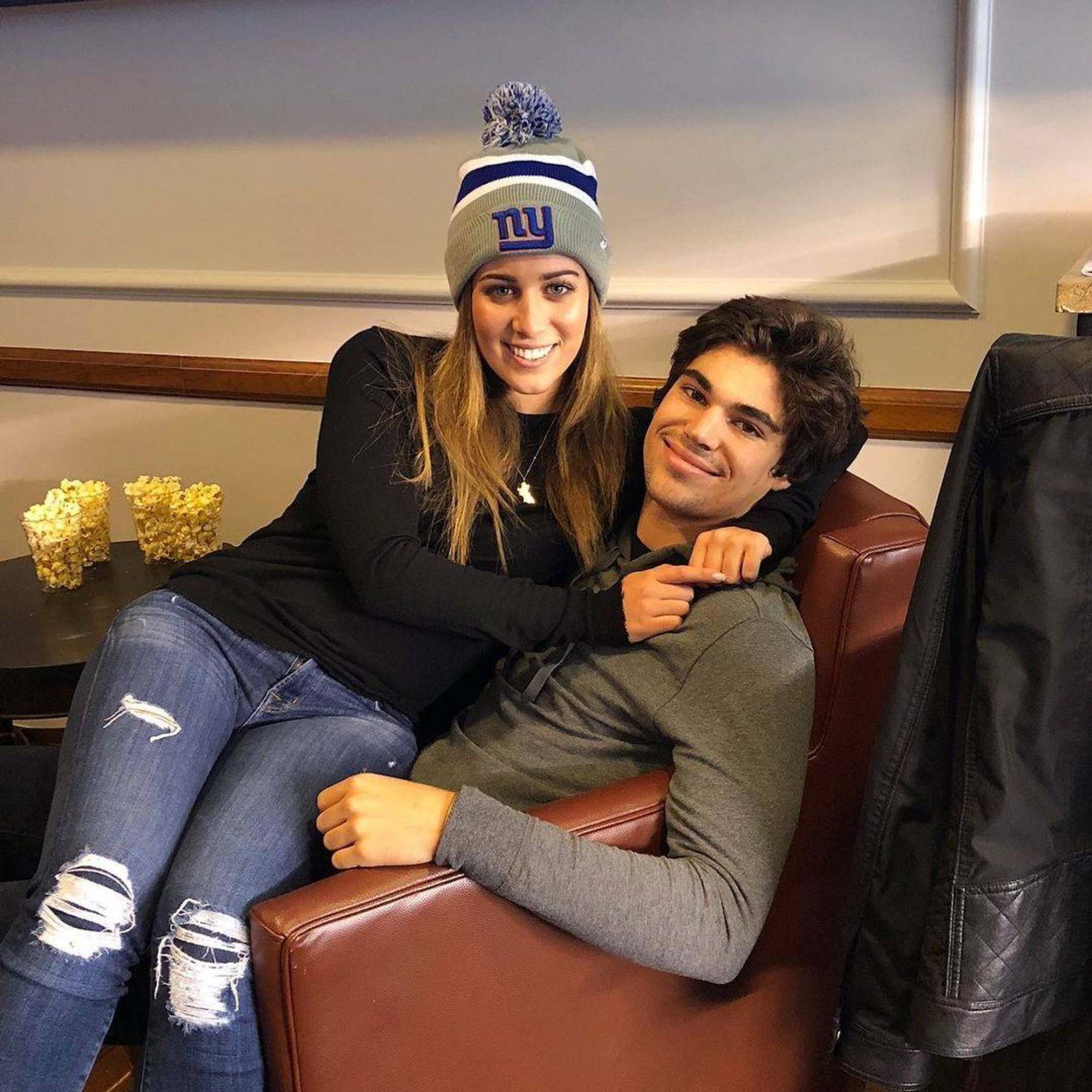 Chloe, who was born in April 1995, is of Russian and Jewish descent from her father's side.
Her father Lawrence is a Canadian billionaire businessman, part-owner of the Aston Martin F1 Team. He's widely known as a collector of vintage Ferraris. Chloe's mother, Claire-Anne Stroll, is a Belgian businesswoman and fashion designer with an inimitable style sense. The Stroll siblings grew up in Montreal, Canada, per Players Bio.
She is a singer-songwriter by profession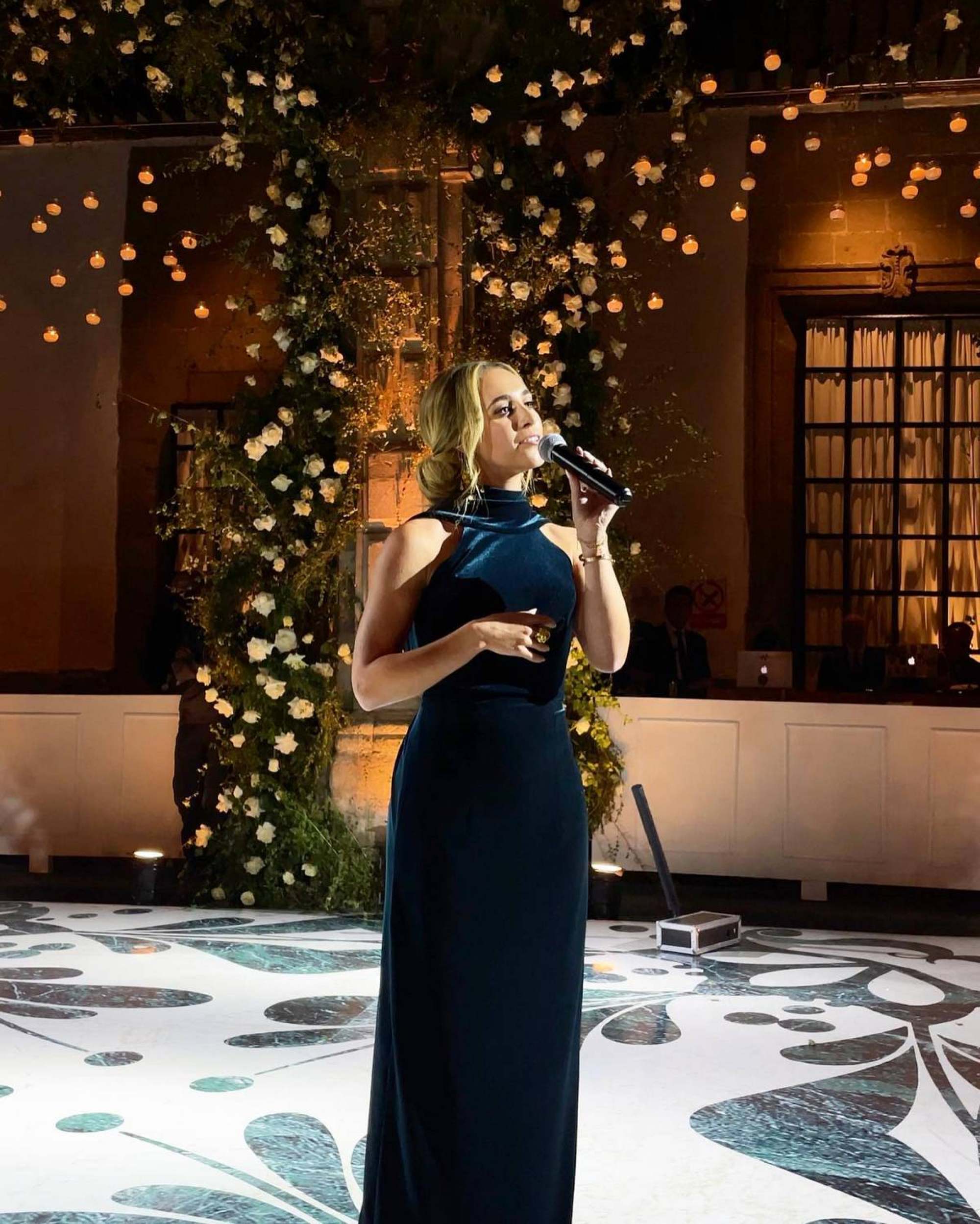 Despite her family's astronomical wealth, Chloe hasn't exactly seen her career take off.
In her Instagram bio, she calls herself a singer/songwriter and often shares videos of her musical talents. Her YouTube channel, however, has just 44 subscribers, and her Spotify is also rather dismal with about 81 monthly listeners. Her only song to date is "Surrender", which was released back in 2012.
That being said, her Instagram is at least popping, with 43,000 fans and plenty of support for her singing videos.
She's surrounded by sports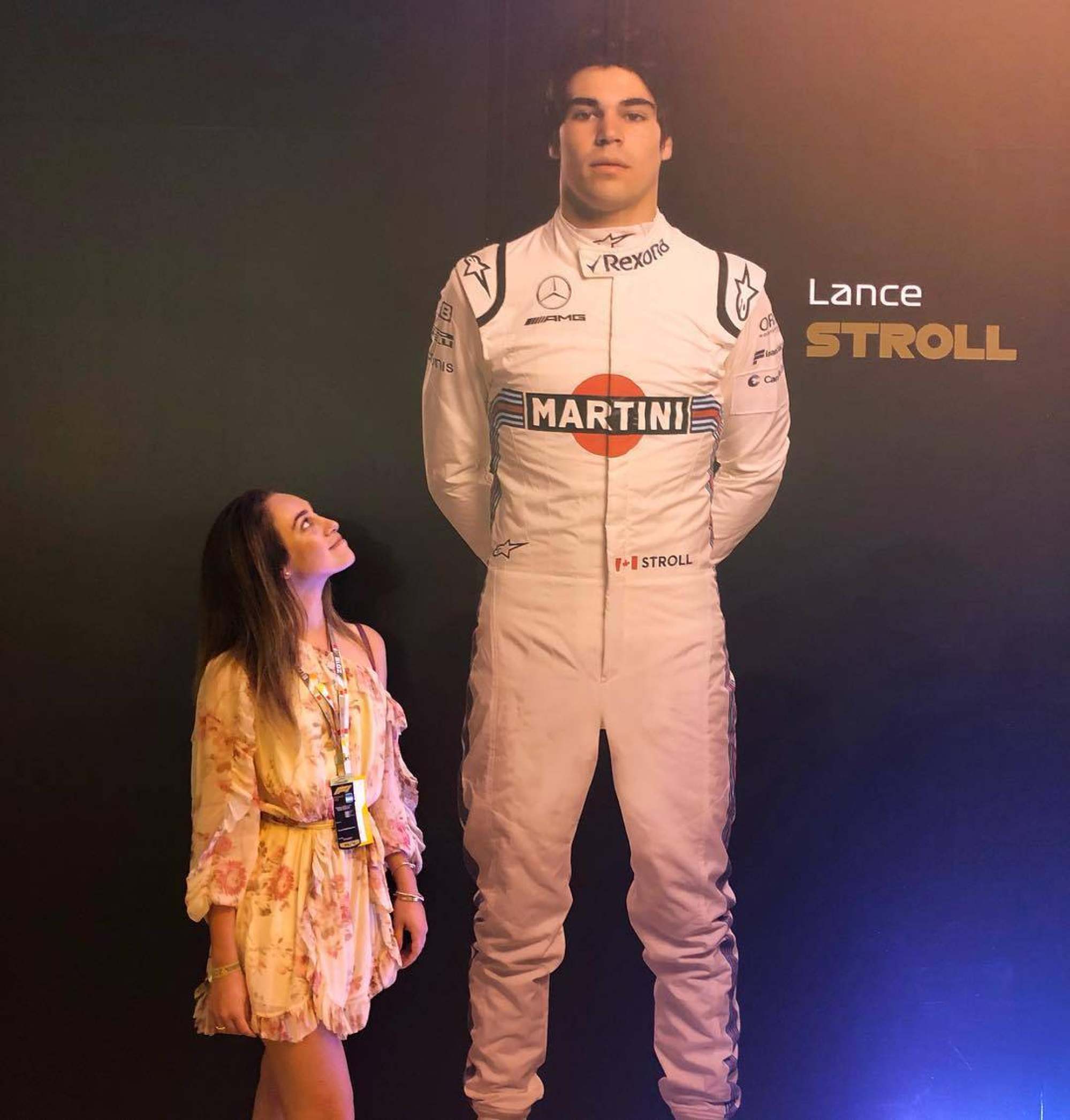 Chloe is pretty much surrounded by sports. From her father's position as executive chairman of Aston Martin Lagonda to her brother's racing career at Formula One, cars are embedded in the Strolls' everyday lives.
In addition to her blood relations, even the love of her life is a famous sportsperson – Aussie Olympian Scotty James.
She has fashion in her genes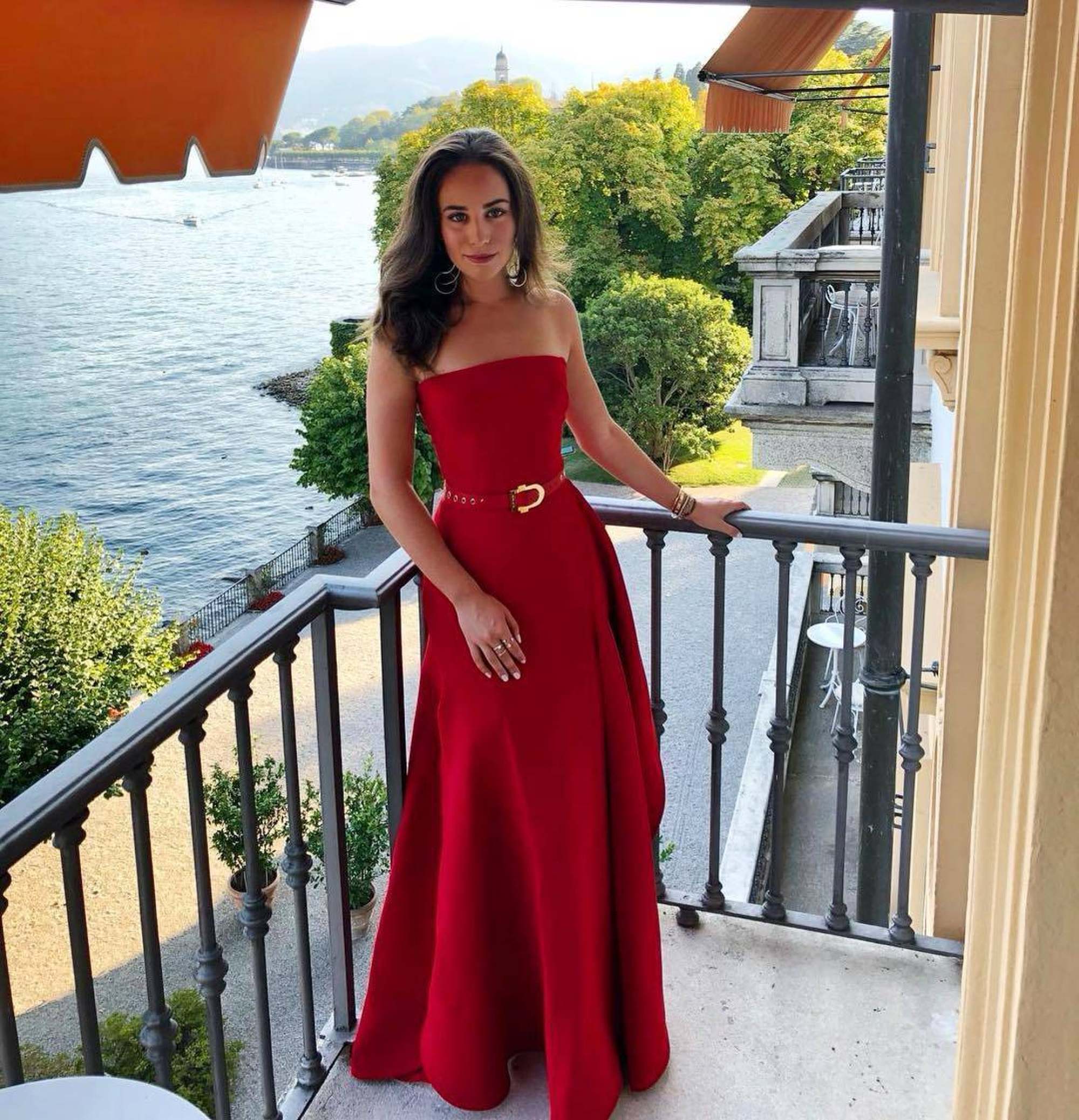 But before sports, the Stroll family had a strong presence in the fashion industry. Chloe's mother is a fashion designer, of course, and her paternal grandfather Leo Strulovitch was a fashion importer who passed the business down to his son, Lawrence.
Strulovitch brought Pierre Cardin and Ralph Lauren clothing to Canada, then Lawrence expanded the brands into Europe. Lawrence also invested in Tommy Hilfiger and Michael Kors and masterminded the latter's hugely successful IPO alongside Hong Kong tycoon Silas Chou.
The billionaire, after divorcing his first wife, then married another fashion designer, 35-year-old Raquel Diniz, in 2016, who counts
Princess Marie of Denmark
and Emily Blunt as fans.
Looking at her personal style and lineage, Chloe's natural flair with fashion could've certainly been a successful enterprise.
She is engaged to Olympian Scotty James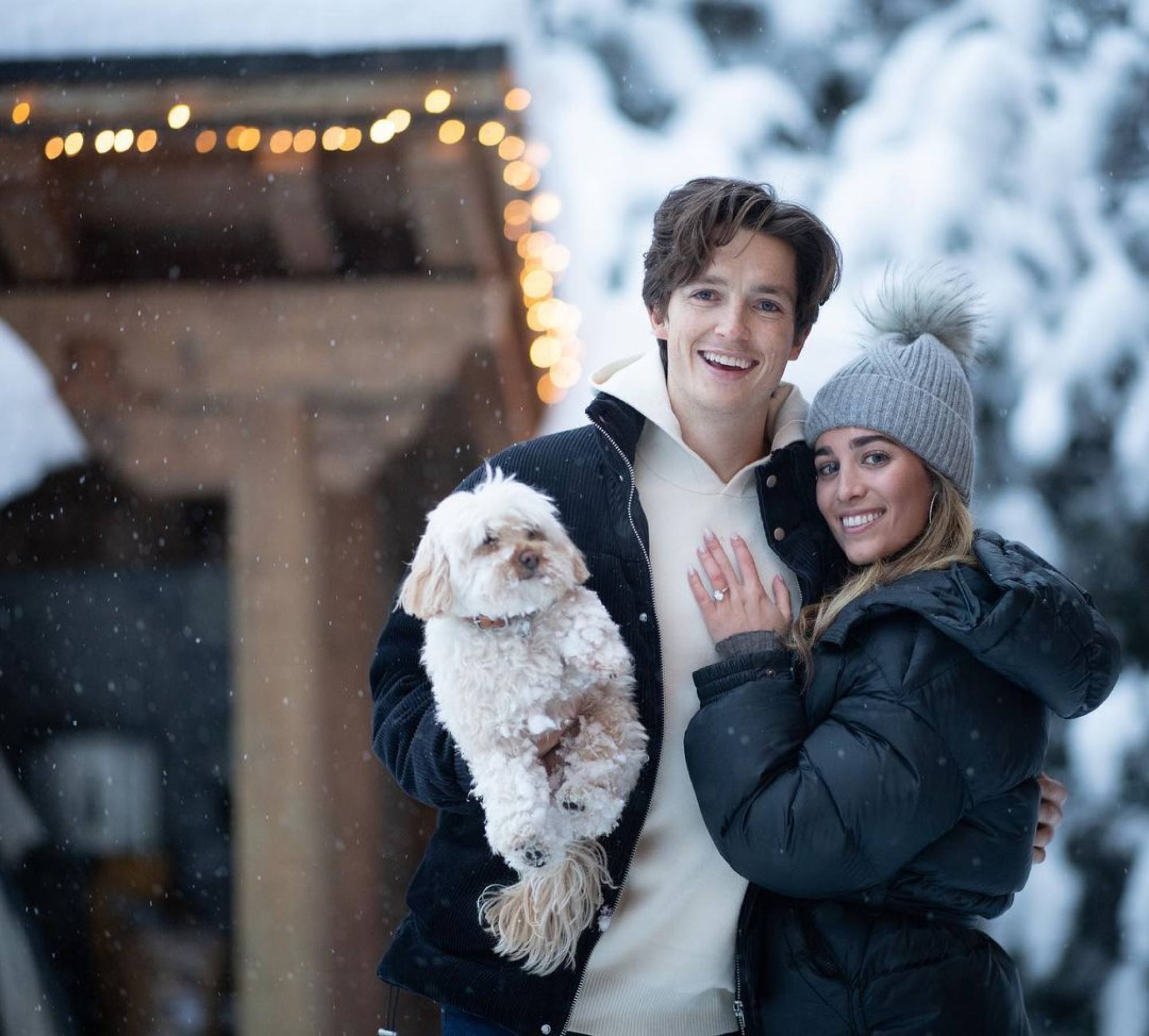 The couple was introduced by Chloe's brother Lance, and they started dating in April 2019, per Who Australia.
Three years later, in November 2021, the snowboarding champion popped the question to Chloe in Switzerland amid snow-capped mountains, per People. She showed off her oval-shaped dazzler on her perfectly manicured hands in an Instagram video captioned "forever".
High-profile nuptials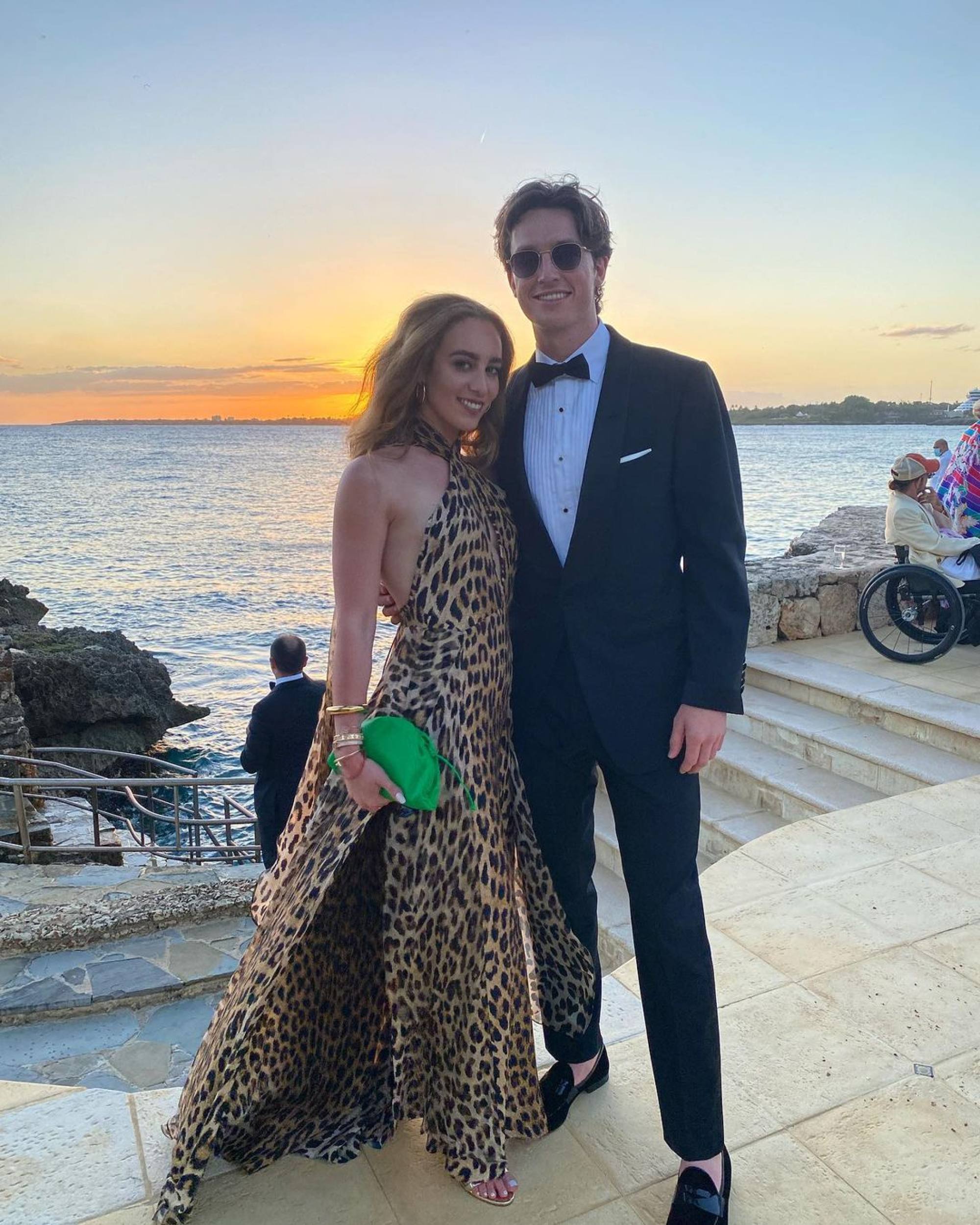 The couple celebrated their engagement with a party in Cannes featuring a star-studded guest list that included Hollywood A-listers like Catherine Zeta-Jones, Michael Douglas and fashion icon Tommy Hilfiger, per British media.
Chloe shared images on Instagram from her incredible engagement bash that looked like a mix of great company, food, wine, music and love.
She travels in true heiress style
Of course, with a snowboarding pro by her side, Chloe visits the most lavish ski resorts on the globe. As seen on her Instagram, she's a true jet-setter who hops between Mykonos, Venice, the Dominican Republic and more.
As a billionaire's daughter, Chloe has access to her family-owned Bombardier BD700 Global 6000
private jet
, per Superyacht Fan. And let's not forget Lawrence's US$200 million superyacht Faith, which flaunts a glass-bottomed pool with a waterfall, a snow room and a beach club, per British media.

Chloe, 27, may have been born into wealth from her dad's investments in Pierre Cardin, Ralph Lauren, Tommy Hilfiger and Michael Kors, but she's aspiring towards a music career
Her brother Lance Stroll drives for Aston Martin F1, she's engaged to Scotty James, and had Catherine Zeta-Jones and Michael Douglas at her engagement party