Meet Moses Martin, Gwyneth Paltrow's son singing with BTS' Jin: credited on the K-idol's track The Astronaut, is Chris Martin's mini-me about to embark on a music career like his Coldplay frontman dad?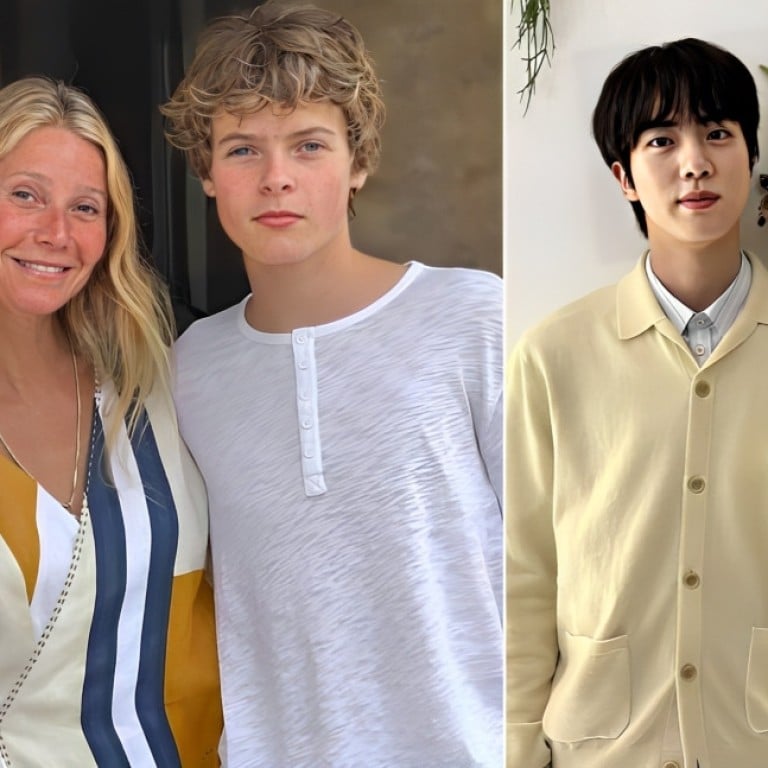 It's no surprise that 16-year-old Moses Martin is drawn to music as the son of Coldplay singer Chris Martin and Gwyneth Paltrow. What's more surprising is who he's just recorded with, along with his dad, as a backing singer.
K-pop sensation BTS held their free Yet to Come concert at the Asiad Stadium in Busan on October 15 to propel the city's bid to host the World Expo 2030. In front of an estimated 55,000 fans, according to Billboard, Kim Seok-jin – aka Jin – announced he will soon release a track from a solo album.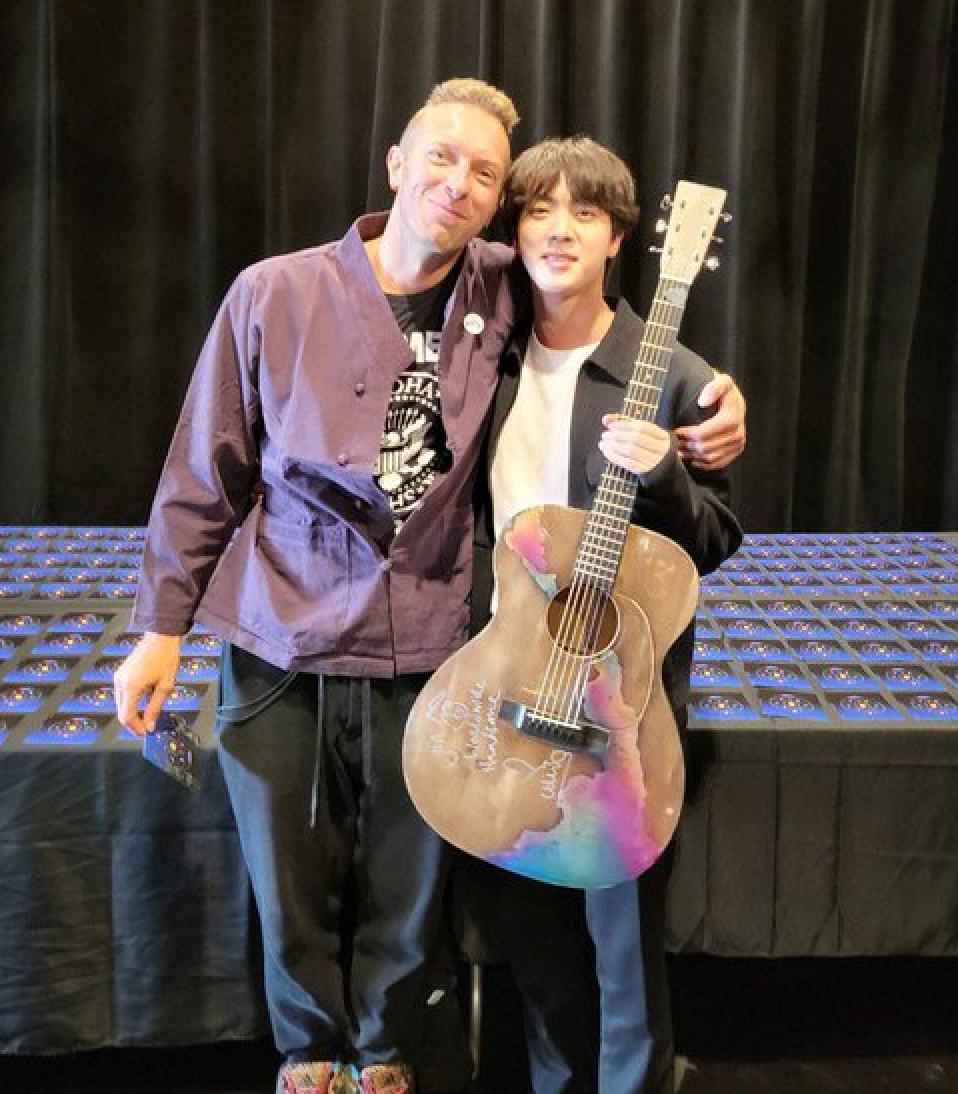 Big Hit Music then revealed on fan platform Weverse that Jin is to release the single, "The Astronaut", on October 28. According to reports, the song was written by Coldplay.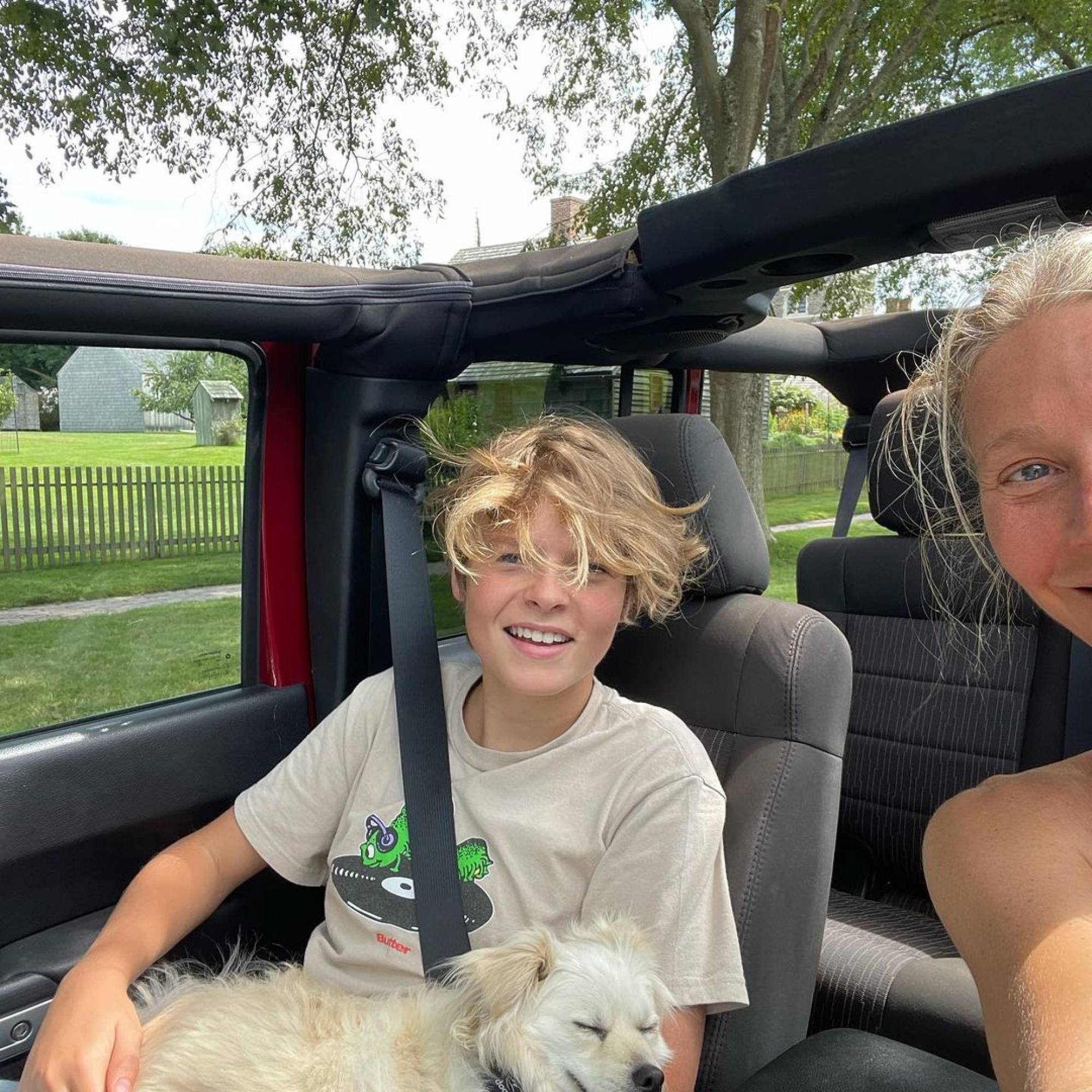 So will Jin's solo track – his last hurrah before his military service – jump-start a career for young Moses? Here's what we know about Gwyneth and Chris' teenage son.
Moses Martin came after sister Apple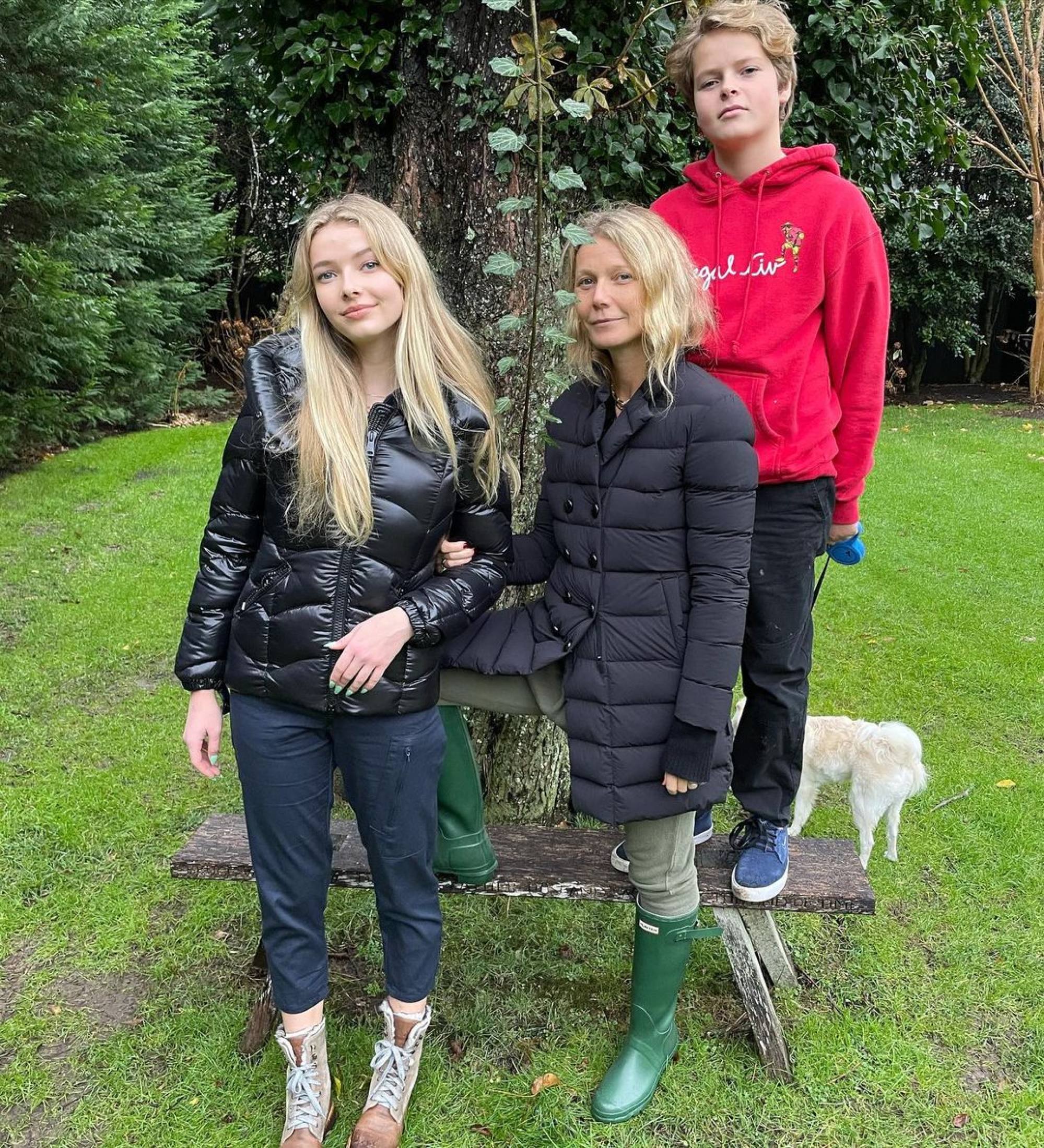 According to The Guardian, Moses' name was inspired by a Coldplay song called "Moses" in which Martin professes his love for Gwyneth. It is one of Martin's favourite songs he likes to perform.
Music is in his blood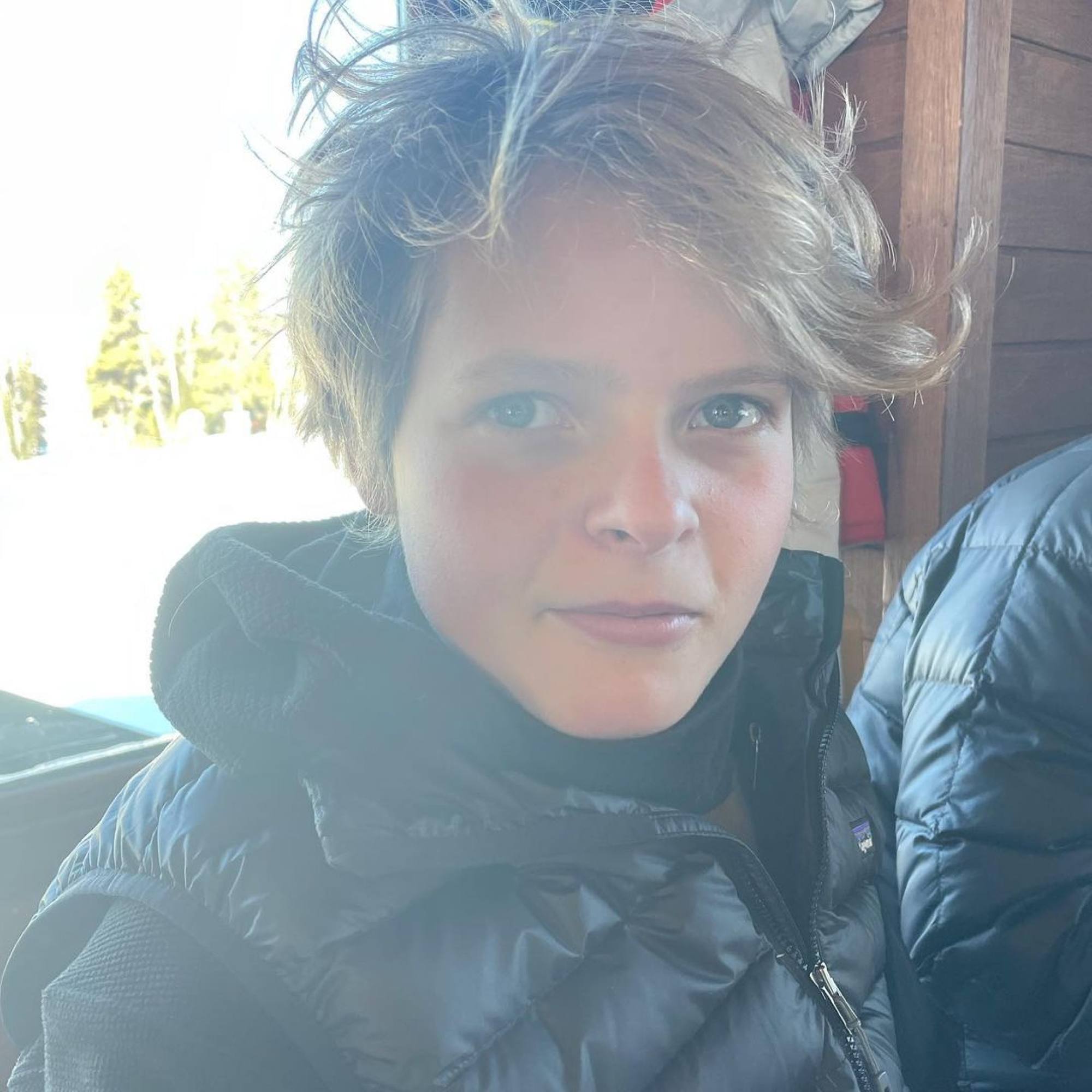 When Moses crashed Paltrow's interview on The Tonight Show Starring Jimmy Fallon in 2020, Fallon asked if Moses was into music.
"I'm really into music … Right now I'd say I'm playing guitar the most – it used to be piano for a while, and now I'm doing guitar lessons," he replied.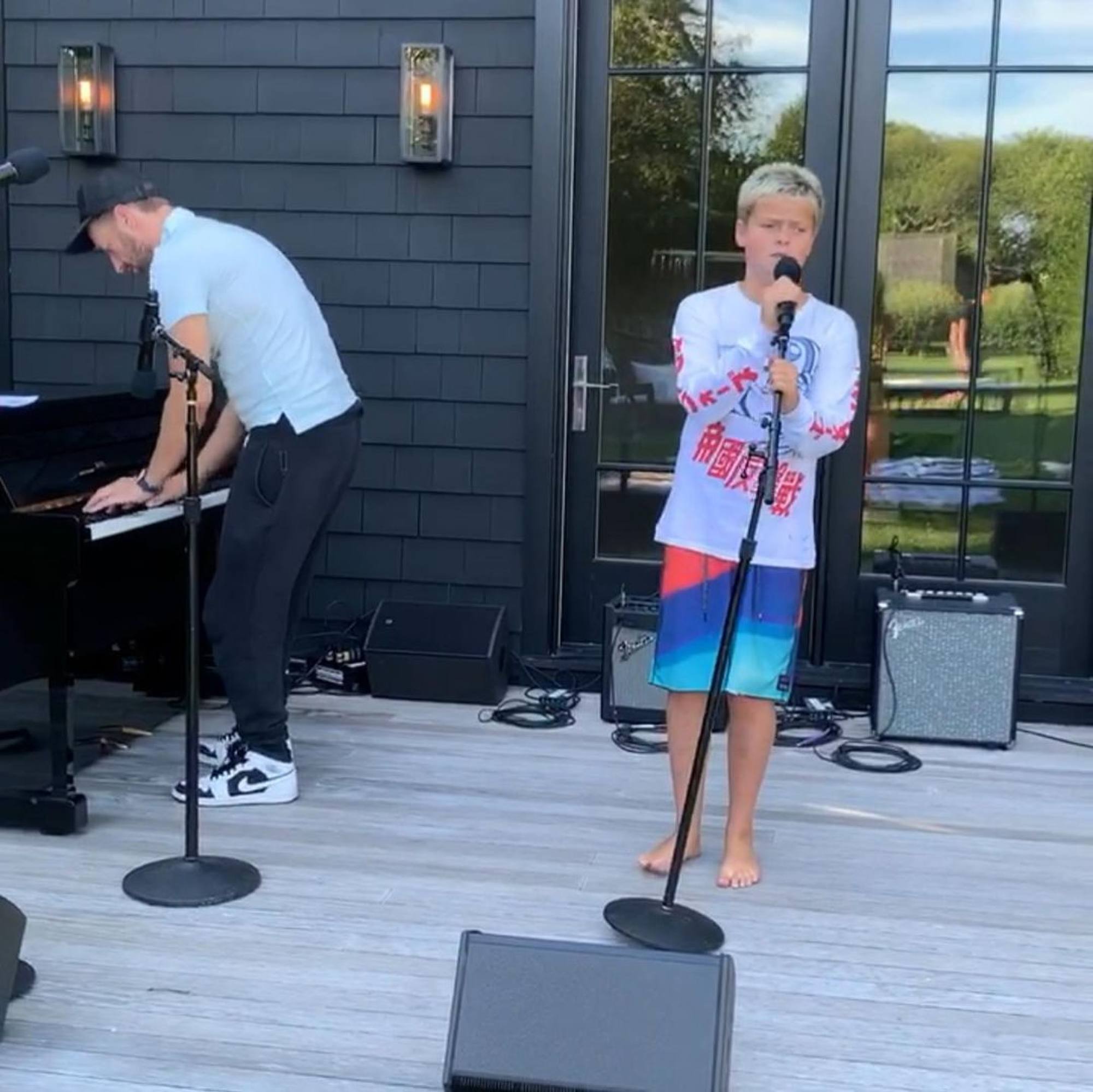 Moses' collaboration with Jin is not the first time he's helped out on a recording. He has lent his voice to Coldplay songs Adventure of a Lifetime, Humankind and Up&Up. He also co-wrote Orphans.
His accent is 'half-Brooklyn and half-English'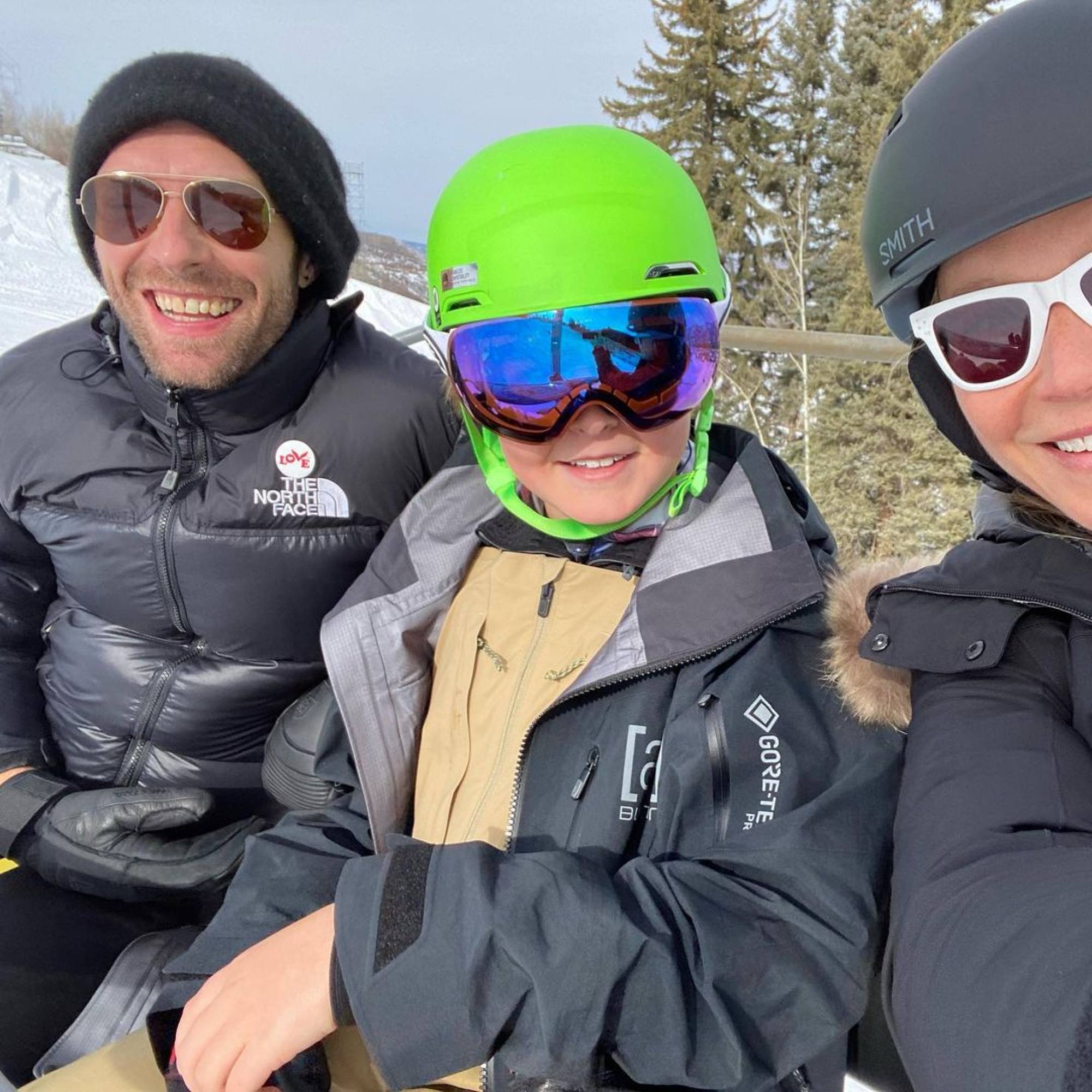 When he was four, in 2010, Paltrow noticed that Moses spoke in two accents. At that time, she and the kids lived partly in the UK and partly in the US, per Digital Spy. She told Chelsea Handler on Chelsea's Big Interview Special that Martin is half-Brooklyn and half-English, adding, "he's got a really strange accent".
In 2012, per Yahoo! News, Paltrow revealed she only lets her kids watch French or Spanish shows so that they can be exposed to foreign languages.
He's not into his mother Gwyneth Paltrow's wellness advice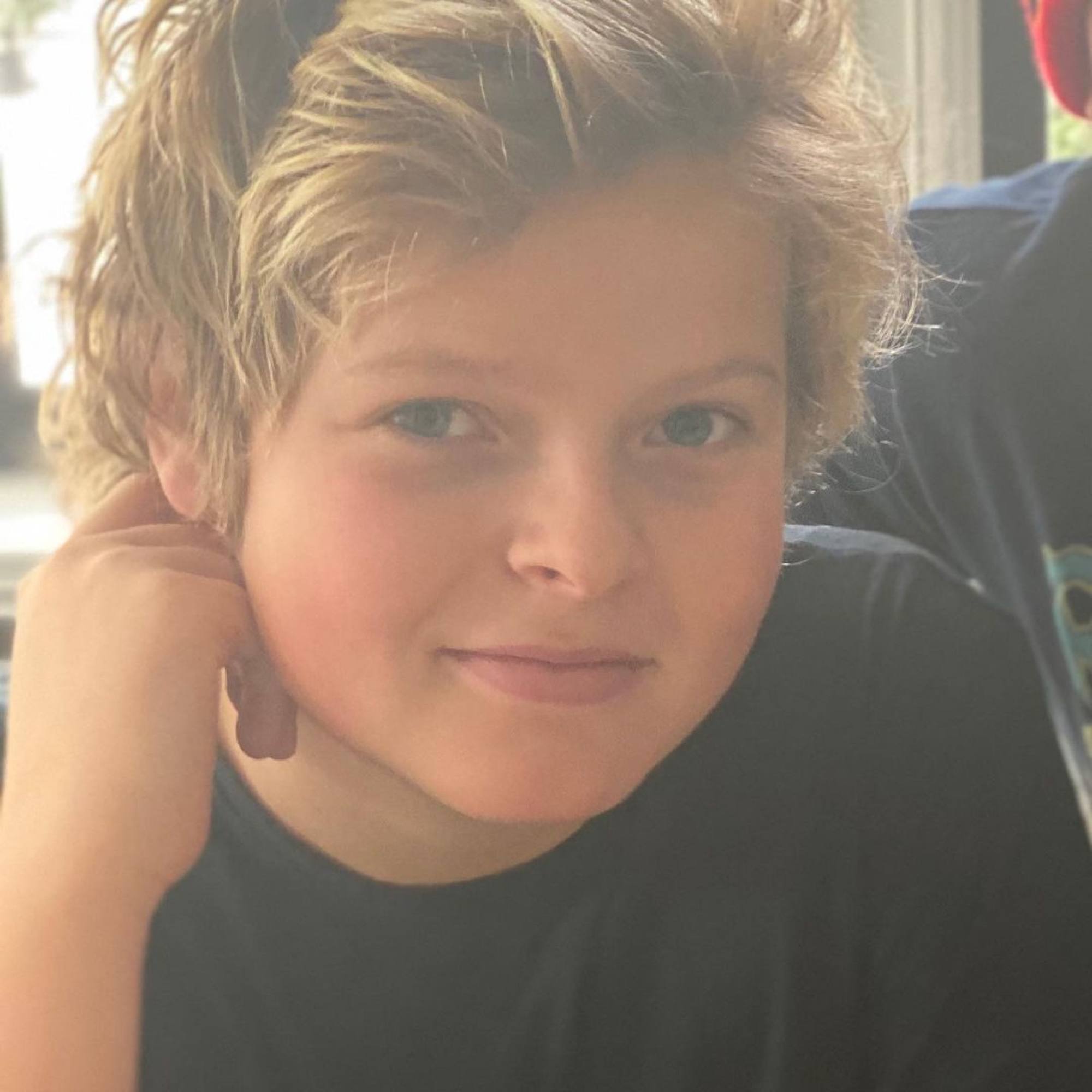 As the founder of Goop, Paltrow extends her knowledge of wellness to her kids. When she released her cookbook in 2010, Paltrow shared that she imposes a strict low-carb, gluten-free diet on her kids and favours home-made healthy meals, per Us Weekly. However, things seemed to have changed since then.
In a recent interview with E! Entertainment, Paltrow revealed that Moses isn't interested in her advice: "He's 16 and he will barely let me give him a vitamin," she said.
"It's also like, knowing when to relent and give him his space," she added.
He bonds with dad Chris Martin over sports and music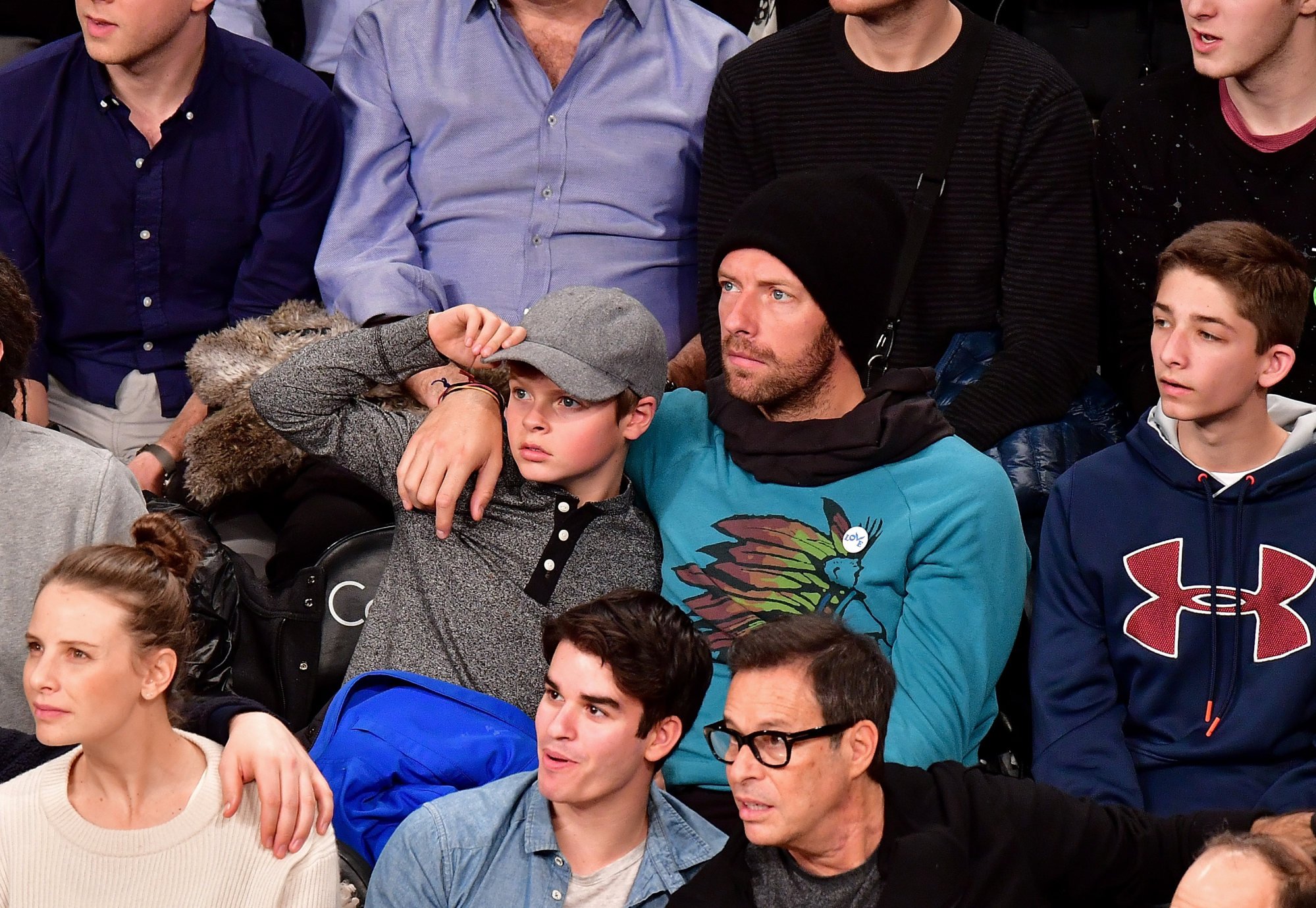 Although Chris is now divorced from Paltrow, he still makes the effort to co-parent and spend time with the kids. Father and son watched the LA Lakers in 2016, for instance, according to PopSugar, as well as a Golden State Warriors vs Brooklyn Nets game later the same year.
In the same year, Moses joined his dad onstage to sing Twenty One Pilots' House of Gold for a fundraiser in Malibu, California.
Other than his dad, Moses idolises rapper Jay-Z who is a close friend of Martin's, and even called him "uncle" when he was seven, according to E! Online.

Moses has already sung on Coldplay songs and now has a backing vocals credit for Jin's The Astronaut, a parting gift for BTS' Army before he enlists in the military
His dad Chris takes him to LA Lakers and Brooklyn Nets basketball games but at home, he and elder sister Apple had to abide by their mum's diet and wellness rules