Meet Miley Cyrus' rumoured new stepmum, Firerose – who may even be younger than her: Billy Ray Cyrus has been dating the Australian songwriter since his split from Tish, and then came the ring ...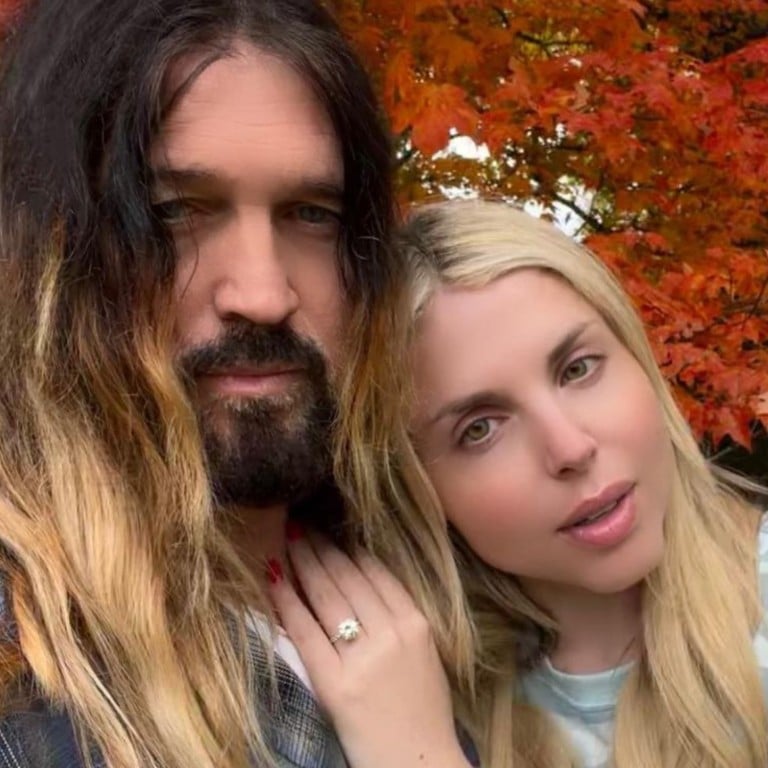 "Achy Breaky Heart" no more? Just six months after Tish Cyrus, 55, filed for divorce (again) from long-time husband Billy Ray Cyrus, 61, it seems Billy has moved on with his new girlfriend – and the two are even rumoured to be engaged!
Billy Ray, father to pop star Miley Cyrus, fuelled the rumour mill when he posted a photo on Instagram with 28-year-old Firerose (her age as reported by Entertainment Tonight), who was wearing what appears to be a huge diamond engagement ring on her ring finger.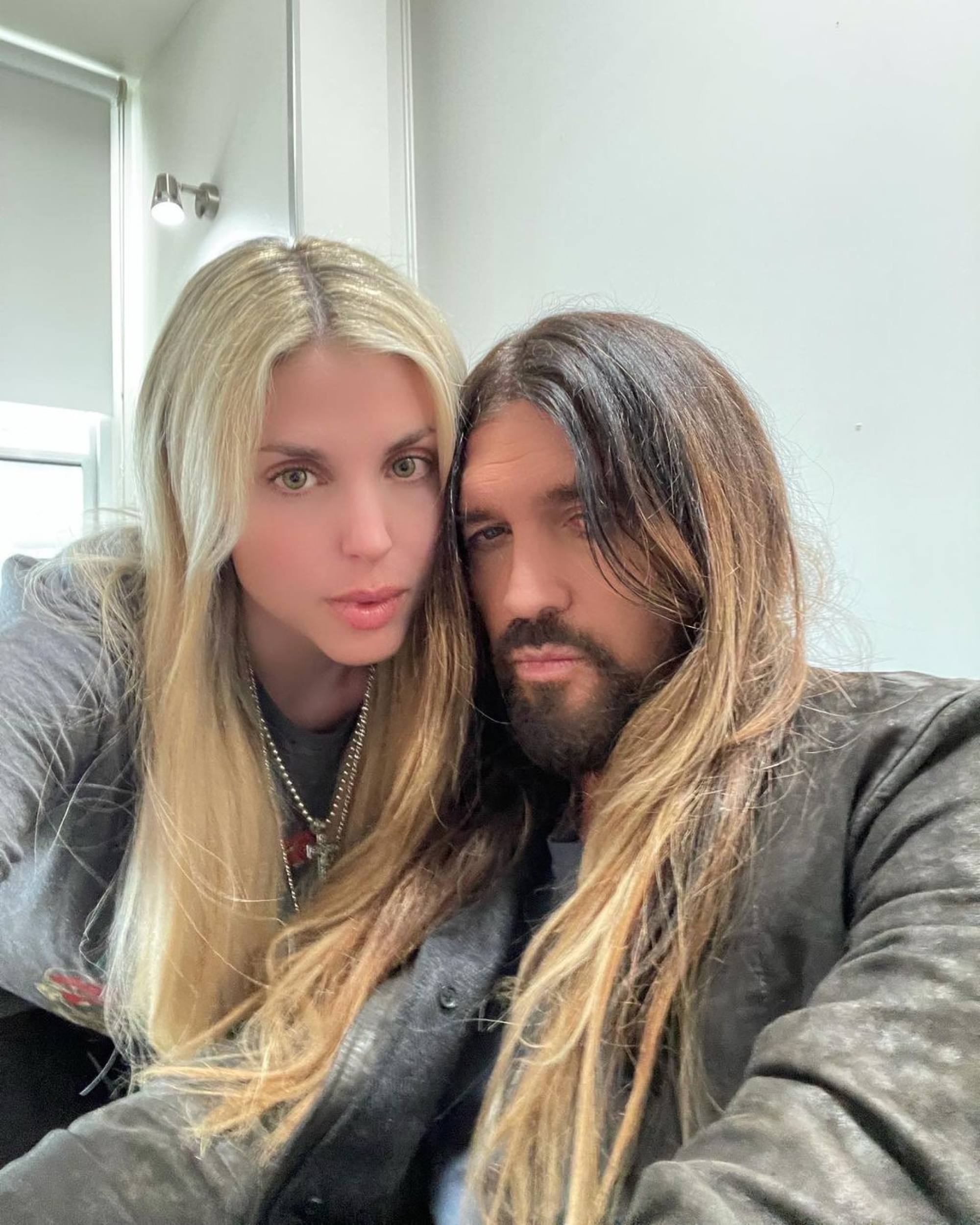 Firerose, an Australian musician, and Billy Ray have been "dating for a while", a source told People, while confirming the relationship didn't overlap with Billy Ray and Tish's marriage.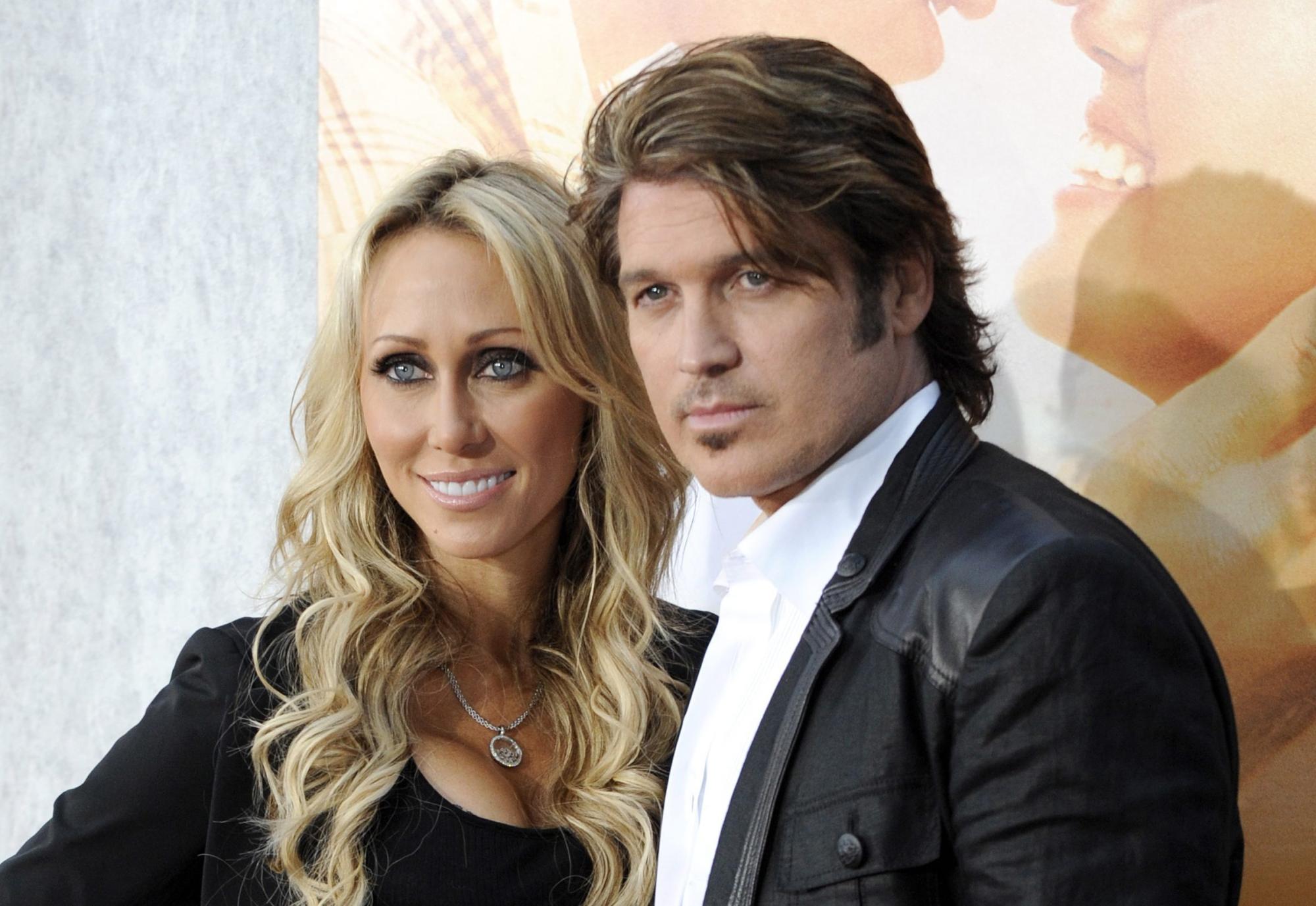 Though the couple have yet to confirm the engagement, fans are curious to know more about who his new love is – and whether she's really younger than Billy's daughter, 29-year-old Miley?
Here's what you need to know about Firerose ...
Firerose is a songwriter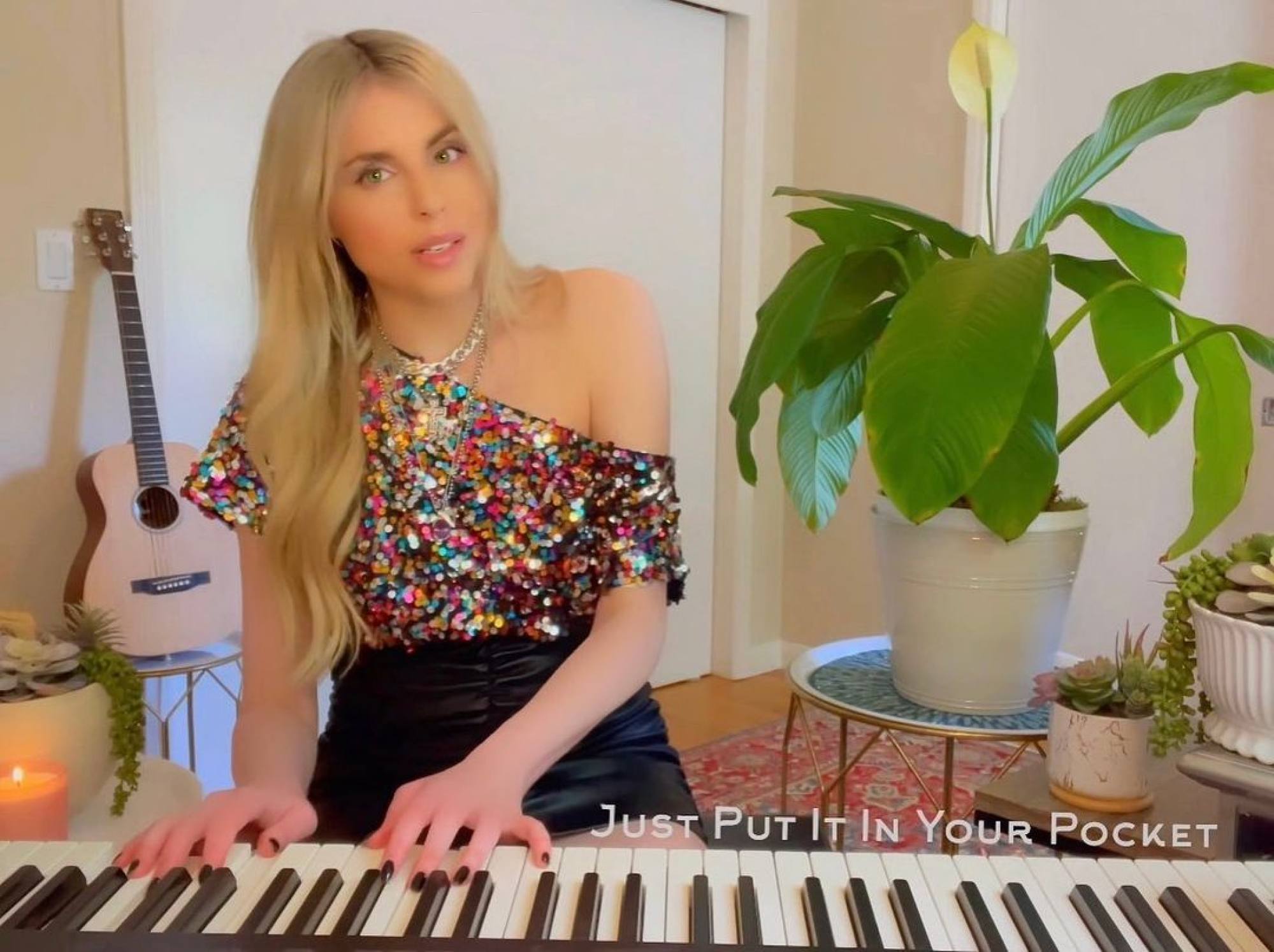 In an interview with Tennessee Star, Firerose talked about how she grew up in a musical family and was writing songs from a very young age. She moved from Sydney to Los Angeles at age 19 and pursued her musical ambitions under the name Firerose. Entertainment Tonight reported that she's often credited as Johanna Rosie Hodges on song tracks, but has also gone by names like Rose Hodges and Miss Rosie.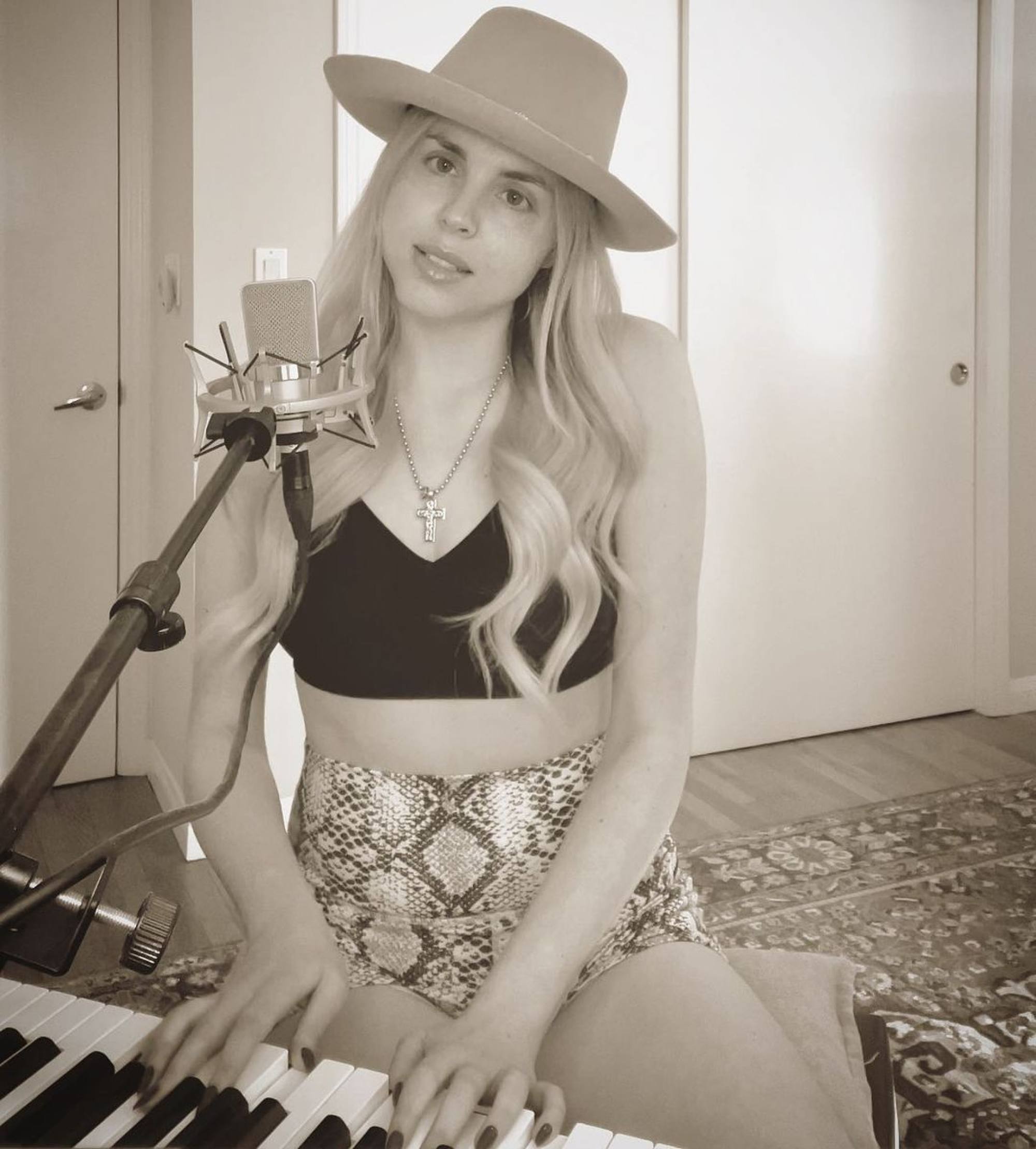 Firerose also told Tennessee Star that the Beatles,
Elvis Presley
and Shania Twain are among her biggest inspirations.
As a songwriter, Firerose is registered with performance rights organisations Broadcast Music, Inc. and American Society of Composers, Authors and Publishers, stated the article.
She graduated from a prestigious school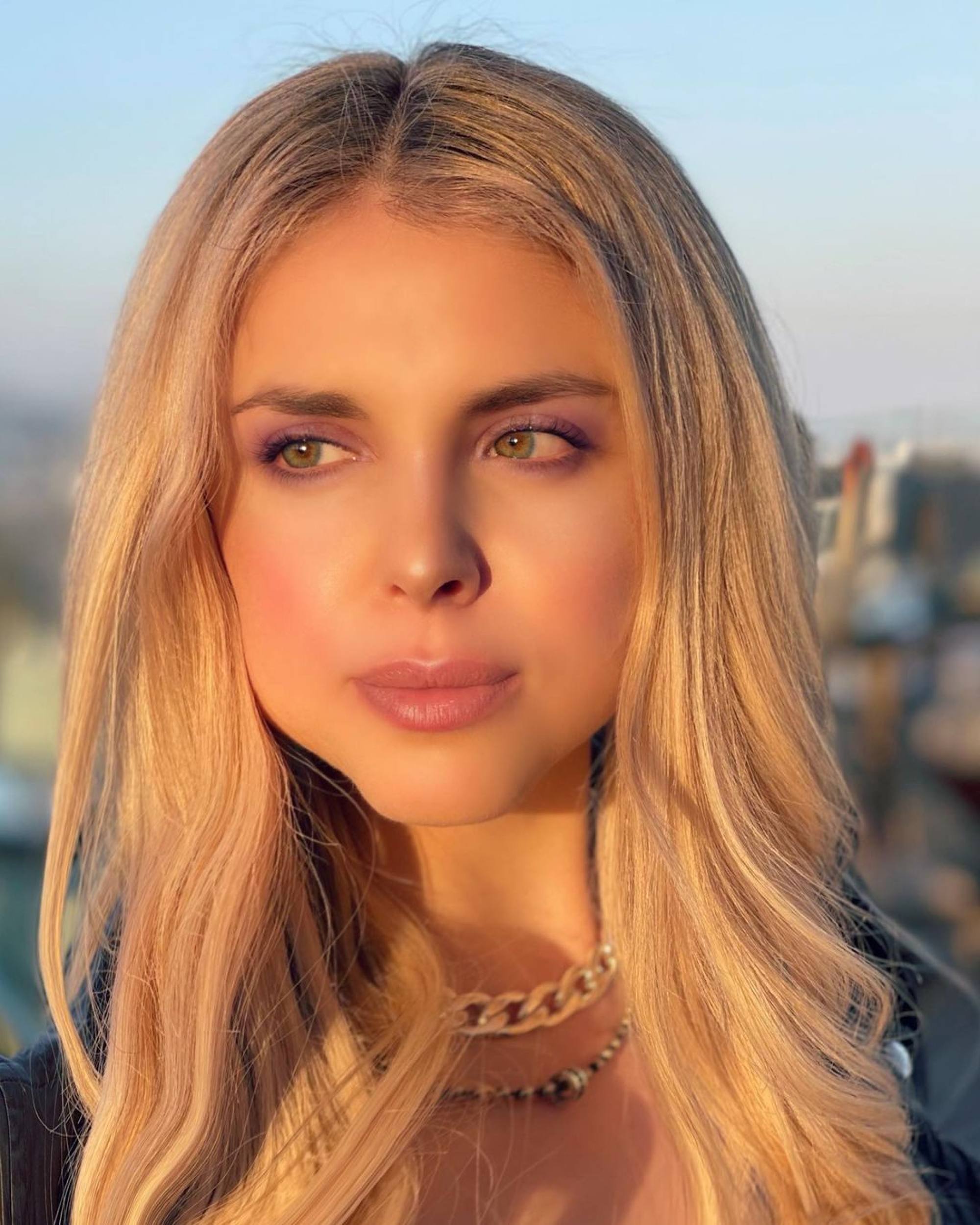 While still living in Sydney, Australia, Firerose took the first step towards her future dream by attending the Newtown School for the Performing Arts, as per People. This particular school is known as one of the leading performing and visual arts schools in Australia, according to its website.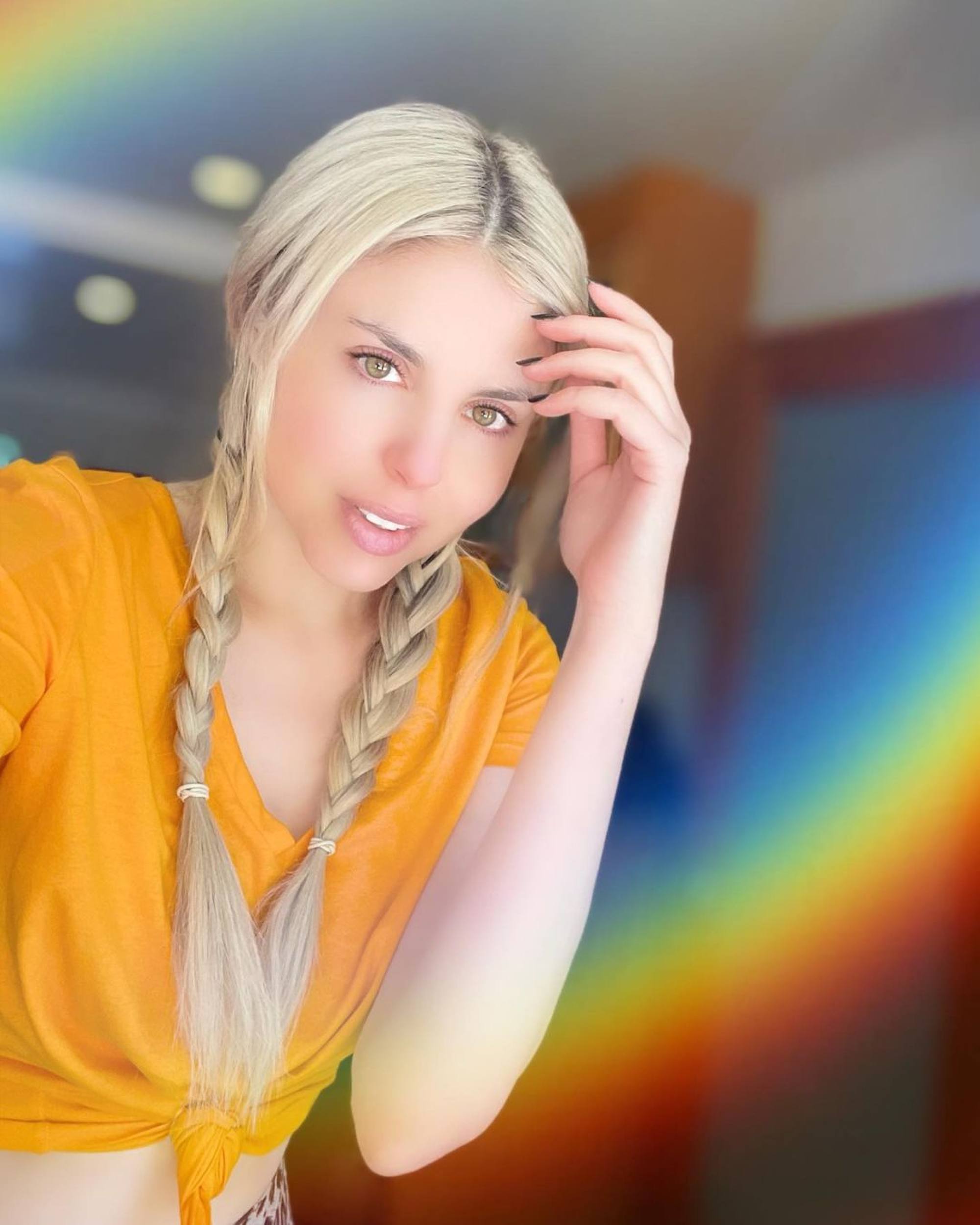 The school is also known to have been attended by other famous singers and celebrities, most notably Bang Chan from the
popular K-pop band
Stray Kids, Australian actress Jessica Tovey and actor David Jones-Roberts.
How did Billy Ray Cyrus and Firerose meet?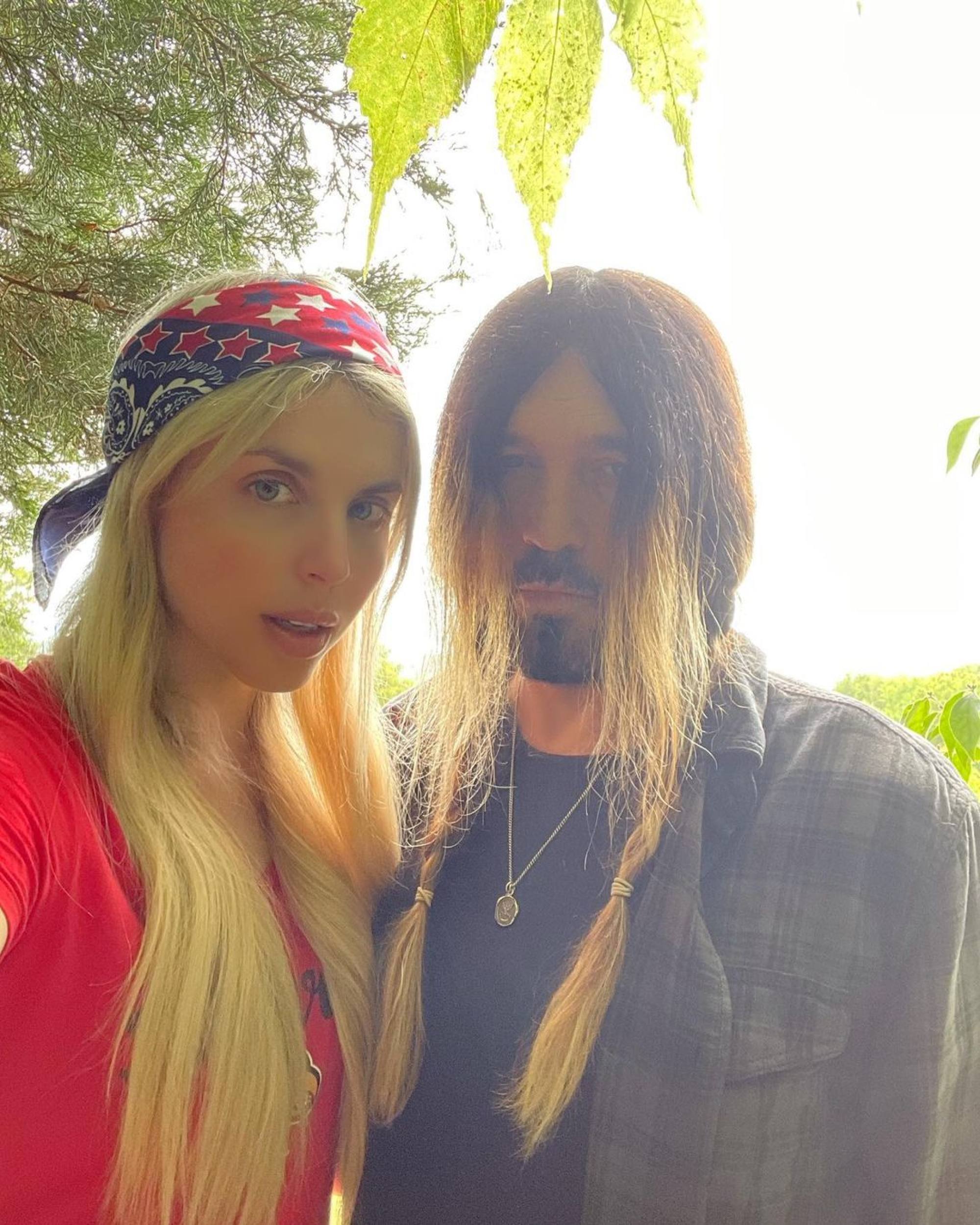 According to multiple reports, Billy Ray and Firerose started dating soon after the singer split with his ex-wife, Tish. Firerose aired the details of their relationship when she made her TV debut with the Live with Kelly and Ryan show last year. The Australian songwriter mentioned that she had met Billy Ray 10 years ago when she was on the set of Miley's famous Disney show, Hannah Montana, while she was a teenager, as per Sportskeeda.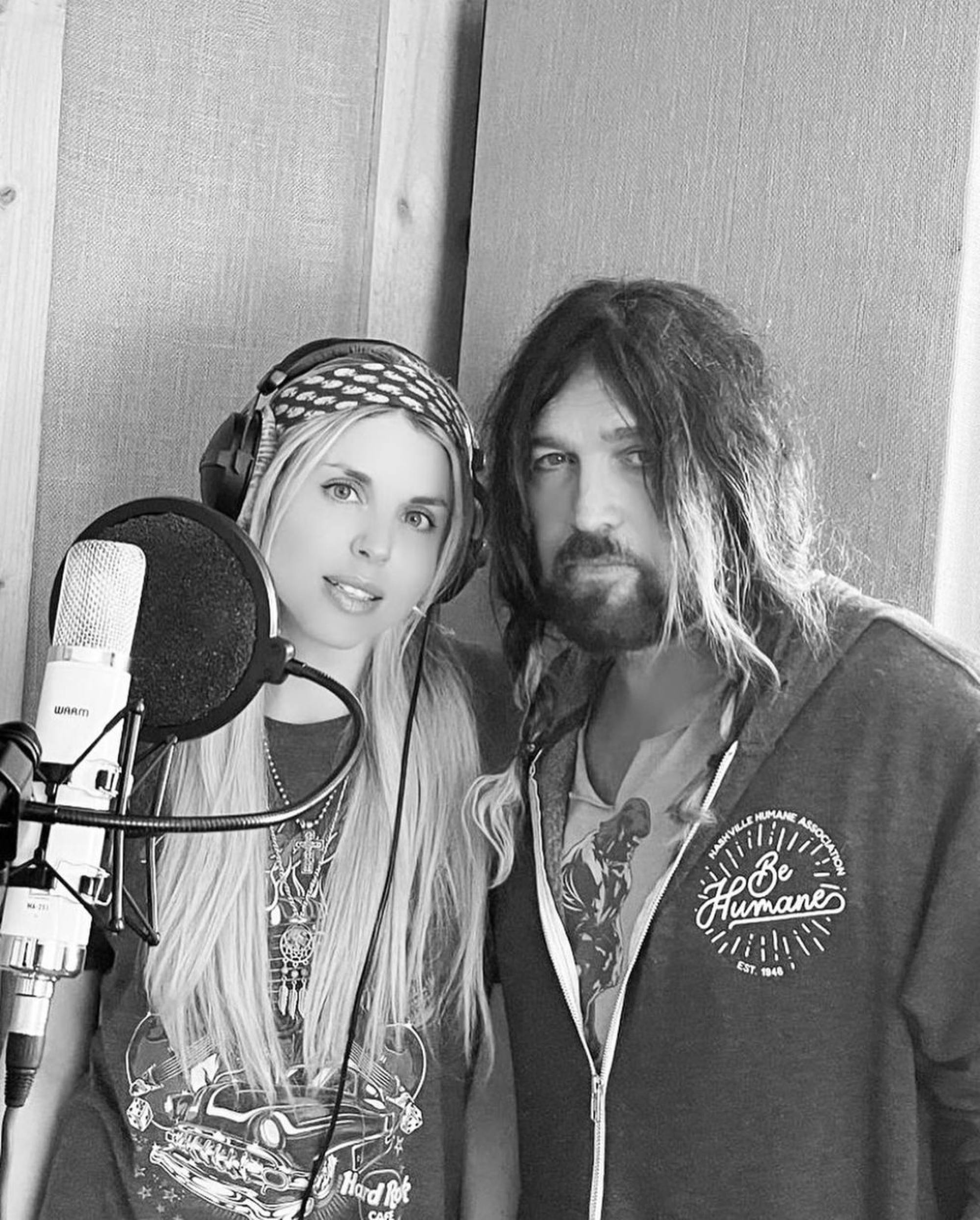 She said that Billy Ray had been "a phenomenal supporter of her music".
"He's just really believed in me and continued to tell me to pursue my dreams no matter what and not give up," she added. "The music industry is not easy, but he's been just a really, really incredible support."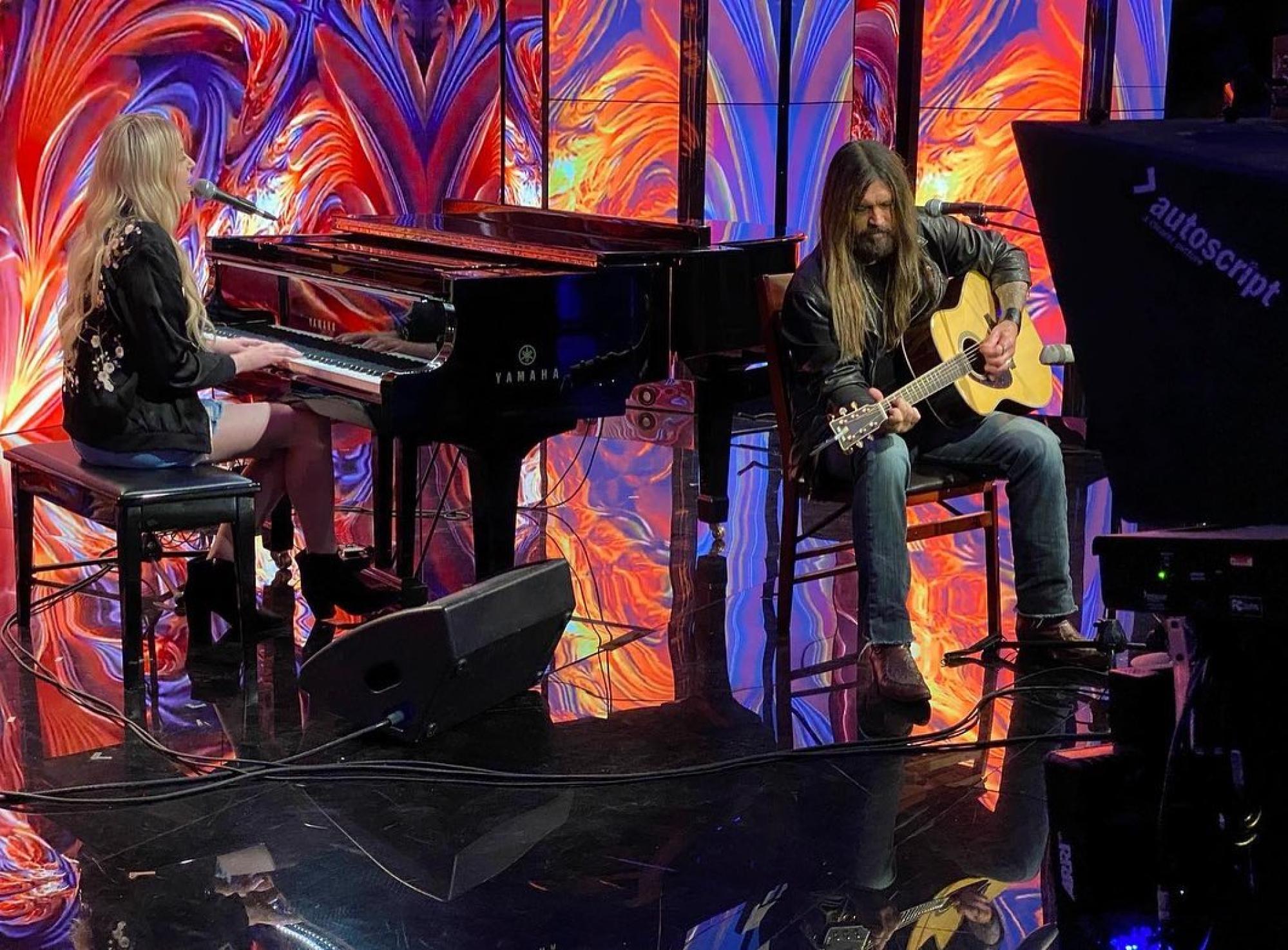 But the couple got really close during the Covid-19 pandemic when Billy Ray helped her complete the single "New Day", which was approaching its release day quickly. The two co-wrote the song over Zoom while she was in Los Angeles and he was in Tennessee.
Fans are not pleased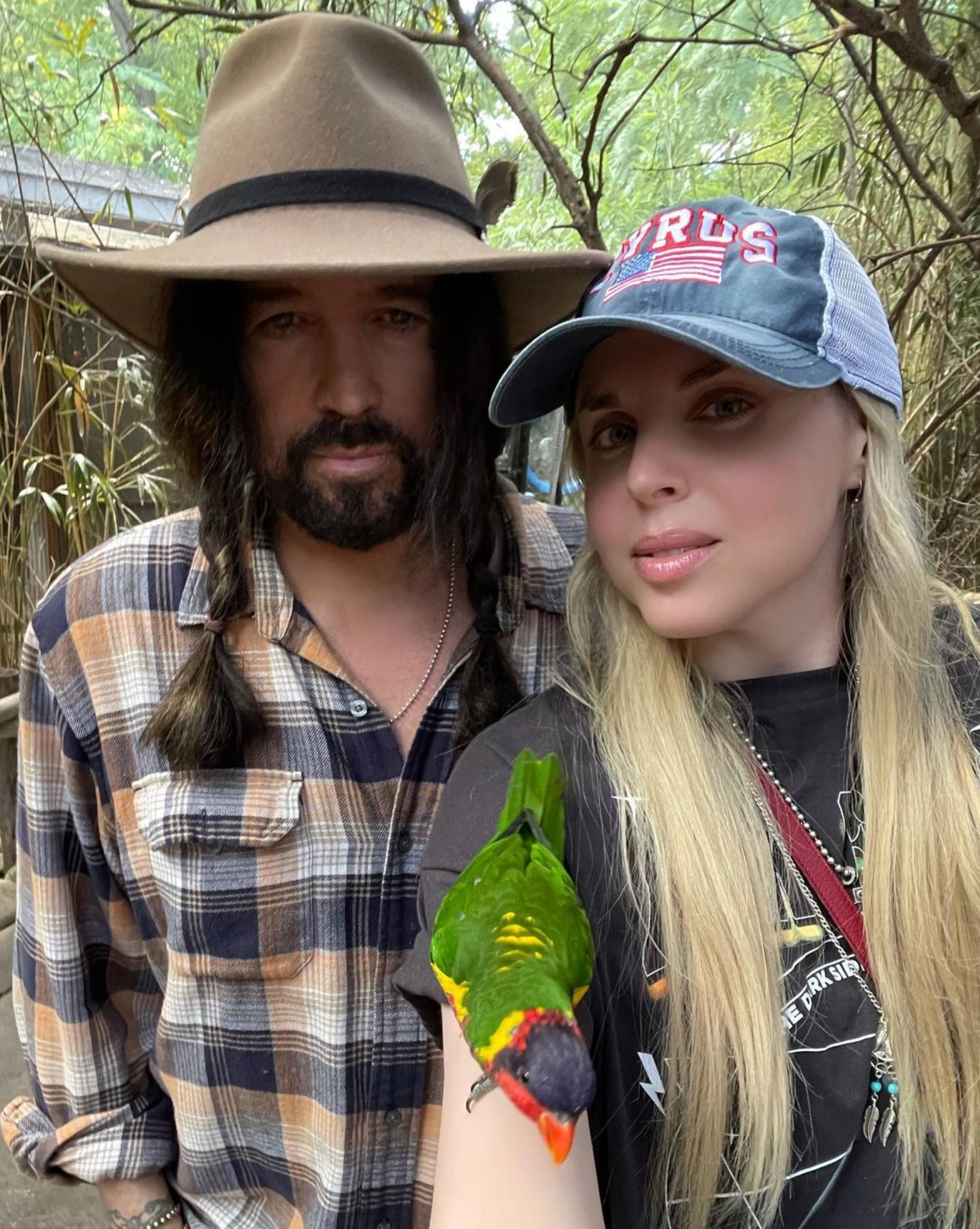 When it was announced that the two musicians might be getting hitched, a lot of fans showed their support – but not everyone was on board with the happy news.
With Firerose mentioning she met the singer 10 years ago while she was still a teenager, it's believed that her age is somewhere between the mid-20s and 30s range, which makes her around the same age as Billy Ray's daughter, Miley, 29, as per some media sources. According to Entertainment Tonight, she's 28 years old, which actually makes her younger than Billy Ray's singer daughter.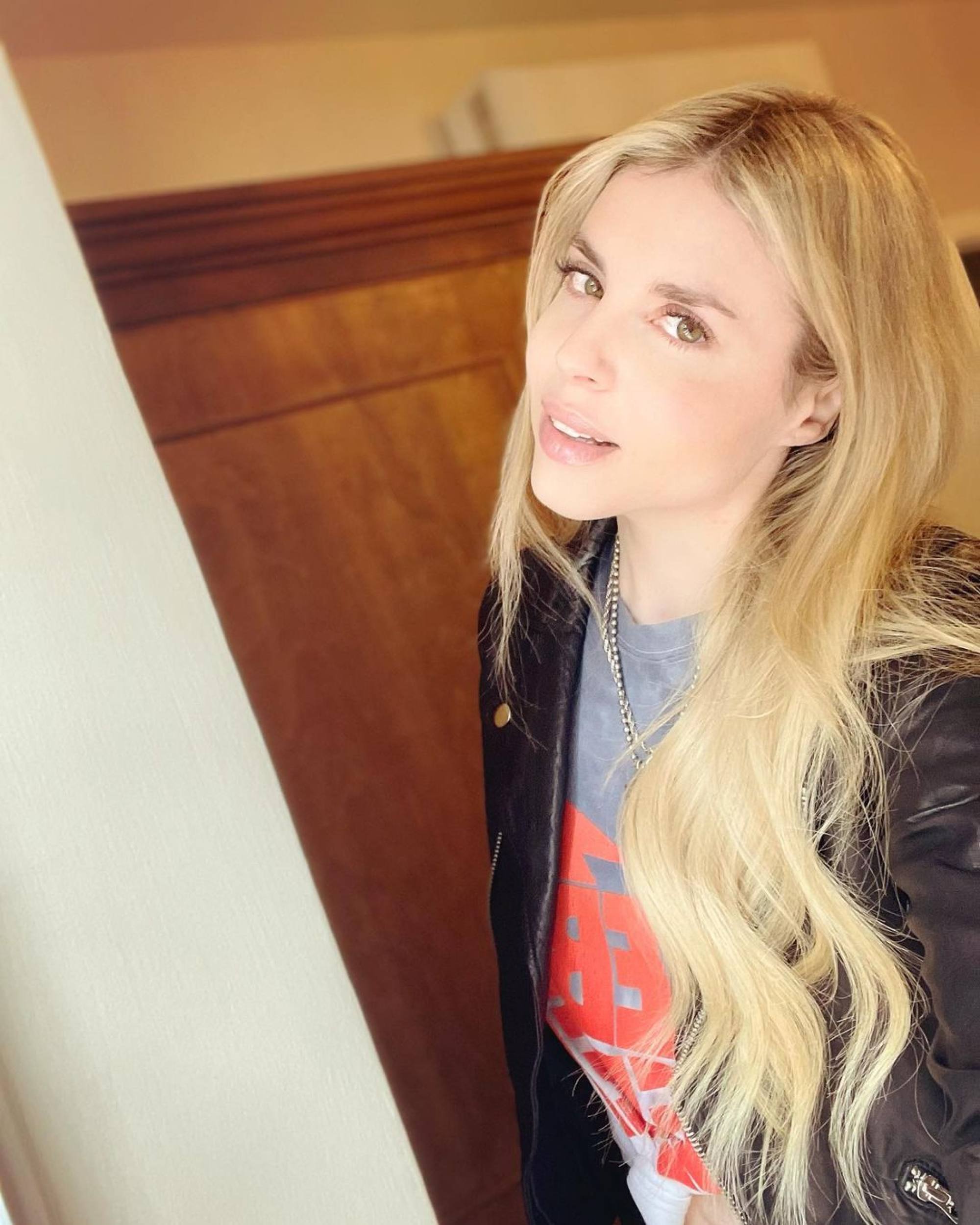 This enraged some netizens who took to social media to express their discomfort over the age gap and to say that they weren't going to side with the couple. One user wrote, "I didn't have Billy Ray Cyrus engaged to someone younger than his daughters on my bingo card but here we are. Creepy. Men over 40 really need to stop dating women in their 20s. And BRC is 61."
But it looks like fans aren't the only ones who have a problem with the relationship. British media reported that Miley got into a feud with her father over his divorce from her mum and that they are currently not on speaking terms. The country singer and her dad even unfollowed each other on Instagram.
Billy Ray has five other children from his previous marriages to Tish and Cindy Cyrus.
It's speculated that the news of Billy Ray and Firerose's engagement is not going to sit well with Miley.

After Billy Ray Cyrus' split from wife Tish, rumour has it he's engaged to his girlfriend Firerose – especially after that Instagram post of her flaunting a shiny engagement ring
Controversially, Firerose said she met the 61-year-old as a teen on the set of Disney's Hannah Montana; she also went to the same uni as Stray Kids' Bang Chan