7 bizarre pop star diets: from Beyoncé's Master Cleanse juice fast and Madonna's macrobiotic lifestyle to Katy Perry's mushroom-based M Plan – but did Adele even do the sirtfood diet?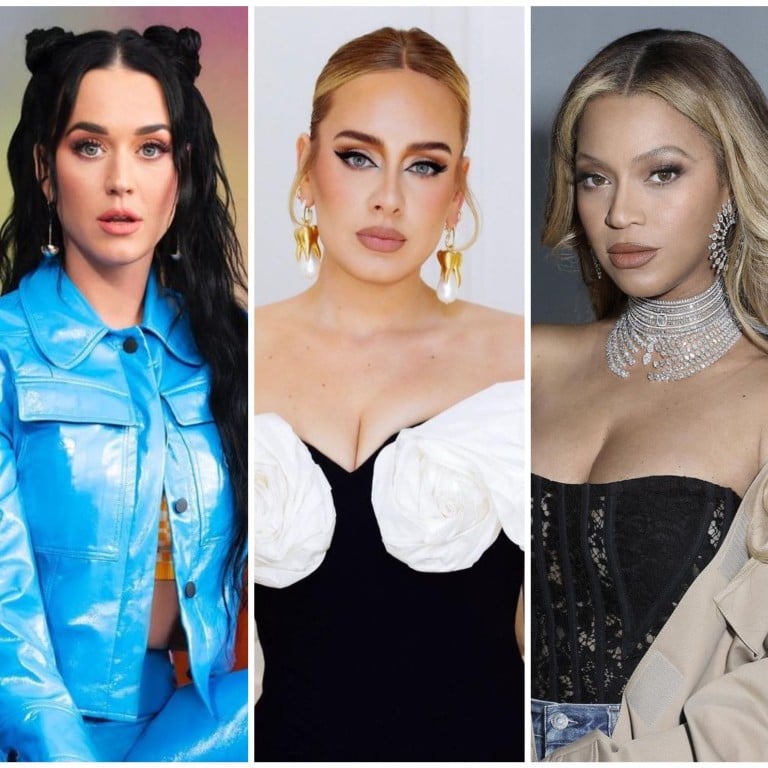 Diet trends come and go, and in showbiz, celebrities are usually pretty quick to jump in on the hype of the season. While some A-listers swear by a simple, balanced diet of fresh, unprocessed foods to stay healthy, others may pick up on strange diets which might not always be backed by scientific research.
Here are some female celebrities who've kept to some truly bizarre celebrity diets.
1. Adele's popular sirtfood diet – which she never actually tried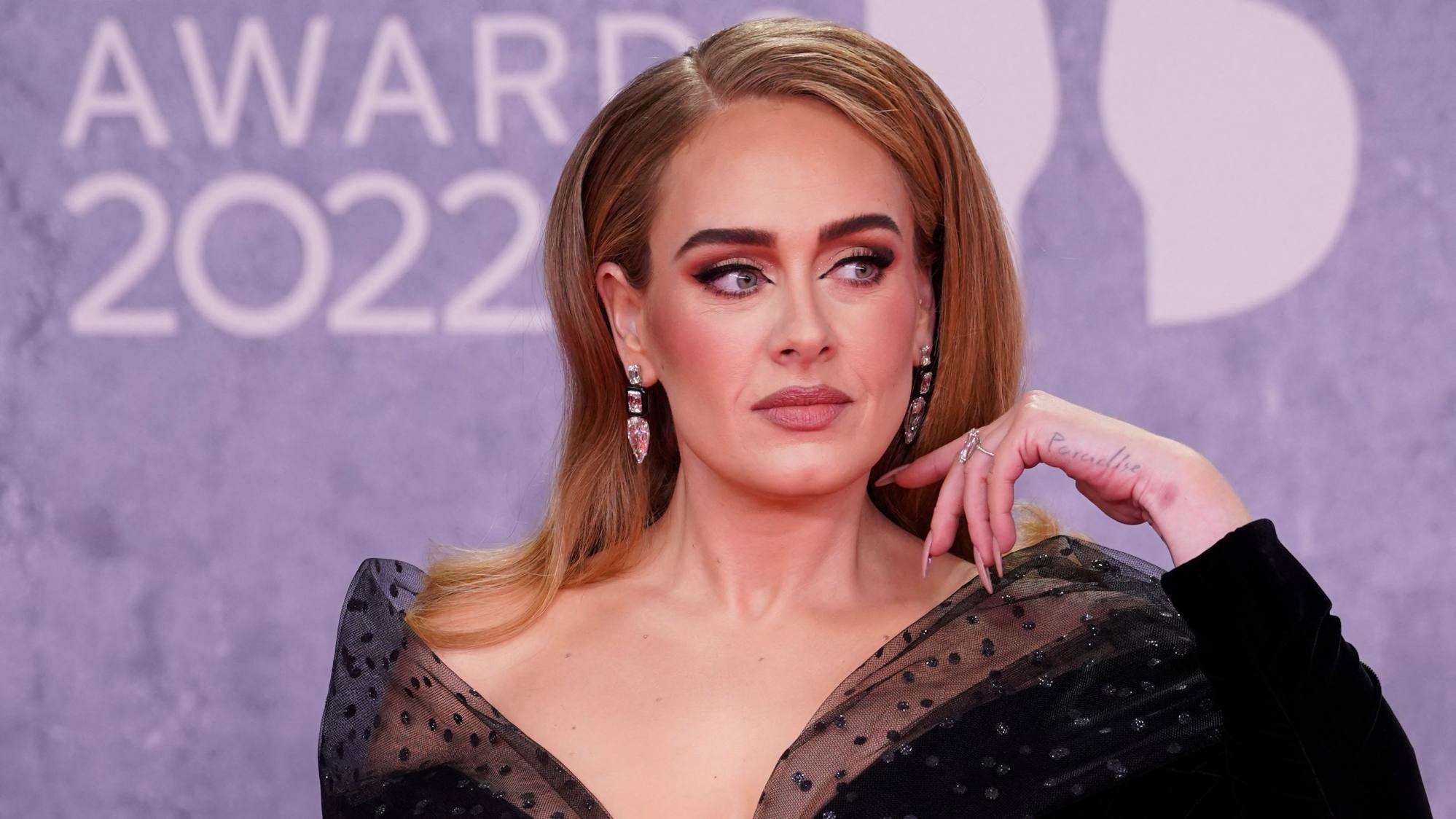 The sirtfood diet is claimed to help lower inflammation, slow ageing and boost weight loss while enjoying berries, greens, dark chocolate and red wine. The eating plan was popularised in 2019
after a rumoured connection to pop star Adele
.
However, she said in a recent Vogue interview that she hasn't followed any particular diet, and "inside sources" claiming to have spoken to her were unreliable. "All these other people have come out saying that they trained me," Adele told Vogue. She called them "weirdos", adding, "I've never met them in my life!"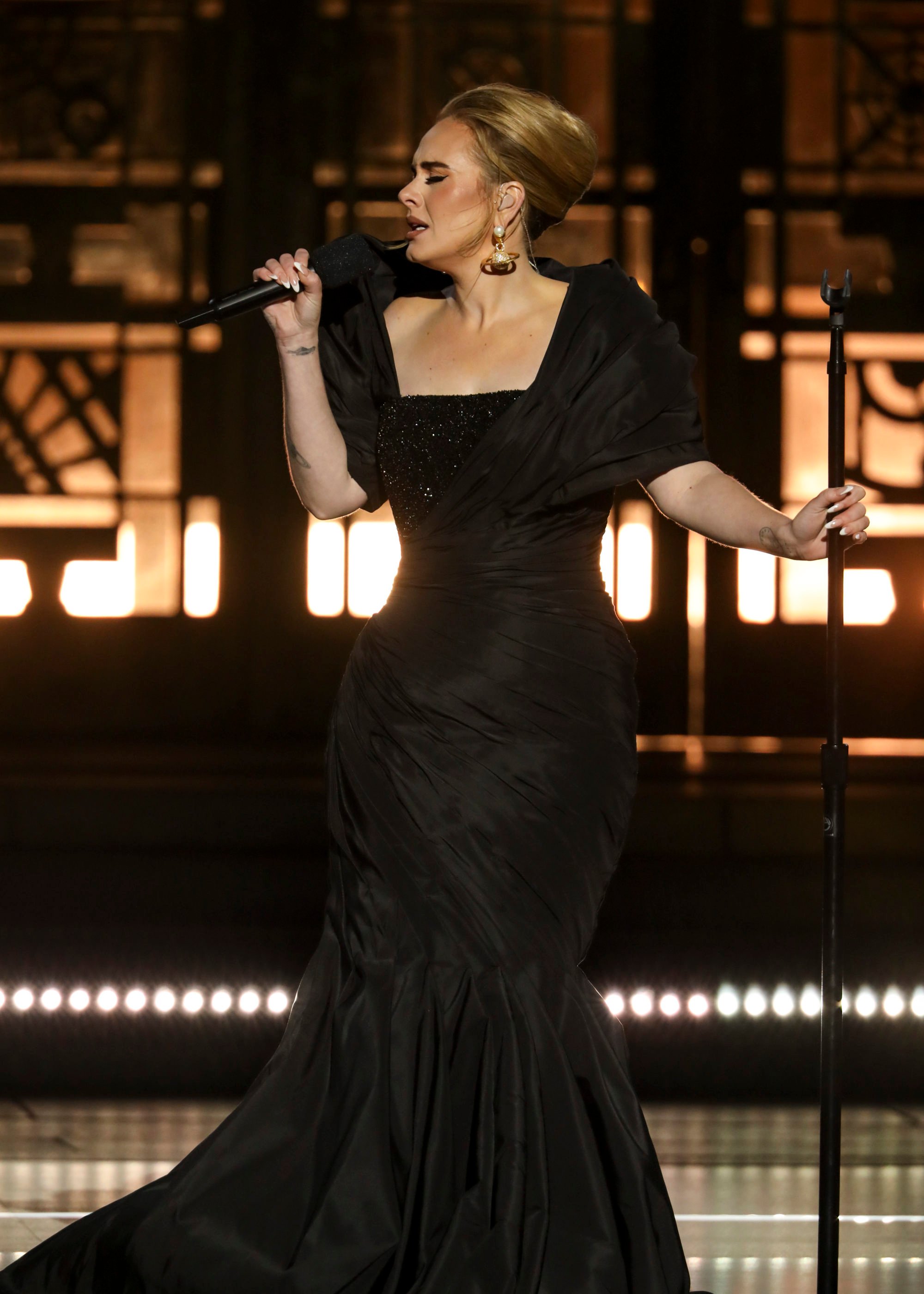 The sirtfoods diet was initially launched by a 2016 book claiming that the specific foods could activate a protein called sirtuin, which may support healthy metabolism and longevity.
But more research is needed to back up the benefits of sirtfoods. As of now, while the foods on the diet are healthy, they're not likely to have any particular weight loss benefits, experts previously told Insider.
The diet also involves a strict calorie-cutting phase of 1,000 to 1,500 calories daily, which experts have previously said is dangerously low for adults.
2. Beyoncé's Master Cleanse diet, a restrictive juice fast
In 2006, Beyoncé told
Oprah Winfrey
she lost weight for her role in
Dreamgirls
using the Master Cleanse diet, a restrictive juice fast. The Master Cleanse is a 10-day juice cleanse that requires dieters to eat nothing and drink only a lemon, maple syrup and cayenne pepper concoction.
Restricting calories to just a lemon drink means you won't get all of your essential nutrients. The lack of fibre, protein and healthy fats will also likely lead to a Master Cleanse dieter feeling sluggish and hungry for the entirety of the diet.
Live Science advises that people with heart, liver or kidney disease should avoid the Master Cleanse. Other reports suggest that it can lead to long-term weight gain.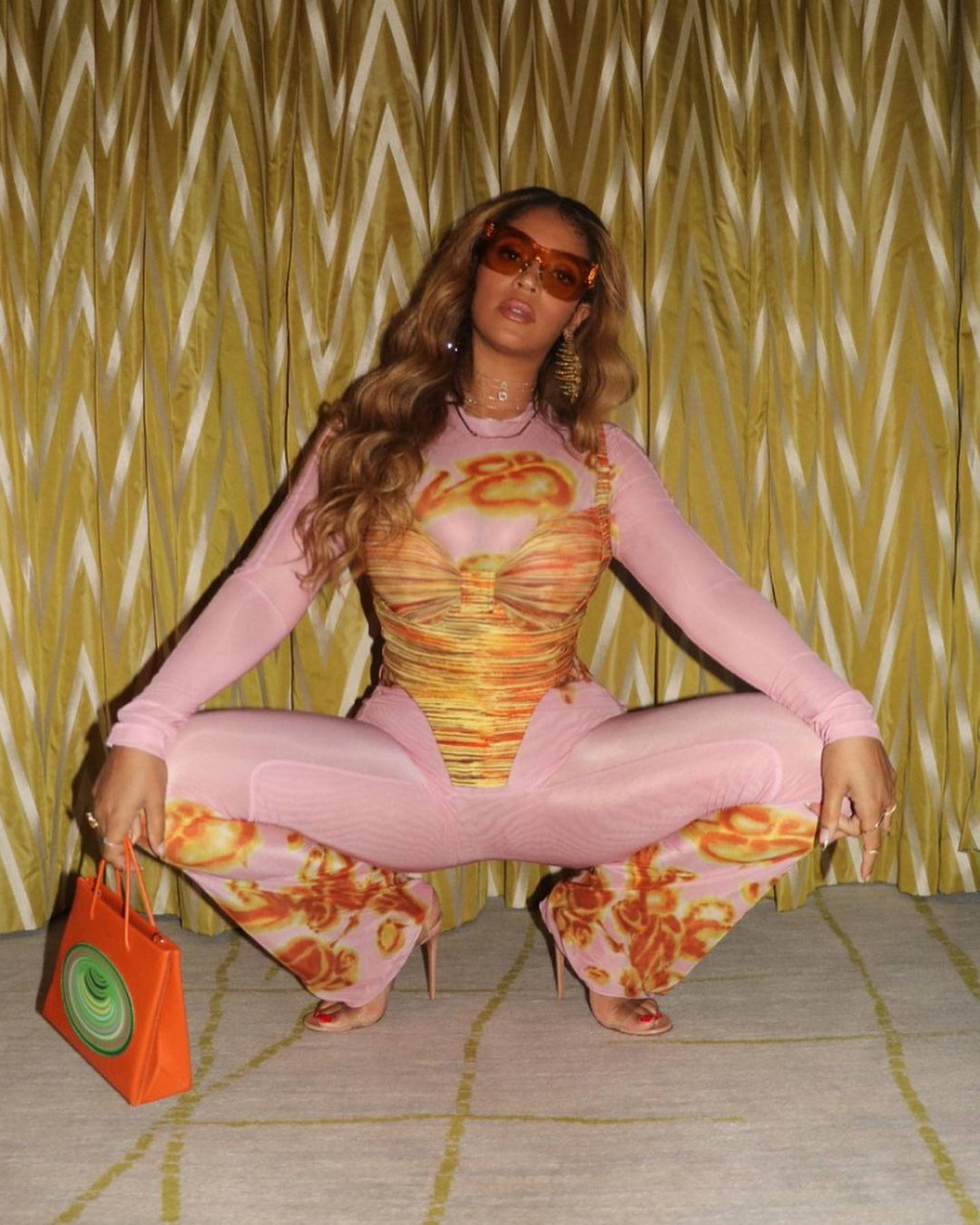 More recently,
Beyoncé
has been selling access to her plant-based recipes, but the 22-day plan provides a meagre 1,400 calories a day and somehow also contains a "green smoothie" with eight teaspoons of sugar, reported the
BBC
in 2019.
"It could be dangerous for the average person to follow without a team of nutritionists and trainers like Beyoncé has," nutritionist Daniel O'Shaughnessy told the outlet.
3. Victoria Beckham has eaten the same meal of fish and vegetables for 25 years, according to her husband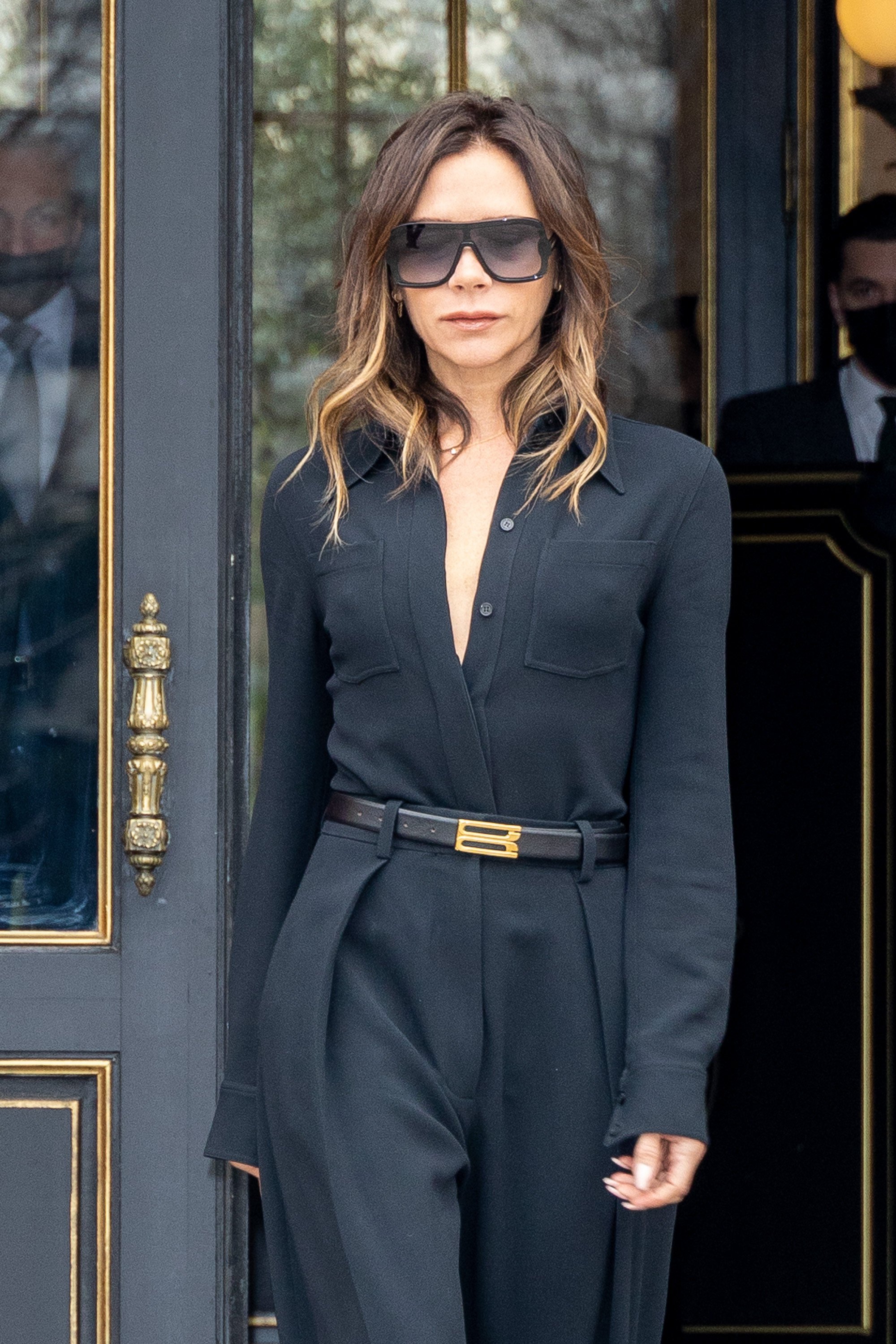 Former
Spice Girl Victoria Beckham
has kept the same diet for more than two decades, eating fish and vegetables almost exclusively, according to her husband.
Football star David Beckham said in early 2022 that while he's a foodie, his wife will "very rarely deviate" from her go-to meal of grilled fish and steamed veggies.
She later joked about the incident on TikTok, and clarified that while her diet is "disciplined", she also enjoyed healthy fat sources like avocados and nuts, and drinks alcohol regularly.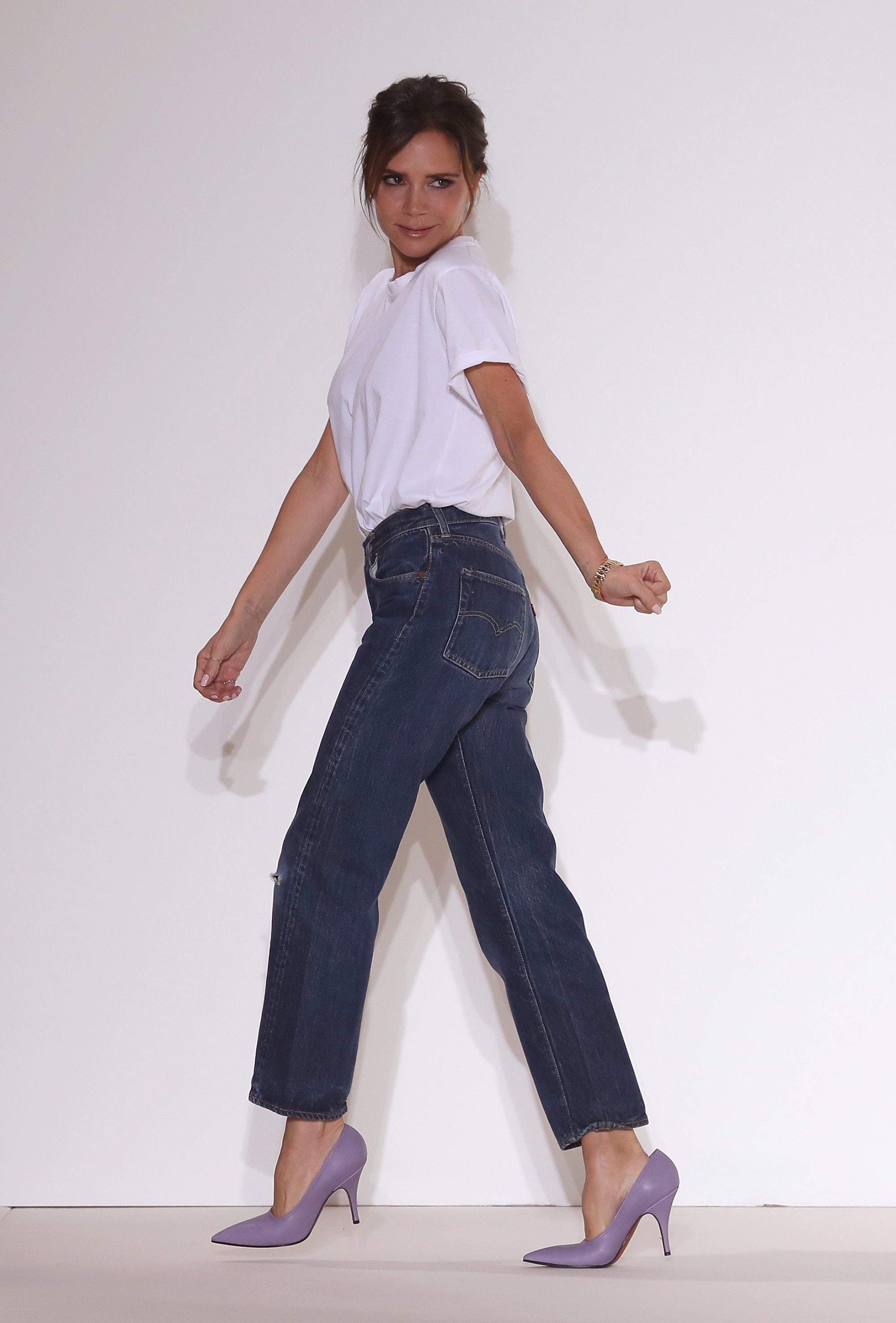 Trying a wide variety can be a good way to get enough vitamins and minerals, so eating the same foods every day can make you miss nutrients, a dietitian previously told Insider.
It all depends on personal preference and what you're eating.
Try to include protein and produce like veggies and fruit every time you eat for healthy, satisfying meals, recommends registered dietitian Brigitte Zeitlin. So long as you're getting enough nutrients, eating similar foods can be convenient, she said.
4. Mariah Carey has said she eats nothing but Norwegian salmon and capers every day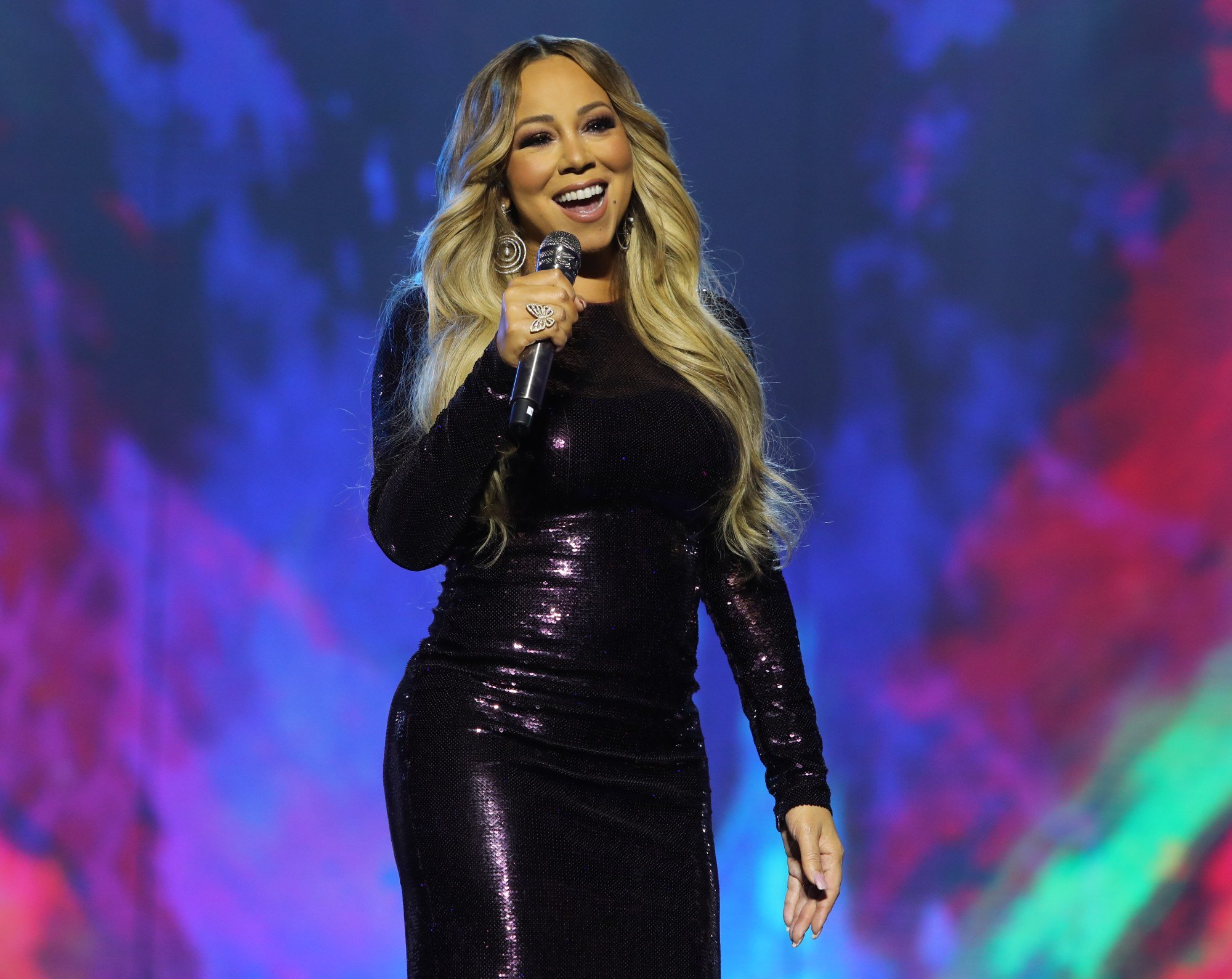 "It's really hard," Carey said during an E! News interview in 2016. "My diet – you would hate it. All you eat is Norwegian salmon and capers every day – that's it." She further clarified saying she tries to "stick to the proteins" and that it's "the worst".
Although eating protein can help keep you satiated, eating nothing but salmon means you won't get critical nutrients found foods like vegetables, fruits and grains. It should go without saying that Carey's diet isn't sustainable for the long term.
5. Madonna swears by a macrobiotic diet of soy, sea vegetables and fermented foods
Macrobiotic foods including whole grains, soy, sea vegetables and fermented stuff like sauerkraut and miso are the staples of Madonna's diet. She doesn't eat any wheat, eggs, meat or dairy, as reported by The Cut.
While fermented foods are well-regarded in the medical community for their ability to cultivate your
gut flora
, this plan is mostly full of downsides. It is not only very restrictive (and therefore probably not sustainable), it also makes it difficult to get enough major nutrients like calcium, iron and B vitamins.
6. Christina Aguilera has done the 7-Day Colour Diet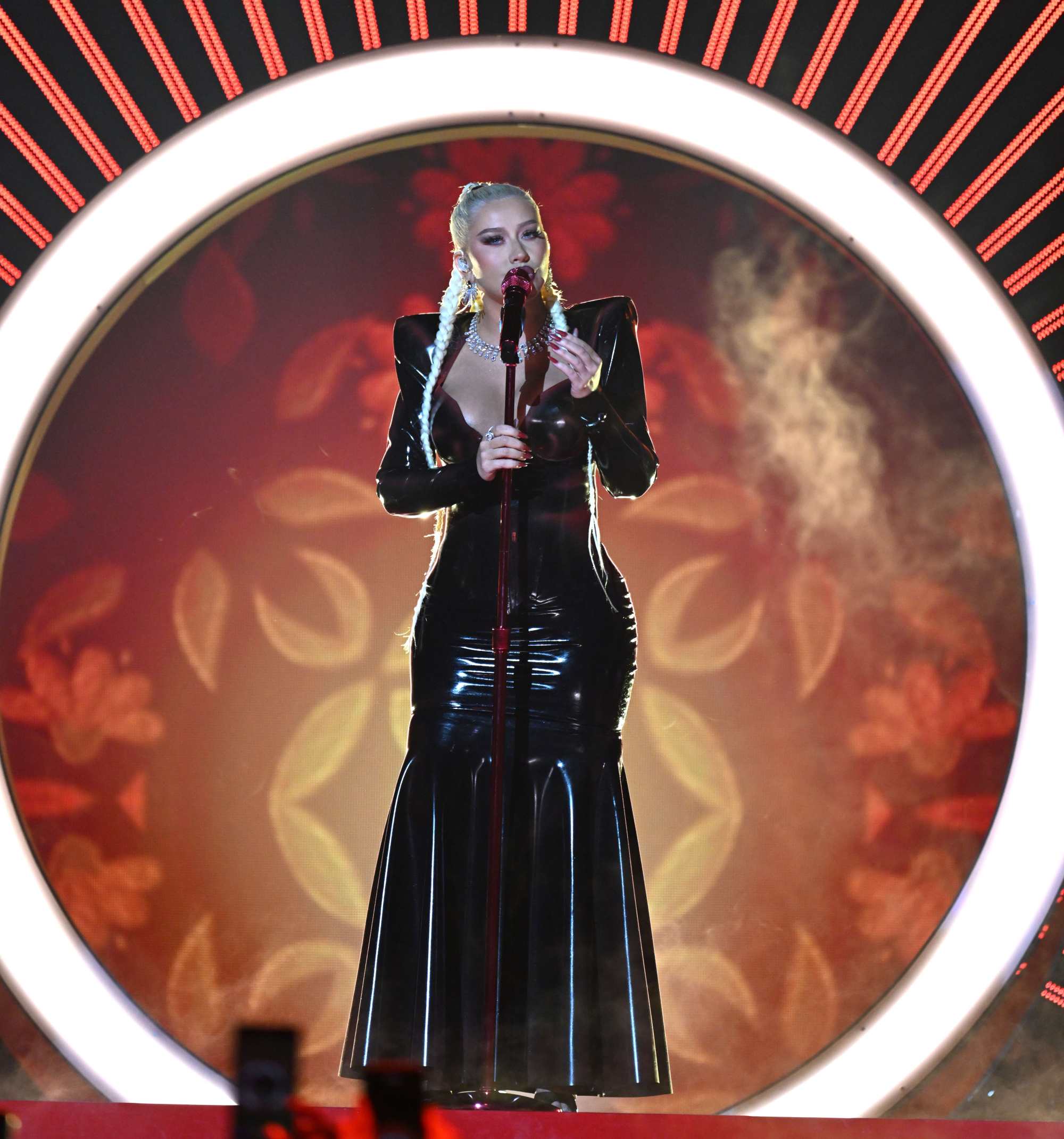 Aguilera's diet was based off the 2003 book 7-Day Colour Diet by Jessica Weisel Courtney and Mindy Weisel.
Dieters are told to eat foods in only one colour group each day, consuming items that are white, red, green, orange, purple, yellow and rainbow, in that order. The thinking is that this way of grouping foods ensures
dieters get all of their nutrients
because different coloured foods offer different ones.
Although limiting yourself to one colour each day isn't unhealthy (so long as you eat mainly unprocessed, fresh foods), the same effects can be achieved if a person eats colourful, nutrient-dense meals every day of the week. The diet may be difficult to follow or unsustainable for some people, so eating a simple balanced and rainbow-coloured diet daily is fine too.
7. Katy Perry's M Plan, using mushrooms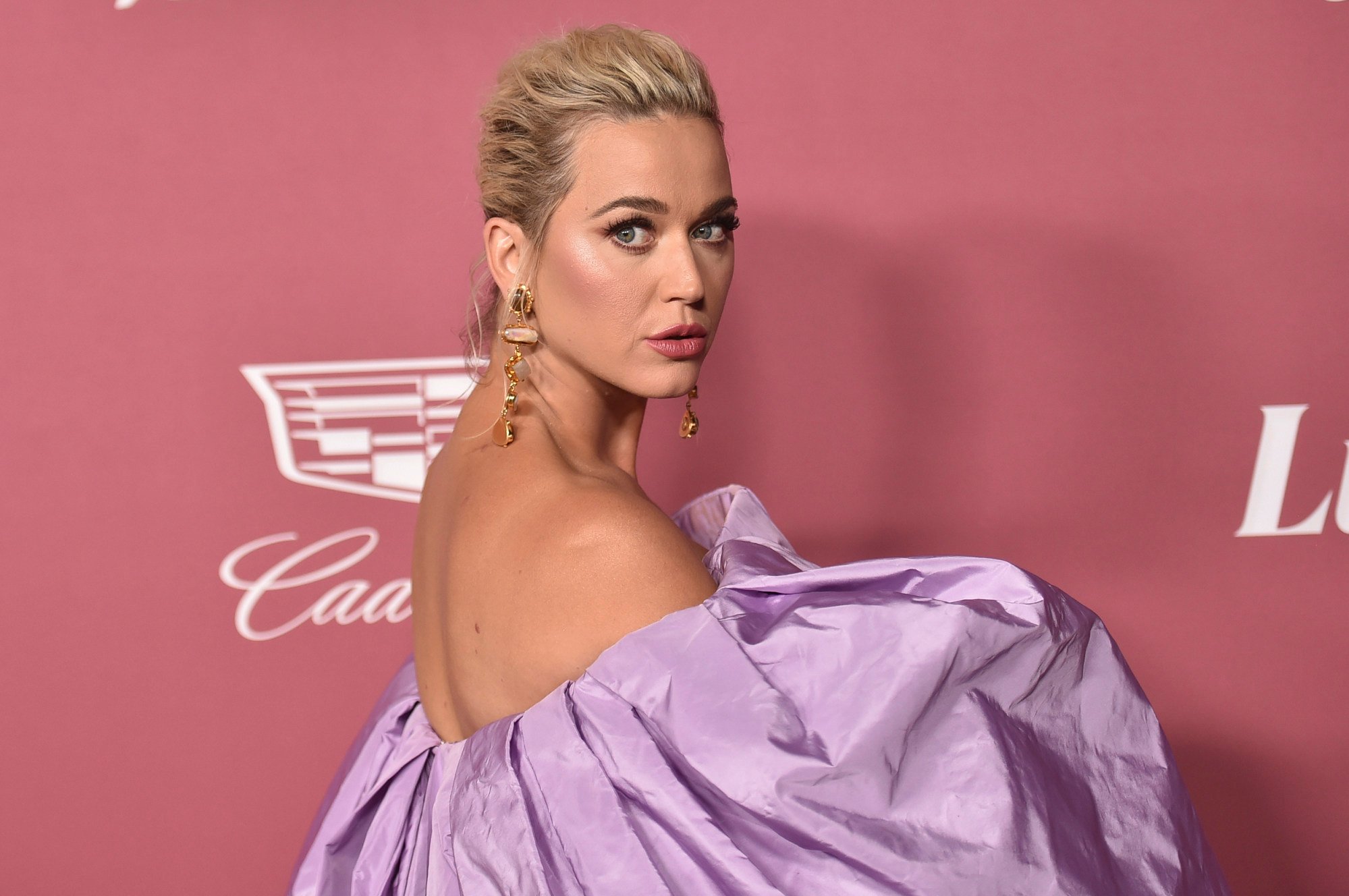 Pop star Katy Perry reportedly turned to the M-Plan in 2013. Also called the "mushroom diet", it calls for substituting mushrooms for one meal each day – portobellos instead of a burger, for instance.
No one knows who came up with the idea, so you're relying on the collective internet wisdom with this one. Its main claim to fame, that you'll lose weight from so-called "problem areas" of the body, is unproven (experts generally agree it's impossible to spot reduce fat).
However, mushrooms are healthy and swapping them for a meat or pasta can help cut calories and add nutrients like zinc. They might even be good for your brain – some research suggests eating mushrooms can help keep your mind sharp later in life.
This article originally appeared on
Insider

Christina Aguilera has done the 7-Day Colour Diet, which involves eating foods from one colour group a day; Mariah Carey just eats Norwegian salmon and capers
David Beckham revealed on TikTok that his Spice Girl wife Victoria only eats grilled fish and steamed veggies – but she later claimed she drank alcohol regularly, too