Inside George Clooney's mega-rich US$500 million lifestyle: the actor earns big with Omega and Nespresso gigs and his US$1 billion Casamigos empire – and splurges on property with wife Amal Clooney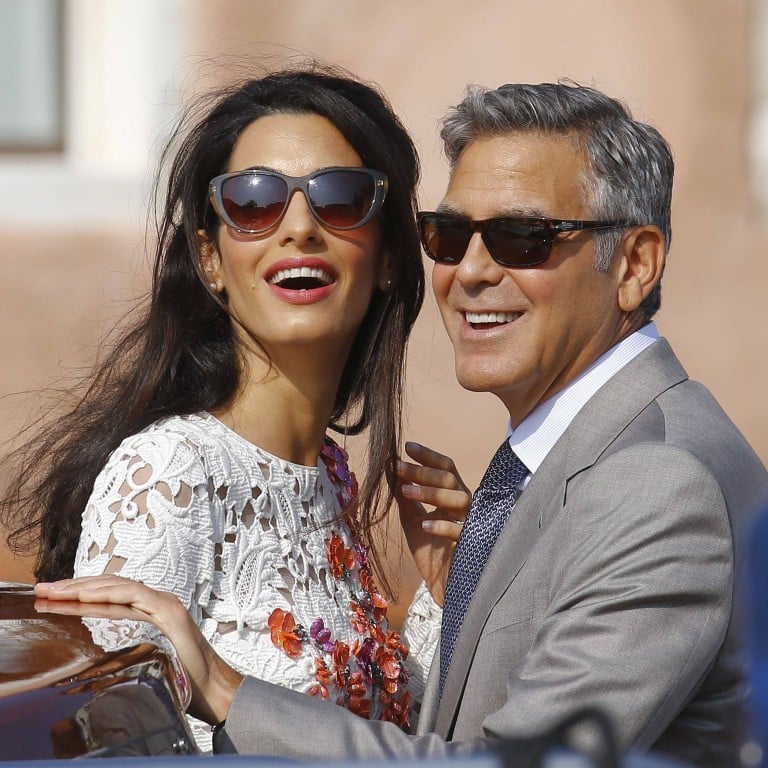 American actor and filmmaker George Clooney has hit the jackpot in many ways: he's husband to the gorgeous Amal Clooney, the 44-year-old Lebanese-British barrister he married in 2014, a father to fraternal twins Ella and Alexander, and he sits atop a gigantic net worth.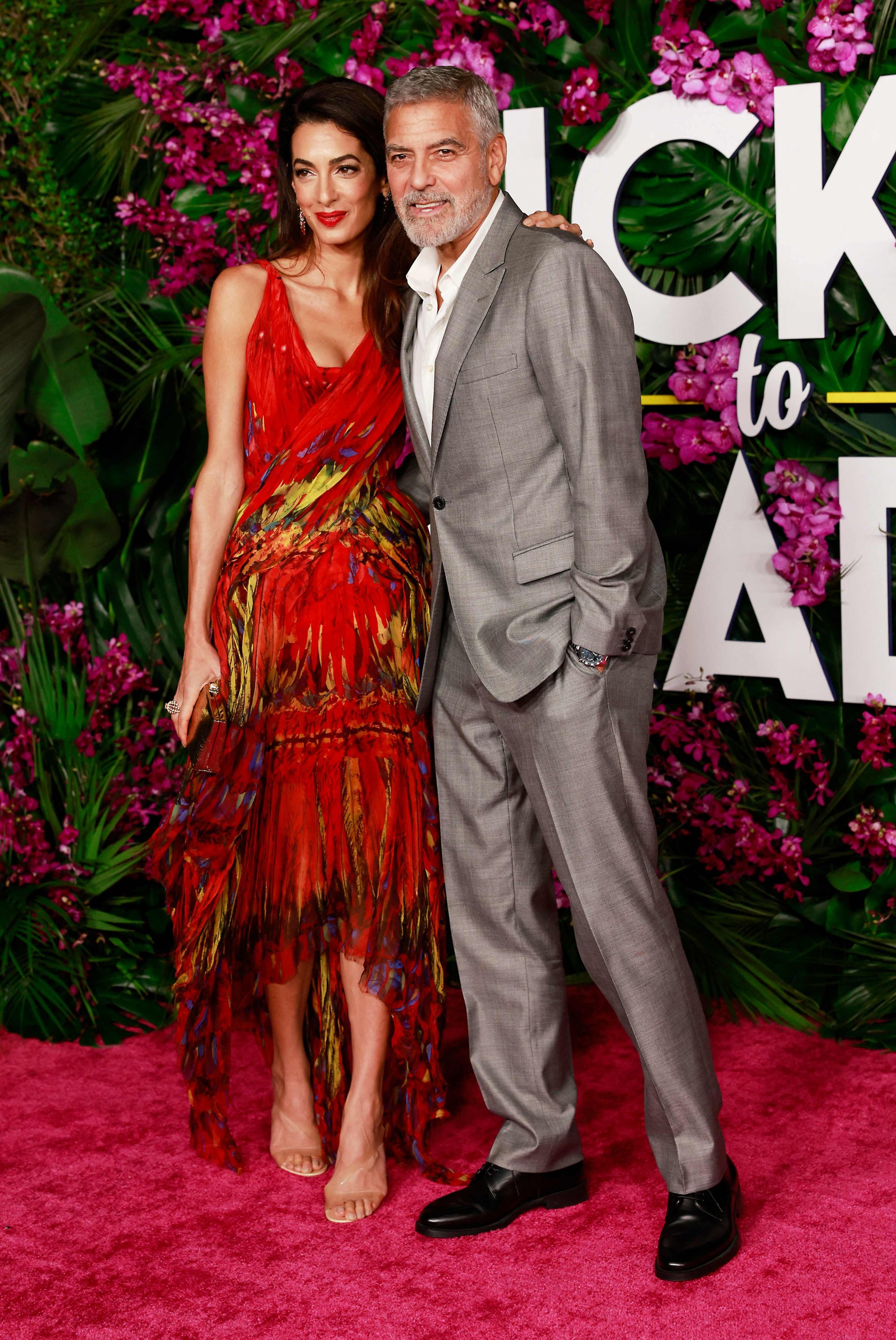 While fans of the dashing actor may be well aware of his films, his Nespresso adverts and even his dating life as a bachelor before Amal, few may realise just how wealthy – and generous – the 61-year-old is.
Here's what we know about Clooney's crazy earnings and spending habits …
Tequila earned him big money in 2018 – not a TV or film project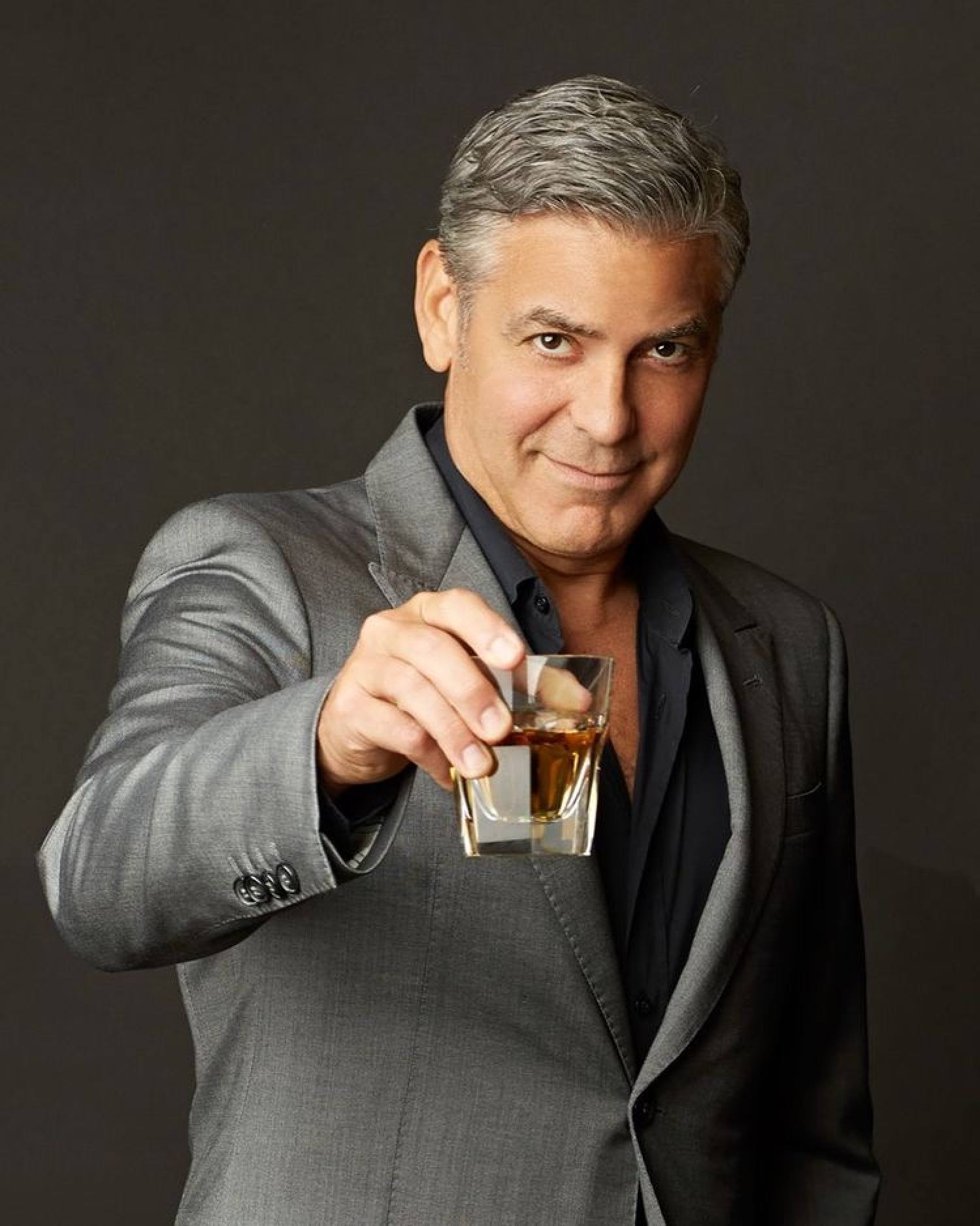 Despite not having made a blockbuster film in recent years, Clooney emerged as Forbes' highest-paid actor in 2018 thanks to the acquisition of
his business, Casamigos Tequila
, for US$1 billion. He earned a pre-tax pay cheque of US$239 million between June 1, 2017 and June 1, 2018 from the deal, per Forbes, along with earnings from endorsements and older films.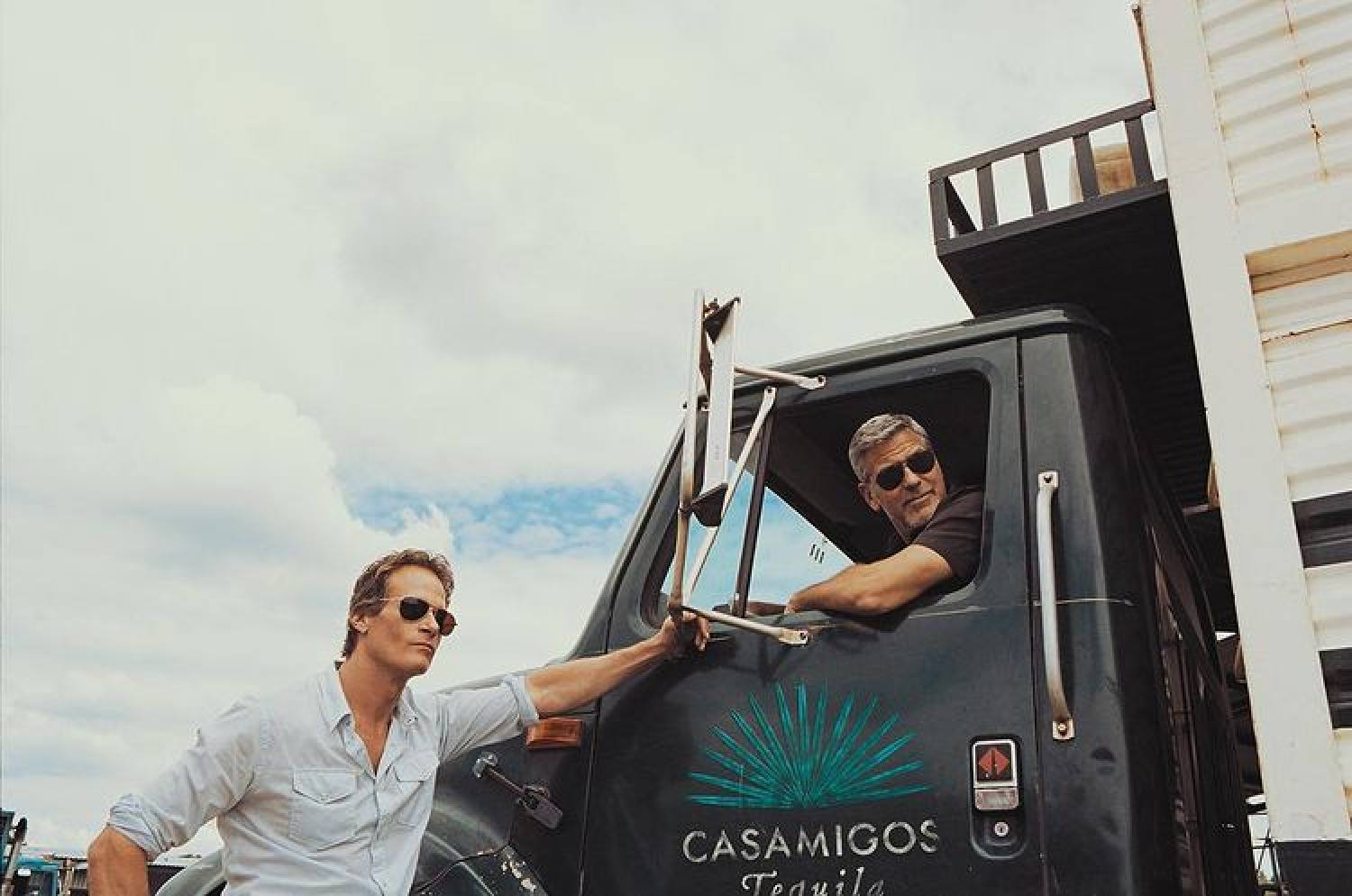 Clooney, together with entrepreneur Rande Gerber (
father of Kaia Gerber
) and real estate mogul Mike Meldman, founded Casamigos back in 2013. To date, the business is said to have reached almost triple its brand value, per The Drinks Business. The publication also named Casamigos as the fastest-growing spirits brand in 2022. Cheers!
He 'made coffee sexy' and earned millions for it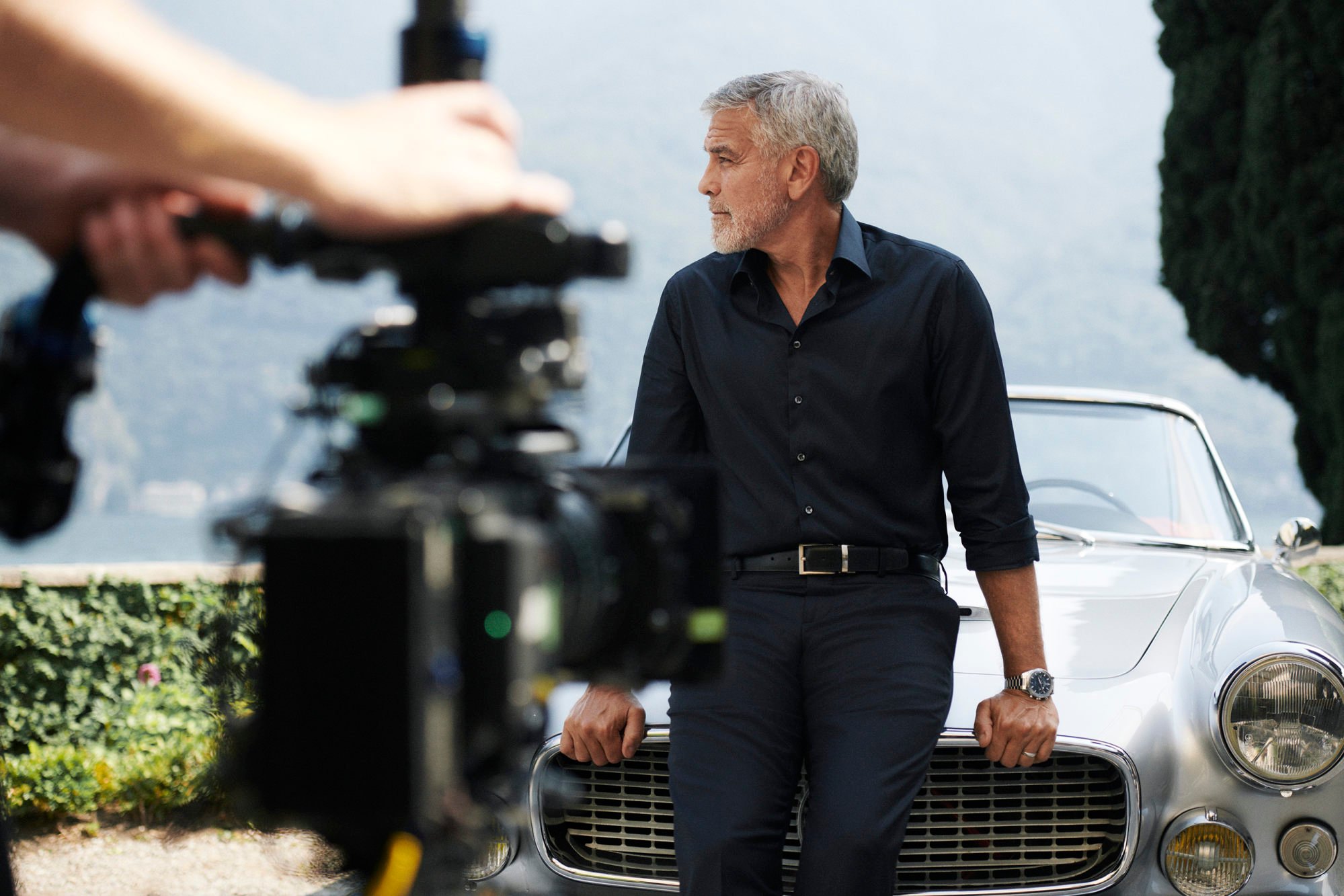 As with Hollywood's biggest names, Clooney also earns cash through a string of endorsement deals with global brands, including
luxury watch brand Omega
and Italian automobile company Fiat.
But his long-standing endorsement of Nespresso stands out, as the actor has partnered with the brand for more than a decade, and is even considered responsible for making "coffee sexy", according to Psychological Science. And he was paid a hefty US$40 million for it, as
previously reported
.
He once turned down a US$35 million pay cheque for a day's work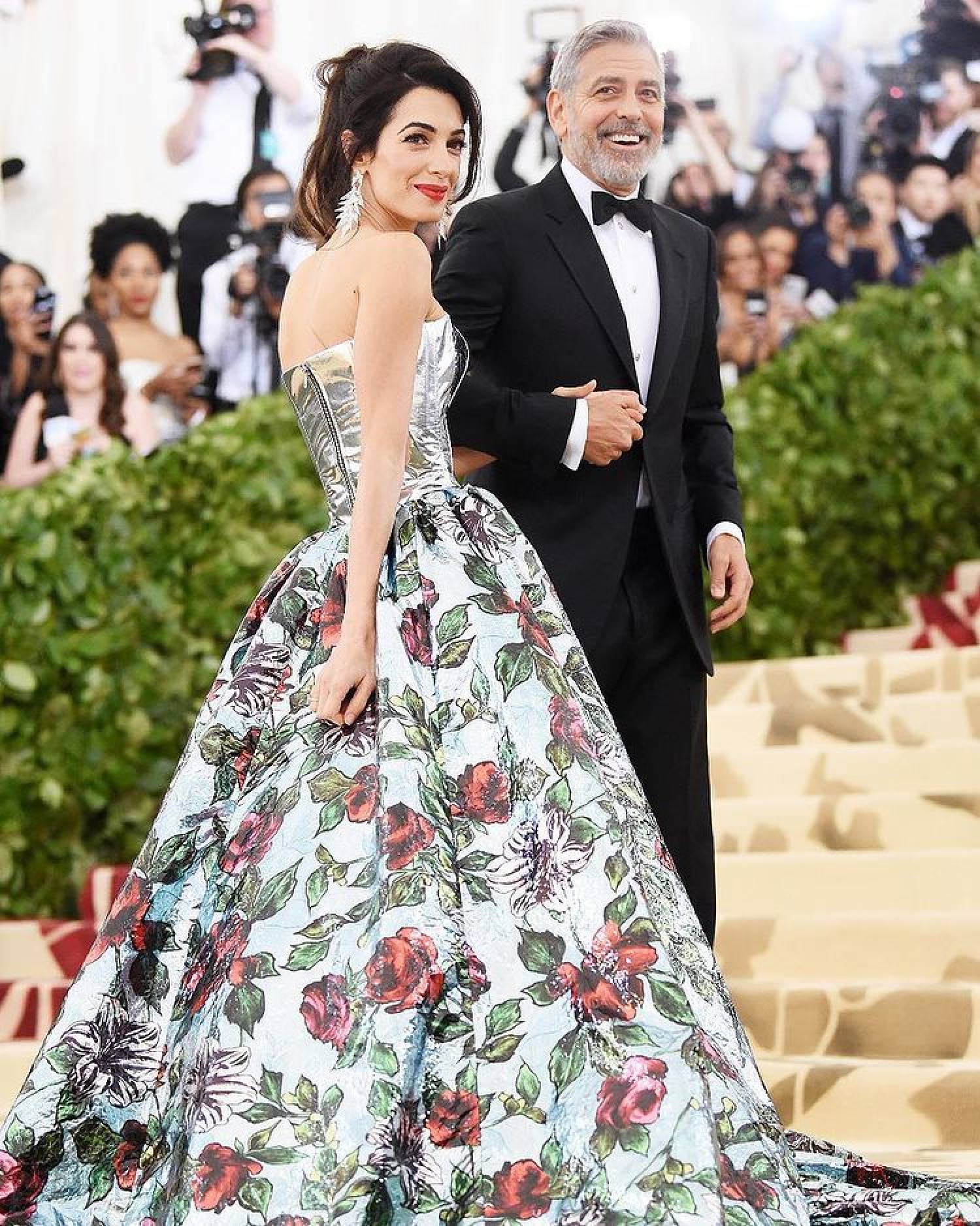 Speaking to The Guardian on the topics of parenting and pay cheques, the actor revealed that he once rejected a US$35 million endorsement deal that only required him to work for one day. He explained that it was for a commercial of an airline company associated with a country that was "an ally" but "questionable at times". The actor talked to his
wife Amal Clooney
about it, and they both decided that it wasn't worth losing sleep over.
He gave his friends bags of cash with US$1 million dollars each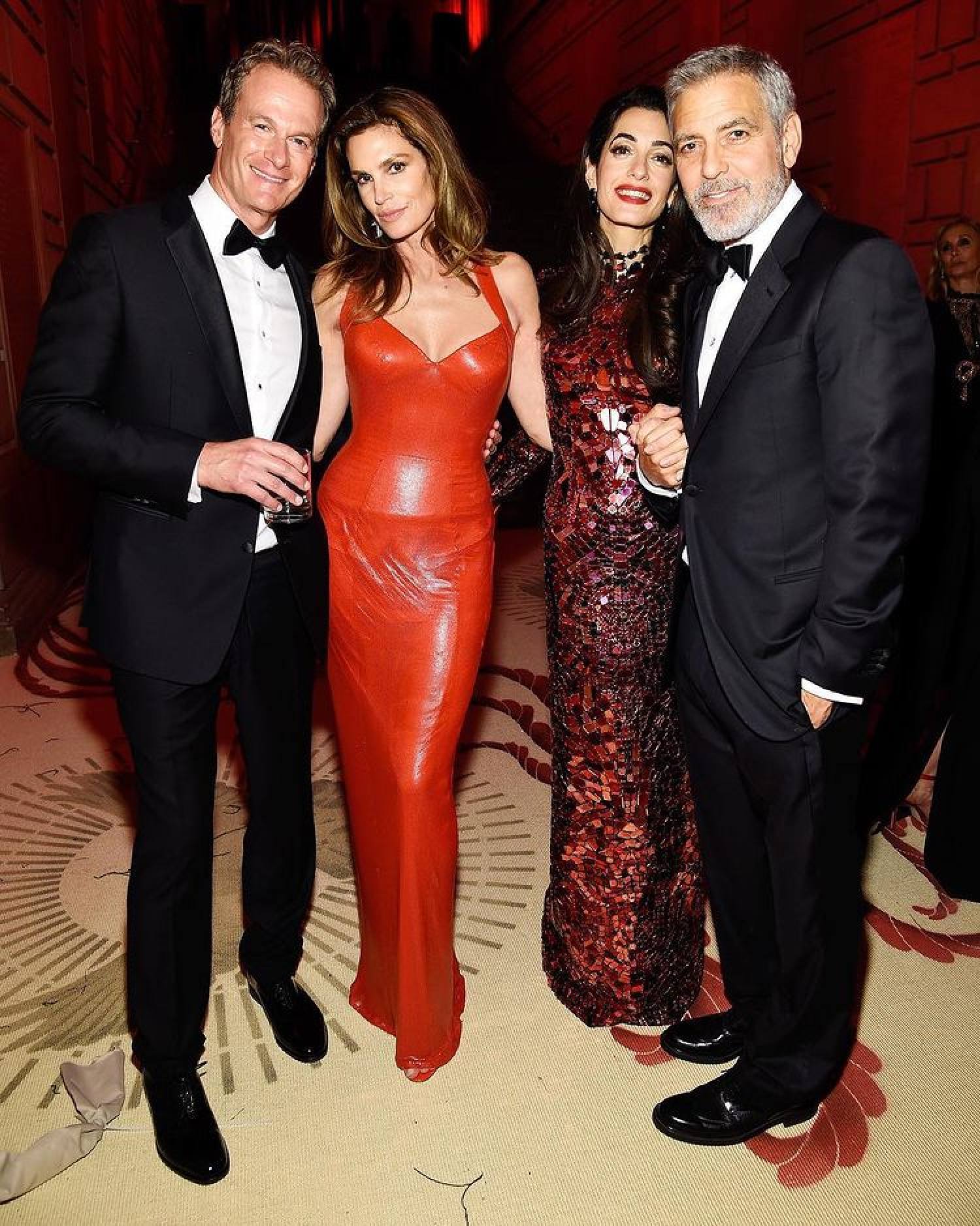 Clooney's friend and business partner Gerber once told MSNBC how the actor gave 14 of his closest friends US$1 million dollars each, in cash, packed in Tumi bags.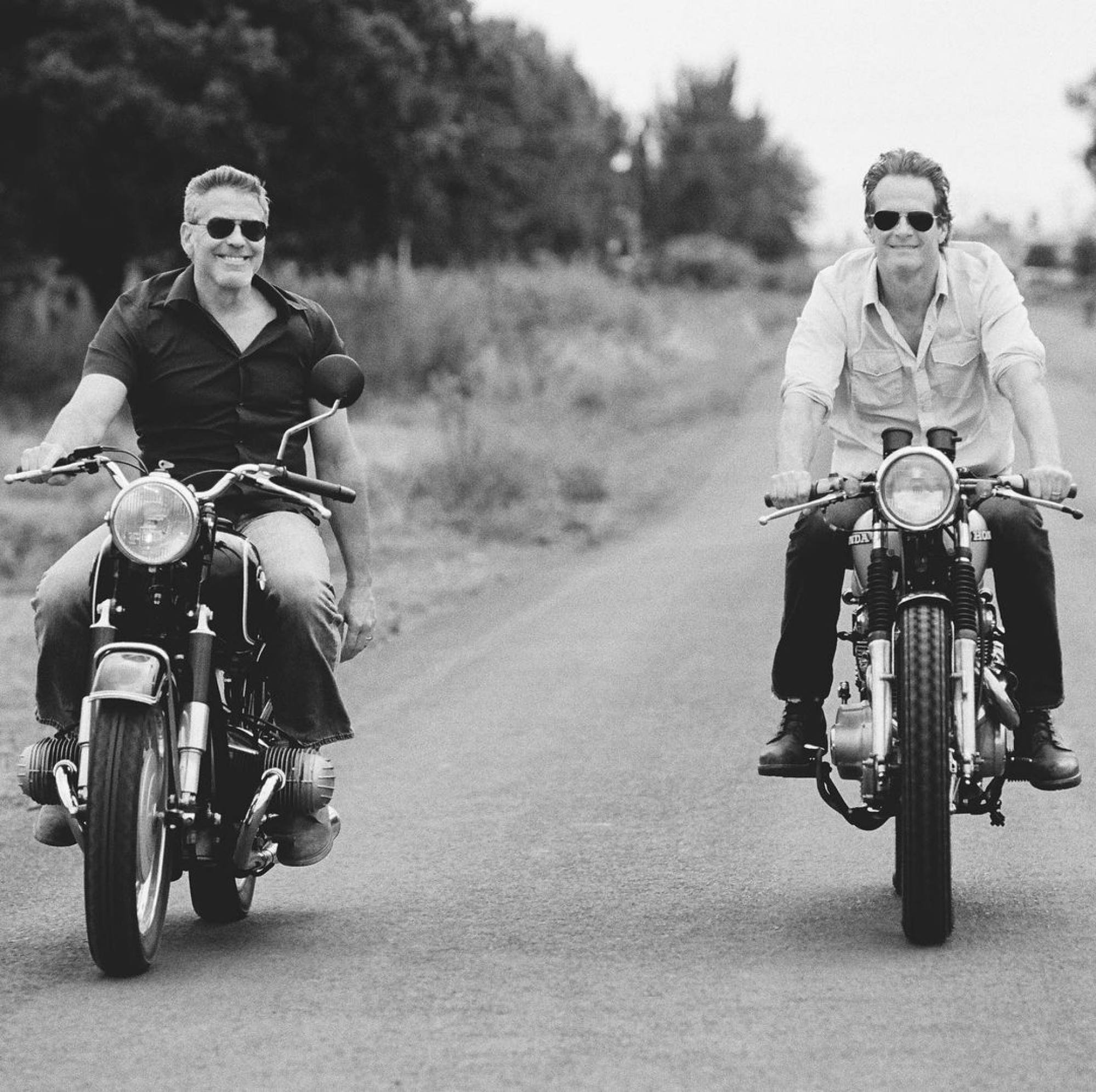 The actor confirmed the story in an interview with GQ, explaining that he was single and unmarried at that time, at age 52. He didn't have a family of his own then, but what he had were "these guys who've all, over a period of 35 years, helped me in one way or another". And so the bags of cash were his way of paying them back – and quite handsomely so!
He sits on a whopping net worth of US$500 million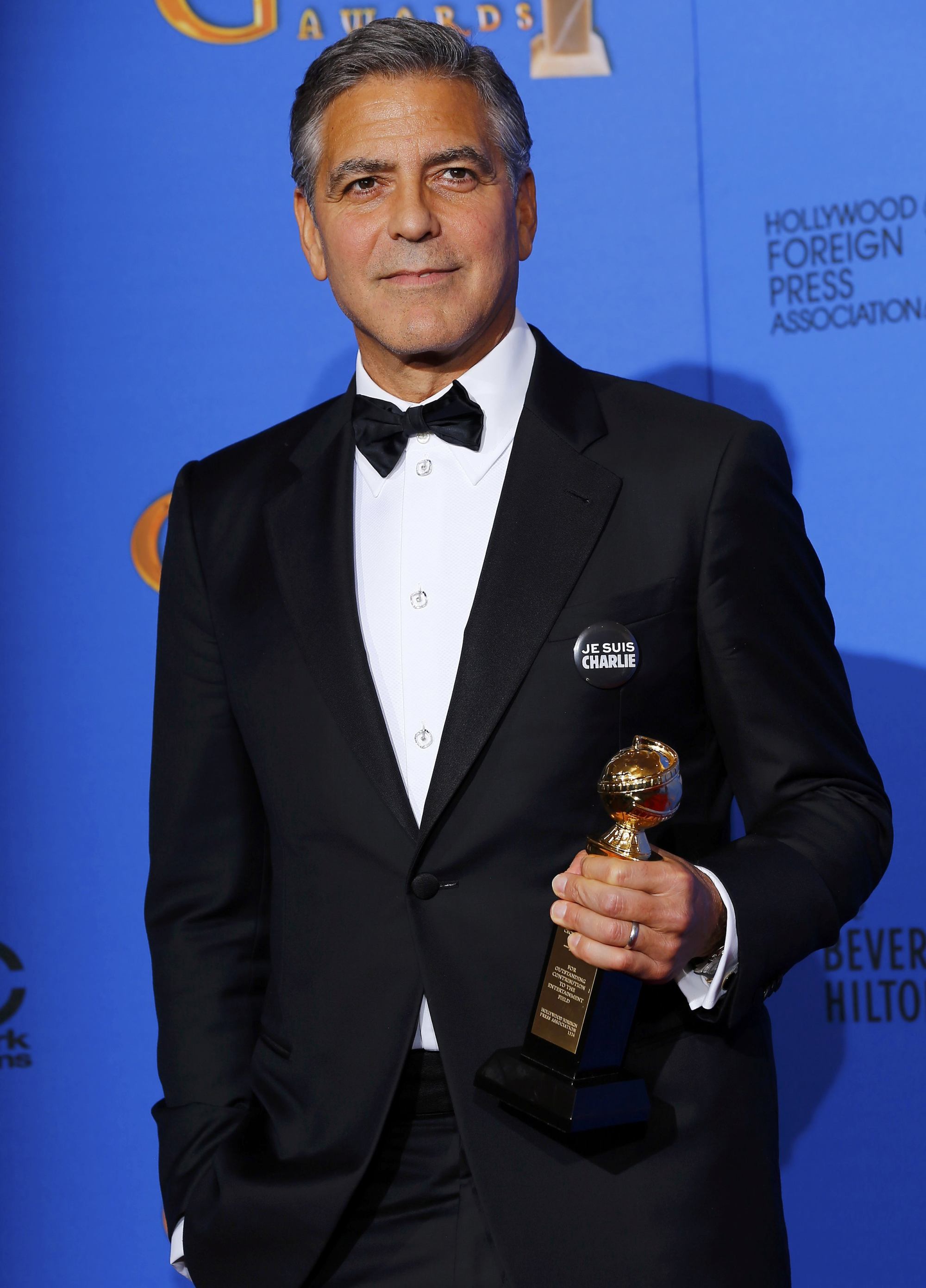 Per Celebrity Net Worth, Clooney's net worth is estimated to be at US$500 million. He pockets about US$20 million per film role, and is said to have earned US$10 million for Batman, US$20 million for Ocean's Eleven and another US$15 million for Ocean's Thirteen.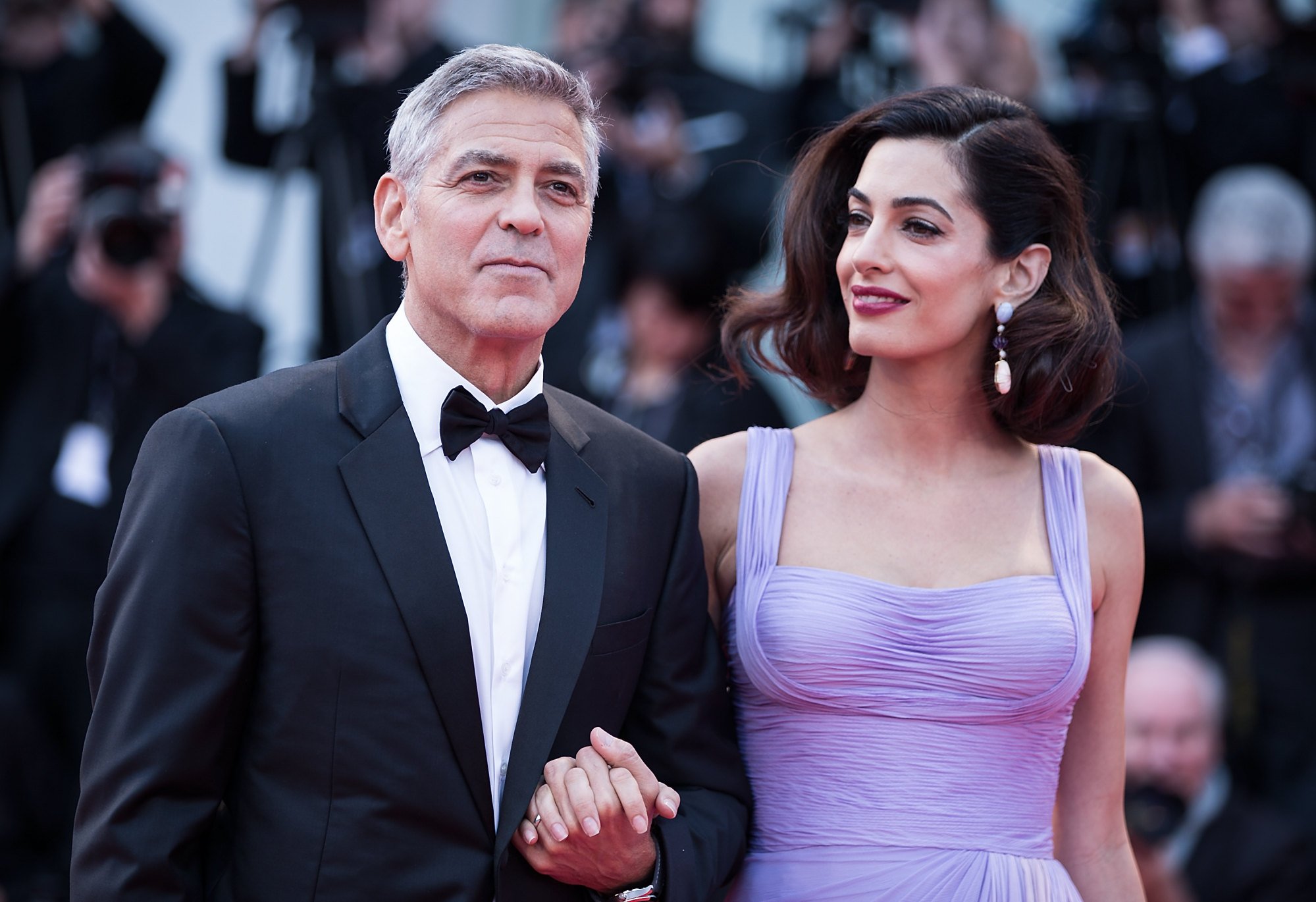 Clooney is also reported to have an impressive real estate portfolio, which includes a US$30 million 15-bedroom villa in Lake Como, per Celebrity Net Worth. Together with wife Amal, their real estate properties are believed to amount to US$100 million, reported the same source.
Clooney currently stars in the 2022 romcom Ticket to Paradise alongside Julia Roberts.

The actor has starred in films like Batman and Ticket to Paradise with Julia Roberts, why did he once reject a US$35 million pay cheque for a day's work with a certain airline?
His Casamigos tequila brand founded with Kaia Gerber's dad Rande sold for US$1 billion, and he once generously gifted Tumi suitcases with US$1 million each to 14 of his pals