Who is missing Gold's Gym millionaire, Rainer Schaller? The German McFit fitness mogul, with a net worth of US$250 million, was on a private plane when it crashed in Costa Rica with his family onboard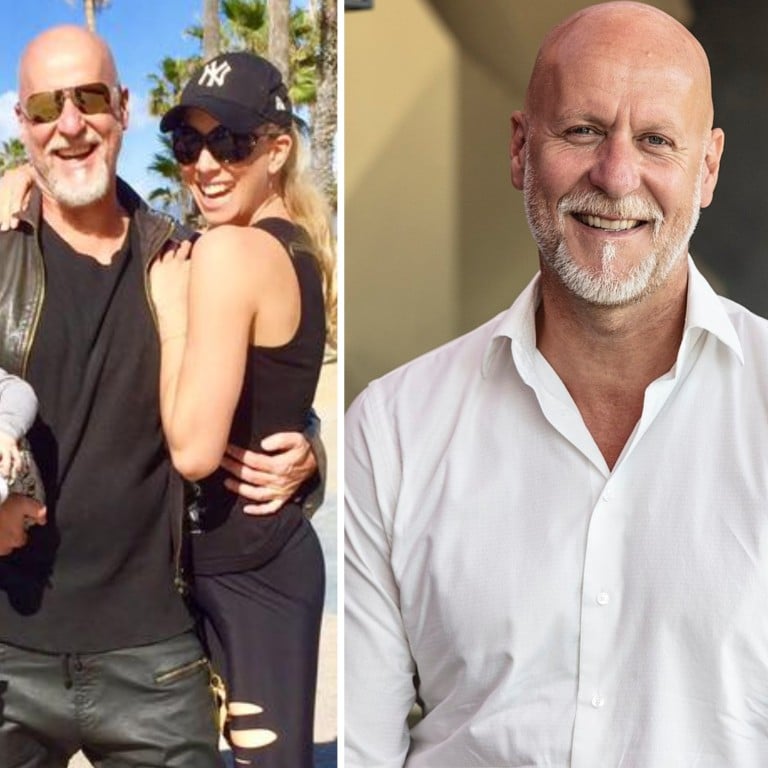 German fitness mogul Rainer Schaller, 53, has been feared dead along with his family after their private plane crashed in Costa Rica on October 21.
As reported by CNN, Costa Rica's Ministry of Public Security shared the tragic news on Facebook that a plane flying from Mexico to Limon, Costa Rica, had lost contact with the control tower. Schaller and his family's names were found on the flight manifest obtained by CNN and are believed to not have survived the plane crash.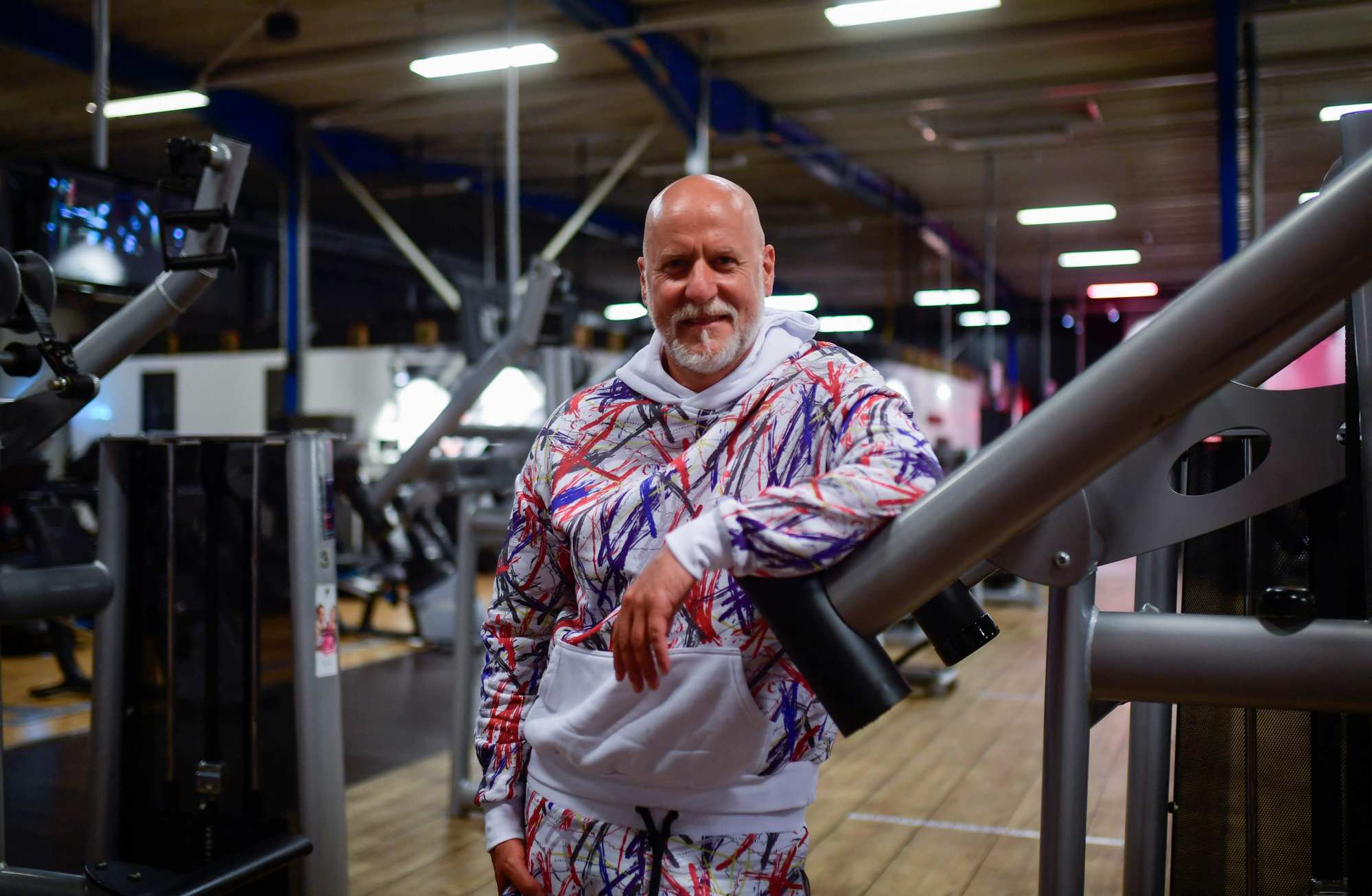 Schaller's eponymous company, Rainer Schaller Global Group, known as RSG Group, also confirmed the news with an issue statement, although they did not confirm his death: "His family and two other people were on board the aircraft at the time of the crash." The statement continued, "We are shocked, stunned and full of grief about this tragic accident. The news during the last few days has shaken us deeply, and our thoughts are with the family in these difficult hours."
While we wait to learn more about the incident, we take a look back at Schaller's impressive achievements, his giant net worth and how he built his fitness business empire.
Who is Rainer Schaller?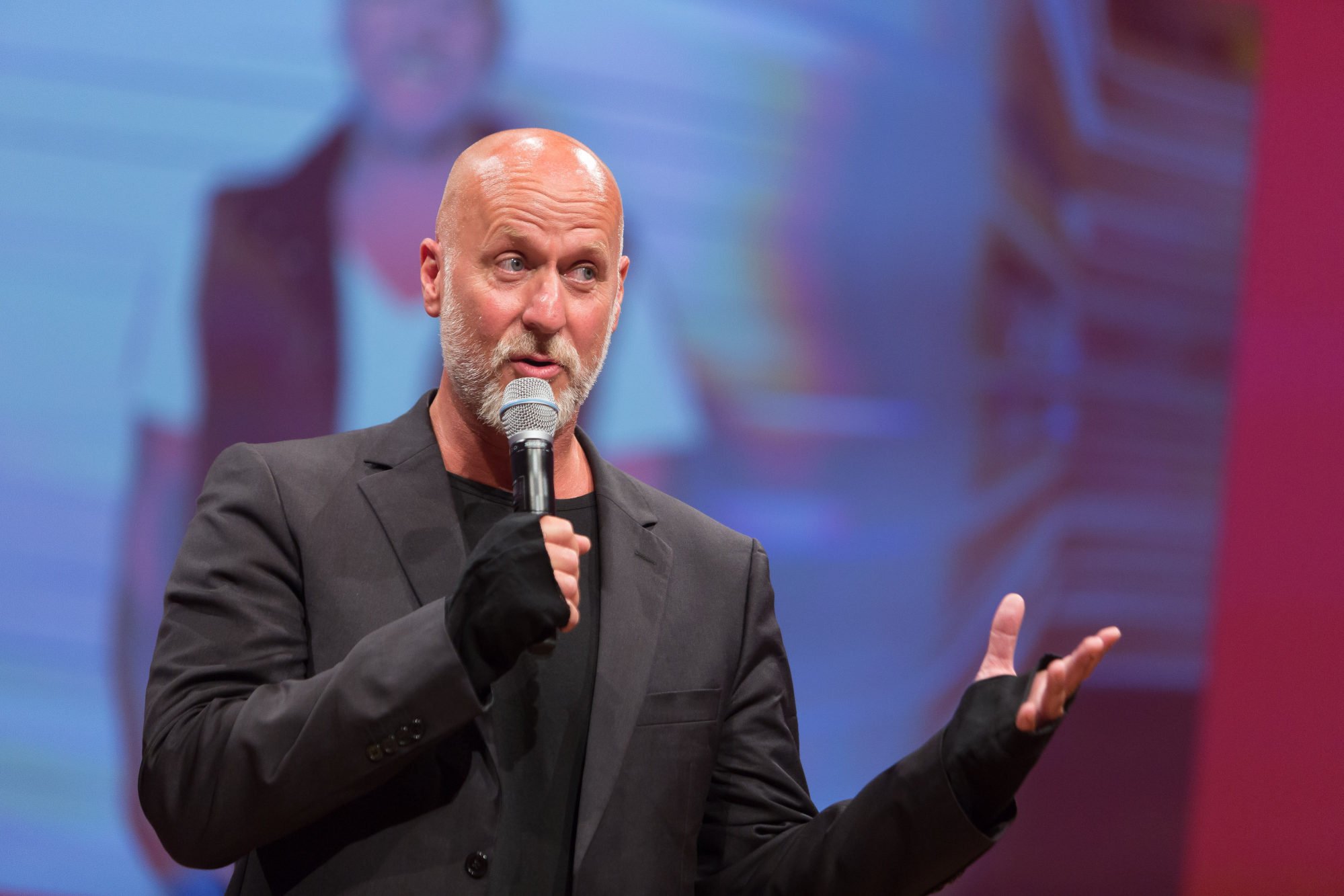 The German entrepreneur was born in Bamberg, West Germany, where he grew up with his parents. His grandfather and mother worked in retail while his brother, Gerd Schaller, is a renowned conductor in Germany.
According to Trend News Detail, Schaller dropped out of high school and completed his retail salesman training at the grocery store his mother owned, called Edeka. After 10 years, he became the head of four Edeka stores before tapping into
the fitness industry
.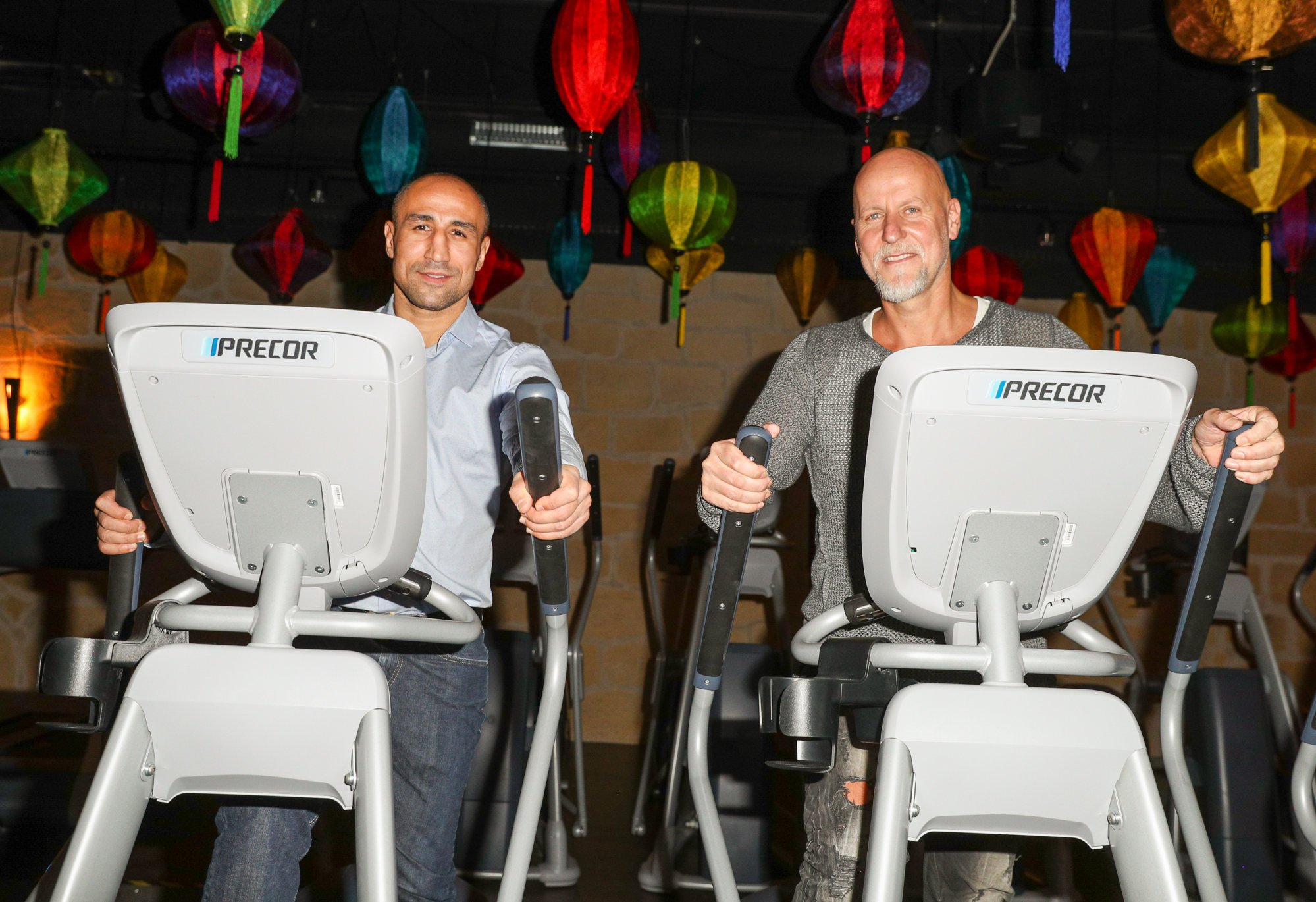 He had his brother to thank for his entrepreneurial motivations. In an interview with German business newspaper Handelsblatt, per Trend News Detail, Schaller said that he was not a good student in school and since the fact that his brother was a top-notch student, the healthy competition helped him shape his personality and to make a name for himself.
His RSG Group empire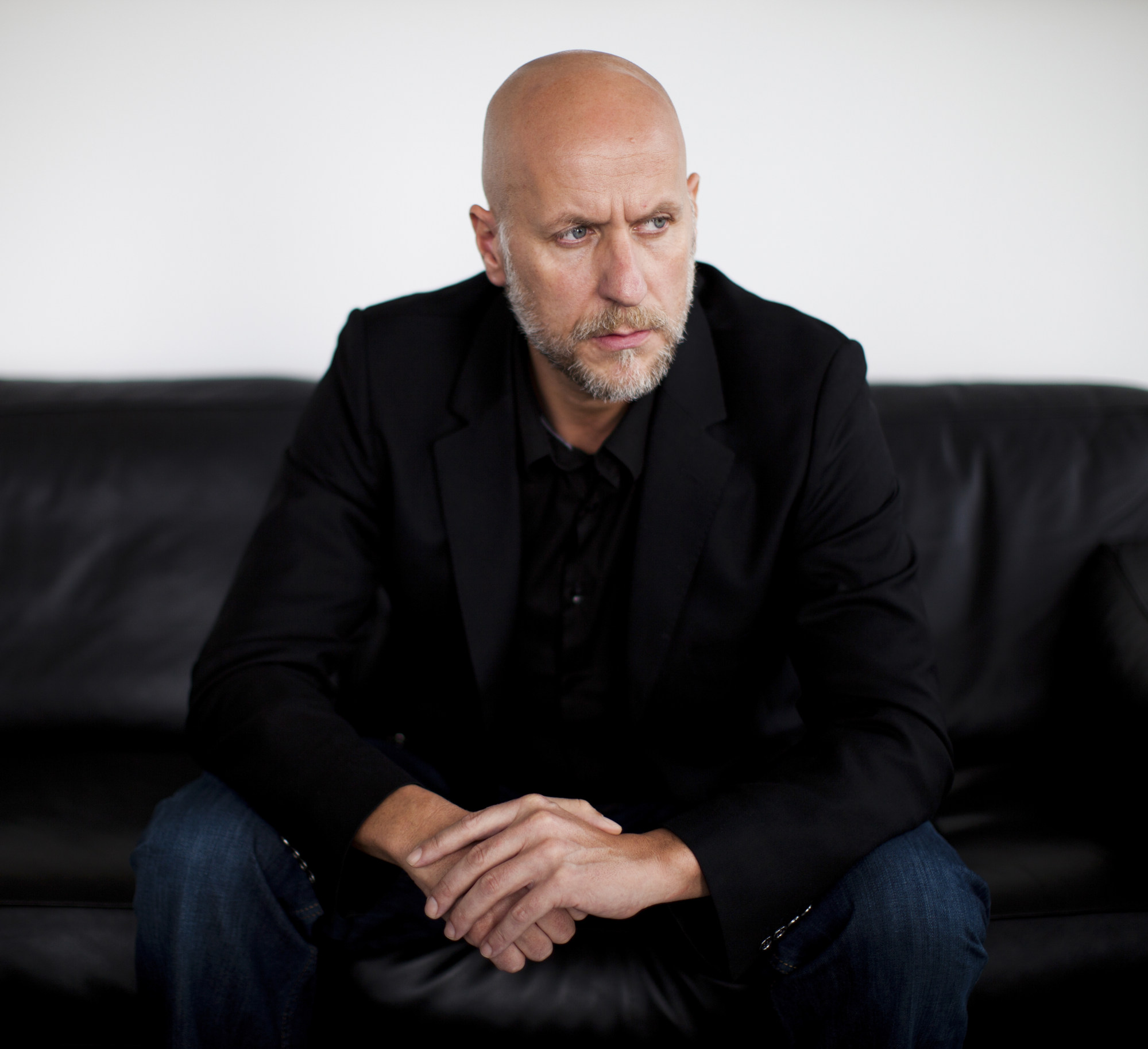 Schaller is the founder and CEO of the RSG Group that's dubbed the world's No 1 in the fitness industry. He opened his first gym named McFit in Würzburg, Germany in 1997. Today, McFit is known as the largest fitness chain in Germany with over 200 gym studios in the country alone and with centres in Austria, Italy, Poland and Spain, too. They have more than 1.4 million members, per DW.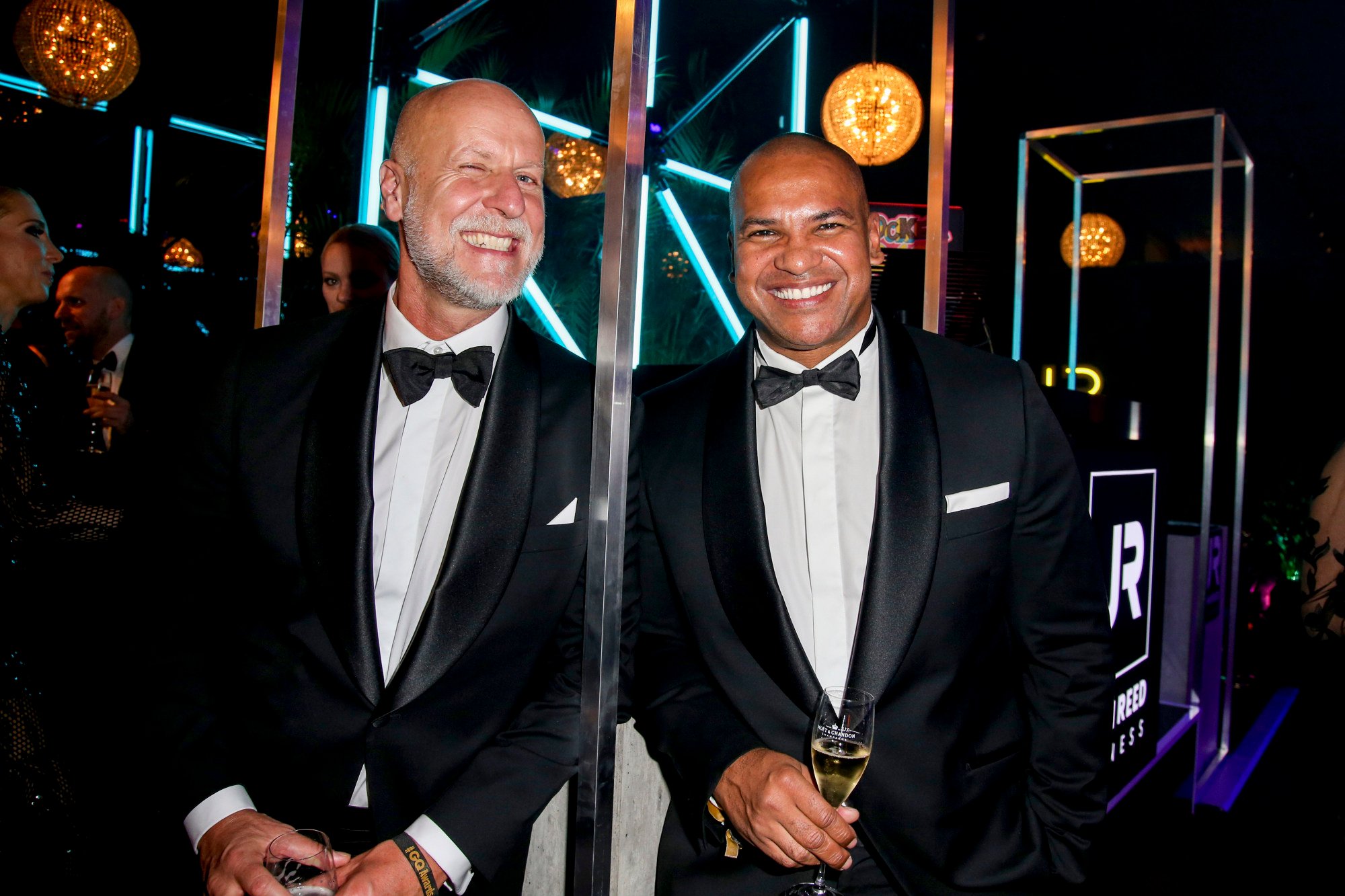 In 2019, Schaller renamed the McFit Global Group into RSG Group and expanded into 12 fitness chains with brands like John Reed, High 5, Cyberobics, Qi², Loox, McFit Models, Tigerpool and The Mirai.
He told Spa Business about the group's rebranding decision. "Fitness and sports are in our DNA. However, over recent years, the McFit Global Group expanded 360 degrees around the customer into related areas of design, lifestyle, art, fashion and architecture, and the portfolio grew to 12 brands."
The US$100 million Gold's Gym deal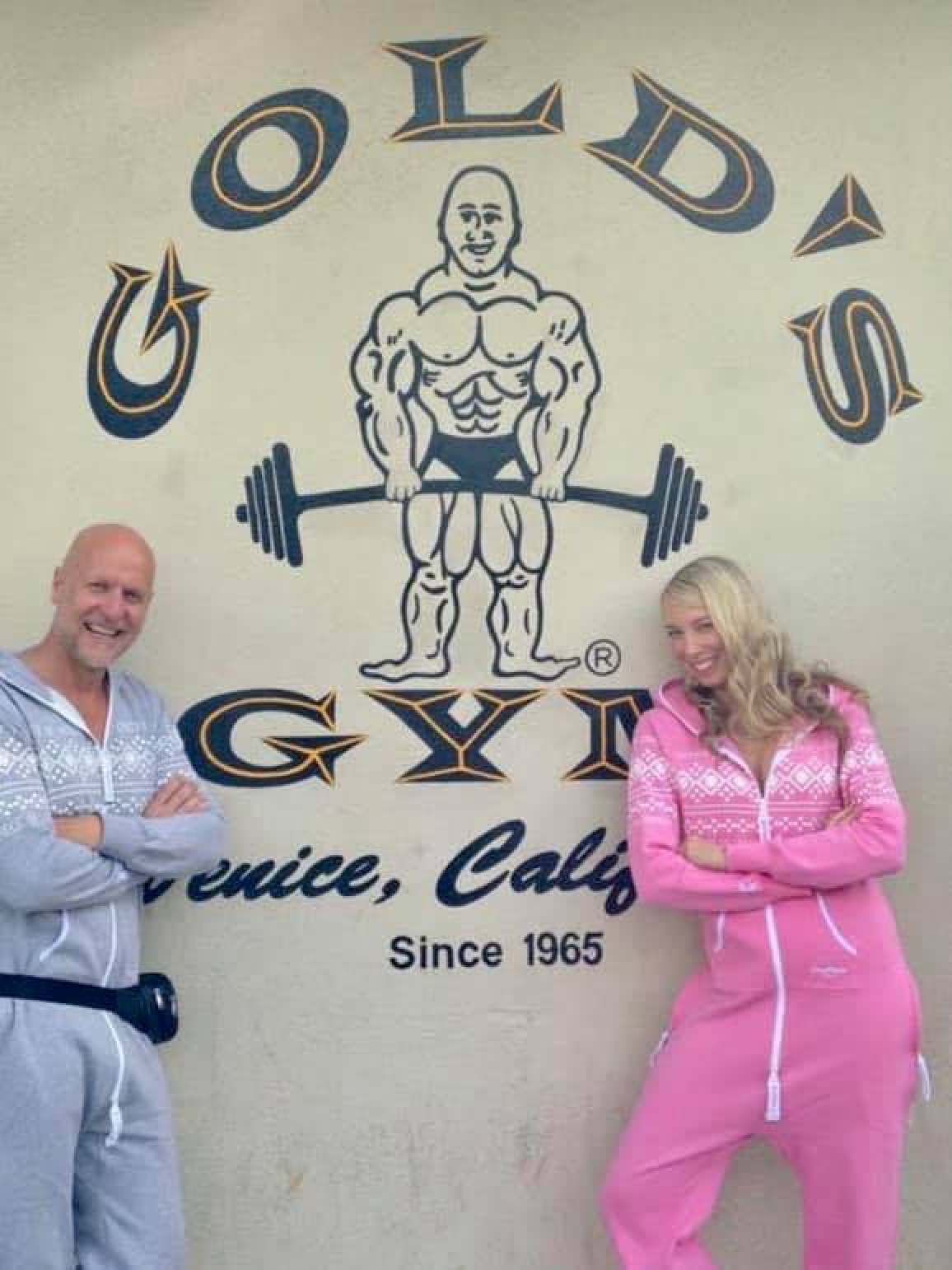 In 2020, through RSG Group, Schaller acquired Dallas-based Gold's Gym for a whopping US$100 million after it filed for bankruptcy relief due to Covid-19 that same year, per The Business Journal.
"With the acquisition of Gold's Gym, we are taking on a legacy that I have the utmost respect for. Our goal is to focus on the core values of Gold's Gym and find the right balance between preserving its roots and moving the brand forward," Schaller said in a statement at the time.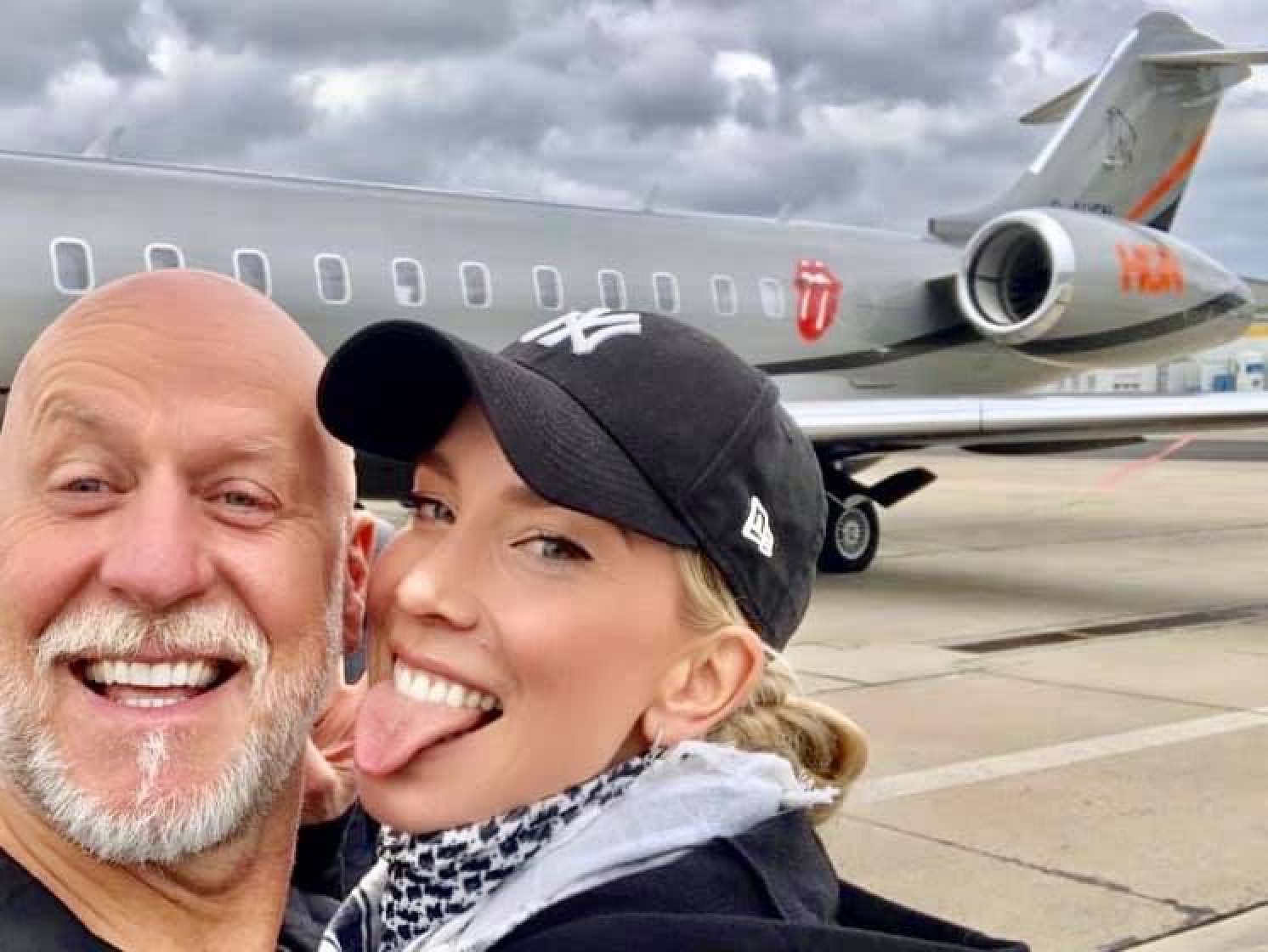 After the Gold's Gym acquisition, RSG Group now owns 21 brands that encompass fitness, lifestyle and fashion brands, available in 48 countries, and have over 41,000 employees, per ABC News.
The Love Parade scandal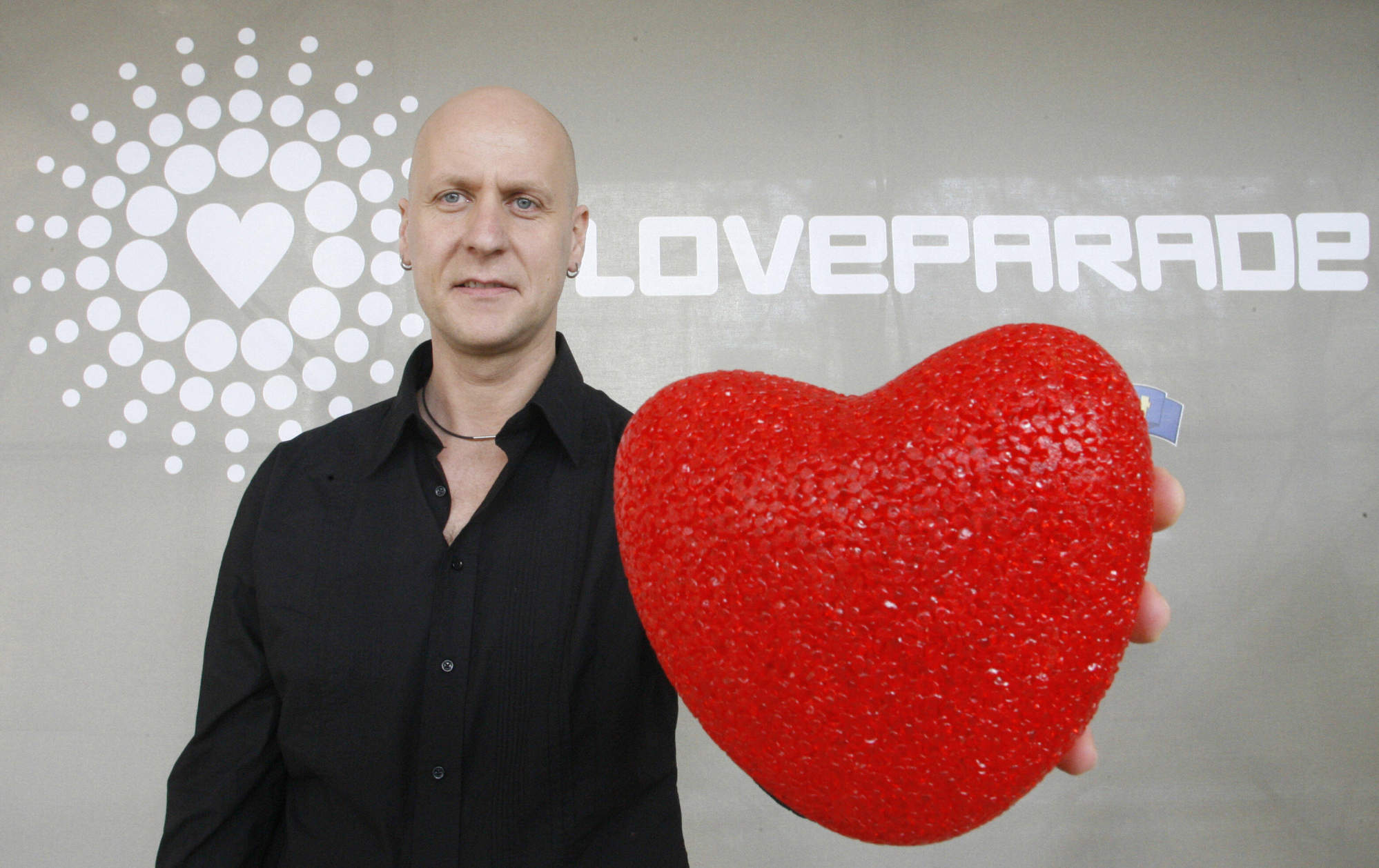 However, Schaller didn't always make headlines for the right reasons. In 2010, the dance music festival Love Parade, organised by his company Lopavent, came under fire after 21 people died in a stampede incident. The tragic incident occurred inside a 240-metre-long-tunnel in Duisburg, West Germany, per DW, and injured hundreds in the aftermath.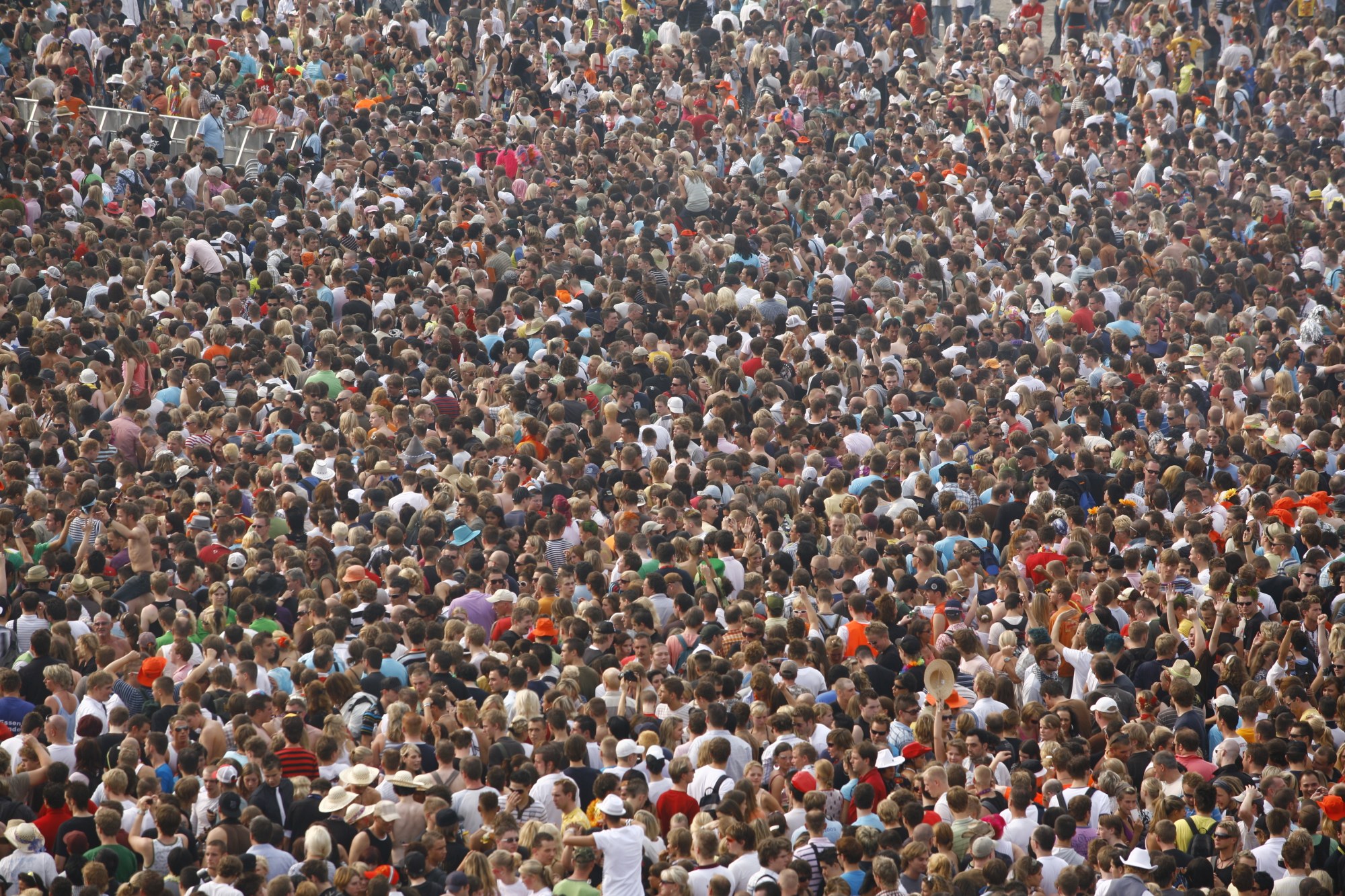 After the horrific event, Schaller said that he would permanently cancel the festival. The initial aim of the Love Parade festival was to promote McFit Studios. Schaller testified as a witness and accepted moral responsibility, but he was not charged.
In 2020, a regional court in Duisburg officially closed the investigation on the organisers, reported DW. After 184 days of proceedings over two and half years, the prosecutors found that the last three remaining defendants were only suspected of minor guilt.
His US$250 million net worth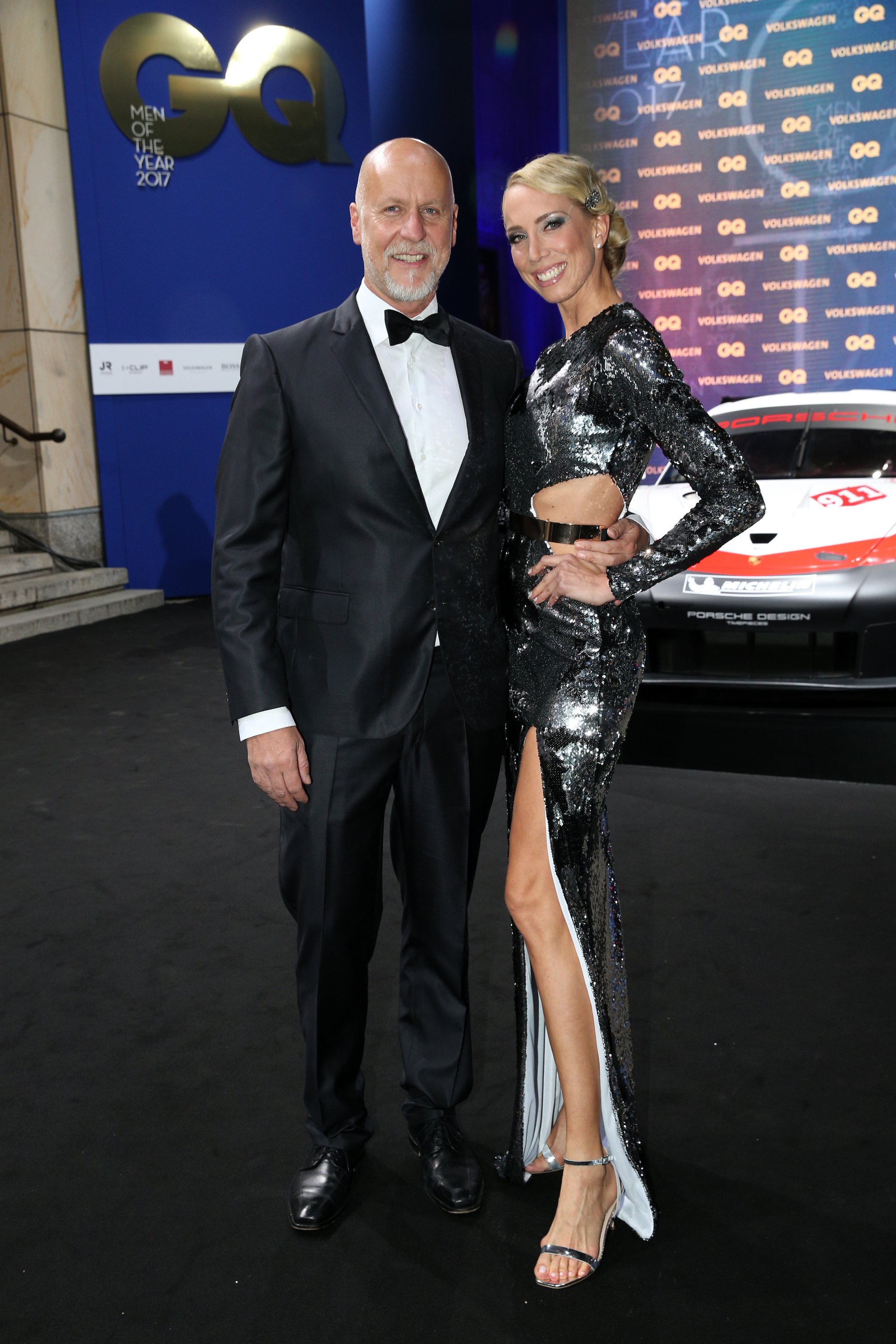 With his fitness empire and diversified portfolios, it should come as no surprise that Schaller was a wealthy man. According to British media, Schaller had a reported net worth of around US$250 million in 2022.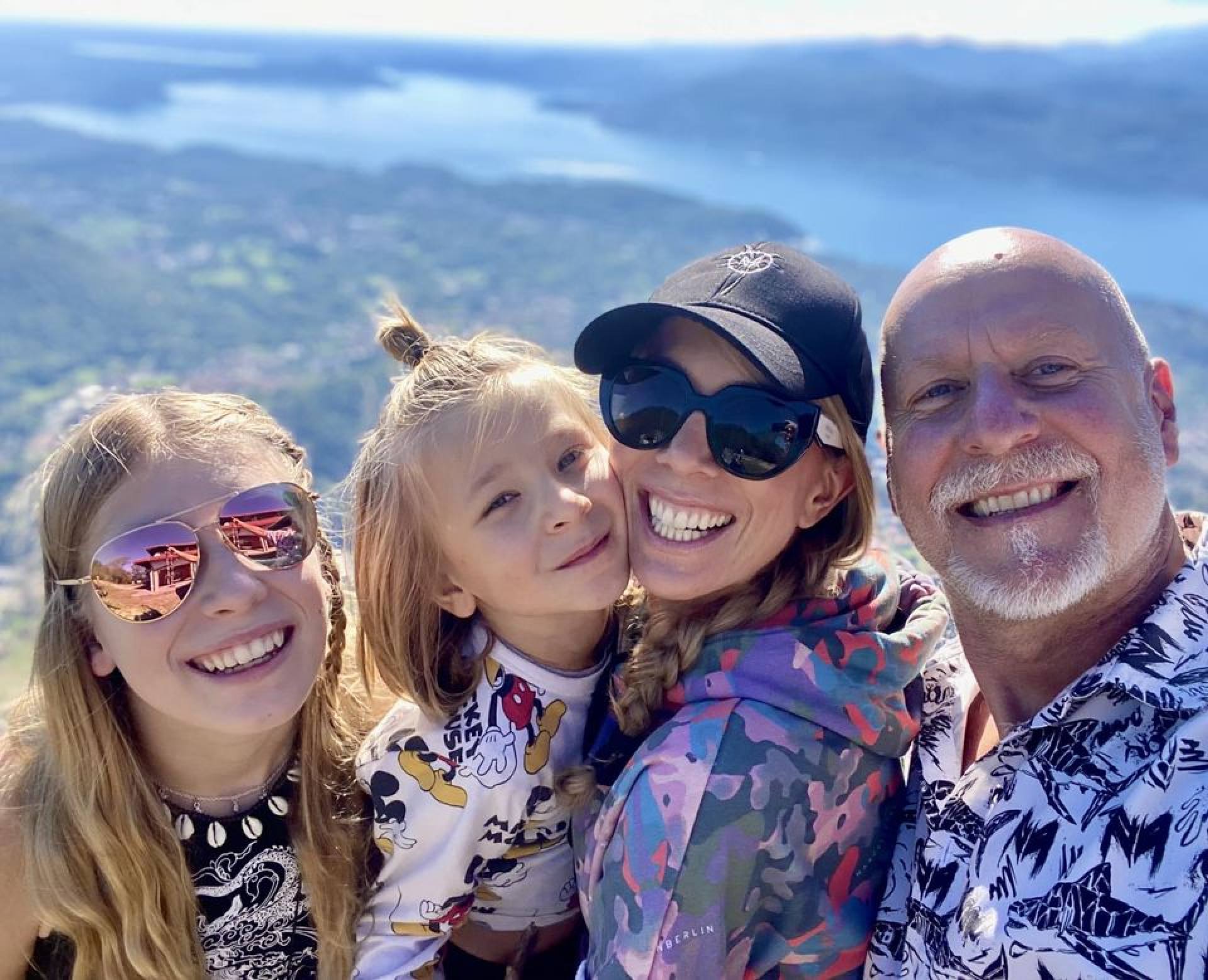 Schaller was never married but was in a relationship with Christiane Schikorsky and the couple had two children together, Aaron and Finja, per British media.

Rainer Schaller built his fitness empire – and US$250 million fortune – from scratch, with humble beginnings at his mother's grocery store in the small town of Bamberg, Germany
The 53-year-old CEO acquired Dallas-based Gold's Gym for a whopping US$100 million after it filed for bankruptcy relief due to Covid-19, and was in headlines due to a massive Love Parade accident