Meet Walking Dead star Norman Reedus' model son, Mingus Lucien Reedus: the multitalented 23-year-old models with mum Helena Christensen and makes music like his namesake Charlie Mingus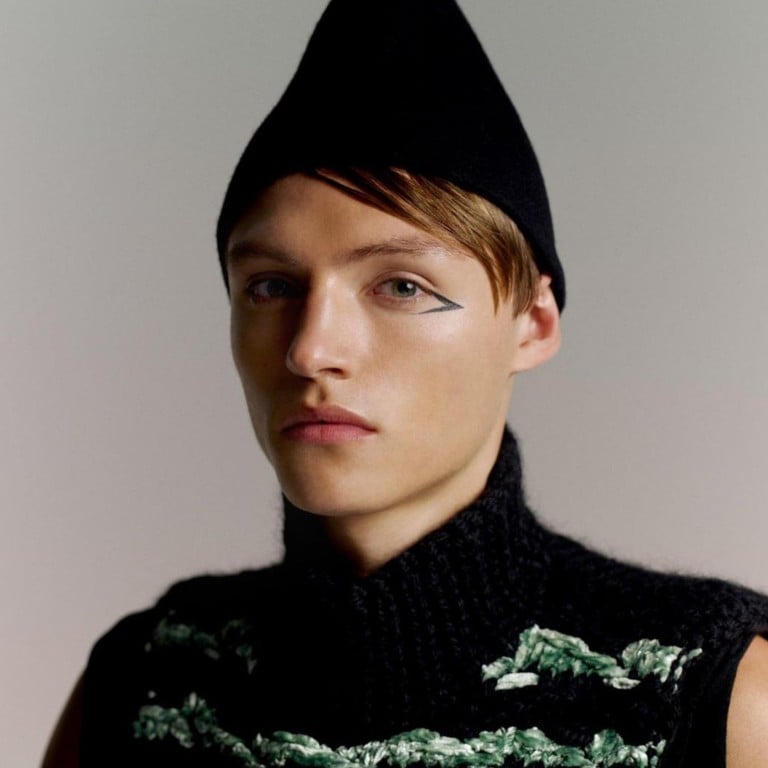 Fashionistas with eyes on the spring/summer 2023 shows might have noticed a particularly dashing young model walking the runway for Versace in June. And it would be no wonder that he turned heads, since showbiz talent runs in his veins: Mingus Lucien Reedus is the 23-year-old, Danish-born son of actor Norman Reedus, 53, and supermodel Helena Christensen, 53.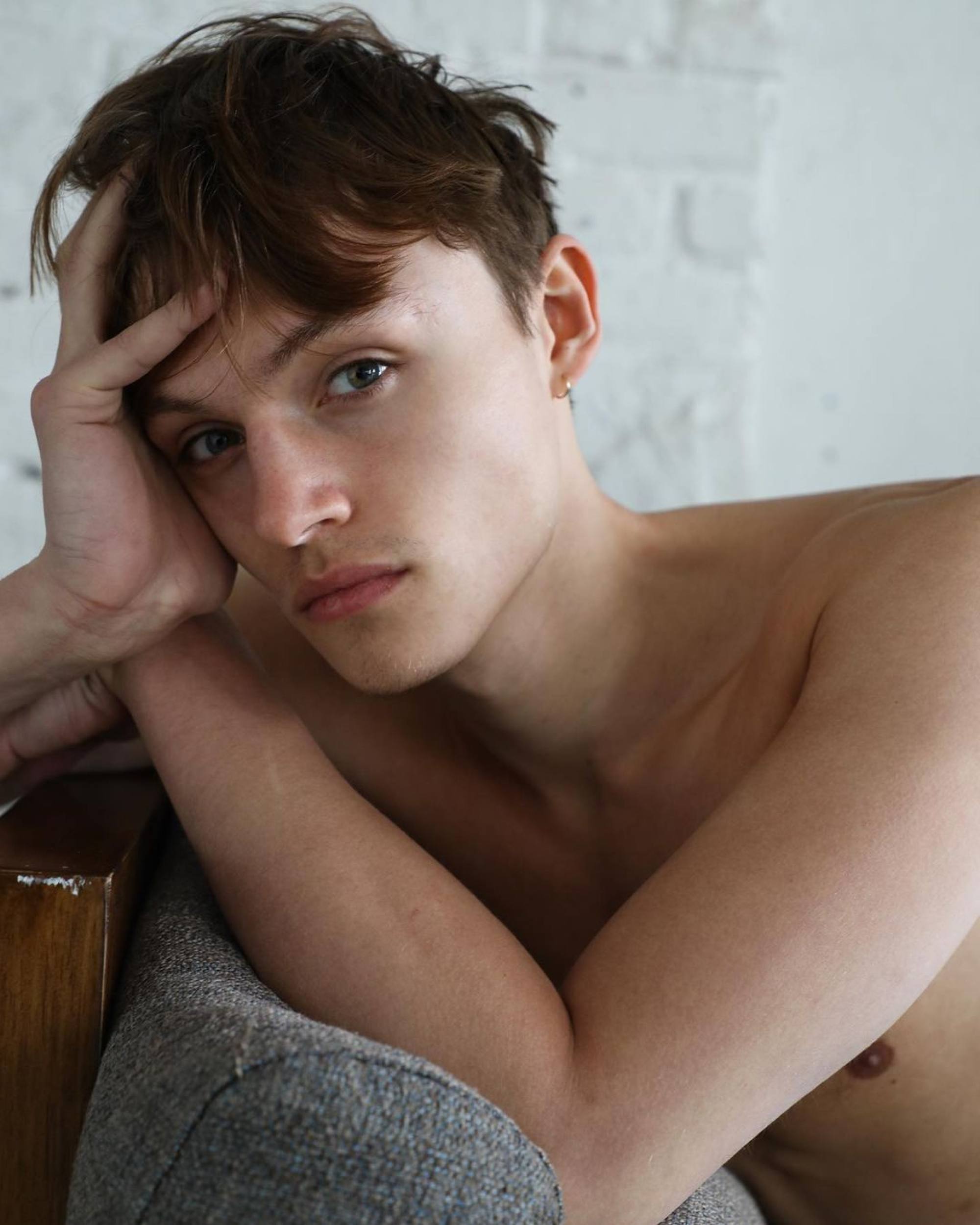 Florida native Norman became a household name when The Walking Dead premiered in 2010. His character in the popular show wasn't even in the comic book that it was based on, as per IMDB, but the comic creator added the role especially for the actor. Danish model Christensen is also no stranger to the spotlight. She was a supermodel in the 90s and still appears in campaigns every now and then today.
But Reedus Jr's appearance in the tabloids in September 2021 was not because of his famous parents or modelling career, but for a more controversial reason – he was accused of assaulting a woman in New York, according to the NY Post.
So what else do we know about Mingus Lucien Reedus?
Mingus Lucien Reedus was named after an American jazz pianist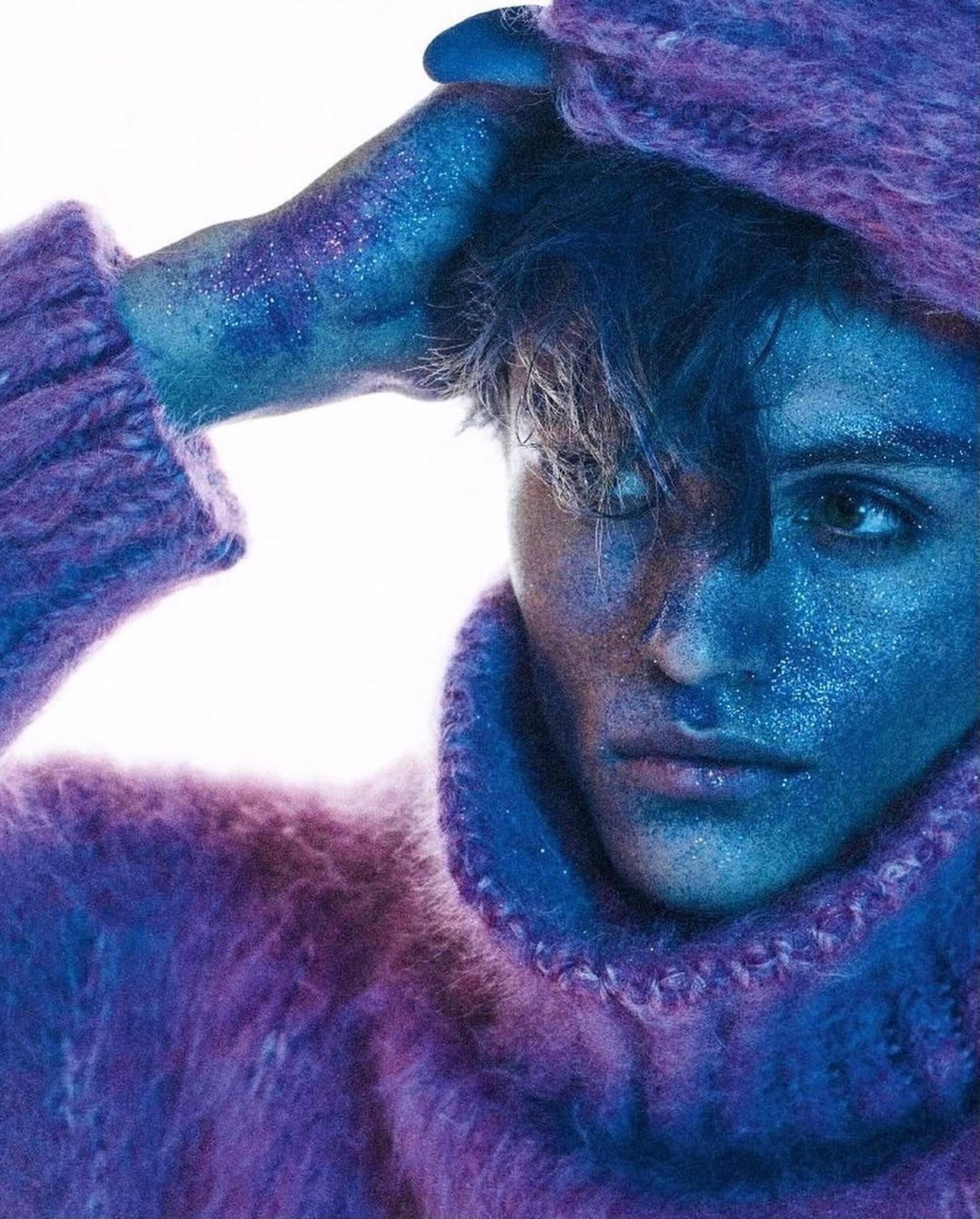 Mingus was named after Charlie Mingus, an American jazz pianist. As per InStyle, Christensen said that Norman was into his music. She also added, "I was more into Thelonious Monk, Chet Baker, Billie Holiday – but we thought 'Mingus' sounded cooler than 'Monk' for a first name."
Though the couple never married and were only together from 1998 to 2003, they successfully co-parented their son and even showed up for his high school graduation in 2018.
Fun fact: his father has his name tattooed on his arm.
He is a quarter Danish and a quarter Peruvian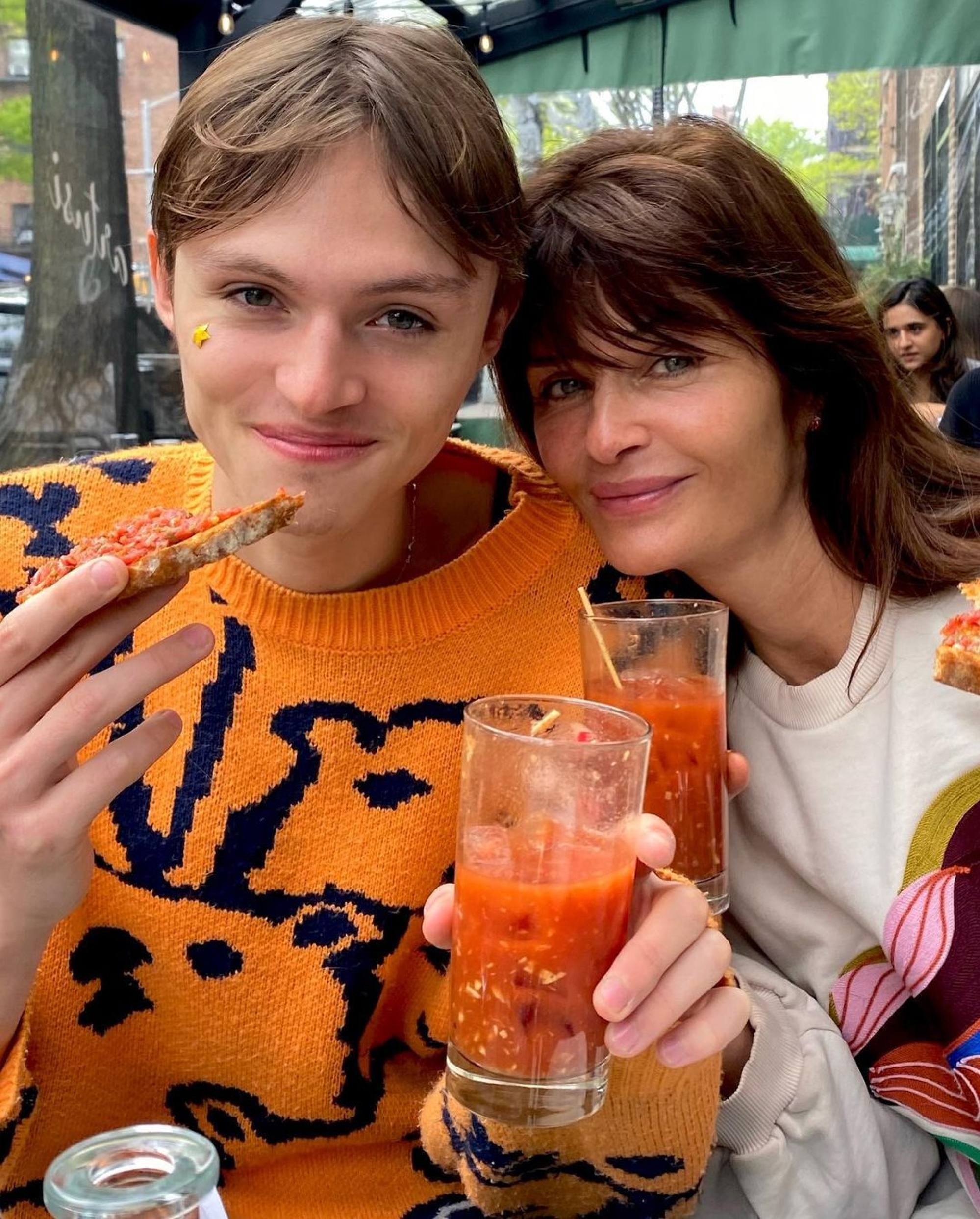 Mingus' mum, who joined Miss Universe in 1986 representing Denmark, is half Danish and half Peruvian. She's considered one of the most popular models in the 90s, modelling for
Victoria's Secret
in 1996 and then again in 2020 – 24 years after her debut for the lingerie company.
But if Mingus is a quarter Danish and a quarter Peruvian, what's his other half? His father is born in the US but is of Italian, Scotch-Irish and English descent, as per IMDB. Norman also recently got into the Walk of Fame in Hollywood, where his fiancé Diane Kruger and Mingus were seen with him. Mingus also has a younger half-sister named Nova, the daughter of Norman and Kruger.
He models with his supermodel mum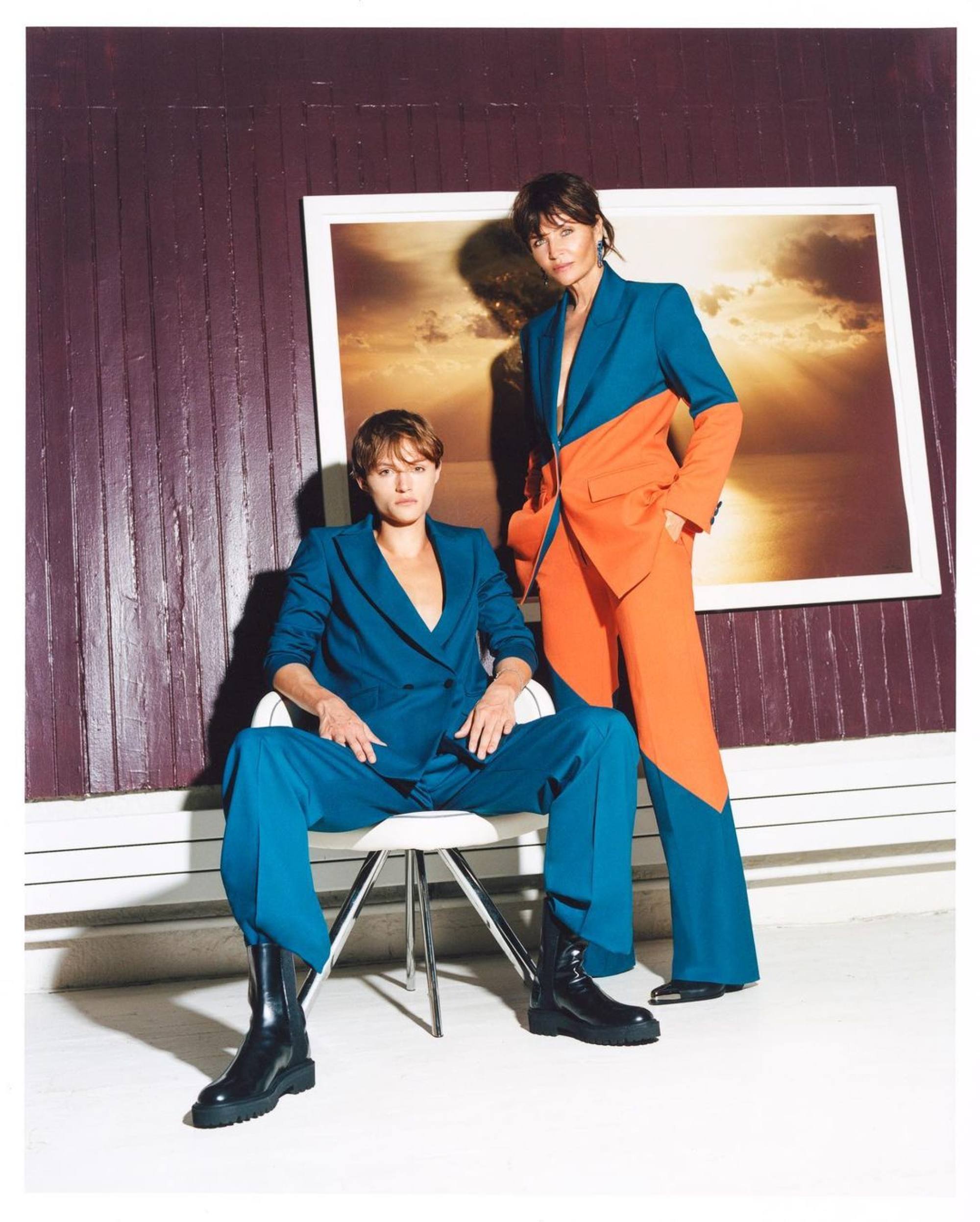 In 2021, Victoria's Secret launched a Mother's Day campaign featuring mums and their children, which Reedus and his famous mum Christensen joined, of course. The mother-son model duo were also featured in the autumn/winter 2022-2023 campaign of Marcell von Berlin.
Reedus debuted on the runway in 2018 for Calvin Klein's spring/summer show and continued to walk for other brands such as Tommy Hilfiger, Alexander Wang and Versace. He was also on the cover of Vogue Hommes in 2021.
Despite being busy with modelling, his mum has said that's not what he's really pursuing. As per Grazia Magazine, she shared, "He is grateful for being part of it on occasion, but spends all his time making music and studying film."
He makes music – just like his namesake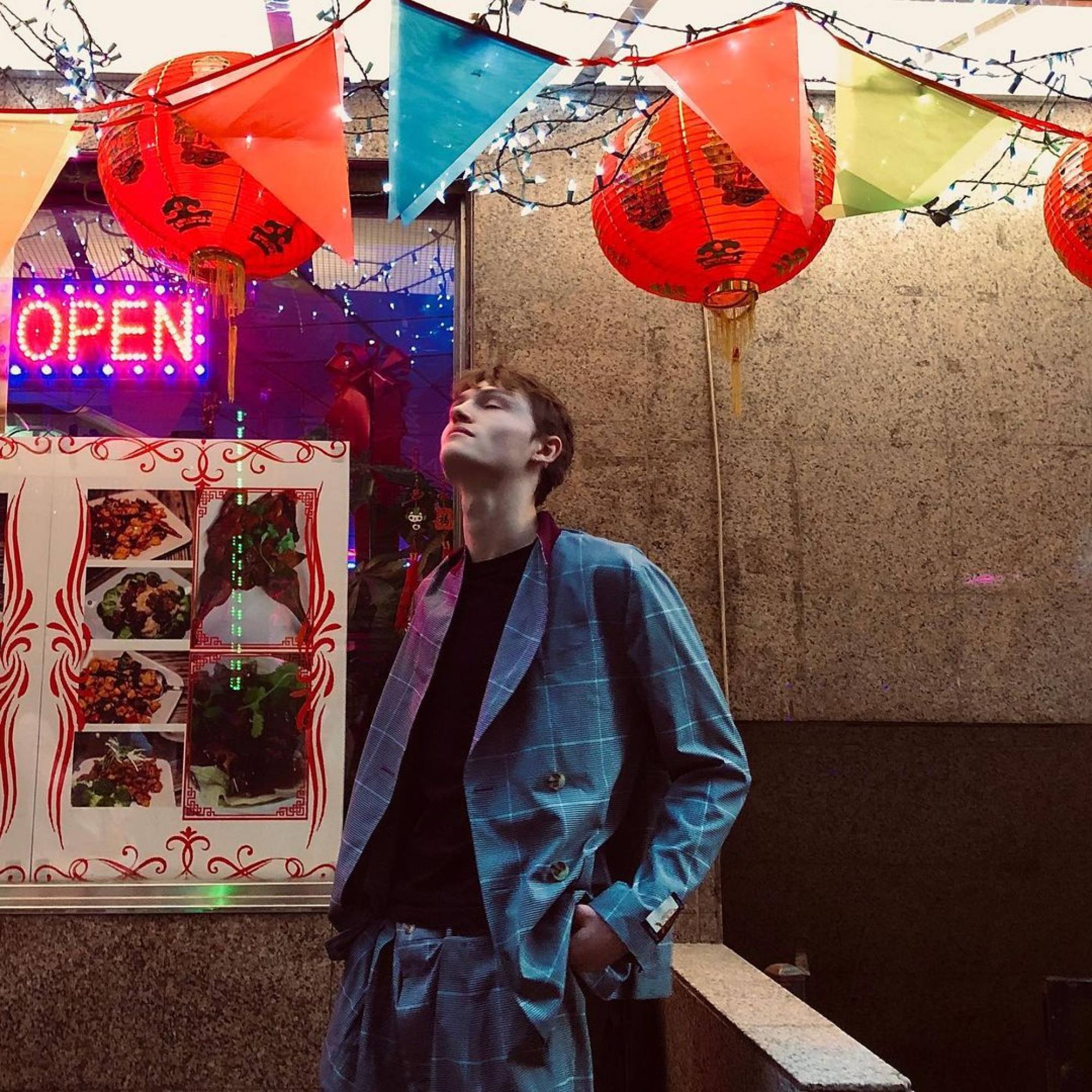 Perhaps there was something else to it when his parents decided to name him after jazz pianist Charlie Mingus. Reedus' music alias is Yvng Lizard and eight of his tracks can be listened to on BeatStars, a music sales platform. He has 24 more tracks on SoundCloud.
He is on trial for an assault case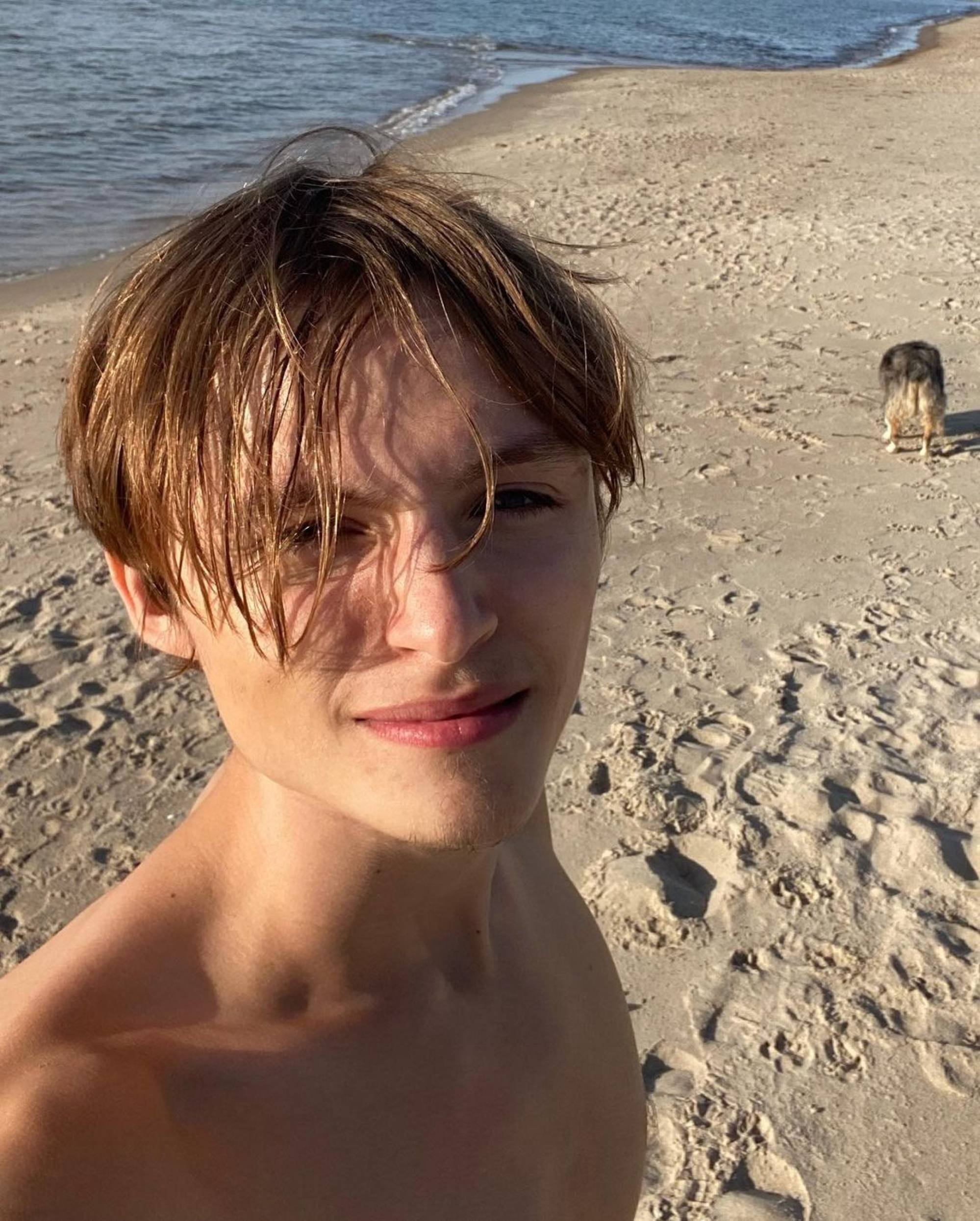 Reedus made headlines in 2021 when he was charged with assault in New York. According to the NY Post, a woman claimed that she had an argument with the model and he punched her in the face afterwards. Fast forward to March 2022, he entered a plea deal that requires him to not get in trouble for at least a year and attend a minimum of five counselling sessions, reported NY Post.

Named after famous American jazz pianist Charlie Mingus, Mingus Lucien Reedus is the son of The Walking Dead actor Norman Reedus and 90s supermodel Helena Christensen
The Danish-born 23-year-old models with his mum for brands like Victoria's Secret and recently walked for Versace's spring/summer 2023 show – but he's caused controversy, too …