Move over, Bling Empire! Meet Dubai Bling's 10 crazy rich Arabs: from fashionistas Safa Siddiqui, Farhana Bodi and billionaire widow Loujain Adada, to DJ Bliss, radio star Kris Fade and wife Brianna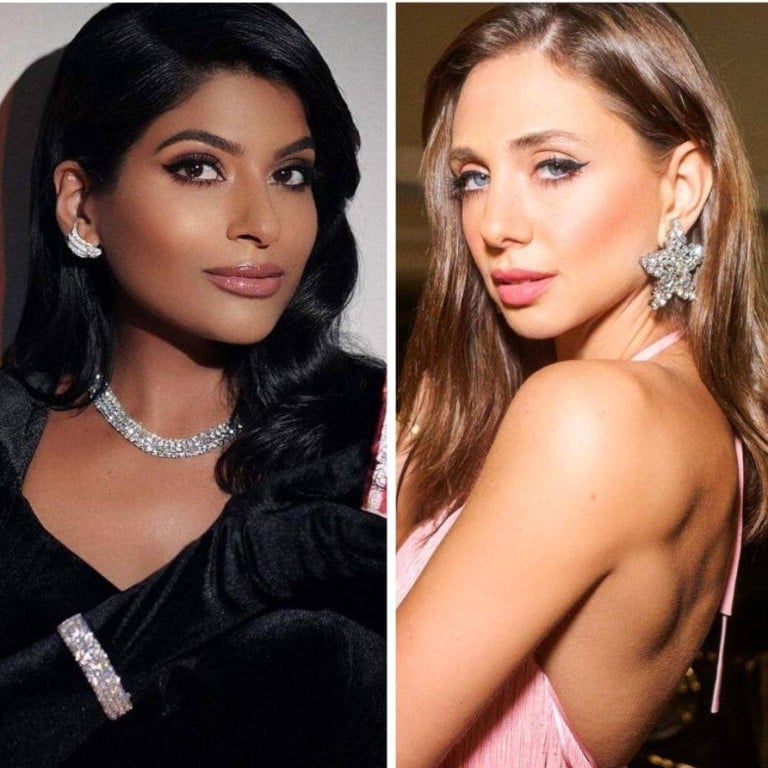 A new Netflix series is about to give viewers insider access to the exciting, glamorous and oftentimes dramatic world of Dubai's wealthiest socialite residents.
Dubbed
Dubai Bling
, the reality TV show is a spin-off of
the hit series Bling Empire
,
and is set to premiere on October 27. It follows the lives and relationships of a group of 10 of Dubai's most fabulous personalities. So who exactly is the captivating cast of Netflix's Middle Eastern reality TV extravaganza?
Let's take a look at the 10 new cast members and their fabulous lifestyles …
1. Loujain Adada, 31 (approx)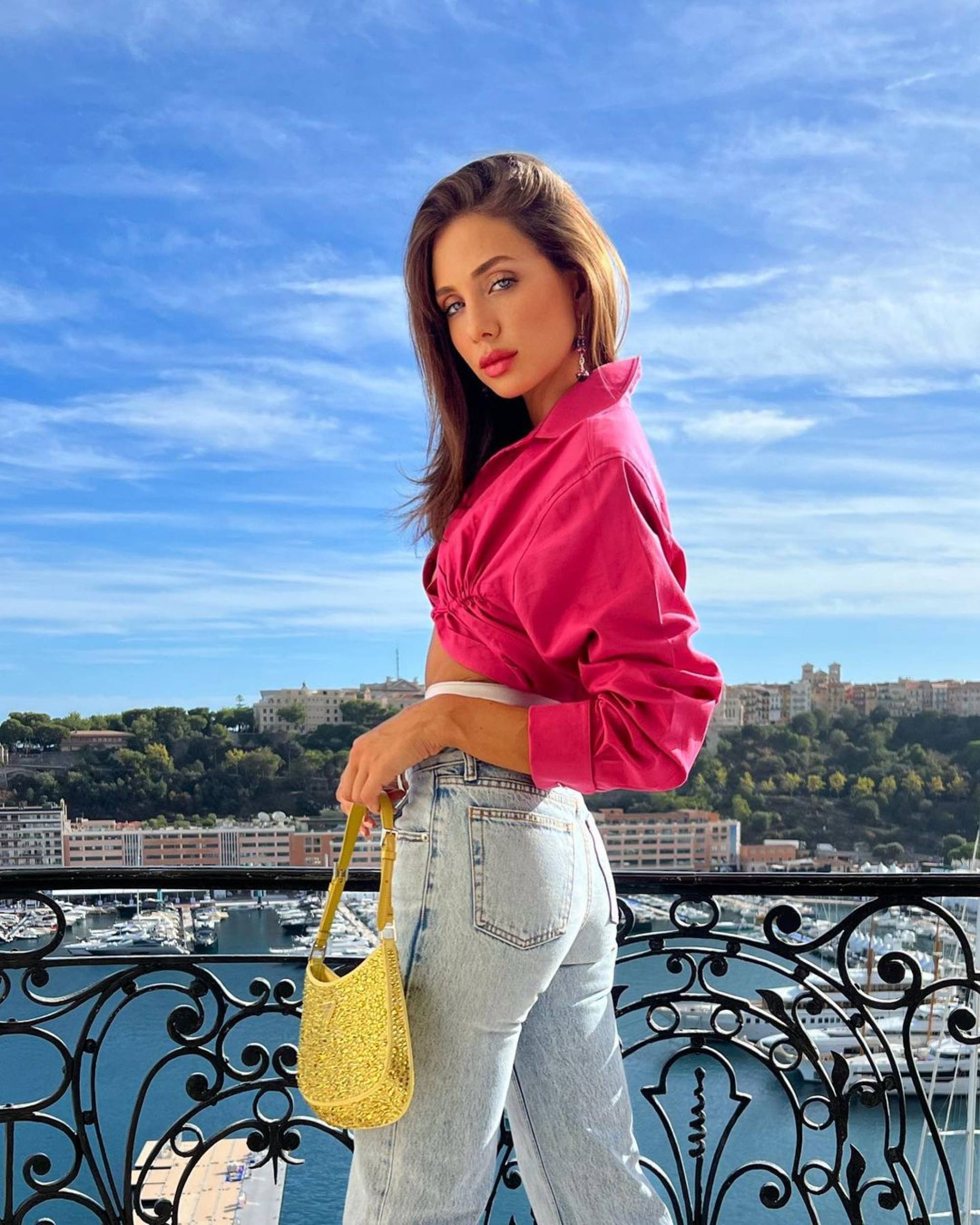 Lebanese model, former TV presenter and mum of two daughters, Loujain Adada was married to late Saudi billionaire businessman Walid Juffali, according to Ccercle. The couple famously wed in a lavish Venice ceremony in 2012, only four years before Juffali's death due to cancer. Juffali was 35 years older than his model wife, per British media.
Reports indicate that the 2012 nuptials were rather controversial, having sparked a US$4.5 billion (£4 billion) divorce battle between Juffali and his former wife Christina Estrada, an American model and ex-girlfriend of
Prince Andrew
.
Netflix has described Adada as outspoken, assertive and not shy to speak her mind.
2. DJ Bliss, 41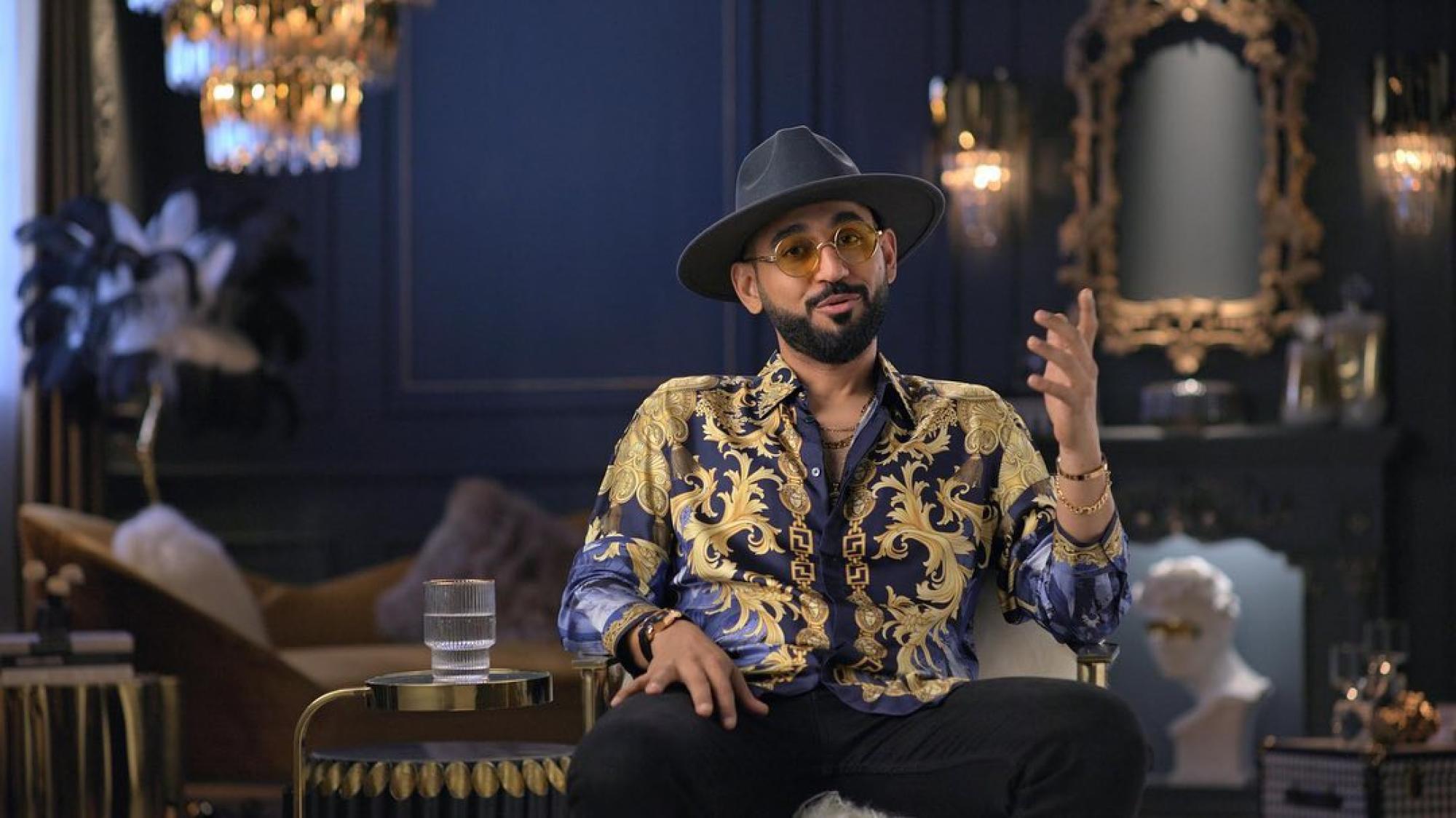 Known by the stage name DJ Bliss, Marwan Parham Al Awadhi is described on his website as a pioneer in the music and nightlife scene of the Middle East.
When he's not hanging out with the world's top stars, like Drake,
Jennifer Lopez
, Will Smith and Nicki Minaj, the successful Emirati DJ also likes to share vlog updates on his YouTube channel, which boasts almost 100,000 subscribers at the time of writing.
3. Farhana Bodi, 36 (approx)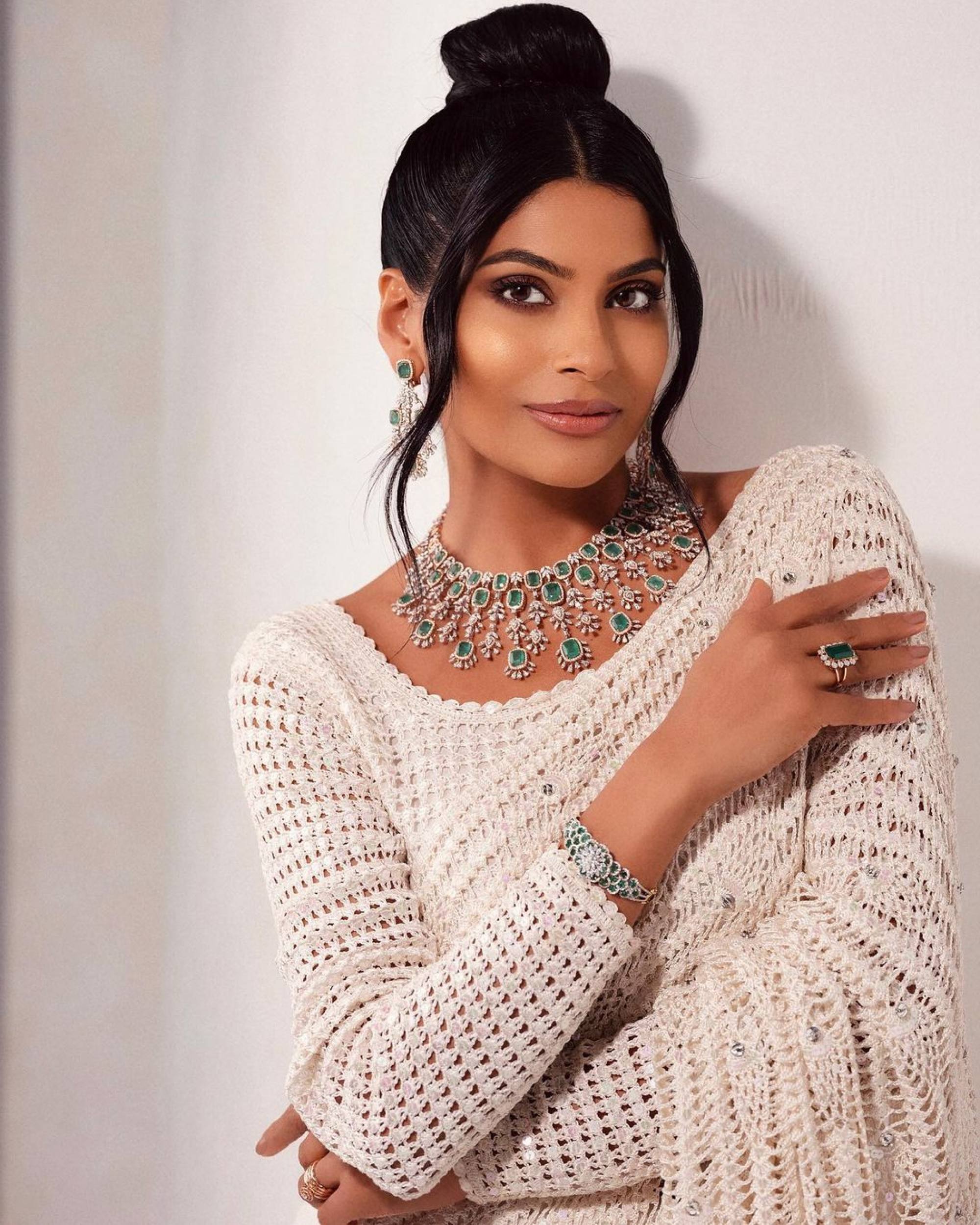 Farhana Bodi is a well-known Dubai-based social media influencer. Per Fimhist.com, Bodi was born in India and raised in South Africa, but now calls Dubai home.
Netflix has characterised Bodi as a fashionista who enjoys jet-set holidays and exquisite events, as shared with her 1.4 million followers on Instagram. Founder of event and lifestyle brand I Woman of the World, the mother-of-one is also described as being no stranger to drama.
4. Kris Fade, 42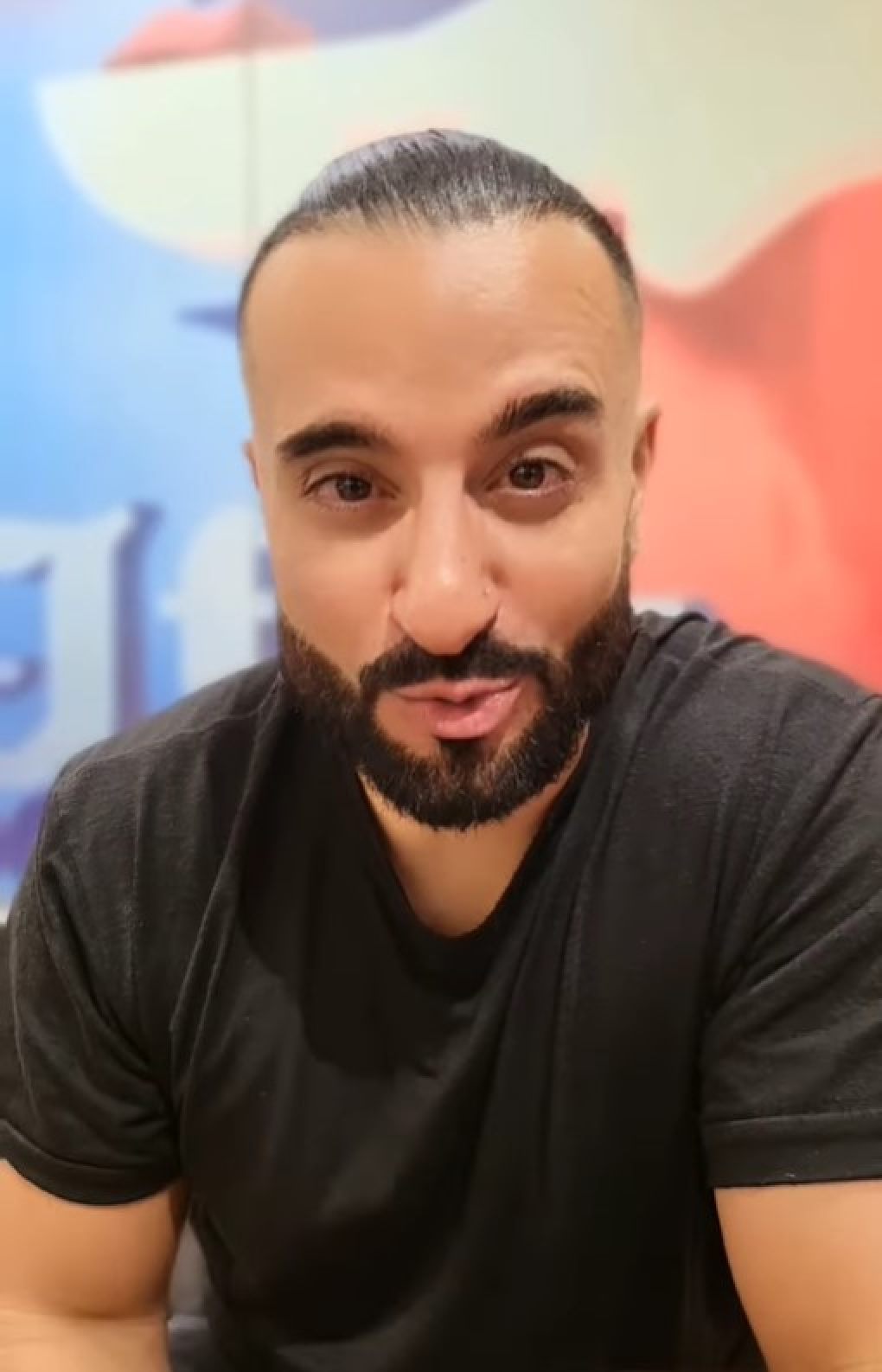 The Australian-born star of Lebanese descent is a well-known media personality in Dubai. His self-titled radio programme, The Kris Fade Show, airs every weekday morning on Virgin Radio.
Per CNN, Fade draws in more than one million listeners every day, making his show one of the biggest in the region. Beyond media, Fade is also a successful entrepreneur, having launched fitness and lifestyle brand Fade Fit.
5. Brianna Fade, age unknown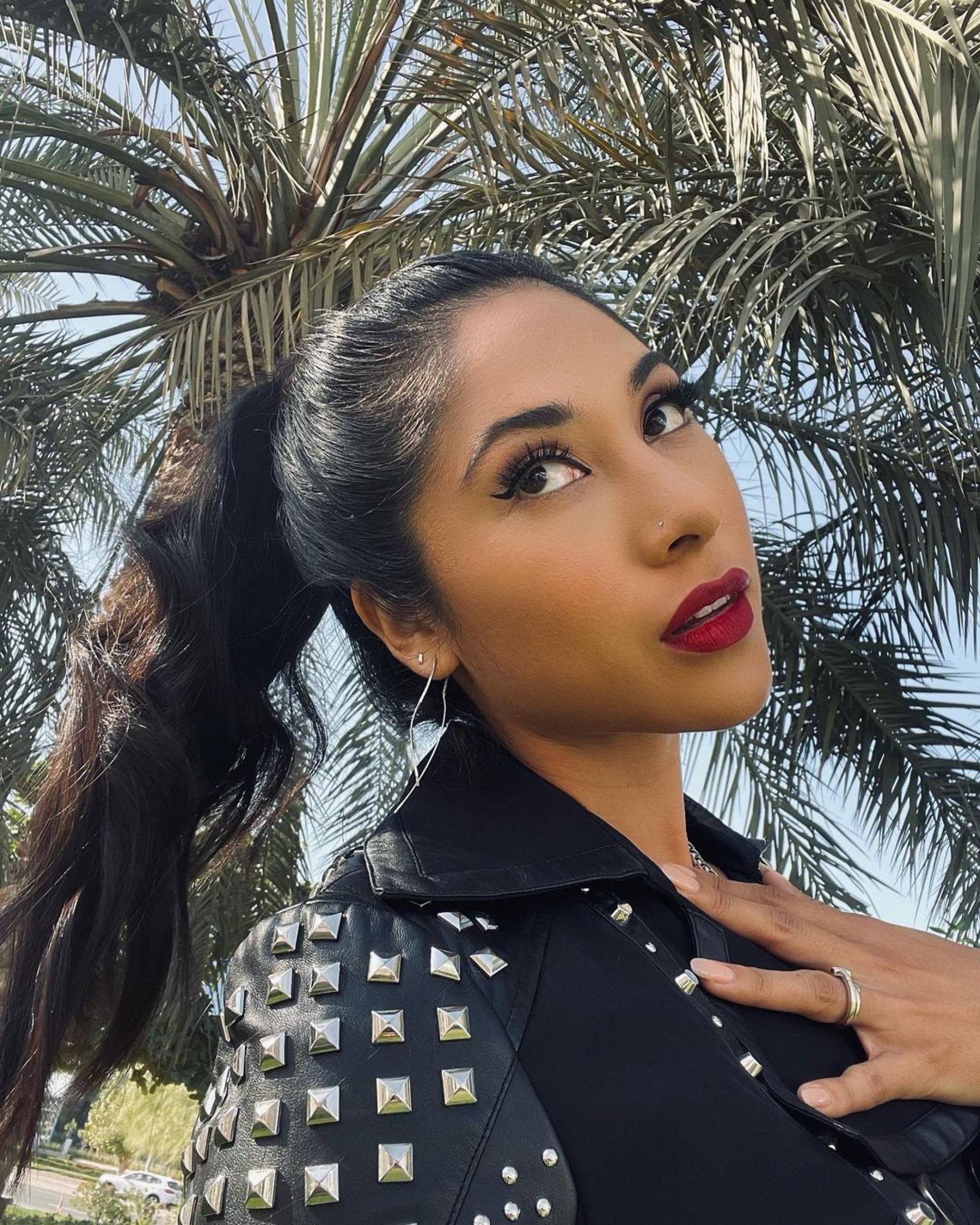 Kris Fade's second wife Brianna works alongside her entrepreneur husband as Fade Fit's brand manager, reported Esquire. During an interview with Ryan Seacrest, Kris famously shared that Hollywood A-lister Will Smith helped him propose to Brianna.
The couple got married in a beautiful beachside ceremony at the JBR Ritz-Carlton in Dubai in early 2022. Per Esquire, the Fades' extravagant wedding is expected to be featured on Dubai Bling's debut season.
6. Zeina Khoury, age unknown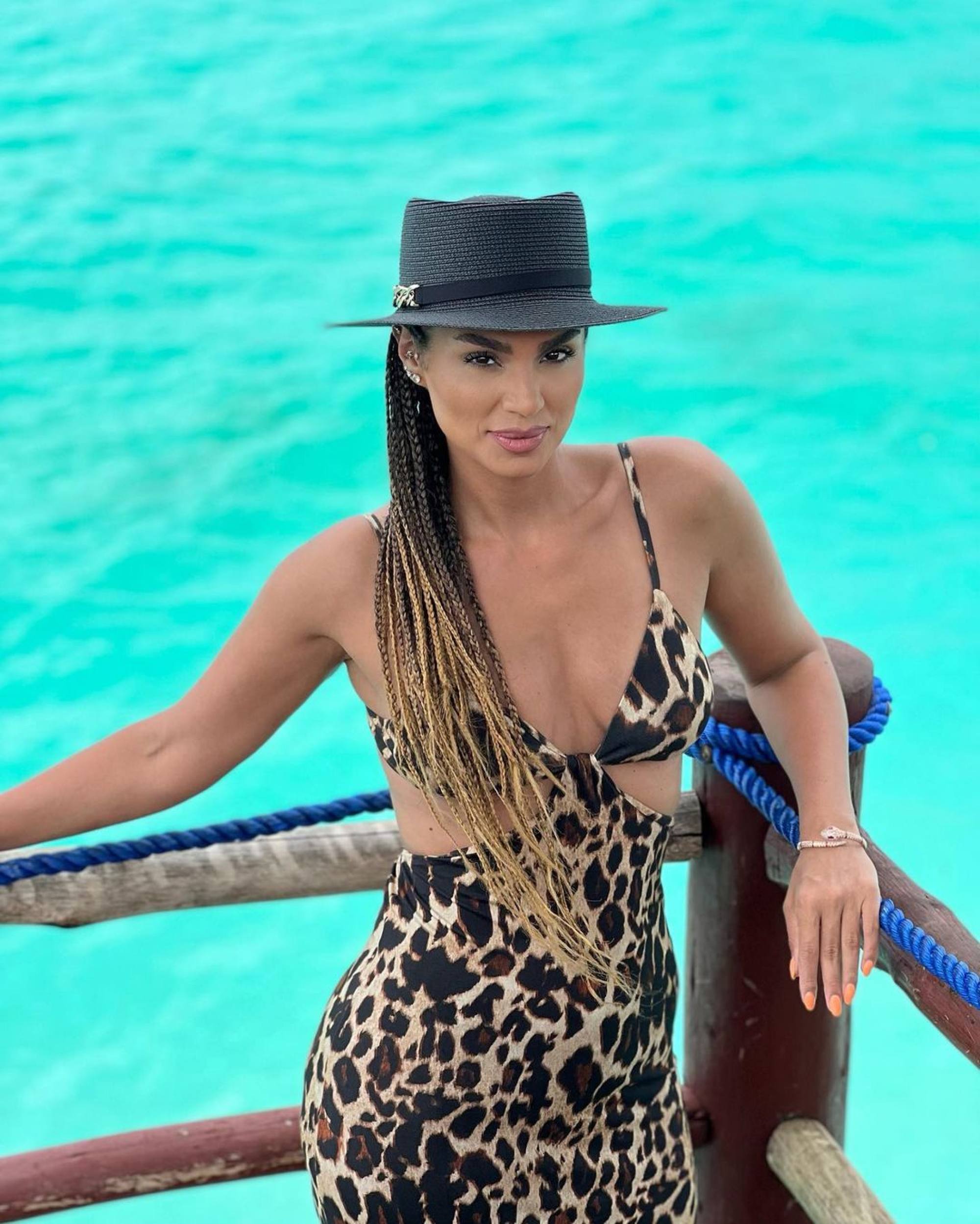 Born and raised in Lebanon, Zeina Khoury ultimately moved to Dubai where she began a career in real estate, she shared in an interview with Property Finder. As per High Mark Real Estate's website, by 2009 the luxury property company had been acquired by Khoury, who is currently its CEO and chief growth officer.
Netflix has deemed her as the link tying the social circle together.
7. Danya Mohammed aka Diva Dee, age unknown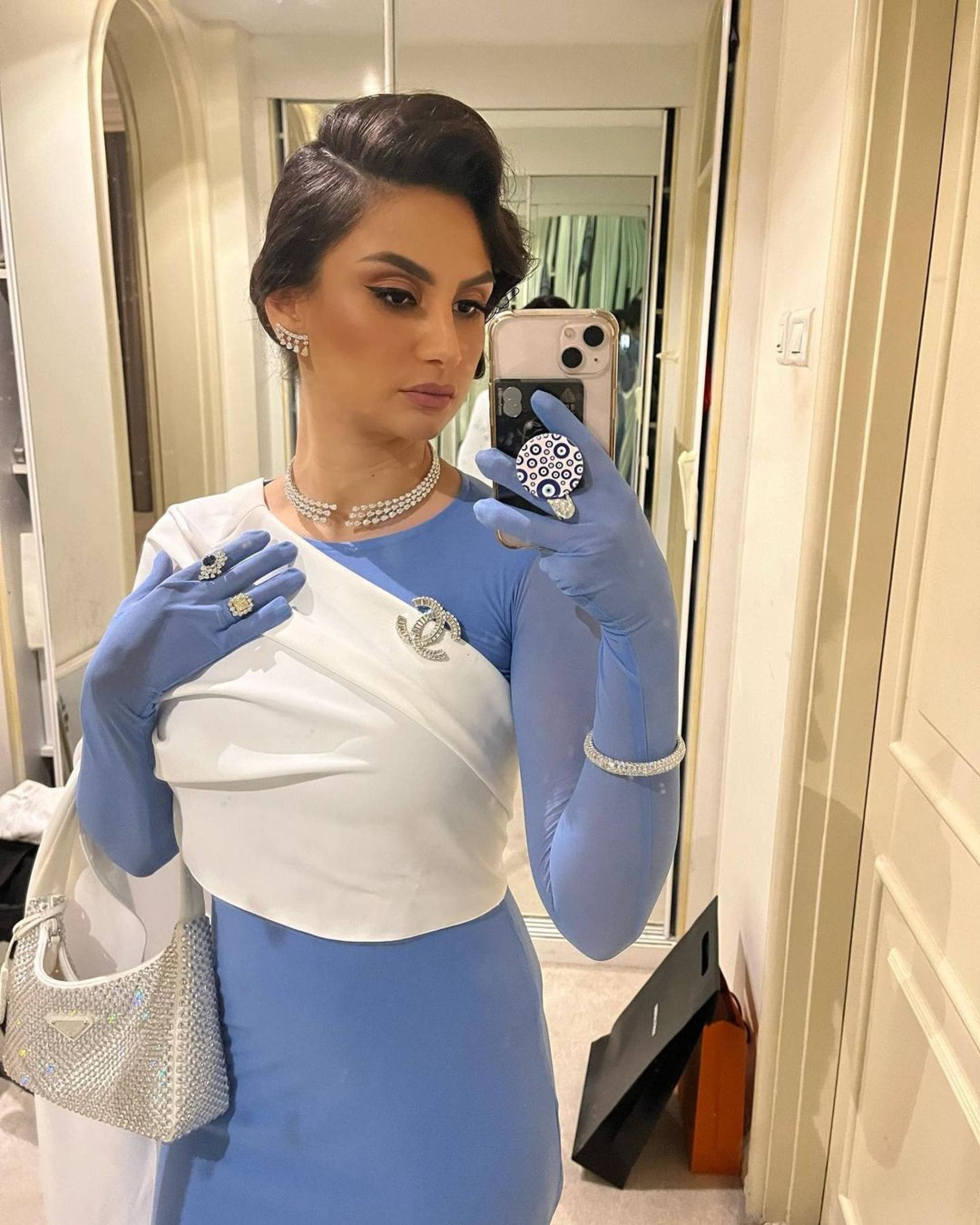 Better known by the moniker Diva Dee, Danya Mohammed is married to one of the show's other stars, DJ Bliss.
The well-known socialite and social media influencer regularly shares her life (and many reviews) to almost 120,000 YouTube channel subscribers. As seen on Diva Dee's Instagram, the eminent Emirati couple share two kids together.
8. Lojain Omran, 45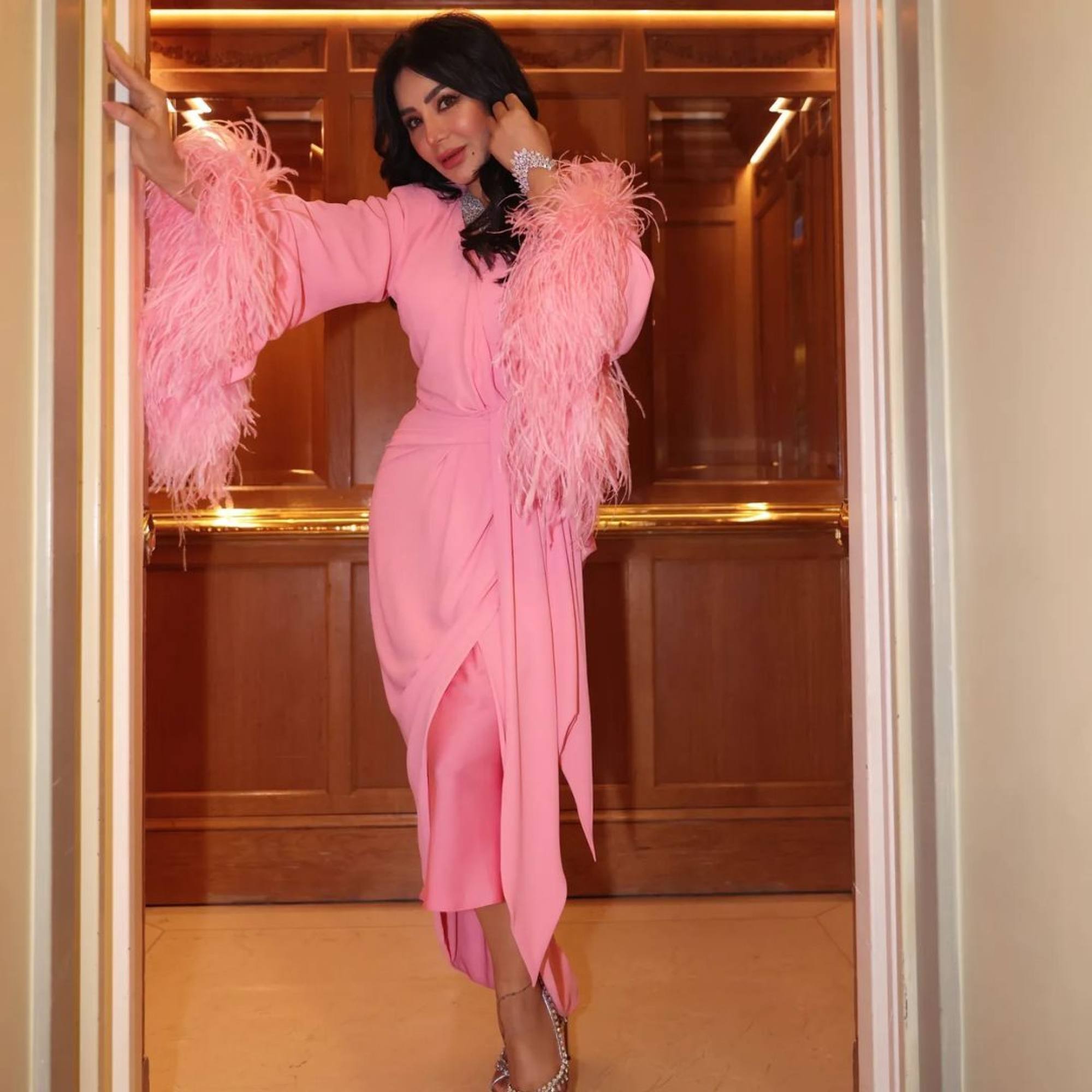 With over 10 million Instagram followers, Lojain Omran is arguably the show's most famous face. The Saudi media personality made a name for herself as one of the region's most recognisable presenters working on a number of programmes, such as Ya Hala, Around the Gulf and most notably Good Morning Arabs! on MBC1, a pan-Arab TV channel.
Per Egypt Independent, Omran was even ranked by Forbes as the 55th biggest celebrity in the Arabic-speaking world. According to Netflix, on Dubai Bling, Omran welcomes fans behind-the-scenes of her glamorous life, offering a peek into her enviable wardrobe.
9. Ebraheem Al Samadi, 34 (approx)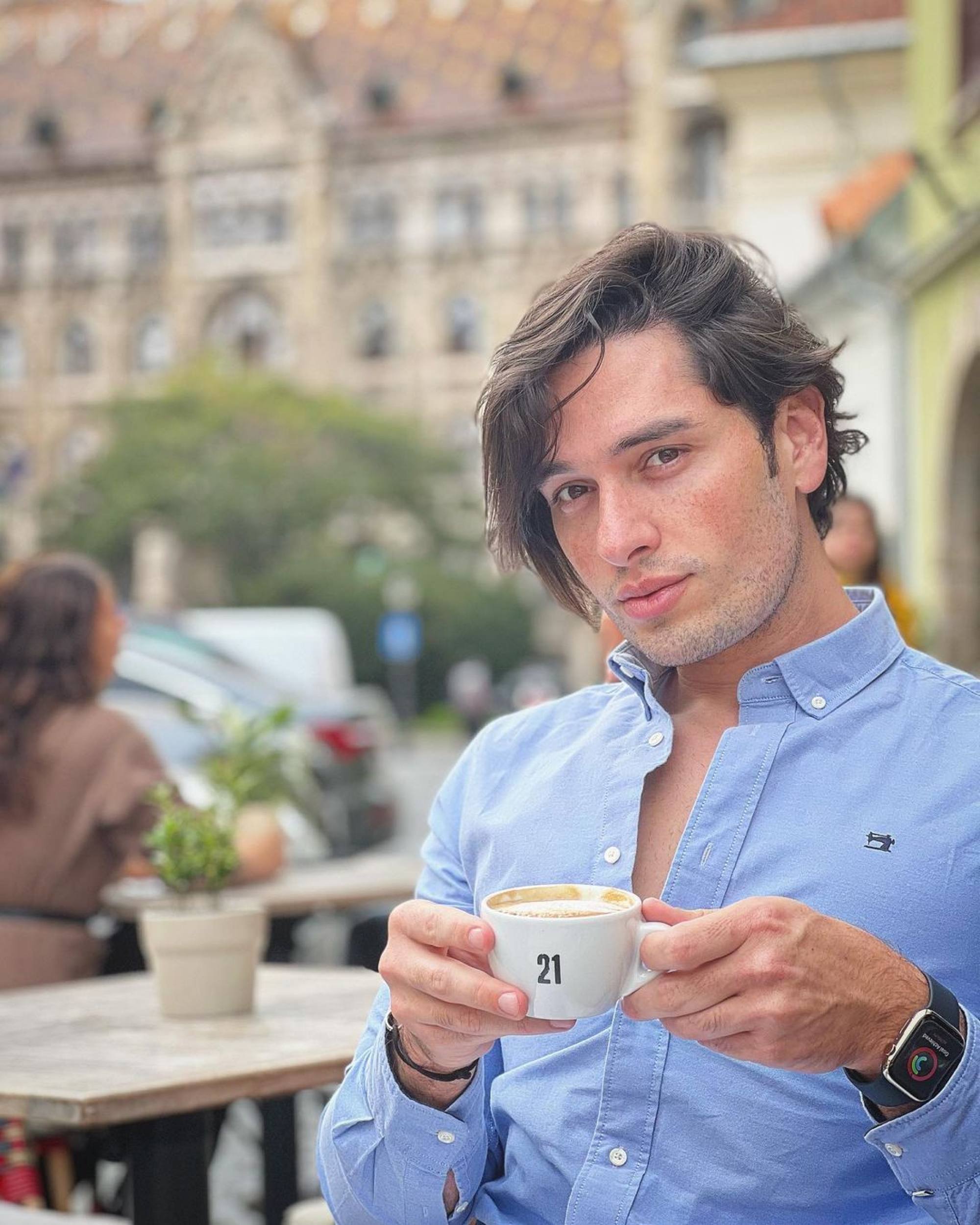 Ebraheem Al Samadi is a successful businessman whose entrepreneurial endeavours started, per Entrepreneur, from as young as 14 when he began selling items online from his mother's home in Florida, the US.
As reported by Arabian Business, by 2015, Al Samadi had bought Forever Rose, the company that sells the "world's longest-lasting roses". Within a single year, he had expanded the enterprise's revenue from just over US$1 million to US$21 million. He also went on to open Forever Rose Cafe, the UAE's so-called "first 3D cafe experience".
10. Safa Siddiqui, age unknown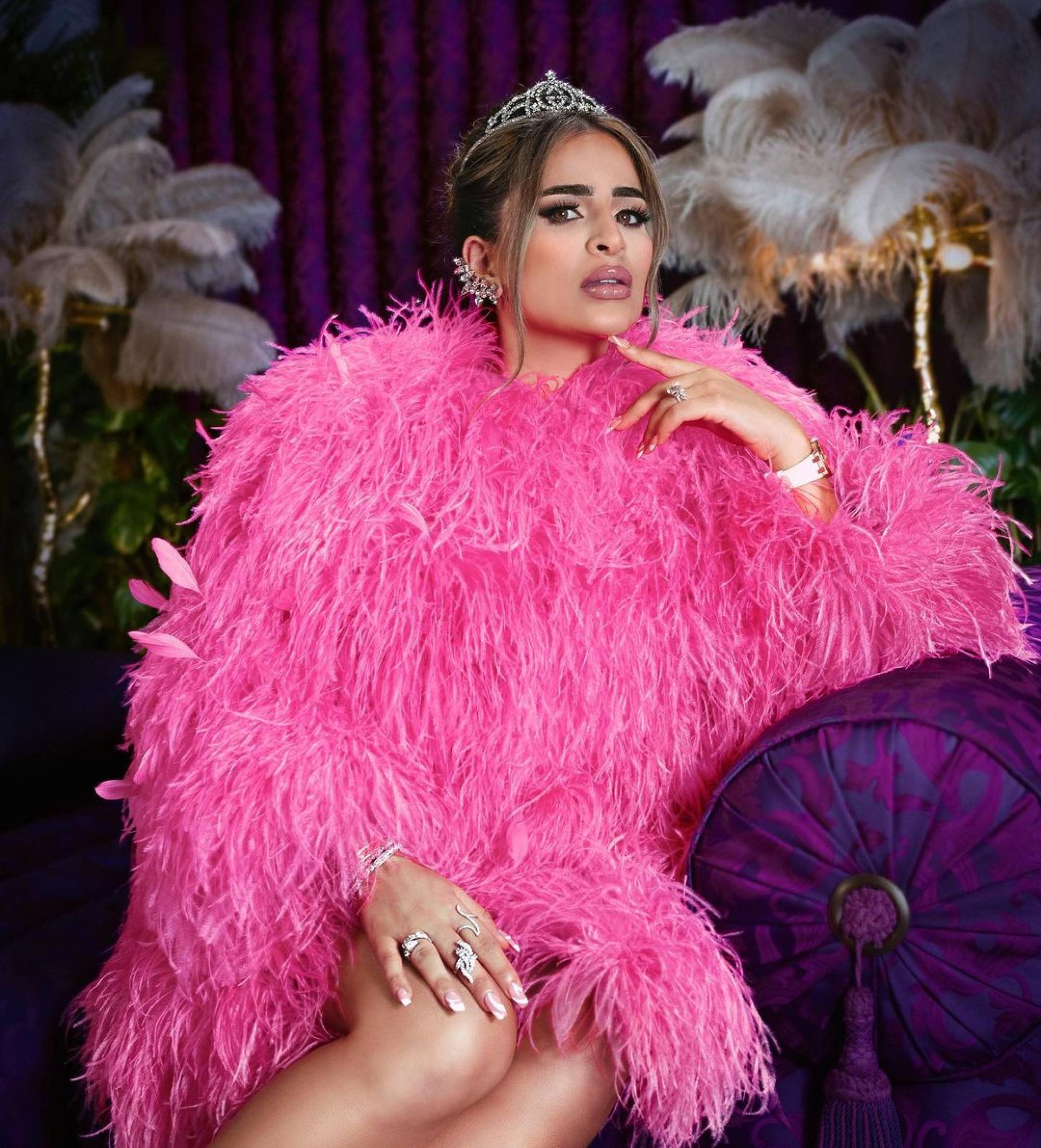 Dubai Bling's final star is social media influencer Safa Siddiqui. The Iraqi-British socialite lives an affluent and luxurious lifestyle as is evident from her Instagram posts. The self-professed "classic handbag lover" has been described by Netflix as a housewife with ambitions to bring her fashion designs to life.
Per Time Out Dubai, the Dubai Bling star has also recently brought out a collection with online retailer Shein.

Loujain Adada was married to Saudi billionaire Walid Juffali and reportedly sparked a divorce from his ex-wife Christina Estrada, who once dated Prince Andrew
Good Morning Arabs! host Lojain Omran will flaunt behind-the-scenes looks into her glamorous life, while DJ Bliss has hung out with Drake, Jennifer Lopez and Nicki Minaj and Will Smith