5 Hong Kong celebrity career transformations that worked: from Nicholas Tse becoming a chef and Gigi Lai's businesses, to Louis Cheung's post-TVB life and Charlene Choi's successful film roles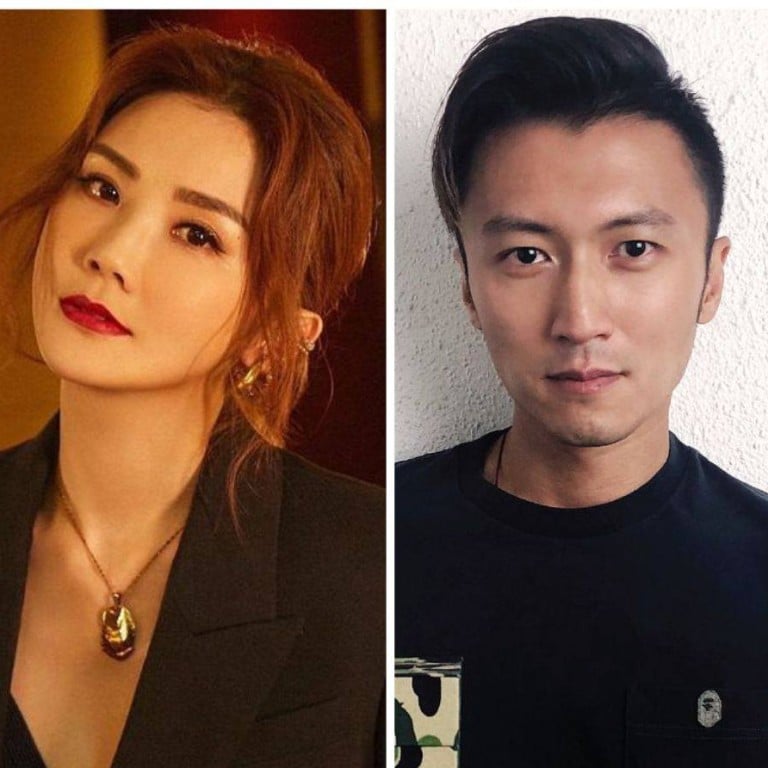 In the world of showbiz, anything can change at any given moment. While some stars can flourish in their trade for a lifetime, not all feel the same – especially when they end up in scandals. Sometimes, celebs need to venture further afield and try something new, or even embark on a complete career pivot.
From producing and entrepreneurship to even becoming a beloved yogi, here are five Hong Kong A-listers who went through impressive career transformations.
1. Valerie 'Coffee' Lam Yuen-ha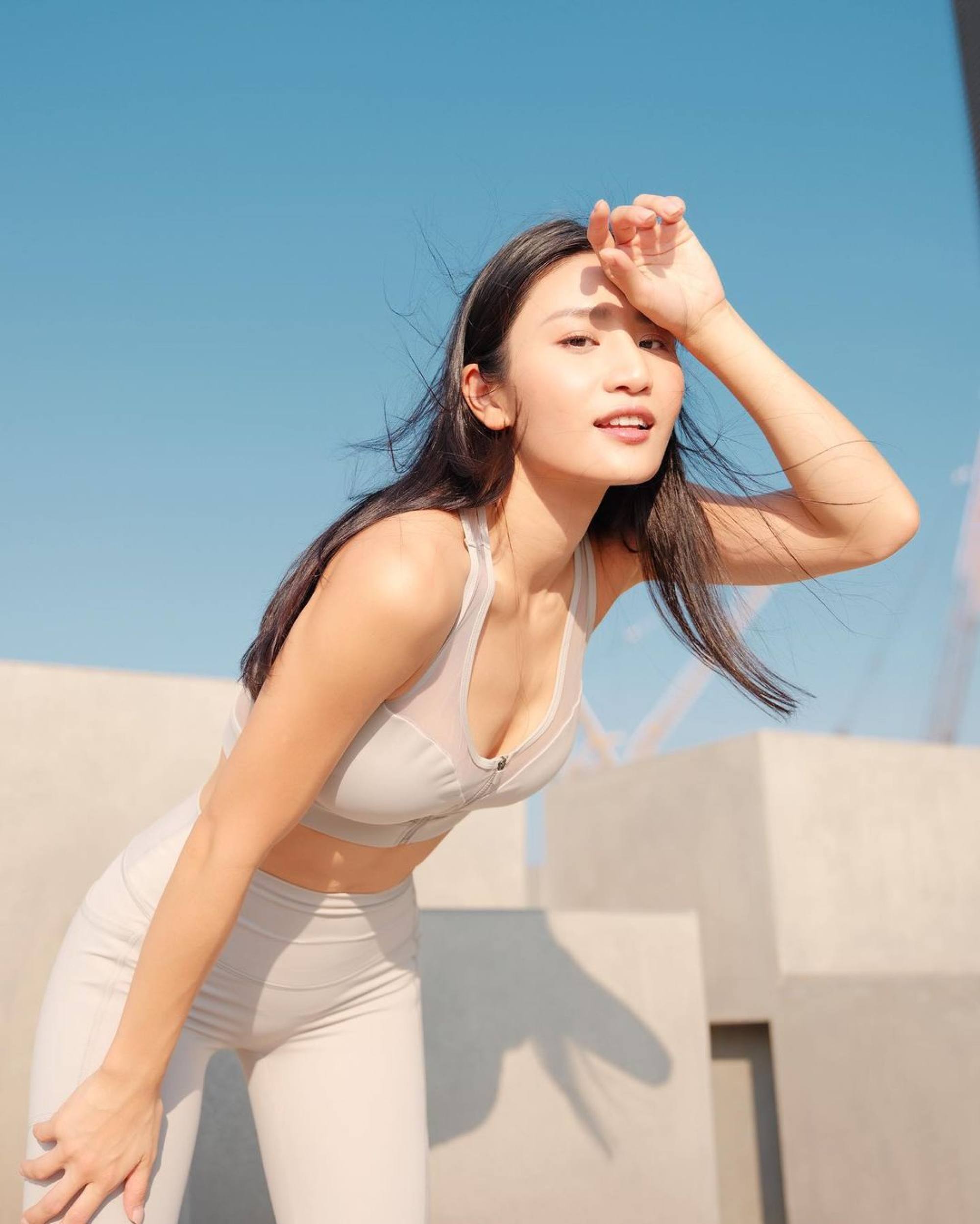 Valerie Lam Yuen-ha, aka Coffee Lam, 33, started her career with Television Broadcast Limited (TVB), playing minor "mistress" roles in films like Turning Point (2009) and I Love Hong Kong (2011), and TV shows like Can't Buy Me Love (2010) and Links to Temptation (2010). Her most recent acting credit Imprisoned: Survival Guide for Rich and Prodigal was seven years ago, back in 2015. One of her more notable gigs was in Bounty Lady where she starred alongside veteran actress Sharon Chan Man-chi.
Lam found herself embroiled in scandal when she was filmed entering a disabled bathroom in IFC Mall, Hong Kong with a man while they were both intoxicated in 2014. The video ignited a supposed sex scandal, which brought Lam plenty of public criticism and even led to her departure from TVB, per Yahoo! Lam revealed the incident caused a devastating hit to her career and mental health in a talk show with Chan.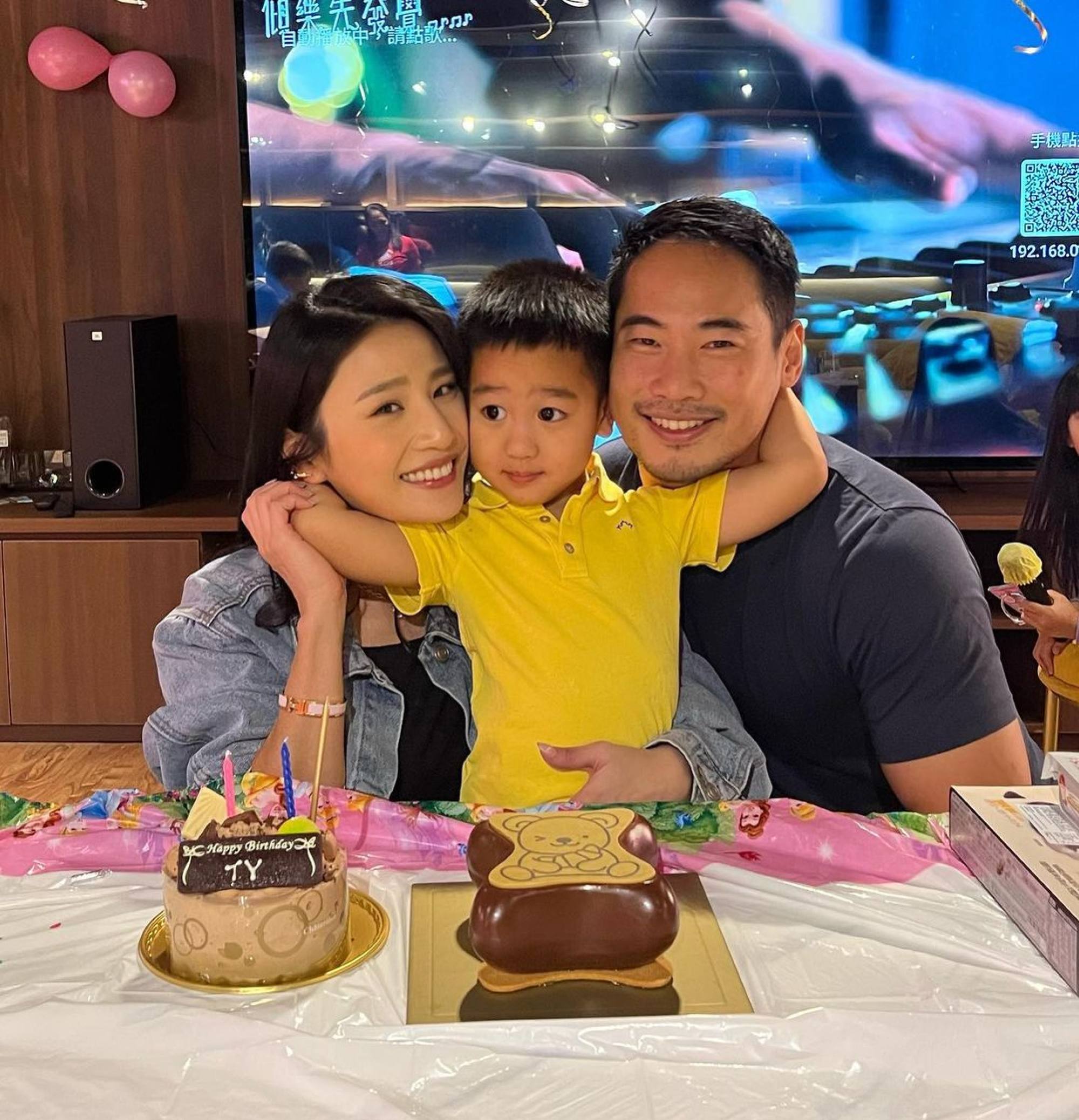 Luckily, Lam found success elsewhere, starting a new career as a yoga instructor and social media influencer. The wellness advocate became the first Cantonese-language content creator to gain more than a million subscribers on YouTube, with her account currently boasting over 1.6 million followers. Lam also launched an online business, Coffee Sweat, which sells skincare and yoga apparel.
Lam is happily married to Weng Chak, and even celebrated their son's fourth birthday in October.
2. Nicholas Tse Ting-fung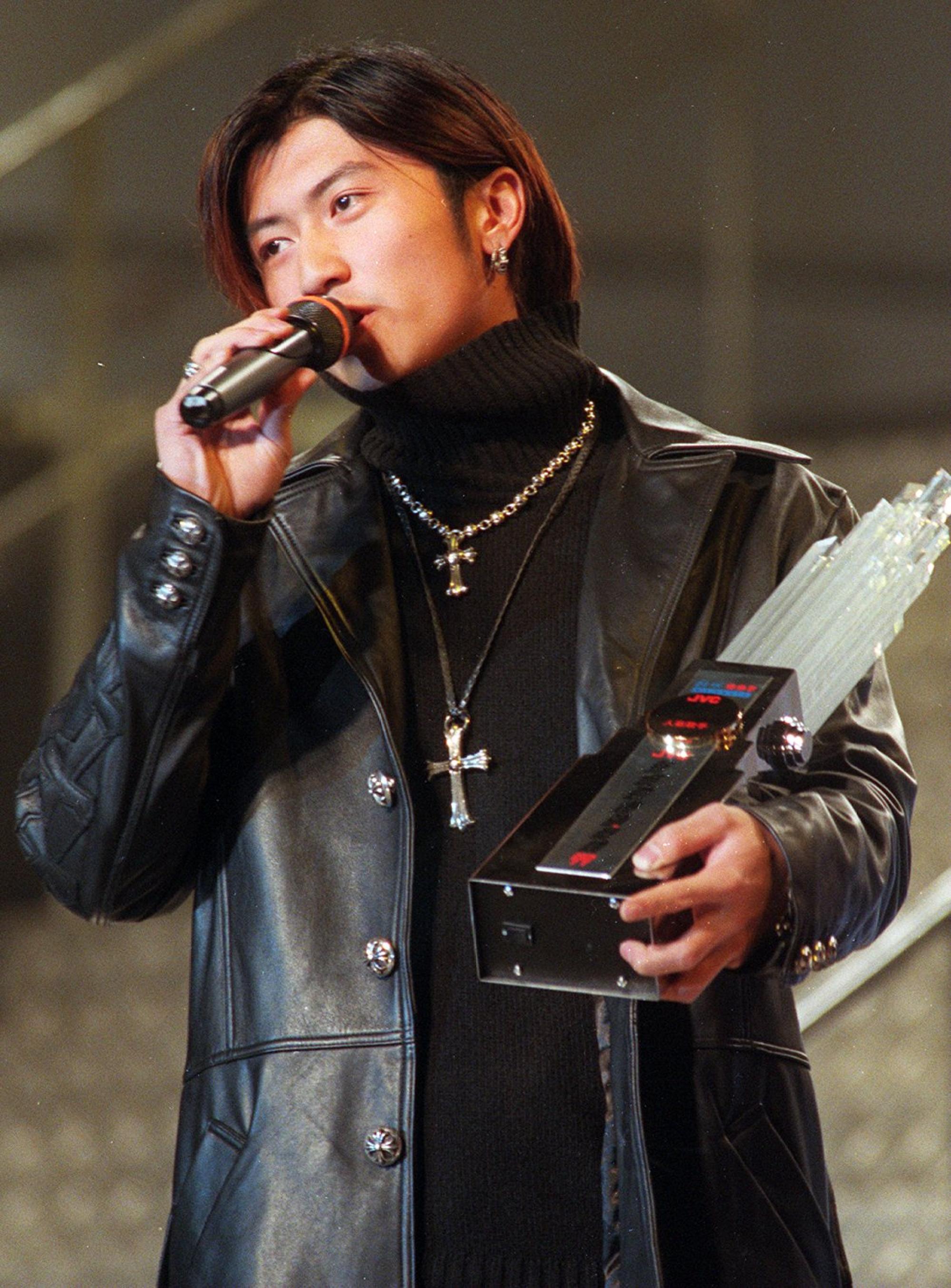 As the son of famous actor Patrick Tse, 86, Nicholas Tse Ting-fung, 42, has been in the entertainment industry ever since he was a kid.
The singer also starred in numerous films and TV shows, notably
New Police Story
(2004) with Jackie Chan and
Young and Dangerous
(The Prequel)
(1998). Throughout his career so far, Tse has 58 acting credits and over a dozen albums to his name. According to HK01, his debut song "Bad Habit" hit the charts on four stations. His
Jade Butterfly
album release won him the award of World's Best Chinese Artist at the 2002 World Music Award too.
Although he's not made much music in recent years, he made an appearance performing on stage at the Ultimate Song Chart Awards Presentation in 2017, bringing nostalgia to many long-time fans.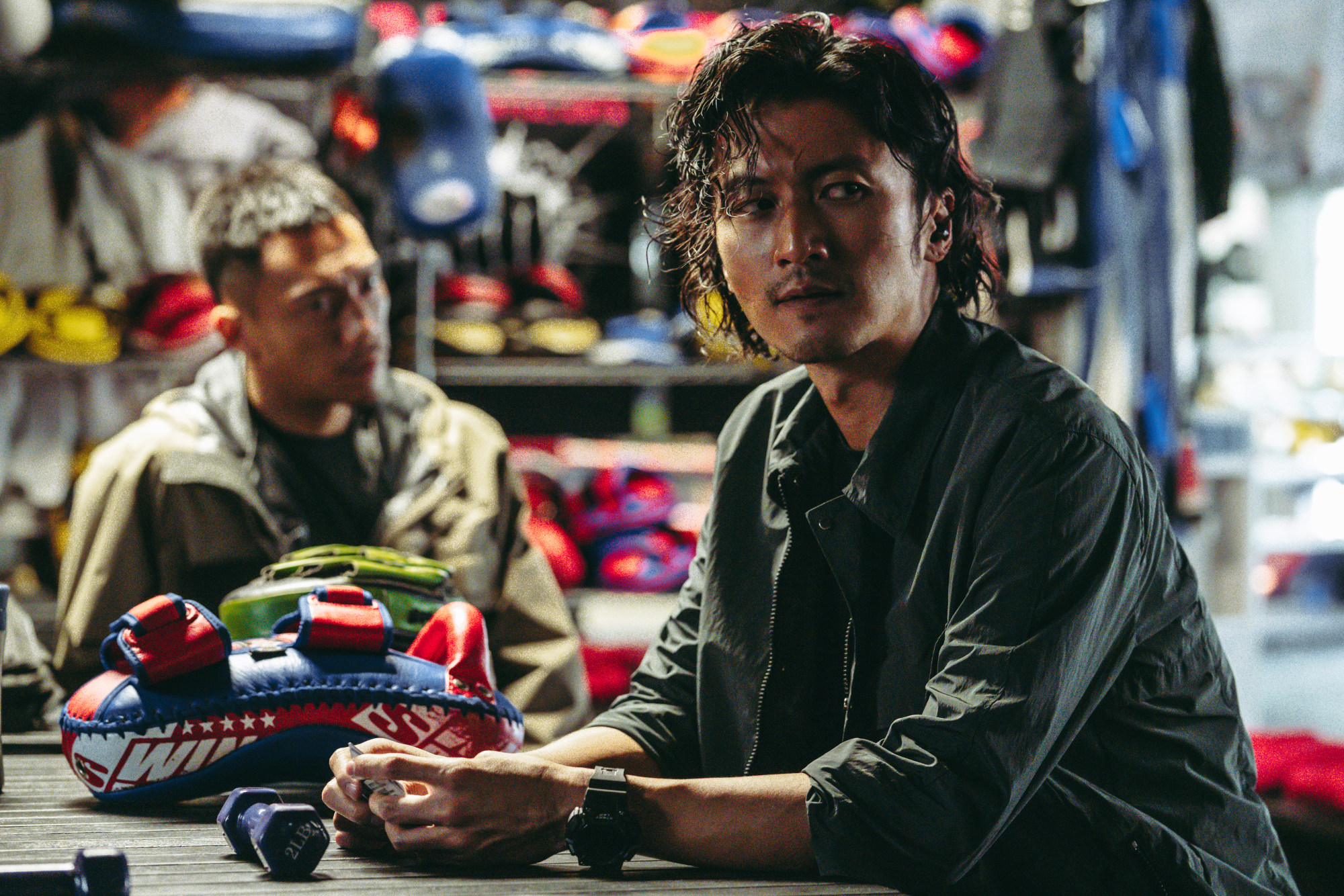 In 2003, Tse founded special effects company Post Production Office and he's since appeared on some variety shows and even launched a cooking-travel programme.
Lately, he has been back on the big screen by starring in Raging Fire, for which he was a nominee for best supporting actor at the 34th Golden Rooster Awards.
3. Gigi Lai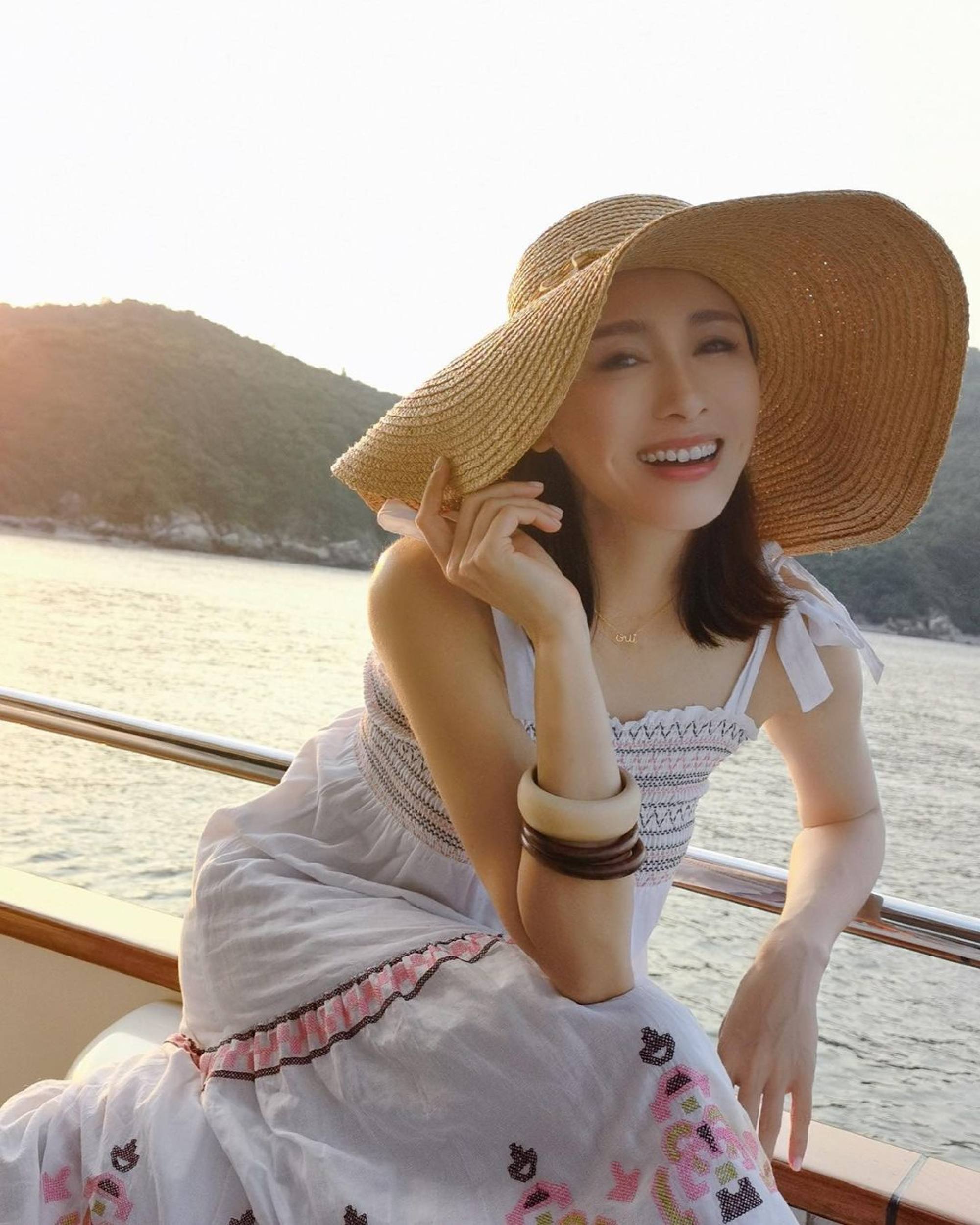 According to 8Days,
Gigi Lai
, now 51, entered the entertainment industry when she was just 14. Despite being praised by Hong Kong media as the "goddess of beauty", Lai has also faced criticism during her career, like when her film
Angel of Death
(2003) was released with no box office records, per People.cn.
Fortunately, Lai made a career comeback thanks to positive feedback for her roles in drama series The Heaven Sword and Dragon Saber. In 2004, she won best actress for her role in War and Beauty at the TVB Anniversary Awards.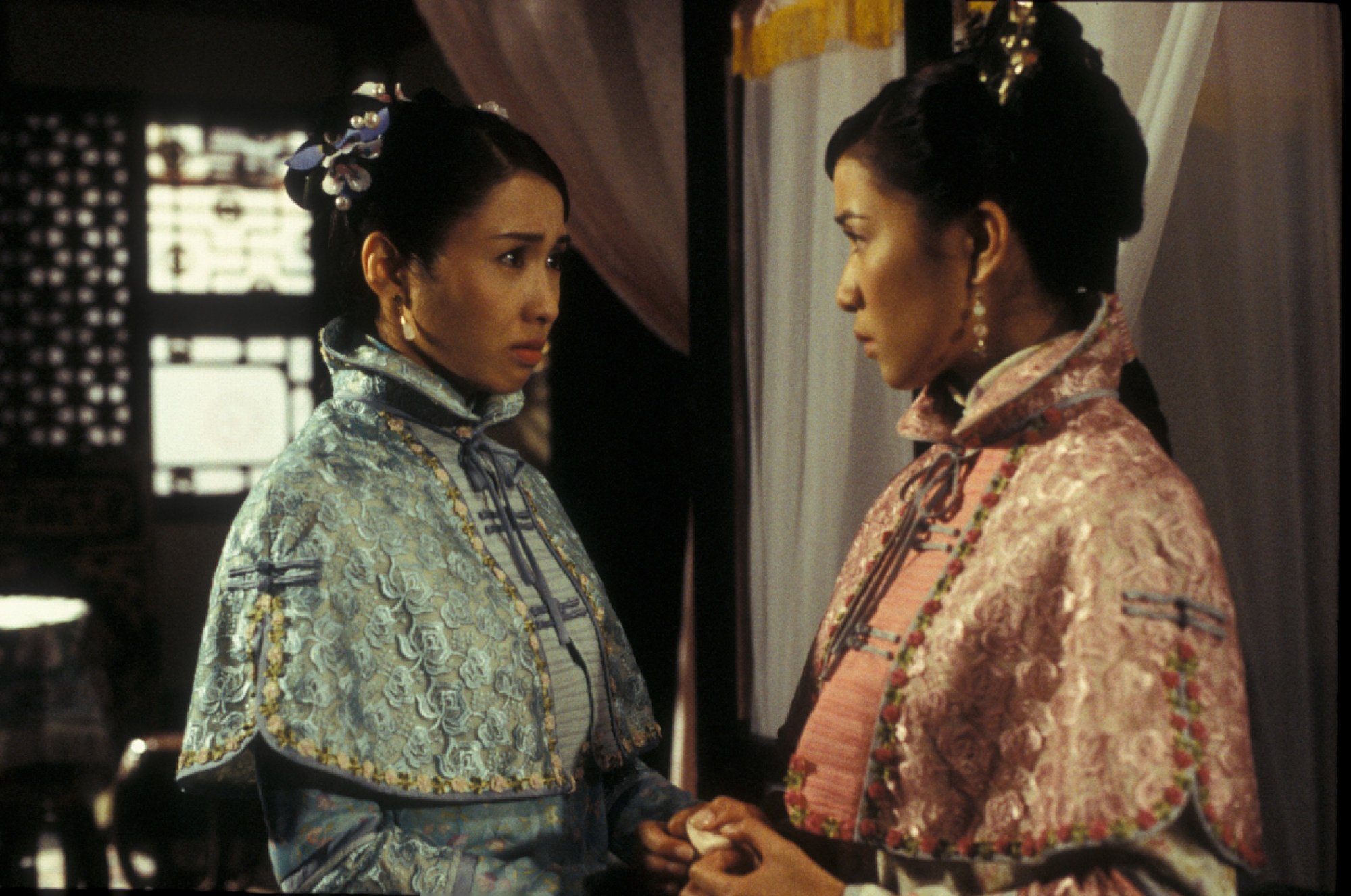 In 2008, Lai shocked the media when she suspended her career to take care of her brother Stephen Lai's skin care business after he had been involved in a serious car accident.
Lai married her businessman husband Patrick Ma Ting-kung, now 66, in 2008, and continued her journey outside showbiz. The following year, she launched Miricor, a skincare clinic in Causeway Bay, Hong Kong. According to HKET, Lai then had her hands completely full with her work and family affairs.
Evidently, her hard work has paid off. In 2017, Lai's company was listed on the Hong Kong GEM (formerly known as the Growth Enterprise Market) in 2017. She said she was grateful to be on the stock exchange, per HKET.
4. Charlene Choi Tsoek-jin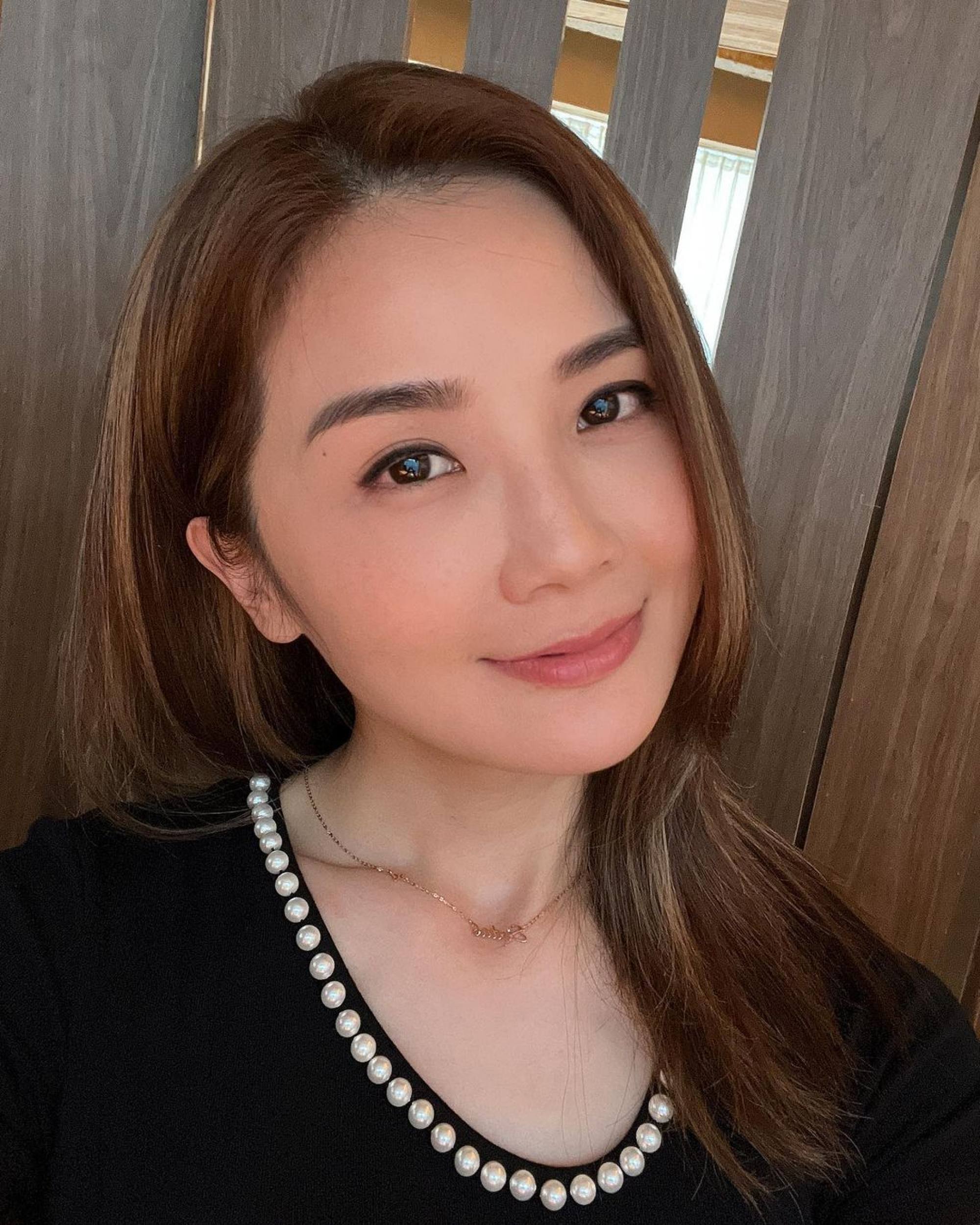 Charlene Choi Tsoek-jin, 39, more famously known as "Ah Sa" from Cantopop idol group Twins, gained enormous fame soon after joining the entertainment industry. As a part-time model and teenage actress, Choi was discovered by Emperor Entertainment Group manager Mani Chan who helped to form the Twins duo complete with Gillian Chung Ka-lai, now 41, in 2001.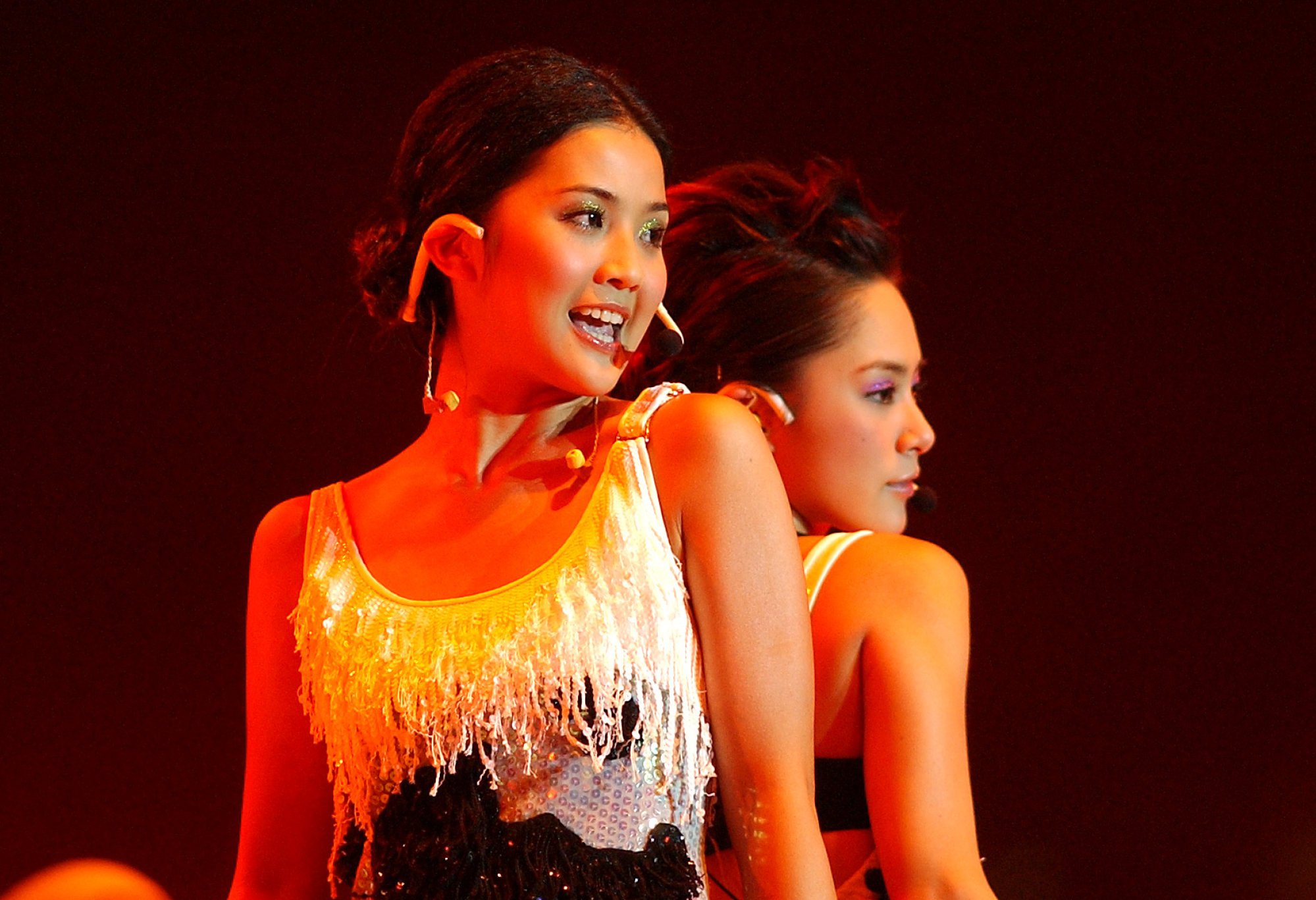 According to HK's On. Cc, the girls' first album Twins (AVEP) in 2001 was sold out on the day of its release. One year later, their album One Souvenir also saw success.
In 2007, Twins won silver for best group in the Ultimate Song Chart Awards Presentation. Having released a total of about 30 studio albums on Spotify, the duo's popularity seemed to dip after Chung found herself involved in a scandal in 2008, per Jayne Stars. Intimate photos of her with fellow Cantopop star Edison Chen were leaked online, according to Yahoo! News.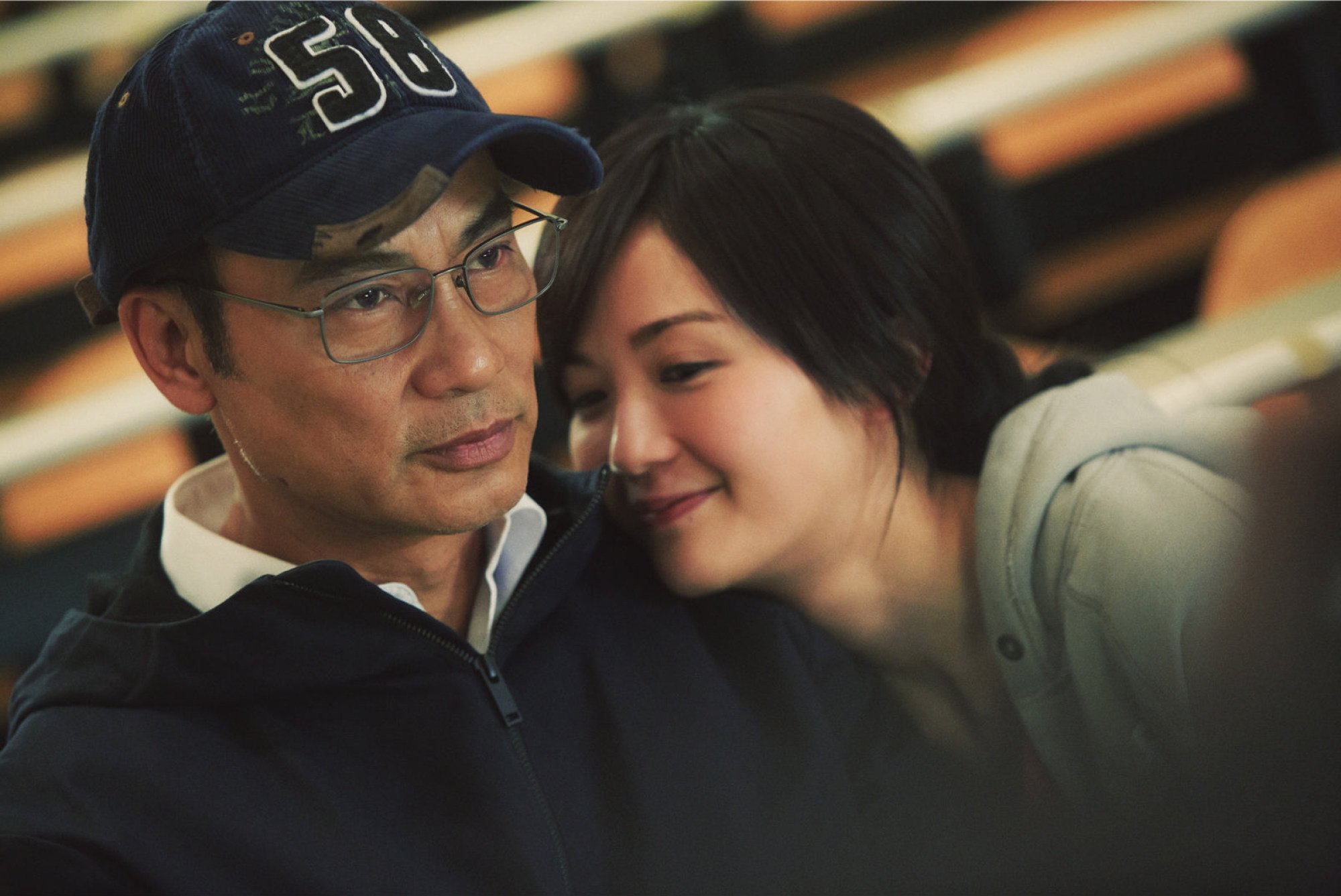 Despite the public scrutiny, Chung got back on her feet and achieved success with her solo albums like Sweetest Day (2011) and Blooming (2013).
Meanwhile, Choi got back into the film industry and was nominated for best actress in the Hong Kong Film Awards three times, per HK01. Choi has since shown her acting chops in ranges of characters across multiple films.
5. Louis Cheung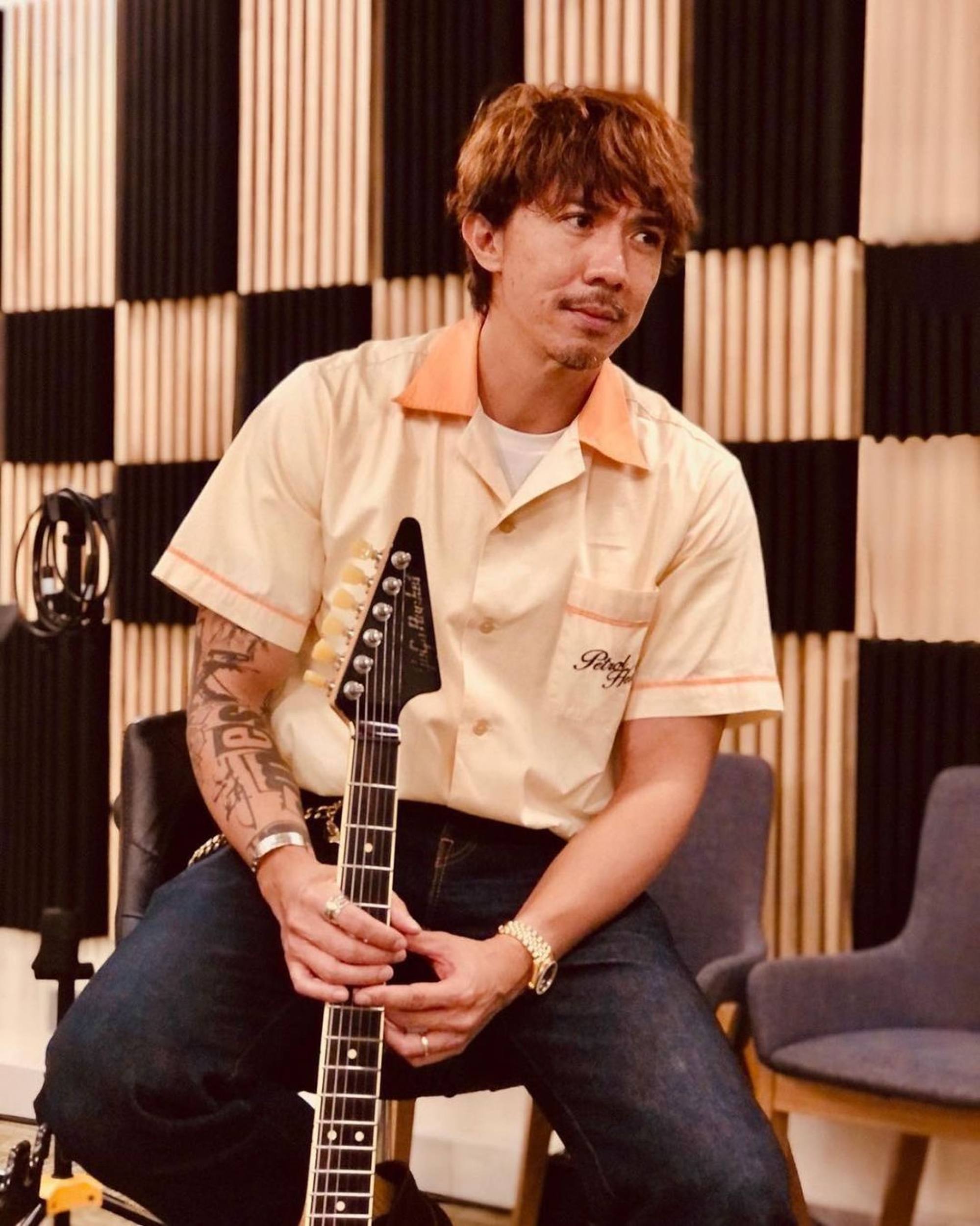 Louis Cheung Kai-chung, 42, started his career as child actor during the 1980s, starring in advertisements and TV shows.
He joined the music industry in 2005, winning the best composer award and singer-songwriter silver award at Commercial Radio's Ultimate Song Chart Awards in 2008. Cheung has also written music for singers like Eason Chan Yik-shun and Denise Ho Wan-see.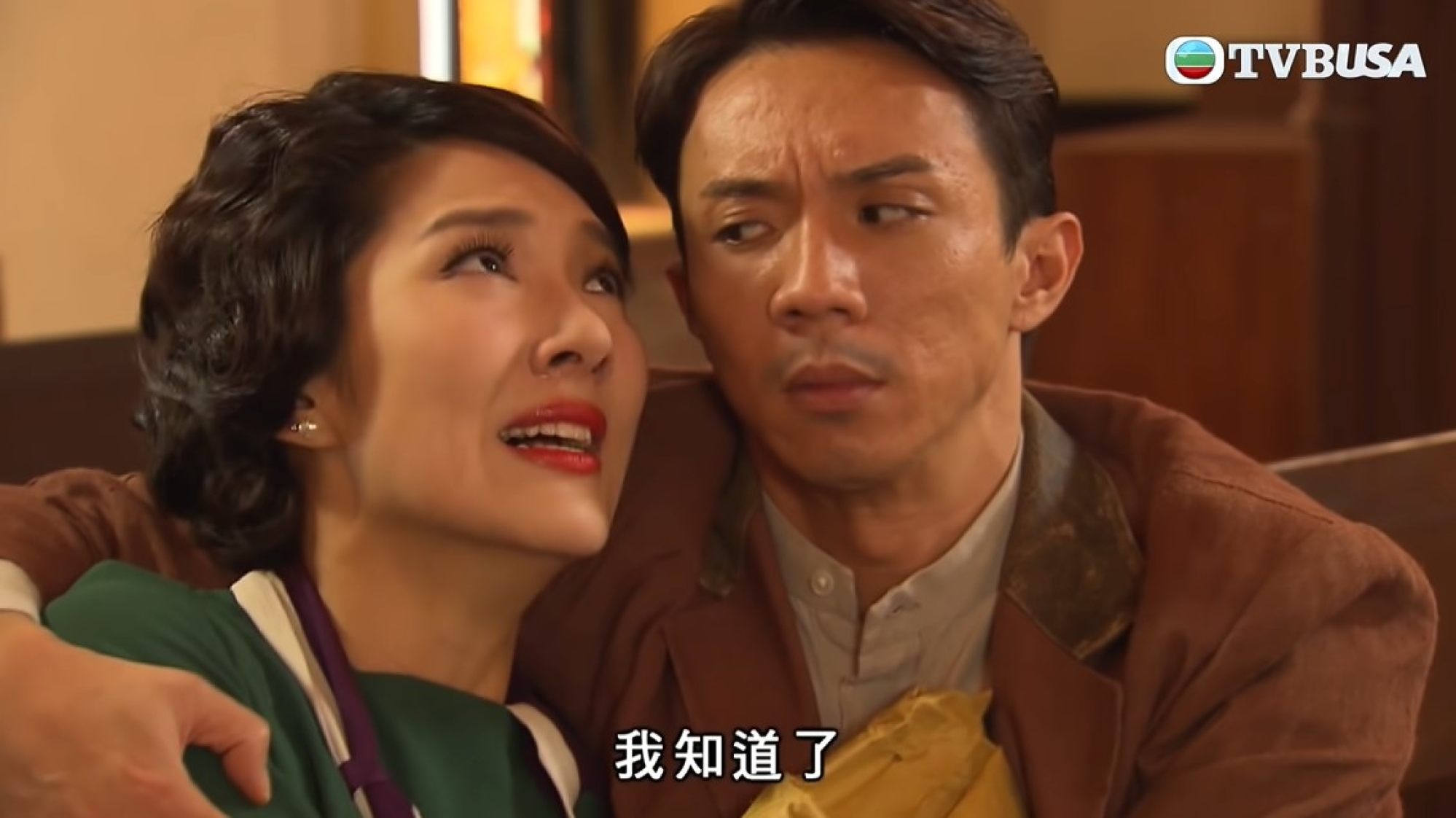 Cheung is also known for his TVB appearances. He starred in TV drama shows like Come On, Cousin (2014), Raising the Bar (2015) and Two Steps from Heaven (2016). However, according to a report by Yahoo!, Cheung has since been banned from TVB in 2018 due to a conflict between HMV China and TVB.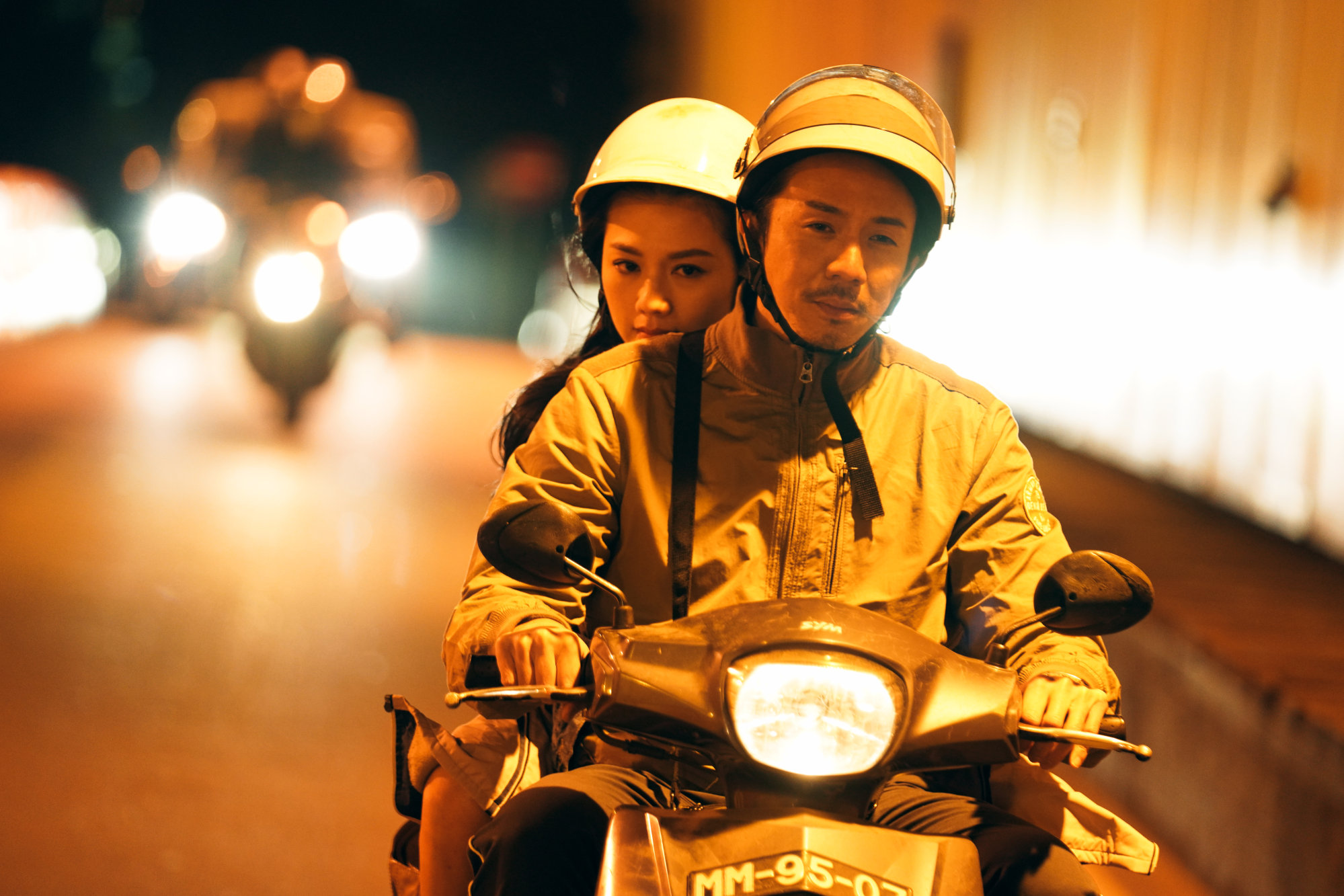 "People do different things in different stages of life. Although my television career might be over, it's just a new beginning for my movie career," he said, per Mingpao.
Luckily, Cheung found his way to the big screen. He picked up major roles in films like Madalena (2021) and The Narrow Road (2022). He was nominated as best leading actor in the 59th Golden Horse Awards for the latter.
He also took major roles in recent comedy blockbuster
Table for Six
and appeared in ViuTV shows such as
Free Riders
and
We Got Game
.

Coffee Lam starred in minor roles with TVB before her supposed sex scandal, but she's since become a celebrated yogi with over a million subscribers on YouTube
Nicholas Tse was in New Police Story with Jackie Chan and founded Post Production Office, while Twins' Charlene Choi got into acting after bandmate Gillian Chung's photo leak